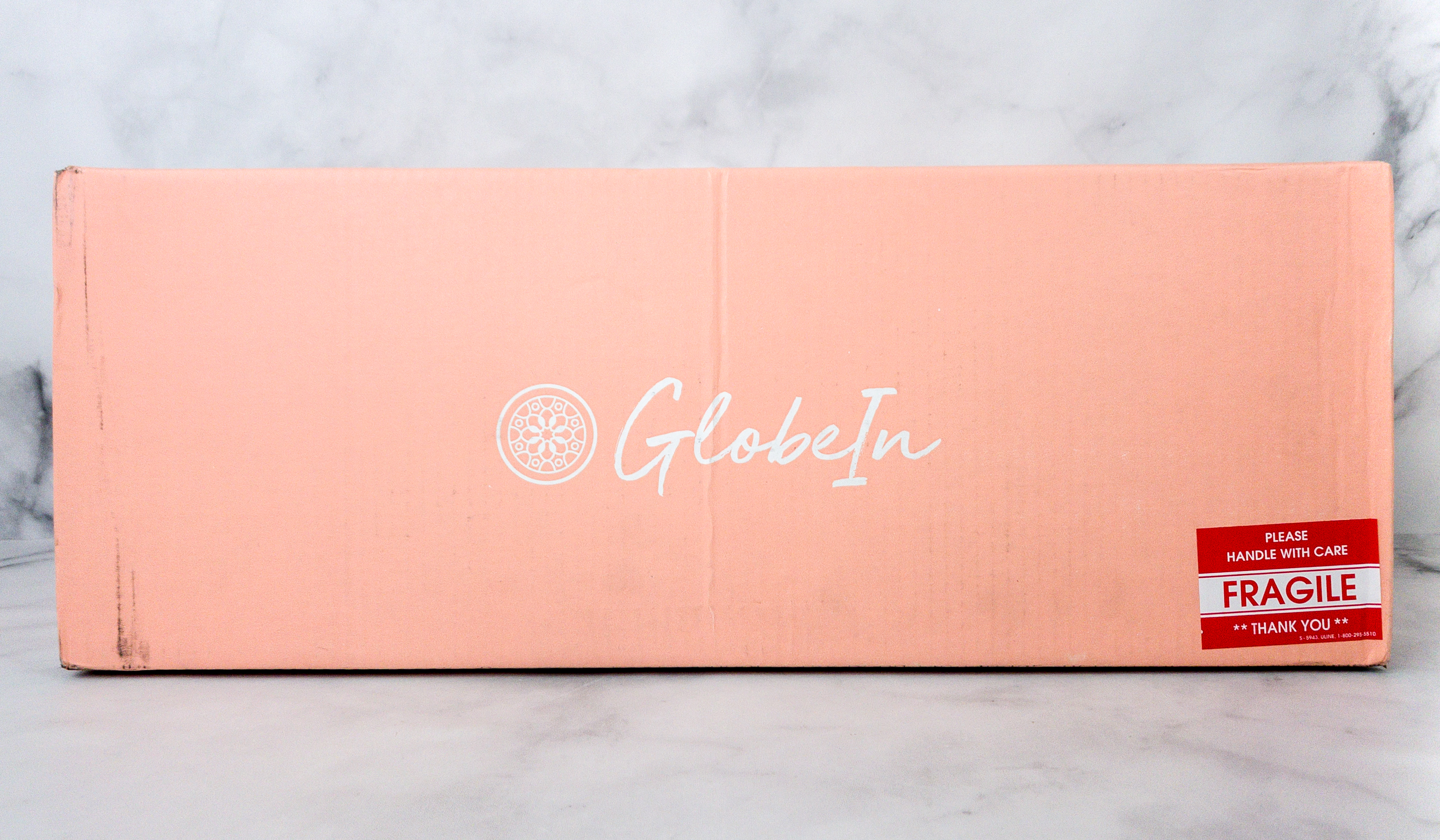 The GlobeIn Artisan Box Club is a subscription that sends handcrafted products from around the world. All items are produced either by collectives that are fair trade certified or that respect and adhere to fair trade principles. All artisans and farmers whose products are distributed by GlobeIn are paid a fair wage for their products.
DEAL: Get 50% off your first box on any 3-month GlobeIn Premium Subscription Box. Use this link and the coupon code TRYUS50 at checkout.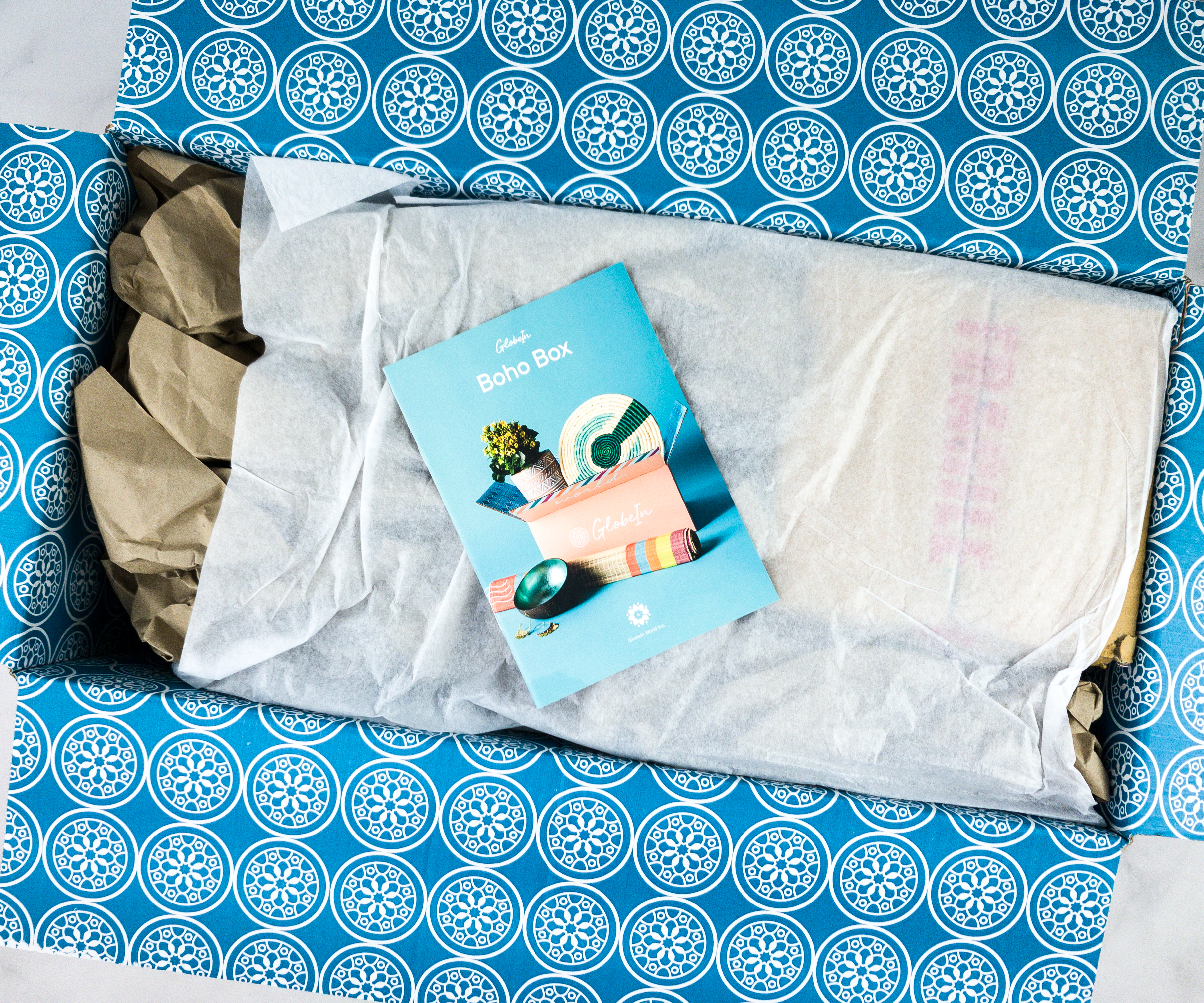 Everything was well wrapped and protected during shipping.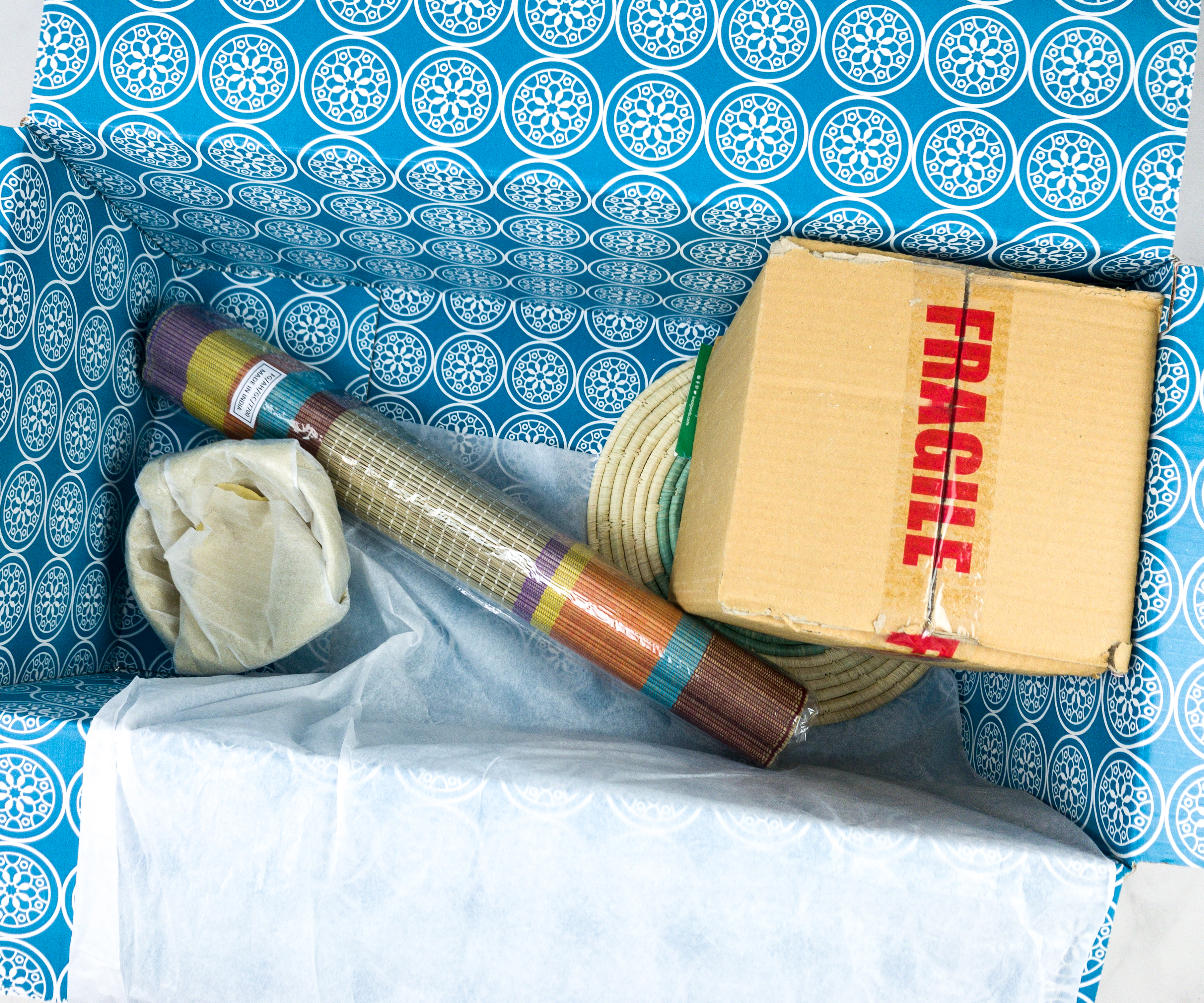 The interior of the box features a beautiful pattern!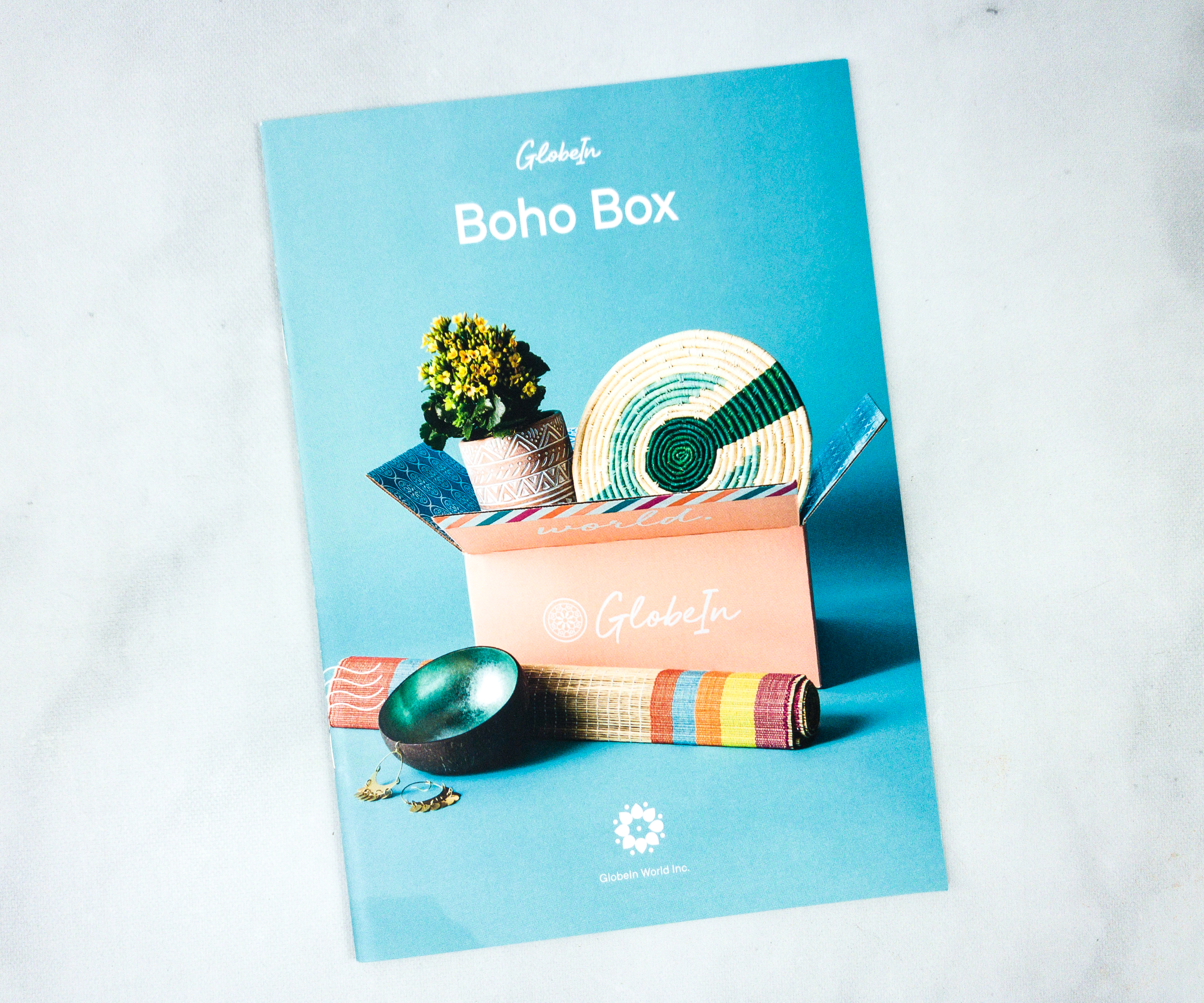 The box includes a booklet with information about all the items in the box!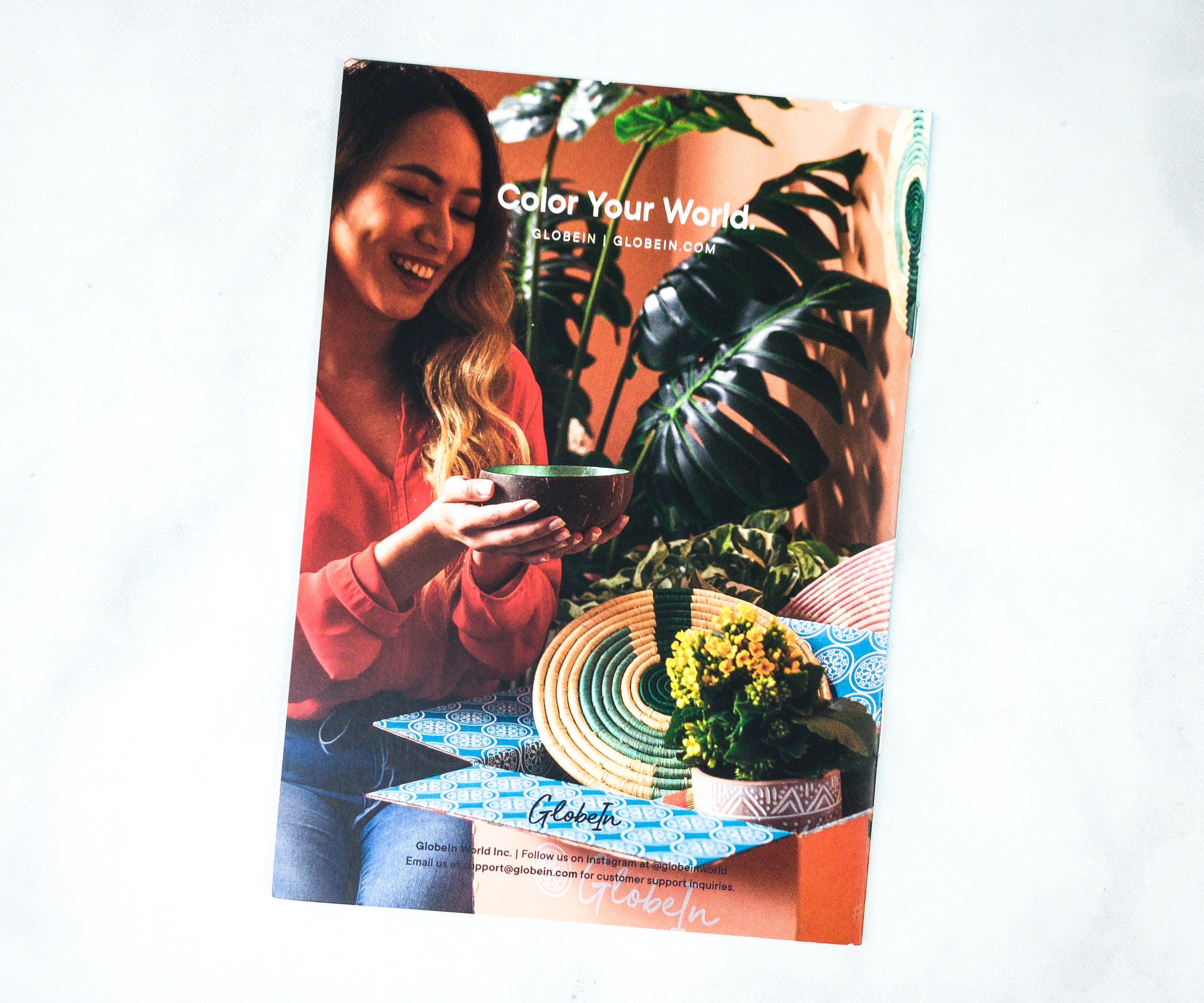 The back also shows a photo of all the items in the box.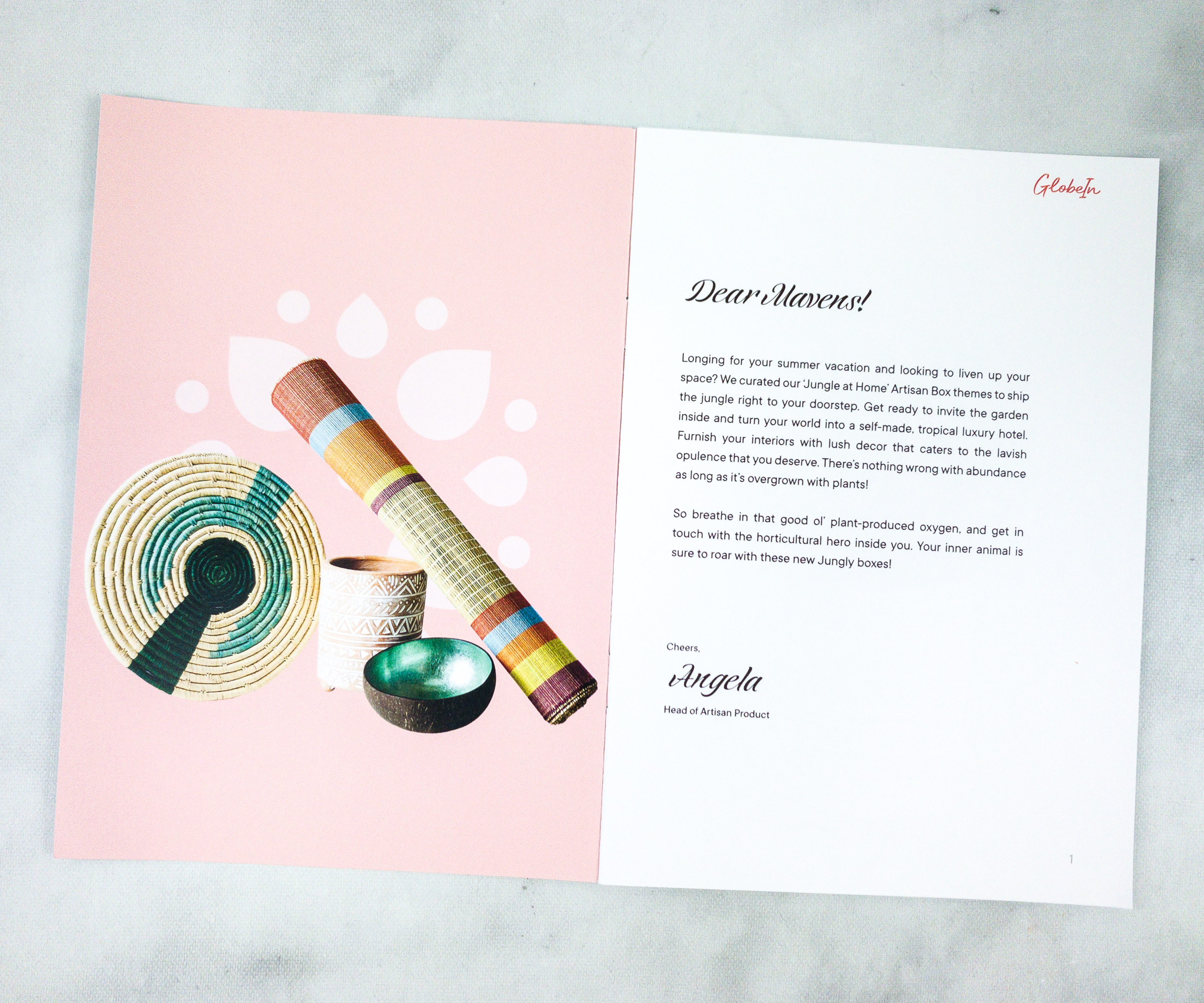 The theme for this box is the BOHO BOX.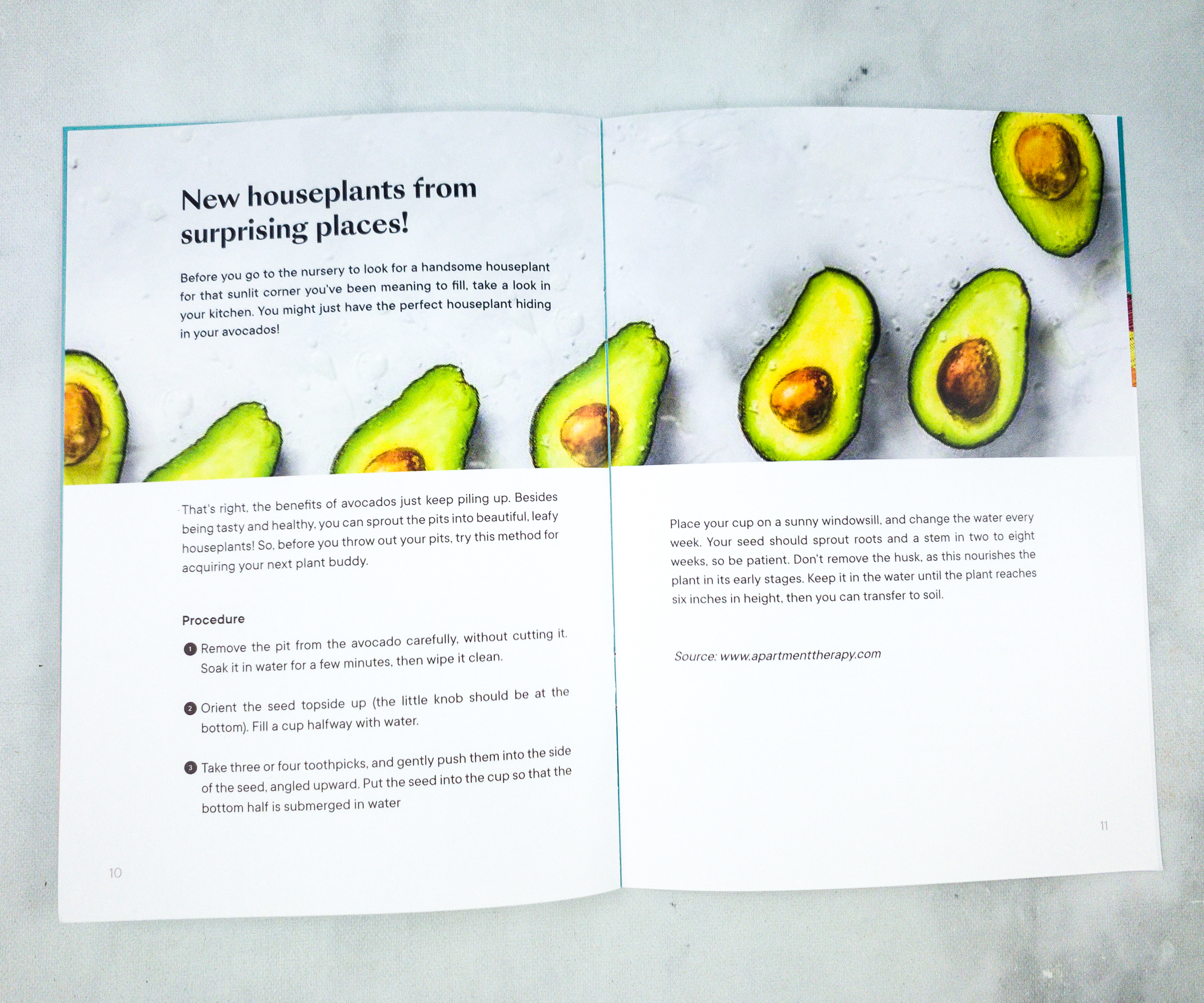 The booklet also includes a feature about how you can turn your avocadoes into houseplants!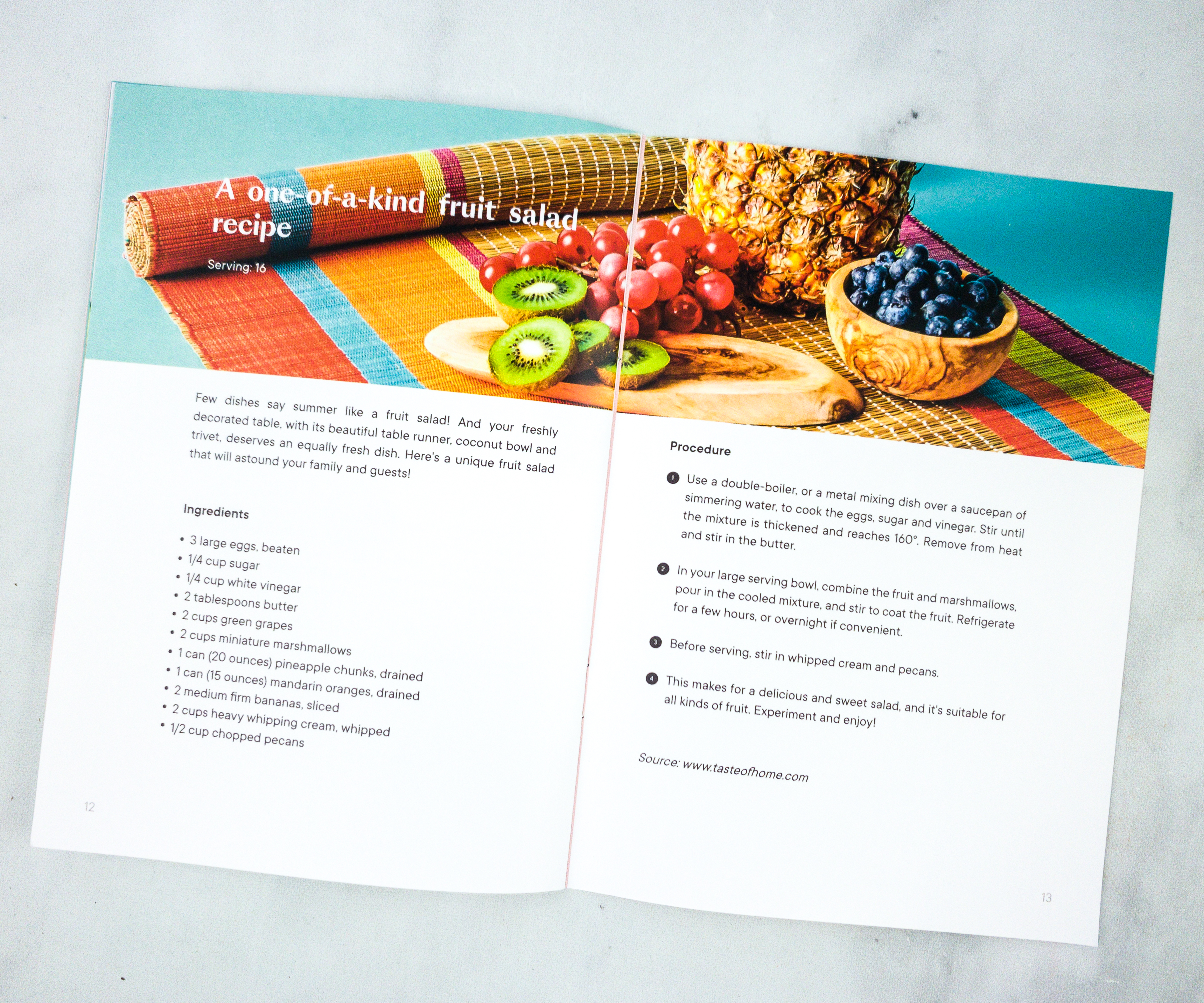 Another page shares the recipe for One-Of-A-Kind Fruit Salad!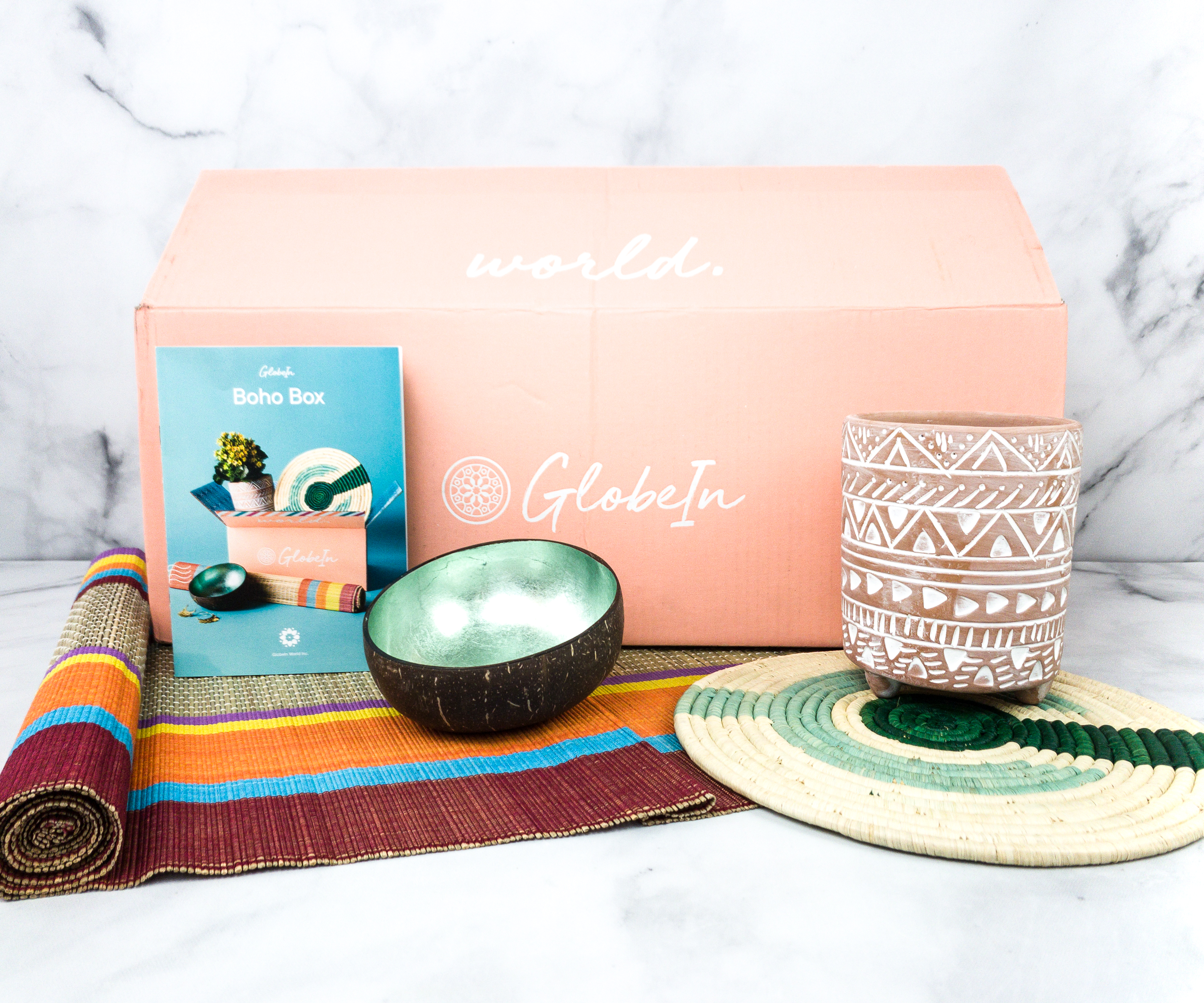 Everything in my GlobeIn Artisan BOHO box!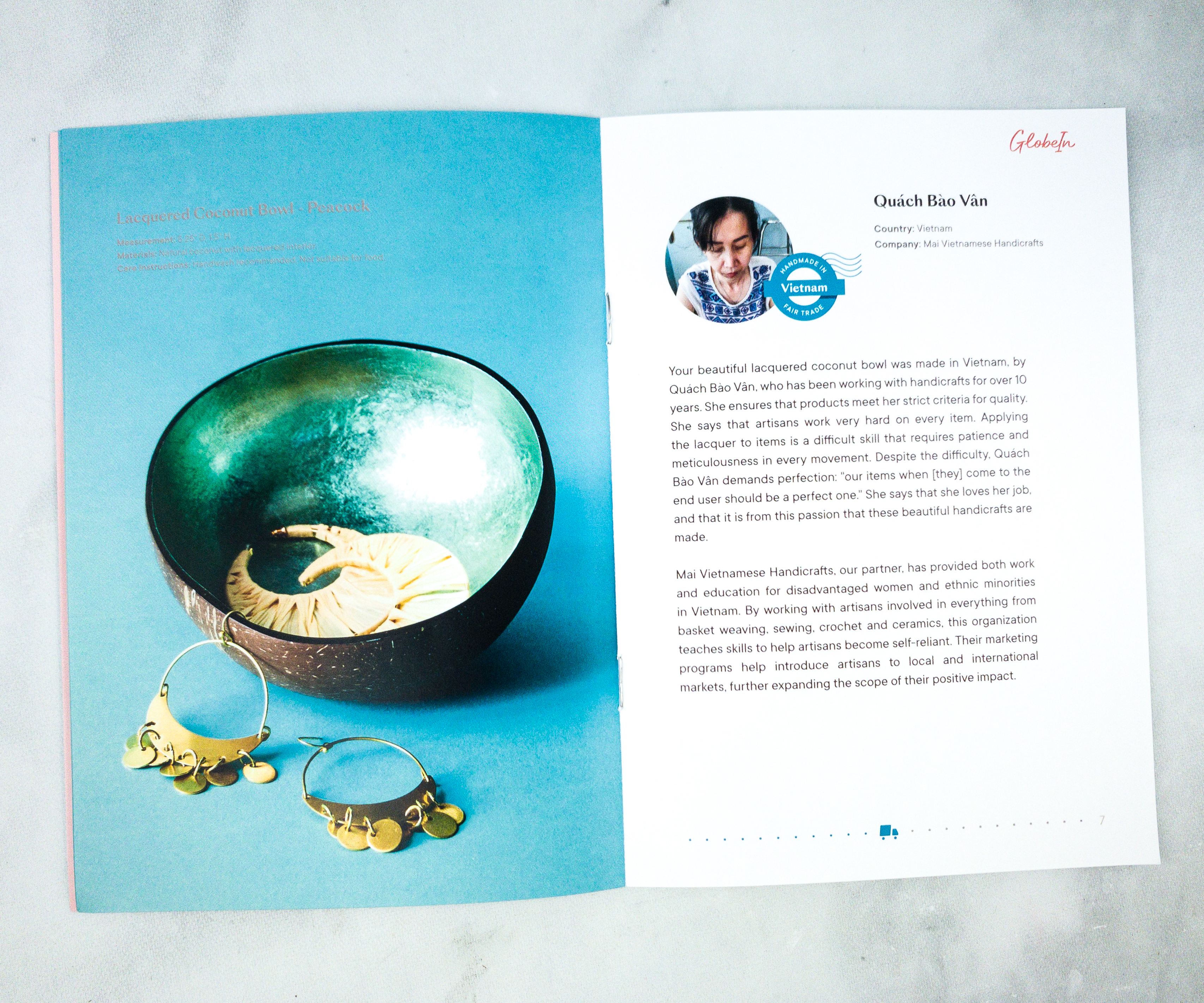 Mai Vietnamese Handicrafts Lacquered Coconut Bowl – Peacock – Vietnam. I love handcrafted tableware and it's great to know this one is made of coconut shell. It is made by Quách Báo Ván from Vietnam, from the company Mai Vietnamese Handicrafts.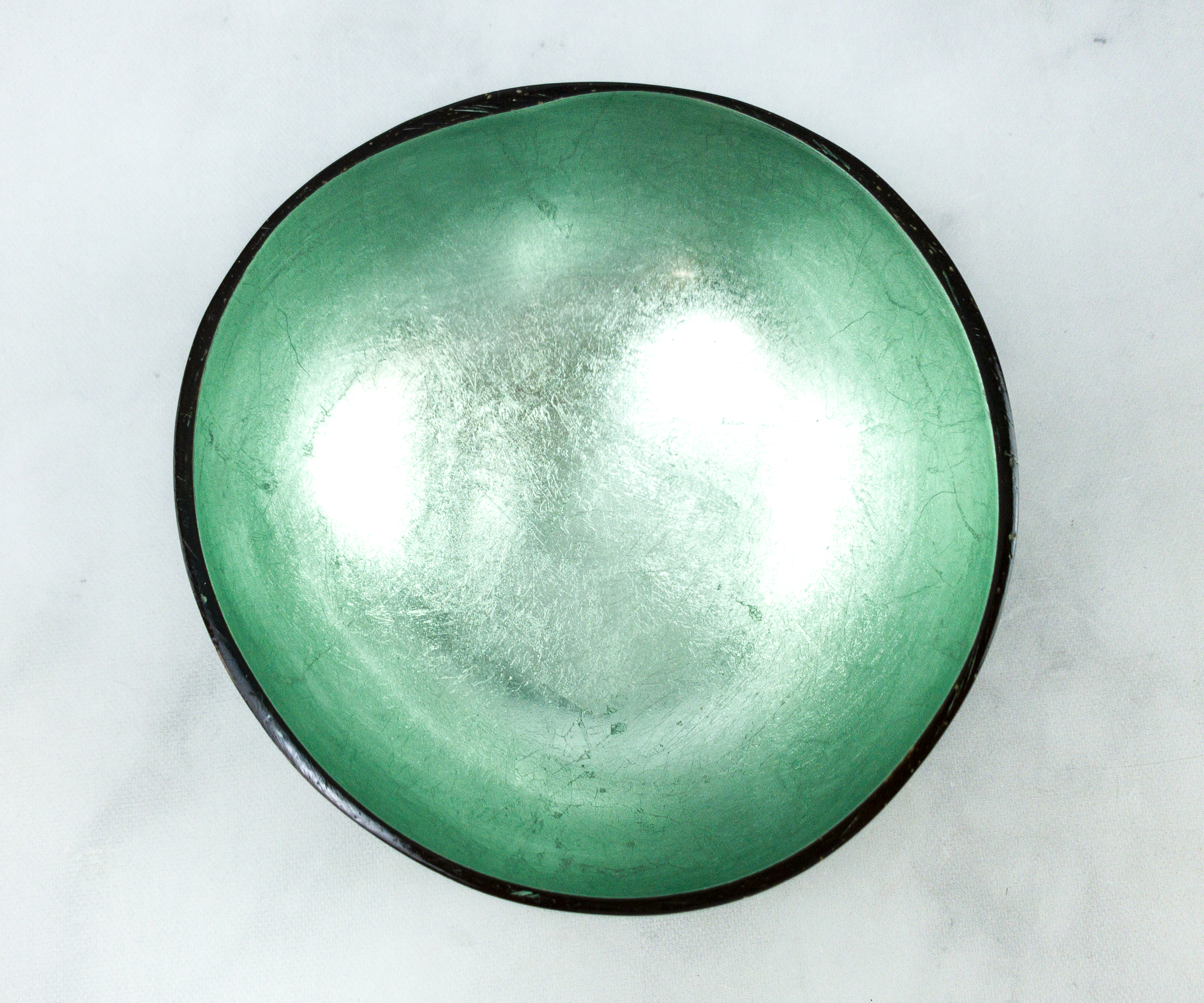 The bowl measures 5.25″ in diameter and 1.5″ tall. It has a lacquered interior.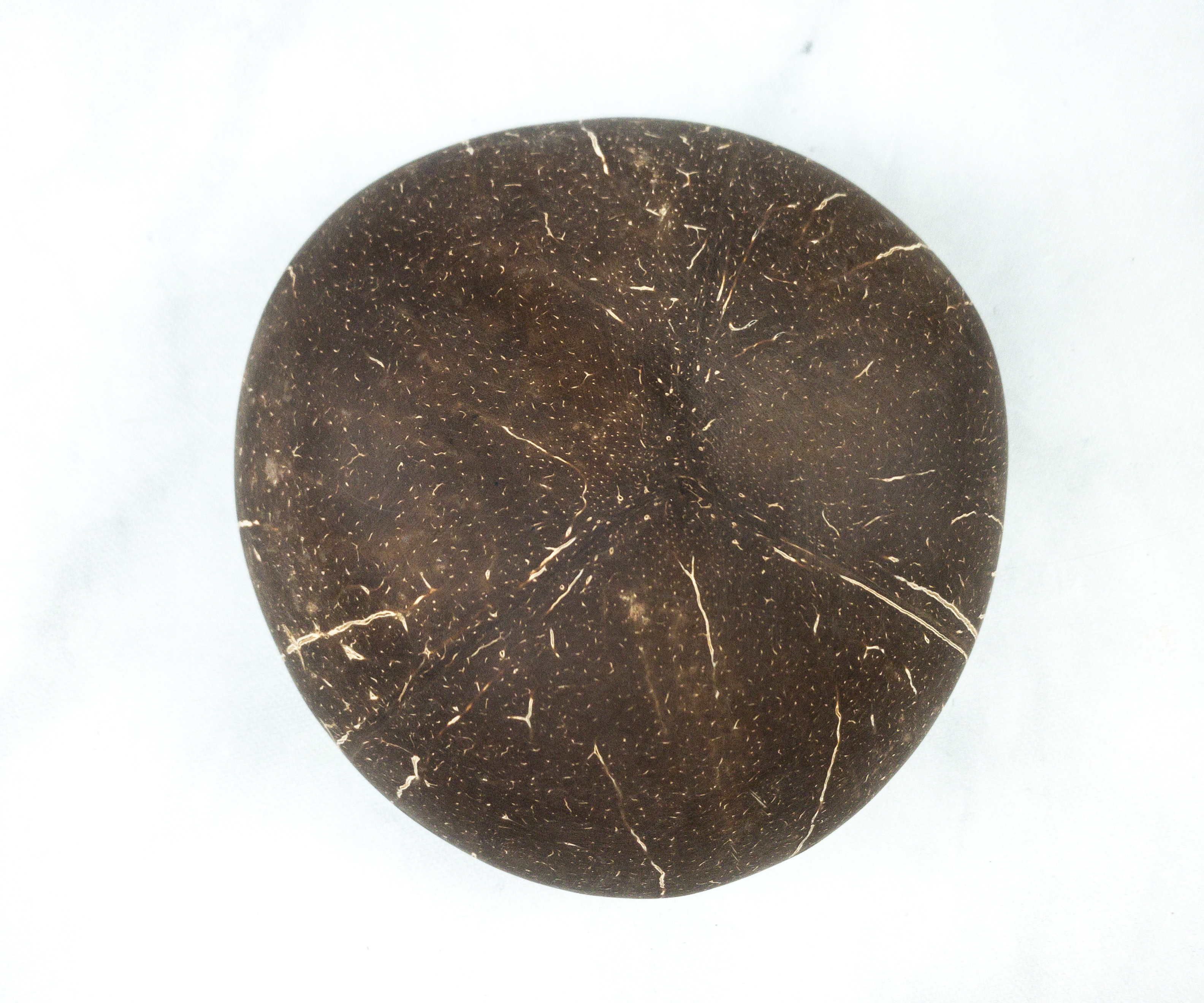 It is made from natural coconut, so you can still see the original look of the shell!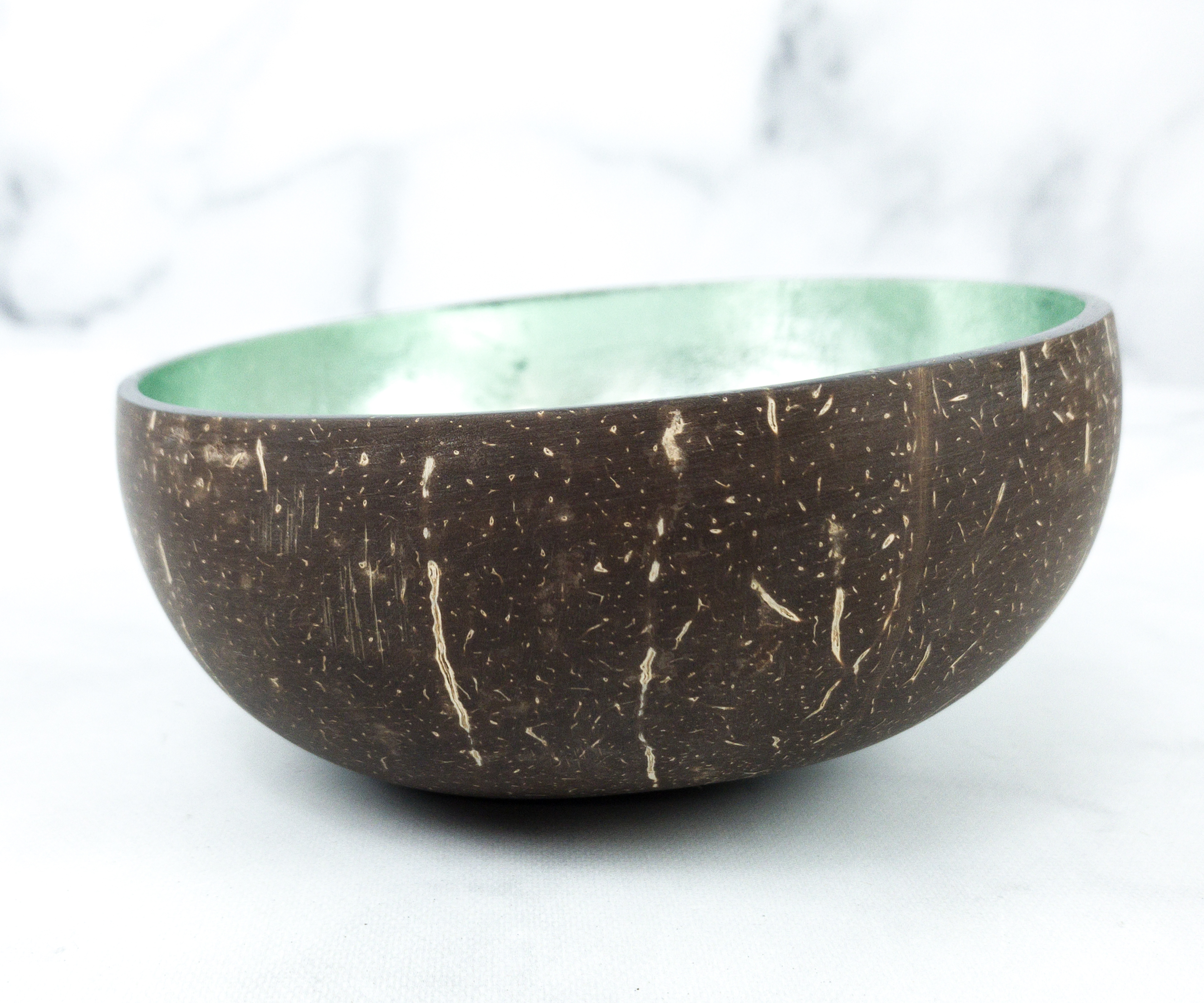 It's a beautiful bowl! However, it is not recommended or suitable to use for food. It will be a nice tabletop decoration, or a container and holder for items such as jewelry pieces, keys, and other small trinkets.
Kazi Goods Unity Raffia Trivet – Uganda. It's good to have big coasters that can support and protect my tabletops, so I'm really happy to have this woven trivet from Uganda that is really unique and impressive. It is by Winny Najjemba of Kazi Goods.
It even comes with a tag that tells us a heartwarming story about the maker of this fine piece.
There's also another tag that gives 30% off our next purchase of $40 or more.
The coaster/trivet looks like a tribal-designed necklace charm. It is made of Raffia grass, which is an organic, all-natural fiber that grows on palm trees in Madagascar. The trivet measures 10″ in diameter.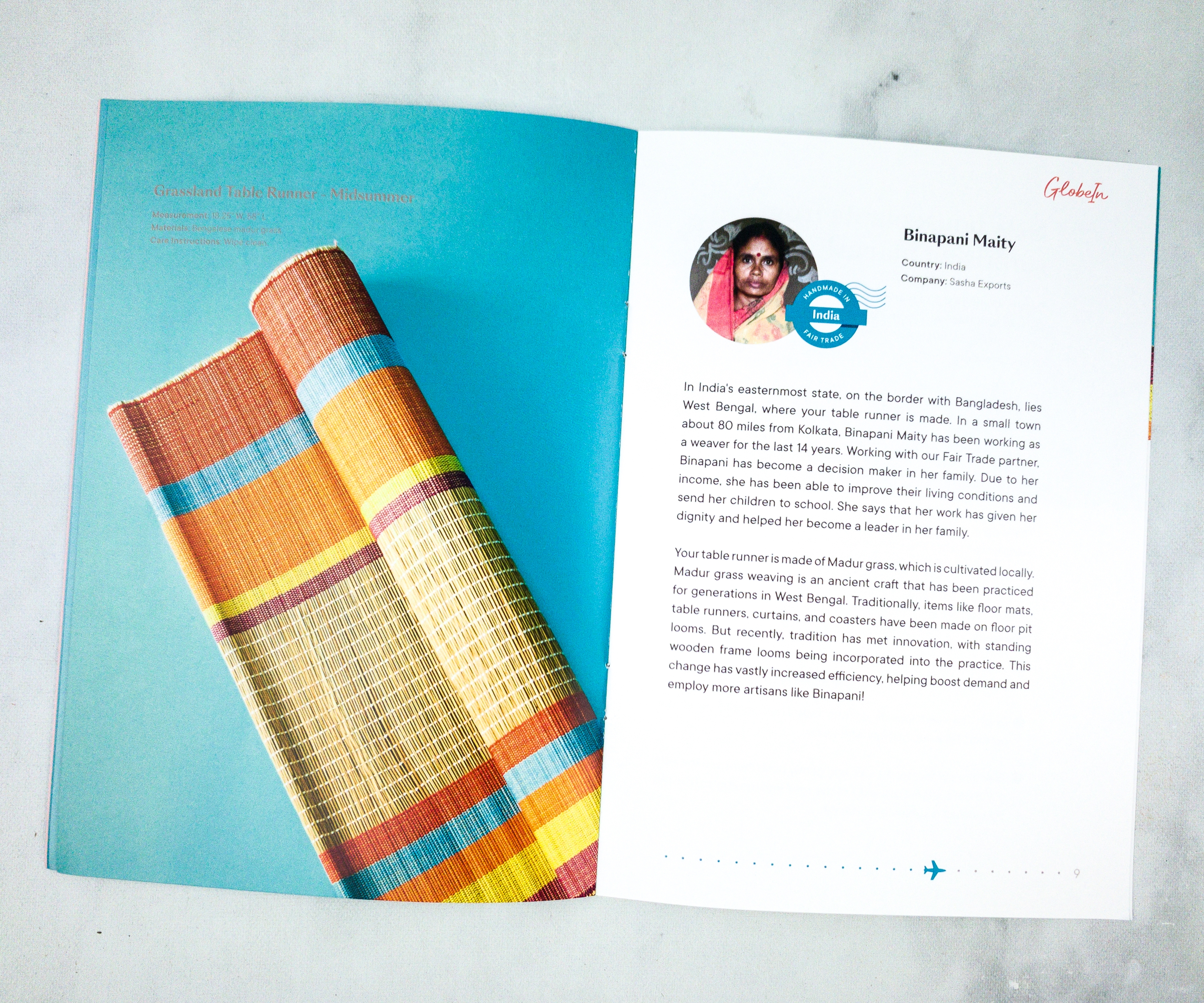 Sasha Exports Grassland Table Runner Midsummer – India. They also included a table runner! The design is in line with the other items I received from this box, which gives me summer vibes! The table runner is made from India by Binapani Maity of Sasha Exports.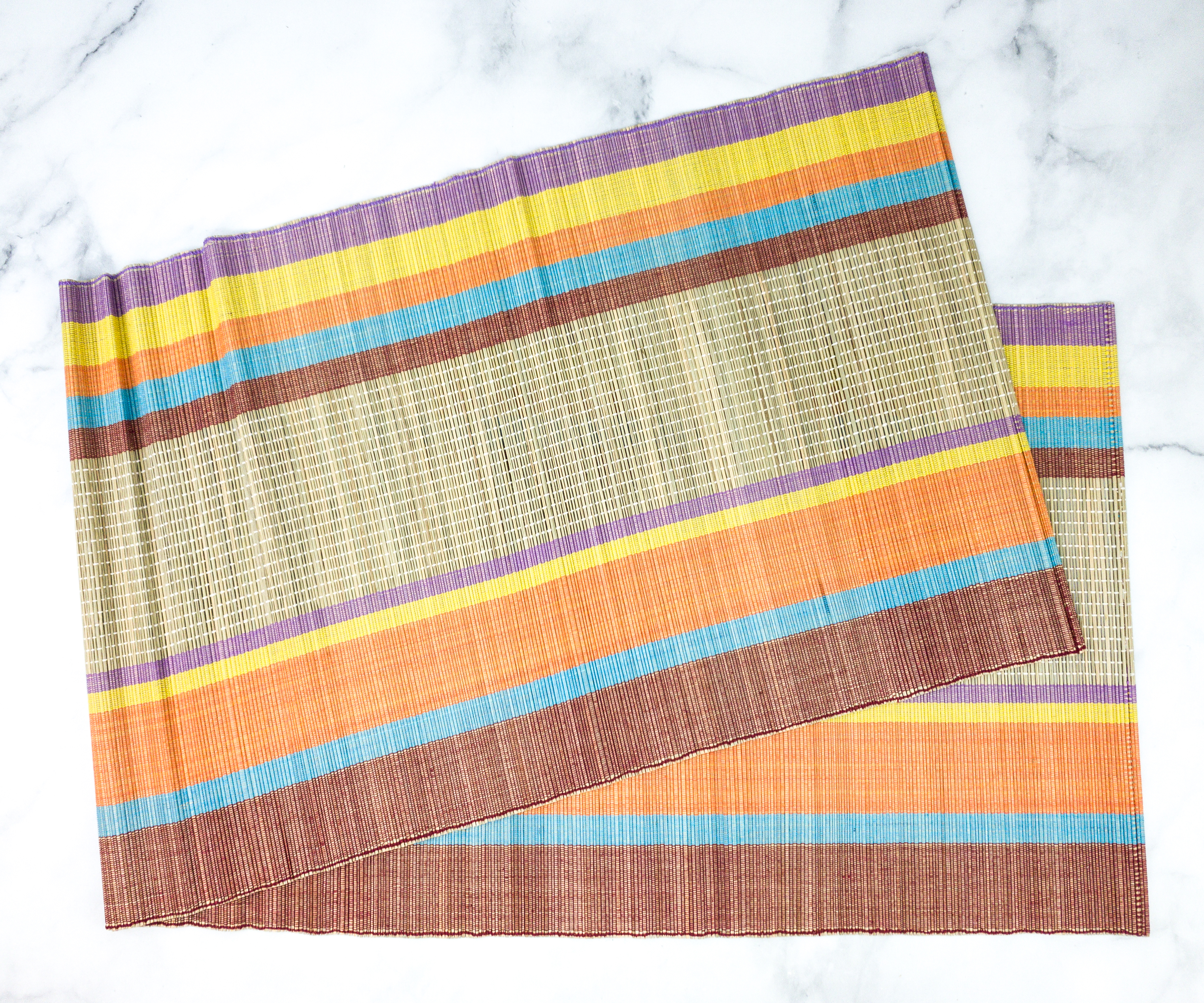 The runner is made of Bengalese Madur grass. It measures 18.25″ W x 56″ L and it will also look good with the trivet and the coconut bowl on it. I love that everything looks like they belong together!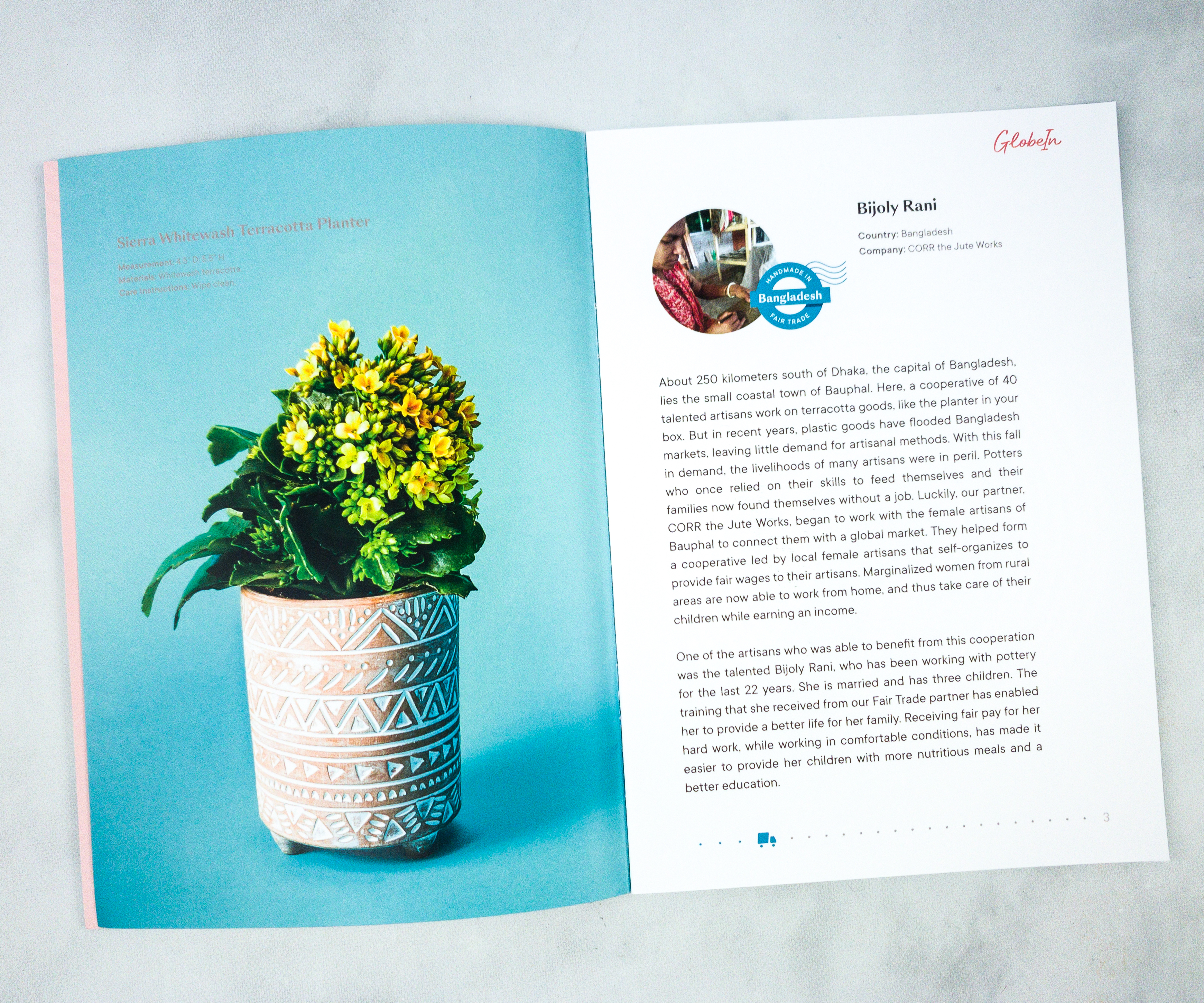 CORR The Jute Works Sierra Whitewash Terracotta Planter – Bangladesh. From Bangladesh, I received this terracotta planter made by Bijoly Rani of CORR The Jute Works. I could use this for one of my new houseplants! It looks really unique!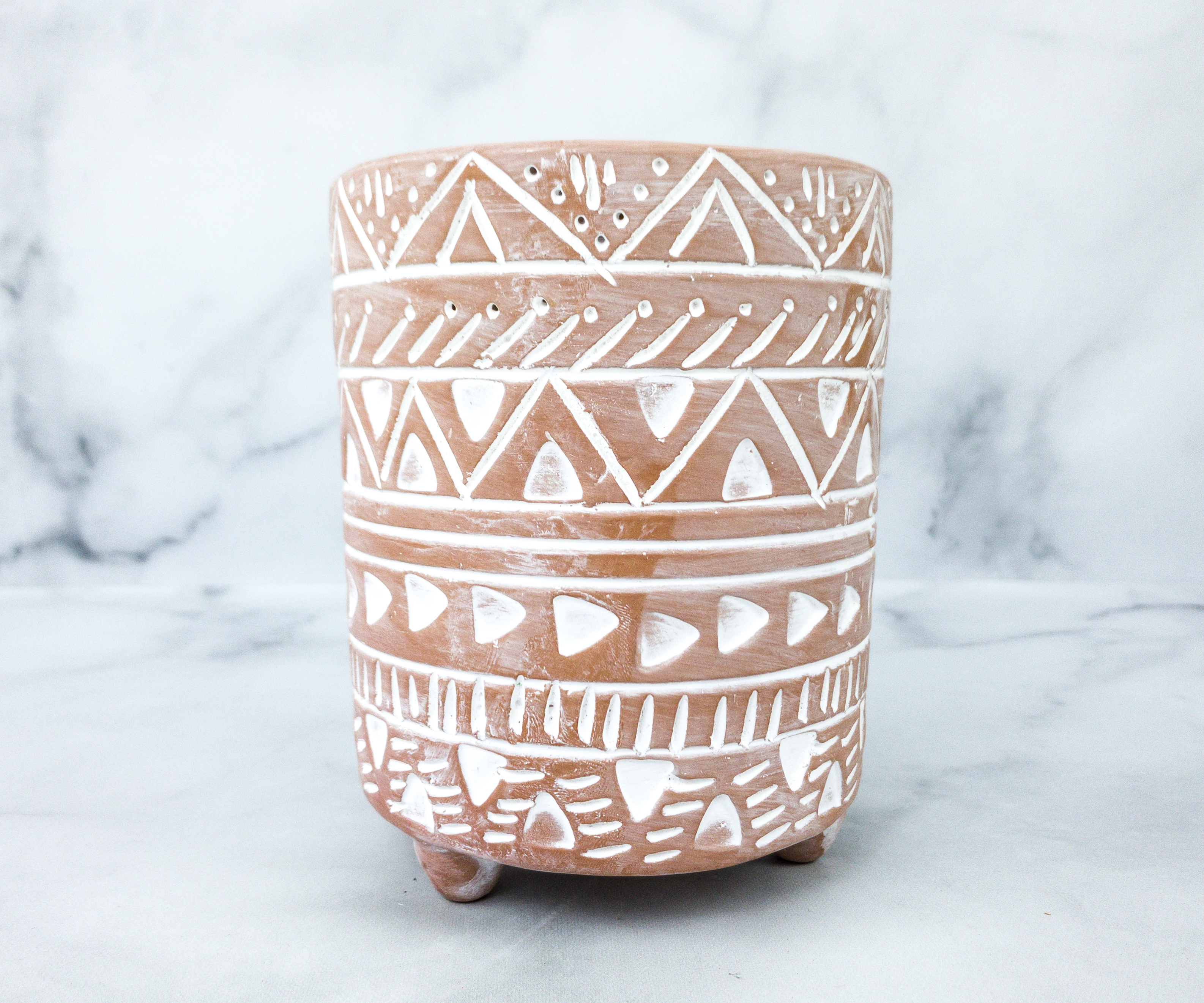 The planter is whitewashed with patterns on it!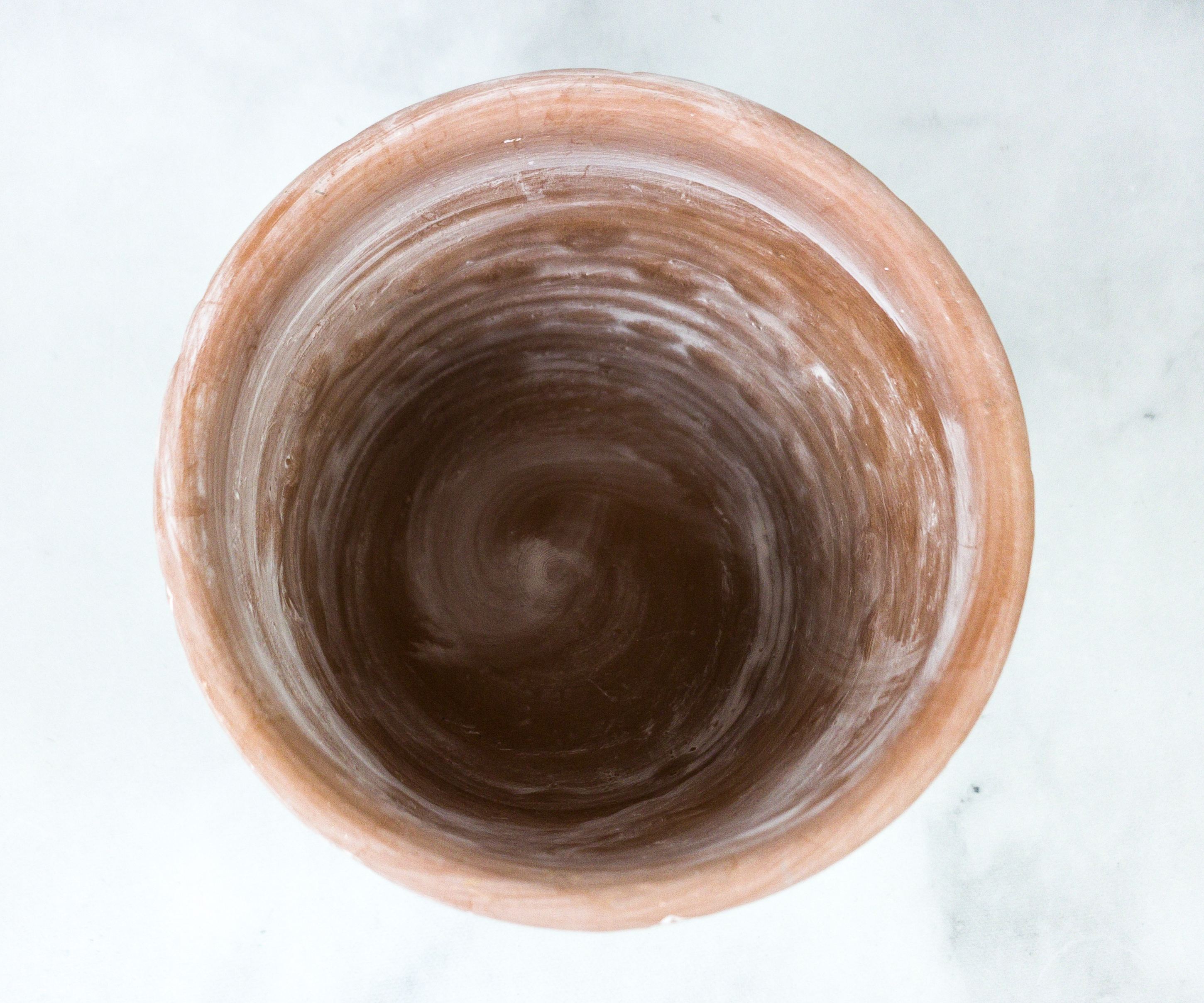 It is really a nice plant pot, and it is deep enough to hold certain kinds of plants.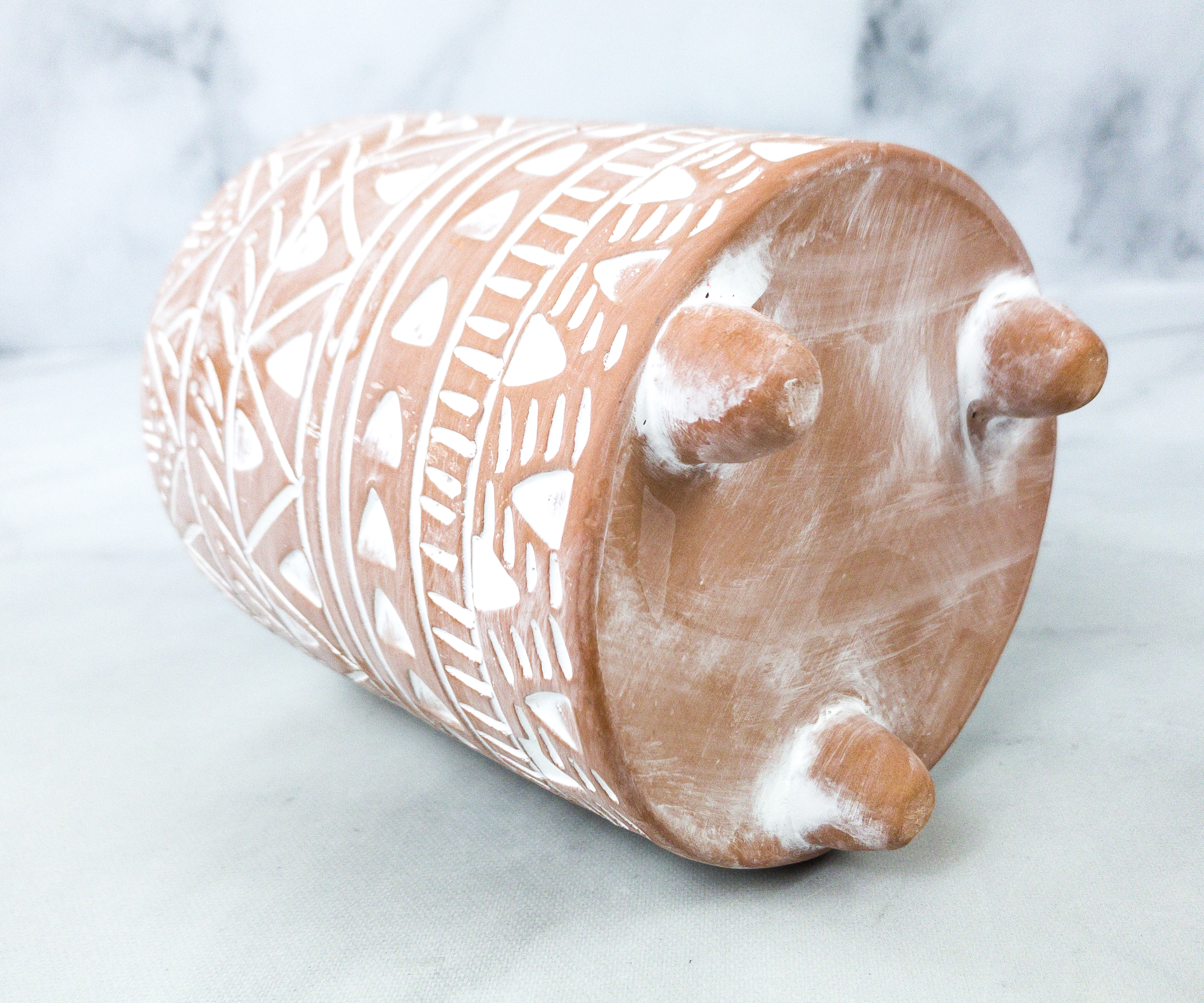 It even comes with support at the base to make it stand upright and balanced. It measures 4.5″ tall and 5.5″ wide.
What I love most about this month's box is the Boho theme itself! I love how the theme is perfectly showcased in each item, and how unconventional looks beautiful and proper, especially as house additions and decorations. I really love that everything looks good together, I can even make one table in the house Boho-themed with all these inclusions. I love the table runner, as I can use it for when there's a special occasion or even when I just feel like decorating our tabletop. The planter looks amazing on one corner of the house holding one of my plants. The whitewashed terracotta looks amazing topped with greeneries! The trivet is also nice, so as the coconut bowl that I used as an item holder on top of my dresser. The subscription is doing a great job with introducing us to new talents from all over the world, and helping them to live better lives!
What do you think of this GlobeIn Artisan Box?

Visit Globe In Artisan Box Club to subscribe or find out more!