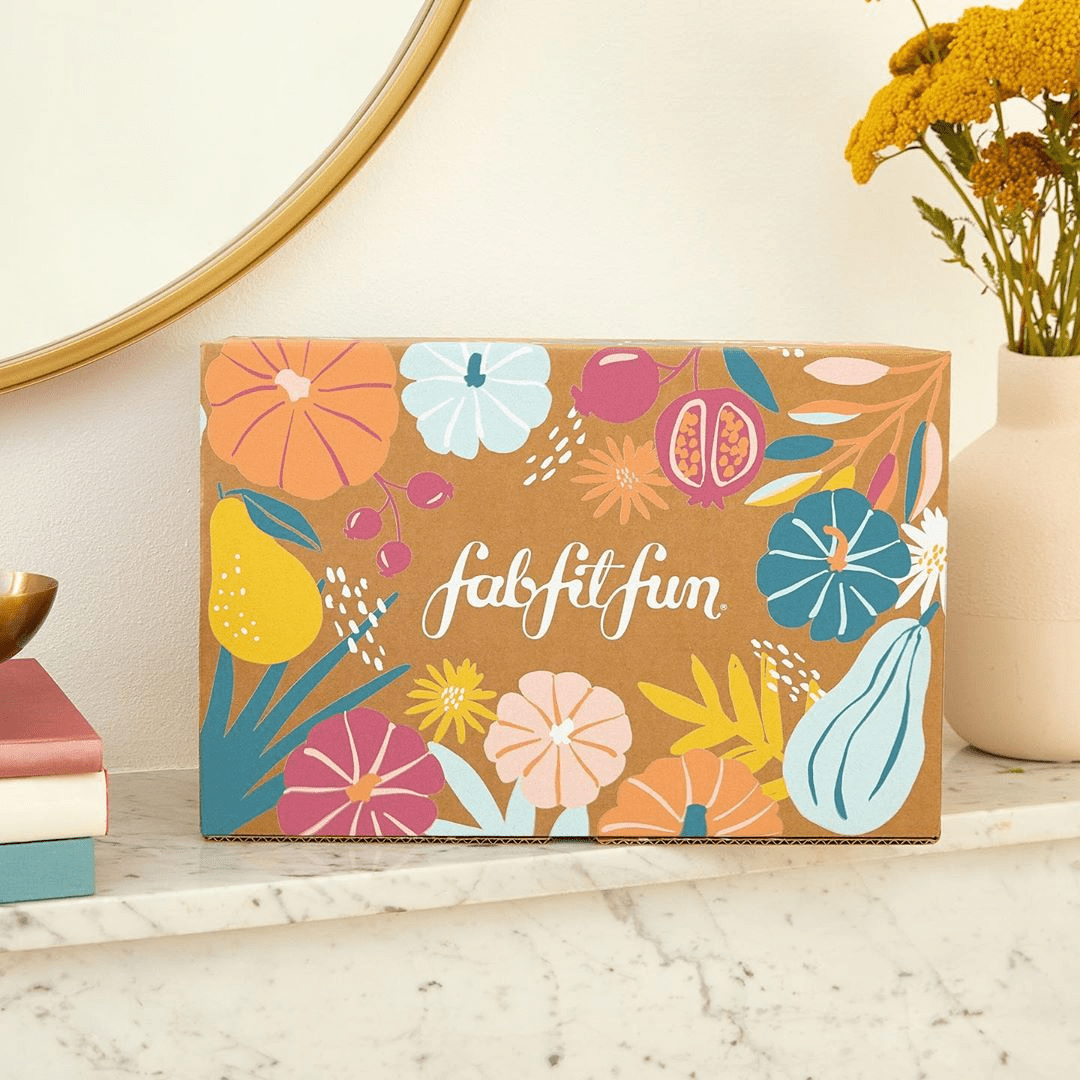 FabFitFun is having a sale for the Fall 2020 Members Picks box!
Use this link and coupon code FALLBOX to get your first box for just $39.99! That's $10 off!
Check out the Full Spoilers for the Fall 2020 FabFitFun Members Picks Box!
FabFitFun has launched the Fall 2020 Members Picks Box (the Fall 2020 box has sold out)! With the Members Picks box, new subscribers starting 8/14 can choose their box contents from new product selections, instead of a set curation. This box will also be $49.99 per quarter with 8 full-size items worth $200+.
Introducing the Members Picks Box! Whether it's a must-have serum or a cozy blanket, this box should be at the top of your list. It's all our members' most loved products in one box. Think of it as our members sharing the love just for you – all in one box! Oh, and instead of a set curation, new products will be introduced into the box throughout the season so that there's something for everyone! New members can sign up starting 8/14 to receive their Members Picks Box filled with 8 full-size items (trust us, you won't regret it). Same great value – just $49.99 for $200+ retail value.
---
Visit FabFitFun Box to find out more! Let us know what you're hoping to find in your Fall box!