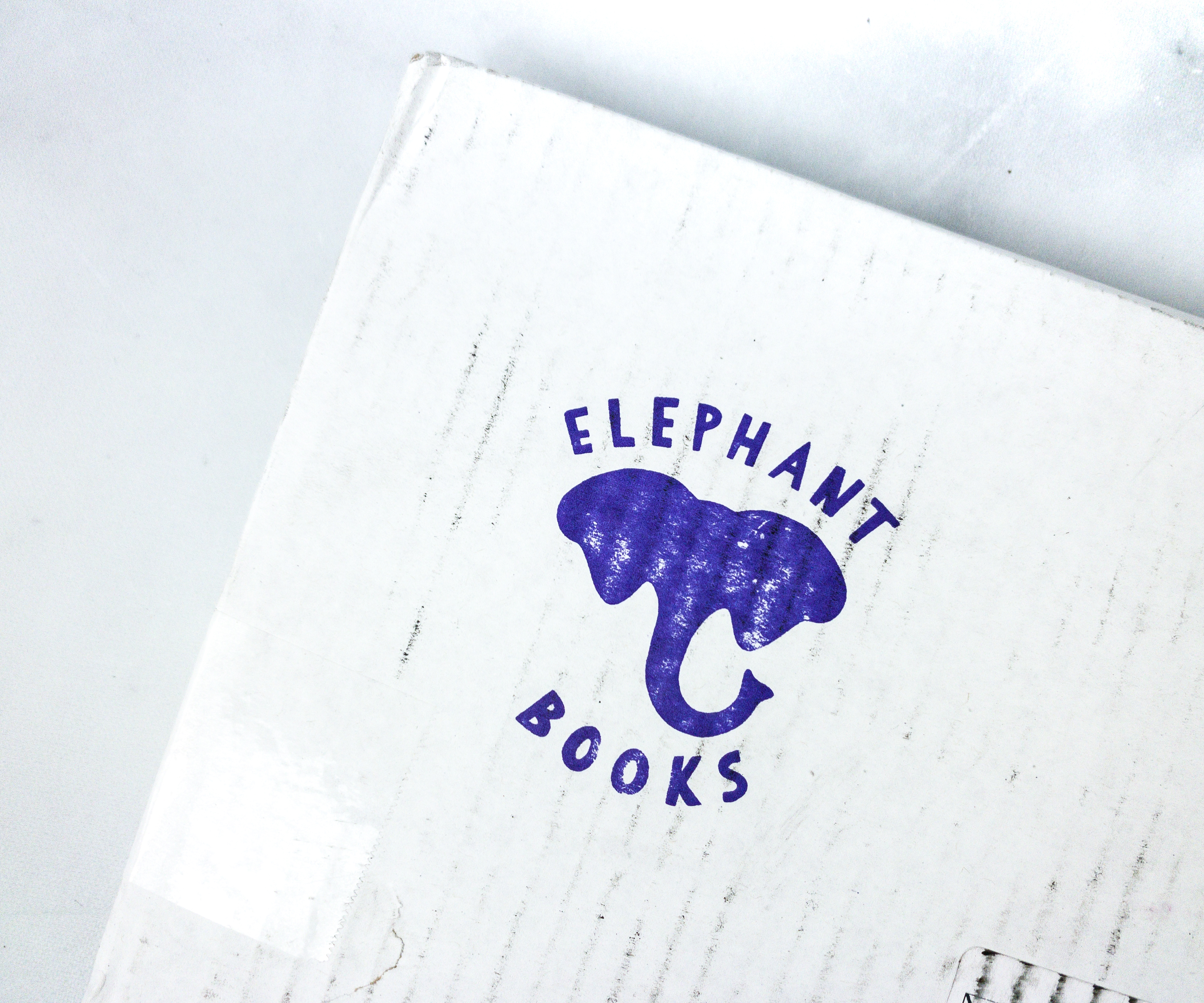 Elephant Books is a monthly book club for kids that delivers brand new, hardcover children's books to your door monthly. The entire experience – from books wrapped with traditional Kraft paper and grosgrain ribbon to engaging reading tools for children and parents – is designed to create special reading moments for families and life-long memories.
DEAL: Get 20% off your first box! Use coupon code HELLO.
The books were sealed in a brown kraft paper with an orange grosgrain ribbon. It also looks like a perfect gift, and we're ready to unwrap it!
There's a note that shares tips for taking a field trip with the kids!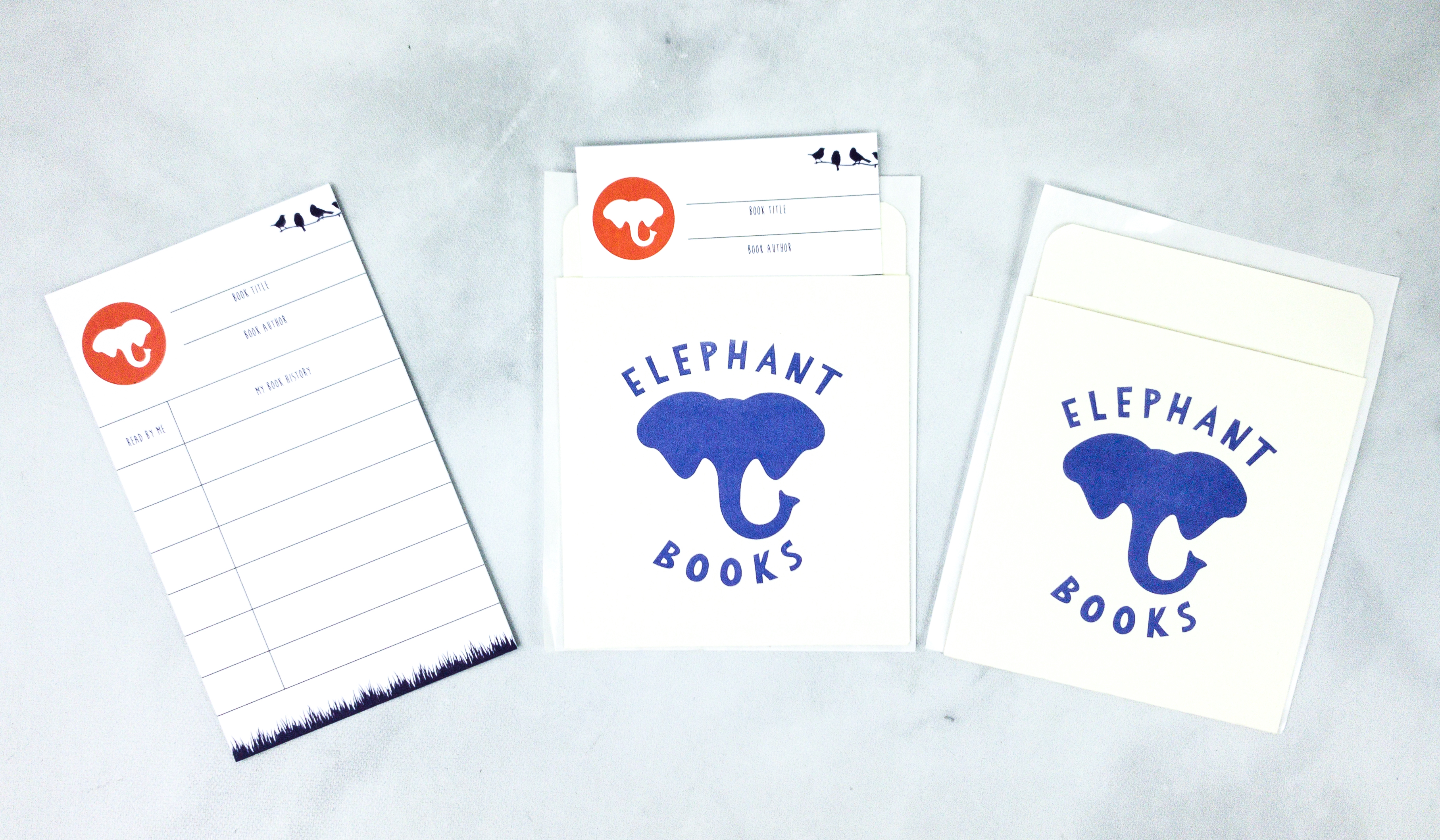 We also received library book cards that we can stick to each book if ever we are going to lend them to some friends!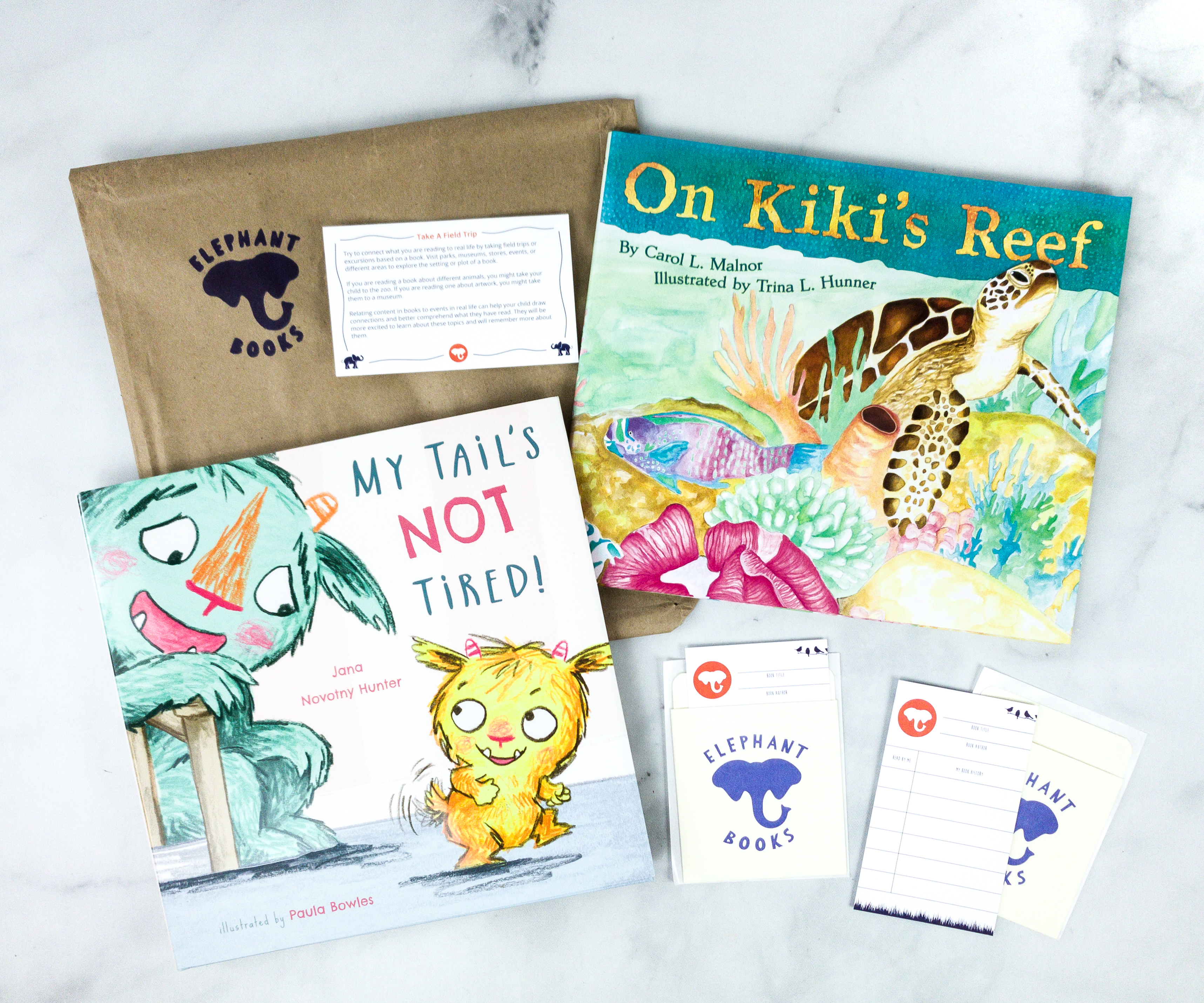 Everything in my box!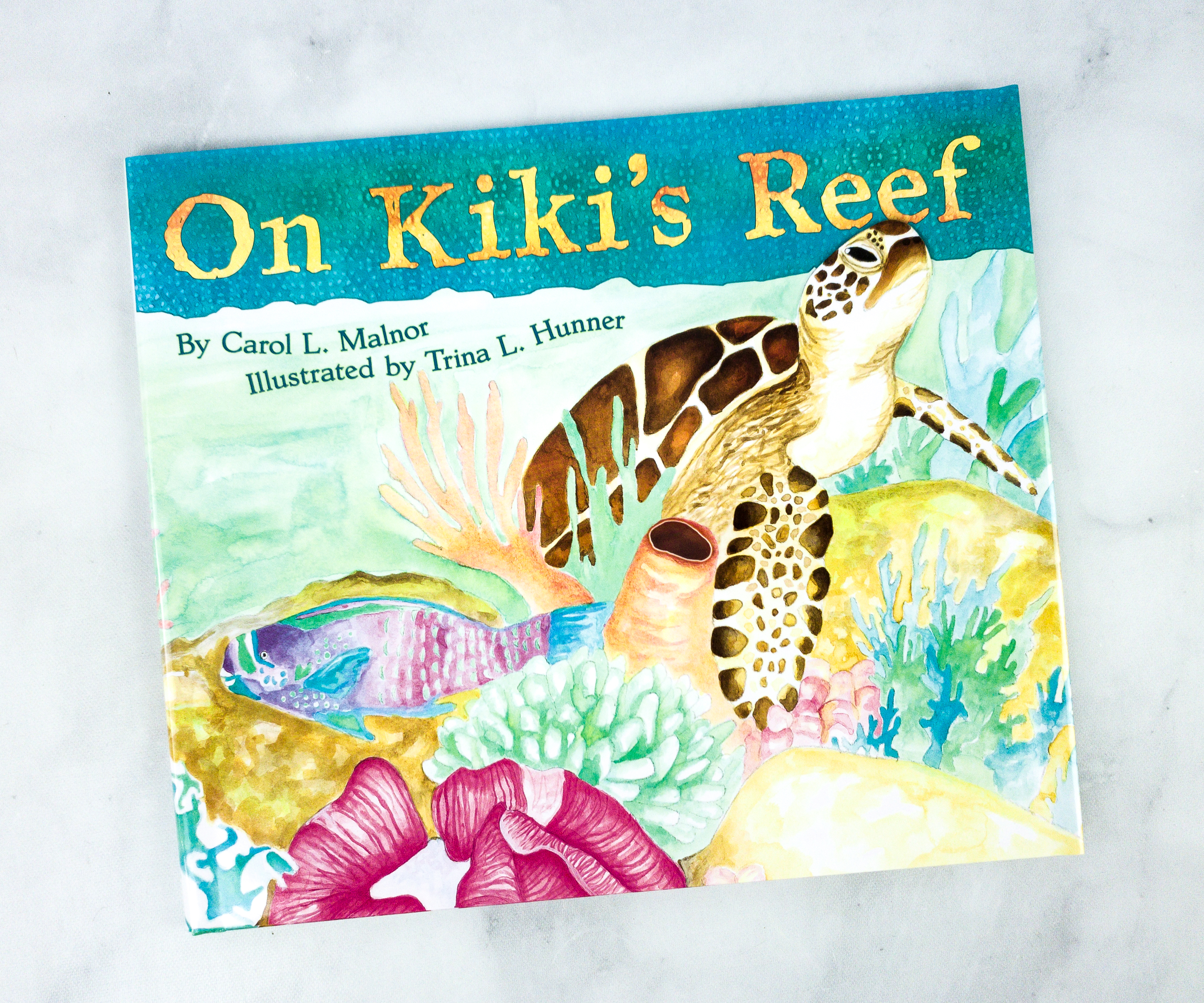 On Kiki's Reef by Carol L. Malnor ($16.95)
Learning becomes fun with this book about the life cycle of a green sea turtle and its coral reef habitat. Amazing artwork will inspire children in classrooms and at home to appreciate the world around us!

A tiny baby sea turtle scrambles across the sandy beach and into the sea. Floating far out in the ocean, Kiki is becoming a gentle giant. She swims to shallower water where a rainbow of corals puts on a show. Kiki adopts the busy coral reef as her new home and discovers fish of all sizes and lots of surprises! There's lots of teamwork going on too, including a gang of tangs that clean up the algae growing on her shell. But something calls her back to the beach . . . and the cycle of life continues. In the back matter Malnor offers a concise beginner's guide to sea turtles and coral reefs, plus a variety of "teaching treasures" for further learning.
There are beautiful fish illustrations on the front and back cover!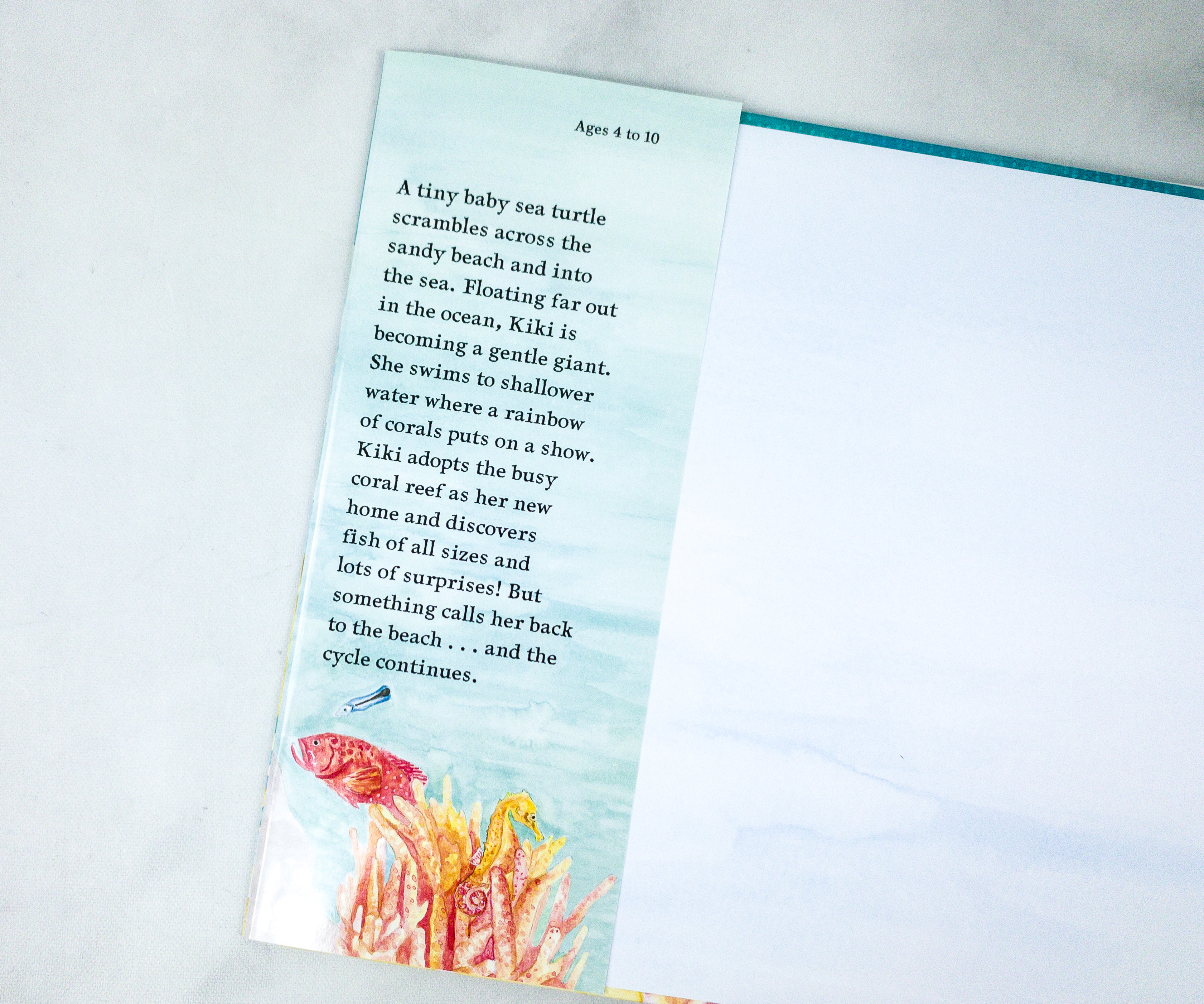 The inside flap of the book's dust jacket has the story synopsis!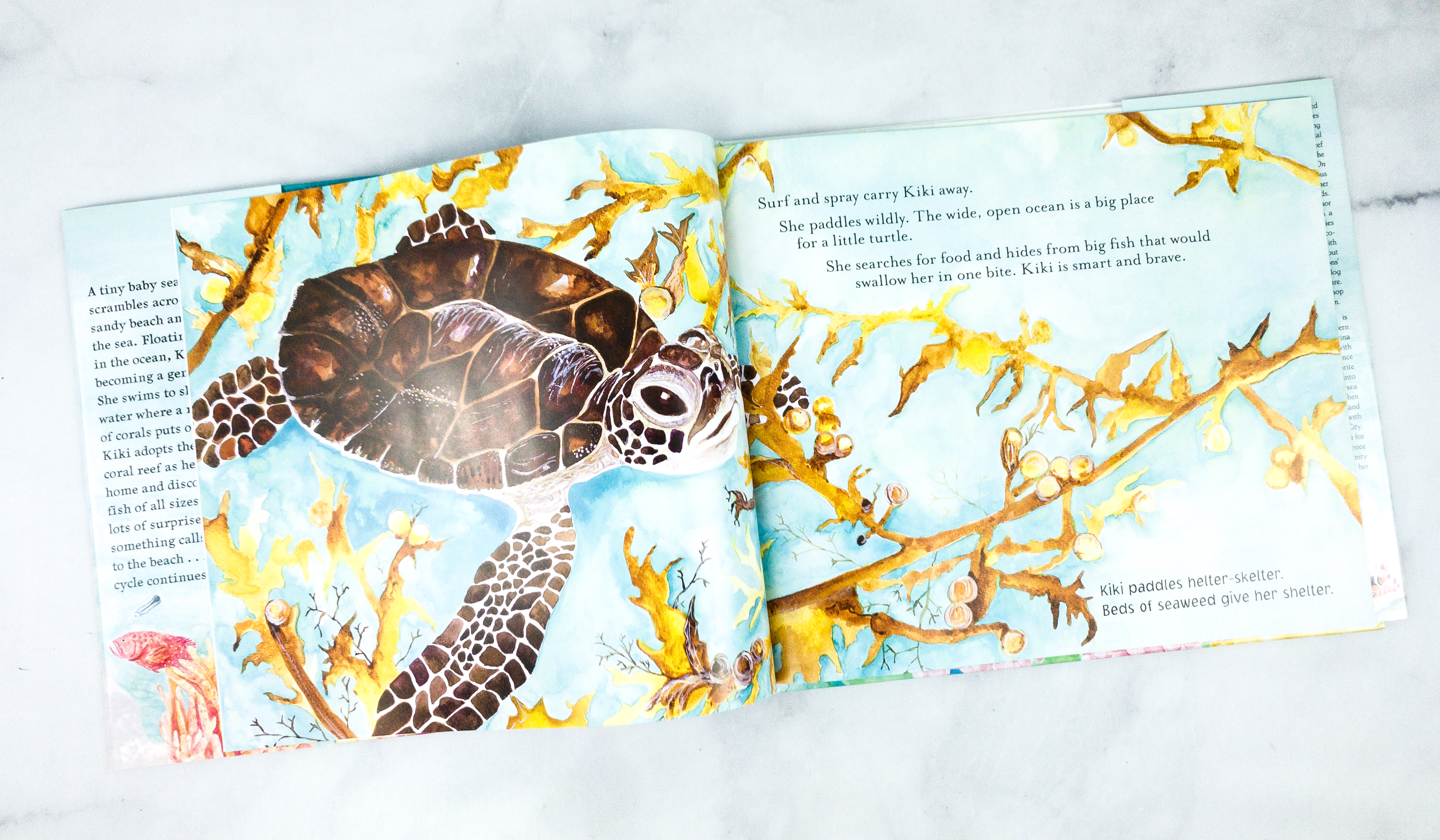 The story started with Kiki as a small sea turtle, and as she drifted far away from the shore, she turned into a gentle giant.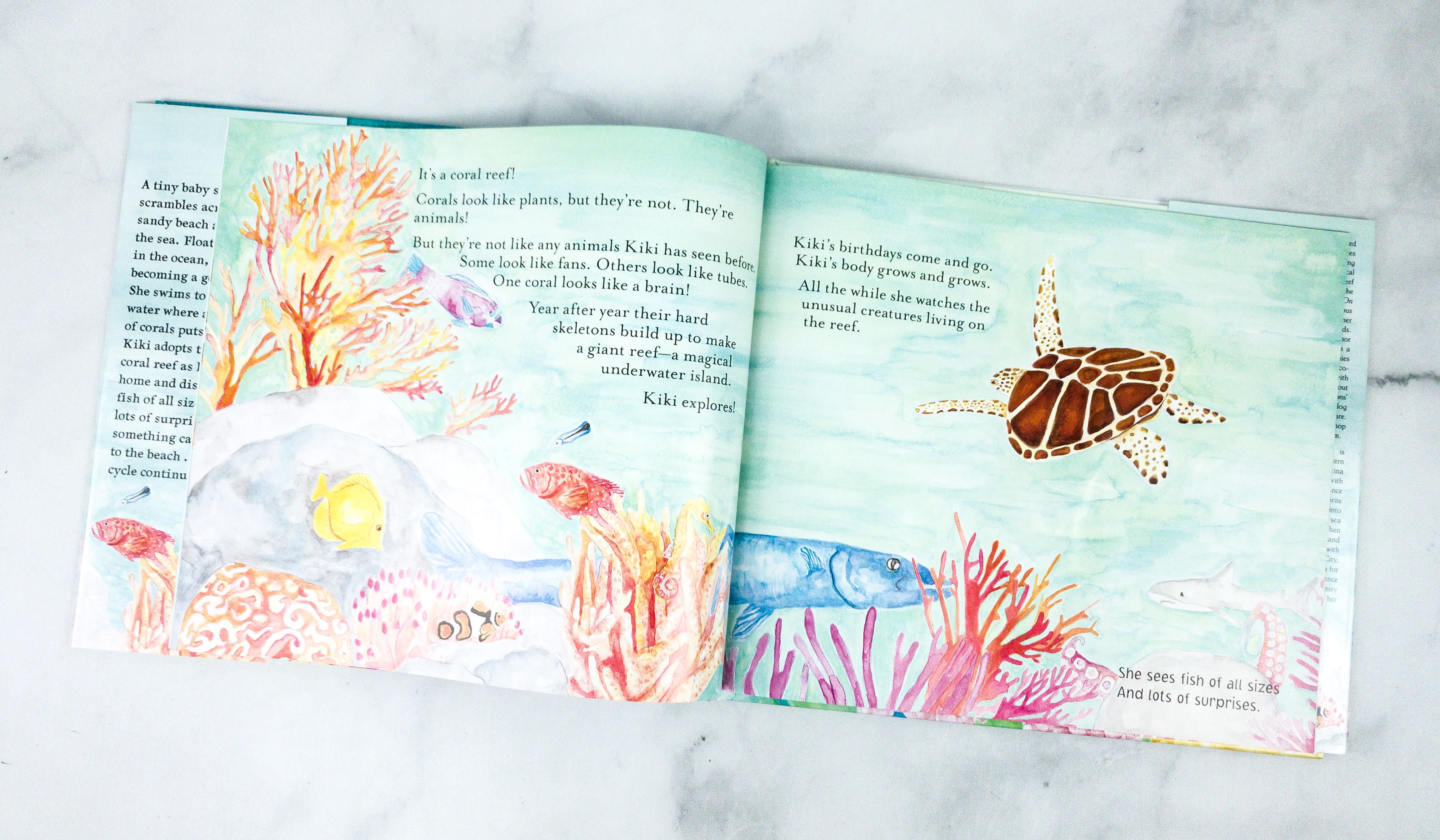 Kiki adopted the busy coral reef and learned to live with the other sea creatures, but something is calling her back to the shore, which will start a new cycle of life. This is a nice story that will help kids learn about the circle of life. The illustrations are fantastic as well!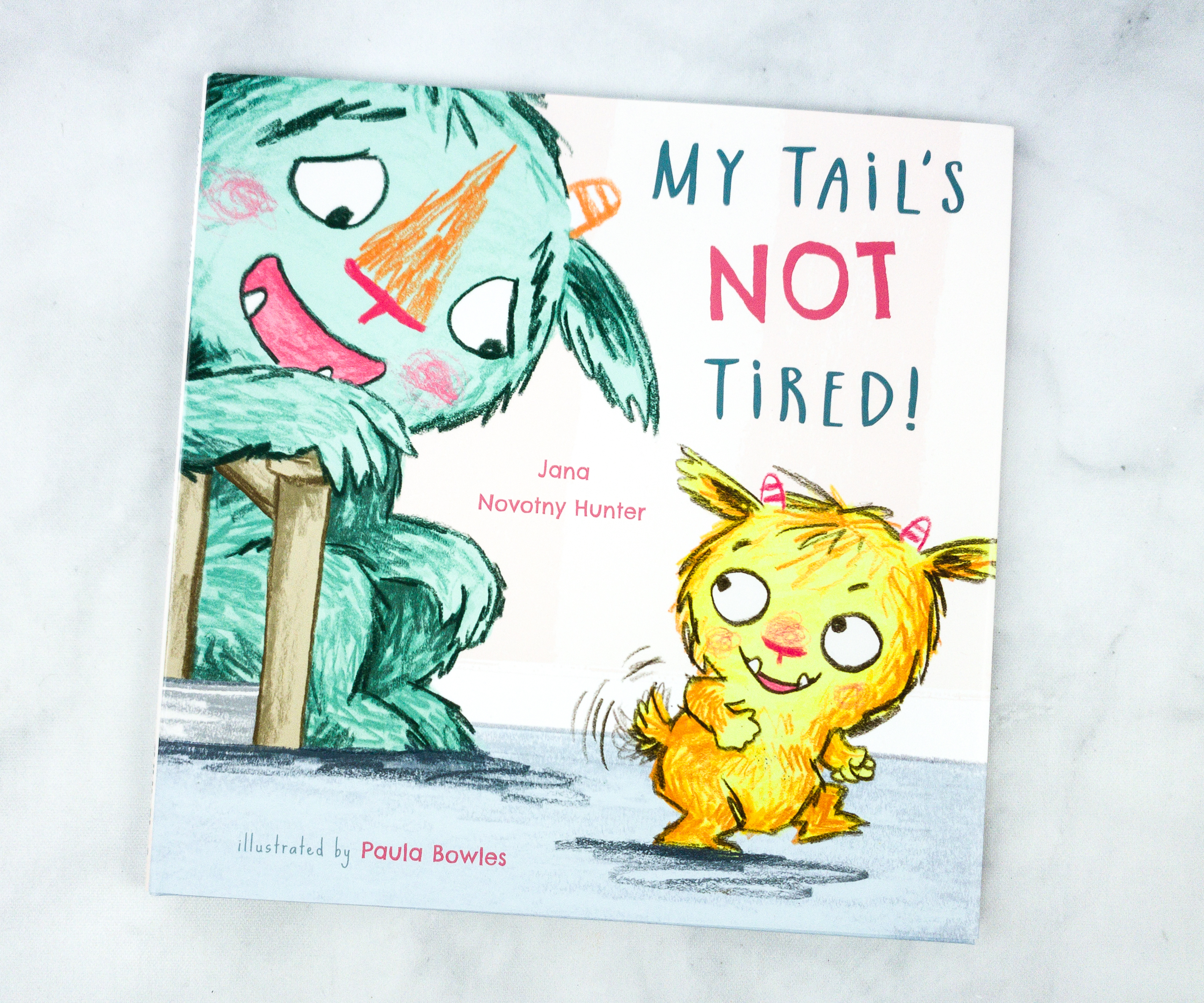 My Tail's Not Tired by Jana Novotny Hunter ($15.95)
How can any little monster possibly go to bed when their tail isn t even tired? And when their knees still have plenty of bounce in them? And when their arms still want to fly like a jet plane? Bedtime is surely a long way off! Luckily, Big Monster has a strategy to outwit Little Monster, with the inevitable result! A humorous and charming bedtime story that adults and children will love to read and play out again and again.

Features:
Humorous tale that both parents and children can relate to as they read together a perfect bedtime story.
Instantly interactive; children will love acting out all the activities Little Monster does to prove he isn t tired; great for encouraging physical activity.
Hardcover format is beautifully presented in a dust jacket and makes a great gift.

The story synopsis is at the back of the book.

The synopsis of the story can also be found on the inside flap of the book's dust jacket. There's an image of a cute teddy bear at the bottom!

The story is about a little monster who doesn't want to go to bed because it still has so much energy. The images are nice and my kids loved it!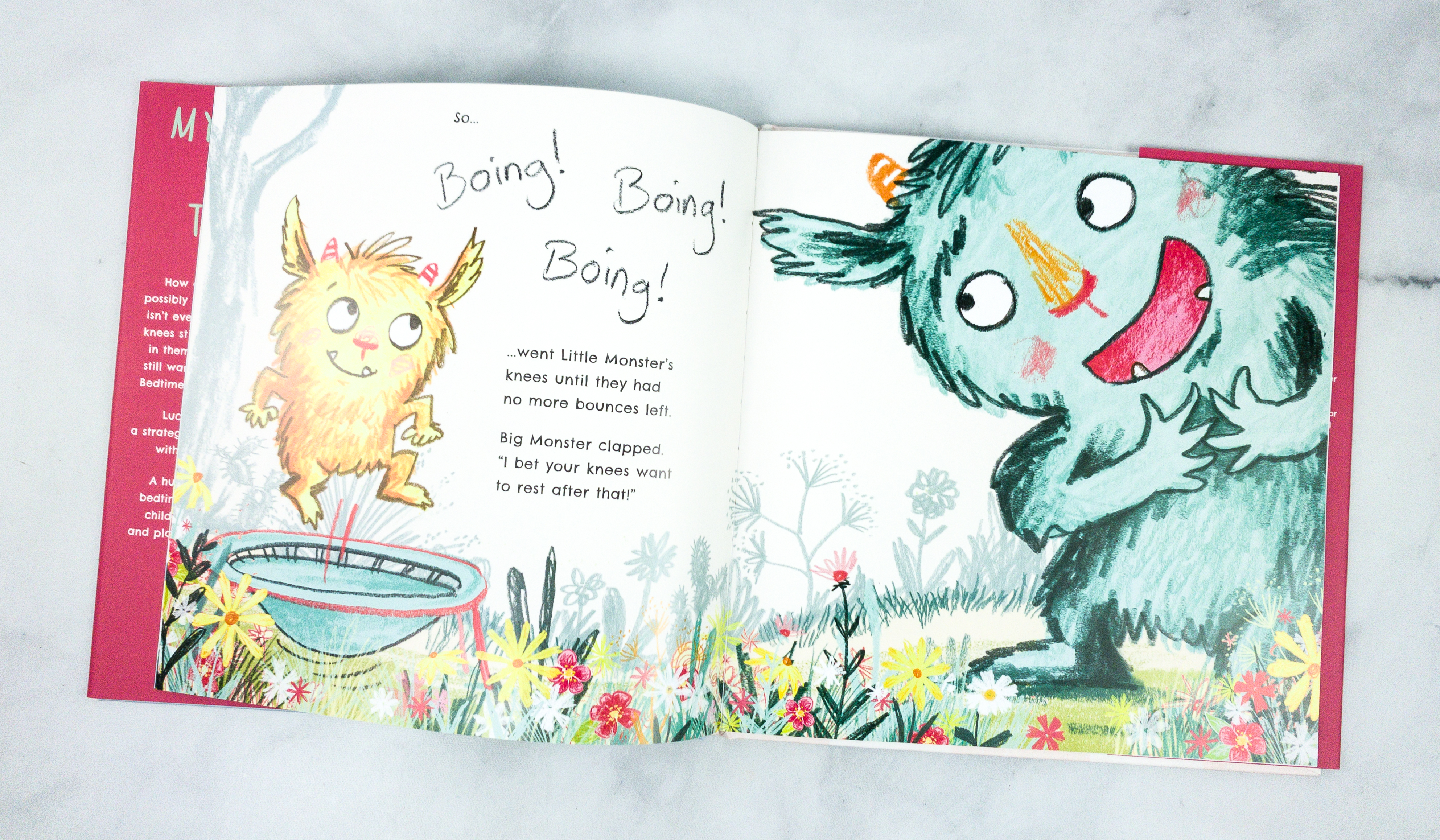 This makes a great bedtime read for kids! The story is fun, paired with whimsical and cute drawings!
Elephant Books never fails to send fun picture books! The stories always appeal to my kids, and they're also full of life lessons and fun ideas. This month, my kids had a giggle with the monsters as the big one tried to get the little one into bed. They also loved the story of Kiki the turtle and how the circle of life happens! We are all happy with the books that we received this month, they are truly worthy of adding to my kids' mini library!
What do you think of this month's box?