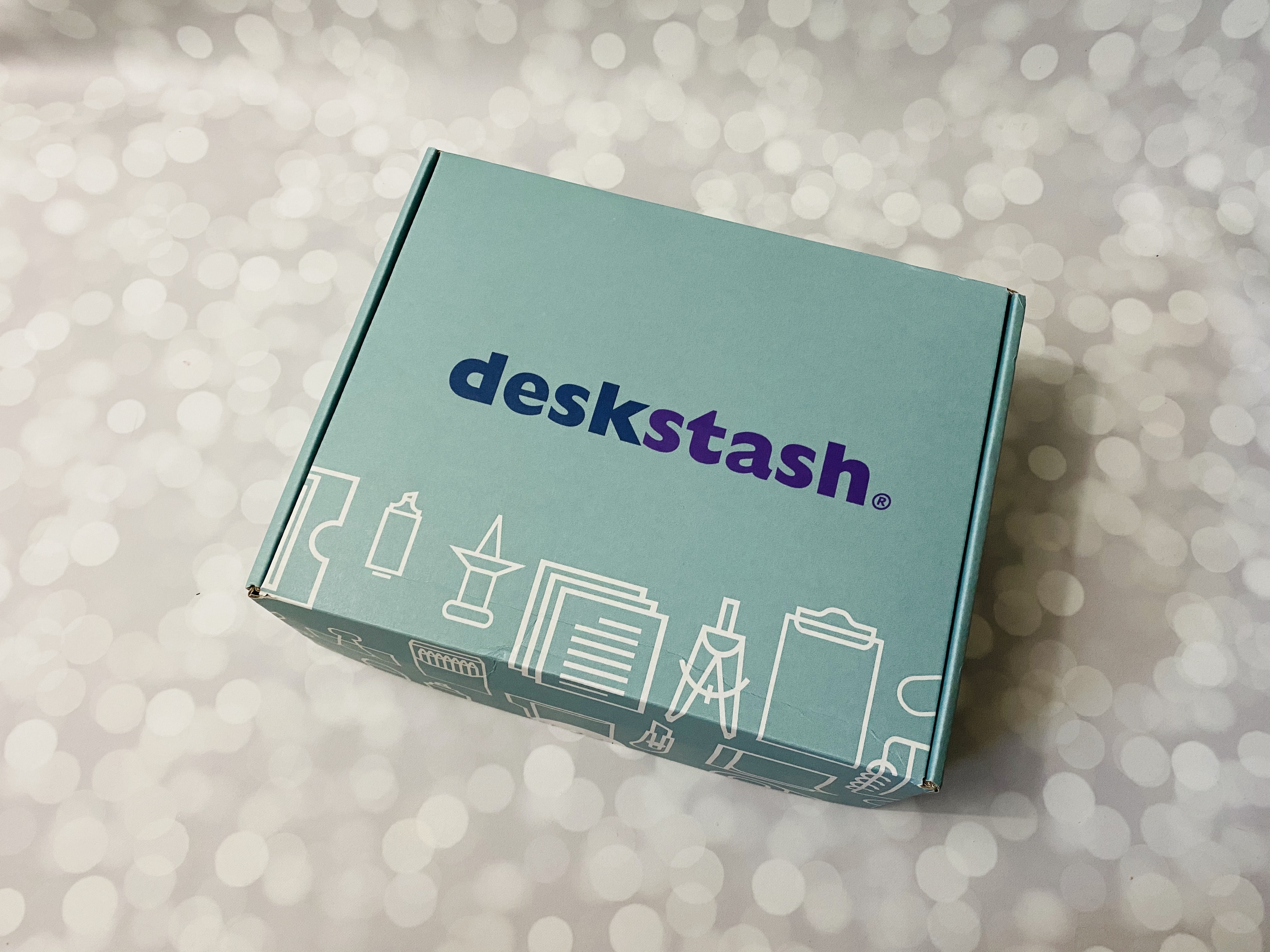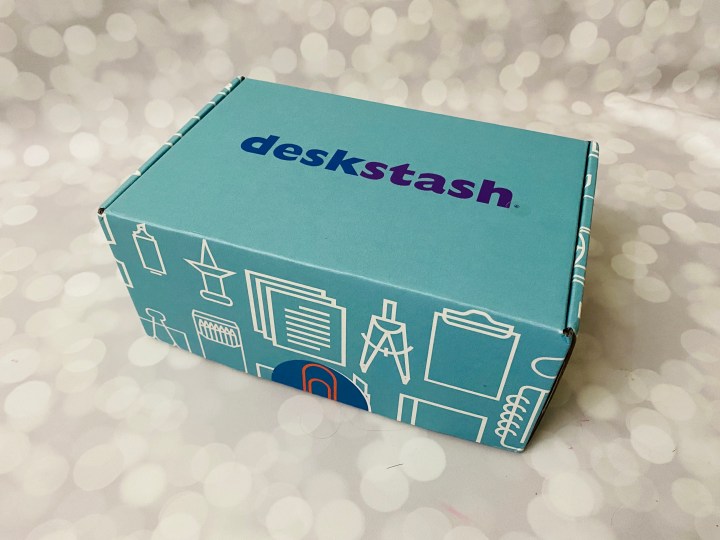 Desk Stash is a quarterly subscription box to level up your workspace with fun, creative, and unique products. Whether it's at the office, the classroom, or just to keep around the house, they curate a selection of funky but functional products. The box ships every three months. You can pay quarterly for $45 USD or annually (four boxes) for $170. They currently only ship to the US.
DEAL: Get 10% off your first quarterly or annual subscription box! Use coupon code HELLO10.
h

First look!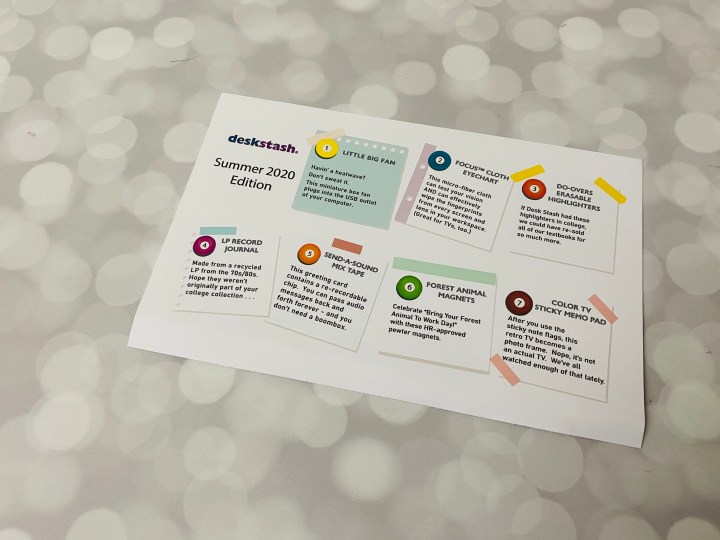 The summer box brings in an information card that lays down what's included in the box! The Spring box had no information card which I noted, so this is a great addition to tie the box together.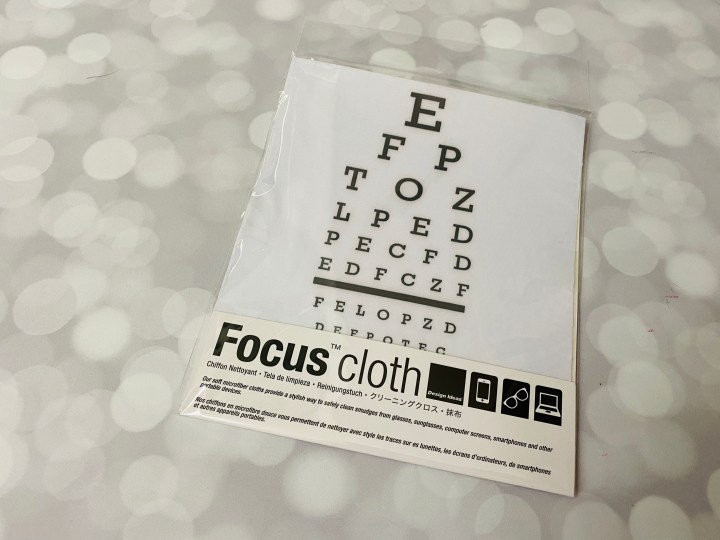 Screen Cleaning Cloth ($5) — If you've ever gotten a smudge of sunscreen on your glasses or sunglasses, you know the pain of not being able to see. I'm never without a cleaning cloth in my purse or sunglasses case, and this one has a cheeky eye chart design. Safe for use on sunglasses, glasses, even smartphones and tablets.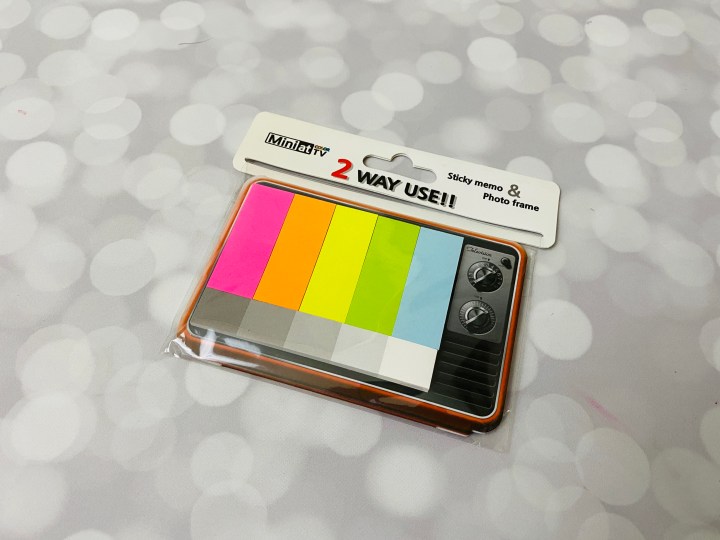 TV Sticky Notes/Photo Frame Combo — This is such a cute idea, using the rainbow of sticky notes to mimic those famous signal error gradients of the past. This also doubles as a photo frame! I have an abundance of post it flags in my collection, so these will be great to have on hand. You can use them for everything from notes, bookmarks, and organizing.
Re-recordable Cassette Tape Card — I am LOVING the vintage theme of this summer box so far, especially when I saw this cassette tape! It allows you to record a message for someone, so I think I'll be sending it to my best friend in the mail. She's a bit older than me but we both grew up with big boom boxes and tapes like these!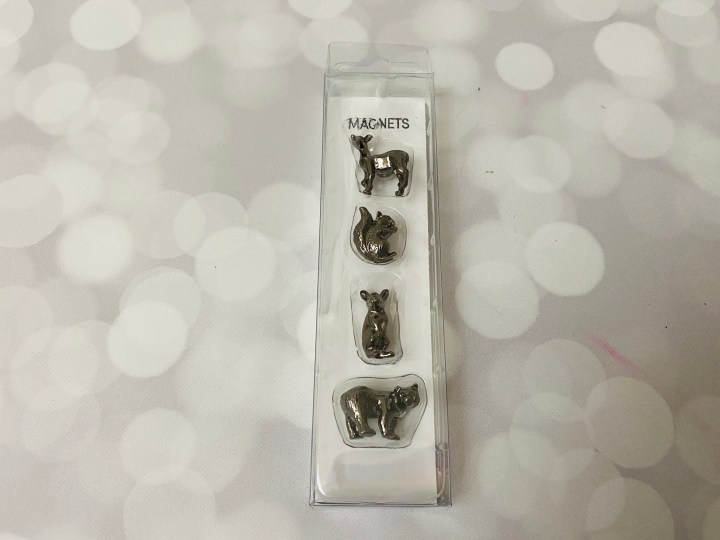 Forest Animal Magnets — These are some nice, weighty magnets with cute animal shapes. My favourite is the squirrel! They have a strong magnet and take up far less real estate on my fridge than other magnets.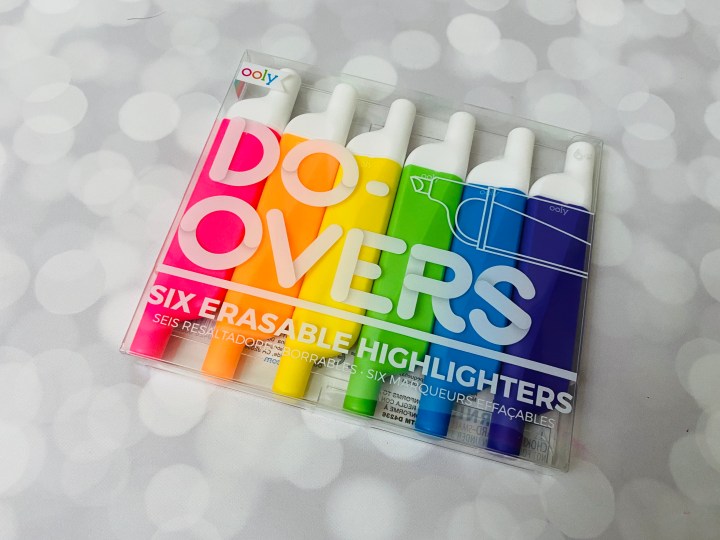 Do-Overs Erasable Highlighters ($10.50) — A set of six highlighters that have erasable ink in the opposite end. I'm familiar with erasable highlighters since I use the Frixion products from Japan, but these use a chemical to erase the ink instead of friction. They erased well but they are a bit more cumbersome to use due to their size and uncapping the other end to access the eraser ink. But they are definitely fun to use, the colours are bright, and they don't bleed through the paper!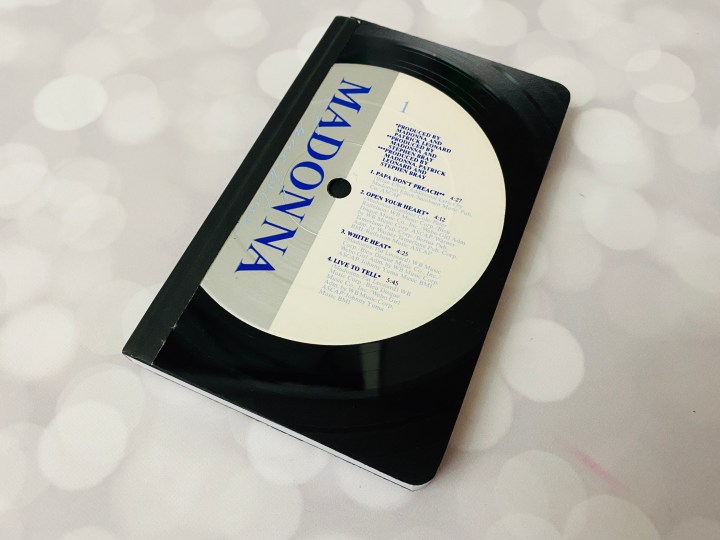 Madonna Custom Record Notebook — This item is pretty cool because Desk Stash reached out to its subscribers (and me as a reviewer!) ahead of time and had us choose a few options for the front of this custom made notebook! Of course being a child of the 80s I picked Madonna… gotta jam to Papa Don't Preach now while I jot down notes in this notebook. It's the perfect pocket size!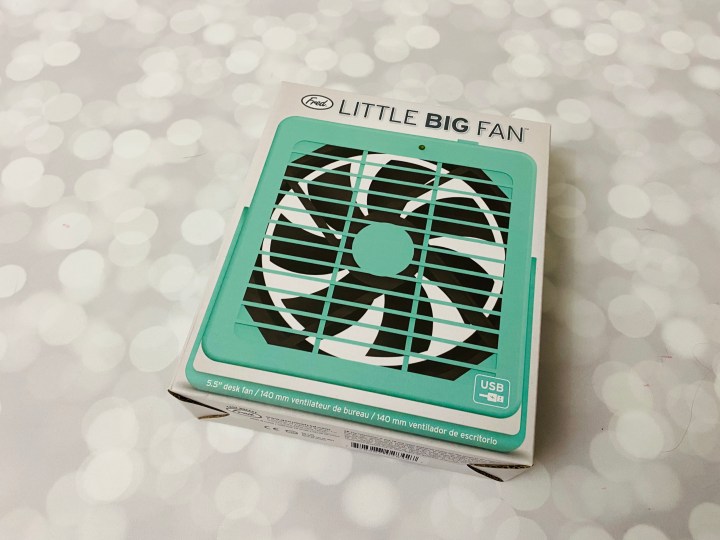 Little Big Fan — This is probably the coolest item I've ever received in a box… no pun intended! I never would have thought to include something like a mini fan in a desk subscription box but it TOTALLY makes sense! It's USB powered so you could easily plug this in at your desk for a boost of cool air during the hot months. I have a tiny vintage style fan above my computer desk, but my study table is far away from the windows and desk so it has been getting really hot lately.
The fan has three settings (Off, High, and Low) and the included USB cable is just long enough to reach the adapter by my study area, so I can have it close by when studying.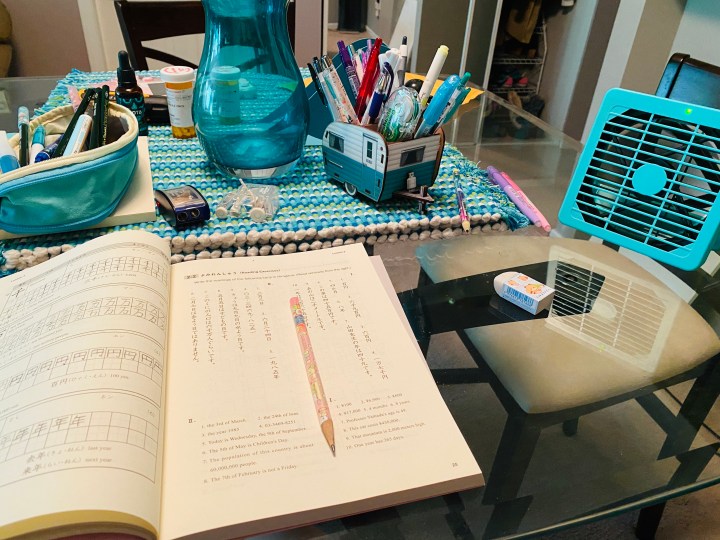 Action shot! It's a total coincidence that everything in my study area is the same shade of teal — seriously, it's just a coincidence! (Also can you spot the cute retro trailer pen holder from the Spring Desk Stash box? Yup, it's there!)
The Summer box had a retro vibe with lots of bright colours, vintage designs, and all kinds of cool desk accessories. The fan was such a genius idea for the box and not something you'd normally think about when accessorizing your desk!
What do you think of this subscription?