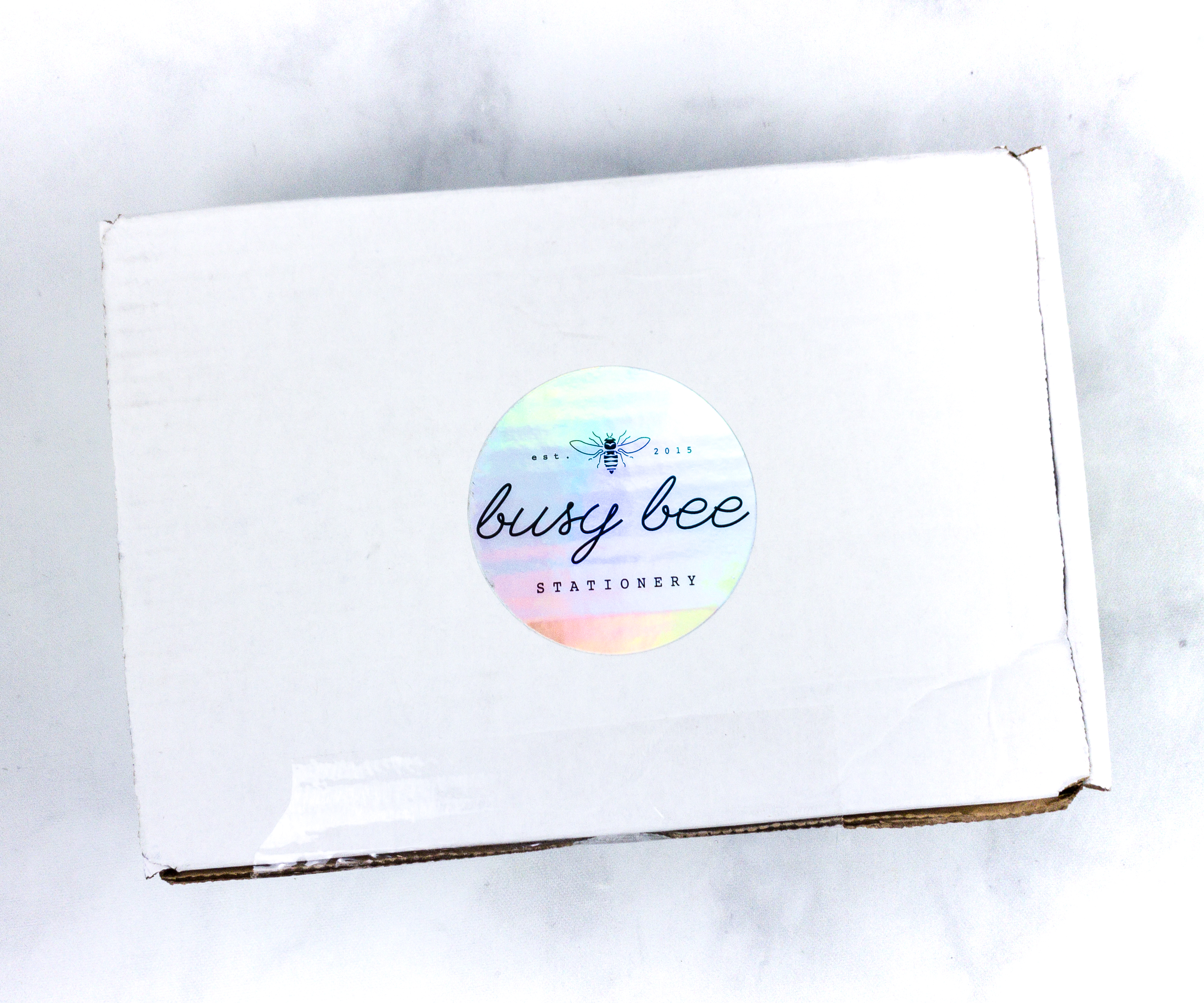 Busy Bee Stationery is a monthly stationery subscription that will bring you items that inspire creativity and help you with everyday note-taking, planning, journaling, and letter writing. For $39.90 per month, you will receive 5 to 10 items built around a theme, season, or a specific project. Items can be things like pens, stickers, a notebook, washi tape, stamps, and more!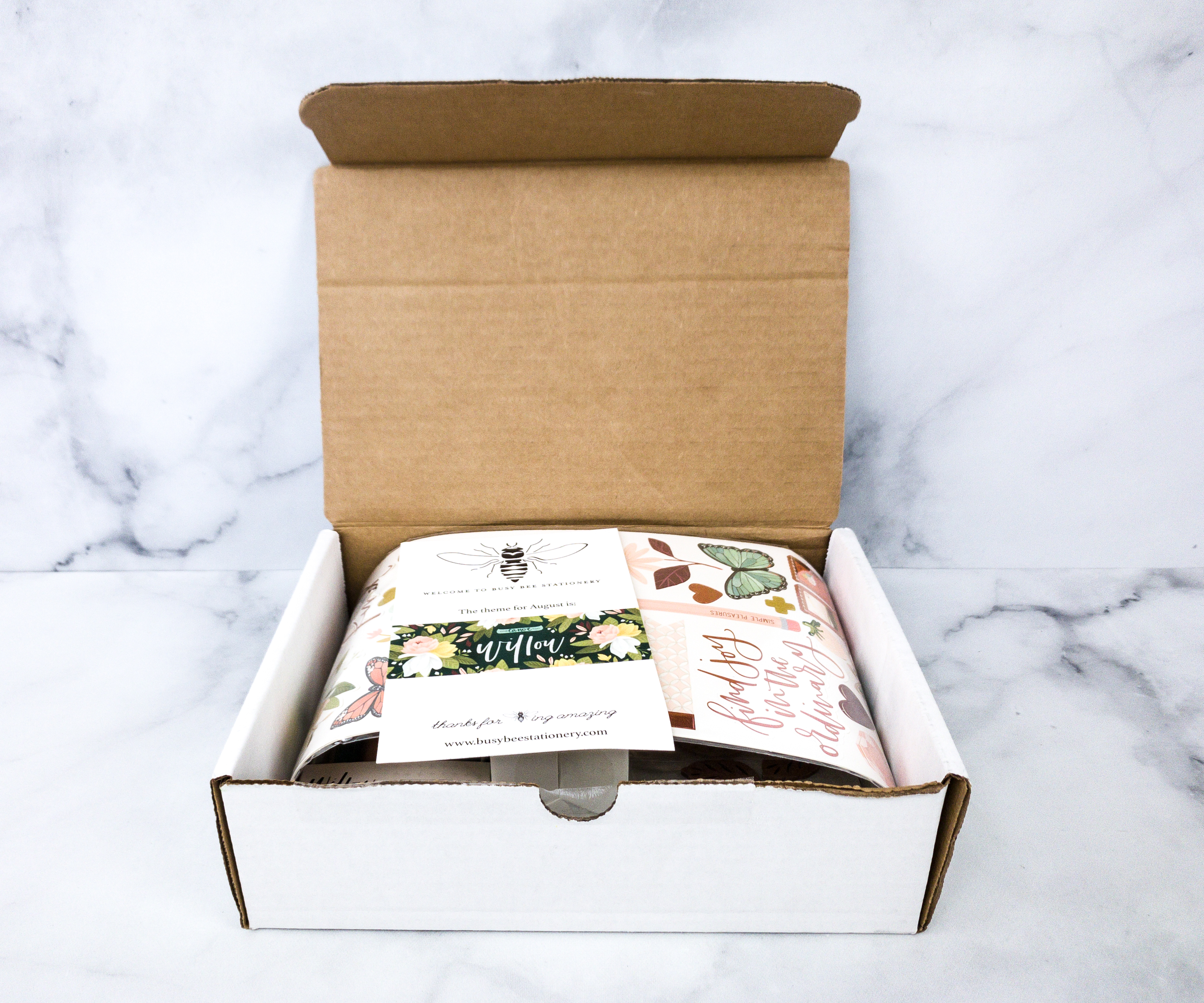 There's an info card on top of the items!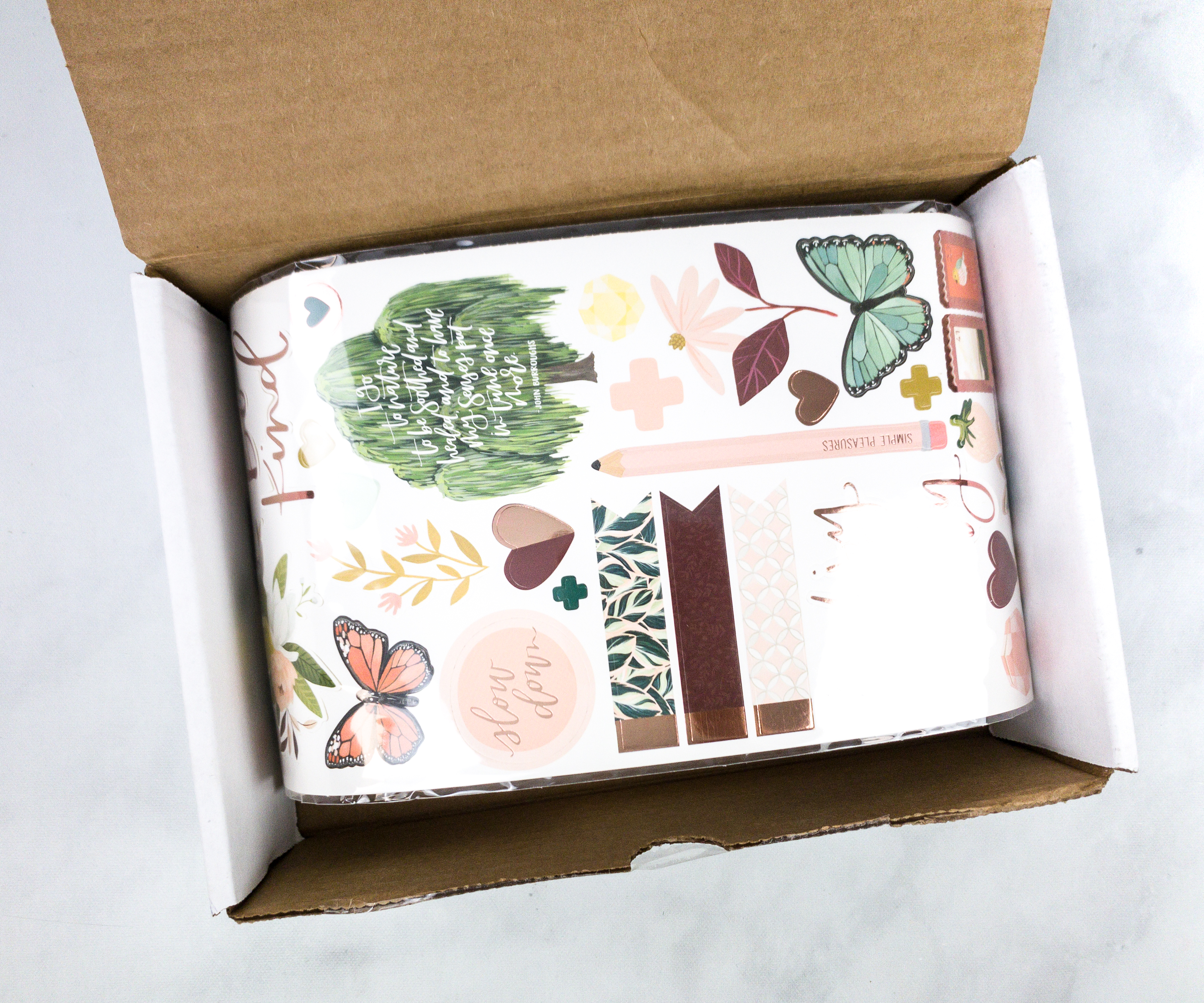 Everything came in retail plastic bags but we remove them for photography purposes.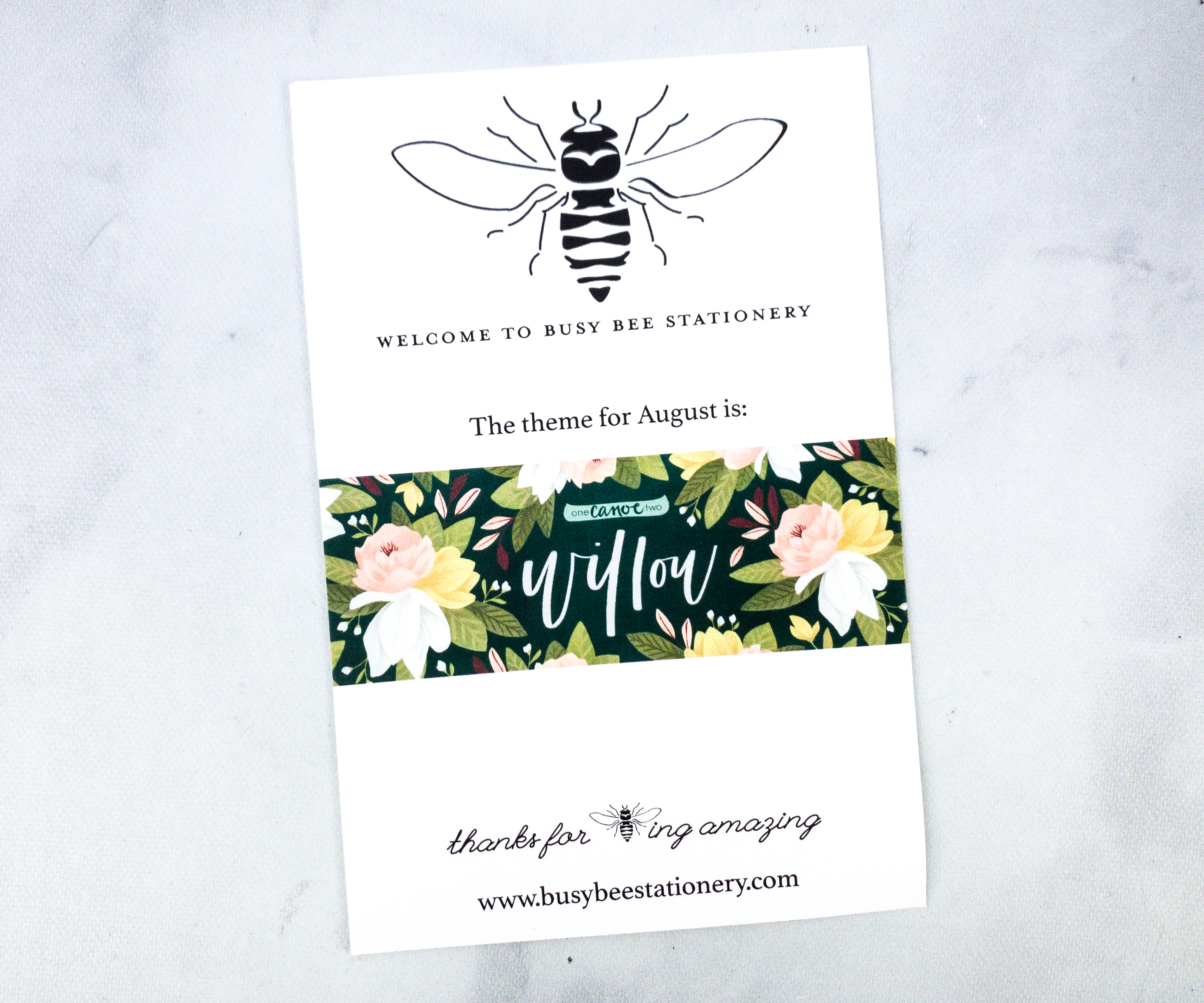 The July 2020 theme is Willow!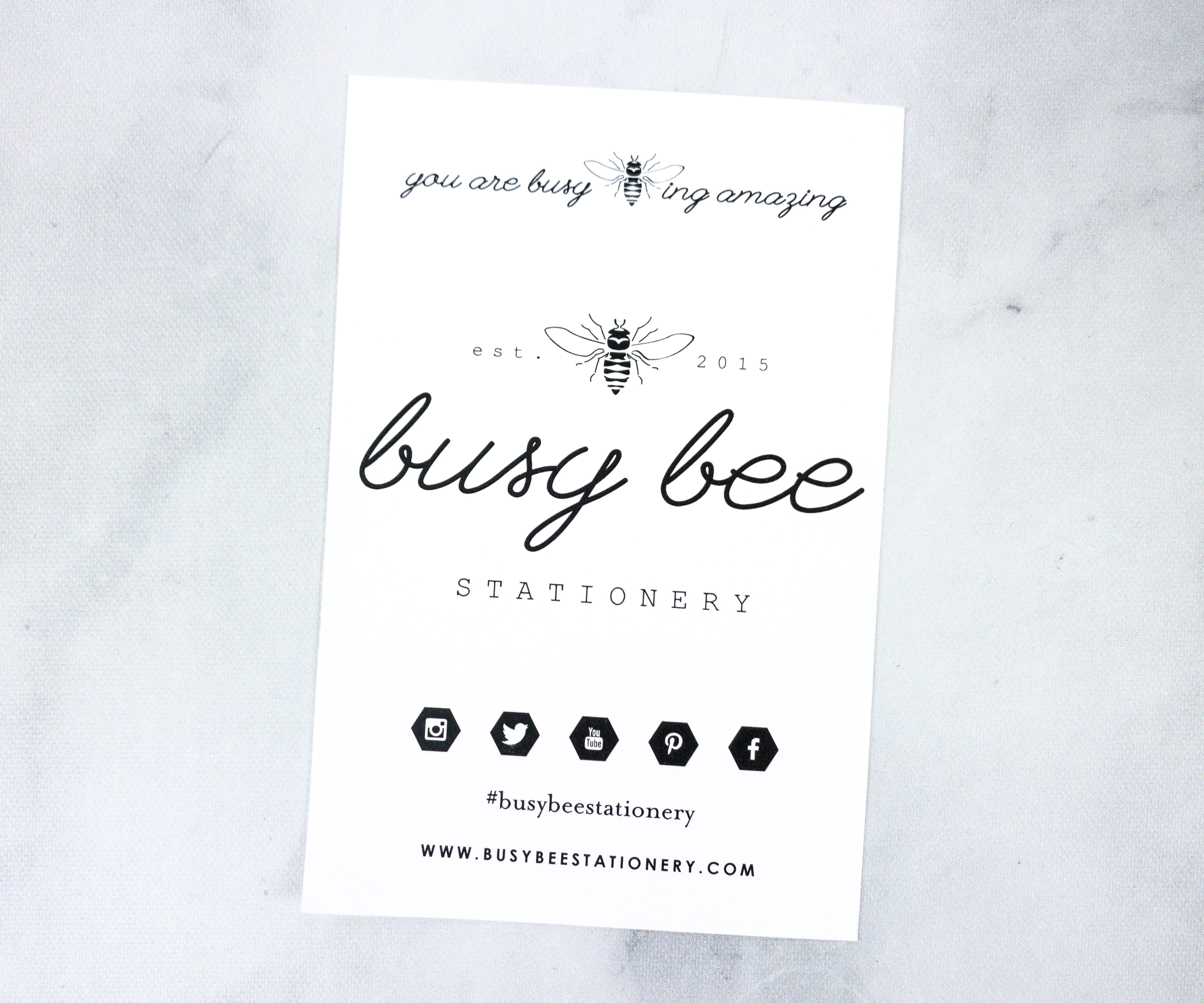 You are busy -ing amazing.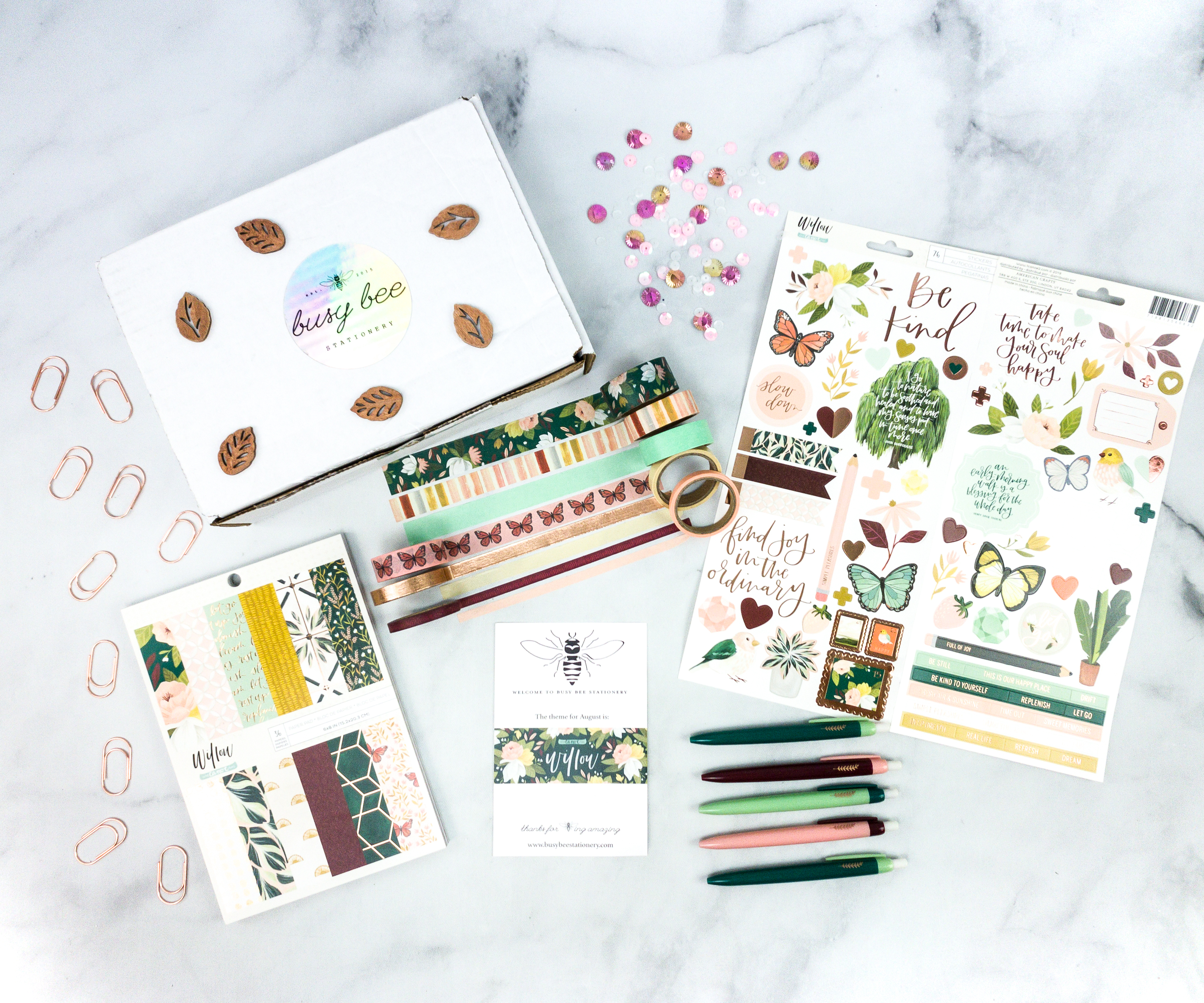 Everything in my August 2020 box!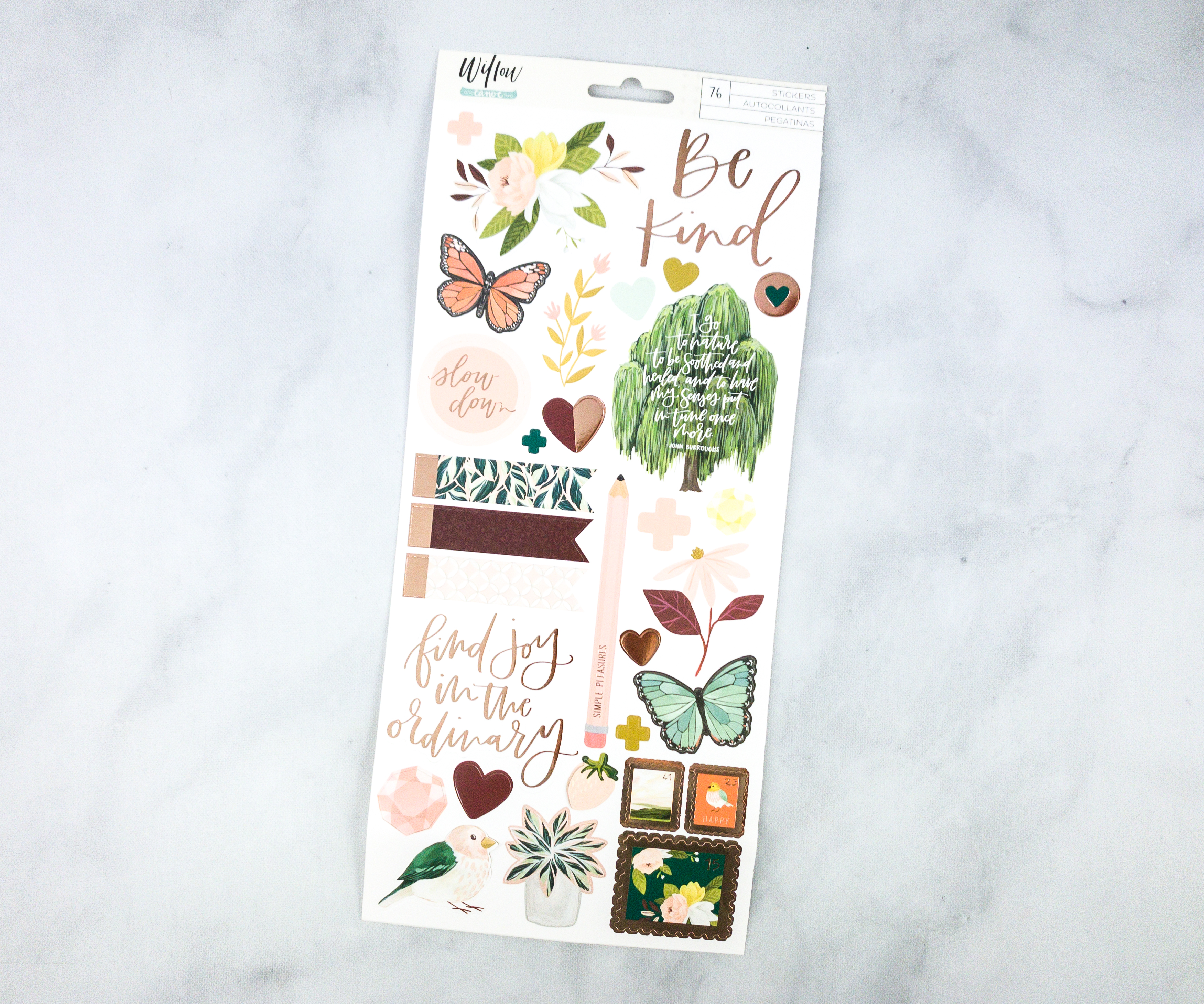 American Crafts Willow One Canoe Two Stickers ($3.79) This set of stickers is something I can use when I feel like creating nature-themed journal spreads, scrapbooks, or other projects/crafts!
It has a total of 76 assorted cardstock stickers!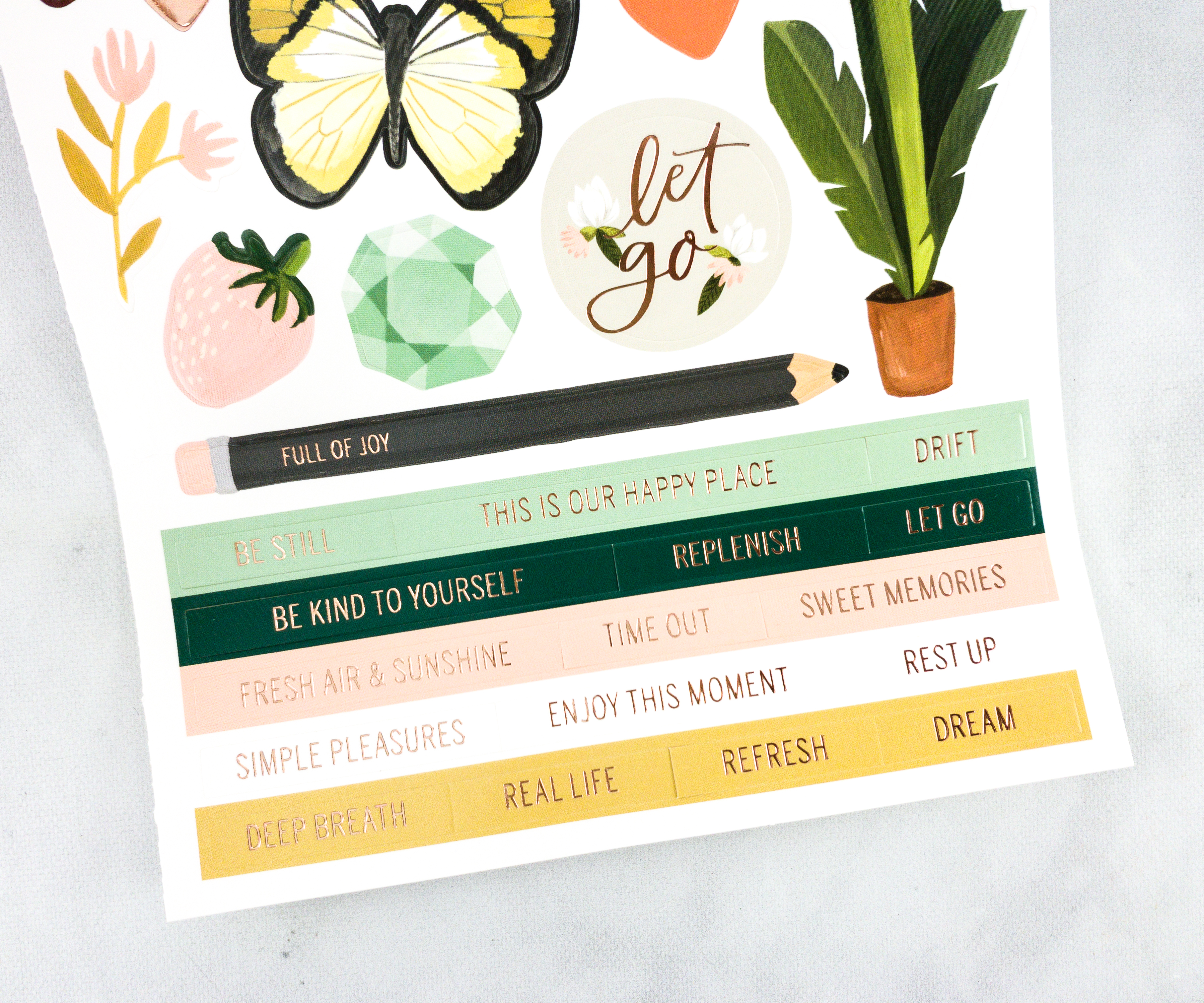 Included in the sheet are words for expressing what you're feeling and for cheering yourself up!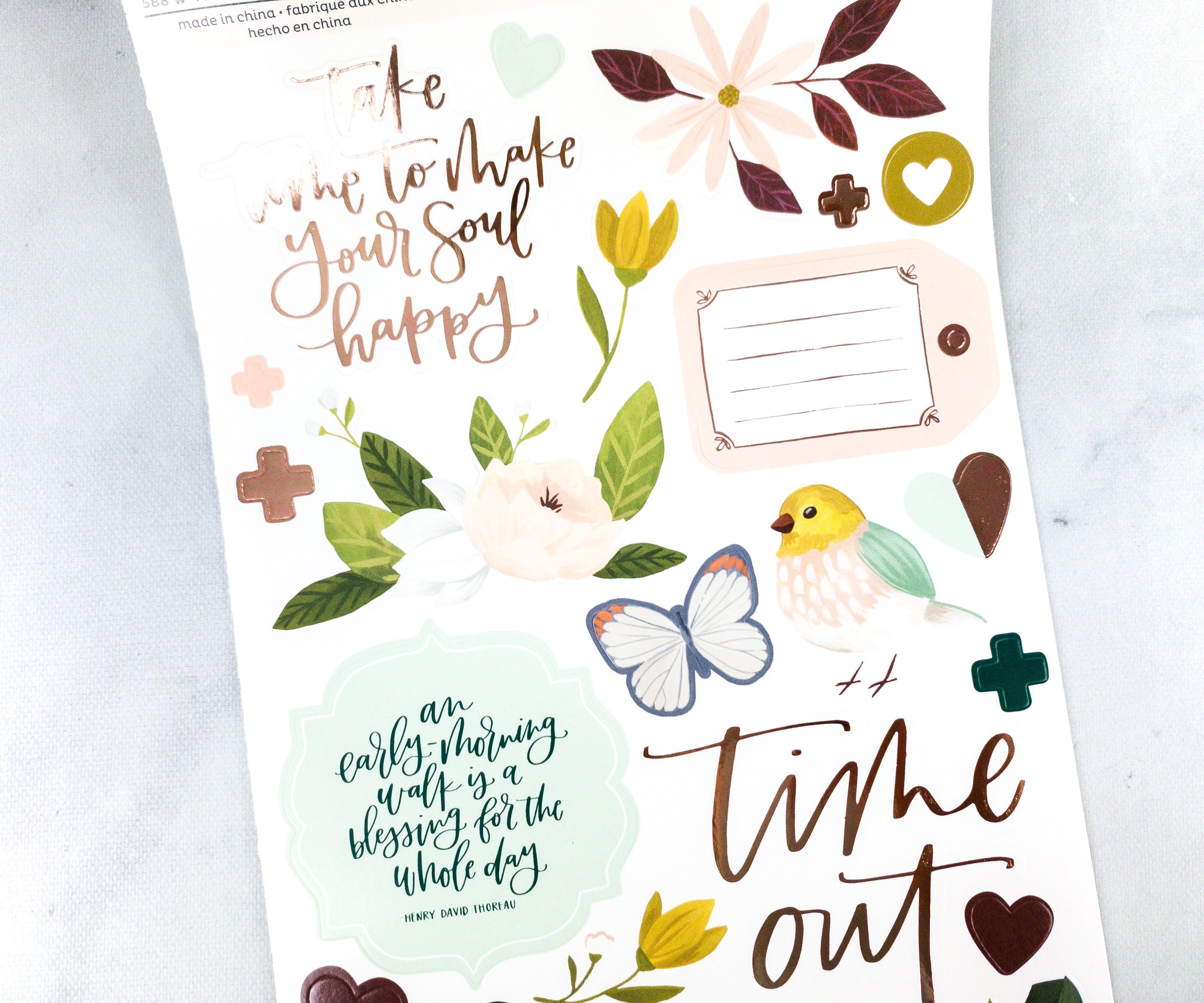 There are also phrases and inspirational quotes, like this one from famous essayist, Henry David Thoreau:
An early-morning walk is a blessing for the whole day.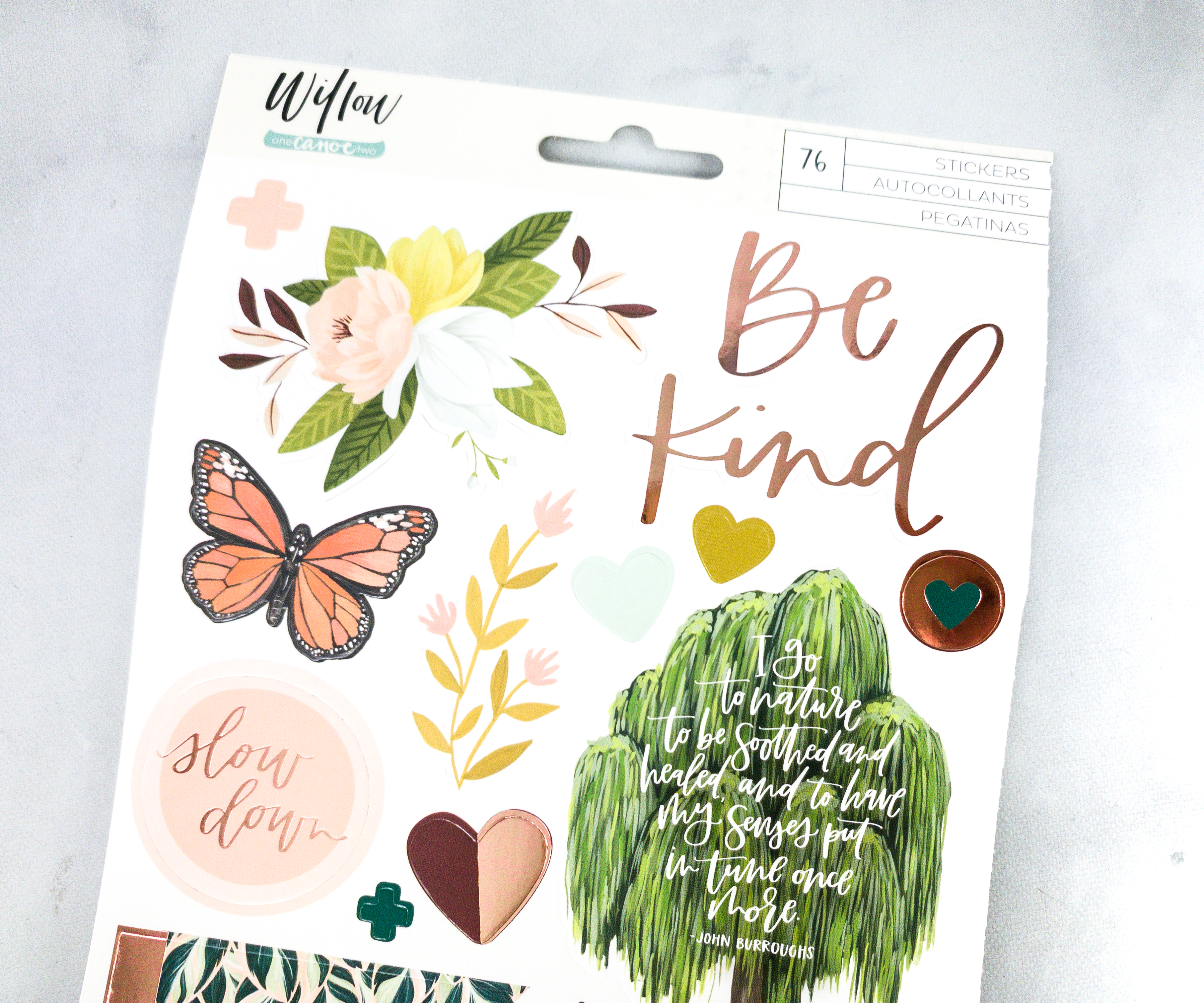 Some of my favorites from this set are the butterflies, flowers, and leaves!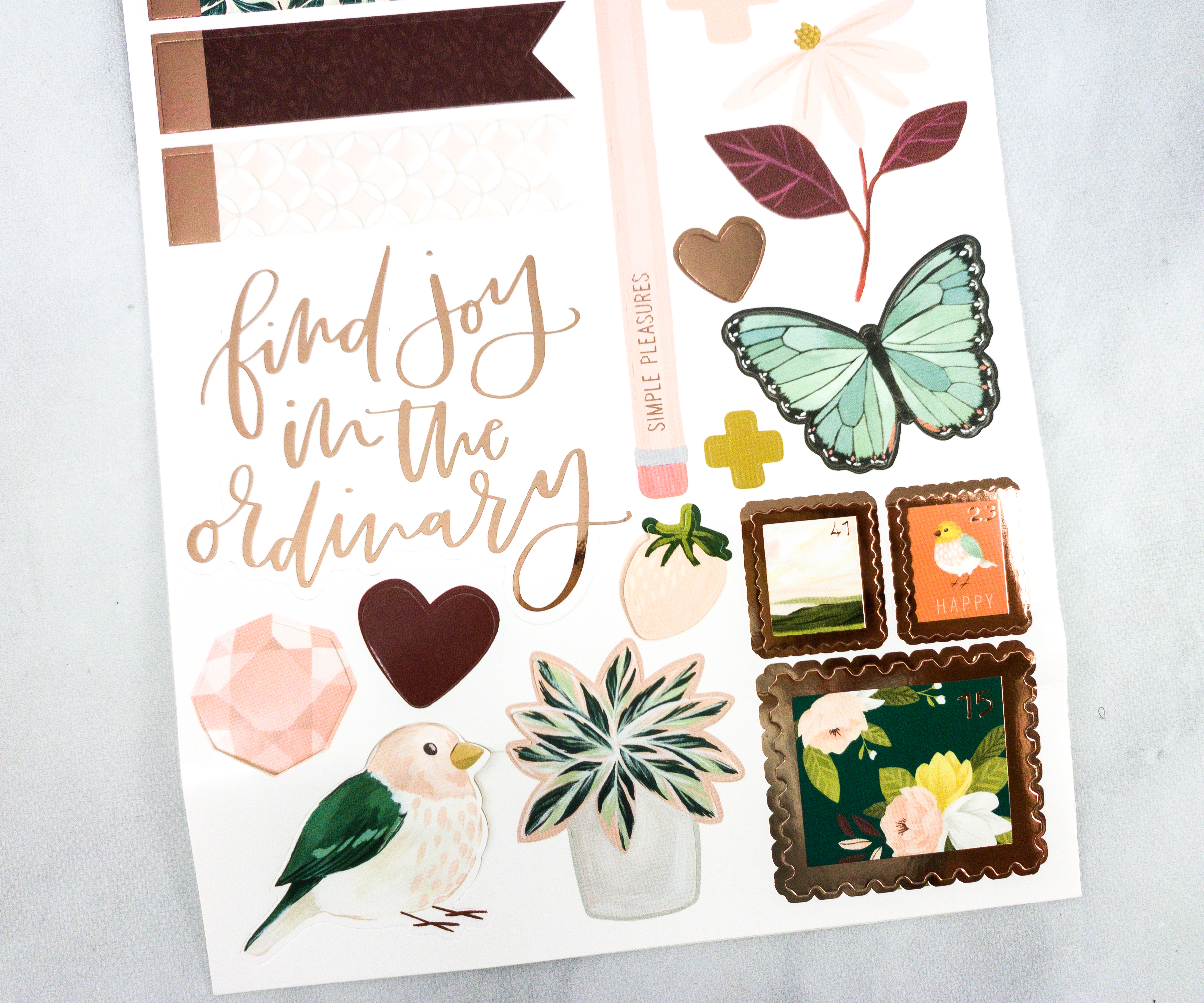 Some of the stickers even came with copper foil accents! So pretty!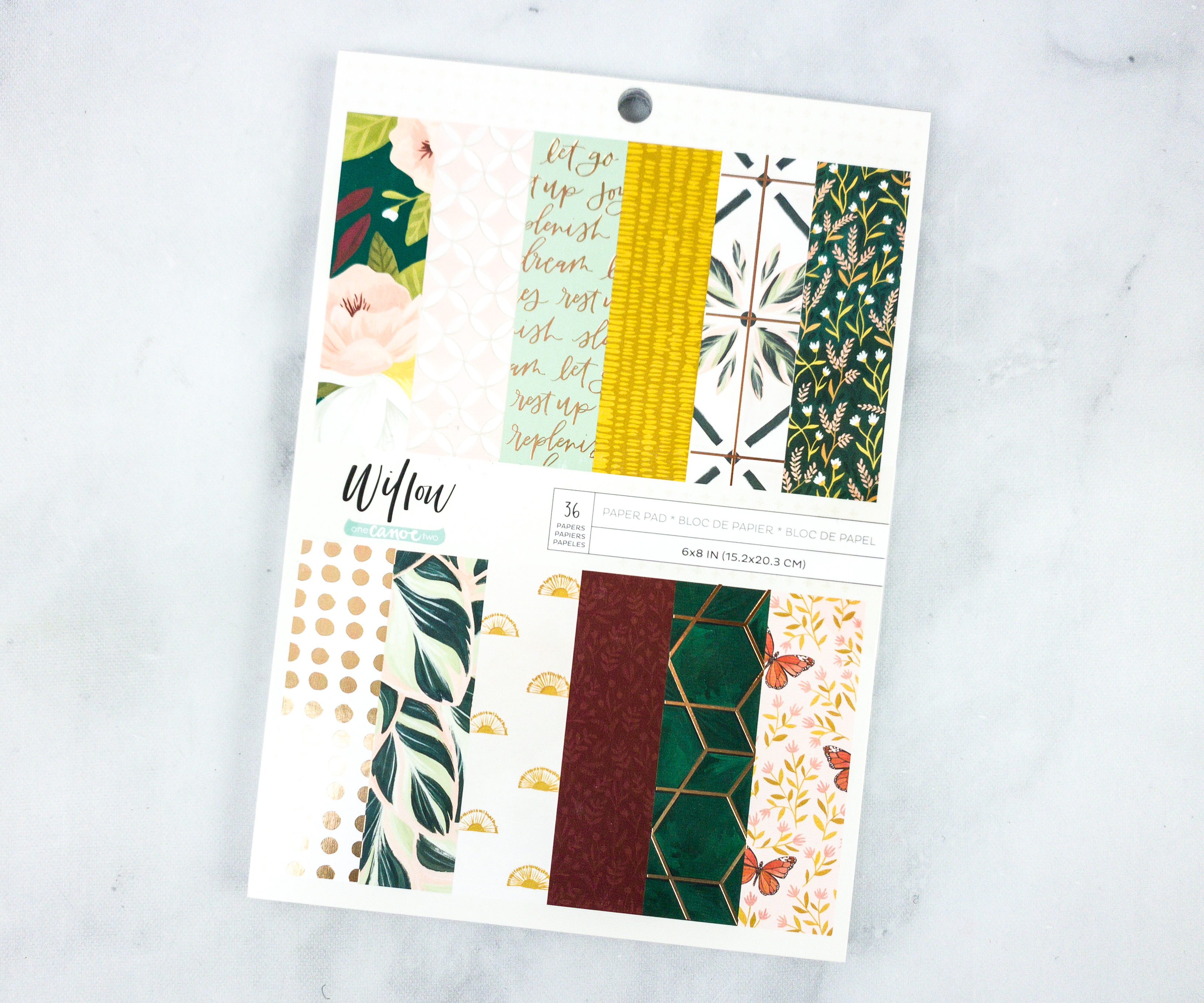 American Crafts One Canoe Two Paper Pad ($7.59) With a similar feel and colors as the sticker set, here are paper pads ideally used as fill-in pages, greeting cards, or decor.
The pack contains 36 single-sided pattern papers: 12 foil, and 24 patterned papers. Each card measures 6″ x 8″, and there are 2 sheets for each design as well.
Some of the cards feature flowers, butterflies, dots, and leaves!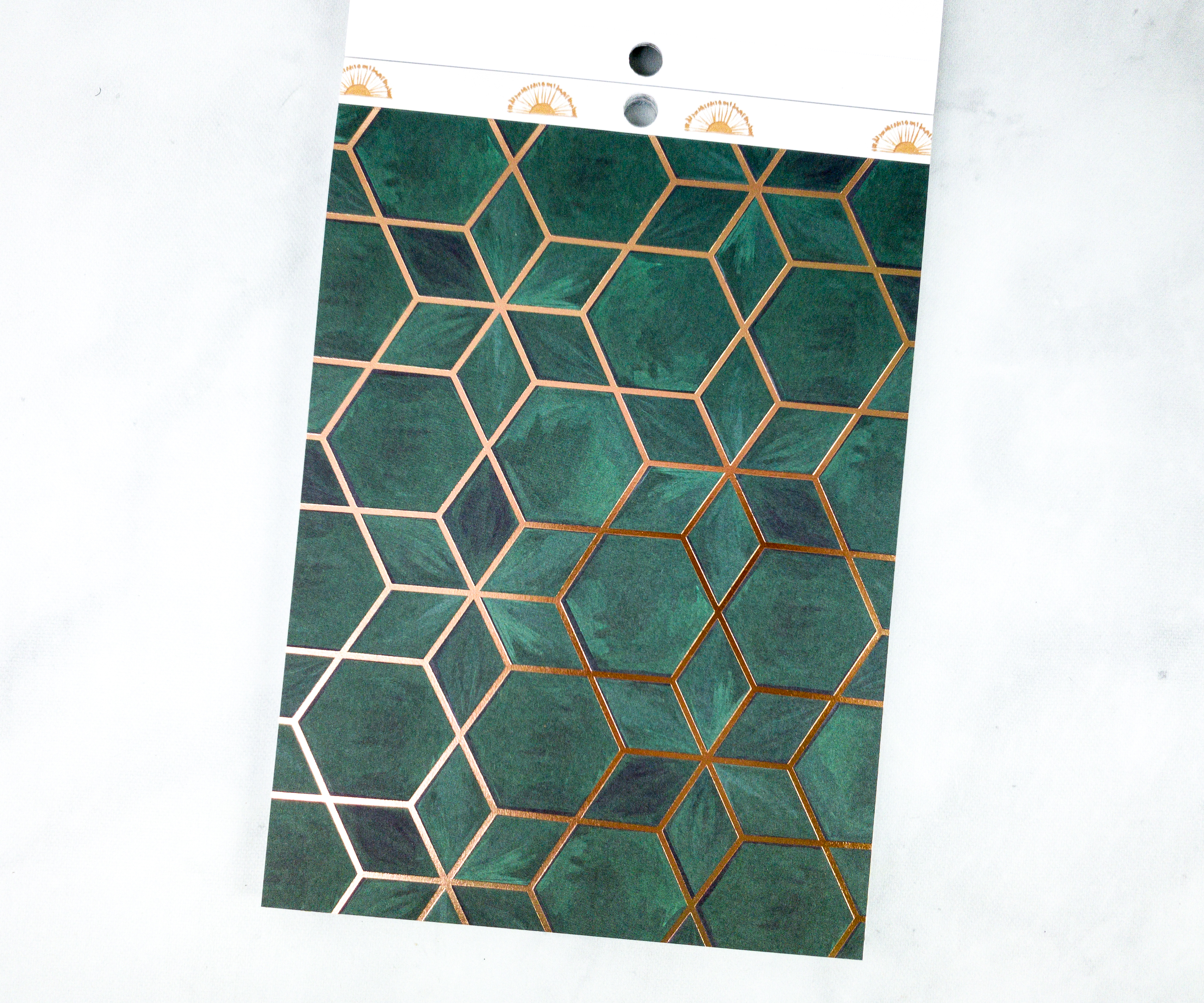 Some of the patterns feature copper foil accents as well.
This one featuring a landscape would make a nice greeting card!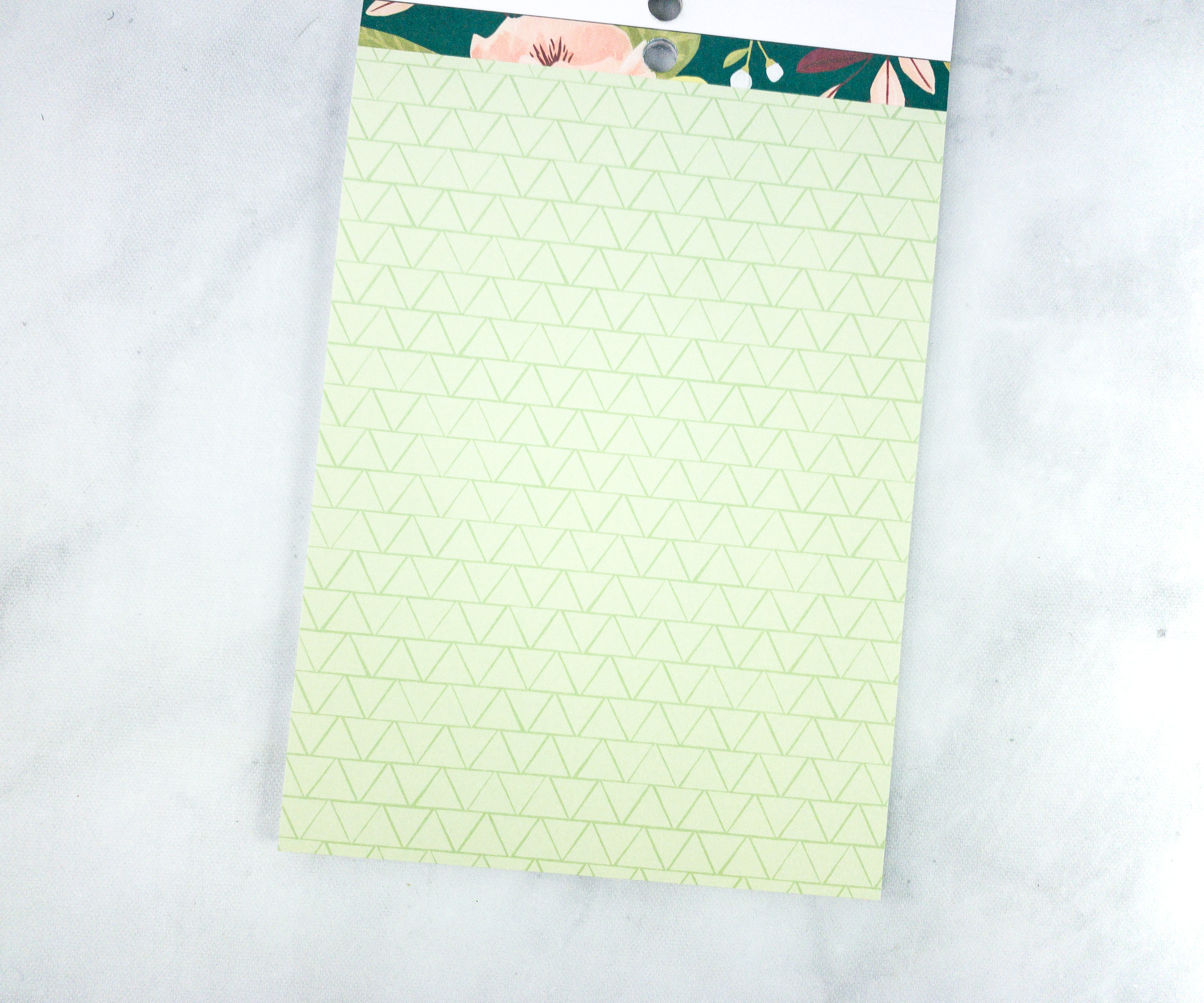 Here's a sample of the patterned papers! The design is really pleasant and refreshing to the eyes.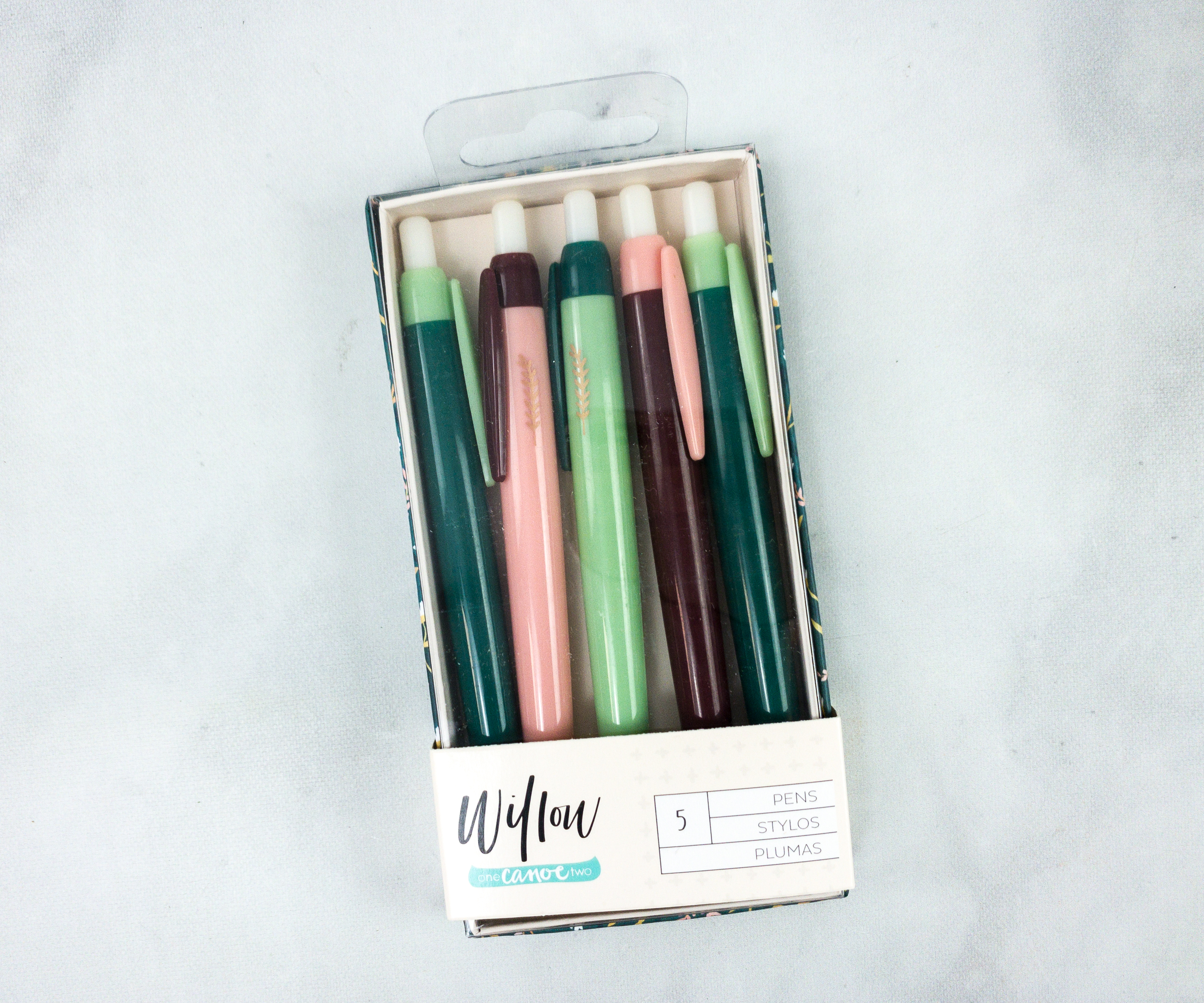 Willow One Canoe Two Pens ($15) Here's a set of 5 retractable pens that you can keep or share with friends and family!
The pens have colorful plastic barrels, complete with clips. What makes them distinct are the copper foil accents!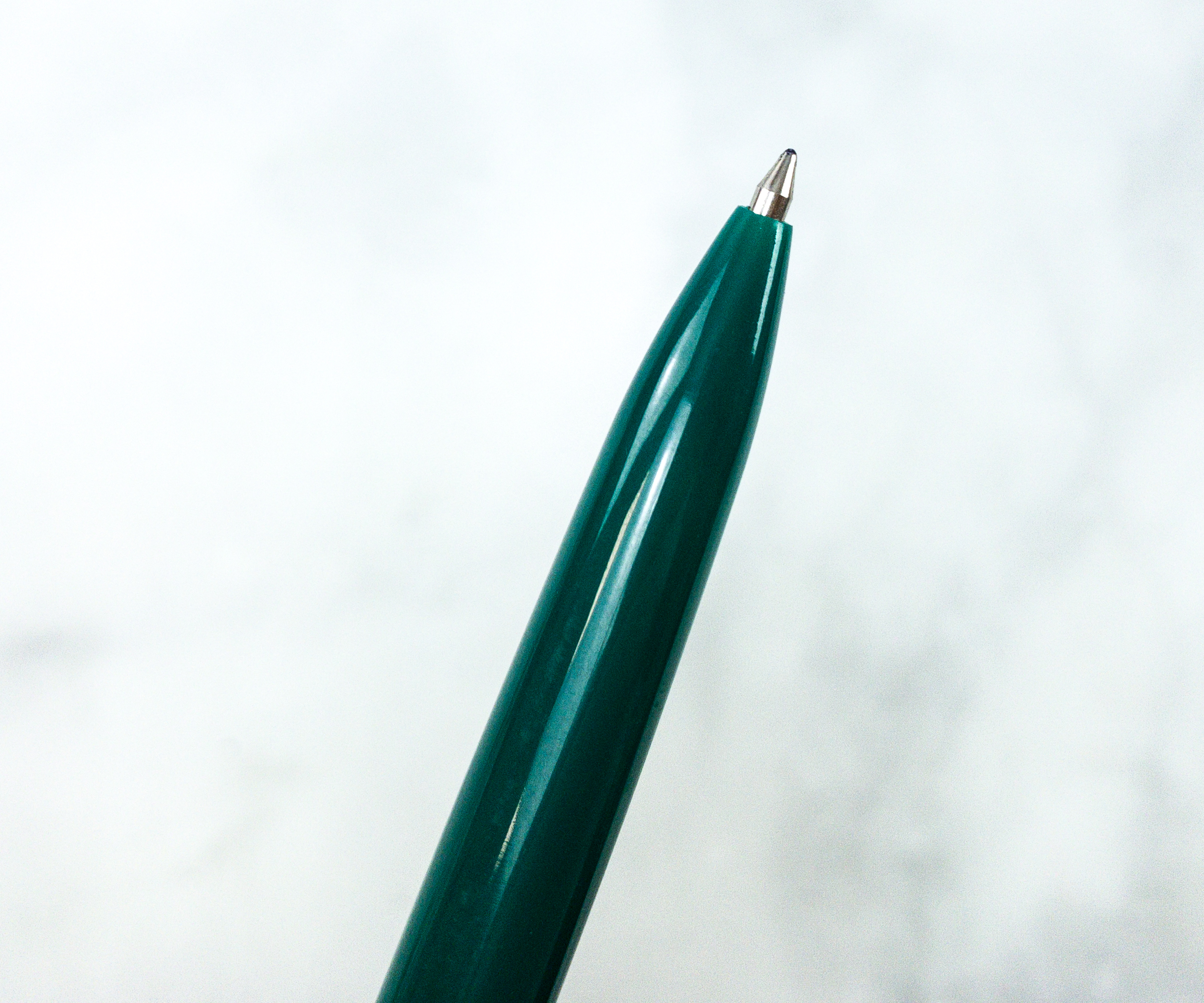 The pens have fine tips that write smoothly!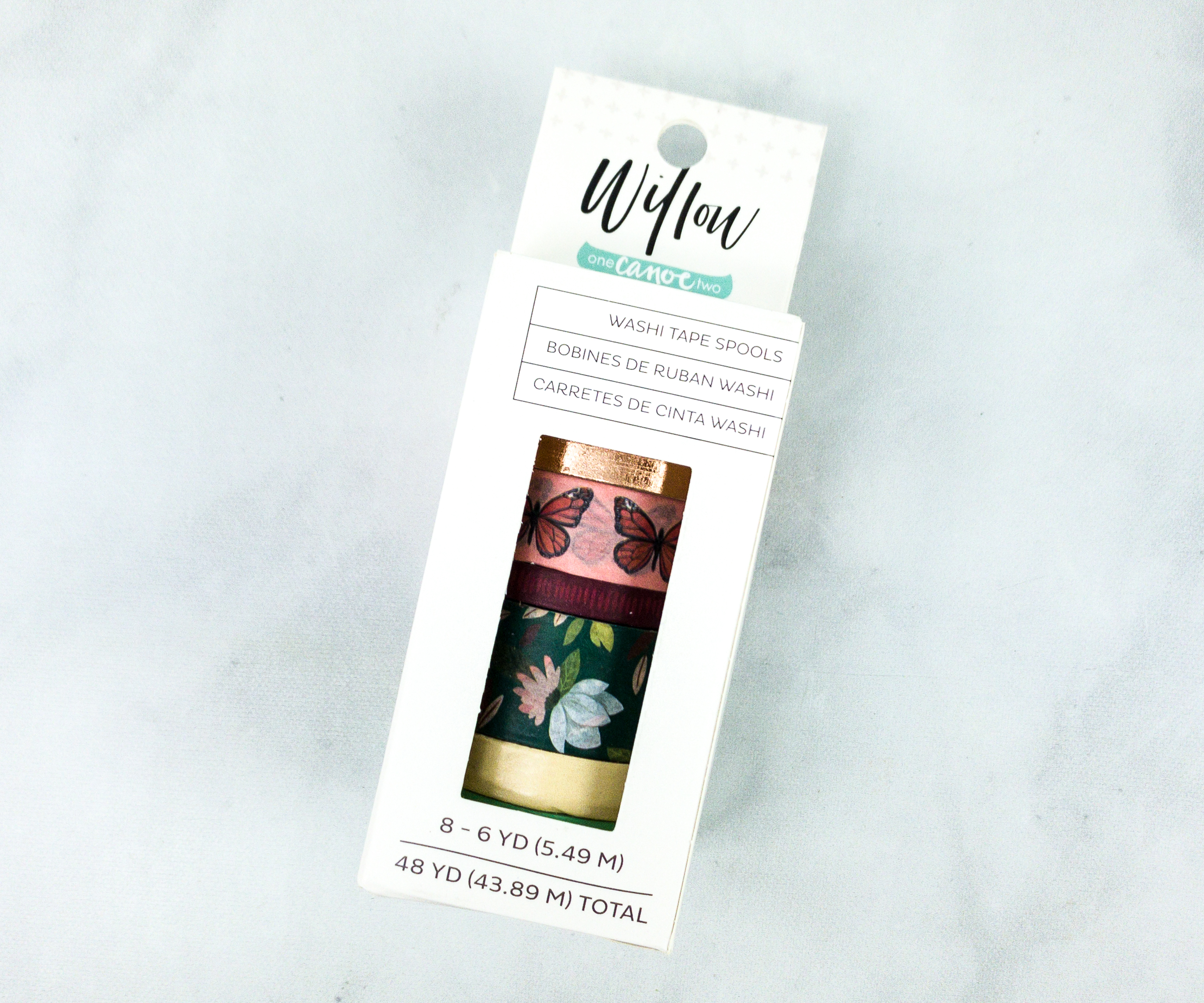 Willow One Canoe Two Washi Tape Spools ($10) I love collecting washi tapes and I'm so pumped that I got not just one but 8 tape spools from this package!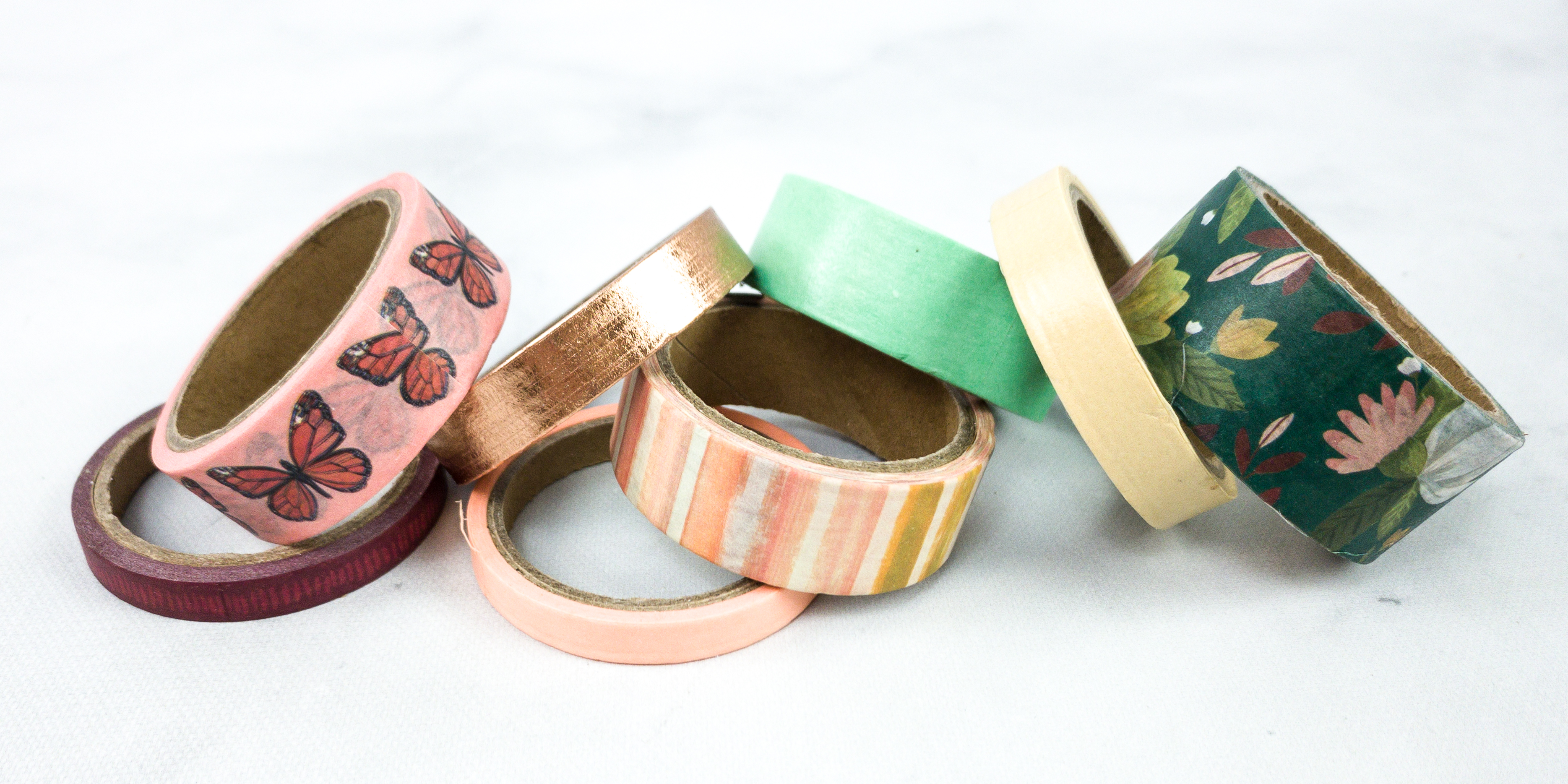 They come in different sizes, from thin to wide!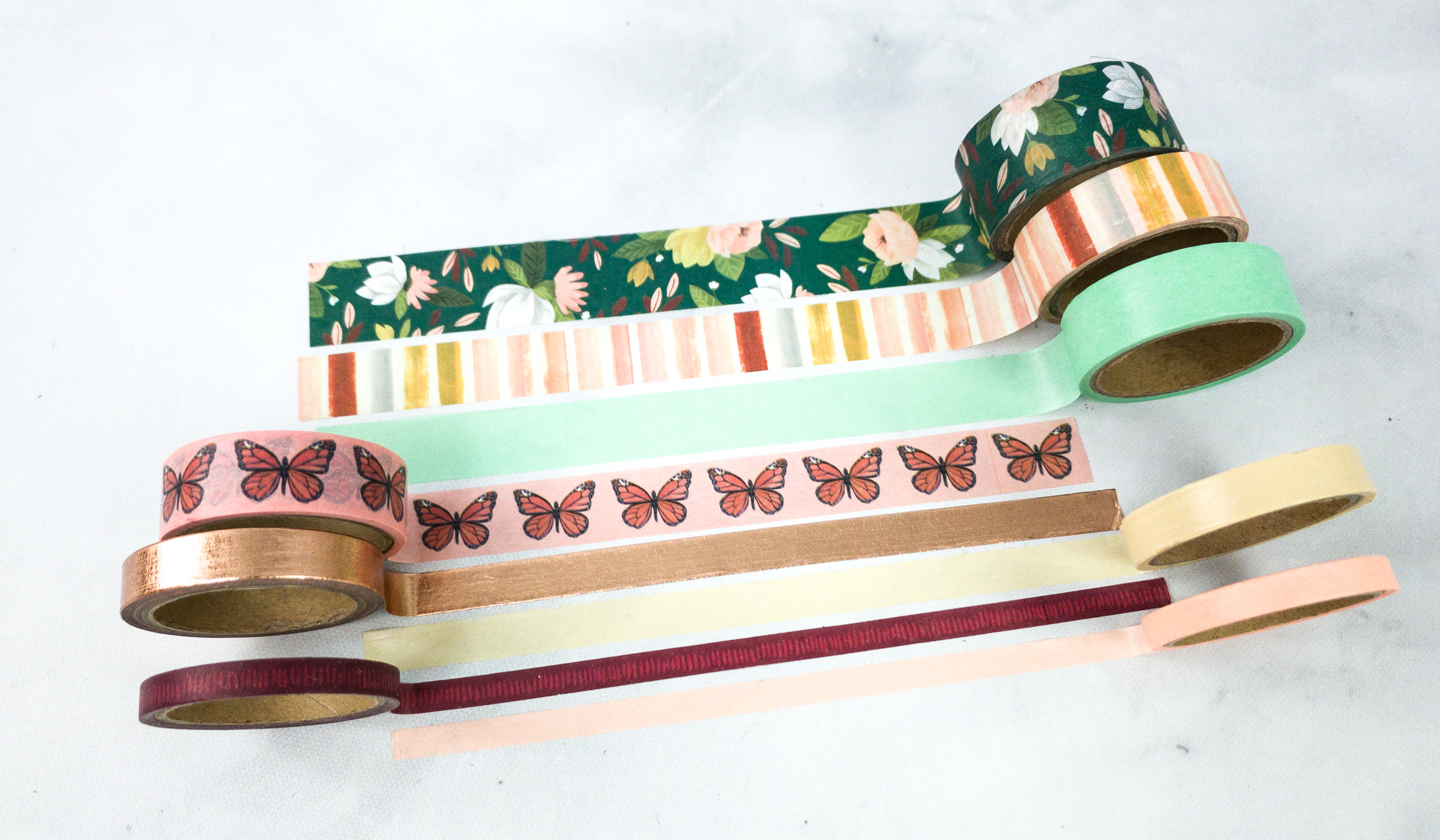 Just like the other items in this box, the washi tapes are nature and summer-themed. There are also some solid color washi tapes that are versatile enough to use on various craft projects.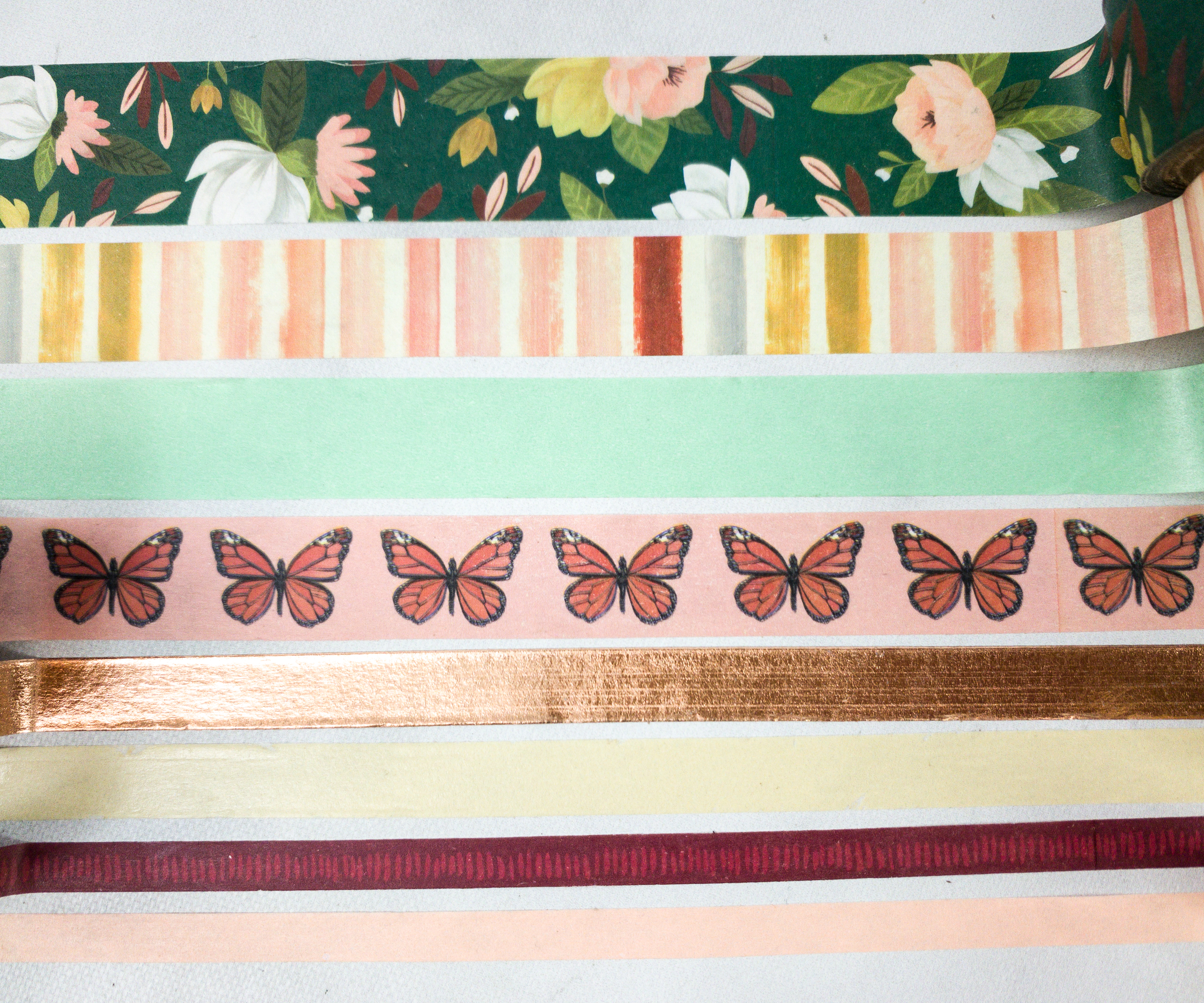 Here's a closer look at all 8 designs, they're all gorgeous but my favorites are the floral and the shiny tapes!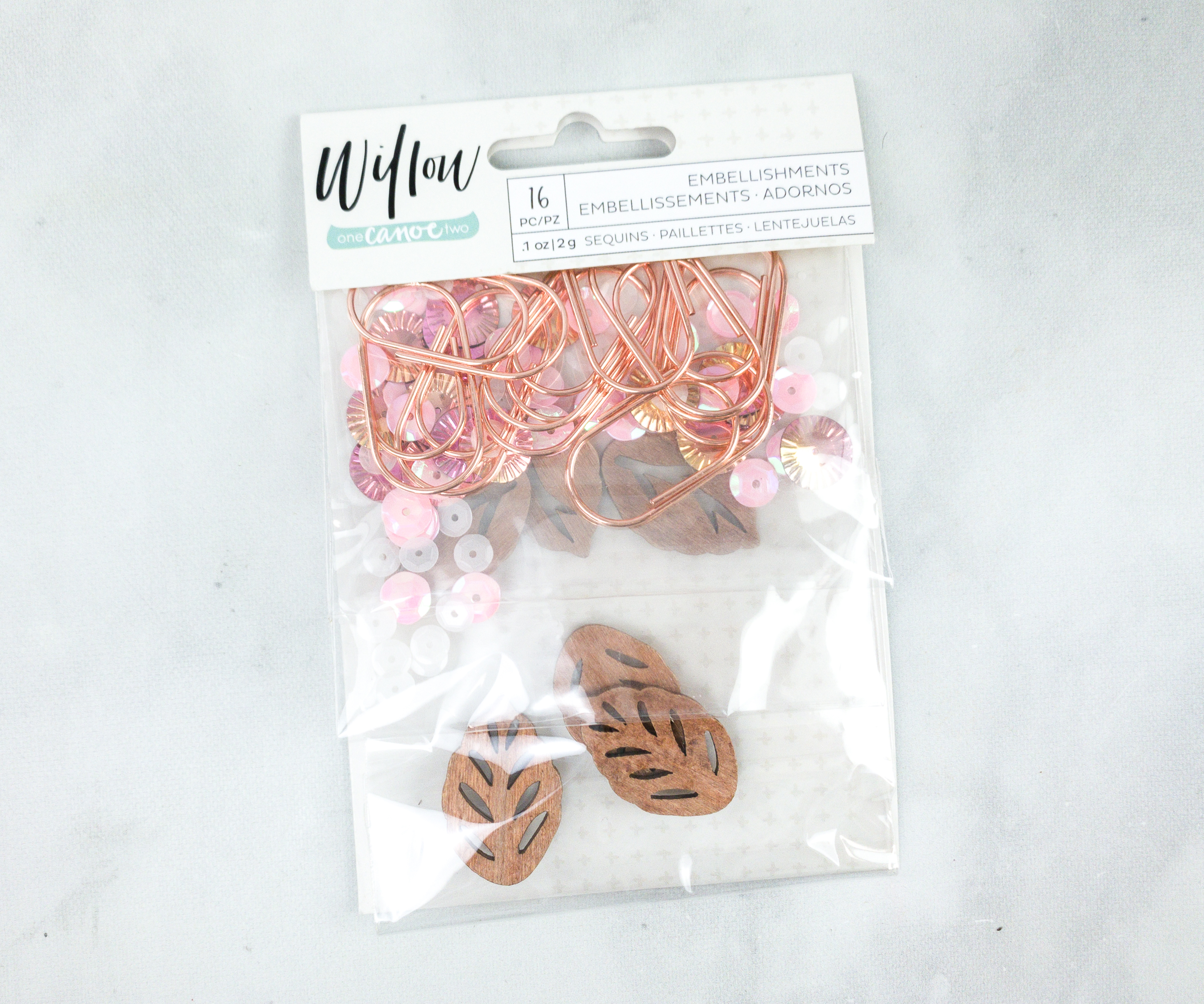 Willow One Canoe Two Embellishments. For adding accents to scrapbooks or memory binders, they also sent us a pack of embellishments!
The back of the packaging lists all the contents of this small package.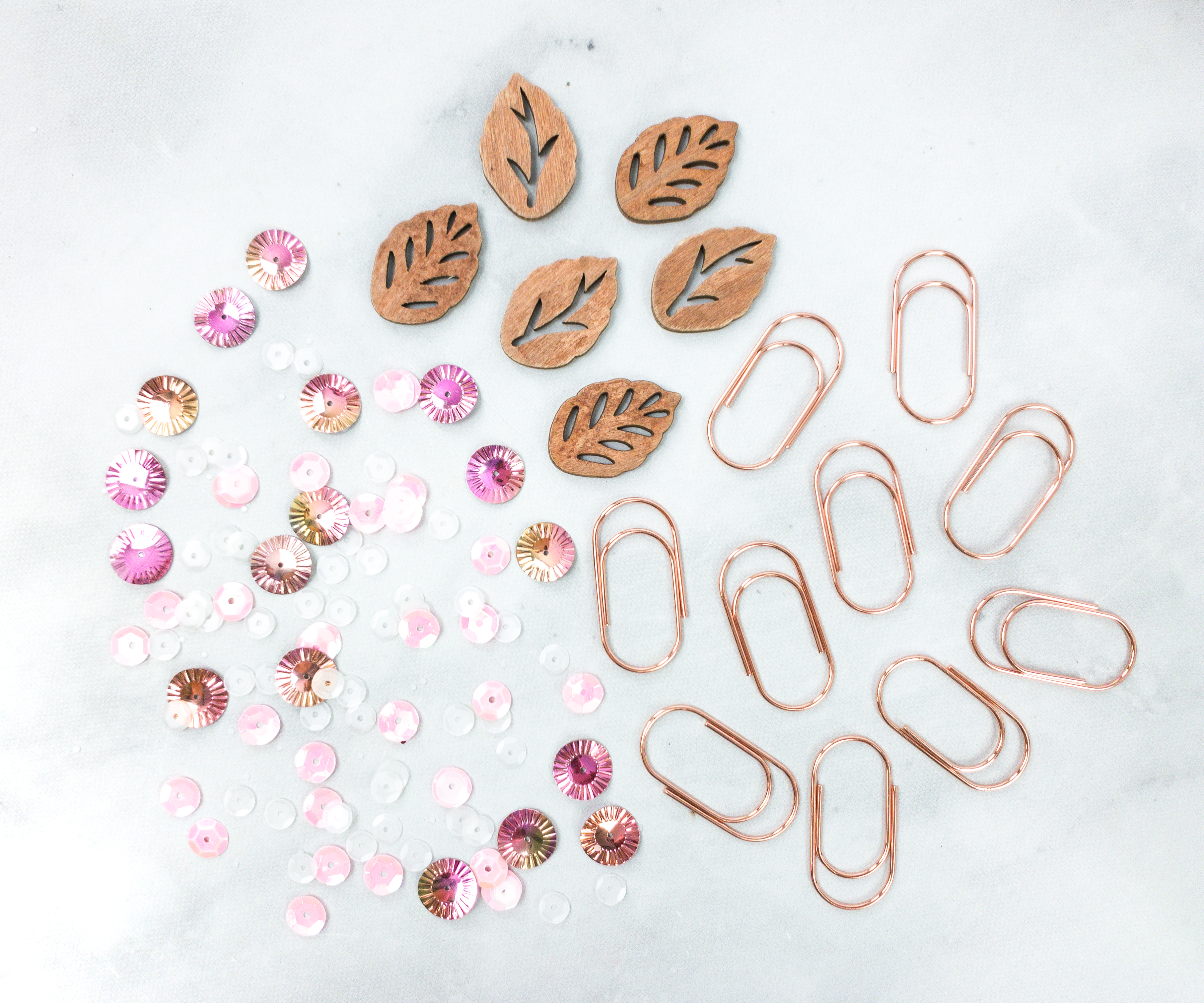 It contains 16 pieces of embellishments in shapes of leaves and paper clips, plus 2 grams of pink sequins. I'm excited to use these cute decors!
Willow is such a nice and graceful tree, and I love that this month's box theme is inspired by it! I received beautiful stationery items, including a set of pens and shiny embellishments. My favorites this month are the stickers, cards, and washi tapes! Their designs are similar so it's easier to create cohesive journal and scrapbook spreads. If you love crafting, journaling, or scrapbooking, Busy Bee Stationery is a great way to add fresh items to your stash monthly! Their themes are also well-thought-out, inspiring me to be more creative!
Have you tried Busy Bee Stationery? What did you think of this month's box?