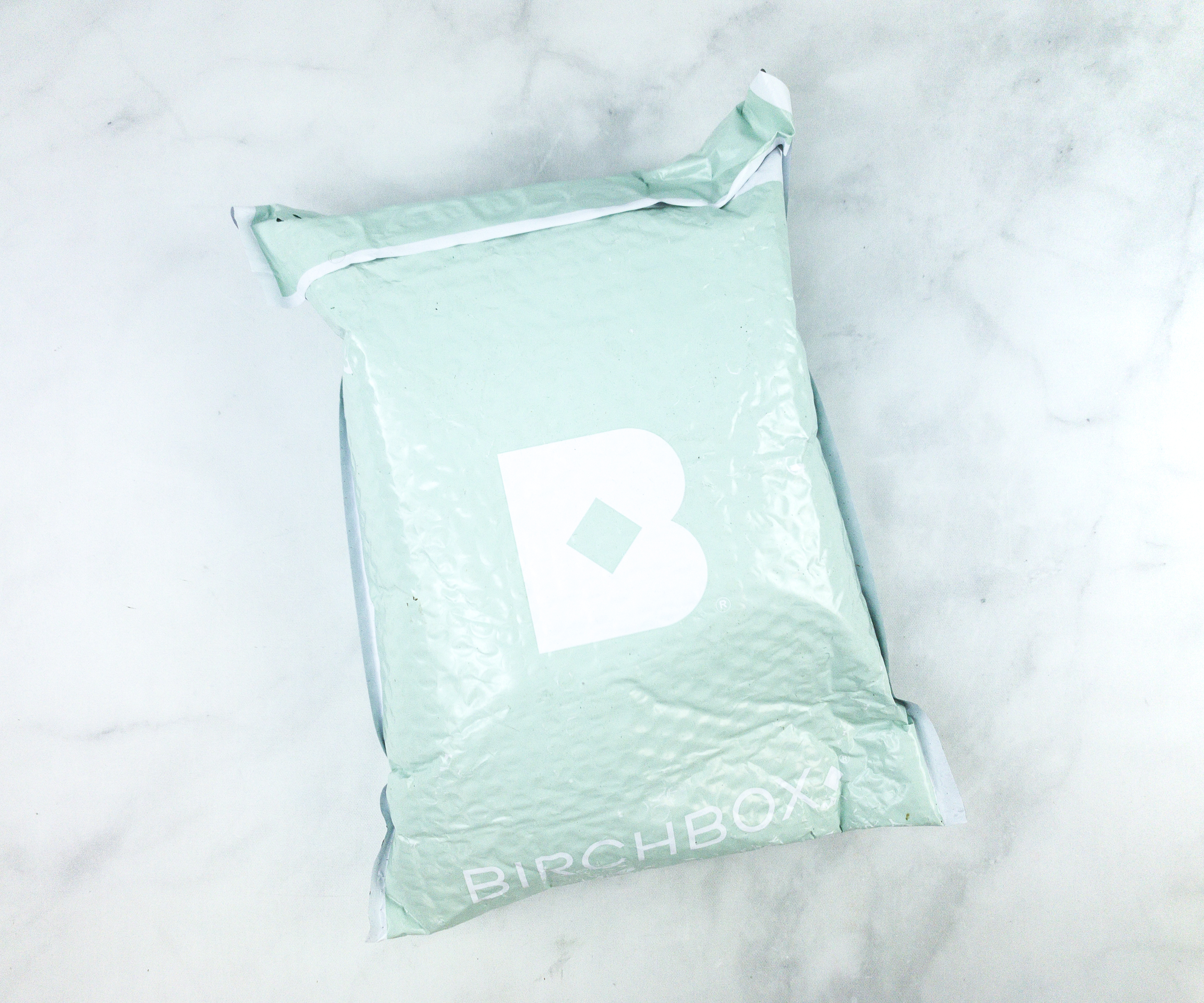 Birchbox Grooming is a monthly grooming and lifestyle subscription for men. In every shipment, you'll receive 3-4 sample items that are smaller versions of what you can order from the Birchbox site. There are two versions – Birchbox Grooming Plus for $20 per month that includes a full-size lifestyle item, or regular Birchbox Grooming for $10 per month with no lifestyle item.
This is a review of the Birchbox Grooming Plus $20 per month box.
DEAL: For a limited time when you subscribe to Birchbox Grooming use one of the codes above to score a freebie!
Birchbox has always been about the samples, so if you are a stickler for calculating in-box value, you'll have to do some math to figure the per ounce value. The cards show the price for the full-size version of the included items — they are available on the Birchbox site. You can see your box at birchbox.com/mybox.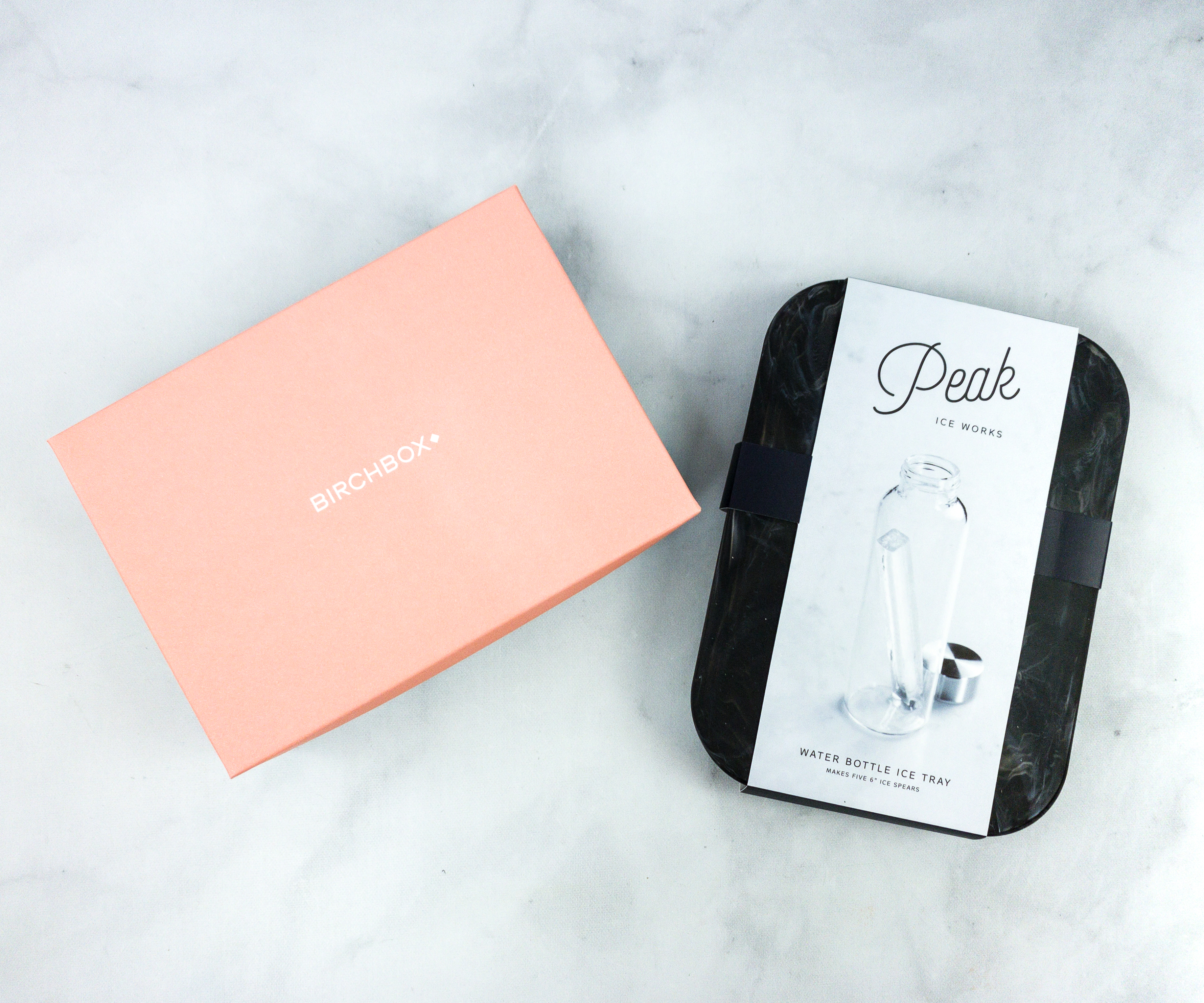 The lifestyle item usually doesn't fit in the box.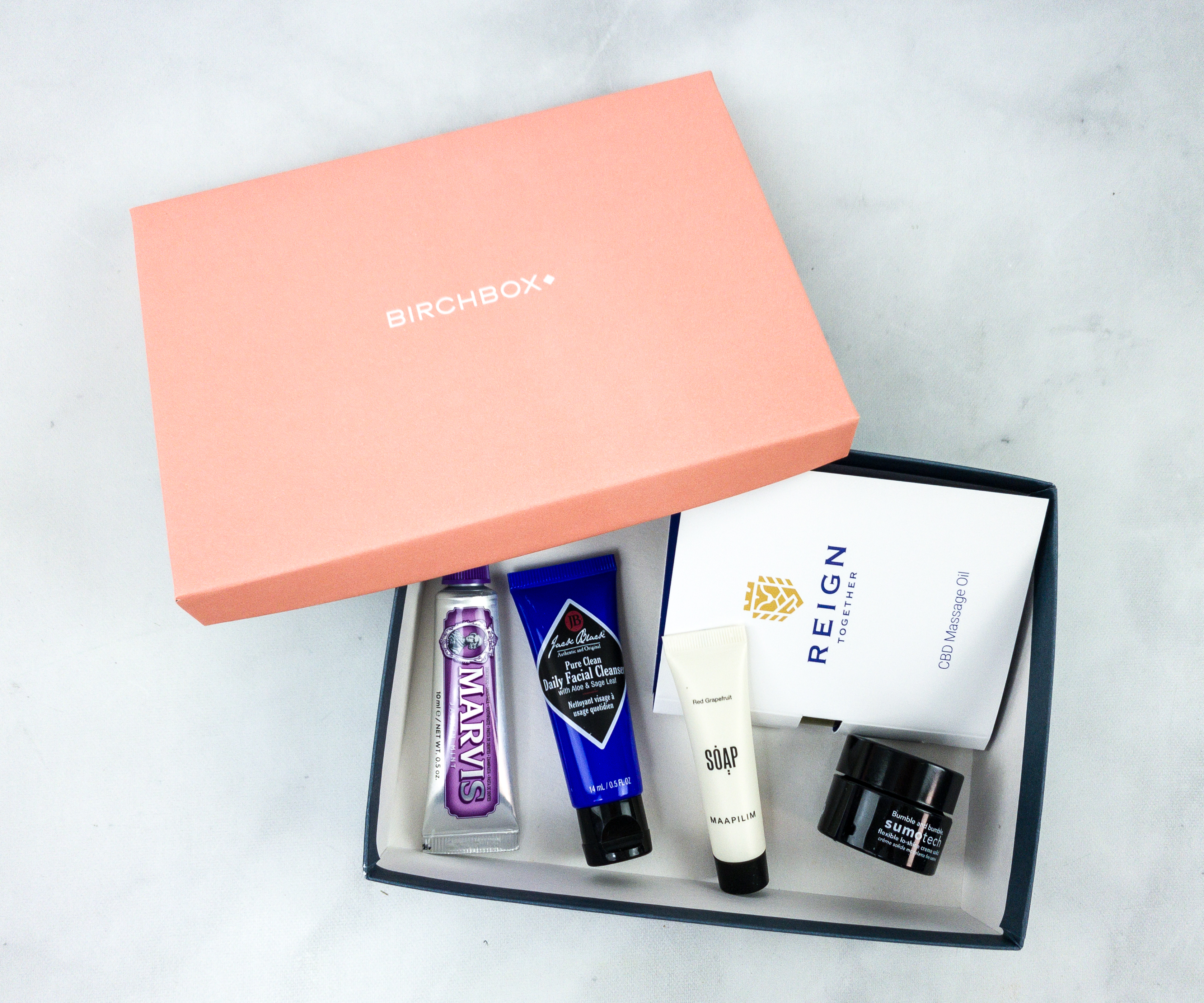 There are no other packaging materials but everything arrived in great condition.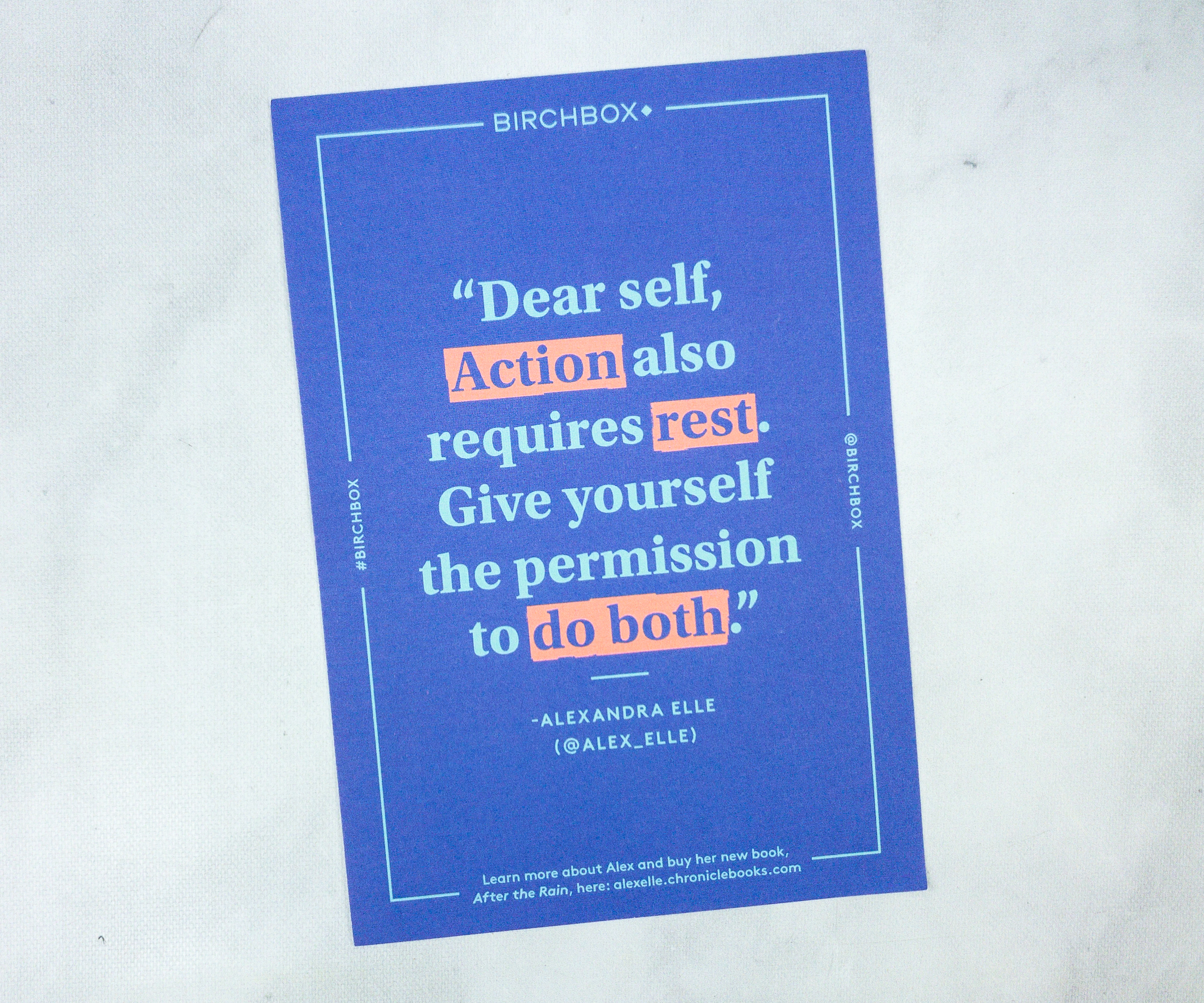 Dear self,

Action also requires rest. Give yourself the permission to do both.

– Alexandra Elle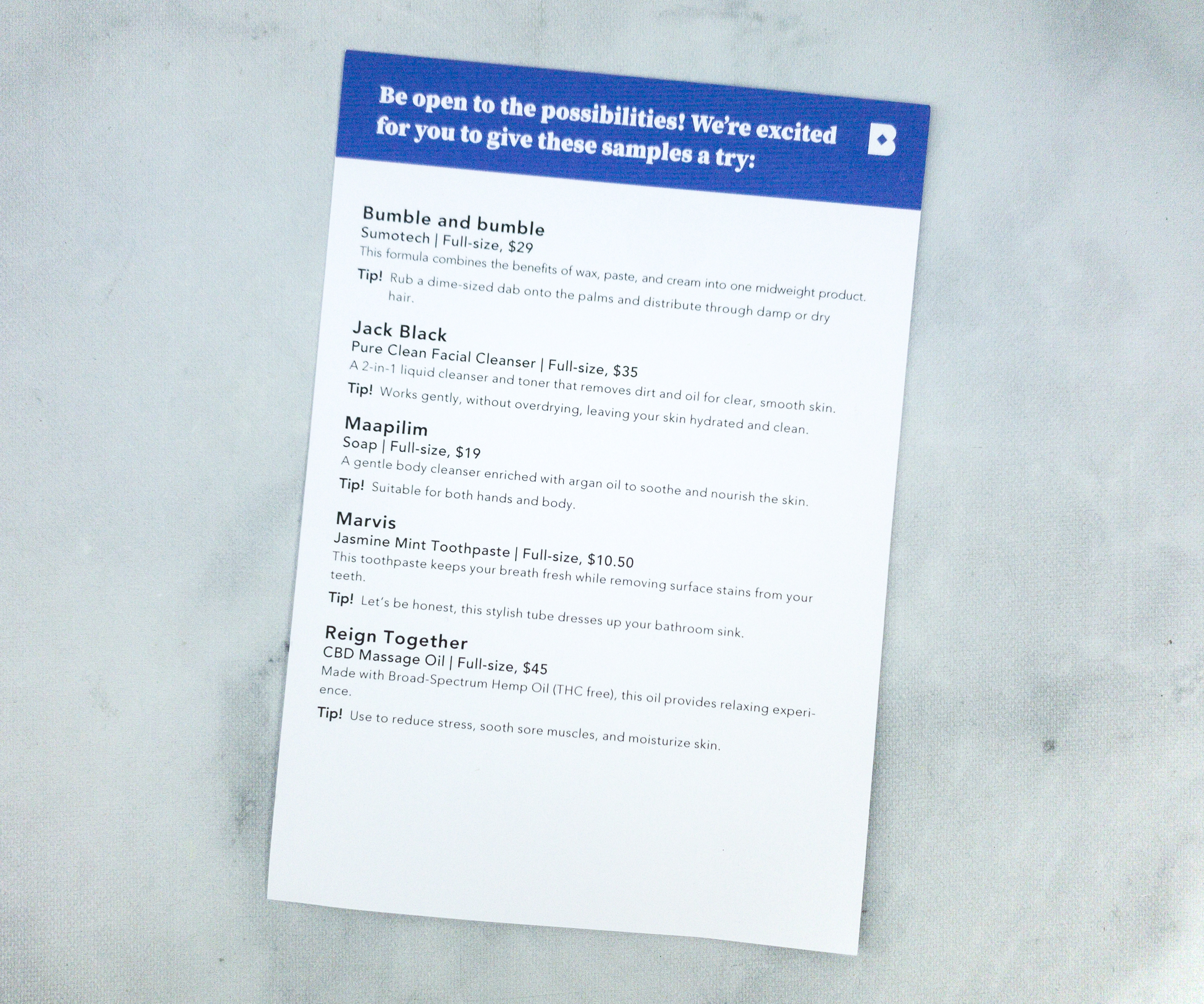 This info card identifies the 5 samples in the box. It lists the price of the full-size version available on the Birchbox site, plus a brief tip on how to properly use it.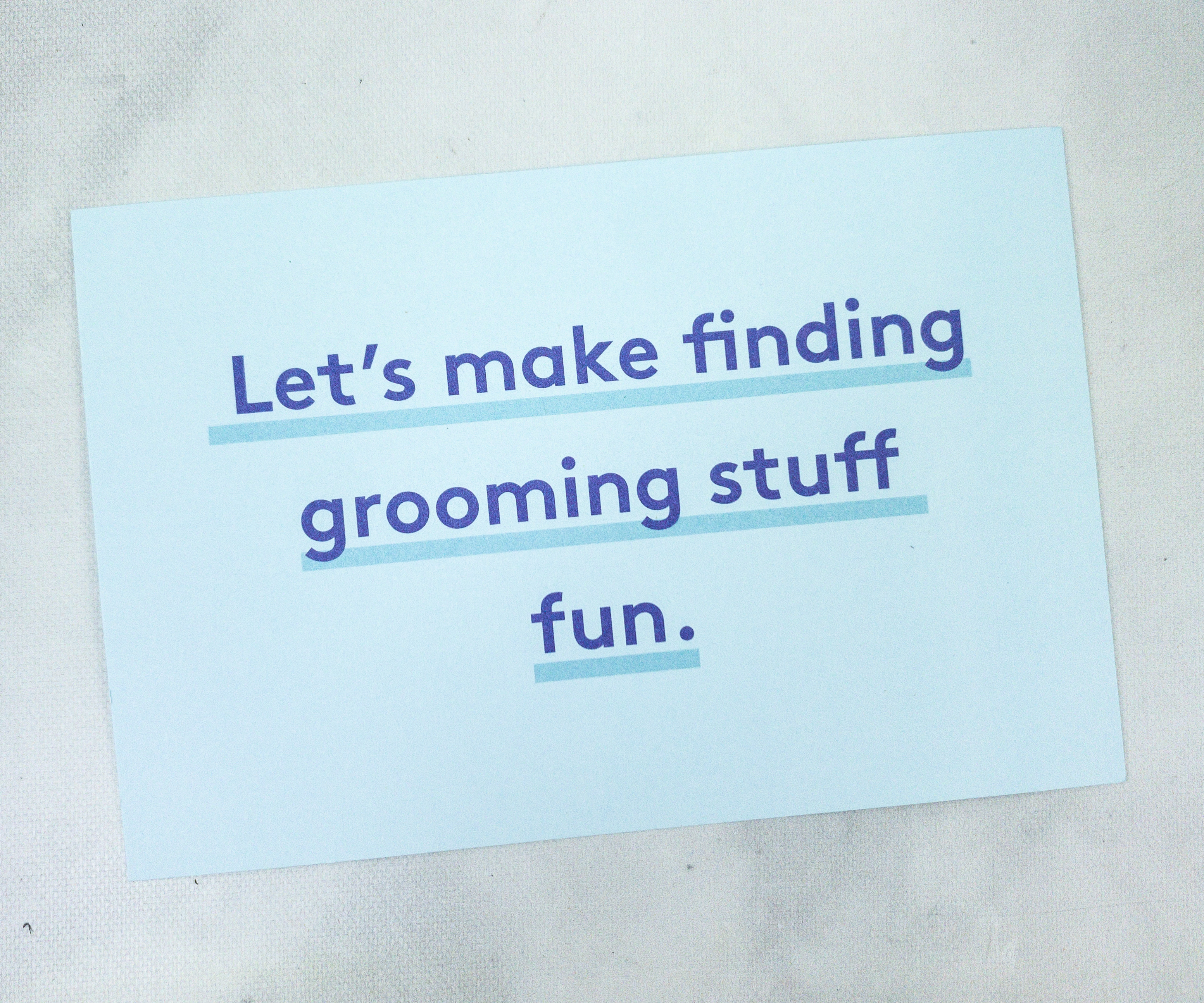 Here's another card from Birchbox, discussing the cause they are currently supporting.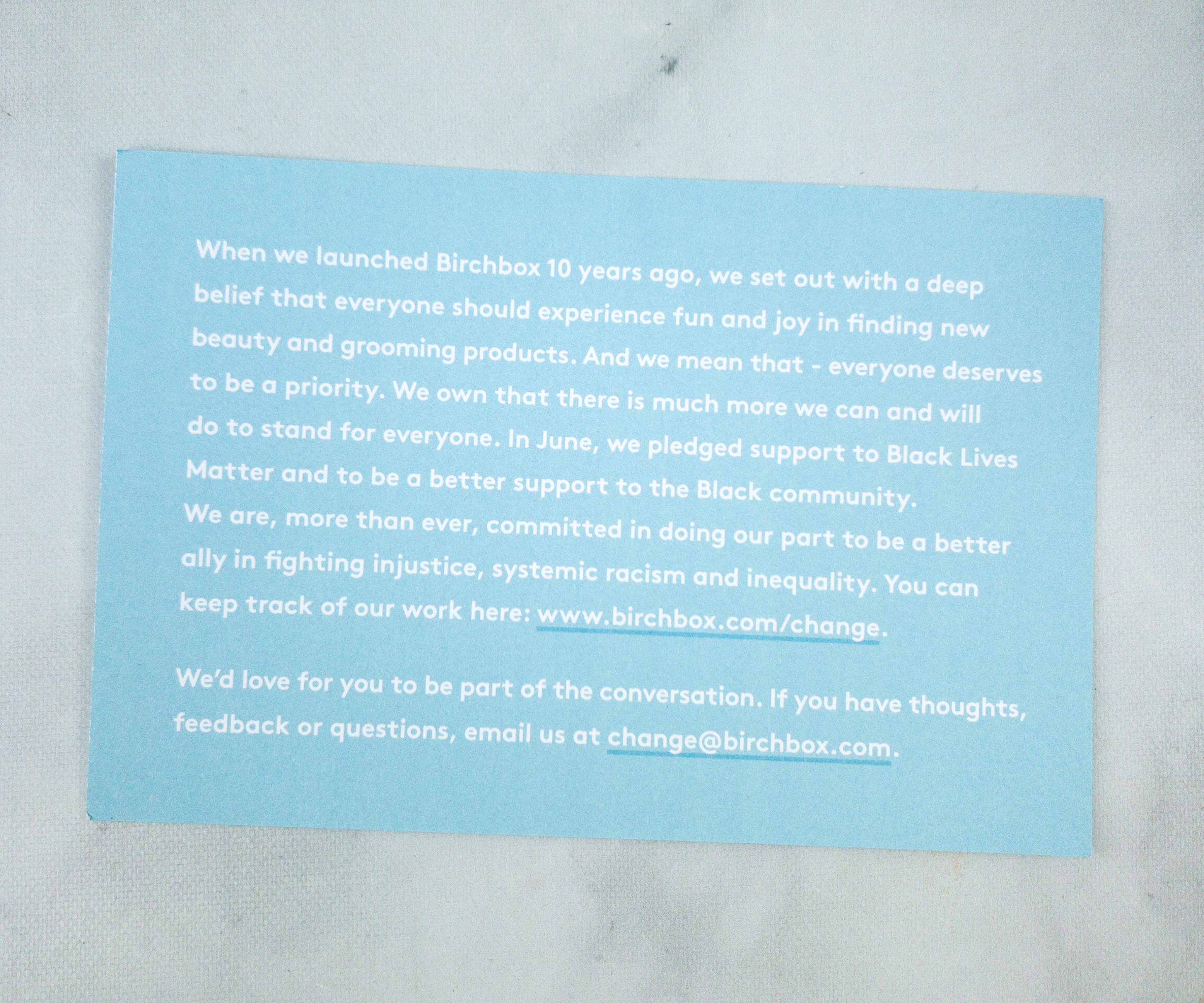 When we launched Birchbox 10 years ago, we set out with a deep belief that everyone should experience fun and joy in finding new beauty and grooming products. And we mean that – everyone deserves to be a priority. We own that there is much more we can and will do to stand for everyone. In June, we pledged support to Black Lives Matter and to be a better support to the Black community. We are, more than ever, committed in doing our part to be a better ally in fighting injustice, systemic racism and inequality. You can keep track of our work here: www.birchbox.com/change.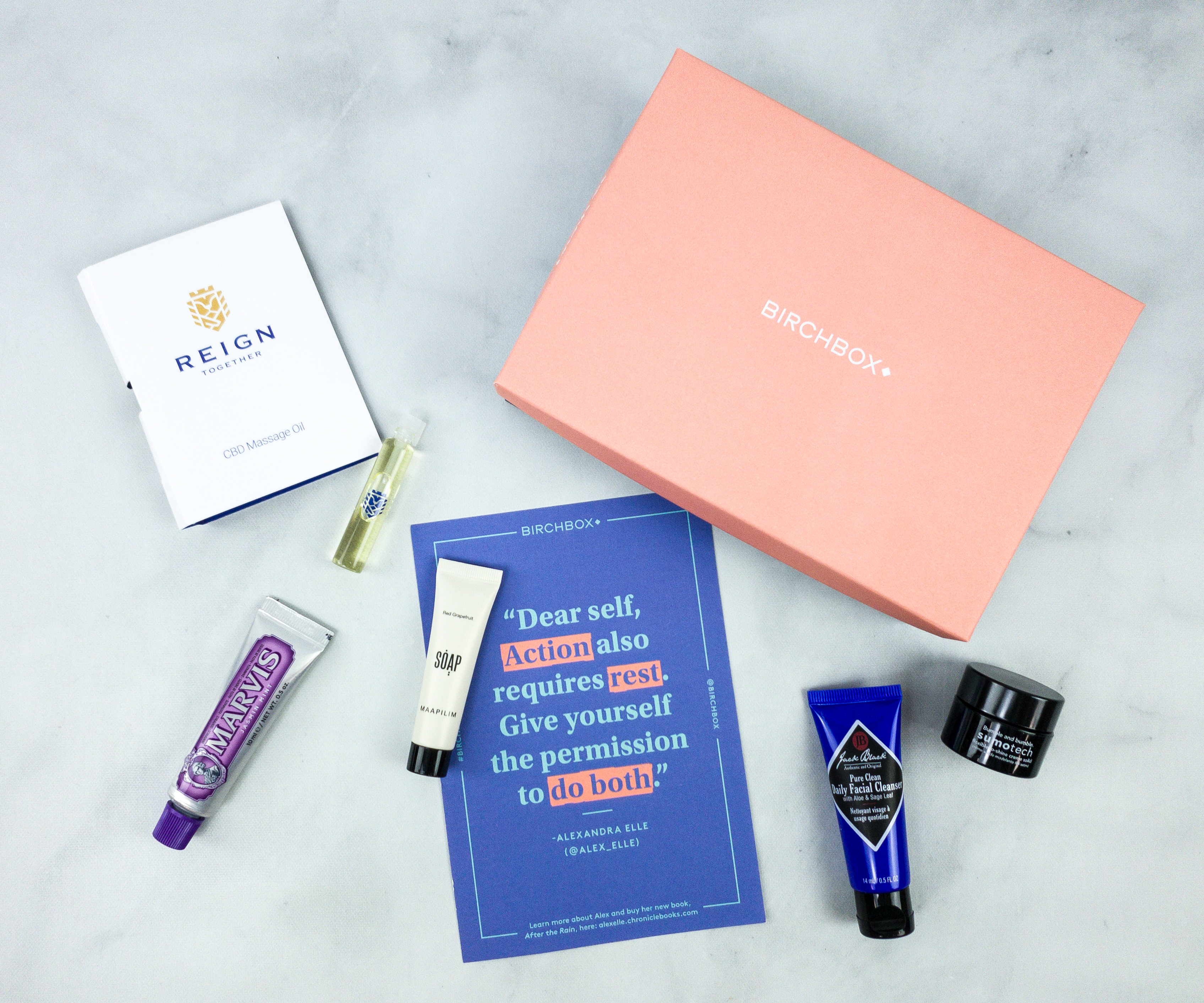 Everything in my August 2020 Birchbox!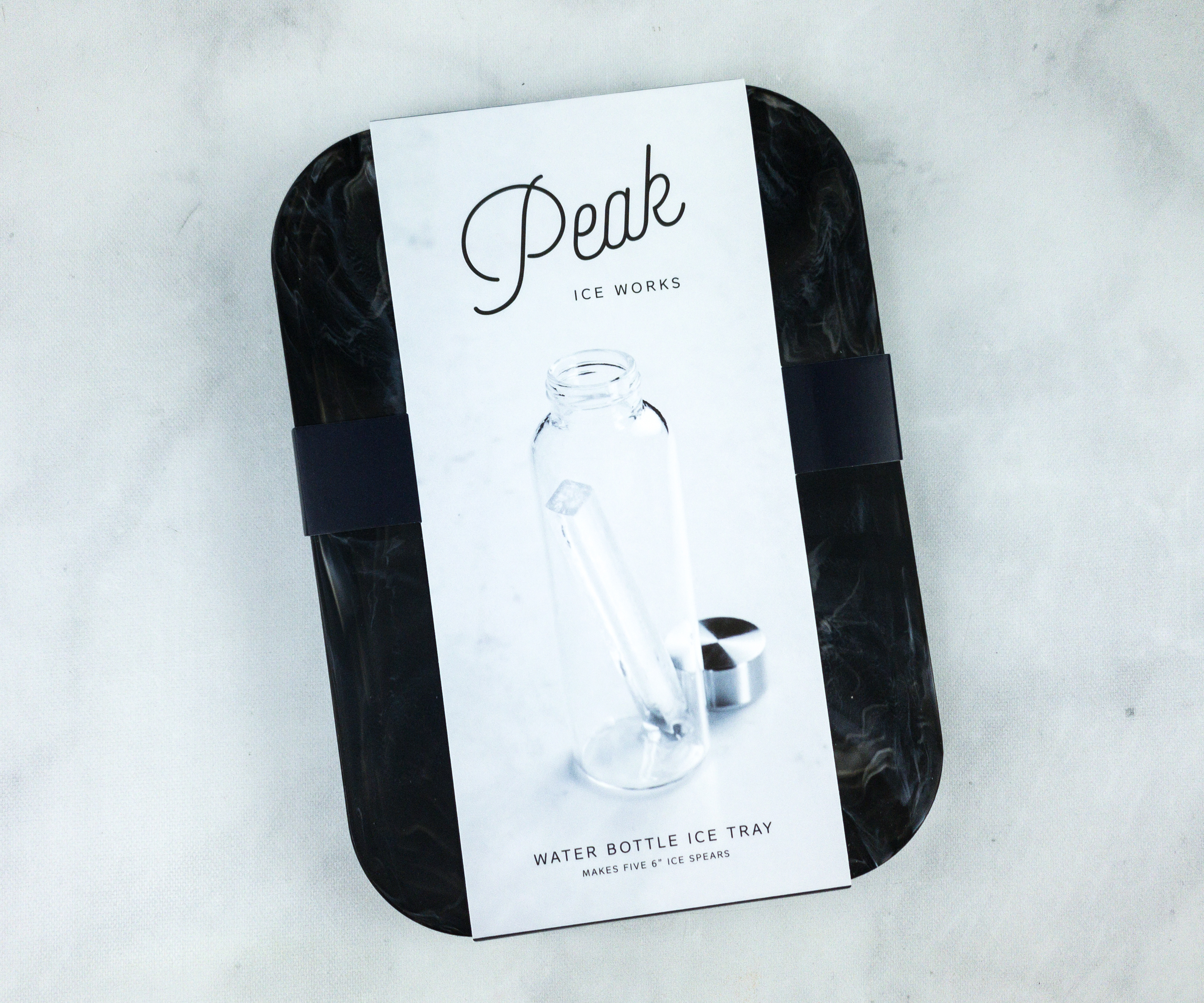 Peak Ice Works Water Bottle Ice Tray. To help us beat the summer heat, this month's lifestyle item is an ice tray!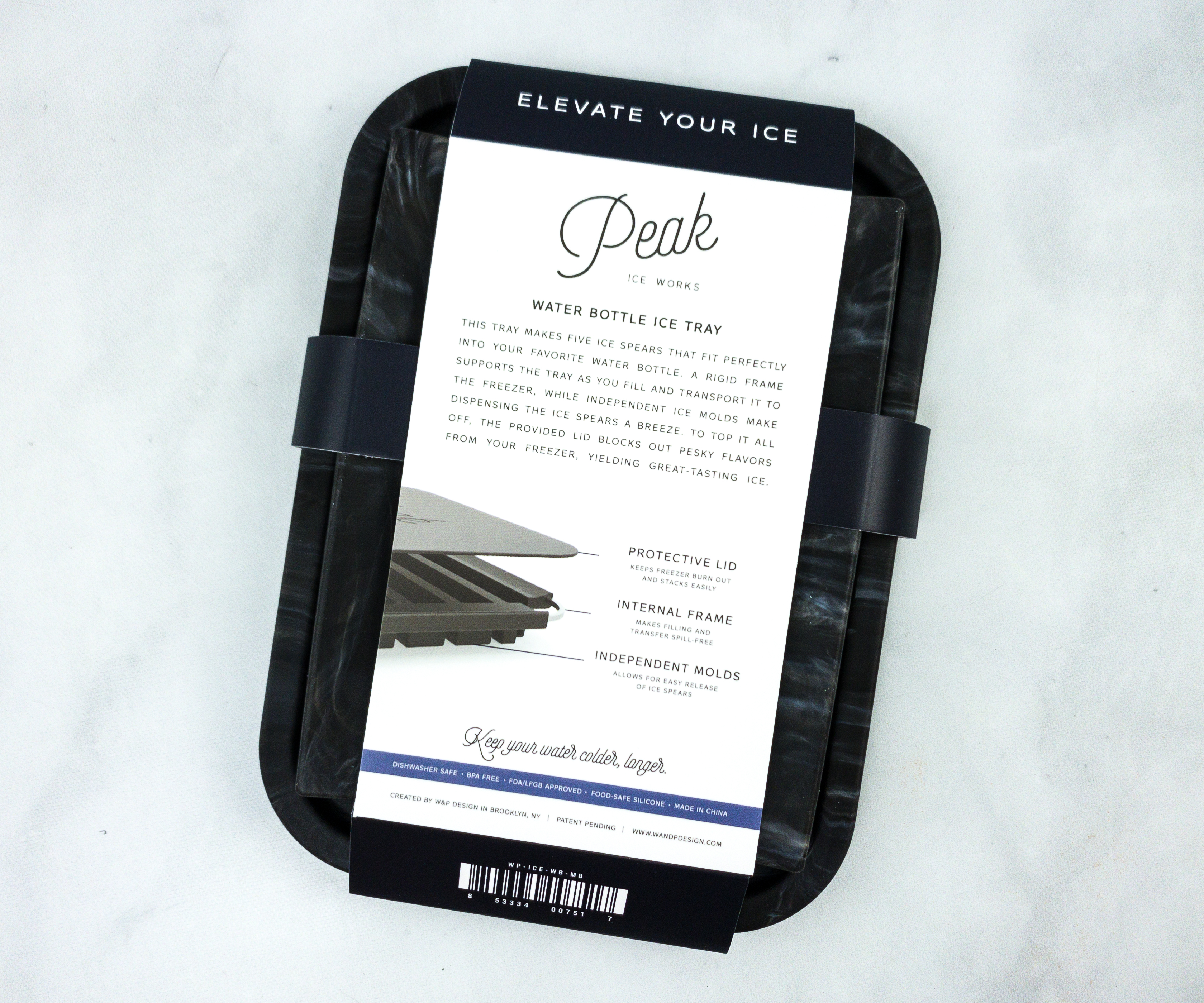 It's made with food-grade silicone, and it's also BPA-free and dishwasher-safe according to the label.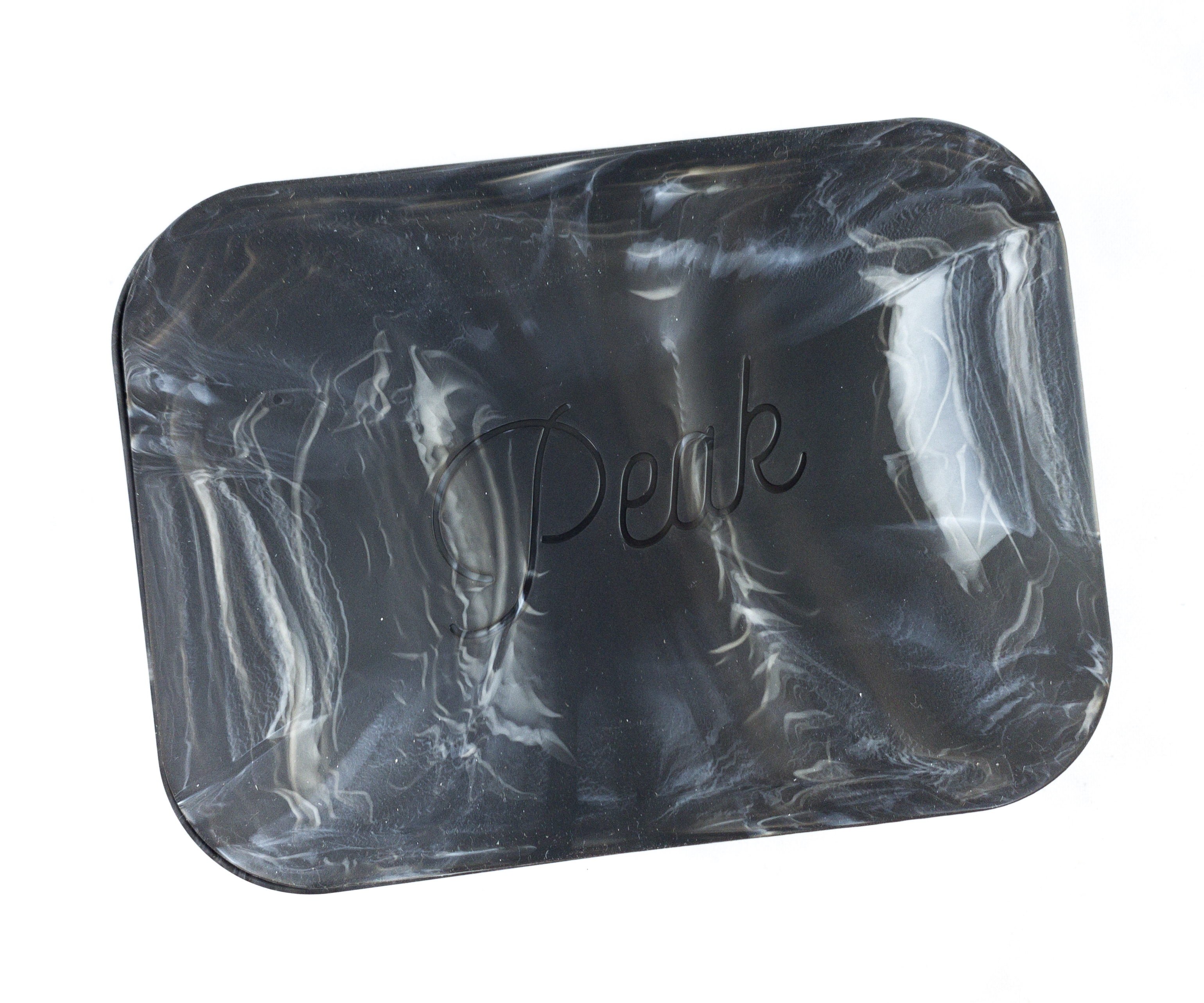 The tray itself features a marbled design.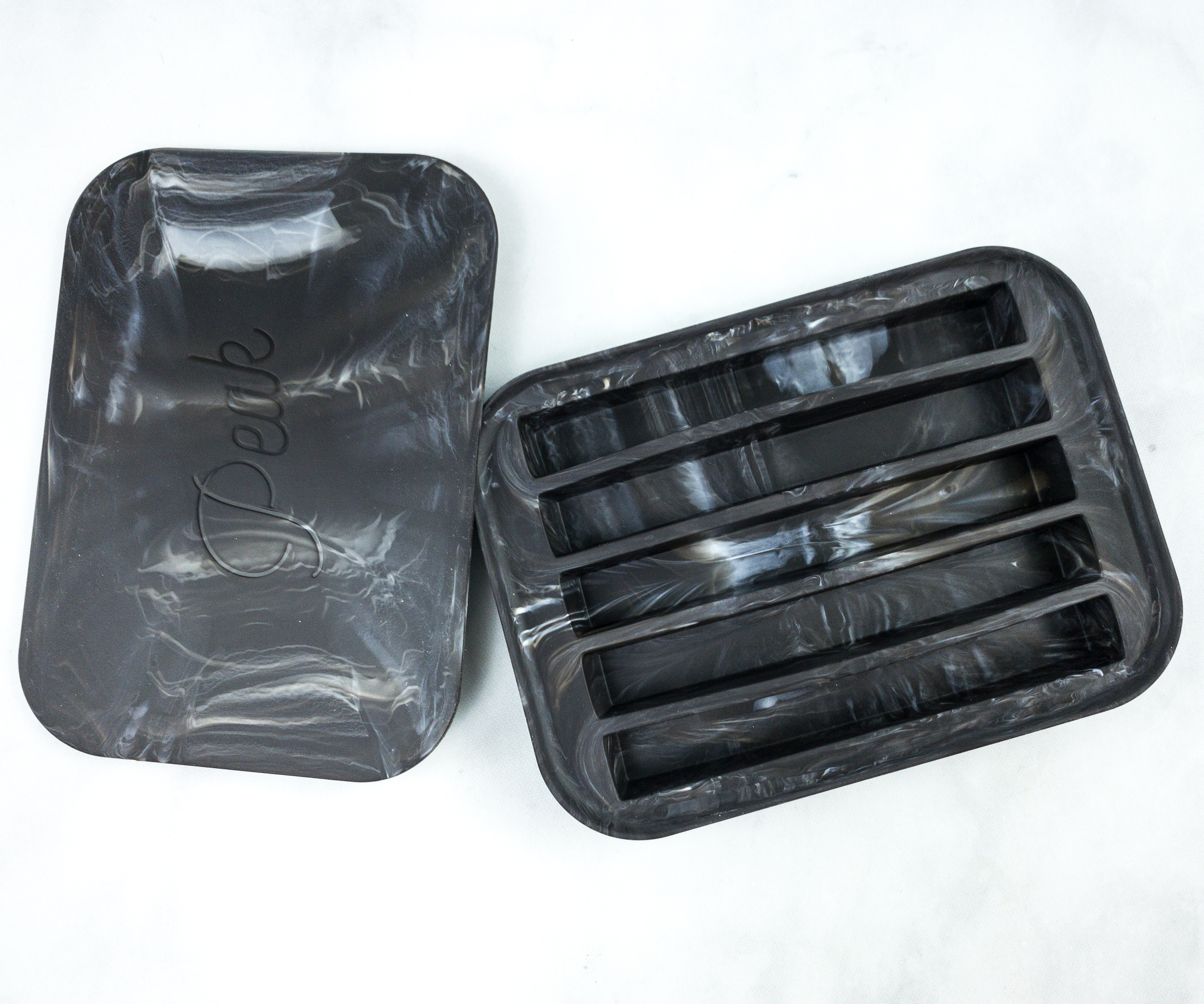 What makes it different from other ice trays is that it makes ice that fits a water bottle perfectly, so you can enjoy cold drinks on the go. It even has an internal frame that allows spill-free filling and transferring.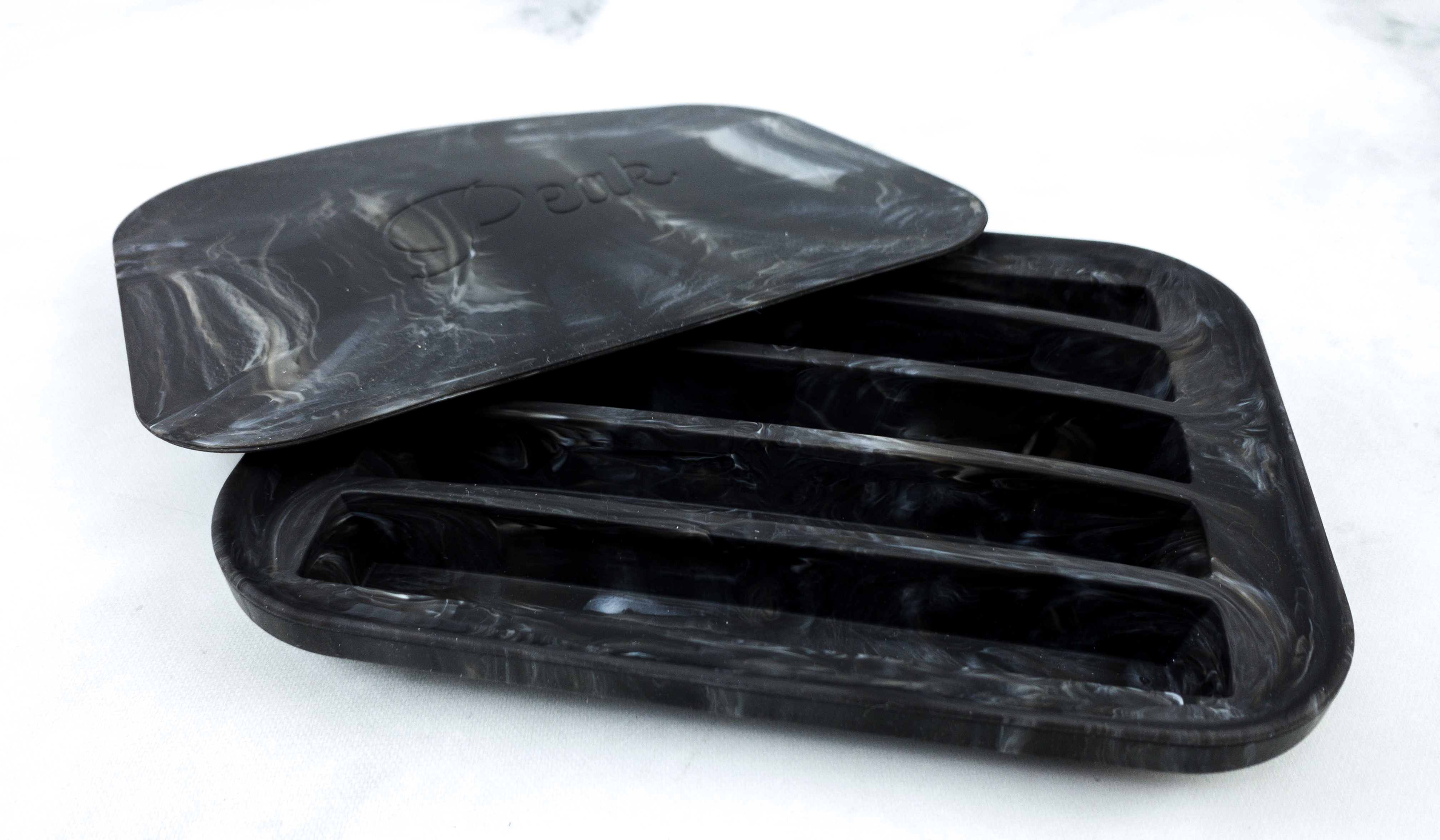 The cover is also a nice addition to the tray. It makes sure that the ice is protected and no external factors affect it, e.g. the other food items you store in your freezer!
Reign Together CBD Massage Oil ($45 Full Size 2 oz. – no size on this) It's a massage oil infused with broad-spectrum hemp oil, which is free of psychoactive properties. The formula is nourishing and relaxing, and it is ideally used for relieving sore muscles.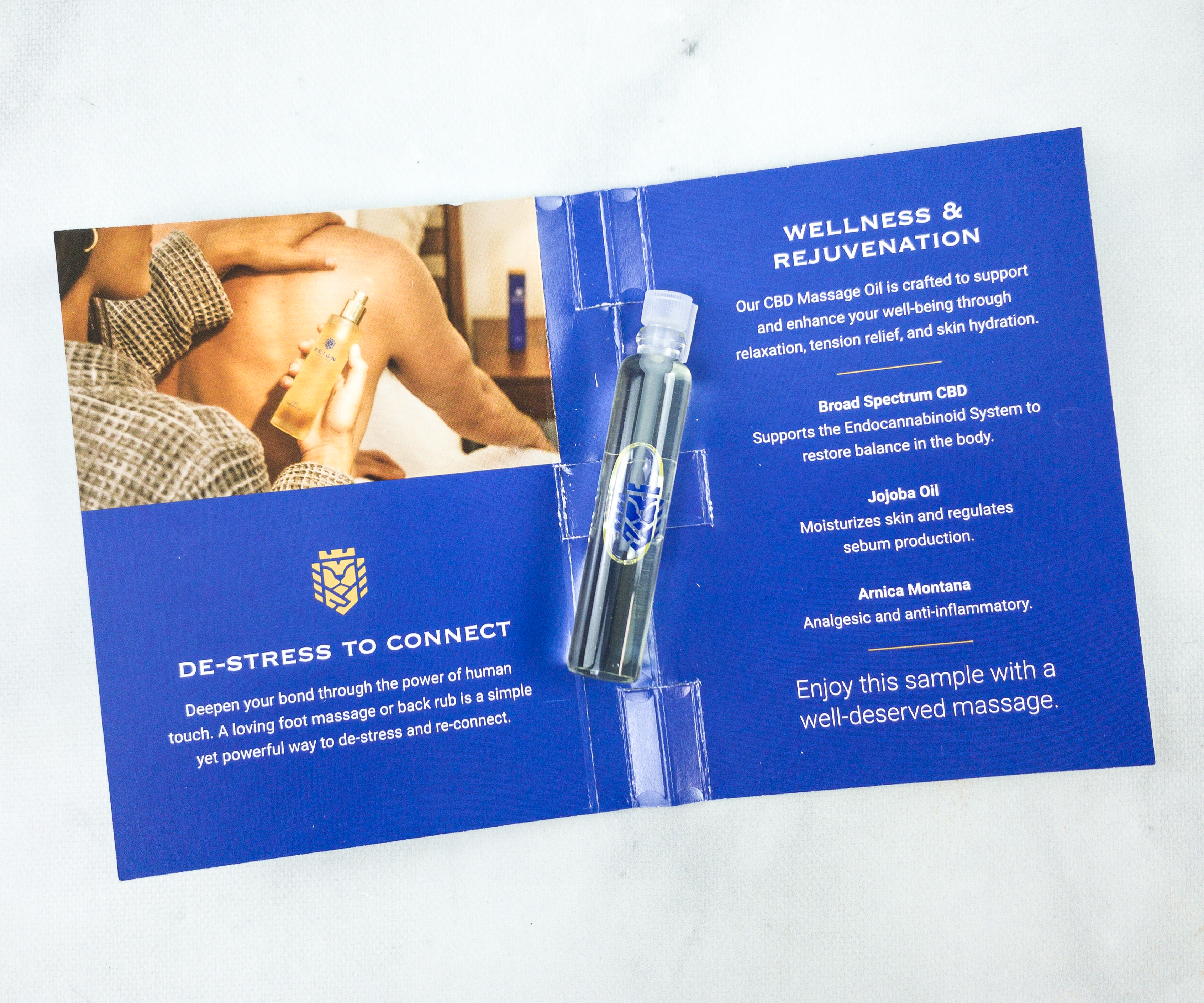 Aside from broad-spectrum CBD, it also contains jojoba oil that is known for its moisturizing properties and arnica montana which has anti-inflammatory effects. To use, just get 1 to 2 pumps and apply to any area on the body that you want to massage. It works for all skin types and it can also be used on the face. It doesn't feel heavy or greasy on the skin, and I just love its refreshing citrusy scent!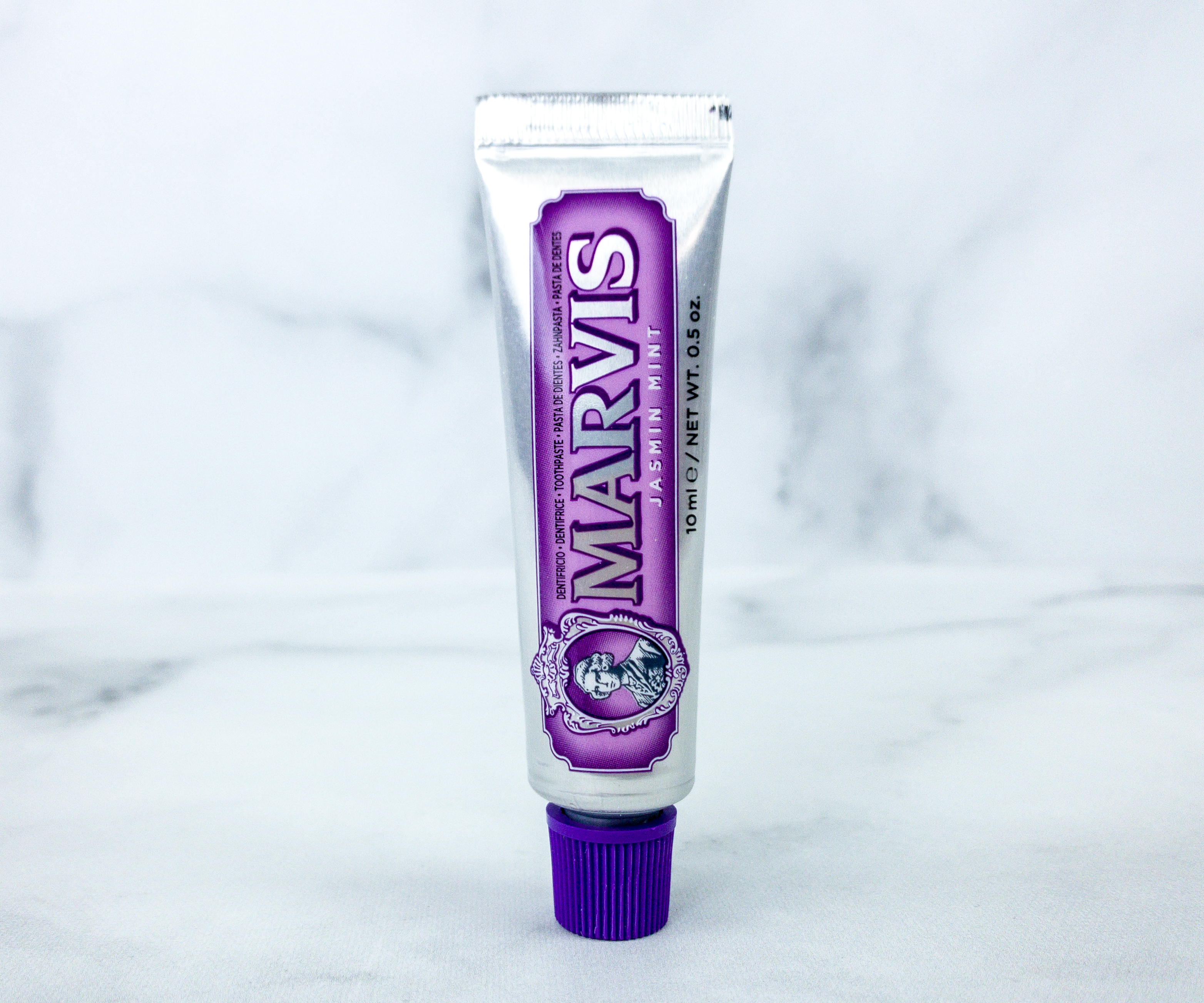 Marvis Jasmine Mint Toothpaste ($1.38) Jasmine's subtle floral notes are mixed with refreshing mint in this toothpaste! It has a creamy texture and it also gives off a slight tingling sensation in the mouth. It's different from my usual toothpaste and I like it. Aside from its unique flavors, it's also specially formulated to whiten and protect your teeth while keeping your breath fresh.
Jack Black Pure Clean Facial Cleanser ($1.09) It's a toner and cleanser in one easy-to-use formula! Infused with aloe barbadensis leaf juice, it keeps the skin moisturized after removing impurities. To use, get a small amount, work into a lather, apply to your face, and then rinse. The formula is gentle enough for daily use. My skin felt so refreshed after I using this one!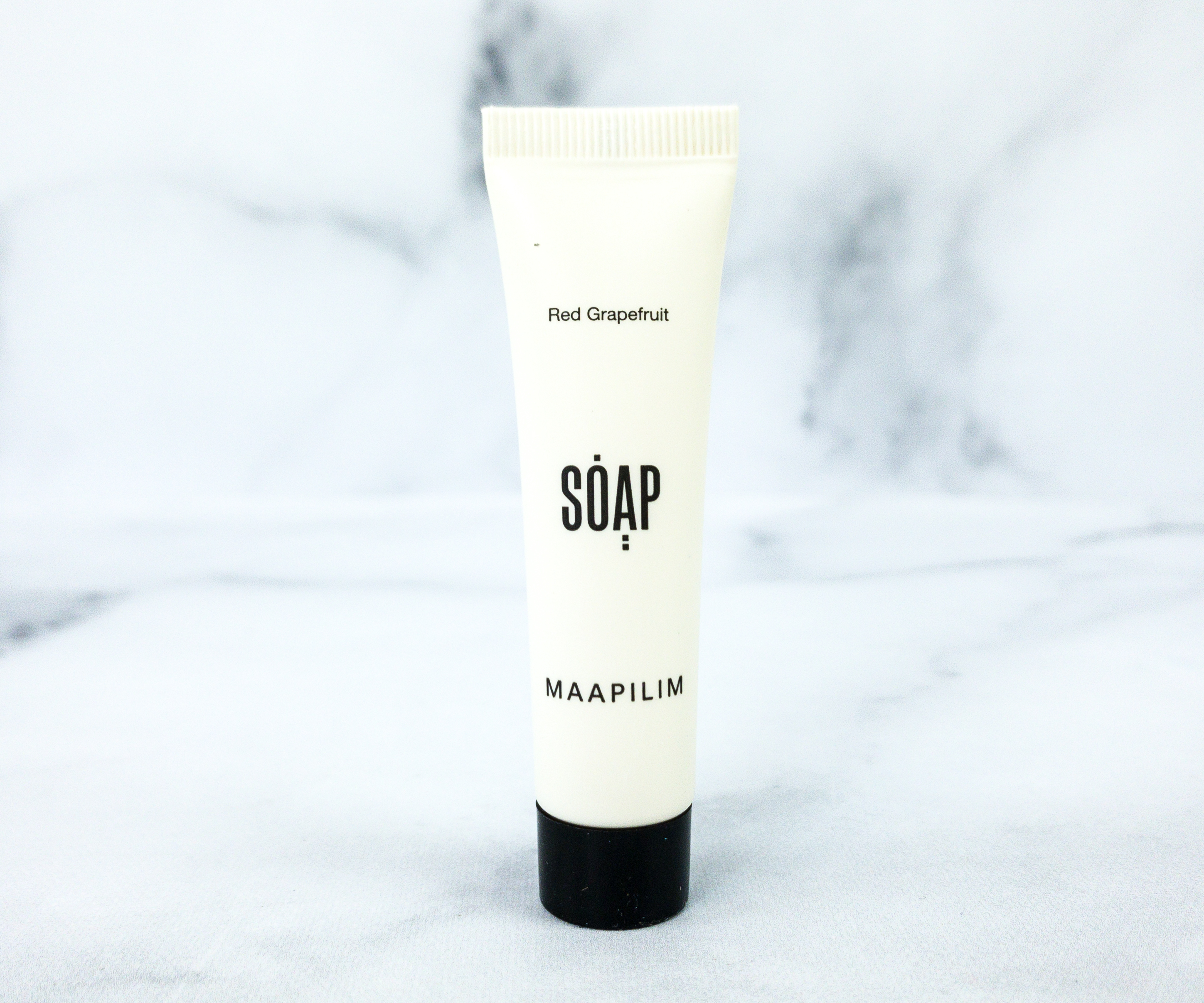 Maapilim Soap ($19 Full Size 8.4 oz. – no size on this) This cleanser is for the hands and the body! It contains argan oil with soothing and nourishing properties, and it also smells so good, thanks to a blend of essential oils. It's gentler than most body washes or shower gels I've tried. It didn't leave my skin dry either.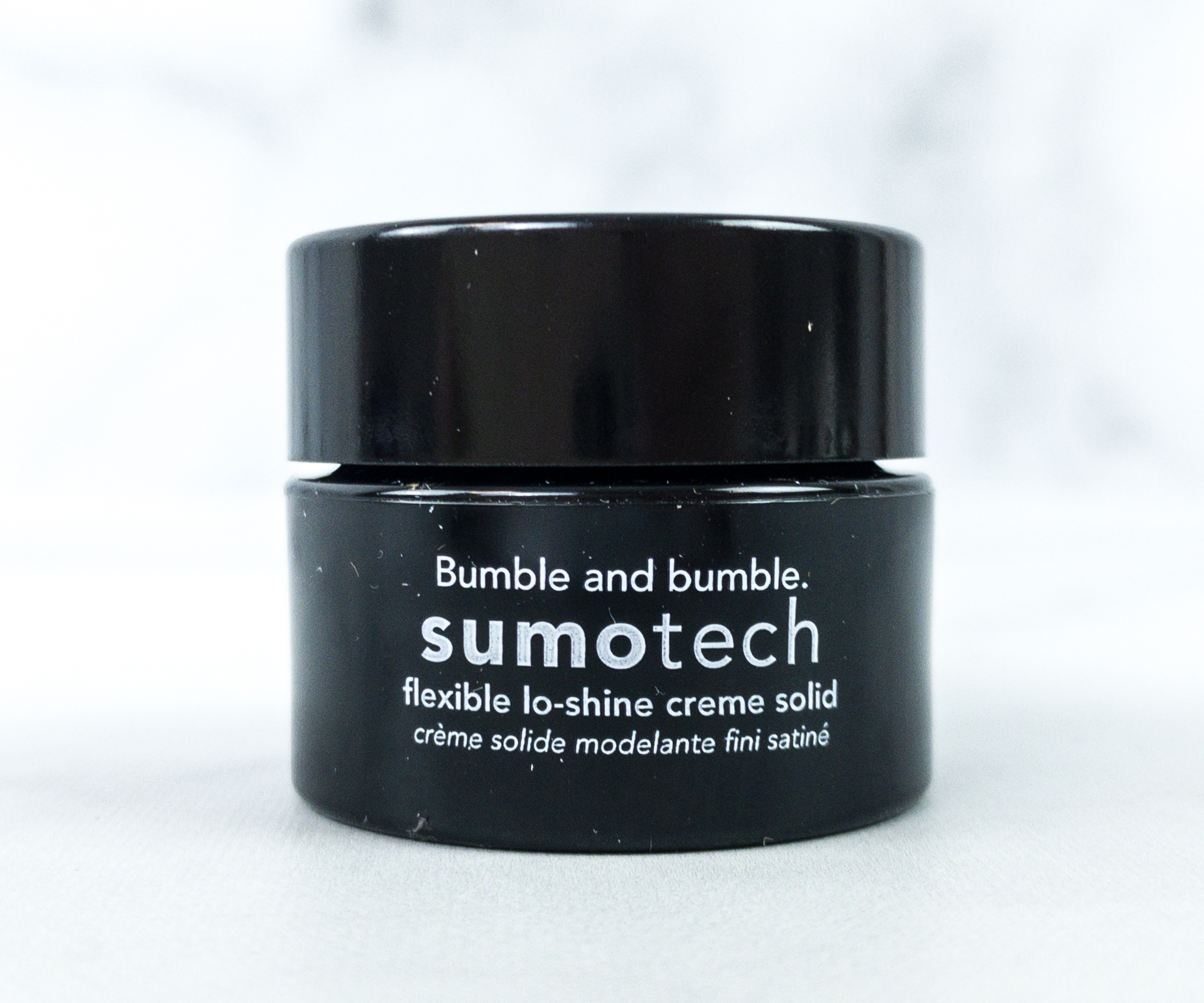 Bumble and Bumble Sumotech ($4.45) Here's something for the hair, a styling cream that you can use to transform messy hair to a polished look. It holds your preferred style for a long time without leaving the strands sticky or greasy.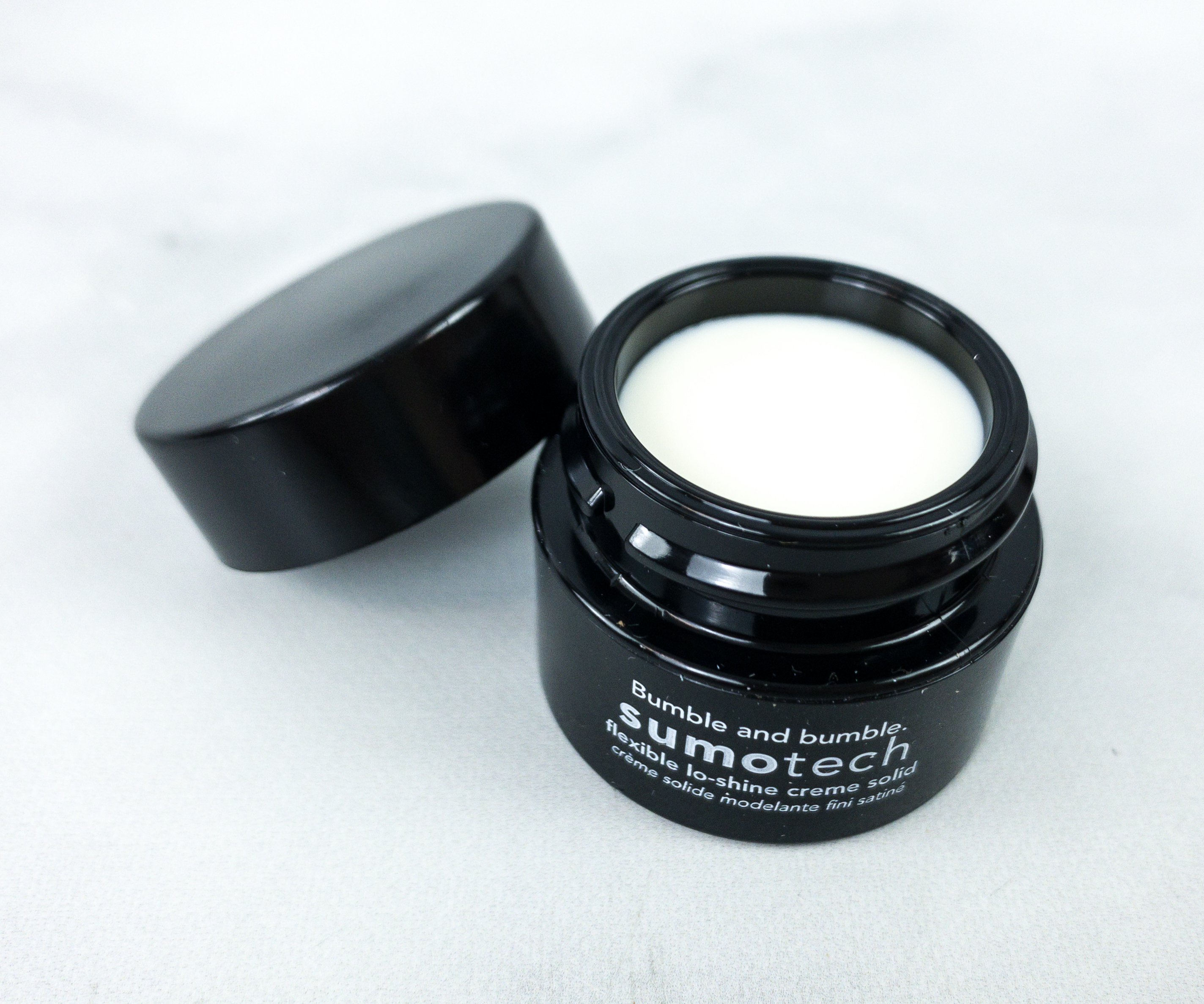 It can be used whether on dry or damp hair. Another thing I like about it is that it's cruelty-free. It also doesn't contain formaldehyde, mineral oil, paraben, and phthalates!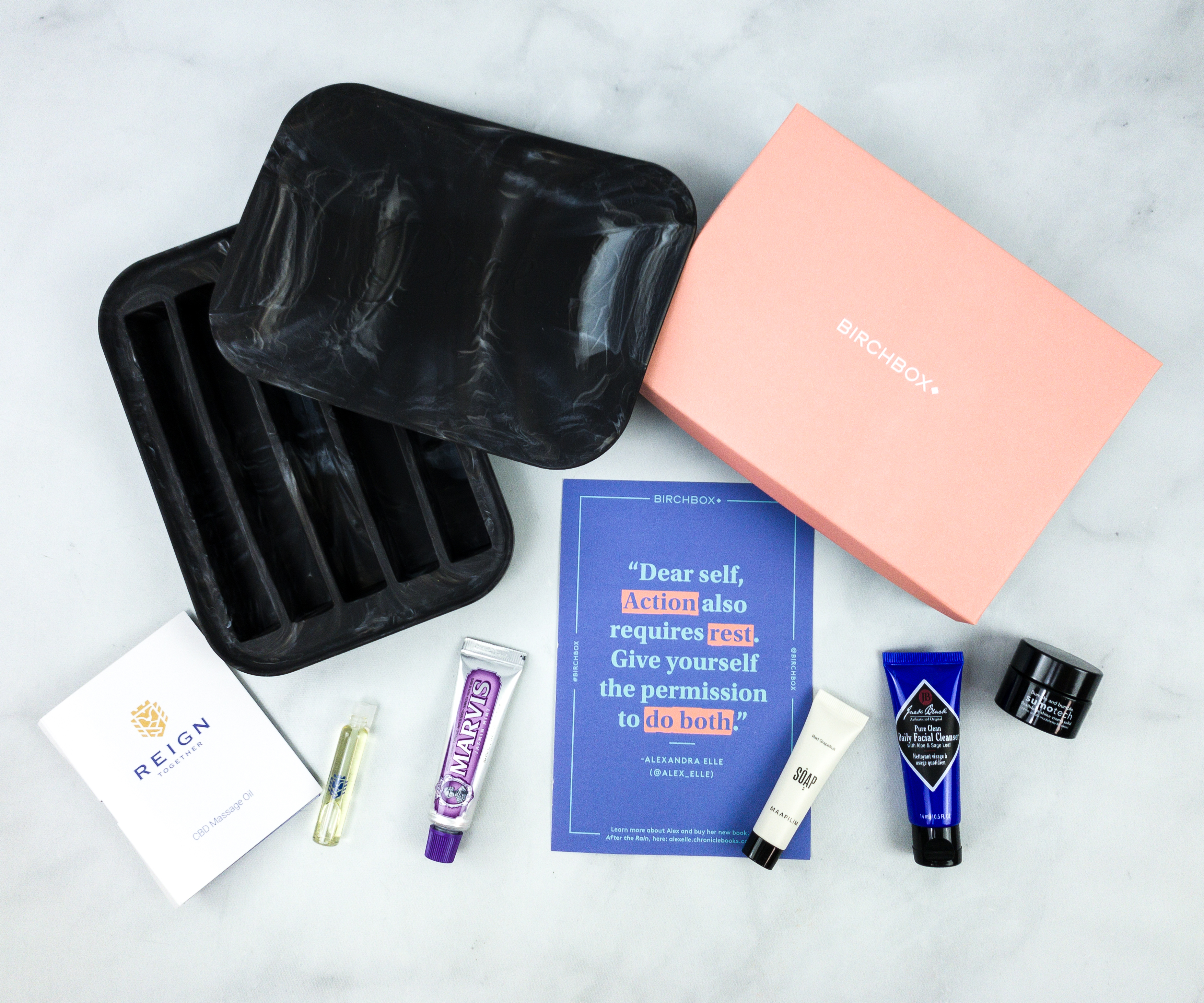 This month's curation has grooming products that make sure I'm well-put-together from head to toe! The facial cleanser and hand & body soap are my favorites, as they are both gentle and moisturizing on the skin. I felt really refreshed after using both! The toothpaste is also fantastic, with a unique flavor that features floral and mint notes. The rest of the items are usable. It's always fun trying samples from Birchbox Grooming! This is an ideal subscription for those who want to explore new grooming brands and products or for those who want to try samples before purchasing the full-size!
What's your experience with Birchbox Grooming?