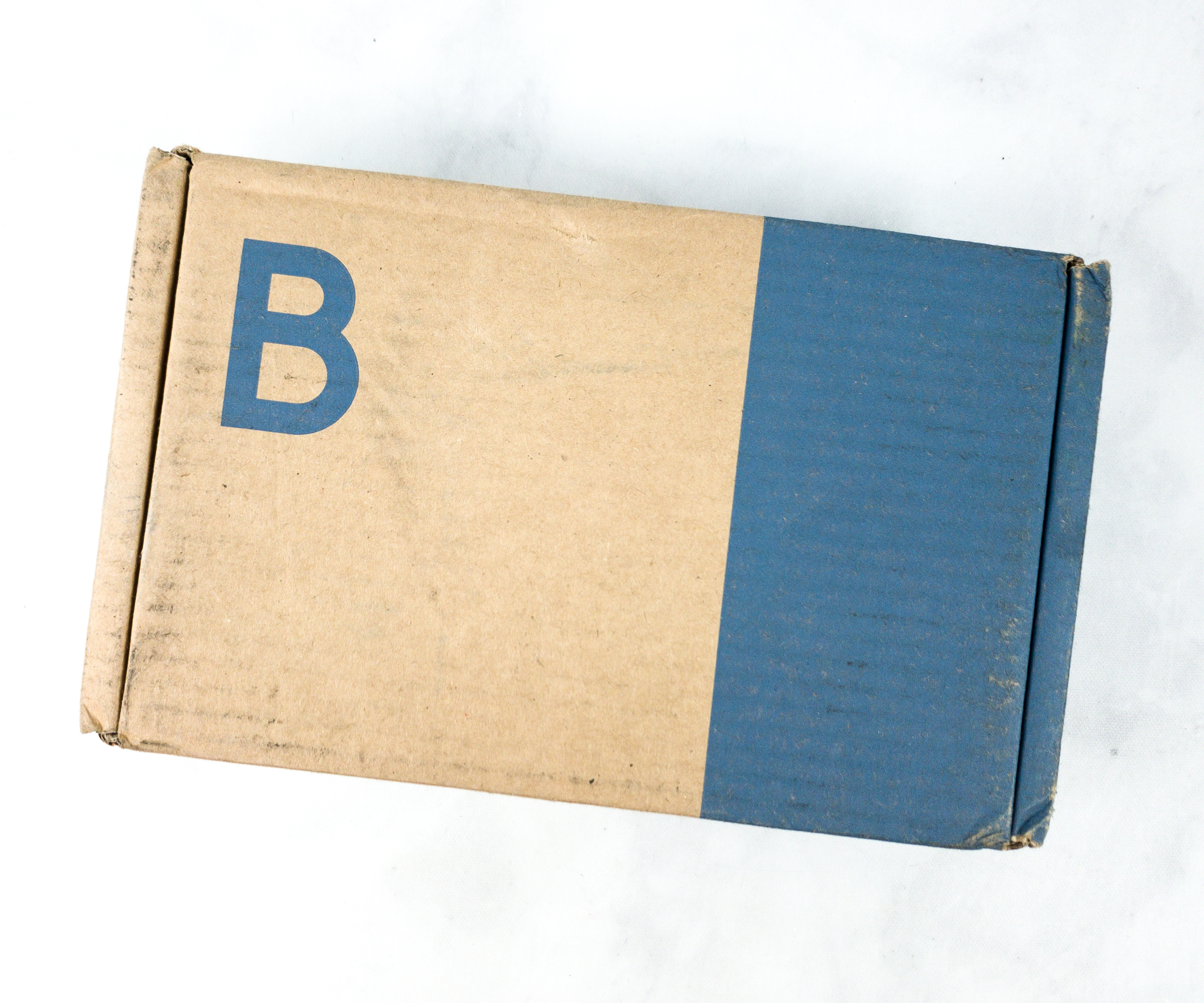 Bespoke Post is a men's lifestyle subscription box offering sophisticated accessories, gear, and curated interest kits, although nearly all of their offerings are unisex and would be equally appropriate for any woman.
DEAL: For a limited time, use code MYFIRST to save 25% on your first box!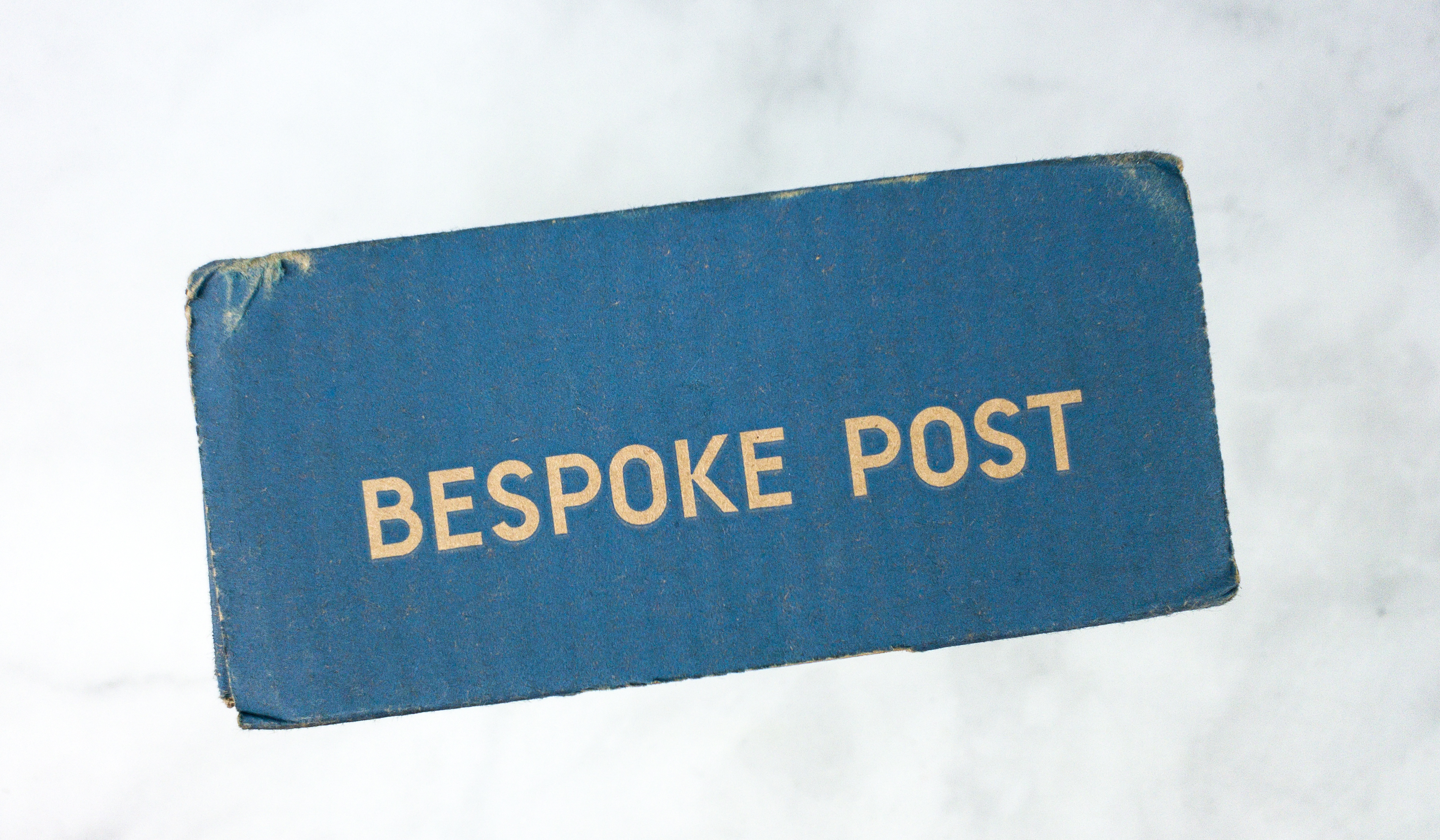 Bespoke Post has a unique model – you can select your box from a variety of offerings, or receive their automatic monthly selection picked just for you. You can also skip the month if you're not interested in any of the available boxes.
Everything was packed carefully.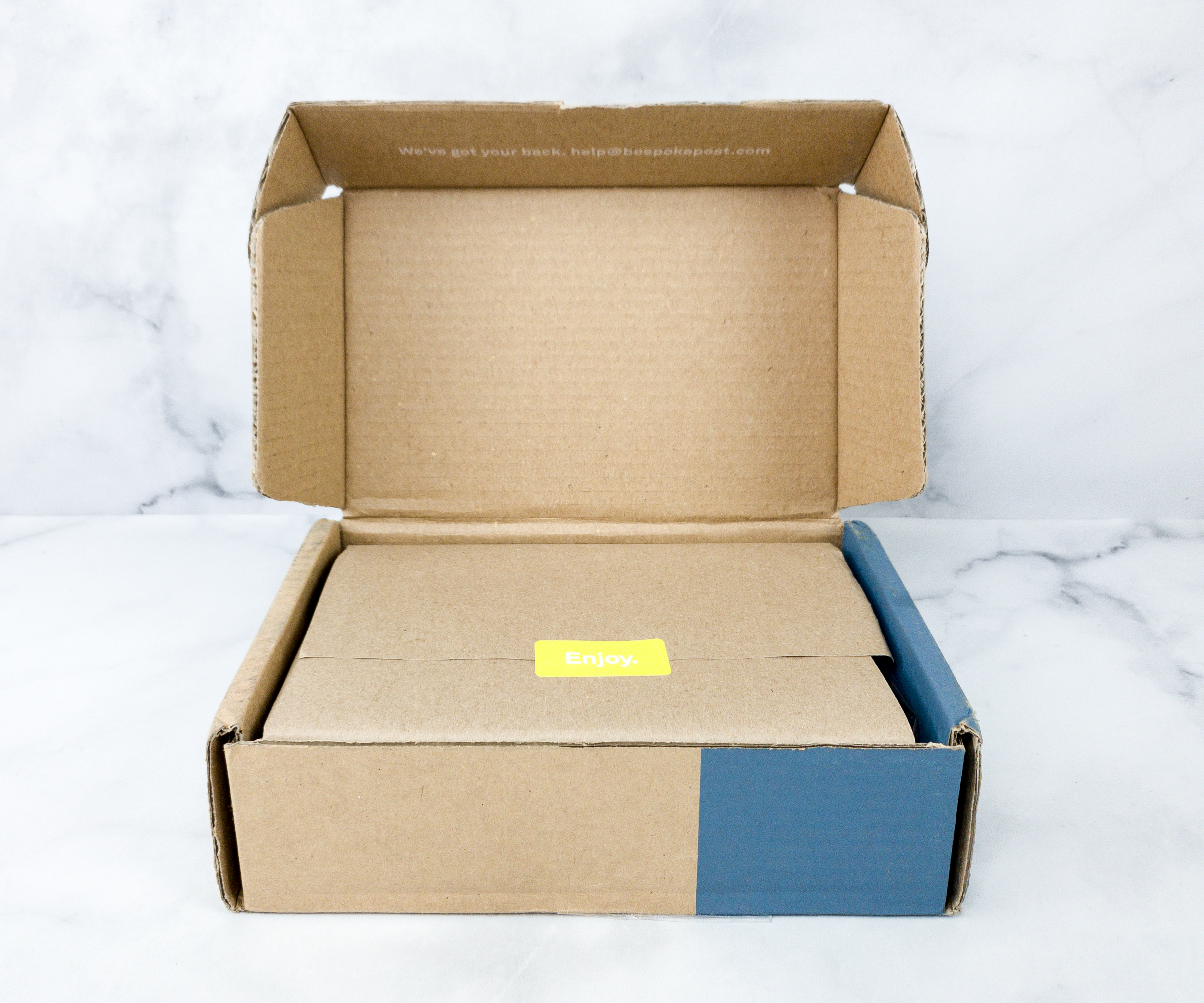 Our selection for this month, Surge, is still available. This is one of the regular $45 selections.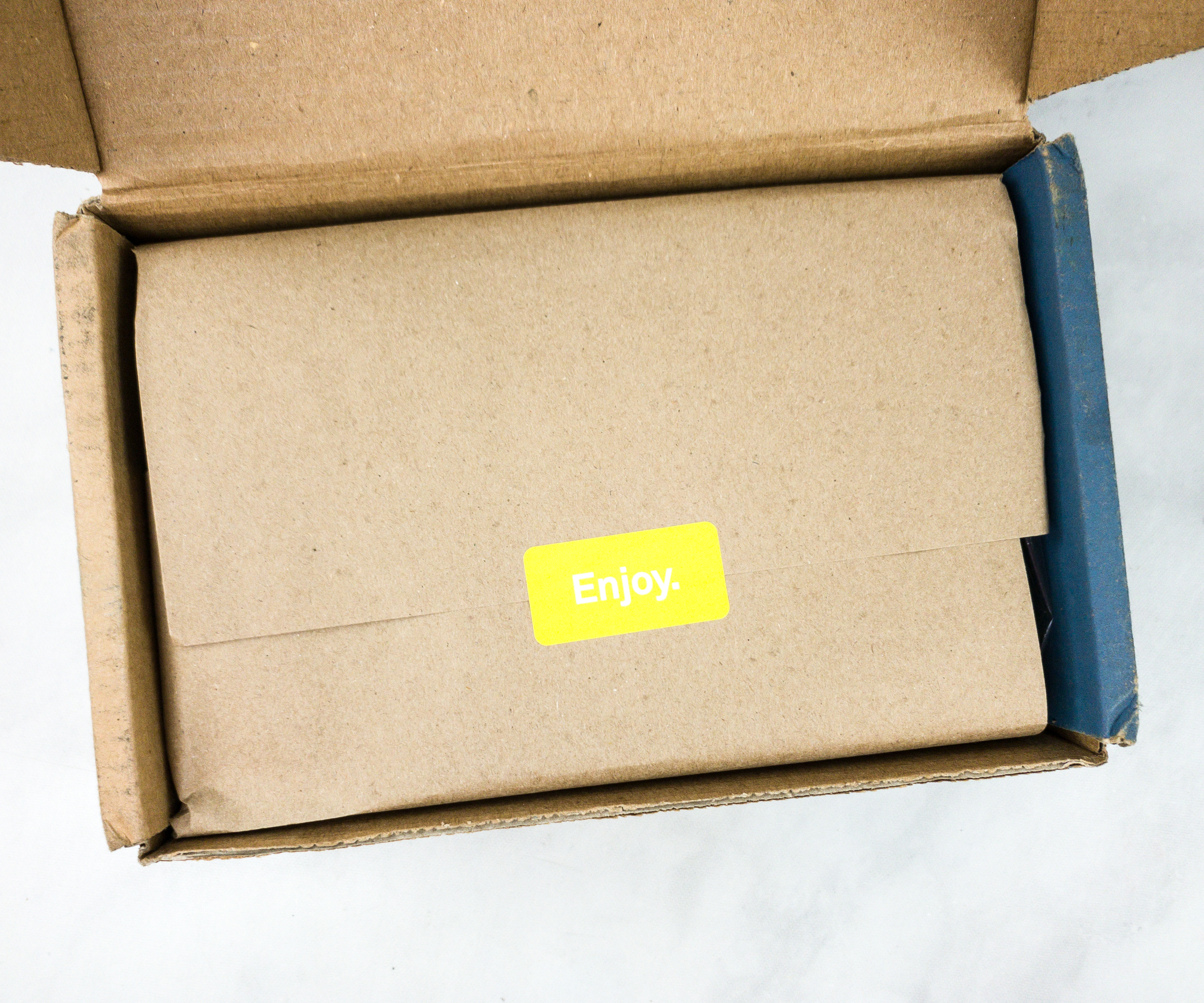 All the items were wrapped in brown paper, sealed with a yellow sticker that says "Enjoy."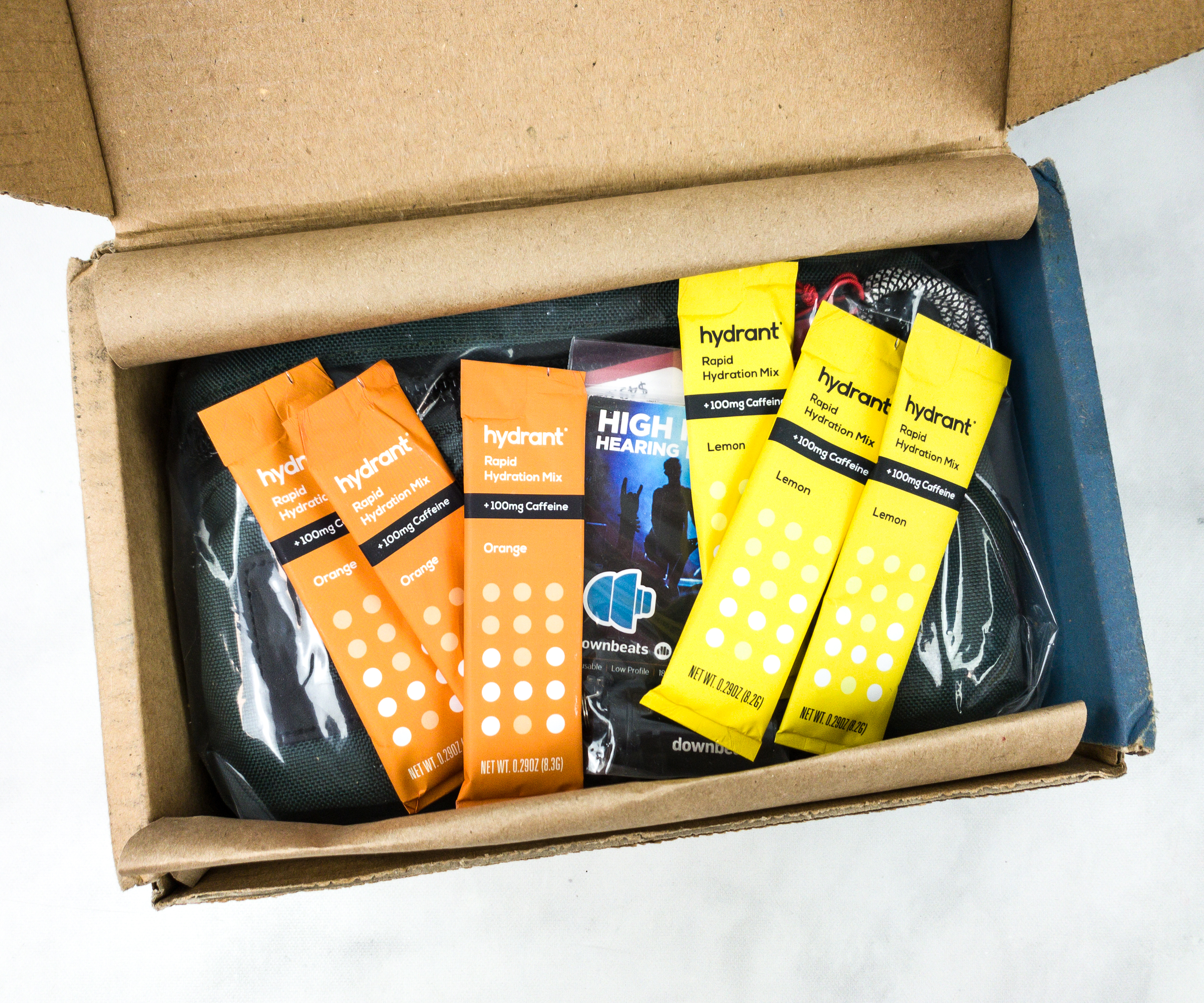 Some of the items came with plastic packaging.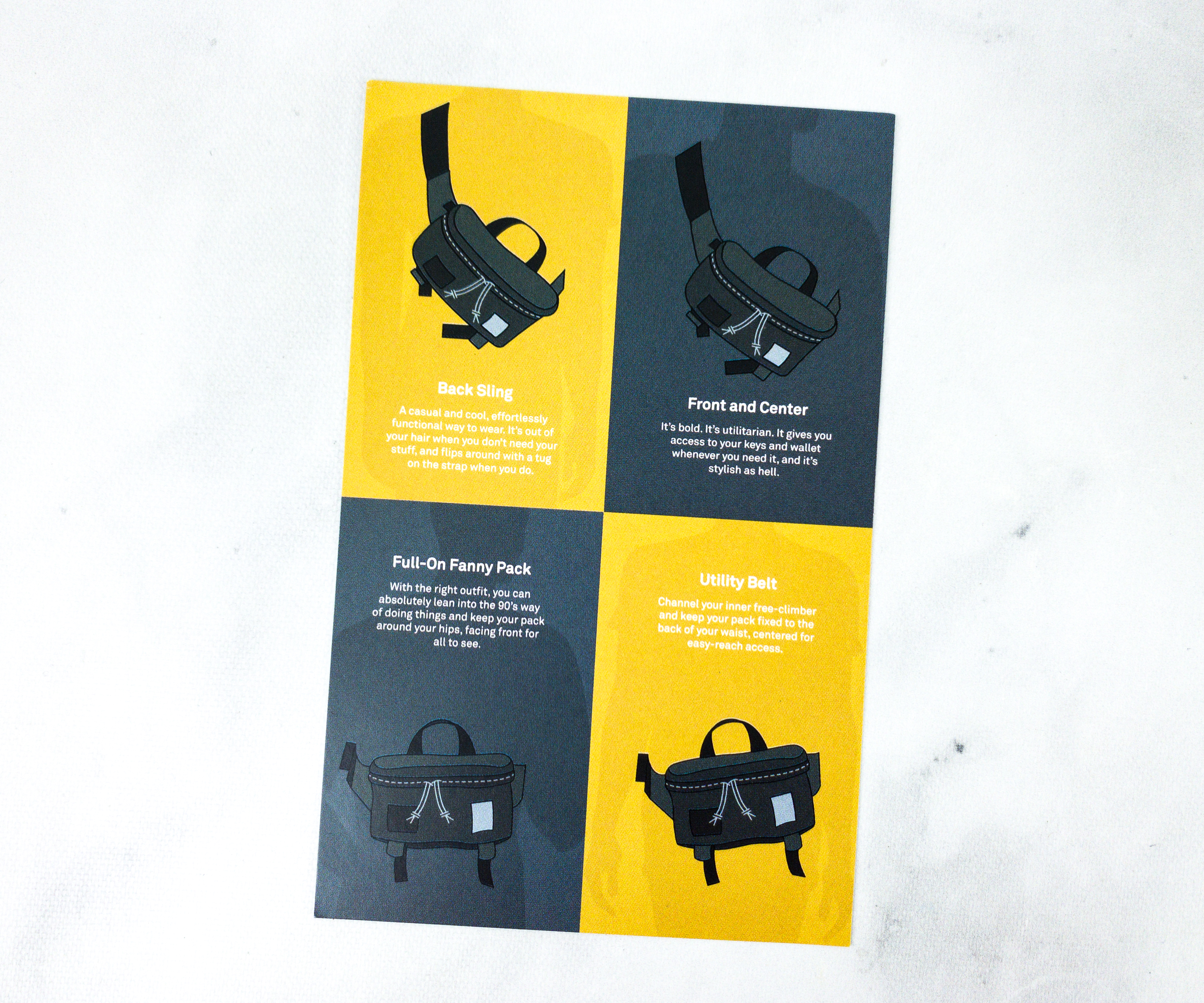 The box includes an information card.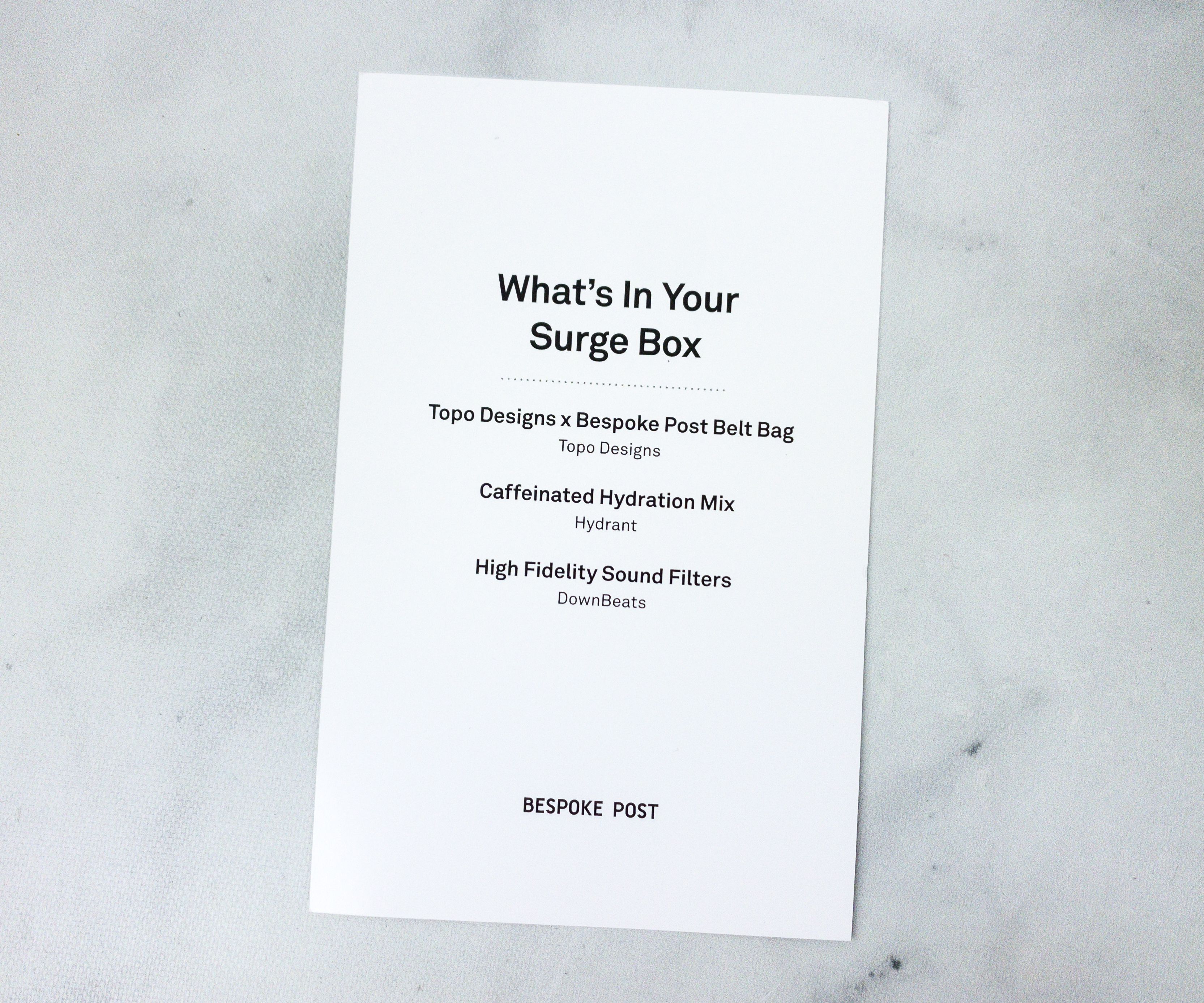 The back of the card lists all the items inside the box.
Everything in my box!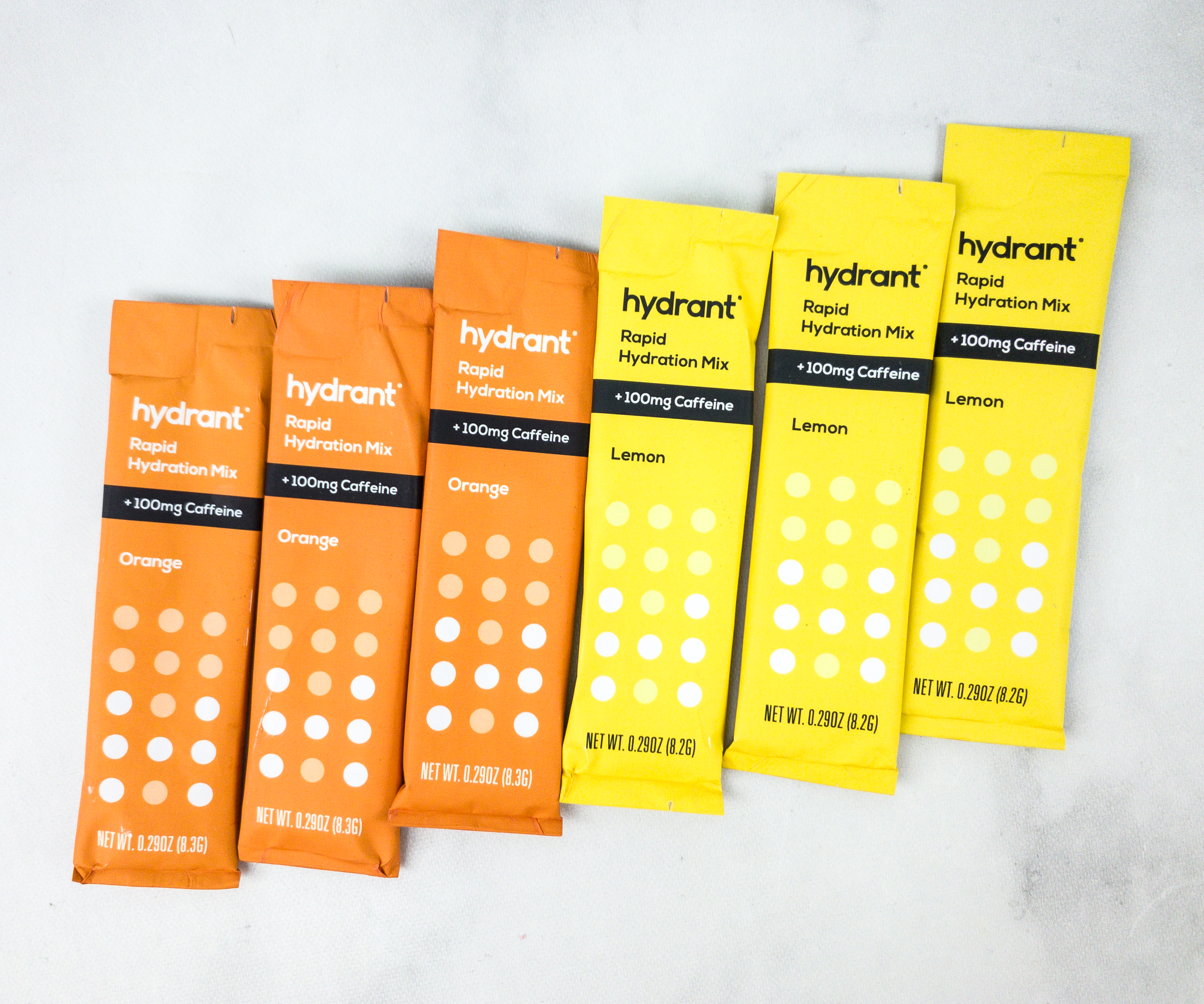 Hydrant Rapid Hydration Mix. To keep us hydrated, this box includes 6 packets of sports hydration drink mix. I received 3 of them in Orange flavor and the other 3 in Lemon flavor. Each packet contains 3 times the electrolytes with significantly less sugar than the traditional sports drink. Meaning, it's more efficient at hydrating your body.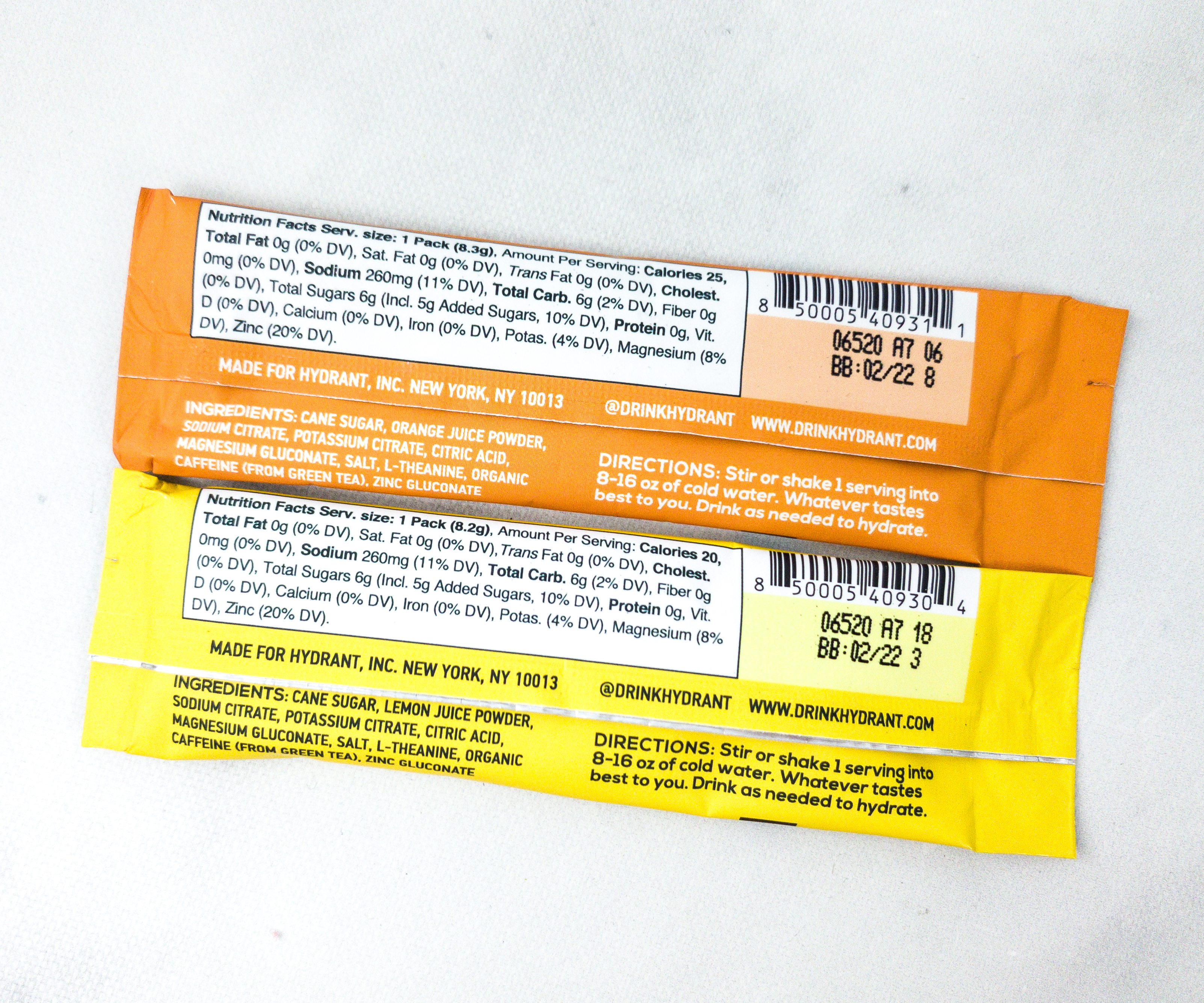 Ingredients include green tea caffeine, electrolytes, L-Theanine, and antioxidants. It's a great drink after a long and tiring workout. All you just need to do is mix a packet with 8-16 oz of cold water, stir thoroughly, and enjoy. Both flavors were refreshing, but lemon is my favorite!
DownBeats High Fidelity Hearing Protectors. These hearing filters are specially designed to protect the ears when listening to loud music.
According to the back of the packaging, these can reduce noise rating up to 18 decibels, when used as directed.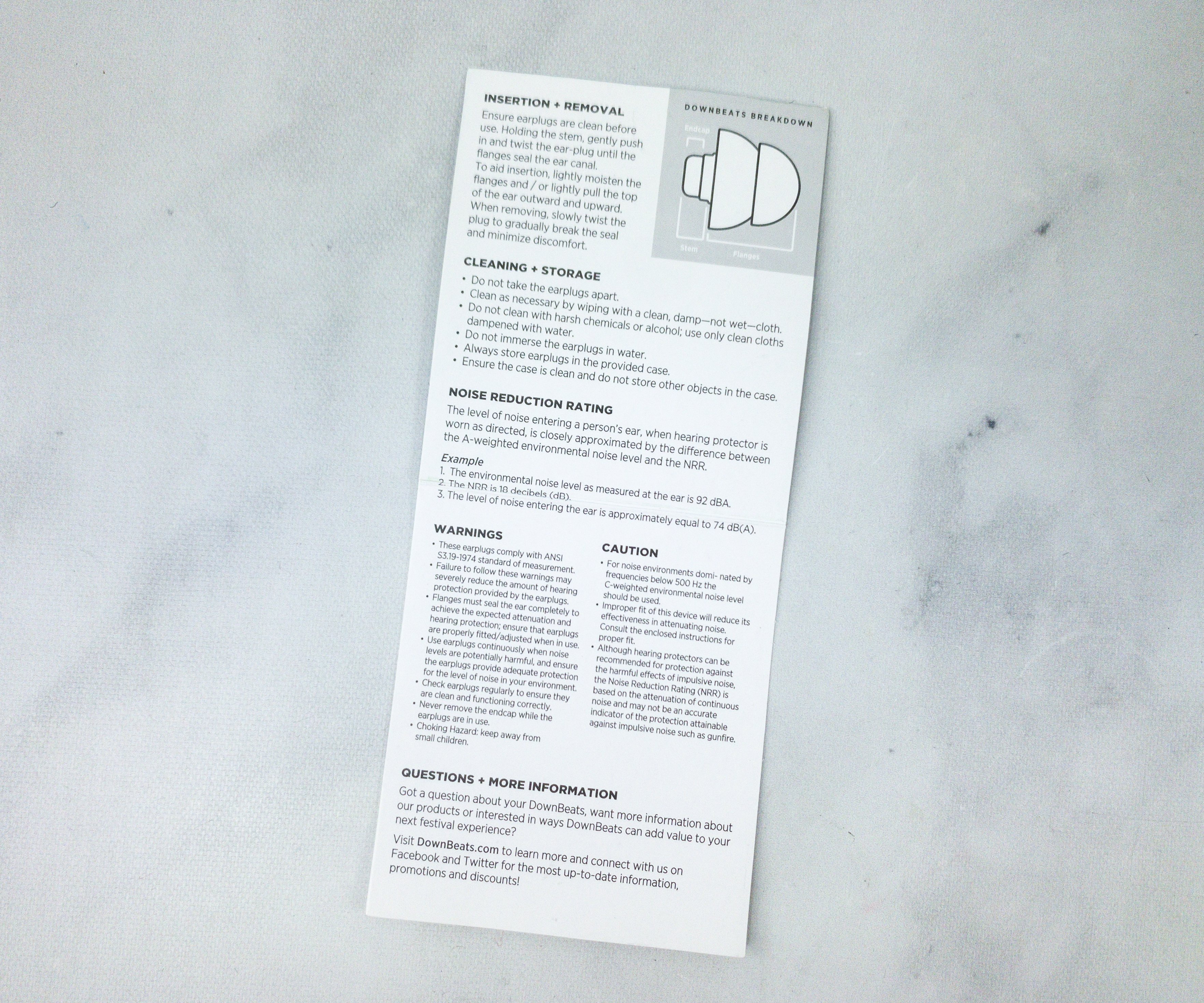 There's a small sheet that includes instructions for insertion, removal, cleaning, and storage.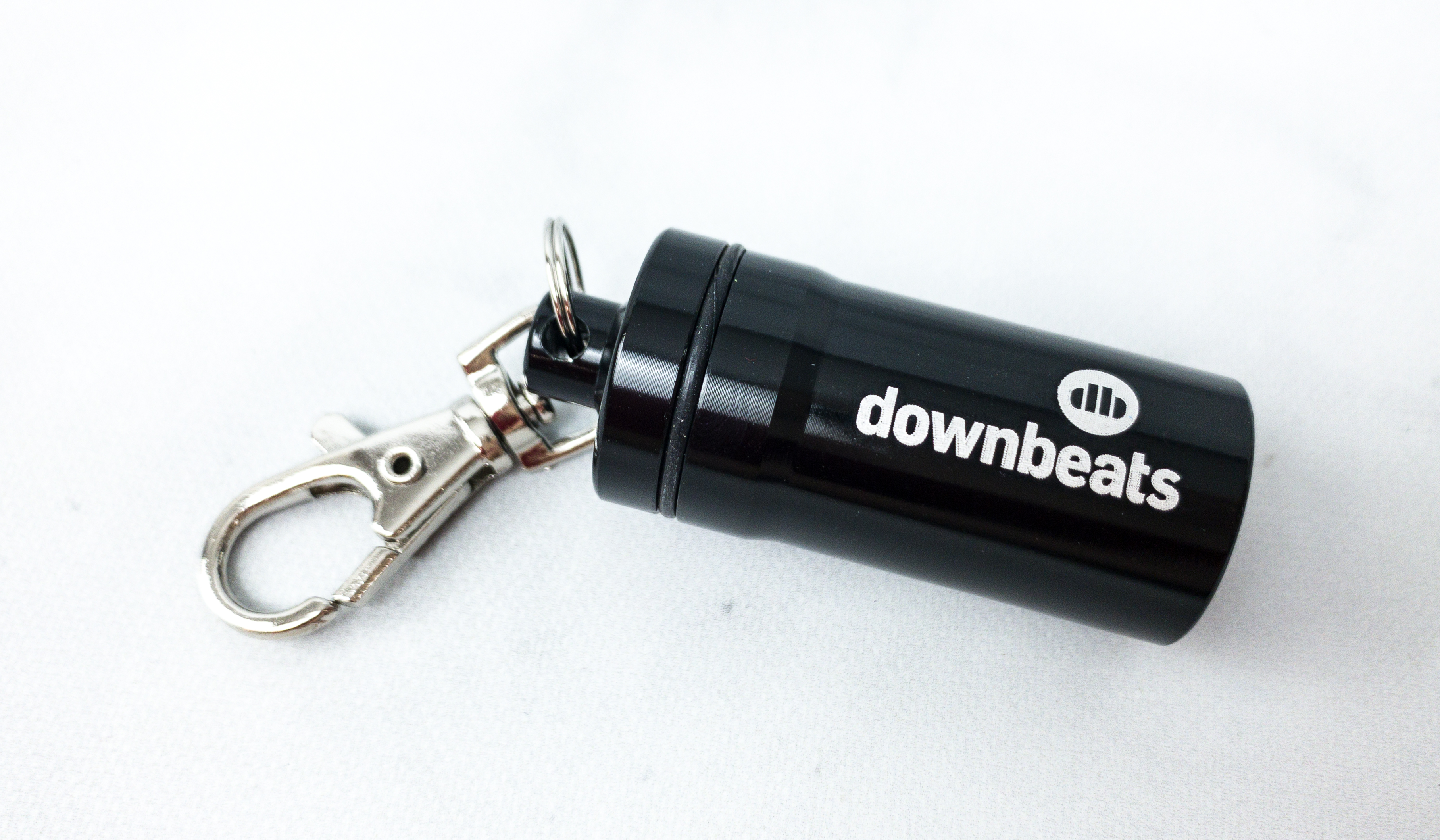 The ear filters came with a durable, black-colored aluminum case with a clip. It's easy to attach to your key chain, belt, or bag.
The high-fidelity filter is made with silicone! It's soft and easy to wear.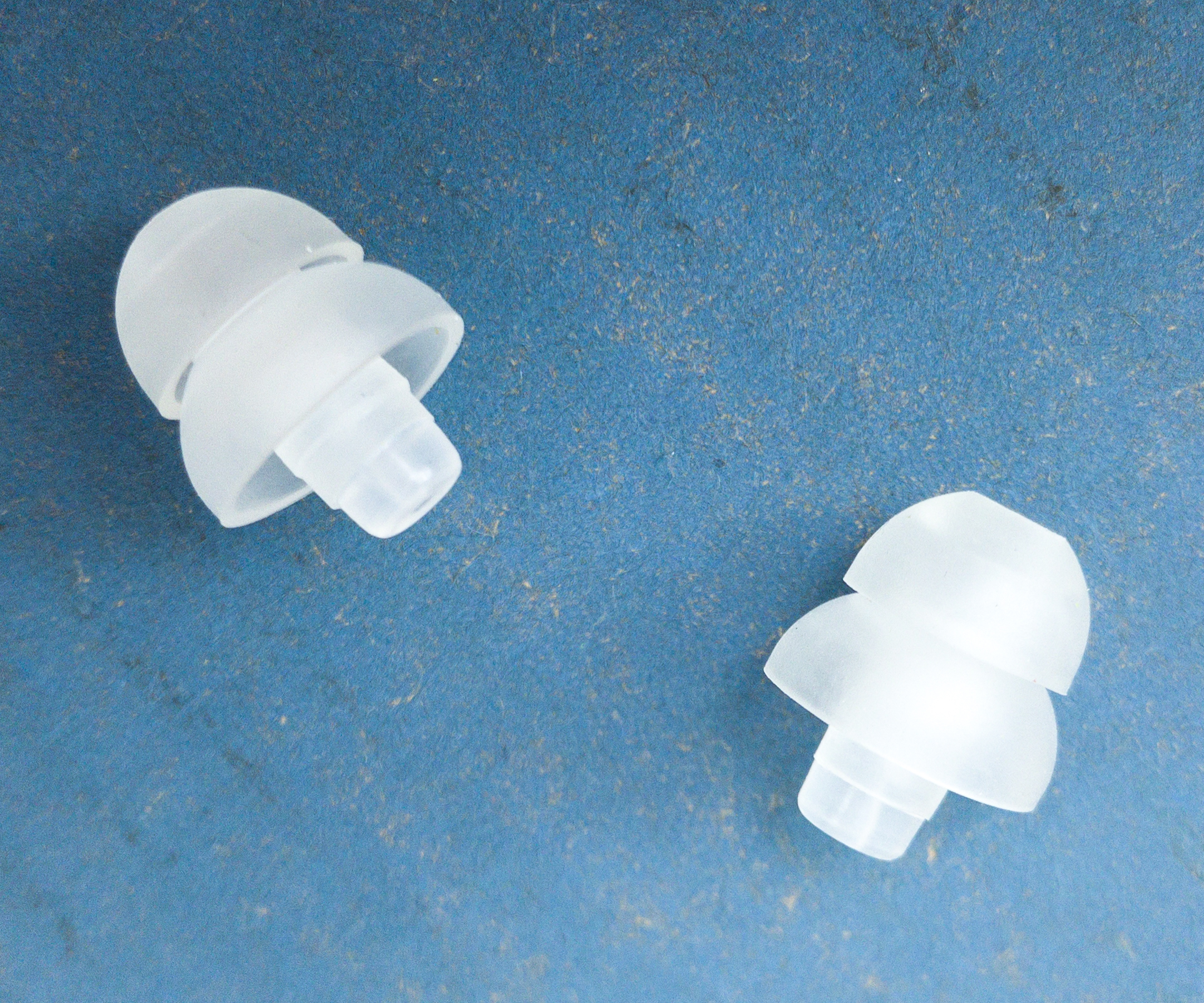 These filters don't just reduce the noise, they even produce a balanced distribution of sounds so it won't kill your eardrums.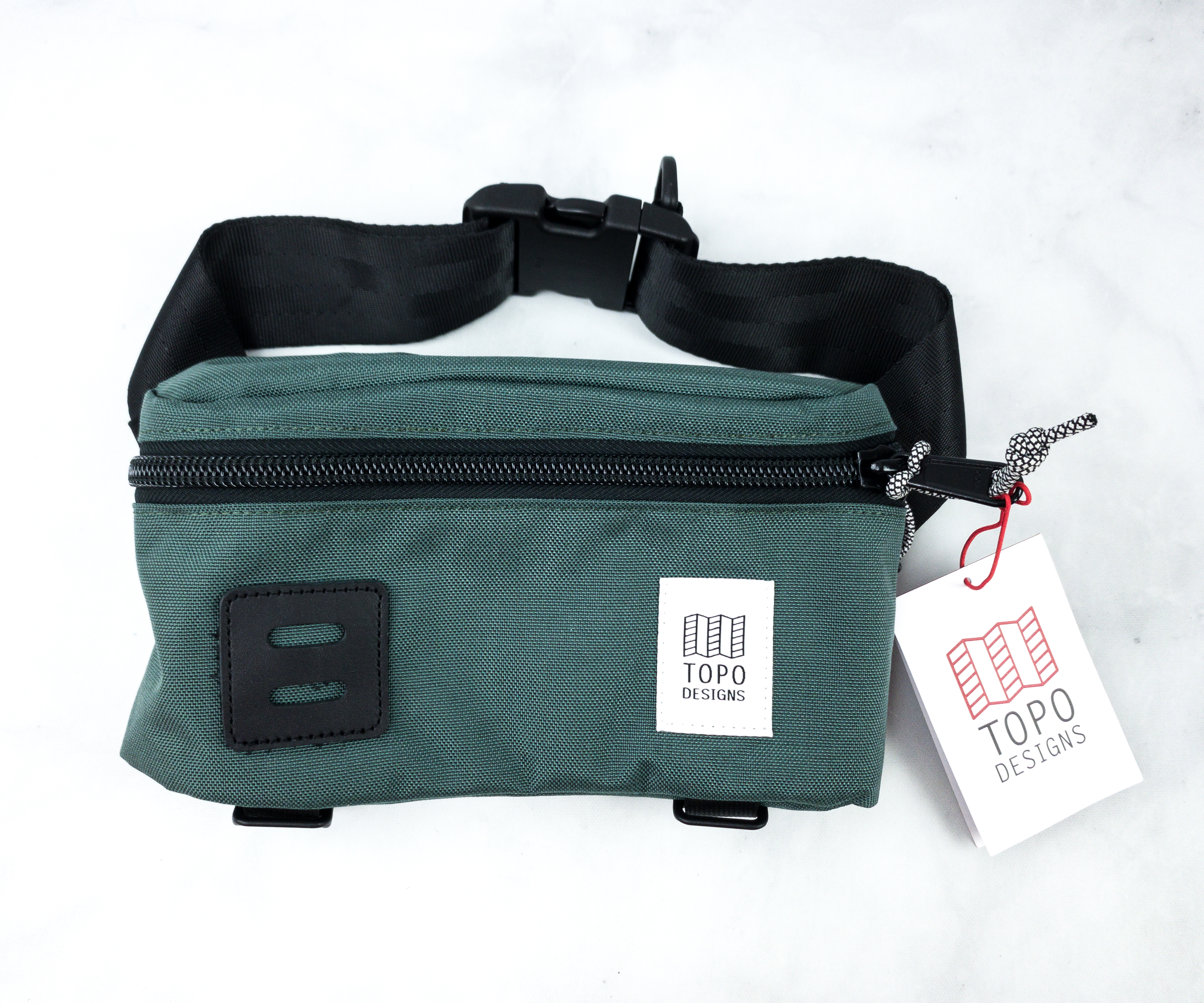 Topo Designs x Bespoke Post Belt Bag ($49) Here's a belt bag made using woven nylon with woven nylon lining, perfect to bring on outdoor trips or even for simple errands so your essentials are always in handy.
This bag features an adjustable black seatbelt webbing strap with hard plastic fastening clip locks.
The interior of the bag is pretty spacious. It can accommodate a variety of essentials such as gadgets, accessories, wallets, and more. It also features one main internal pocket for your small items.
Stitched in front of the bag are the brand's trademark logo and full-grain leather lash tab.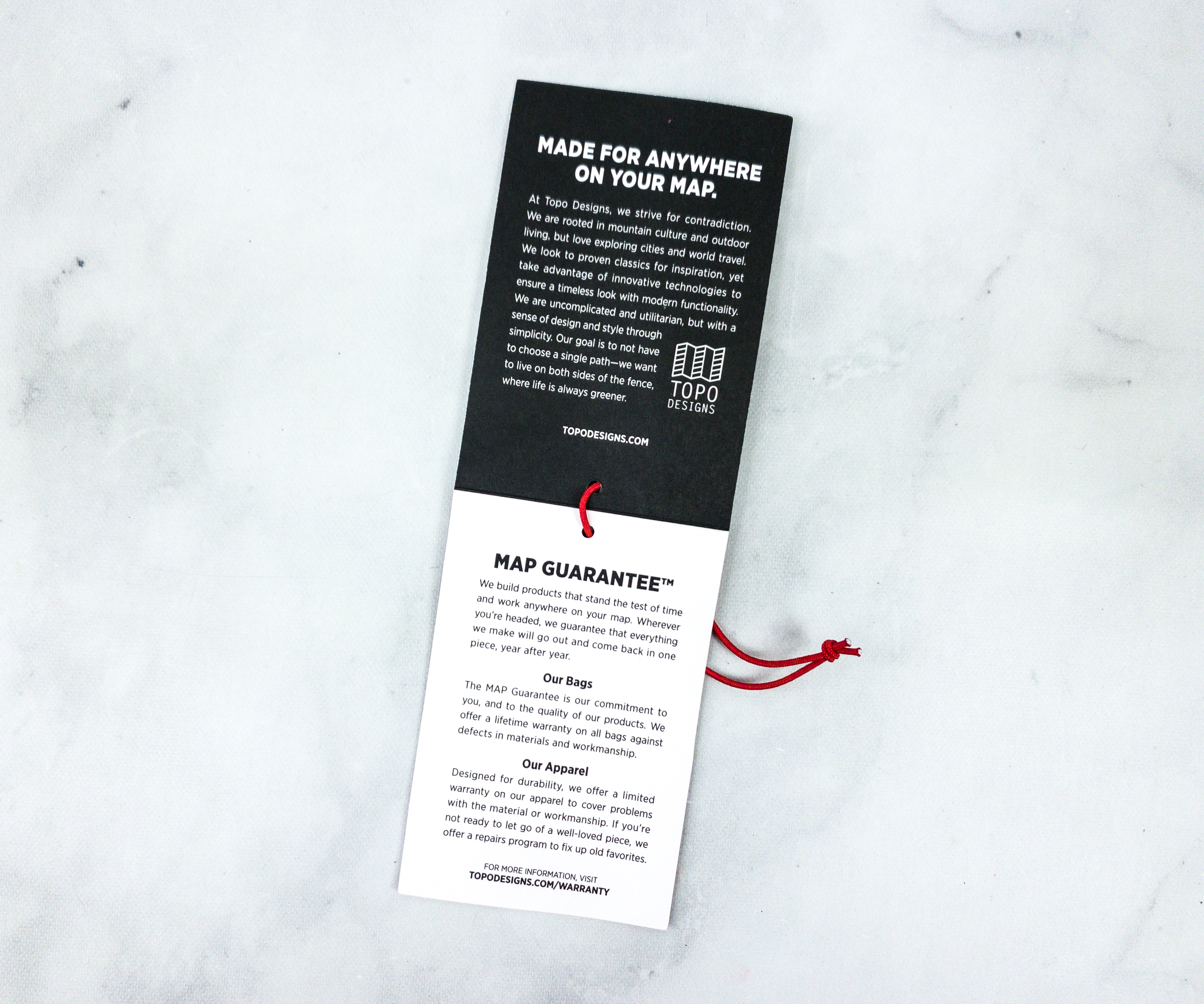 Clipped on the zipper pull is a small card that tells us more about the bag.
The addition of the paracord on the zipper pull puts an extra accent to its already eye-catching design!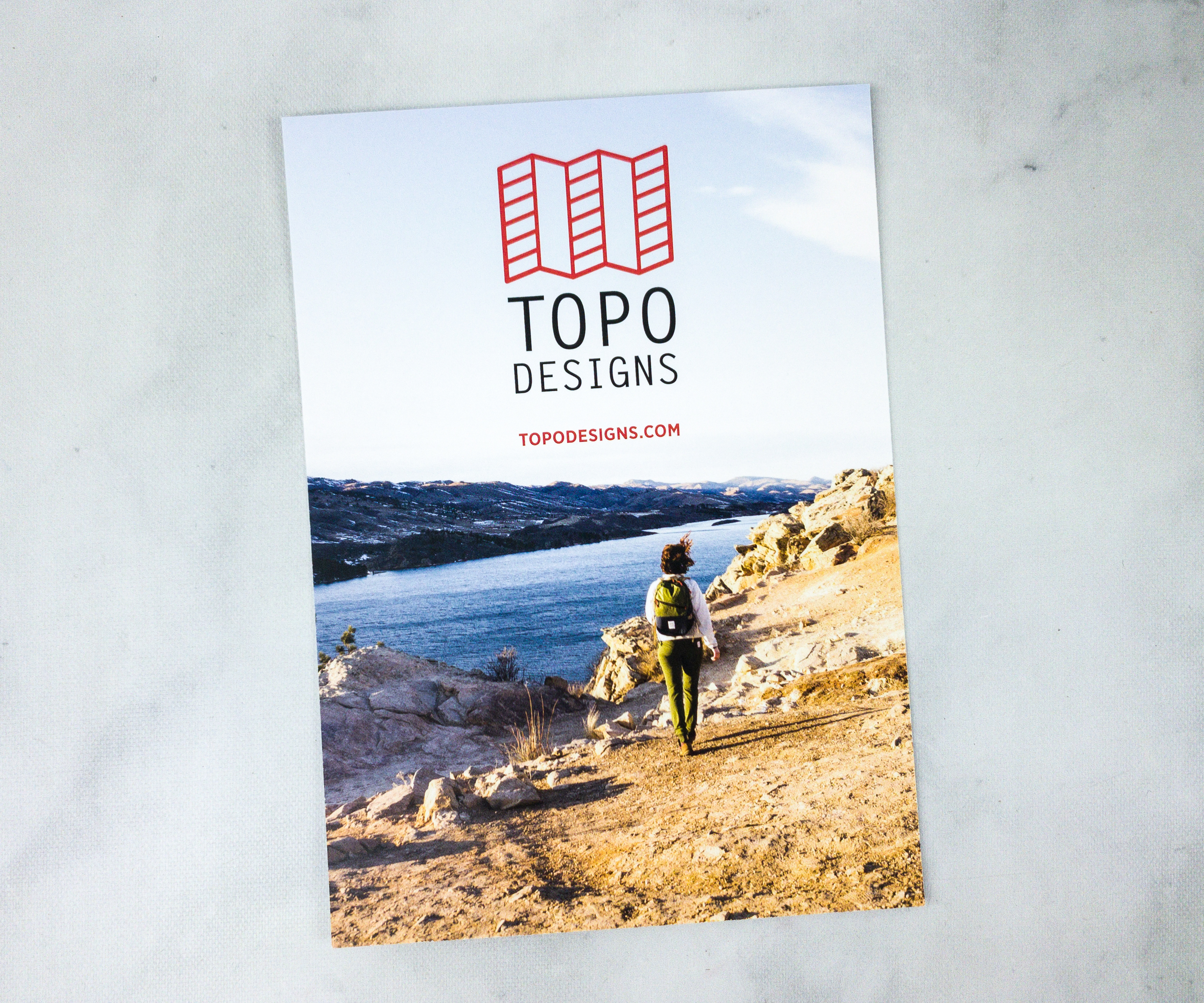 We also received a card from the brand.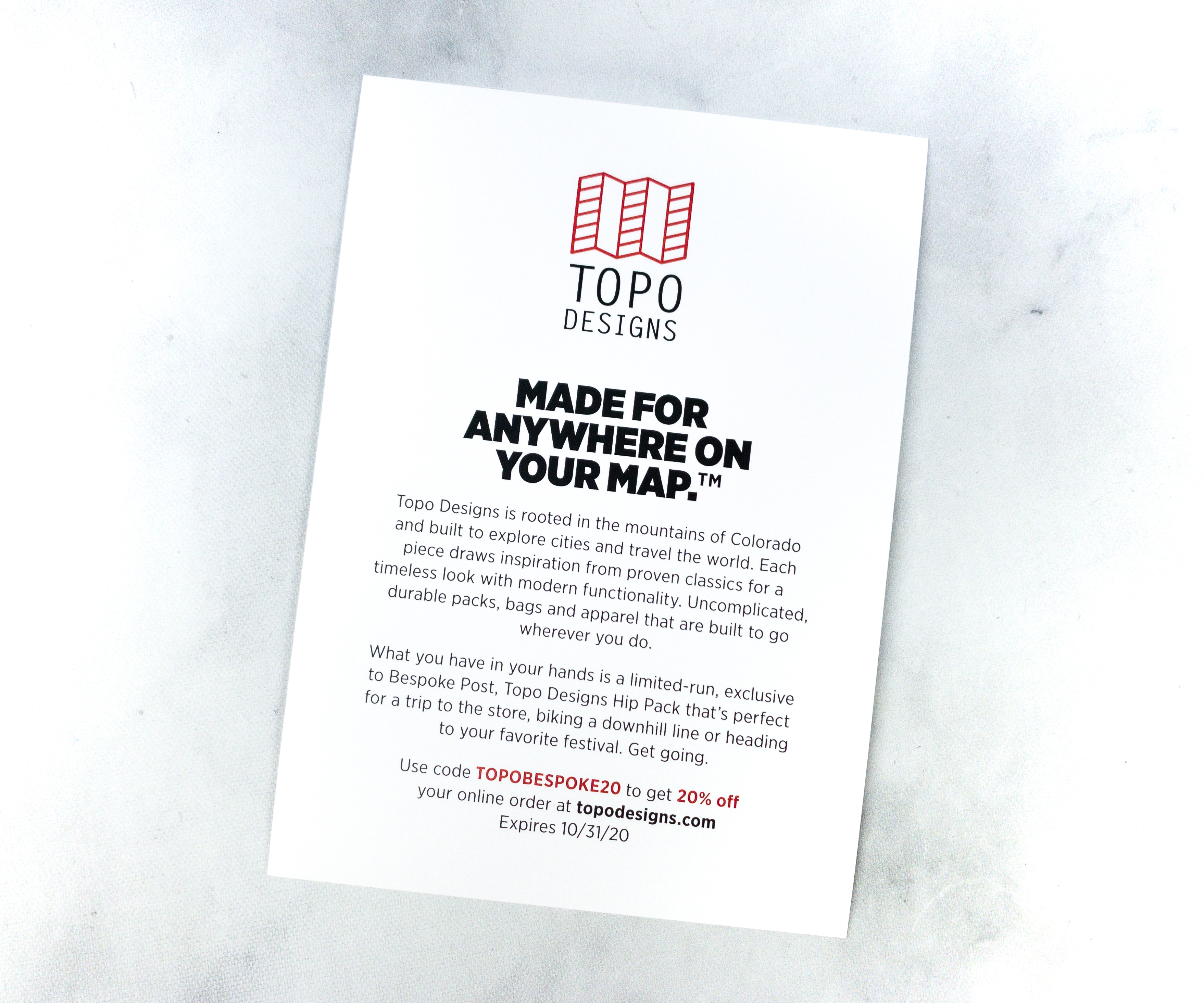 The back of the card features a code that we can use to get 20% off on online orders from Topo Designs. It expires on 10/31/2020.
Bespoke Post never disappoints with their selection of lifestyle boxes. This month, I have a bunch of new gear for my outdoor adventures and activities so I couldn't be happier. The drink mix was great, it doesn't just help with hydration, it's also easy to drink. I enjoyed its fruity flavors as well. The ear plugs are also useful and they even come with their own case for safekeeping. My favorite item from this box, however, is the belt bag. It's huge enough room to accommodate all my gadgets and important tools, so I can bring them without much fuss wherever I go. It's also an AMAZING dad bag!!
What did you think of the Bespoke Post SURGE box?