Beauty Pie offers a membership that gives access to luxury beauty products and new cosmetic formulations at a low members' price! Each membership has a corresponding monthly spending limit, and members can order what they want anytime. If you've overshopped, you can always upgrade to get a higher spending limit. In case you have an unused spending limit, no worries because it will roll-over to the next month.

Monthly memberships start at $10 per month, plus any products you buy (at the member's price) and shipping fee. Monthly memberships have a 3-month minimum. If you want to save up, you can get an annual membership for $99 for the year, which brings down the monthly price to $8.25. There are also exclusive perks for annual members.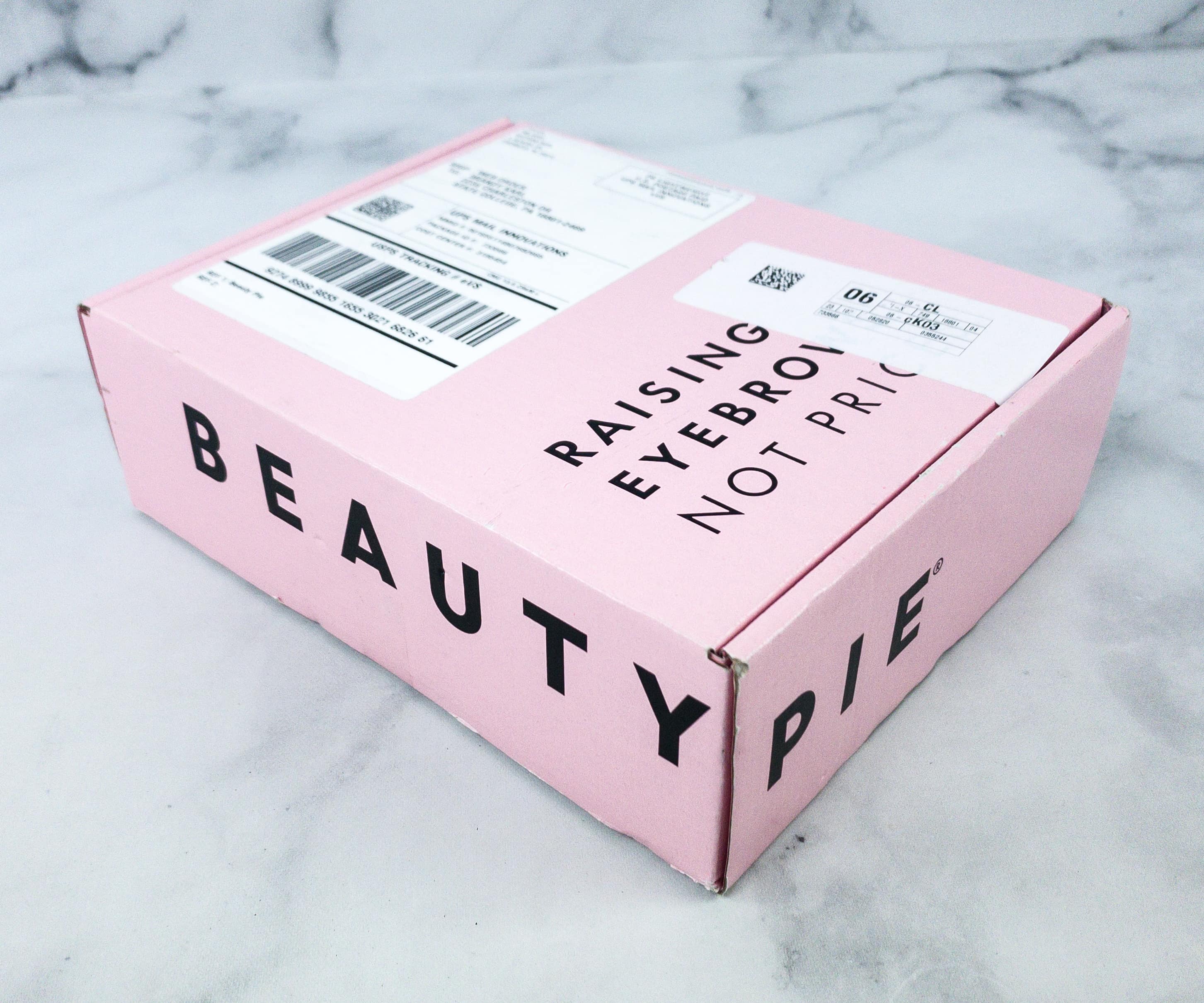 What's great about Beauty Pie is that you can choose the products you want! They add up at their typical or regular price to your available spending limit, but you'll pay only members' prices. Your monthly spending limit will renew each month on the date on which you signed up.
Beauty Pie also has Piedays! On Piedays, members can shop for selected products without using up spending limit.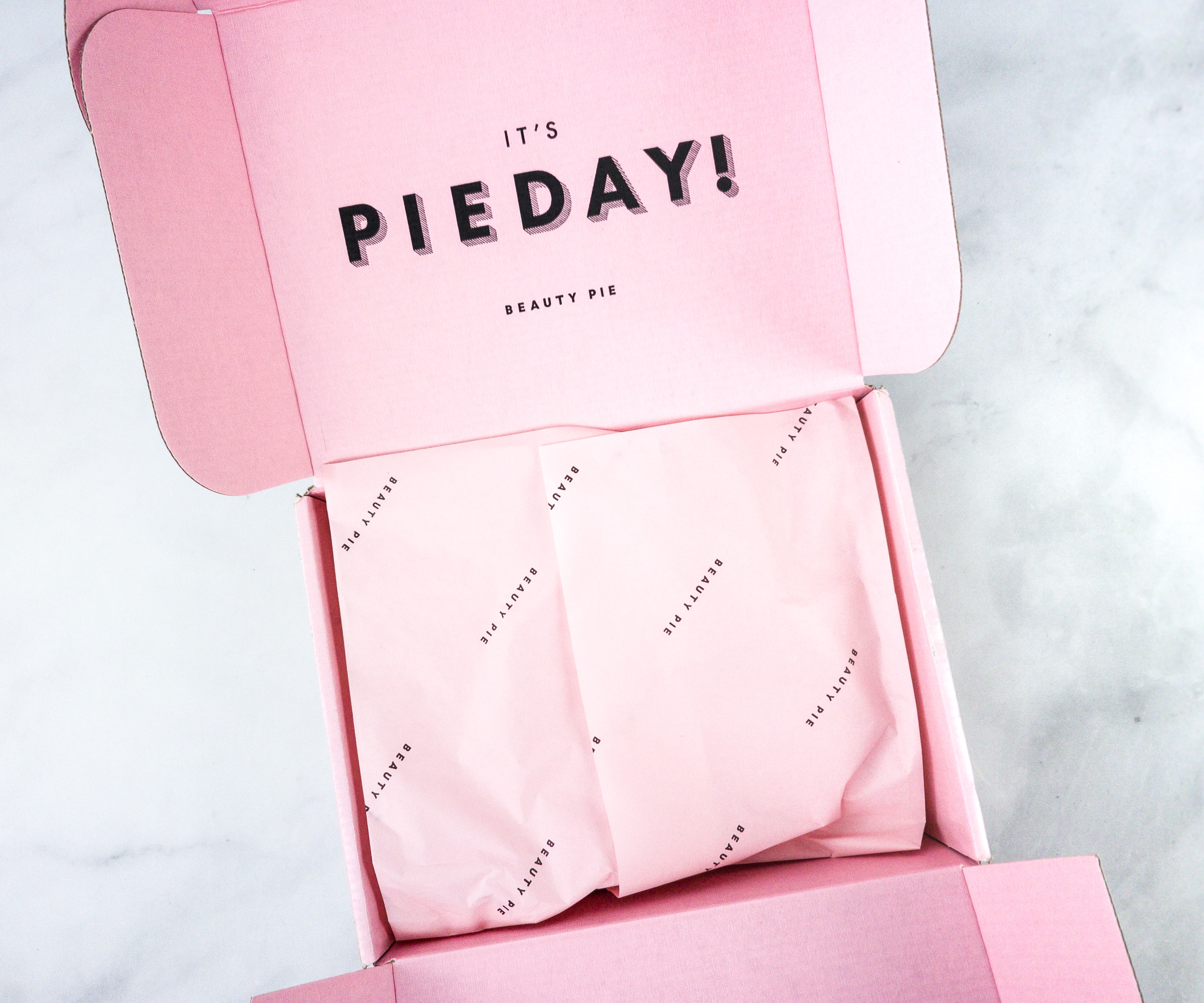 The items come in a pink box.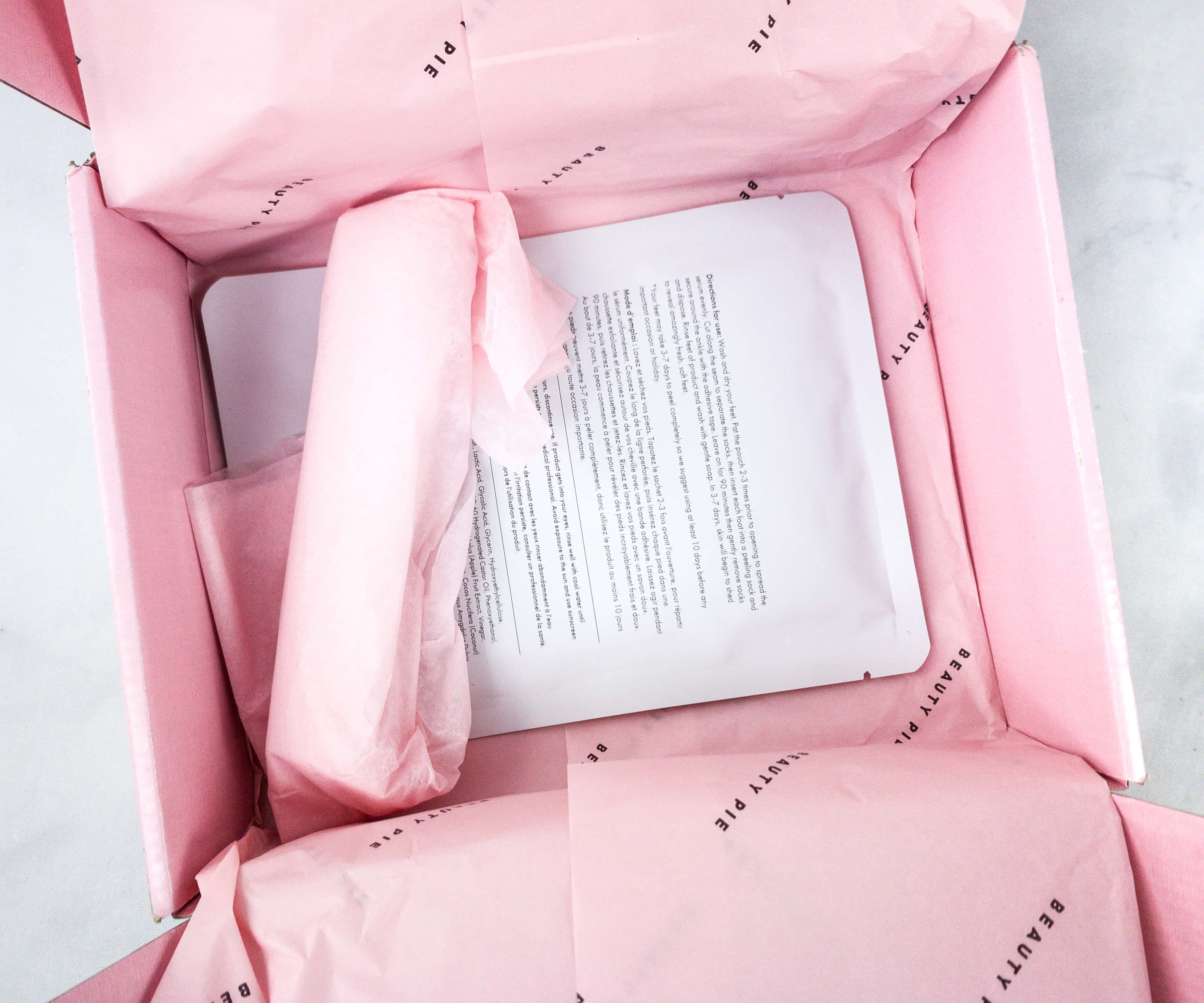 They are wrapped in pink tissue paper.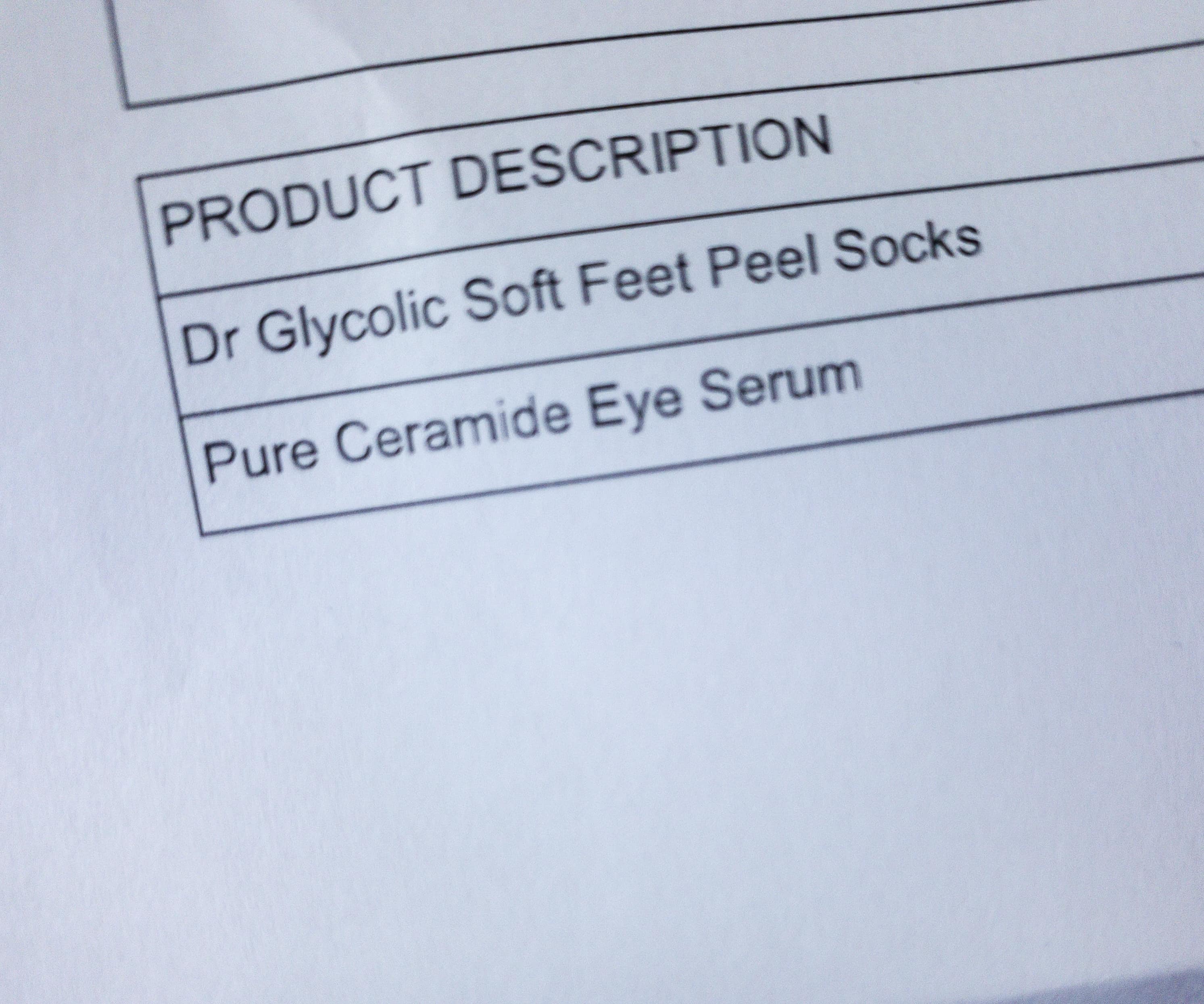 There is a paper that lists all the items inside my box.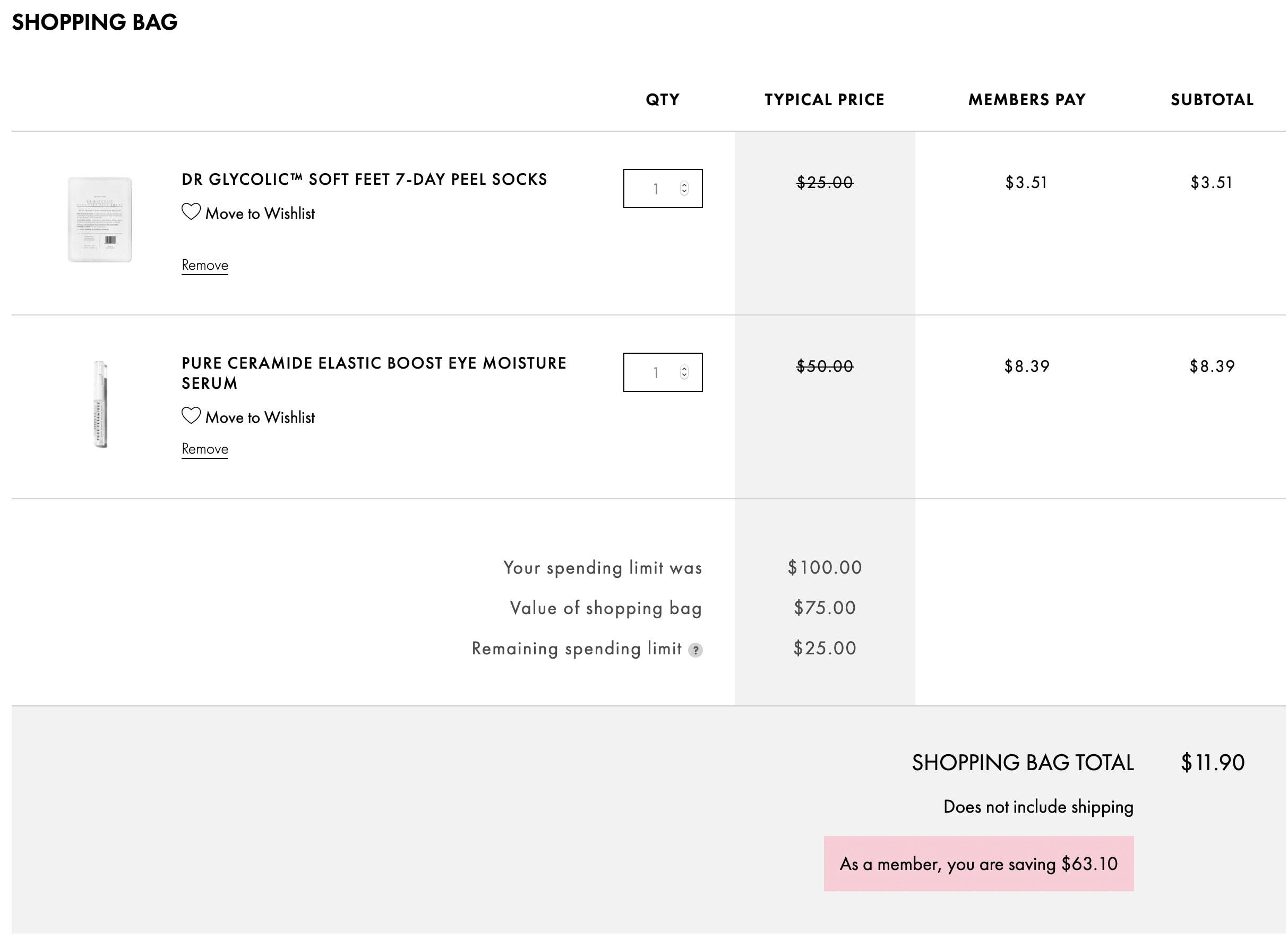 You will also see the breakdown of the items on your Beauty Pie account. This overview shows how much savings I got by being a member and it's easier to see because there is a side-by-side comparison of the regular price and the member's discounted price. My total order for this box is $11.90.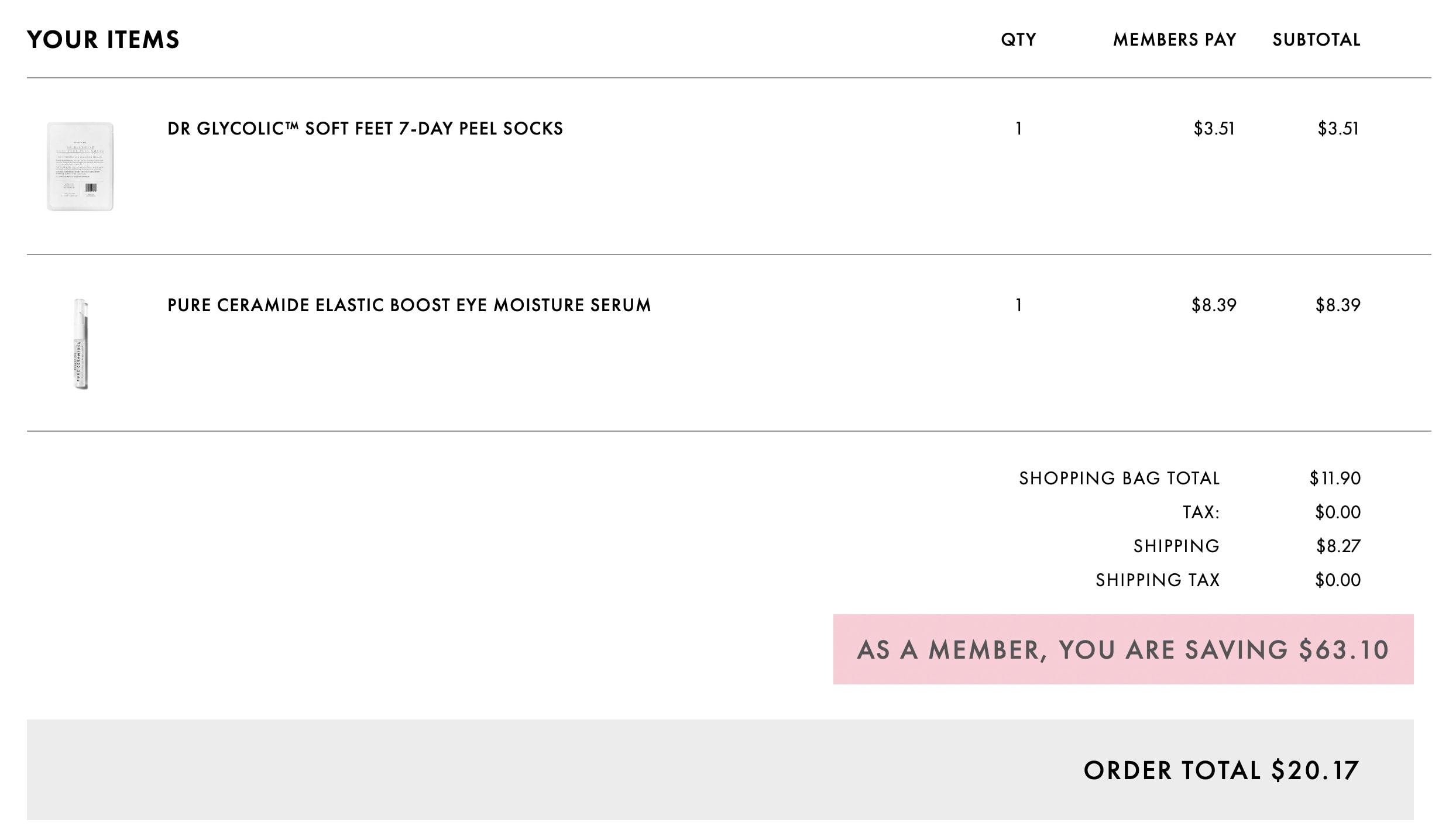 With the shipping fee, it totaled to $20.17! I got $63.10 savings overall and that's really amazing!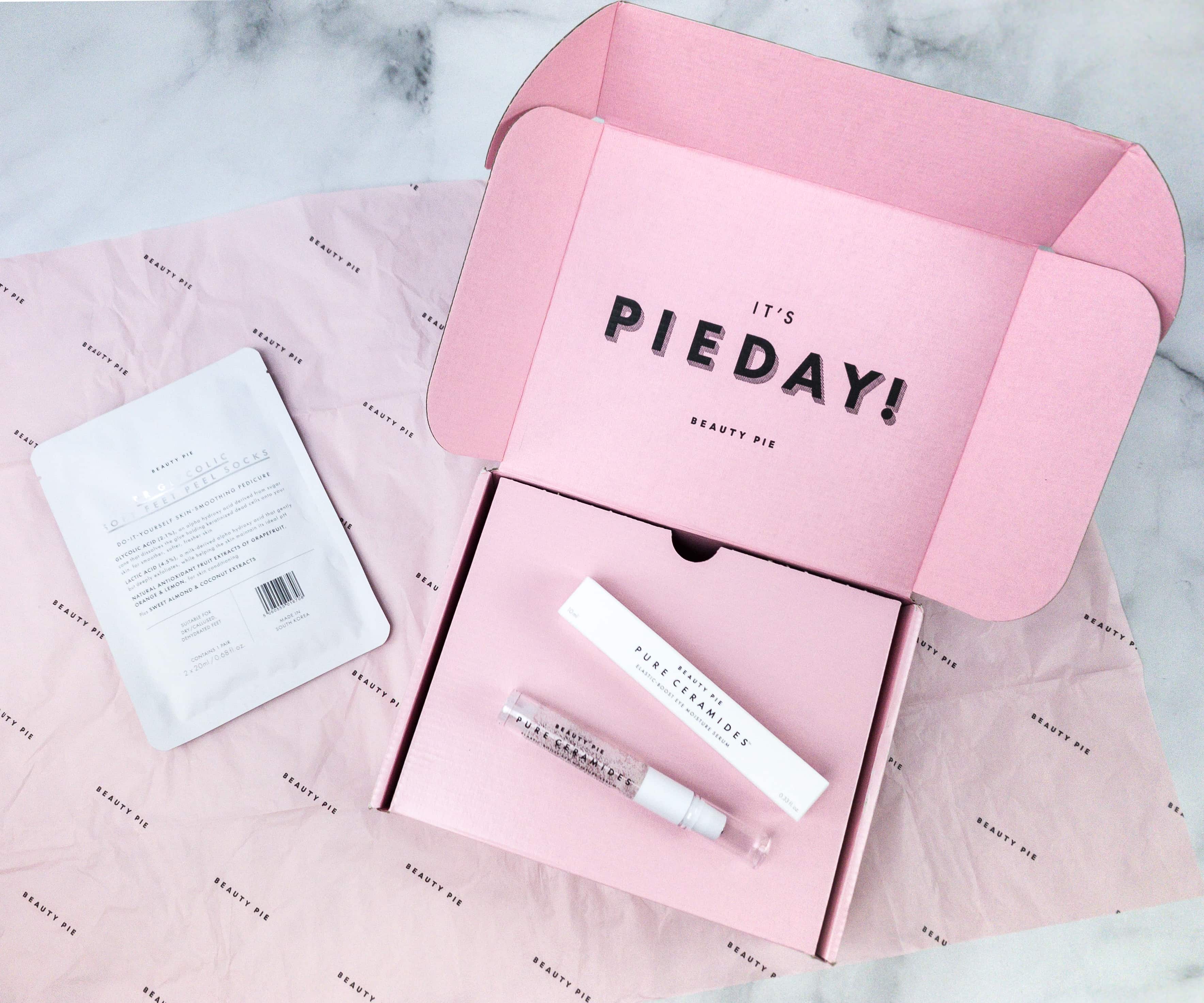 Everything in my box!
Dr Glycolic Soft Feet Peel Socks ($25: $3.78 if member) To give my feet some lovin', I chose these peel socks! These are easy to use, I just slipped them on like I would a regular sock, then left them on for an hour or so while relaxing. In a few days, my feet started to peel and exfoliate, revealing smoother and softer skin. No more chafed heels!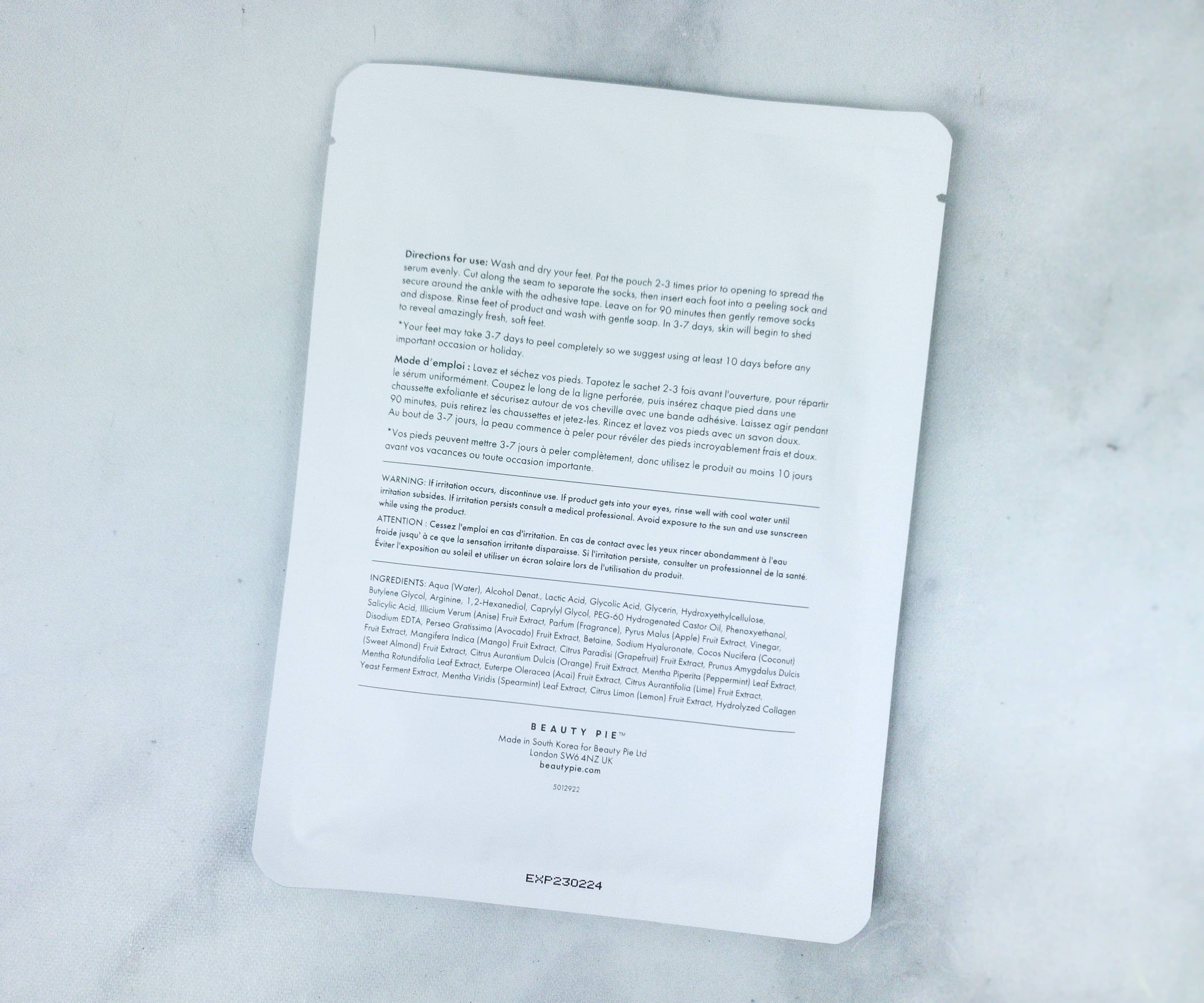 They are formulated with glycolic and lactic acids that are known to help improve the skin's appearance. They exfoliate dead skin cells, effectively removing calluses as they rehydrate, condition, and soothe the skin! Works just as great as baby foot peel, and dead cheap.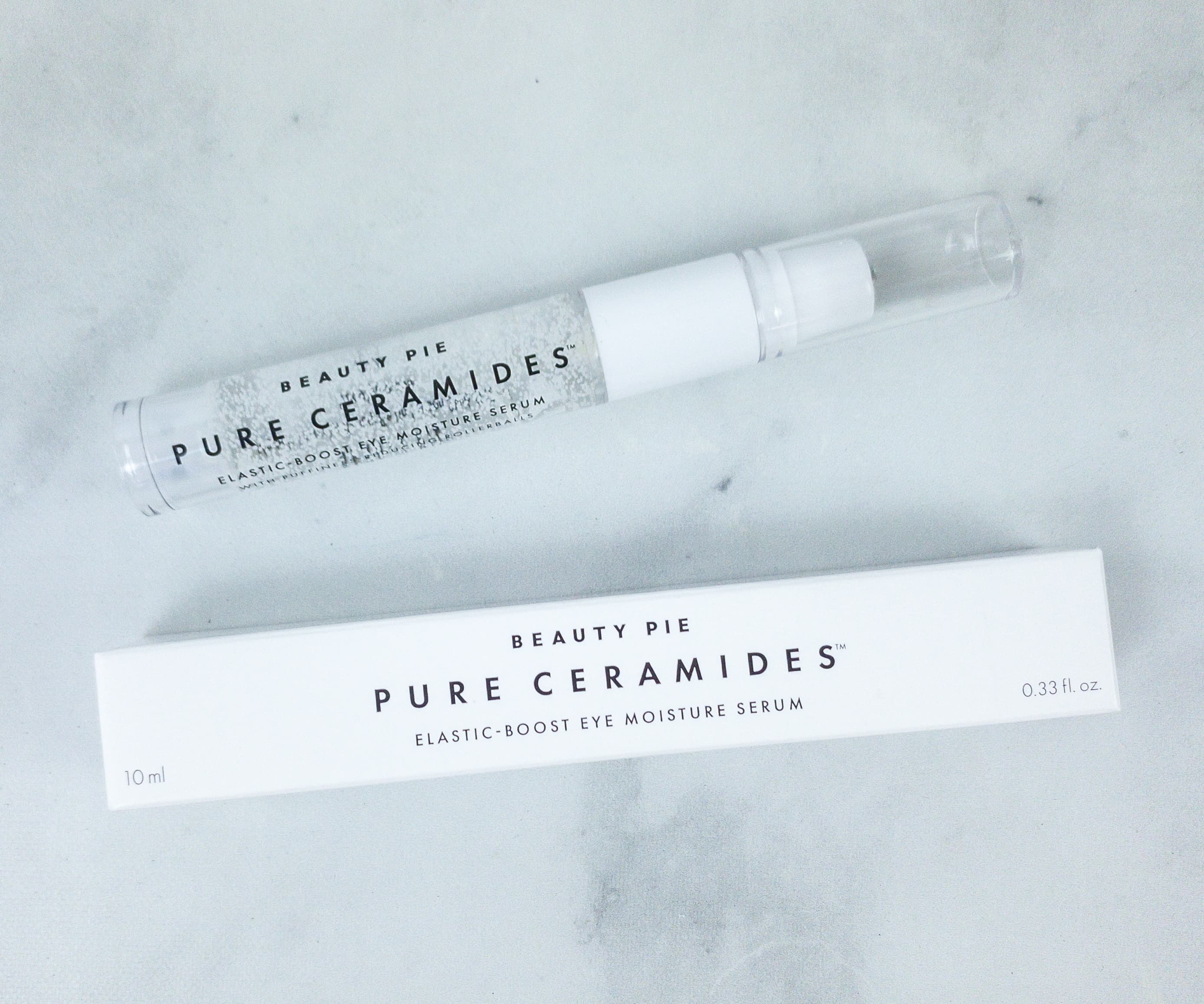 Pure Ceramides Elastic-Boost Eye Moisture Serum ($50: $8.39 if member) An ideal remedy for dull eyes is this serum! It de-puffs those under eyes so your face will always look perked up!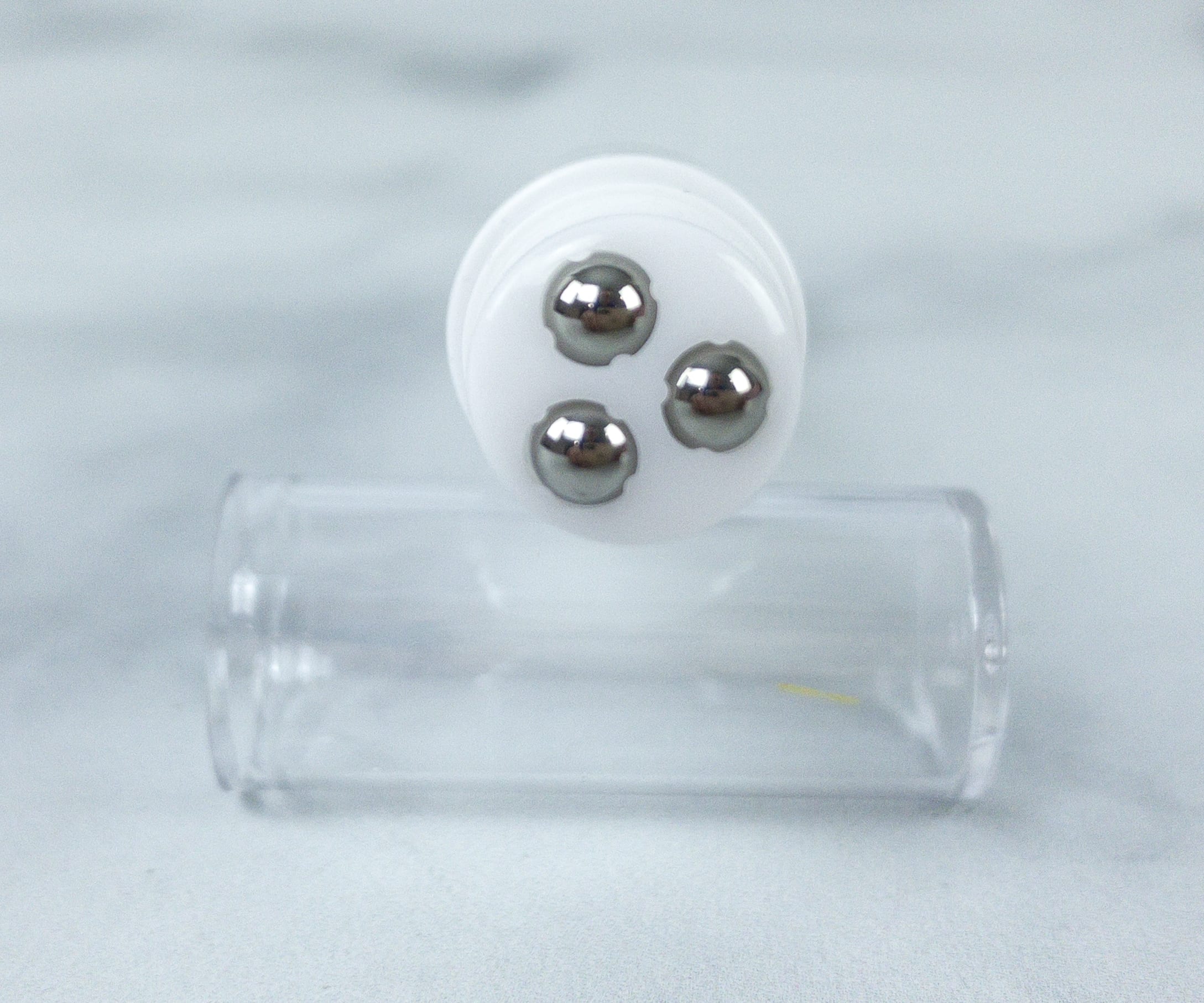 It contains deep water brown algae that help in hydrating the skin. It also improves skin tone, texture, firmness, and elasticity! You can put this in the fridge for that extra cool effect once applied!
Beauty Pie has great luxury beauty products and with the membership, I only have to pay a fraction of the price! I'm so happy I got to try out these amazing items. I love the eye serum as it really helped in moisturizing my under eyes! I can see and feel the difference compared to when I wasn't using the product. I also liked the foot peel socks because it removed dead skin cells on my feet. The membership subscription is really worth it in terms of convenience and the quality of the products!
What do you think of the Beauty Pie membership?