Birchbox is a beauty sampling subscription service that sends 5 new items each month so you can try before you buy. Birchbox is $15 a month and you can choose a monthly sample during selection time, let Birchbox decide, or pick a pre-curated box.
DEAL: Use one of these offers for a luxe freebie with your subscription – just visit Birchbox and use the code!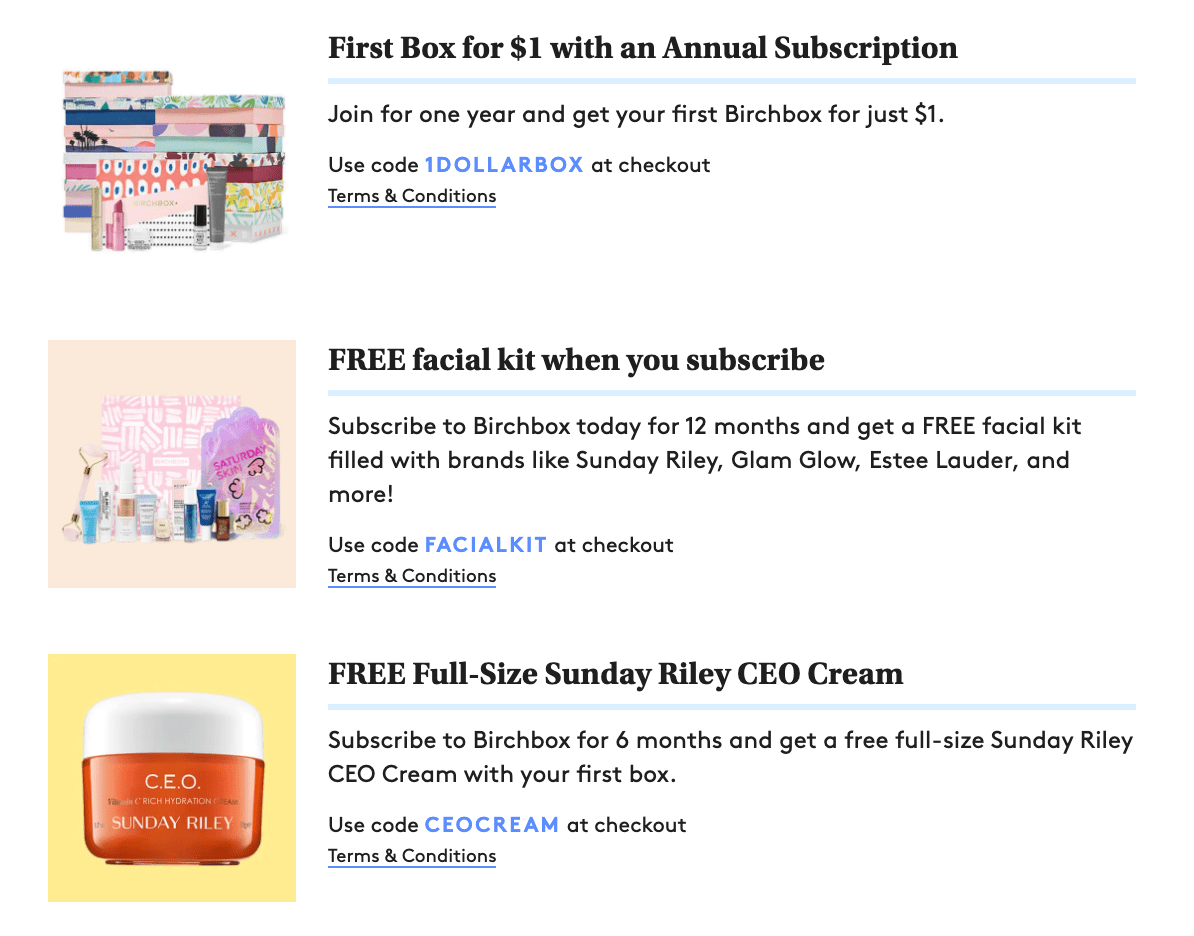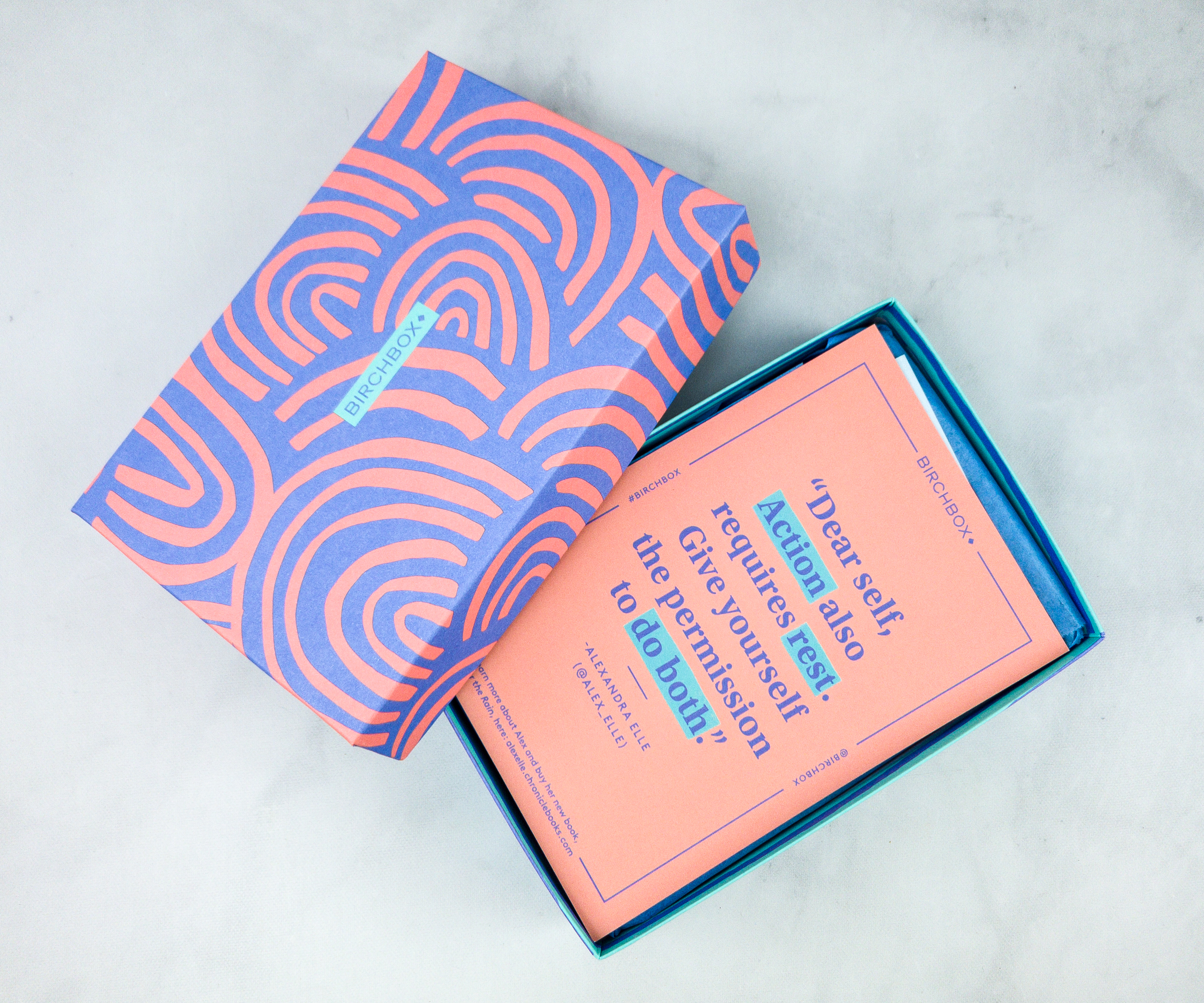 This month's box looks cute!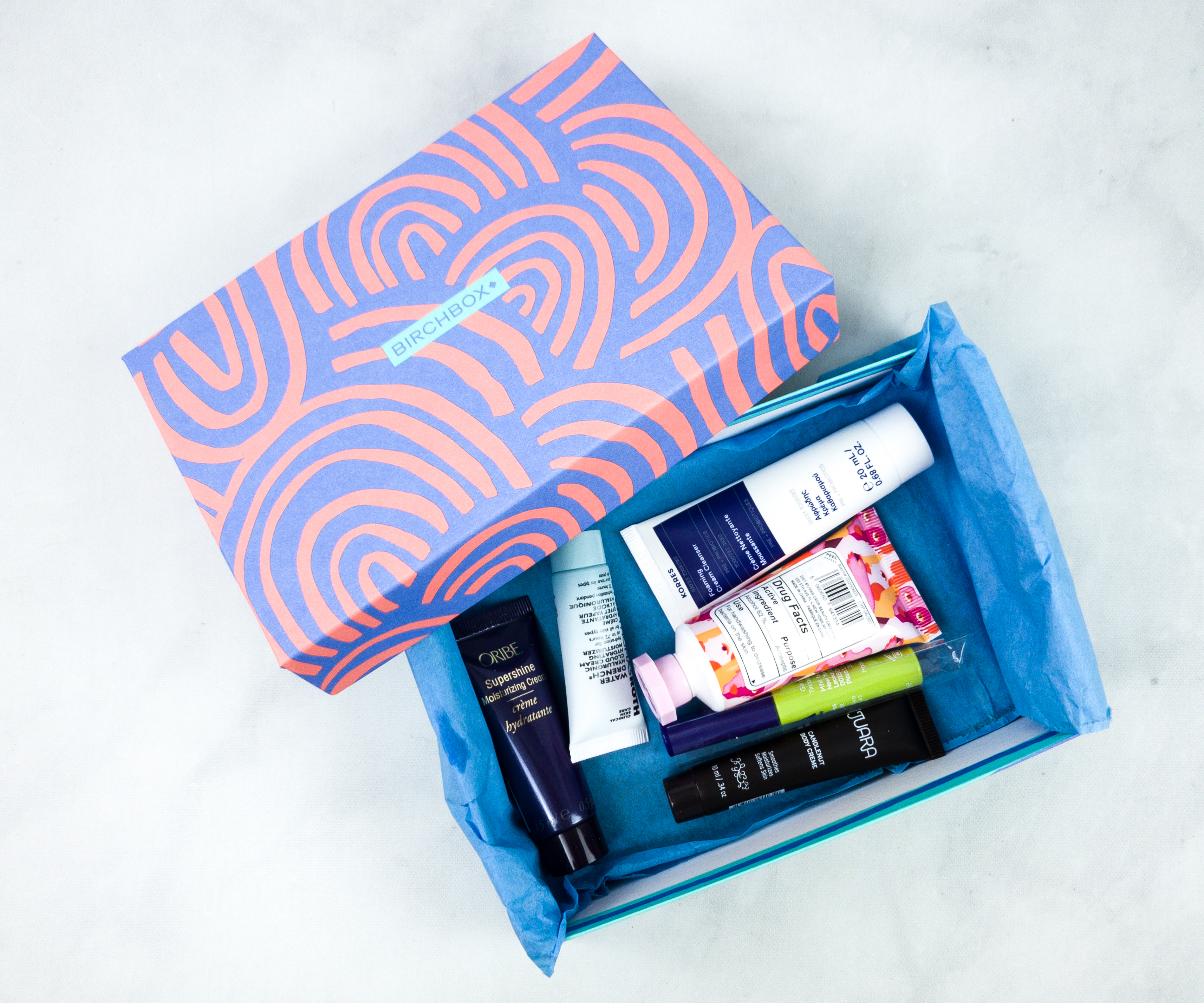 The items were wrapped in a blue tissue paper.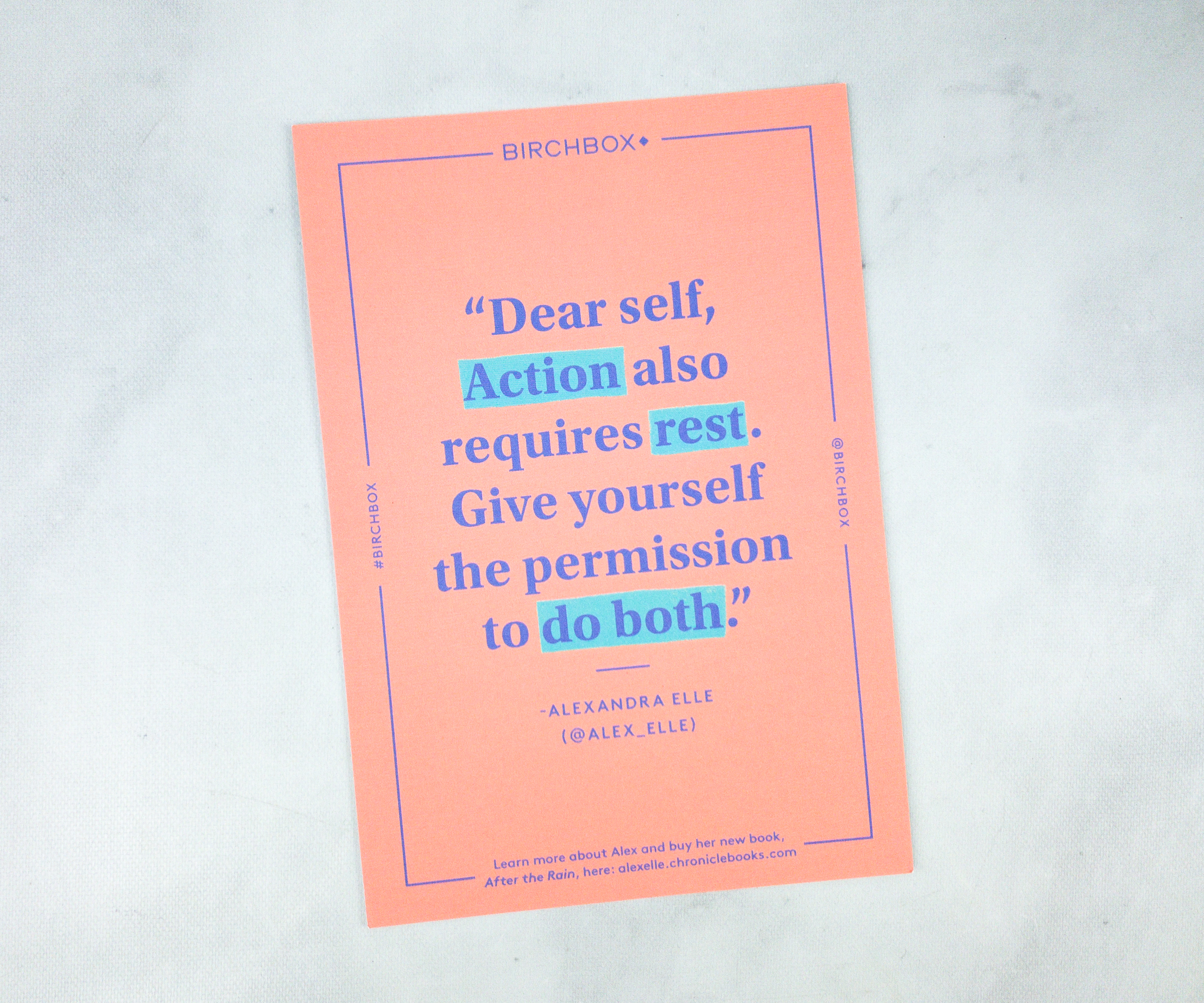 There are 2 available Curated Boxes from Birchbox this August: Clean beauty and Katia's Picks. I have Katia's Picks!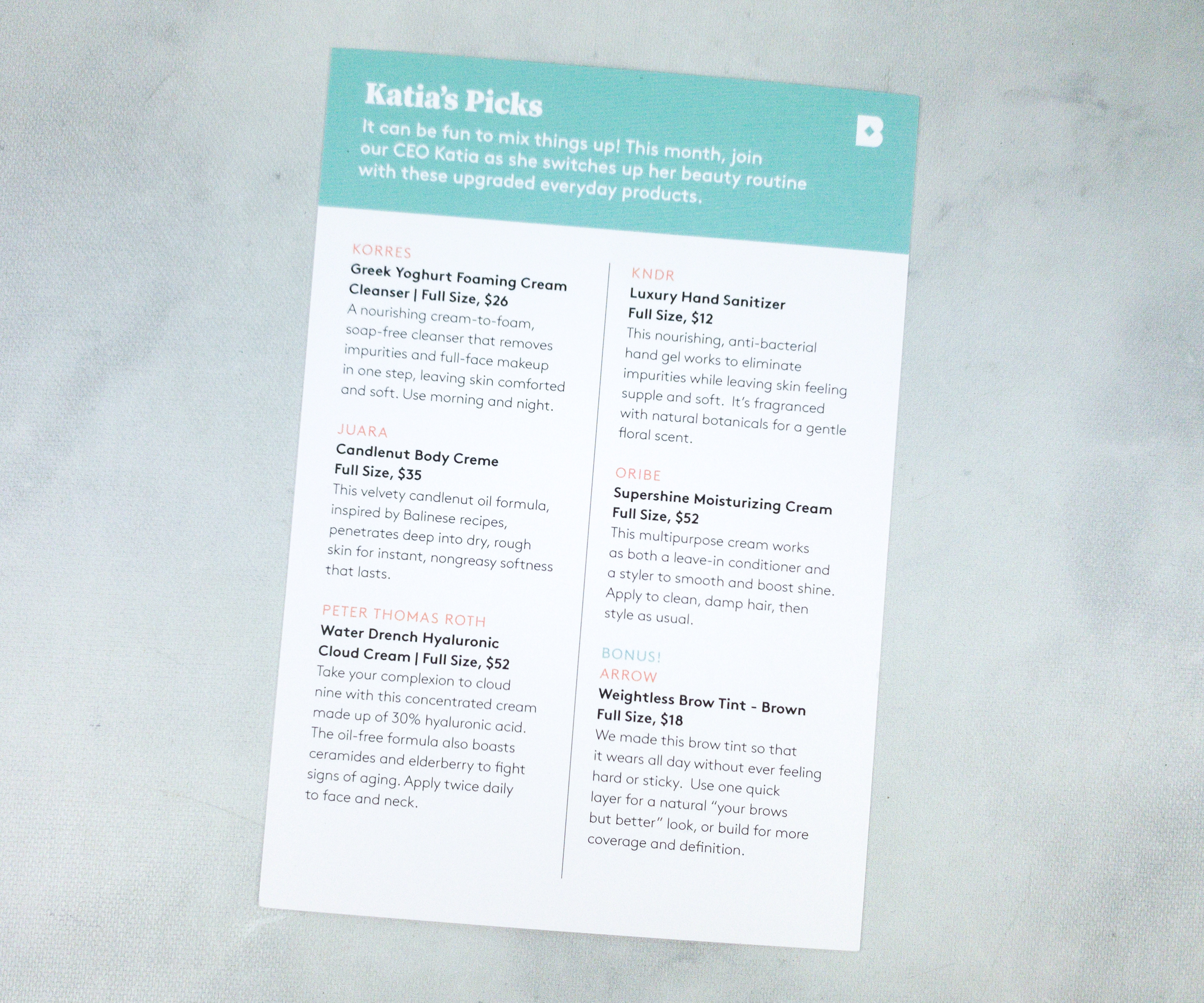 At the back, there are brief details on each item as well as the price if you were to buy the full size.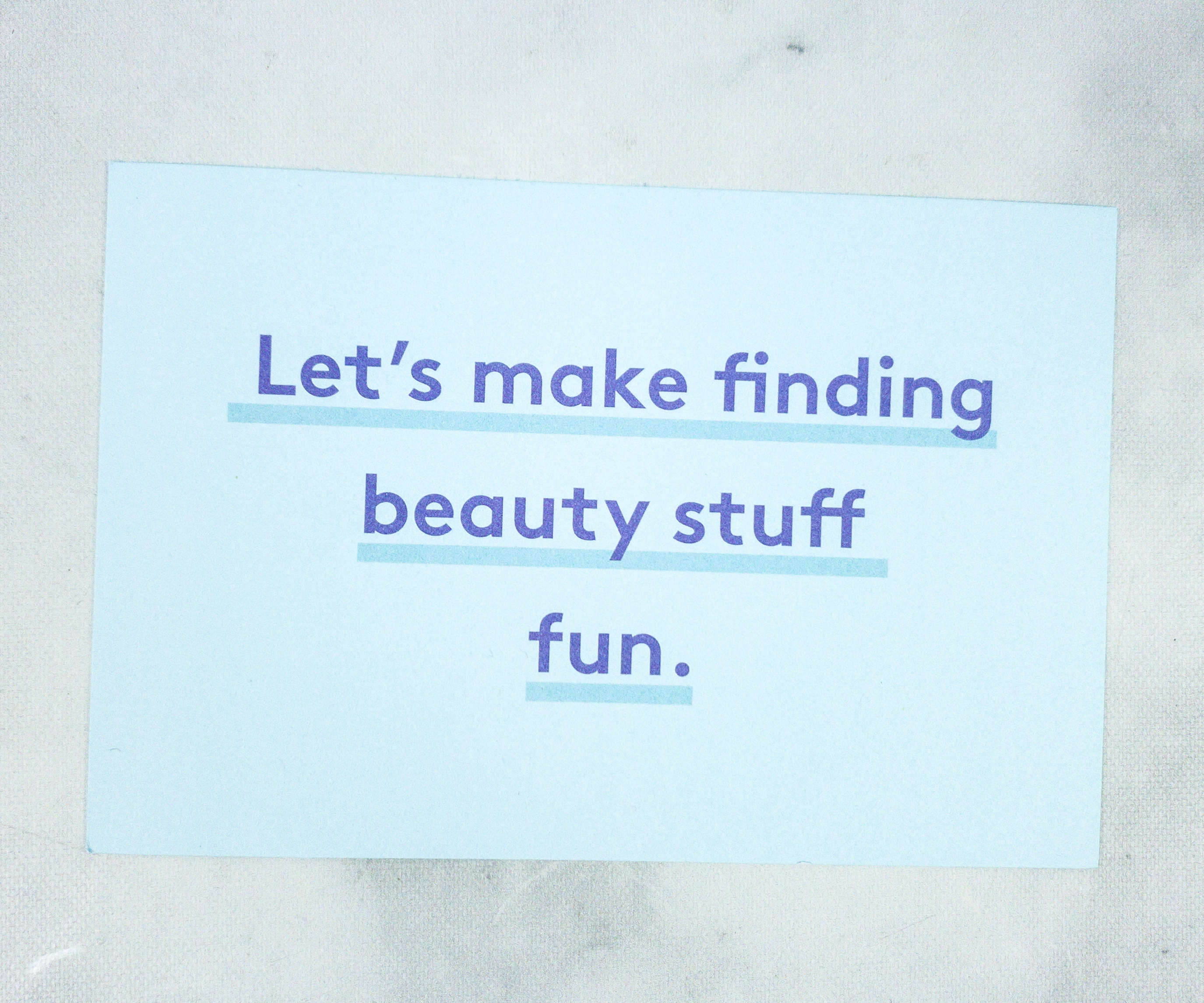 There's also a card that introduces the cause they currently support!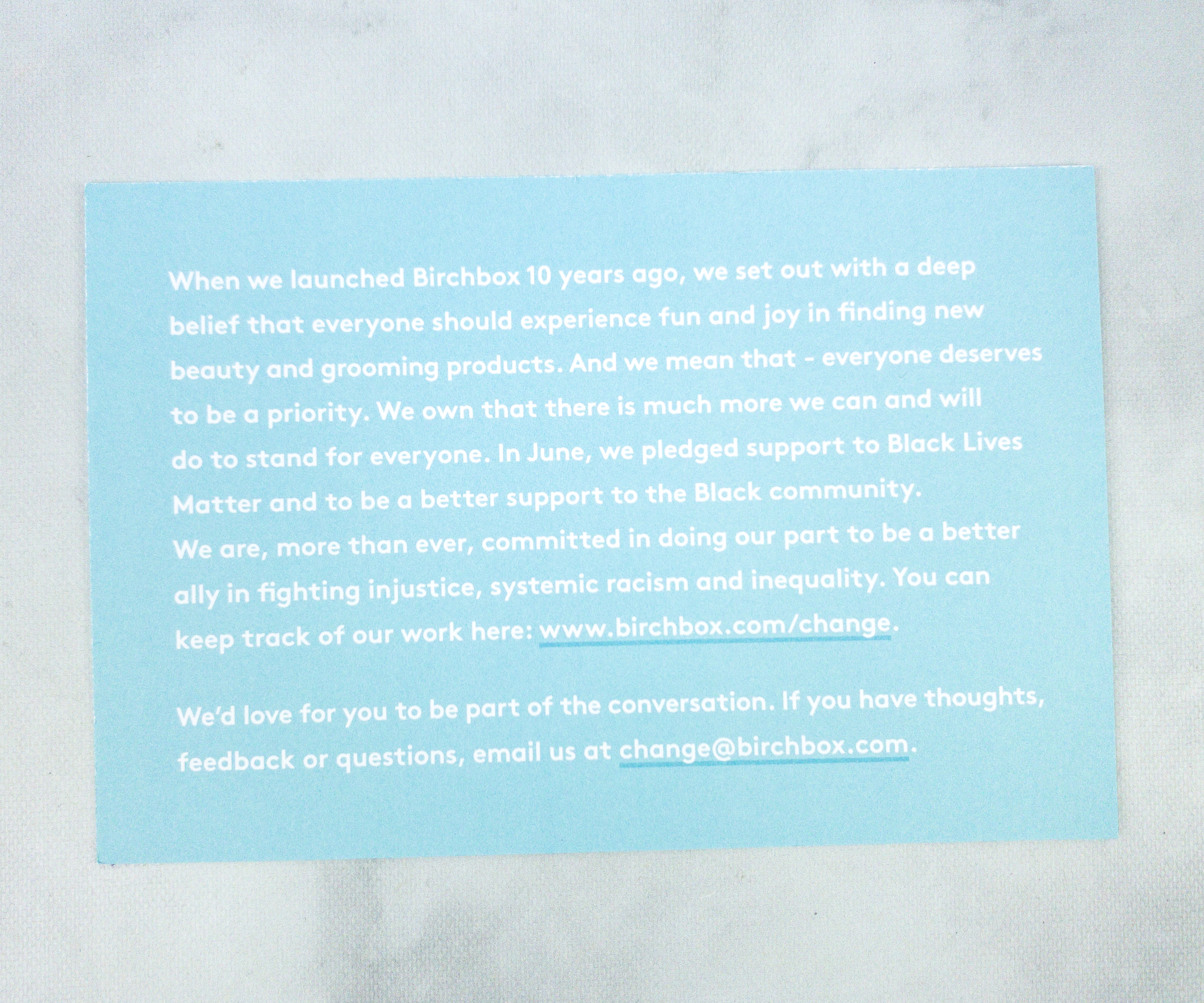 When we launched Birchbox 10 years ago, we set out with a deep belief that everyone should experience fun and joy in finding new beauty and grooming products. And we mean that – everyone deserves to be a priority. We own that there is much more we can and will do to stand for everyone. In June, we pledged support to Black Lives Matter and to be a better support to the Black community. We are, more than ever, committed in doing our part to be a better ally in fighting injustice, systemic racism and inequality. You can keep track of our work here: www.birchbox.com/change.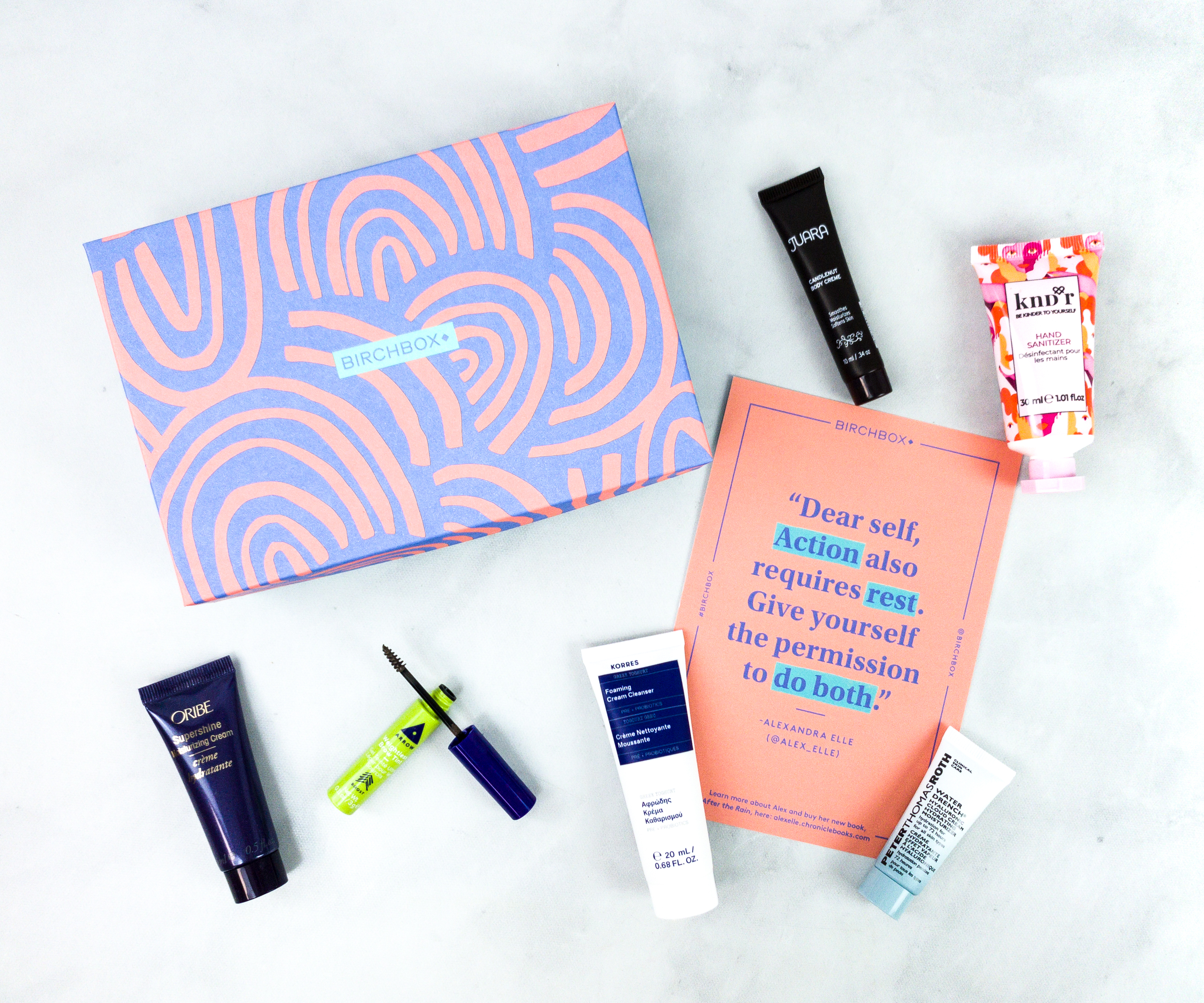 Everything in my August 2020 box!
kndr Hand Sanitizer ($12) Packed in a handy tube, this sanitizer contains aloe vera to keep our hands hydrated while getting rid of harmful germs. The formula is alcohol-based. It's a gel but it's lightweight and it quickly absorbs into the skin. I also like its floral scent!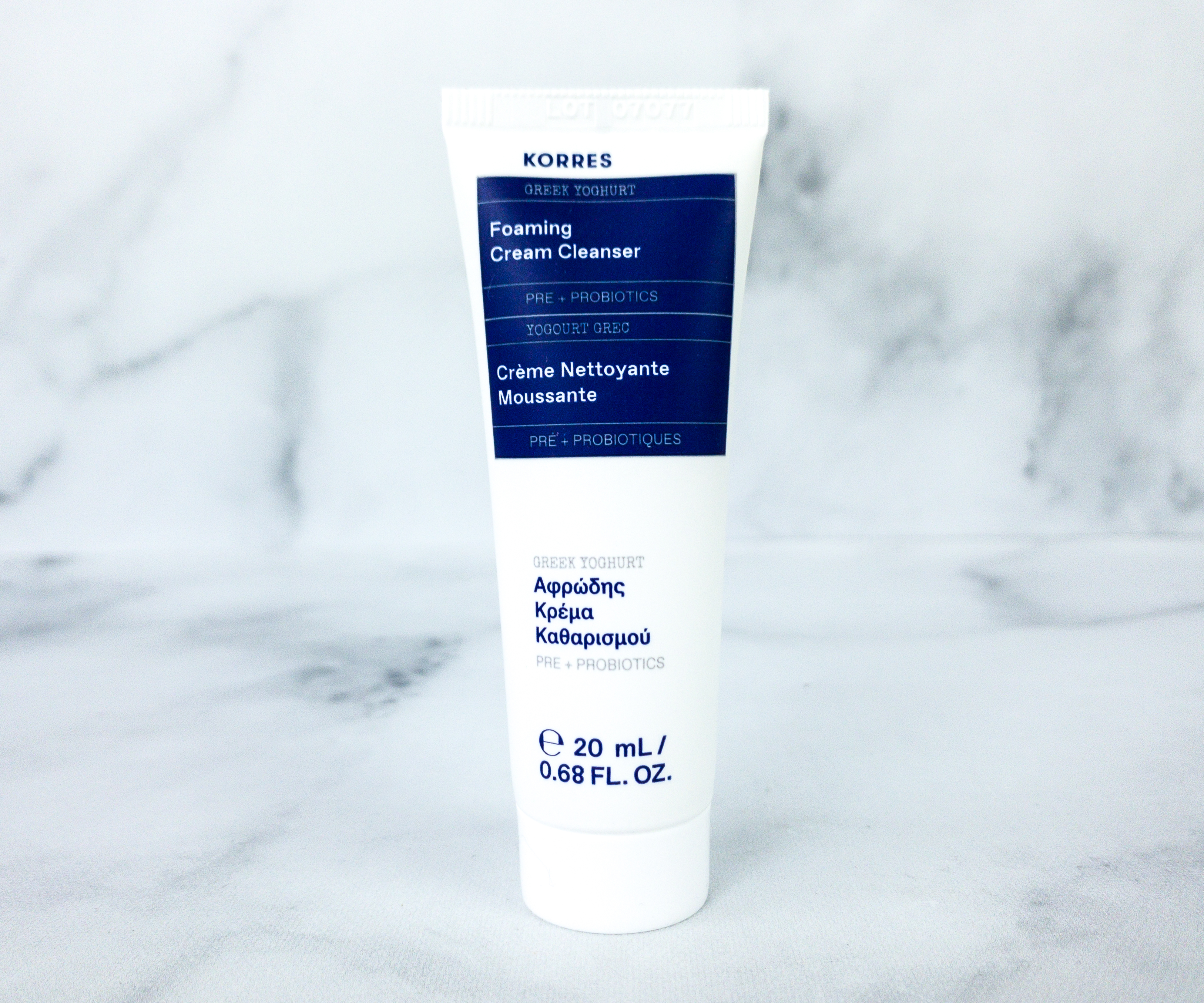 Korres Foaming Cream Cleanser ($3.46) A cleanser with Greek yoghurt? Yes, it does exist and it's great for nourishing and restoring nutrients to the skin! This cleanser turns from cream to foam, removing makeup and impurities without drying out the skin. You just need a dime-sized amount per application. Other key ingredients are amaranth seed extract and sea water.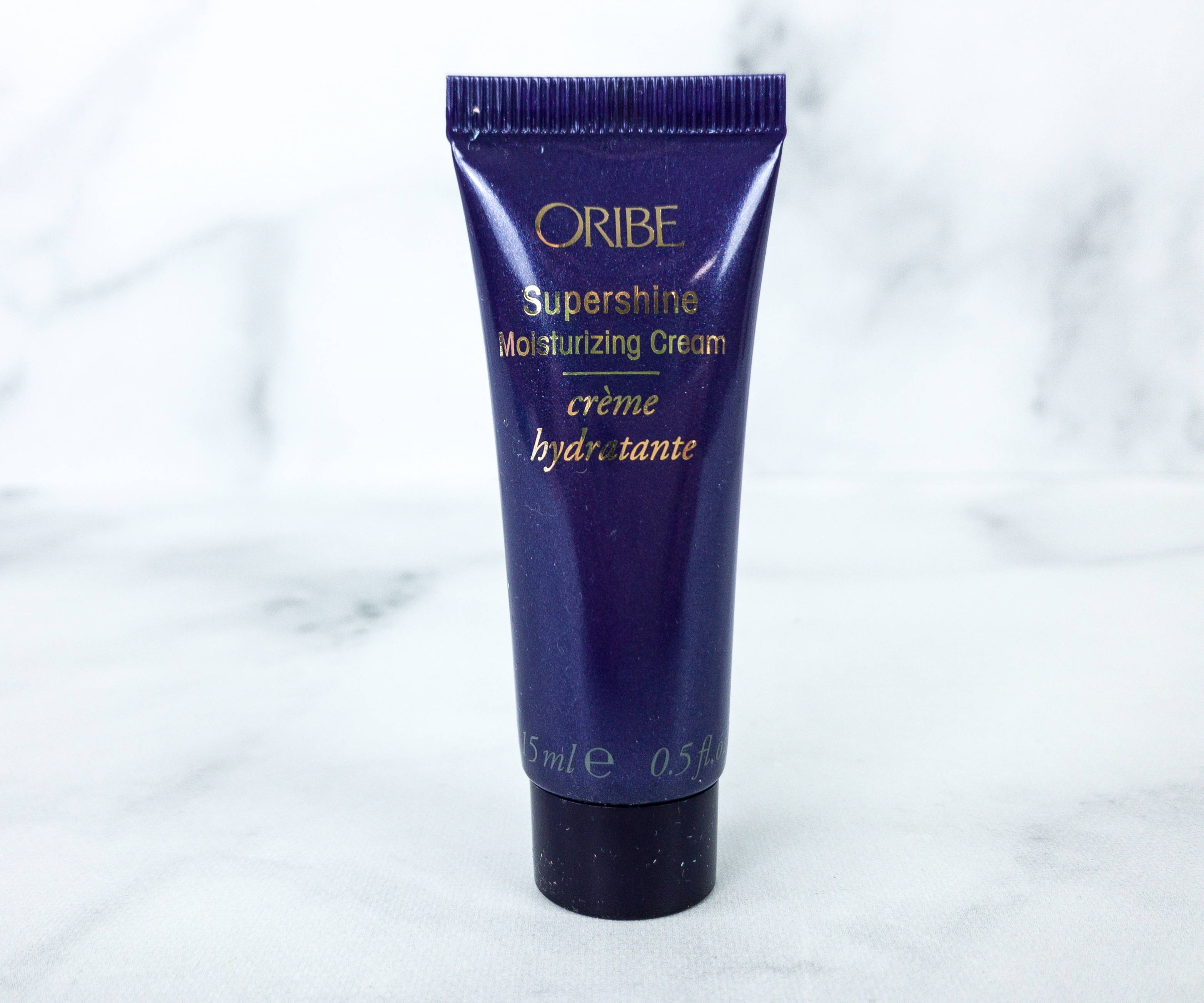 Oribe Super Shine Moisturizing Cream ($5.73) Oribe has a good selection of products for my fine hair and that includes this moisturizing cream! It works as a leave-in conditioner and a styling cream in one, helping get rid of frizz and flyaways. To use, get a nickel-sized amount and apply to damp or wet hair except on the roots. I love how lightweight this cream is. It doesn't make my hair feel and look oily either!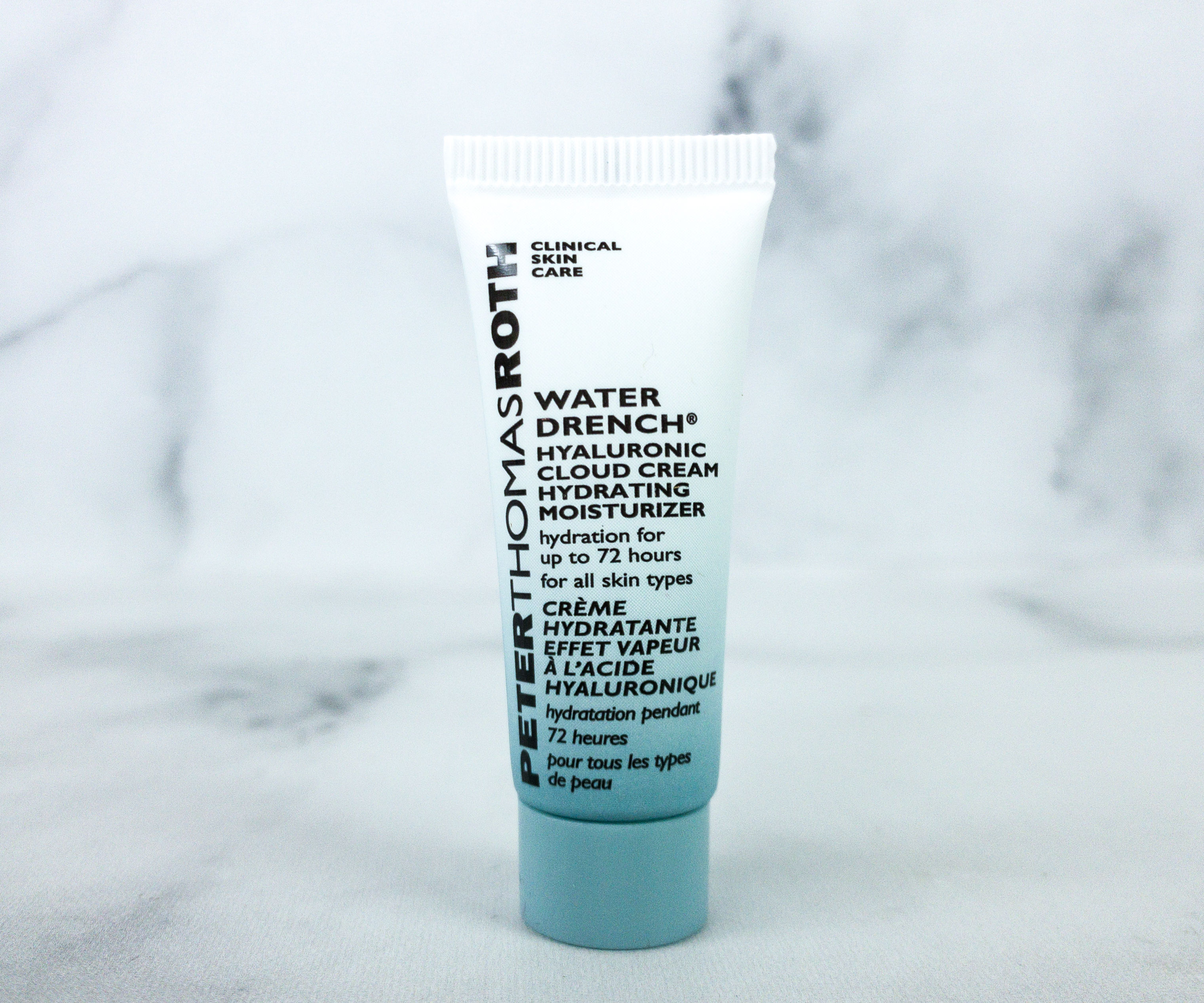 Peter Thomas Roth Water Drench Cloud Cream Cleanser ($1.87) I received another cleanser in the box! It's a creamy cleanser that turns into a rich lather when it comes into contact with water. The formula is great for removing stubborn makeup, and it also contains hyaluronic acid, marshmallow root extract, and coconut oil which have soothing and hydrating properties. Also, a little goes a long way!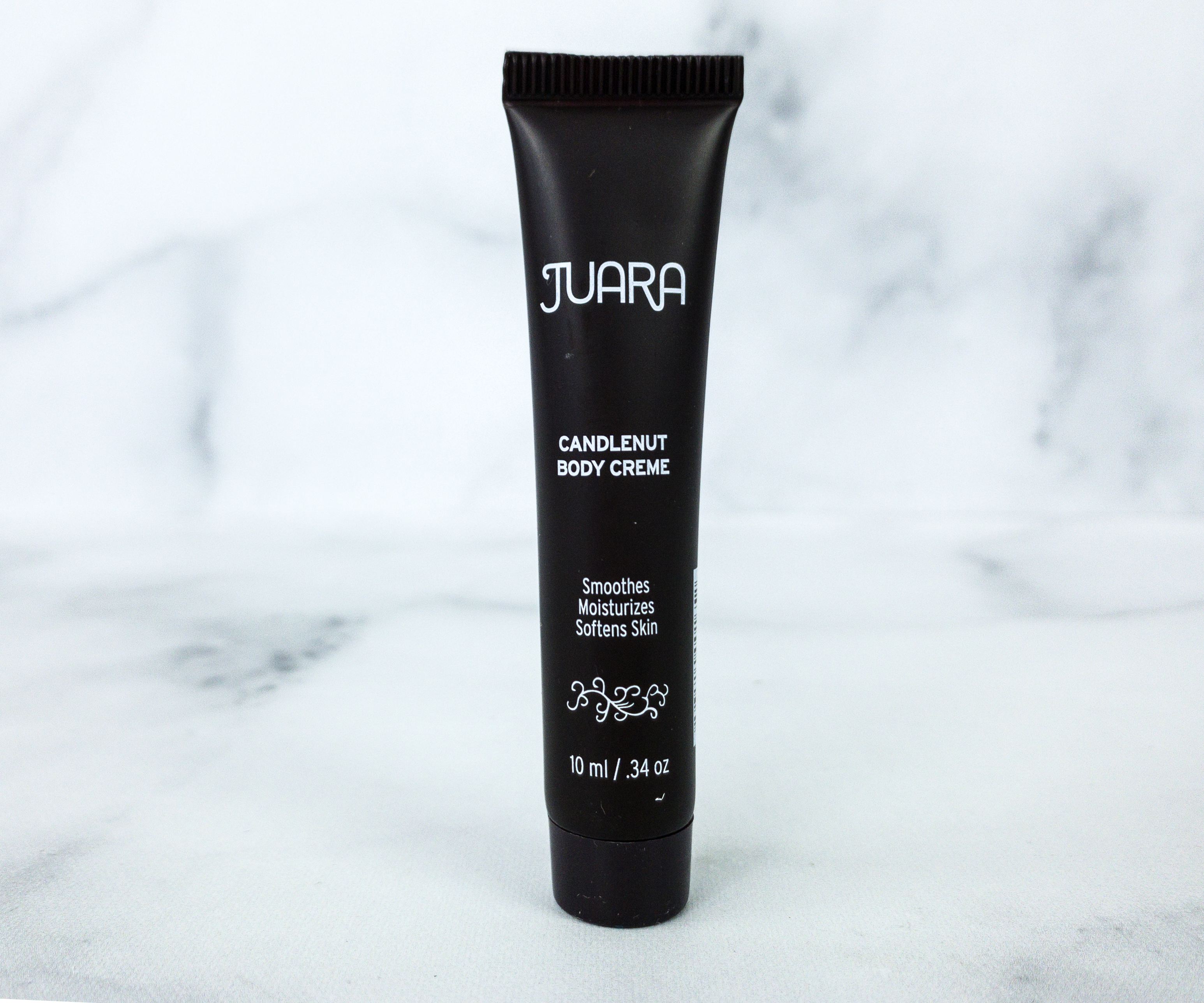 Juara Candlenut Body Cream ($1.58) This body cream is a great after-shower lotion! It contains candlenut oil, which has been traditionally used in Indonesia to rejuvenate dry skin. It's also rich in fatty acids with smoothening properties. I love that this didn't leave a sticky film on my skin after application. My skin also stayed hydrated all day long. The body cream is ideally used on slightly damp skin for better absorption!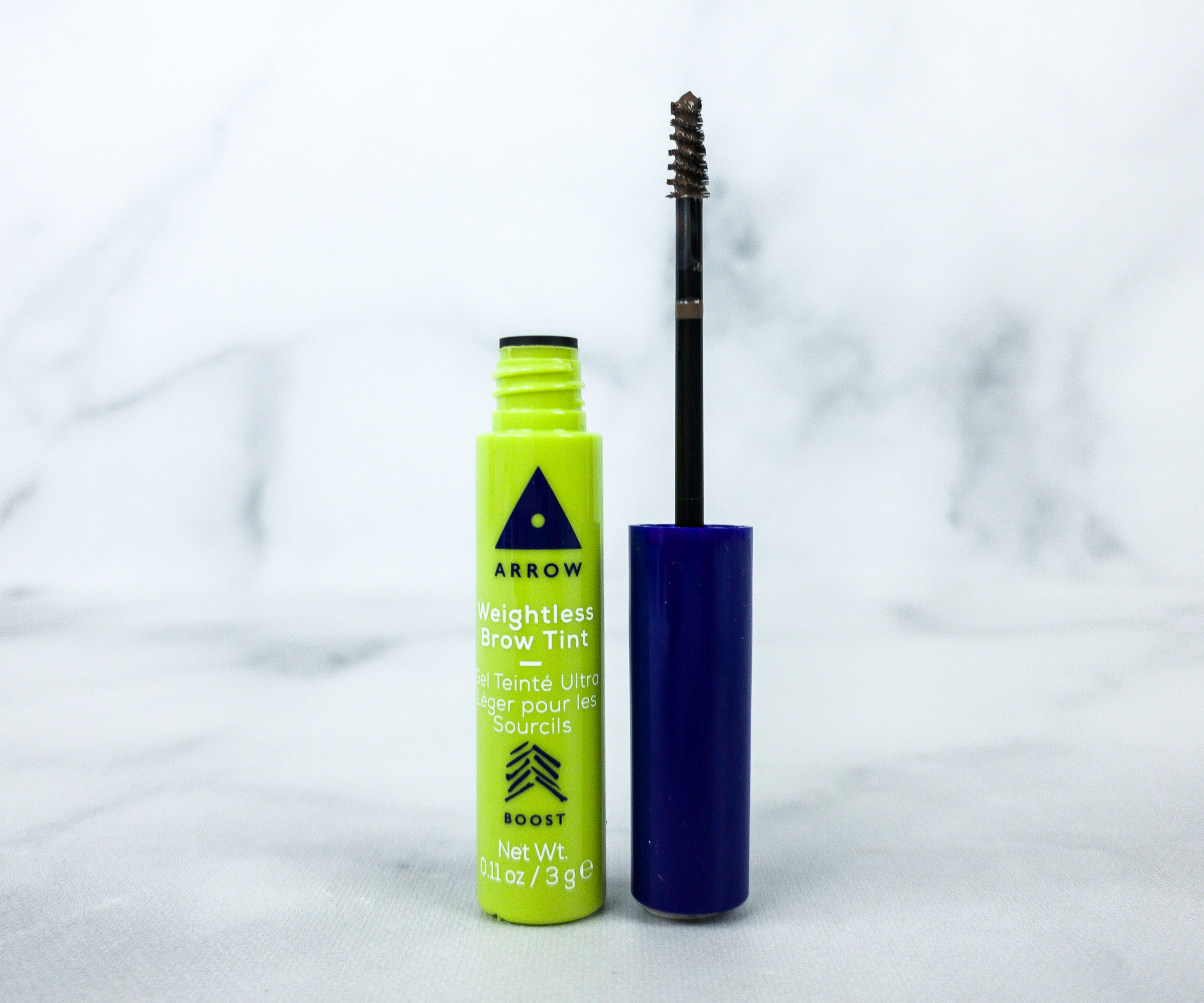 Arrow Weightless Brow Tint ($18) It's easy to achieve natural-looking brows with this brow tint. Just one layer and it gives an instant defining effect. In case you want more coverage, that is possible as well because the pigments are buildable. This tint is even infused with vitamin E and antioxidants, making it skin and brow hair-friendly!
This Curated Birchbox focused mostly on skincare, with two cleansers and a hydrating cream. My favorite item, however, is the hair styling product that doesn't just hold my desired style but also provides nourishment and shine. Other creams tend to weigh down my fine hair but it didn't, and I'm not surprised since it's from Oribe. I also like the body cream that provides intense moisture and the hand sanitizer that smells so good! With an overall retail value of $43, it's a good curation overall.
What do you think of the August 2020 Birchbox? What was your favorite item from your box?