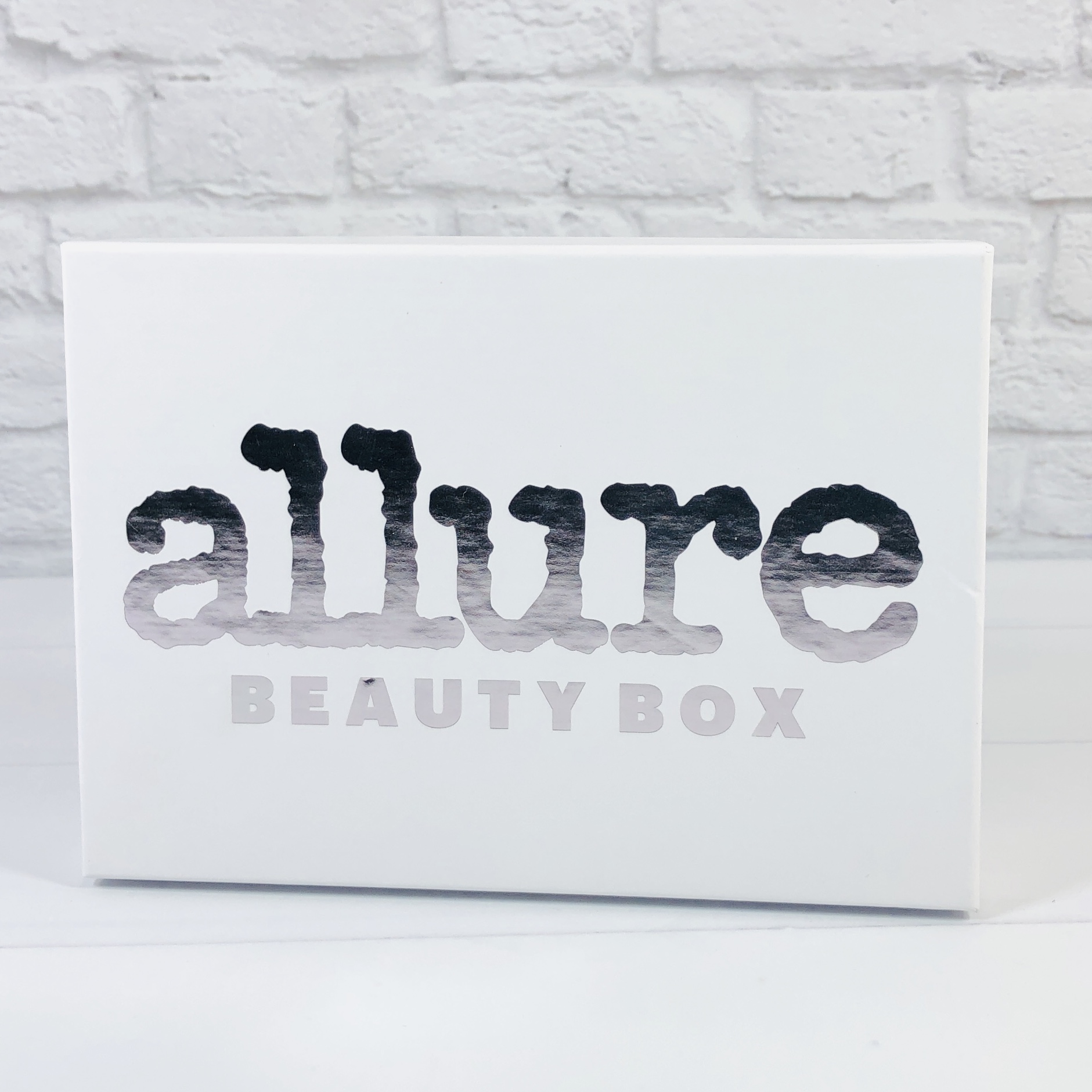 Allure Beauty Box is a monthly beauty subscription service that sends 5 deluxe sized product samples with a value of at least $50 and is curated by the editors of Allure Magazine, who choose and test the products themselves. It's $15 a month and if you sign up for a year-long subscription you will pay for 11 boxes and get 1 box for free.
Allure's monthly beauty box offers top-trending, editor-tested makeup and beauty picks with a $70+ value for only $15.
DEAL: Sign up for the Allure Beauty Box and receive a free bonus gift!
NOTE: Big changes are coming to Allure, including a price change. Read all about it here!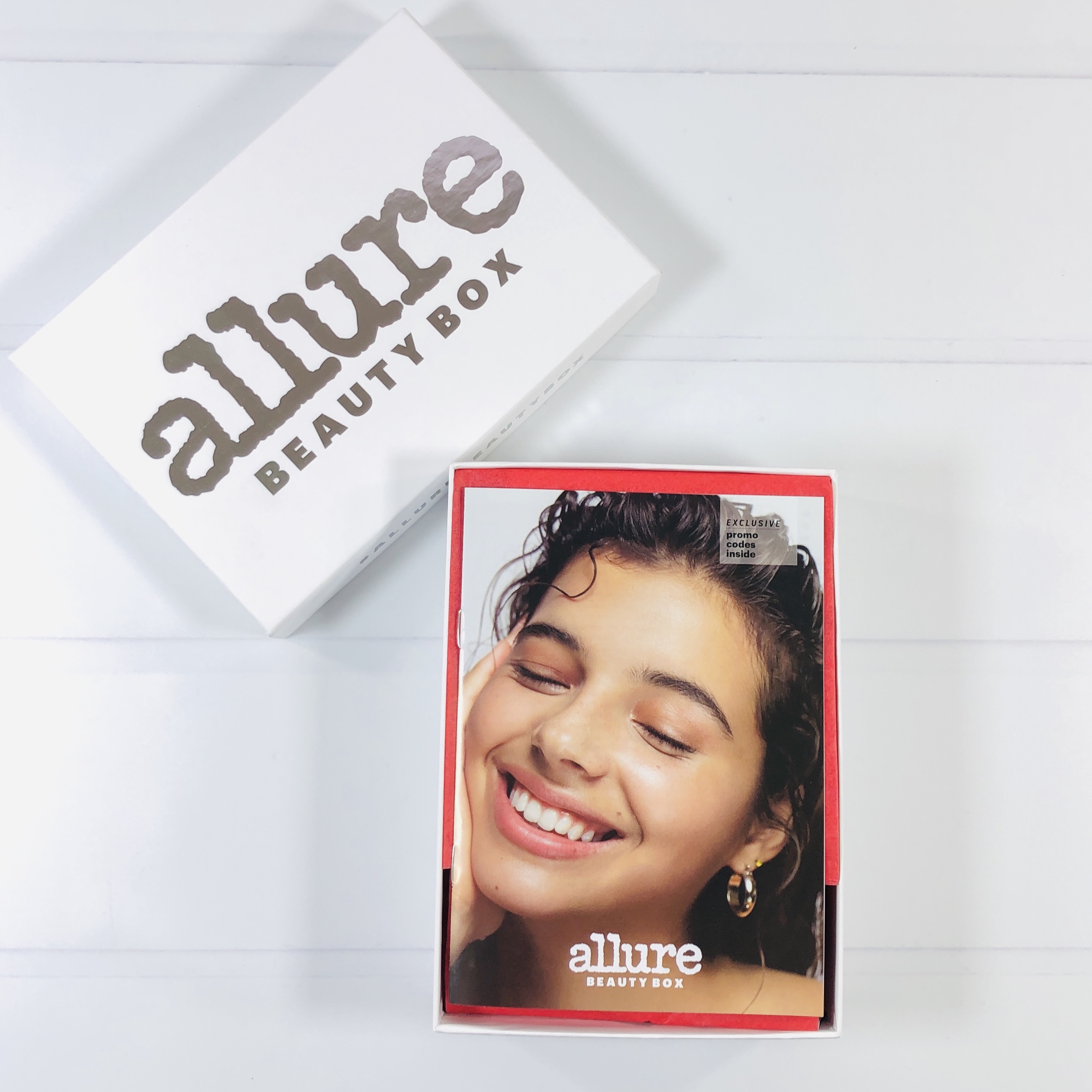 First look!
Allure is a magazine so they produce a mini-magazine with all the featured items in the box.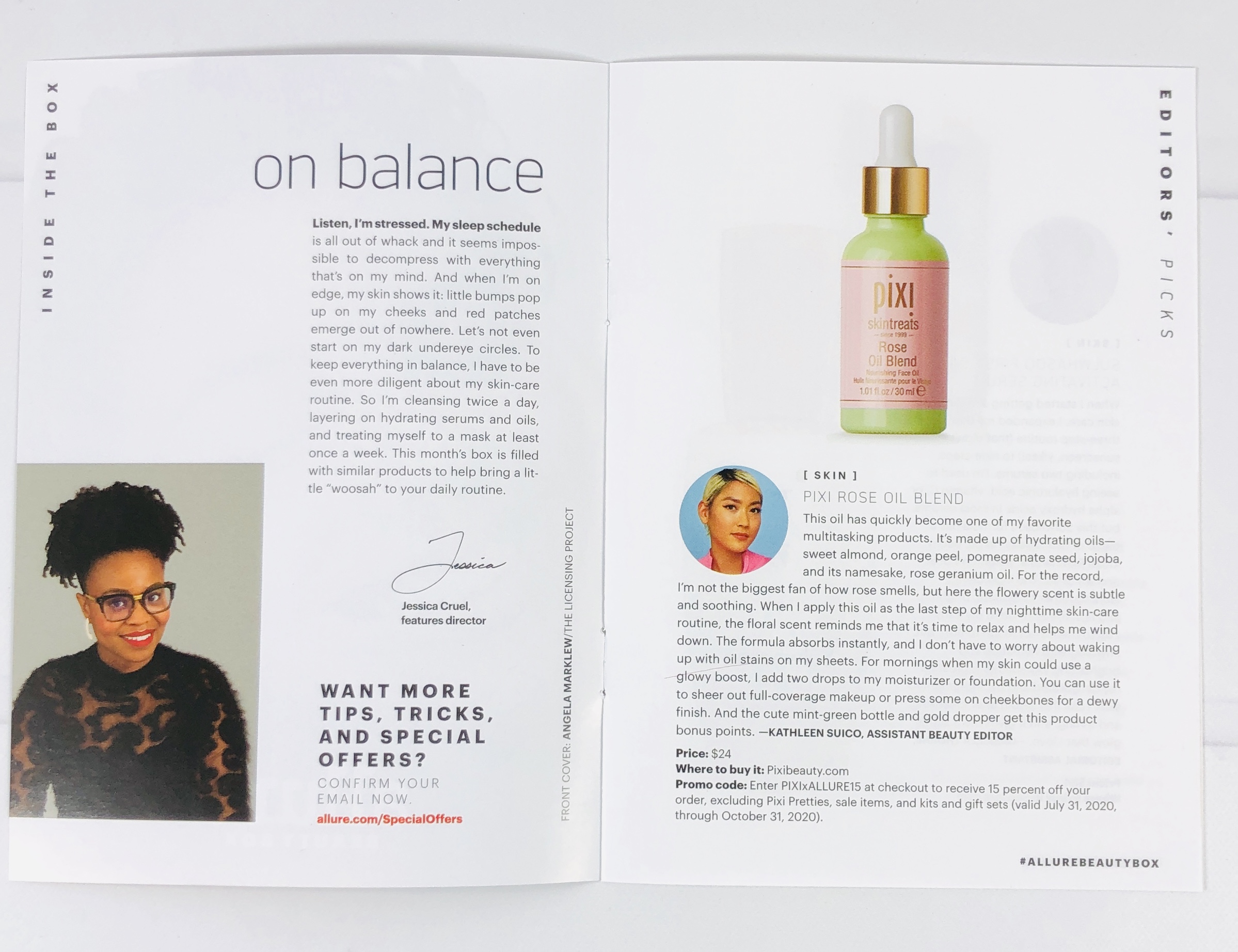 The magazine lists each product, the MSRP of the full-sized product, and where you can find more. Plus, you can find some discount codes for a future purchase.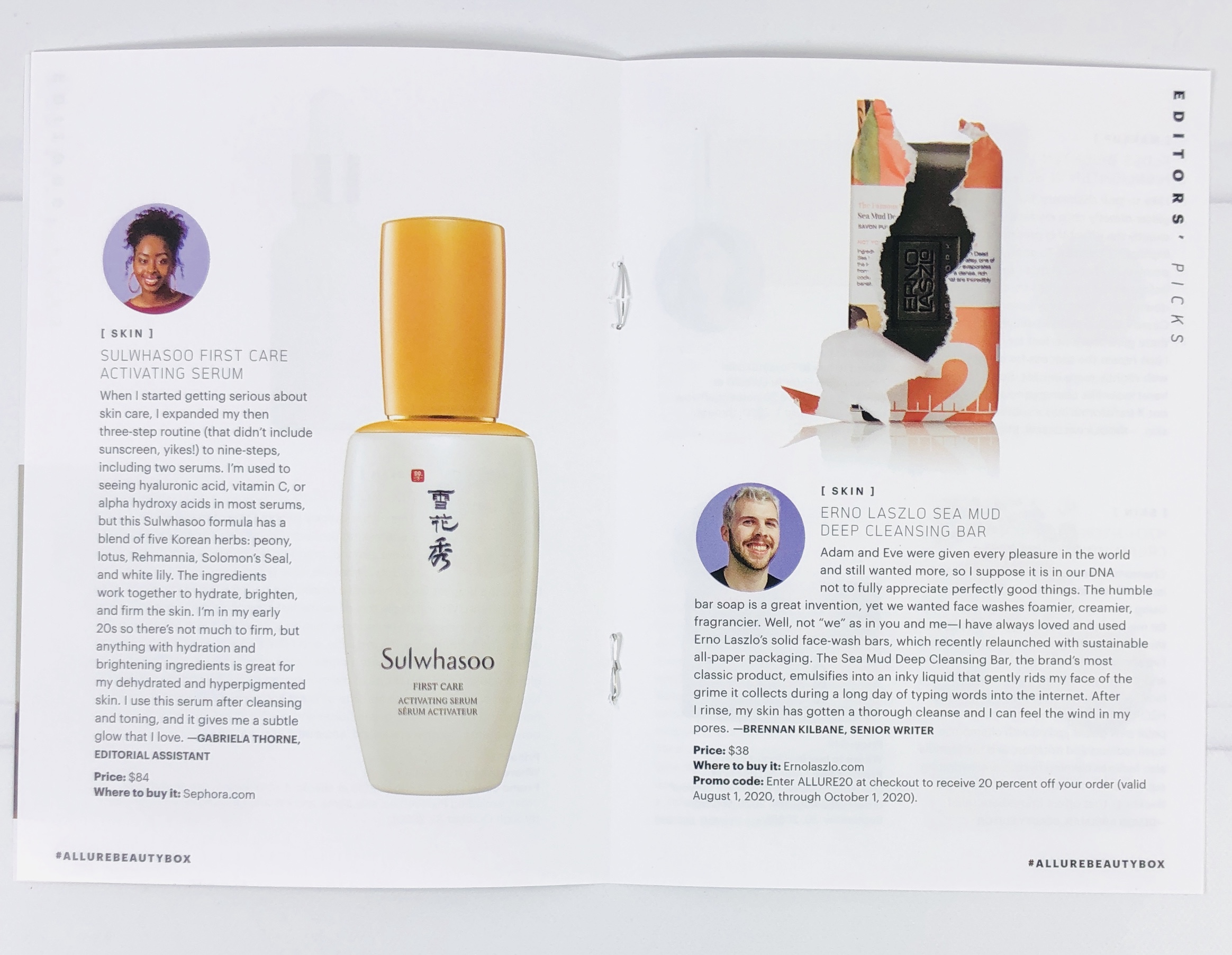 NOTE: Allure sometimes sends several box versions so your mini-magazine and products (and value) may differ from mine.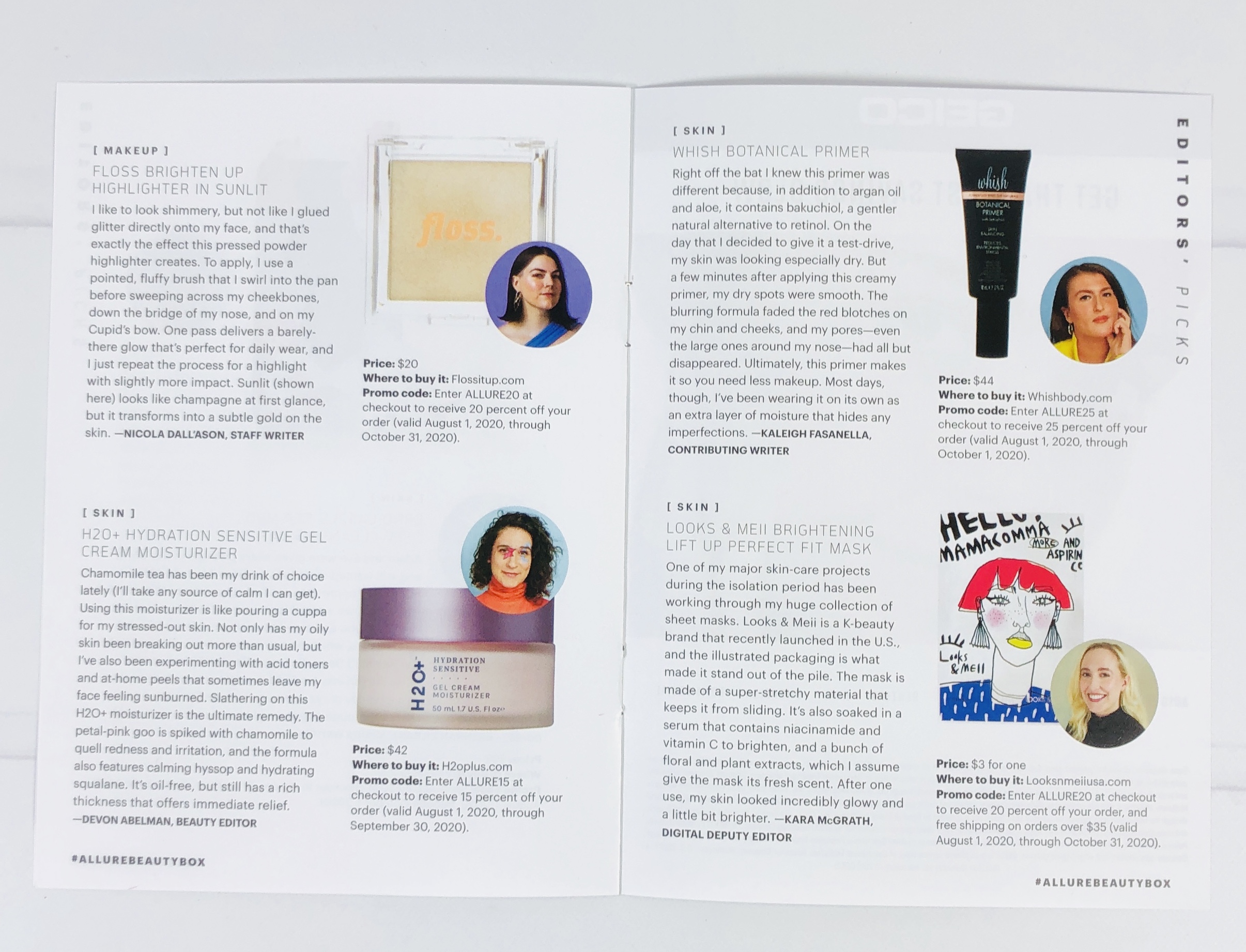 I appreciate that the editors let us know what they thought of each product.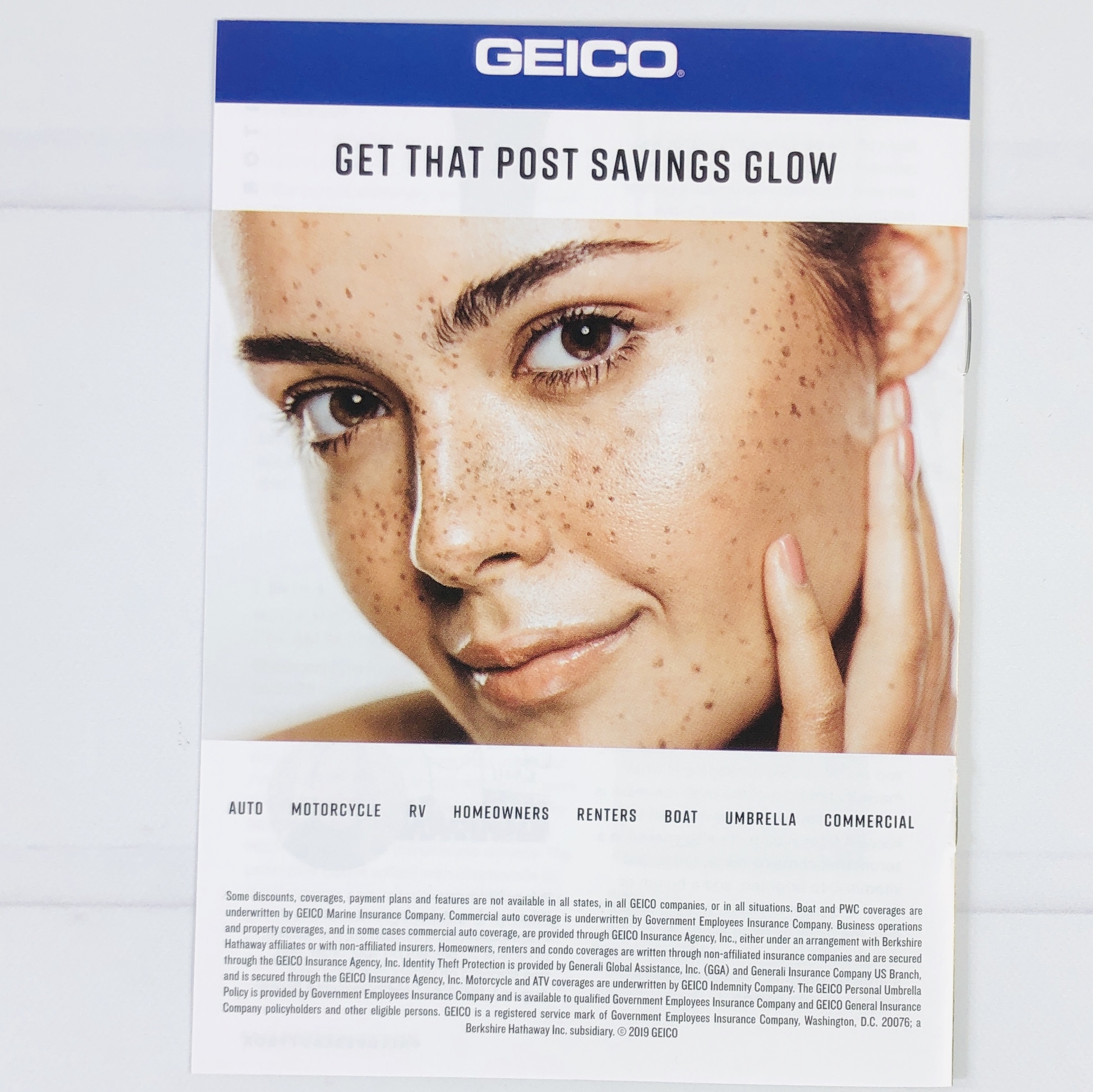 The back had an ad.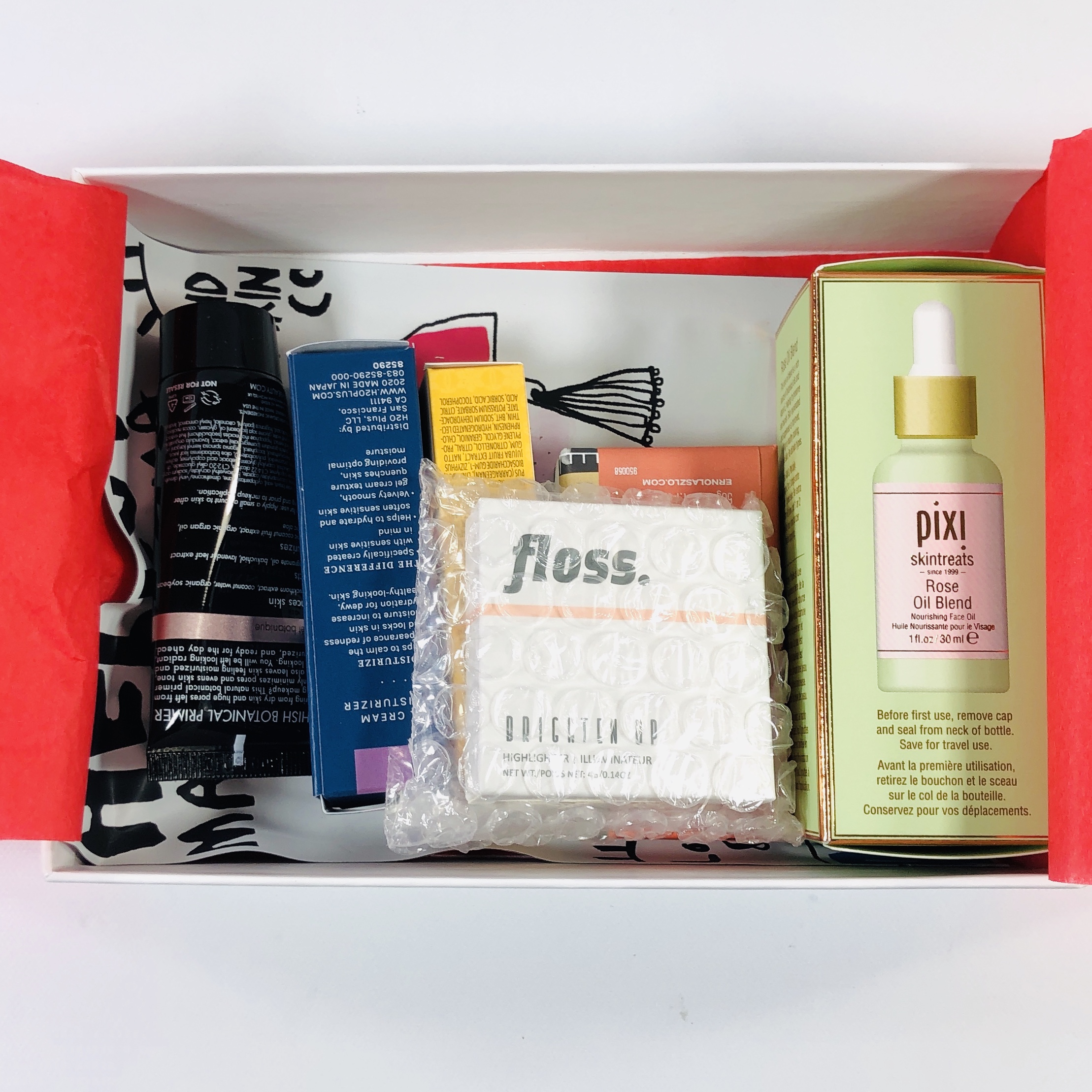 Some of the items came in individual boxes or wrapped in bubbles.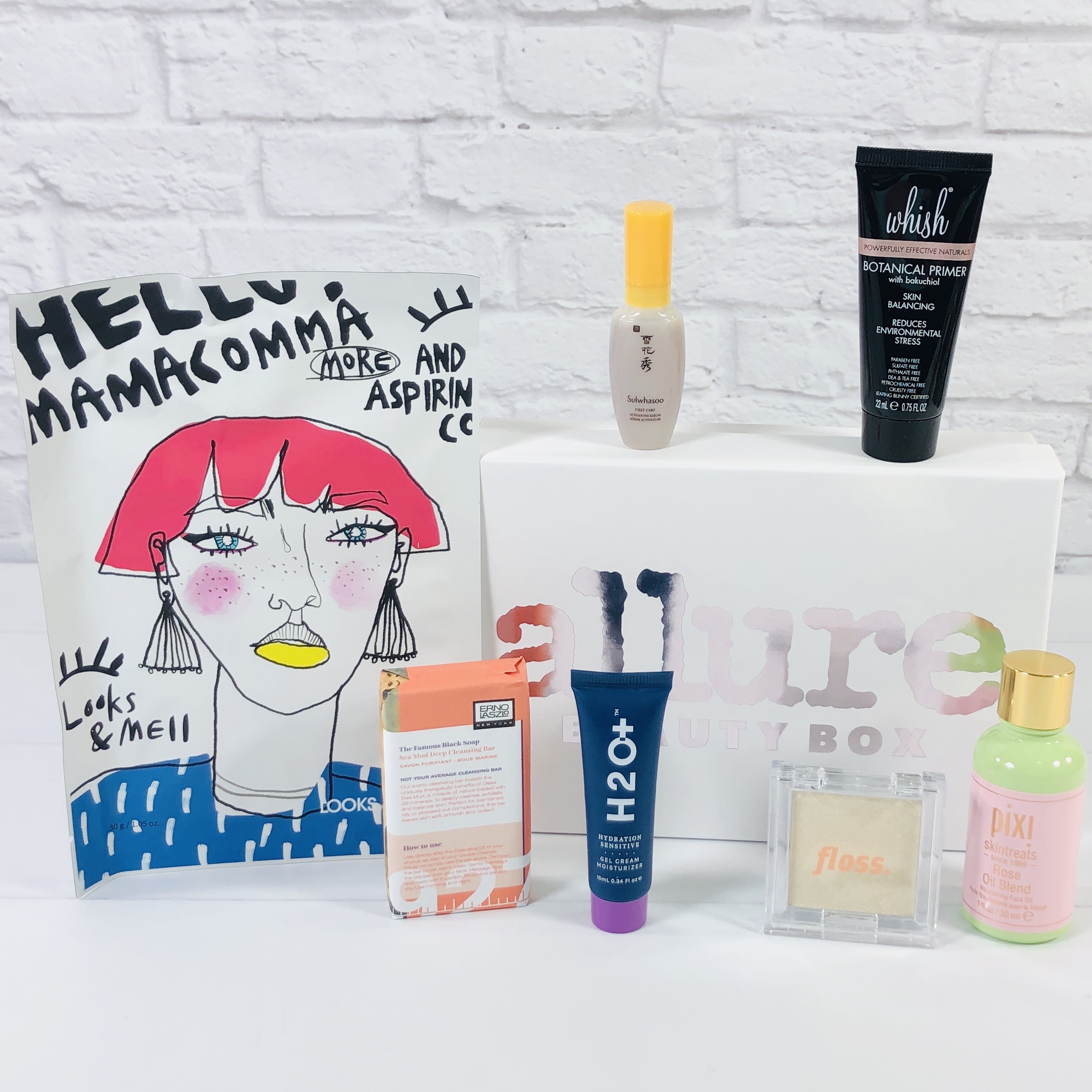 Everything in my box! I received 7 items in my August box.
Looks & Meii Brightening Lift Up Perfect Fit Mask ($3) My daughters love sheet masks and this one has a youthful feel to it.
It's meant to help skin look moist and radiant. Niacinamide is one of the first ingredients, and it may help reduce redness and supposedly shrinks pores. Apply to a clean face and let it soak in all that goodness for about 15 minutes. You can pat any remaining essence into skin afterwards.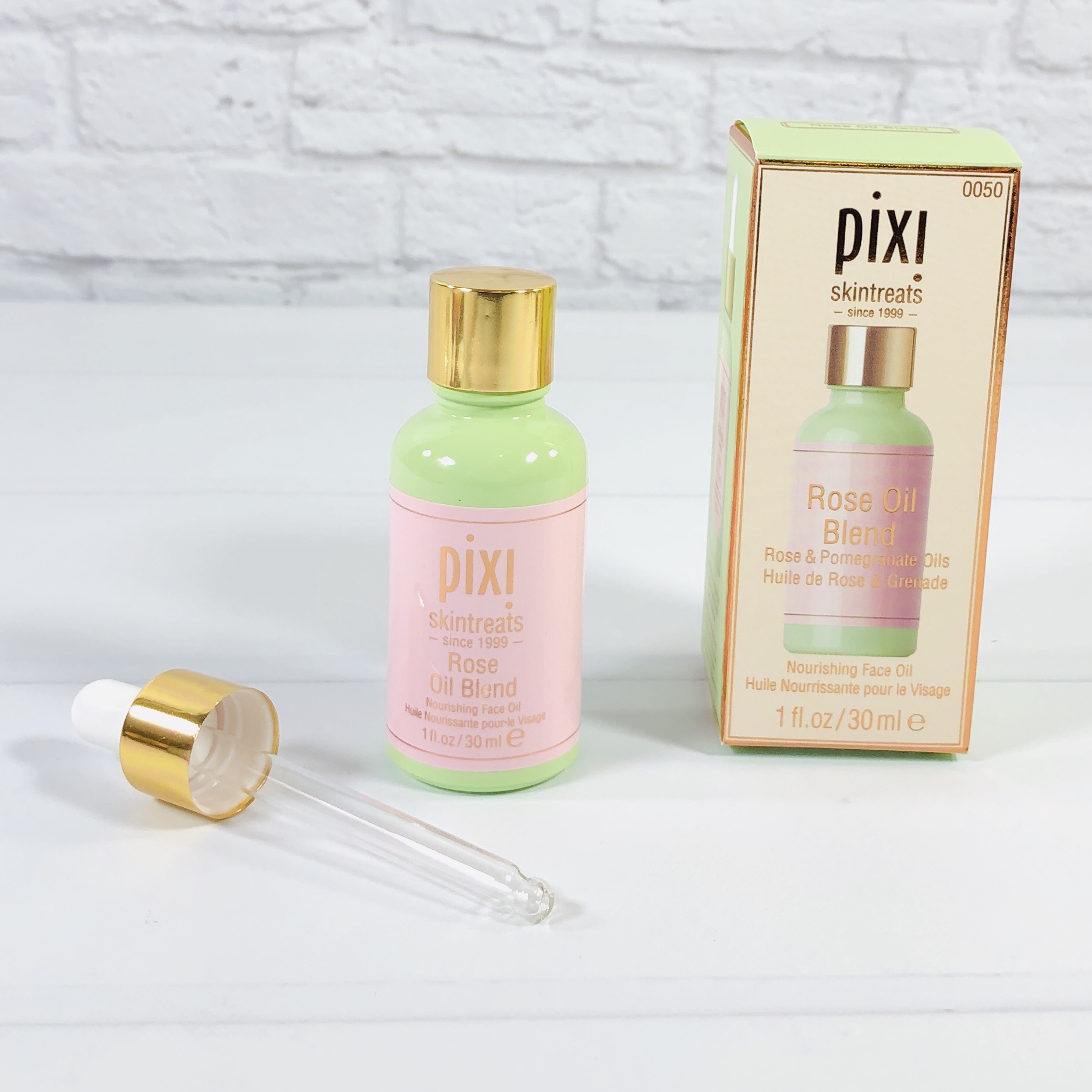 Pixi Rose Oil Blend Nourishing Face Oil ($24, on sale for $15.49) I enjoy a lovely facial oil and this one had a scent that was more rose geranium than flower garden. How adorable is that bottle, with its pretty pink and green color scheme?
The oil itself is very light in color and I tried it on dry skin and after spritzing with toner. I thought it was easier to spread on damp skin and it didn't leave me feeling greasy. Sweet almond and jojoba oil are a couple of the ingredients, and there is also some orange peel oil so make sure to wear sunscreen. I used it before bed too and think it is a cute and yet effective moisturizer. Of course, if it is too oily for your face, try it on your arms or legs instead!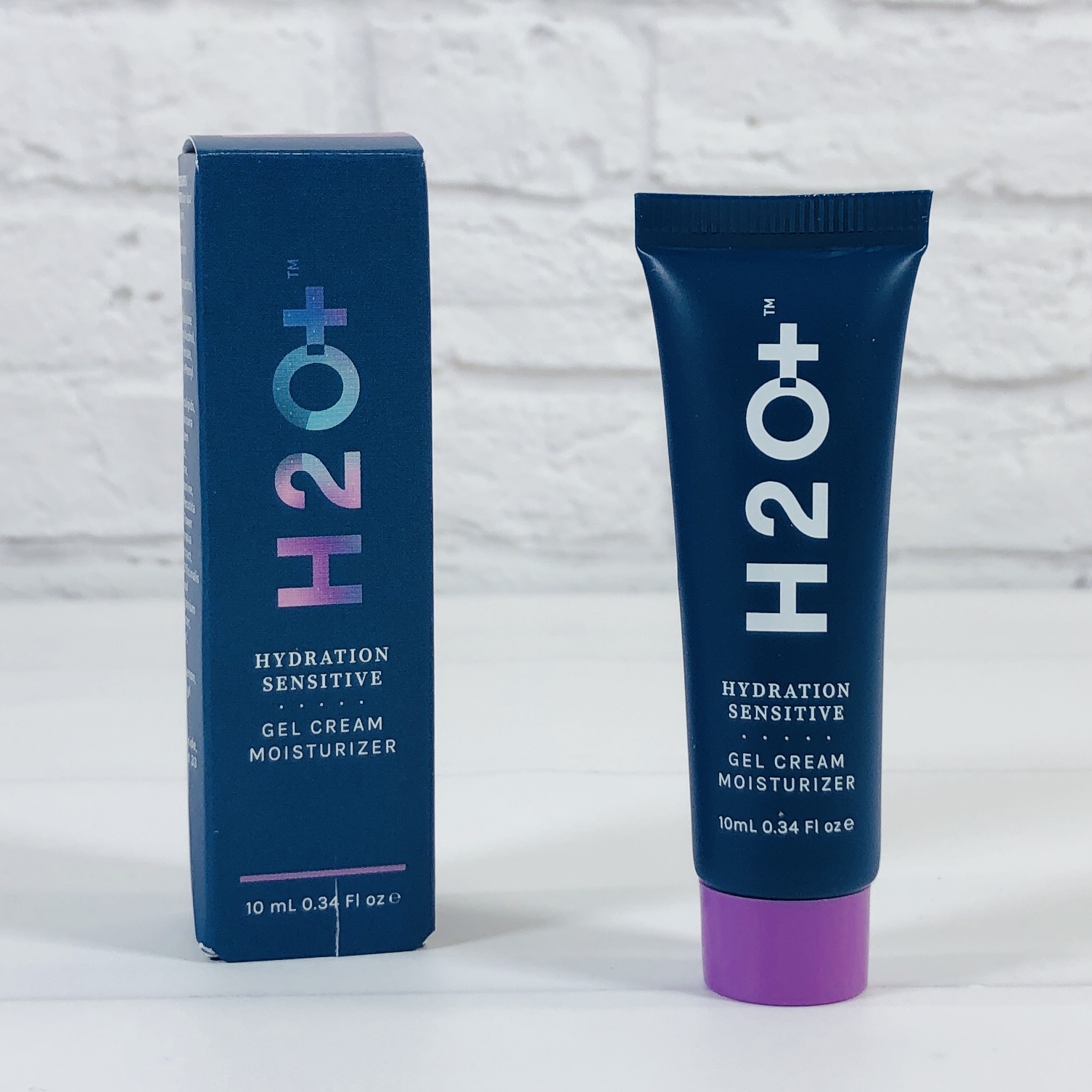 H2O+ Hydration Sensitive Gel Cream Moisturizer ($7.56) Speaking of moisturizers, this one is a pink gel cream that might feel less emollient, which may be better during summer for some skin types. It is also supposed to be good for sensitive skin, and the light scent doesn't come from perfume (yay!). It has dimethicone so it doesn't leave skin oily. It is made with ingredients that offer "optimum skin hydration and health".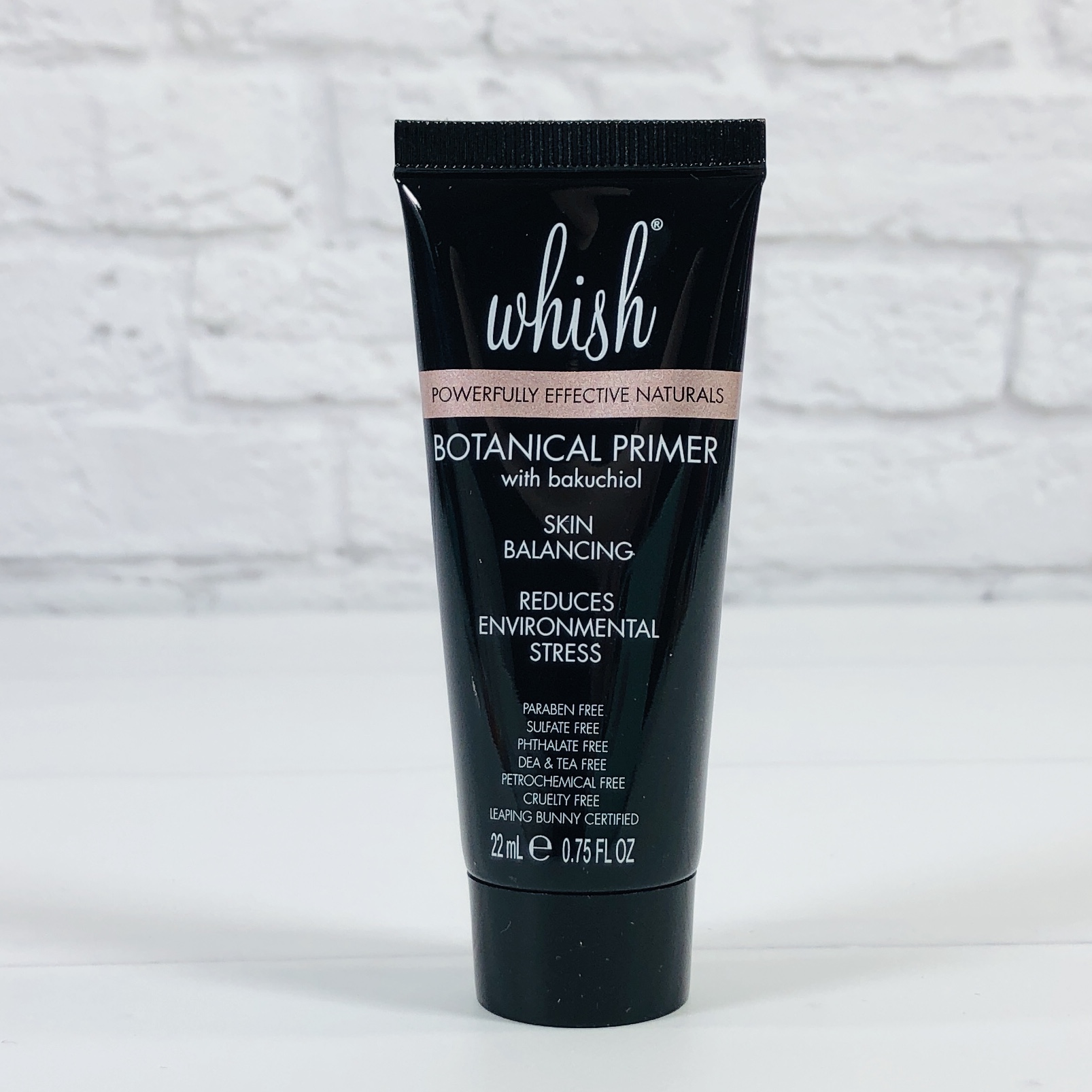 WHISH Botanical Primer ($16.50) is supposed to leave skin poreless and Allure suggests using it with or without makeup over top. I applied this cream gel to my face and a little goes a long way. It felt similar to moisturizer but has that classic dimethicone feel, like everything else will just glide over top. I wear powder foundation so I may not be the best candidate for this product, because my powder ended up kind of blotchy.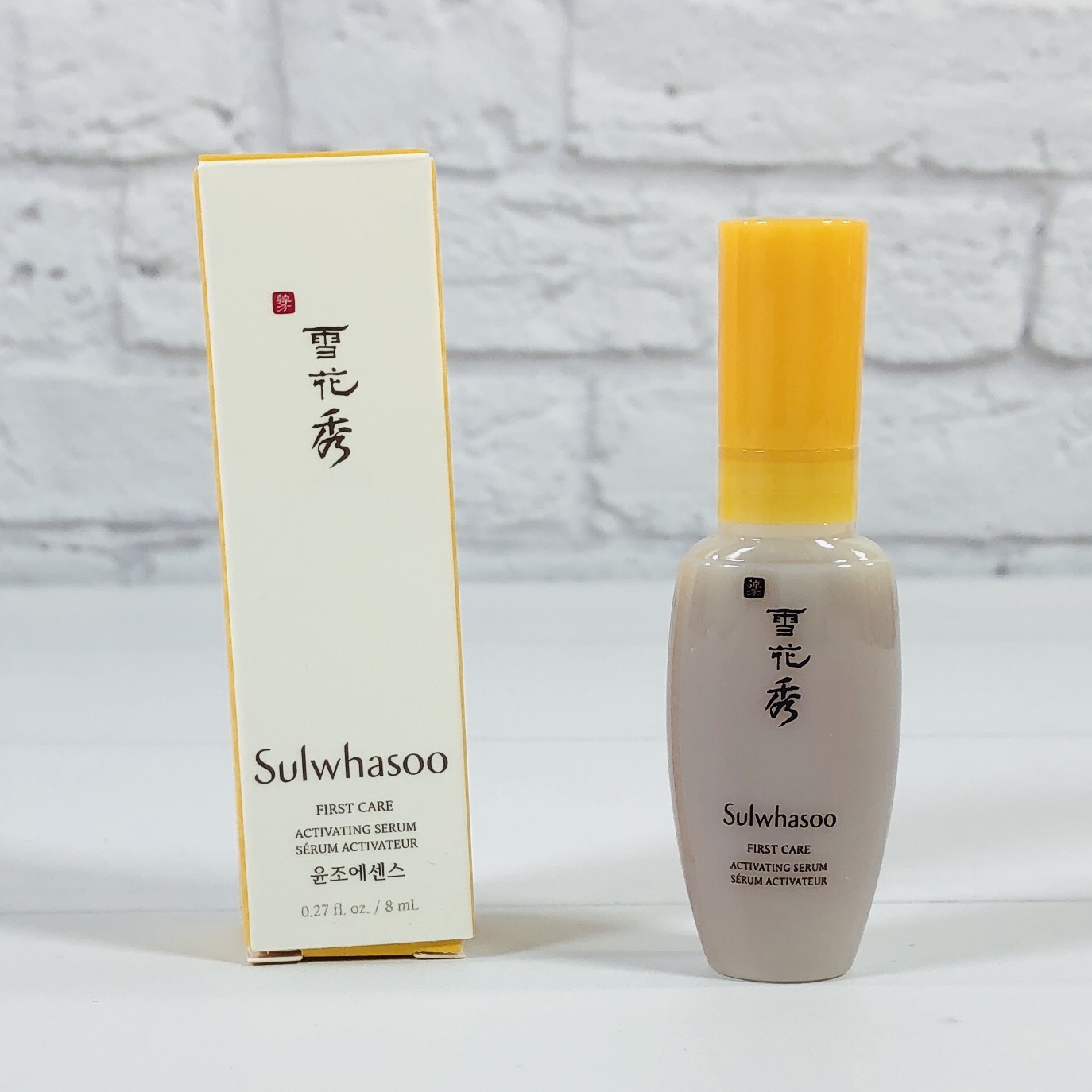 Sulwhasoo First Care Activating Serum ($11.22) is a quick drying serum that is meant to be used right after cleansing, even before toner, and specifically in a mindful way that takes into account its scent and feel.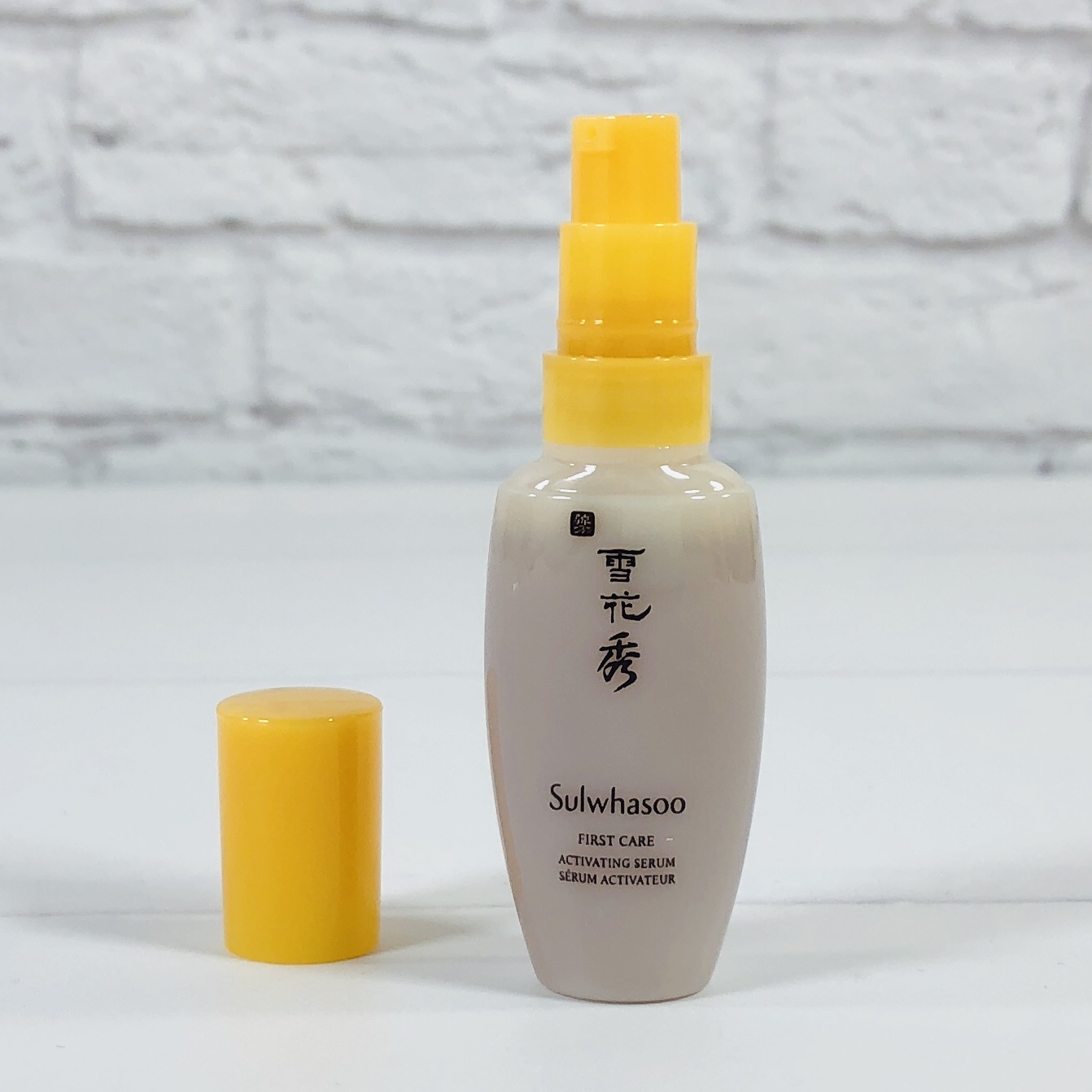 It is amber colored and doesn't feel like much. It has an herbal scent. Alcohol is the third ingredient which may explain why it seems to disappear immediately. The purpose of this serum is to help your other skin care products work even better.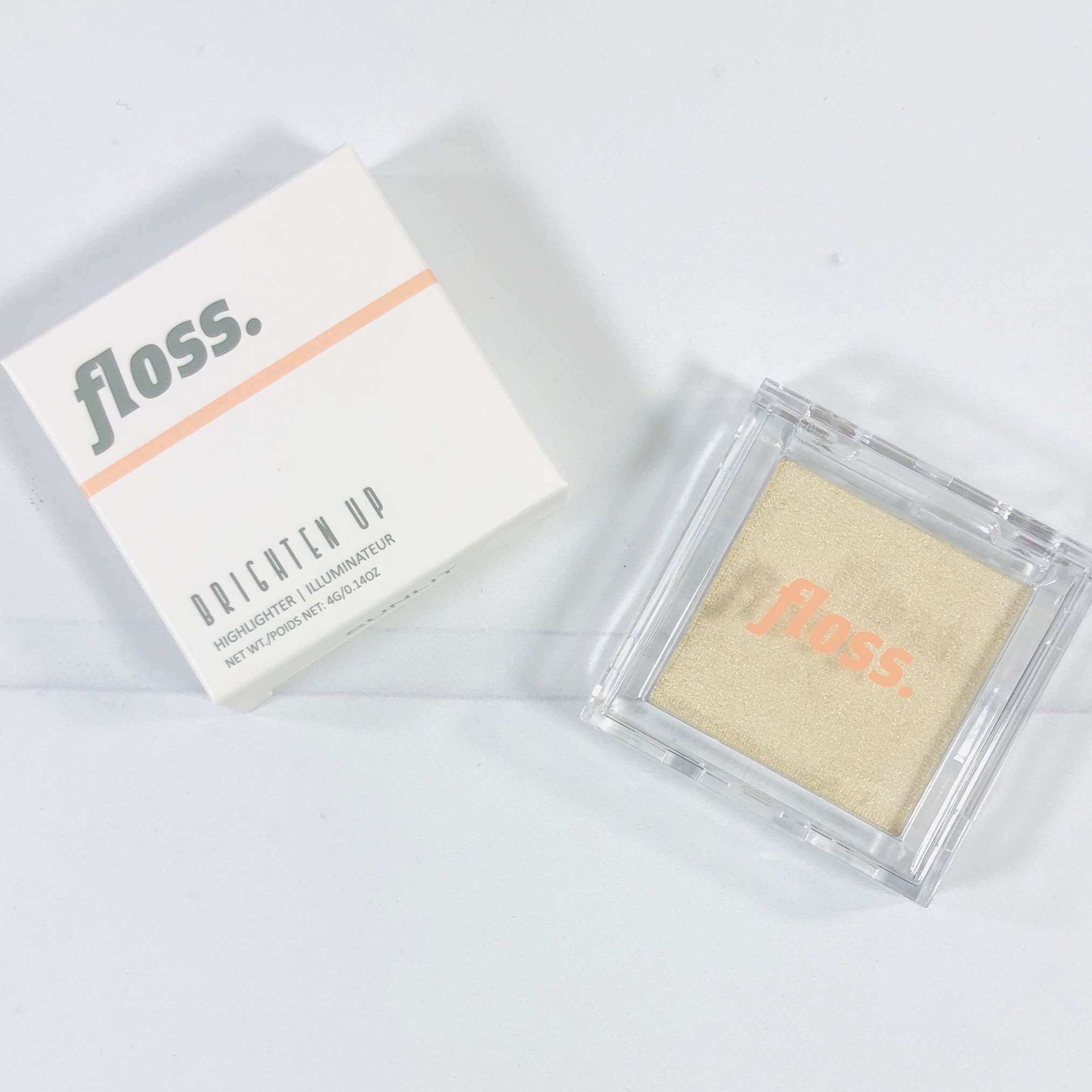 Floss Quartz Pressed Highlighter in Sunlit ($20) Highlighters can be super glitzy or more subdued. This one falls into that second category.
The color Sunlit is described as "light champagne with ultrafine gold pearl".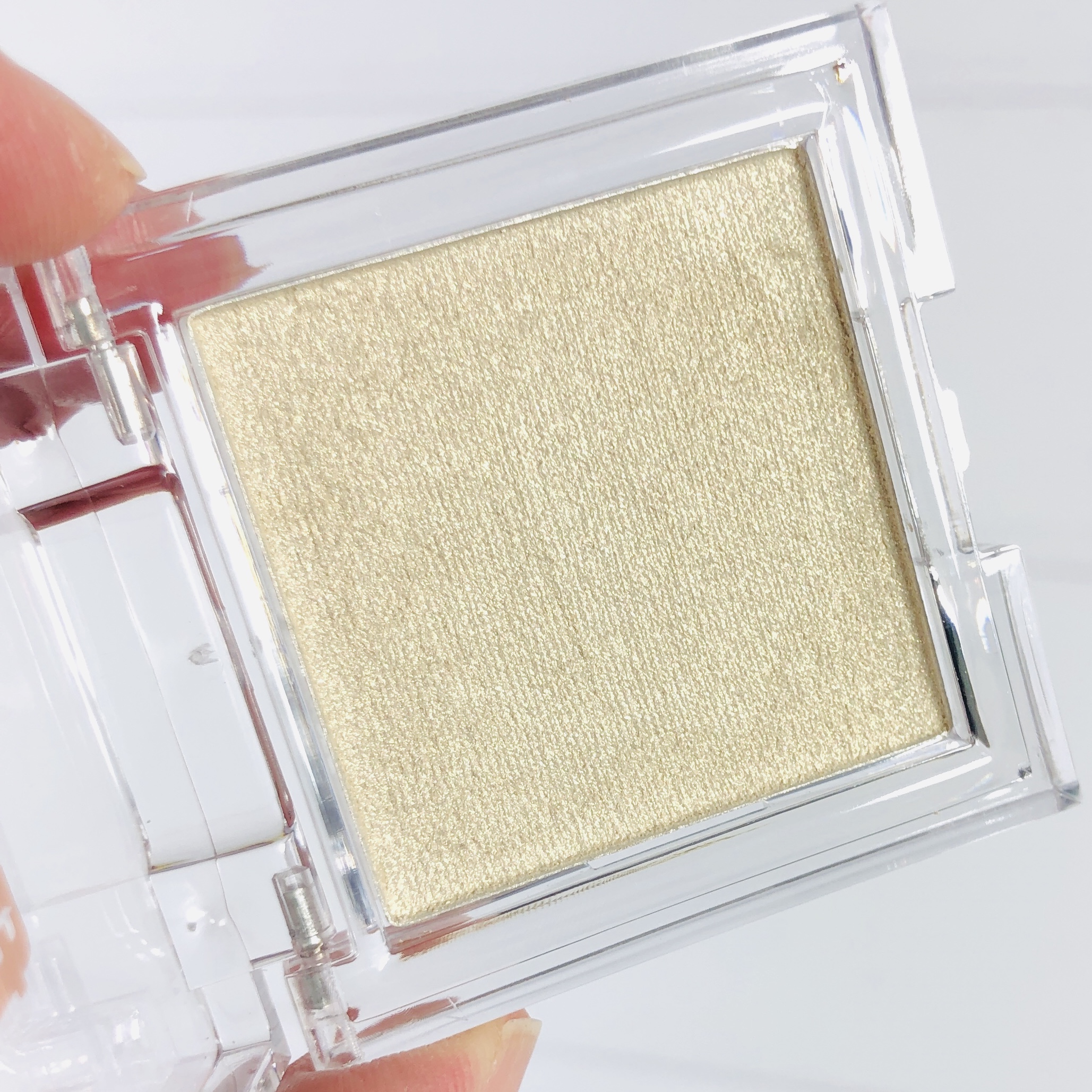 It has a unique consistency and since the directions say to use a finger to apply I did just that, and this doesn't feel powdery, it feels creamy and almost damp.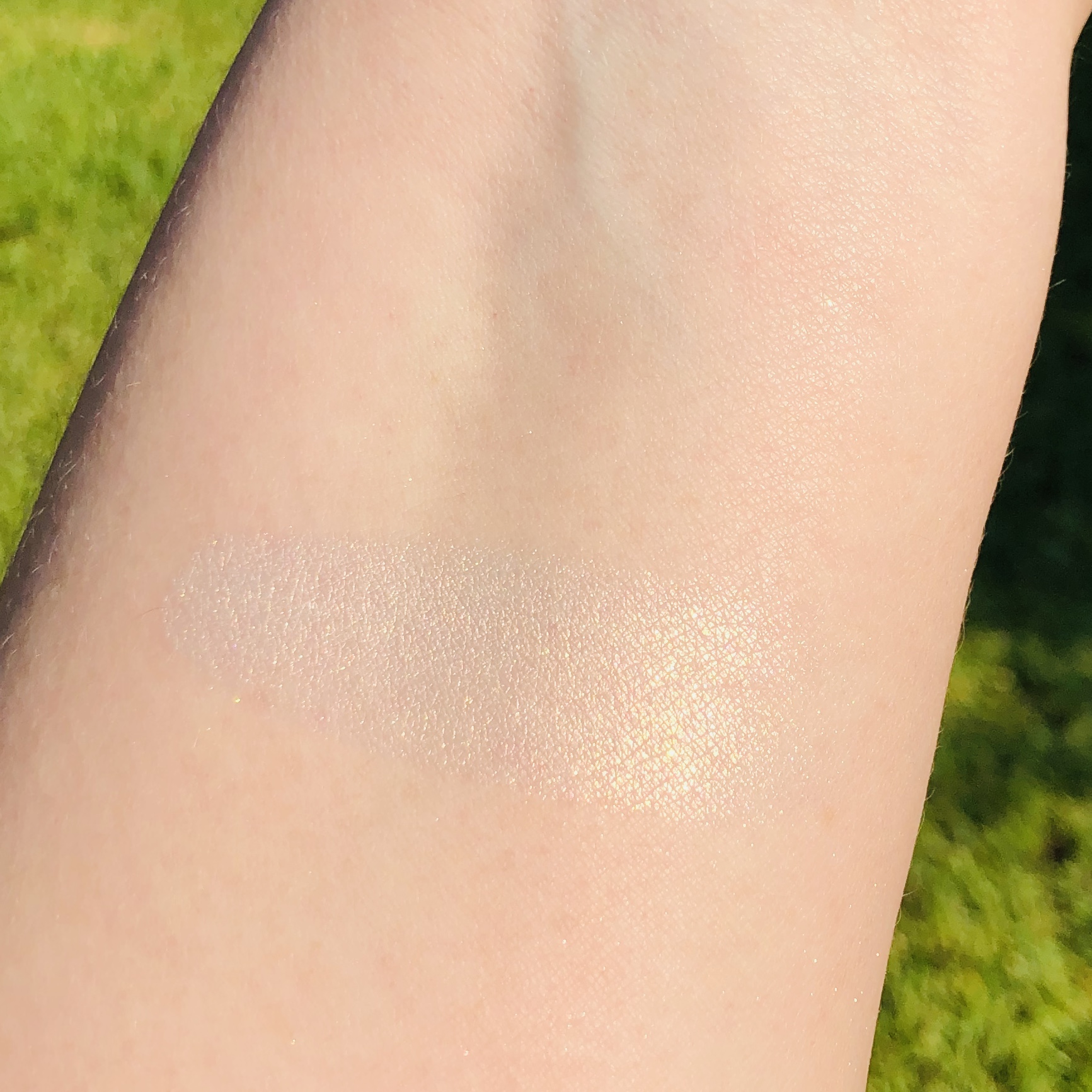 Here it is swatched with two swipes. It was very easy to blend out and left behind just a hint of shimmer, no weird metallic look after applying.
Erno Lazlo Exfoliate & Detox Face Bar ($19) I have an agreement with my daughter – all Erno Laszlo products go to her. She is a Jackie O. fan and this was one of her favorite brands.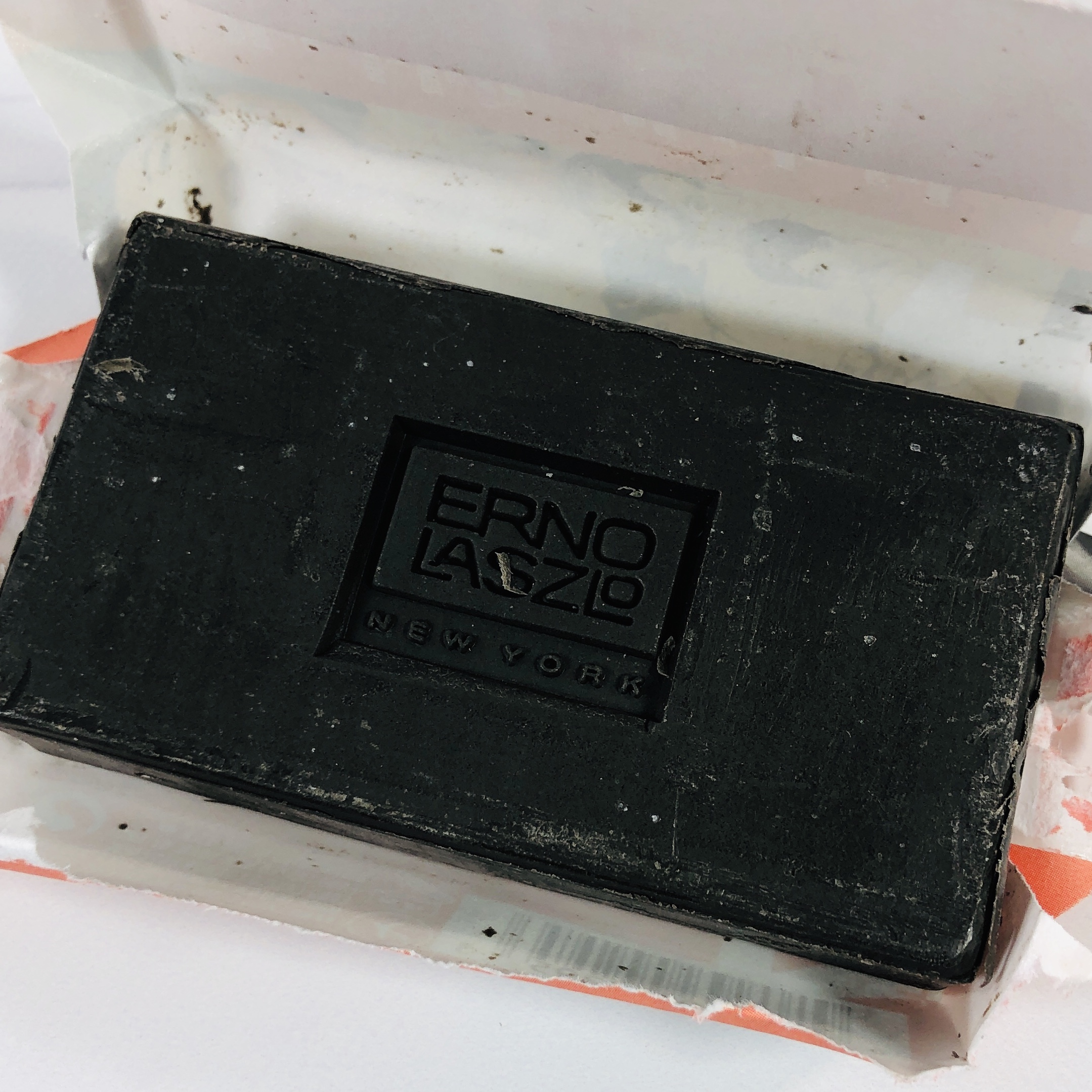 The bar is made with Dead Sea mud and charcoal powder and should be used after cleansing oil, or on its own. It is supposed to deeply cleanse the skin while gently exfoliating. It has a pleasant scent too. It is linked to the full sized bar but you can by a half sized bar like this for $23 on the Erno Laszlo site.
I thought the "Balance" theme was a good one, especially in summer when we can all use a little boost in our daily routine. Allure has been on a skincare-heavy rotation lately, and everything in this box was meant for the face. My favorite item of the bunch was the Pixi face oil, it helps keep my skin moist and dewy. The value for the August box was around $93, not a bad deal for $15. Of course, we only have one more month in which the box is only $15, then it climbs to $23, so if you want to lock in that lower price for a year then follow the instructions here, otherwise the box will renew at the higher price unless you cancel. The prepay ends on September 30, 2020.
Have you tried Allure Beauty Box yet? What did you think of this month's box? Let me know in the comments!