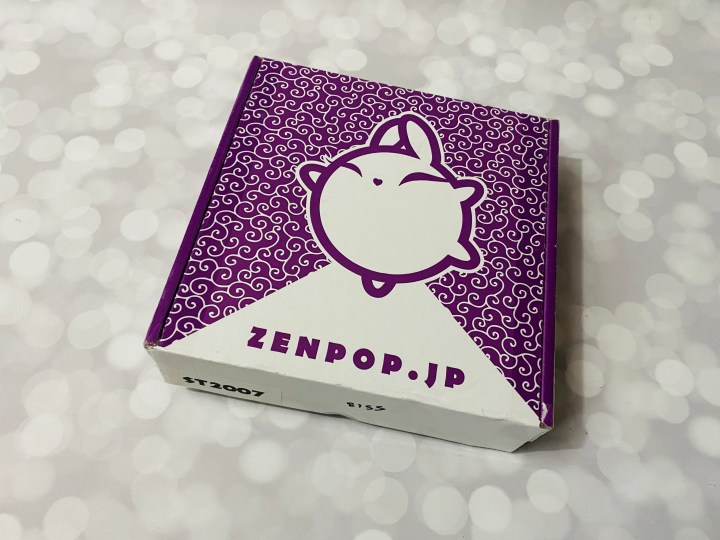 ZenPop Japanese Packs offers five different boxes from Japan — Sweets, Ramen, Sweets + Ramen, Beauty, and Stationery! You can do a one-time box to try it out, or subscribe and save some money. I've reviewed a couple of their boxes before and was so impressed with the curation!
DEAL: Get $3 off on your first box on any plan! Use the coupon code HELLOSUB2020 at checkout!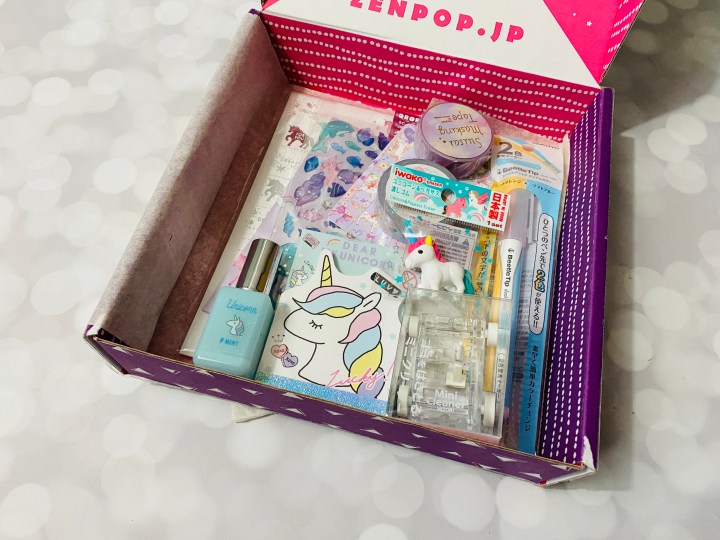 First peek!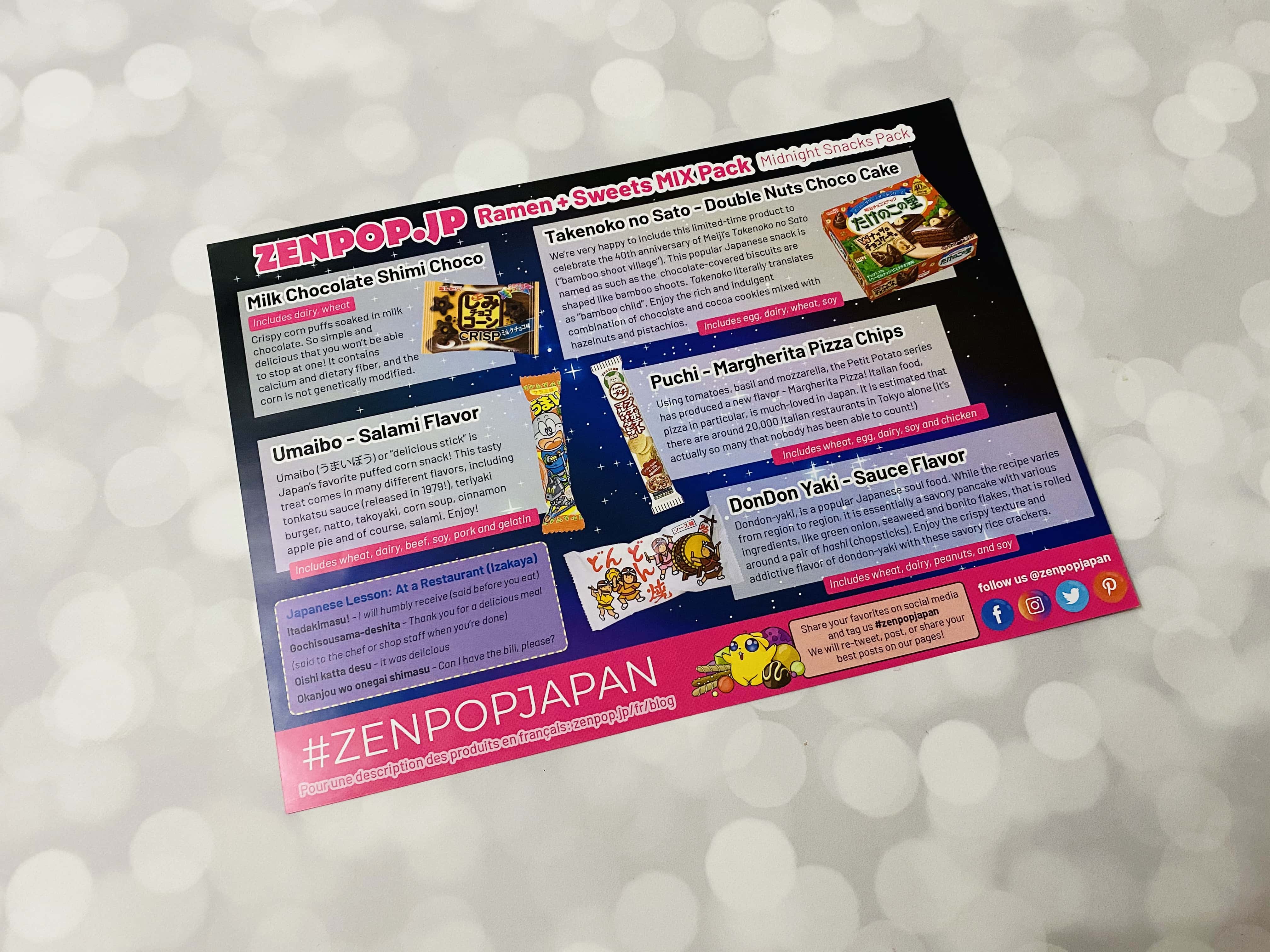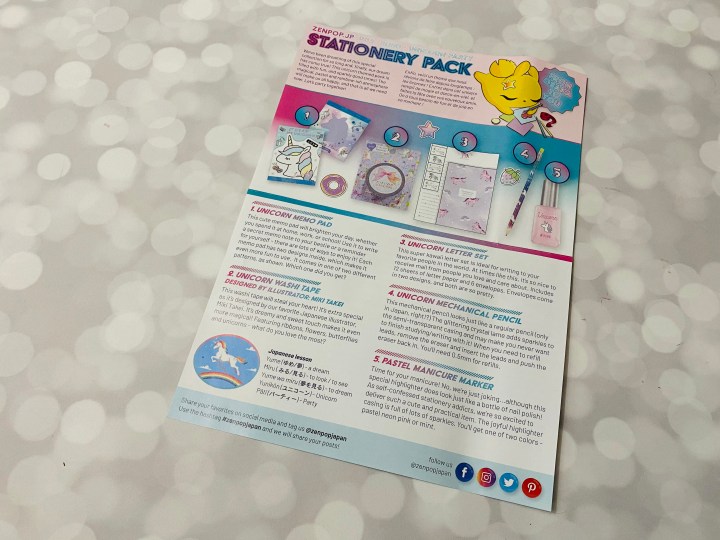 The July theme is UNICORNS!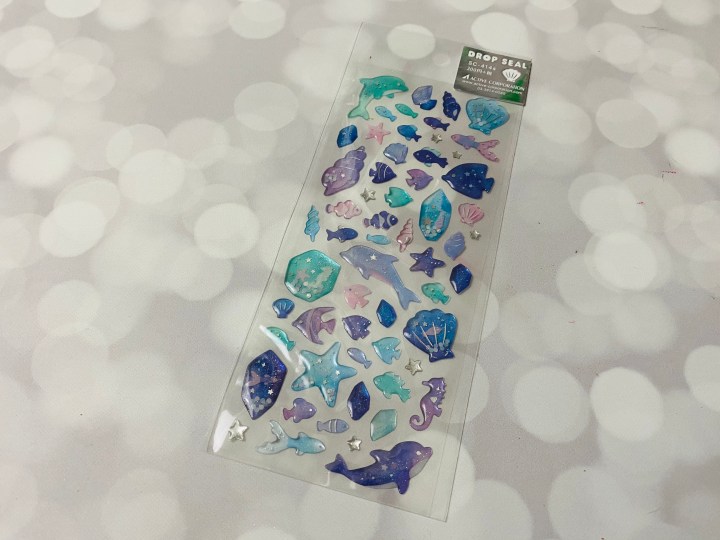 Mermaid Stickers — Not specifically unicorn themed, but still following the motif of magical and fantasy are these adorable 3D stickers. In shades of dreamy aqua, blue, and purple, they are incredibly sparkly and detailed!

Unicorn Letter Set — 12 sheets of lined unicorn paper, two designs of envelopes, and even some shiny silver unicorn seals. This is the cutest stationery set ever!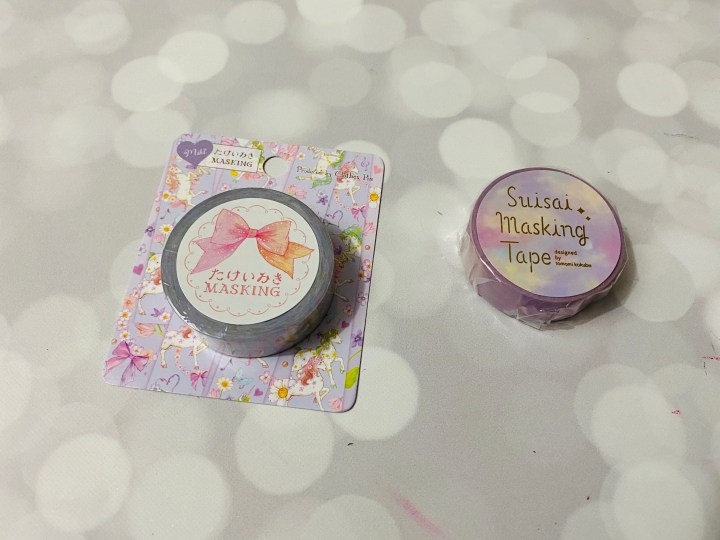 Washi Tape — Not one but TWO rolls of dreamy washi tape in super cute and pastel designs.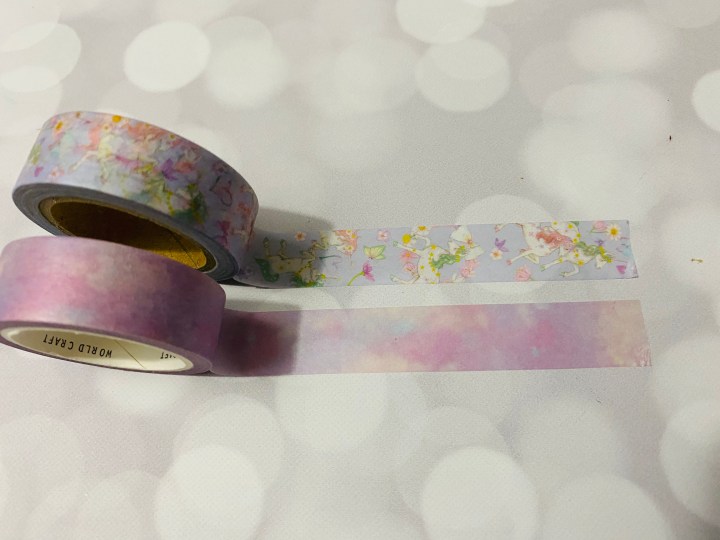 One has unicorns surrounded by flowers while the other is a watercolour design with mainly pink colours.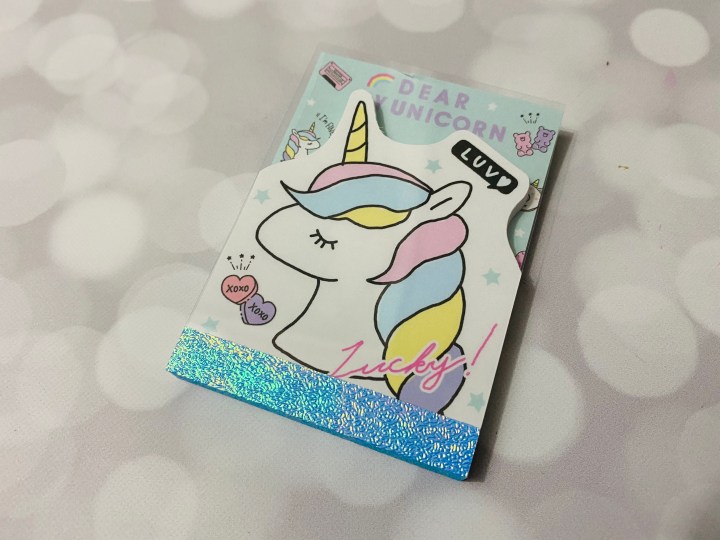 Unicorn Mini Memo Pad — A small pad of memo sheets to jot down notes. It has two designs and one is cute into the shape of the unicorn head.
Beetle Tip Highlighter — One of Japan's famous double-colour highlighters. The unique tip has two highlighter heads in yellow and orange.
Mechanical Pencil — This sparkly, rainbow pencil is actually a mechanical pencil and not a wooden pencil! It looks so real though, but the lead is hidden in the point and the eraser at the end also works. You spin the metal part to push the lead out.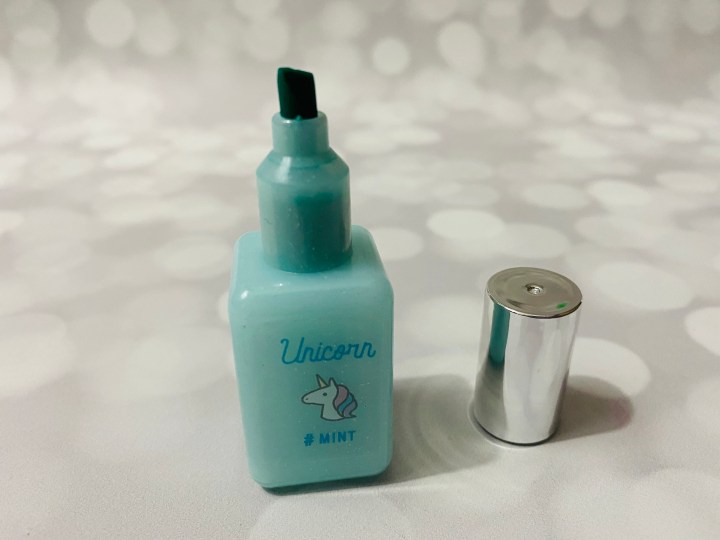 Nail Polish Highlighter — Another cute highlighter that looks like nail polish. So cute!
Unicorn Eraser — A cute unicorn-shaped eraser for correcting mistakes.
Desk Cleaner — To go with our eraser is a desk cleaner that sweeps up eraser shavings. I've wanted one of these for so long and now I have one! The little truck has brushes that move as the wheels turn, scooping up eraser shavings and other dust into a little spot in the trunk that you can dump out in the trash. This was so much fun to play with.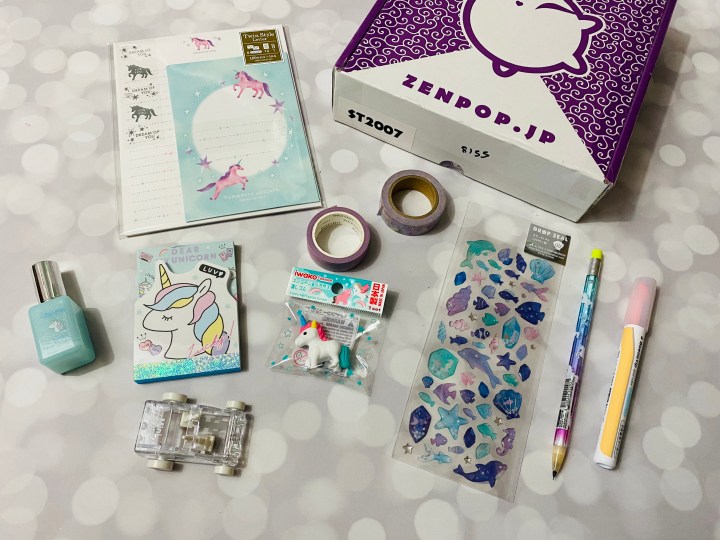 The July box is soooooo cute, I can't handle it! The unicorn theme was so dreamy and magical and the items they chose for it went so well together. I loved this month's box and am so glad to be reviewing Zenpop again!