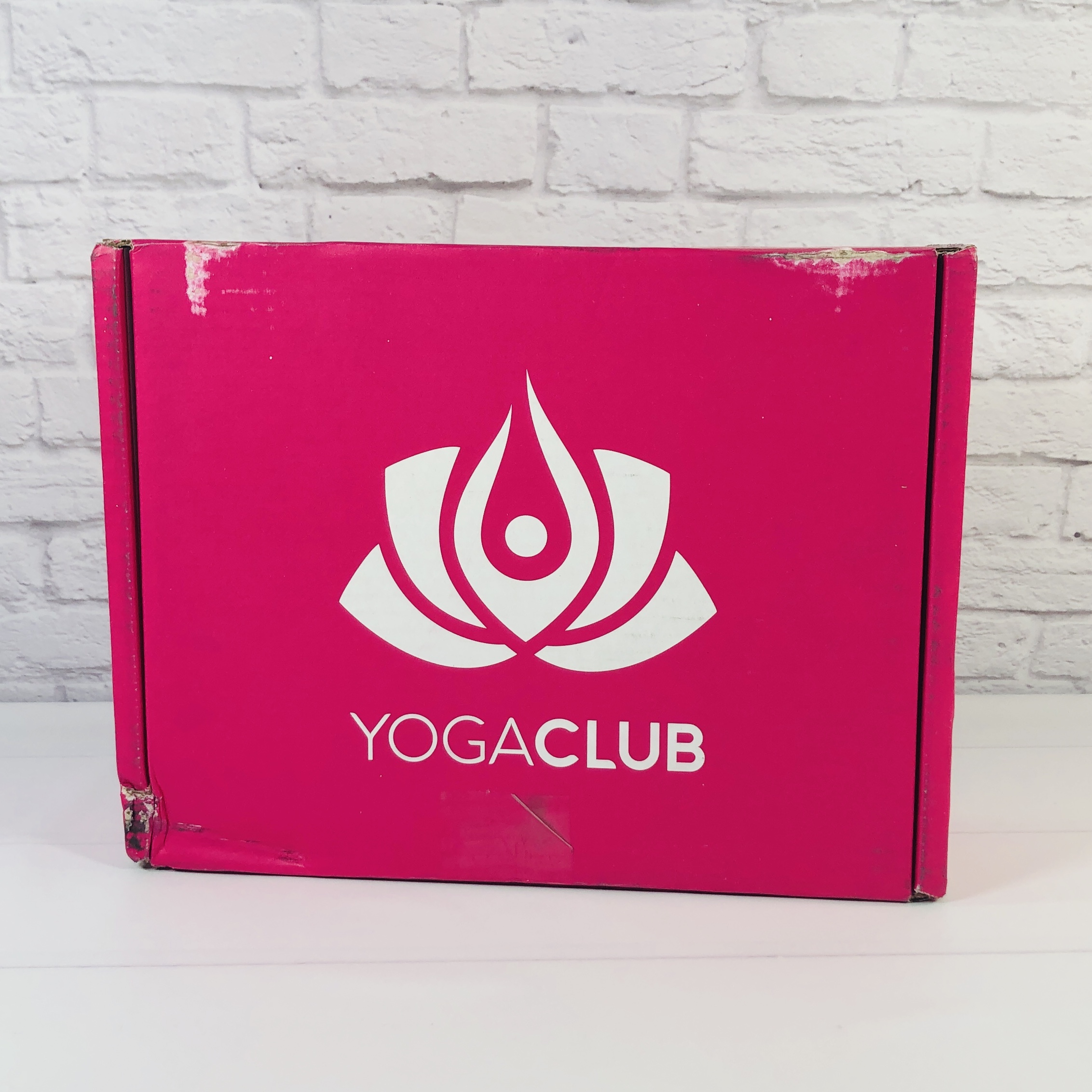 YogaClub is a monthly yoga clothing and apparel subscription box curated based on your preferences. They send brand name clothes, but at a fraction of the retail prices! Upon sign up, there's a fun style quiz that subscribers can use to tell them about your style preferences. The quiz has been updated recent'y to better fit you. You can now add you height and specify your body shape. You can subscribe to the Guru Monthly for $79. Shipping is $6.95 to USA and $9.95 to Canada, Alaska & Hawaii. They are also shipping to the UK.
DEAL: Use the coupon code HELLO to get your YogaClub Guru Box subscription for just $59 for life! That's $20 savings per month.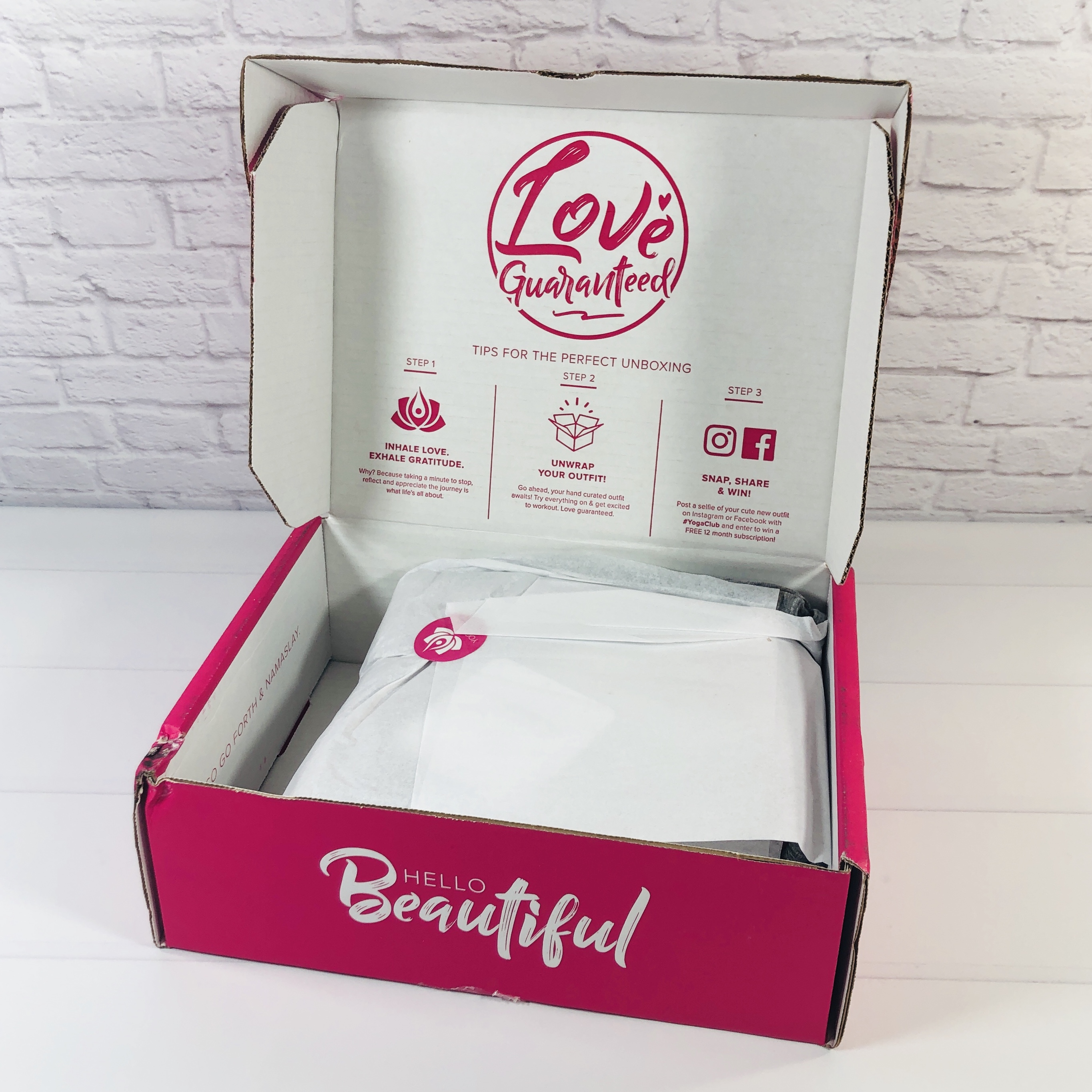 YogaClub now has services to make exchanges on your items, and there's even a community for Canadian subscribers! The also offer plus sizes up to 3X.
My items were wrapped in tissue paper and were sealed with a sticker.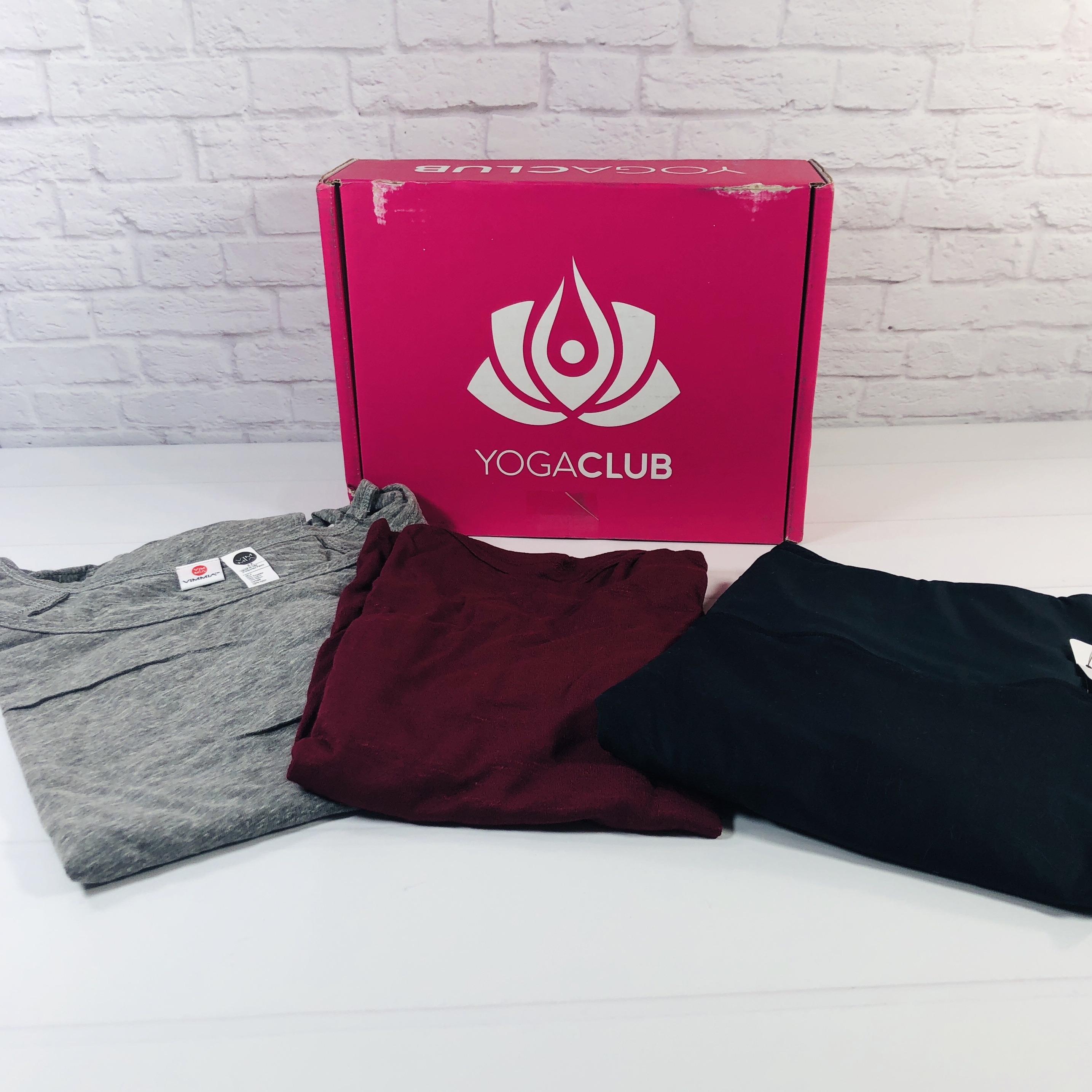 Everything in my box!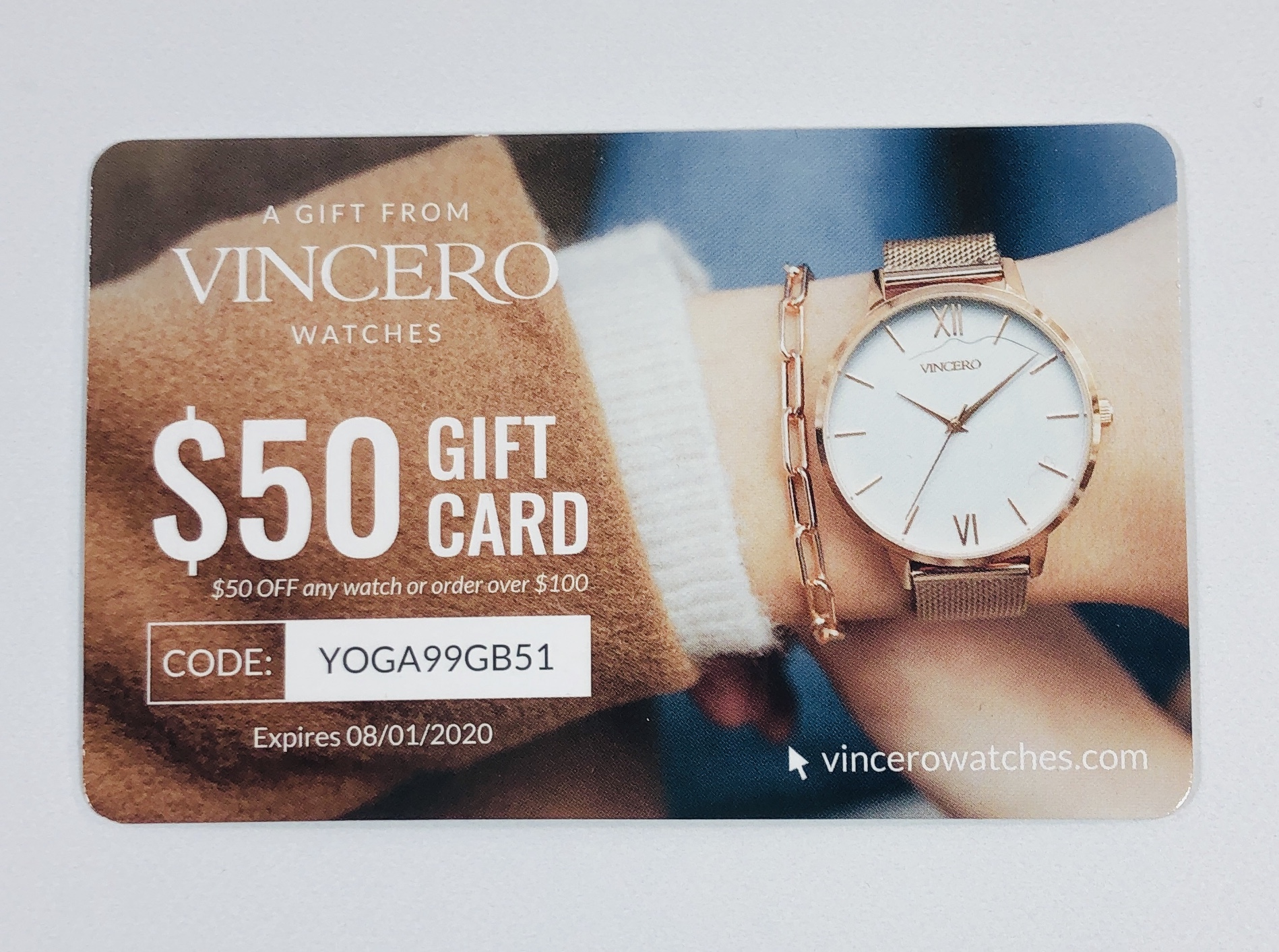 I found a card with a coupon code for a watch.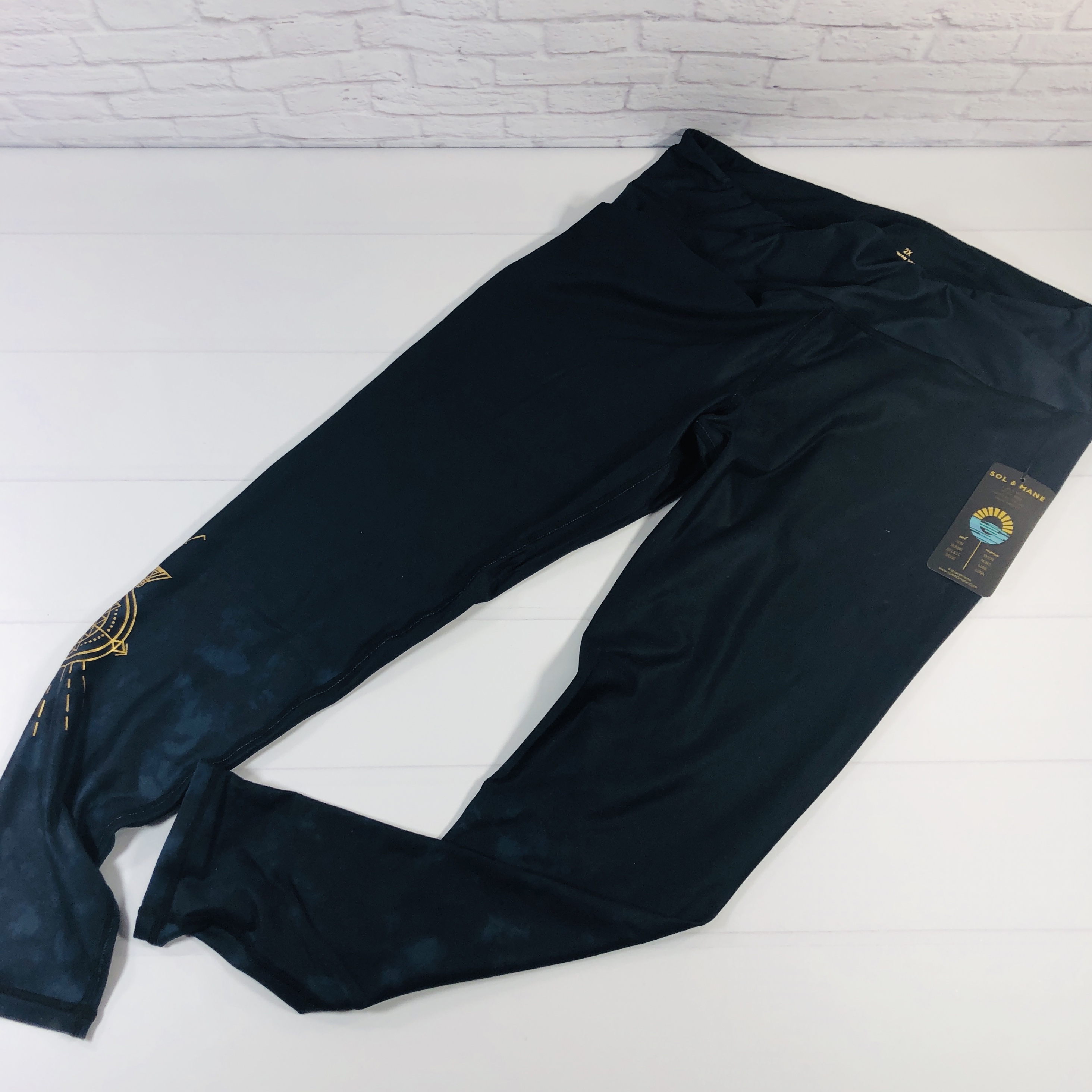 Sol & Mane Sacred Cora Tri Legging in Black, Size 2X (MSRP $82) These leggings start out black at the top but you can see some navy blue coloring near the bottom of the legs.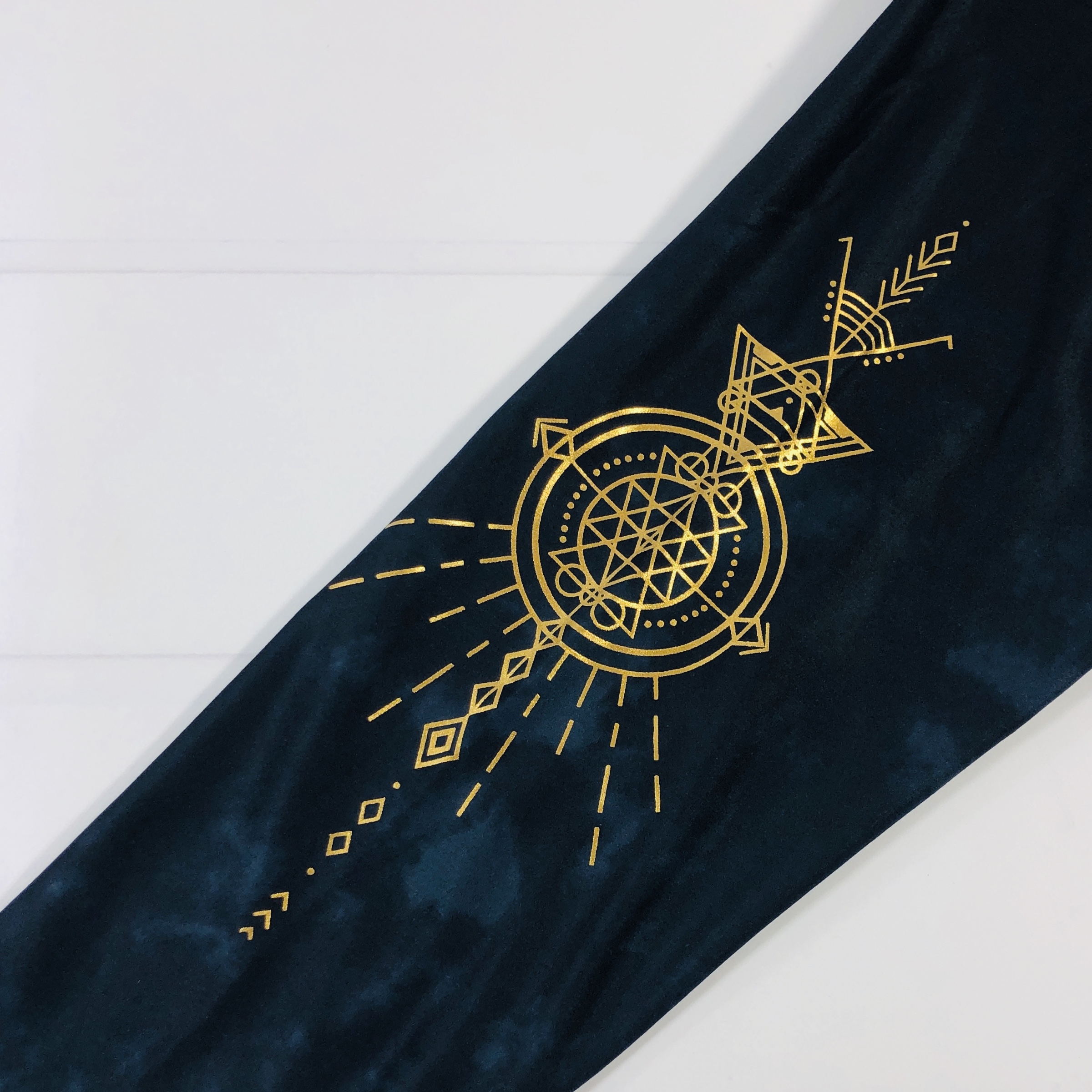 The side of the right leg also has this gold graphic design that looks sort of tribal to me.
The back of the waistband has that same design. The material is 84% recycled poly and 16% spandex. It is super soft on the outside, and they fit me like a dream. I almost feel like I'm not wearing anything at all, they are that comfortable! I am short, about 5'3″, so I had to bunch them up a bit around my knees but it didn't bother me.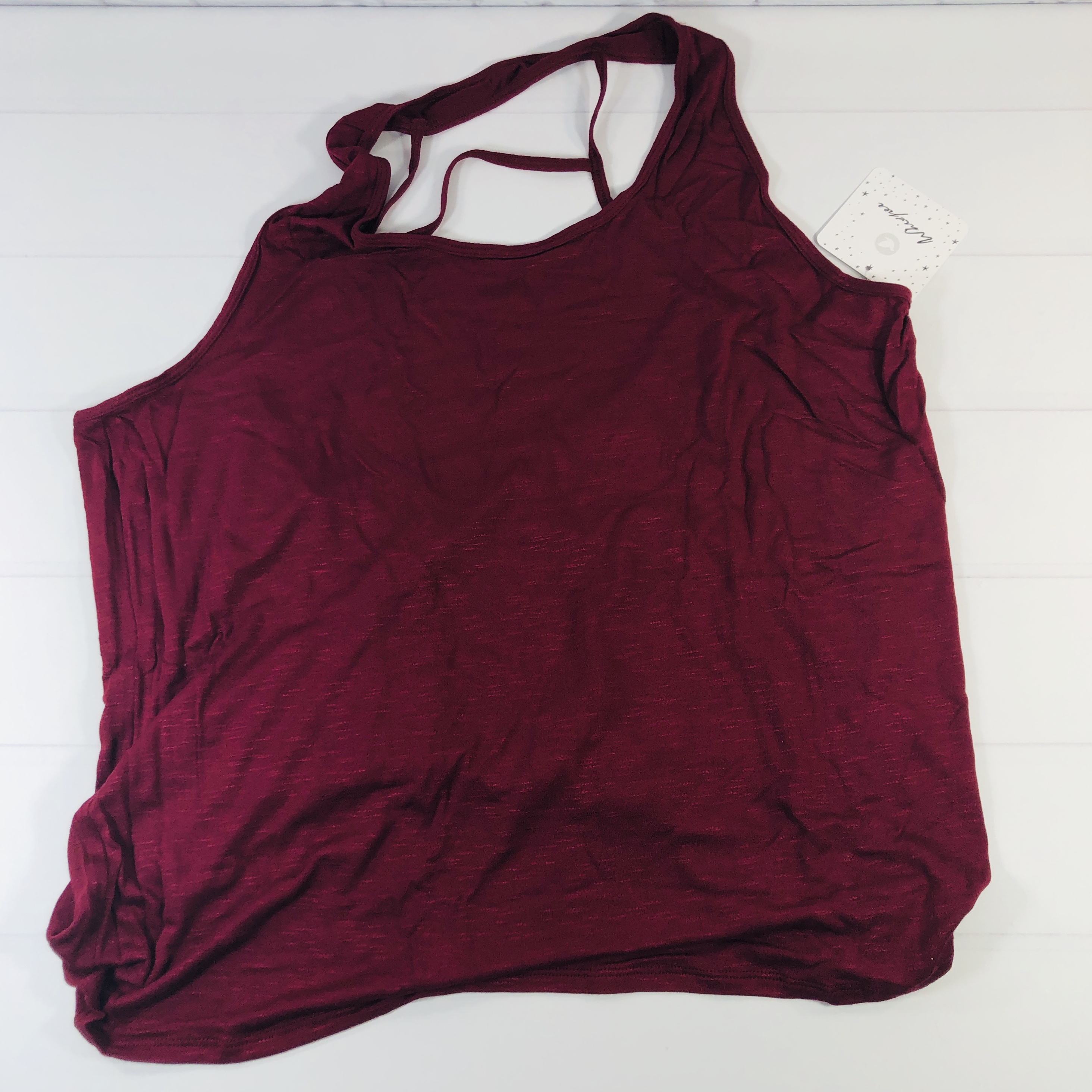 Whisper Susan Tank in Berry, Size 2X (MSRP $50) Some months I receive a sports bra, and other months I receive a layering tank. I really like the cranberry color of this tank!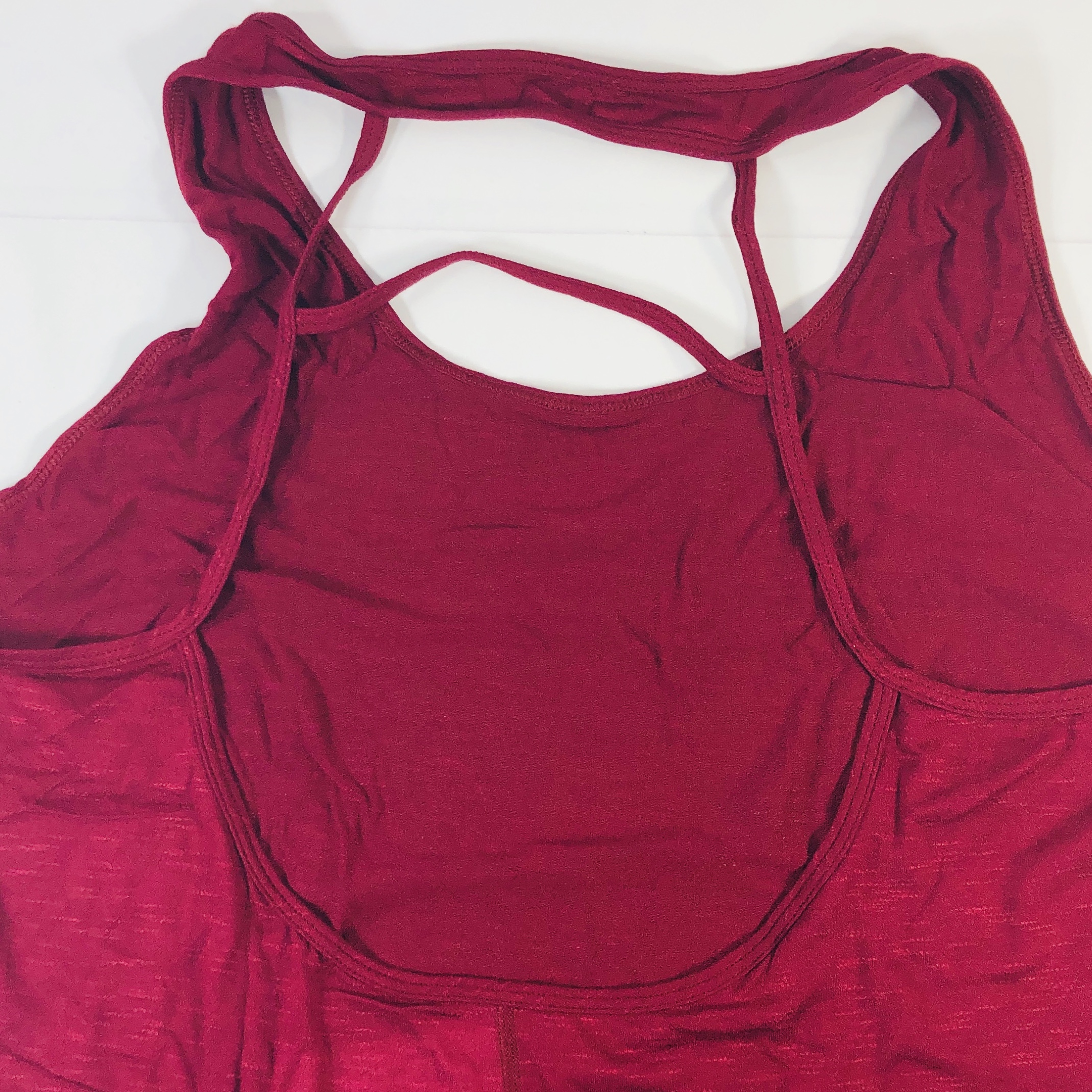 The back has a very strappy look to it and the fabric is marled. The tank is made with 96% "viscoe" (I think they mean viscose) and 4% spandex. While I like the color and feel of the fabric, I'm not a fan of the strappy back, and it dips so low back there that you can see the waistband of my leggings.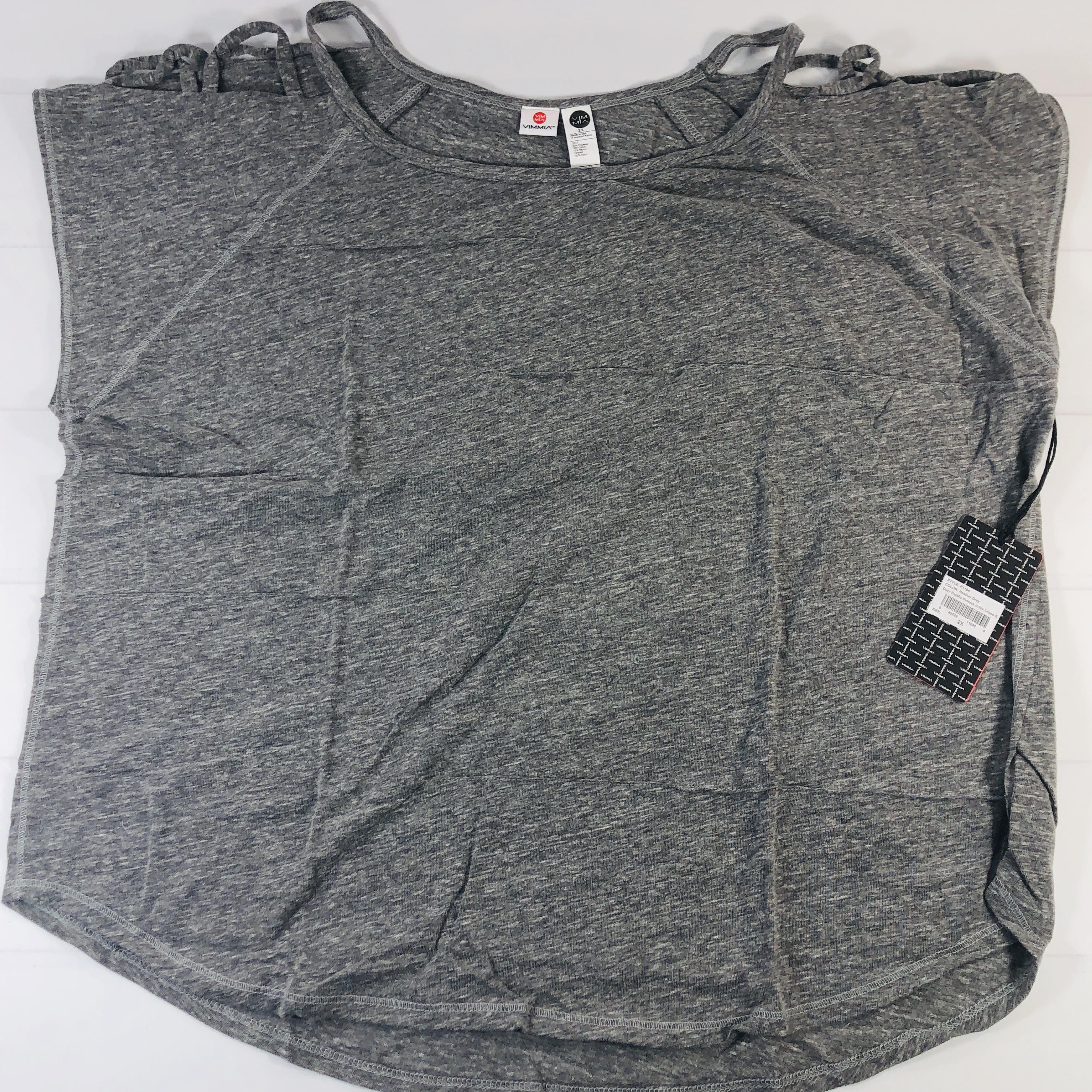 Vimmia Pacific Pintuck in Heather Grey, Size 2X I was happy to see a new brand in my box, I think YogaClub has added some new brands lately. This short sleeve shirt has pintucks that are sewn into the front of the shirt.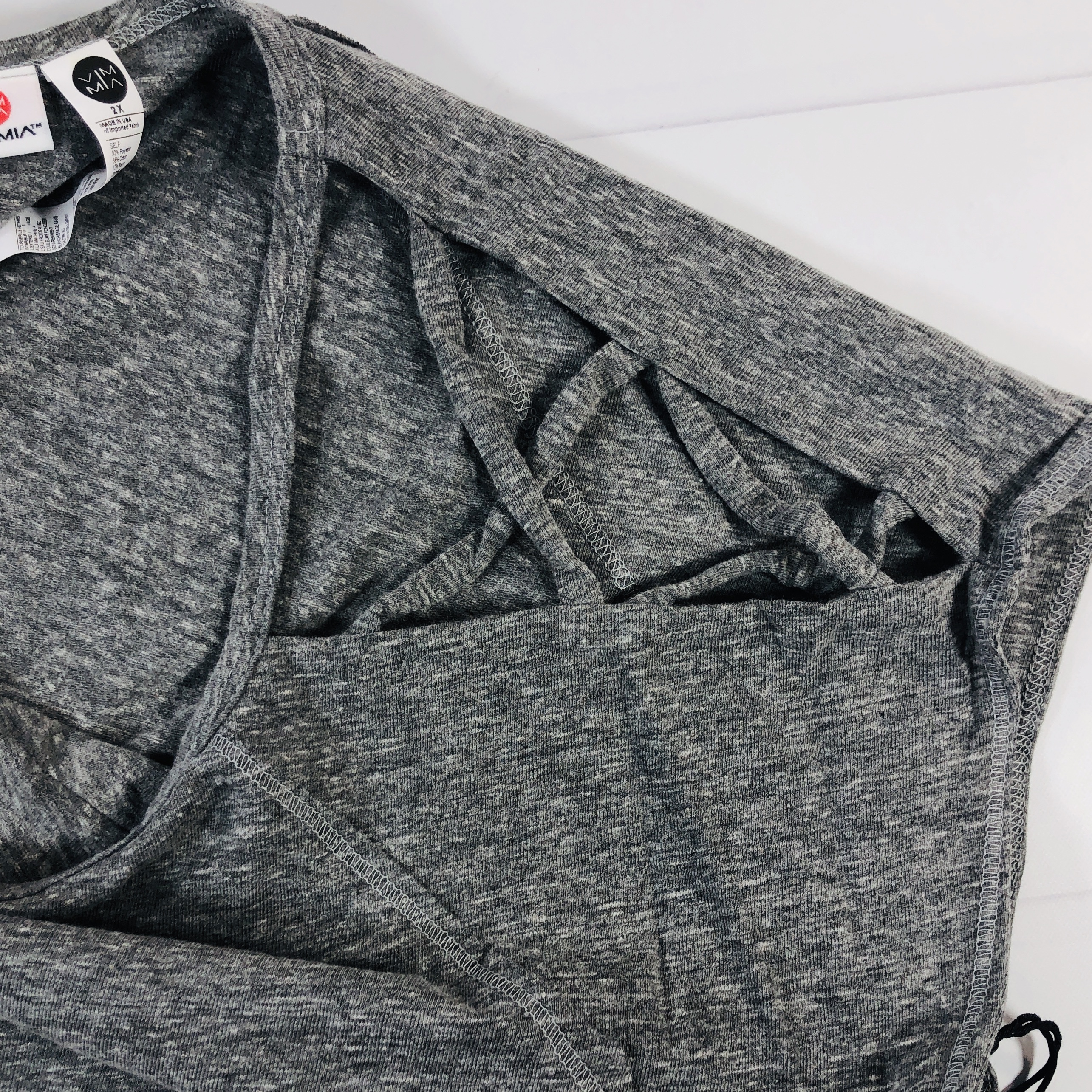 The shoulder has a criss cross design for interest. The material is poly/cotton/rayon. Again, it's a little strappy for me but I'm starting to see that strappy designs seem common in YogaClub boxes and I am sure I will learn to get a feel for them over time. I tried this on over the cranberry tank and it virtually hid the tank, although you could see a pop of color near the hem.
I received two deeper colored items in my July YogaClub box, plus a grey neutral that will go with a variety of my past pieces. I absolutely love the leggings; not only are they beautifully designed, they fit me so well and feel like nothing on! The tops are soft and while they don't have much structure they are great for layering, with each other or again, with past pieces. It is hard to find plus sized yoga outifts so I am thankful that YogaClub finds them for me!
Have you tried YogaClub? What do you think of this month's personalized selection?