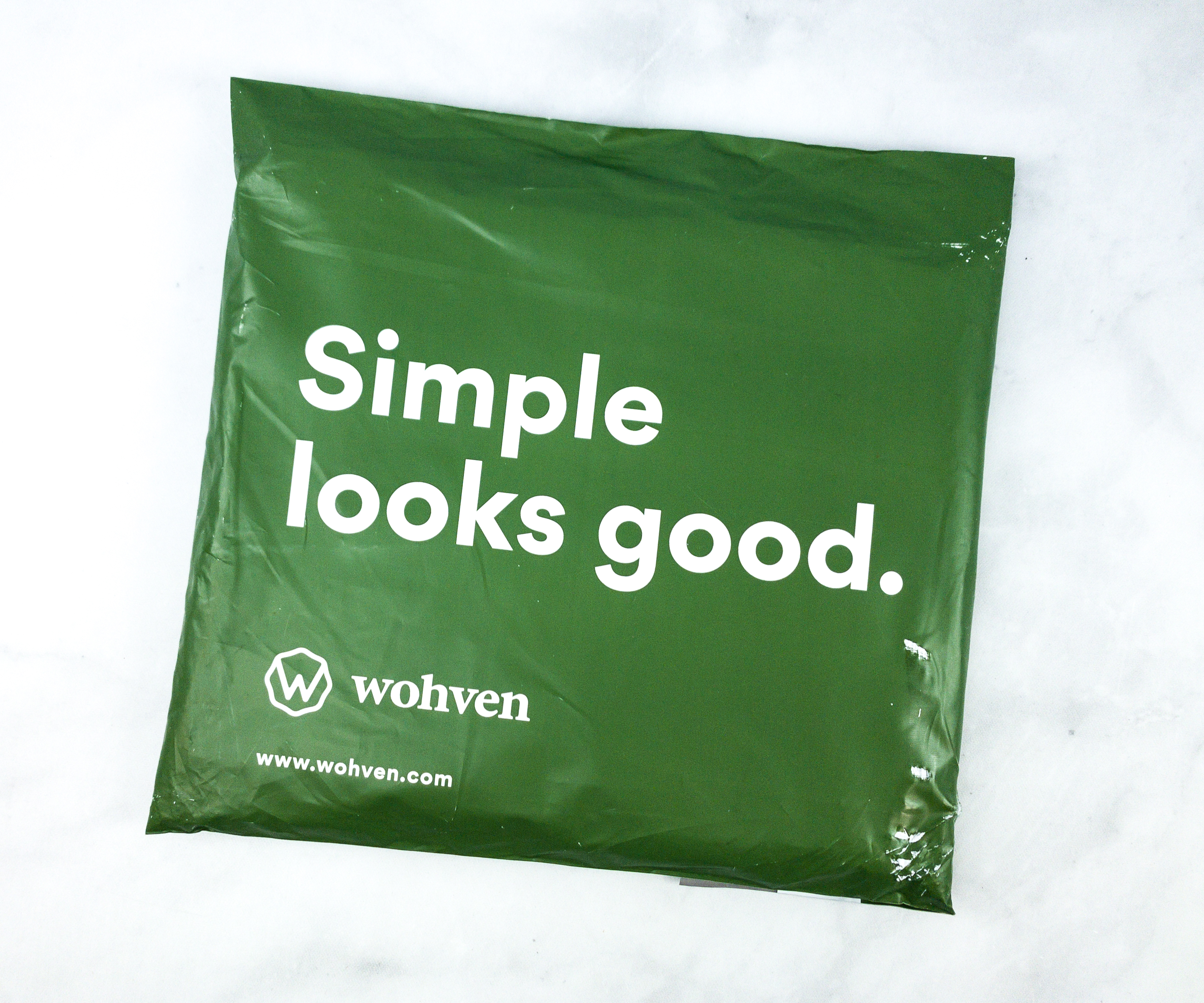 Wohven is a monthly t-shirt subscription service that sends you premium quality t-shirts at a fraction of the retail price.
The blank t-shirt subscription starts at just $9 a month and you can choose one of 12 colors (charcoal, light gray, navy, black, white, royal, brown, red, pewter, olive, mint, cardinal, or midnight), or let them surprise you. For $10 a month, they will make your t-shirt a v-neck (same color choices but no olive, mint, cardinal, or midnight) and for $13 a month, they will send you a graphic tee every month ($14 for a graphic v-neck). Go up to a long-sleeve graphic tee for $18 per month. Sizes range from small to XXL. Women's option available now, too!
This is a review of the $13 per month graphic tee option.
DEAL: Get 30% off of your first month with coupon code HELLO30.
The shirts came in a simple reusable plastic mailer.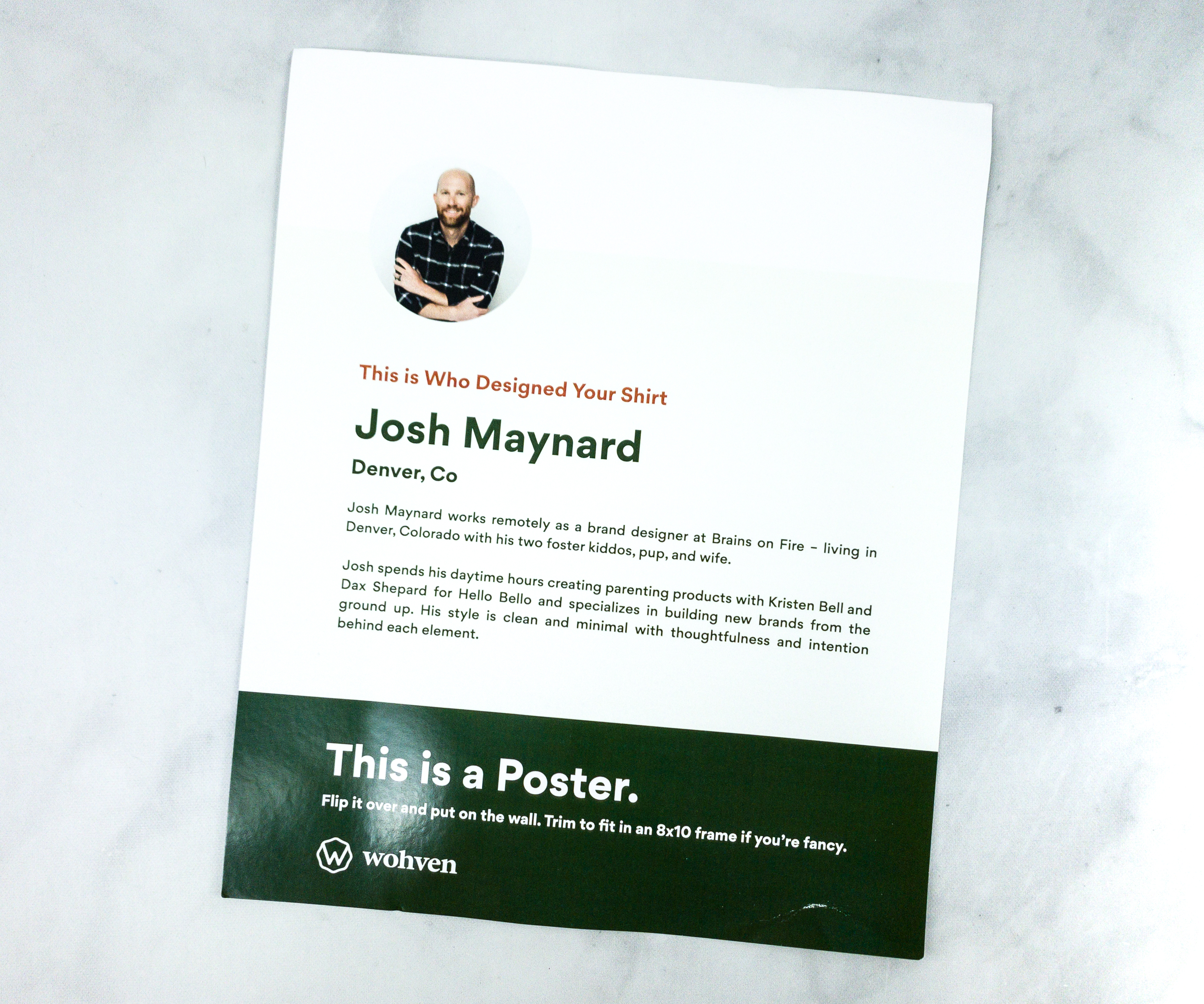 Each mailer includes an information sheet that features the designer of the shirt. This month, it's Josh Maynard, a well-known illustrator/designer known for his clean and minimal style with thoughtfulness and intention behind each element.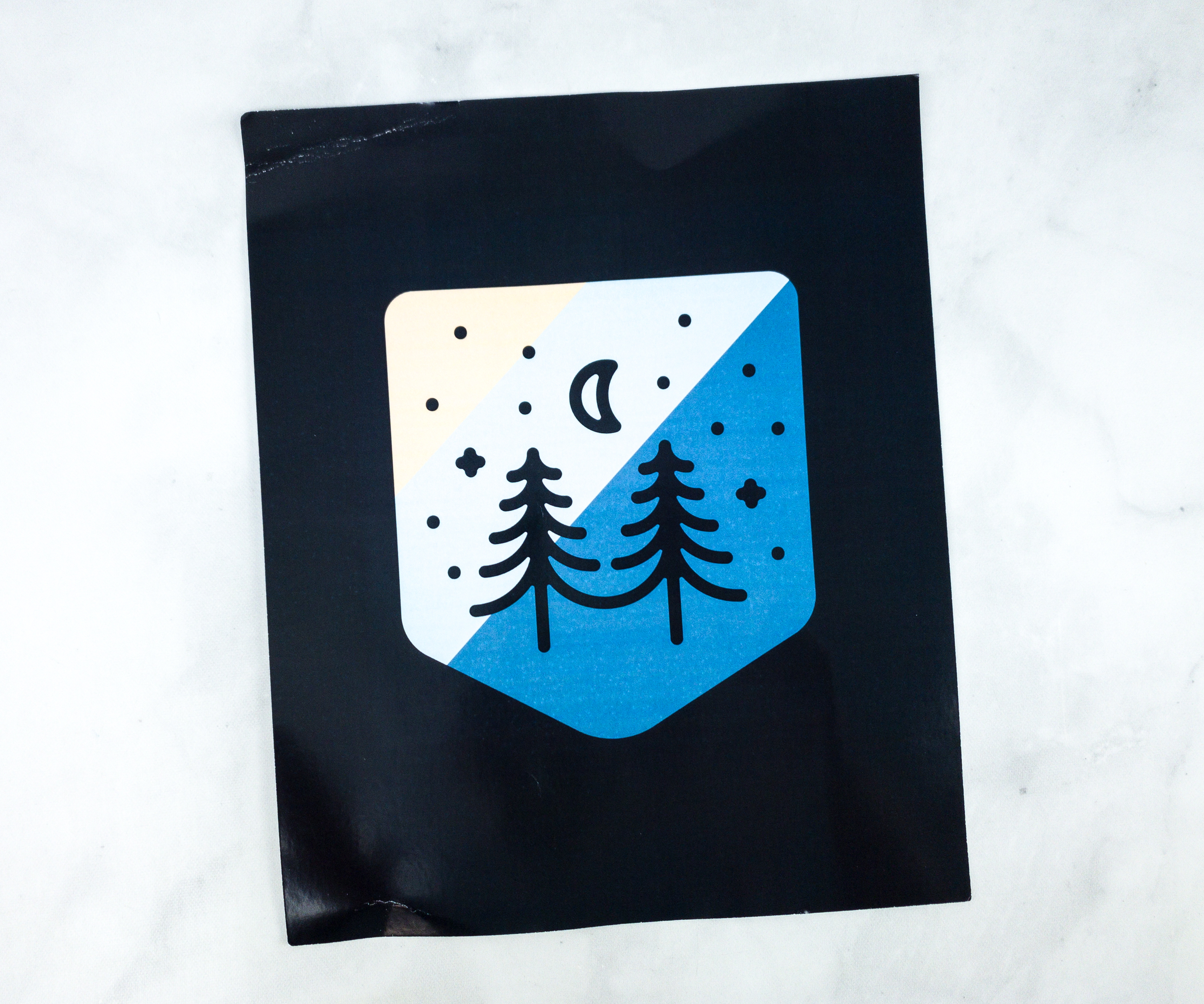 Featured at the back of the sheet is this month's Wohven shirt design.
Everything in my June 2020 package!
This month's featured shirt is in navy blue. It's a round-neck tee made from a soft and lightweight combination of cotton and polyester fabric. The shirt also features a comfortable and relaxed fit.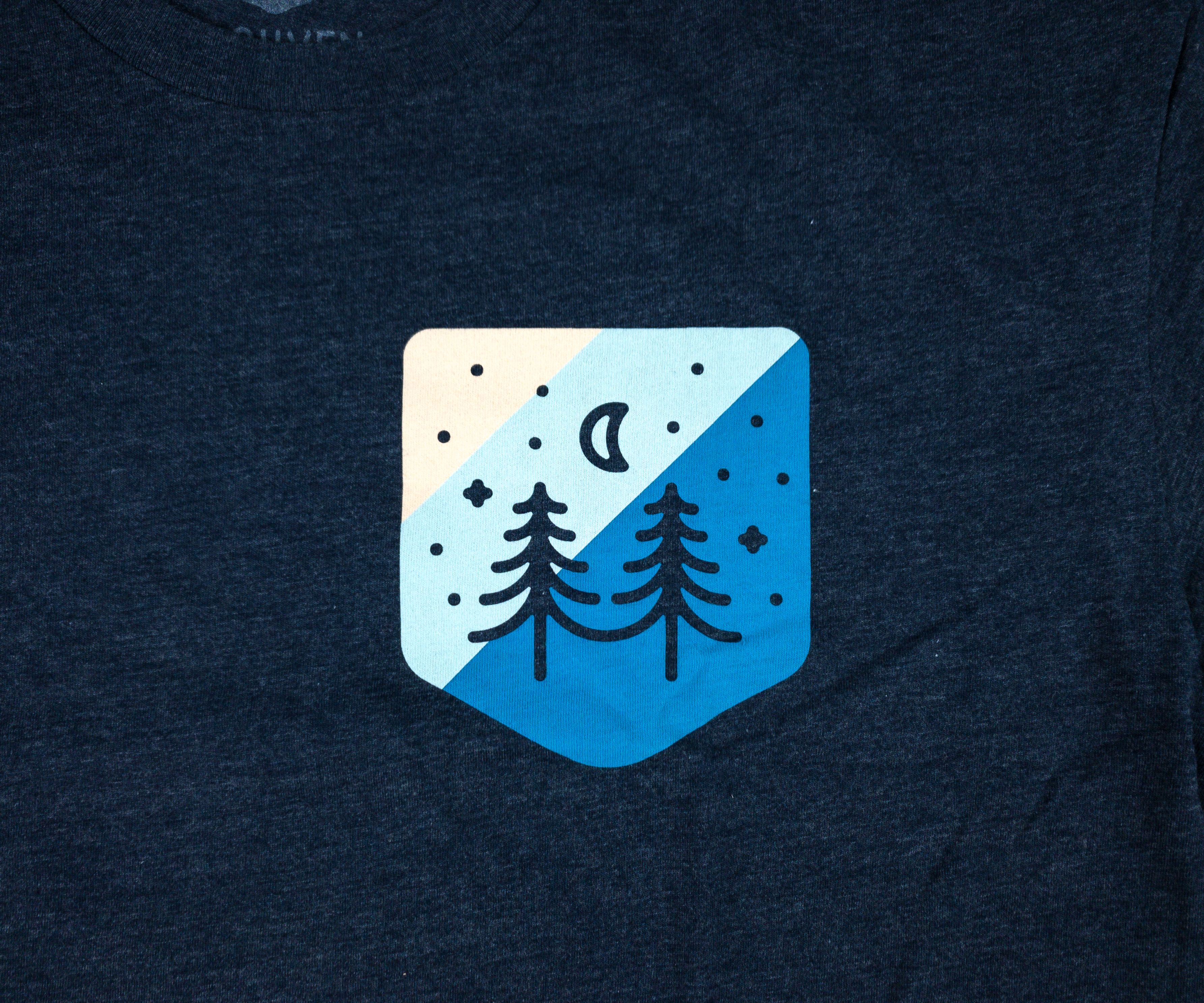 The design of the shirt this month is a bit different than the usual, as it features a small print on the chest part of the shirt instead of a huge print in the middle.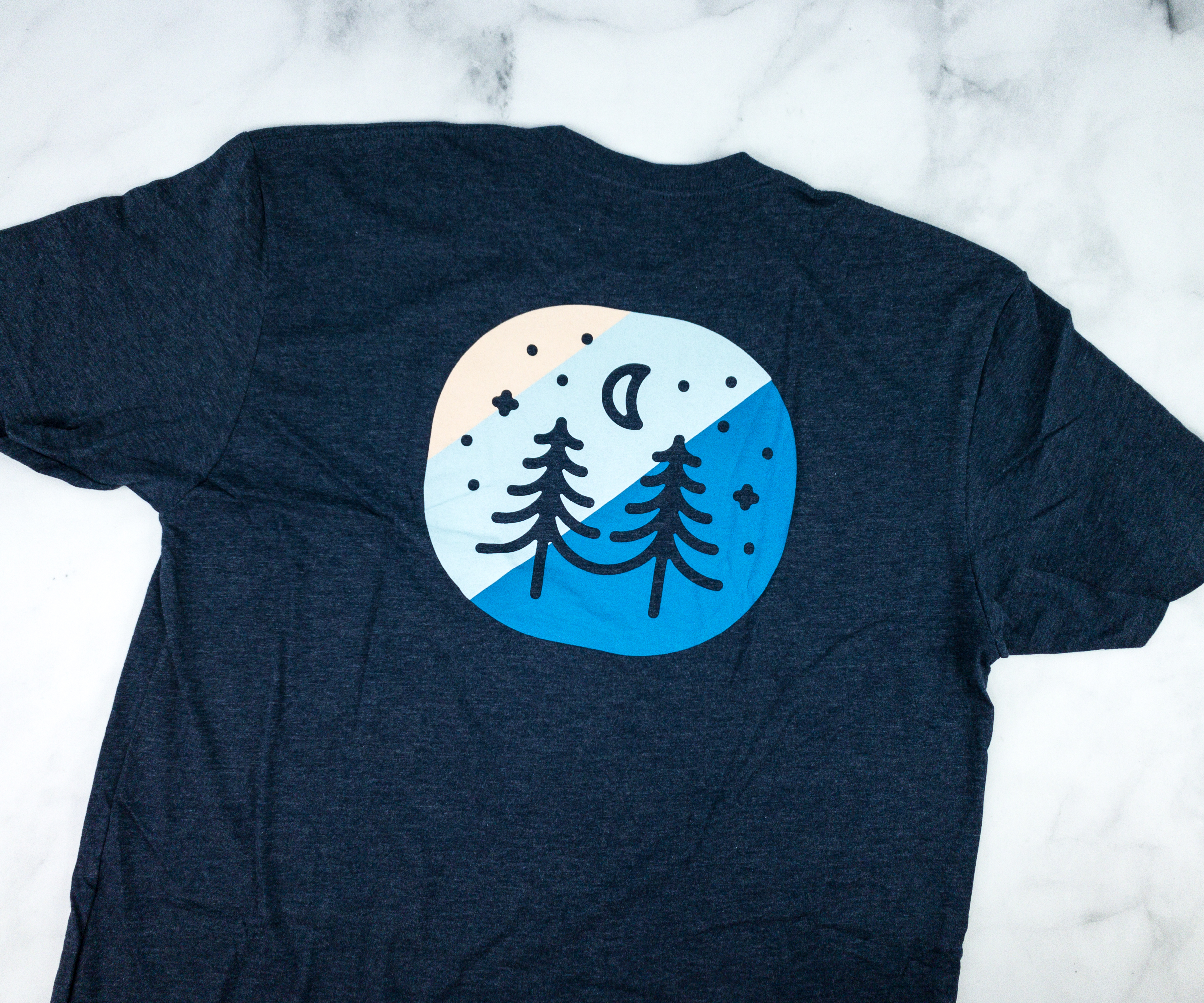 Aside from that, it also comes with a huge print on the back part of the shirt!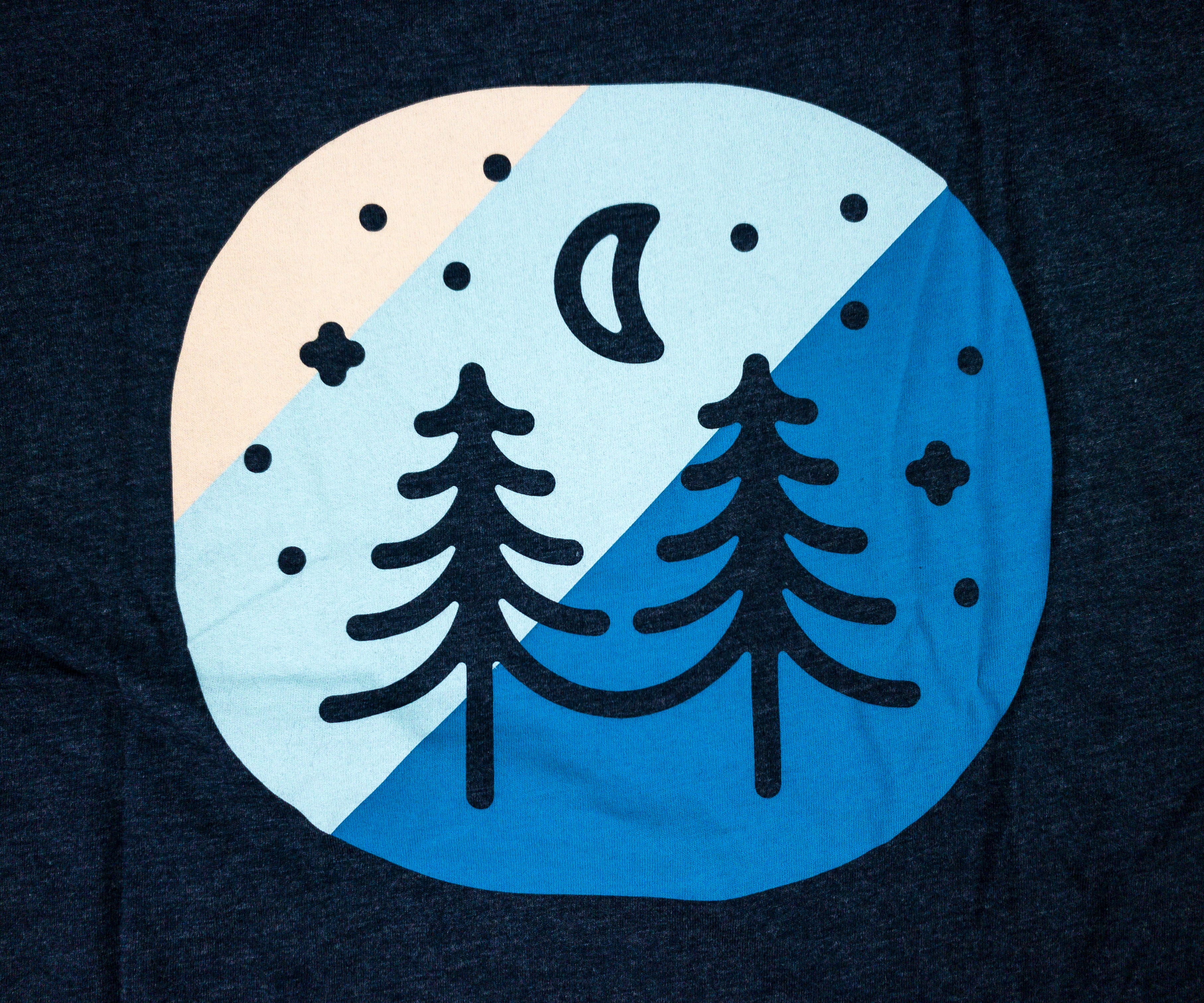 The shirt's design looks simple yet captivating! It's a winter-themed design that features a pair of pine trees surrounded with stars, snowflakes, and a moon located on top of the trees. The background is made up of white, light blue, and blue color.
Wohven sends high-quality graphic tees, designed by different talented artists from across the country and they're always impressive! I like their unique designs, as well as the comfortable fabric used. This is definitely an ideal shirt subscription, especially if you're a lover of graphic shirts or simply just want to discover and support new artists!
What do you think of Wohven?