The BOX by Fashionsta is a monthly subscription featuring a top-rated selection of latest beauty trends. For $24.99 a month, they send a box with 5-7 full-sized products handpicked by style influencers, makeup gurus and TV personalities. They also offer a box for men ($29.99 per month) and a mystery box add-on when you sign up. Fashionsta donates products items to 1736 Family Crisis Center, a nonprofit organization serving community members in the greater Los Angeles area with the aim of helping them escape the worst possible conditions of poverty, homelessness and violence.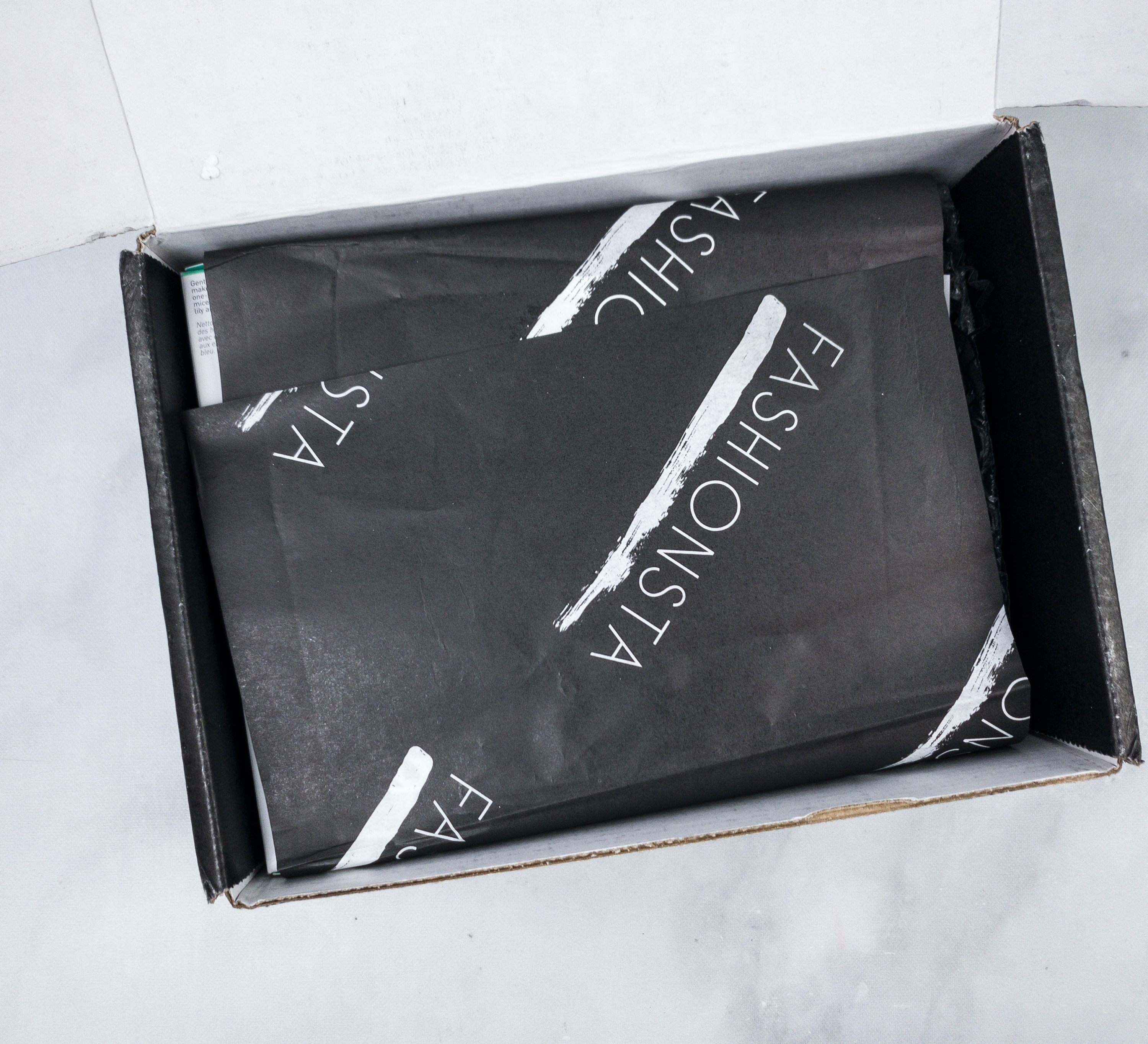 The items inside are neatly wrapped in a black tissue paper with the Fashionsta branding.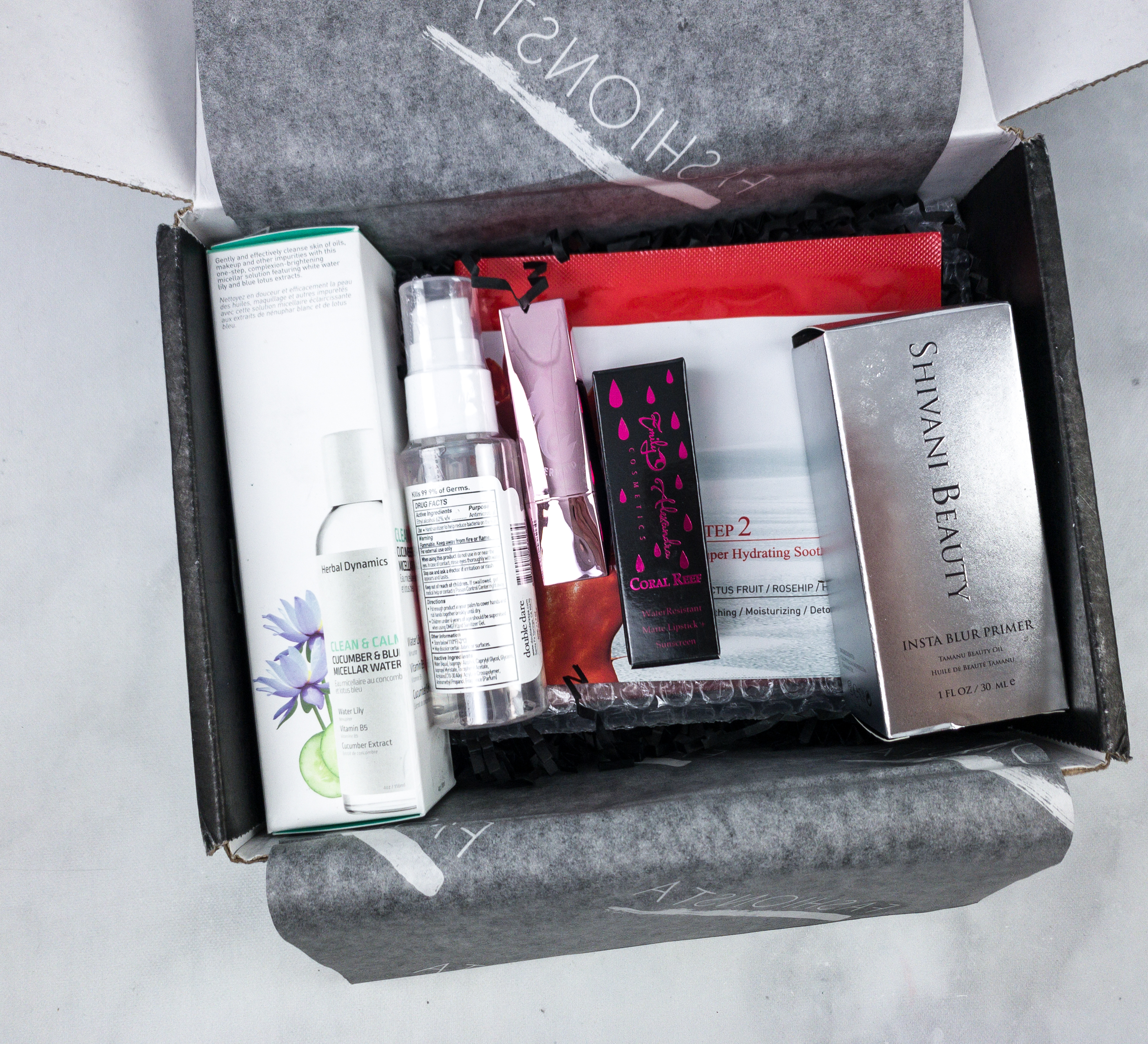 Some of the items came in their original packaging.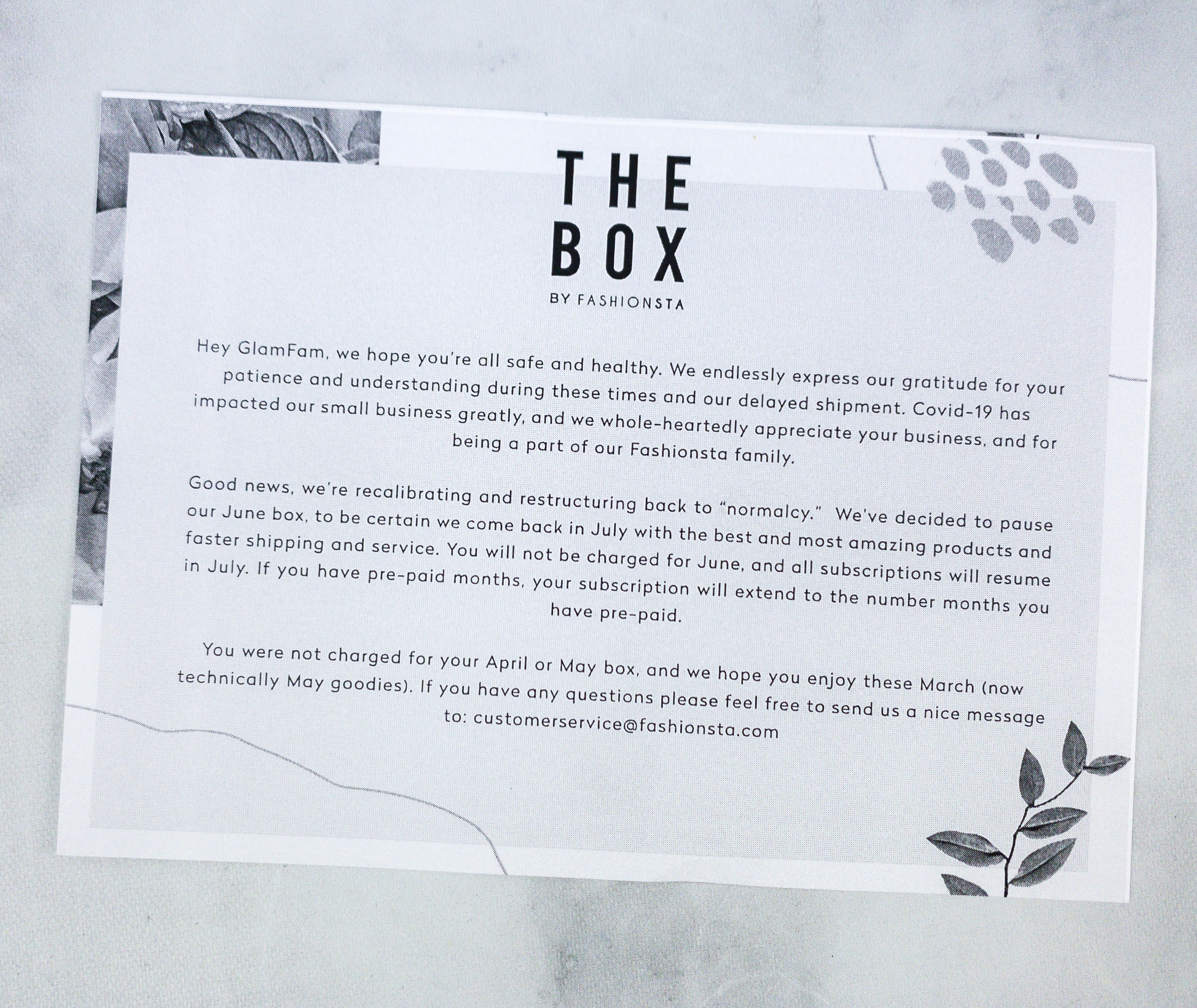 Here's the card with a message from the Fashionsta team.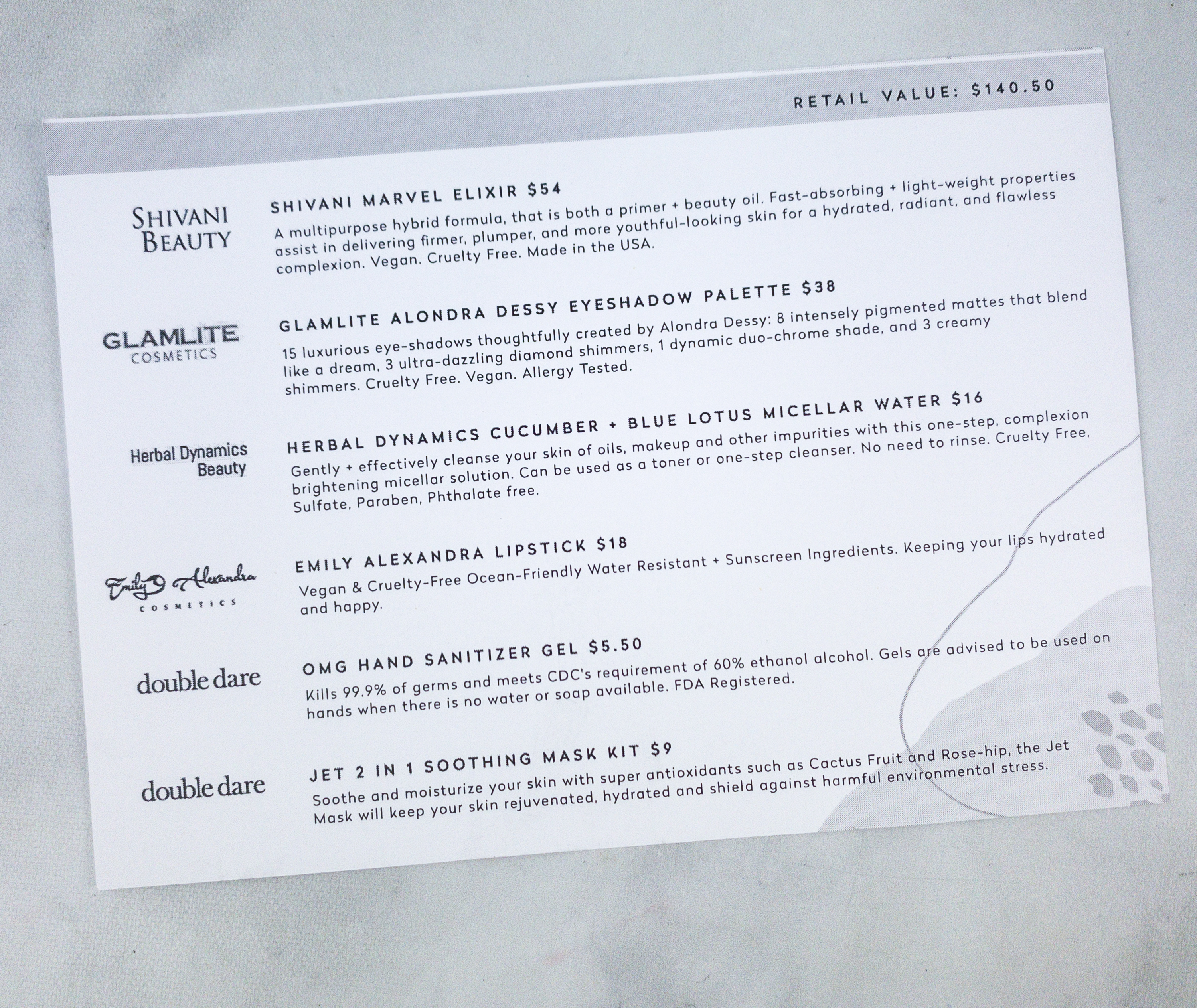 The back of the card lists the items with a short description for each.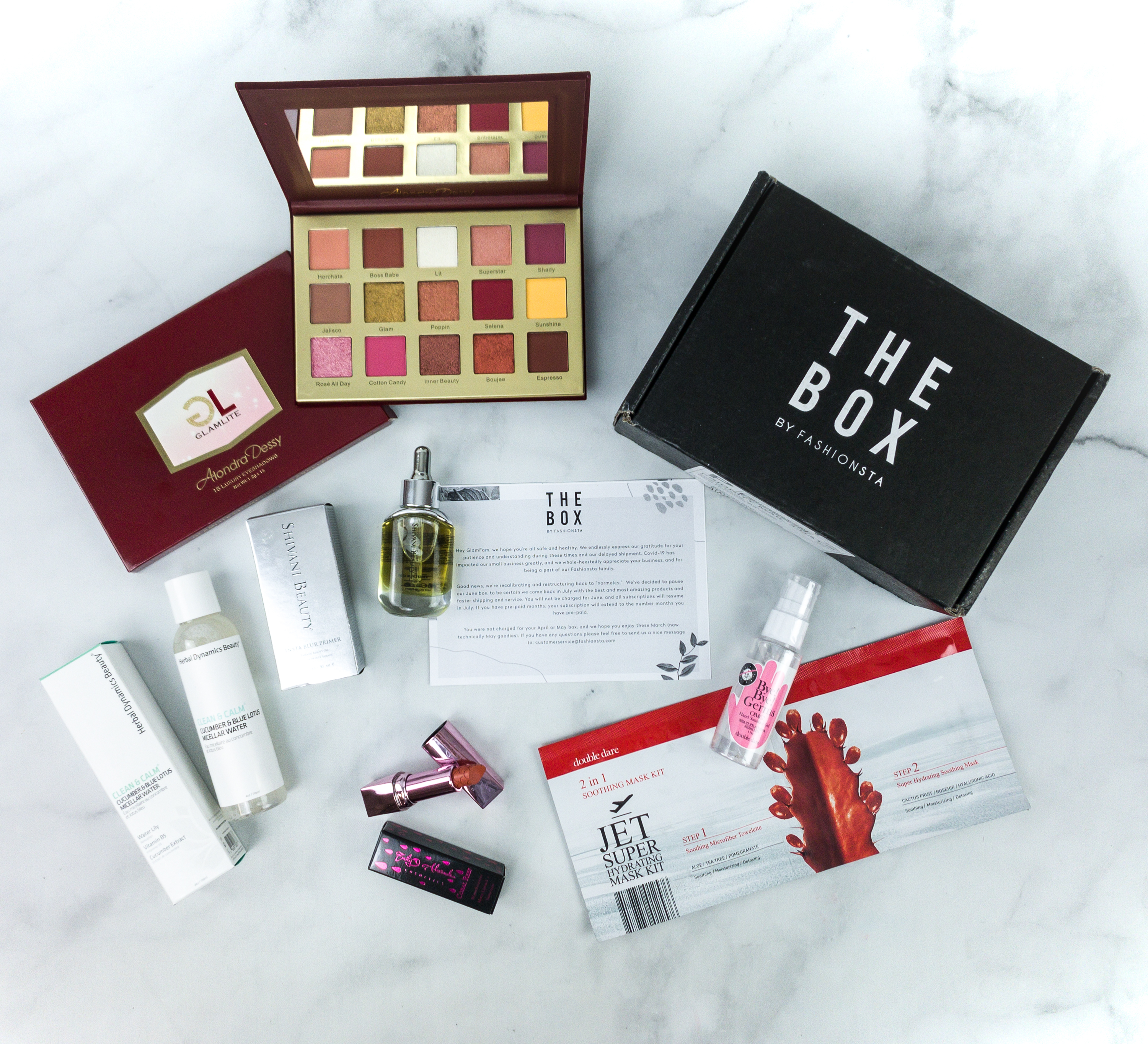 Everything in my box!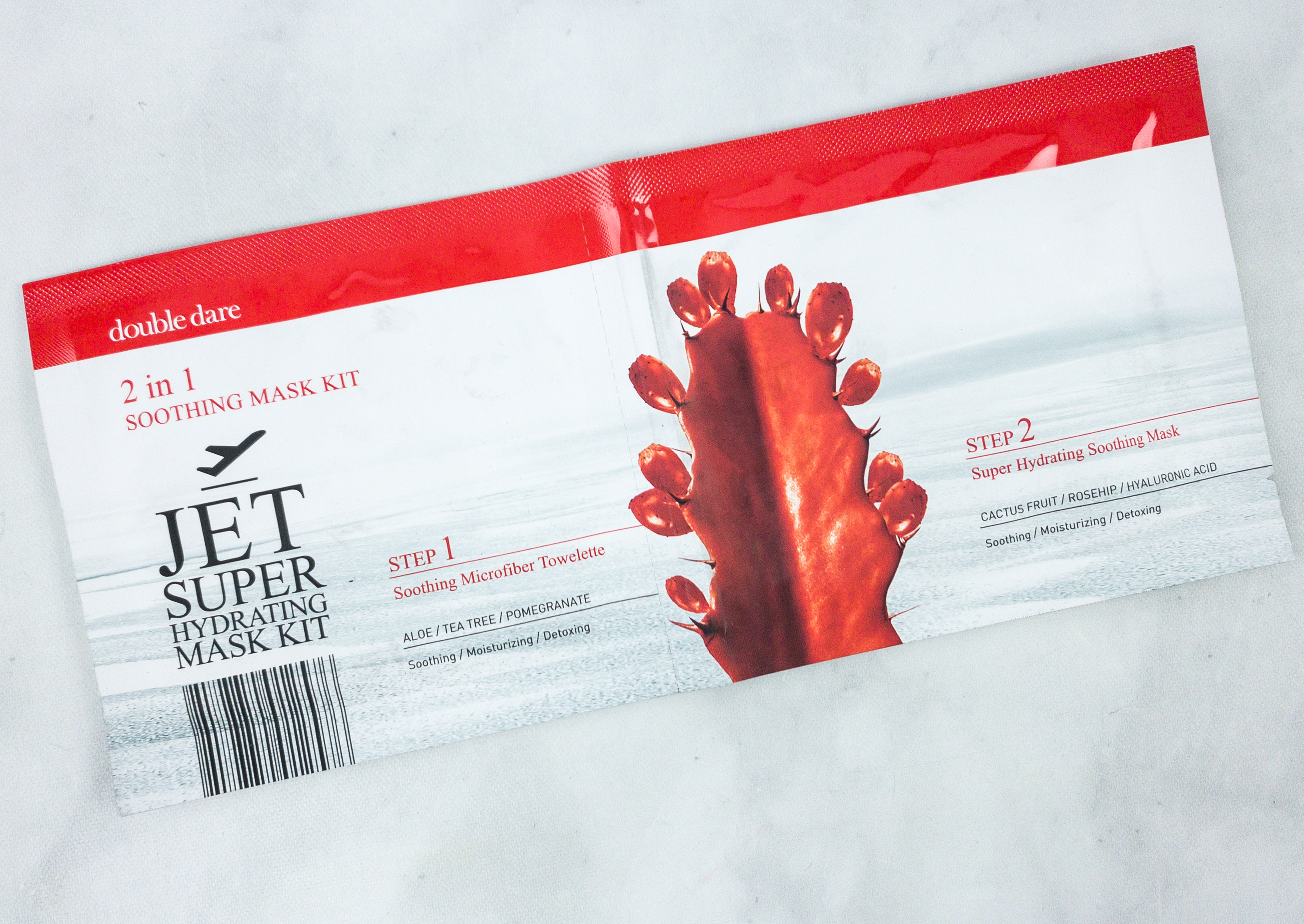 Double Dare 2-in-1 Soothing Mask Kit ($9) Unlike the usual face masks, this one has two steps. First is a towelette that cleanses and refreshes the skin, prepping it for step two. The second part is the mask itself and it provides the skin with the ultimate hydration!
This combo soothes and hydrates the skin, all while protecting it from environmental stressors so you get rejuvenated skin after use!
GlamLite x AlondraDessy Eyeshadow Palette ($38) It's an eye shadow palette with colors suitable for making both day makeup looks and glam evening looks!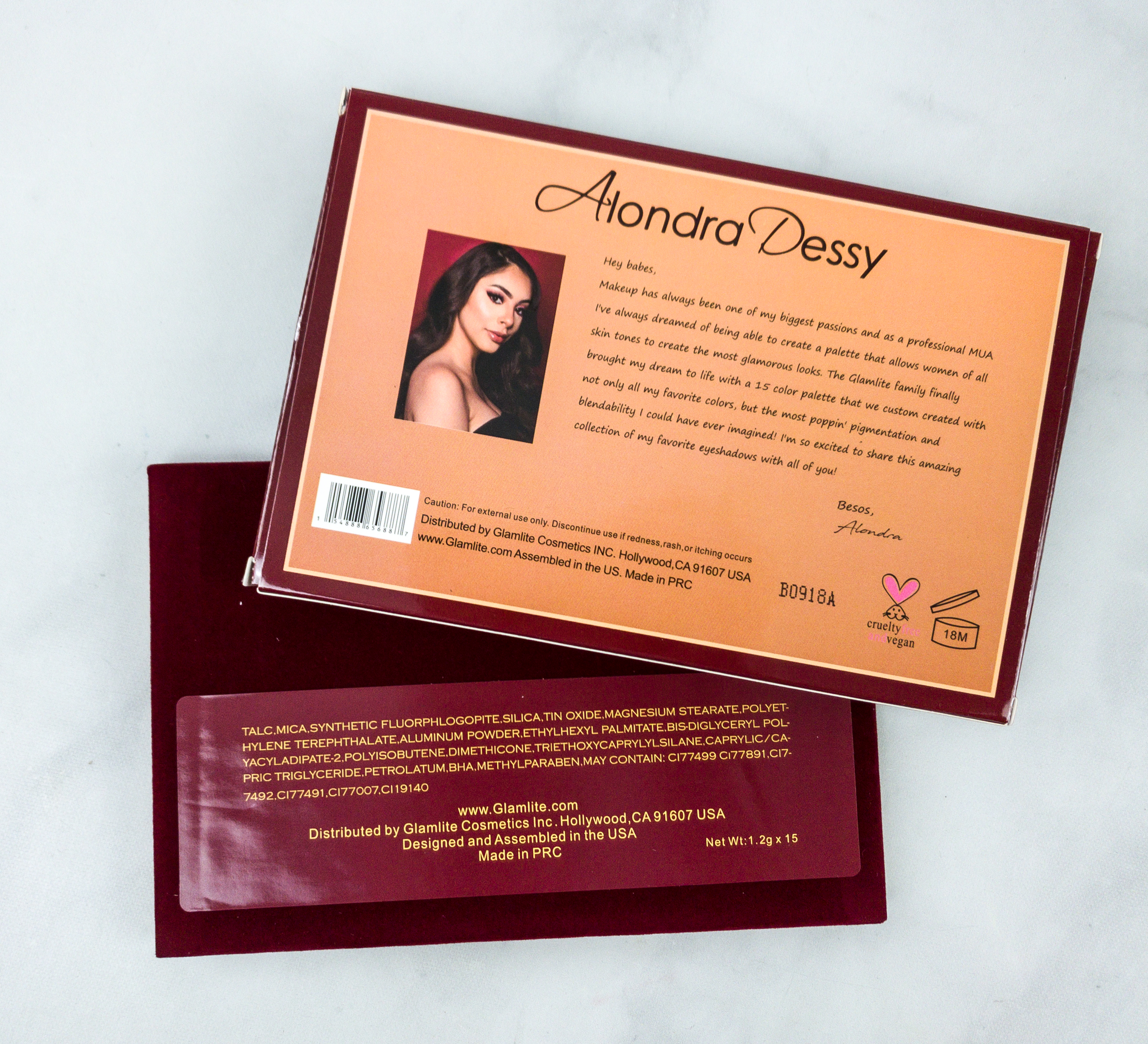 There's a message from Alondra Dessy, the creator of this palette, at the back of the box.
The palette itself is sleek and simple. I'm always a fan of palettes that have their own mirror because it makes them more convenient to bring during travels.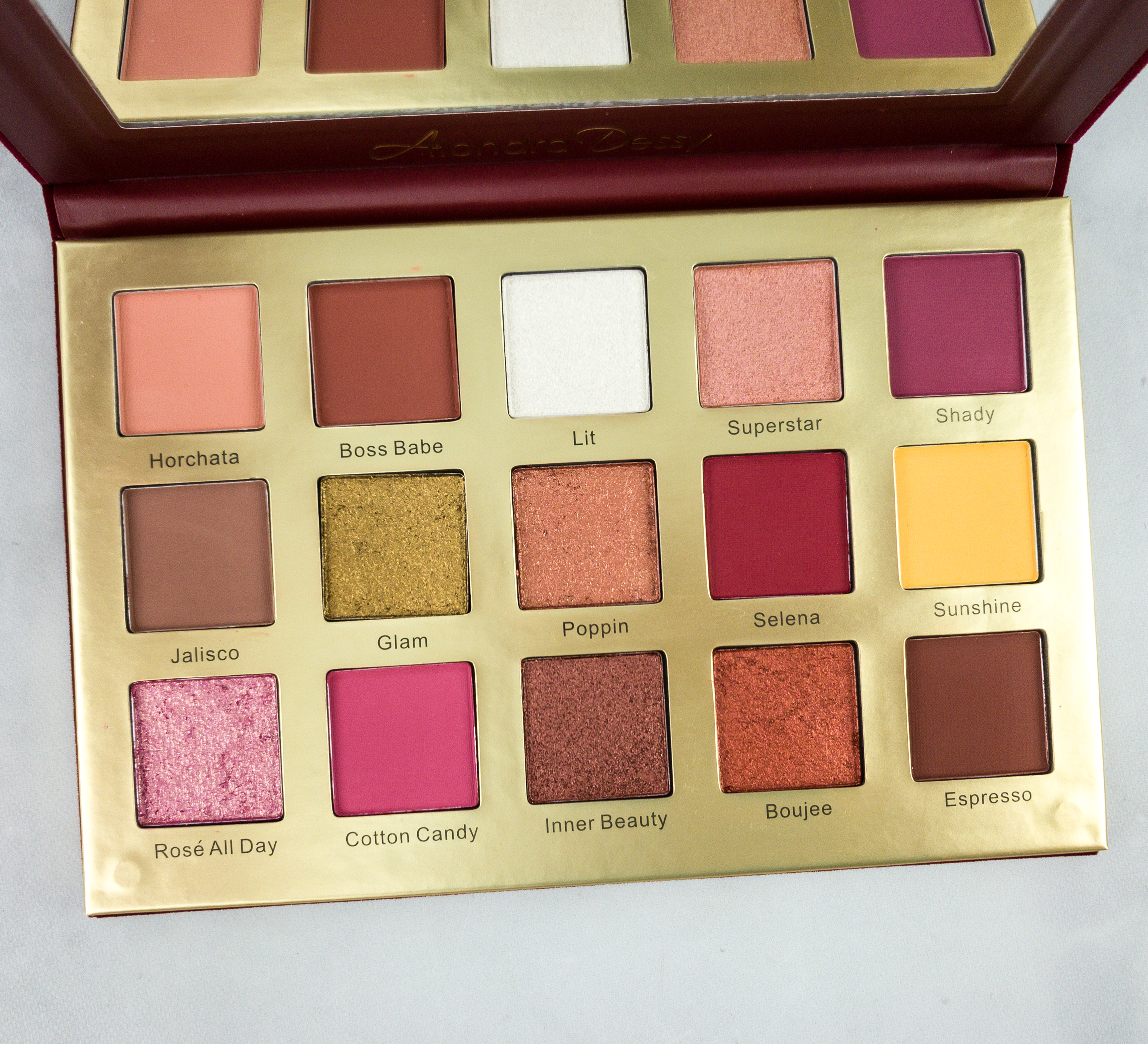 I love the shade selection. There's also a nice mix of mattes and metallics. The pigment is good and buildable and I like how easy each color is to blend with another!
Shivani Beauty Marvel Elixir ($54 on card, $19.99 on Amazon) This primer is formulated to keep your skin firm and hydrated even under a full face of makeup. It also blurs fine lines and shrinks pores for better-looking skin. Ingredients include a blend of luxurious oils, including passion fruit oil, pumpkin oil, rosehip oil, safflower oil, and jojoba oil. It works for all skin types and it's non-greasy as well!
The reason this review is so late? This item arrived shattered! It took overall over 3 weeks to get a replacement, including 3+ days for Fashionsta's response to our customer service inquiry.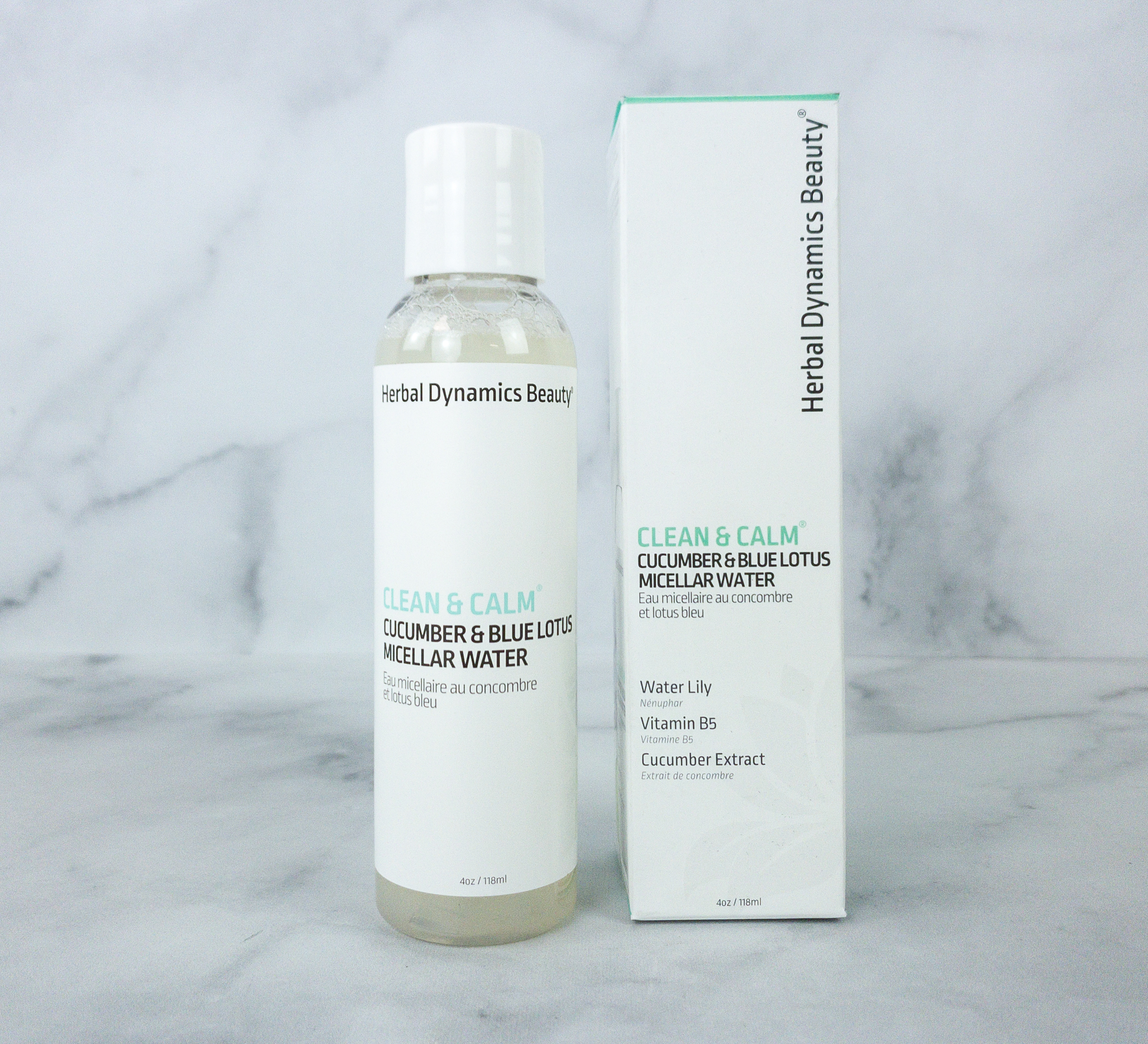 Herbal Dynamics Beauty Cucumber & Blue Lotus Micellar Water ($16) Micellar water is made to cleanse the skin and get rid of the dirt that wasn't removed by your face wash. This one is infused with water lily, cucumber extract, and vitamin B5, making it more nourishing than regular micellar water. This even helps minimizes pores and keeps the skin healthy and radiant. The formula is mild and ideal for all skin types!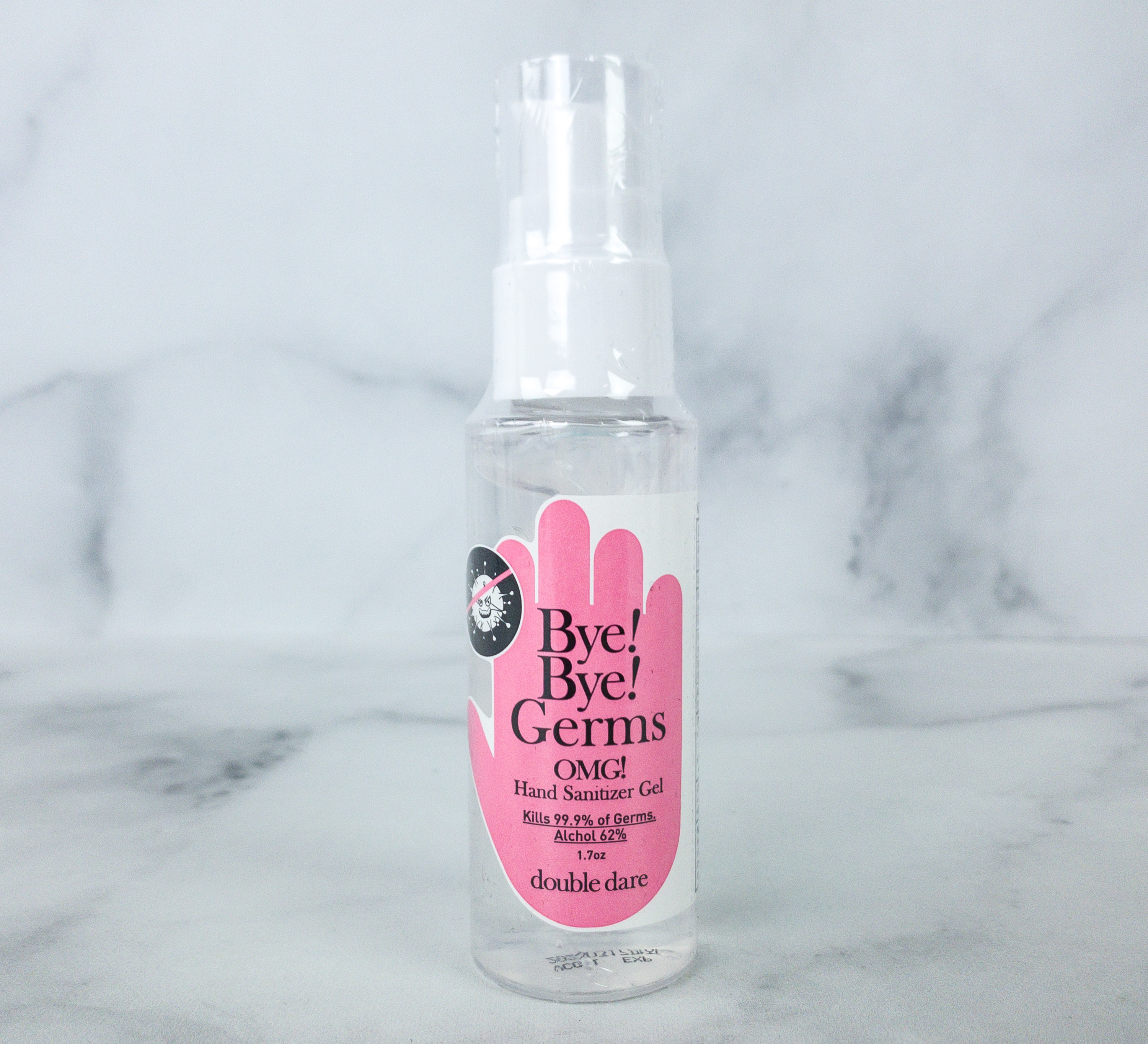 Double Dare Bye Bye Germs OMG Hand Sanitizer Gel ($5.50) We live in tough times so keeping a bottle of this hand sanitizer will always be a good idea to keep your hands clean, especially when you're on the go! This product kills germs and bacterias all while keeping your skin smooth, soft, and moisturized.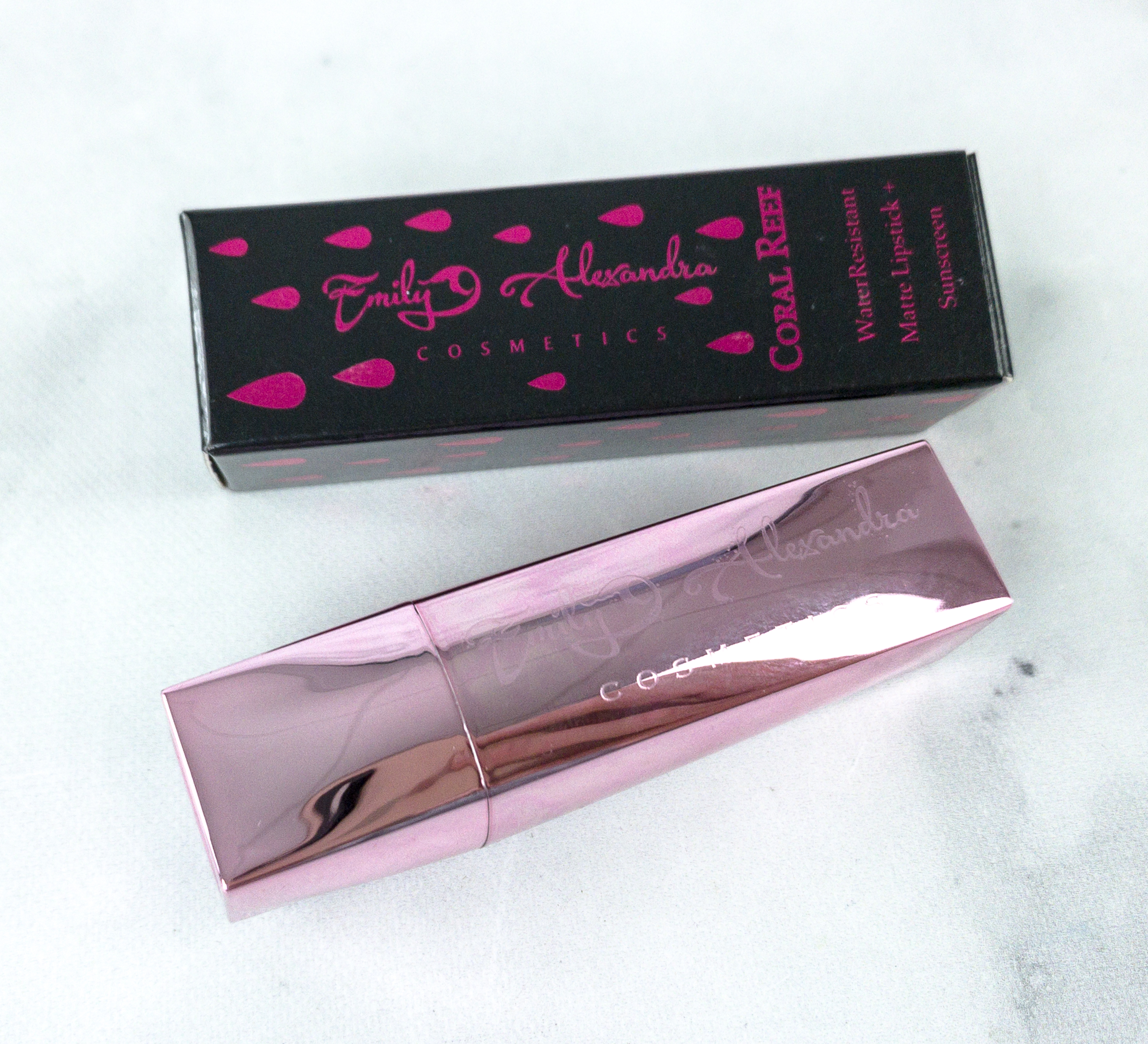 Emily Alexandra Cosmetics Water Resistant Matte Lipstick in Coral Reef ($18) I received the matte lipstick in Coral Reef, a terracotta shade that's flattering for any skin tone.
It's complete with a scaly design to follow the theme of the product. The pigment is also good, you'll only need one swipe to see the full opacity of the shade!
This month's THE BOX by Fashionsta included a nice selection of products, from make-up to skincare! I really like the shade selection of the eyeshadow palette and I think the terracotta lipstick will go well with a lot of eye looks we can make from that palette. The micellar water, primer, and mask also make a nice skincare routine. They're all gentle to the skin and have promising benefits. I also appreciate that they included a hand sanitizer in the box! I like how handy it is and how I can easily throw it in my purse. The formula is also good as it cleanses my hands without leaving it dry. Overall, I'm impressed with this month's box! They always provide great value for money with all the items they send! However, I really wanted their customer service to be a lot better for a shattered product.
What do you think of the new THE BOX By Fashionsta?