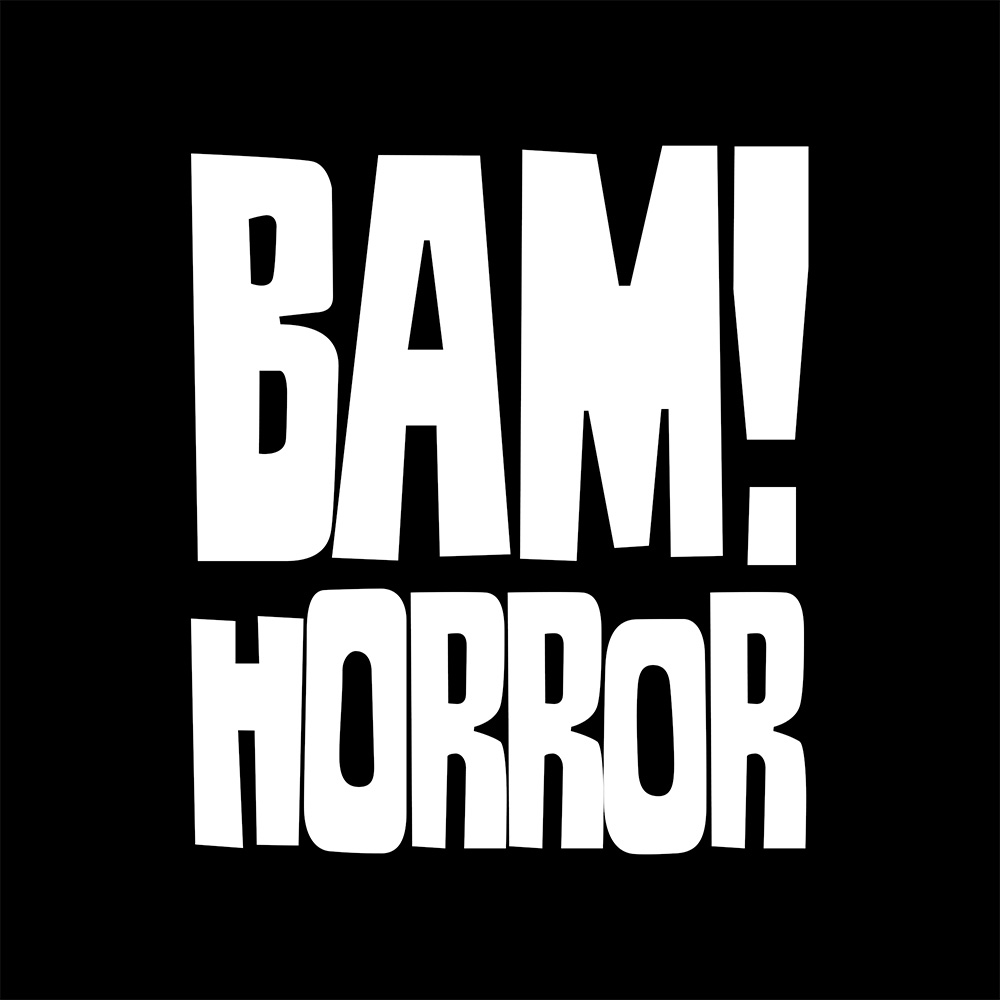 We have some spoilers for The BAM! Big Horror Box! This box is a one-time box and costs $149.99 + shipping. The theme for this Big Horror Box is CLOWNS! Boxes are expected to ship this August.
Hello, are you ready for this?

This is a name you horror fans have asked for as it is a GRAIL for many of you. We can finally say the time is here…

The theme is CLOWNS.

There is a limited amount of these available. The listing will be live until it sells out.
Each box includes:
DOUBLE THE AUTOGRAPHS

We hid a couple of Easter eggs in the picture above. That middle CLOWNS in red is the name of the box.

The other two CLOWNS in white….well, they mean something.

This box will have TWO autographs in EVERY single box.

Not dual, but two separate autos. One of these autographs is going to be a GRAIL auto for many of you. The other autograph is a bit rare.

The grail auto will be a BAM! Exclusive custom 11×14. You may also get the chance of an upgraded Funko POP! instead of the 11×14.

Add in a tribute and also one of our favorite items in a box and this box is scary .

Only 50 boxes remaining.
What do you think of the BAM! Big Horror Box?