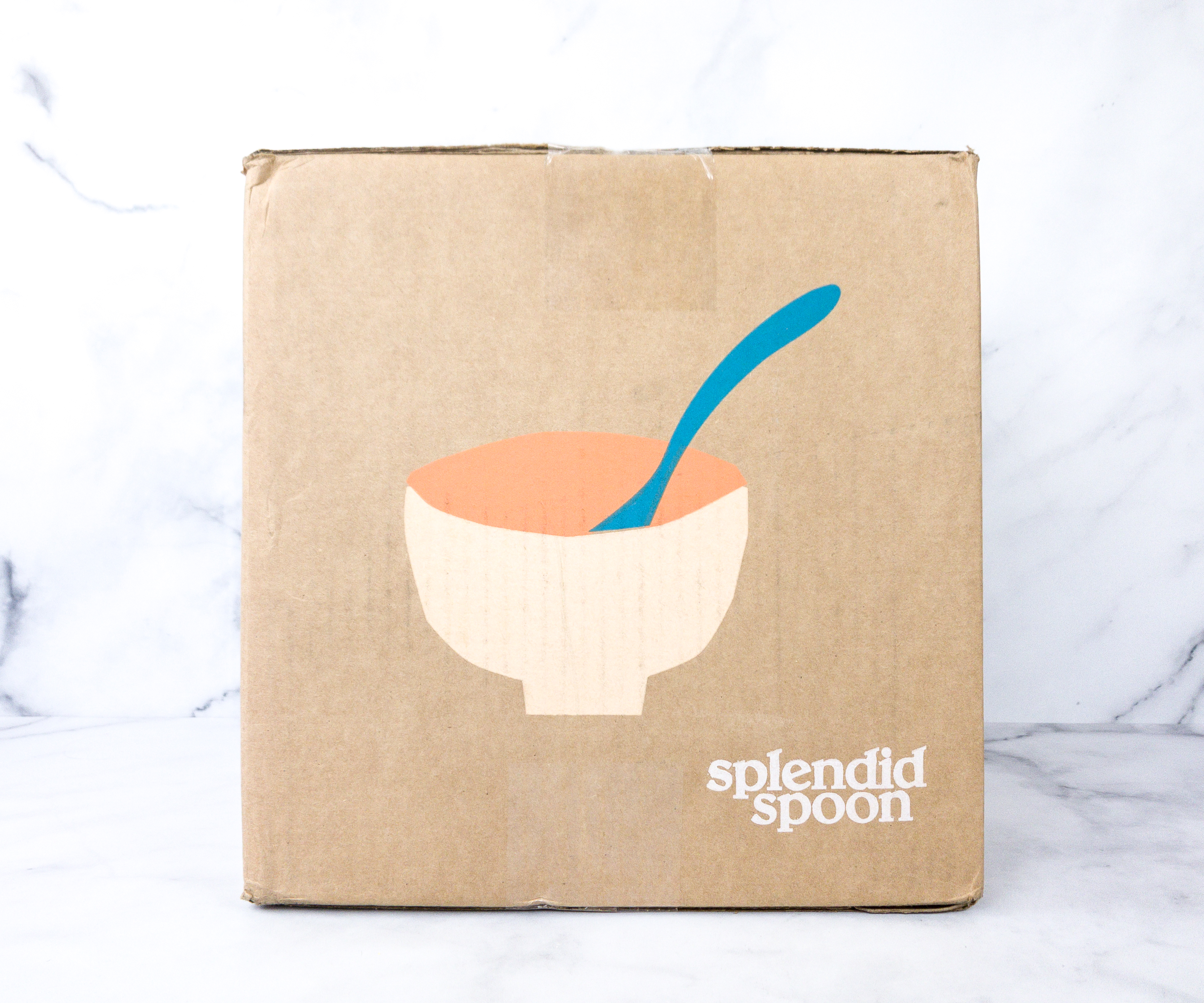 Splendid Spoon is a meal subscription plan that sends ready-to-eat smoothies, soup and grain bowls, light soups, and wellness shots. The subscription cost starts at $65 per week, and you can choose a plan from Lunch, Breakfast+Lunch, or Breakfast+Lunch+Reset. Each week, they deliver plant-based and gluten-free meals to the subscribers, and the orders can also be customized every week by including ingredient avoidances and flavors that you don't want to receive.
They also have a health program that is really easy to follow: 1 plant-based meal/per day, 15 minutes of mindful practice in a day, and a very supportive community. They also believe that a few small changes can create a lasting impact on a person's health!
This is the review of Splendid Spoon Breakfast+Lunch. That's 5 smoothies and 5 bowls delivered weekly.
DEAL: Get $25 off on any plans! USE THIS LINK to get the deal.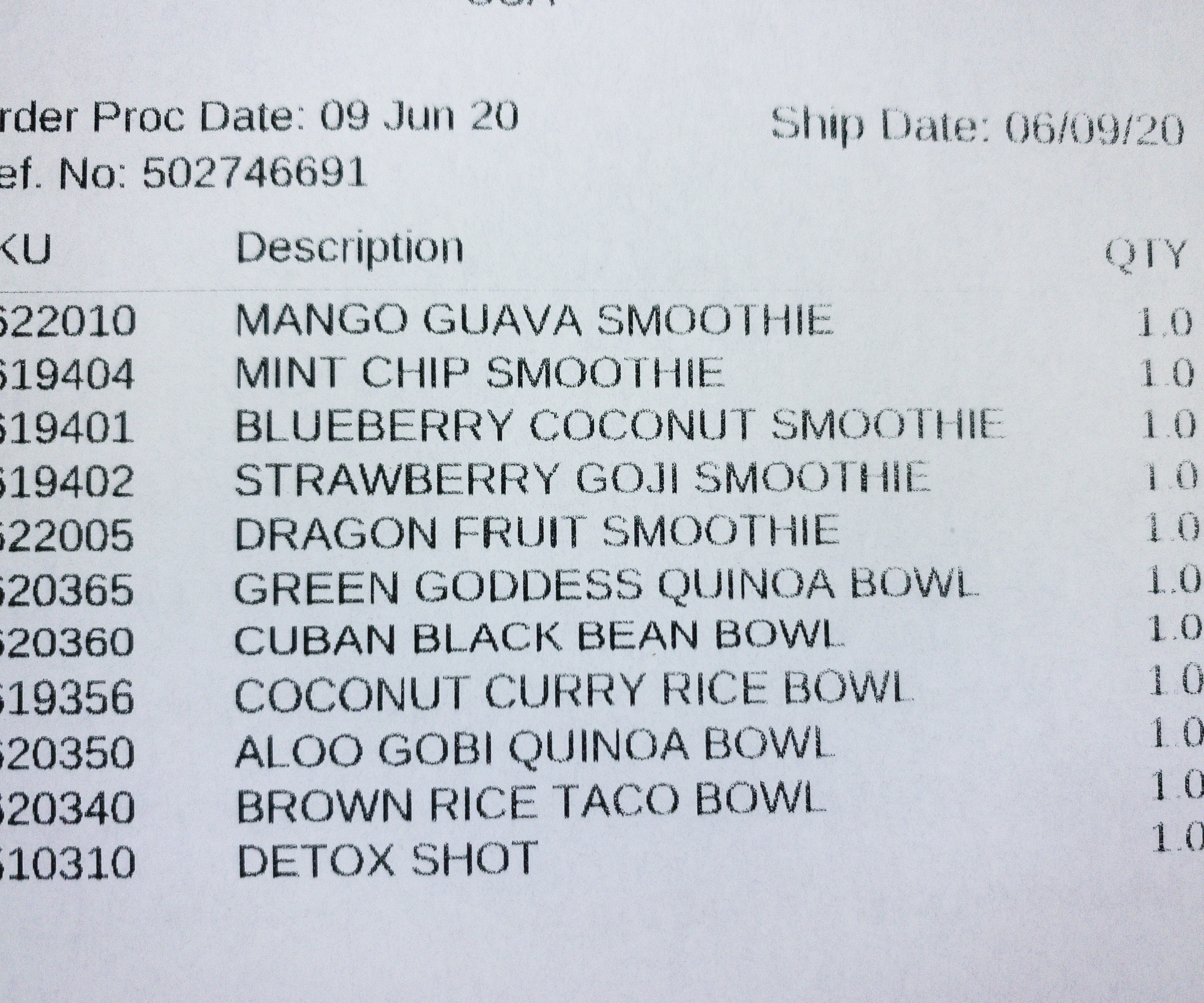 They listed all the inclusions in this box.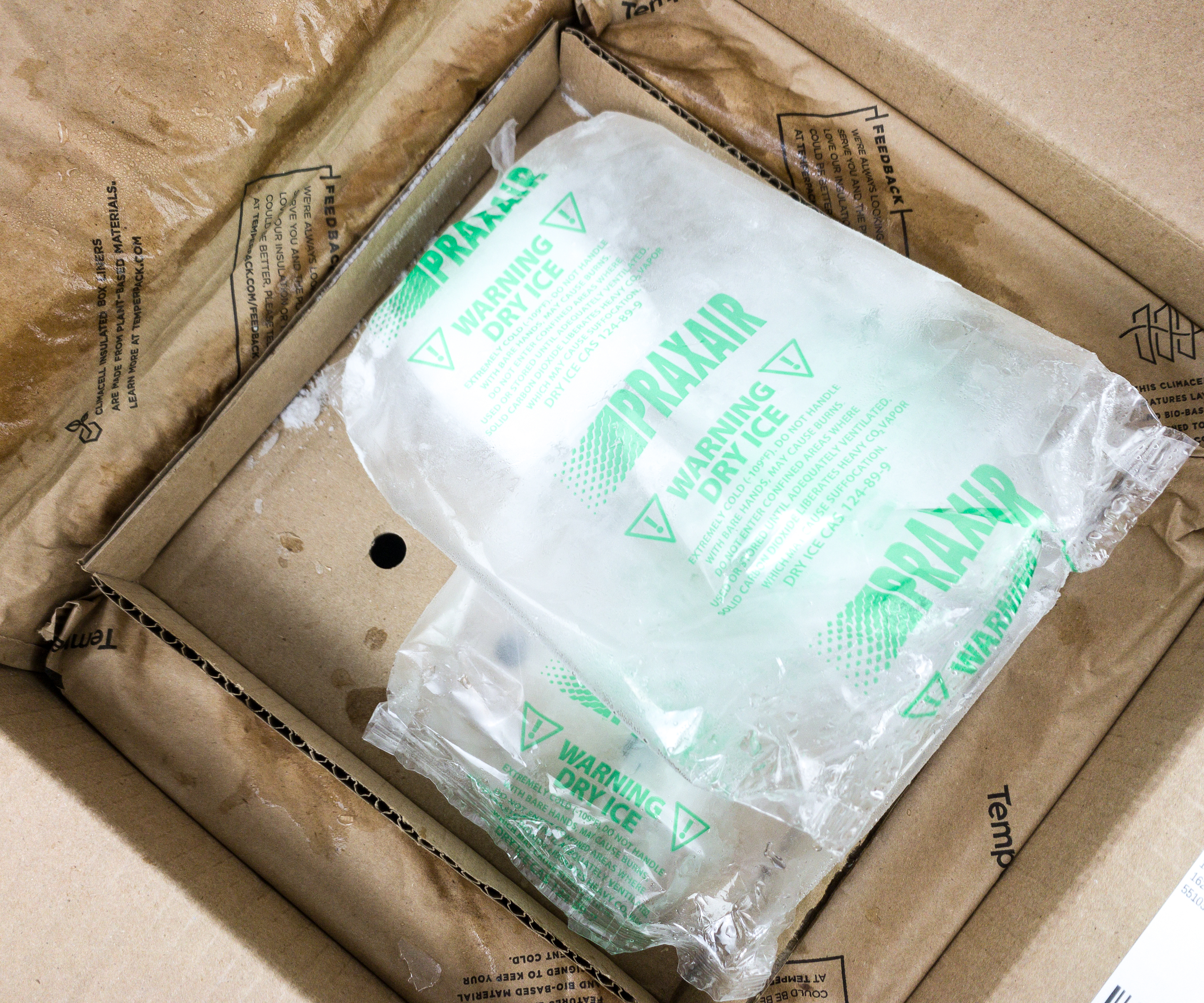 Splendid Spoon partners with FedEx to ensure that the packages are handled properly during transit. The meals are delivered frozen, semi-frozen, or even chilled.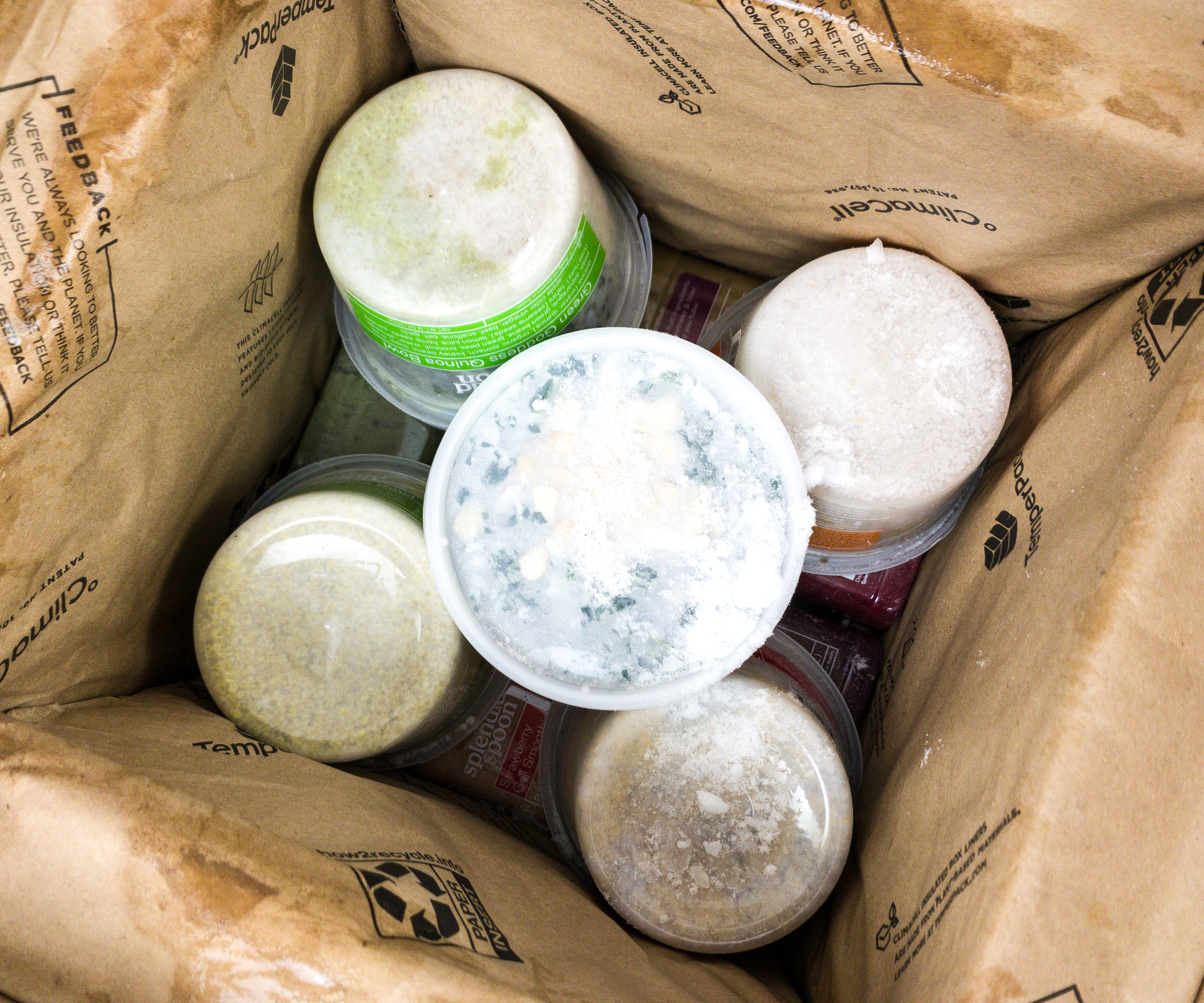 They come in containers that are plant-based insulated.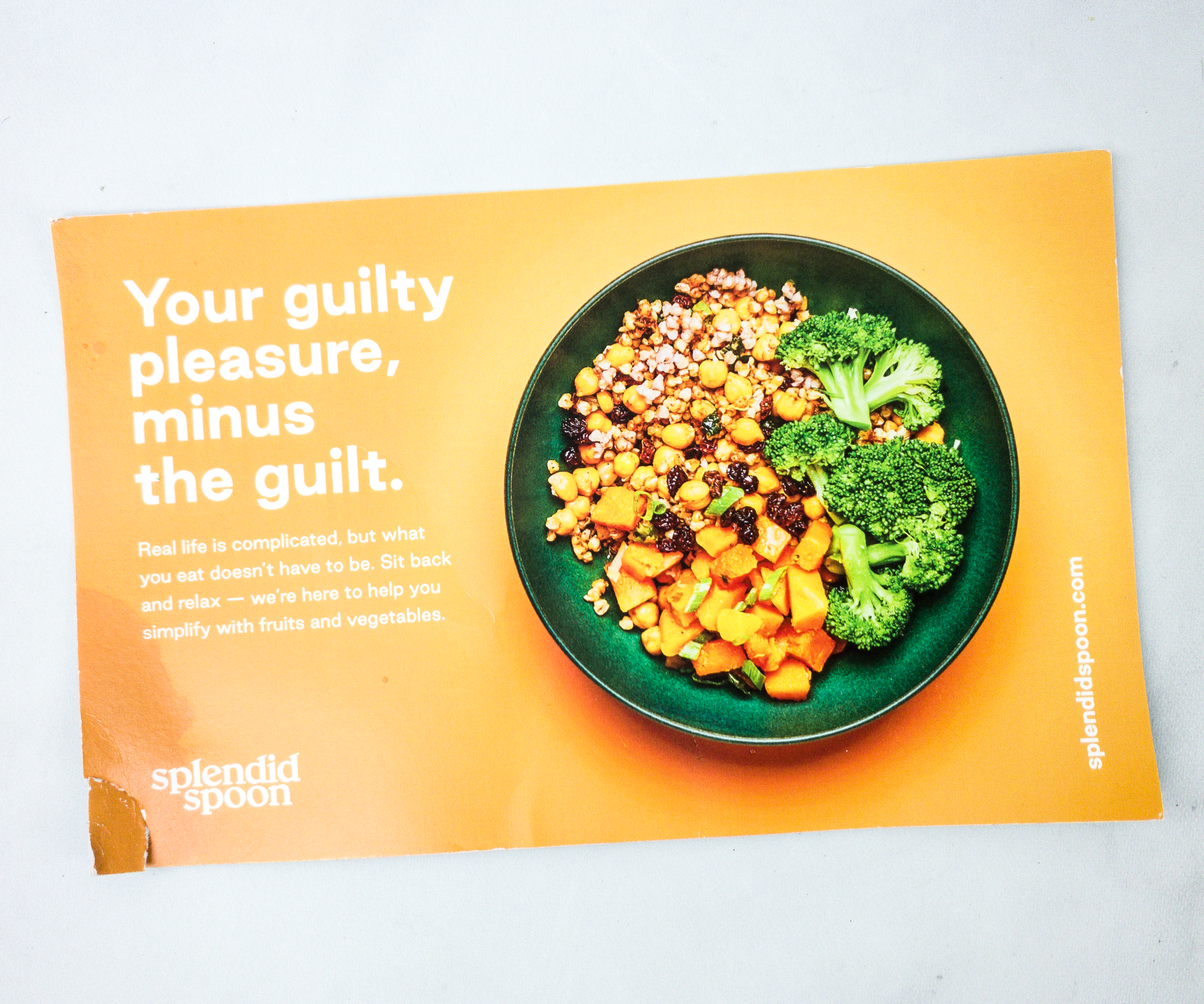 The box includes a card from Splendid Spoon!
At the back, there are more details about the subscription, like how you can pick your meals every week and how to recycle.
There's another card that tells us more about the Wellness Shots!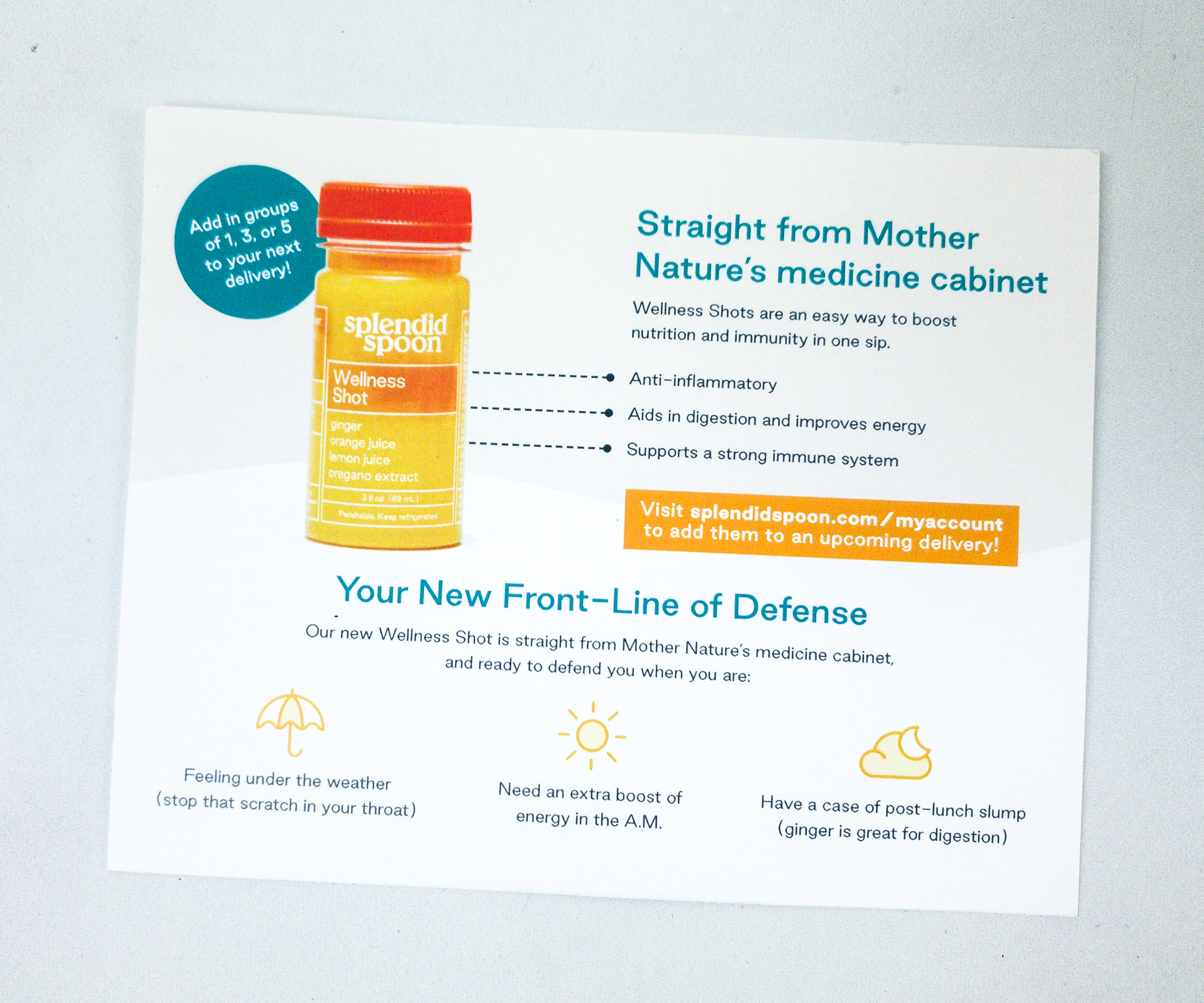 The Wellness Shots can be added in groups of 1, 3, or 5 to your next delivery!
Everything in my box!
Splendid Spoon Detox Shot This wellness shot is a plant-powered cleansing shot. It's perfect to drink when you want to refresh your system, to get you prepared for the busy days ahead!
The shot contains apple juice, lemon juice, aloe juice, kale juice, moringa, and spirulina.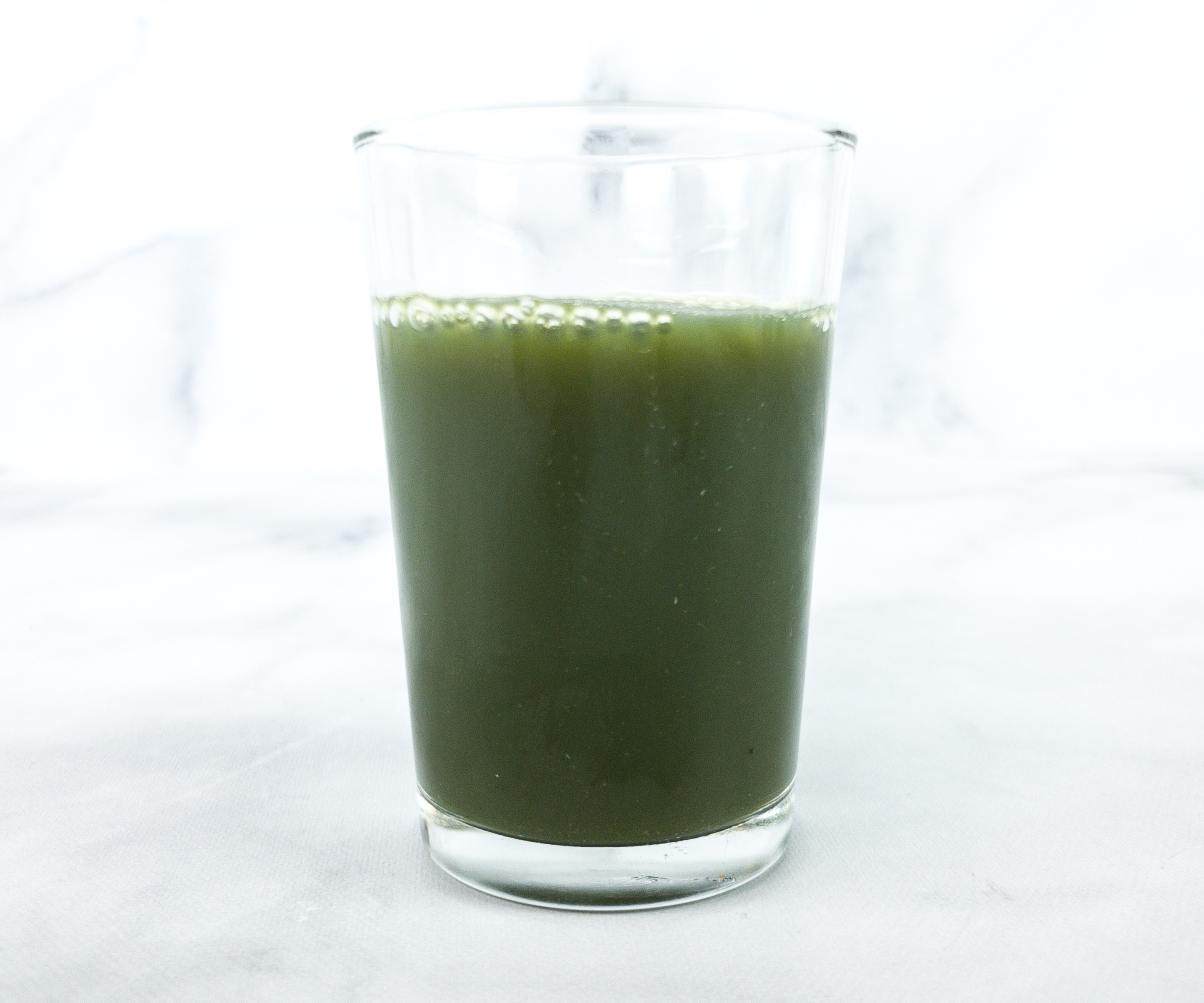 The shot looks really healthy with a dark green color. Spirulina is responsible for flushing out toxins from the body, while aloe juice supports the good bacteria in your gut. This shot is also gluten-free and sugar-free!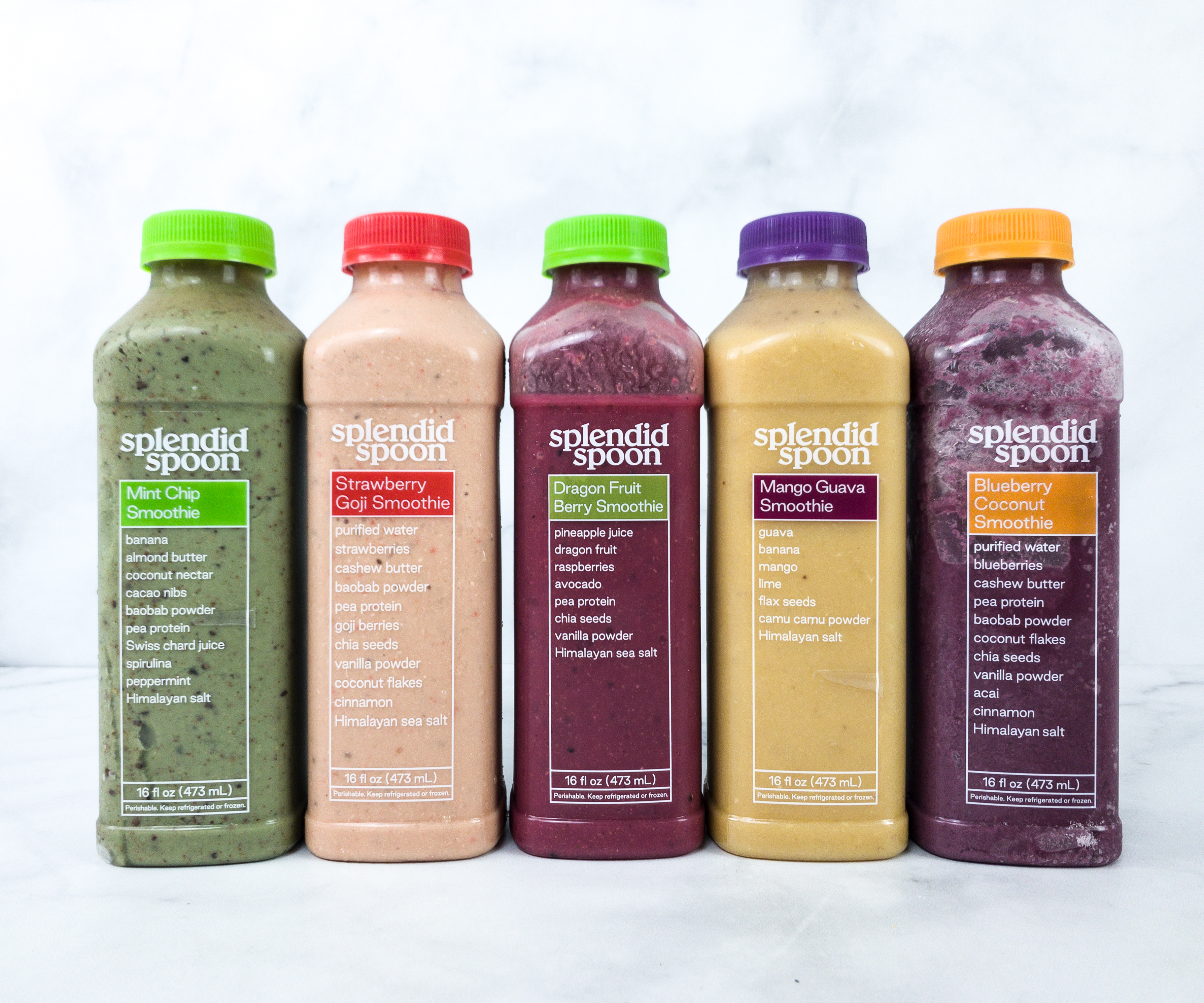 Here are the smoothies in this box: Mint Chip Smoothie, Strawberry Goji Smoothie, Dragon Fruit Berry Smoothie, Mango Guava Smoothie, and Blueberry Coconut Smoothie.
Splendid Spoon Mint Chip Smoothie Mint and chocolate is a perfect combination! Here's a guilt-free version by Splendid Spoon which is in the form of a healthy, energy-giving smoothie! When you feel tired, you can enjoy this delicious mix and it will improve the blood flow to your brain, boosting your energy to get you going!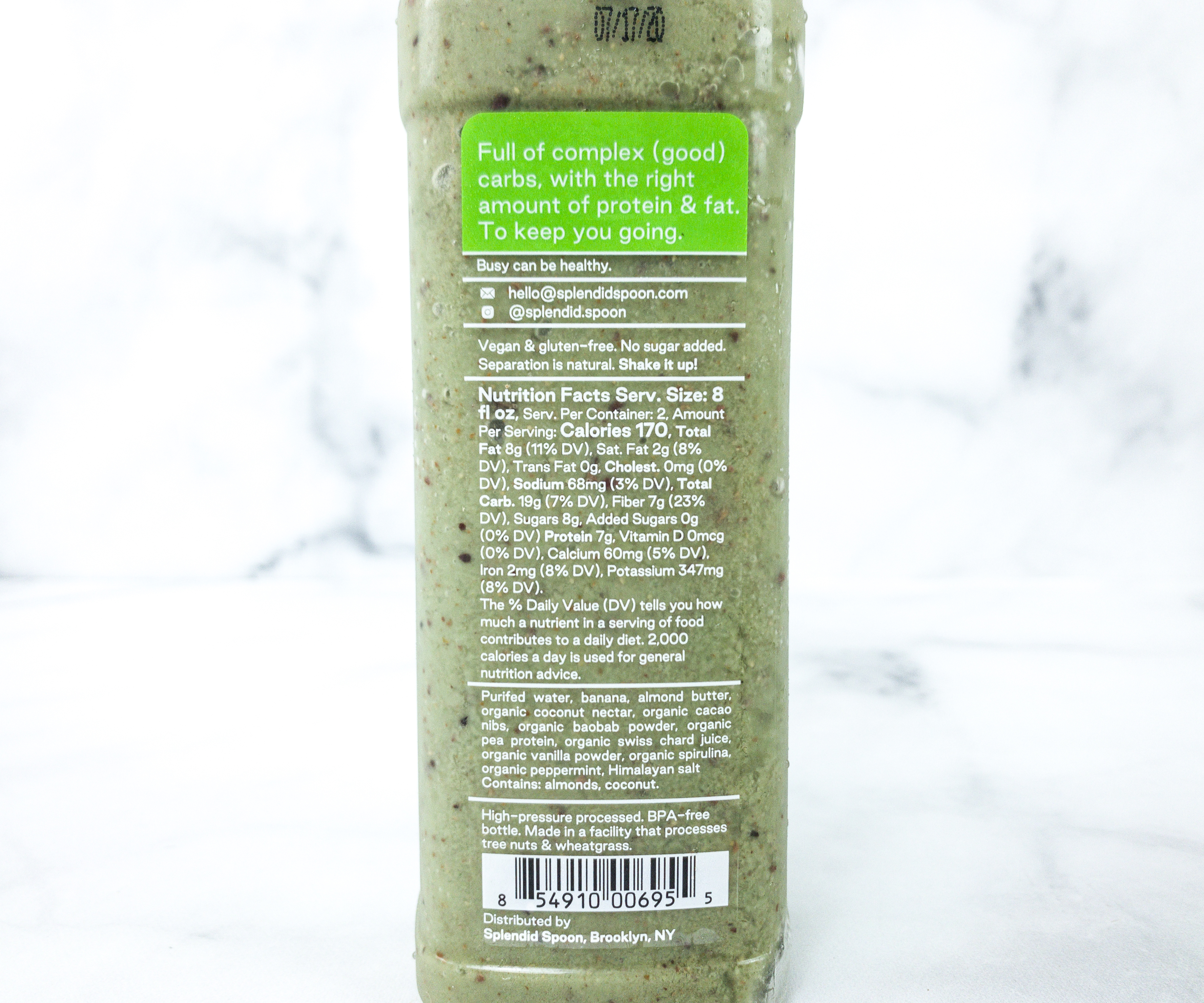 It contains banana, organic cacao nibs, organic baobab powder, pea protein, Swiss chard juice, spirulina, peppermint, and Himalayan salt.
It looks like the ice cream version, and you can see the cacao nibs on the green smoothie. It's a good source of calcium, potassium, and some good carbs. Baobab powder is also a great help in reducing inflammation and maintaining digestive health.
Splendid Spoon Strawberry Goji Smoothie For fans of berries, this smoothie blend with strawberries and goji berries is for you!
Aside from strawberries and goji berries, this smoothie also contains cashew butter, baobab powder, pea protein, chia seeds, vanilla, coconut flakes, Himalayan salt, and cinnamon.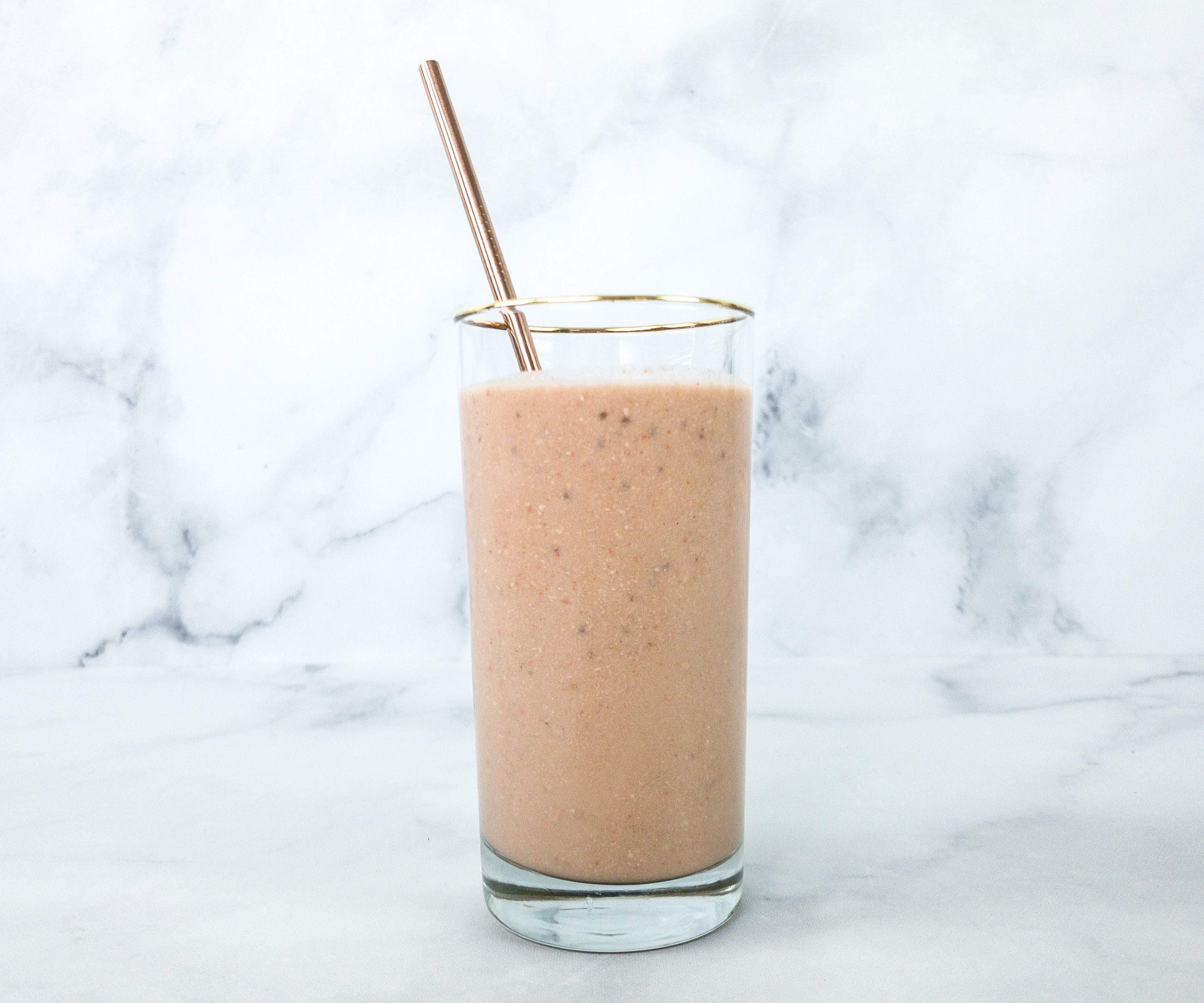 This blend is low in sugar, yet tasty and filling! It makes a great alternative for your usual sugar-filled berry-flavored drinks. Goji berries help boost your immune system and maintain blood sugar levels. It's also rich in vitamin C and fiber!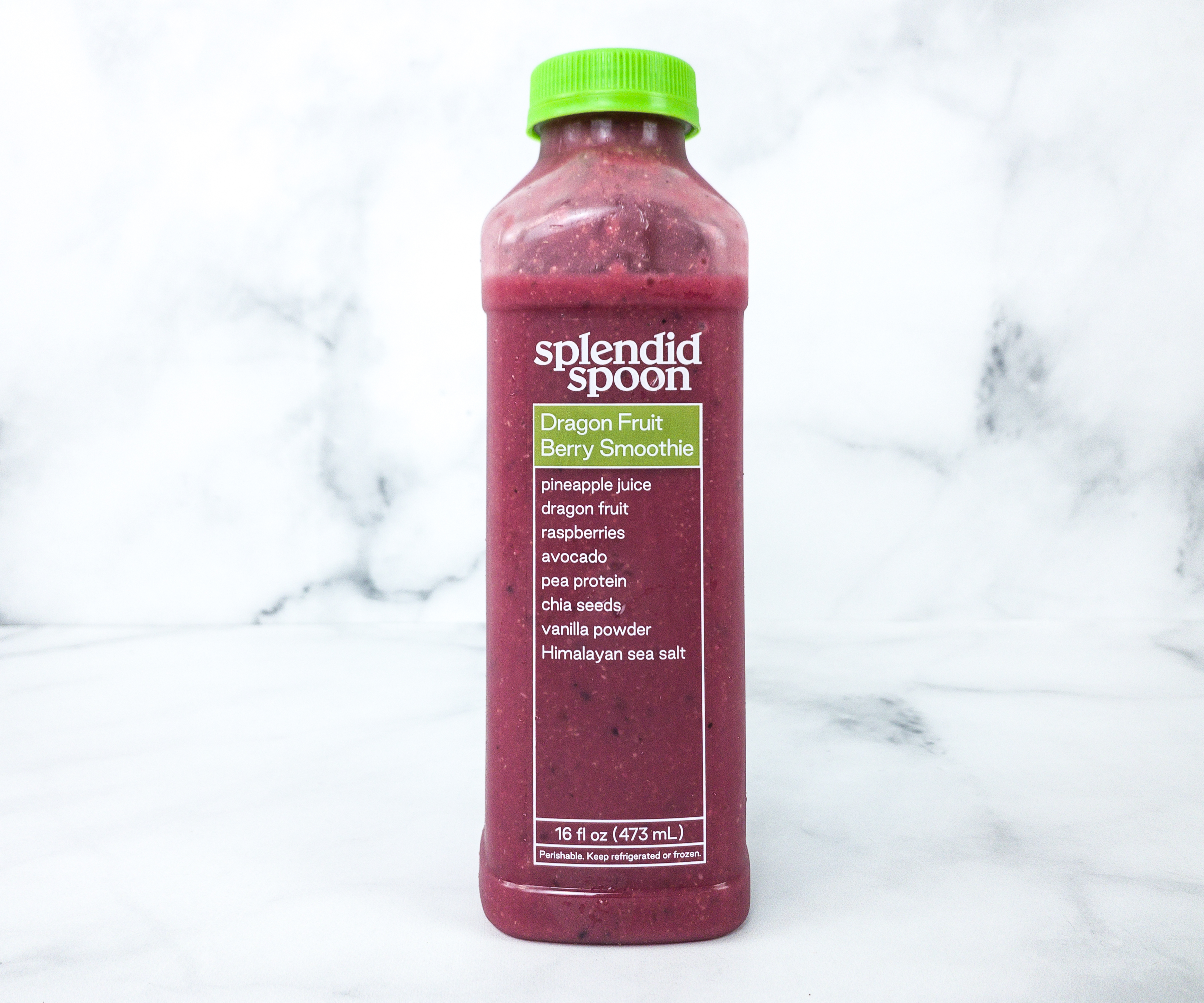 Splendid Spoon Dragon Fruit Berry Smoothie Sweet, tart, and delicious, this smoothie is a fantastic treat! It contains pineapple juice that aids in digestion, dragonfruit that is packed with prebiotics, and raspberries that has all the essential vitamins and minerals.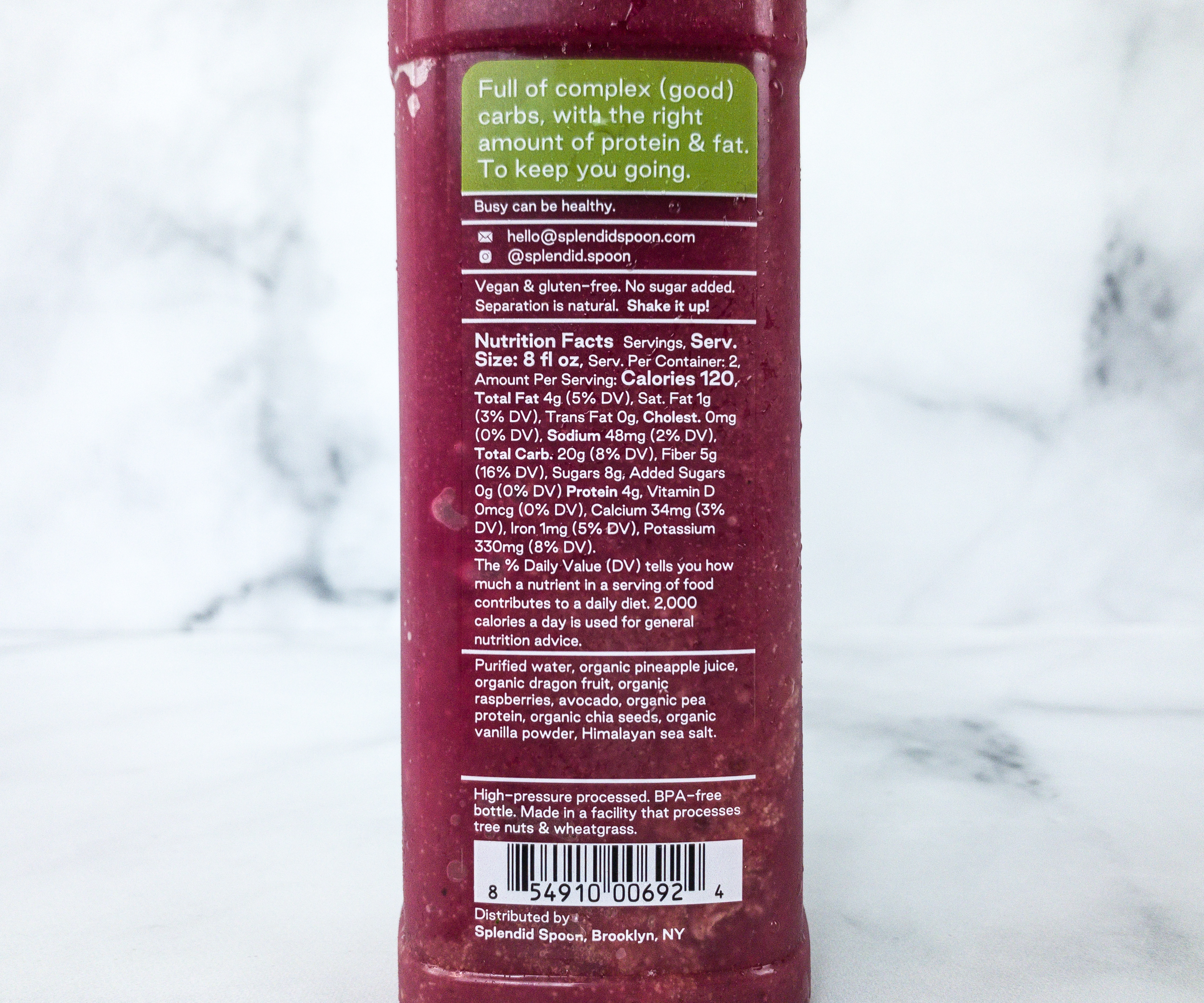 Aside from the above-mentioned contents, the smoothie also has avocado, pea protein, chia seeds, Himalayan salt, and vanilla.
Your gut will thank you for this. The pineapple juice content even helps reduce bloating!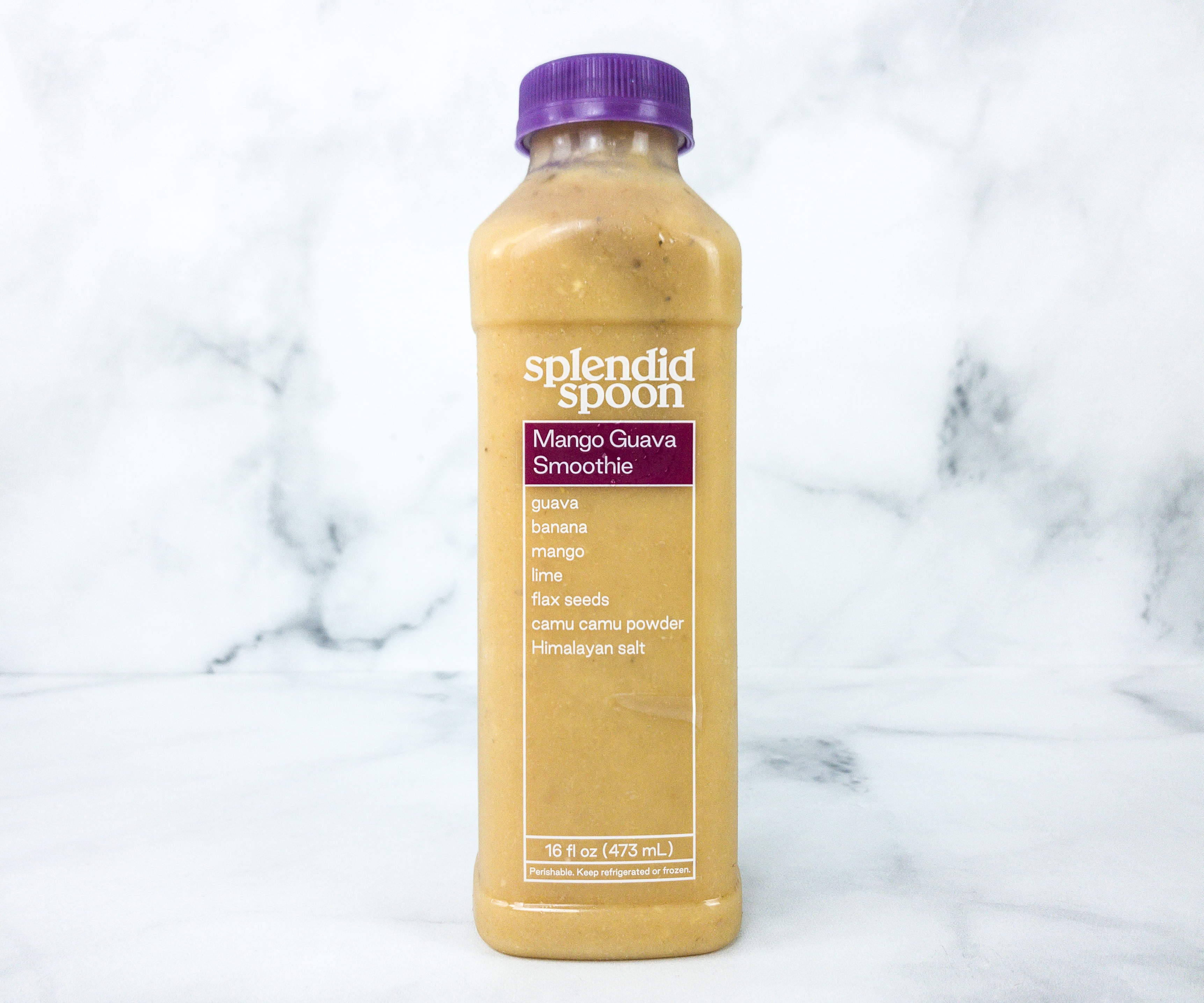 Splendid Smoothie Mango Guava Smoothie If you're looking for something fruity, tropical, and refreshing, here's a mango guava smoothie, also with a hint of lime.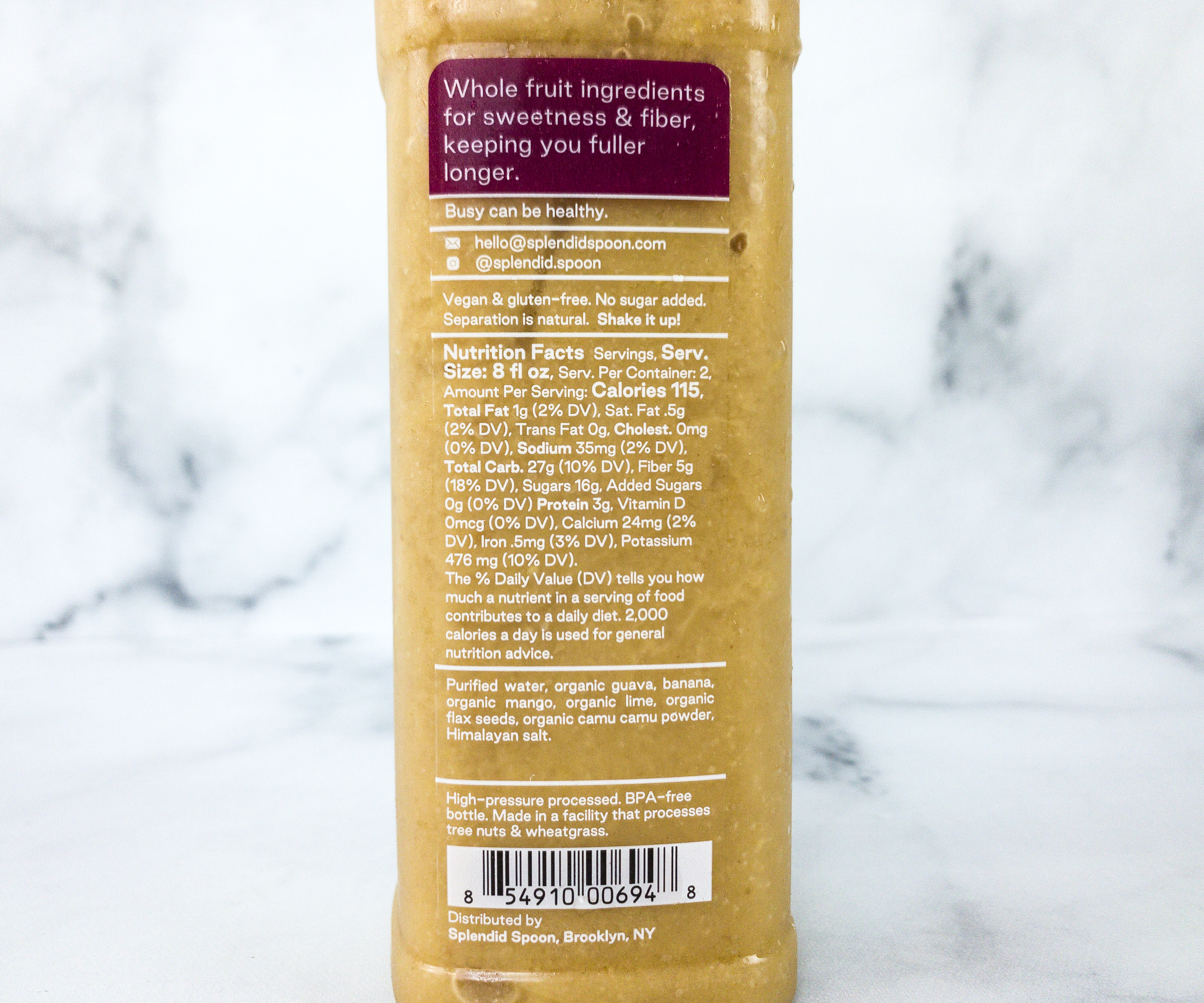 The blend contains organic guava, banana, organic mango, organic lime, flax seeds, camu camu powder, and Himalayan salt.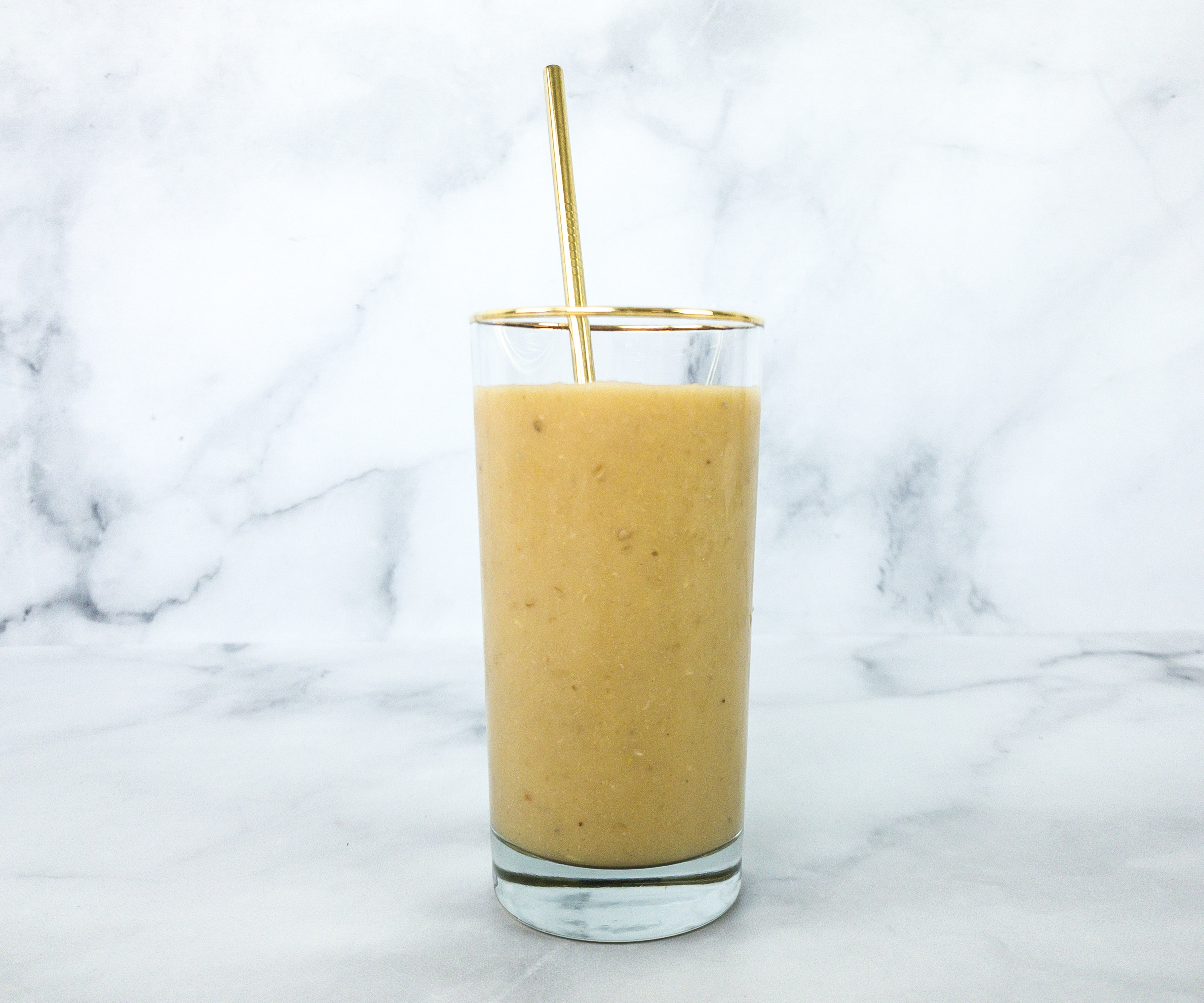 The flax seeds support liver function and guava helps boost immunity and is also packed with vitamin C. Another key ingredient is camu camu with a high antioxidant content. This is one of the most filling smoothies we've tried!
Splendid Spoon Blueberry Coconut Smoothie Blueberry pie fans will love this smoothie! You will taste the delicious berry goodness, without any baking required!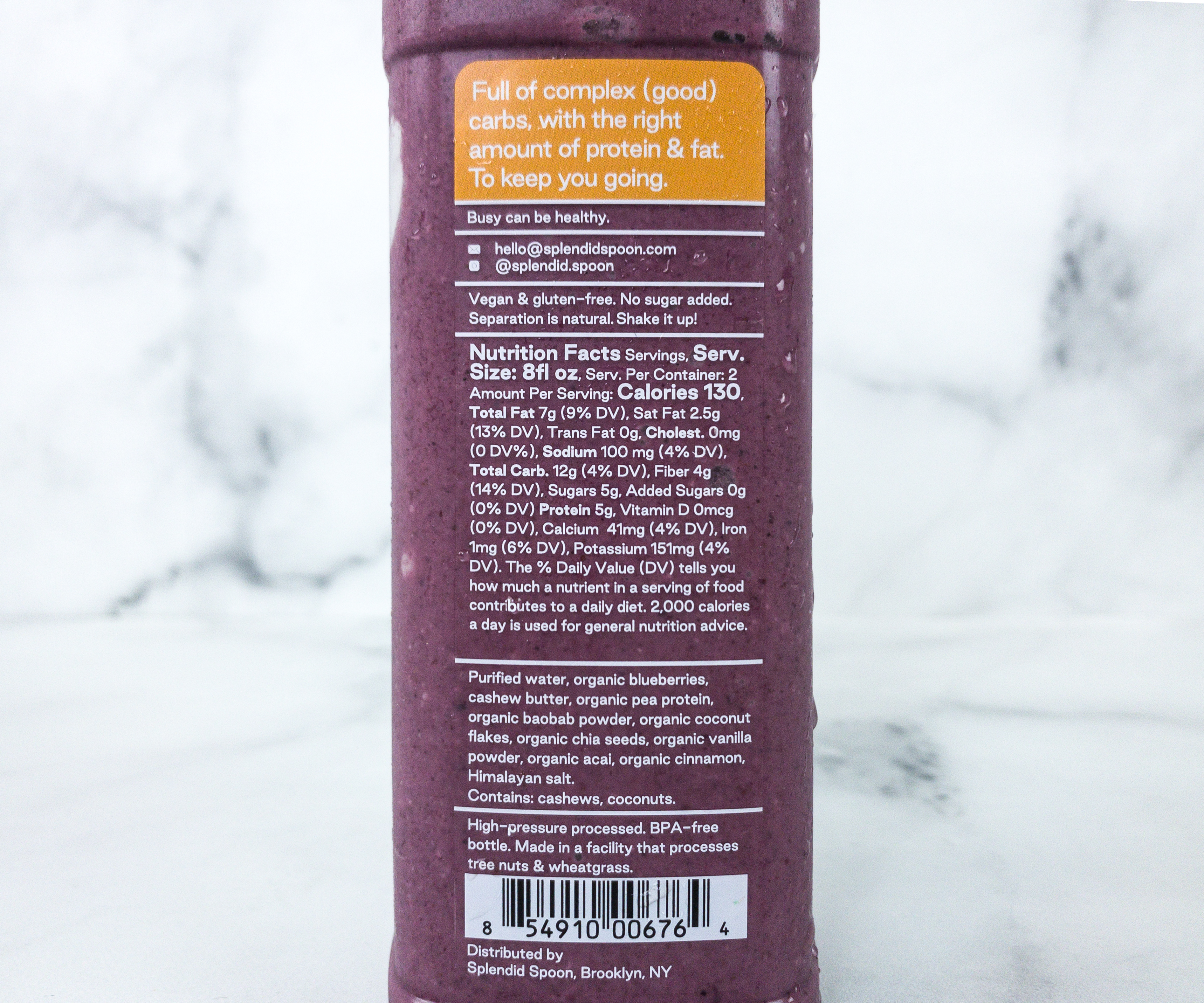 It is a blend of organic blueberries, cashew butter, pea protein, baobab powder, coconut flakes, chia seeds, vanilla, acai, cinnamon, and Himalayan salt.
Blueberries are a good source of antioxidants. Acai works to strengthen immunity and boosts energy, while cinnamon helps lower the blood pressure and fights infections.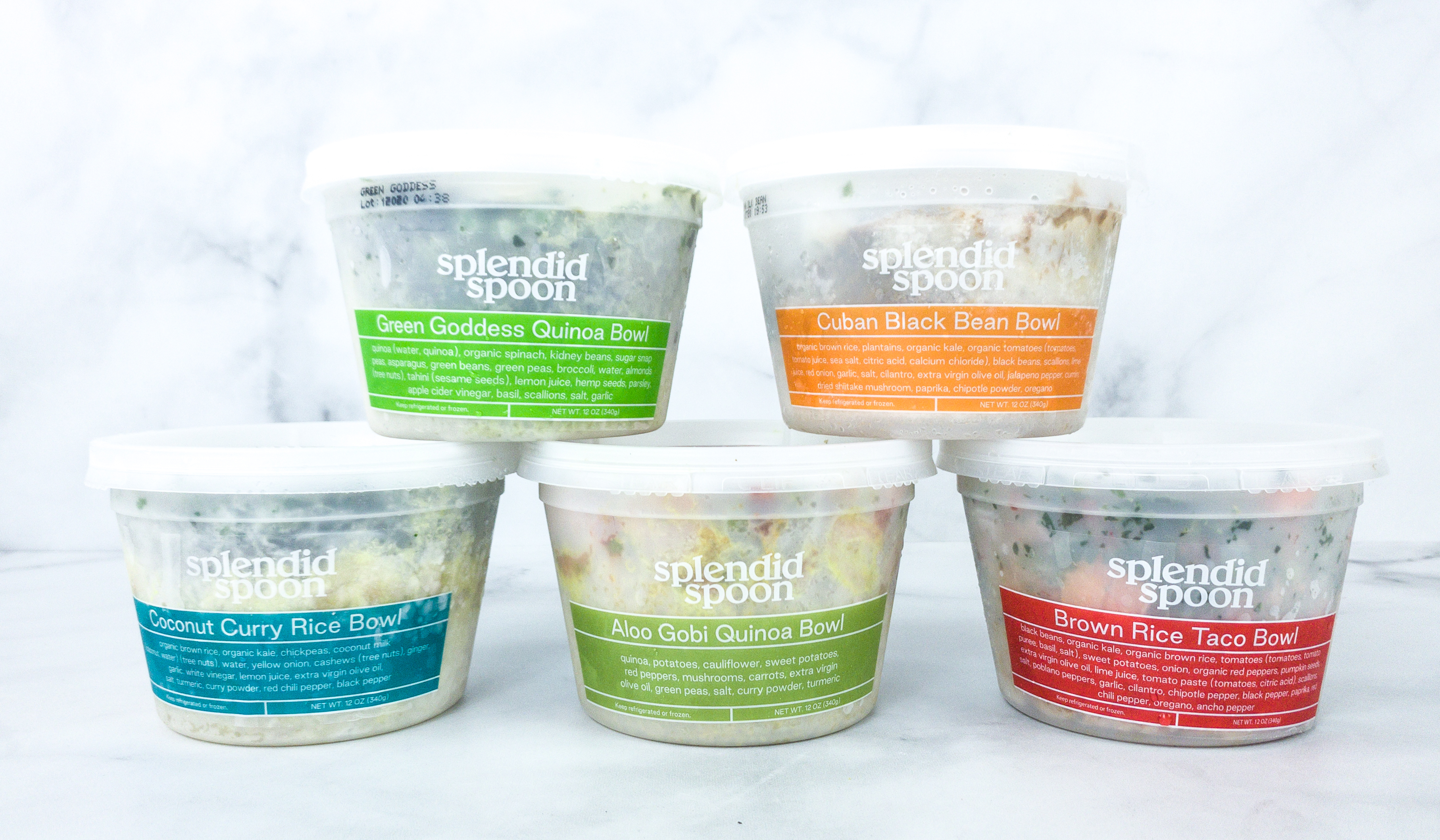 For the bowls, here's what we have: Green Goddess Quinoa Bowl, Cuban Black Bean Bowl, Coconut Curry Rice Bowl, Aloo Gobi Quinoa Bowl, and Brown Rice Taco Bowl.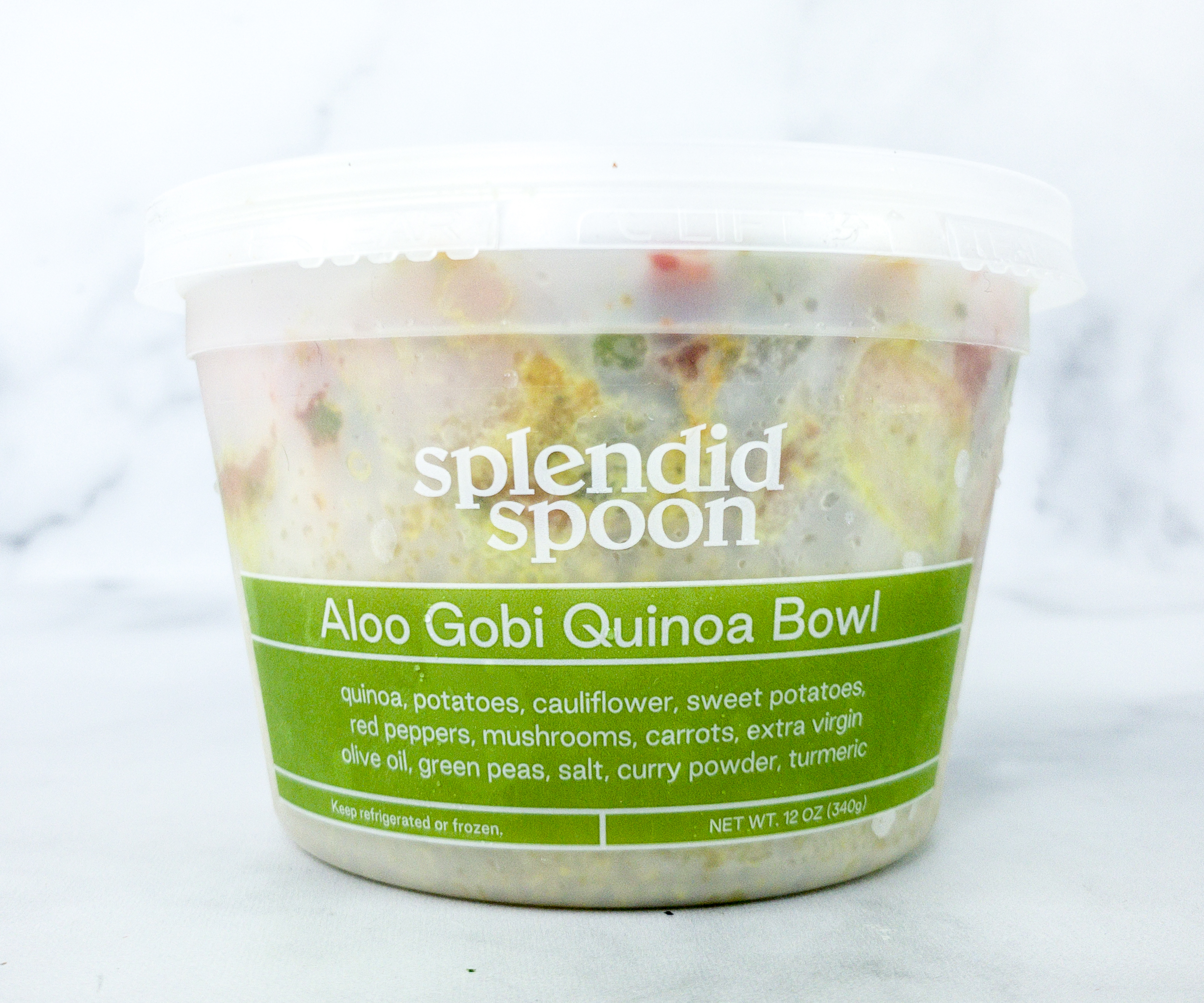 Splendid Spoon Aloo Gobi Quinoa Bowl Aloo Gobi is a popular Indian dish made with potatoes, cauliflower, and Indian spices. Splendid Spoon made it healthier and more filling by using quinoa!
The meal can be easily prepared by heating it either in a microwave or on the stove.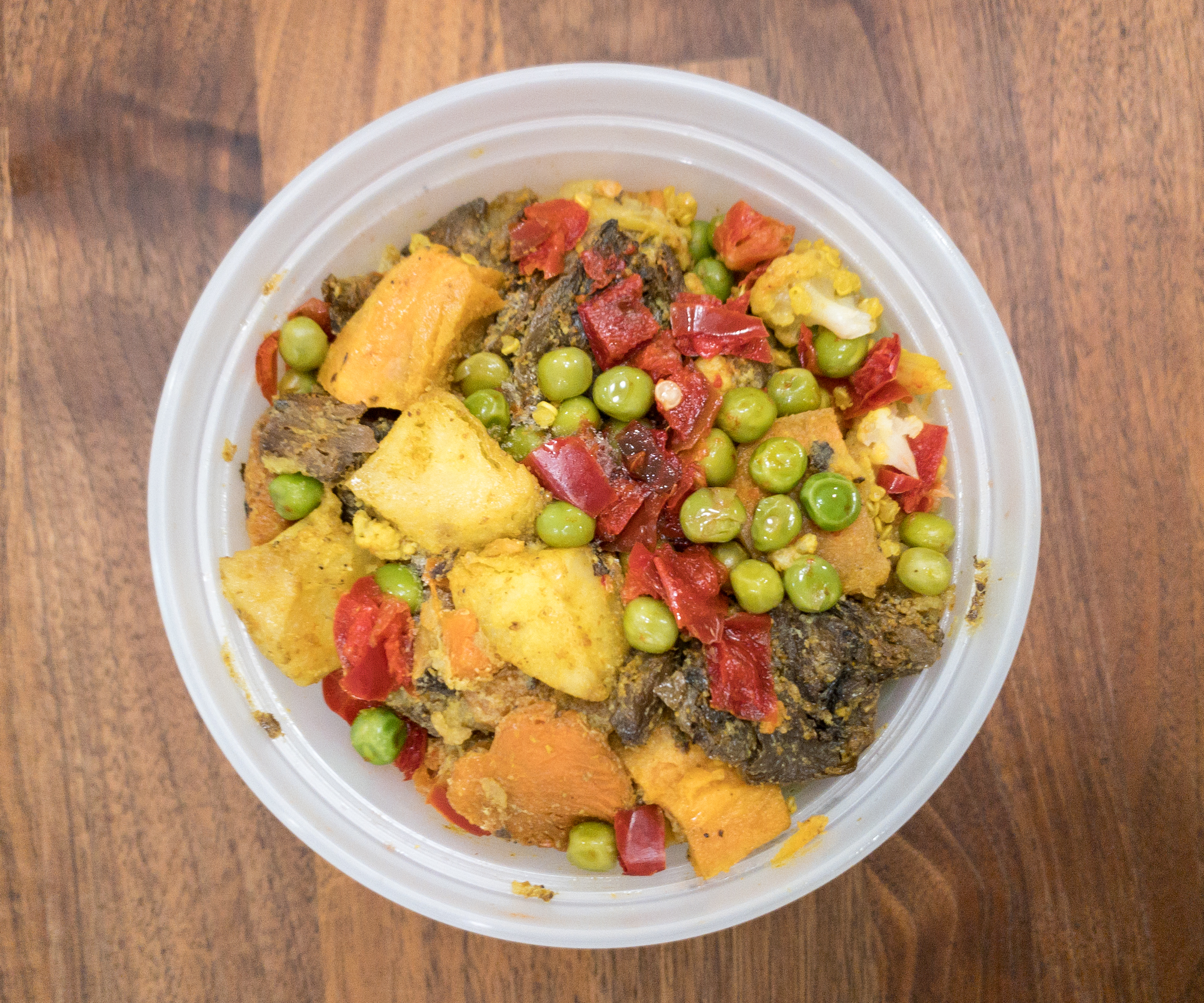 You can see the big potatoes, peas, and bell peppers in the bowl. It's a feast of colors!
I transferred all the contents in a microwave-safe bowl. You can see that the quinoa is at the bottom, while the veggies are on top.
It smelled amazing after I took it out of the microwave. It's such a flavorful and satisfying meal overall.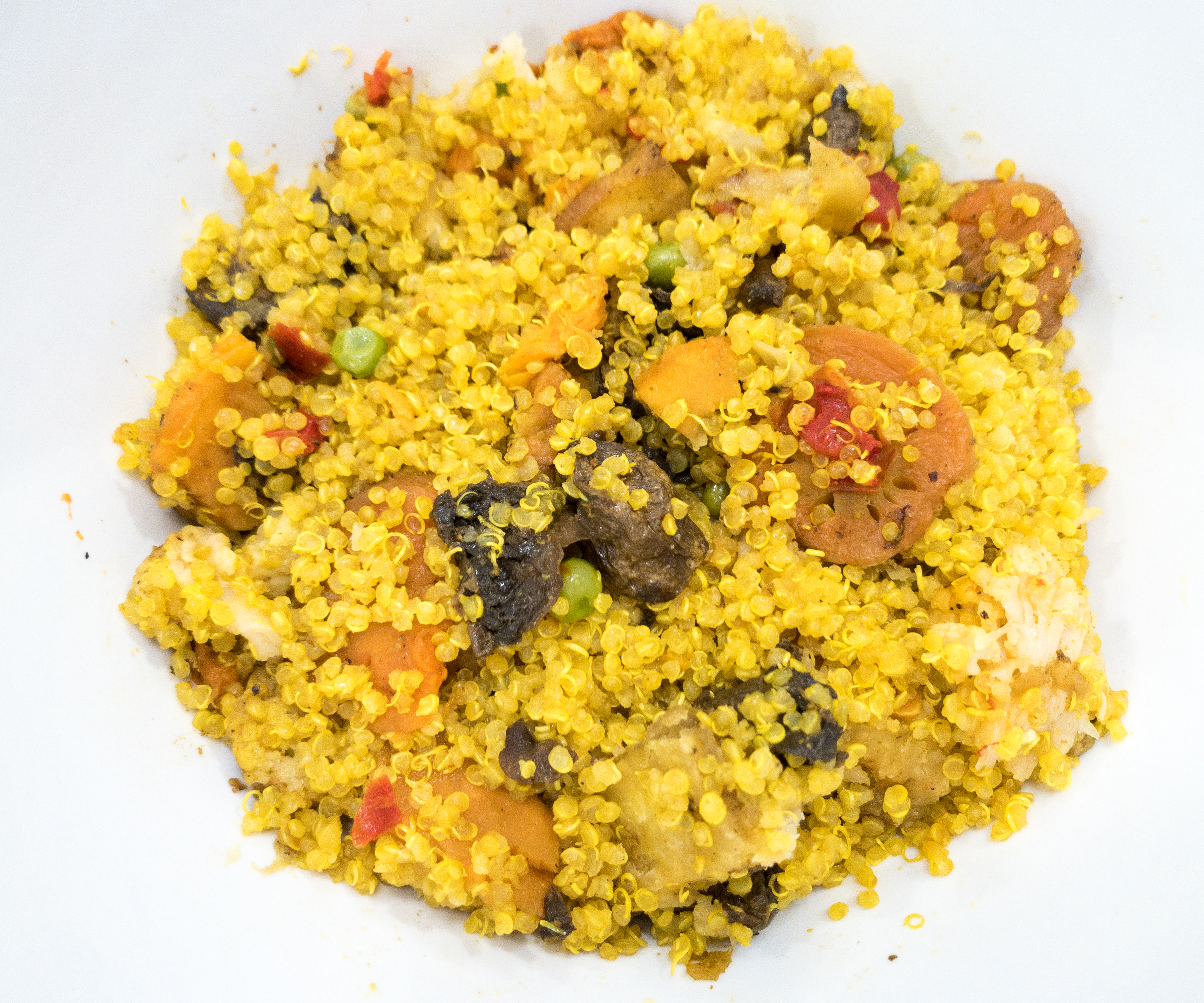 The turmeric has anti-inflammatory properties, while the peas help in stabilizing blood sugar and make you feel full. The mushrooms are good for the bones as it helps strengthens it with vitamin D.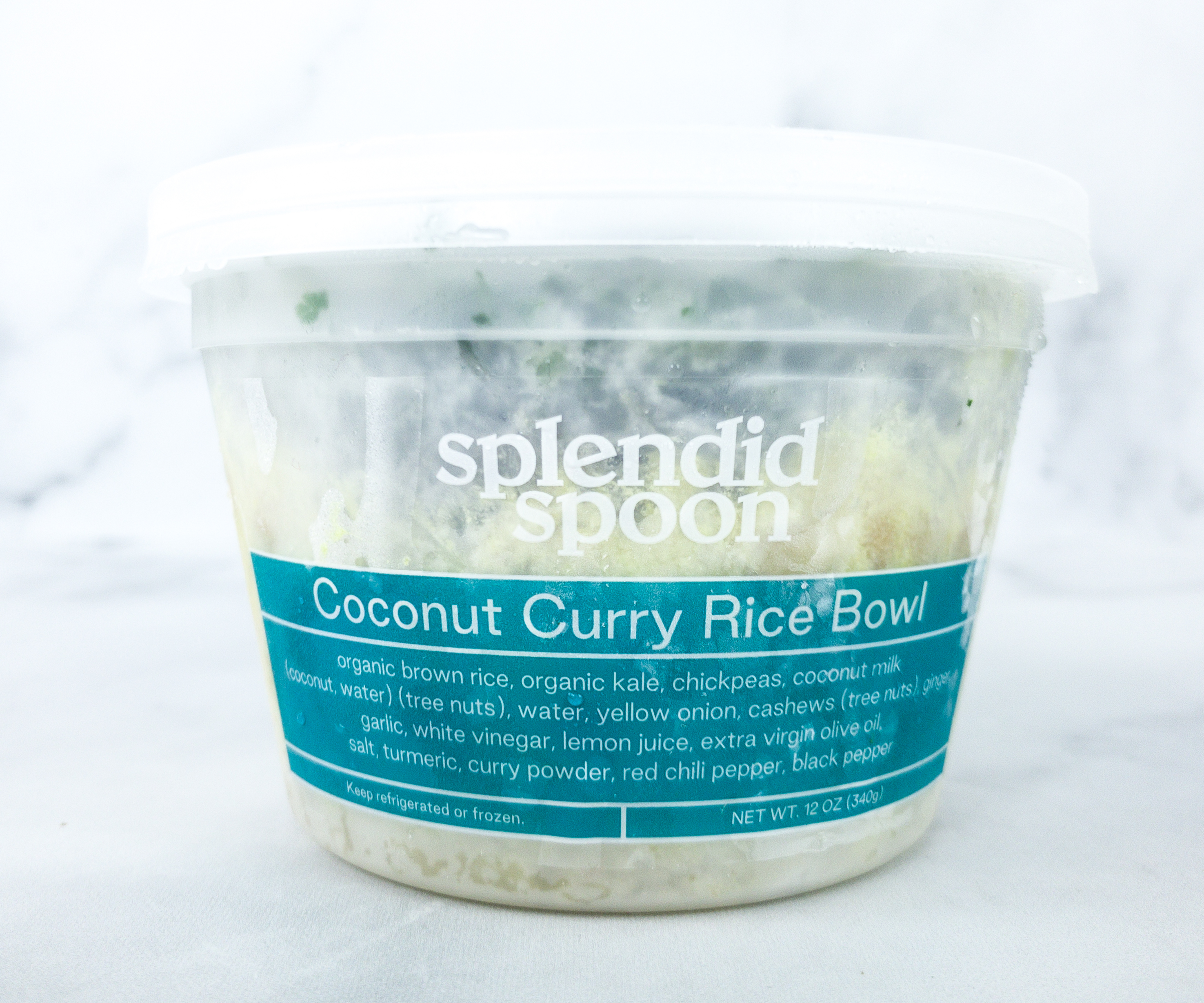 Splendid Spoon Coconut Curry Rice Bowl Here's another comfort food in a bowl, made with organic brown rice, organic kale, chickpeas, and coconut milk.
Just like all the meal bowls, you can heat it either in a microwave or on the stove.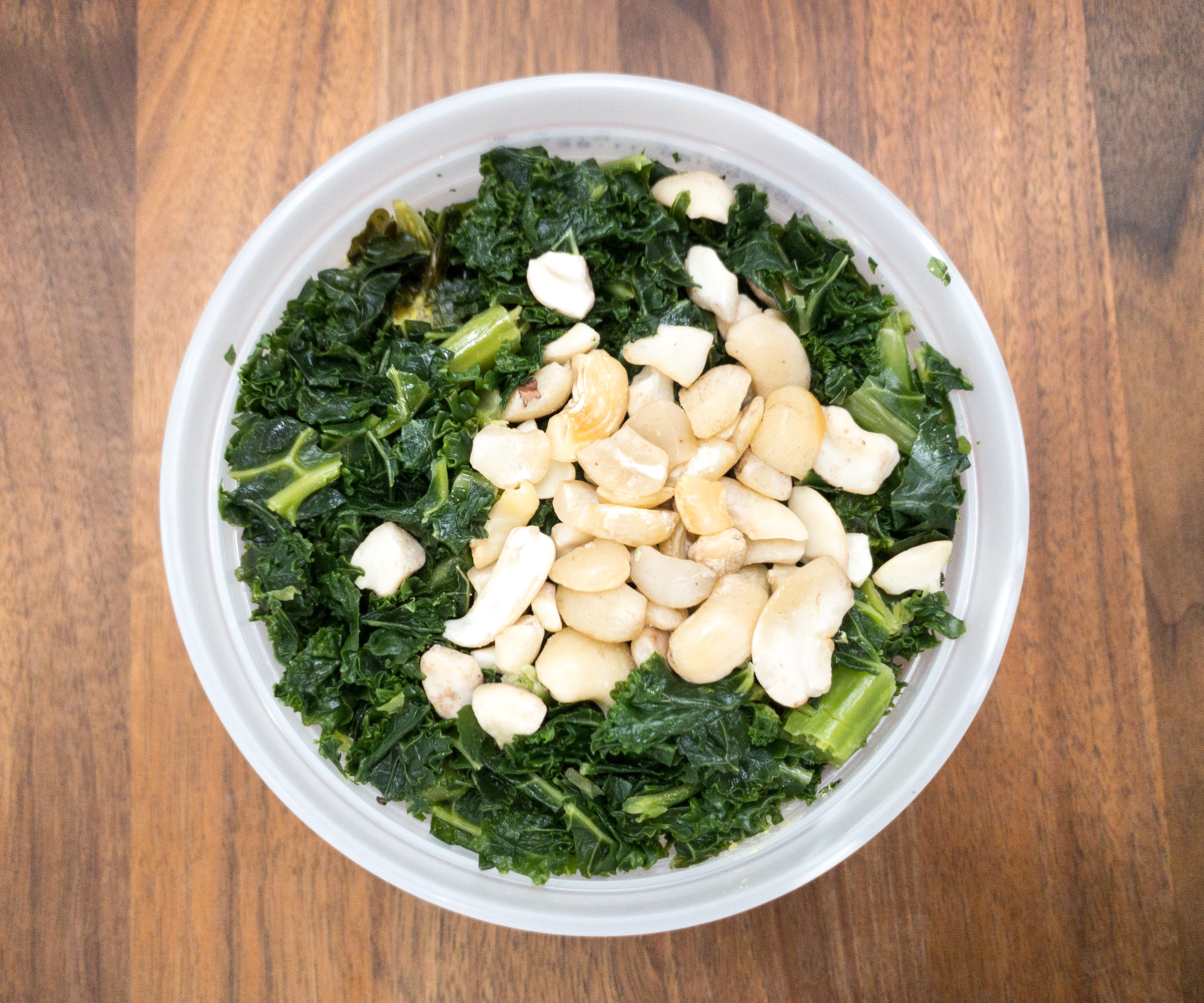 I could see a lot of kale and cashews from here!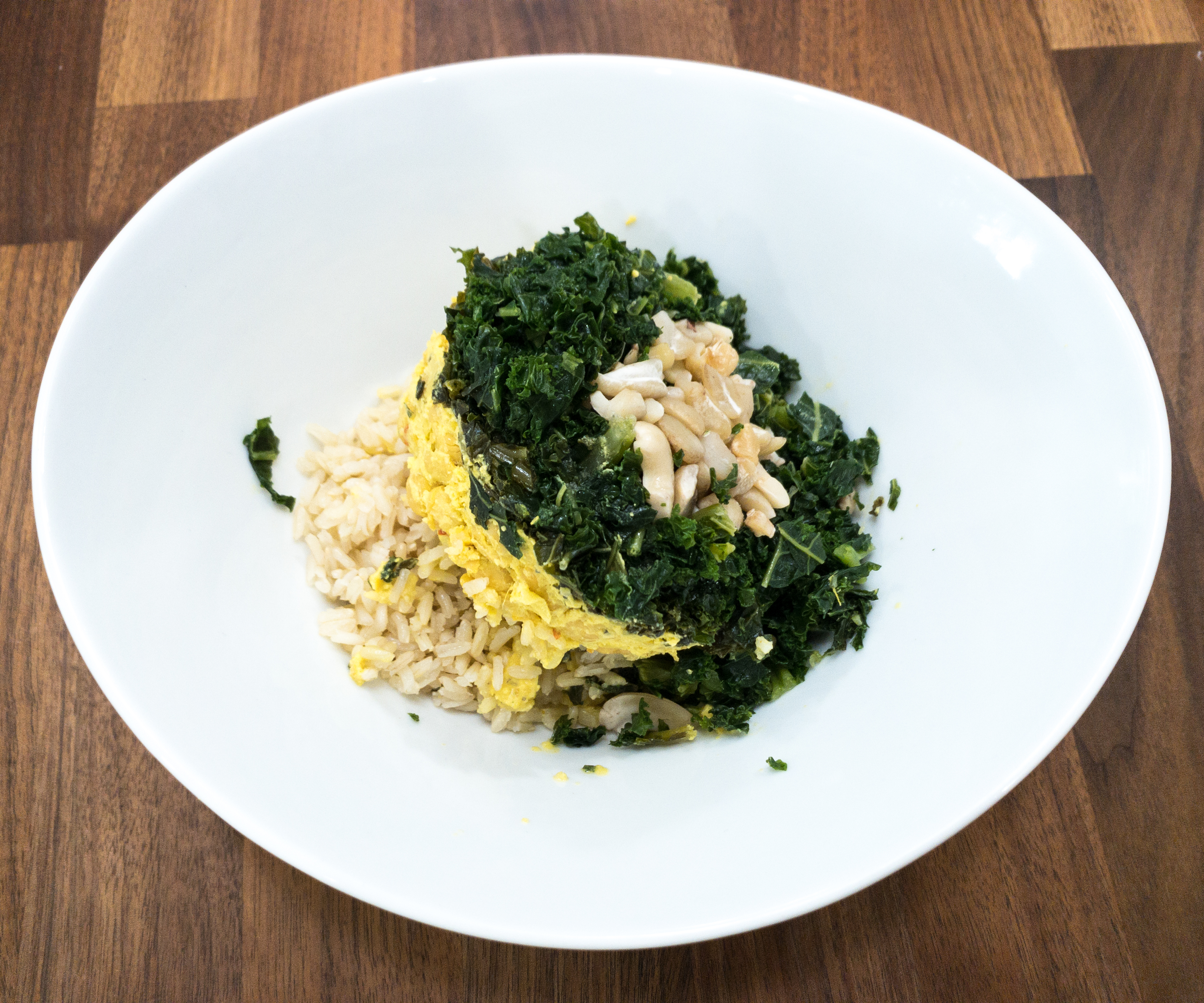 Here's how it looked before I heated the coconut curry rice bowl in the microwave. The veggies are on the top and the rice is at the bottom.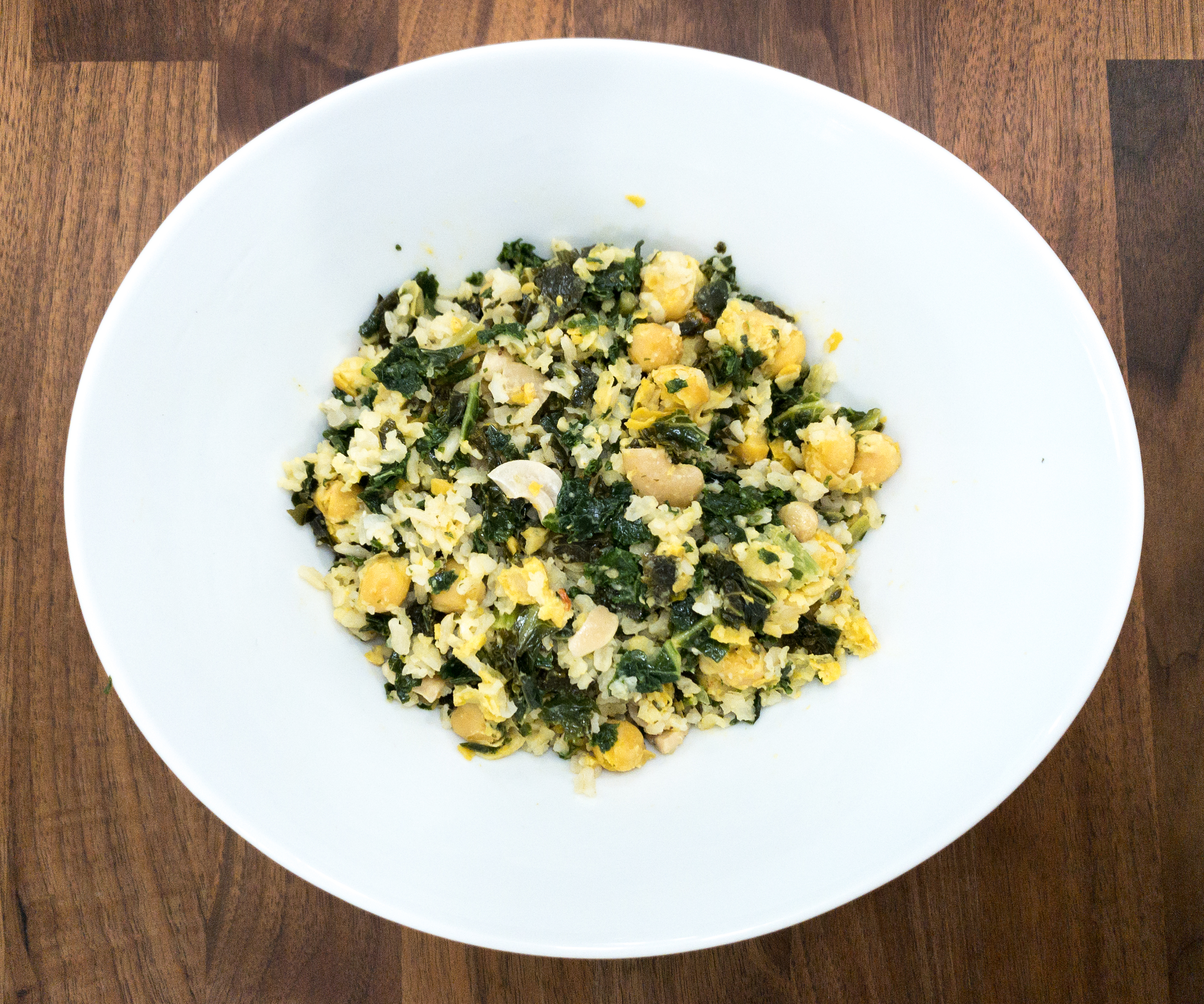 It was love at first bite with this healthy food bowl!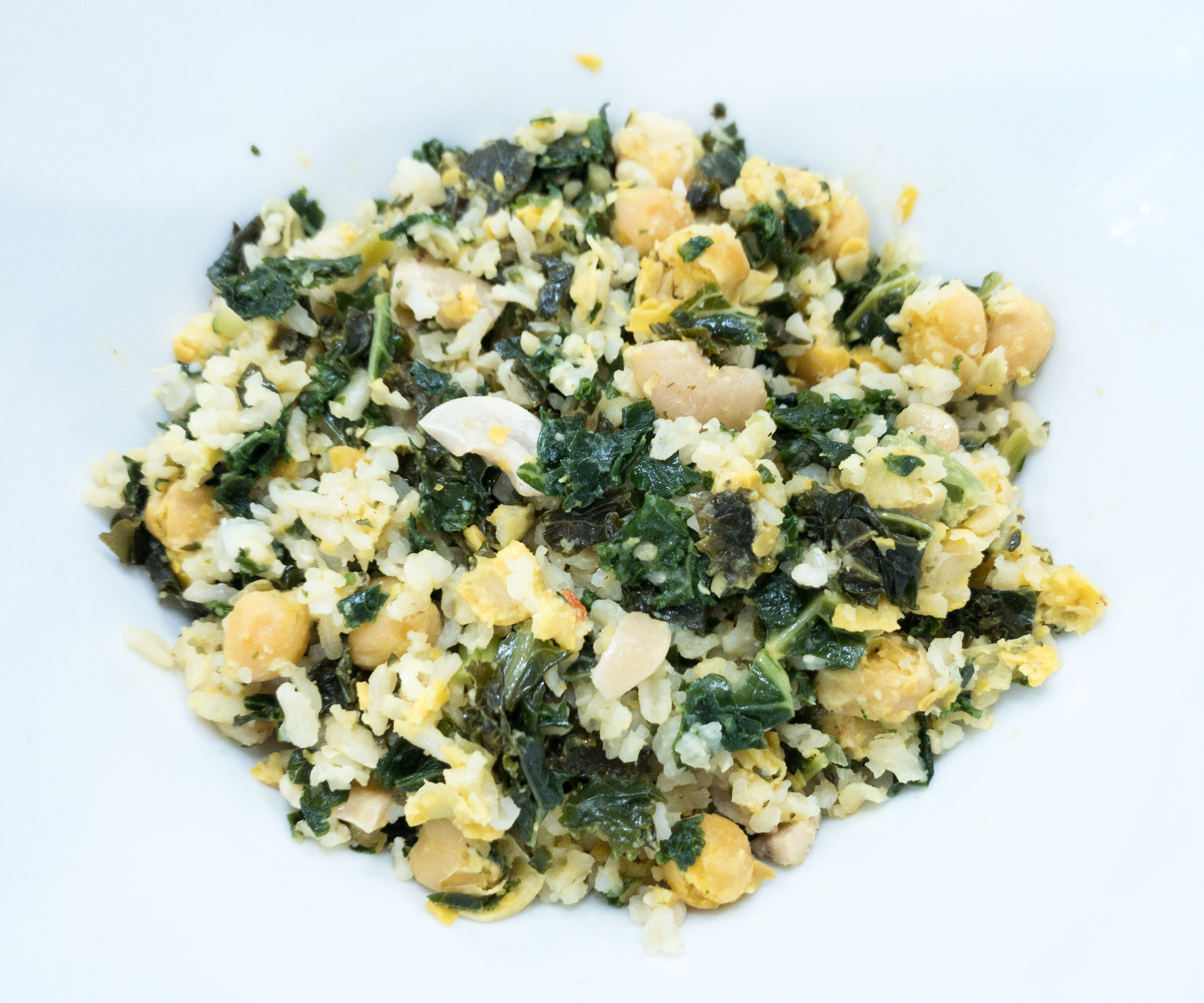 Kale, alone, brings a powerhouse of vitamins and minerals in this meal. It has Iron, Vitamin K, A, E, and even antioxidants! The curry was rich and flavorful, so I couldn't really ask for more!
Splendid Spoon Green Goddess Quinoa Bowl This bowl is for those who love crunchy green veggies! It also has quinoa, made bright by a citrus dressing.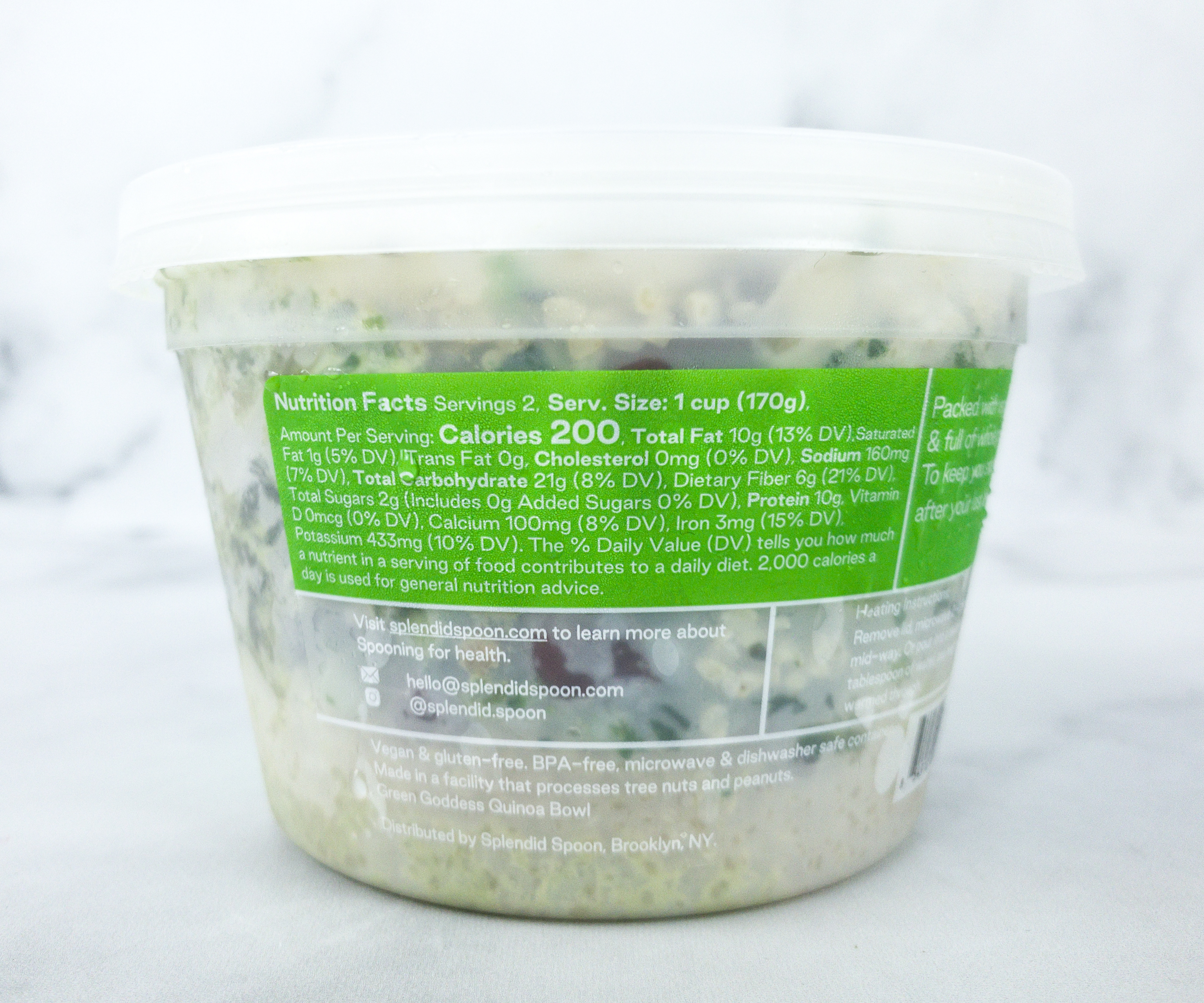 What I love about these grain bowls is that they are quick and easy to prepare. I can easily prepare them even on a busy day.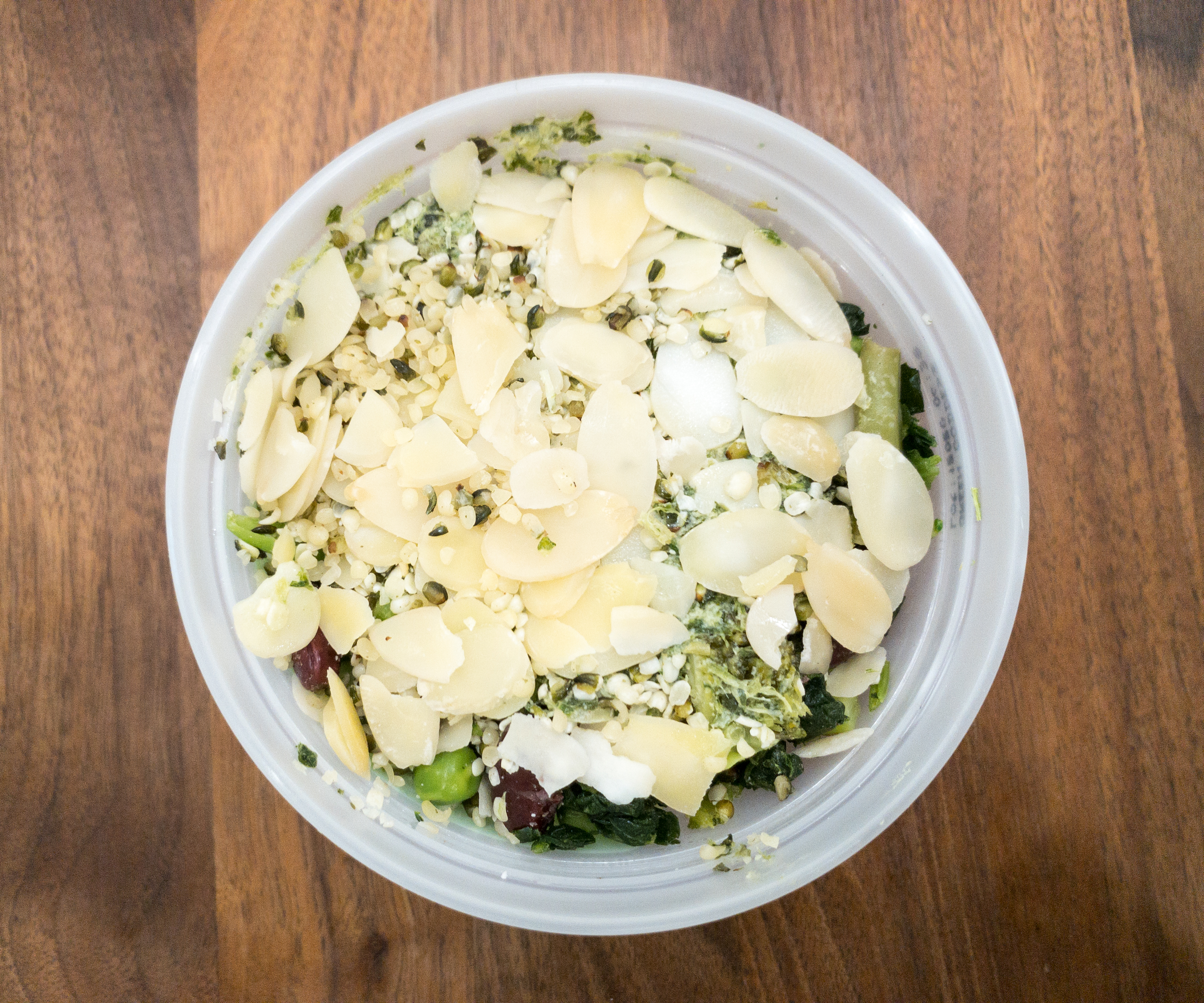 There are lots of almonds in the bowl for added crunch, and there are tons of beans as well, like kidney and green beans.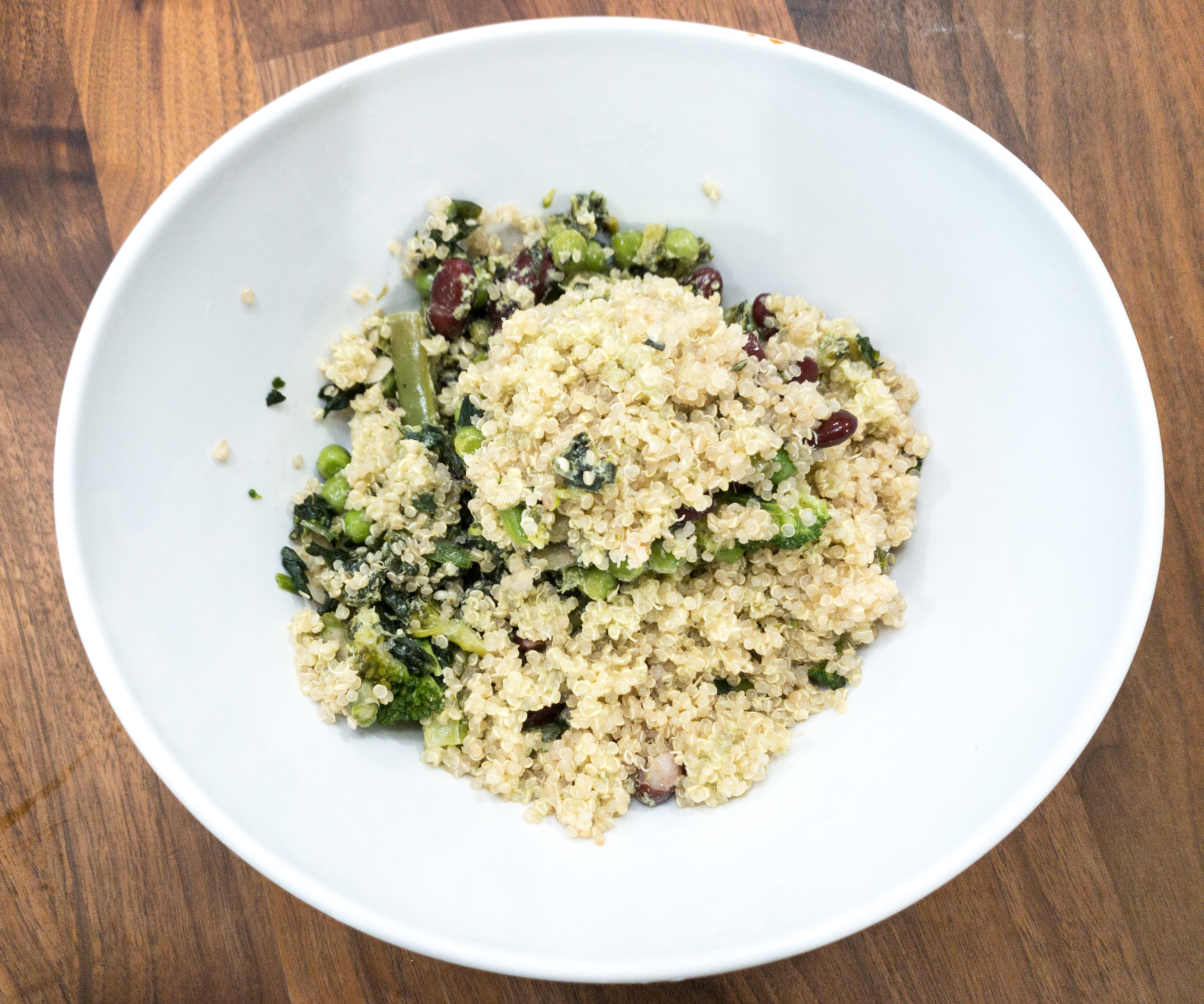 Here's how it looks when I transferred it to a microwave-safe bowl. There were some visible sugar snap peas and other greens like spinach and broccoli.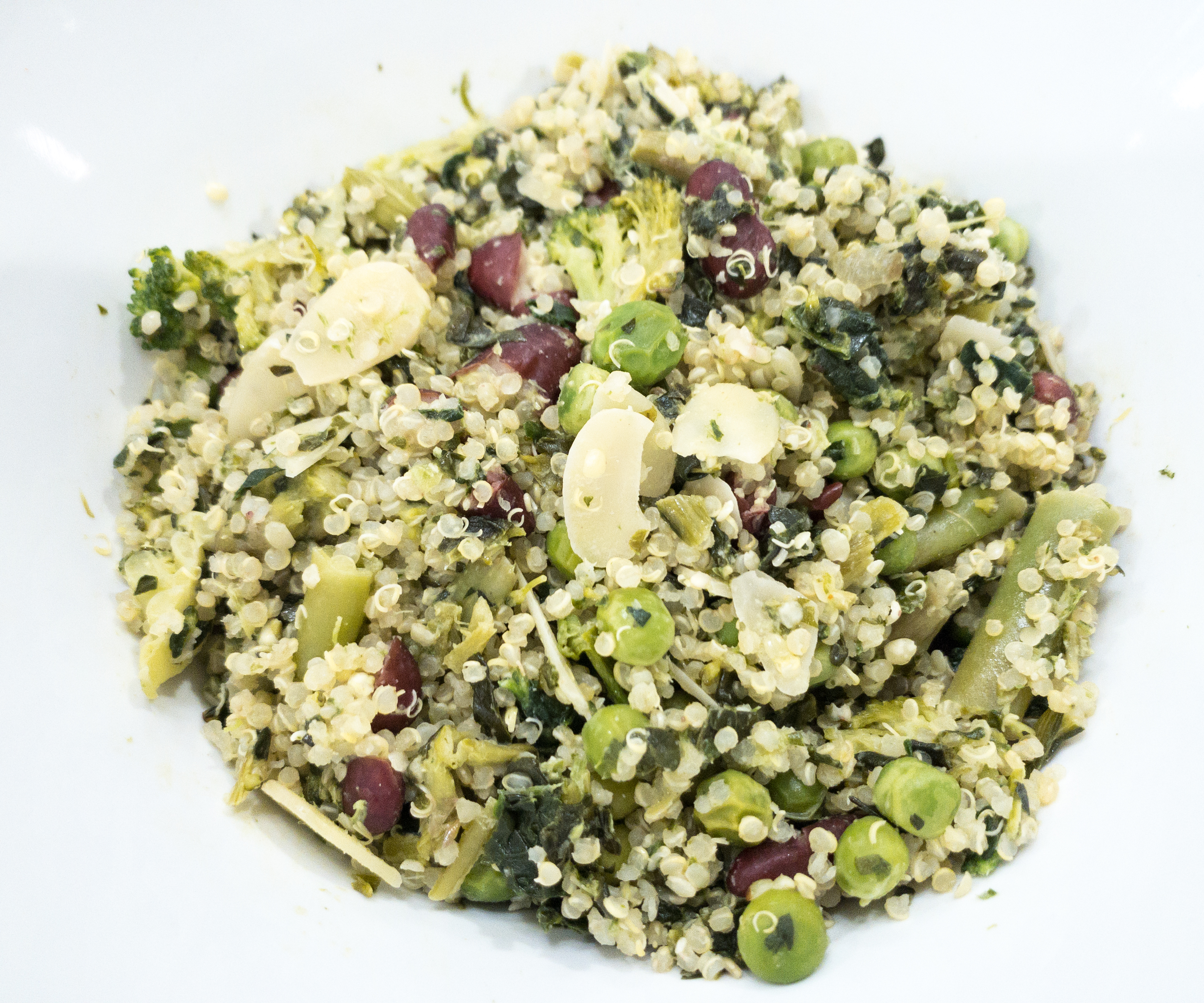 The quinoa is not just filling but it also gives you the energy you need with plant-based protein. Spinach, as we all know, is Popeye's favorite and it's loaded with iron and folic acid that prevents iron-deficiency anemia, while the broccoli helps keep the gut healthy.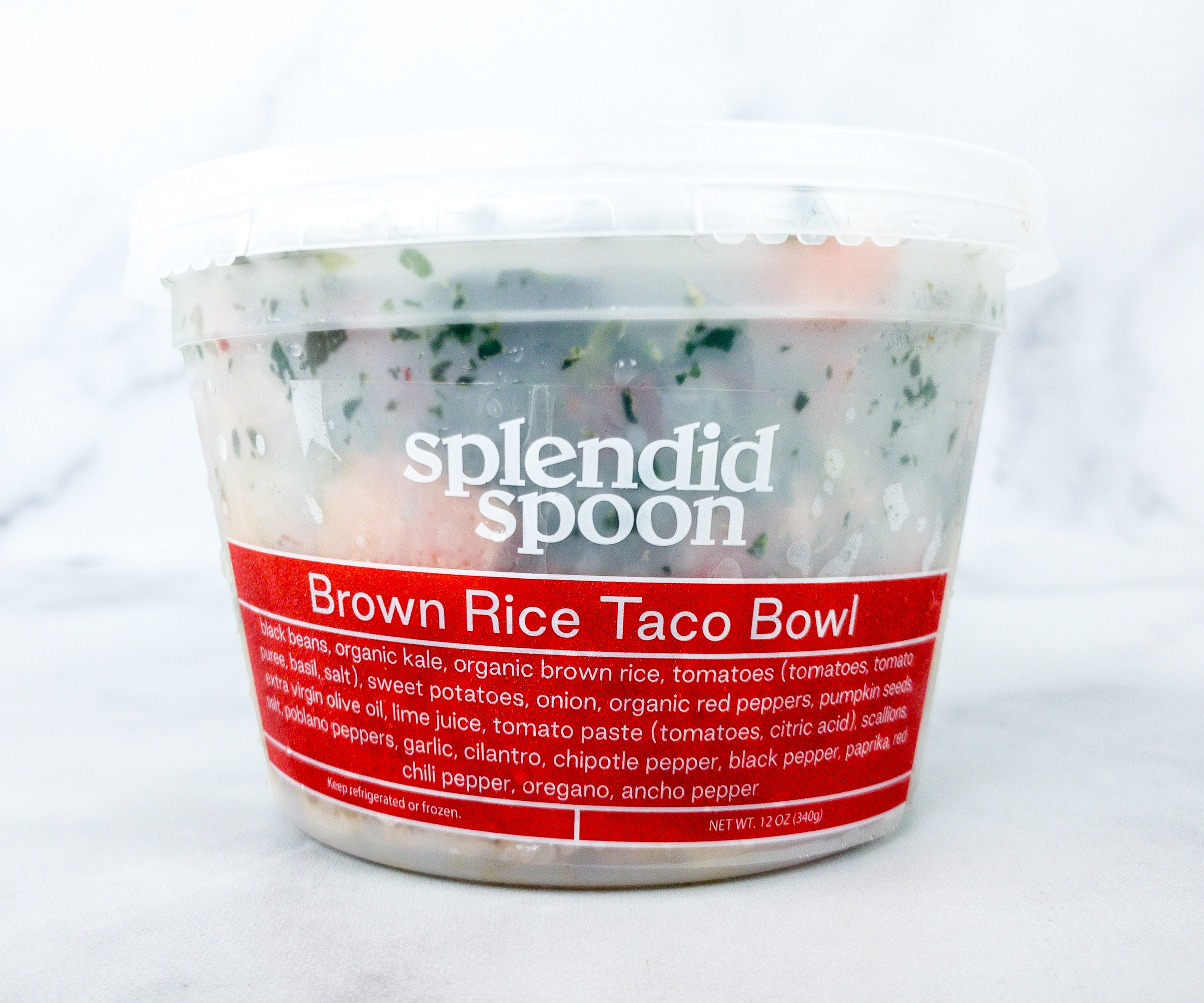 Splendid Spoon Brown Rice Taco Bowl Who wouldn't love ready-to-eat Tex-Mex food? This bowl uses organic brown rice, a high-fiber alternative to white rice, along with a chock-full of veggies.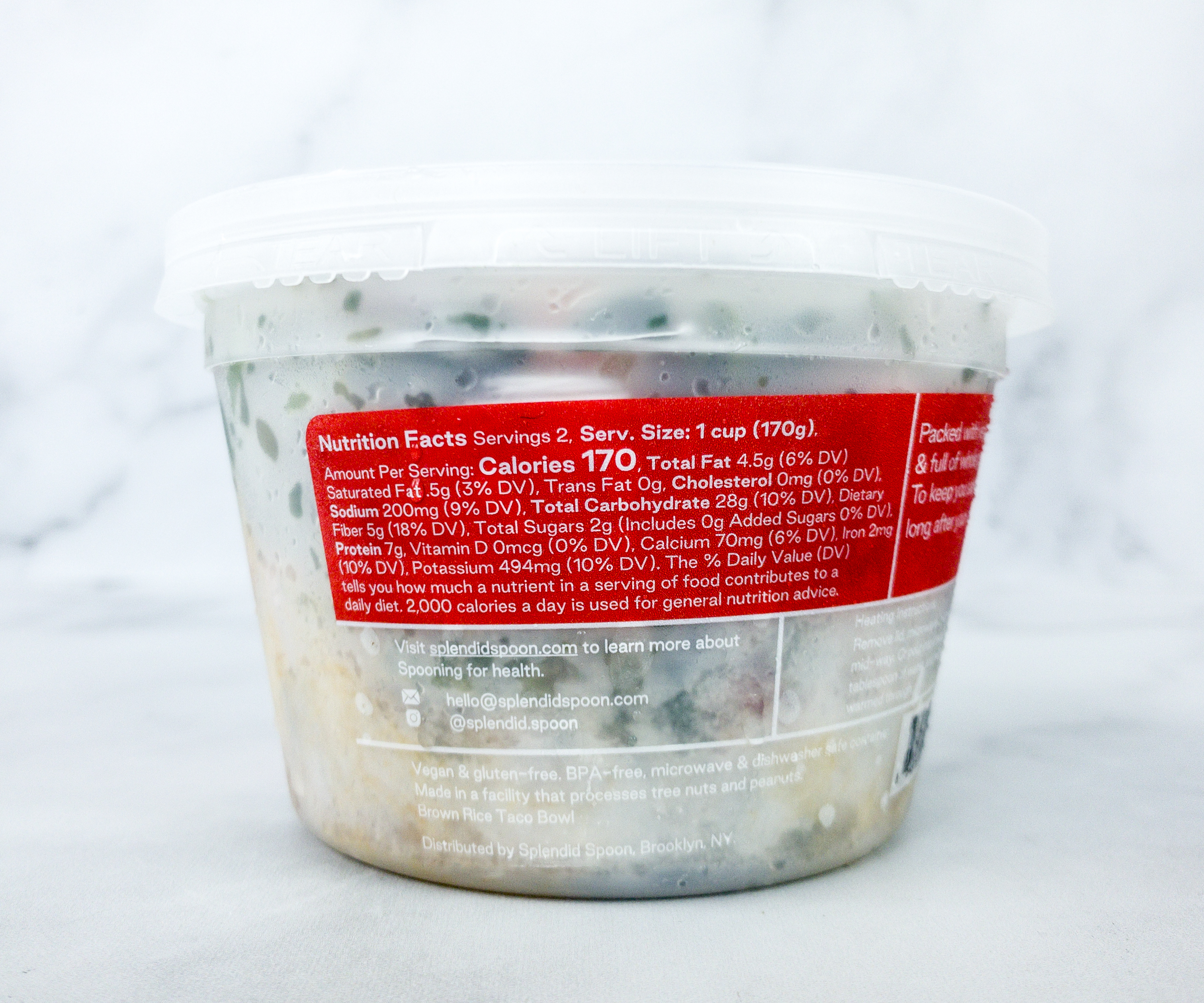 Since it's filled with lots of whole grain fiber, this bowl easily keeps you full! To reheat, just remove the lid and microwave for 2 to 4 minutes. You can also put the contents in a saucepan, add a tablespoon of water, and heat on the stove.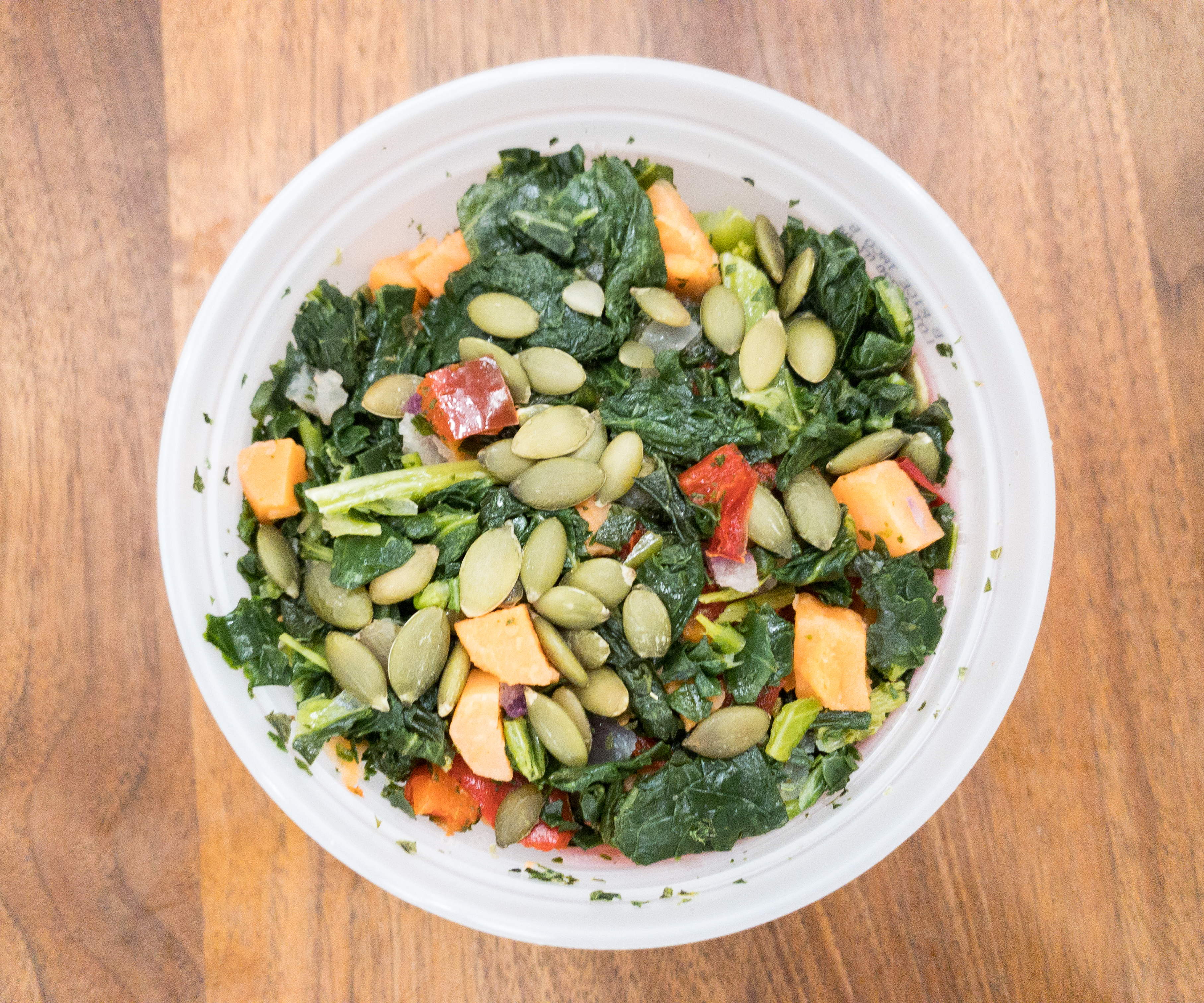 Other nutritious ingredients include black beans, organic kale, and tomatoes!
You can see all the bits of grains and veggies on top, the leafy greens in the middle, and the brown rice at the bottom.
Once heated, it turns into a hearty meal. I love the smoky flavor in every bite! No meat in here, but the flavors are enough to satisfy!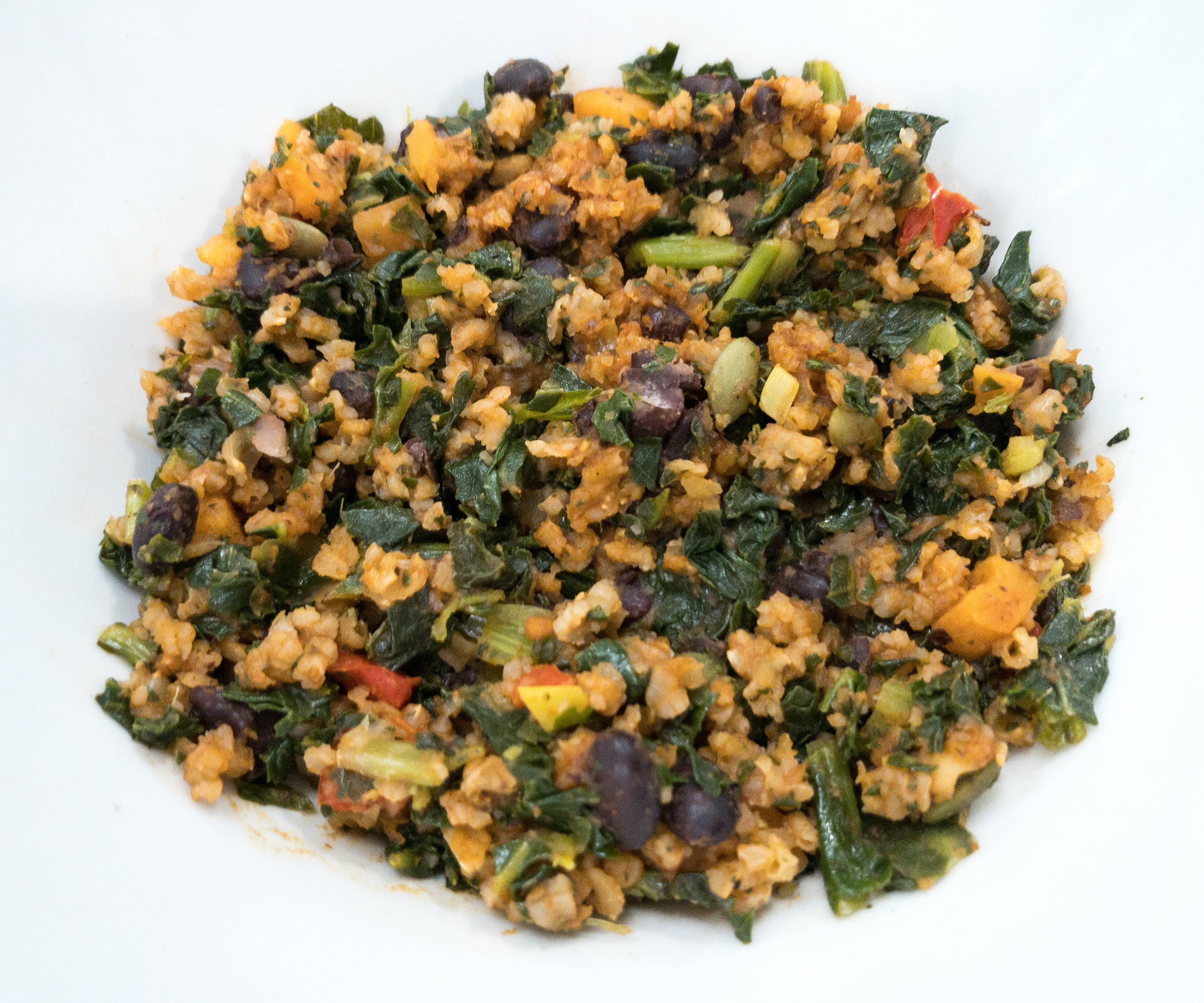 True enough, it kept me full for lunch and the rest of the afternoon!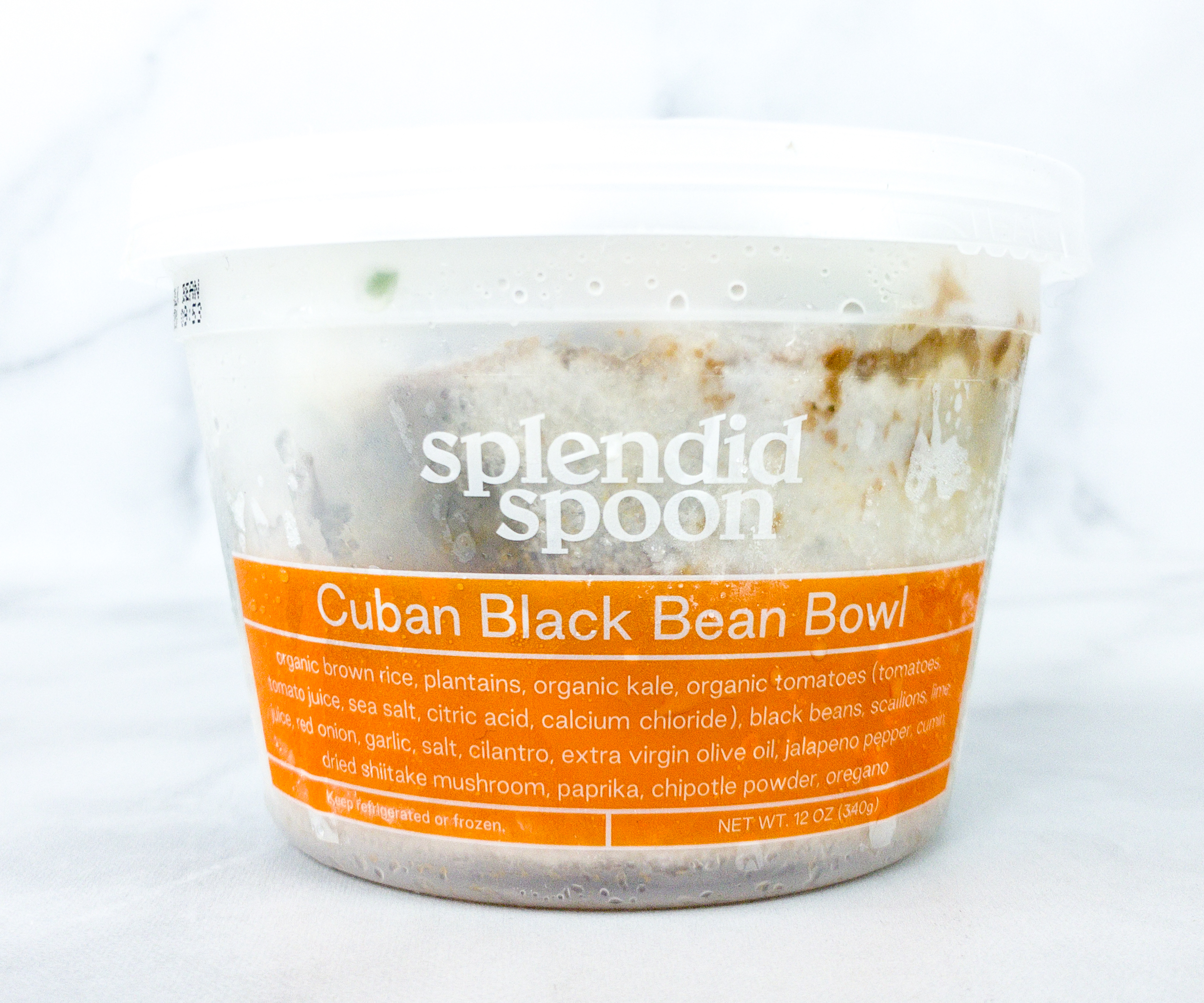 Splendid Spoon Cuban Black Bean Bowl Here's another scrumptious and healthy meal, Cuban black bean and rice! It's a combination of sweet and savory flavors!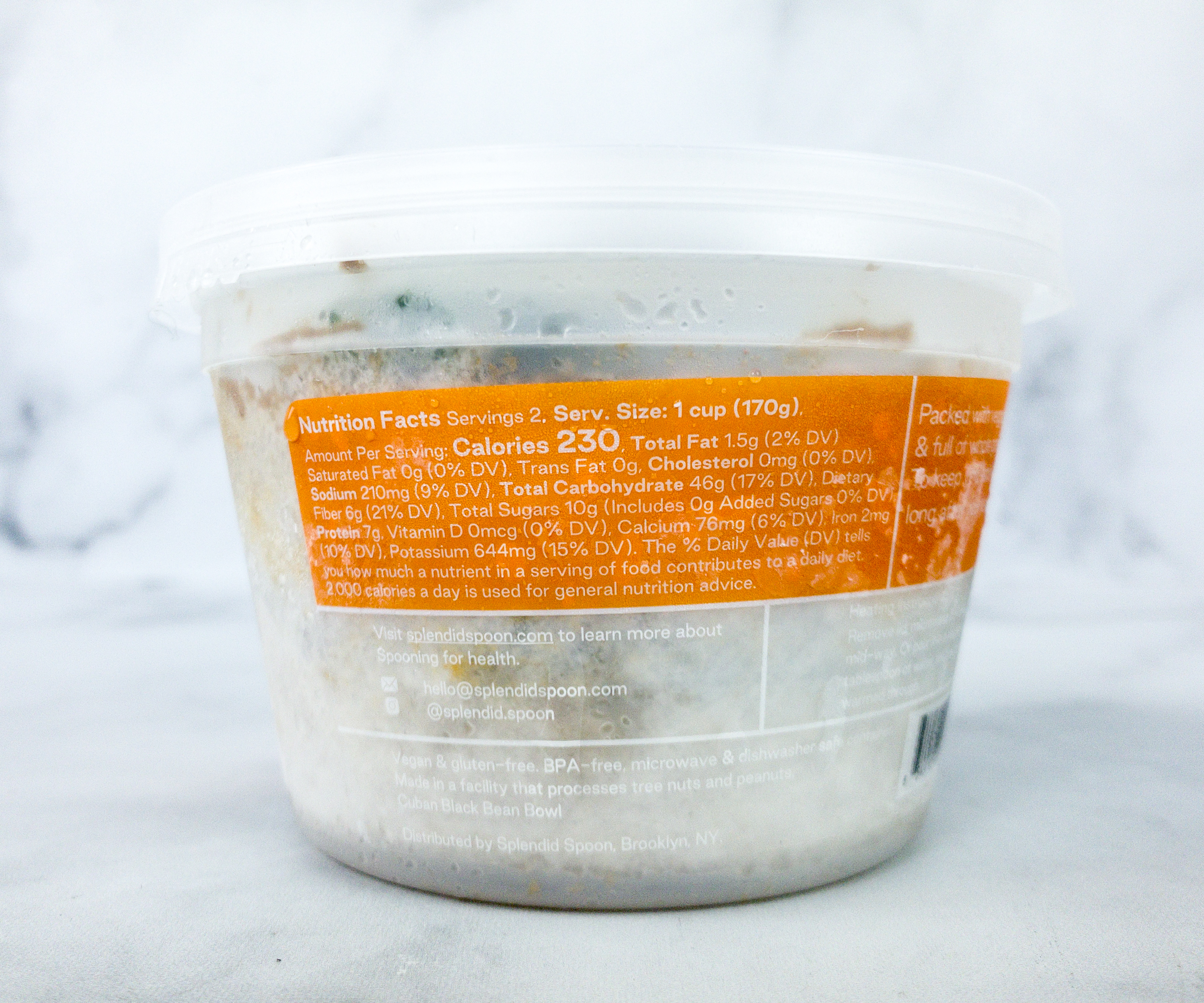 The bowl also contains organic brown rice, tomatoes, scallions, cilantro, red onions, shiitake mushroom, oregano, and bay leaf.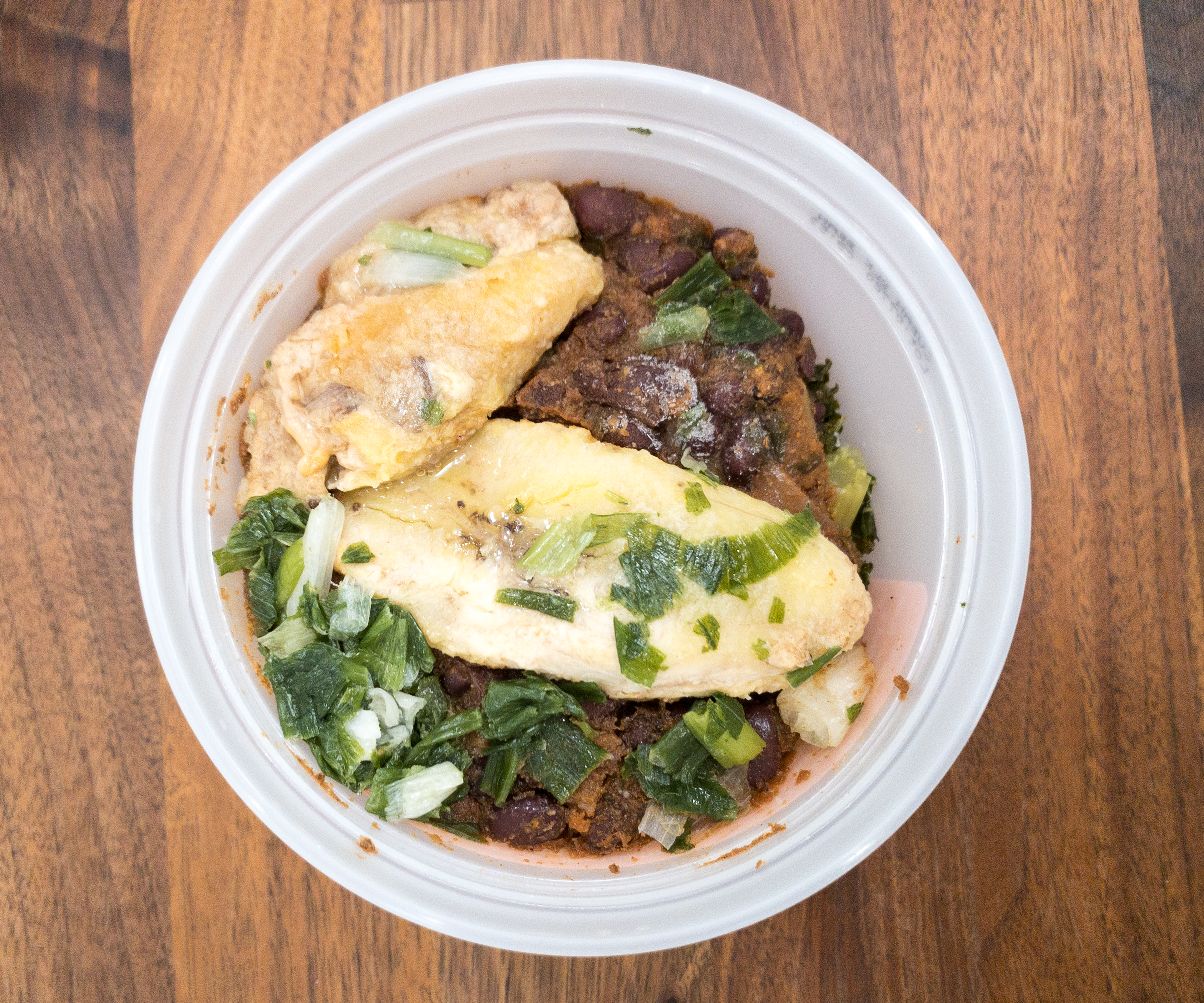 When I took off the lid, the first things I saw are the big plantain slices, kale,  and a bunch of black beans.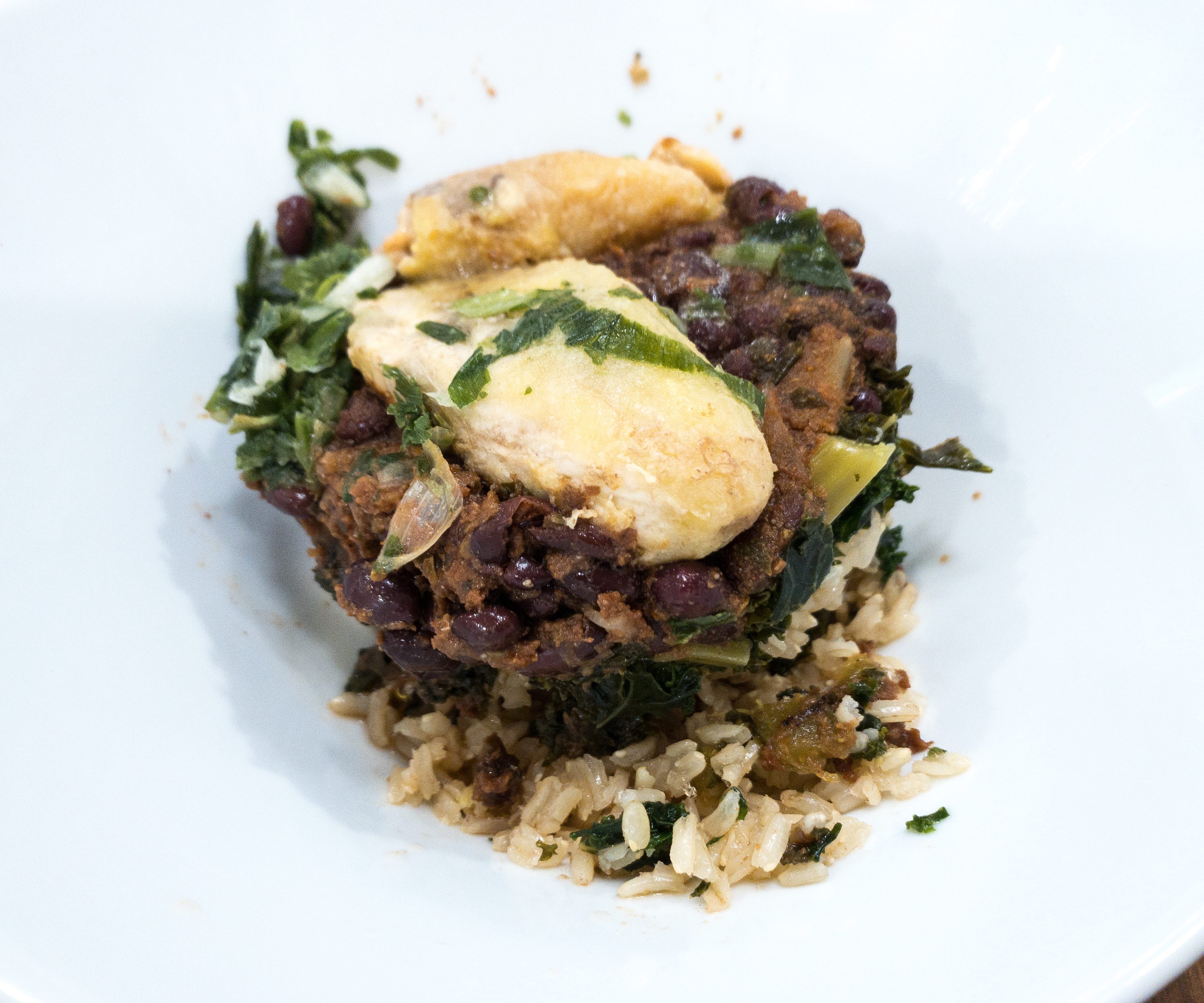 It's truly filling and I think it's best to take during the lunchtime to help you keep feeling full and happy all day.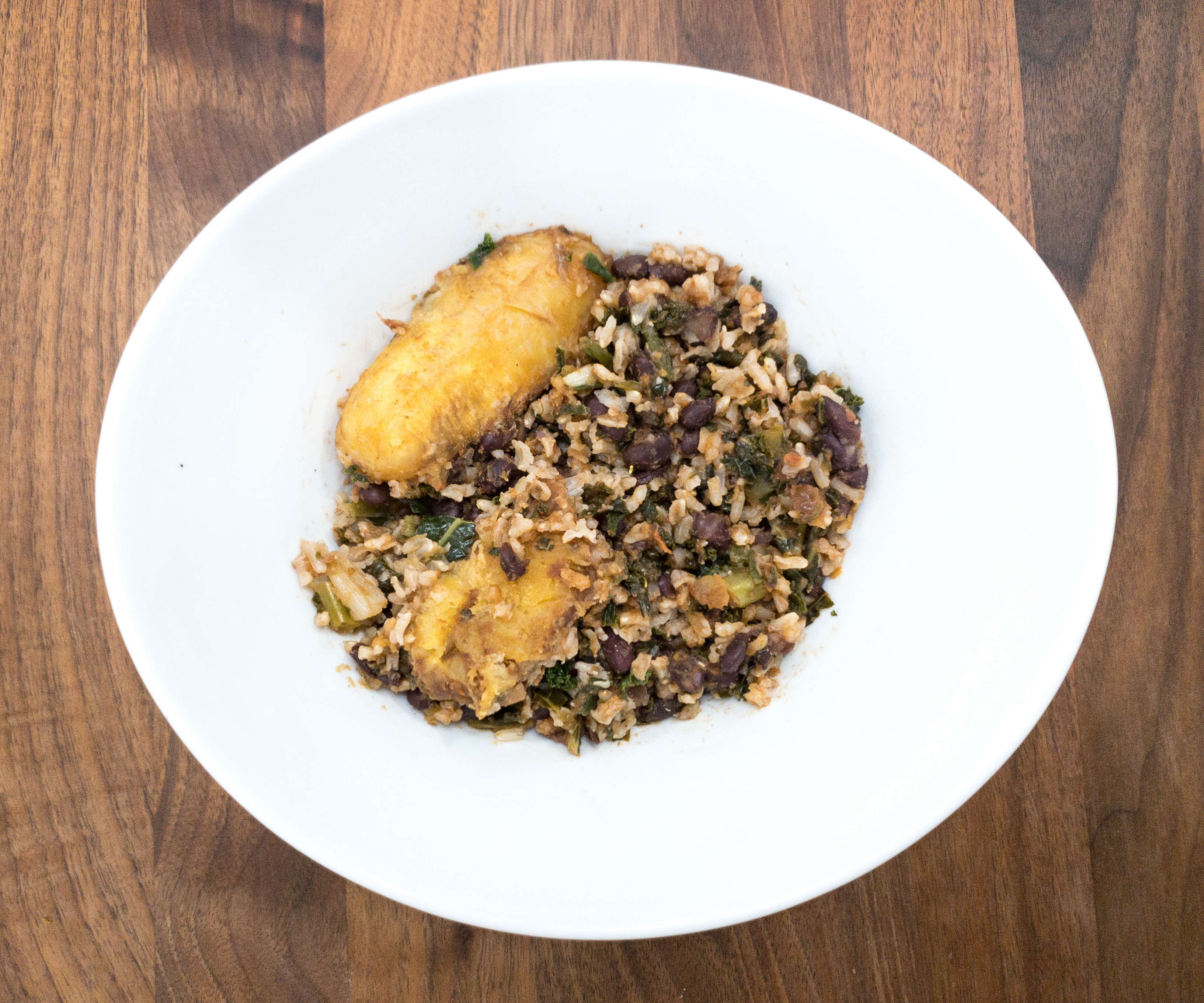 I love that the plantain tastes sweet, yet perfect for a savory dish. It even provides vitamins A and B6 to keep your energy level high.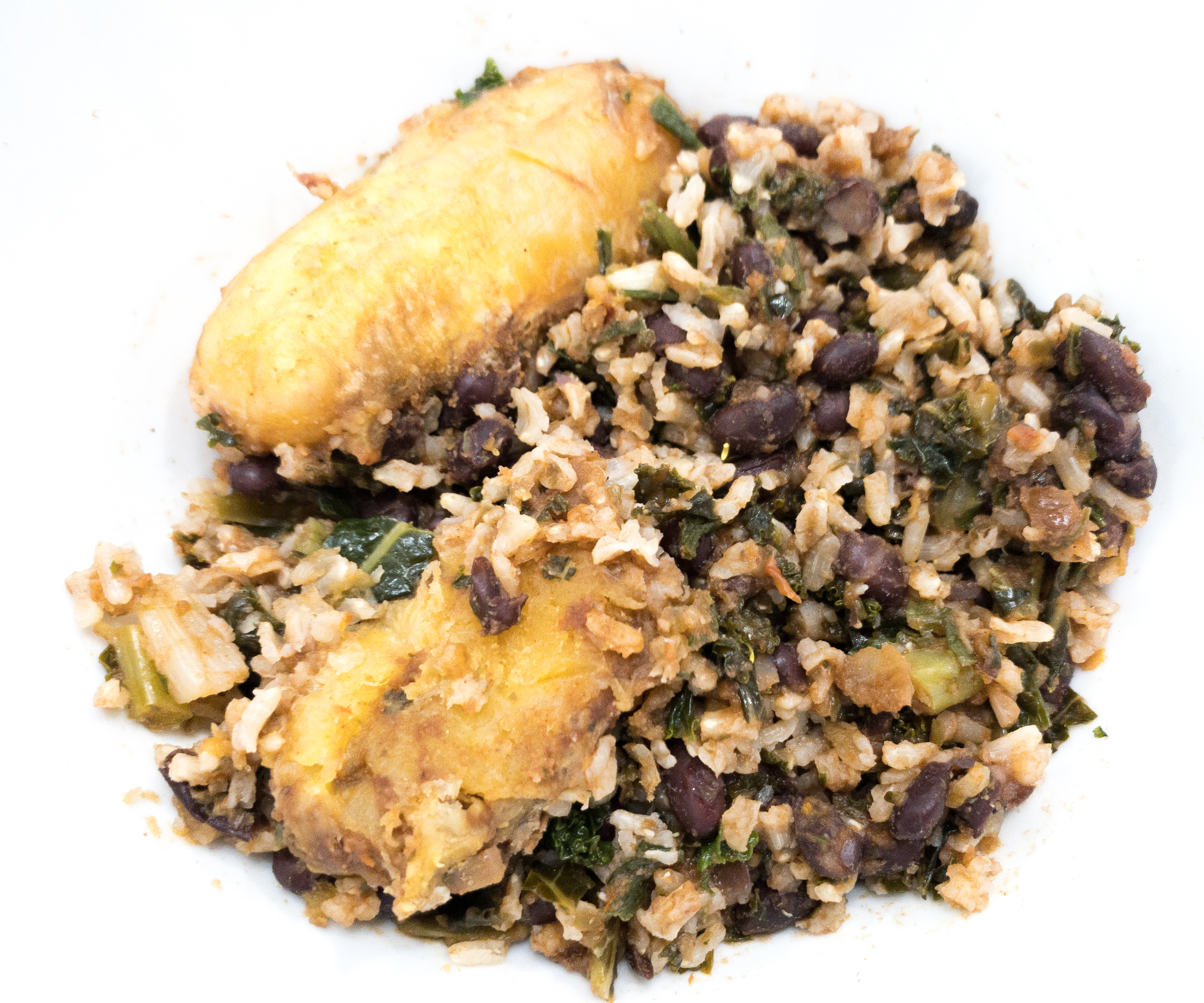 Brown rice is nutty and it helps keep blood sugar levels and cholesterol levels in check. The beans added some nice flavor and texture to the meal as well.
Splendid Spoon plant-based meals are great! They make it so easy to switch to a healthy diet or at least add more vitamins and minerals to one's daily intake. These meals only require a short prep time but they're filling and delicious! The smoothies make a quick breakfast treat, while the grain bowls are perfect for lunch. Now, they also have healthy shots, which is another way to boost your health! I tried the Detox shot and it made me feel rejuvenated. It's really a great subscription that offers good food and convenience to busy people who wants to stick with a healthy diet and living!
What do you think of this month's Splendid Spoon?