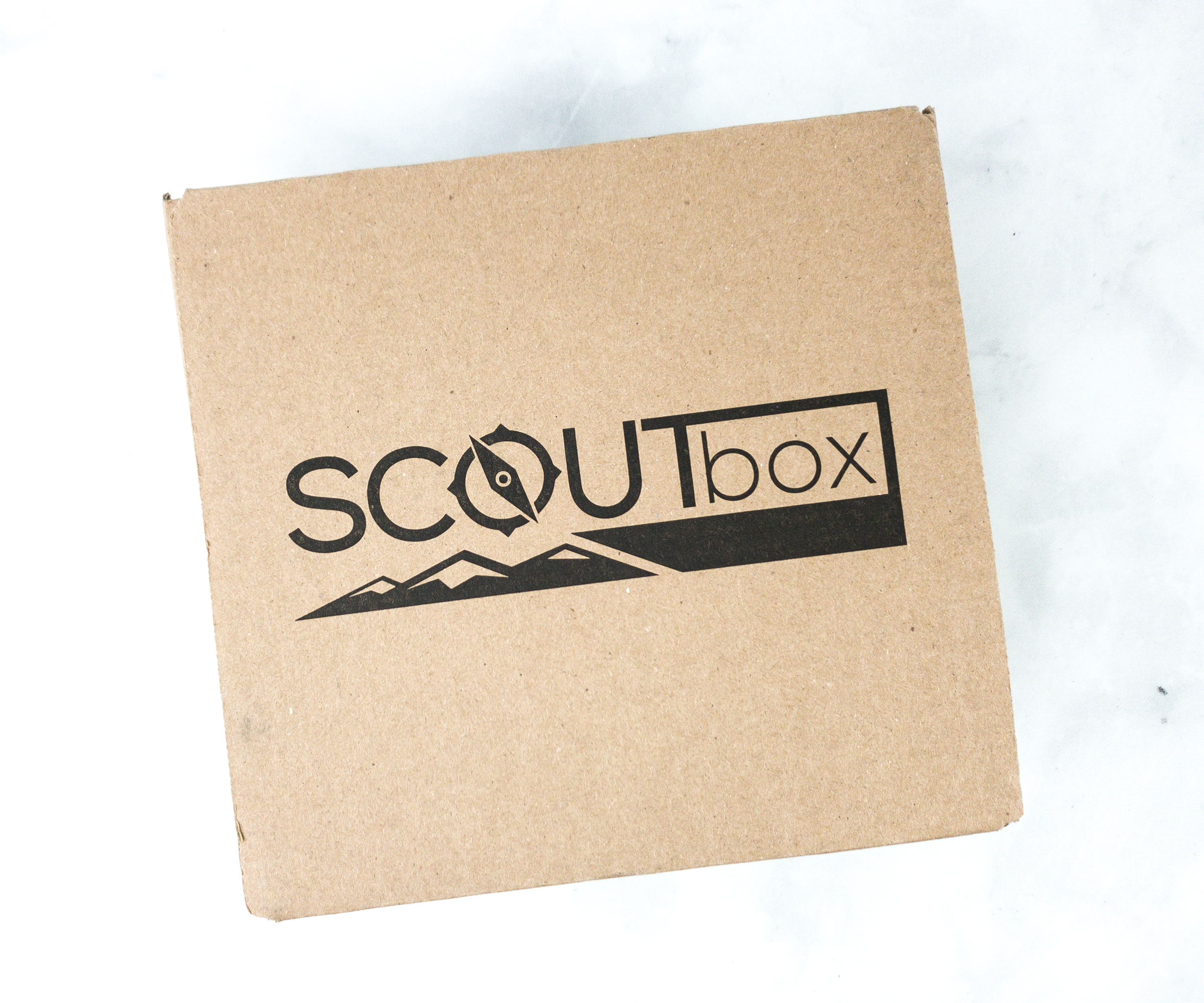 SCOUTbox is a monthly box subscription that delivers items from a variety of outdoor and adventure retailers around the world. Contents usually include outdoor gear, hiking/camping accessories, equipment, snacks, educational guides, and other resources, all delivered right to your door.
DEAL: Get $8.88 off your first subscription box! Use coupon code HELLO888.
The items arrived in a brown box.
There's no physical card in this box. I got a digital insert through email instead!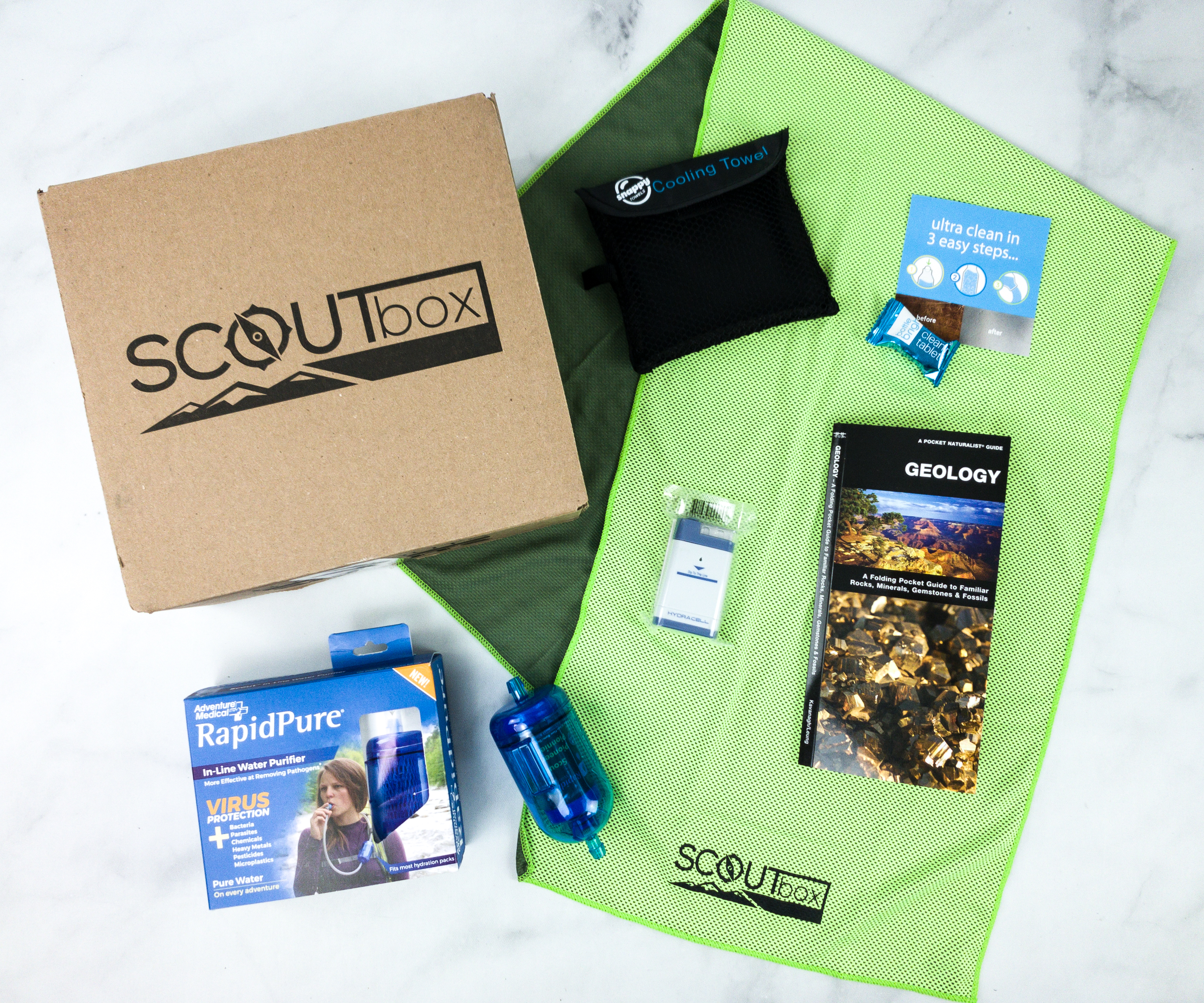 Everything in my June 2020 SCOUTbox!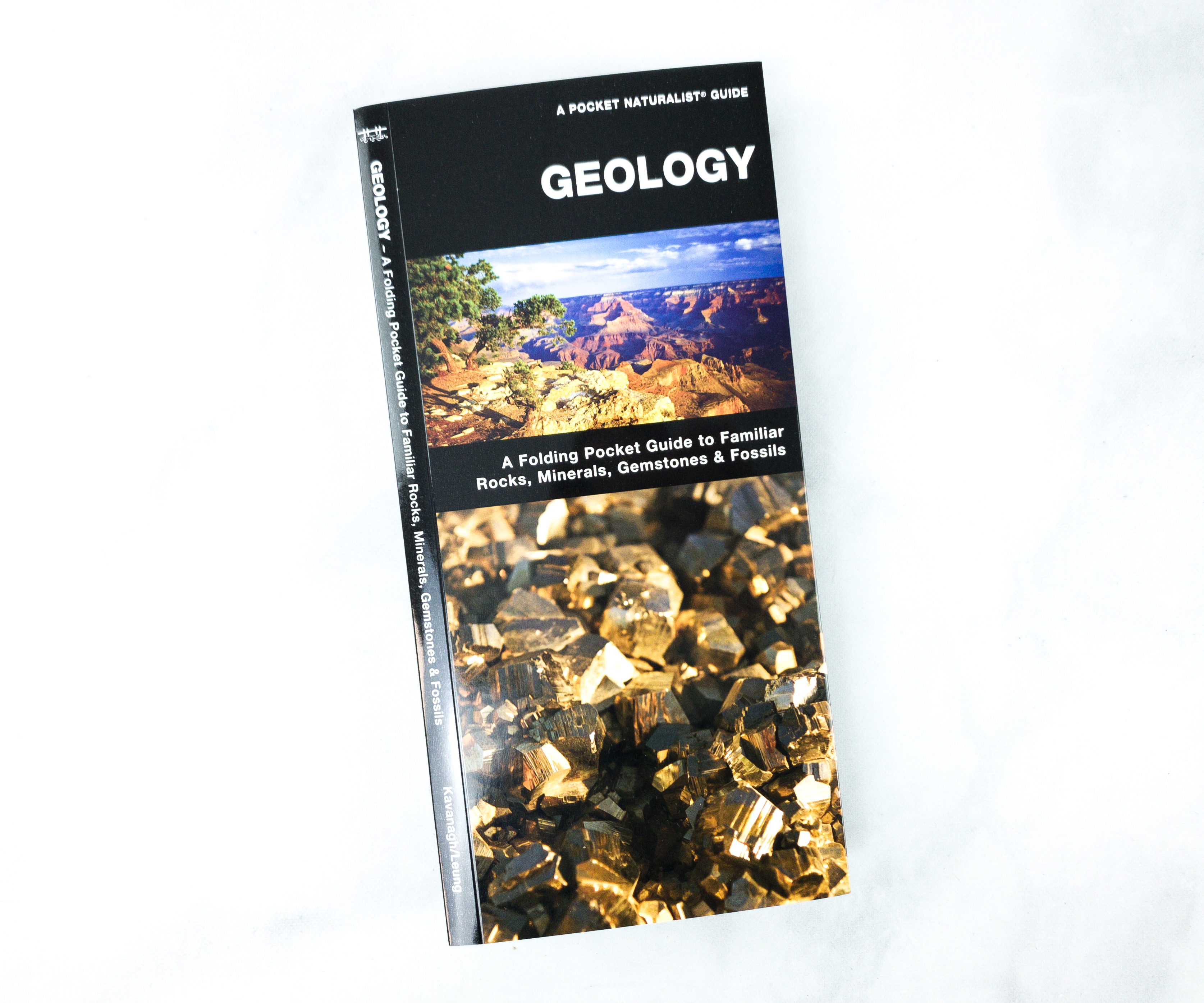 Waterford Press Geology Pocket Guide. This guide contains basic things you need to know about geology. Although it's mainly designed for use in North America, it has useful information that you can use wherever you go.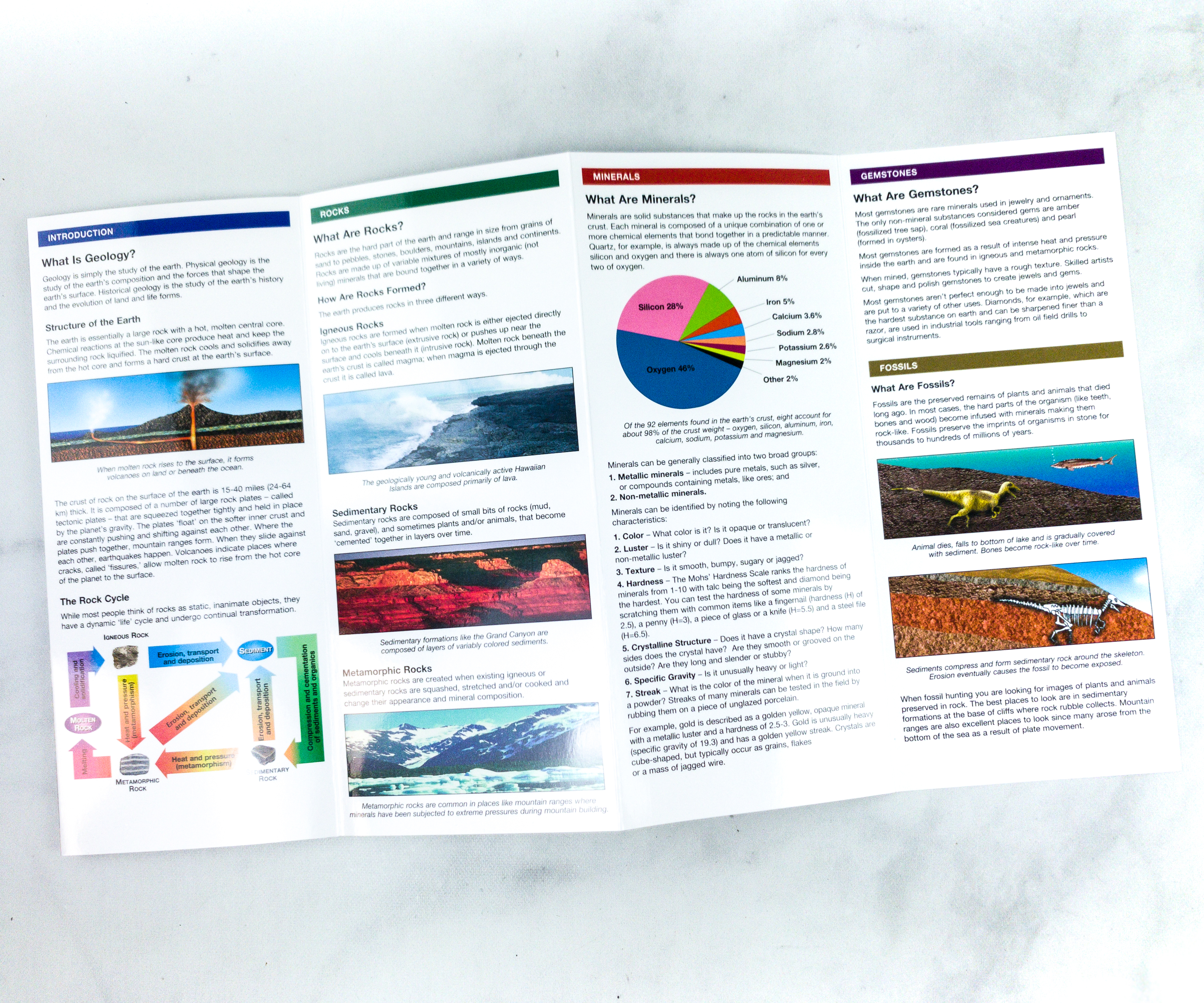 The guide is divided into different parts. There's an introduction that explains geology, the structure of the earth and the rock cycle. There's also a section dedicated to rocks, minerals, and gemstones.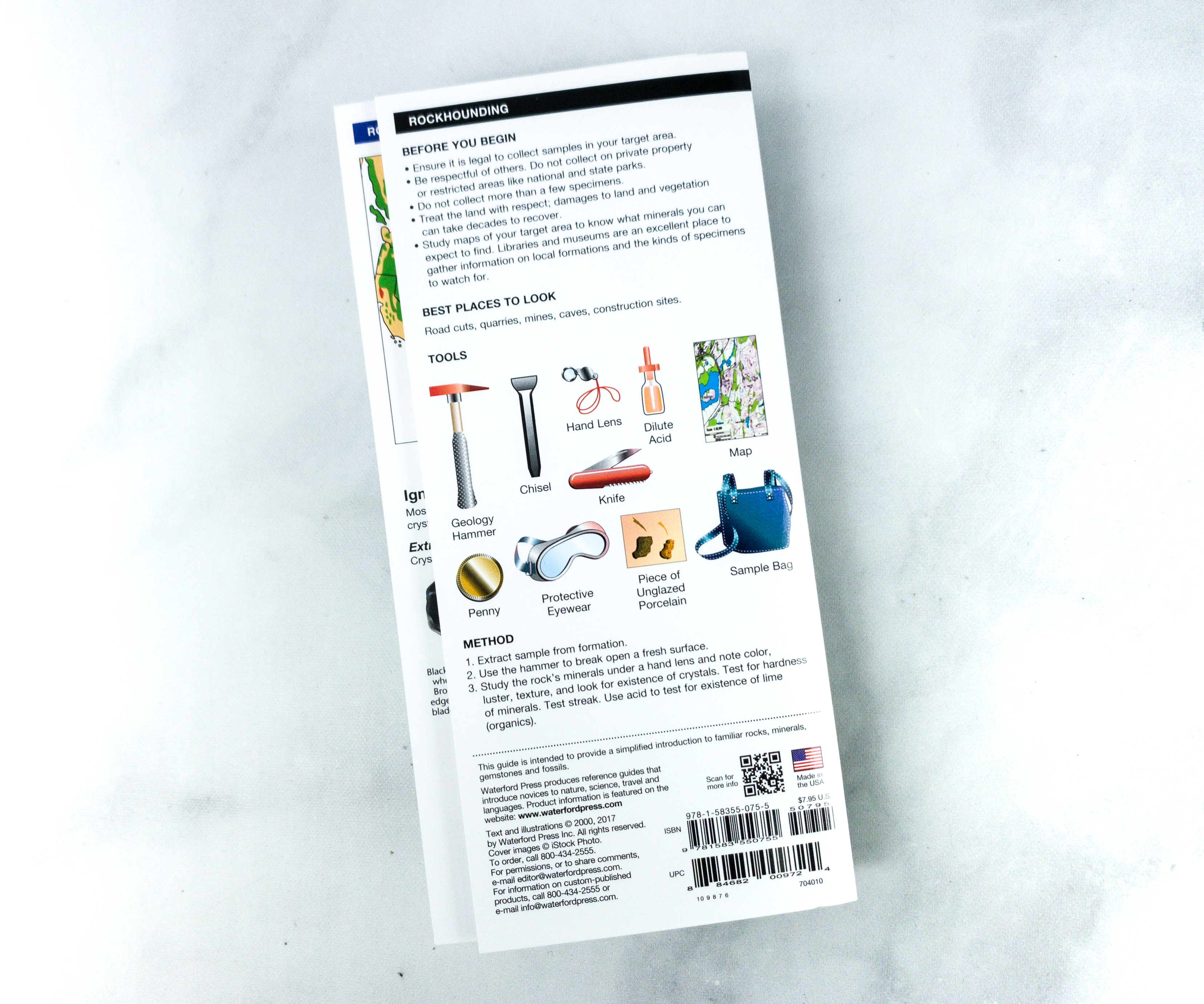 This side lists a variety of tools and equipment you may need in exploring different types of rocks.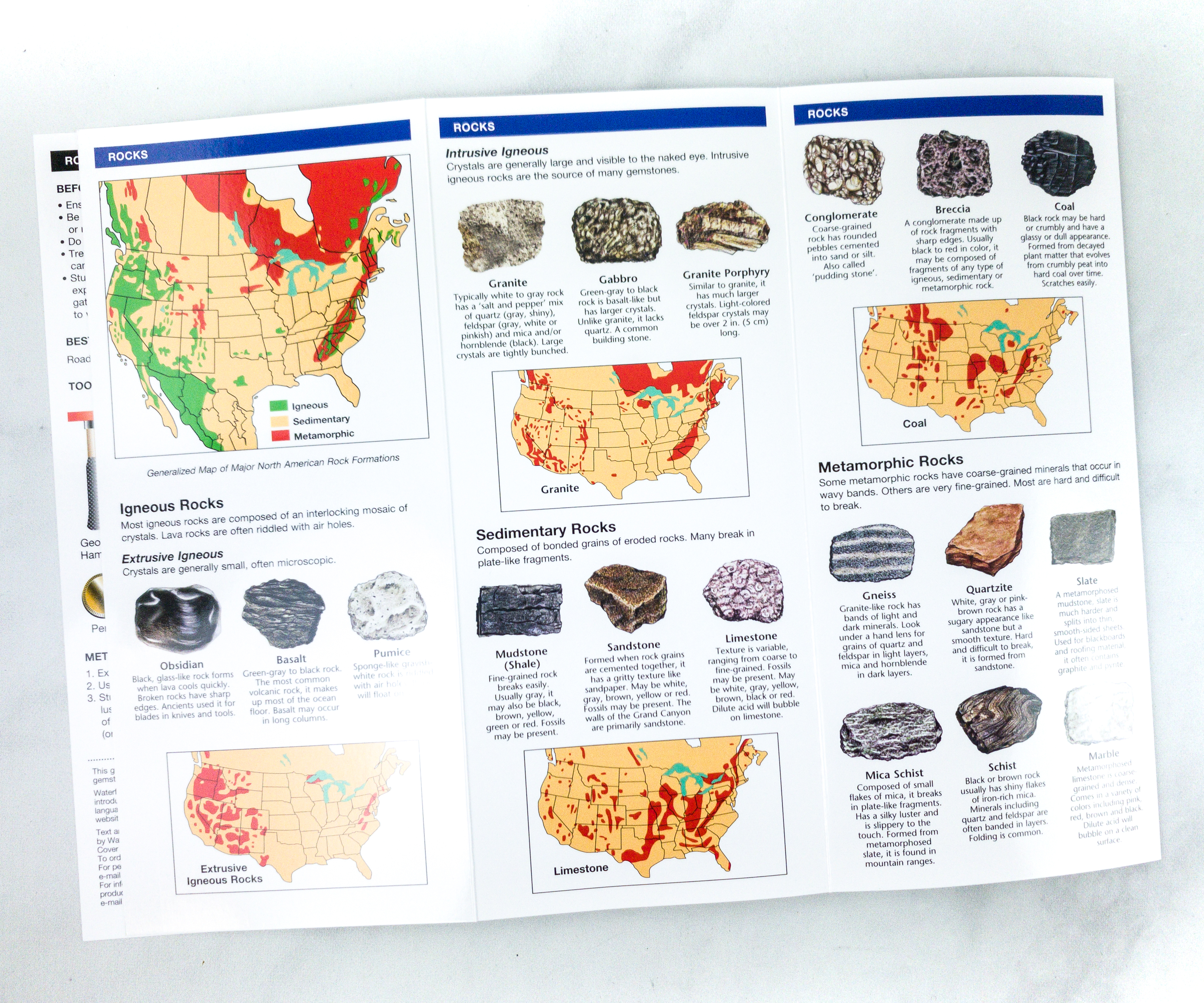 They even included different types of rocks with photos, plus a map where you can find them.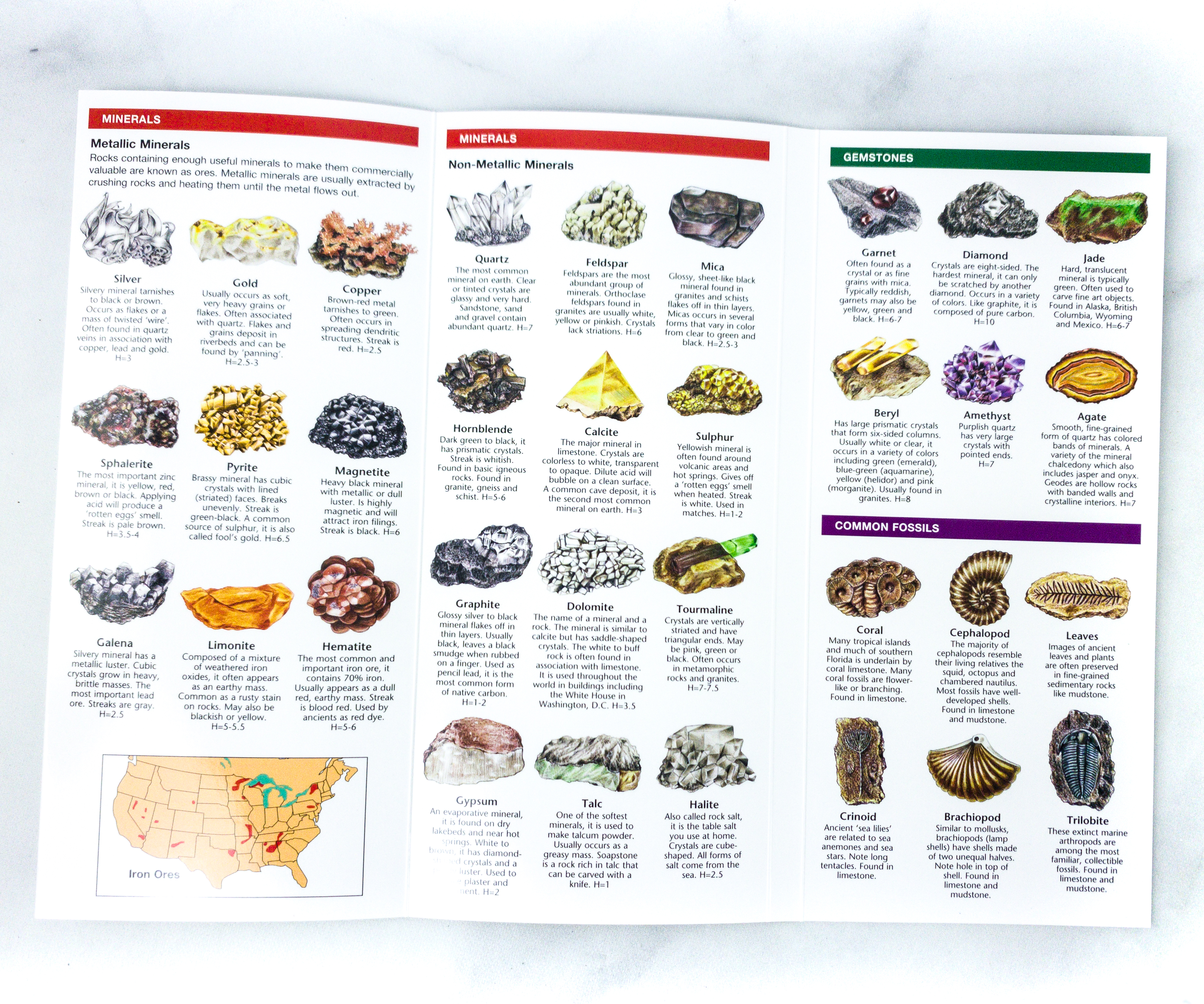 It's a fun and informative read overall. It's also easy to pack in my bag in case I need to take it with me on an adventure!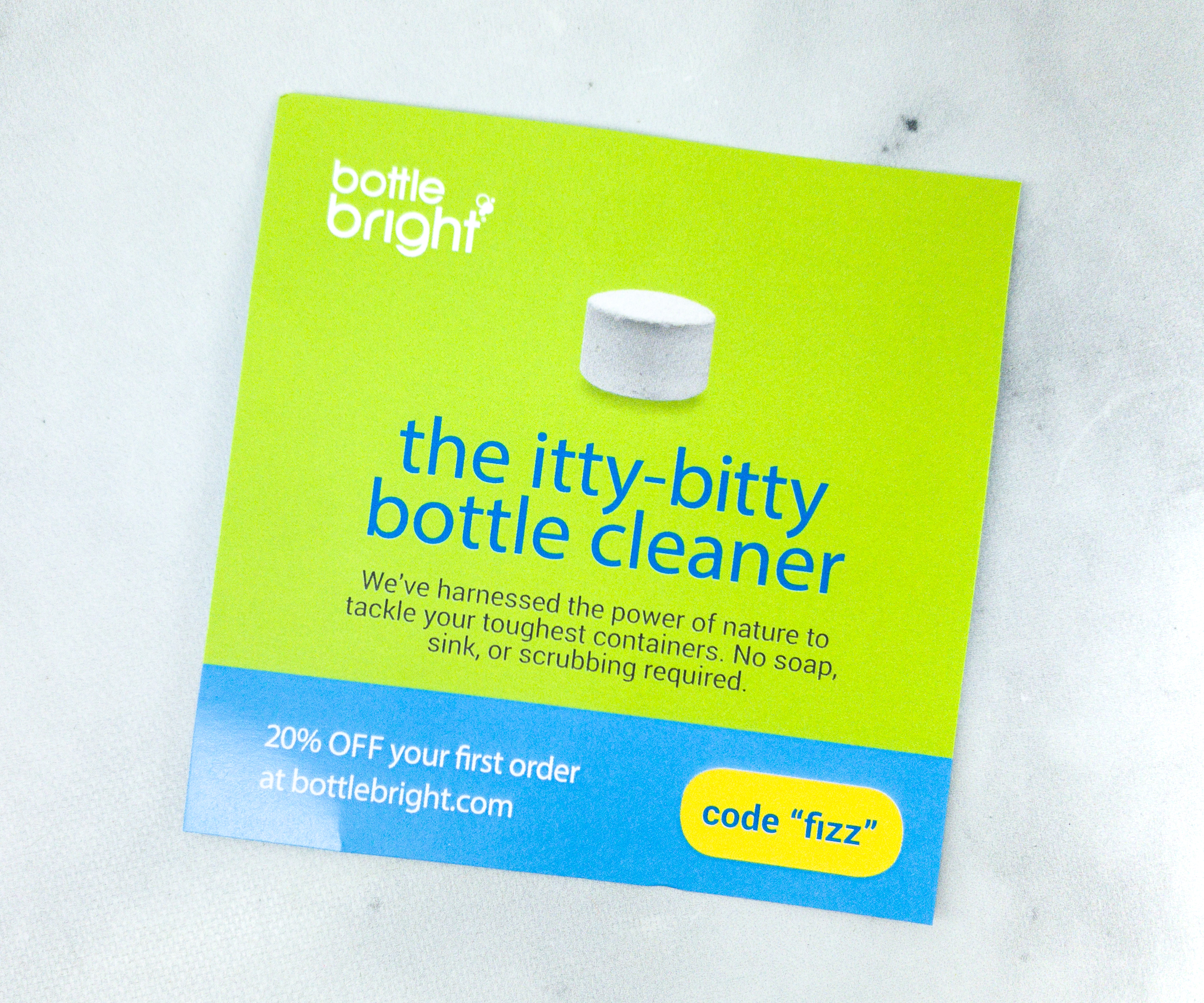 Bottle Bright Bottle Cleaner ($1.5) It's a unique bottle cleaner in tablet form, which makes cleaning easier because there's no need to scrub or make a lather. It's also natural and biodegradable, with ingredients such as baking soda, citrus fruits, wood pulp, salt, and hydrogen peroxide.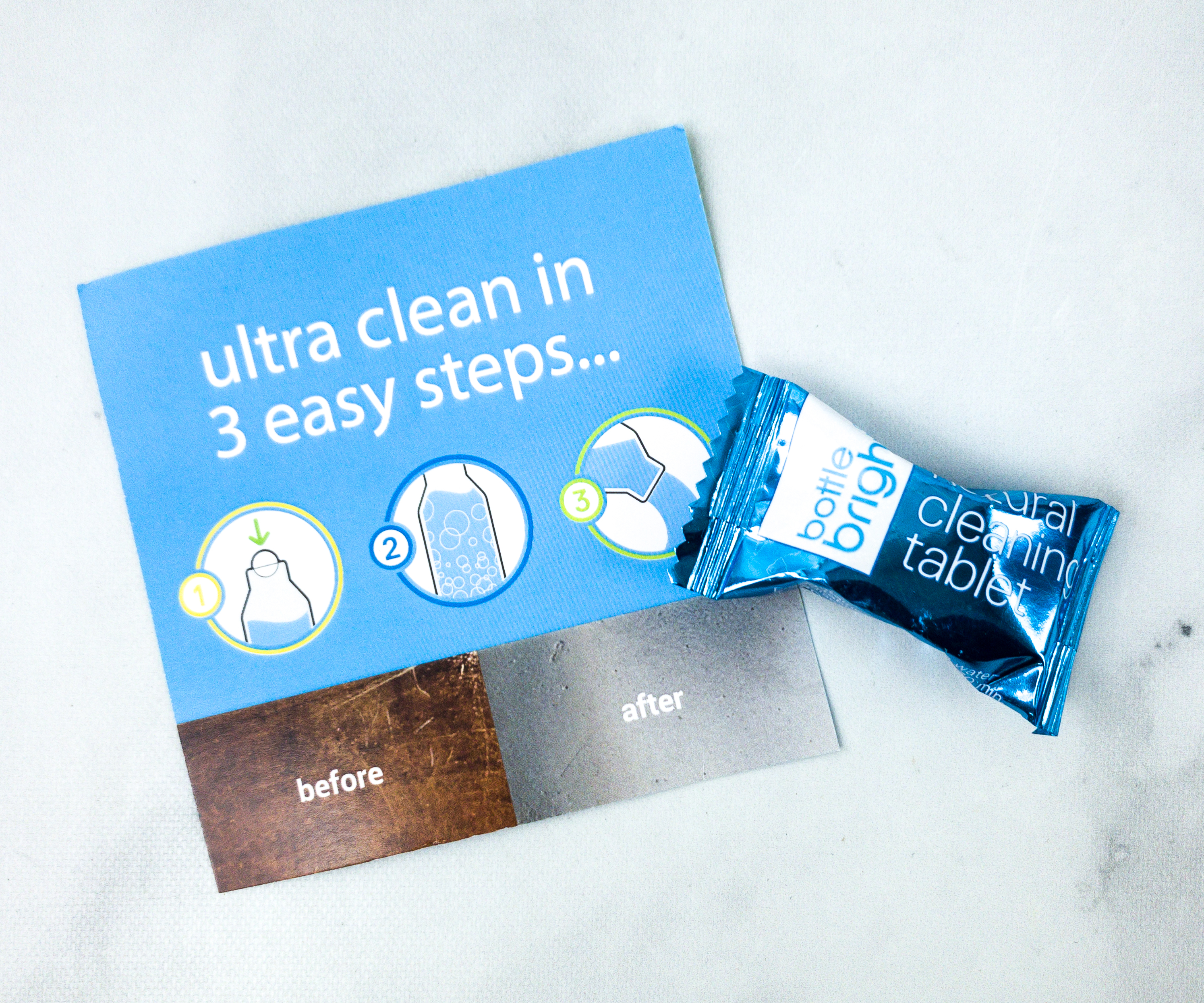 It's simple and easy to use, all you need to do is drop the tablet in a bottle filled with water and let it do its thing for 15-30 minutes. Once done, remove the solution and rinse the bottle with water!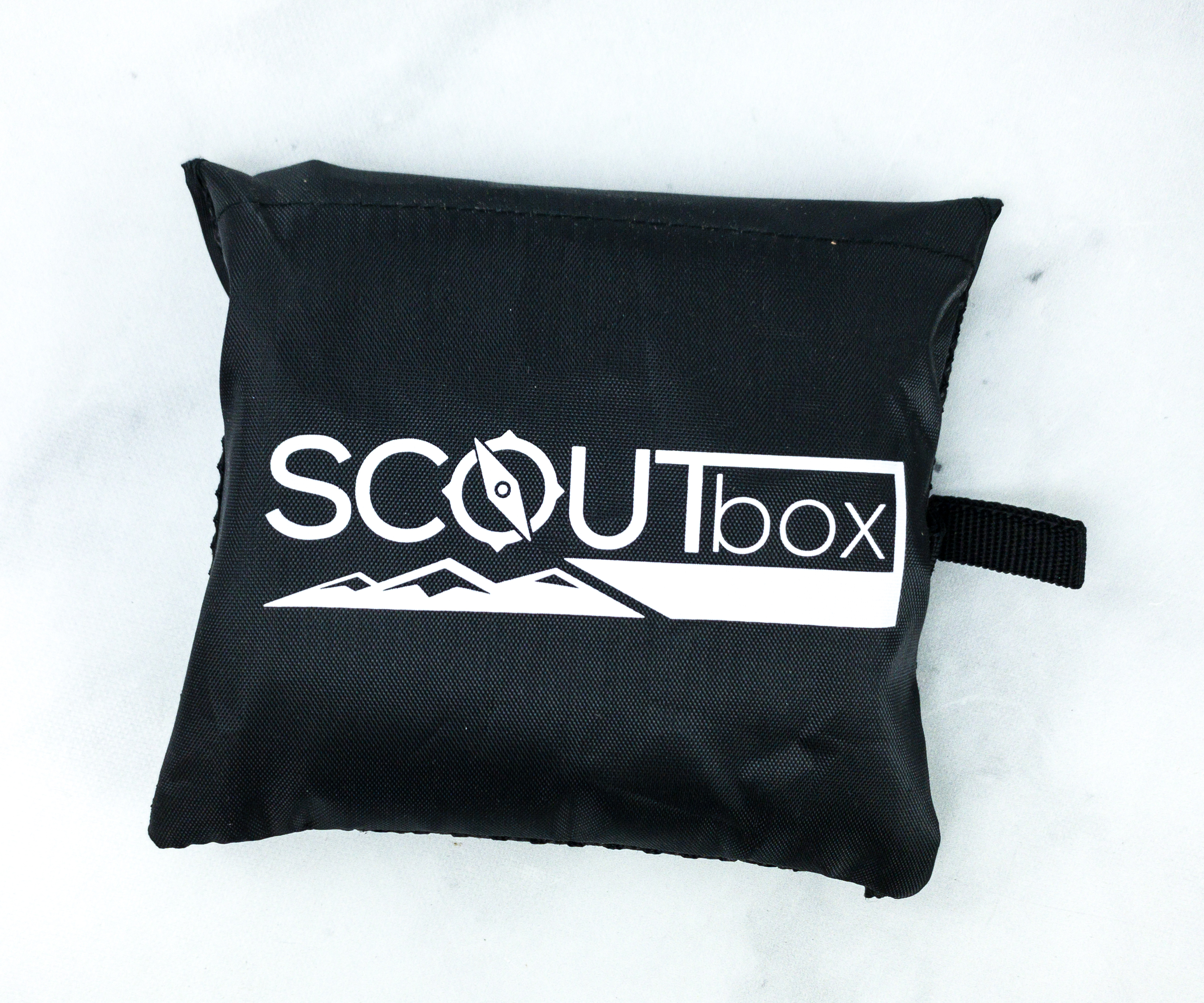 Snappy Towels Cooling Towel ($9.49) The towel came in a black, mesh pouch bag with the logo of SCOUTBox printed on top.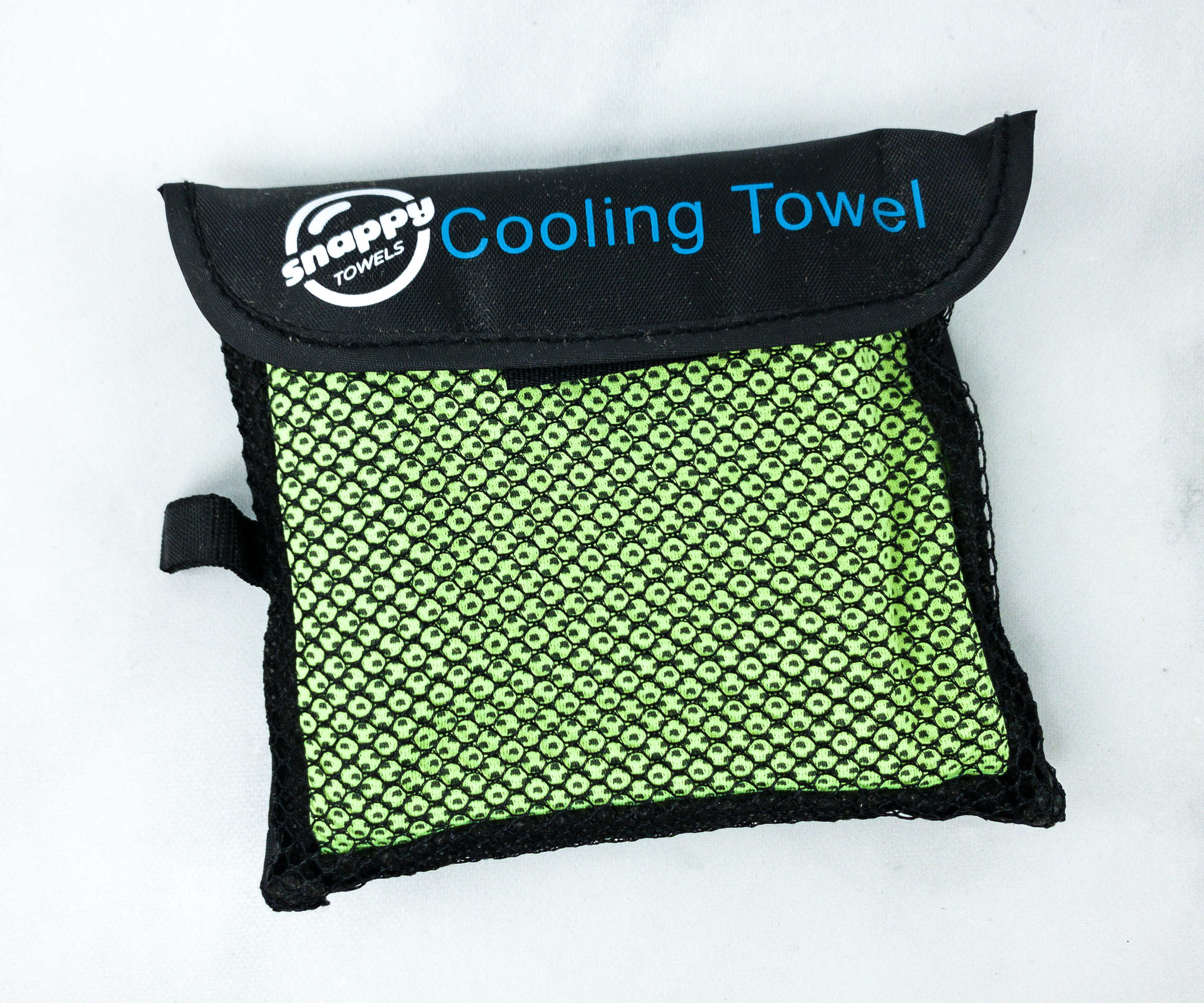 It's a soft towel made from premium-quality, chemical-free fabric material. What makes it unique is that it cools instantly once soaked in water.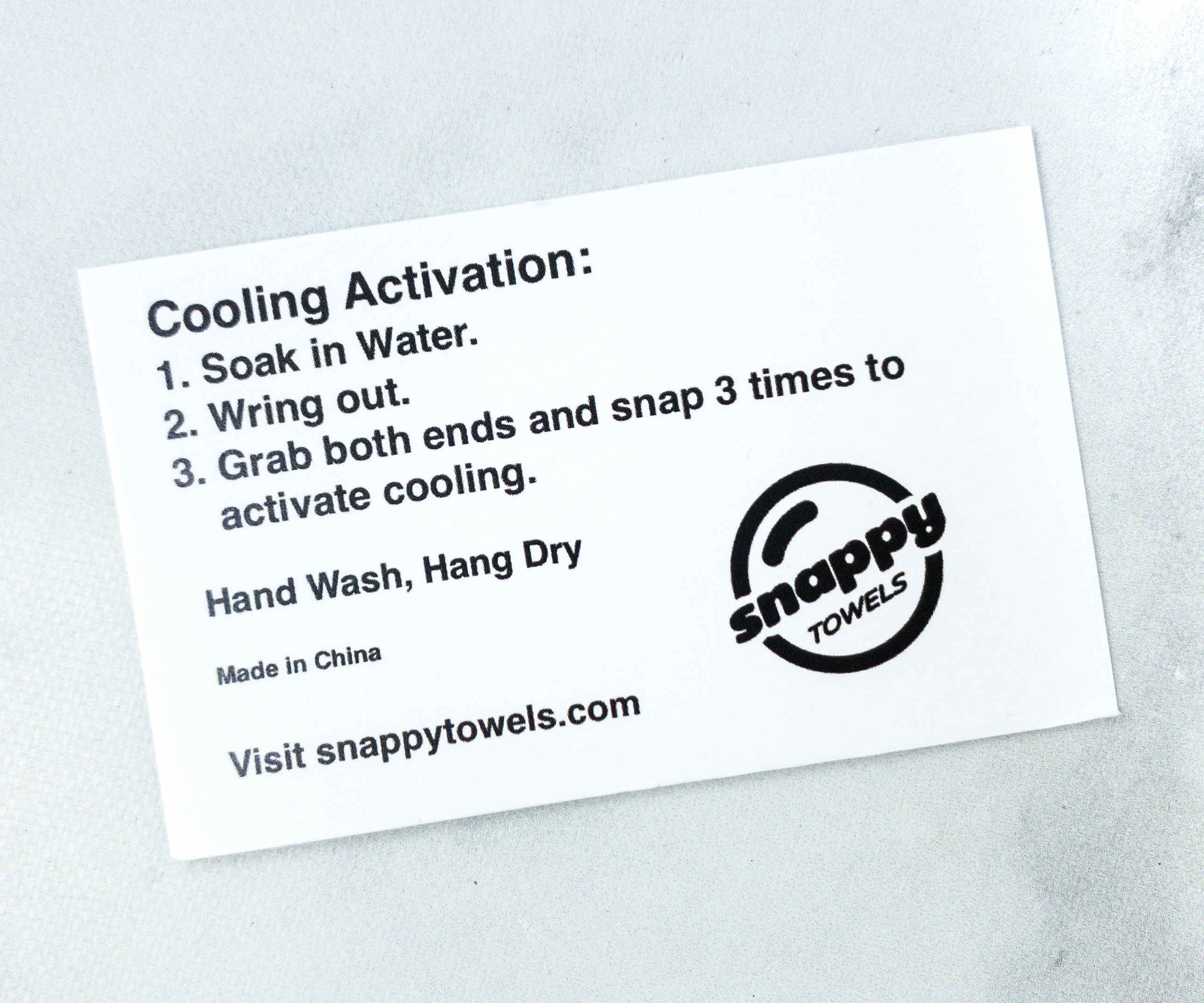 According to the card included inside the bag, there are three steps to activate the cooling effect of the towel. You need to soak it in the water, wring it out, grab both ends, and then snap it three times to trigger the cooling effect.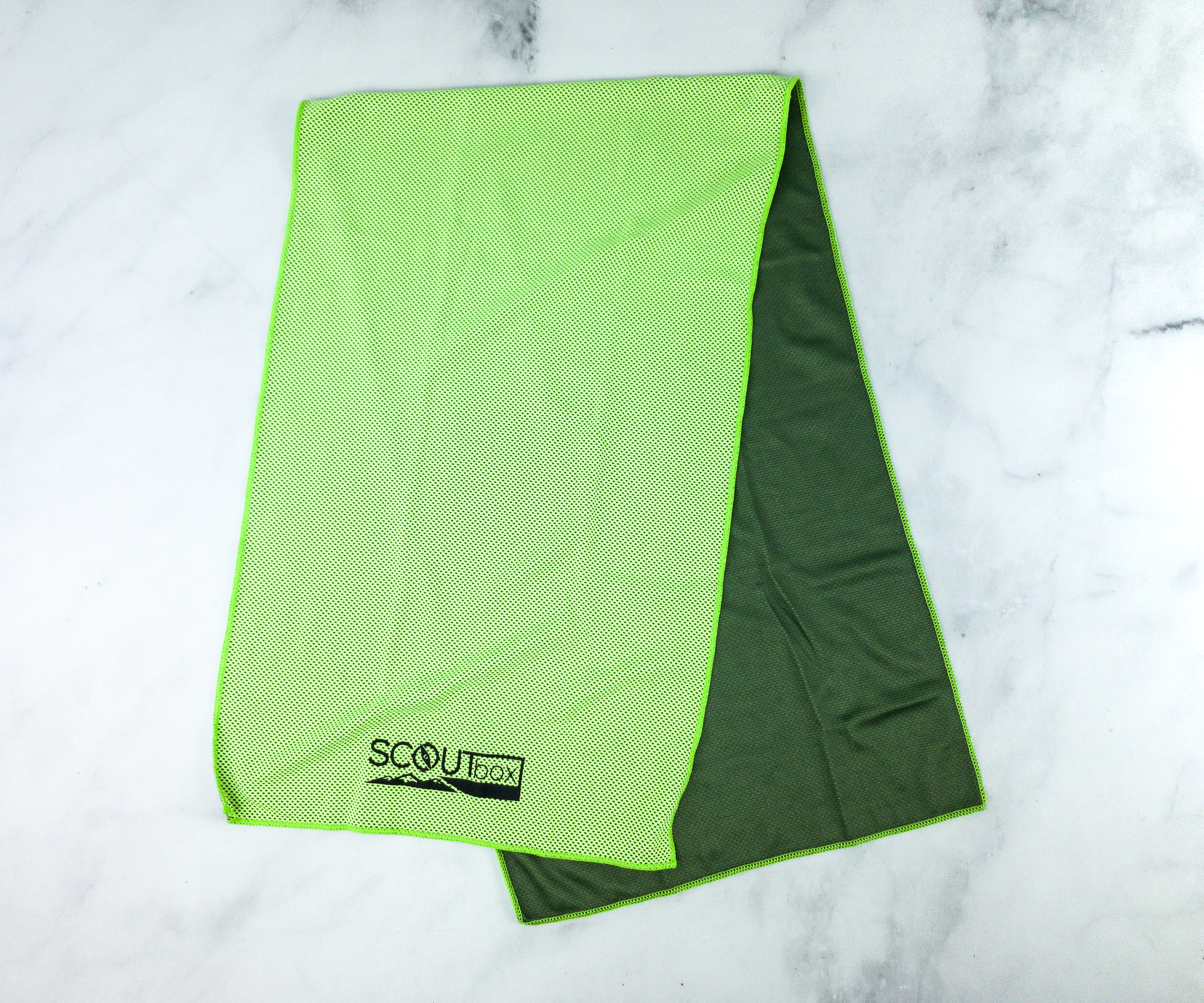 This towel is lightweight and durable. It's the most ideal towel to use during and after a hike and other hot & sweaty outdoor adventures!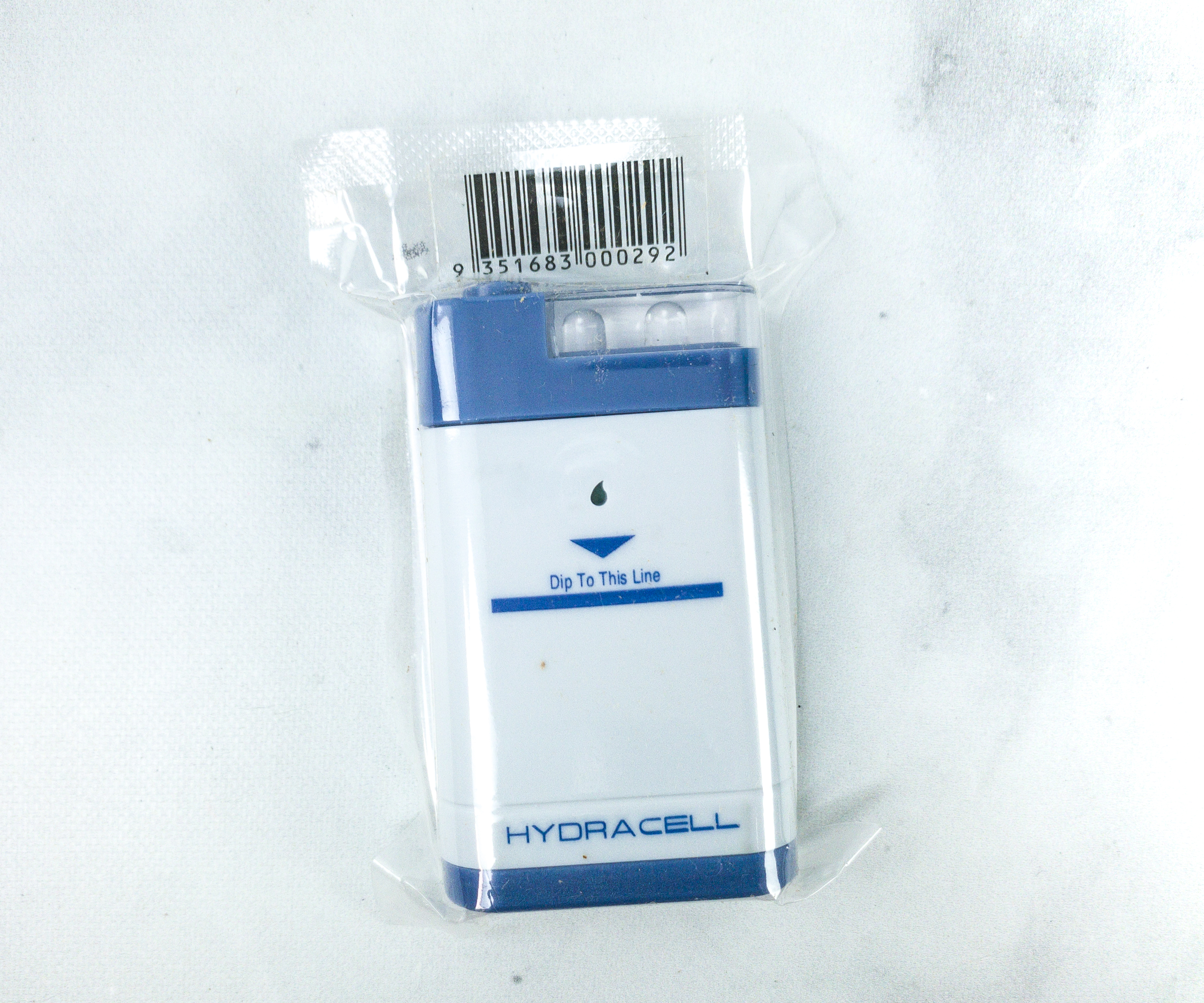 Hydra Cell Emergency Light. It's a single-use, disposable LED pocket flashlight powered by Hydra Cell's trademark water-activated technology. This flashlight provides up to 75 hours of usable light that you can use for emergency purposes.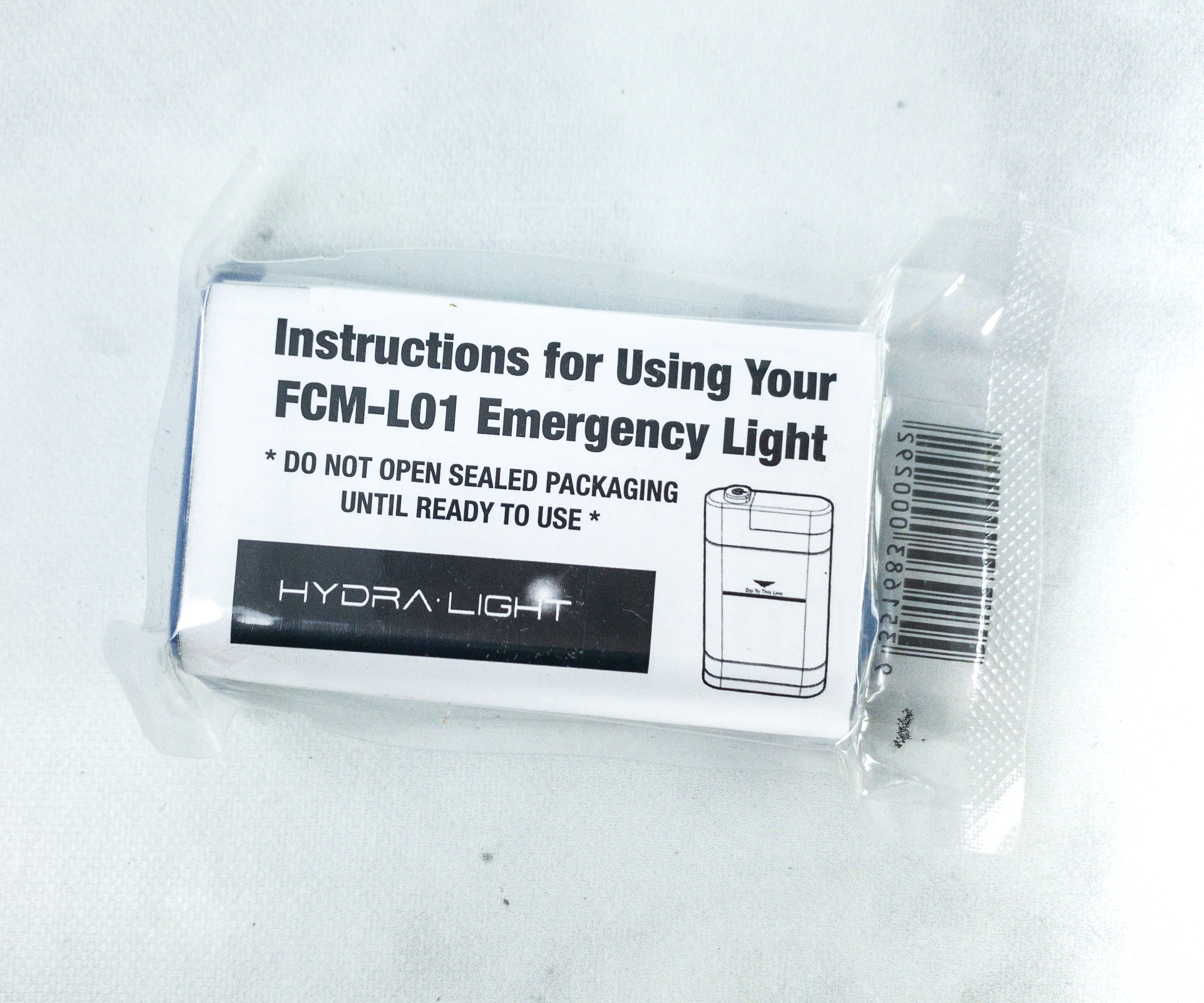 To activate, it just needs a quick dip in the water!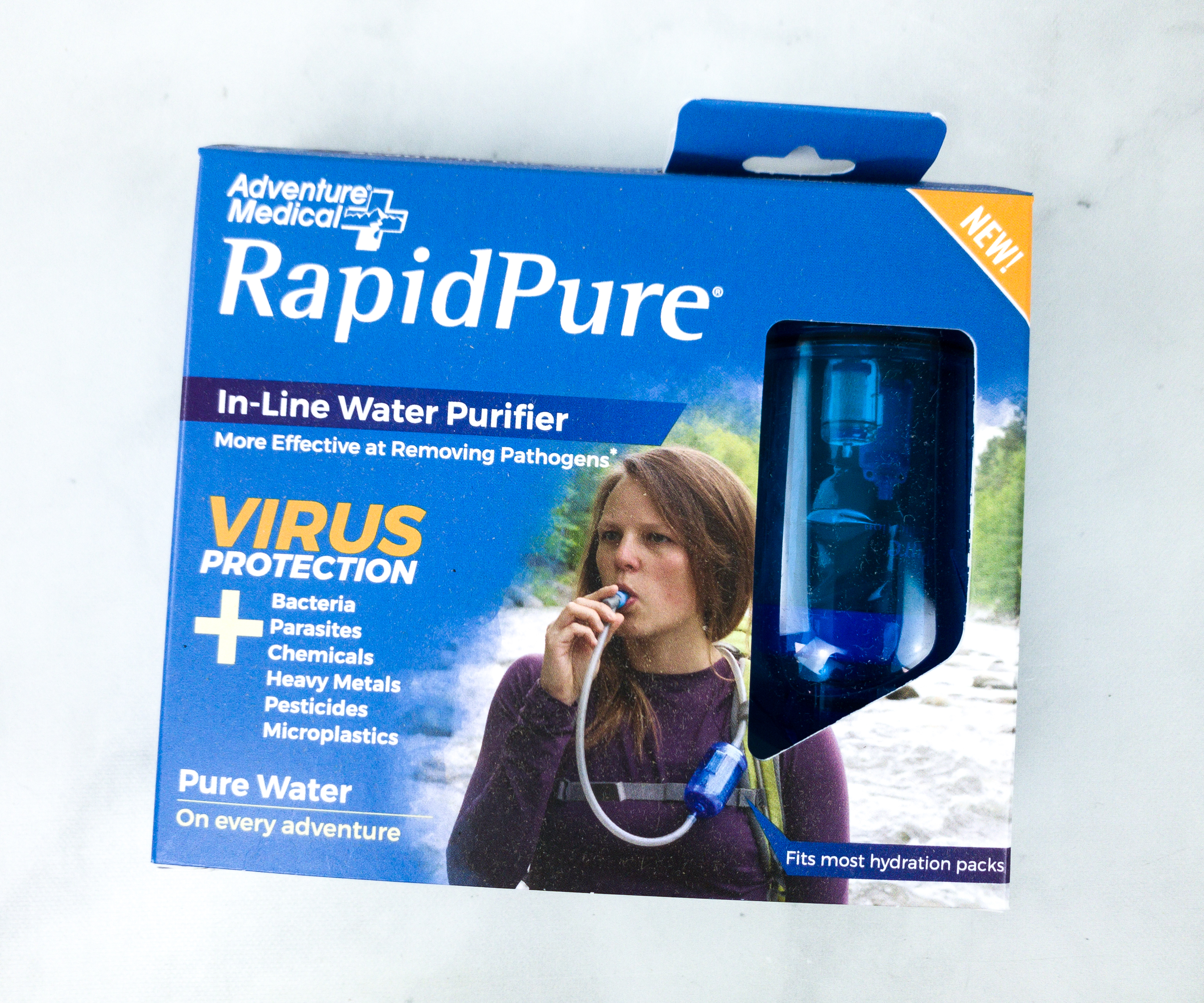 Adventure Medical Rapid Pure In-Life Water Purifier ($29.99) To protect our drinking water from viruses, bacteria, parasites, chemicals, and heavy metals, they included this portable water purifier in the box!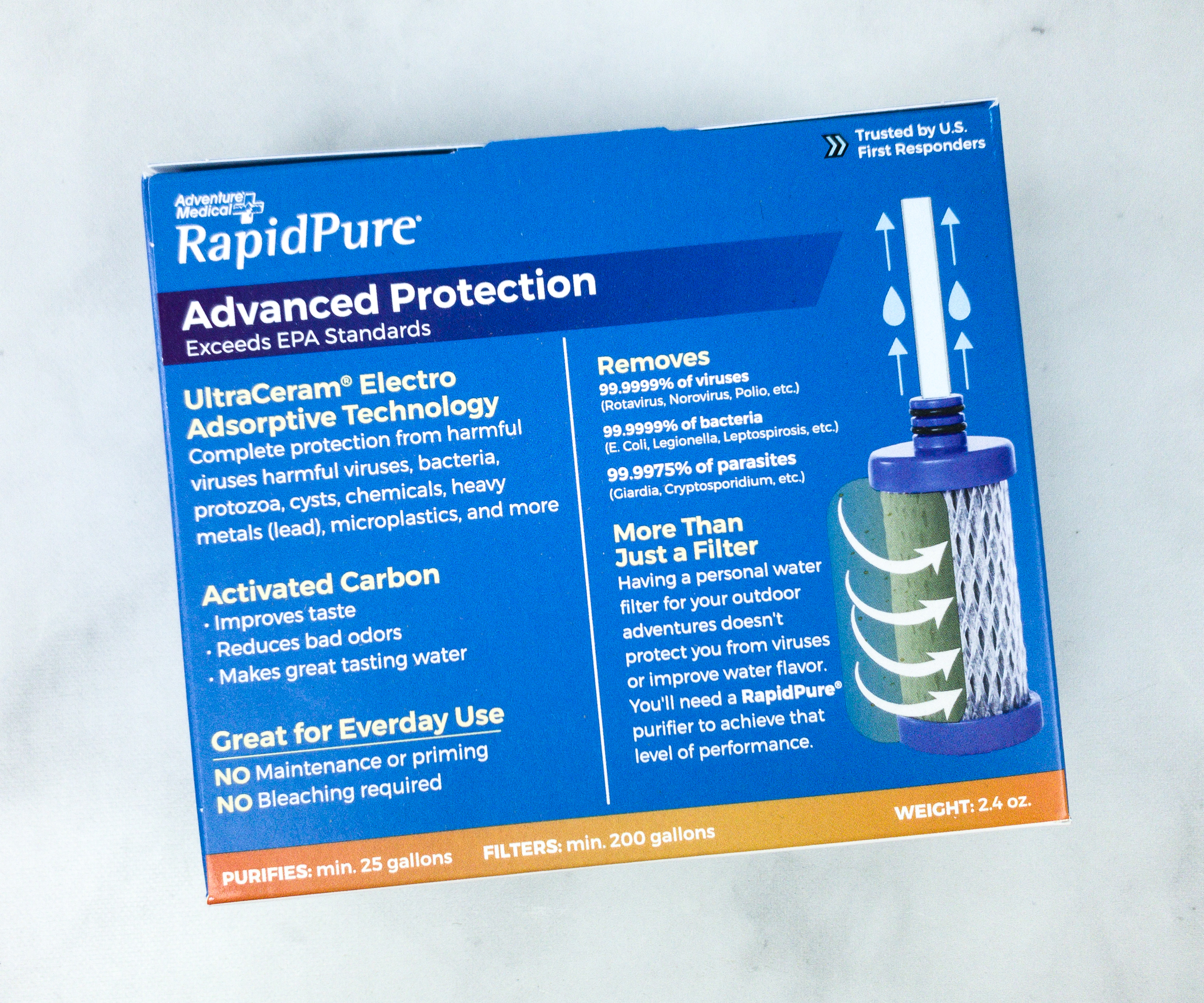 It's specially designed for both every day and on-the-go use. There's no maintenance, priming, or bleaching required.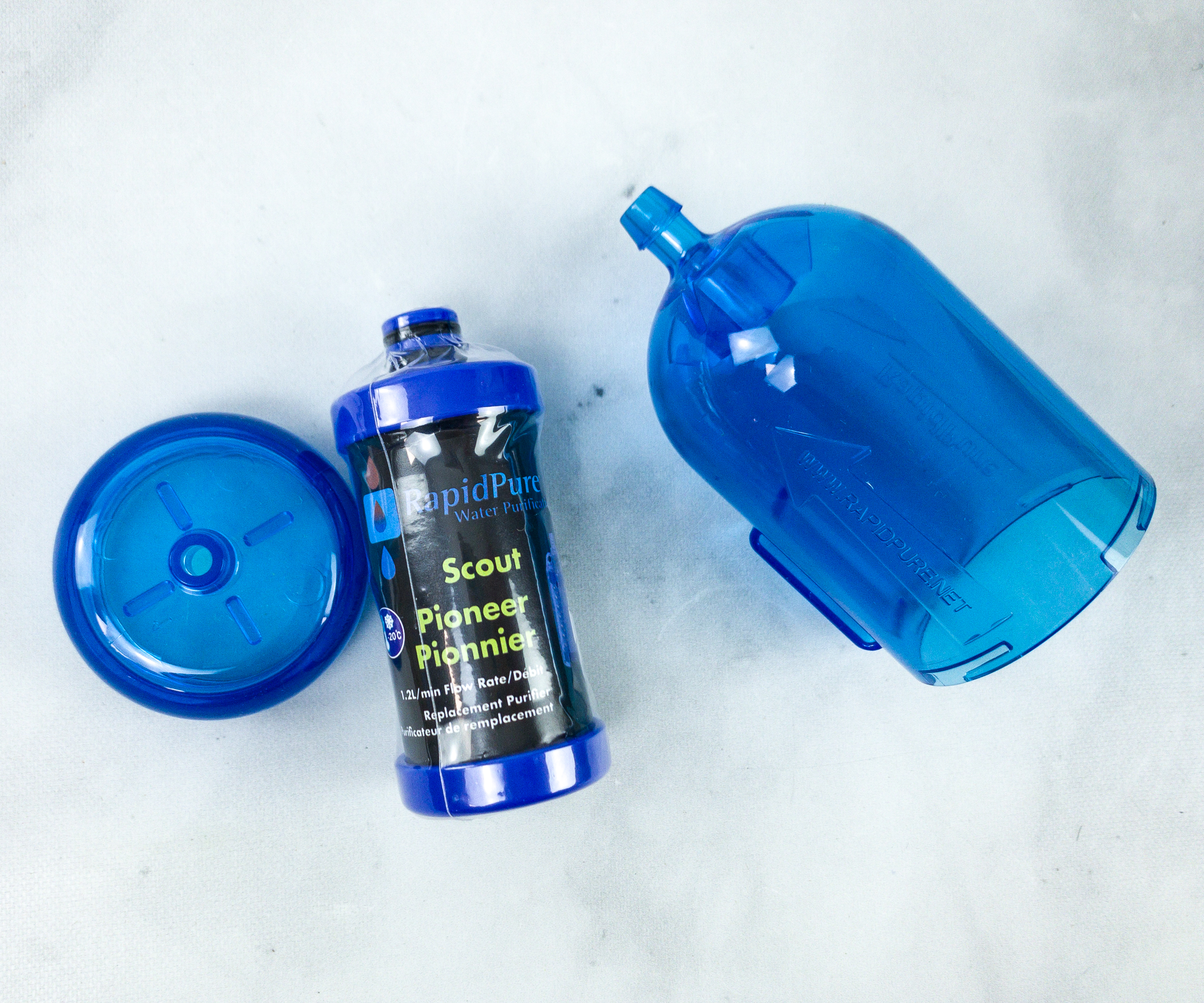 This purifier has 2 major parts, the plastic shell and filter.
This filter removes 99.99% of virus, bacteria, and parasites that are present on the ordinary water but are not visible to the eyes. It uses an UltraCeram Technology that removes pathogens 100 times smaller than pathogens caught by 0.2 micron-hollow fiber filters.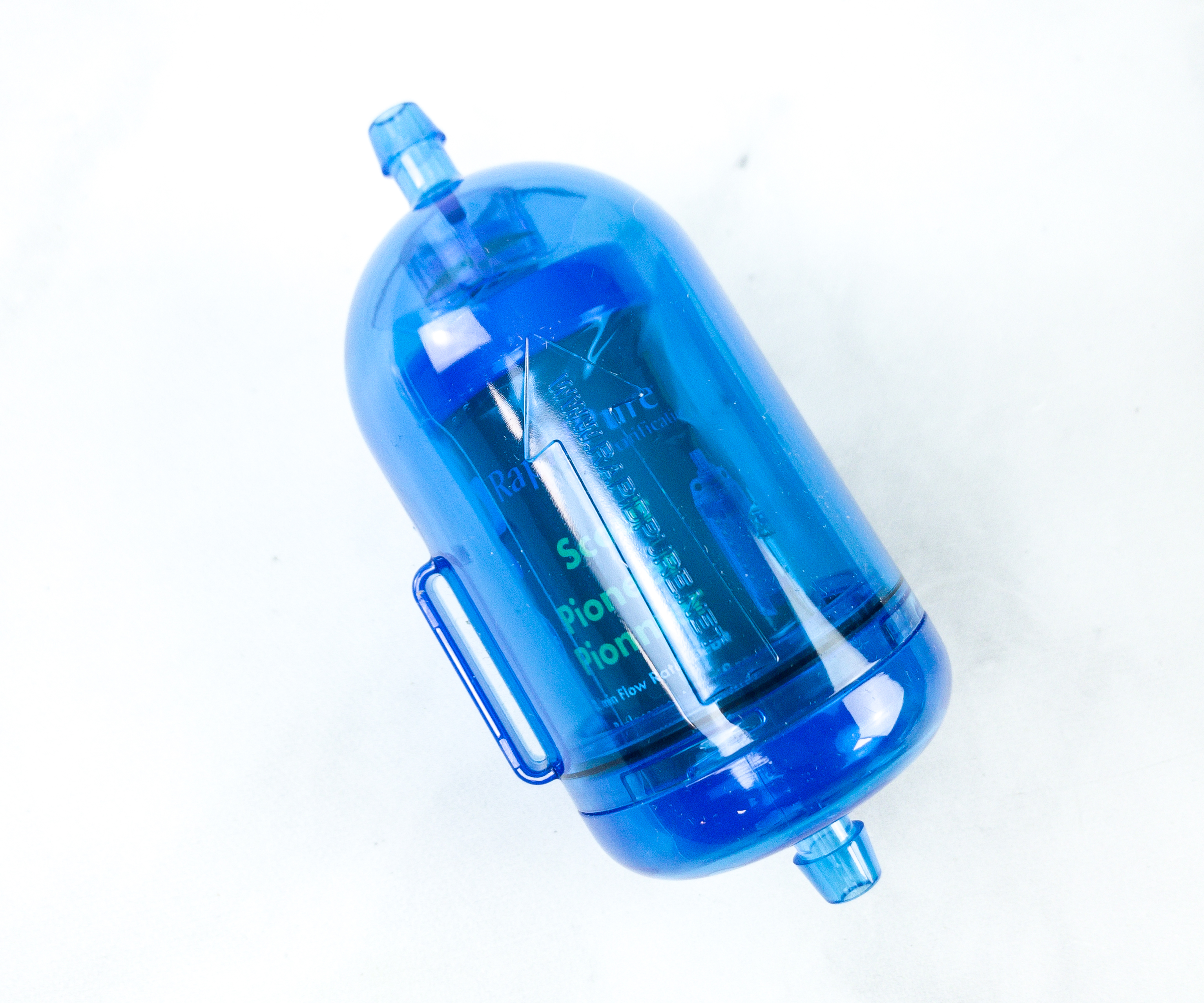 To use, put the tube on both ends of the filter, place the other end on the water source, and sip!
SCOUTbox always delivers premium-quality tools and gear to keep us well-equipped, safe, and excited to explore outdoors. I liked this month's assortment of items, which includes cleaning and purifying products plus other portable gear. If I have to pick a favorite, it has to be the water purifier. It provides clean water wherever you go and operating it is a breeze. It even comes with a tube that allows you to take a sip directly. The rest of the items are also useful! This outdoor subscription never disappoints, it's really tailored for outdoor enthusiasts seeking to update their gear without spending too much!
What do you think of this month's box?