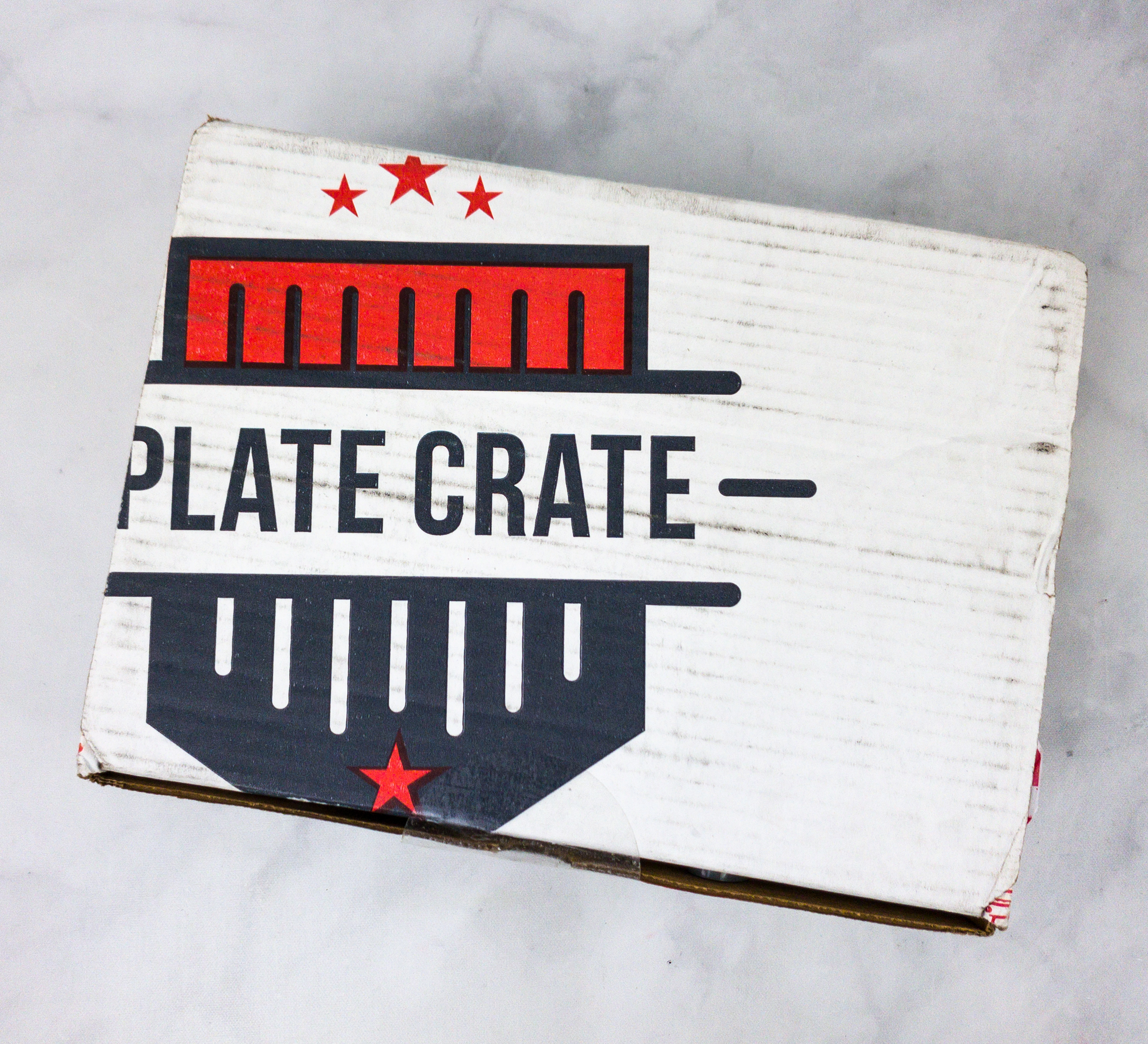 Plate Crate is a monthly subscription for baseball enthusiasts! Each box includes 6-8 exclusive and licensed baseball gear, training aids, accessories, apparel, collectibles, and more, for $49 per month.
DEAL: Get $20 off on any subscription! Use coupon code HELLO20.
The box offers four subscription lengths:
Monthly: $49 per box – your subscription renews every month
Quarterly: $45 per box – save 10% for all 3 crates
Pay Twice A Year: $43 per box – get 15% discount for all 6 boxes
Annual Payment: $40 per box – a 20% discount for a whole year subscription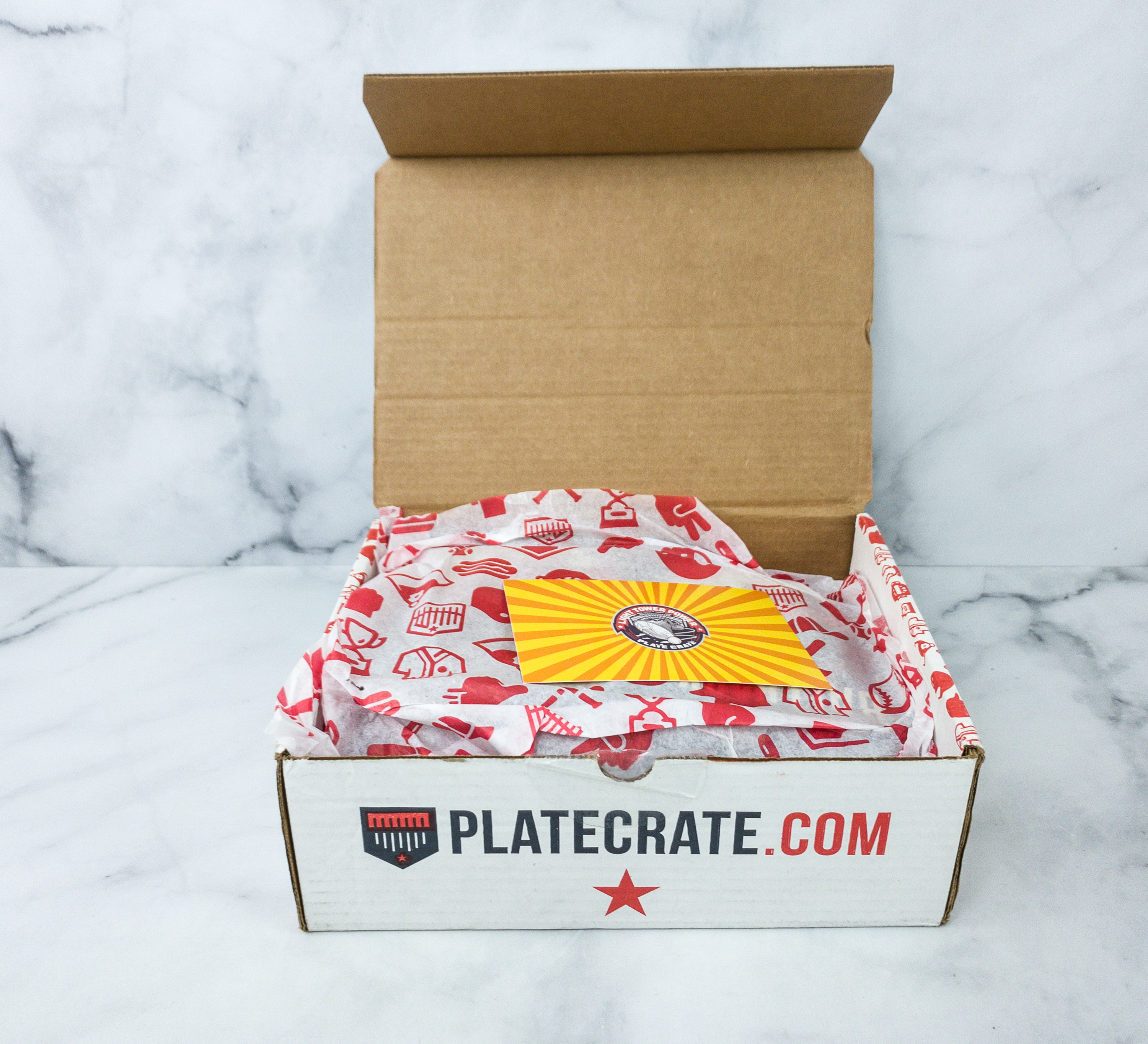 The items arrived in a white box with Plate Crate branding.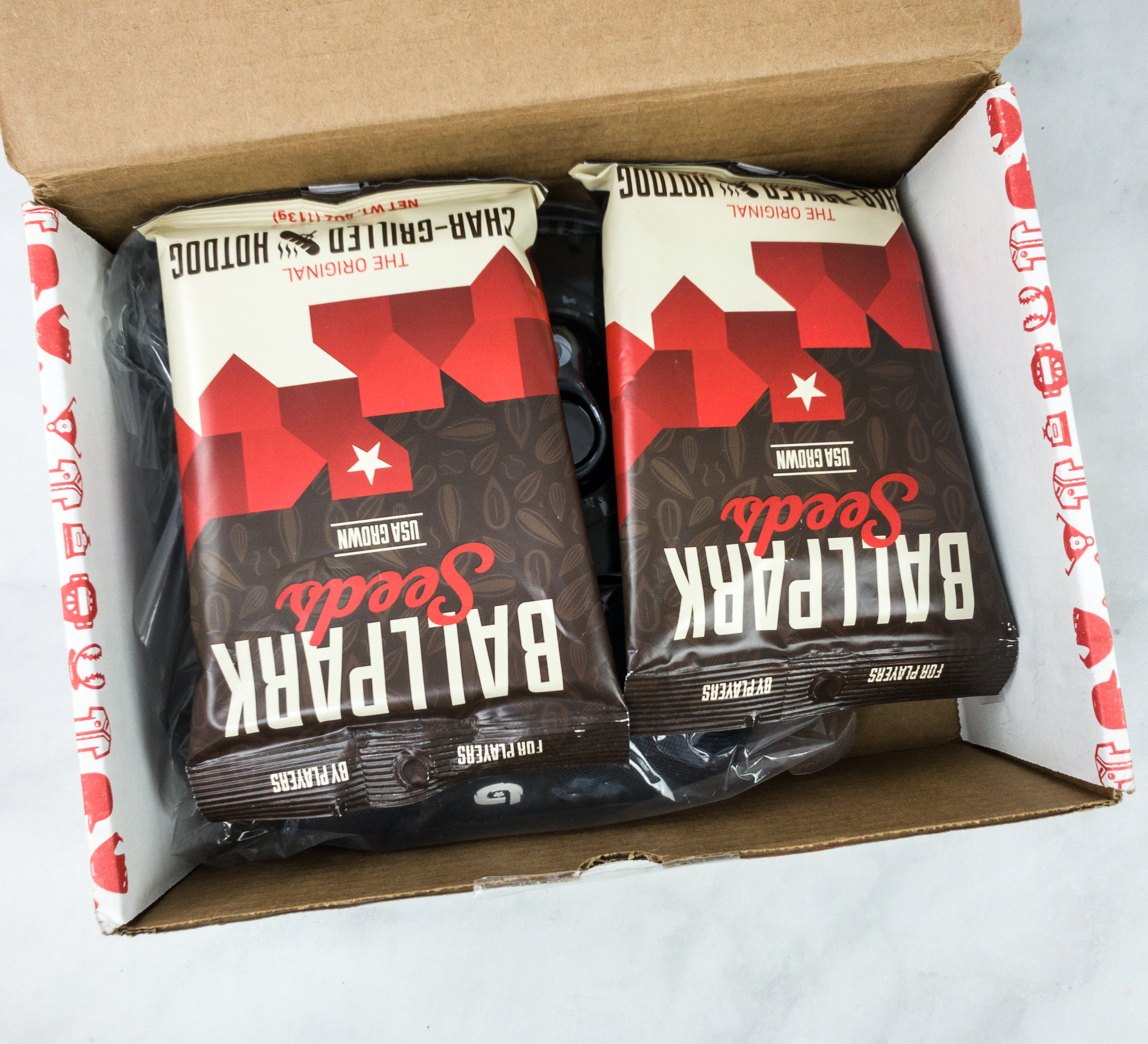 All the products arrived in great condition. Some of them came in a plastic pouch.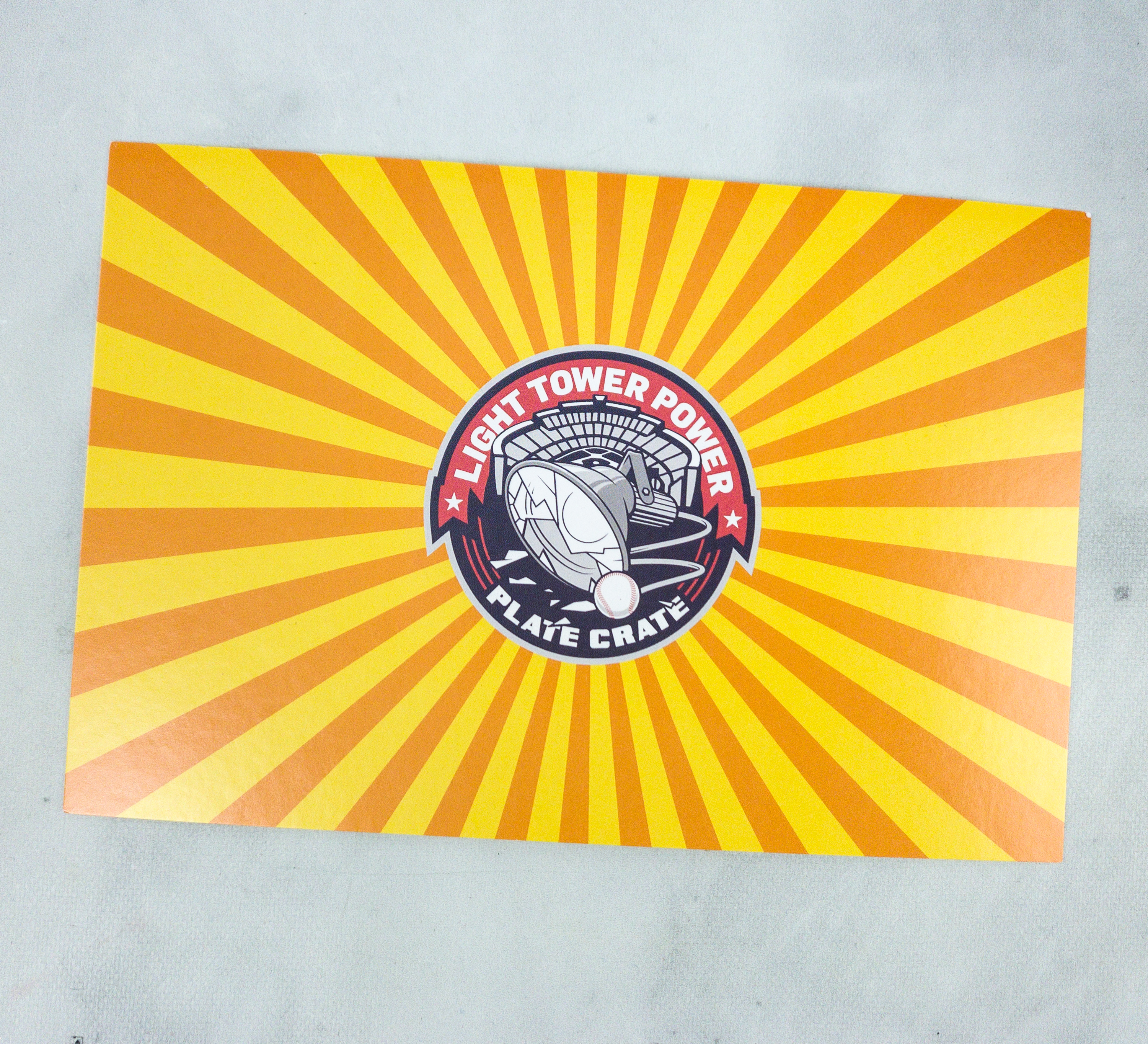 Each box also contains a card from Plate Crate. The theme is Light Tower Power!
The back of the card features all the items included in this month's box!
This month's box also included a Plate Crate Golden Ticket, a scratch card where you can win special prizes, discounts, and more.
Everything in my box!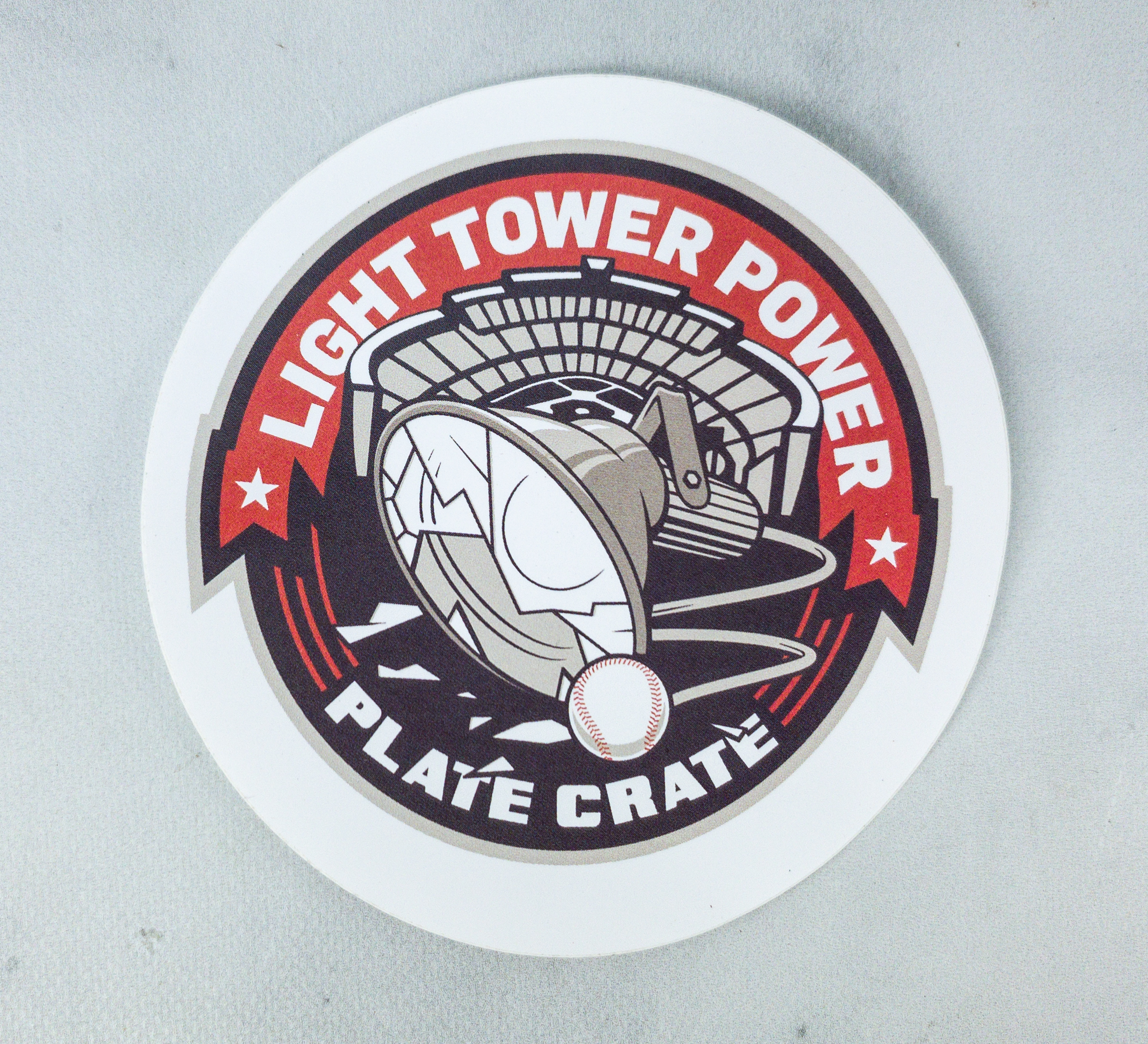 Light Tower Power Sticker. It's an exclusive sticker that features this month's Plate Crate theme, Light Tower Power!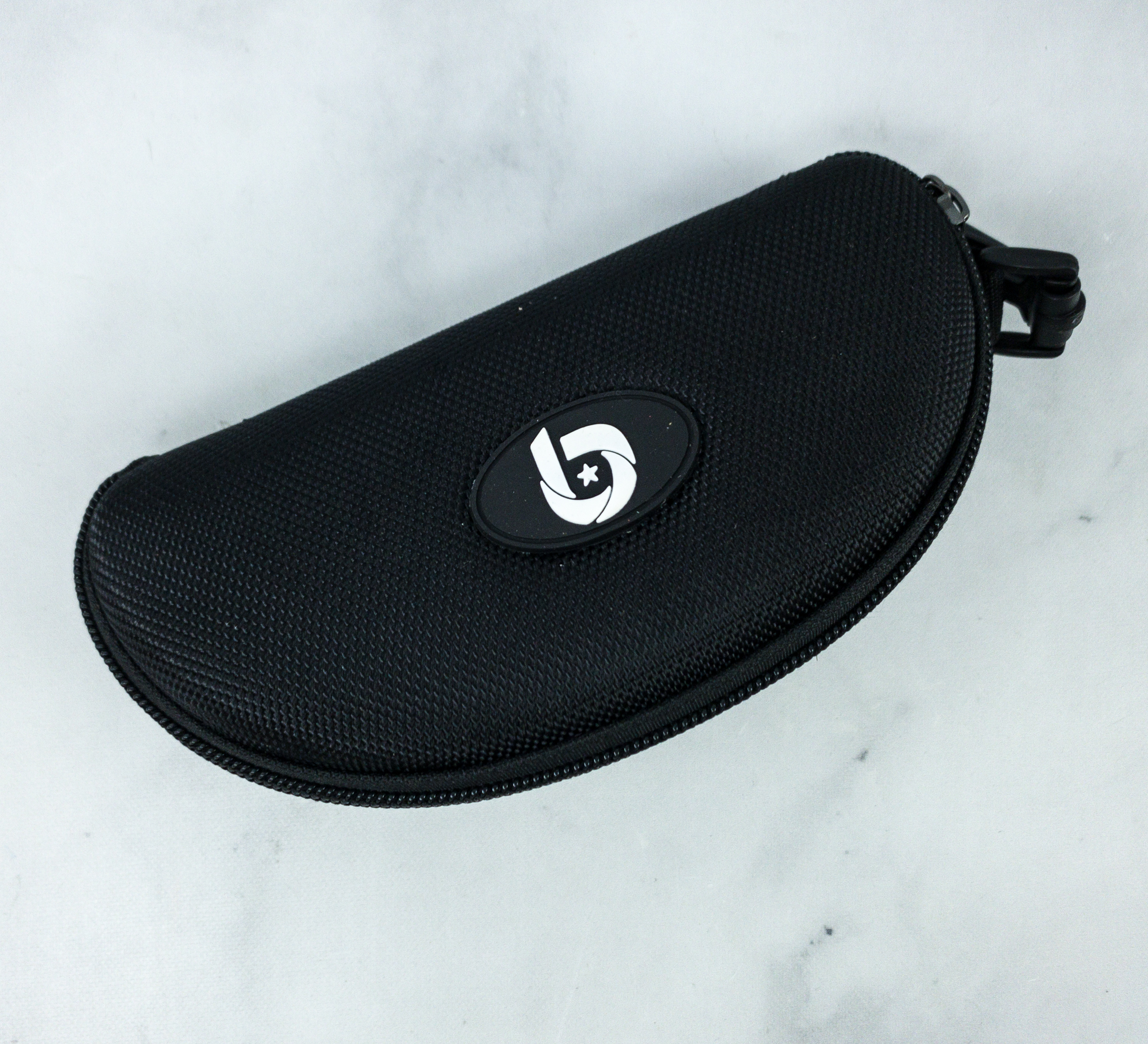 Polarized Sunglasses. The sunglasses came in a hard plastic container with the Bandit Sports' brand logo on top.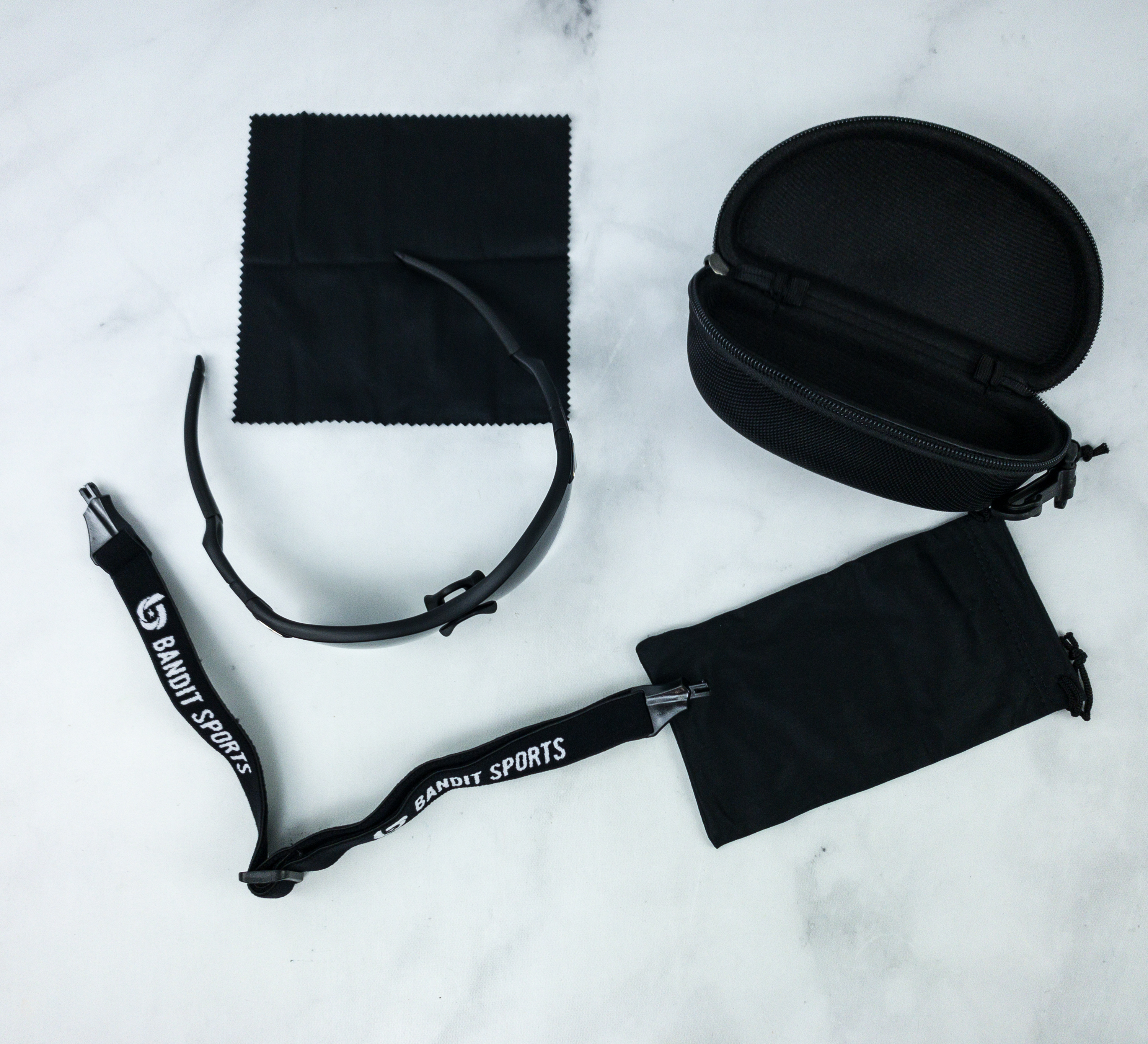 The kit includes the polarized sunglasses, black cloth, black pouch bag, and adjustable head strap.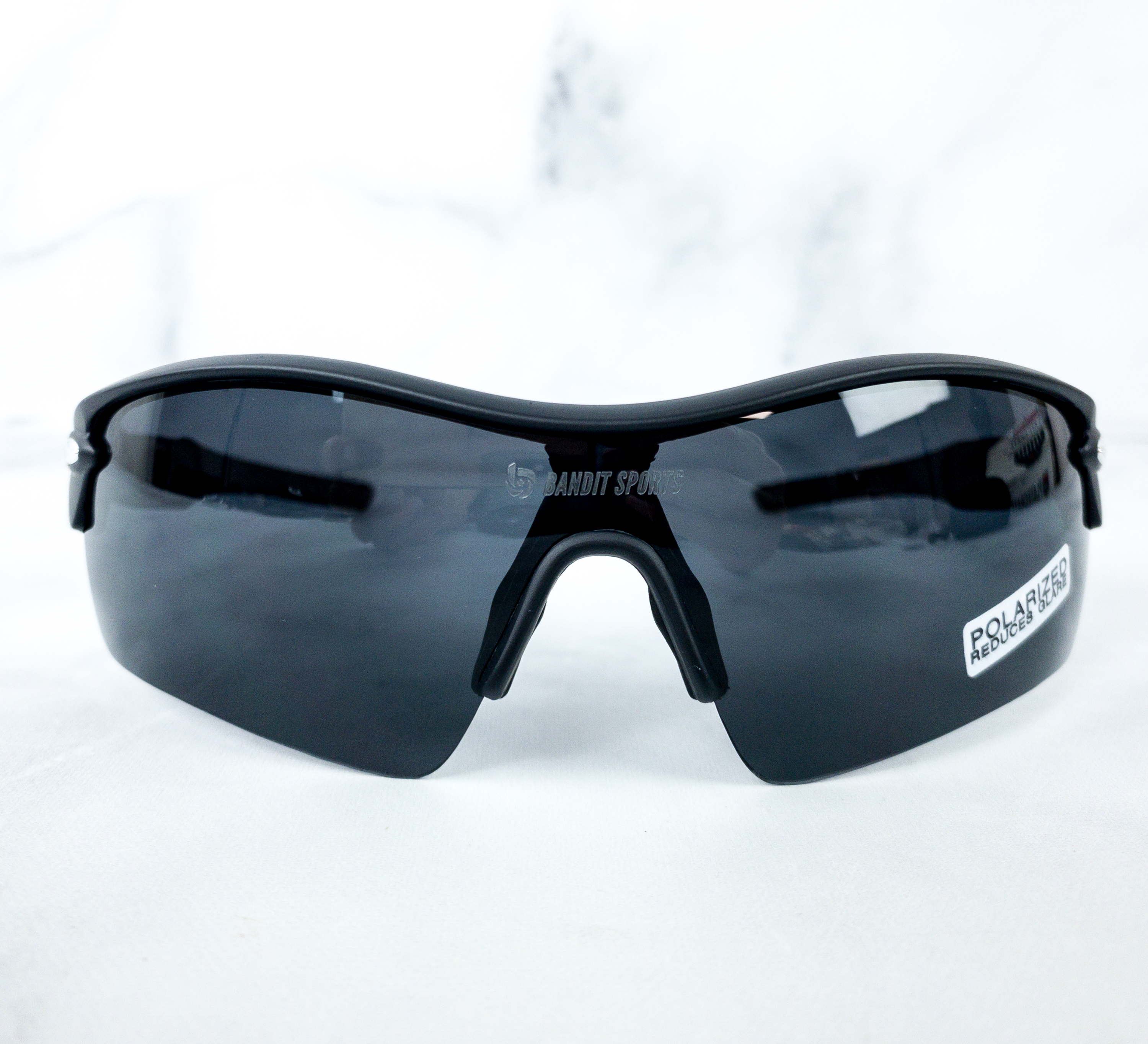 These sunglasses definitely give a clearer and better vision while protecting our eyes from harmful rays of sun.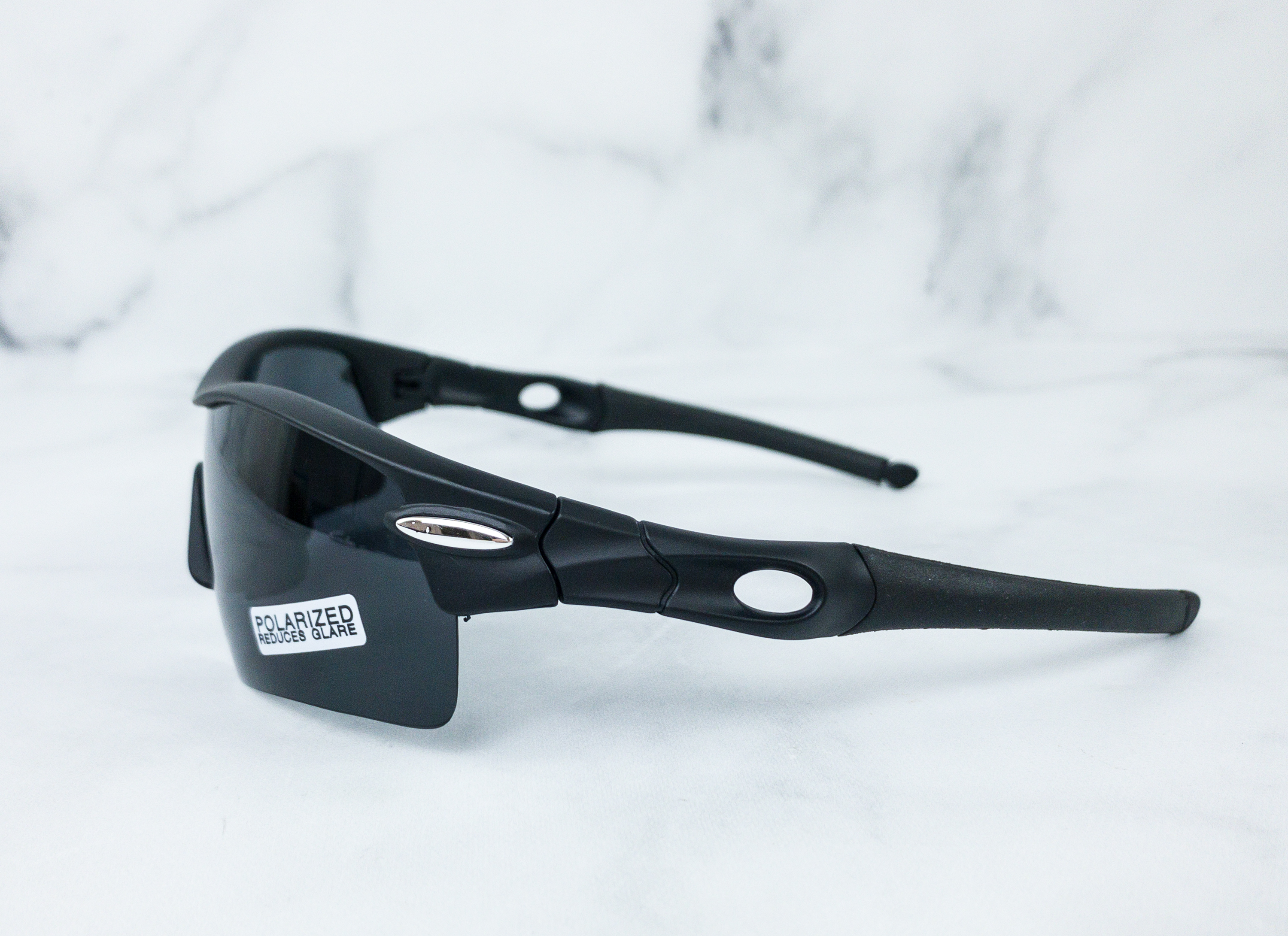 It has a durable and flexible temple made from high-quality plastic.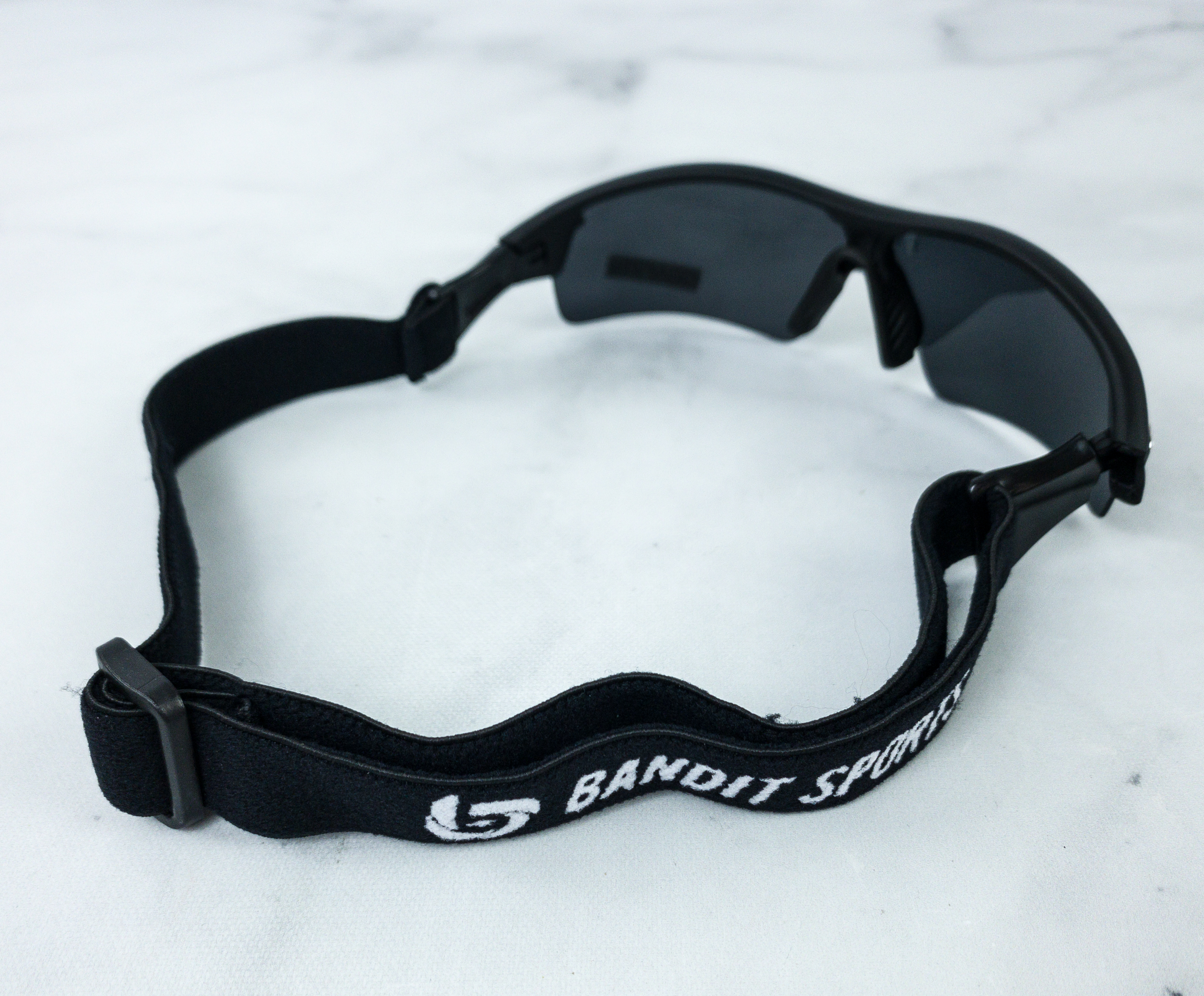 This one is also convertible! You can either wear it as is or wear it using an adjustable, elastic black strap. It's more ideal to use the strap when playing a game like baseball that requires you to move quickly.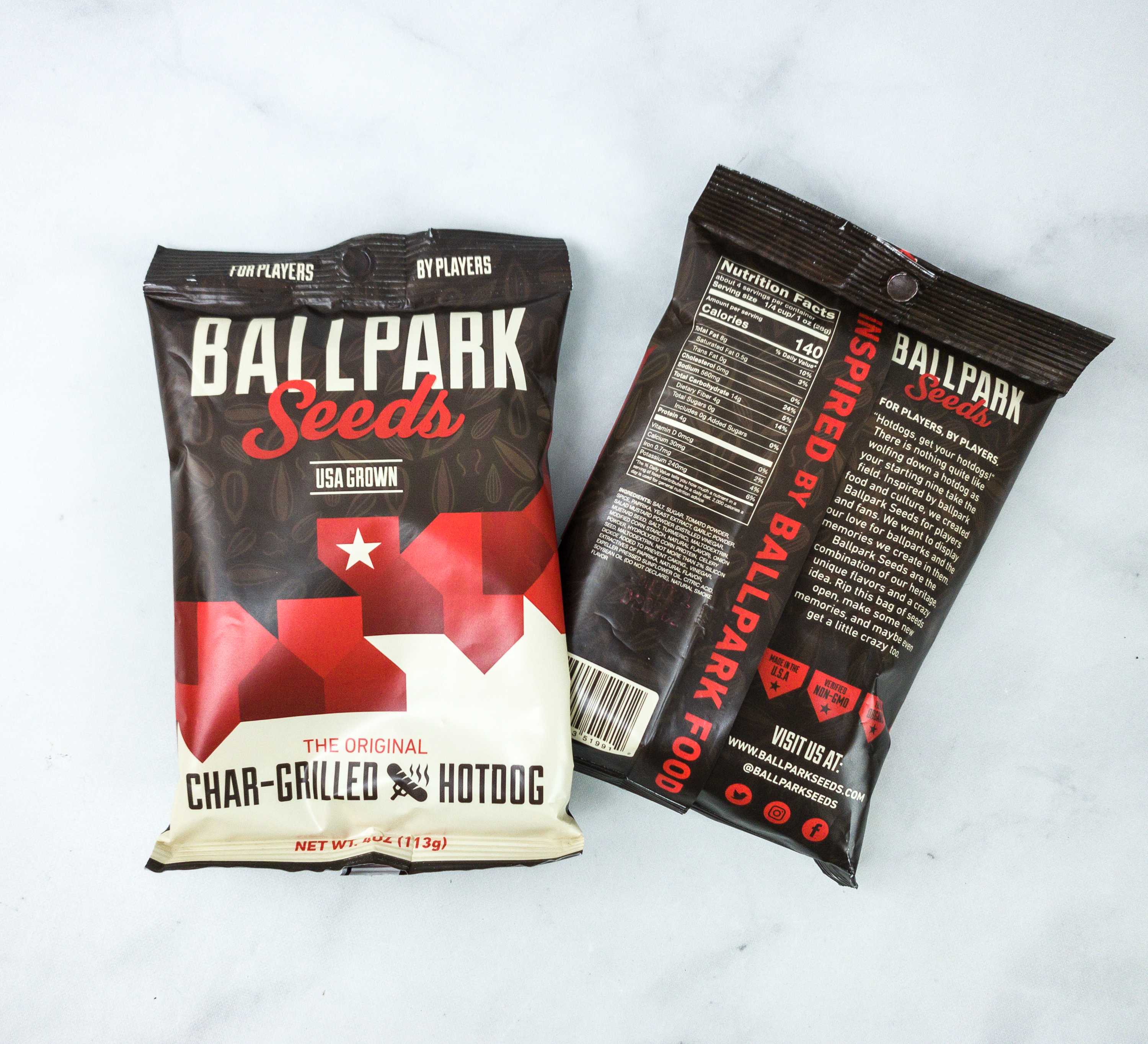 Ballpark Char-grilled Hotdogs Seeds. This month, we received 2 bags of celery seeds with char-grilled hotdog flavor. It's so yummy and very addicting, perfect snack while watching a smokin' baseball game!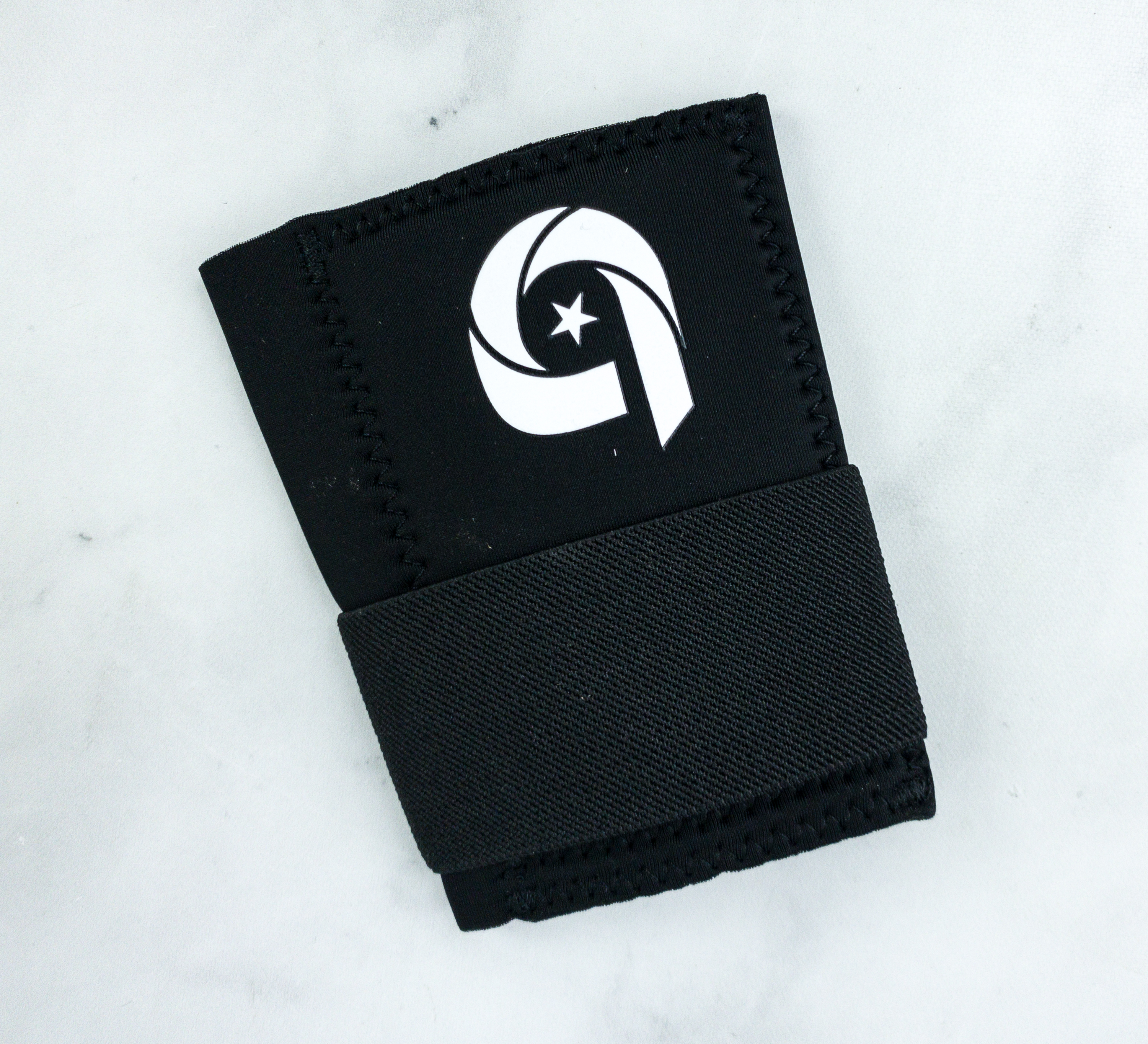 Padded Wrist Wrap. To protect your wrist from strains and under injuries, they included this compression wrist wrap in the box.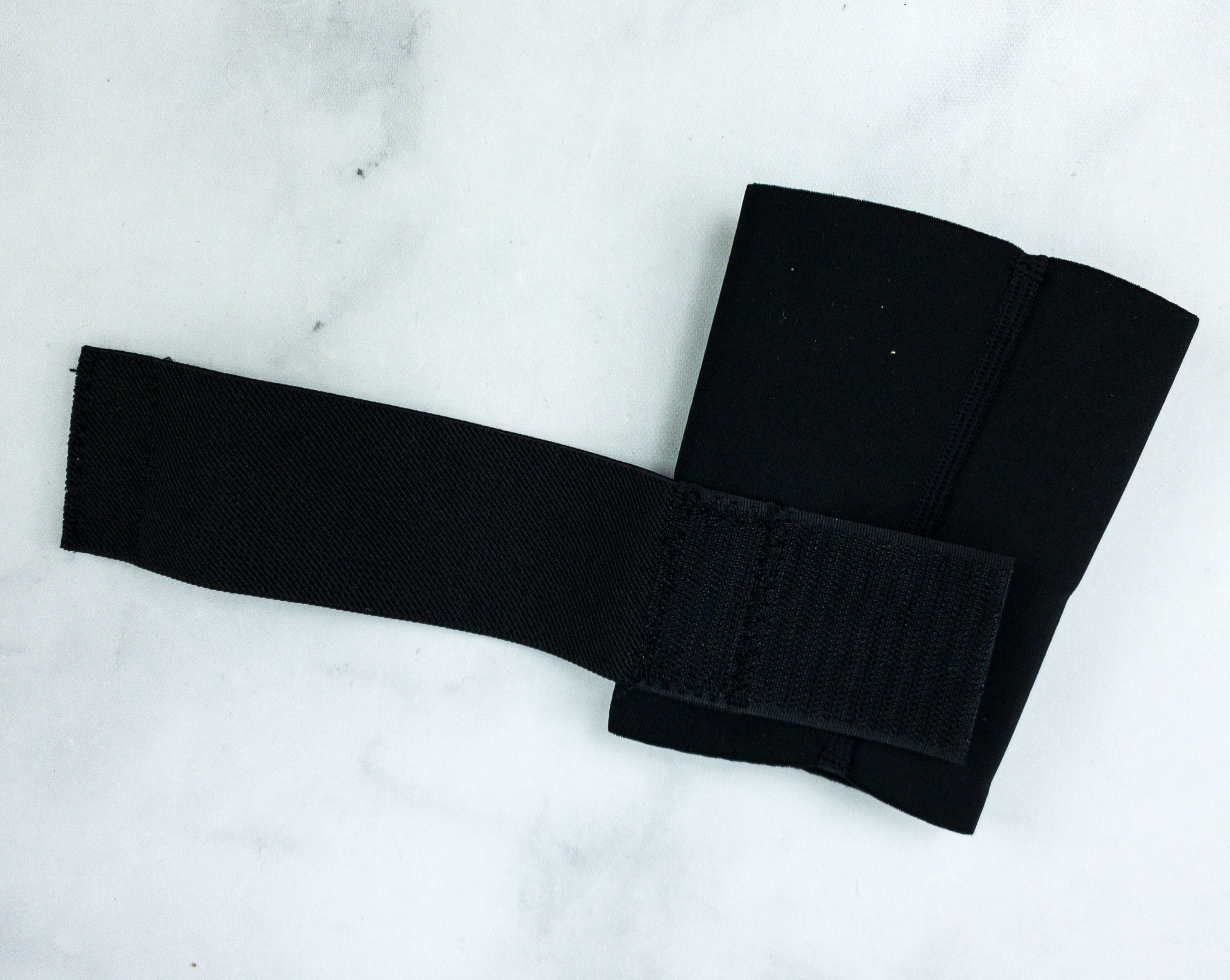 This wrap features a built-in lockdown strap for extra support. It's the perfect replacement for wrist tapes, plus it's more breathable and can be adjusted accordingly!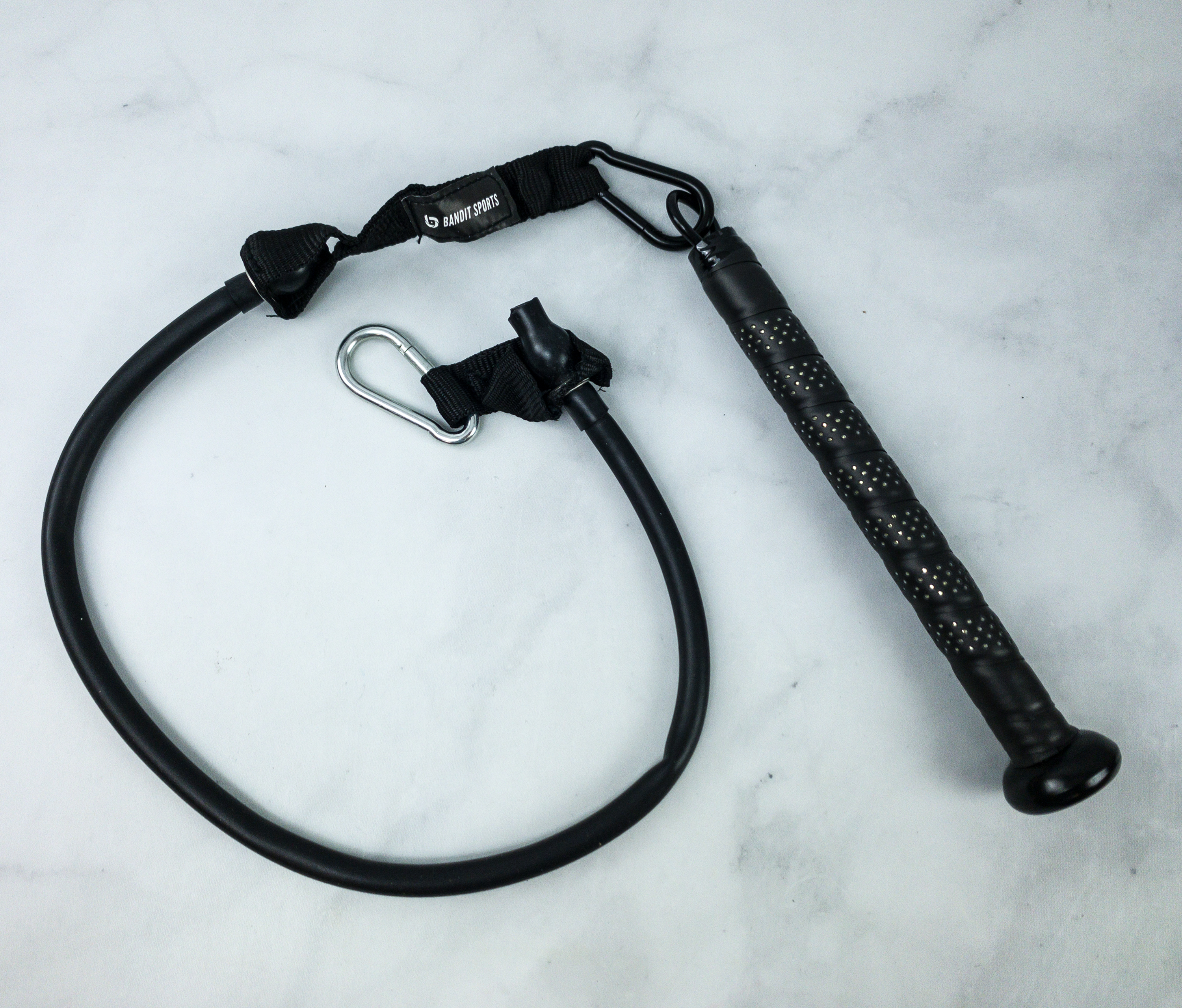 Bat And Band. You can now practice your swing, improve your shoulder stability and strength without carrying a real one using this amazing Bat and Band baseball tool.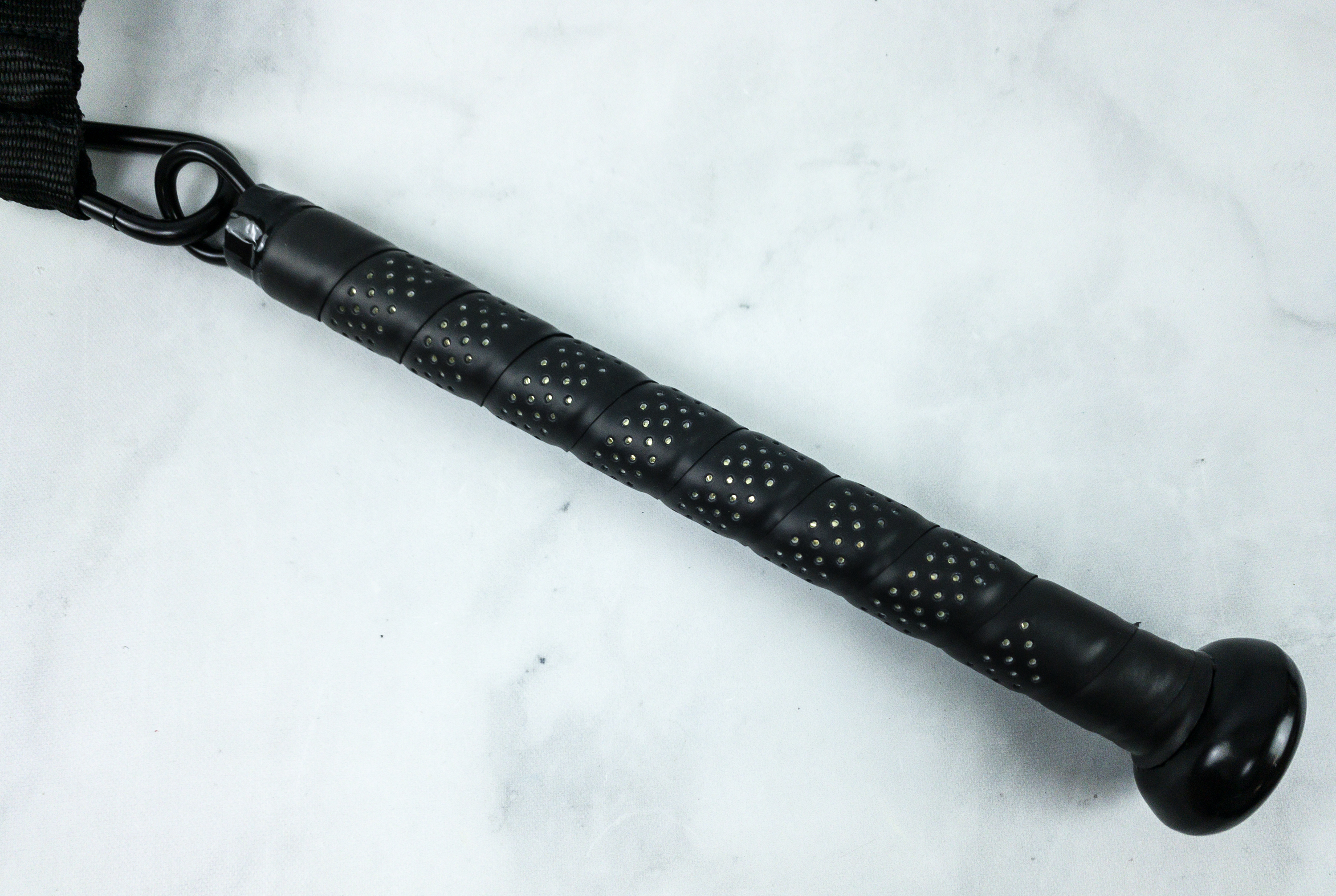 This tool comes with a real baseball bat-like handle, clipped-in durable strap, band, and carabiner on the other end. To use, simply clip the carabiner on the fence, do your usual stance, and swing. It can also be used as a great warm-up and cool down before and after every practice or game!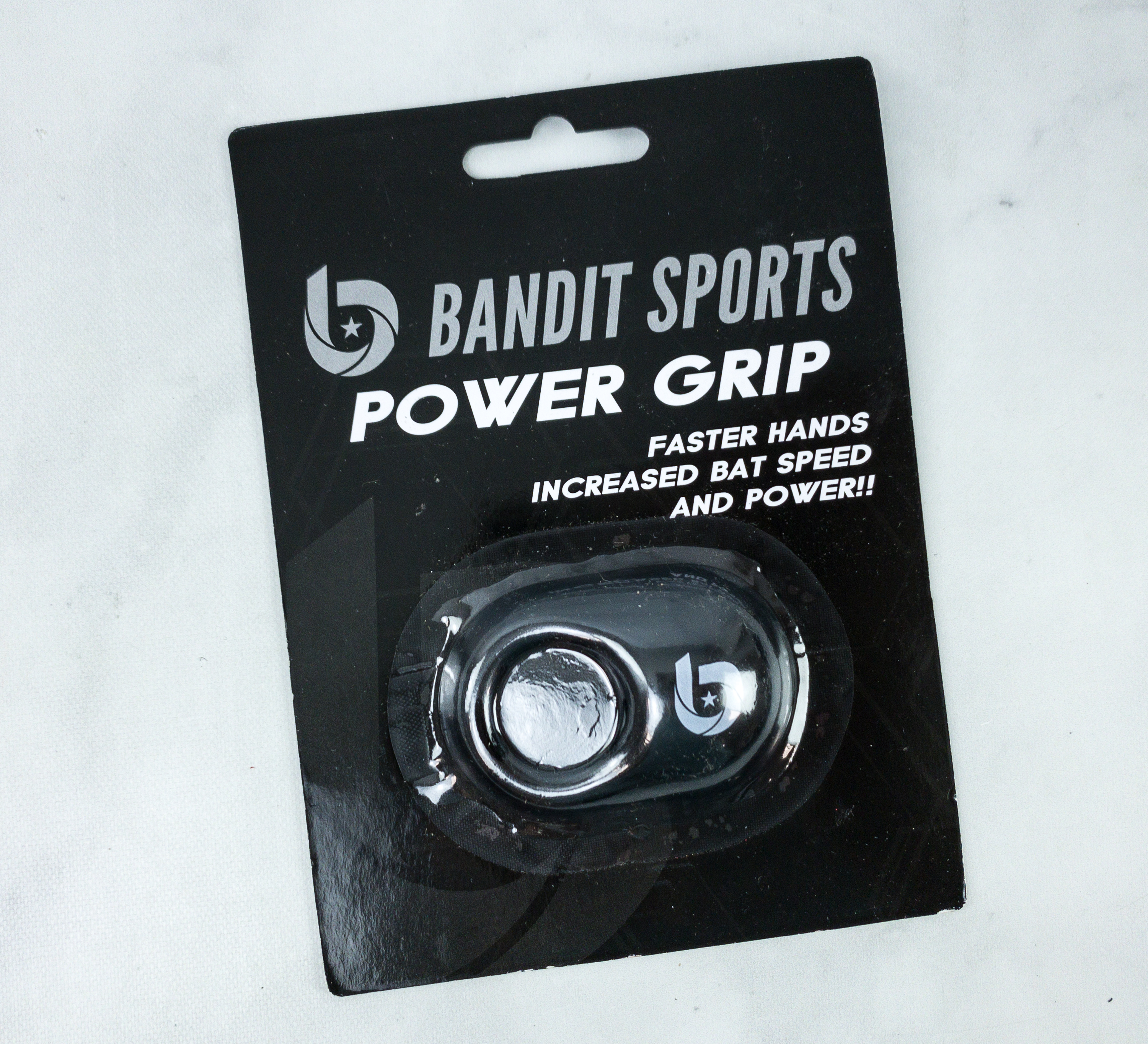 Power Grip. Here's another tool that would help improve your grip with the baseball bat, the power grip!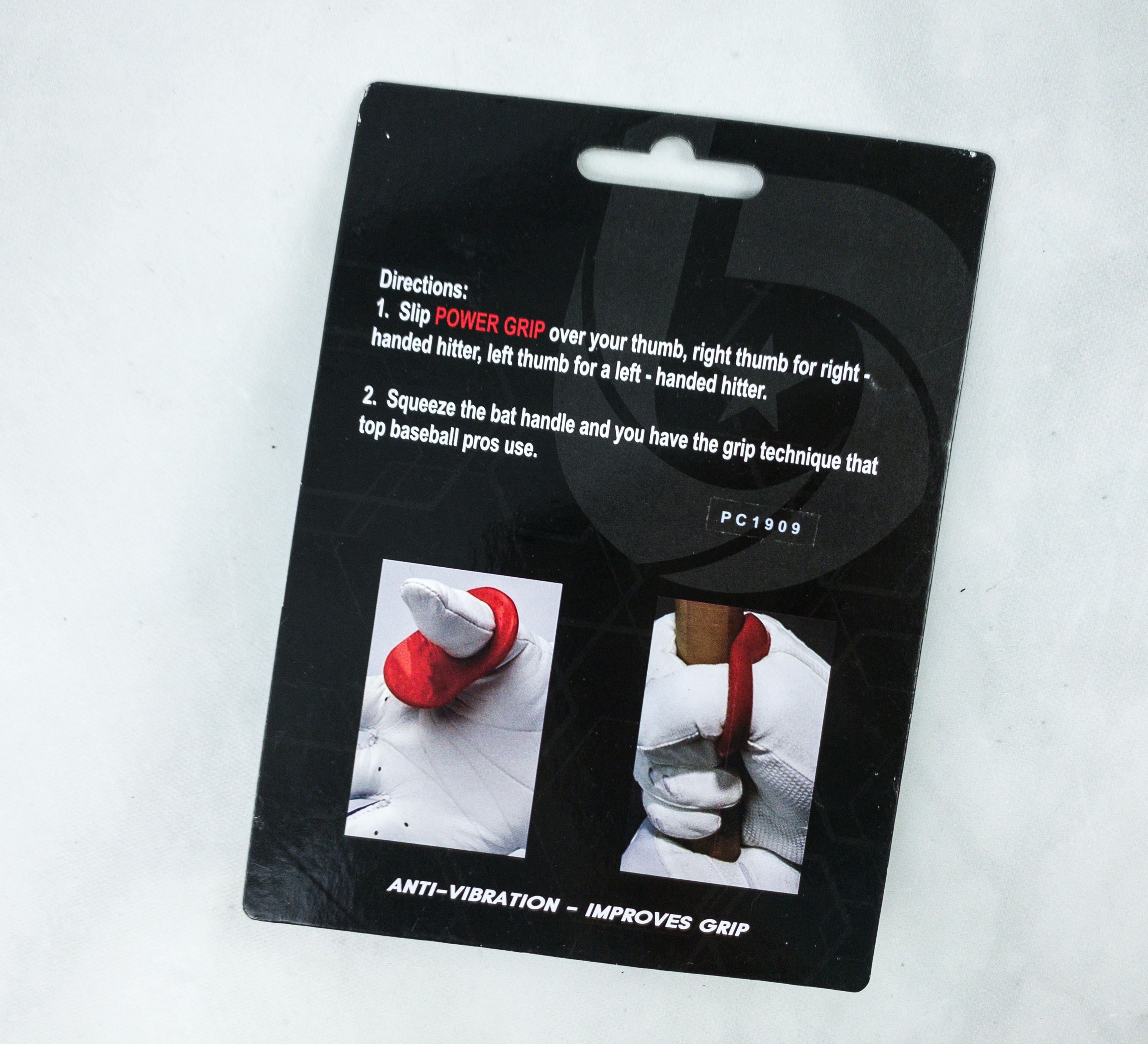 Featured at the back of the container is a detailed instruction on how to properly use this power grip tool.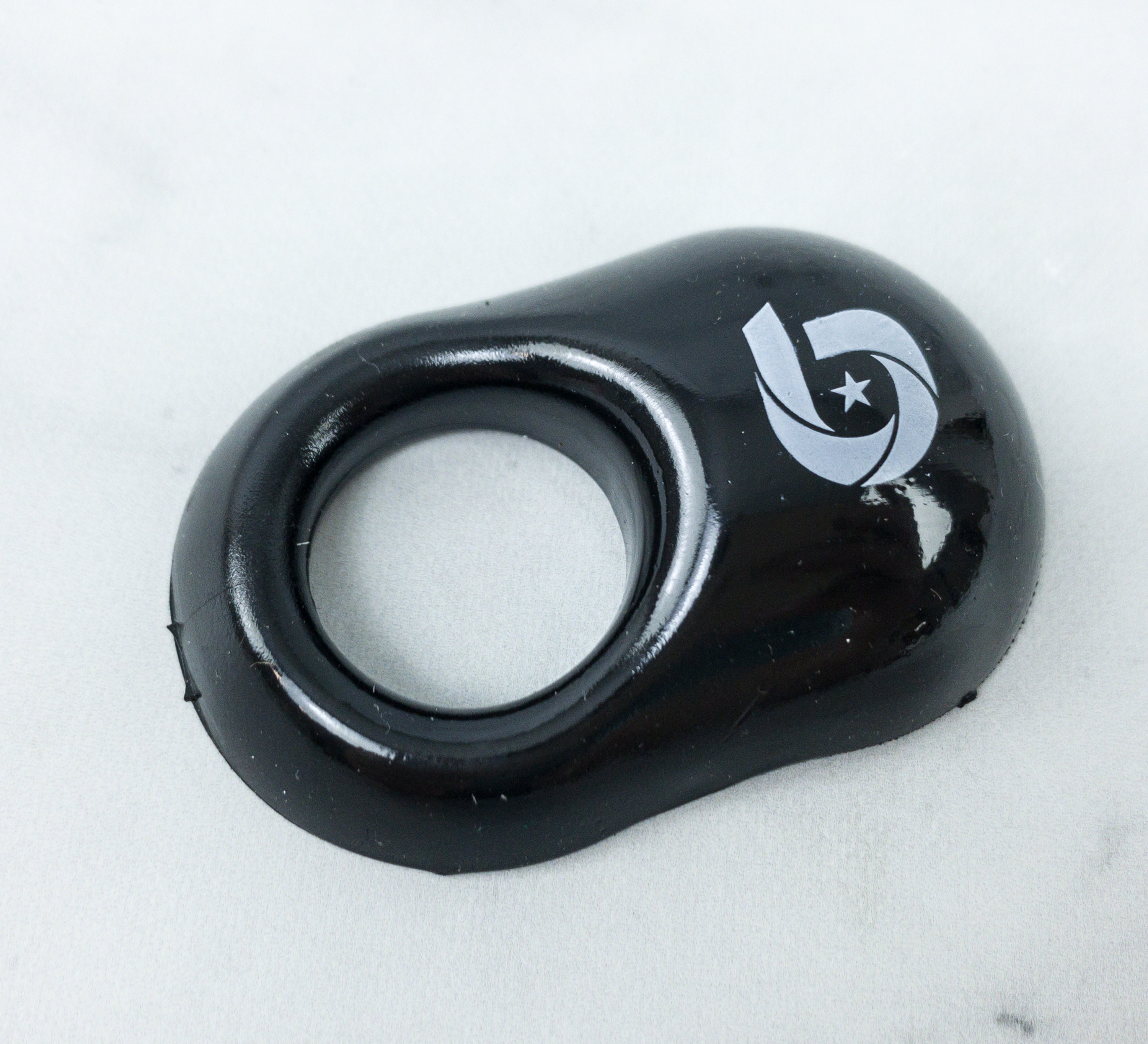 It's small, lightweight, and very easy-to-use.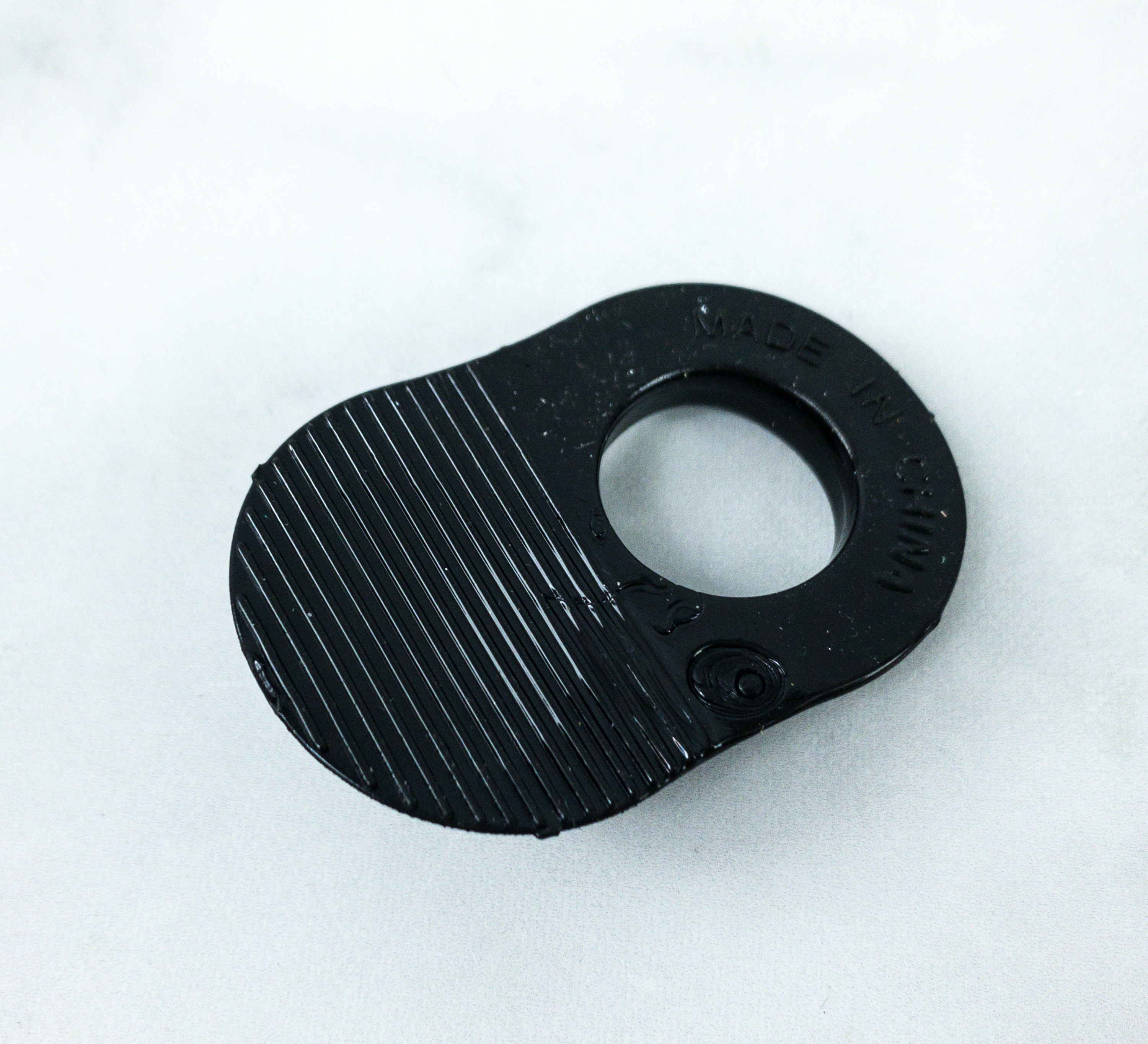 All you just need to do is slip over your thumb through it, squeeze the bat handle and there you have the grip technique used by the top baseball pros!
This month's box doesn't contain their usual graphic shirt, but it's still a great curation of baseball items and gear that you can use to enhance your skills and techniques in playing baseball. My favorites are the polarized sunglasses, grip, and wrist strap! Aside from the baseball accessories, they even included a delicious snack to power us up. They really know what baseball enthusiasts want and need, and that's what they include in every box!
What do you think of this month's box?