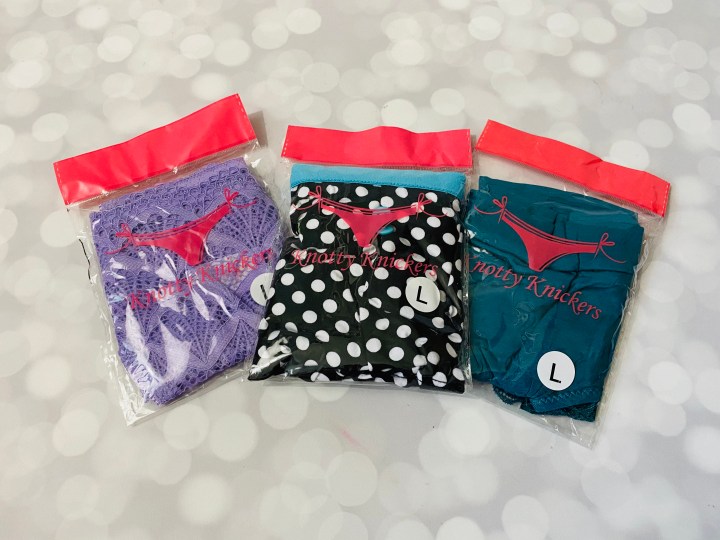 Knotty Knickers is a panty-by-mail subscription with a customizable model. You can choose up to three pairs of undies per month and can also choose the style: Nice (no thongs), Naughty (all thongs) or Sugar and Spice which is a mixture of both. Prices start at $3.99 for one pair a month.
Packaging is simple but cute with branded bags for each pair. As each shipment is personalized there is no information card or anything included — just the undies.
Green Hipsters — These were SO silky and soft omg. I couldn't stop touching them. The emerald green colour is fantastic. They are 95% model which gives them that super soft feel, with spandex as well to give them some stretch. These rode fairly low on my hips and cut into them just a bit because of the lace, but overall I found them comfortable to wear.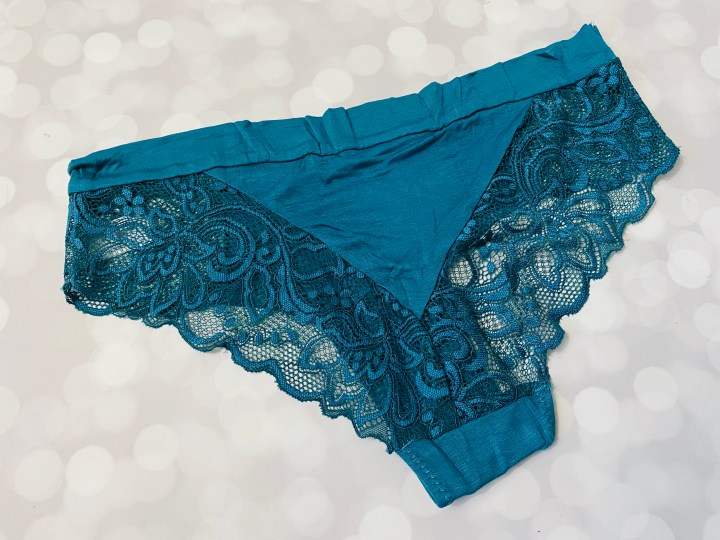 The back is just as cute as the front!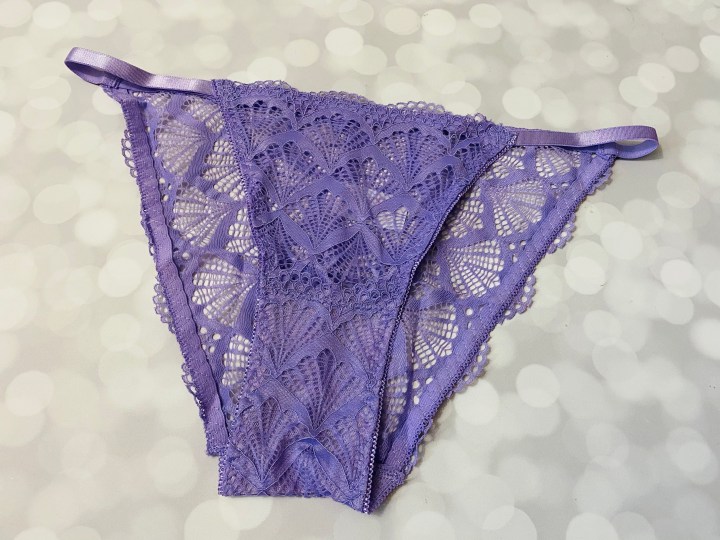 Purple — I'm not used to wearing such a high cut but these were actually pretty comfortable. The lace is definitely a little bit breezier than I am used to but I absolutely loved the colour and the lace didn't feel itchy at all.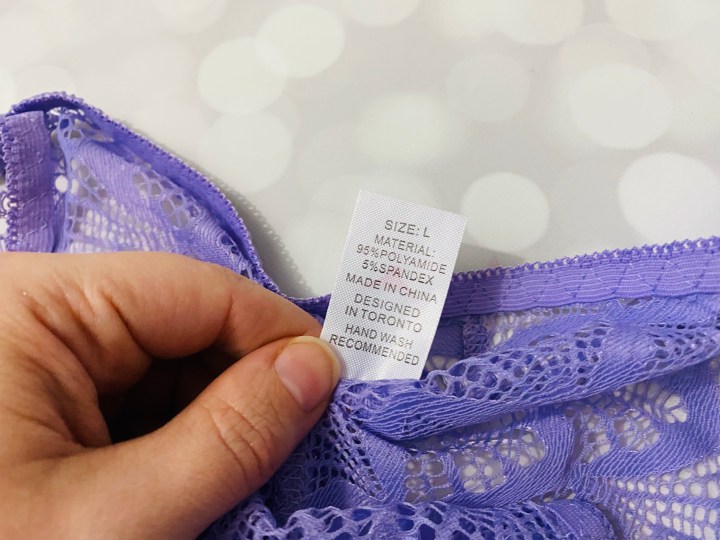 They are polyamide with spandex for stretch.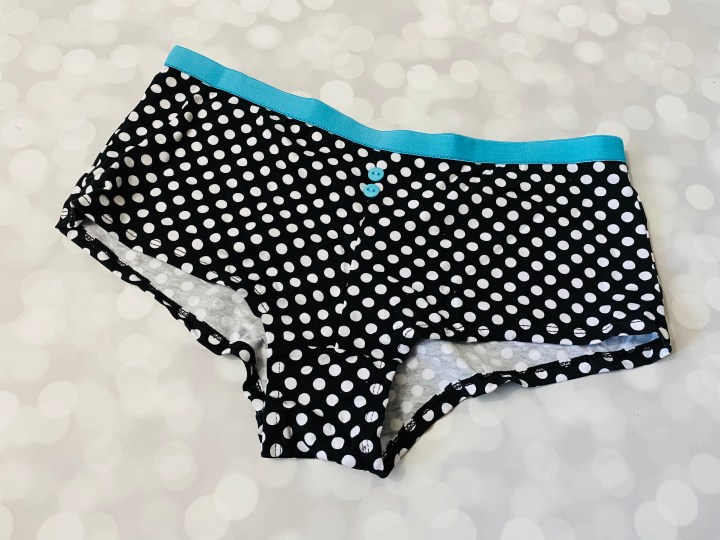 Cotton Boyshorts — These were the pair I was the least excited about but in the end, these were the comfiest of the three — the cotton was light and breathable, the sizing meant they weren't super tight, and the polka dot pattern is really cute.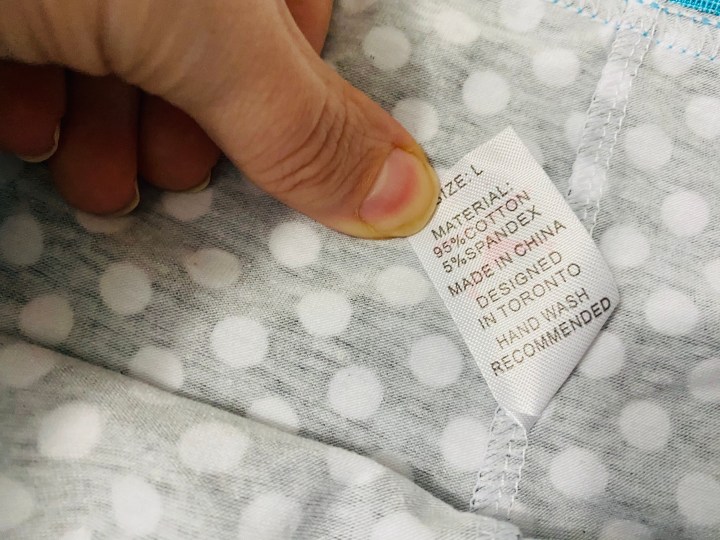 95% cotton with spandex.
Knotty Knickers sent three very different styles of undies. The boyshorts were my favourite but I think they're all super cute and will be welcome additions to my underwear drawer. The low price point means even if you just need one or two pair it won't break the bank.
What do you think of this women's underwear subscription?