Elizabeth & Clarke is designer-quality clothing delivered to your doorstep each season, without hassle or the department store price tag. The Suit Separates Collection ships twice per year, and you may choose how many suit separates you want in your box. You can get a 1 Separate Plan for $120 per season, a 2 Separates Plan for $210 per season, or the 3 Separates Plan for $270 per season.
DEAL: Save 10% on your first box with coupon code CHELLO10.
If there are any changes to your subscription, it's encouraged that you inform them at least 2 weeks prior to the ship dates to ensure you receive the size and styles you want. The Summer collection ships every June 1, while the Winter collection ships every December 1.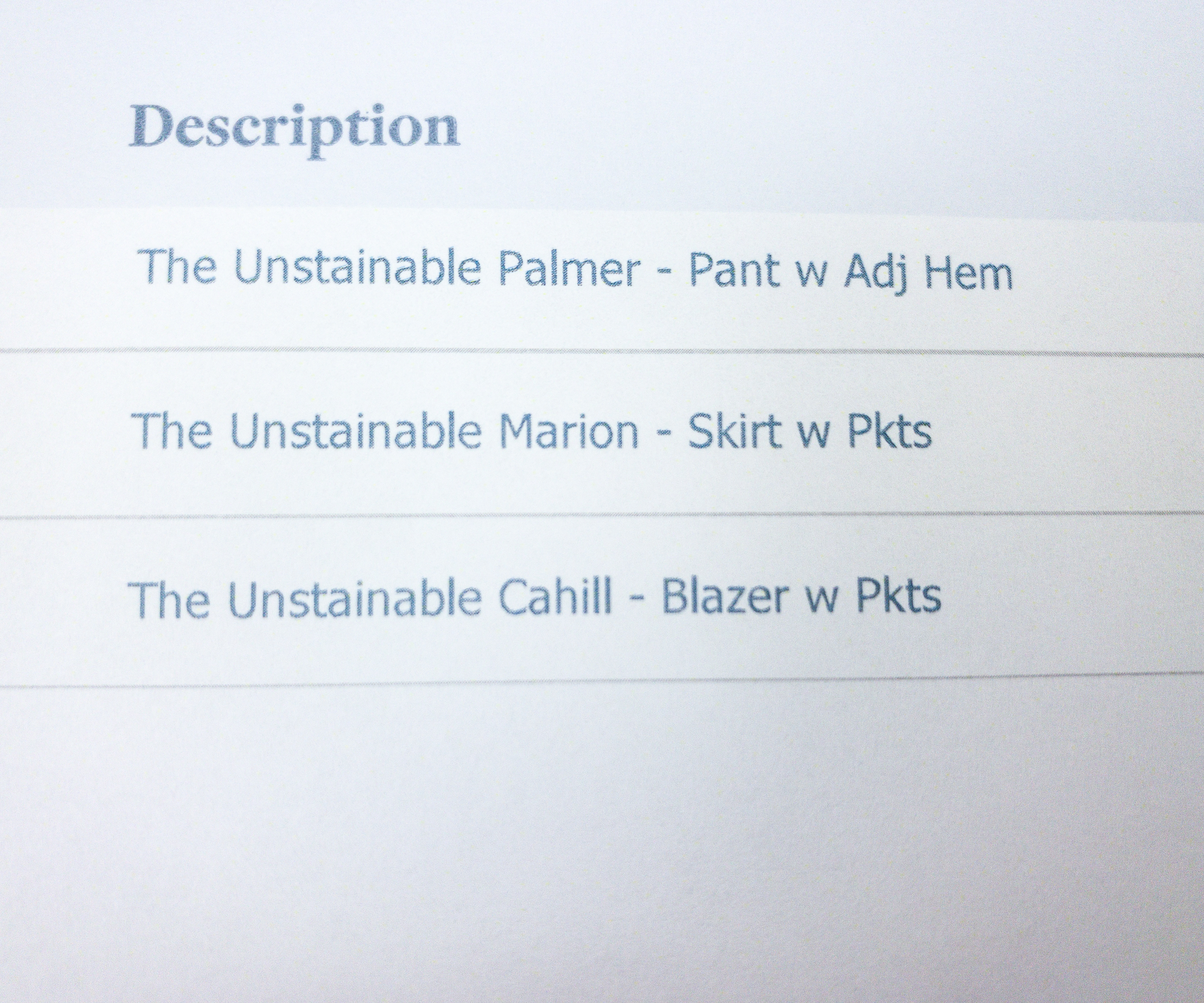 Here's a list of all the items in the box!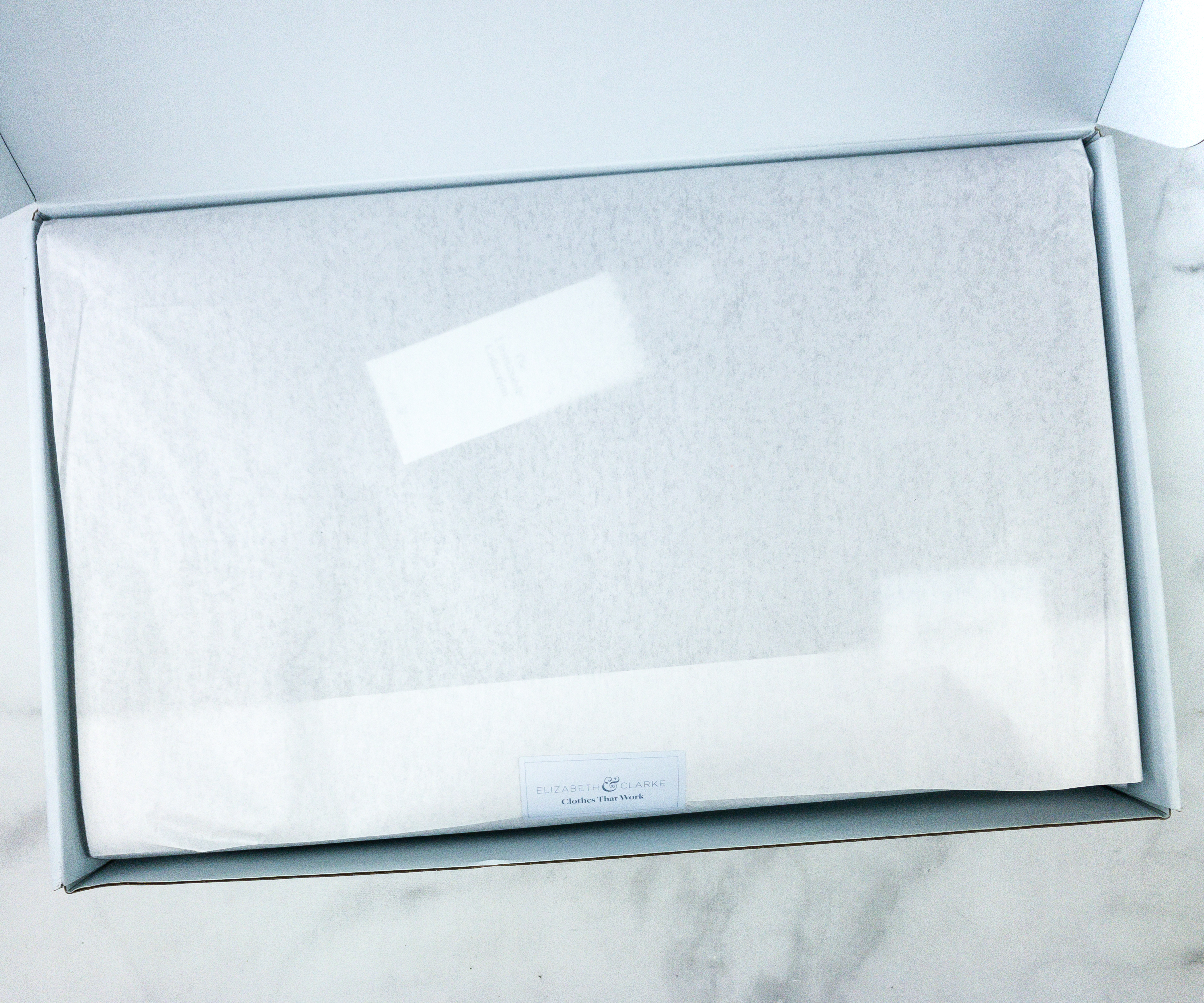 The items were wrapped with tissue paper and sealed with an Elizabeth & Clarke sticker.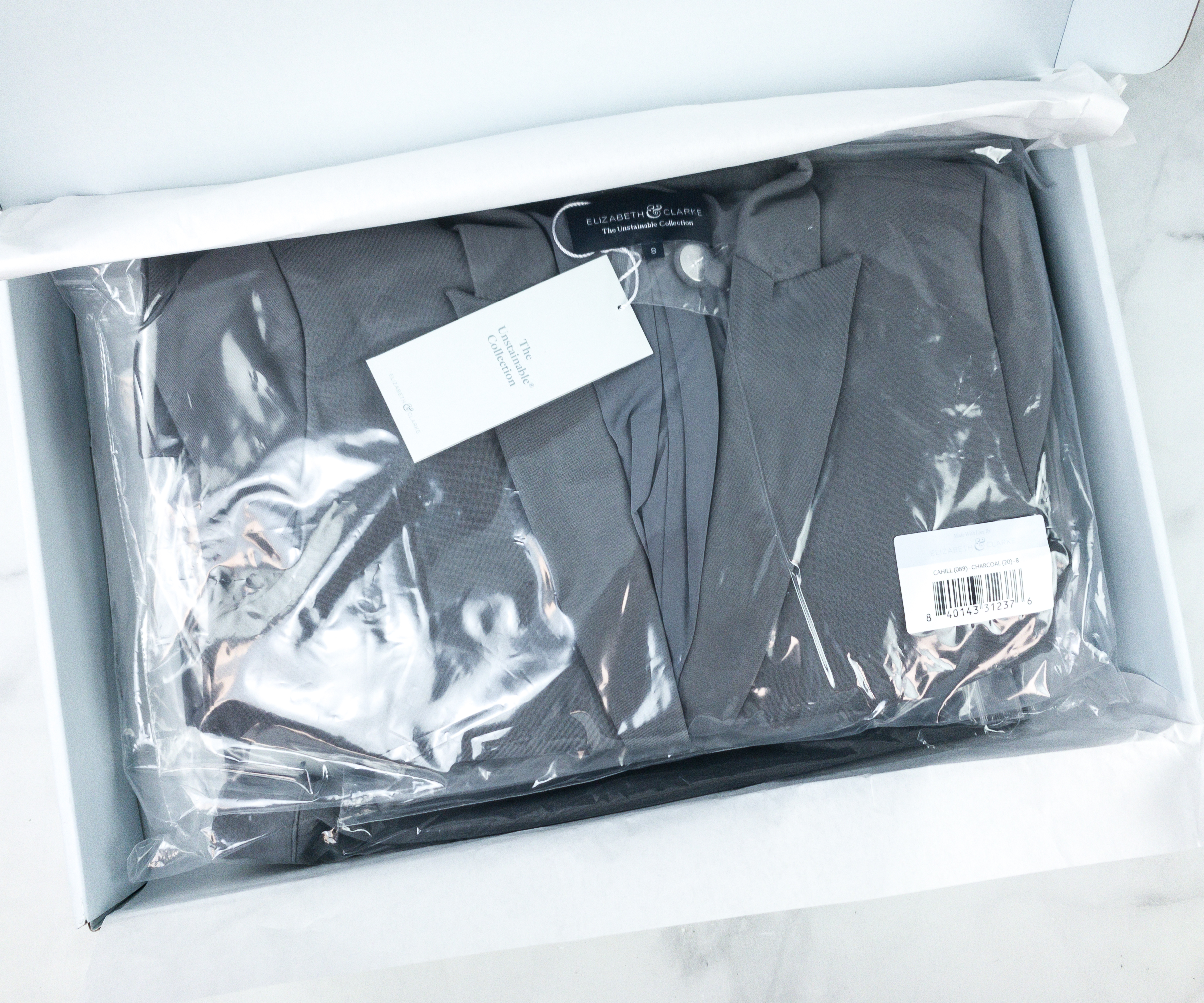 All the items included in the box were also individually wrapped with plastic.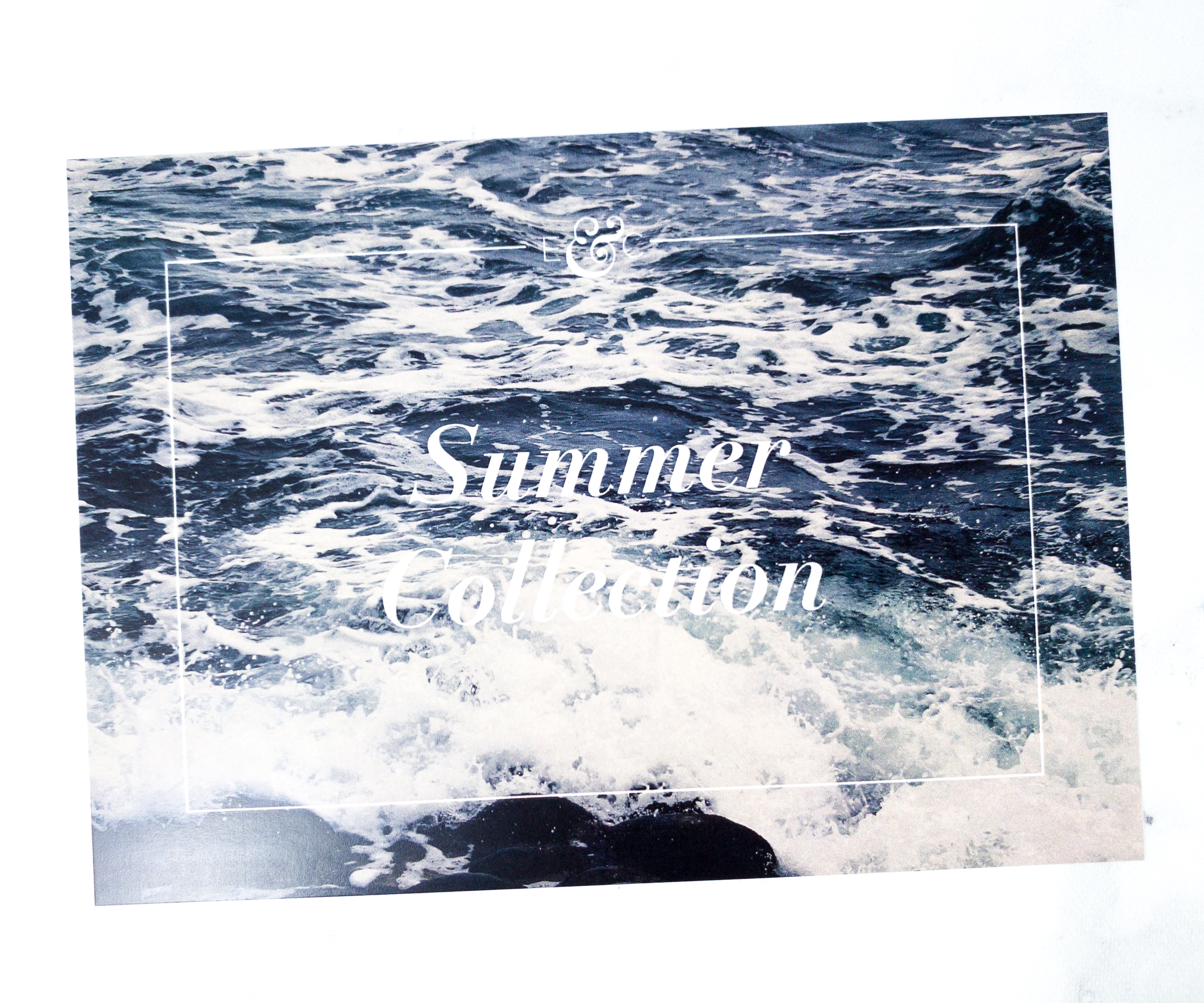 They included a card featuring the Summer Collection.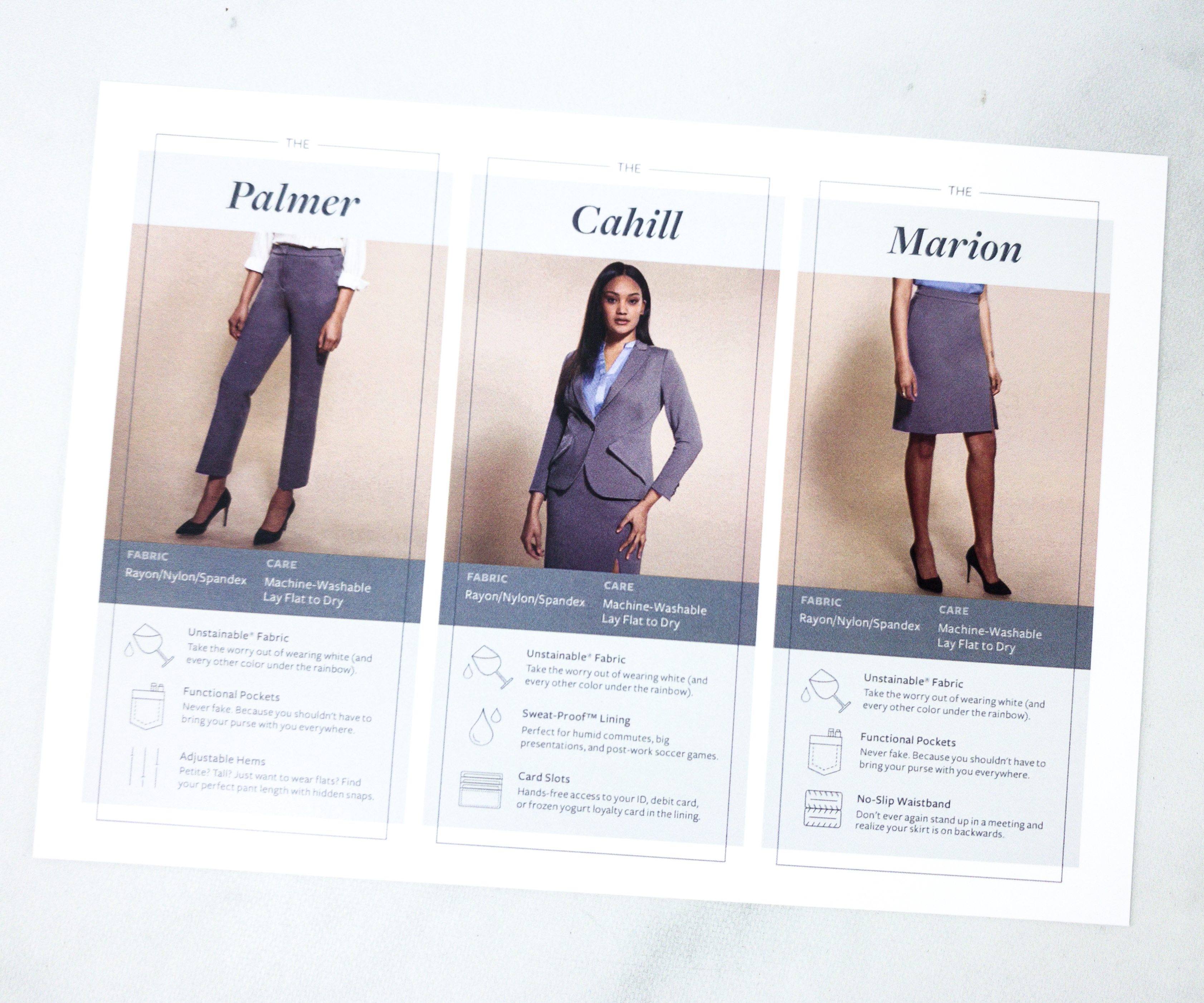 The detailed information about the items is written on the card. It describes the suit separates, provides the materials/fabric, as well as the laundering details.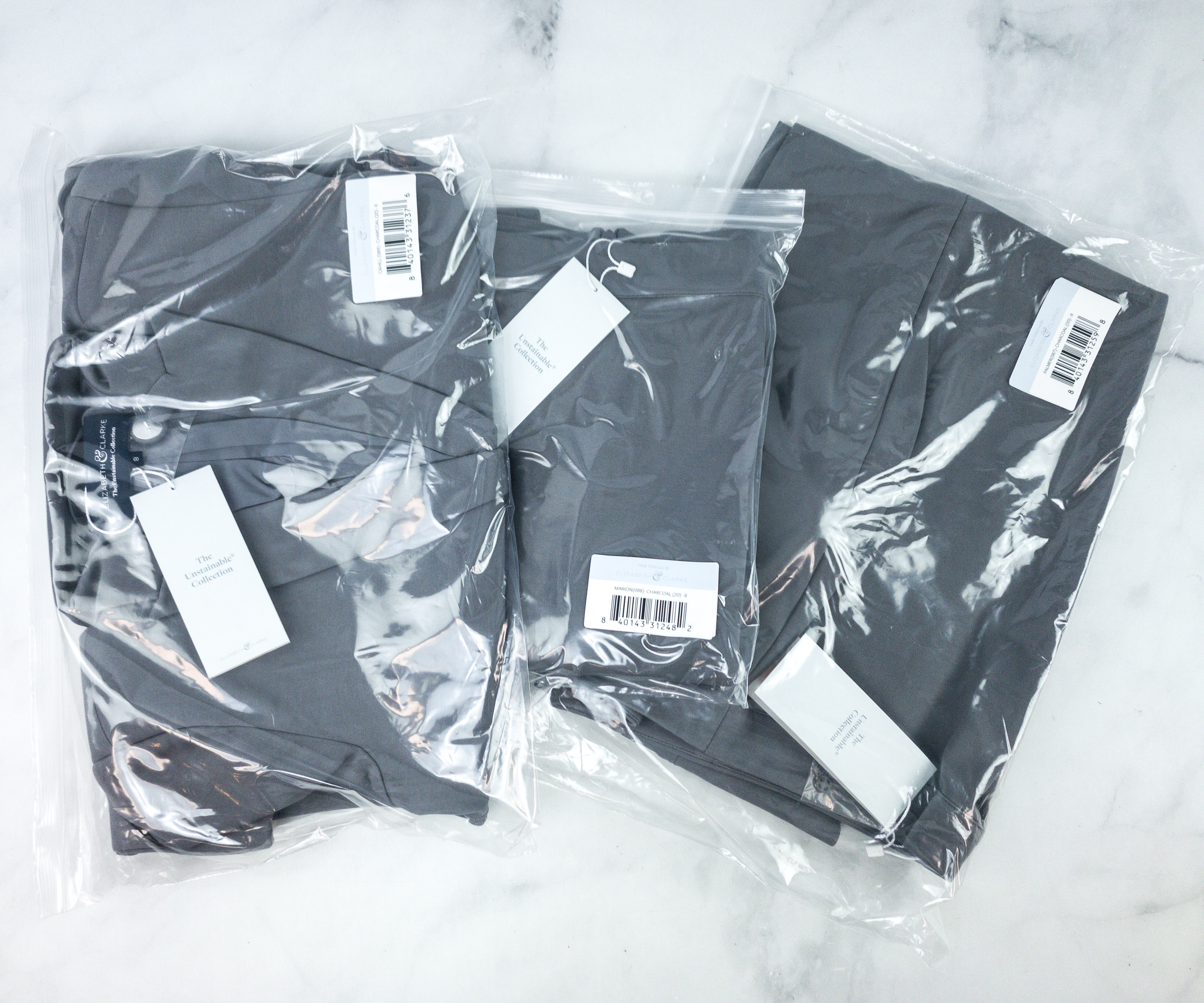 Subscribers are welcome to exchange shirts for sizing issues and if the shirt doesn't work for you, you can always exchange it for something else in their standard Unstainable Collection, which is a nice benefit. Even when something doesn't work perfectly, I love the opportunity to try a totally new style!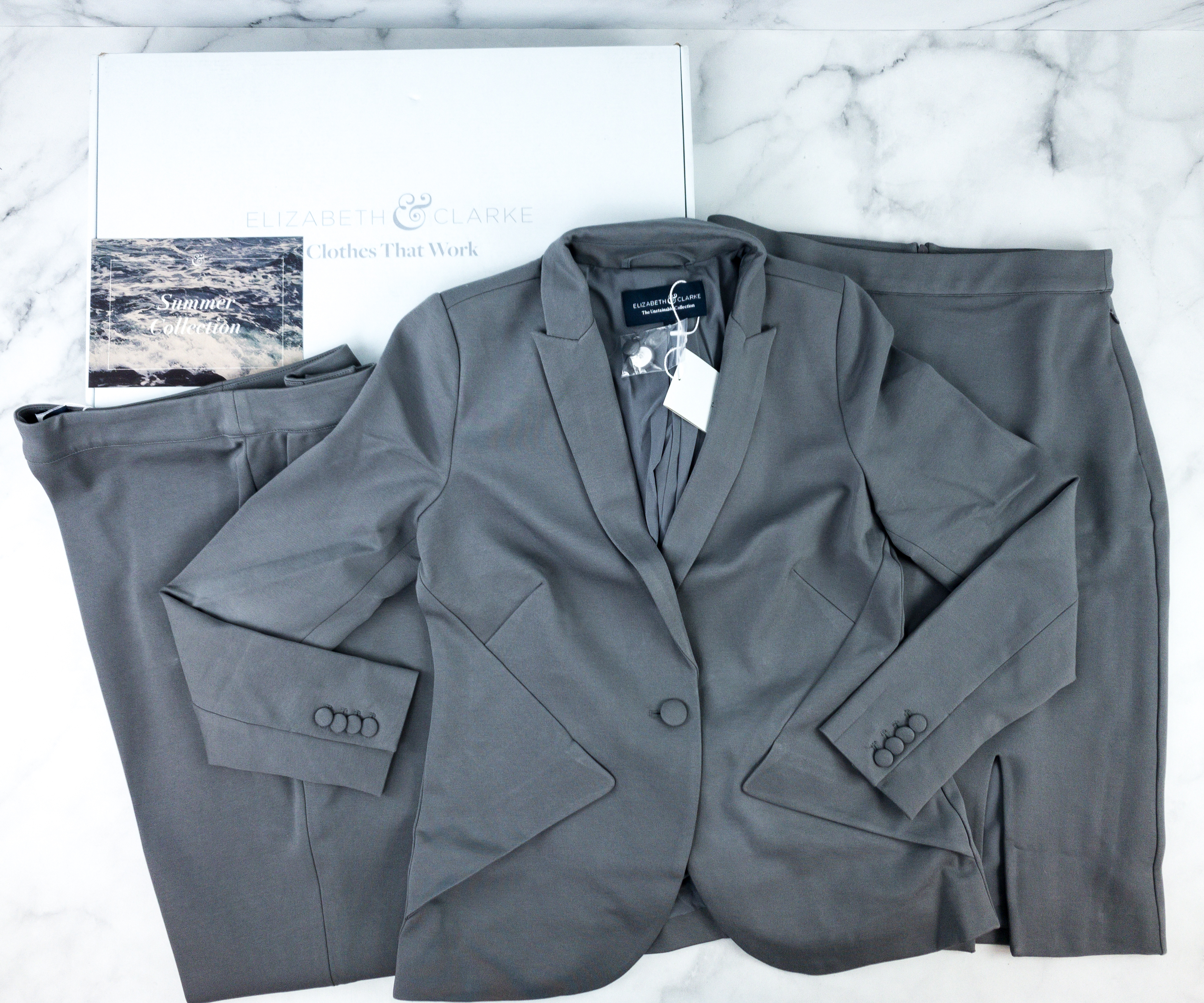 Everything in my box!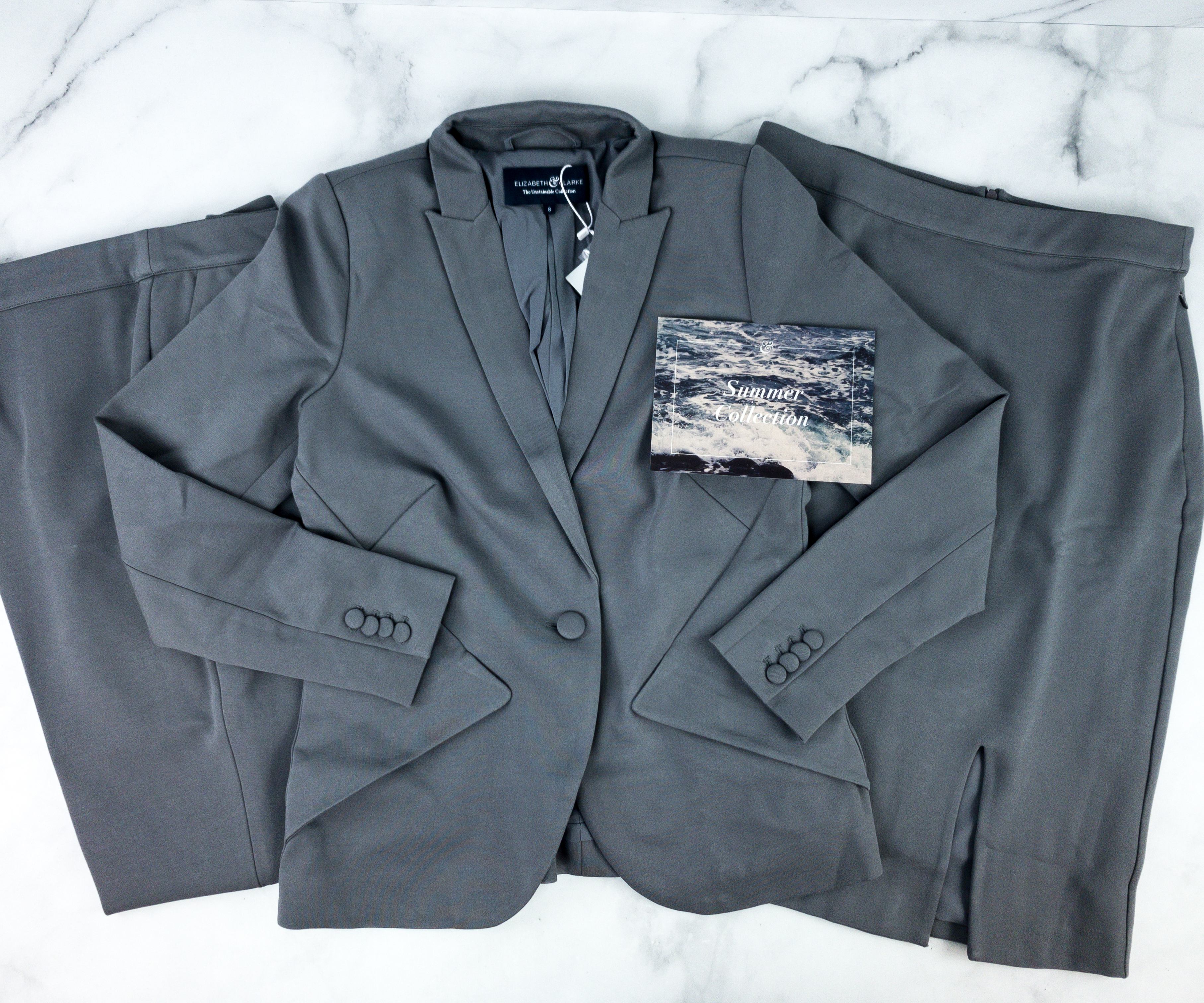 I'm so excited to check these pieces one by one!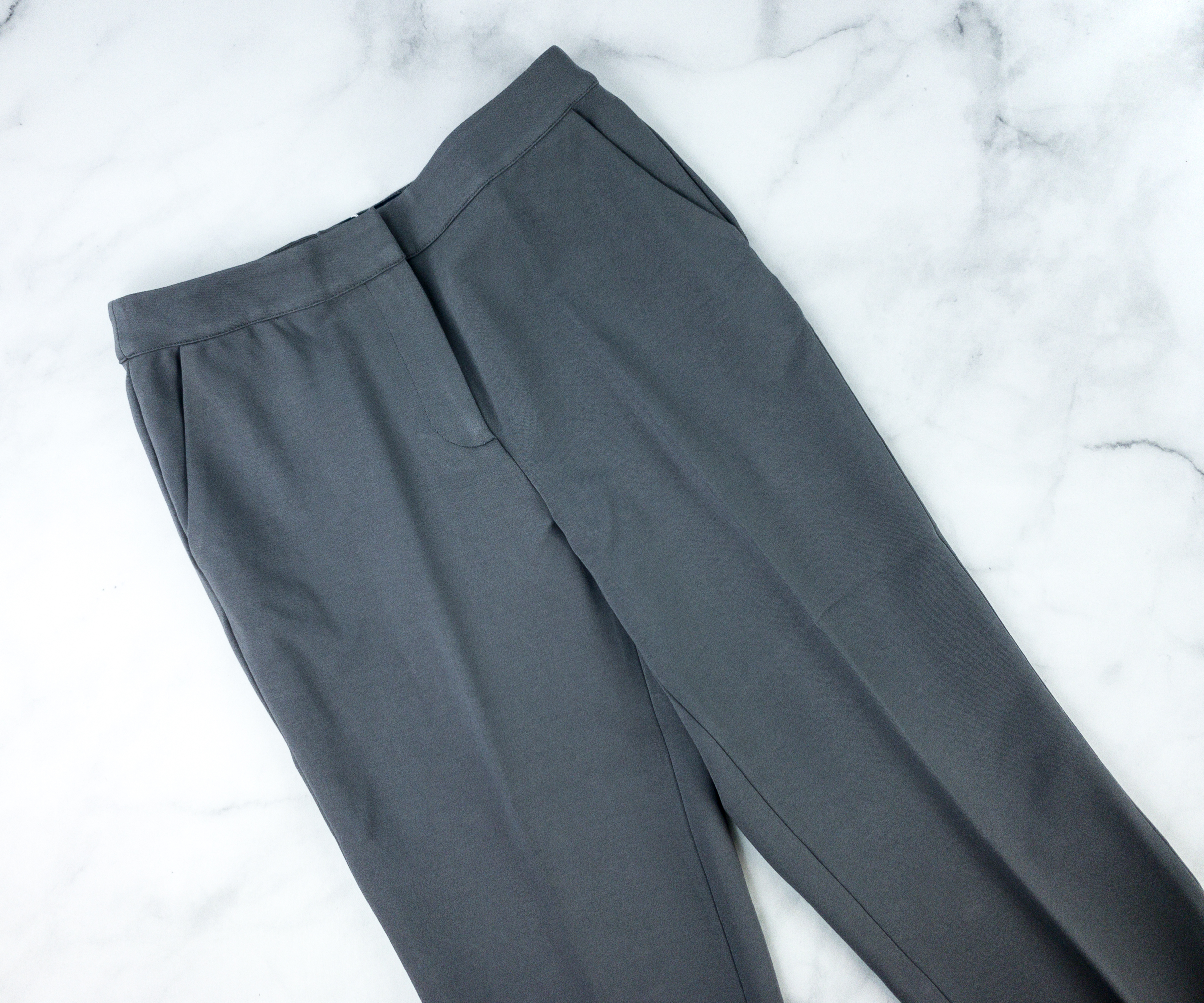 Palmer. These slacks have a straight cut so it won't really give you much of a shaped silhouette but I like it because it's great for formal office attire.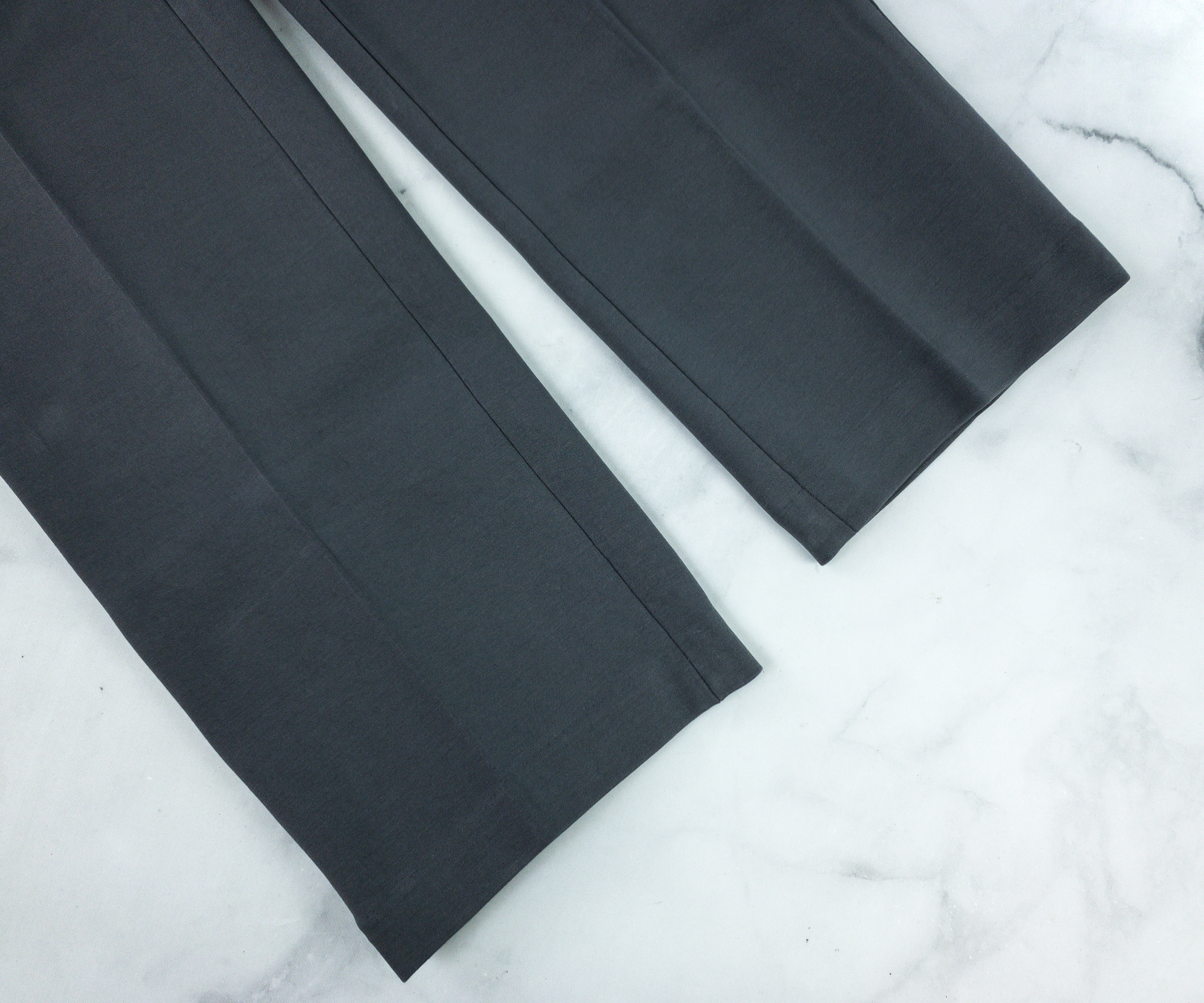 The fabric is actually pretty nice and comfortable. Also, the hemline is sewn nicely.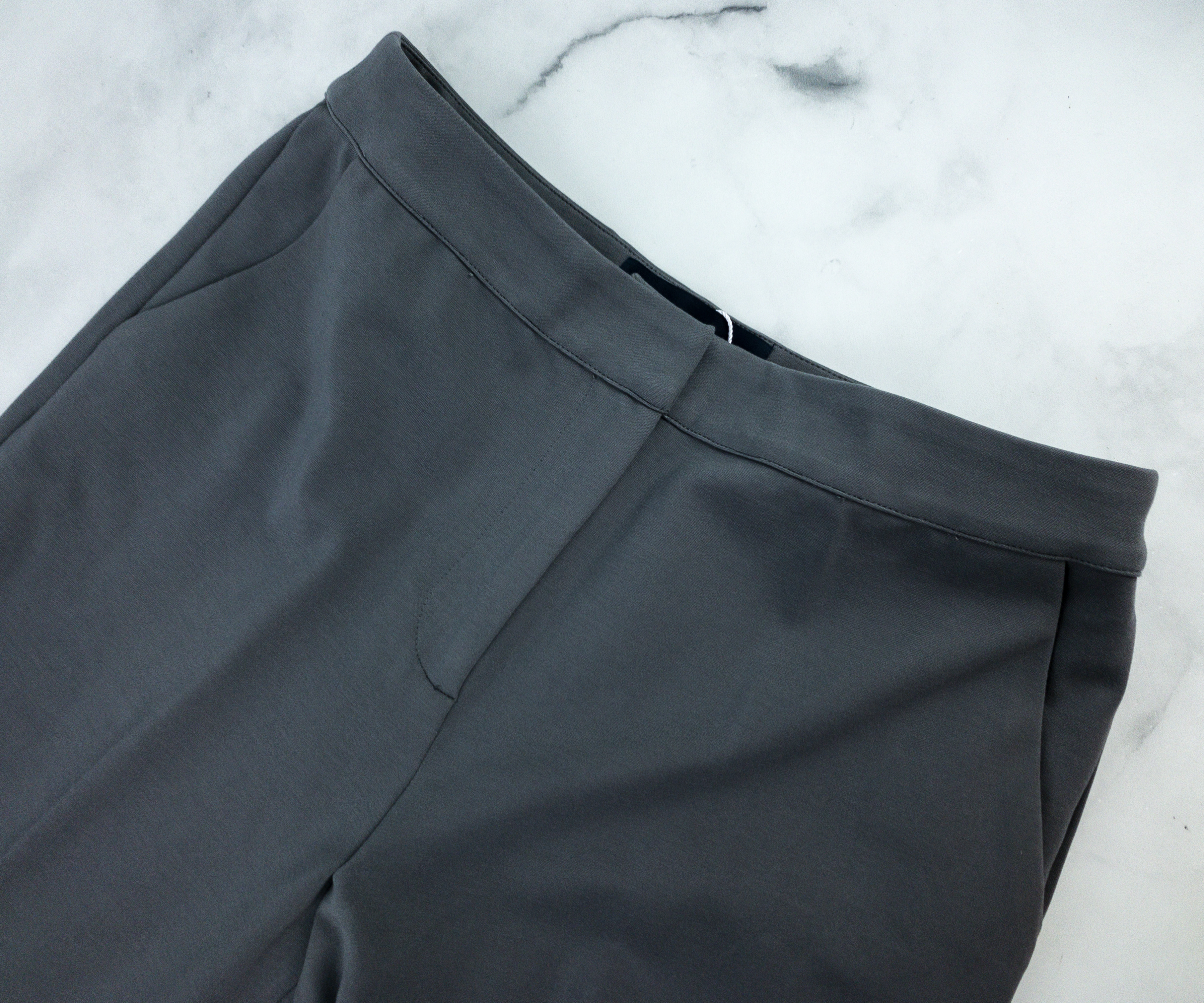 This will be very useful on days when you'll need to dress up a bit more for work, or even when meeting a client. It exudes that polished and professional look!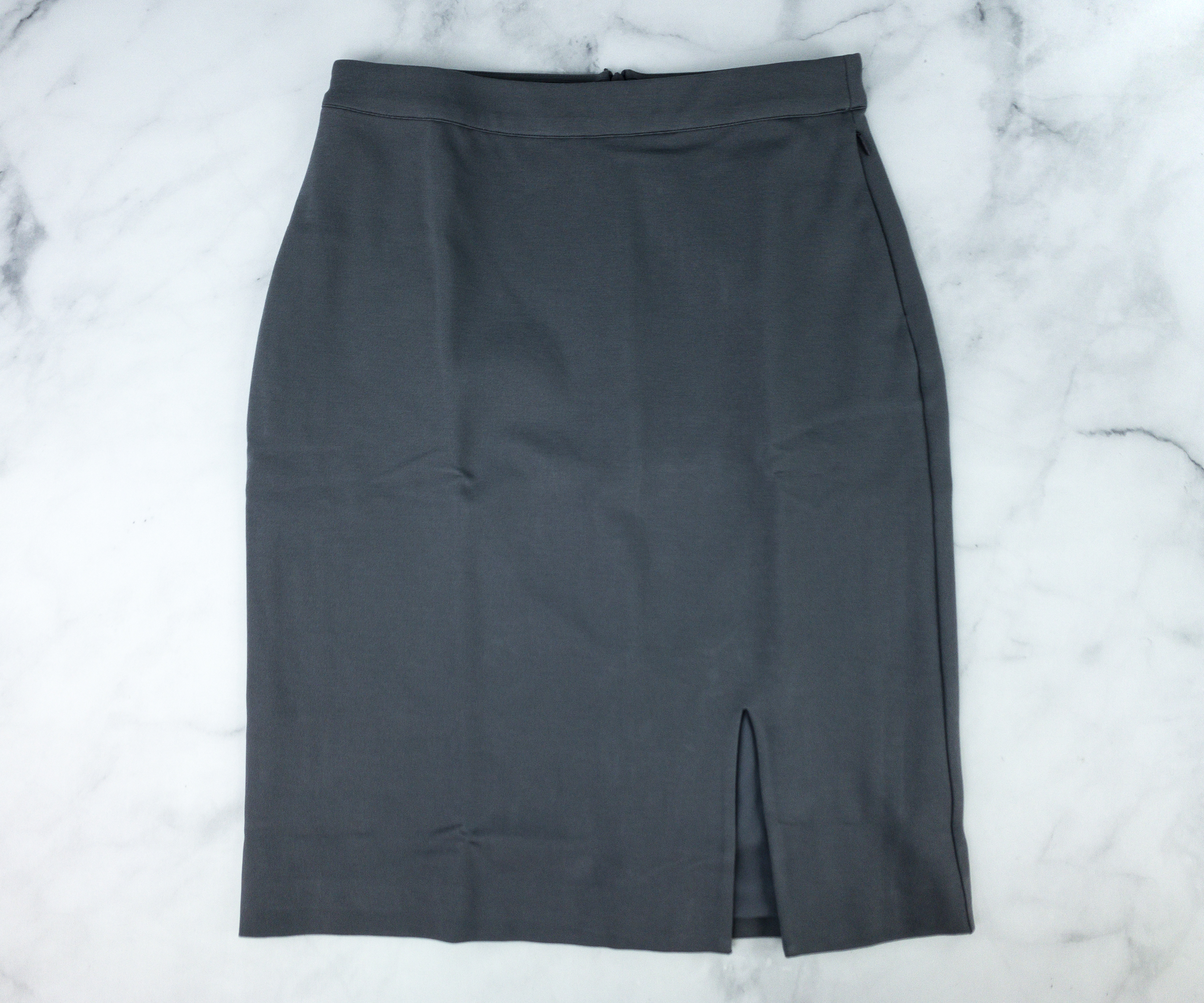 Marion. The skirt in the same colorway as the pants!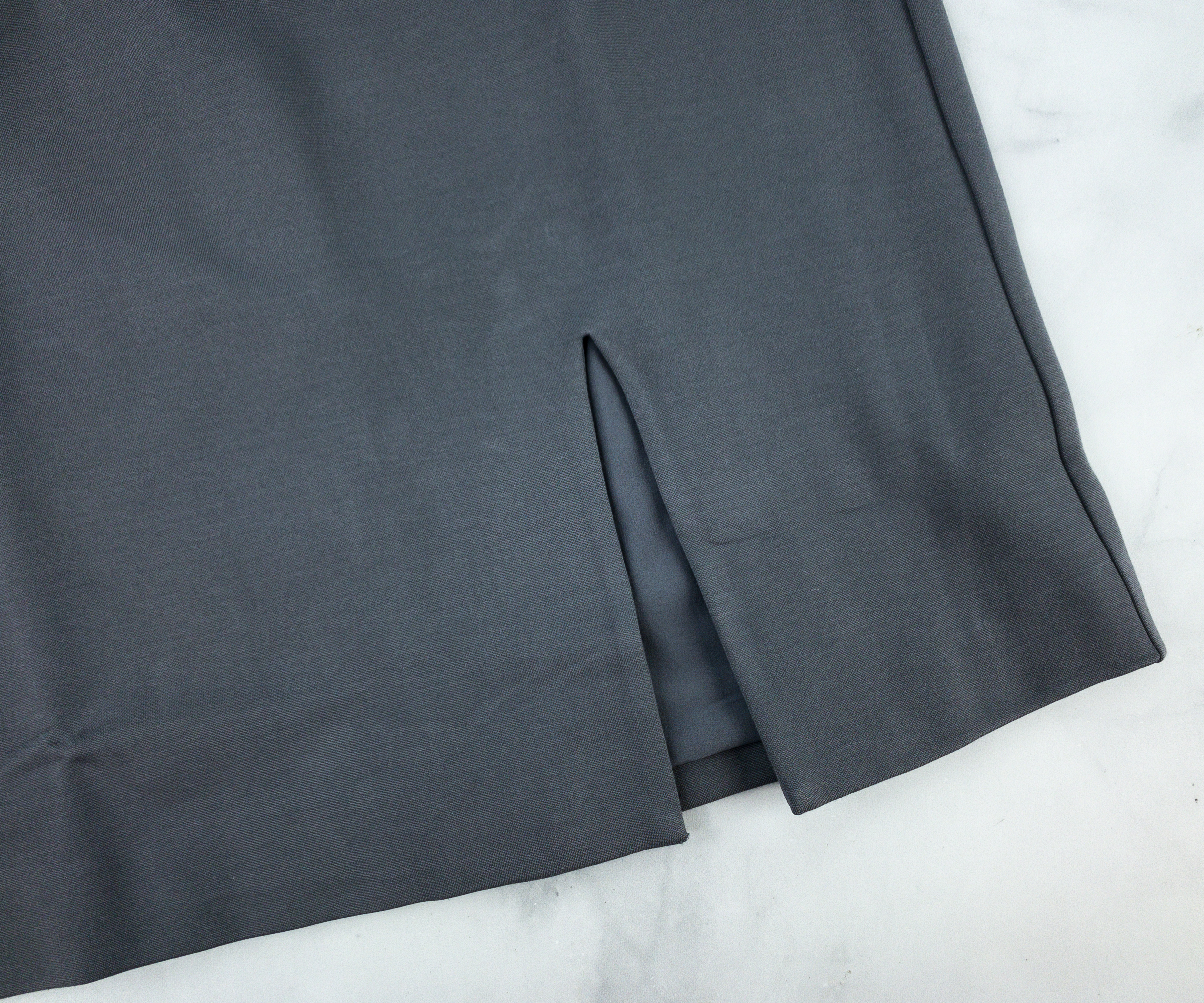 This is an A-line skirt that has a small slit and it hangs just above the knee. It can be work both formal and casual, you just have to know how to accessorize.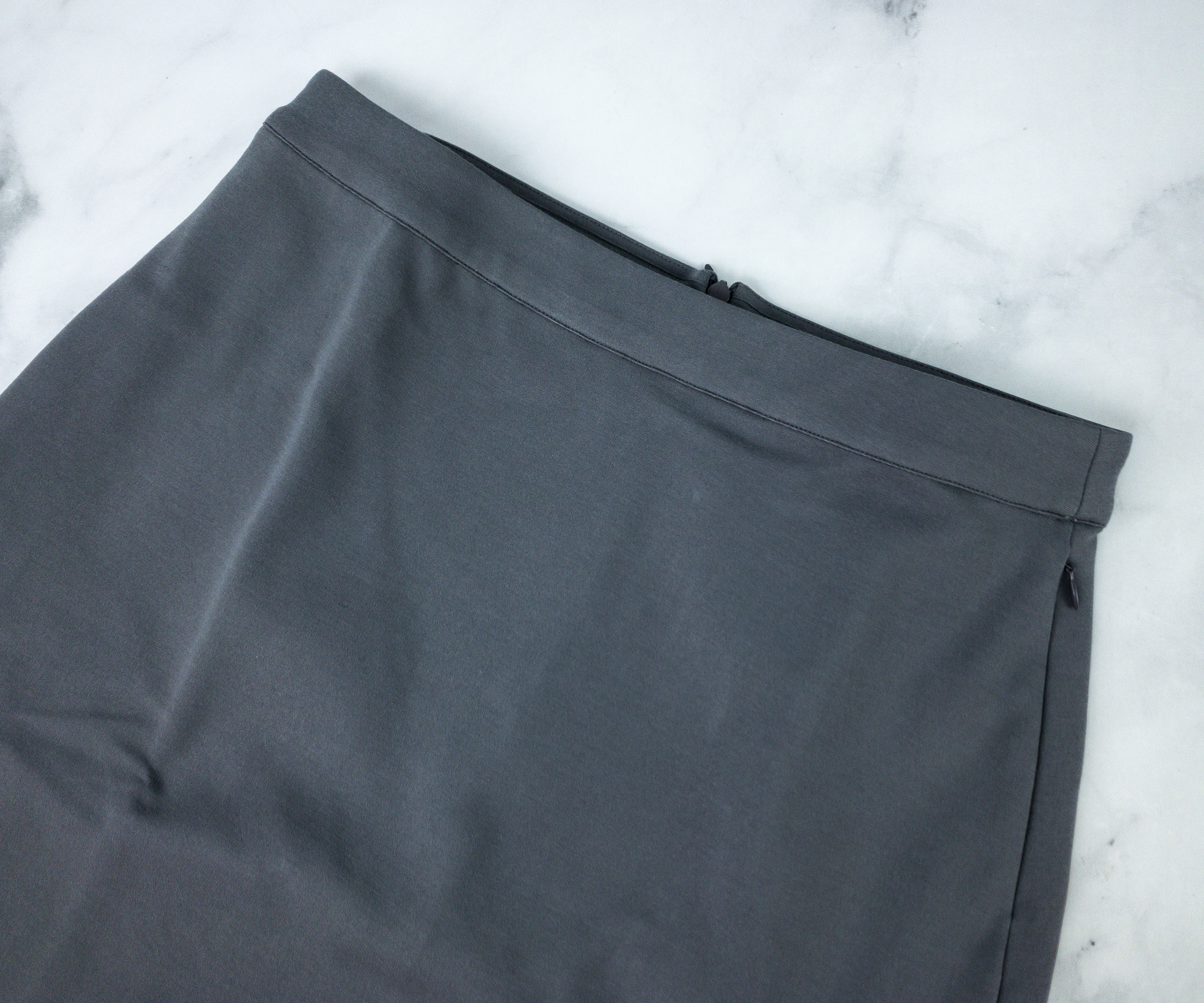 It has a non-slip waistband so you can avoid the skirt from turning towards all the other directions when you suddenly stand from being seated.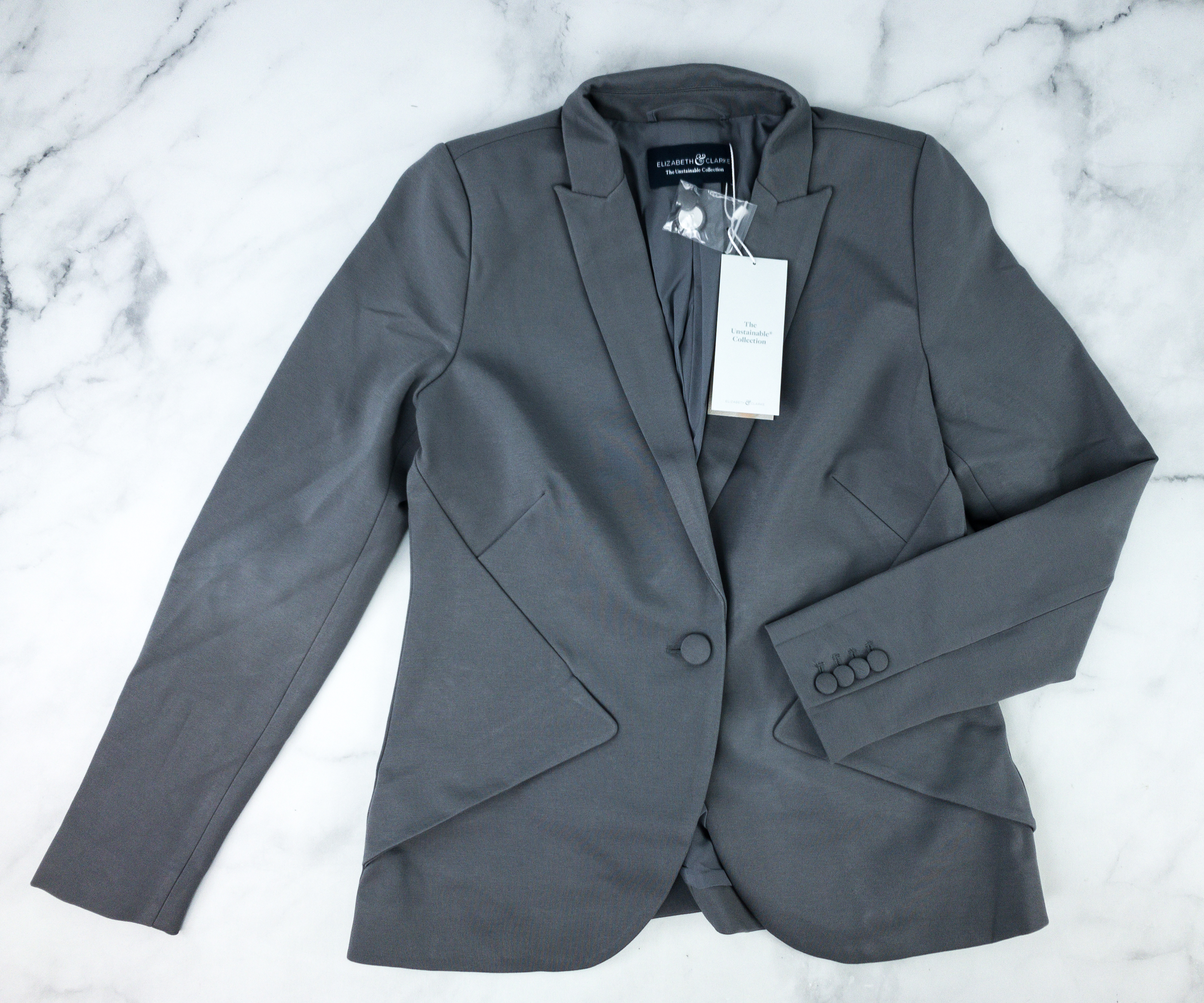 Cahill. To complete the collection is this structured blazer top!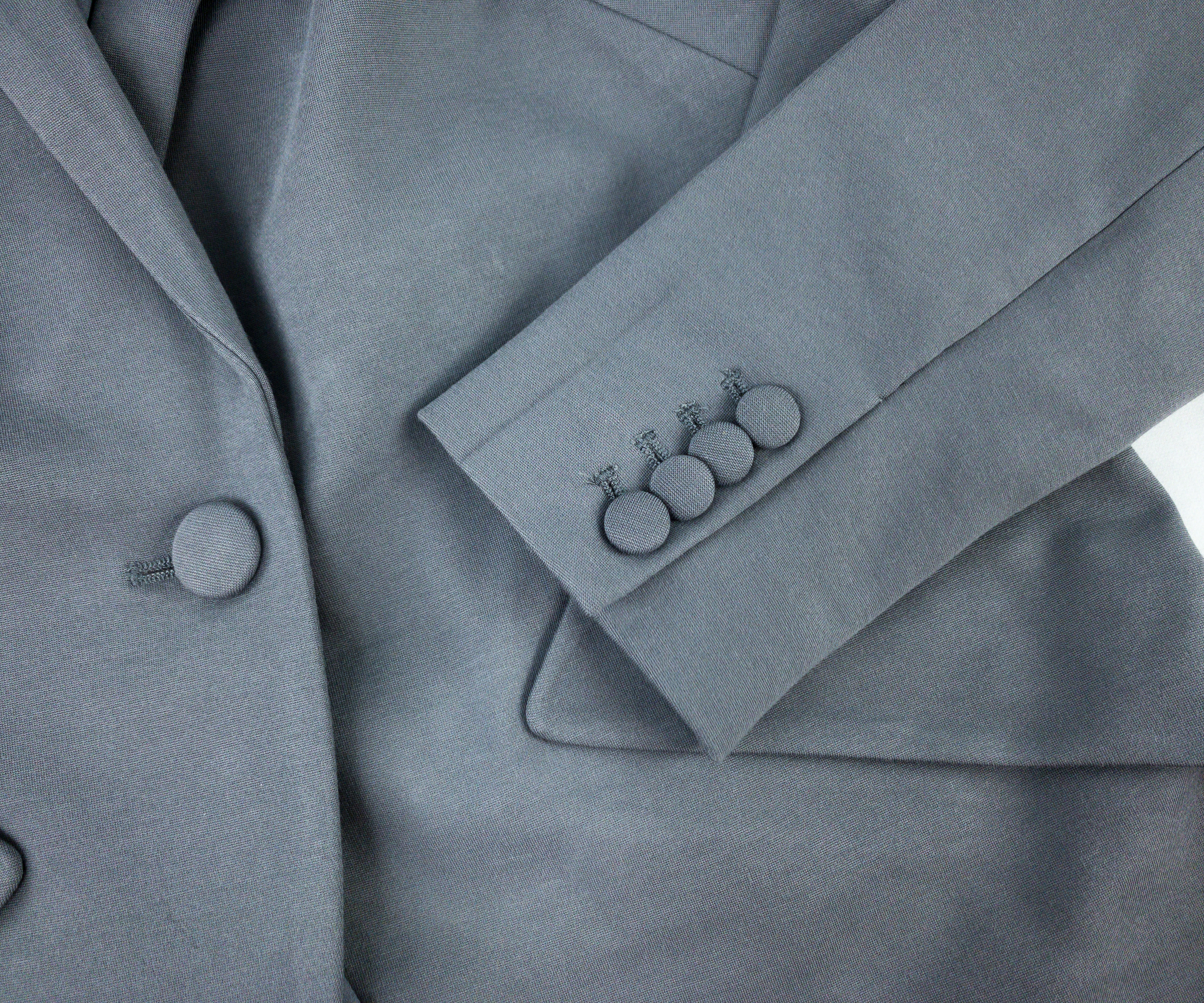 The buttons are even covered with the same material used to make the blazer!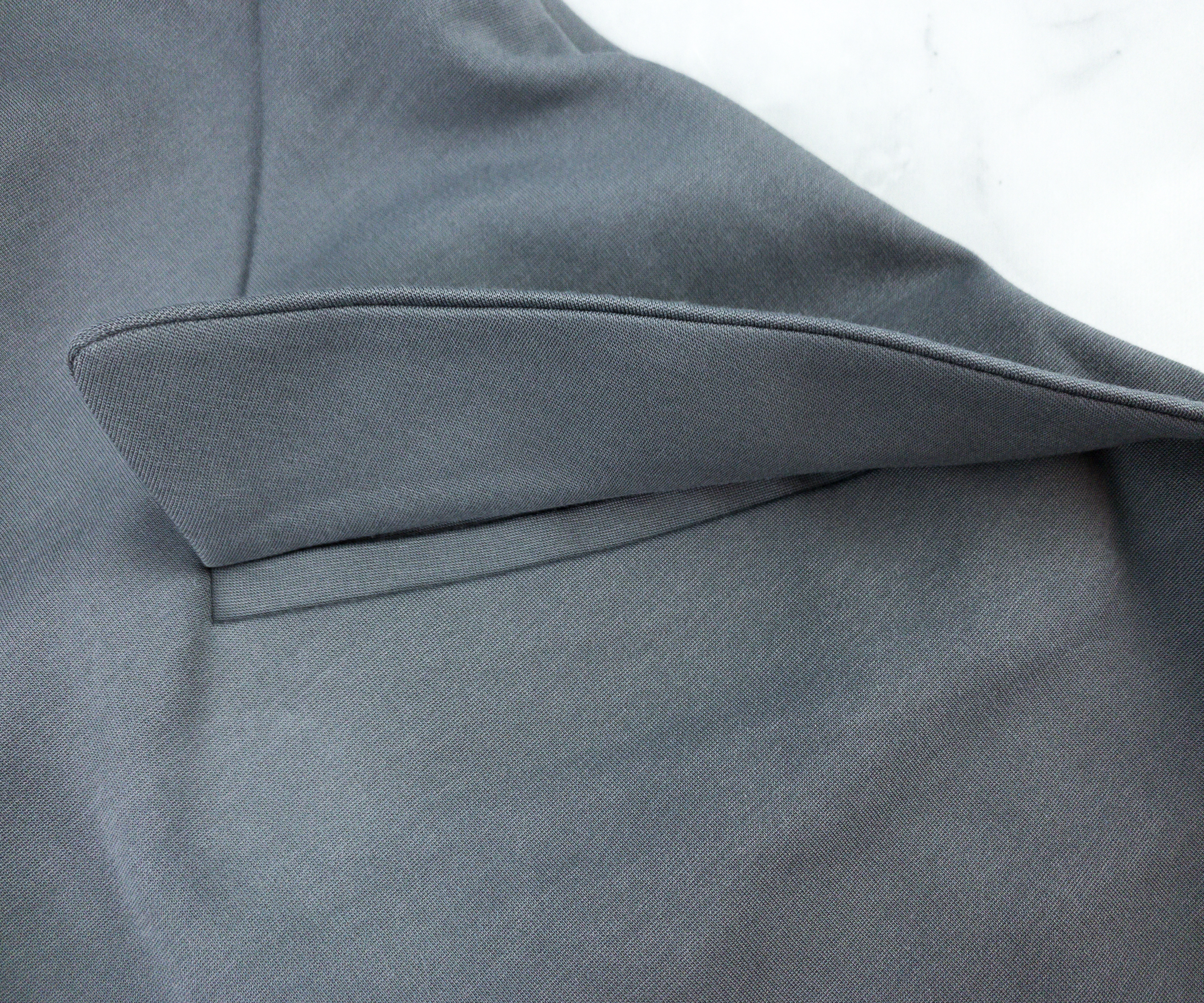 It has fully functional pockets so you can store your valuables somewhere easily accessible.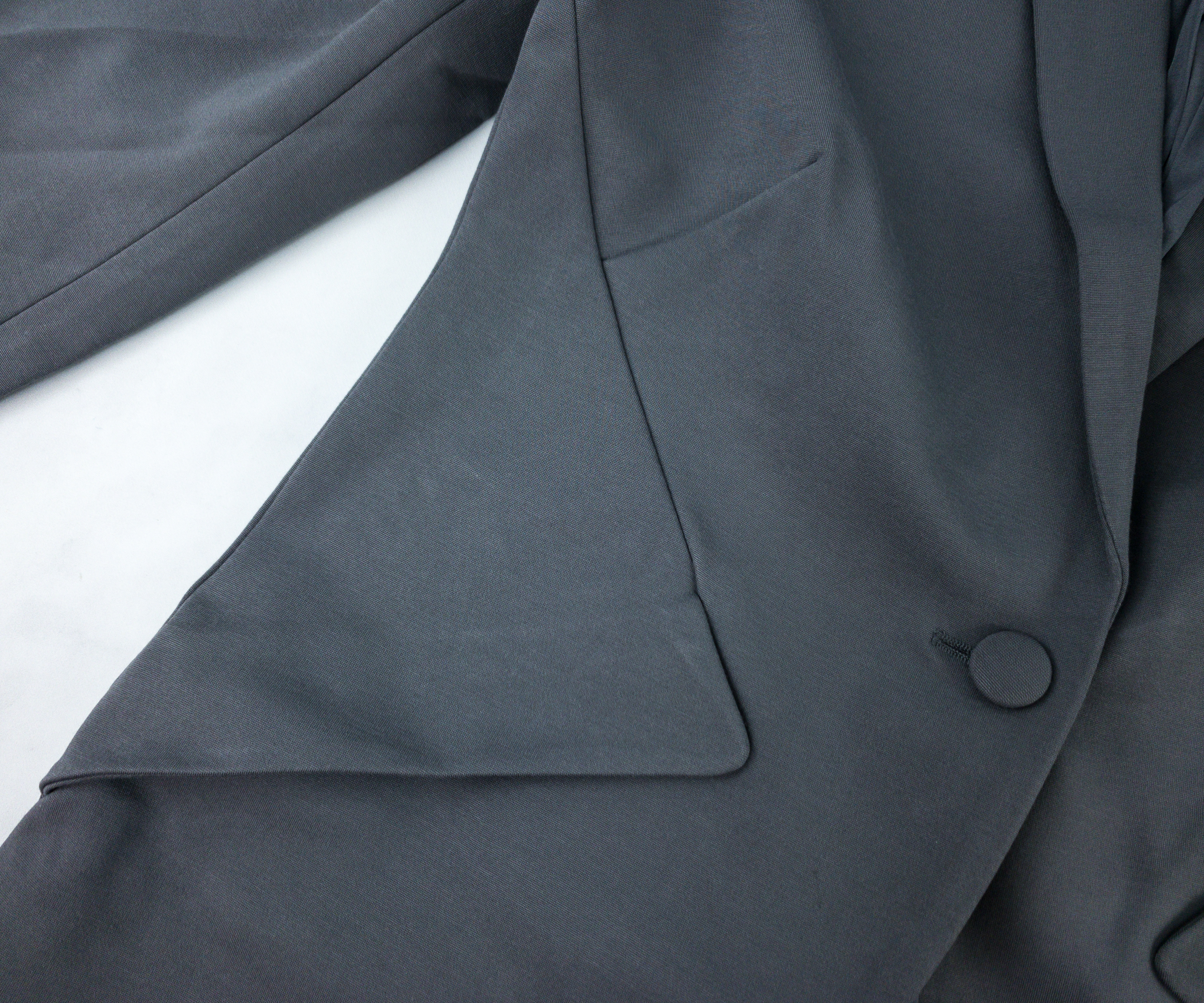 The pockets are well hidden and incorporated with the sleek design of the blazer.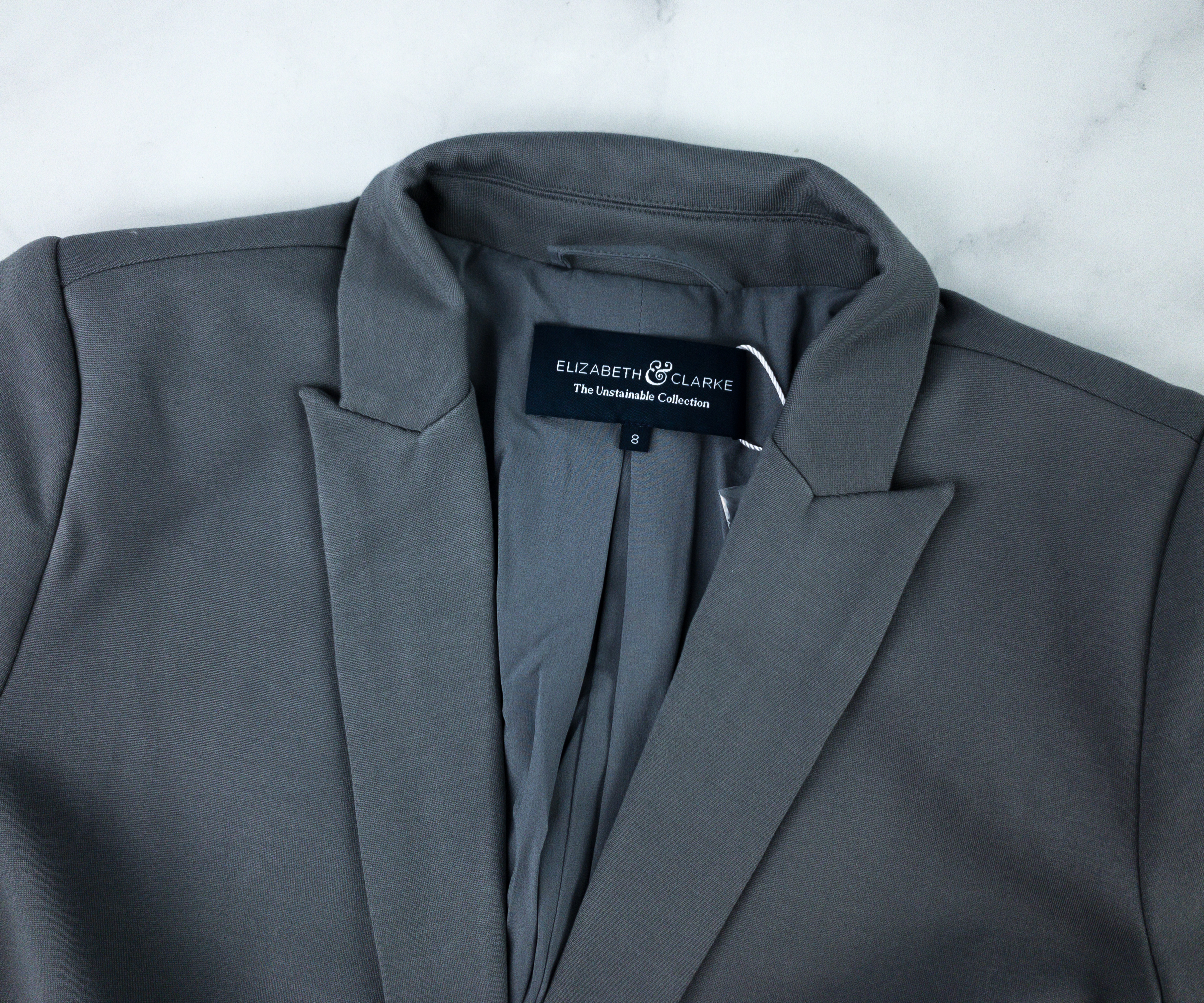 It has a plunging V-neckline so you can show off your inner piece of clothing while donning this beautiful blazer on top.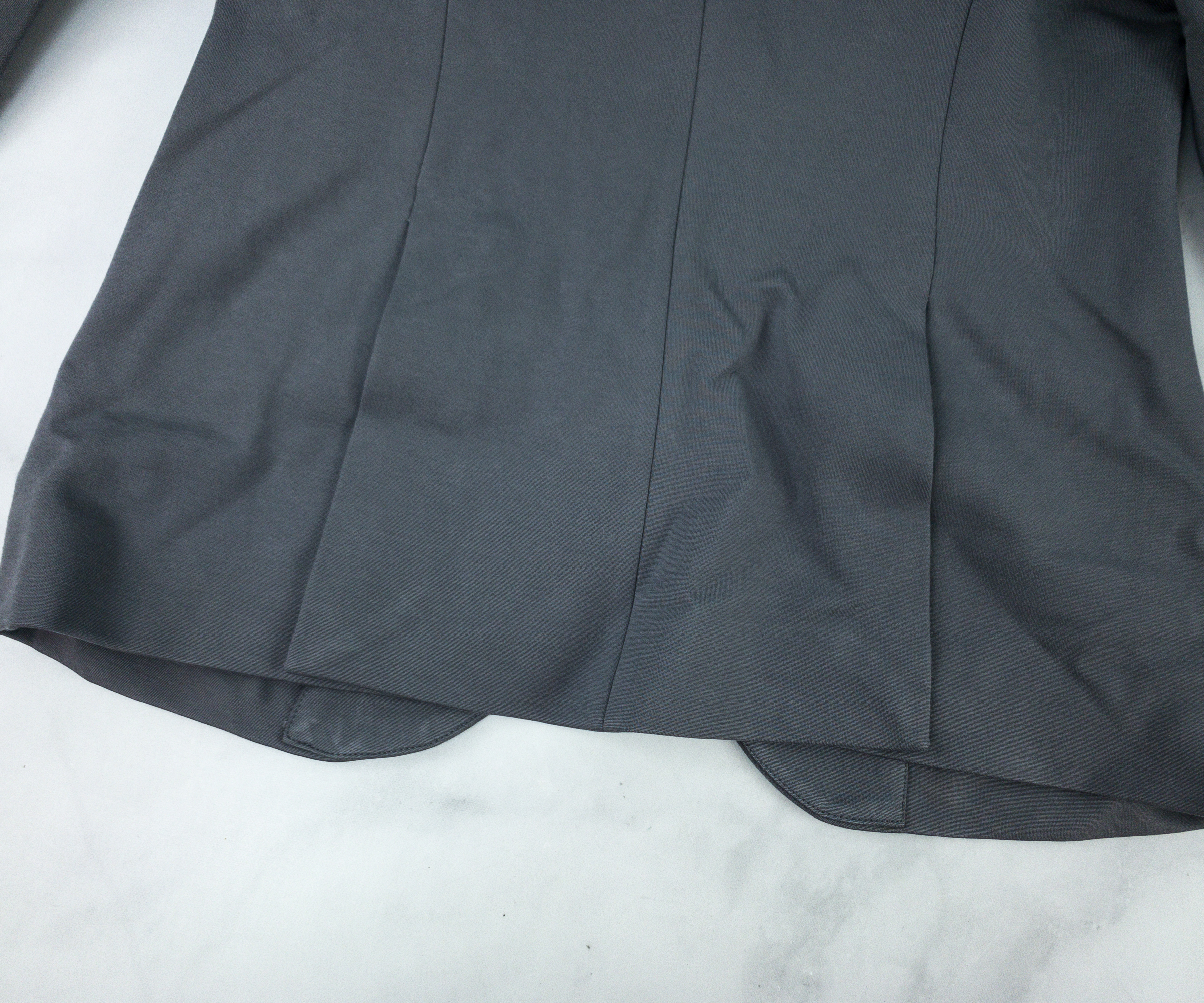 The back is pleated for easier movements!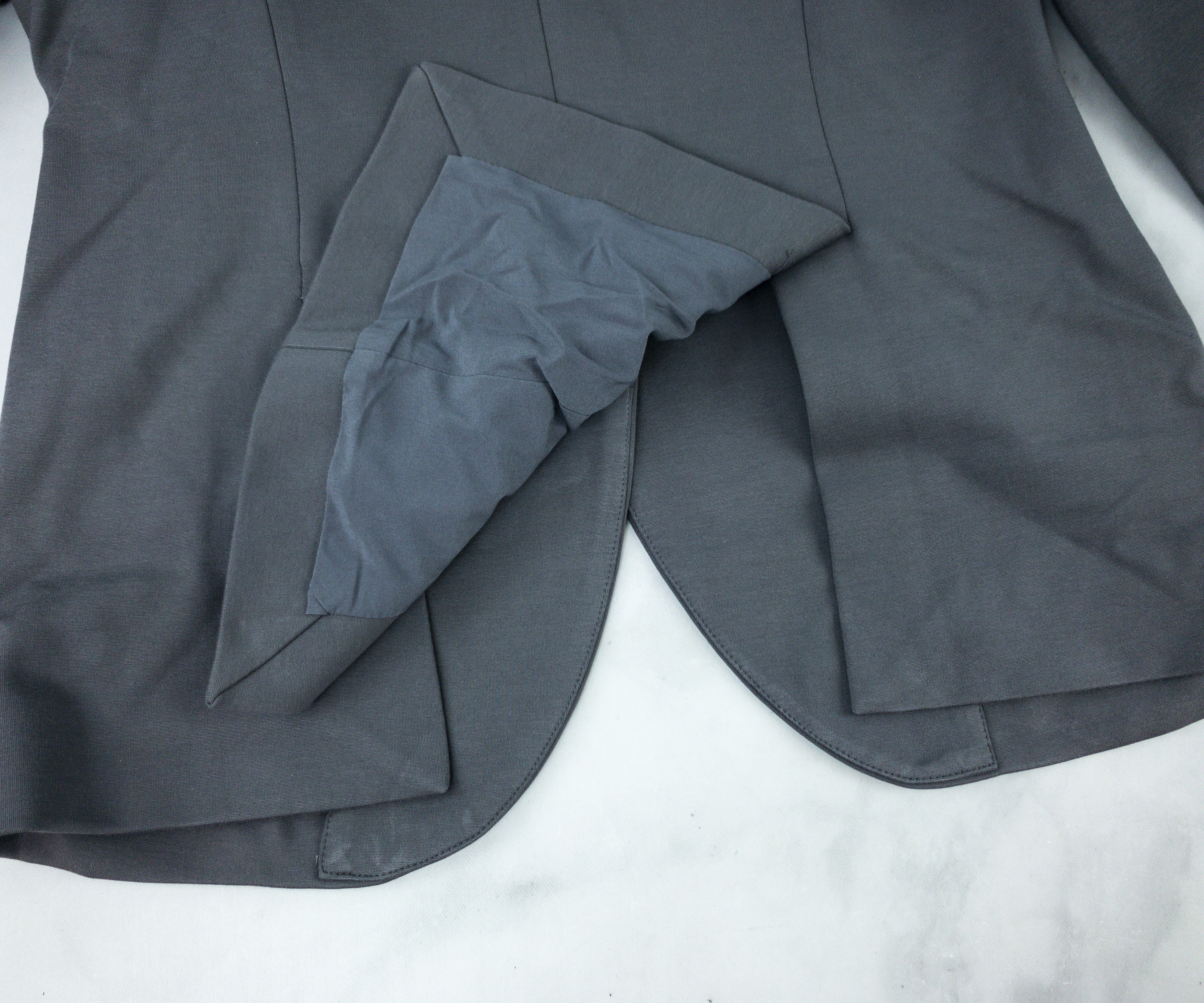 The inside lining is comfortable on the skin as well.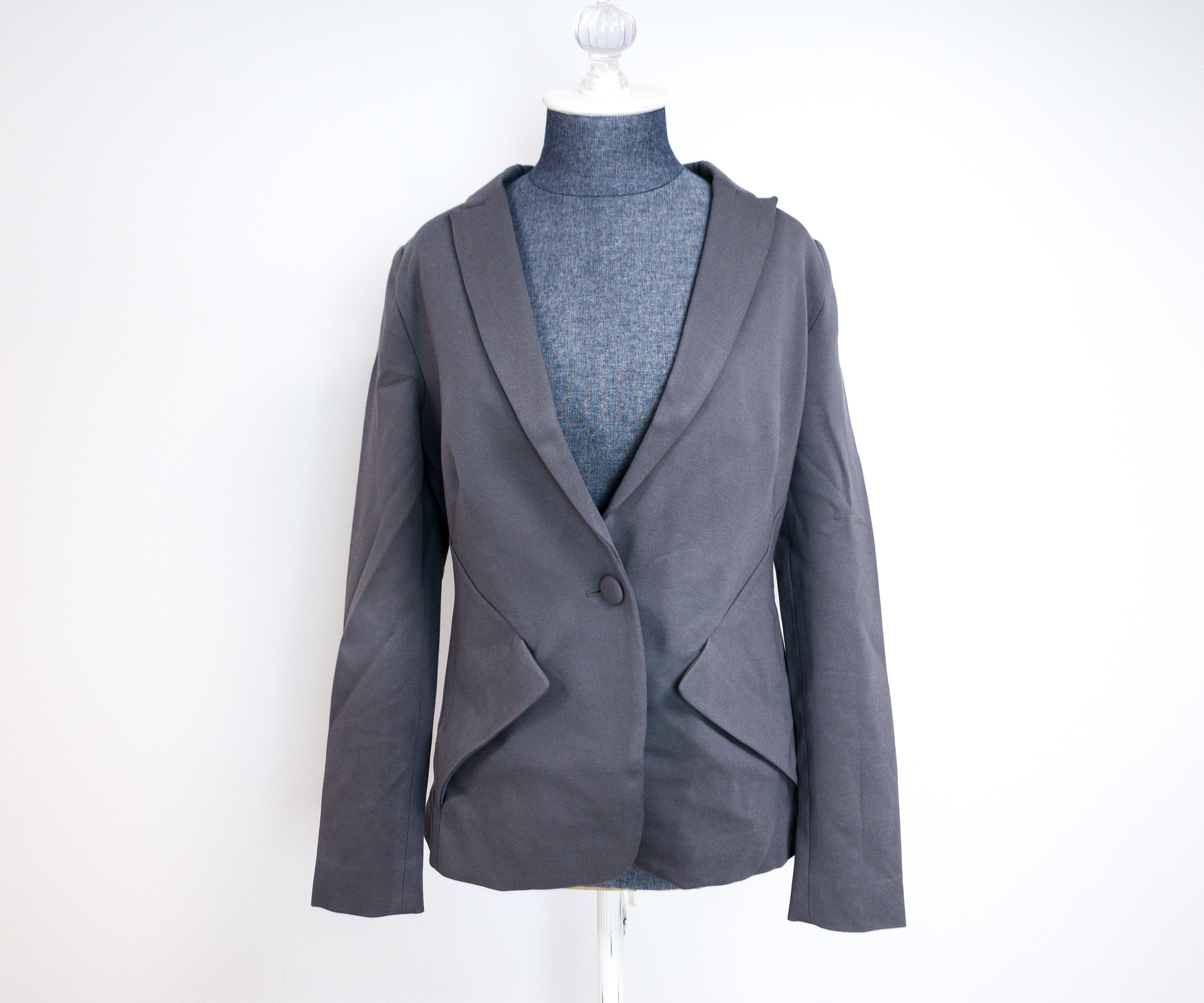 This style looks chic and sophisticated. The design of the pockets gives a sexy illusion of a curved waistline!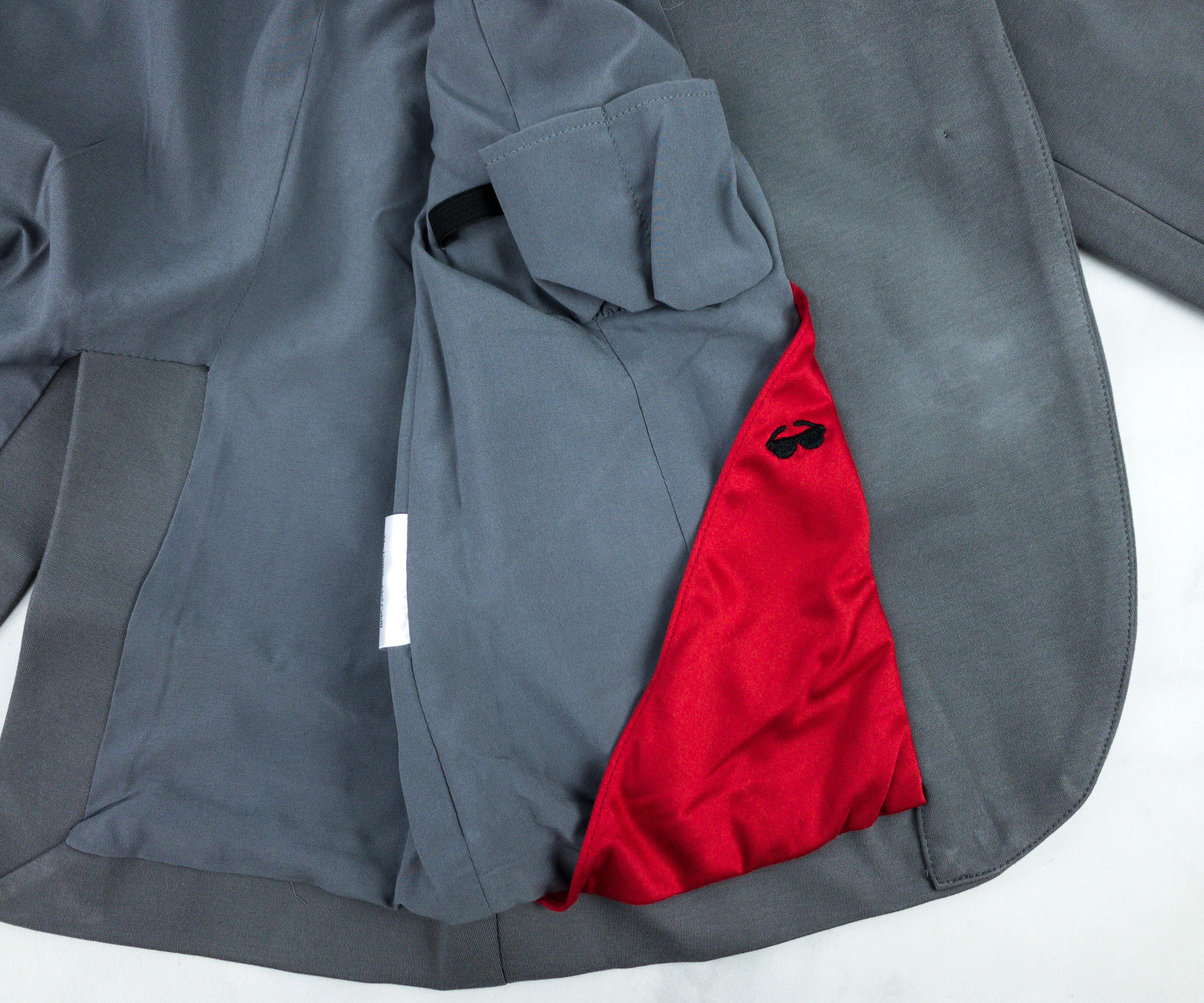 There is even a space where you can put your sunglasses neatly tucked away inside!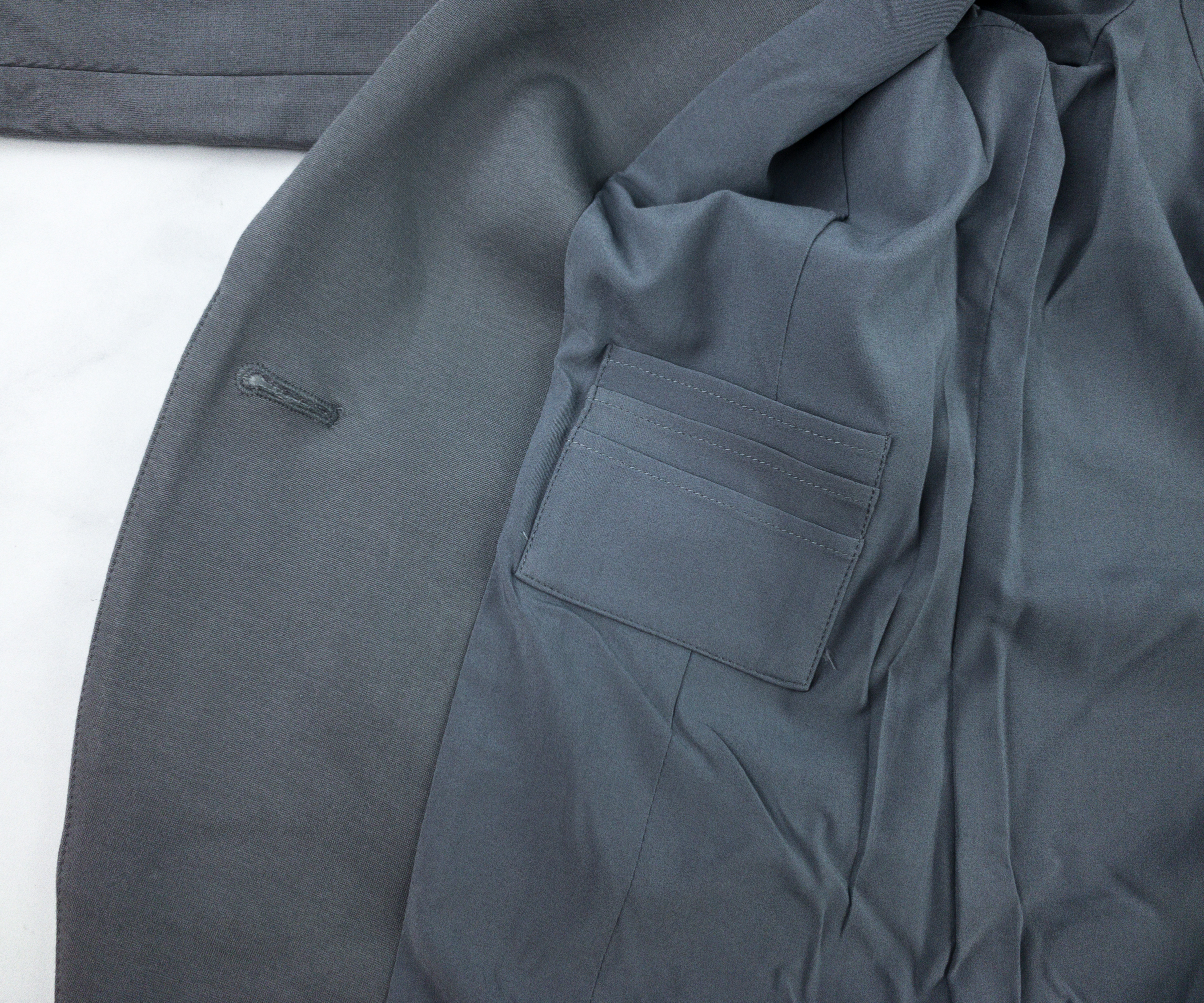 It also has a cardholder pocket so you can leave your wallet and have everything you need in this functional yet stylish blazer top!
The Summer Suits Separates collection includes exquisite pieces for office wear! I really liked the skirt, especially since it has that non-slip waistband. On days when I need to dress up more comfortably, the slacks would be perfect. The blazer looks good as well. If you have an online meeting and you need to look presentable, putting on the blazer is the easiest way to do so. Also, I love how versatile each piece is! I can mix and match them with practically anything in my wardrobe because the color is neutral. This subscription is really worth it, the craftsmanship of each piece is just really fantastic!
What do you think of the Summer Box?