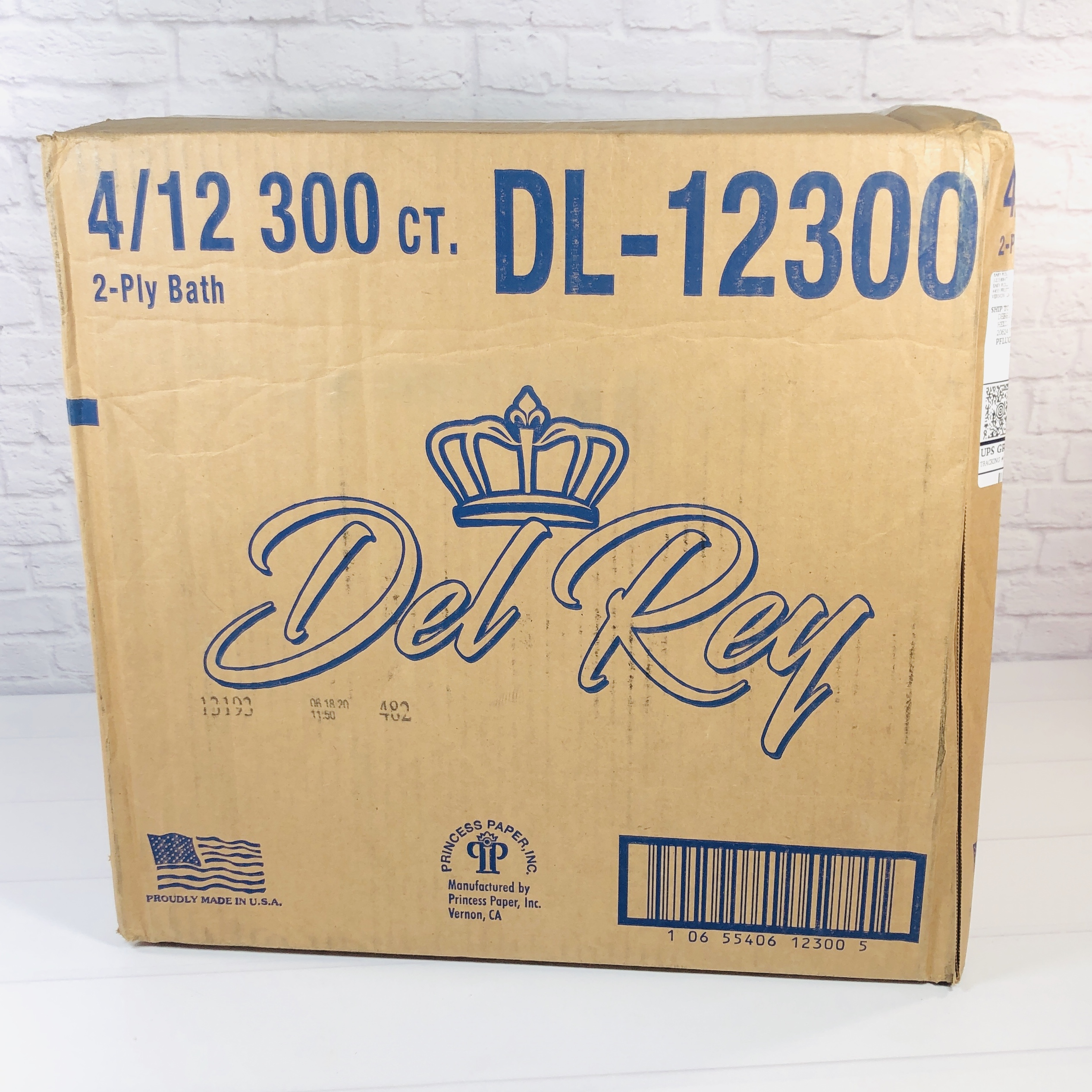 Easy Roll Club is a subscription of one the most needed household items – toilet paper! Arrange to receive 24 or 48 rolls every 1, 2, or 3 months and wipe that chore off your list. Easy Roll Club sends premium quilted toilet paper that is "soft enough for your sensitive spots and thick enough not to fall apart".
Made in America Toilet Paper Subscription.

We deal with the bulls&!t so you don't have to.
DEAL: Get 20% off your first box! Use coupon code HELLO20.
You can choose from 24 rolls for $26 or 48 rolls for $42. My box was shipped direct to my door with no extra bells and whistles and I didn't have to cross my fingers and hope to find bog roll at the grocery store. That's right, Easy Roll Club saved me from a messy situation!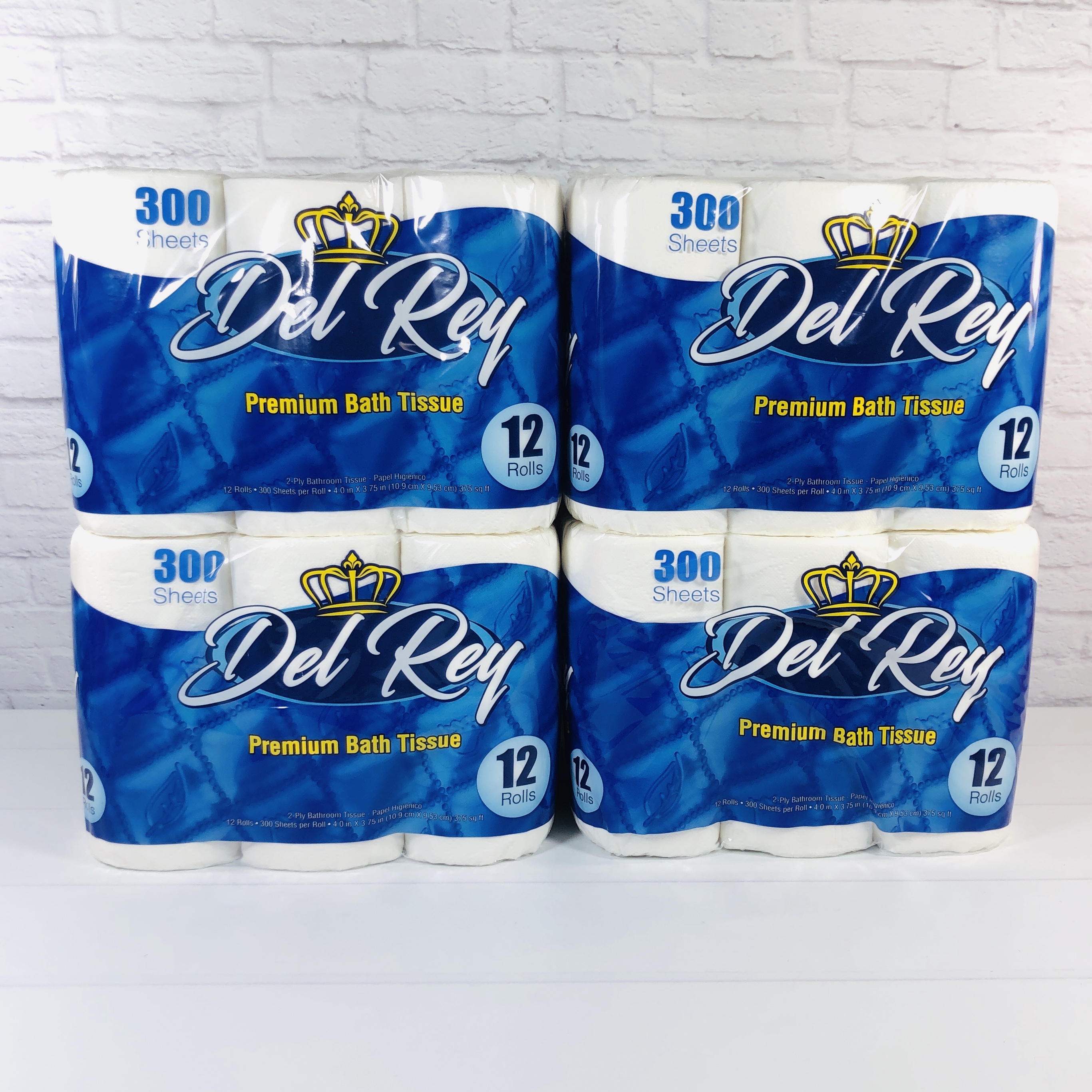 I received 4 packs of 12 rolls each – the 48 roll special.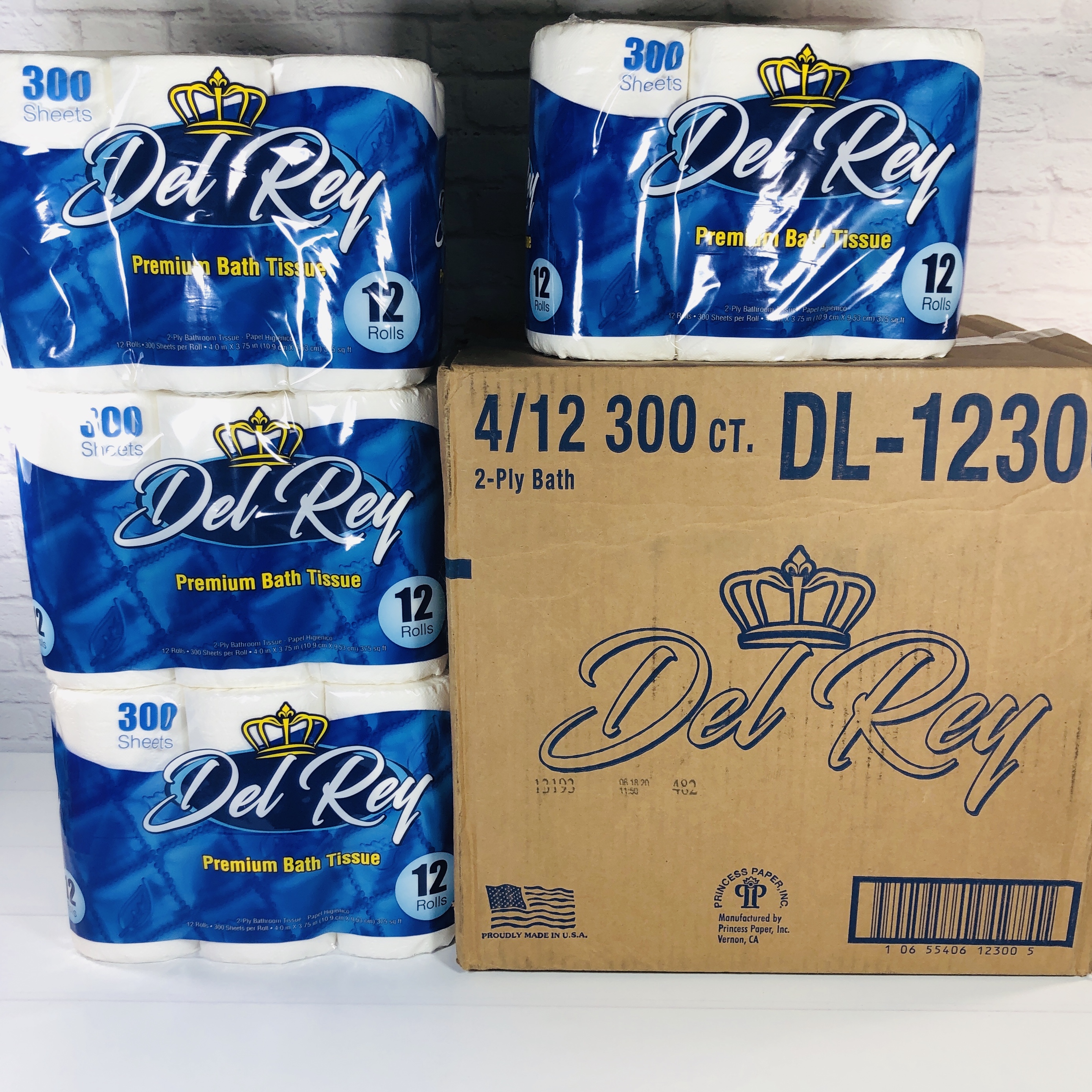 Everything in my box! Easy Roll gives back – $1 from every box sold goes to help fight homelessness in Los Angeles.
I received 4 packs of Del Rey Toilet Paper, which is made in the USA. Each pack has 12 rolls and each 2-ply roll has 300 sheets.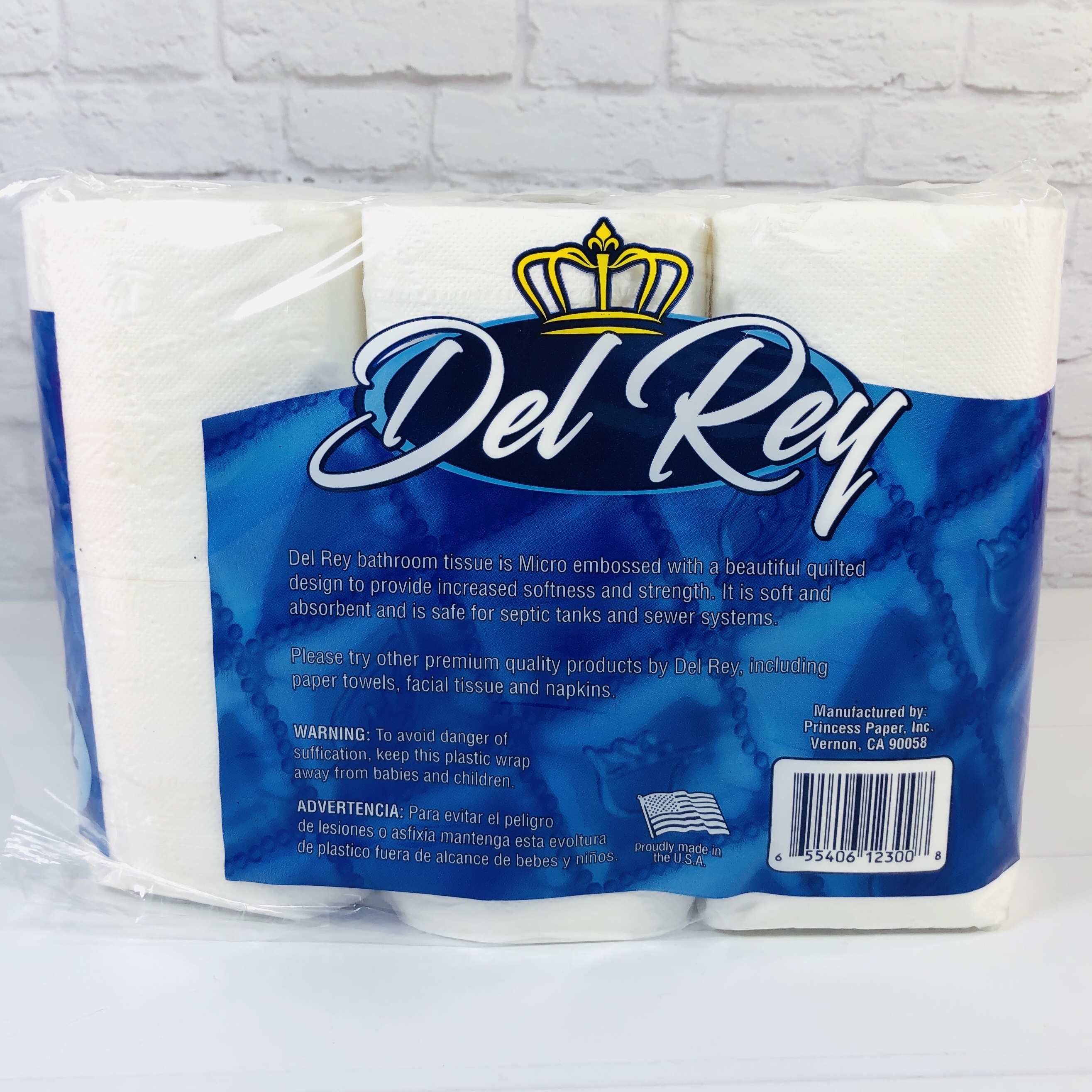 Del Rey tissue is safe for septic tanks and sewer systems.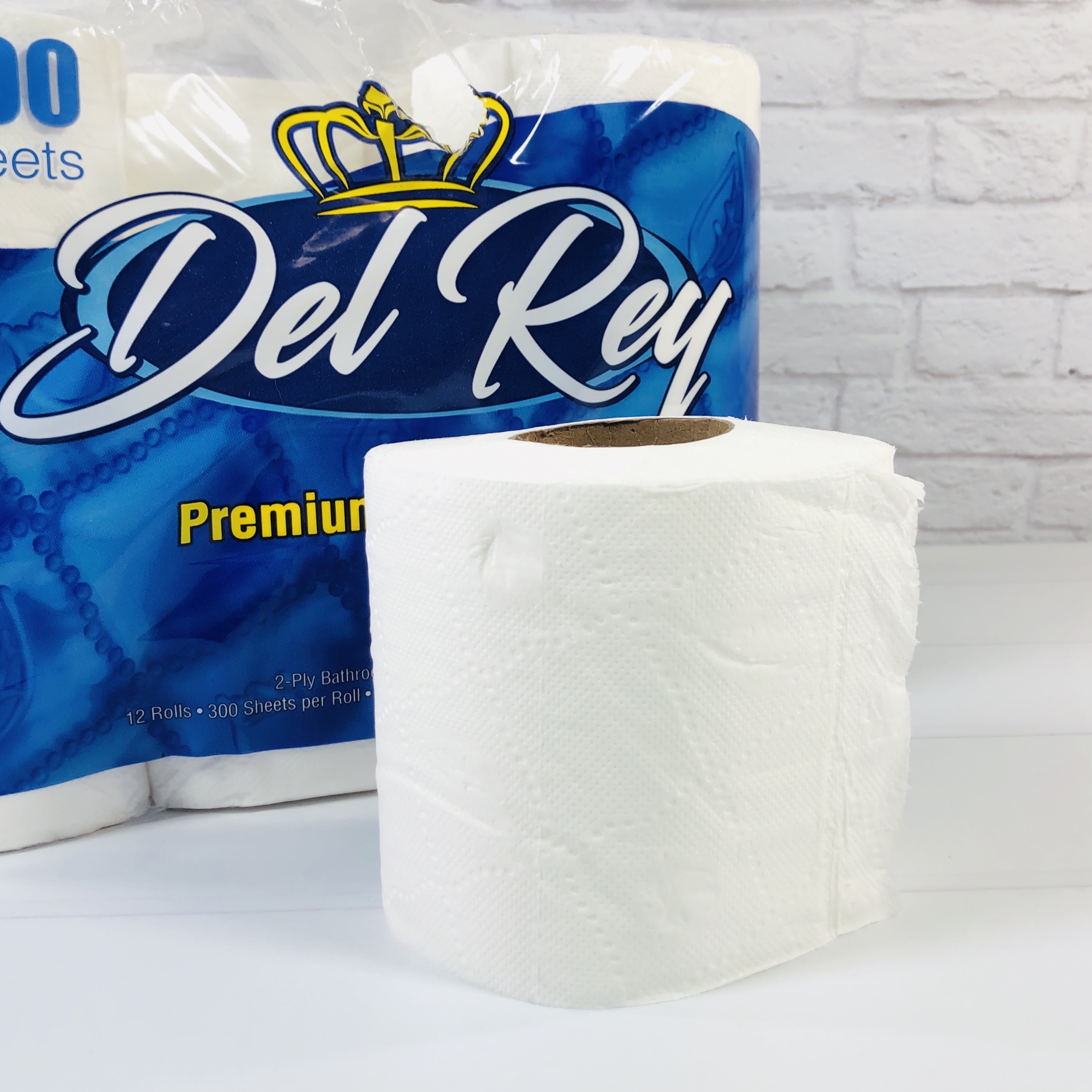 The rolls are quilted and soft.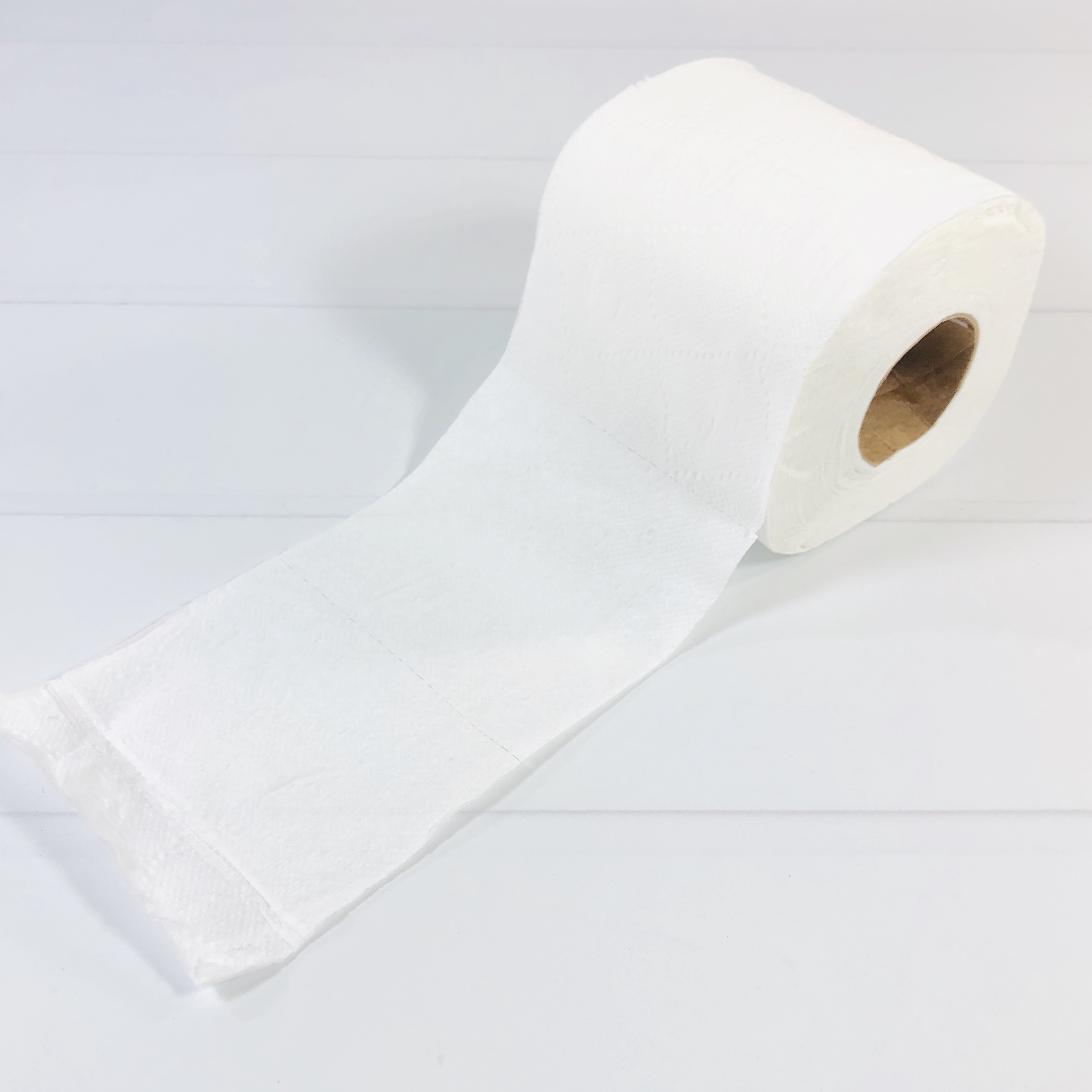 These are normal sized rolls, not mega, and they work well for their intended job.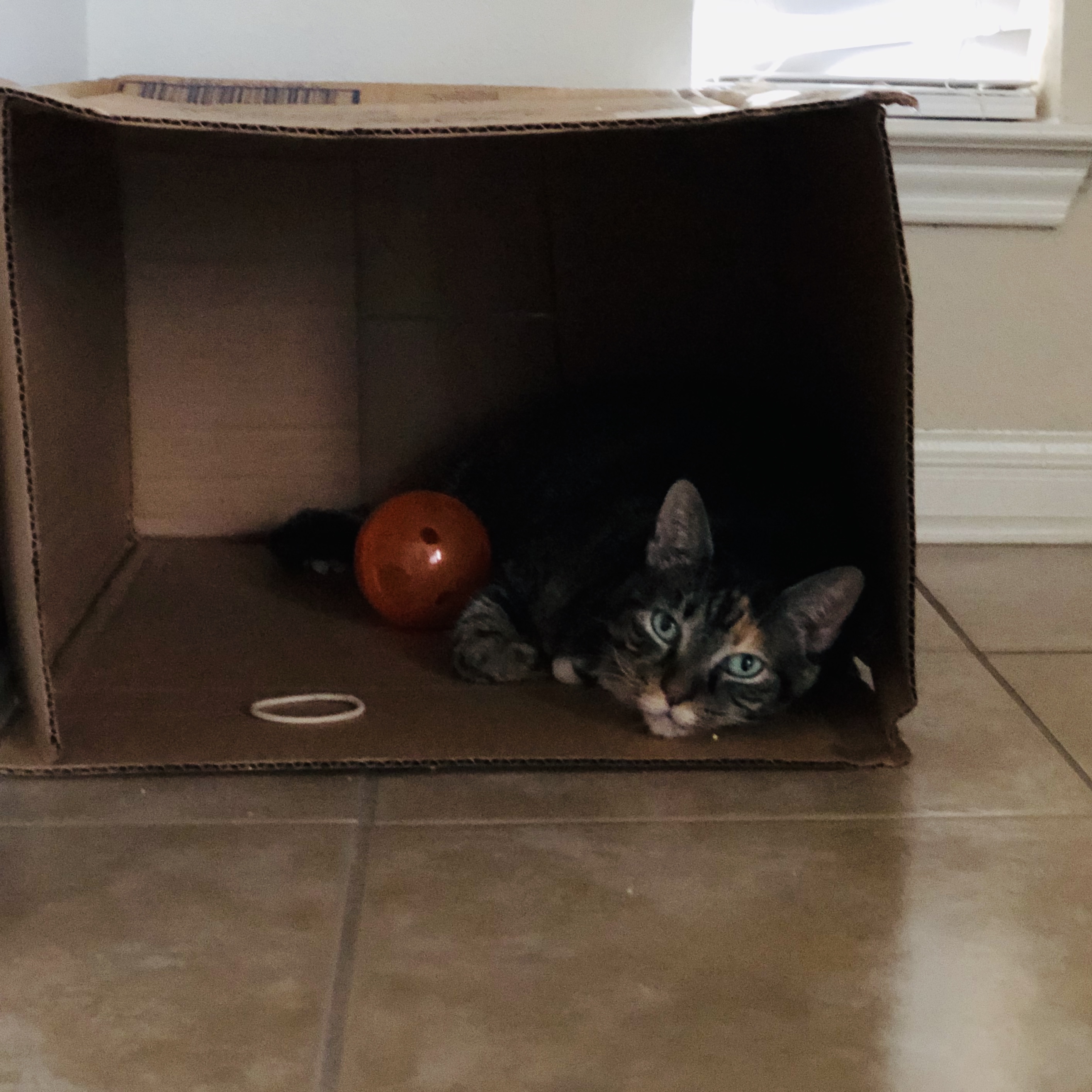 Also the box is perfect for a kitty-sized apartment.
A box of toilet paper may not seem like the most exciting subscription box ever, well, at least not until 2020! There were times during the past few months when stores in my large metro area were completely wiped out and there was a second shortage just two weeks ago so this came at the perfect time. That makes this subscription my #1, maybe #2 favorite of all time! It's not fancy but it showed up quickly and I didn't have to don a mask or leave my house, I just got to sit at home and delight in the simple pleasure of having TP show up at my door. This is especially helpful if you can't leave the home for health reasons but seriously, we were all in shock watching supplies disappear and I don't think I or anyone else will take it for granted again.
Any thoughts about this box? Let us know your comments!