DegustaBox UK is a monthly subscription box that brings your favorite food and snacks to your doorstep. The subscription costs £12.99 per month and you'll get a box filled with 10-15 products and goodies! This box is always full of so many new things to try.
DEAL: Get your £5 off your first box, plus get free bonus item and delivery! Use coupon code HELLOSUBSCRIPTION18.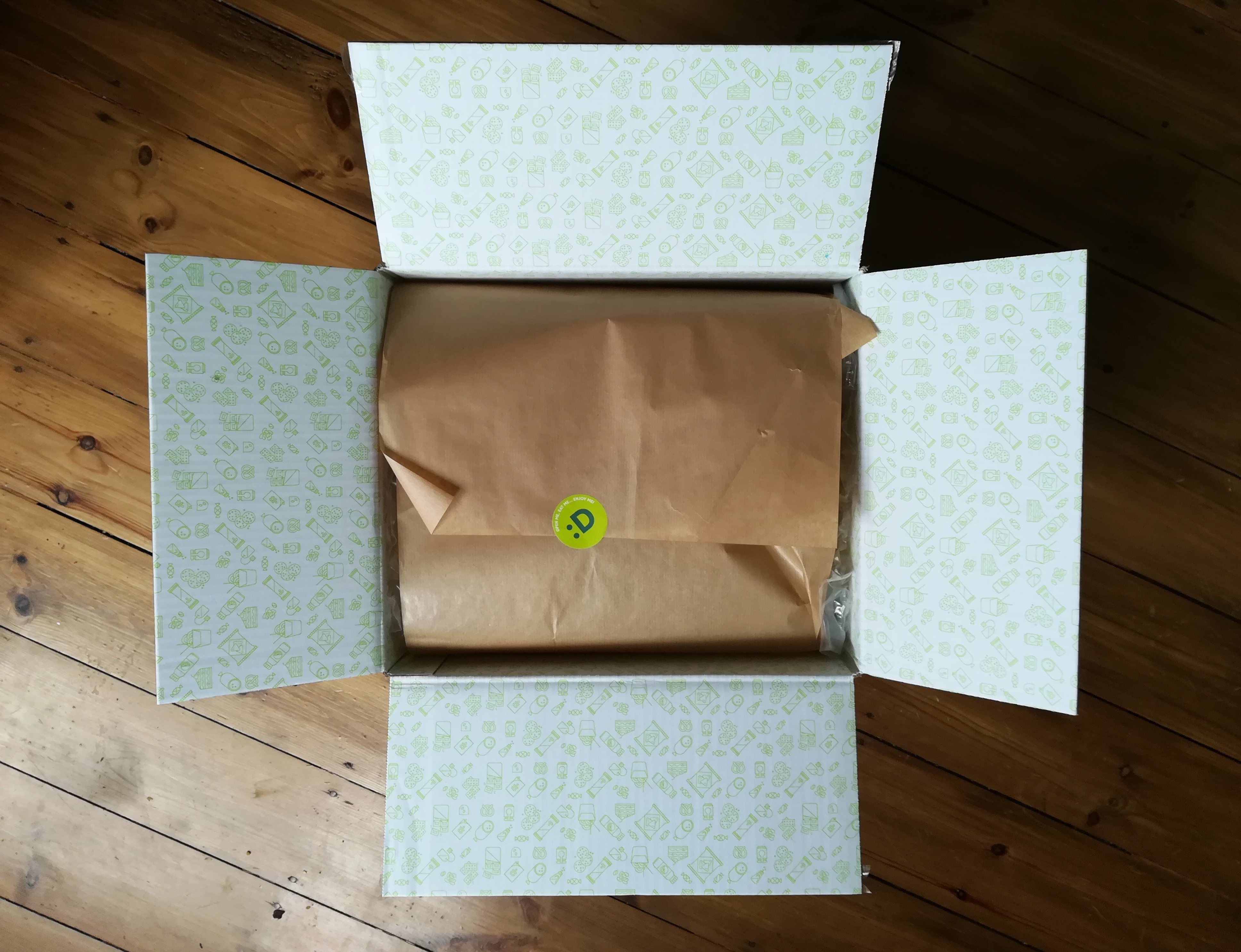 The box has a bold lime green graphic while the inside has cute little images of snack items.  Plastic wrap and butcher paper keep all the contents safe.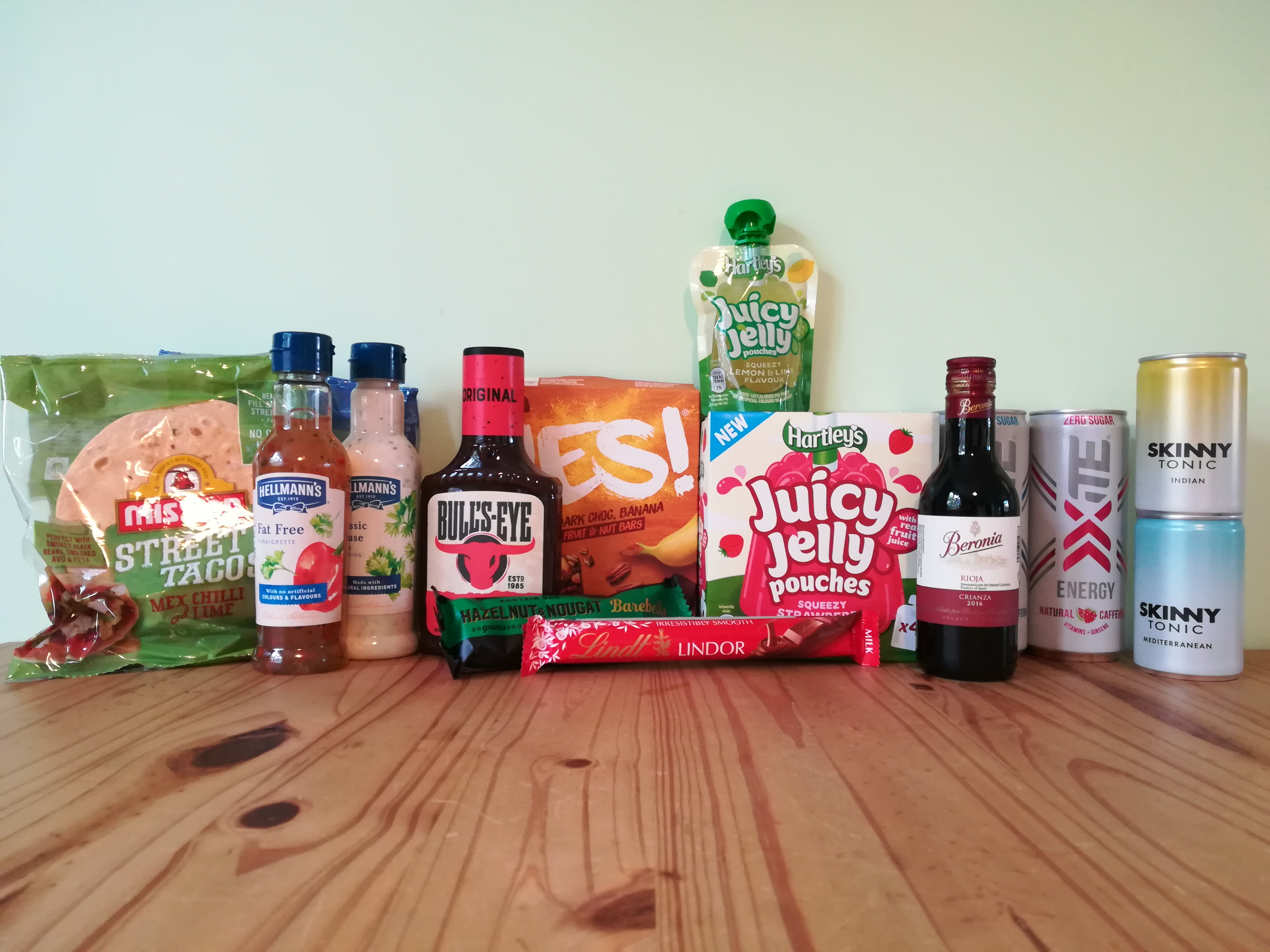 Here are all the products in May's box.
May's Degustabox has a BBQ & Snacking theme, ideal for the start of the summer season.
Beronia Rioja Crianza 18.75cl (£2.99 for 18.27 cl or £11.79 for a 75cl bottle) is a fruity blend with flavours of blackberry, strawberry, vanilla and spice from aging in French and American oak barrels for 12 months.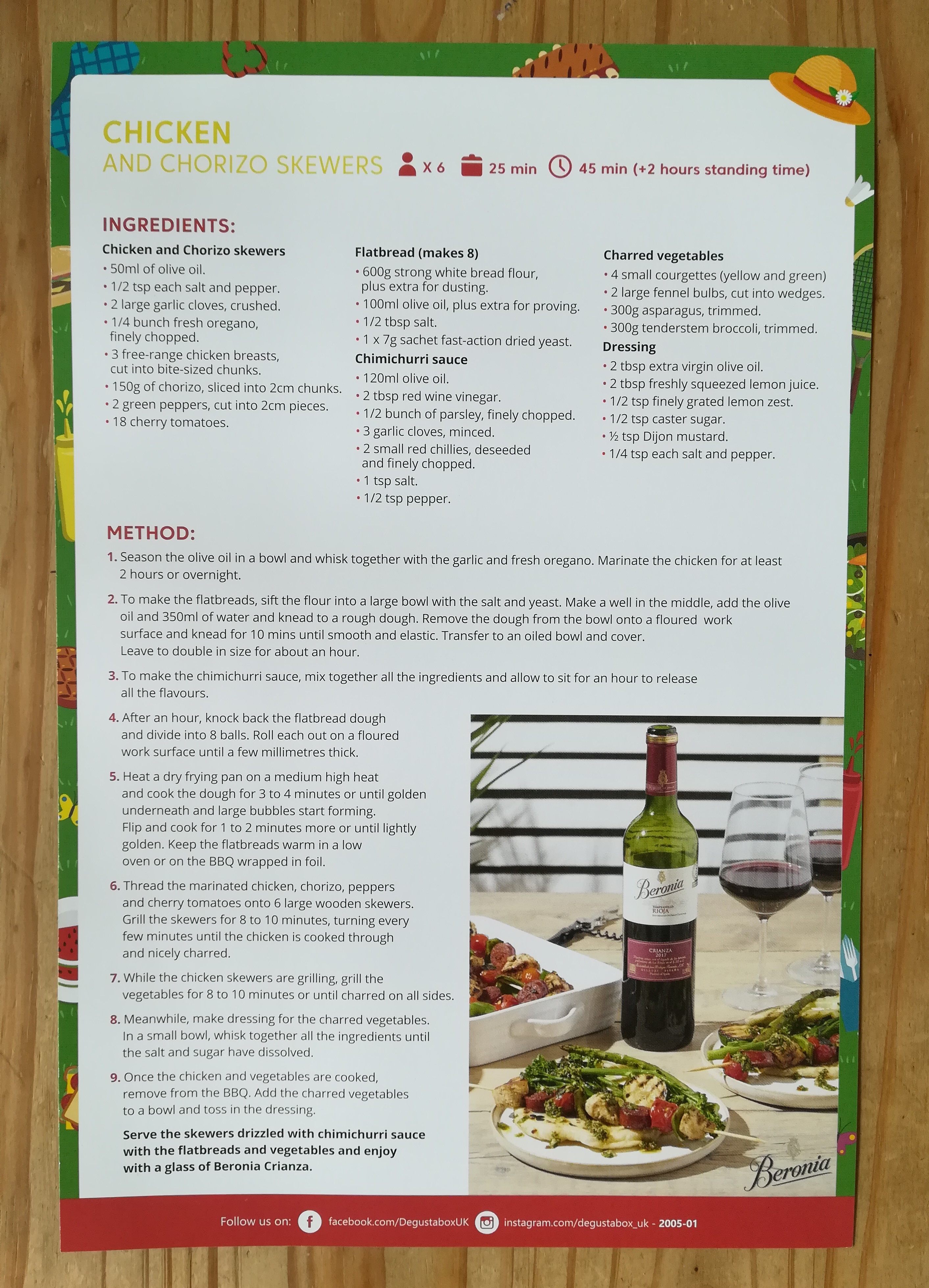 The box includes a recipe for chicken and chorizo skewers to pair with the wine.
Hartley's Juicy Jelly Pouches are convenient pouches of jelly perfect for on-the-go snacking.  I received a box of Strawberry flavour jelly plus a single pouch of Lemon & Lime flavoured jelly, which was my favourite.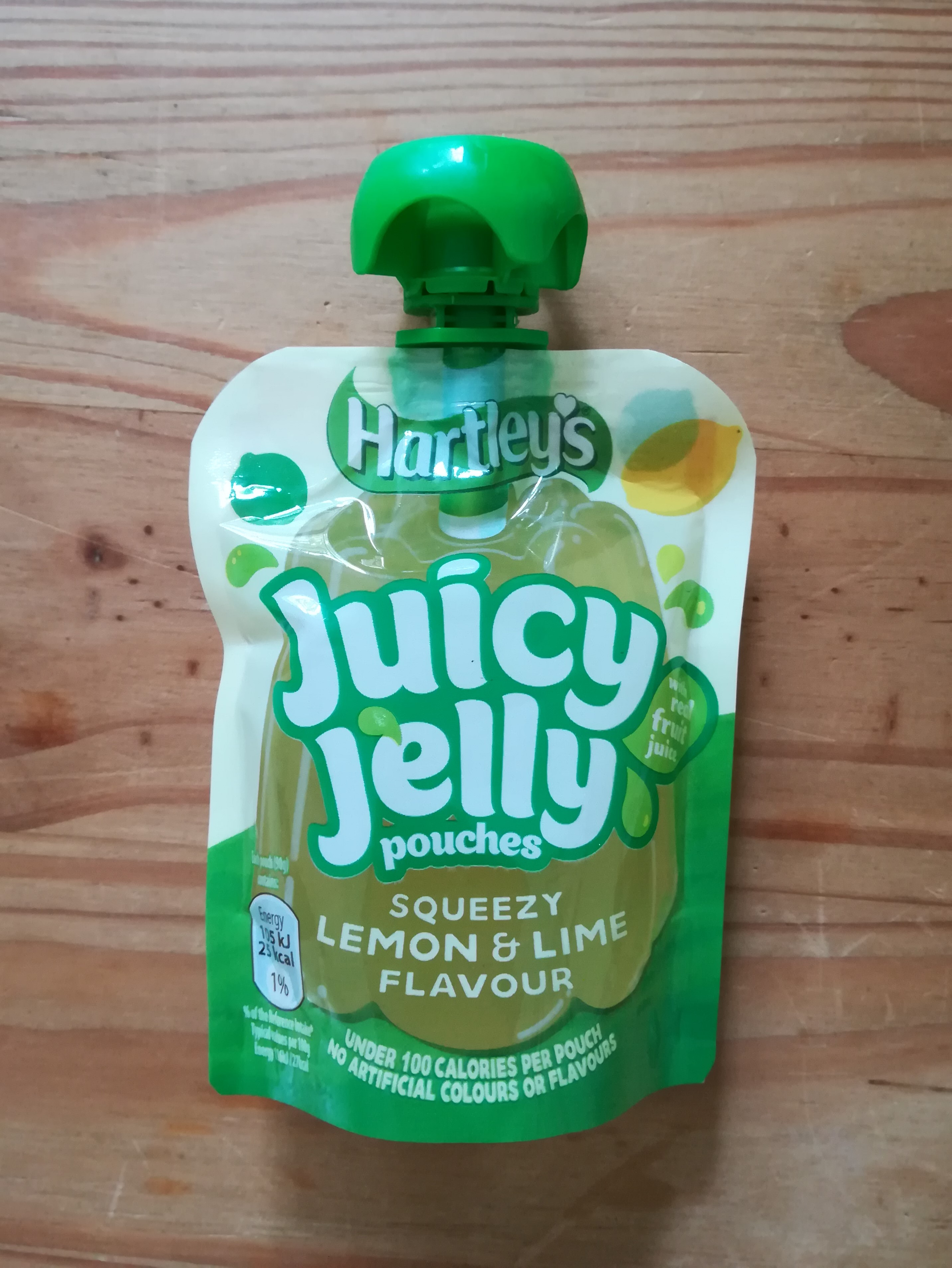 These are a nice little treat which my little boy absolutely loved.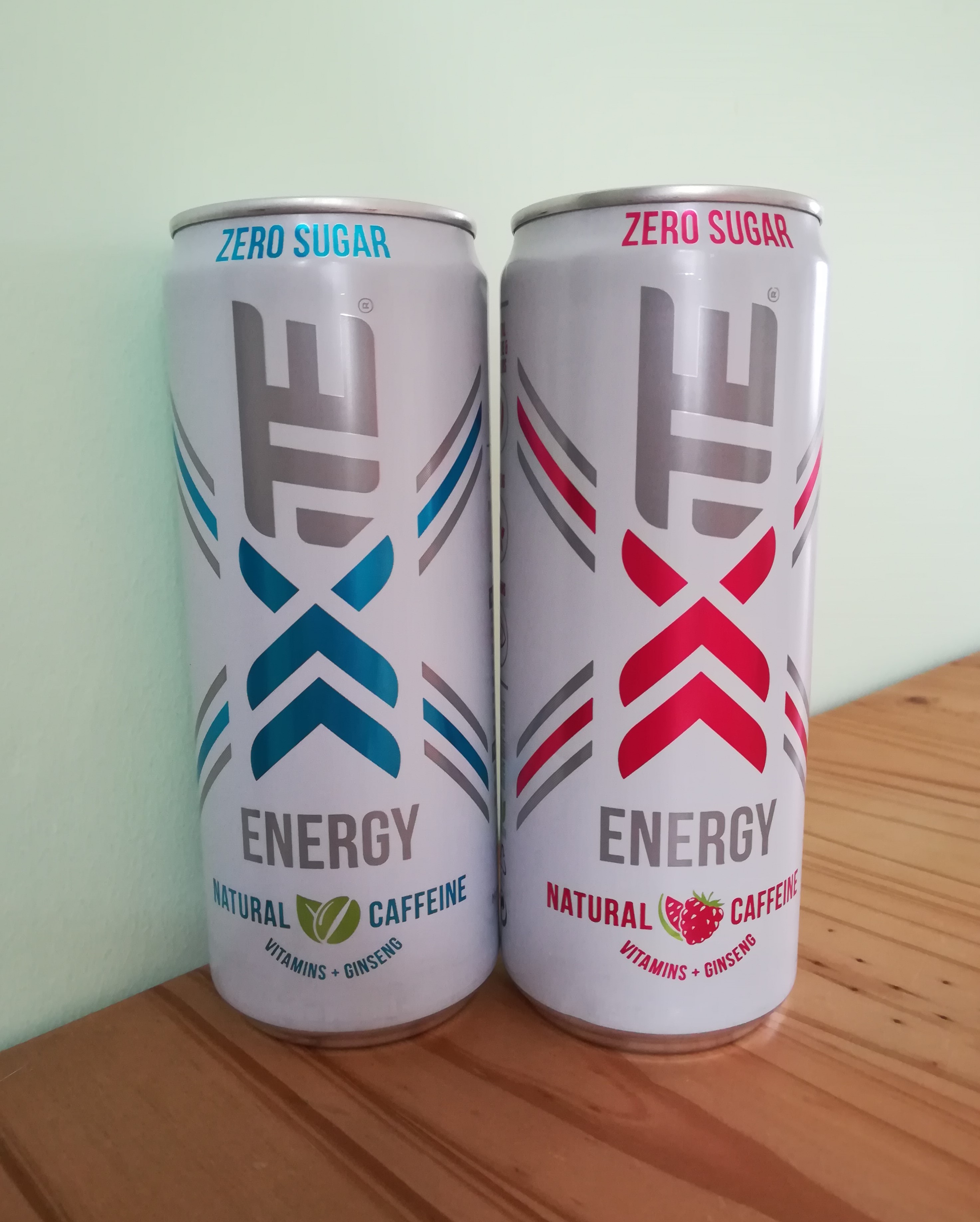 XITE Energy Drink (£1.49) is a zero sugar drink with natural flavours.  My husband tried this for me and wasn't a fan – he said it had a strange aftertaste.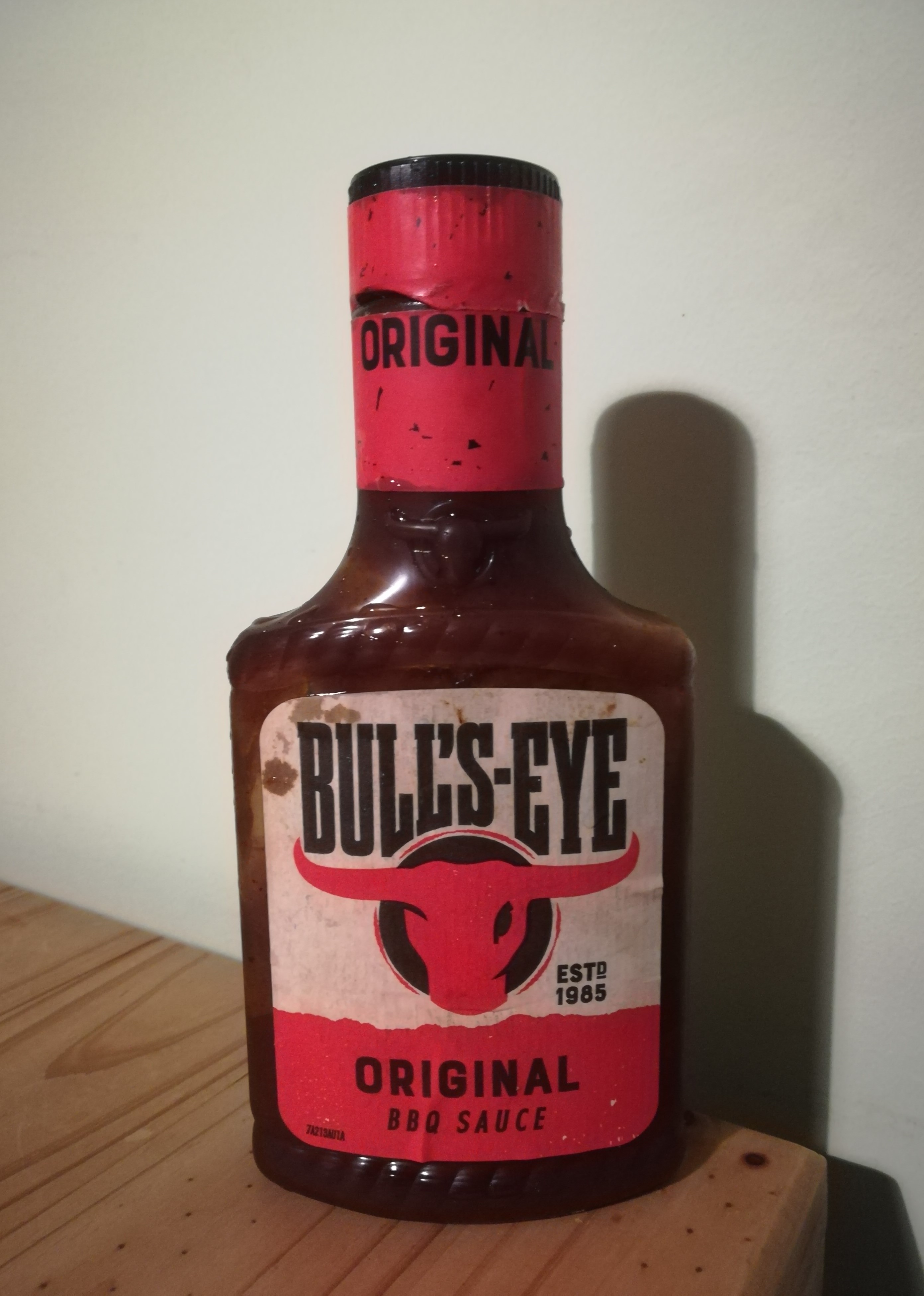 Bulls Eye Original BBQ Sauce (£2.49) is a classic American sauce.  Please excuse the messy bottle – I neglected to take a photo before opening the sauce!  This is a great basic sweet and smoky bbq sauce and it's delicious on all types of meat.  I also love it on mushrooms burgers.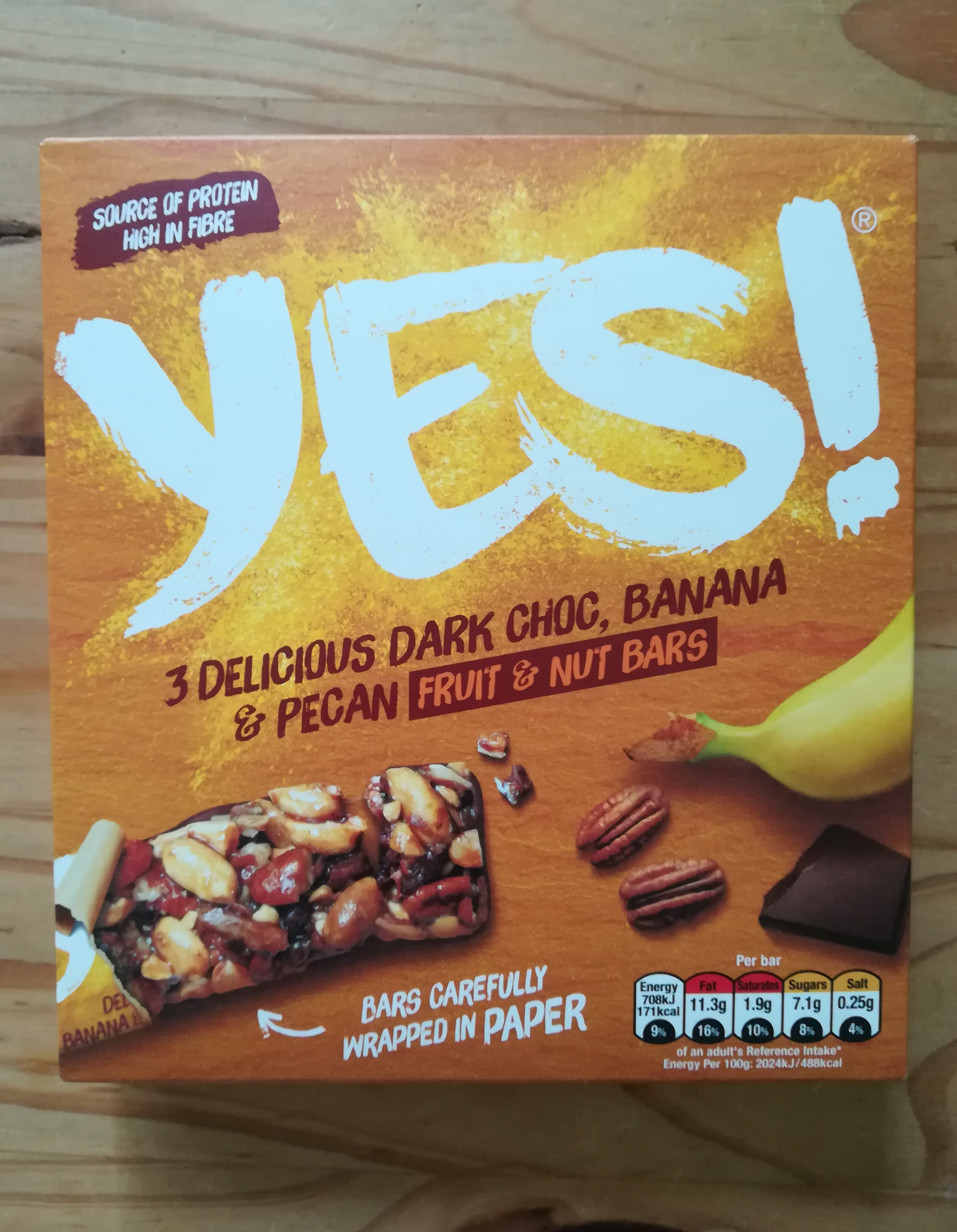 YES! Dark Choc, Banana & Pecan Fruit & Nut Bars (£2.99) are delicious, chewy bars packed with nuts.   I always love the combination of nuts and chocolates in YES! bars – the banana flavour is not my personal favourite, but it is still a really great tasting snack bar.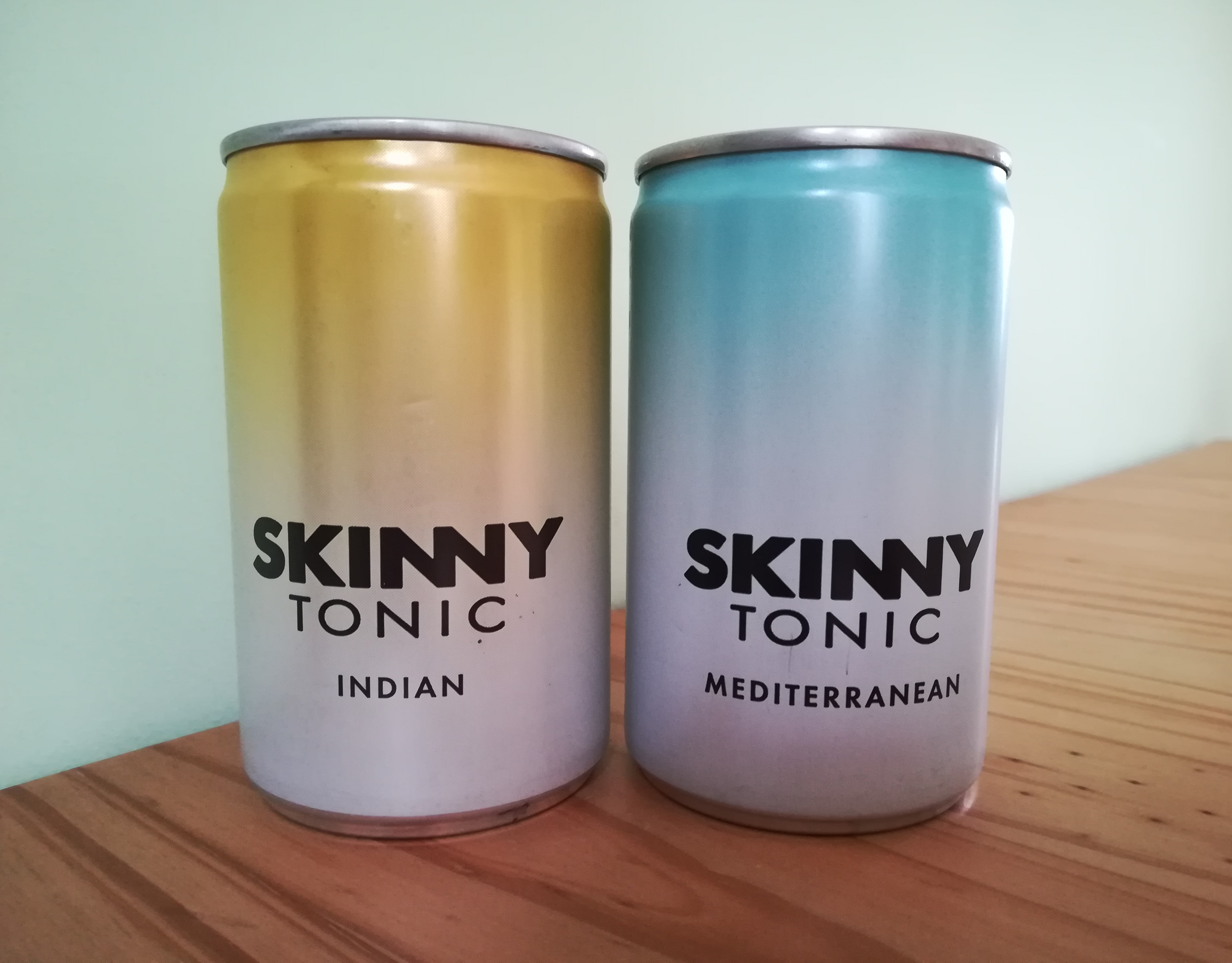 I received two flavours of Skinny Tonic (£0.75) – Indian with a blend of sicilian lemon, bitter orange and thyme, and Mediterranean with a blend of fresh citrus, thyme and sweet basil.  This is lovely tonic water, bursting with botanical flavours.  I enjoyed these on their own, but I'm sure they would also make great mixers.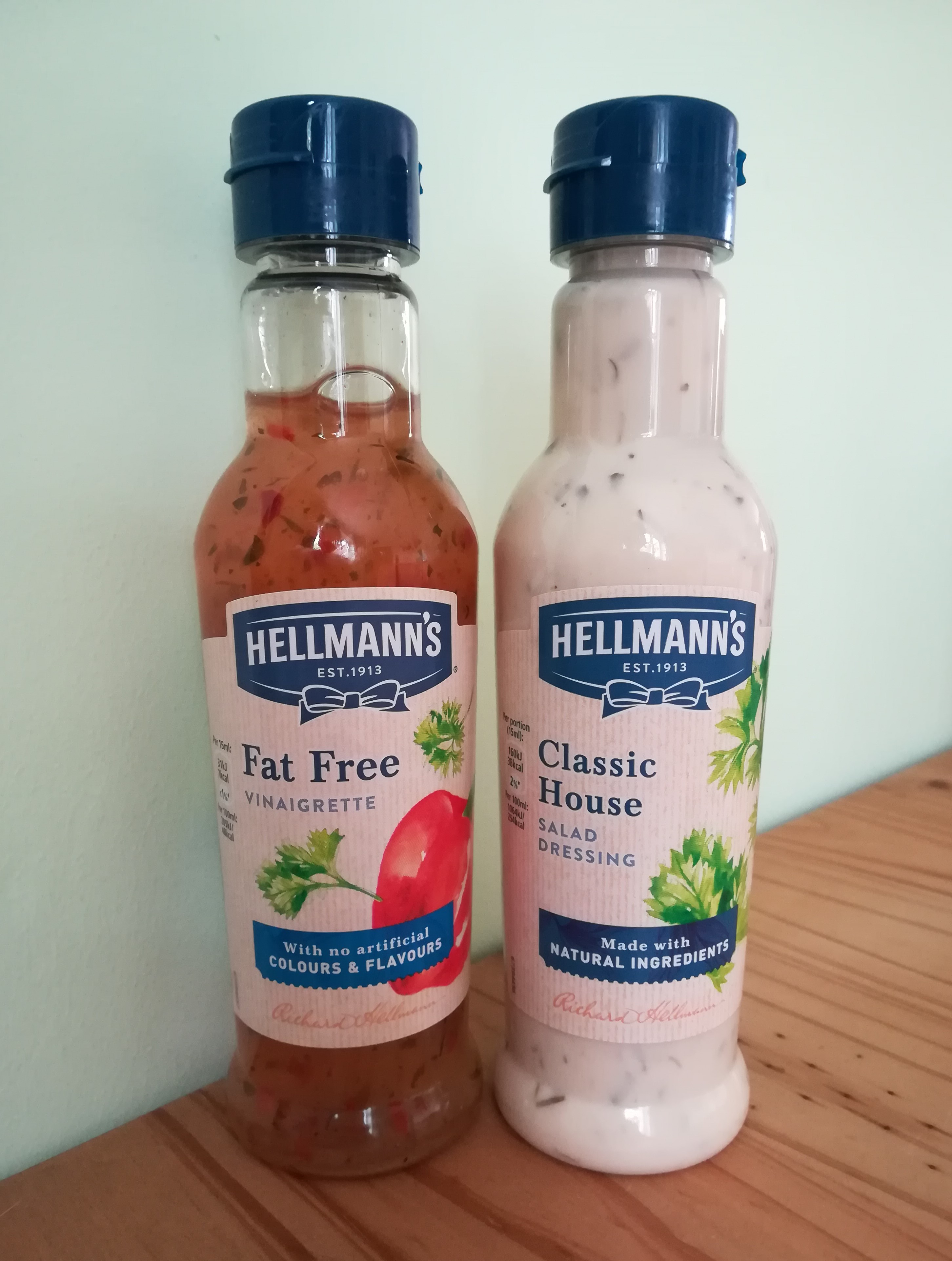 Hellmann's Fat Free Salad Dressing and House Salad Dressing (£1.65) are great – I particularly enjoyed the creamy house dressing with dill.
I received two flavours of Mission Street Tacos (£1.20) – Original and Mex Chilli and Lime.  These are yummy soft flour tortillas perfect for making tacos or even mini quesadillas.  They are a versatile alternative to regular Mission tortillas and just as tasty.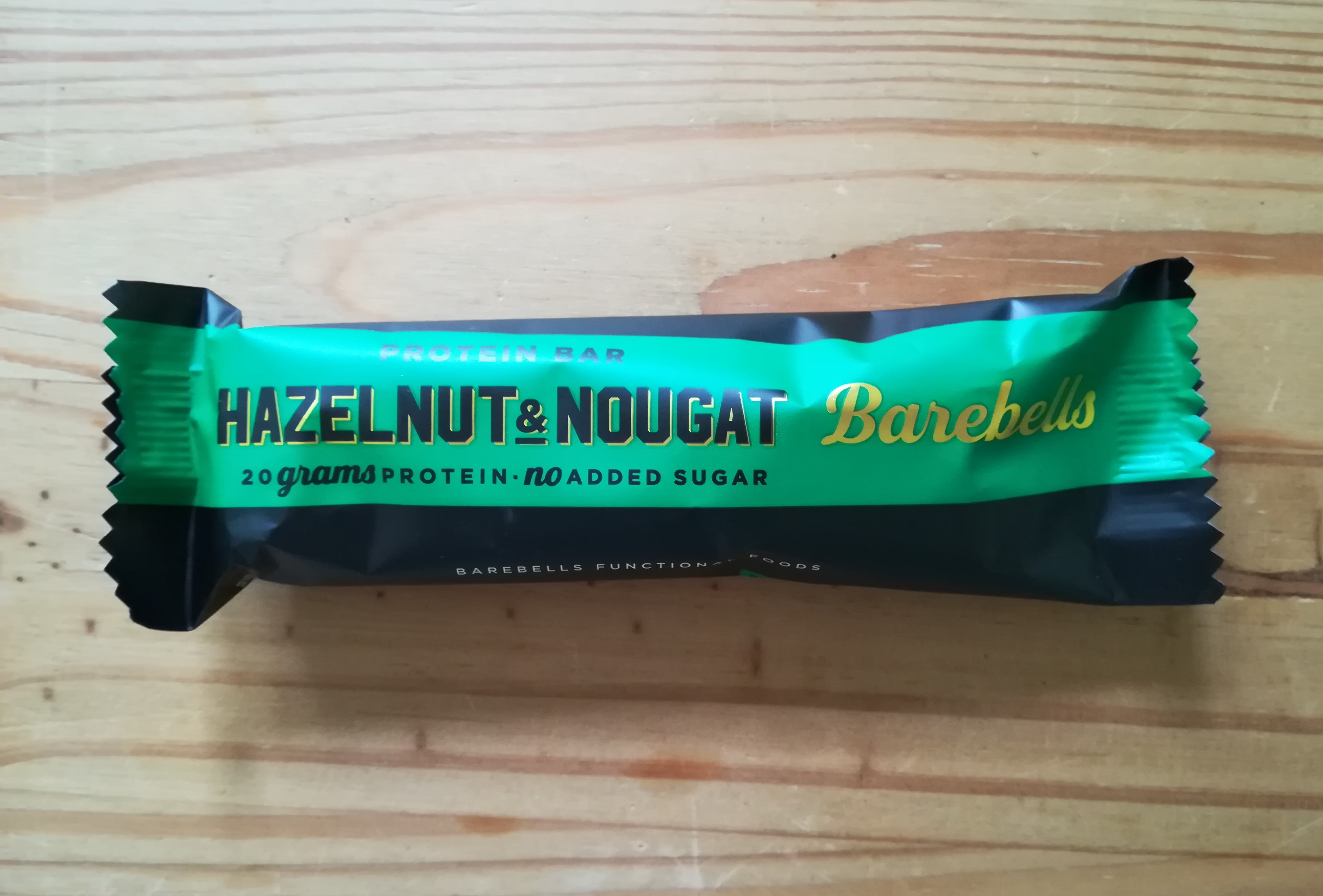 Barebells Hazelnut & Nougat Protein Bar (£2.50) are protein enriched bars in fun flavours.  I enjoyed this bar, the nougat was a lot softer than an Italian style nougat but still really nice and satisfying.  The high protein content, 20 grams per bar, is a definite bonus.
LINDT Lindor Milk Bar (£0.85) is delicious Lindt milk chocolate with a smooth melting filling.
This bar tastes just like the classic Lindor truffle – silky smooth and delicious.
I enjoyed most of the products in May's box but my favourites were the Skinny Tonic and the Lindt bar.
Have you tried DegustaBox UK?