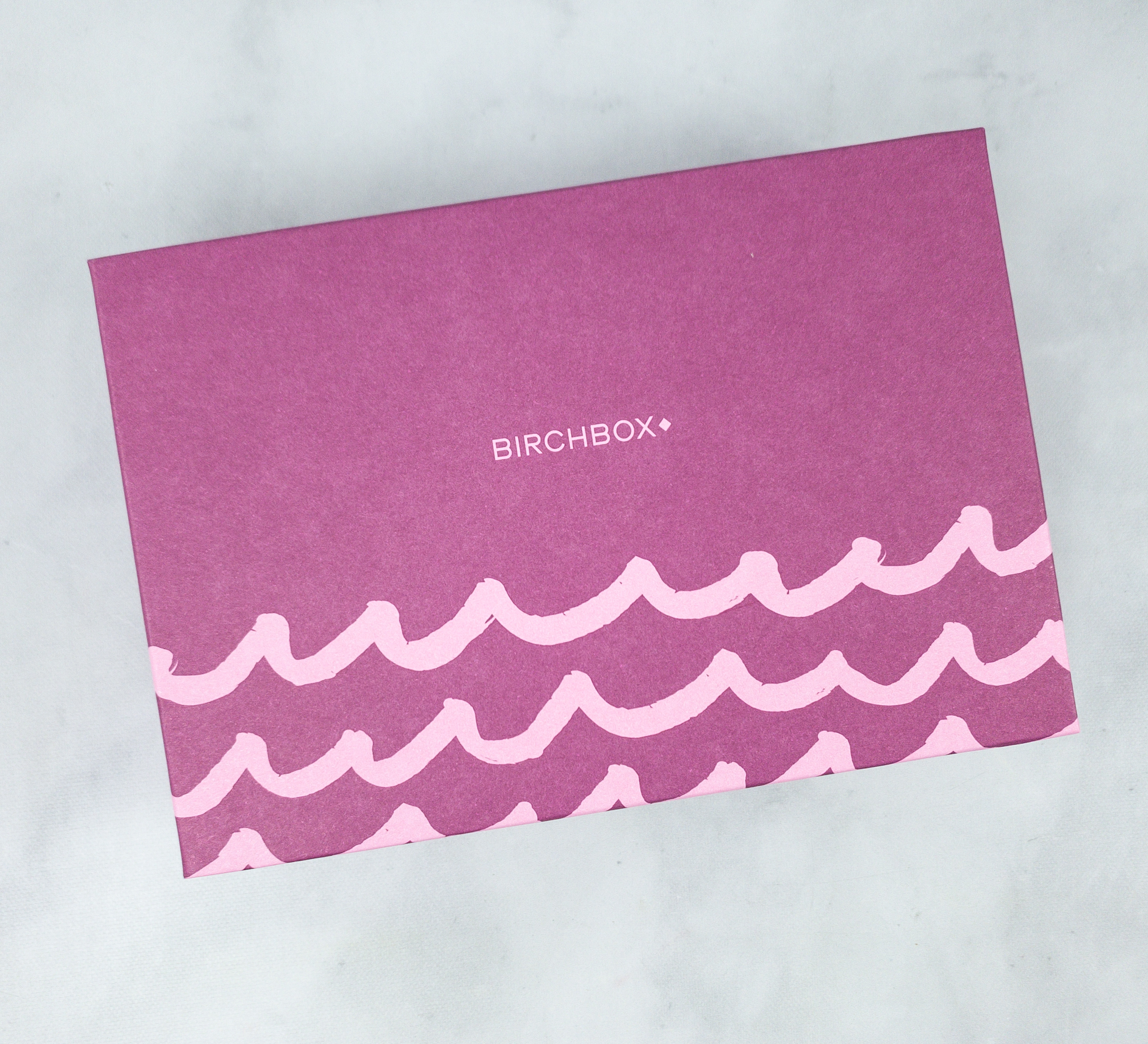 Birchbox is a beauty sampling subscription service that sends 5 new items each month so you can try before you buy. Birchbox is $15 a month and you can choose a monthly sample during selection time, let Birchbox decide, or pick one of two Curated Boxes – Clean Beauty, or curated by the Birchbox CEO.
DEAL: Use one of these offers for a luxe freebie with your subscription – just visit Birchbox and use the code!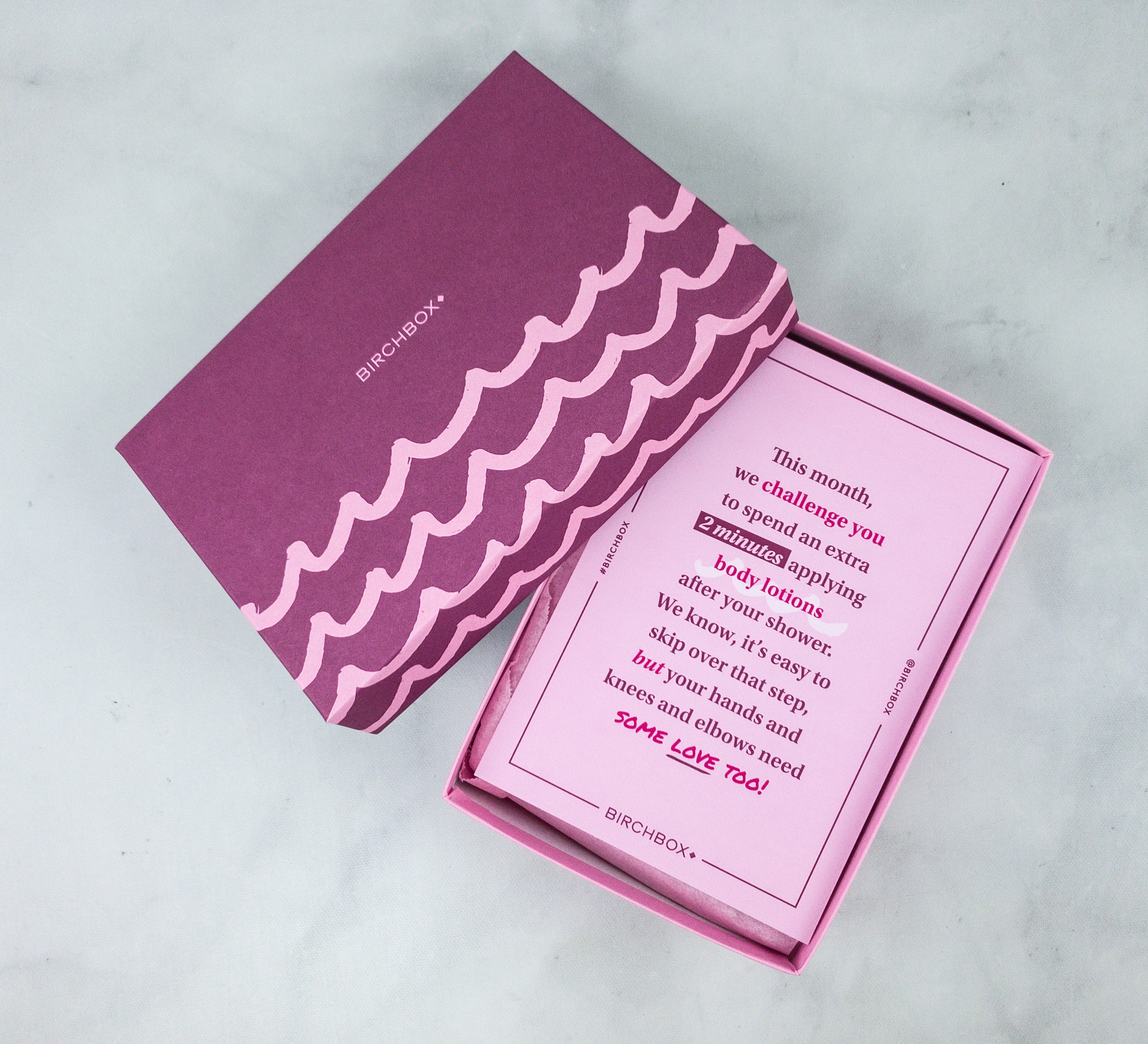 This month's box looks cute!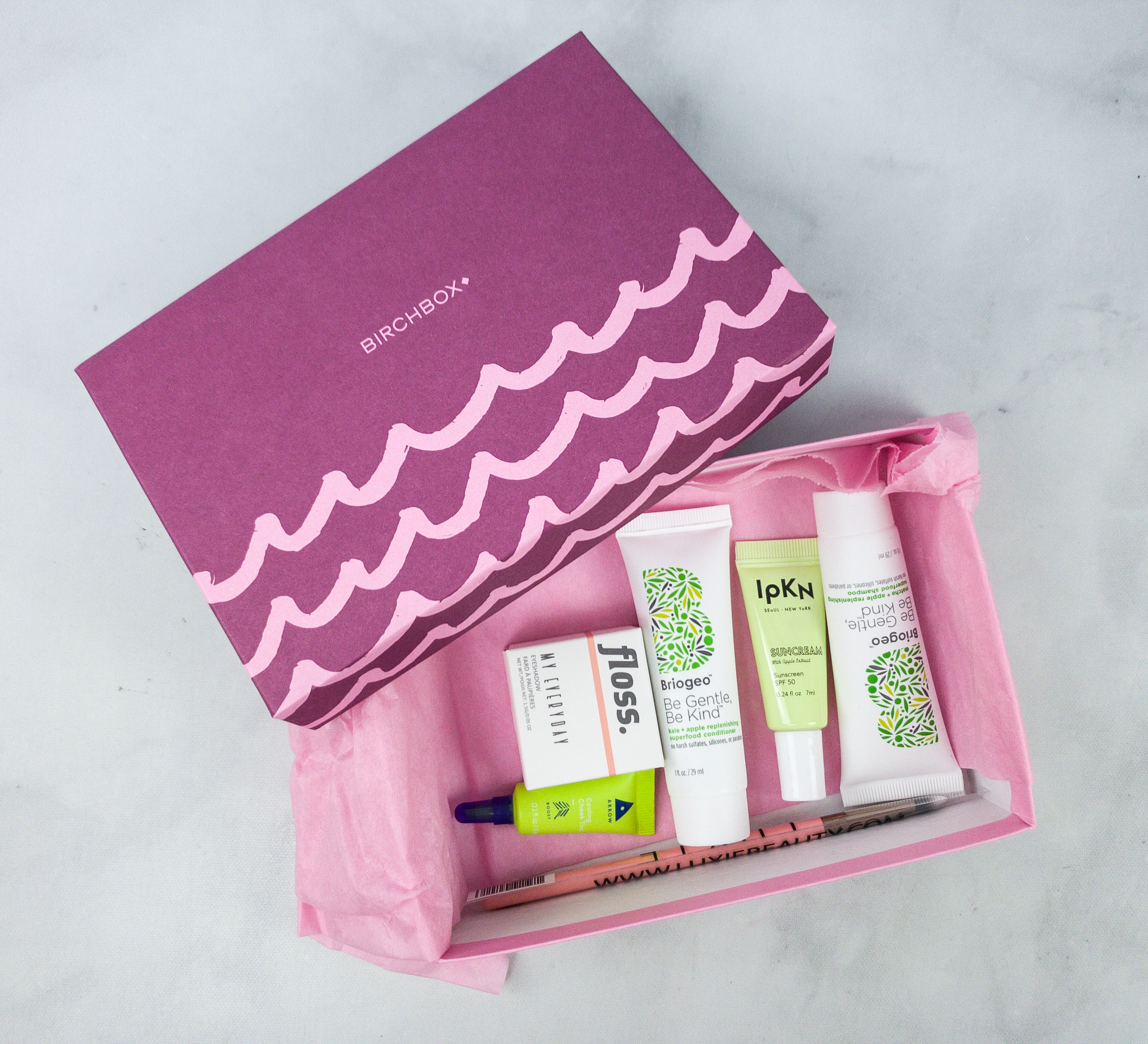 The items were wrapped in pink tissue paper.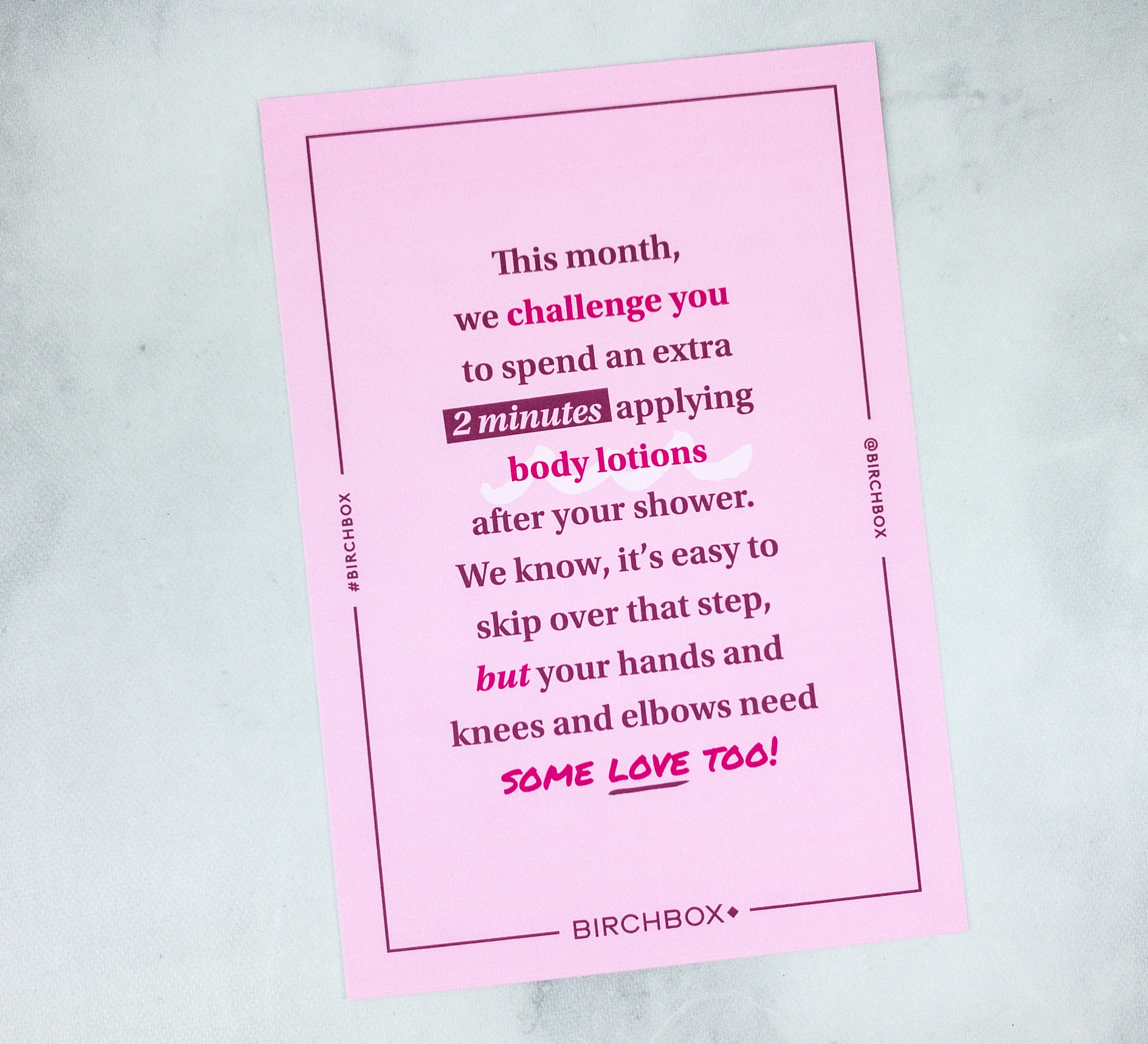 There's also a message from Birchbox:
This month, we challenge you to spend an extra 2 minutes applying body lotions after your shower. We know, it's easy to skip over that step, but your hands and knees and elbows need some love too!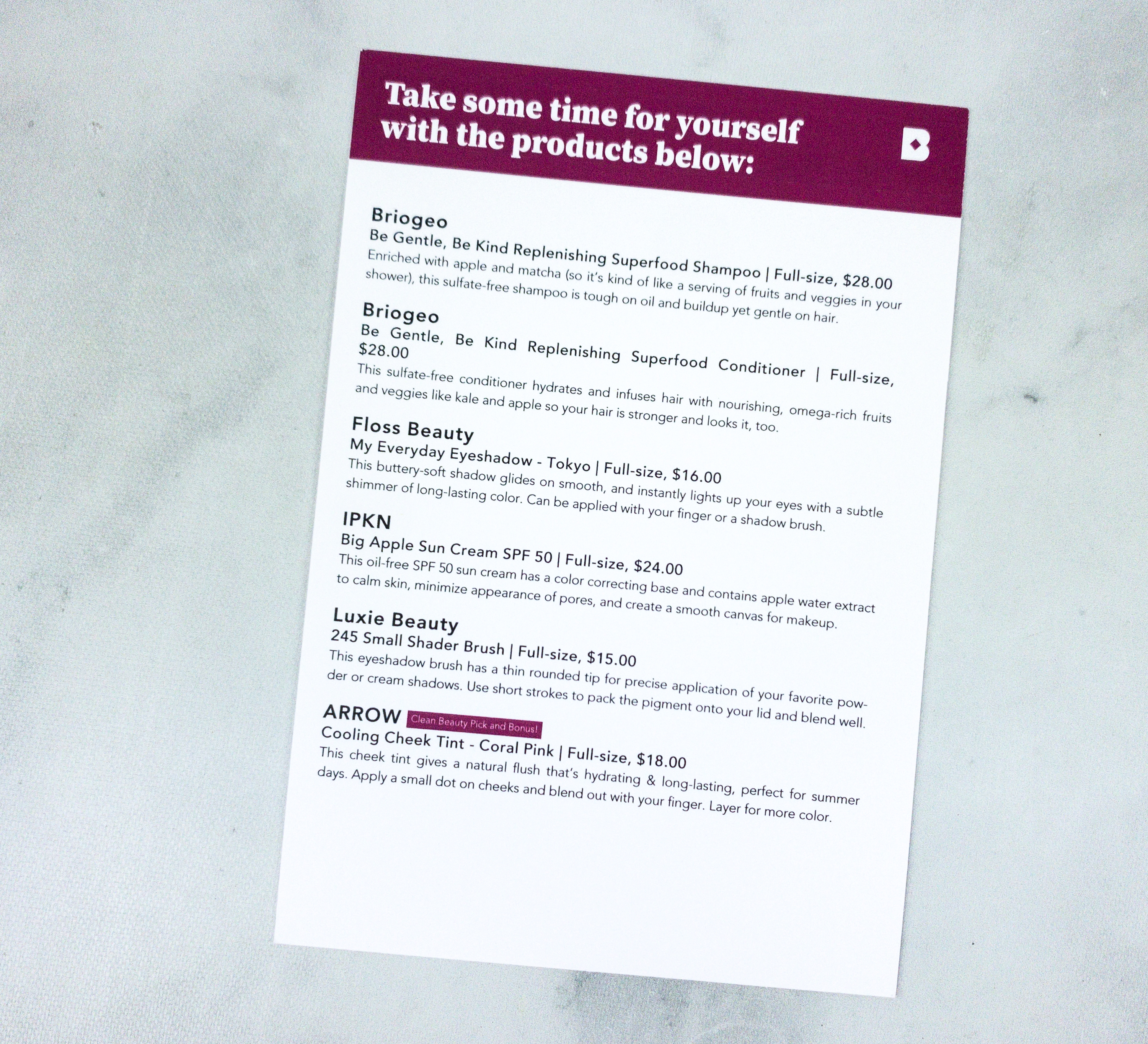 At the back, there are brief details on each item as well as the price if you were to buy the full size.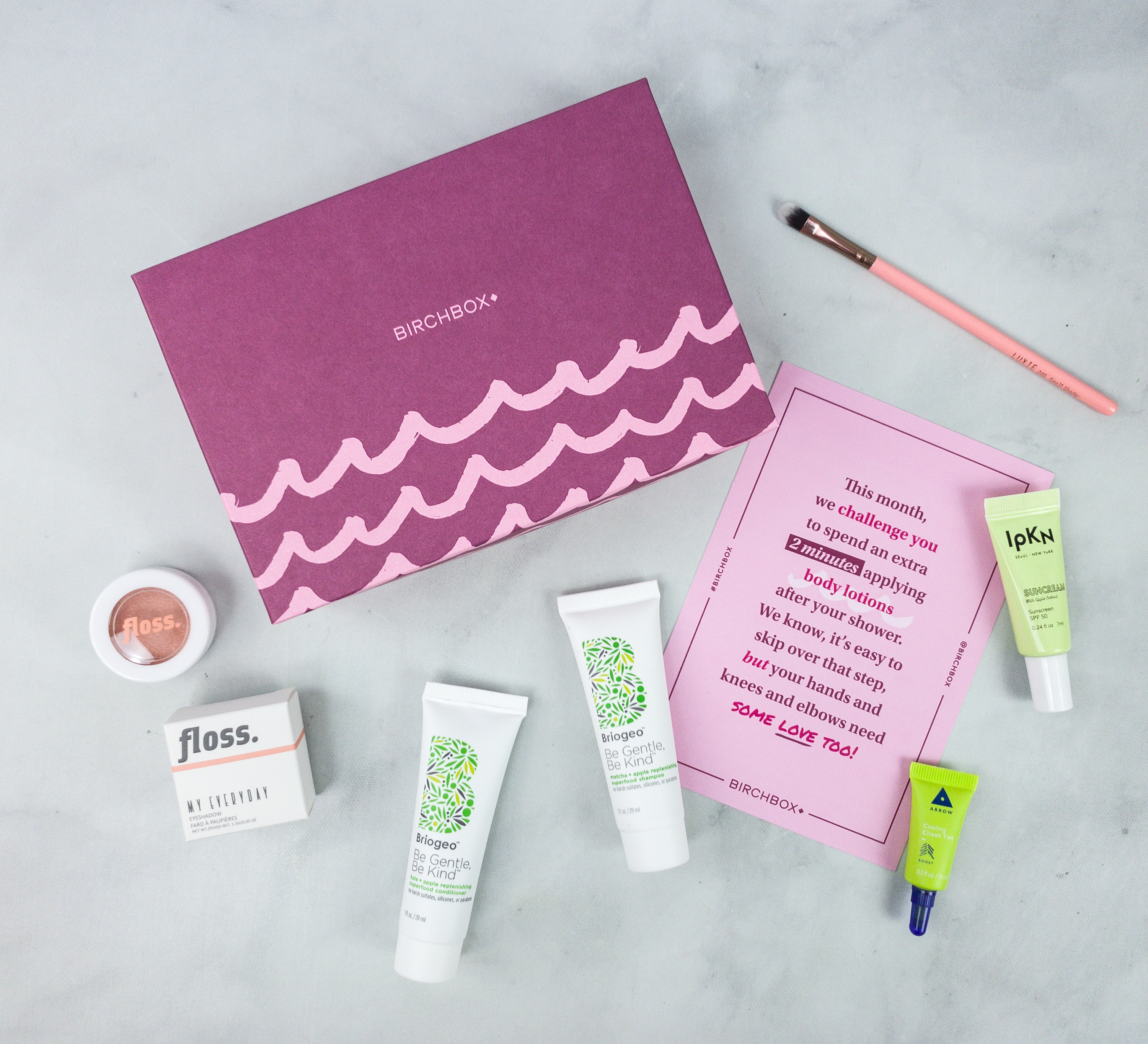 Everything in my July 2020 box!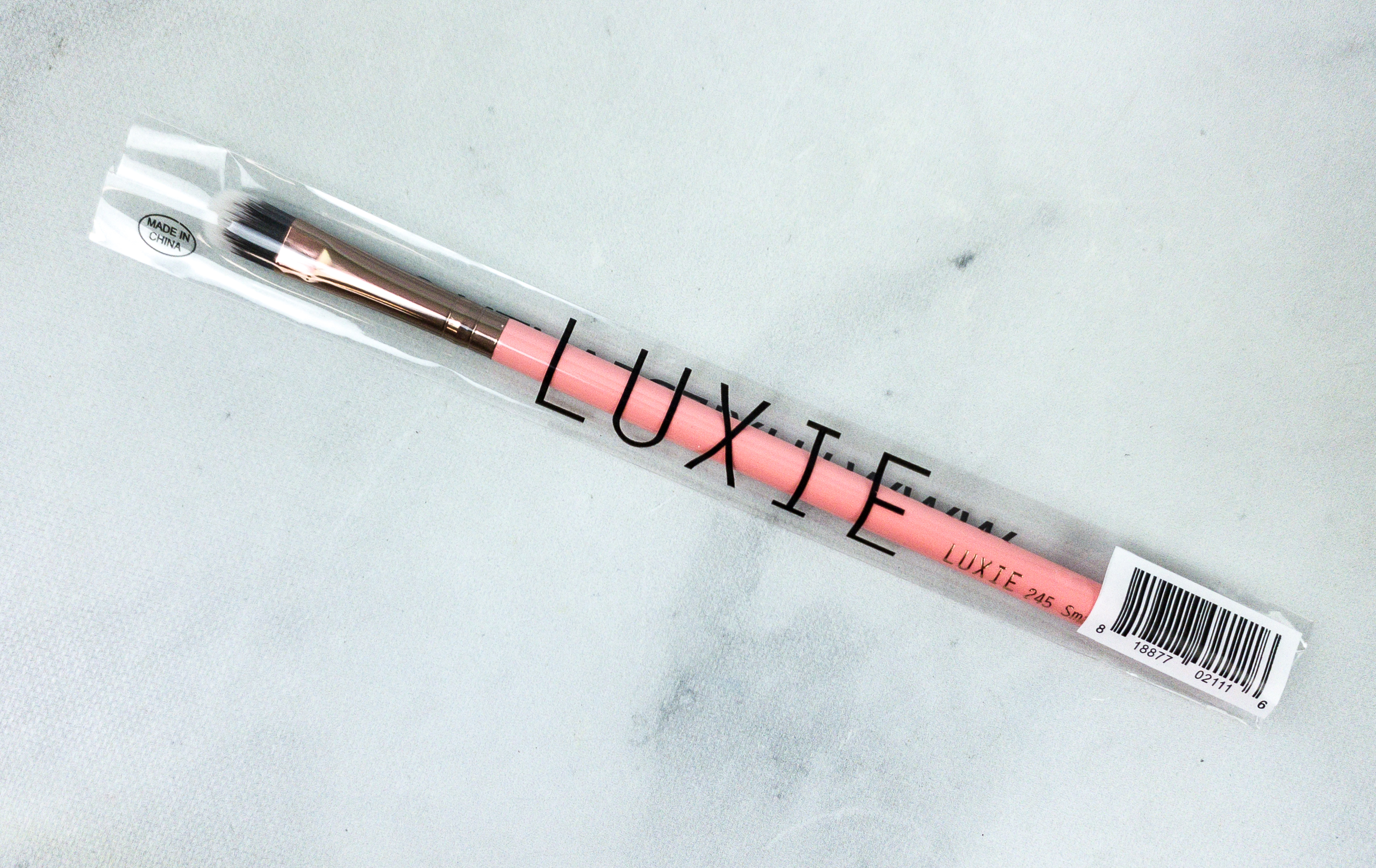 Luxie Beauty 245 Small Shader Brush ($15) It's a small shader brush that came in a plastic pouch so the bristles are protected during transit.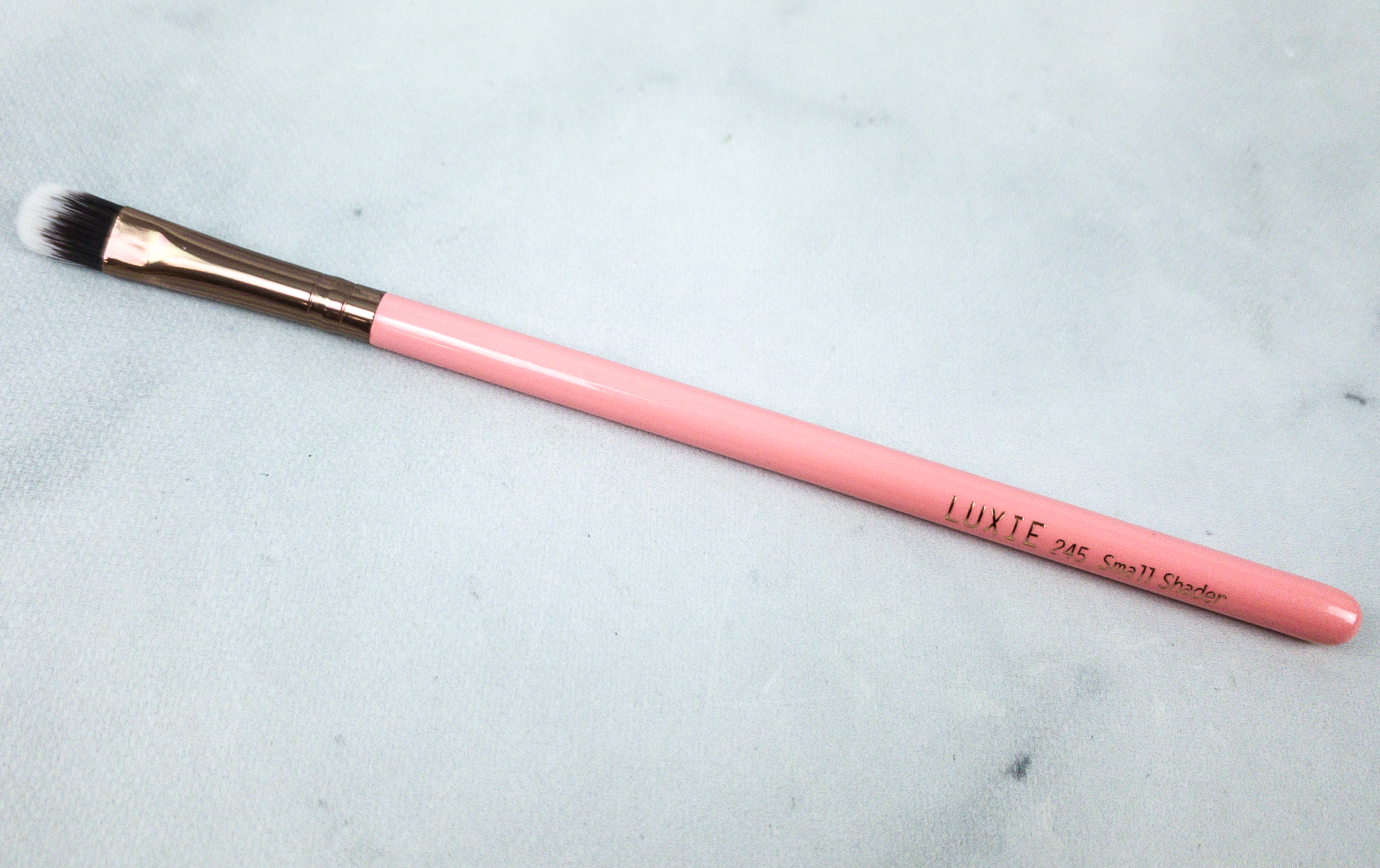 The pink handle along with the rose gold metallic hardware looks gorgeous!
The bristles are soft and dense. It picks up products nicely and lays them over without any problem! You can use this for intense eye looks, simply wet the brush and dip it into some metallic shade so you can pack that color on your lids.
Floss Beauty My Everyday Eyeshadow in Tokyo ($16) Speaking of eye makeup, I also received a single eye shadow pan in the shade Tokyo. It's a shimmery peach shade, which is ideal for an everyday look, whether on its own or matched with other shades.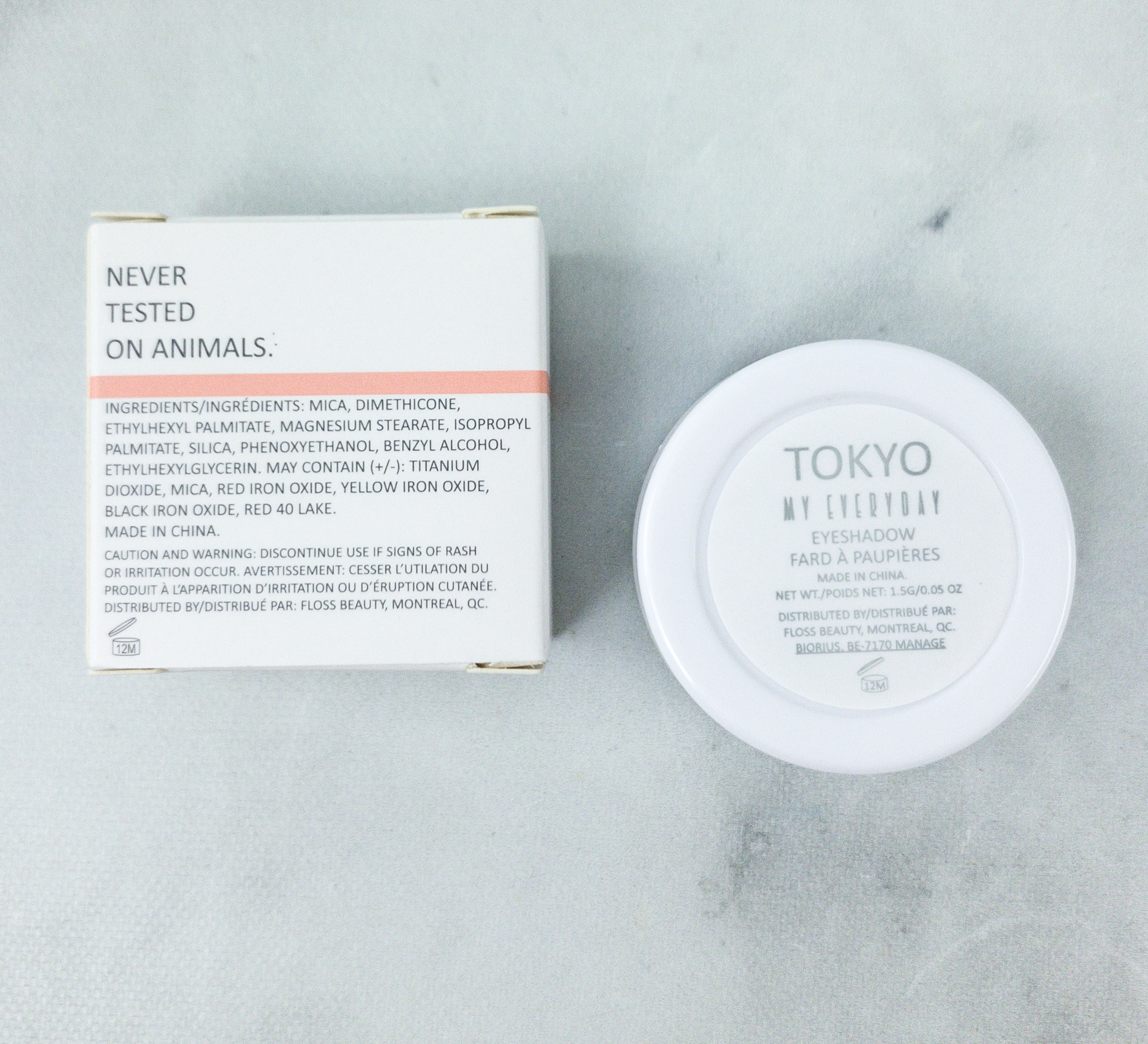 The label says that it's cruelty-free.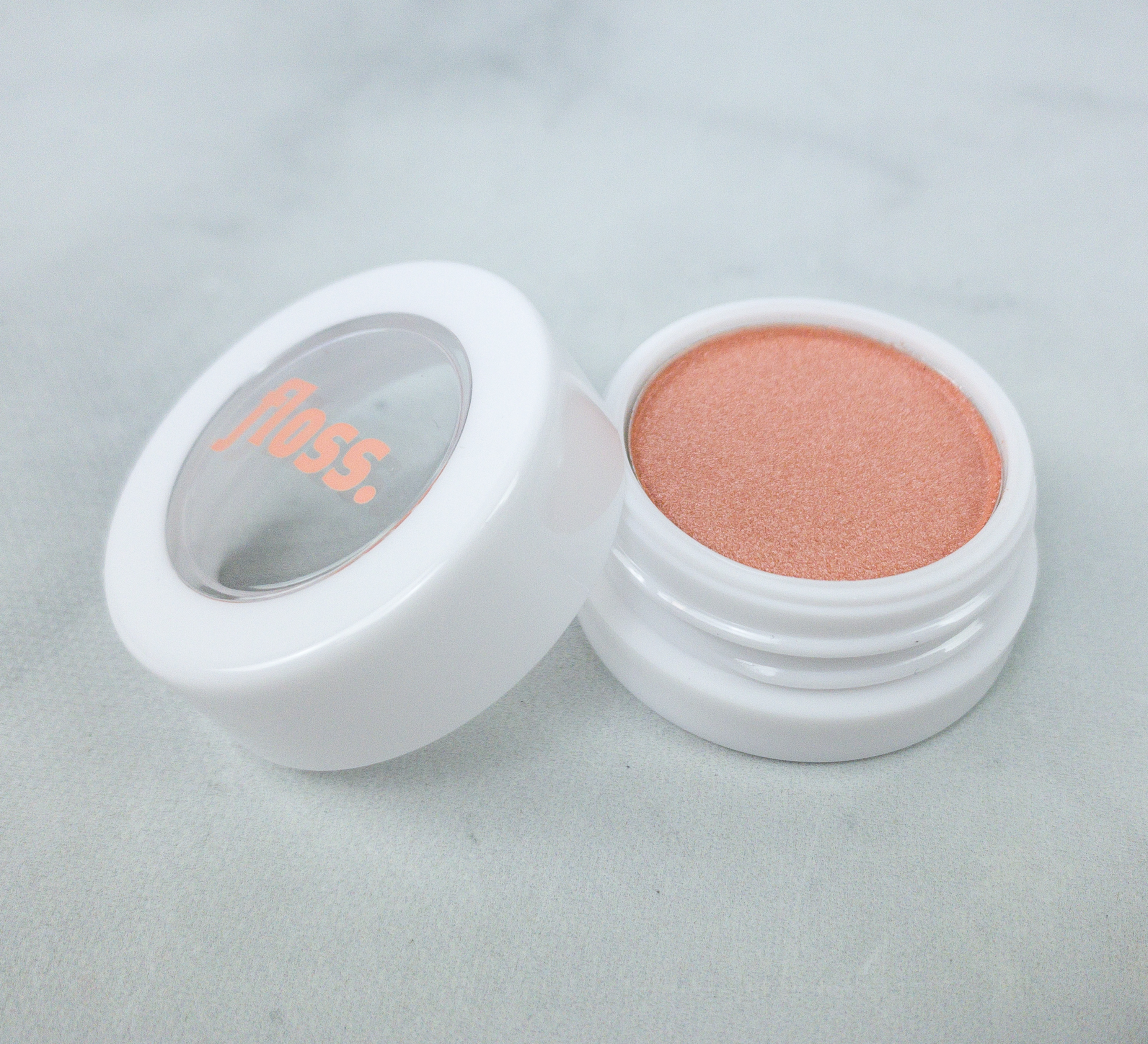 I like that it came in a small tub packaging with a screw-on lid because it's easier to bring and more sanitary to use. The formula itself is great, it blends smoothly and doesn't dry out my skin!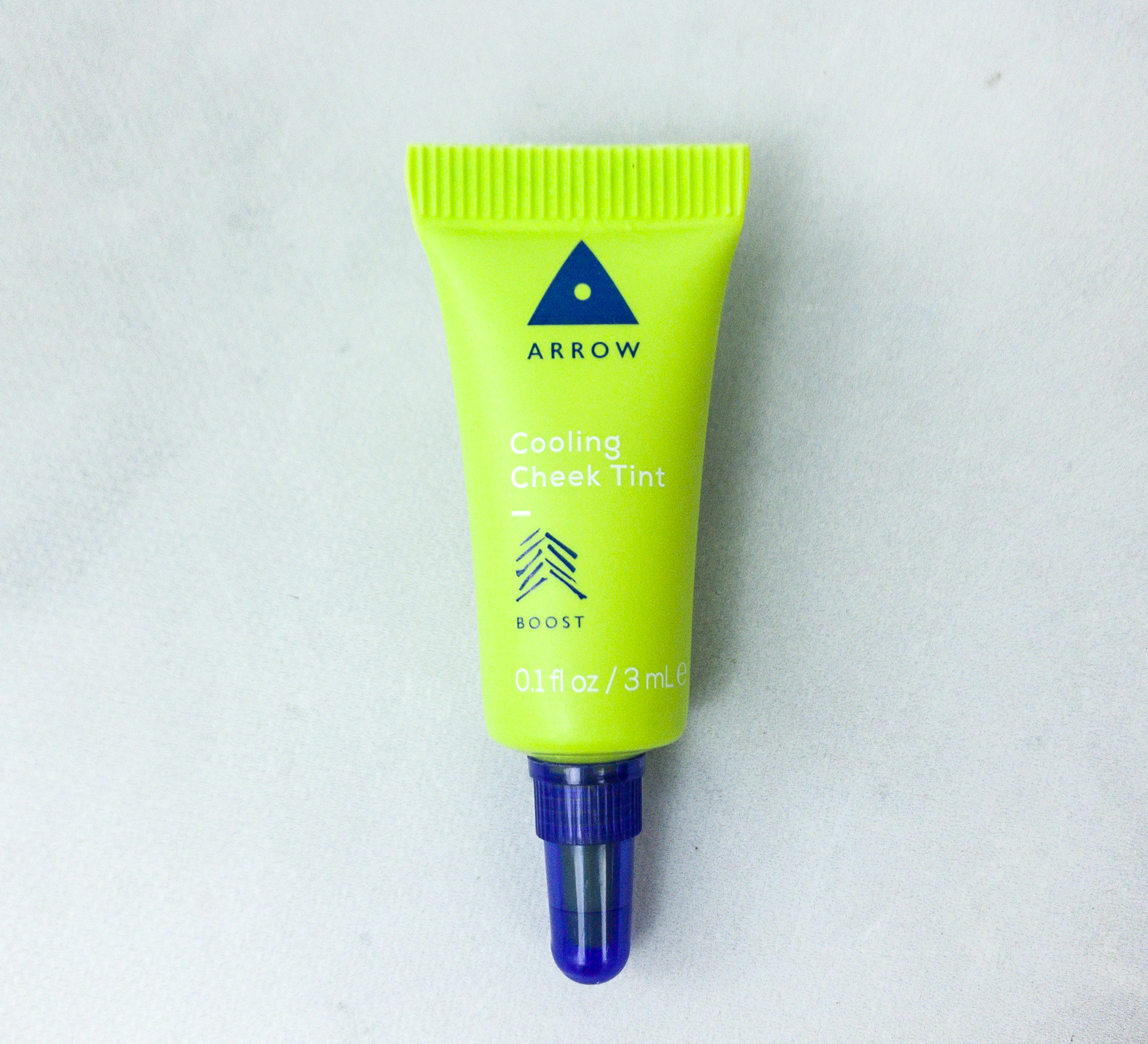 ARROW Cooling Cheek Tint in Coral Pink ($5.40) This cheek tint has a cooling effect when applied, making it a summer must-have. I love the shade, it's a pinkish color that would suit just about any skin tone! It's long-lasting and it doesn't move even if you're out and about the whole day. Another thing I like about it is that it comes in a handy tube packaging.
IPKN Big Apple Sun Cream SPF50 ($4.20) Of course, we need sunscreen! This one has an SPF50 formula that not only protects the skin from harmful UV rays but also nourishes and hydrates. I like how it doesn't make my skin look and feel greasy like other sun creams do. Even the scent is fantastic and not overpowering.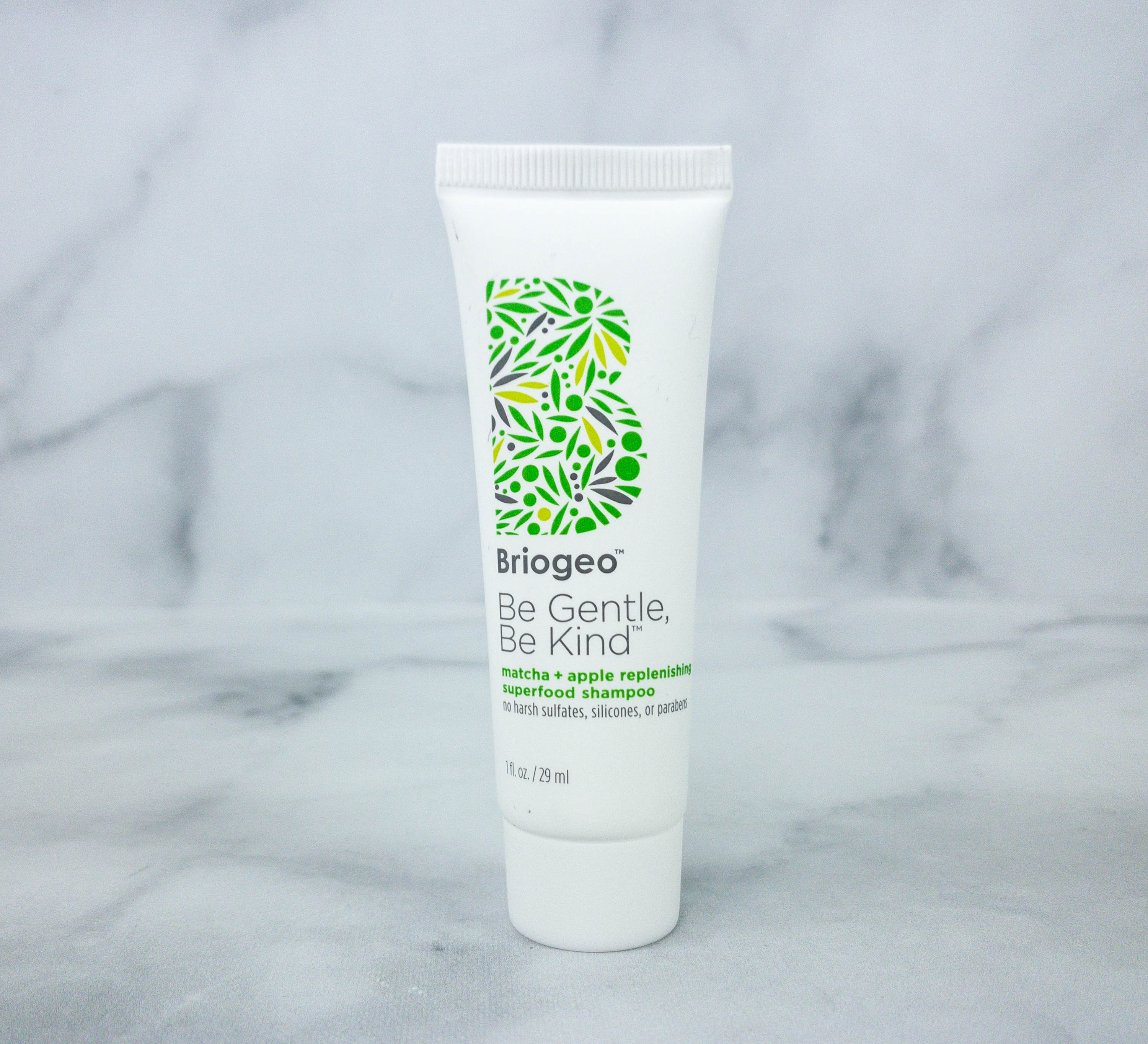 Briogeo Be Gentle, Be kind Replenishing Superfood Shampoo ($2.24) Now, it's time to give my tresses some love! Infused with apple and matcha, this shampoo cleanses the hair and removes dirt and oil while still being gentle on the scalp. Ingredients also include spinach leaf and aloe barbadensis leaf juice. What's great about this shampoo is that it's free from sulfates, parabens, silicones, and phthalates! My fine hair felt softer and smoother after use, so I love it. The refreshing scent is just a bonus!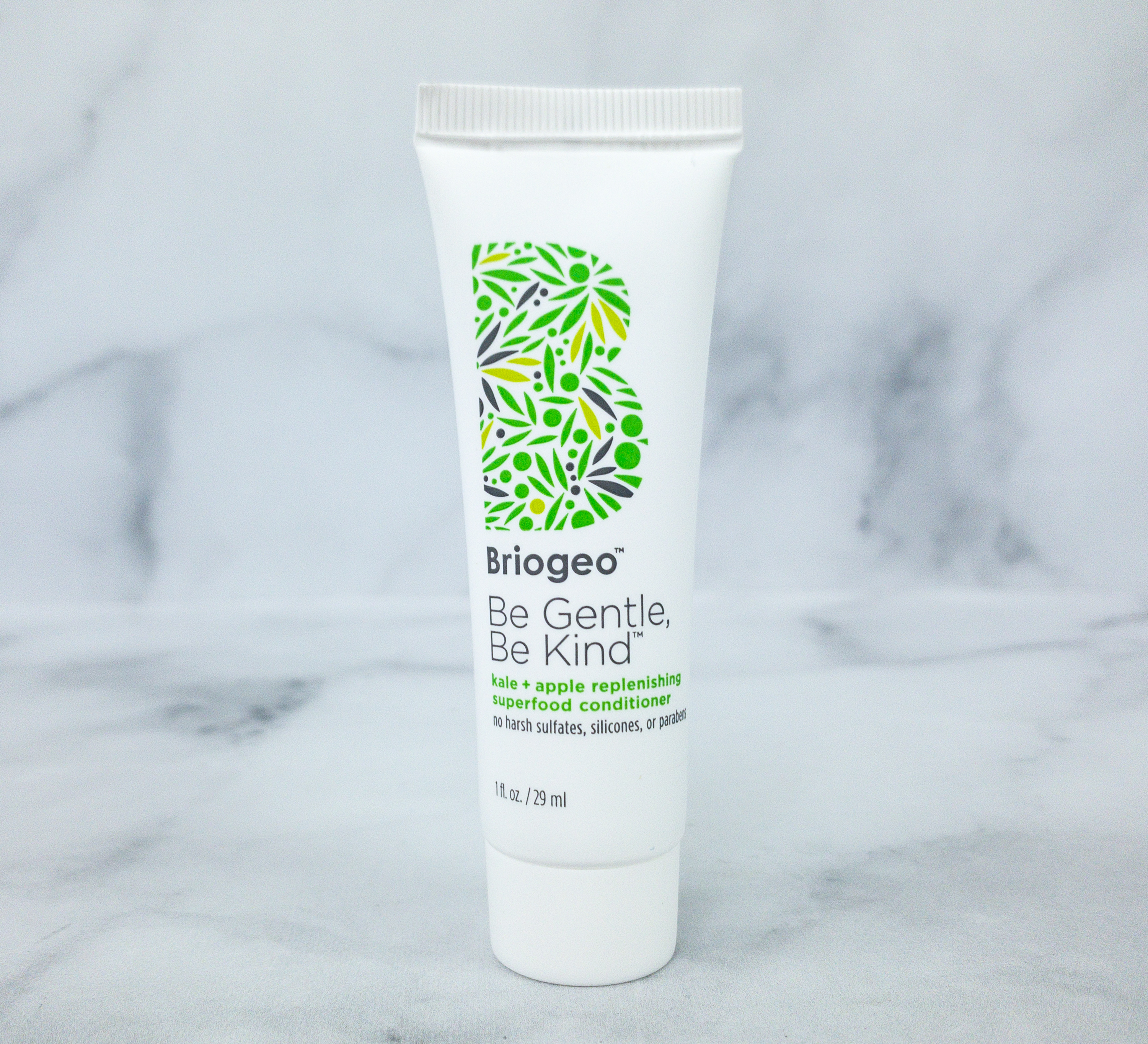 Briogeo Be Gentle, Be kind Replenishing Superfood Conditioner ($2.24) To use with the shampoo is this conditioner infused with kale and apple. It's formulated with essential vitamins and nutrients that keep hair stronger and shinier! It's recommended to be left on for 2 minutes before rinsing. It's moisturizing but it doesn't weigh my hair down! Just like the shampoo, it's also free from harsh sulfates, silicones, parabens, and phthalates.
It's an amazing selection of makeup and skincare items from this month's customized Birchbox! My favorite is the sun cream with SPF50 because I believe that no one should ever go out without wearing sunscreen and this one doesn't feel tacky it all, giving you comfort while having it on. The shampoo and conditioner combo was also promising! Overall, I'm satisfied with everything I received. The box has an impressive total retail value of $45! I feel like I truly got value for my money!
What do you think of this month's Birchbox? What was your favorite item from your box?