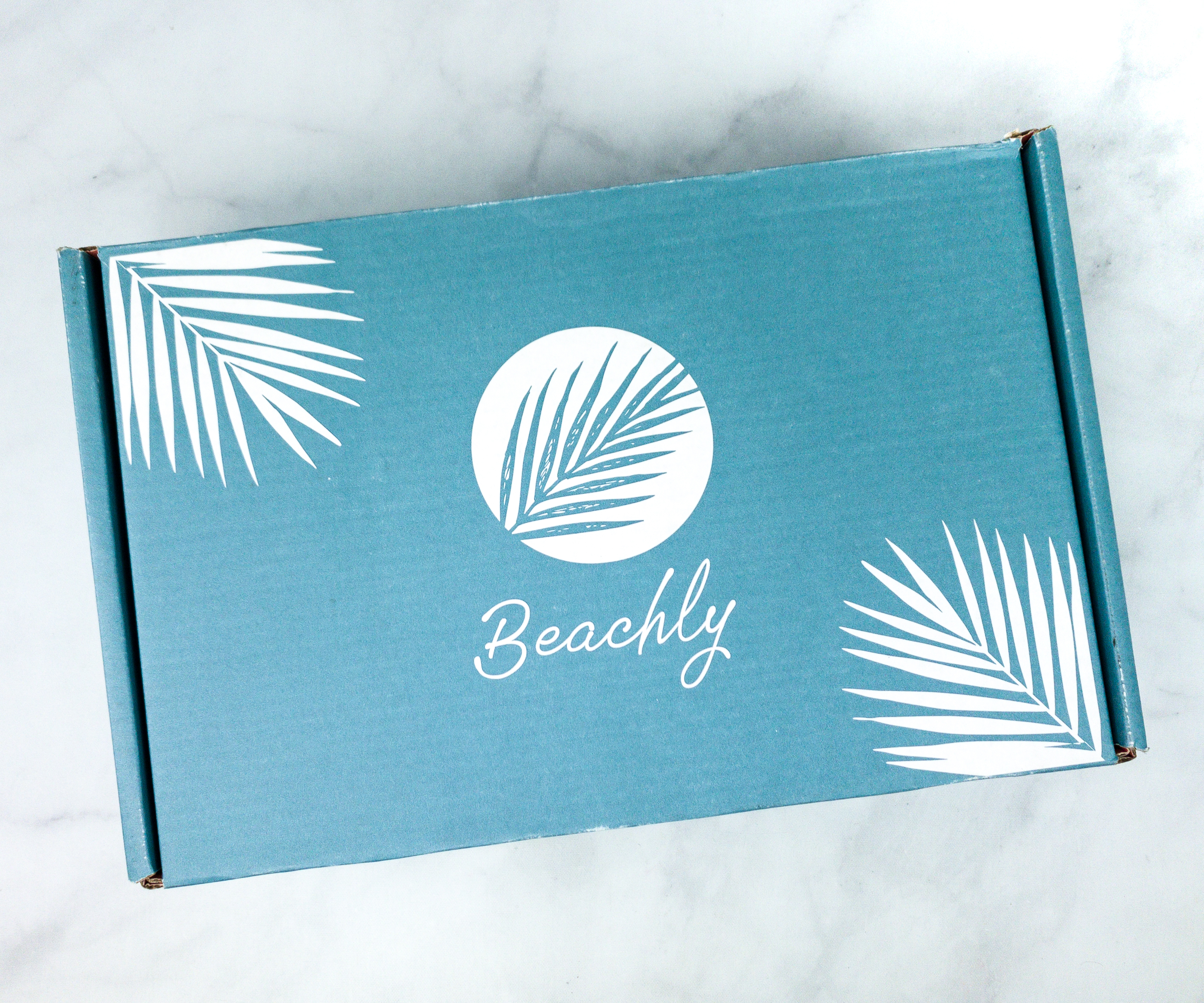 Beachly, formerly Coastal Co., is a quarterly subscription that gives you a dose of the beach lifestyle no matter what season through apparel, accessories, and more. With 6-8 premium items, each box costs $99 and promises a $200+ retail value. Some of the brands they've partnered with include Puravida Bracelets, Aloha, Billabong, DIFF Charitable Eyewear, Havaianas, and more. Proceeds from every box sold fund monthly beach cleanups hosted by Heal The Bay.
DEAL: For a limited time, get $30 off your first box! Use the coupon code BEACH30 at checkout!
OR Get a FREE BONUS BOX ($100+ value) with your Summer 2020 Box! Use the coupon code BONUSBOX at checkout!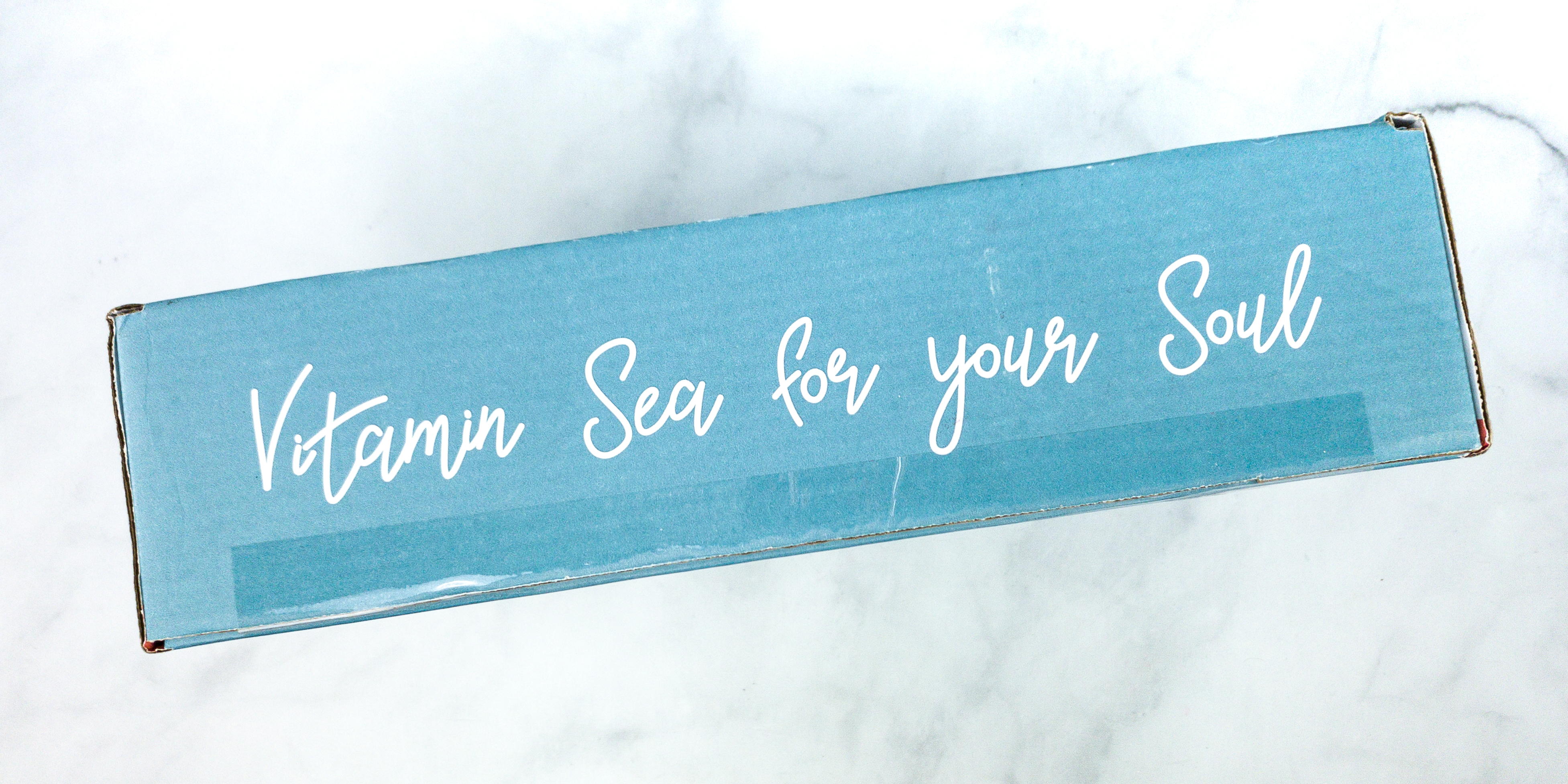 One side of the box says "vitamin sea for your soul"!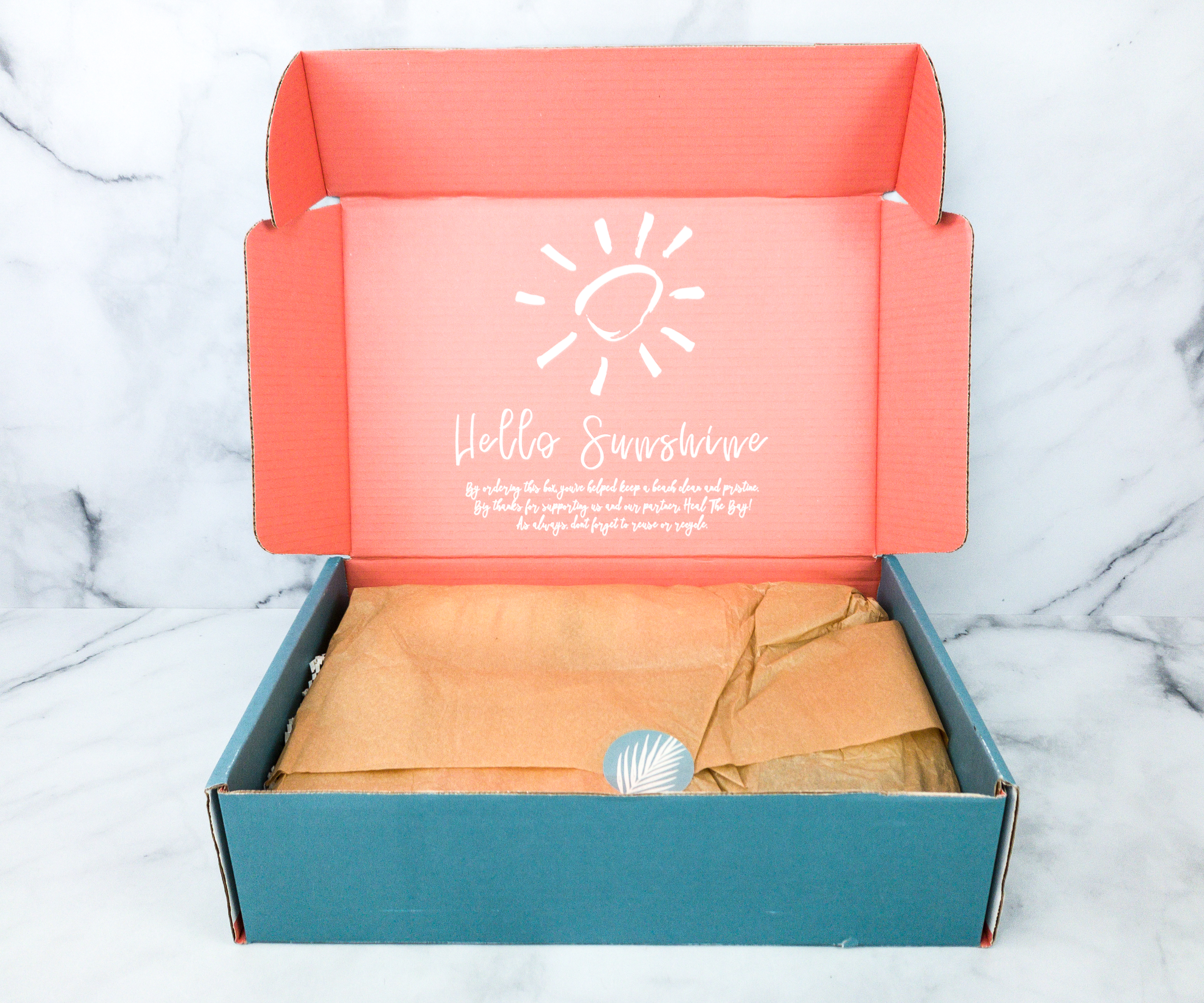 There's also a message on the inner lid of the box:
By ordering this box, you've helped keep a beach clean and pristine. Big thanks for supporting us and our partner Heal The Bay! As always, don't forget to reuse or recycle.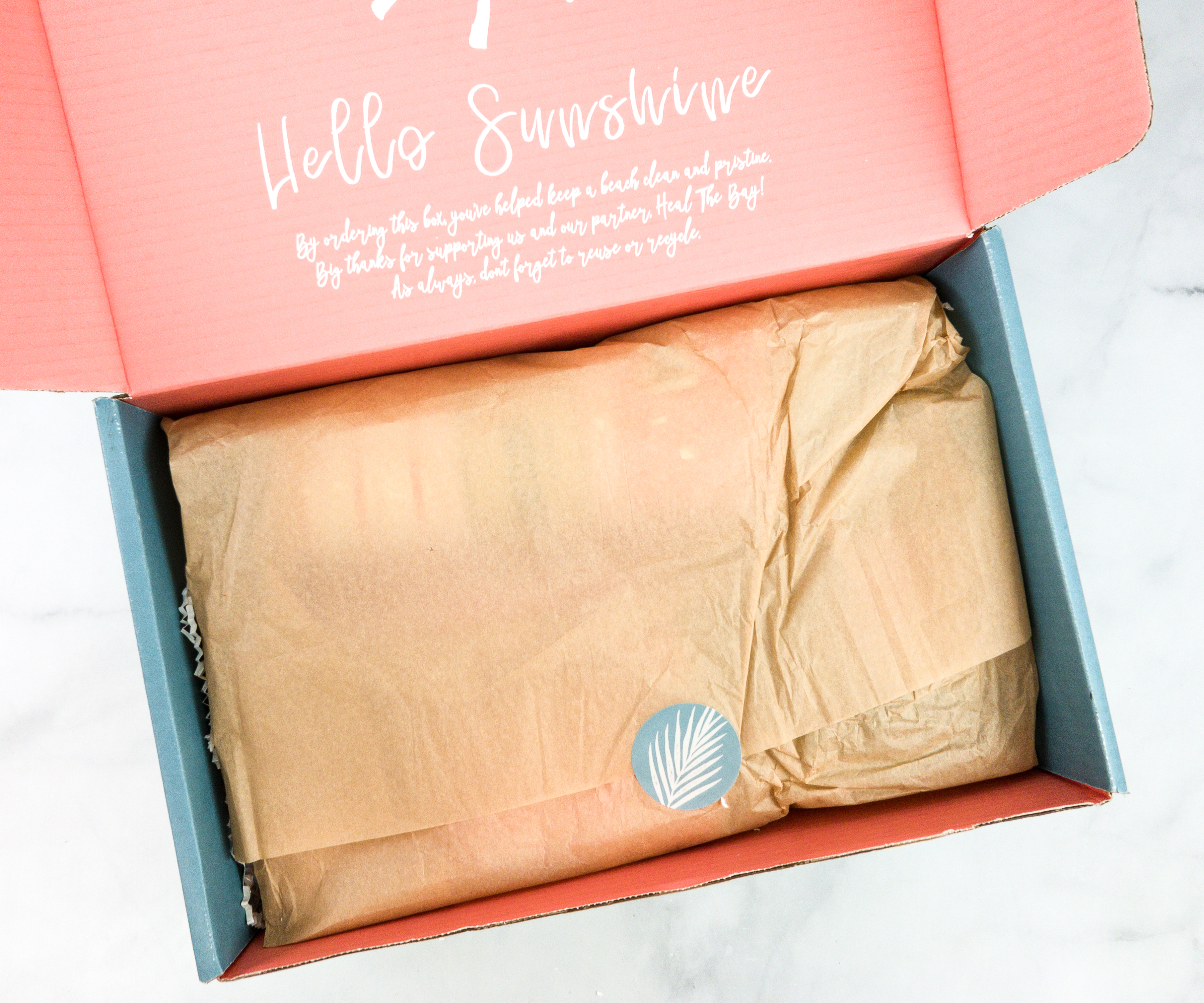 The items were wrapped in a tissue paper, sealed with a sticker.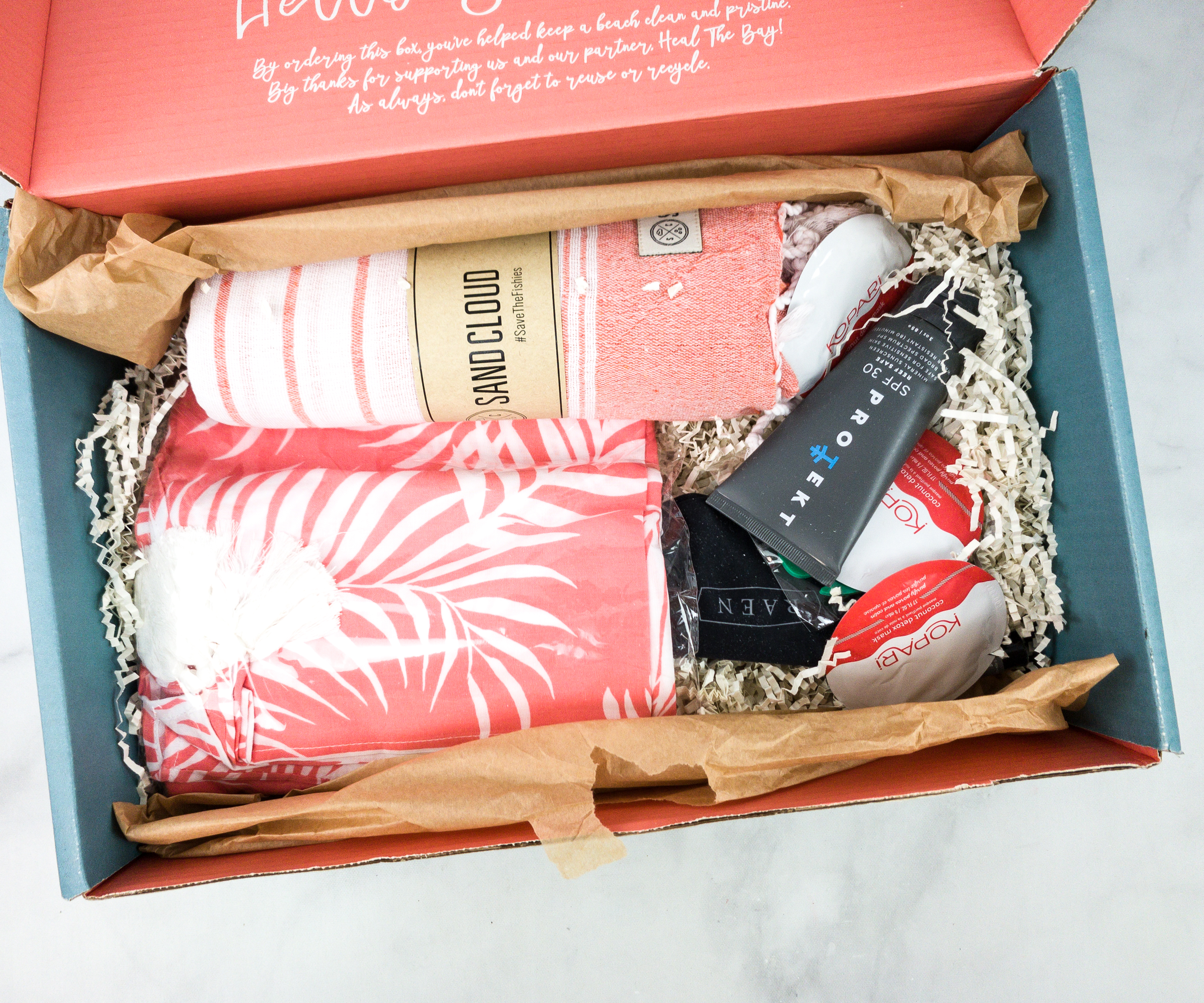 The items are all protected with curly squiggles.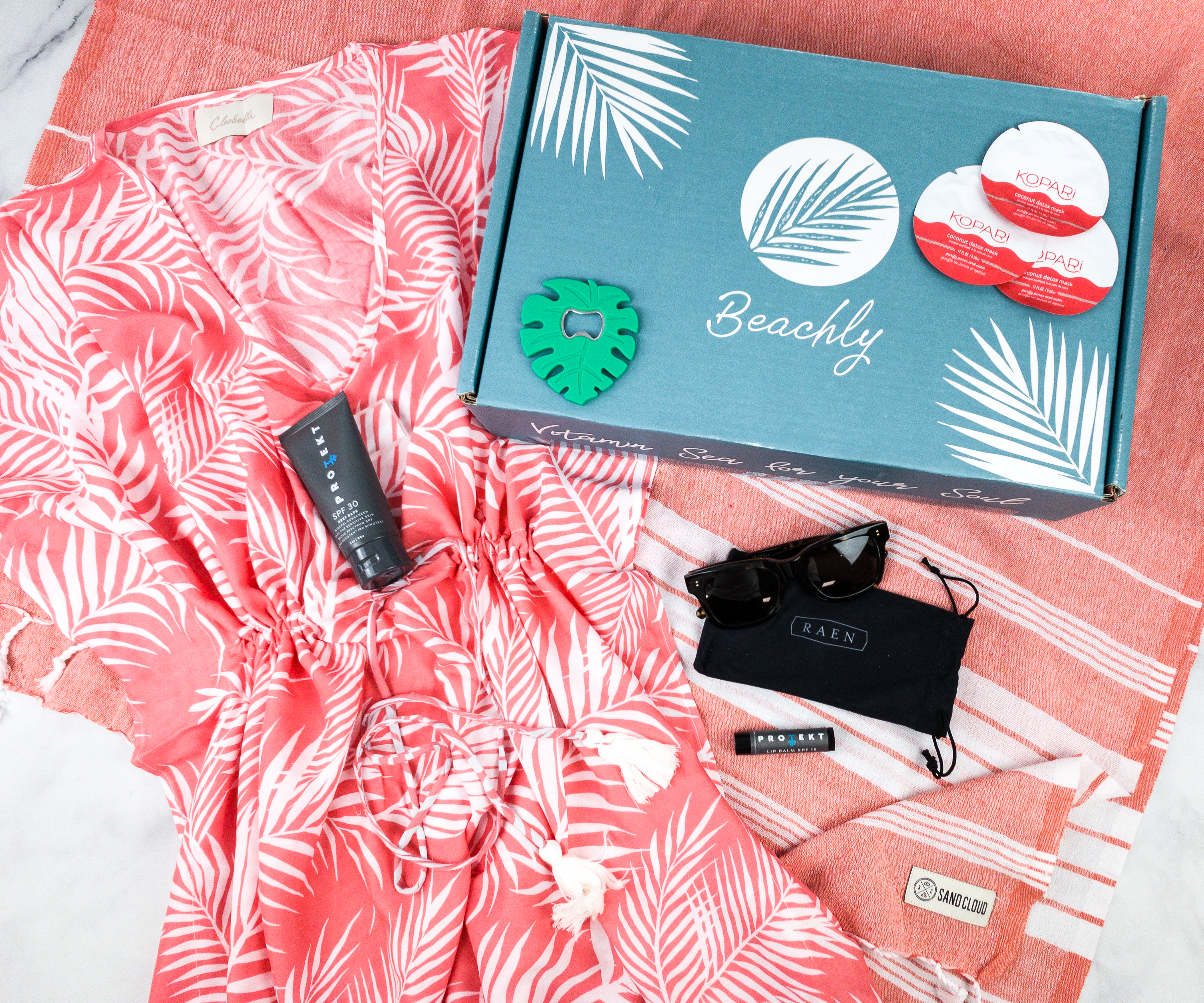 Everything in my Summer 2020 box!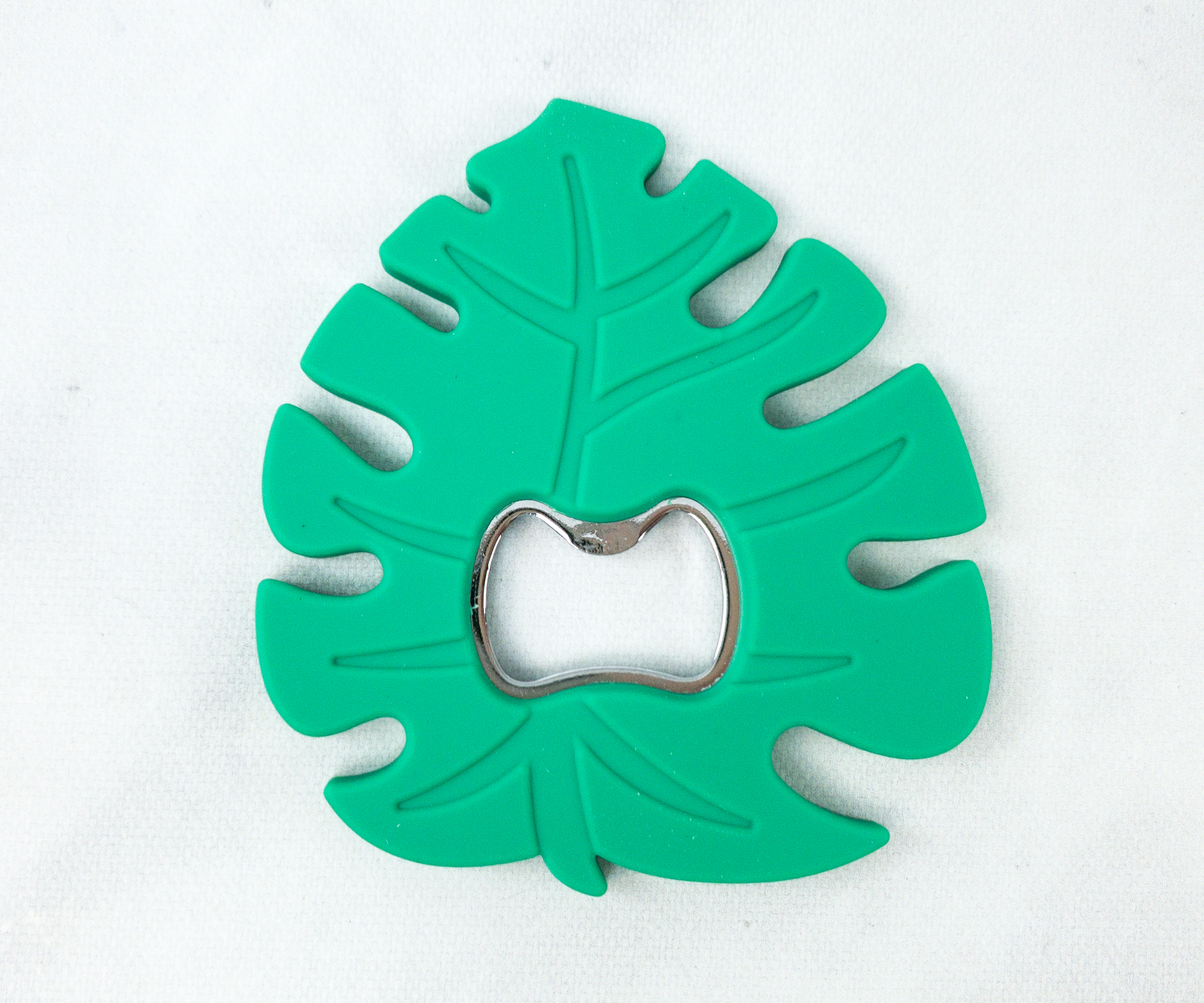 Poppin Bottles Monstera Leaf Can Opener ($10) I can easily pop bottle caps when I have this cute can opener! Its small size makes it possible to keep it inside my purse and easily grab it when needed! I like the adorable leaf design, and it's easy to grip as well.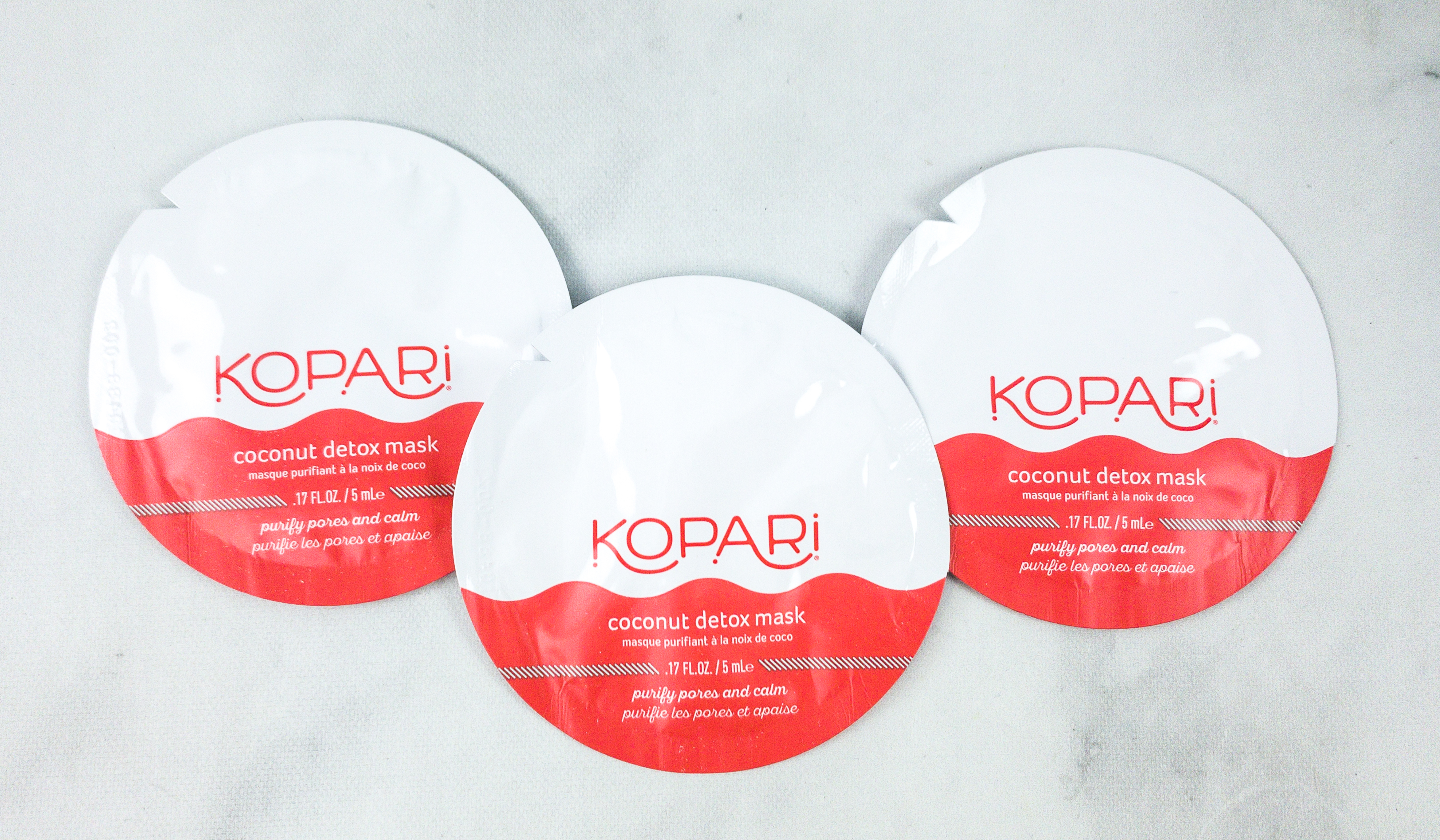 Kopari Coconut Detox Mask Packets (3 Pack) ($5) These coconut detox masks help remove impurities from pores and also keeps the skin moisturized. The harsh sun rays can be tough on the skin so these packets will be really helpful, and will come handy during travels and prolonged sun exposure. It also contains prebiotics and probiotics that help calm, balance, and nourish stressed skin. It even works with sensitive skin and it's non-comedogenic!
Protekt SPF 30 Lotion 3 oz & SPF 15 Coconut Lip Balm ($5) This combo is a summer must-have: a lotion with SPF 30 and a lip balm with SPF 15. The lotion is a mineral sunscreen and it doesn't leave a sticky residue or make your skin feel dry. Its formula is also water- and sweat-resistant.
It's made from a unique blend of organic ingredients like sunflower seed oil, beeswax, castor seed oil, coconut oil, olive fruit oil, jojoba seed oil, shea butter, and tocopherol.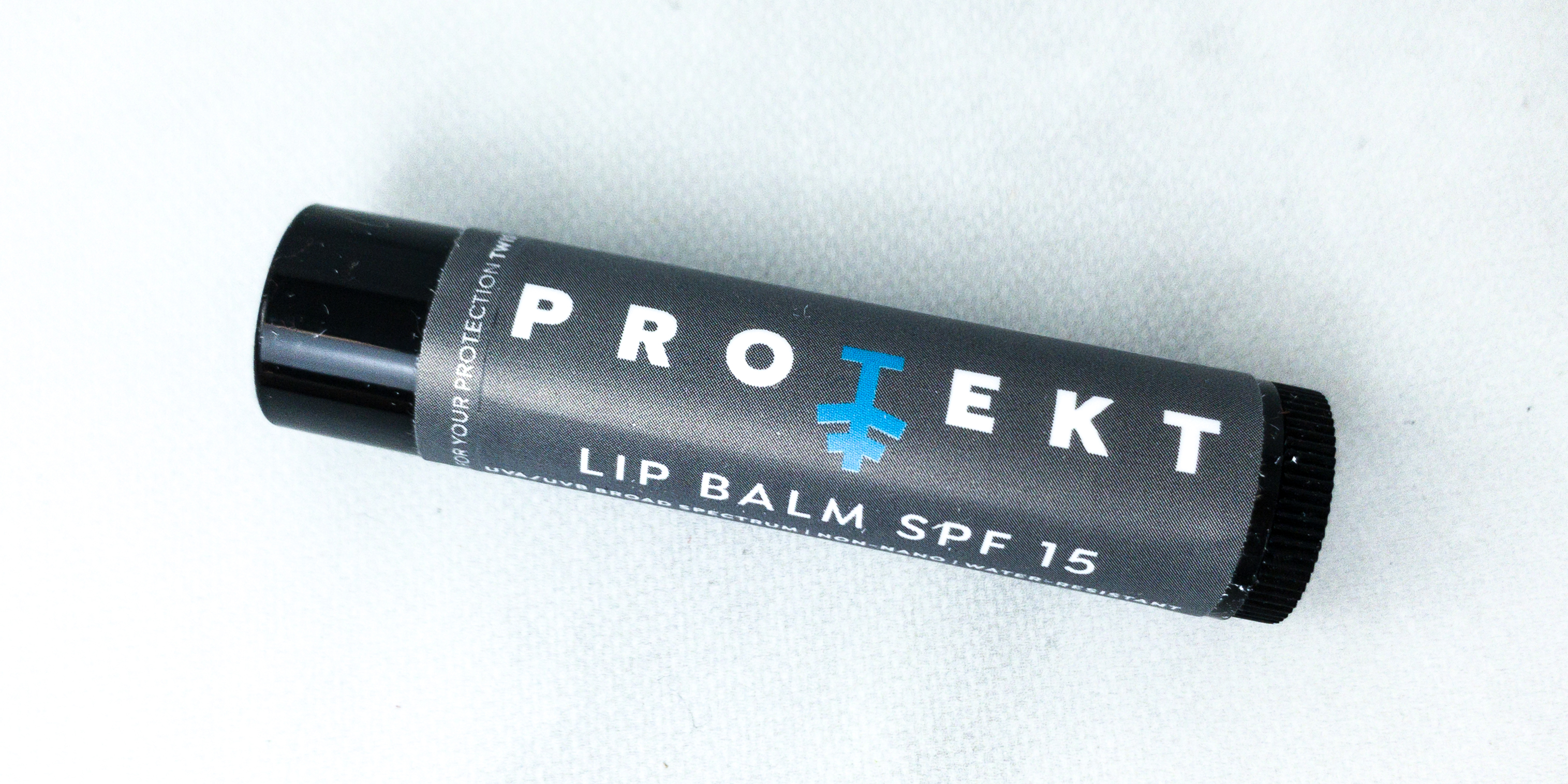 The coconut balm keeps the lips nourished, as it also replenishes lost moisture and protects from the sun's damaging rays.
It's also water-resistant for up to 80 minutes, and it's free from any harmful chemicals or parabens!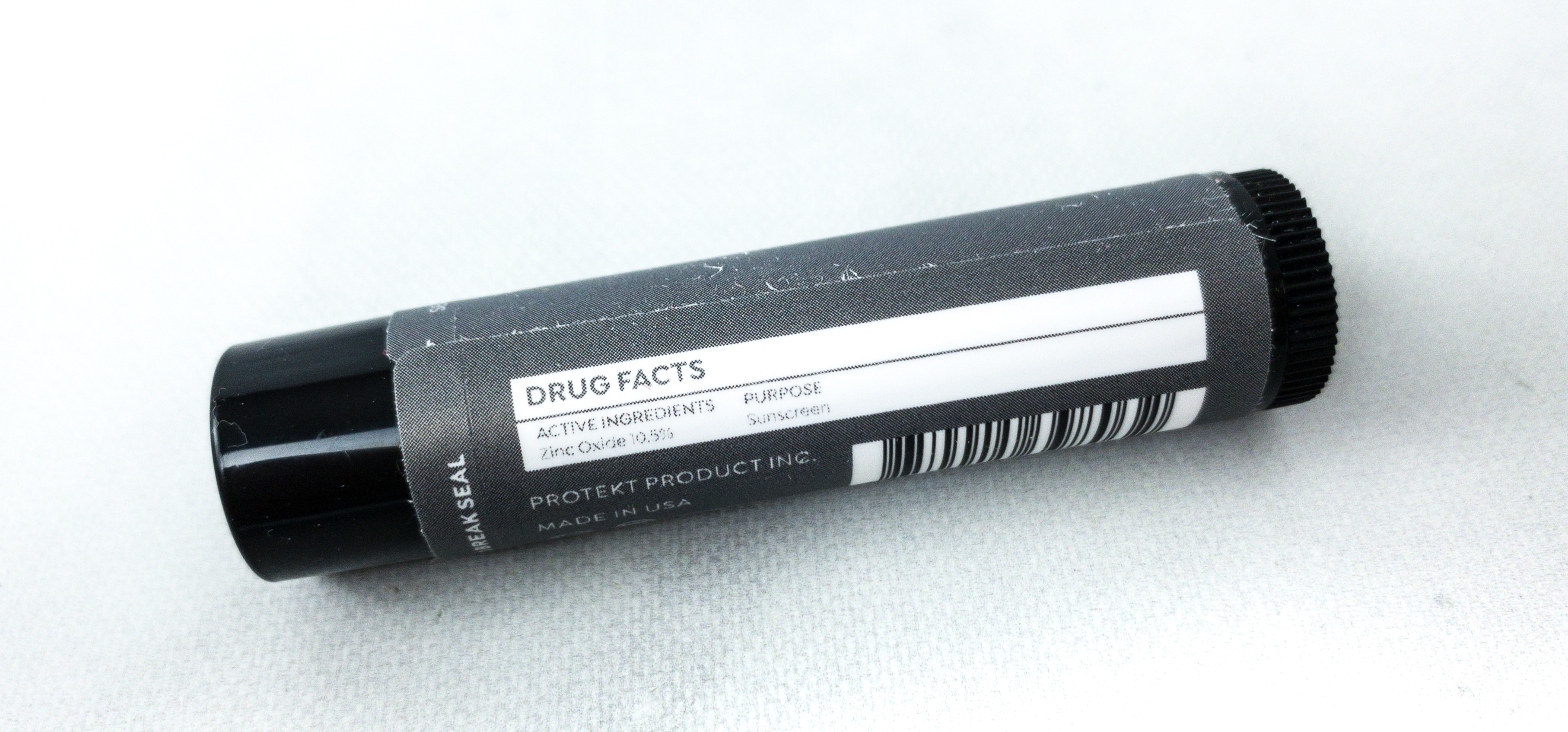 It is also made from organic ingredients like sunflower seed oil, beeswax, capric triglyceride, coconut oil, natural flavor, shea butter, raspberry seed oil, cocoa seed oil, jojoba seed oil, and tamanu seed oil.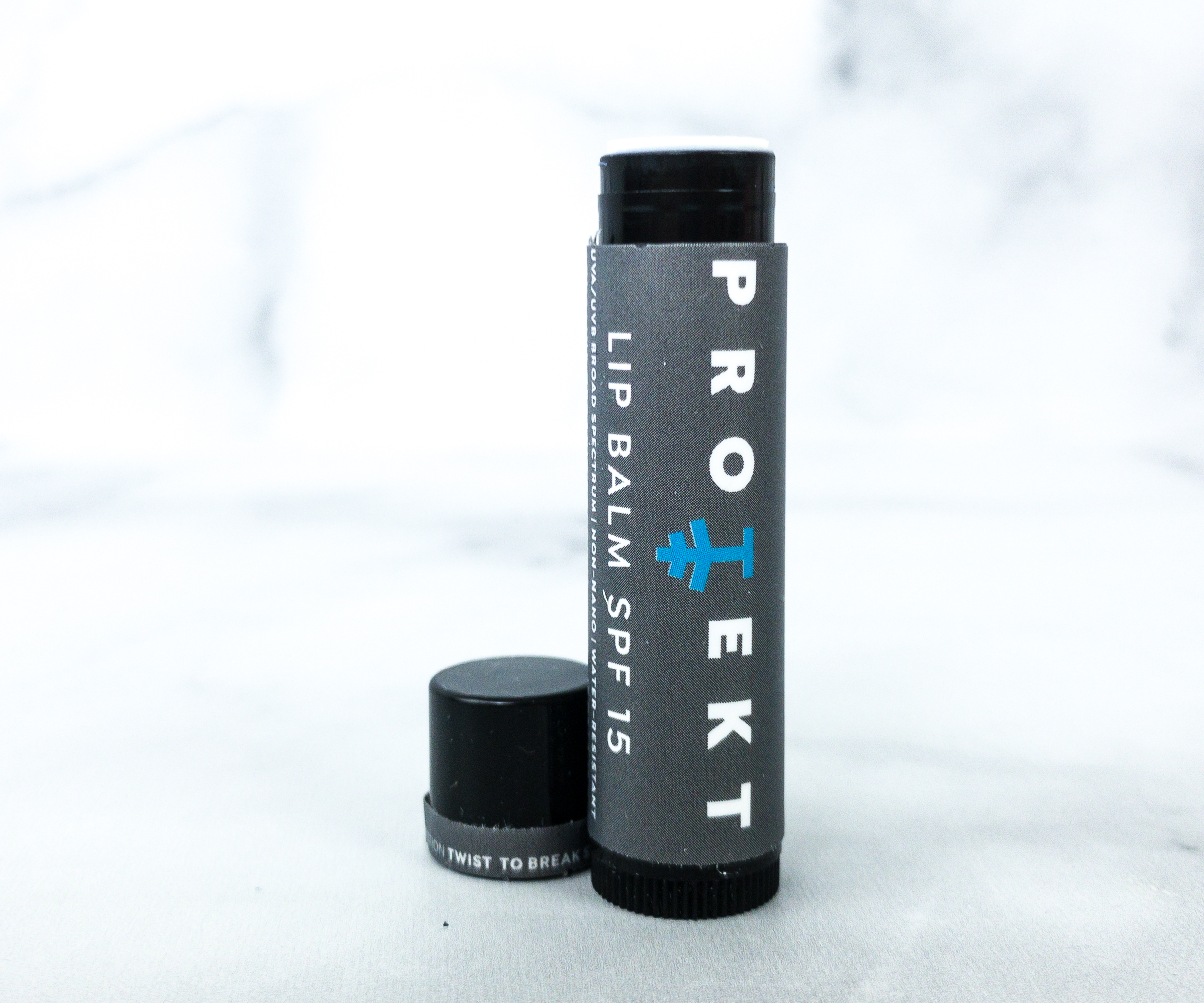 The balm is free from artificial colors, and it's safe for sensitive skin.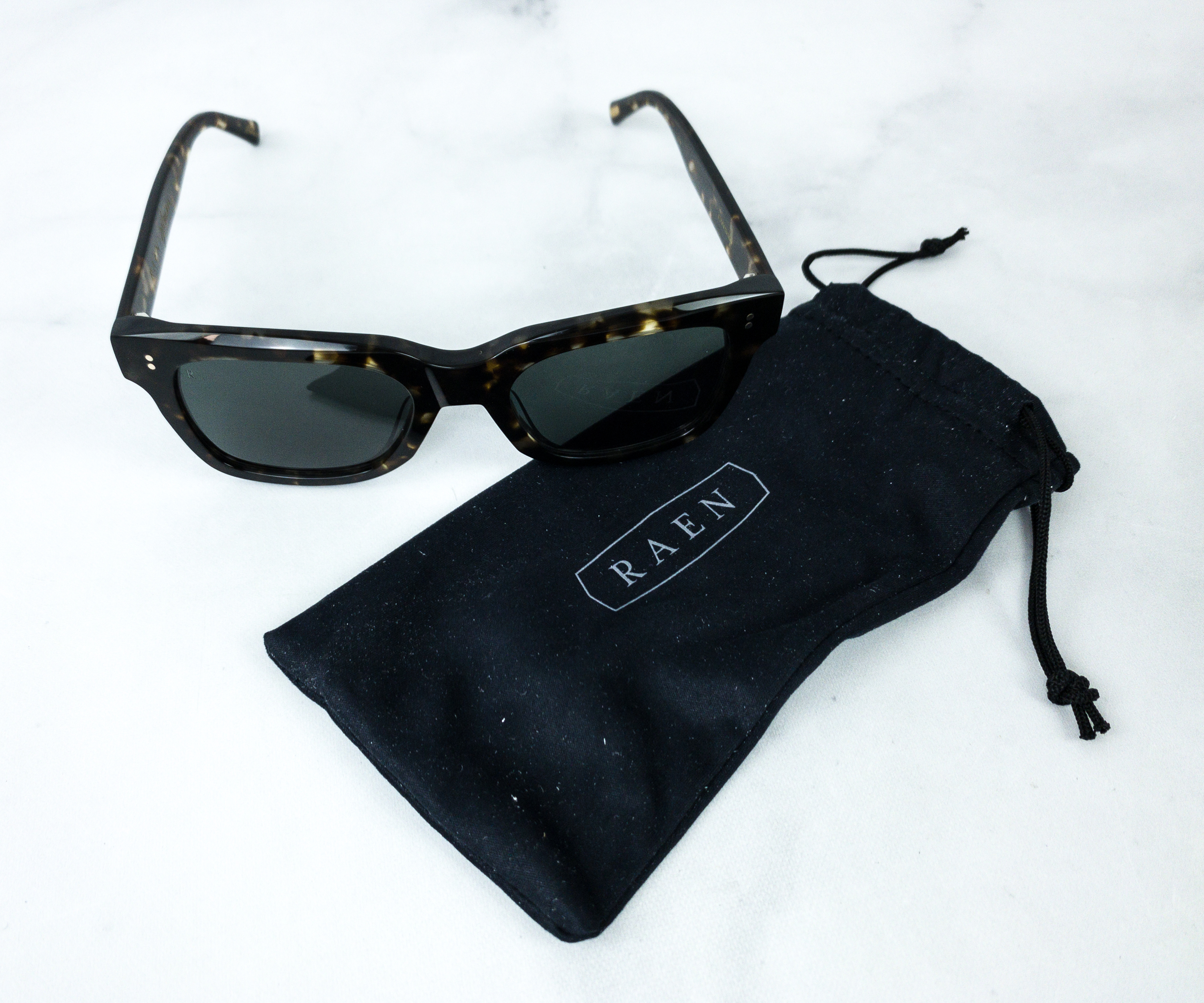 Raen Gilman Sunglasses ($170; $135 on the card) These eyeglasses are really lightweight! I like the tortoise frame design as well! It even comes with a stringed pouch that I can use to keep it protected inside my bag or purse when not in use.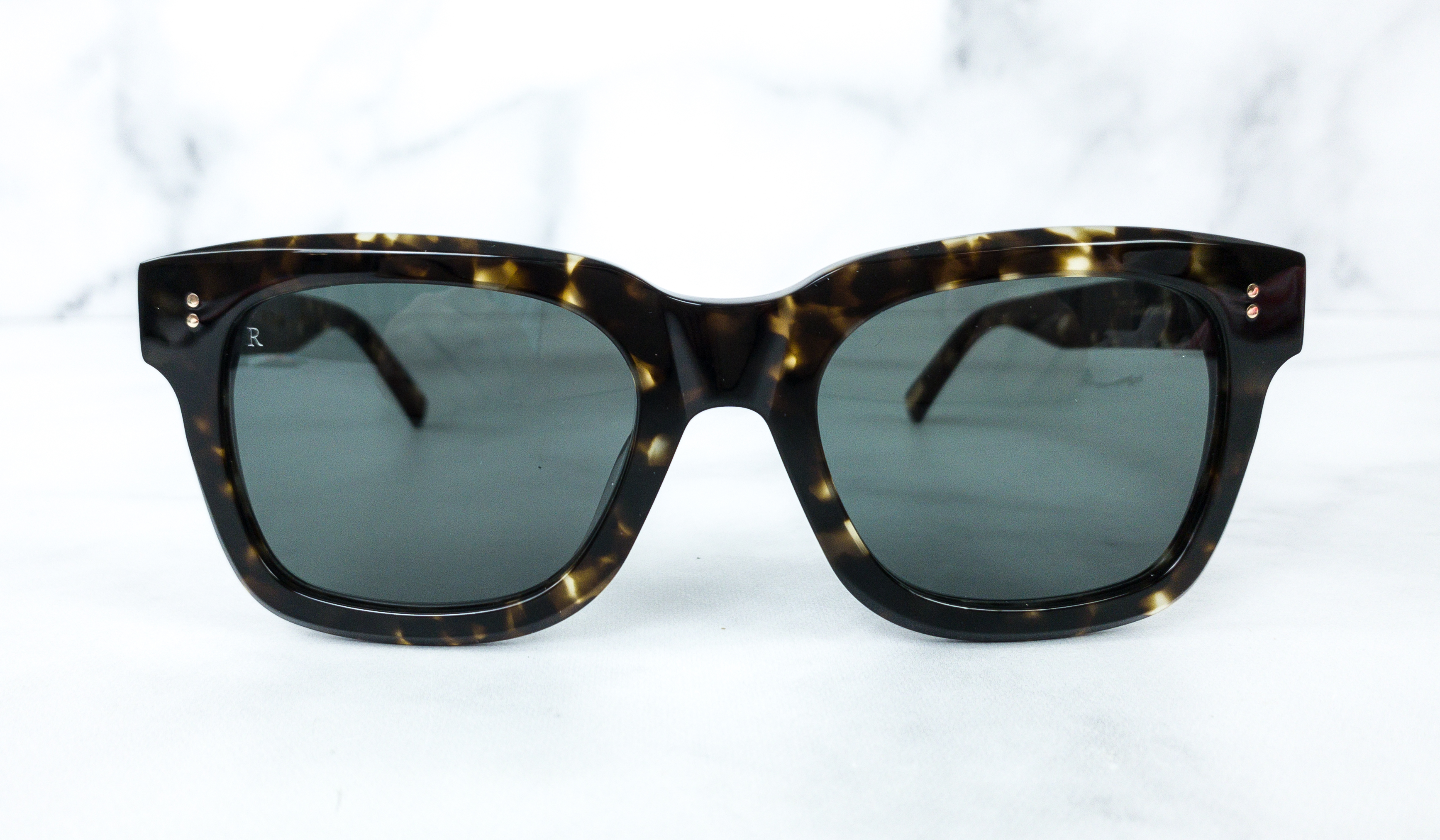 The fabulous sunglasses were hand-crafted in South California.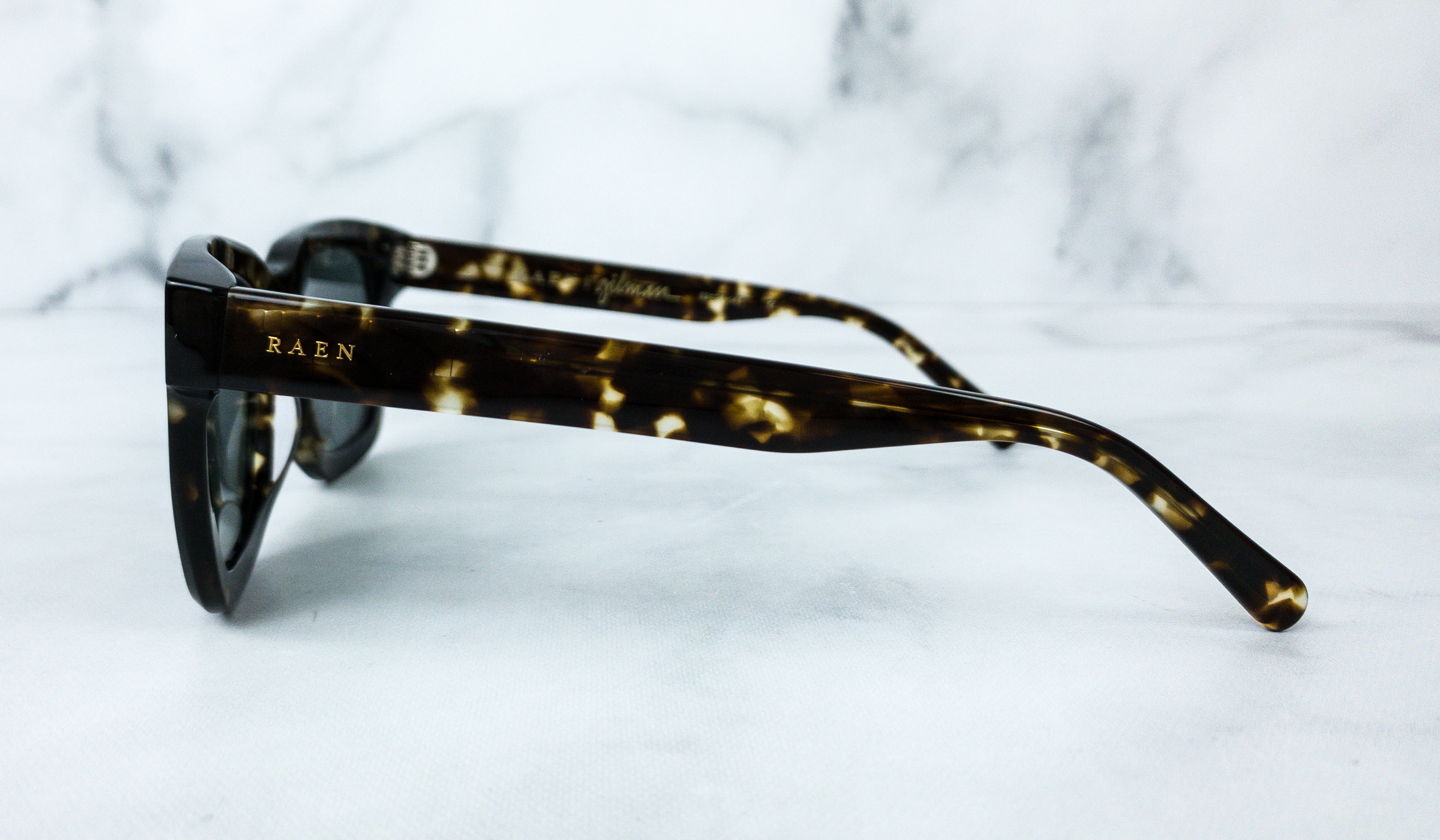 It has seven-barrel hinges that make it less prone to loose hinges and made it extra durable. It's the perfect sunglasses for a fun summer getaway! I think it will look good with a sundress complete with a hat and a nice pair of sandals, or even a pair of plain white tees and denim shorts!
Cleobella Dreamy Sunset Coverup ($98) This is absolutely a dreamy swimwear coverup! I find this piece amazing as I love its deep coral hue.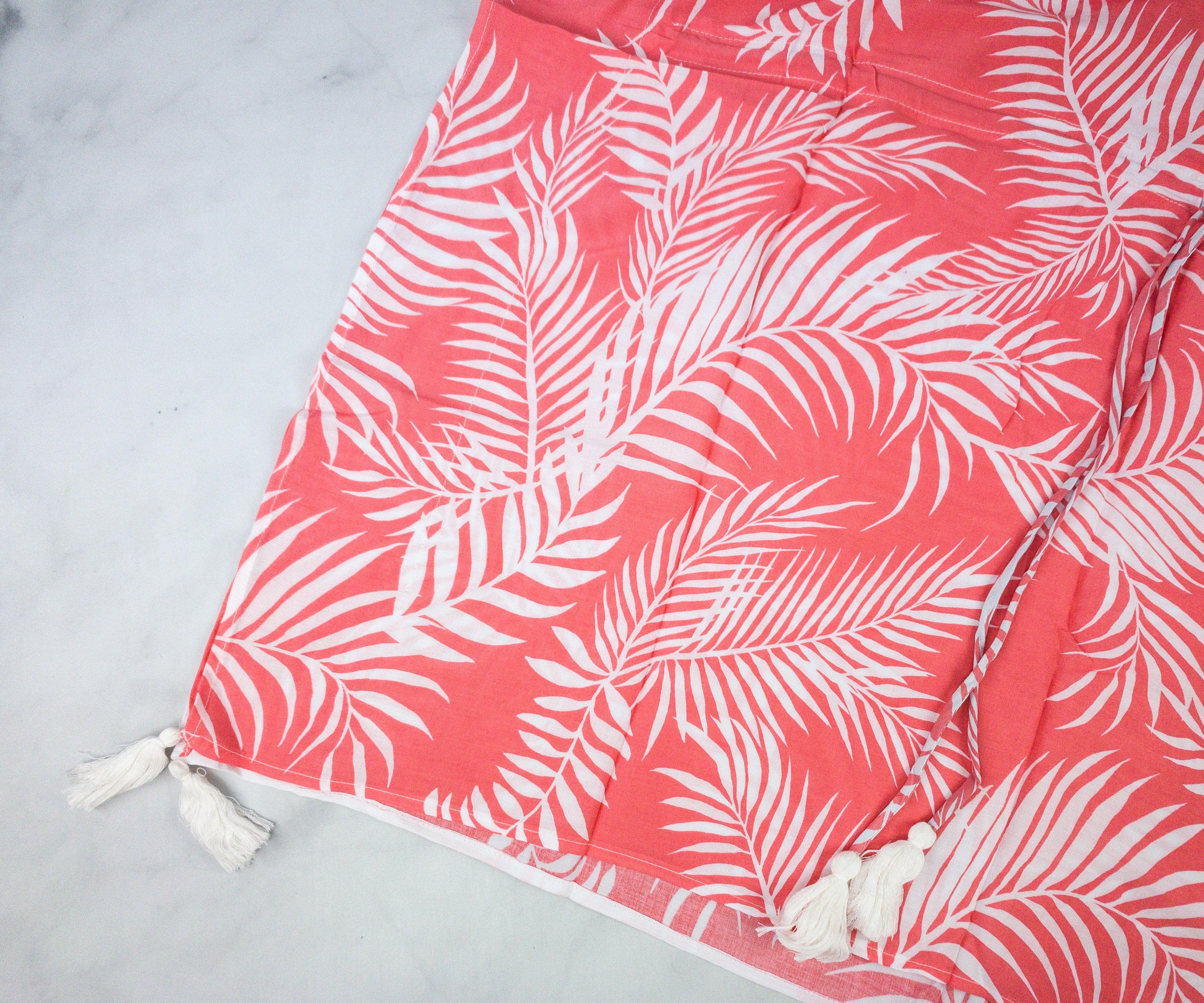 The beautiful coverup comes with gorgeous palm leaf prints. There are also tassels on the drawstring and the bottom hem.
It's really a nice coverup, but I can also use it as a tunic top, or as a dress! I think the sunglasses will look good with this one as well.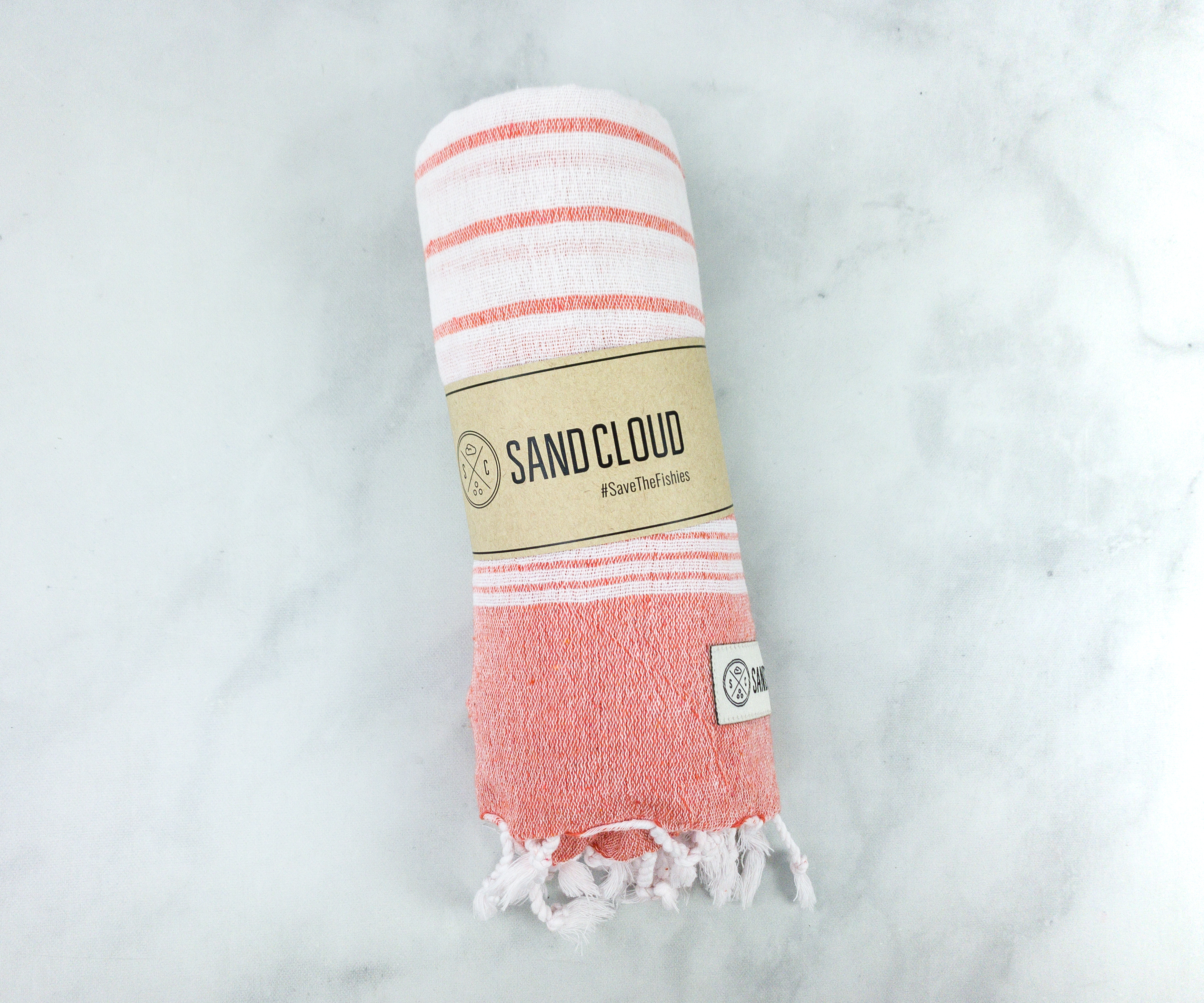 Sand Cloud Tropical Escape Turkish Towel ($44) Just like my coverup, I also received my Turkish towel in deep coral color, and I love it! It's sand-proof!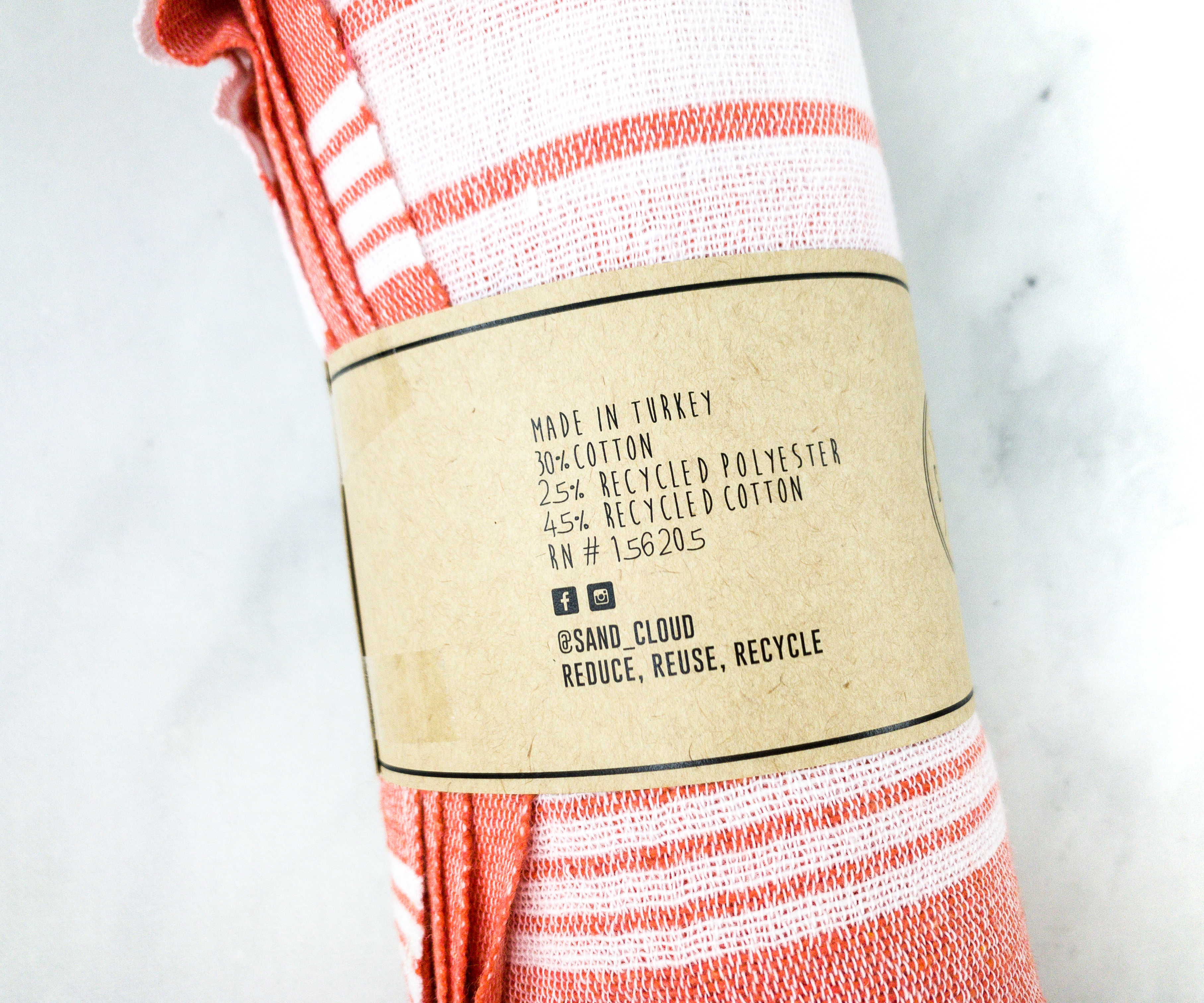 The towel is made from 30% cotton, 25% recycled polyester, and 45% recycled cotton.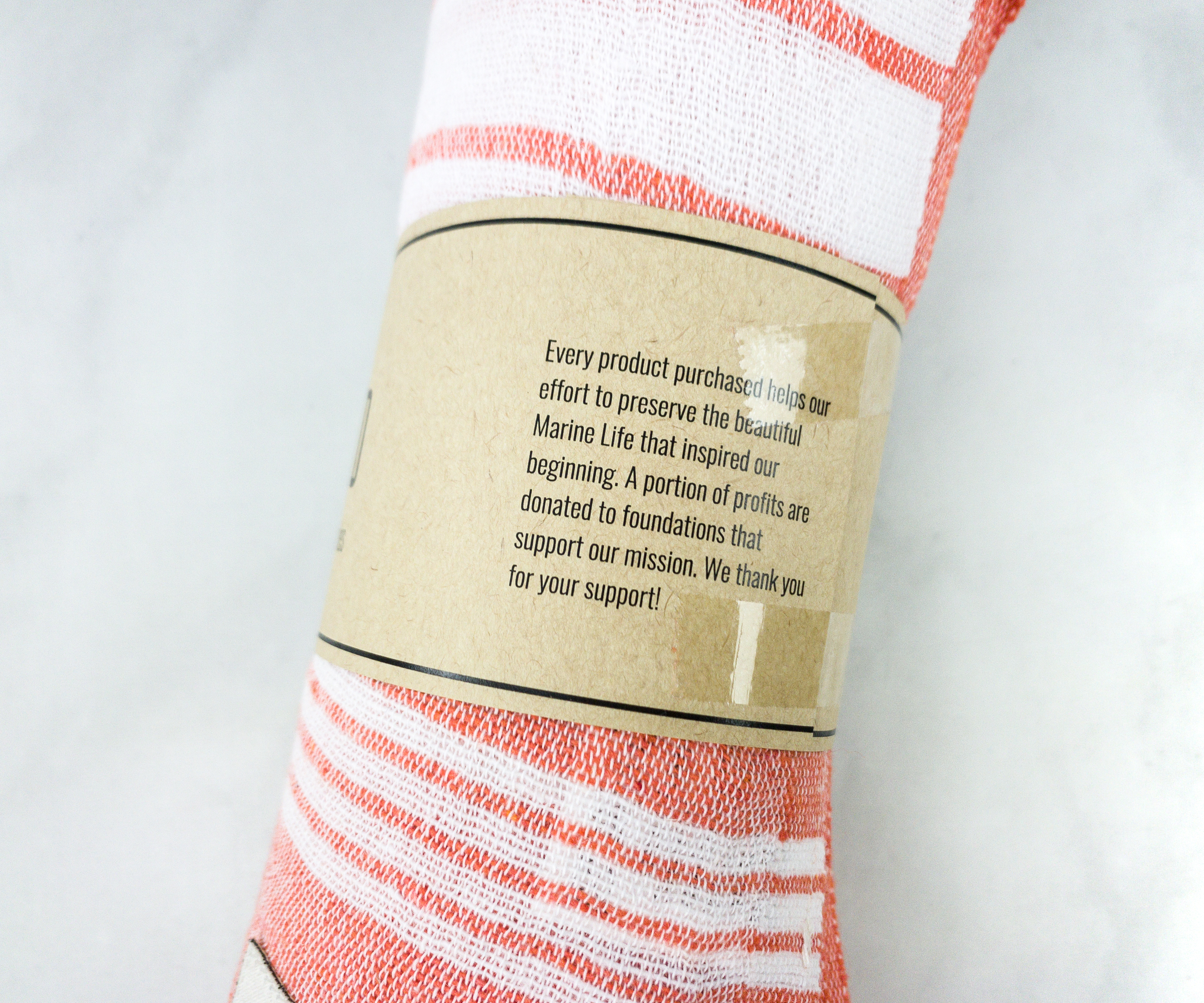 A portion of profits from this product is donated to foundations that support the brand's mission of preserving marine life.
Turkish towels are known to be super-absorbent and it also repels sand so I can use it as a mat at the beach and just shake it out, which is brilliant!
I also love the lovely tassels at the towel's edge. Also, it's lightweight and fits perfectly in my bag!
Summer is finally here and this quarter's Beachly box includes contains amazing beach-ready summer goodies! I loved everything that I received this month, and my favorites are the coral-colored coverup and Turkish towel! I also like the fab pair of sunglasses, while the mask, lip balm, lotion, and bottle opener are all useful and can be easily stashed in my summer tote. I'm excited about trips to the beach with my new gear!
What do you think of this quarter's Beachly?