The August 2020 Book of the Month selections are here!  Book of the Month is a monthly subscription that is $14.99. Members can add extra books to their boxes for $9.99 each. A new member can sign up for the introductory price of $9.99 (for their initial 1, 2, or 3 months).
DEAL:  Book of the Month has a new deal to get your first book for $9.99 when you use this link at checkout!
Subscribers can choose from the following selections: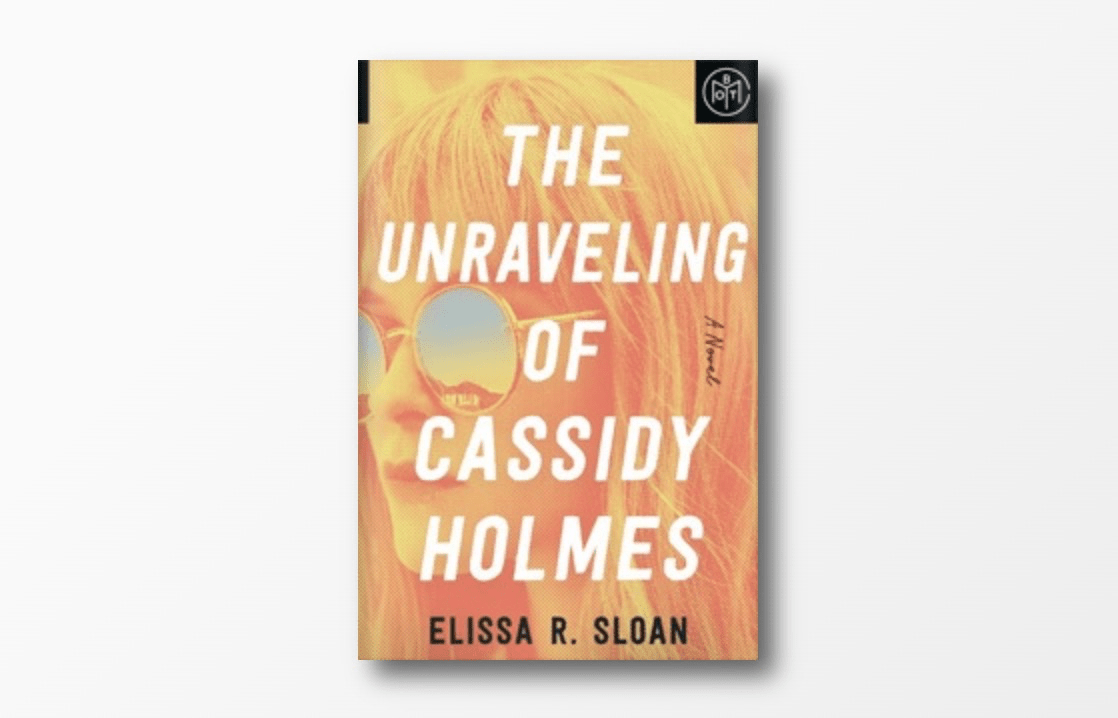 CONTEMPORARY FICTION
The Unraveling of Cassidy Holmes by Elissa R. Sloan
A journey through the dark side of pop music that illustrates the dangers and tragedies that come with celebrity.
SCI-FI
The Space Between Worlds by Micaiah Johnson
This multiverse sci-fi blends social commentary with mind-boggling ideas, like seeing yourself in a parallel universe.

THRILLER
The Night Swim by Megan Goldin
A thriller for those who eat, sleep, and breathe true crime: A podcaster cracks open a small-town cold case.
HISTORICAL ROMANCE
Atomic Love by Jennie Fields
This isn't your typical romance. This is a badass, Cold War, Russian spy romance that throws you into all the drama.
LITERARY FICTION
The Death of Vivek Oji by Akwaeke Emezi
A reflective, deeply human read, piecing together life in a Nigerian town leading up to a heartbreaking death.
Here's how it works: Members will pay $14.99 when they sign up for a subscription that will renew monthly.  You can add extra books to your shipment for $9.99 each. Plus, skip any month you want, and you won't be charged. Shipping is always FREE.