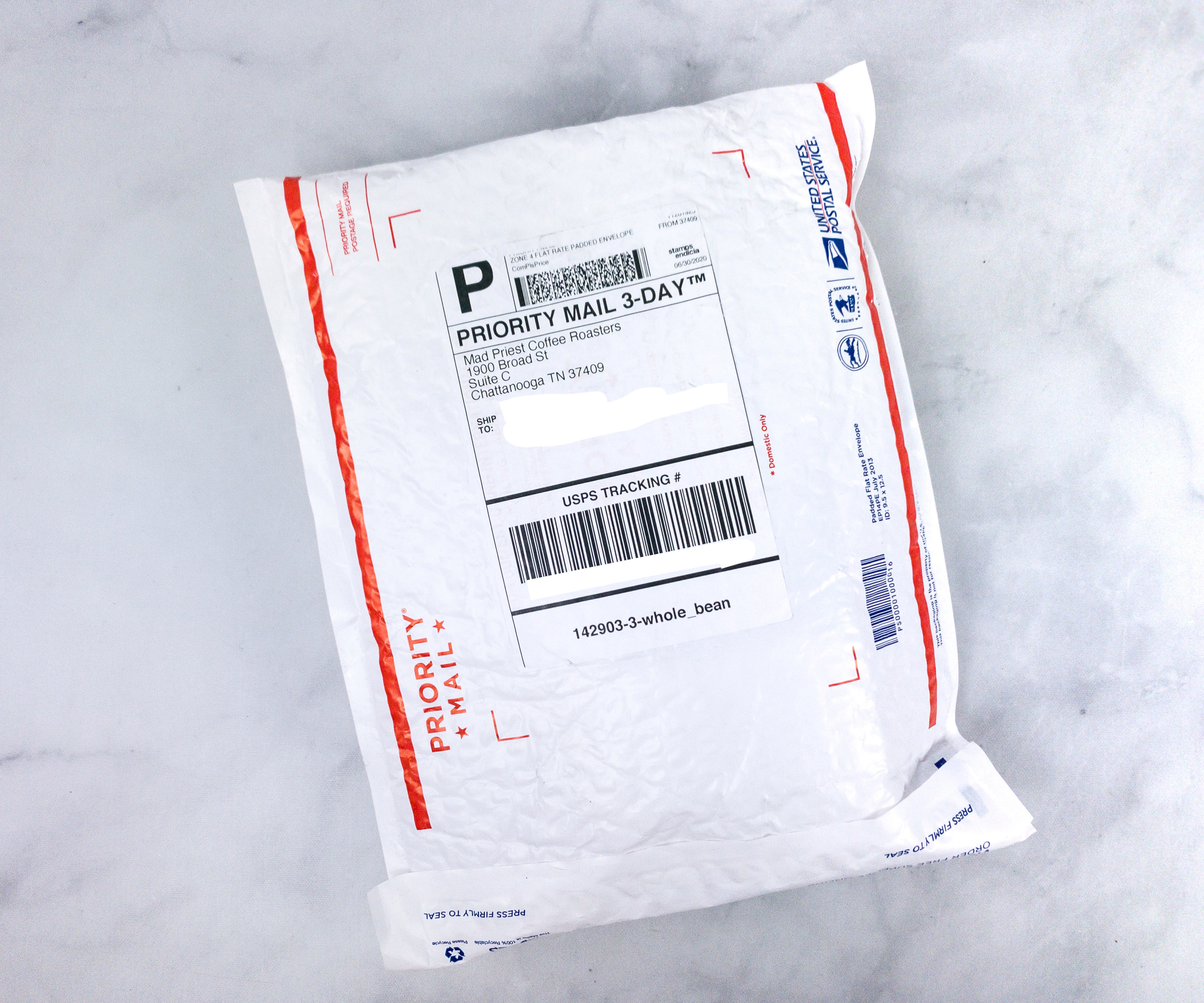 Angels' Cup Coffee offers a unique tasting experience with their coffee subscription boxes. Every box features different roasters and different origins, making every cup special! They currently have 3 subscription options and you can choose to get them weekly, bi-weekly, or monthly.
The Black Box – Your choice of light, medium, or dark roast (4 larger samples for $22.99)
Cupping Flight – Your choice of light, medium, or dark roast (4 smaller samples for $10.99)
All Stars – Includes top rated coffees from both light and medium subscriptions (1 bag for $19.99)
Subscribers can also choose if they want to receive whole bean, coarse grind (French press), or fine grind (drip).
DEAL: Get 20% off your first month in a pay per shipment plan! Use coupon code HELLO20.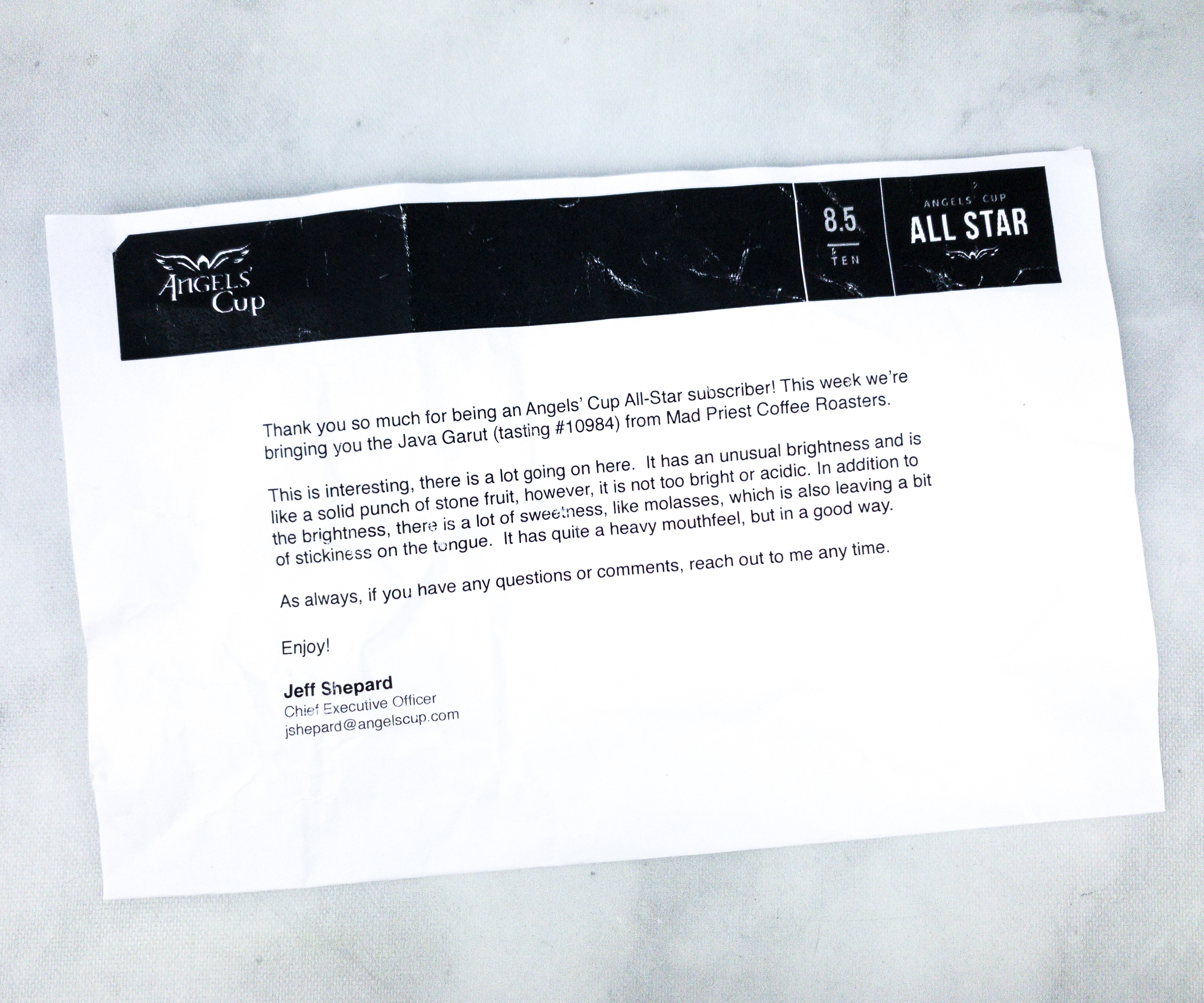 This is a review of the All Stars Subscription.
Everything in my July 2020 box!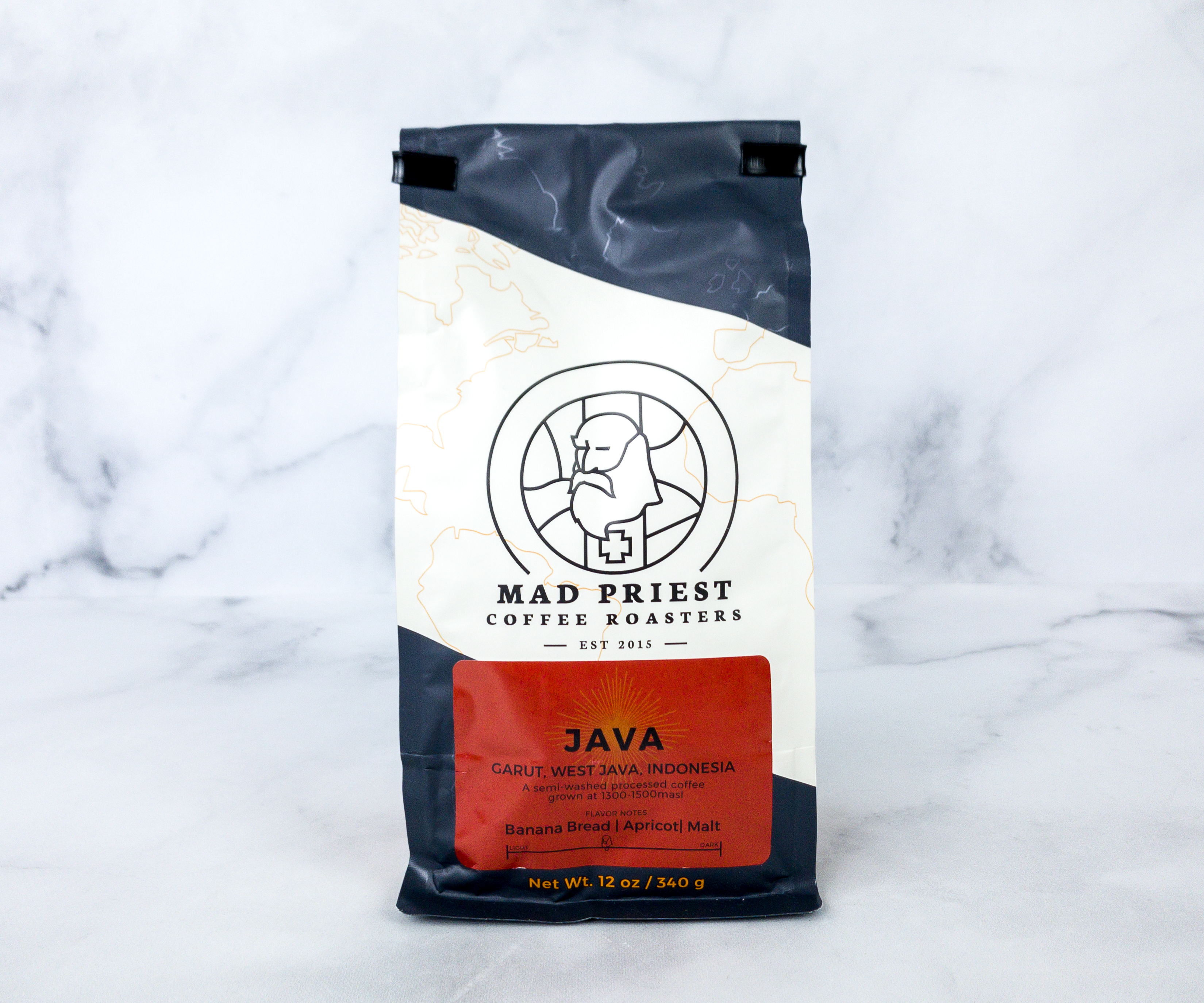 Mad Priest Coffee Roasters Java Garut. This month's featured coffee is obtained from the highlands of Garut in Indonesia with an average height of 1,300-1,500 meters above sea level.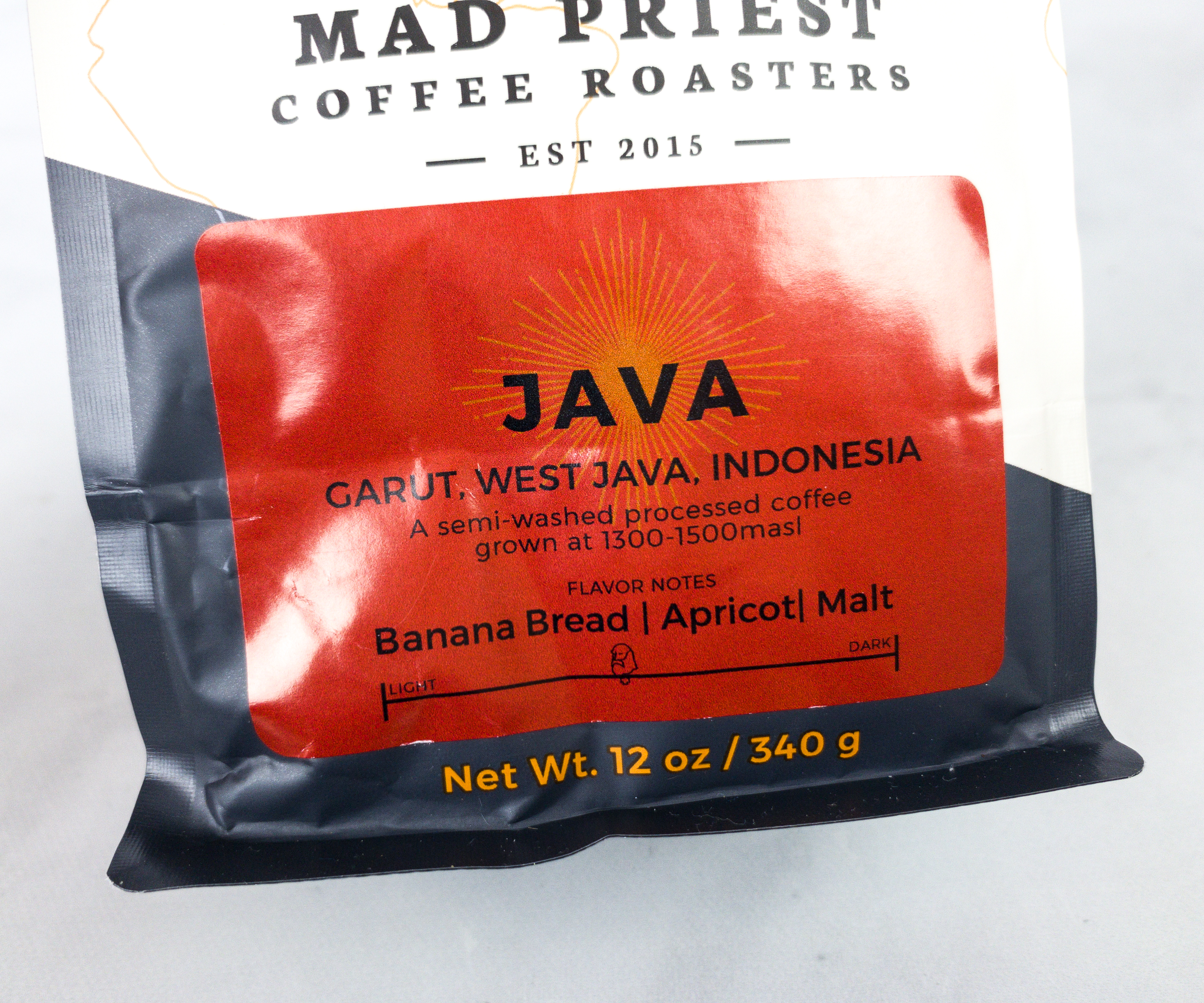 According to the label, they are medium-roasted coffee beans that have undergone a semi-washed process!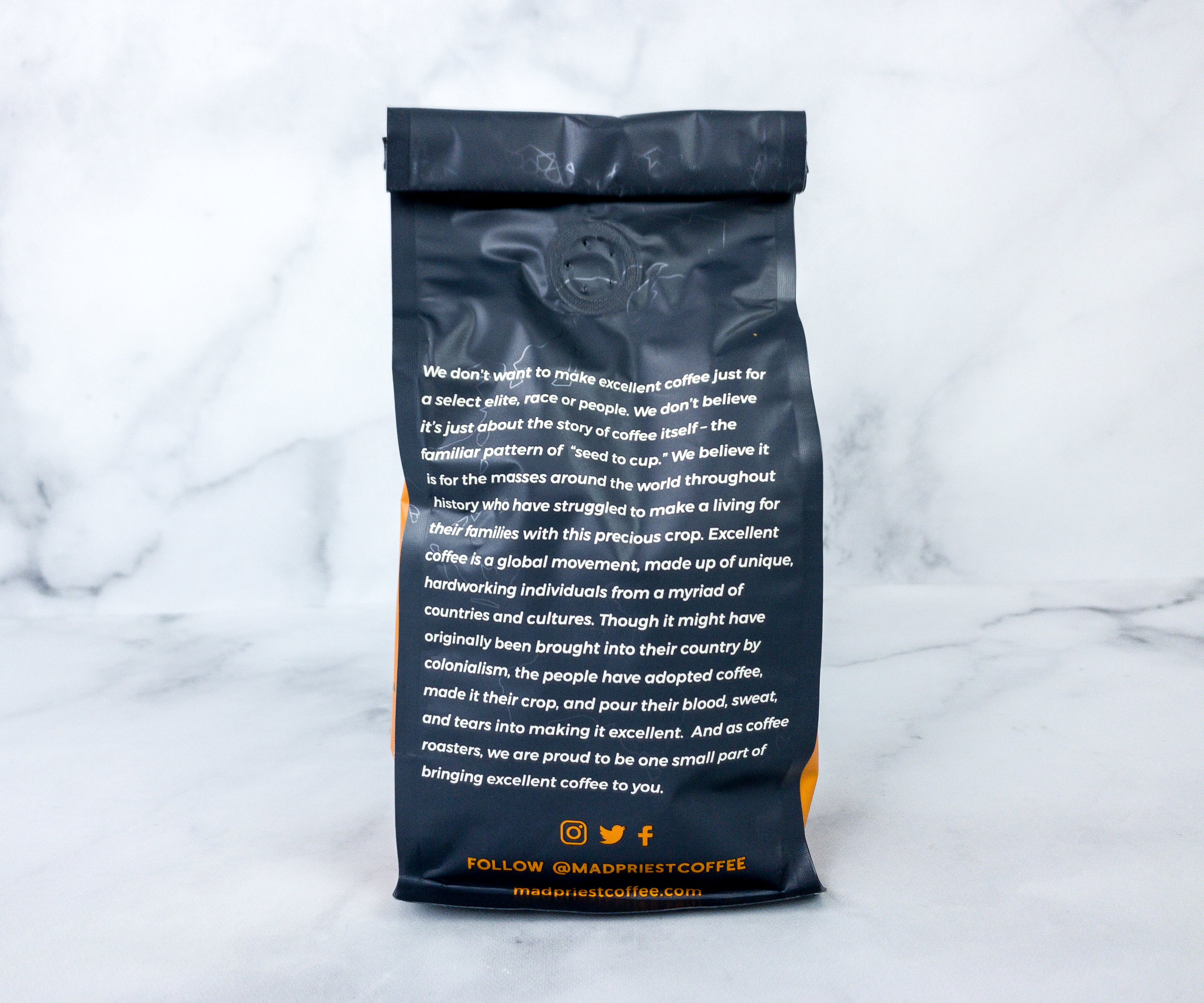 The back of the bag features a brief history about the coffee maker. It also comes with a special pin holes on top that serves as an exhaust to keep the beans fresh while giving us a glimpse of its inviting aroma.
Featured on the bottom part of the pack is the coffee bean's roasting date.
Just like what was indicated on the bag's label, they are perfectly medium-roasted whole bean coffee with smooth texture.
Here's a closer look of this month's featured coffee beans, they're so pure and just perfect!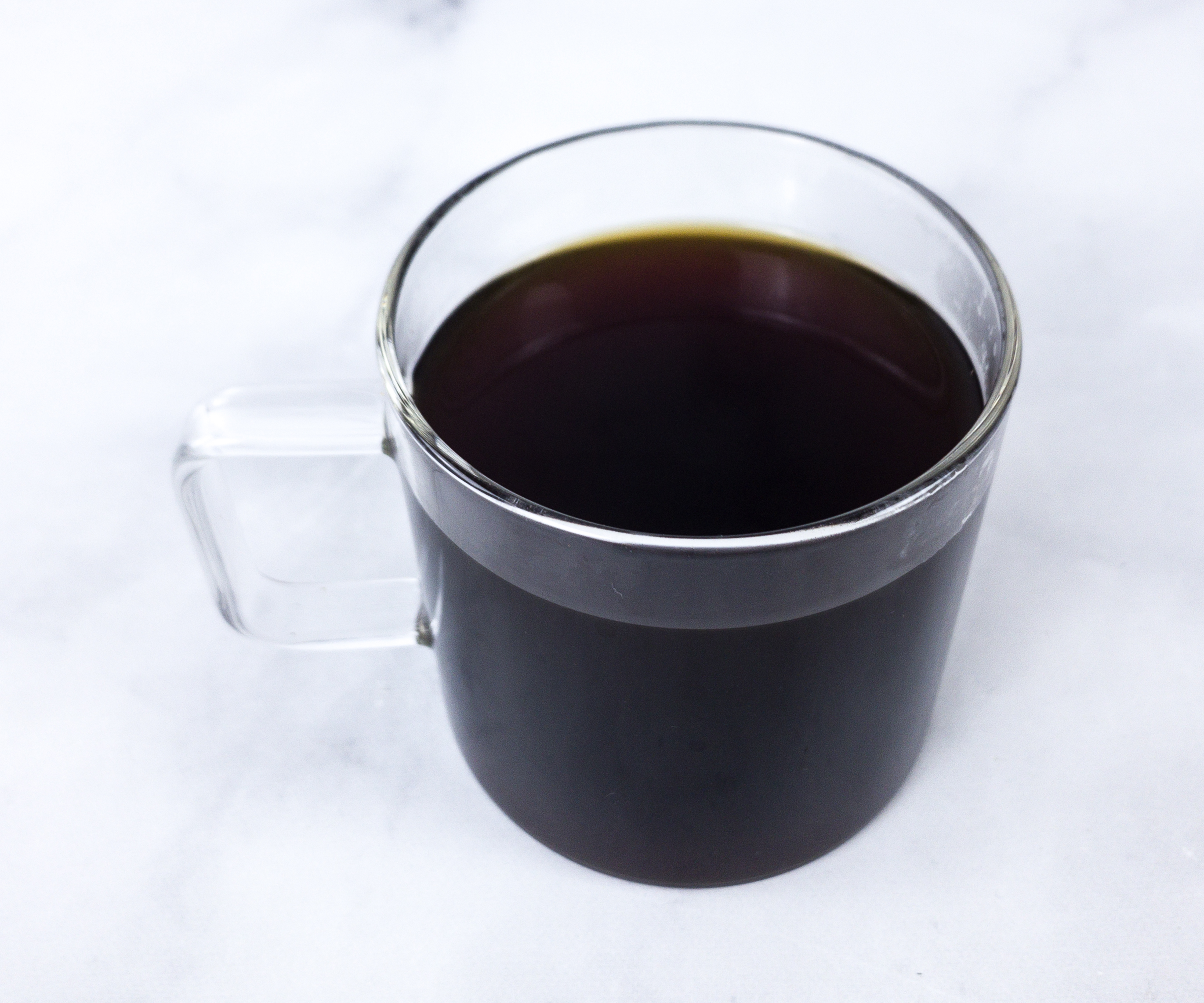 It's dark and invigorating, just how I like my coffee.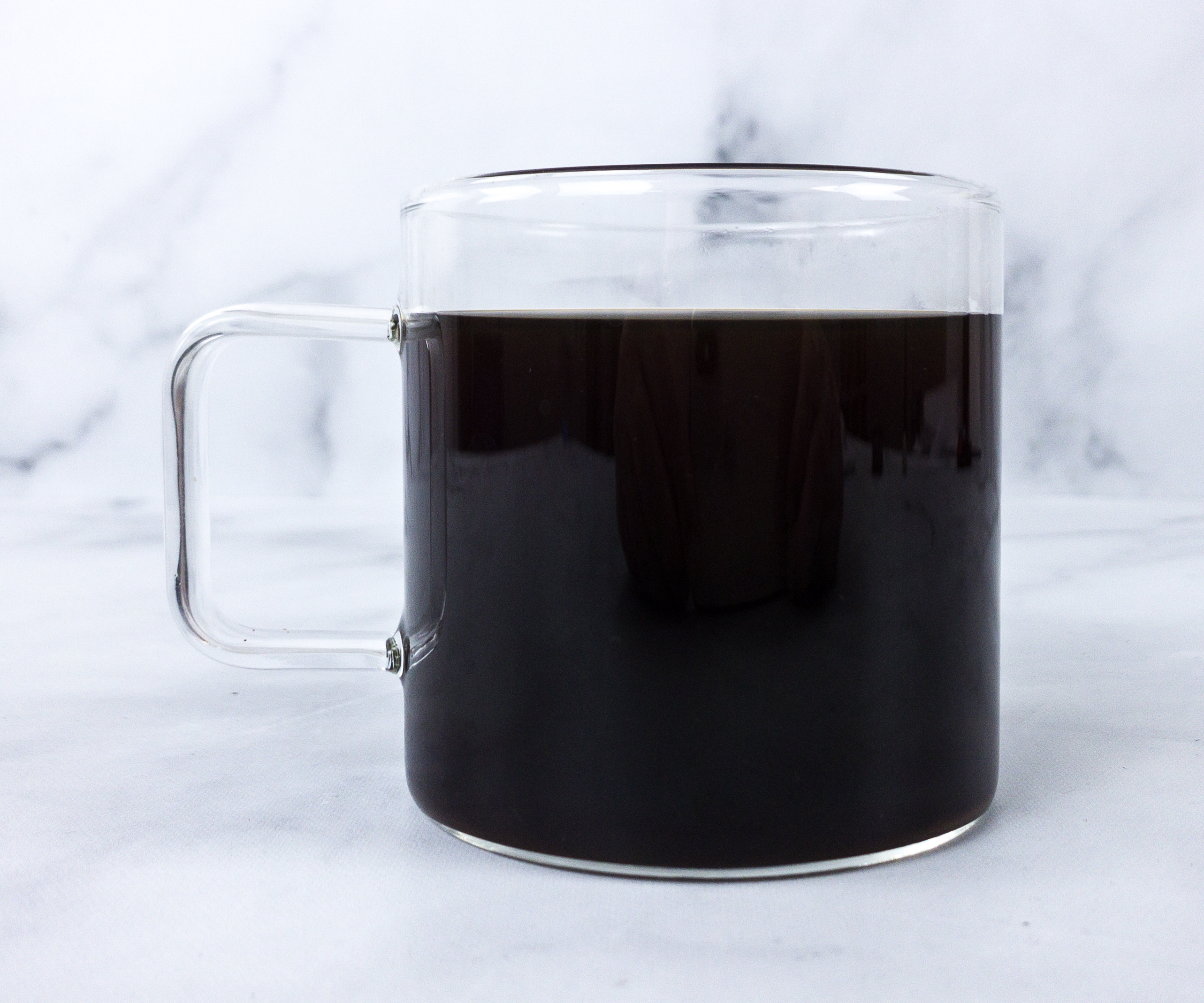 It also has notes of apricot, malt, and banana bread that easily pleases the palate.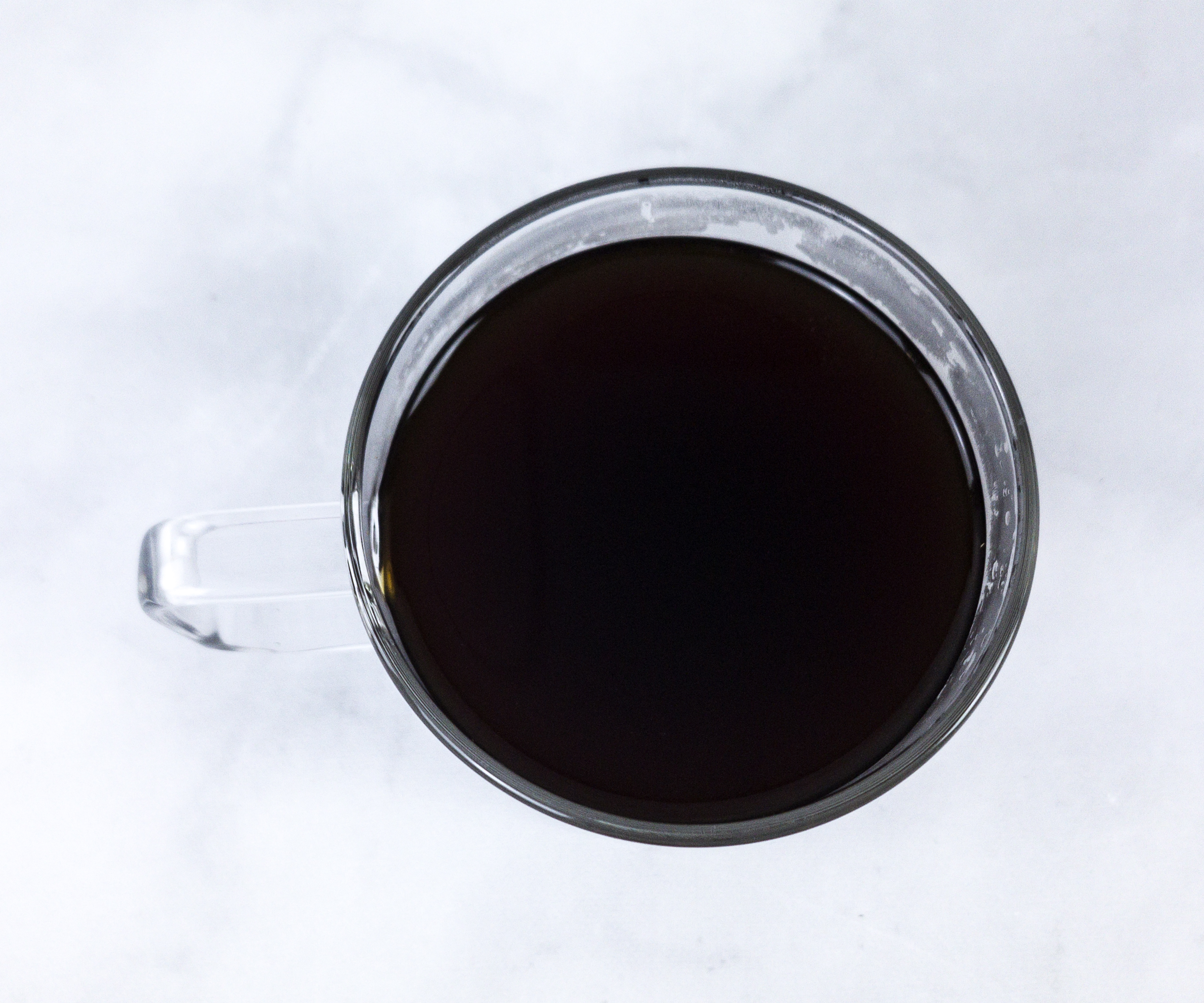 With each smooth sip, I could tell that the coffee beans were roasted to perfection. There was no bitter aftertaste either!
Angel's Cup always has an impressive selection of whole bean coffee and I love that they are consistent with the quality of the beans. The coffee beans I received this month are truly a kind of its own, as it features a balanced blend of flavors and distinct aromatic scent that makes a great mood setter. I prefer getting whole bean coffee because it preserves the taste better, but if you like ground coffee, they have that as well!
What do you think about Angel's Cup?