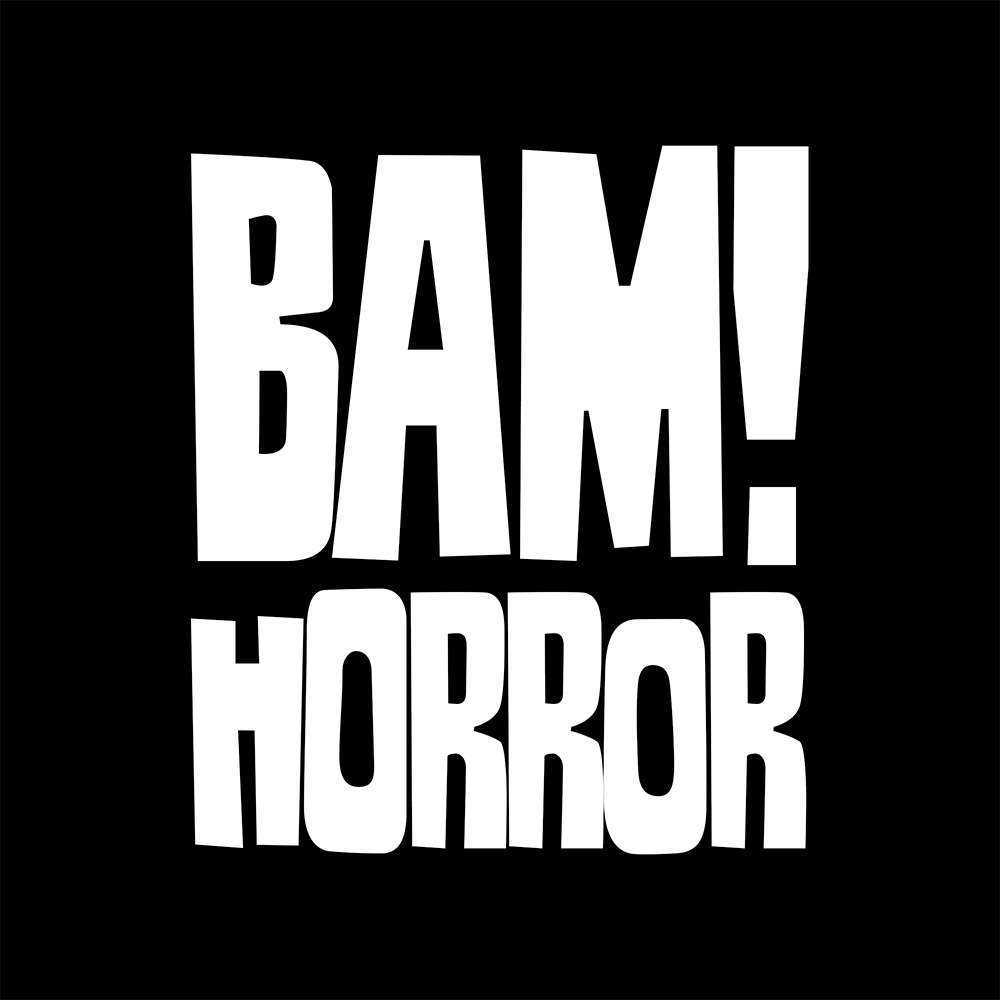 We have the franchise spoilers for the July 2020 The BAM! Horror Box Vol 7!
***BAM! HORROR BOX 7 FRANCHISES***

Get ready Horror fans! We have an incredible box lined up for you. Beckett Authentication on EVERY celebrity autograph. PLUS random drops of autographed prop weapons! V
What do you think of the BAM! Horror Spoilers?