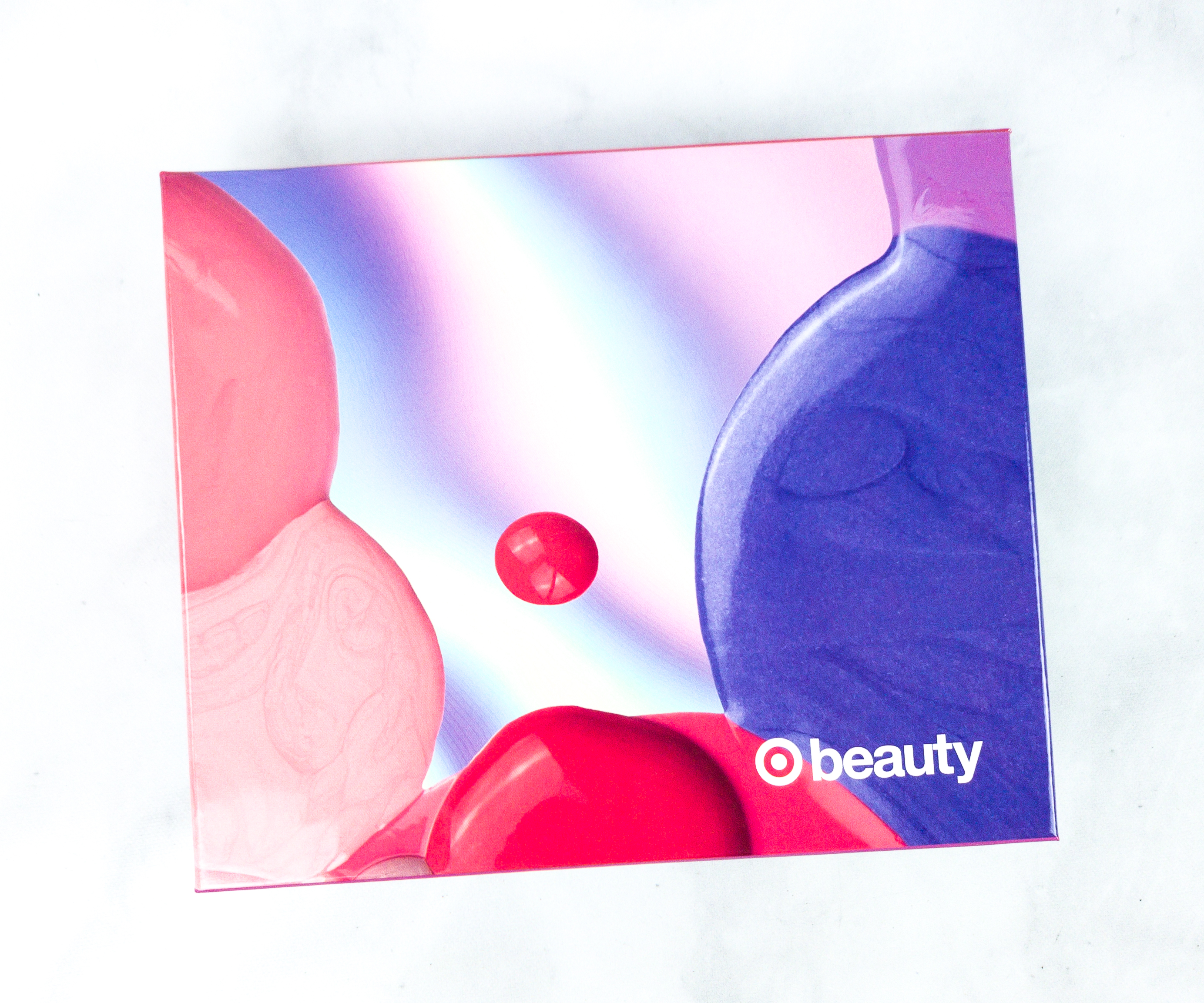 Target Beauty Box is a monthly box from Target, packed with a mix of 5-7 samples and full-sized items. It's a one-time purchase box and not a recurring subscription. Products may include makeup, skin care, body care, and hair care items. Each box contains Target coupons that you can use in stores. It's $7 per box and shipping is free!
This is a review of the Nailed It box which is sold out! Make sure to sign up here to get notified when future boxes go on sale!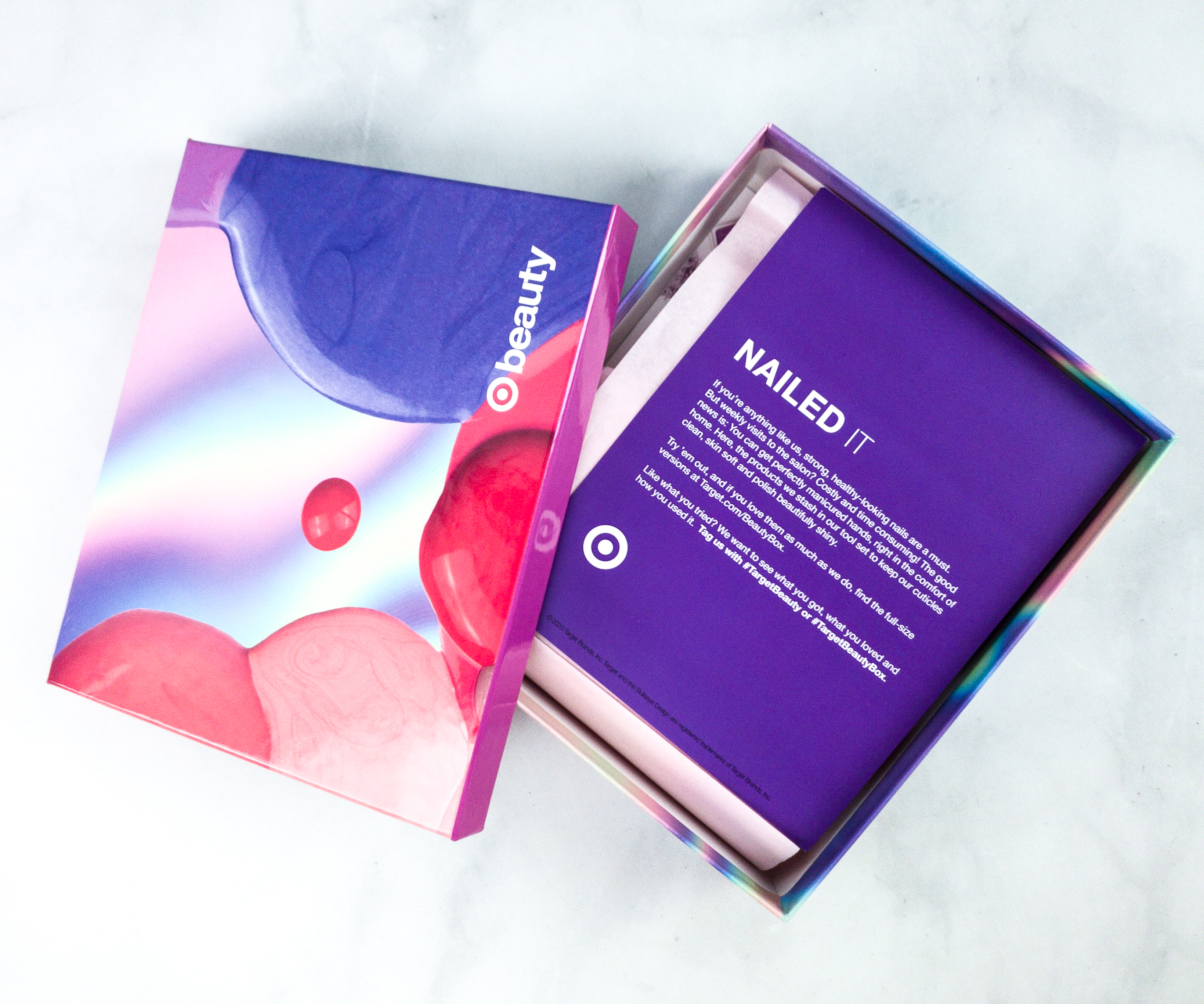 The box looks super pretty!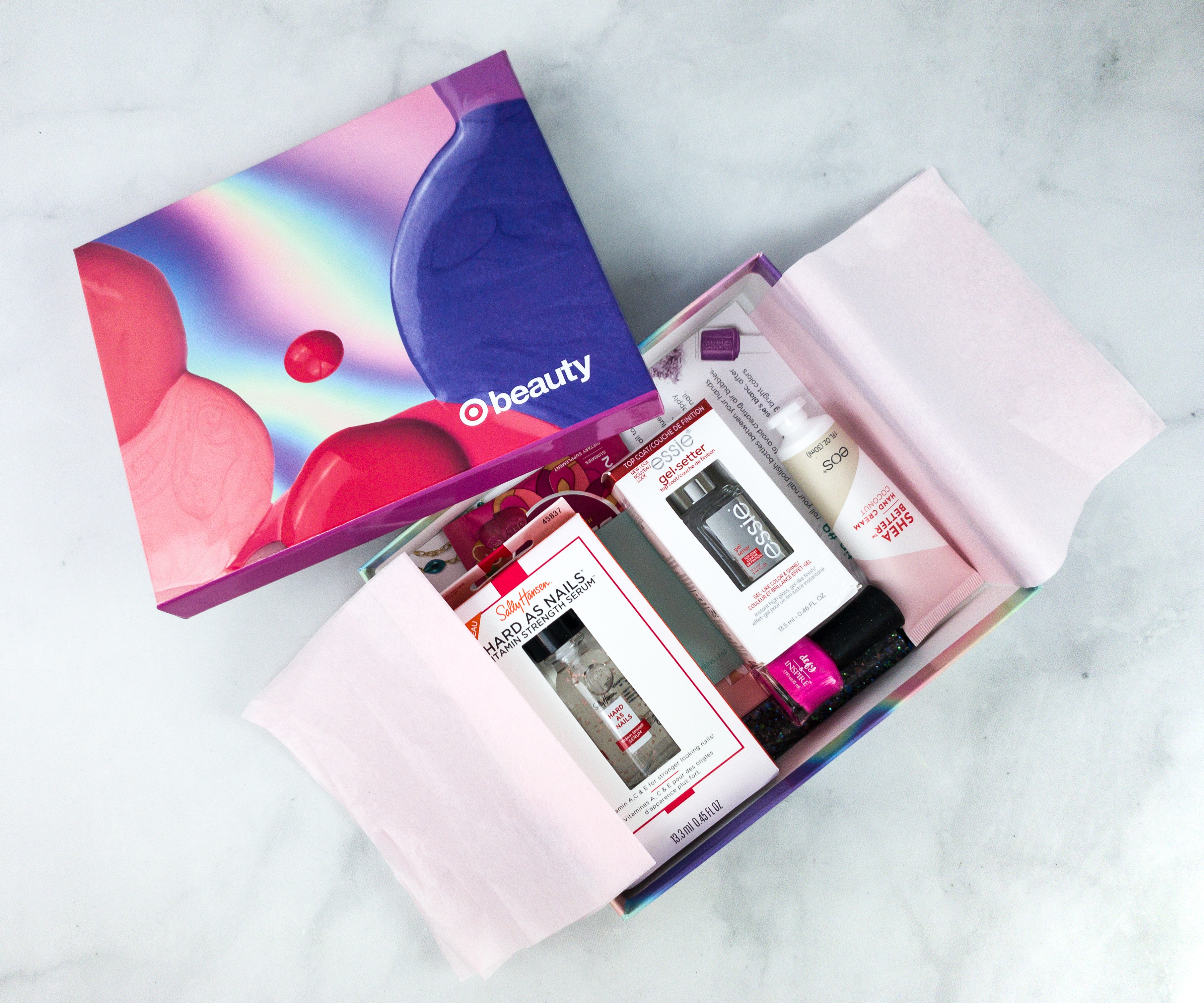 The products are nestled inside a pink wrapping paper. There are no squiggles but the items appear to be in good condition!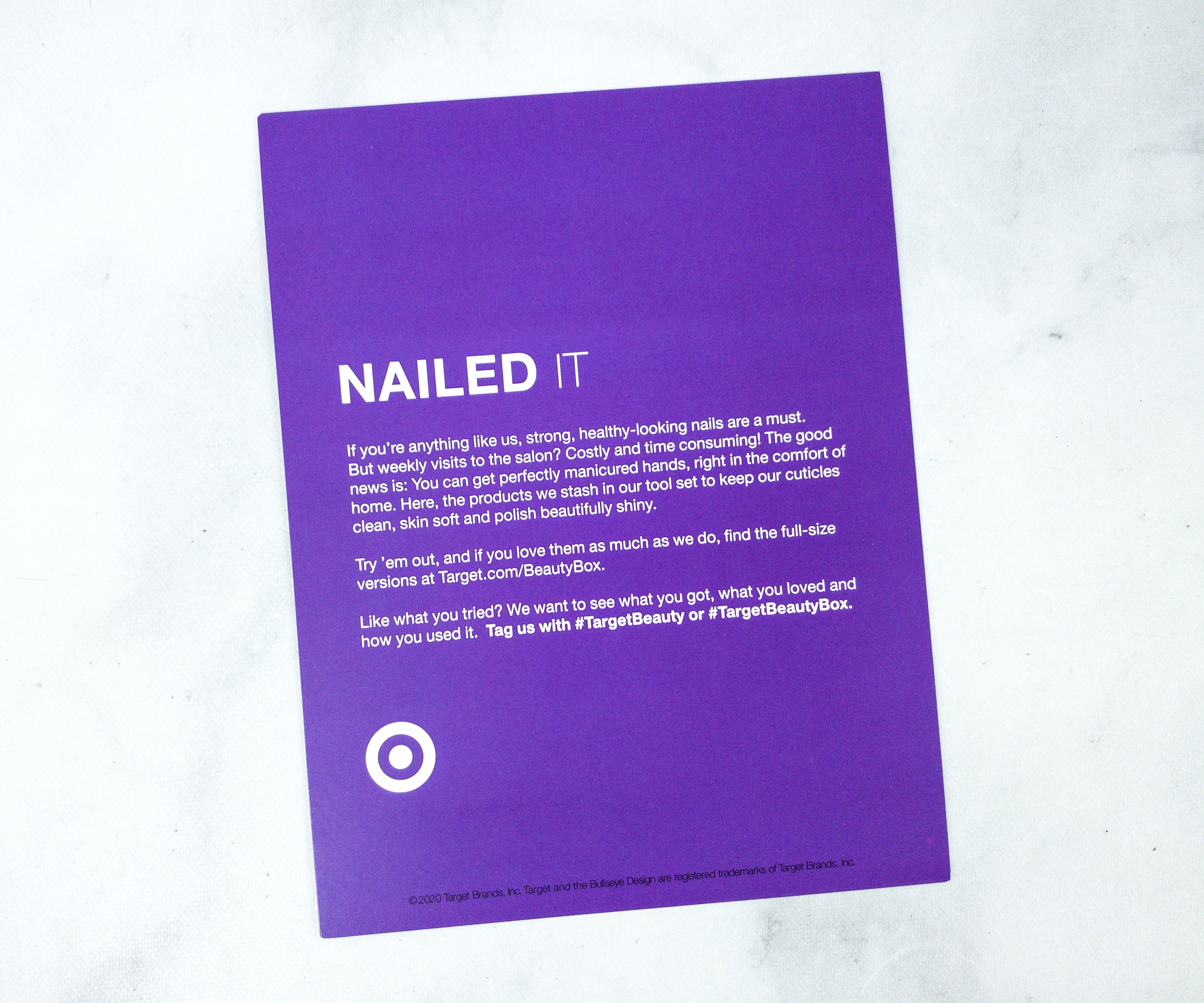 The box includes an information card.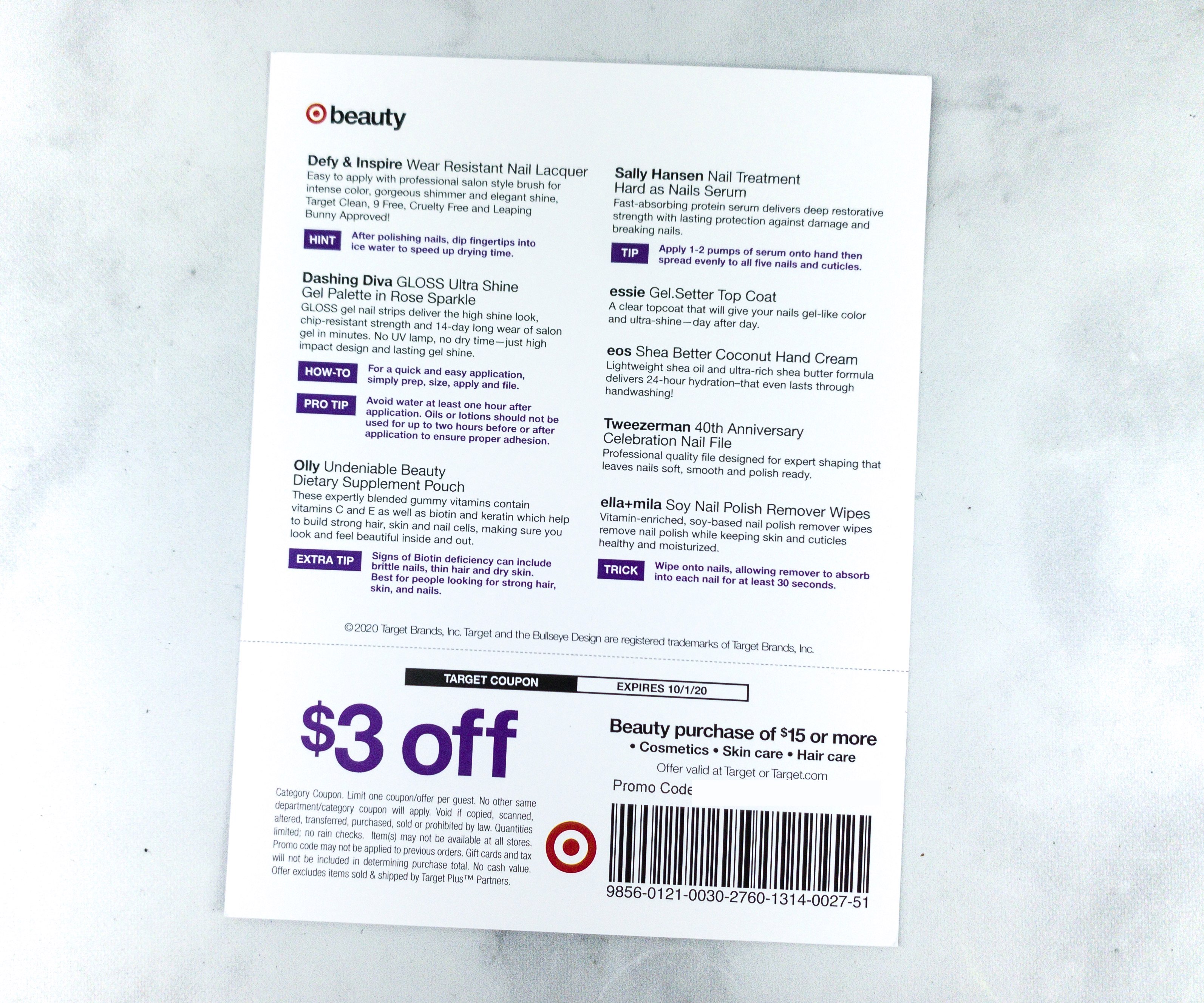 At the back is a list of all the items included in the box as well as a short description. We also got a $3 off coupon from Target!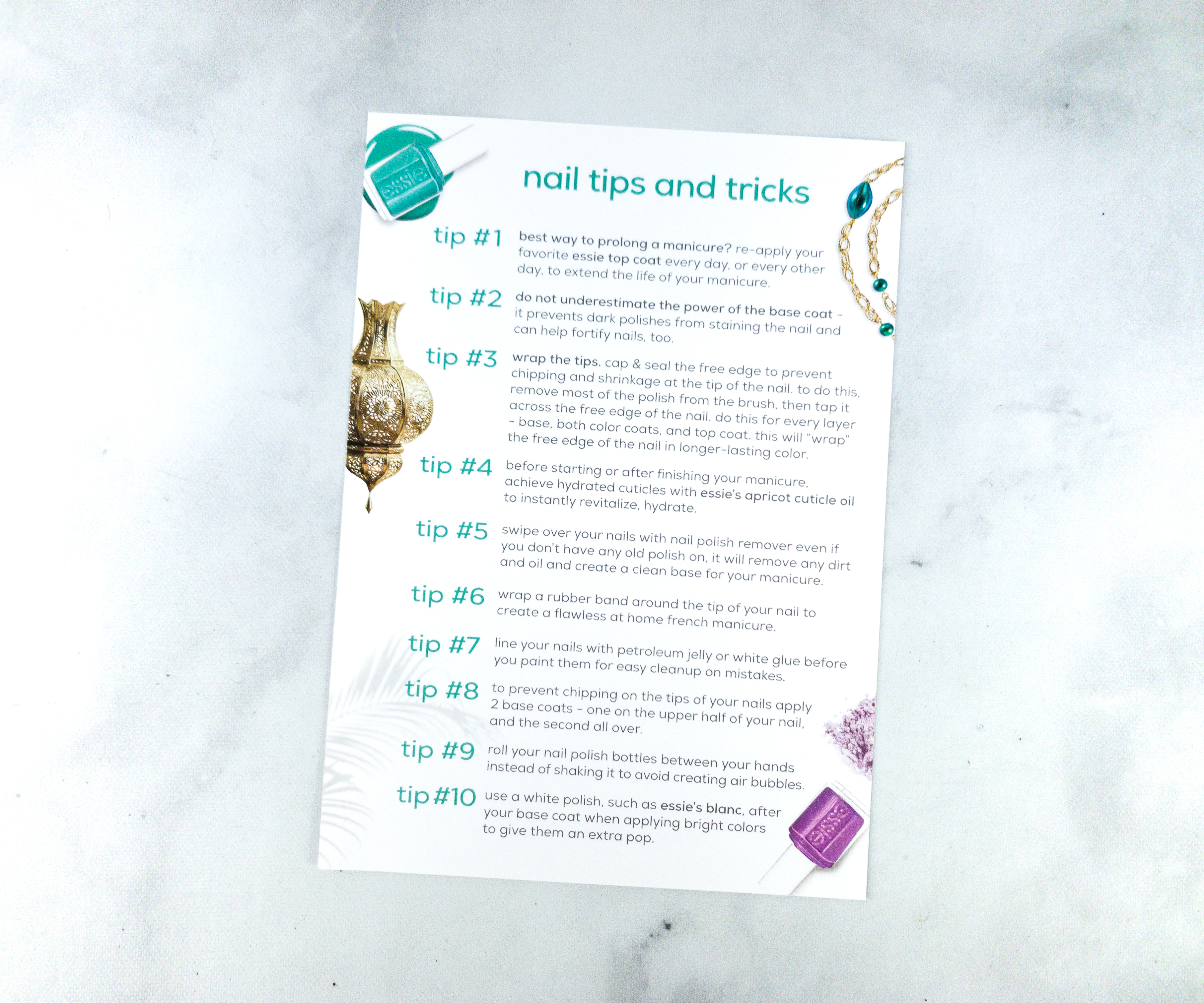 Since this box is all about the nails, they also sent a card that has nail care tips and tricks!
At the back, we got another coupon for $2 off of Essie nail care items.
Everything in my box!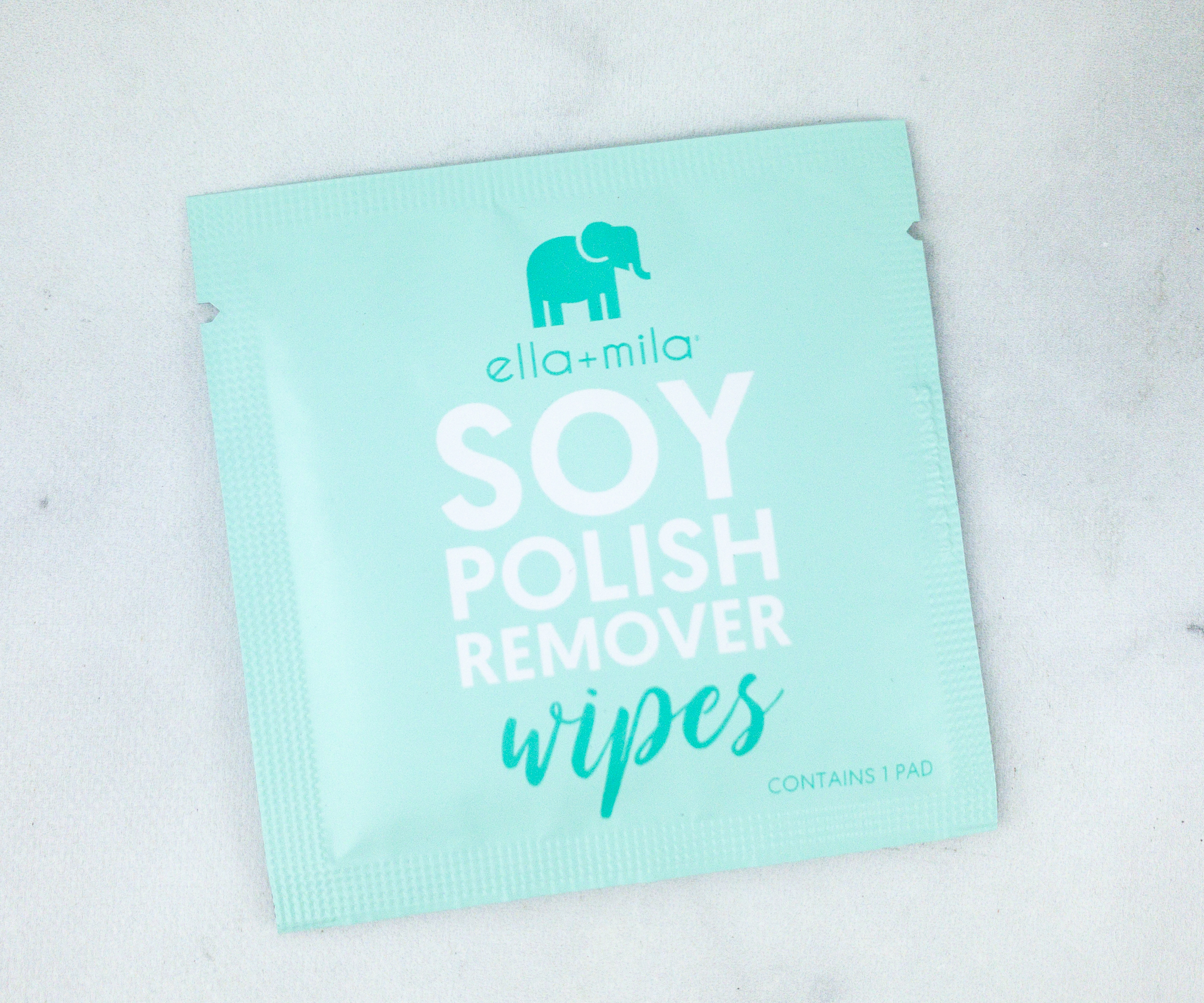 Ella + Mila Soy Polish Remover Wipes ($1) These polish remover wipes are so easy to use! They remove nail polish with a few swipes, and they also smell really good. What's great about them compared to regular nail polish removers is that they don't have harsh chemicals that dry out the skin. Plus, they have vitamin-enriched soy that promotes healthier nails!
Olly Undeniable Beauty Dietary Supplement Pouch ($0.80) It's a pack of supplements, enriched with biotin, keratin, vitamin C, and vitamin E which all work together to promote healthy hair, skin, and of course, nails! One pack includes 2 gummies. We got the grapefruit flavor and it tastes so good!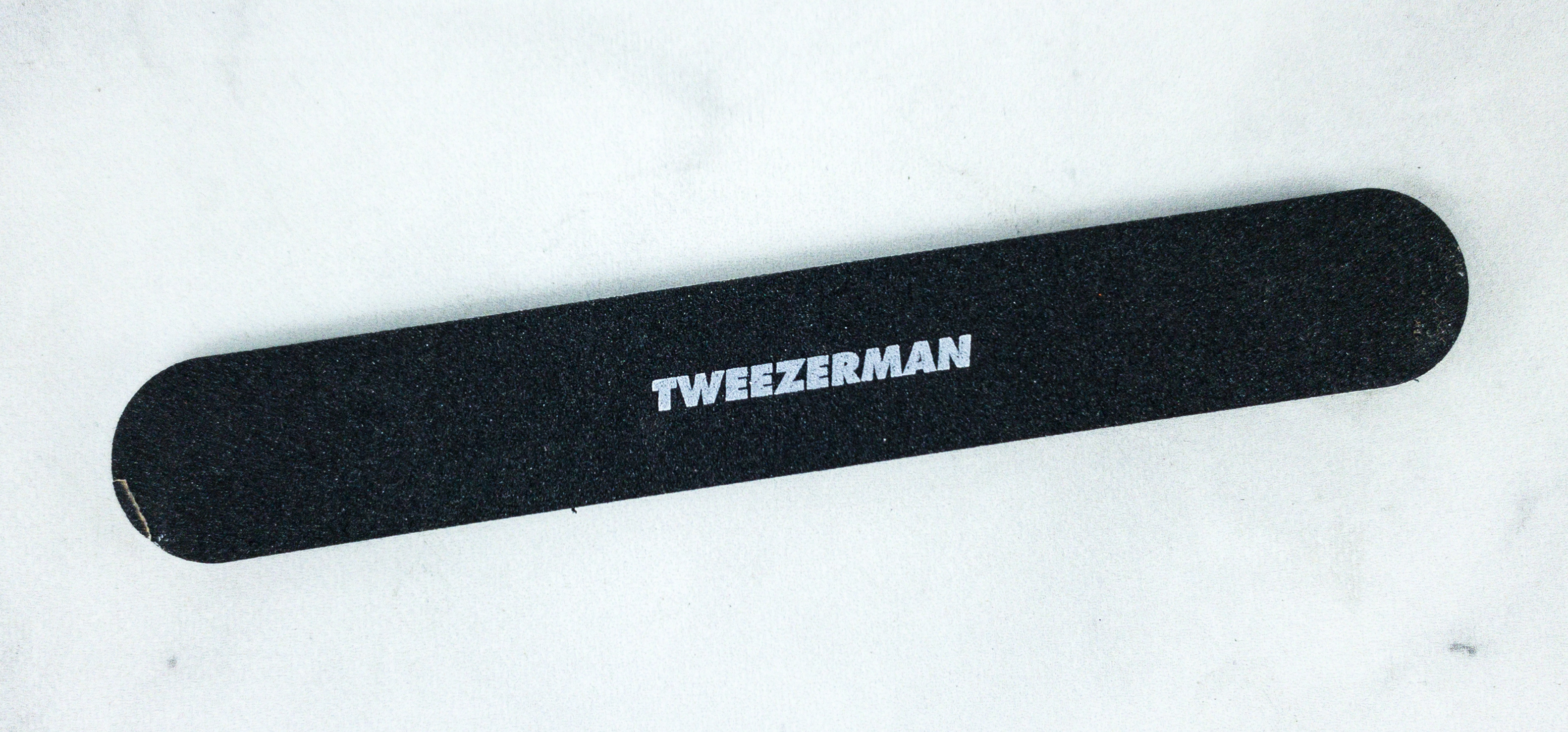 Tweezerman 40th Anniversary Celebration Nail File. This nail file easily glides through the nails, removing sharp and pointy edges, smoothing them to perfection!
The other side of the nail file has glitters!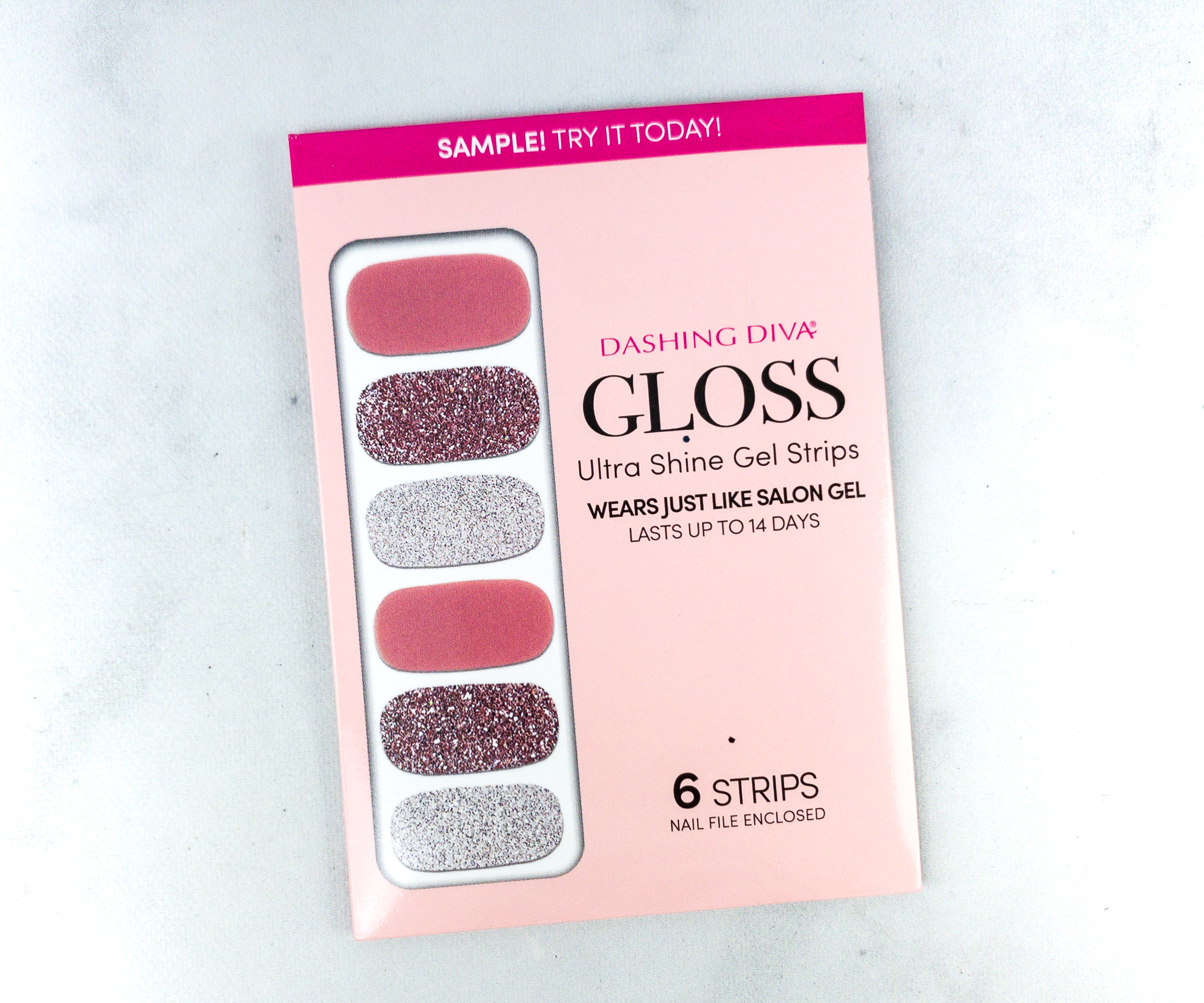 Dashing Diva Gloss Ultra Shine Gel Palette in Rose Sparkle ($1.23) For glamorous nails, they also included a gel strips nail polish kit in this box! These work just the same as salon gel polishes, except that this takes less time and effort to put on.
It came with its own nail file so you can easily smoothen and buff out the edges upon application! I love the design I got! They're girly and edgy at the same time!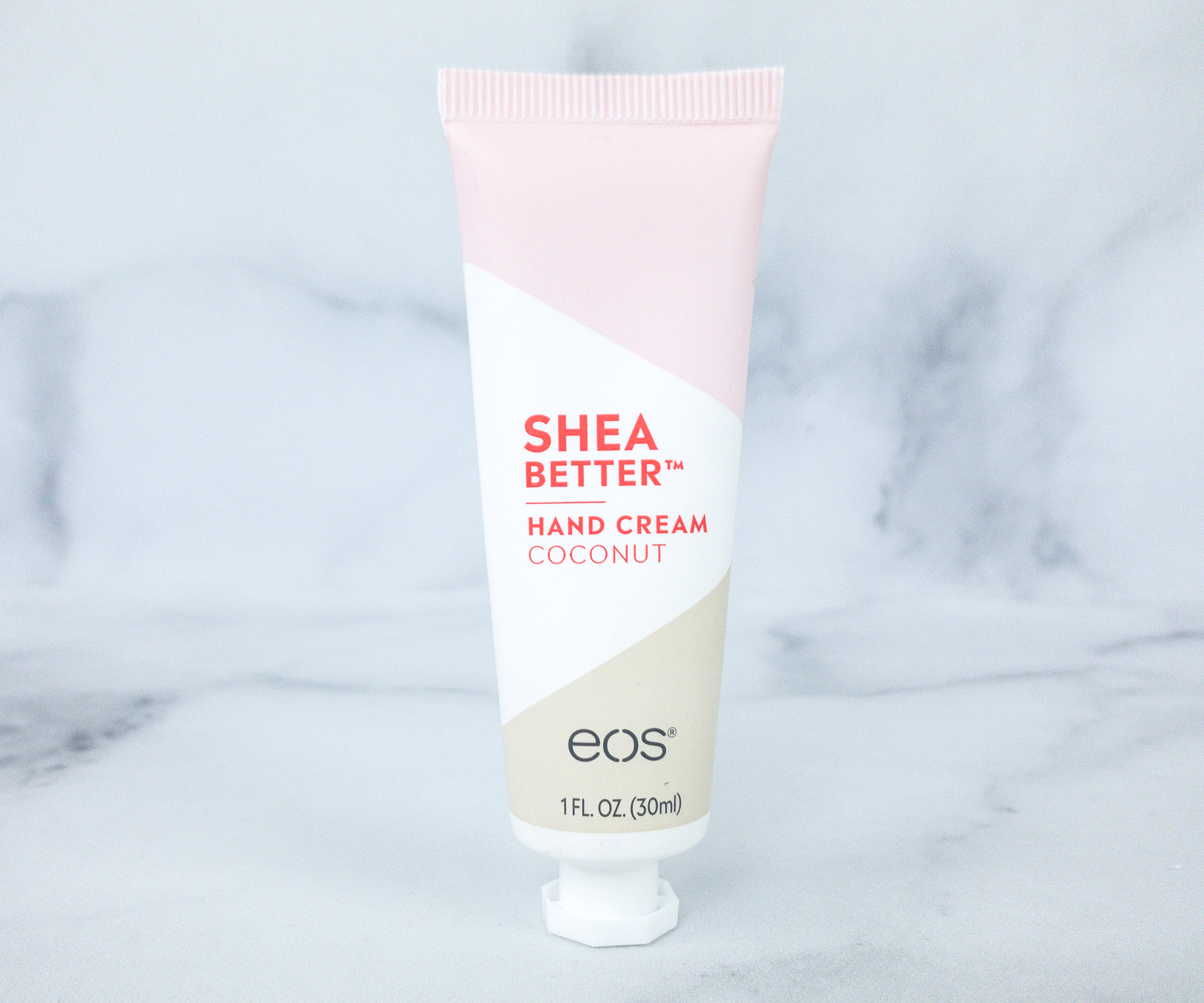 EOS Shea Better Hand Cream ($1.20) Hand creams are amazing because they keep my hand moisturized all throughout the day! This one, in particular, has shea butter that is known to soothe and condition the skin. It's lightweight and it doesn't feel greasy at all!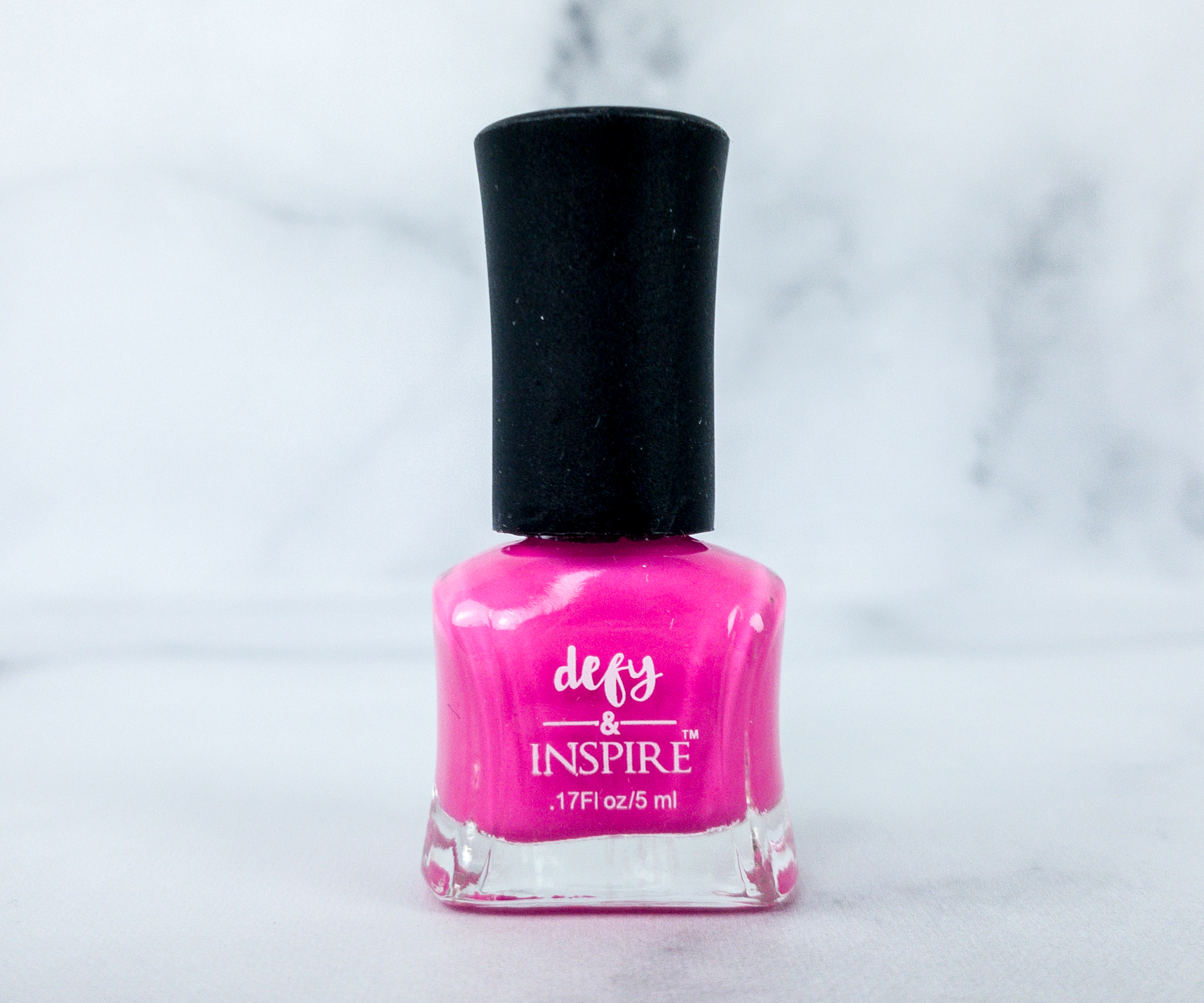 Defy & Inspire Wear Resistant Nail Lacquer ($6.99) This color is a little too bright for my liking but I love its high shine finish. It's very pigmented and you just need two to three layers to get that full color on your nails!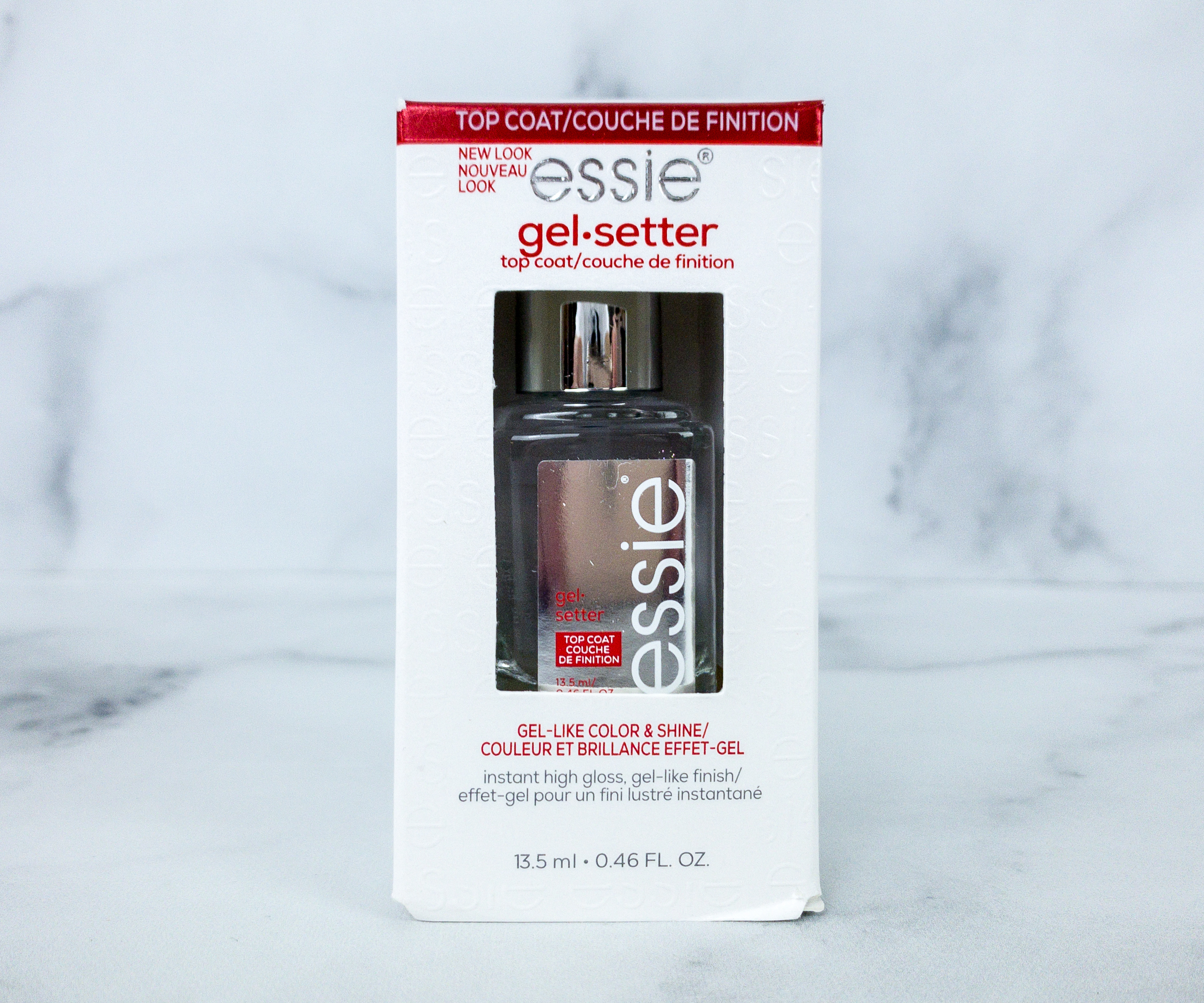 Essie Gel Setter Top Coat ($8.99) This top coat makes the manicure stay in place for longer and it also lessens the chances of the polish chipping!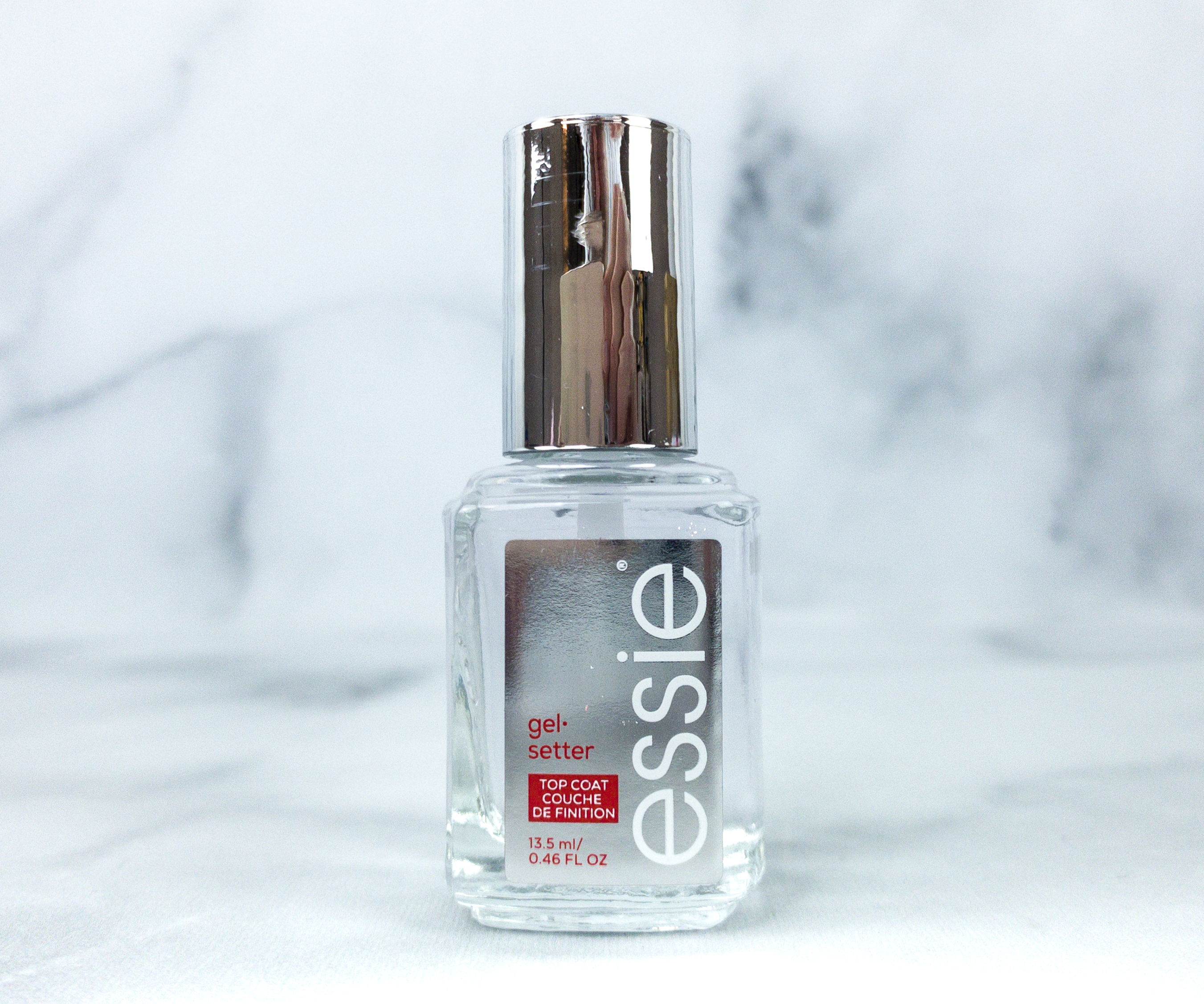 It has a very glossy finish and I like how it works with practically any nail polish!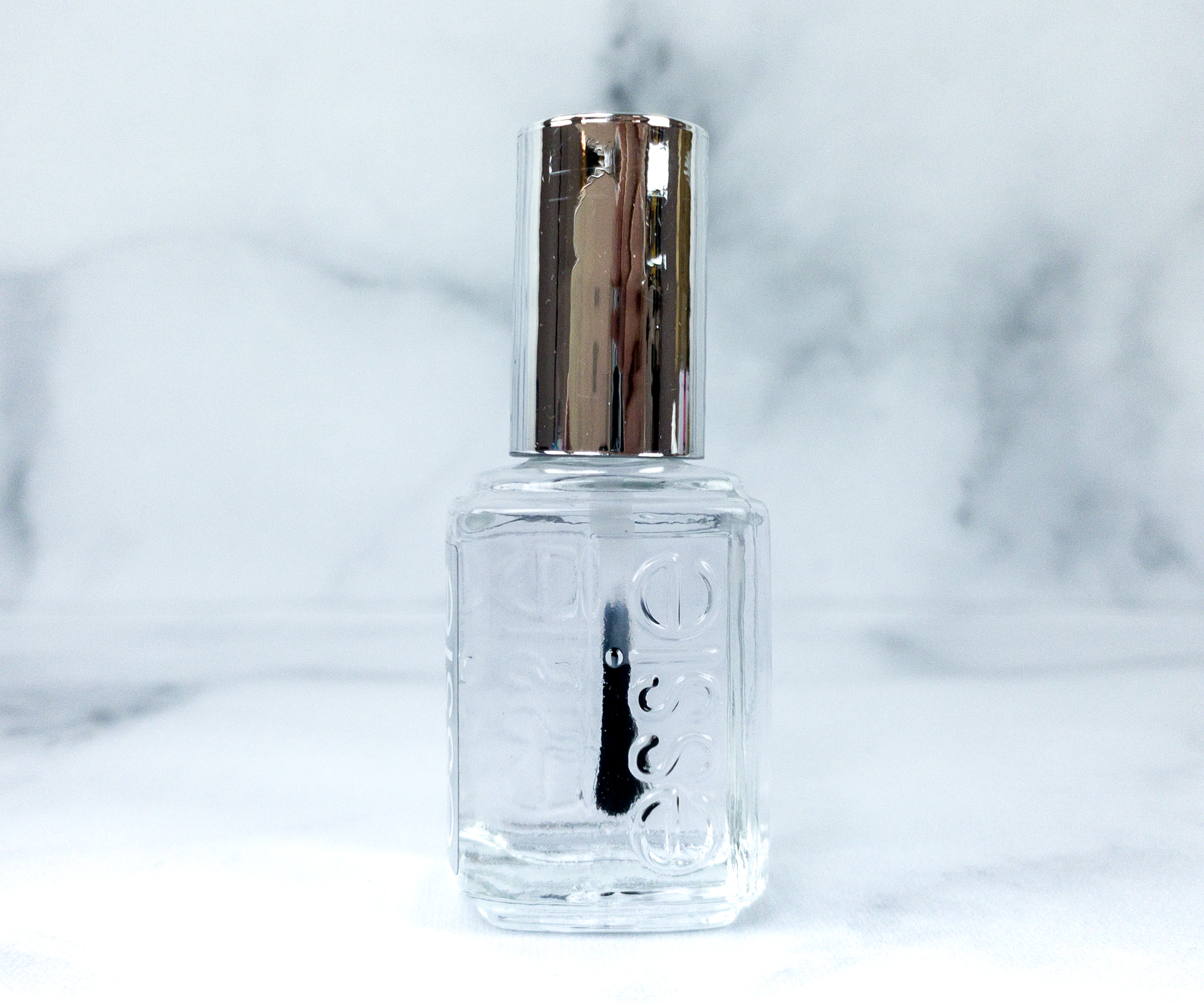 It's easy to remove as well! Just swipe your regular polish remover and it will come right off!
Sally Hansen Nail Treatment Hard as Nails Serum ($4.99)  Formulated with vitamins A, C, and E, this nail serum helps restore and protect the nails!
The clear formula looks like a sanitizer, it's light and fast-absorbing! It's recommended to be applied on bare nails for best results.
Our nails deserve some TLC and that is what this box is all about! It included a bunch of nail care products plus some easy to use nail gels and polishes. There's even a hand cream with nourishing and soothing properties! My favorite item is the gel palette. They are super easy to use and they make my nails look freshly made from the salon! The nail serum comes in a close second because it has a light formula that makes my nails look healthier. Overall, I feel like I got my money's worth because the products were of good quality and very useful as well – and it was just seven dollars!
Did you grab a Target Beauty Box this month? Let me know your thoughts in the comments!