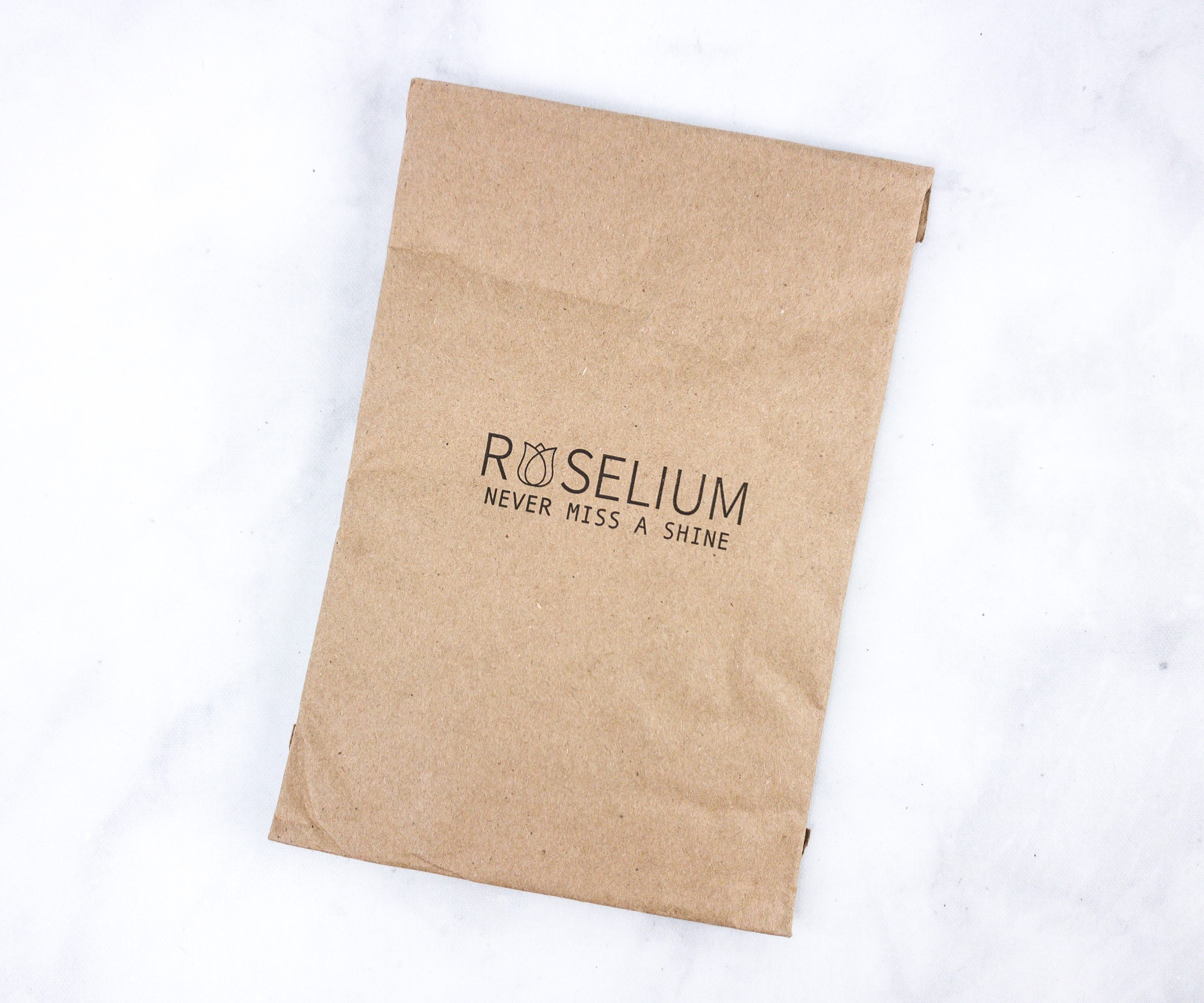 Roselium is a monthly jewelry subscription that features a new local brand every month. For $19.99 every month, all the jewelry you received is yours to keep. They offer free shipping and returns, as well as a discount to their online store!
DEAL: Get 50% off first month. Use coupon code HELLOSHINE.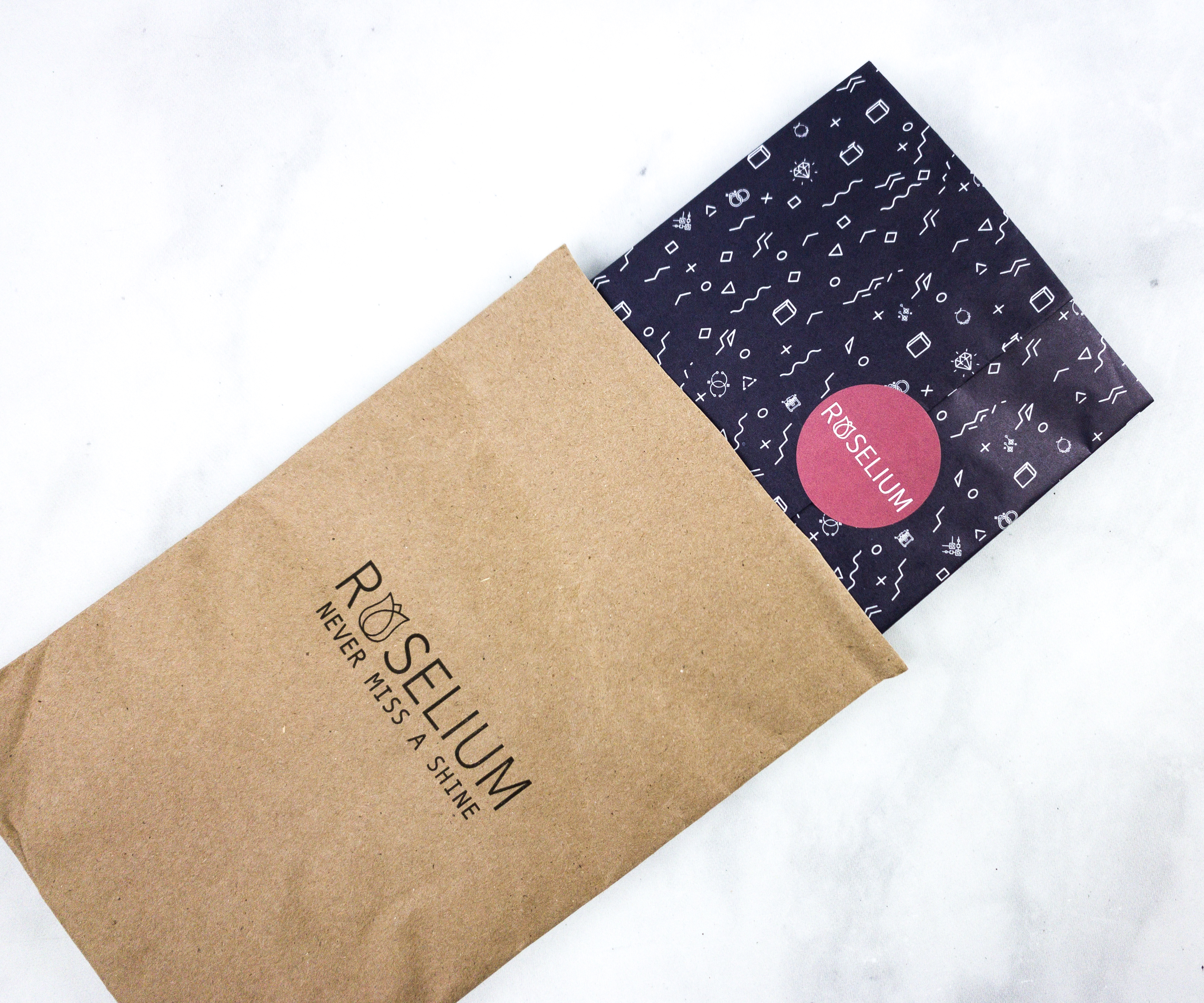 The items were packed in a brown paper envelope.
Everything in my pack!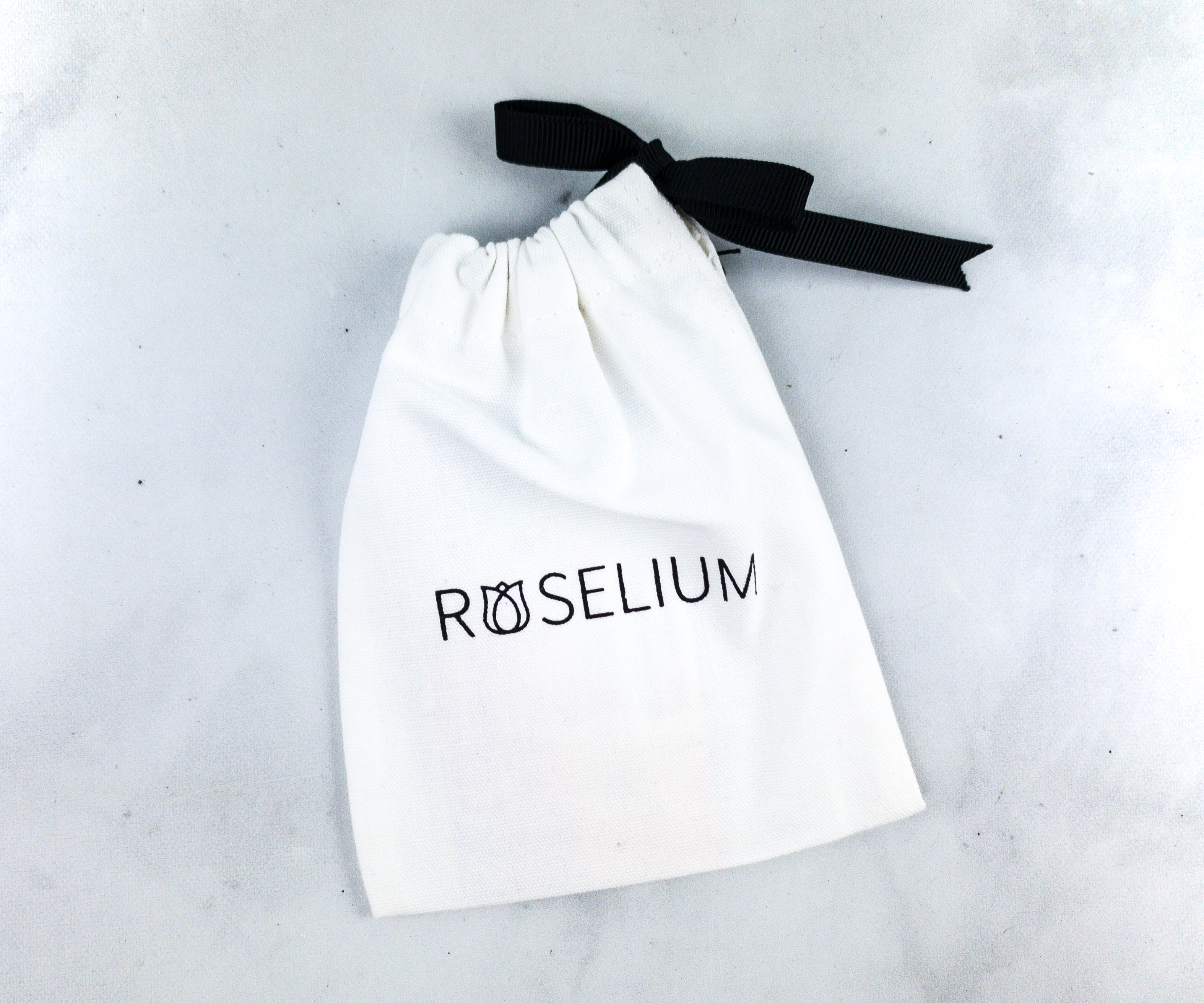 The jewelry also came in this cute drawstring pouch that can double as storage when not in use or when traveling.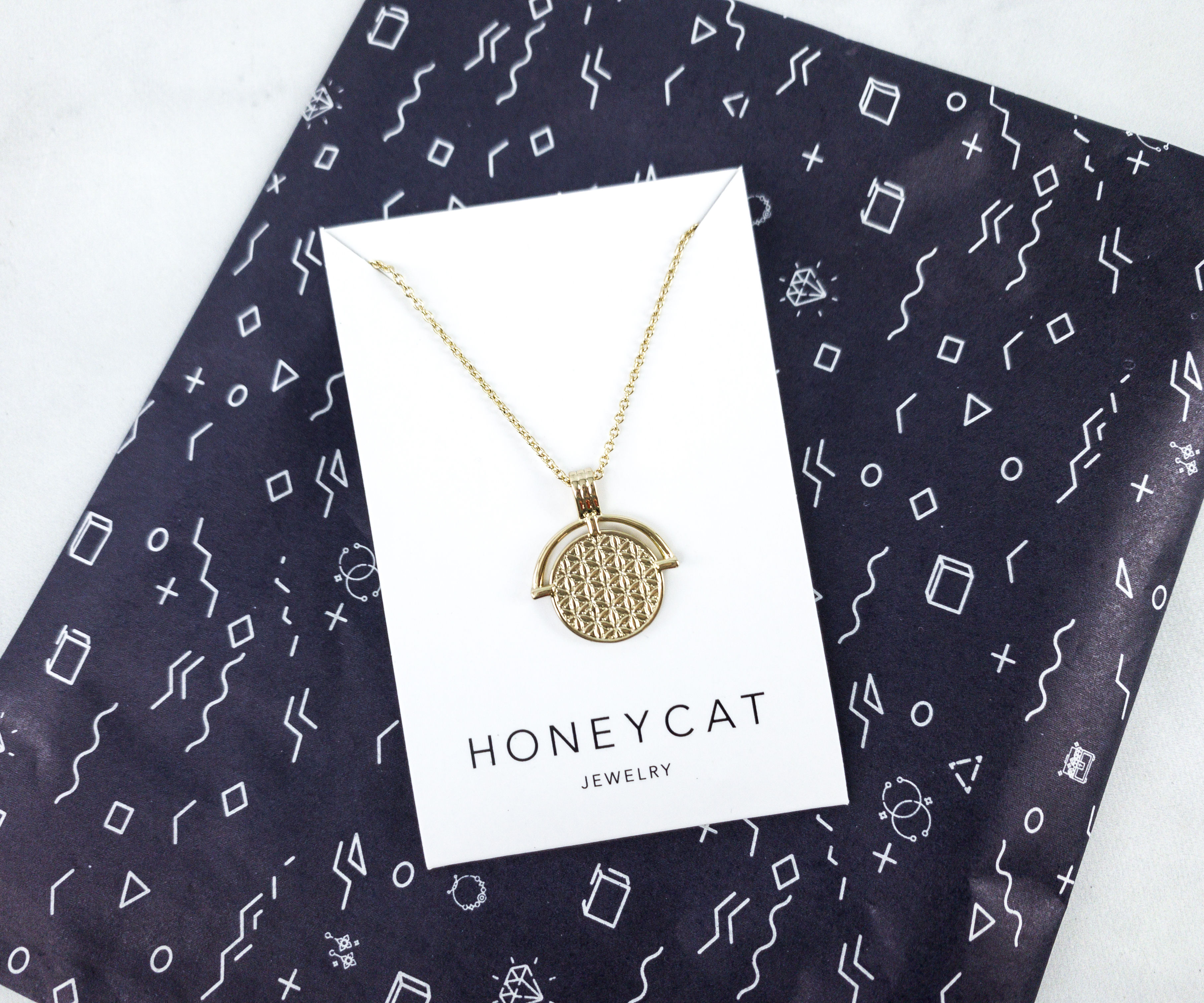 It came neatly placed in cardstock to make sure it stays safe and untangled when in transit!
We also got a message from Julie and Jo, the founders of this month's featured local jewelry brand, Honeycat. They tell us more about the brand and how they hope to inspire people using these jewelry pieces.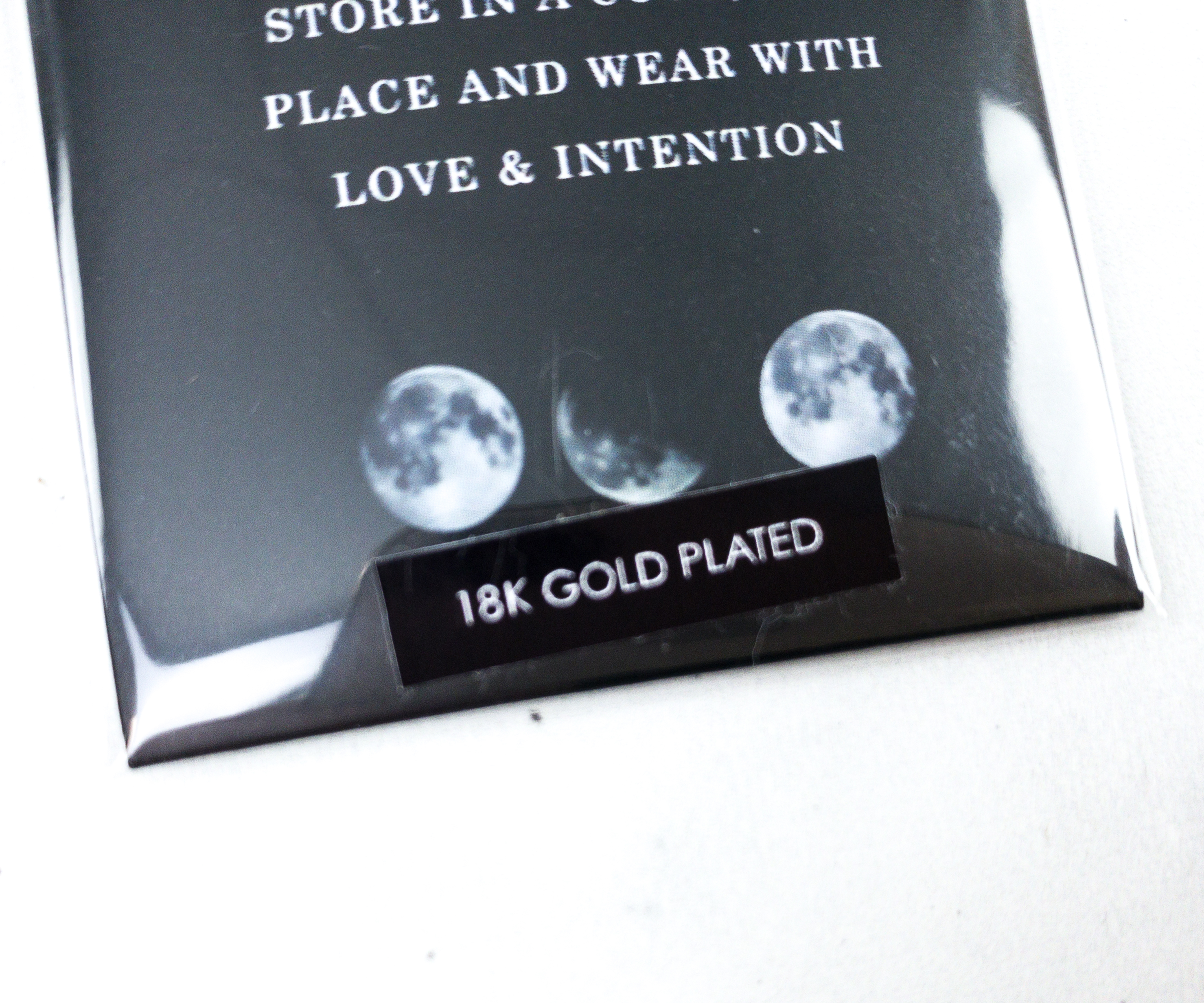 The back of the packaging has a sticker that says this month's featured jewelry is 18K Gold Plated.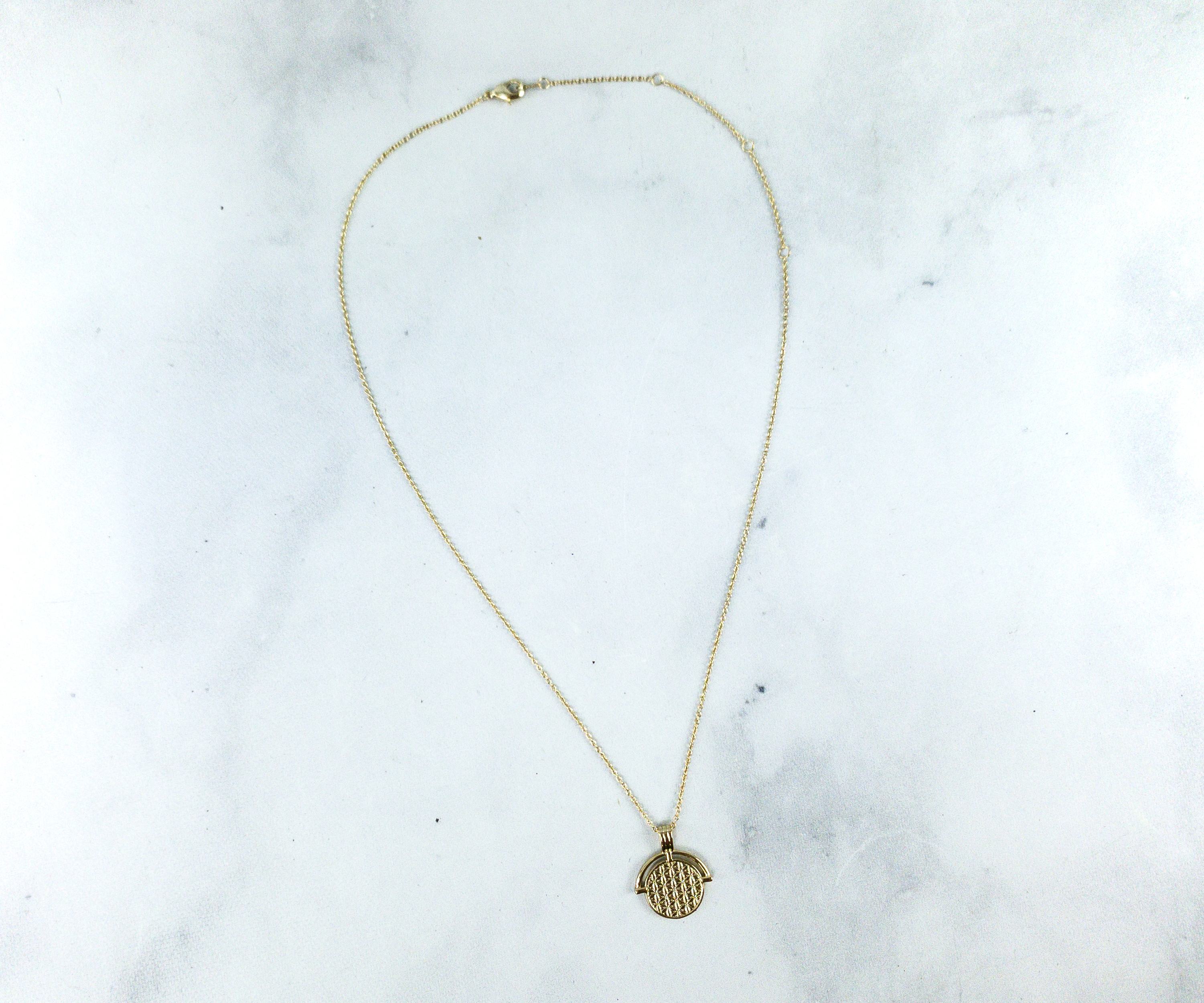 Honey Cat Jewelry Flower of Life Pendant Necklace ($26) This necklace is such a stunning piece. It's gold plated and I love that the chain is thin.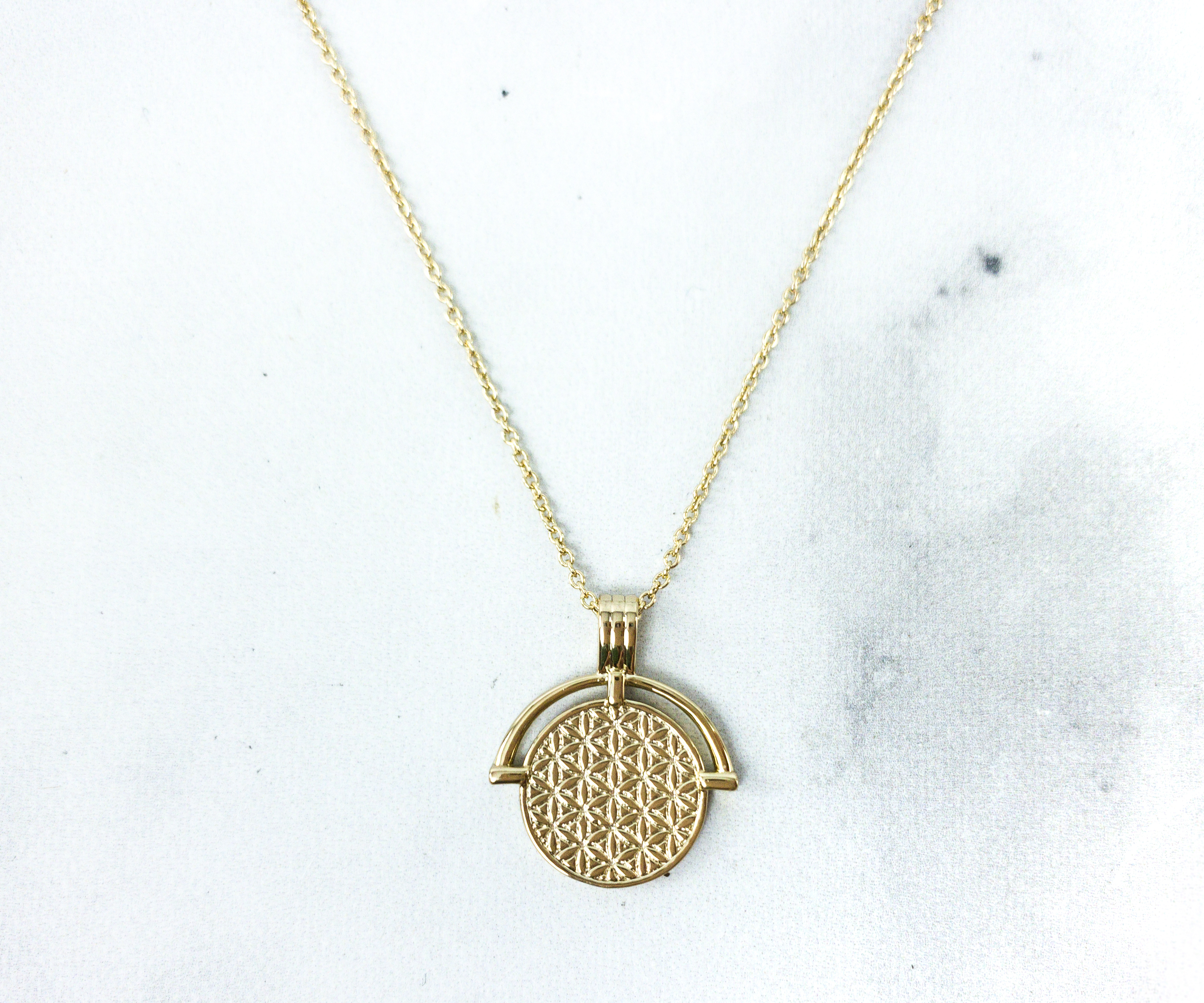 The detailing on the pendant is exquisite! The flower pattern is barely noticeable but it adds texture to the piece, giving it more character!
It's a dainty piece I can wear on a daily basis, and I love that it's easy to match with both my casual clothes and work clothes.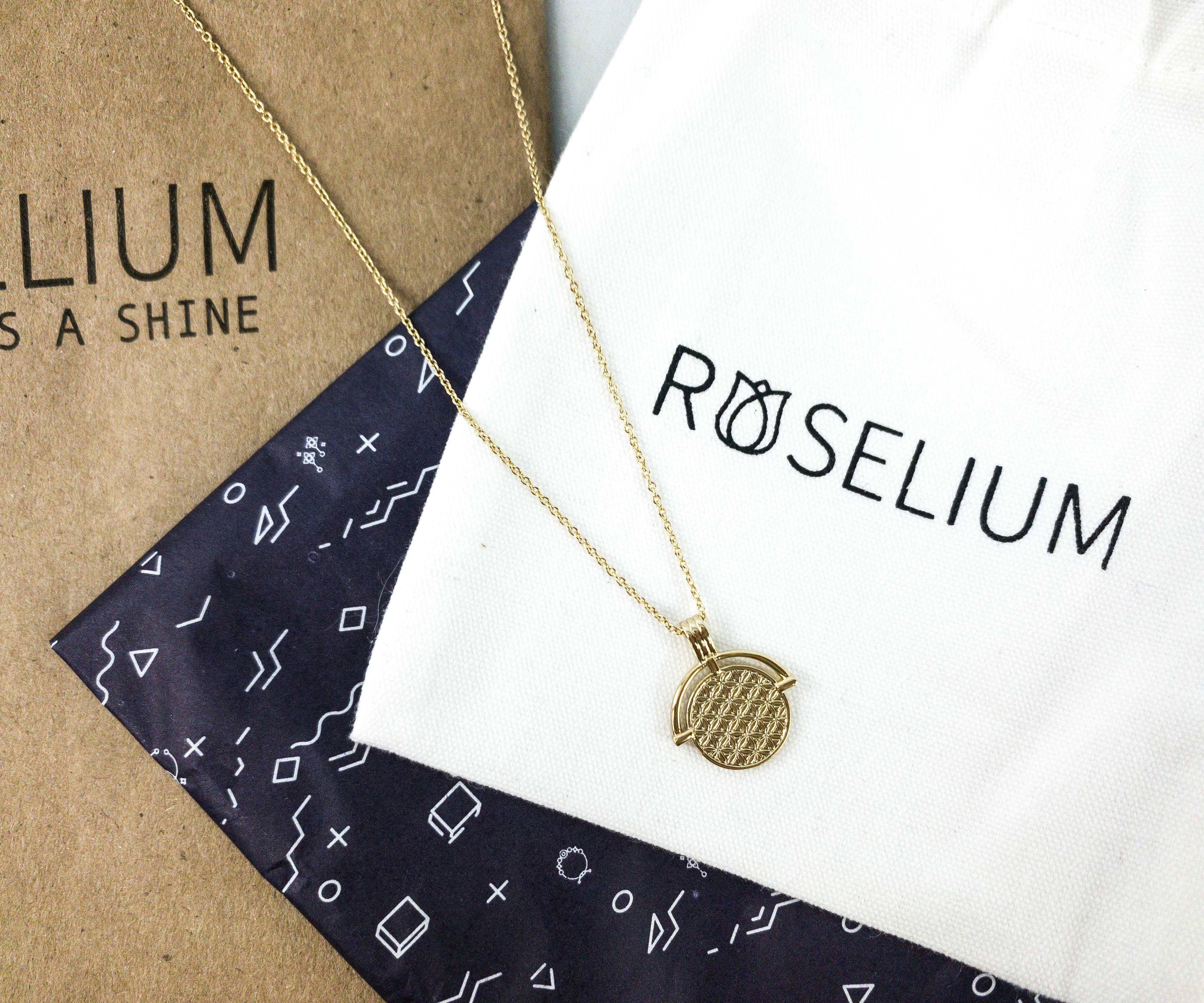 It's a versatile necklace, one of the main factors I look for in jewelry pieces.
My first package from Roselium is a good one! The necklace was gorgeous and I honestly couldn't think of a better item to kick off my subscription. I love the detailing of the pendant and how the necklace somewhat sparkles when hit by the light on different angles. This subscription is promising! I also appreciate that they work with local jewelry brands and the idea of discovering new ones is really fun!
What do you think of Roselium?