Plate Crate is a monthly subscription for baseball enthusiasts! Each box includes 6-8 exclusive and licensed baseball gear, training aids, accessories, apparel, collectibles, and more, for $49 per month.
DEAL: Get $20 off on any subscription! Use coupon code HELLO20.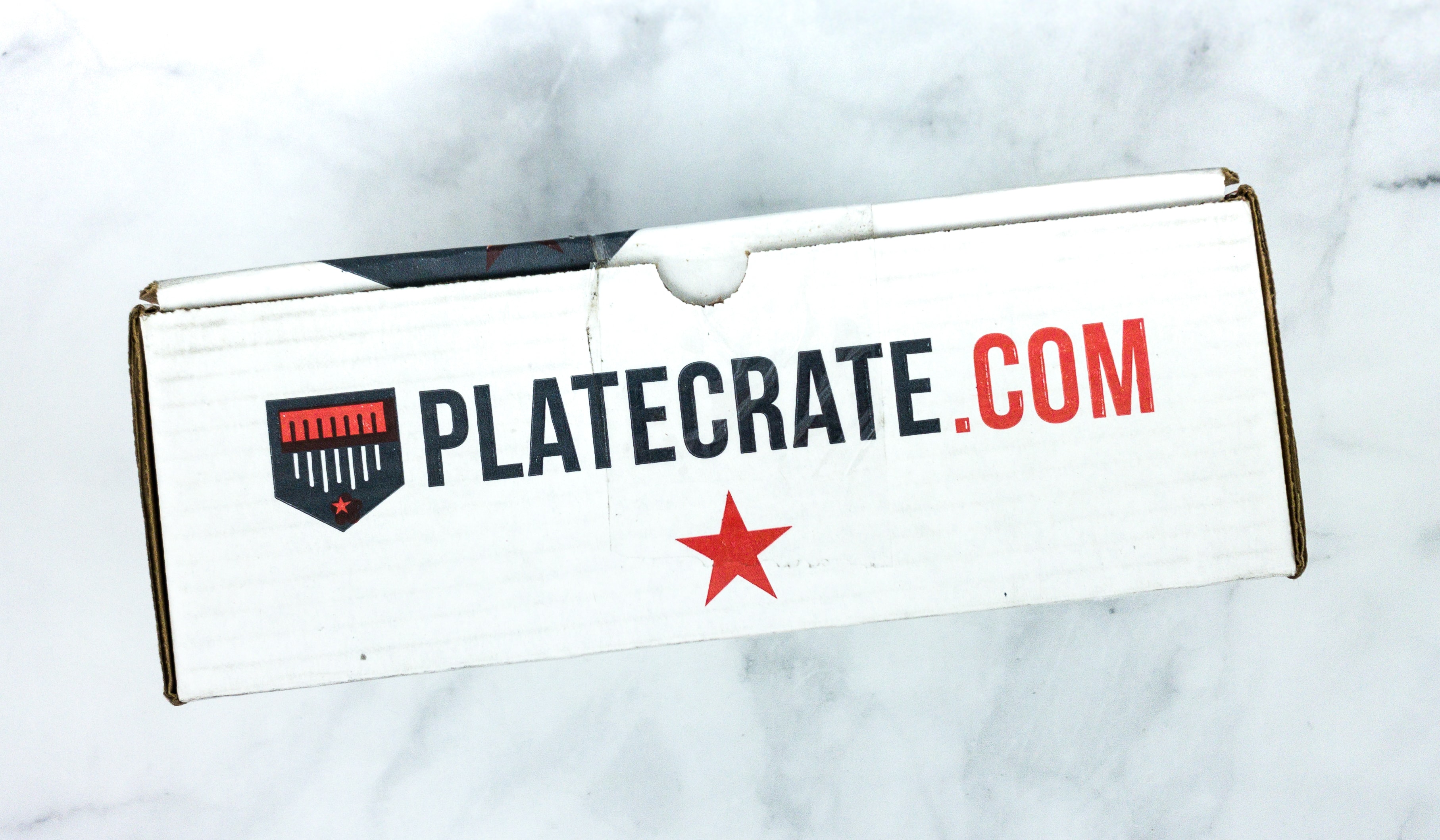 The box offers four subscription lengths:
Monthly: $49 per box – your subscription renews every month
Quarterly: $45 per box – save 10% for all 3 crates
Pay Twice A Year: $43 per box – get 15% discount for all 6 boxes
Annual Payment: $40 per box – a 20% discount for a whole year subscription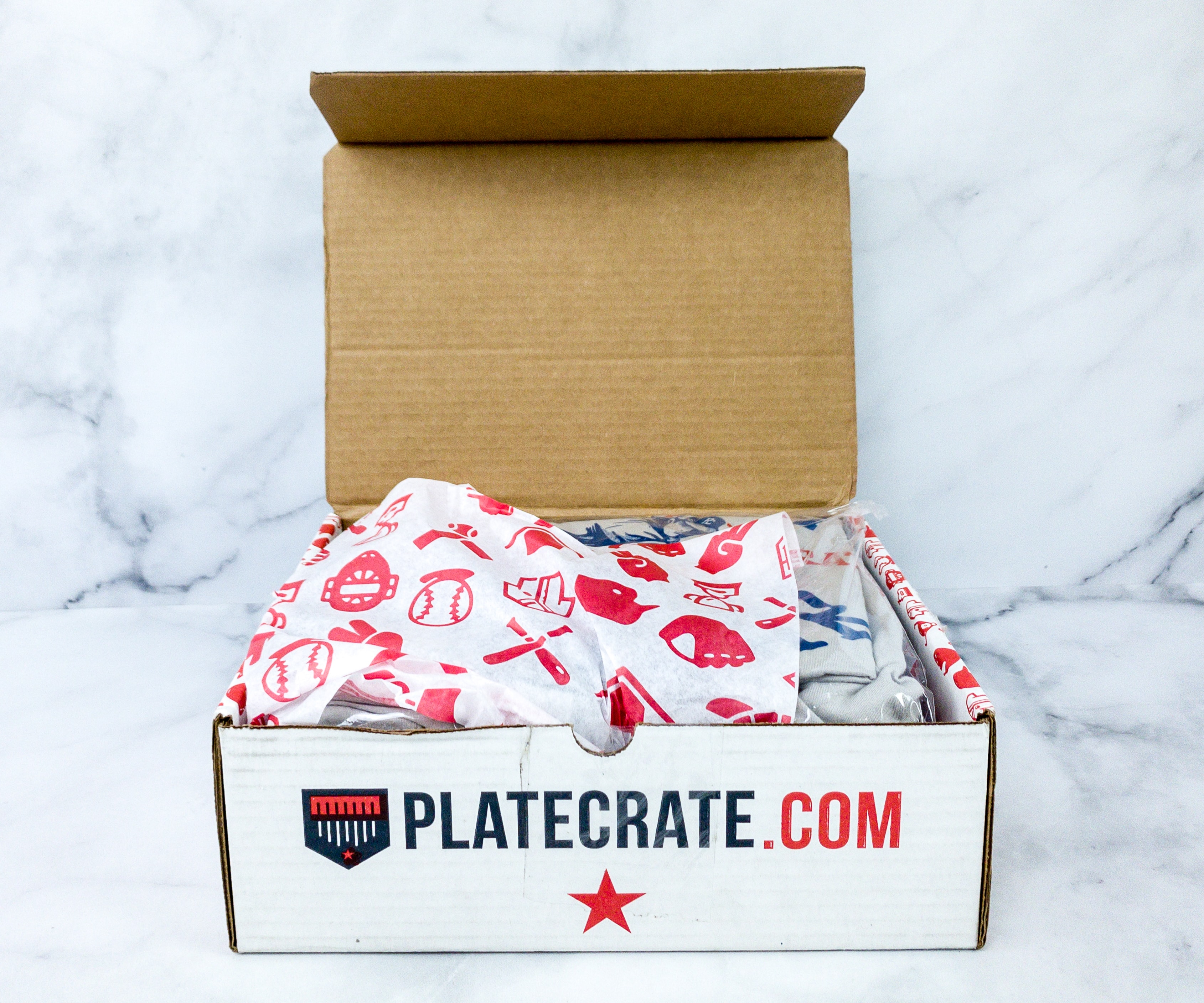 The items arrived in a white box with Plate Crate branding.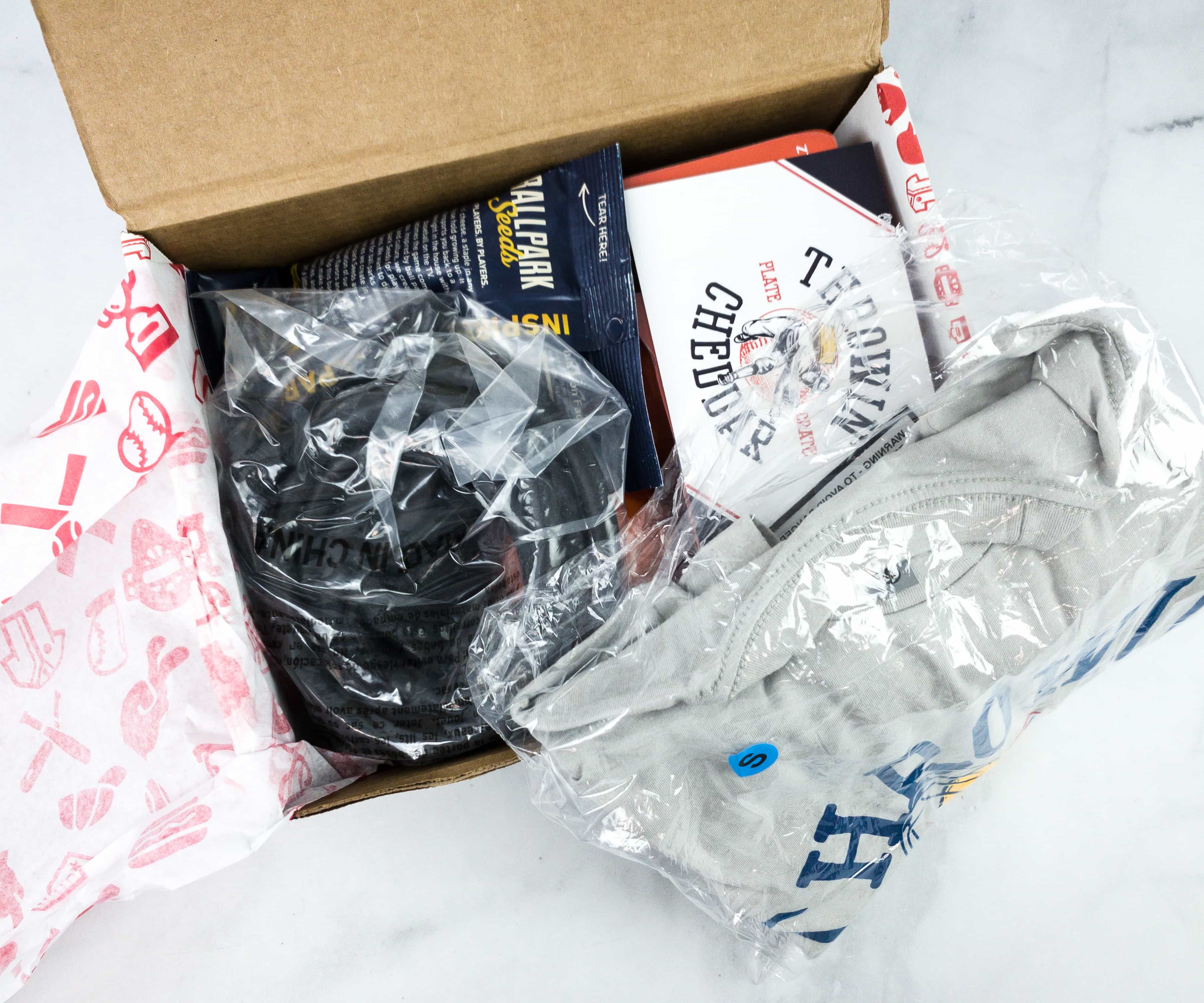 All the products arrived in great condition, and most of them came with individual plastic packaging.
Each box also contains a card from Plate Crate. The theme is Throwin' Cheddar!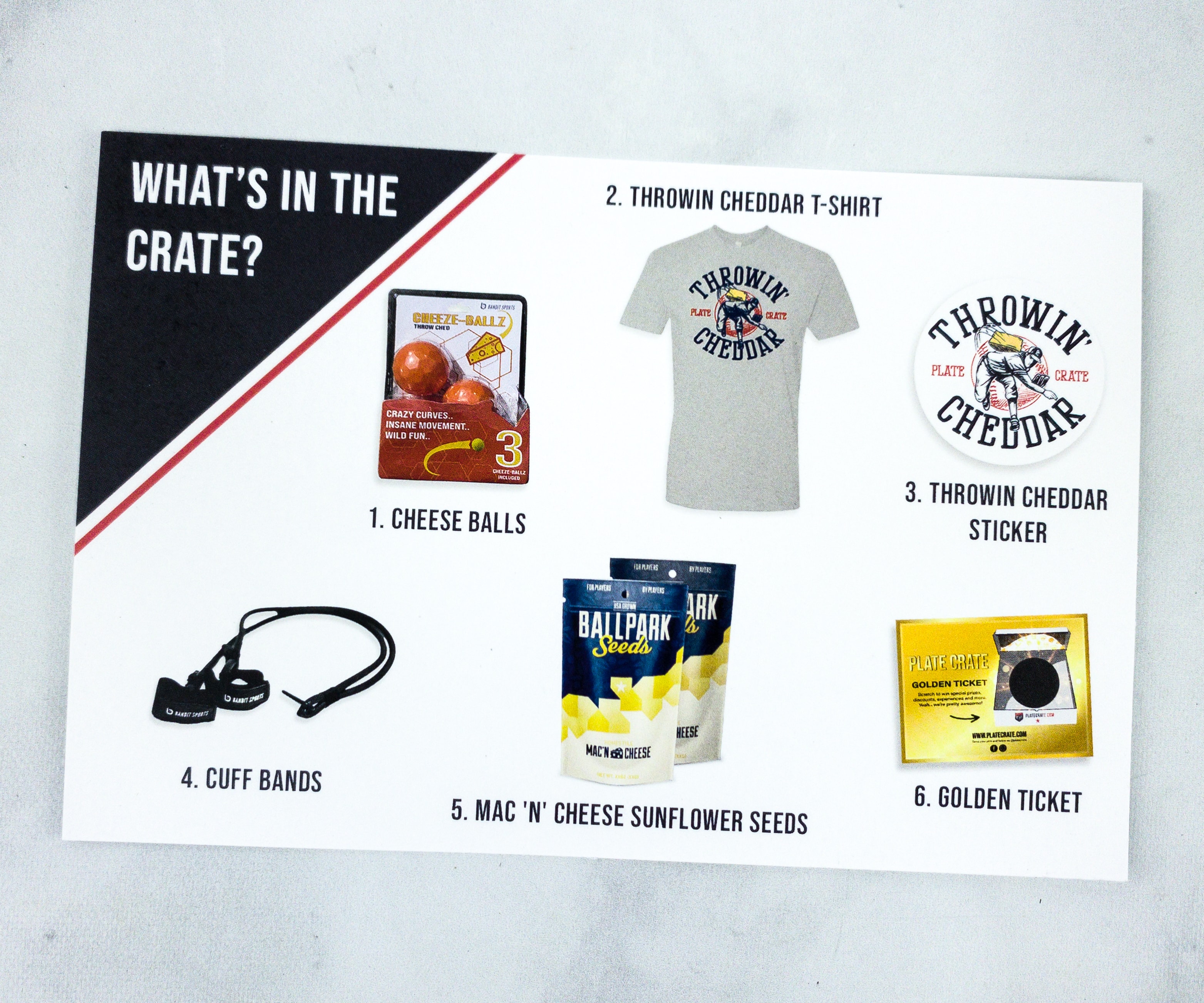 The back of the card features all the items included in this month's box!
This month's box also included a Plate Crate Golden Ticket, a scratch card where you can win special prizes, discounts, and more.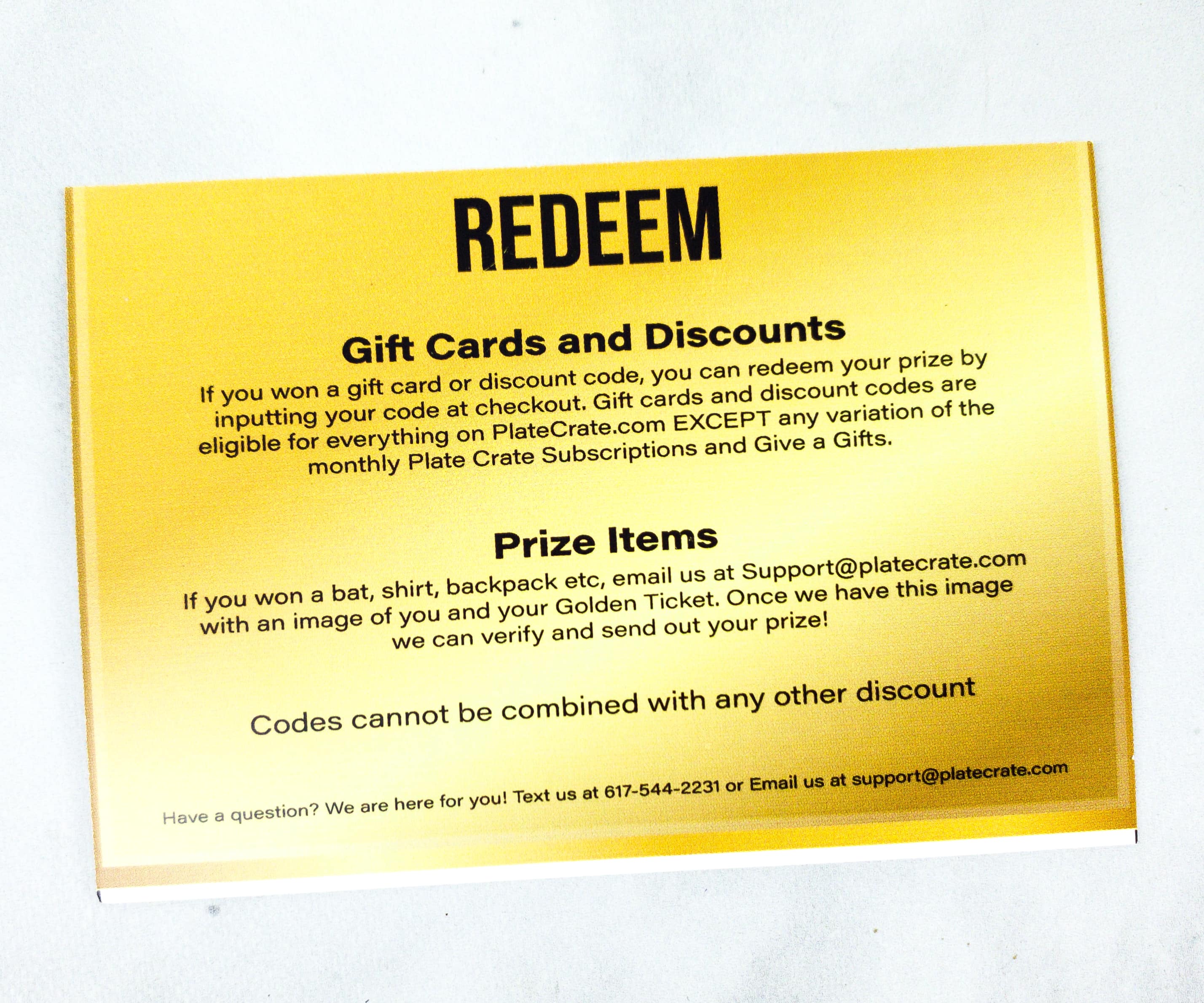 The back of the card provides information on how to redeem the rewards and discounts.
We scratched the front of the card and we got a $15 gift card!
Everything in my box!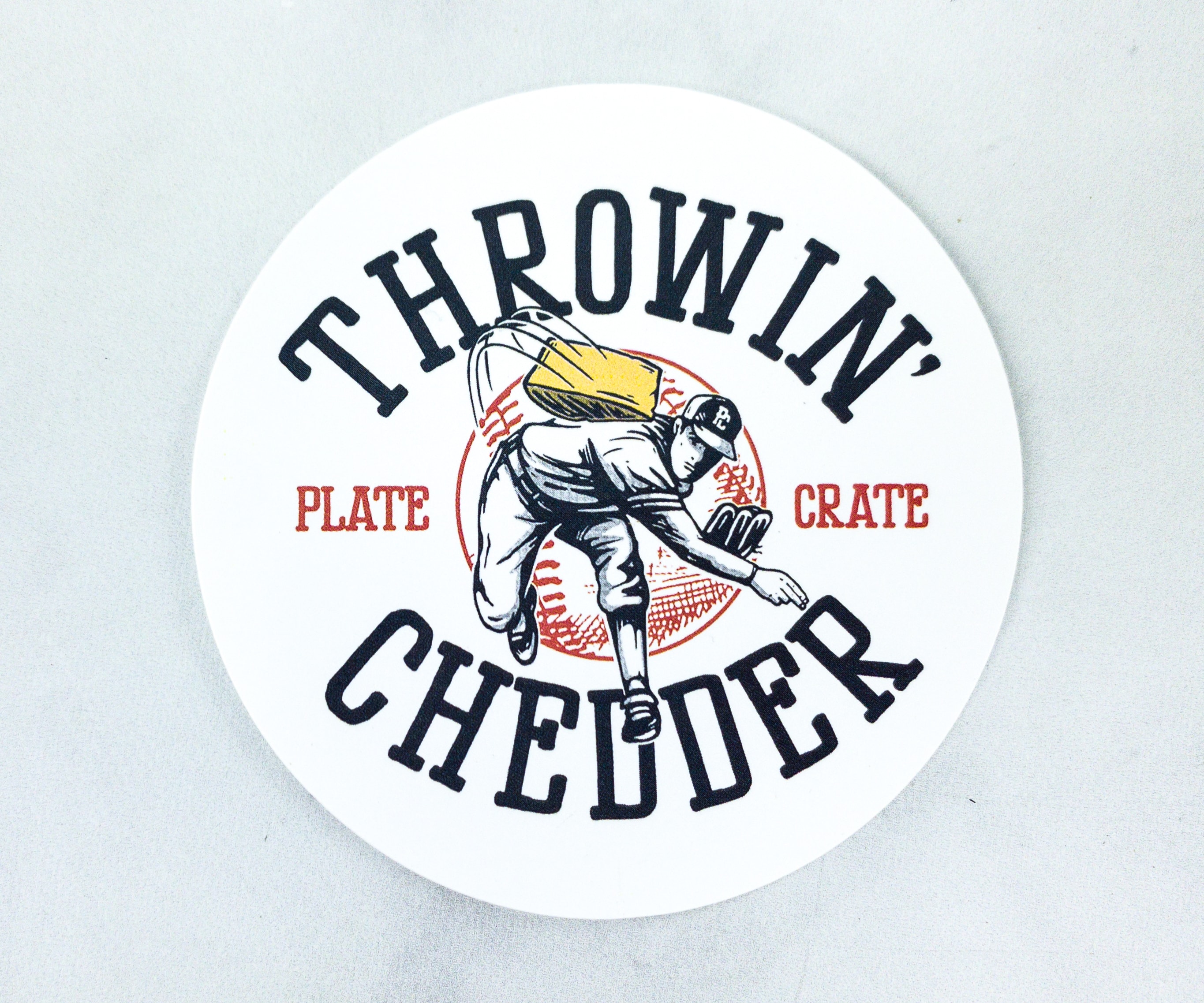 Throwin' Cheddar Sticker. The first item we got is an exclusive sticker that features this month's Plate Crate theme, Throwin' Cheddar!
Mac N' Cheese Sunflower Seeds. These are non-GMO treats made in the USA using sunflower seeds, cheddar cheese, cream, and butter. It's a truly delectable snack made by players for players!
Cheeze Ballz. These are called cheeze ballz but they're definitely like blitzballs, only that they come in orange color!
According to the back of the container, the ideal way to handle these balls are by placing your fingers on the different areas of the ball and by putting pressure onto it while being thrown. The kit even provided a detailed illustration of the proper way of handling.
Inside the kit are 3 balls. They make crazy movements when you throw them and they are definitely a great help when practicing your swings and improving your eye contact!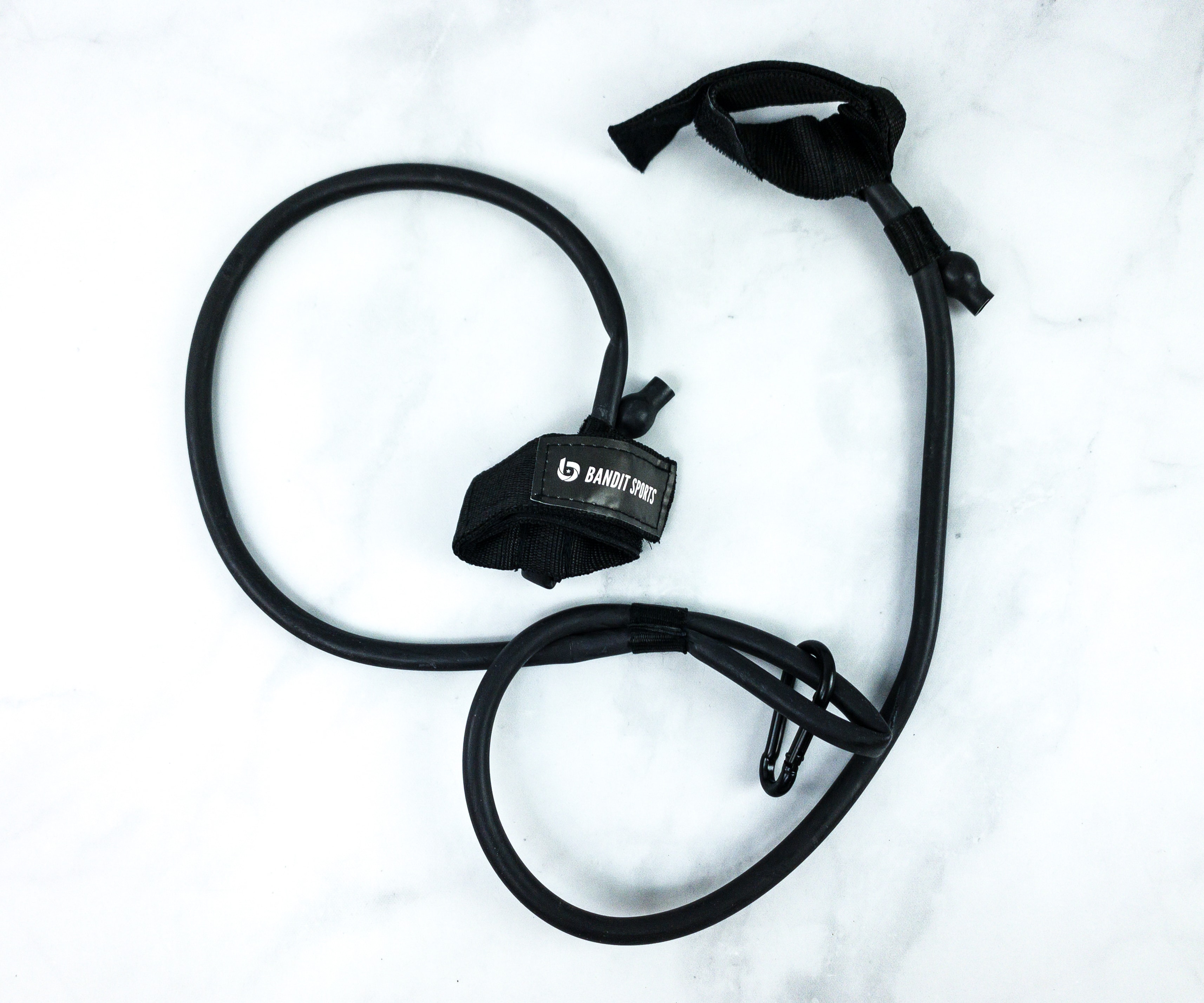 Cuff Bands.  This band is a special type of tool designed to strengthen the arm's core for faster, stronger, and controlled throw.
This device is made using premium-quality materials that include durable elastic rubber with velcro straps handle on both ends.
It also comes with its own metal carabiner lock, making it easier to carry and attach on your backpack and be used for pre-game warm-ups and other baseball arm care-related activities!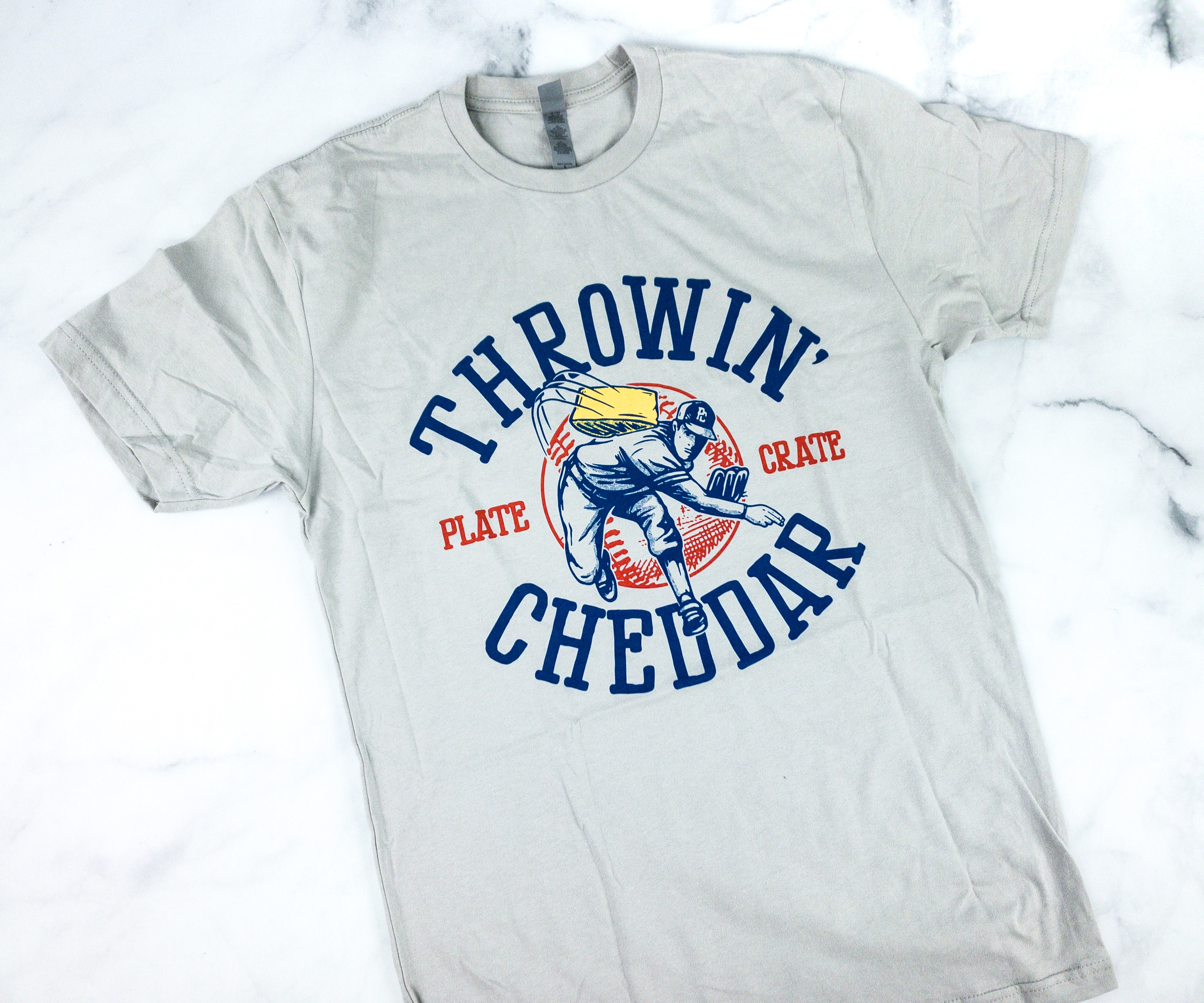 Throwin' Cheddar T-Shirt. This month's box would never be complete without the exclusive Plate Crate tee! This month, it's a light gray round neck shirt made from premium-quality and soft cotton fabric.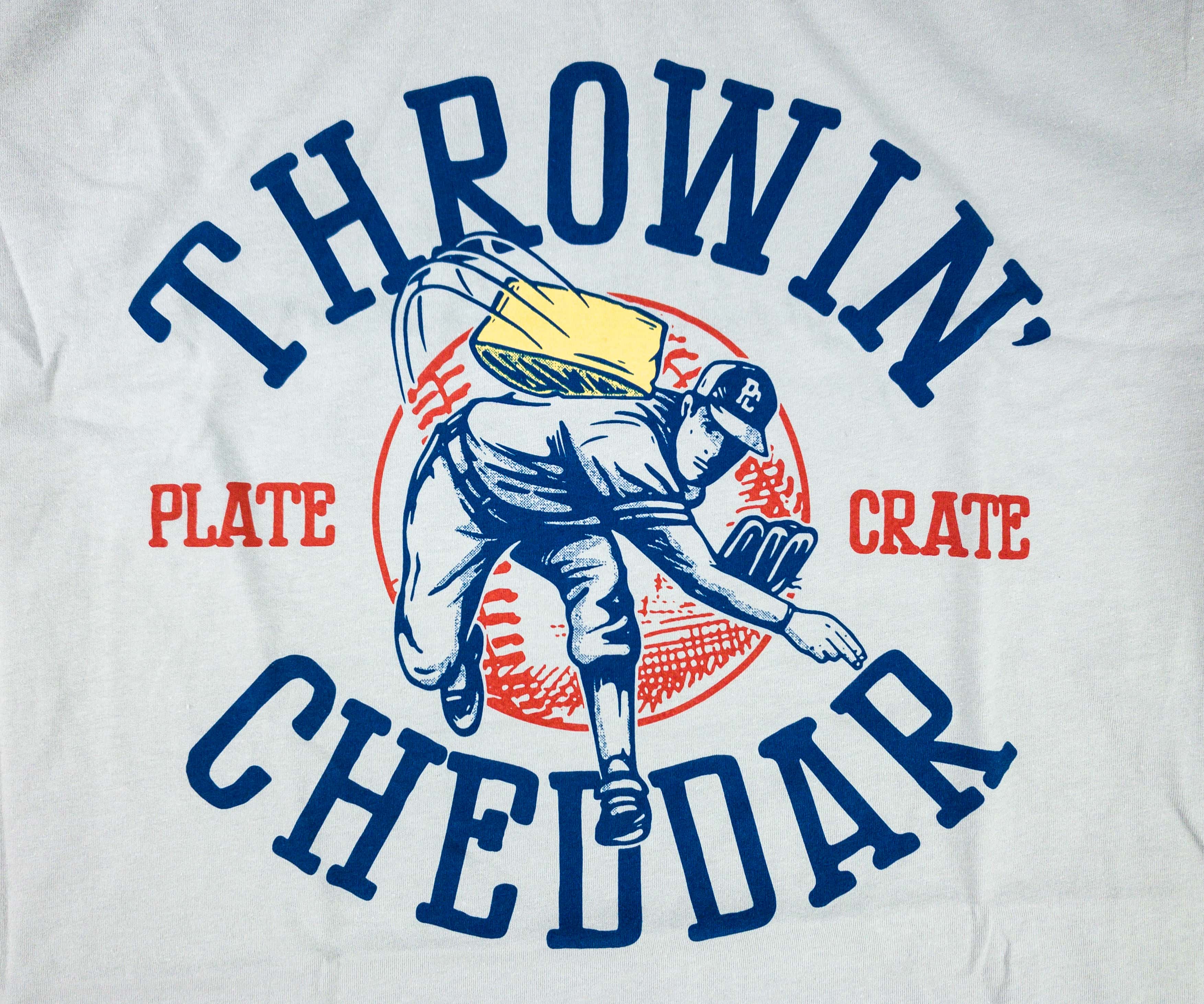 It features the same design as the sticker, with a huge red-colored baseball and a pitcher throwing a chunk of cheddar cheese. There's also the word Throwin' Cheddar on the print.
This month, we got another superb curation of high-quality baseball goodies from Plate Crate. I loved all the items we got this month, especially the balls for practice pitching. I also like the design of my new shirt and training equipment, they're both very usable. They even included snacks that we can munch on after practice! It's really a fun subscription for baseball players and also for avid baseball fans!
What do you think of this month's box?