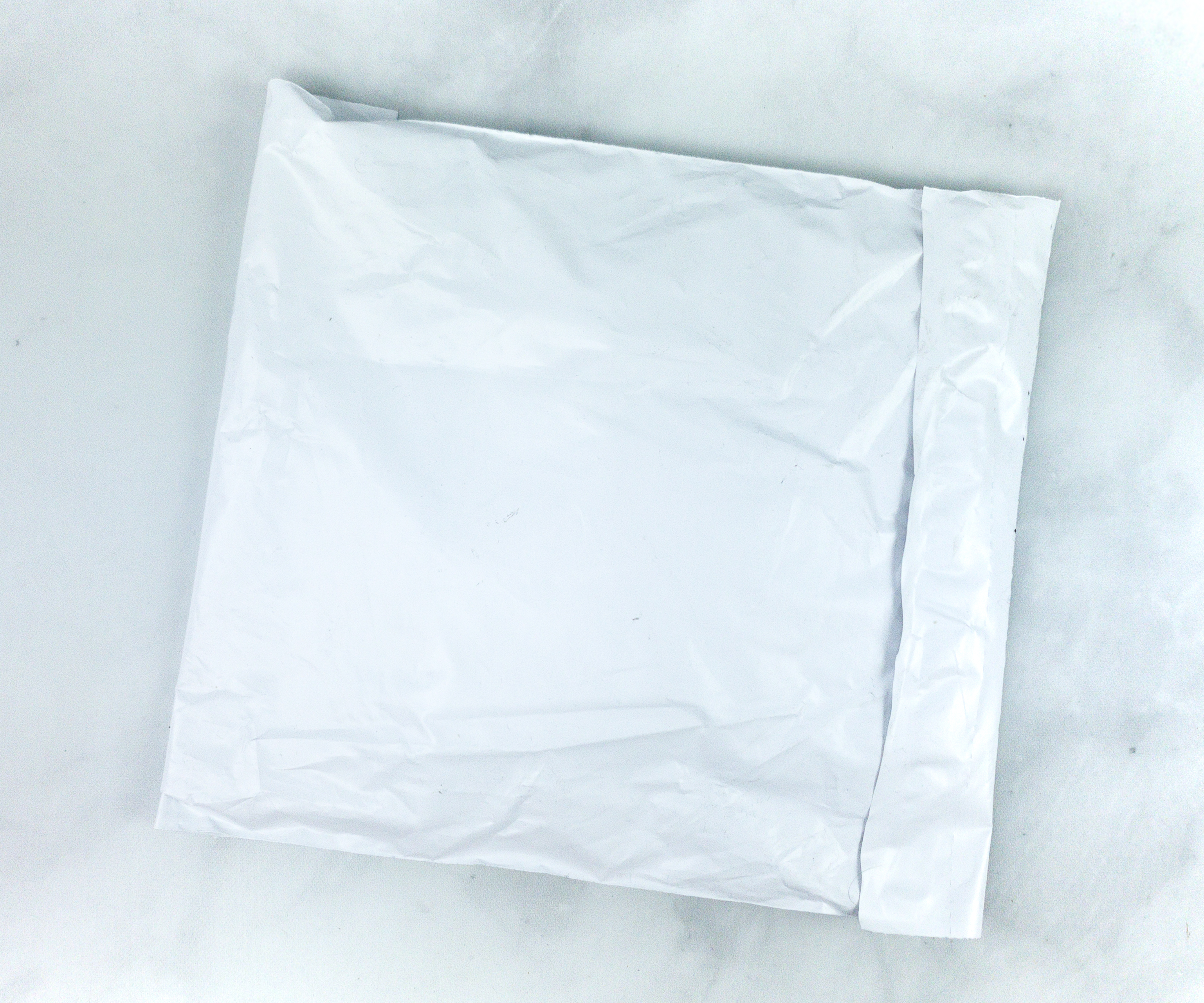 Minecraft T-shirt Club, which is used to be called Mine Chest, is the one and only official subscription for Minecraft fans! For $20 a month plus shipping and taxes, they send a new Minecraft shirt and a bonus mystery item to your door.
​Extra t-shirts available for only $8 each. Subscribers can also purchase extra pins for $5 each.
DEAL: Save $2 on your first month! No coupon needed, just use this link to subscribe.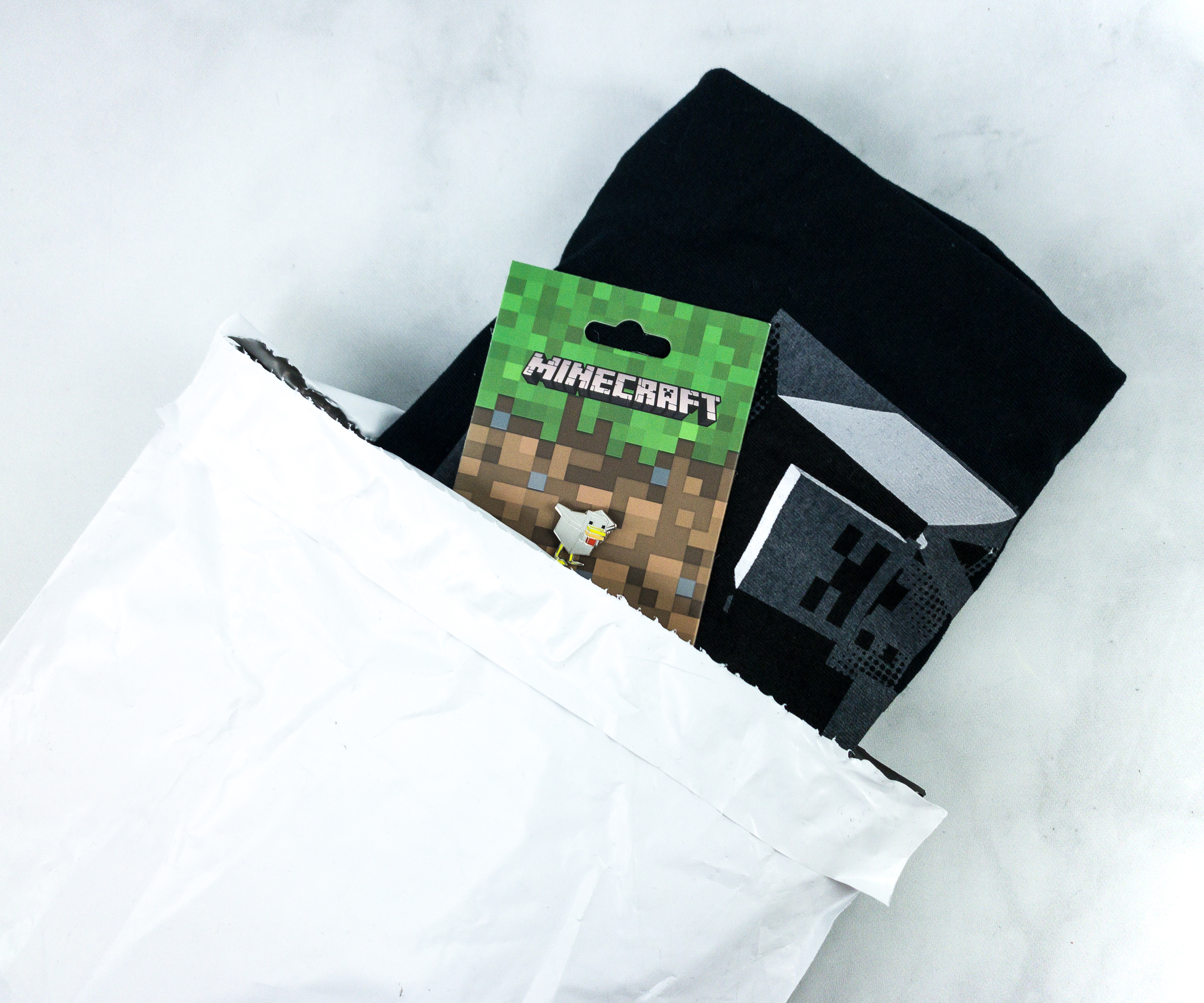 All the items are packed in a white polybag with the shirt neatly folded inside!
Everything in my May 2020 pack!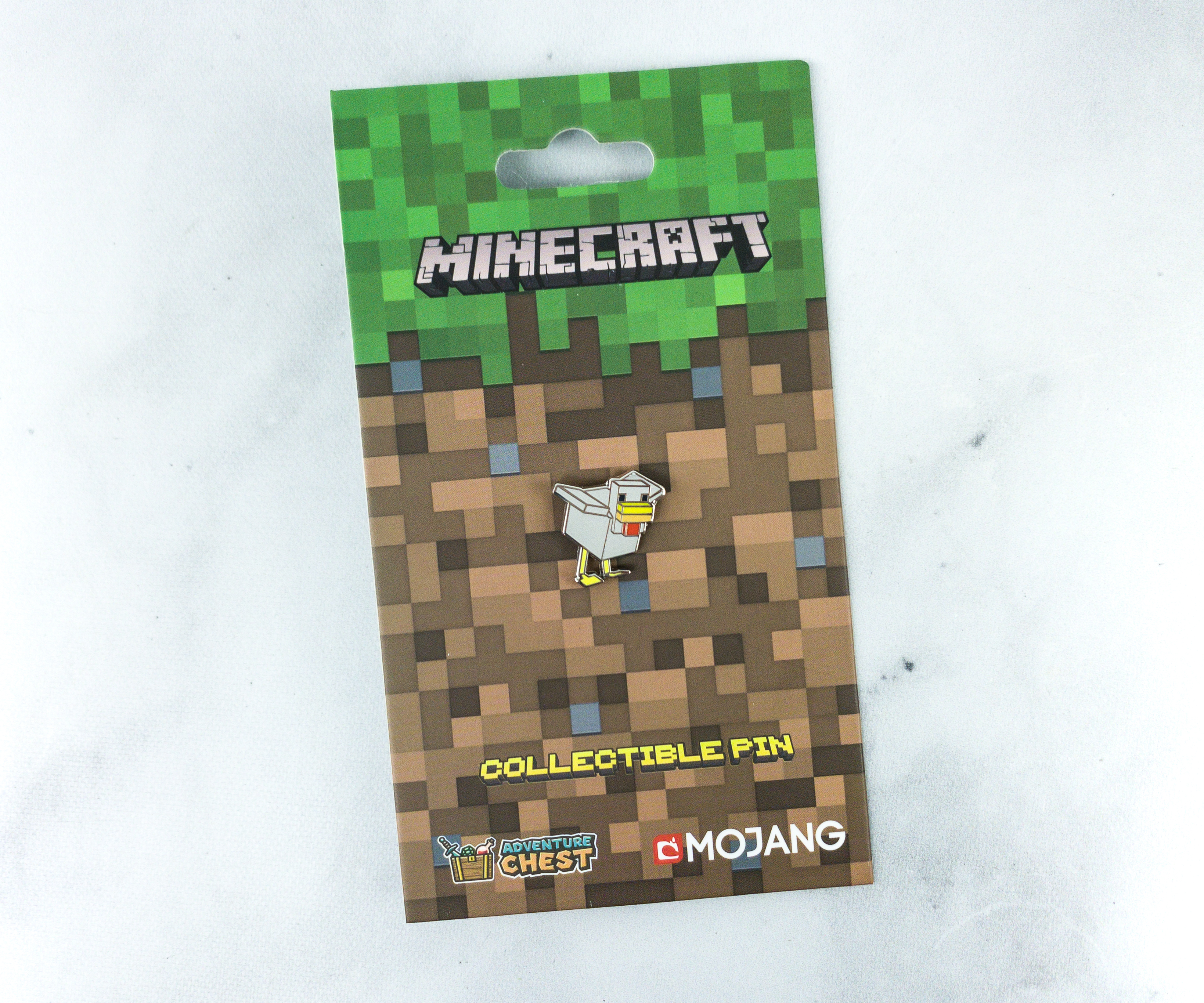 Minecraft Collectible Pin. This month's exclusive collectible pin features Minecraft chicken. In the game, the chicken is a passive animal mob that has existed in the game from the very beginning. My kids find it really cute!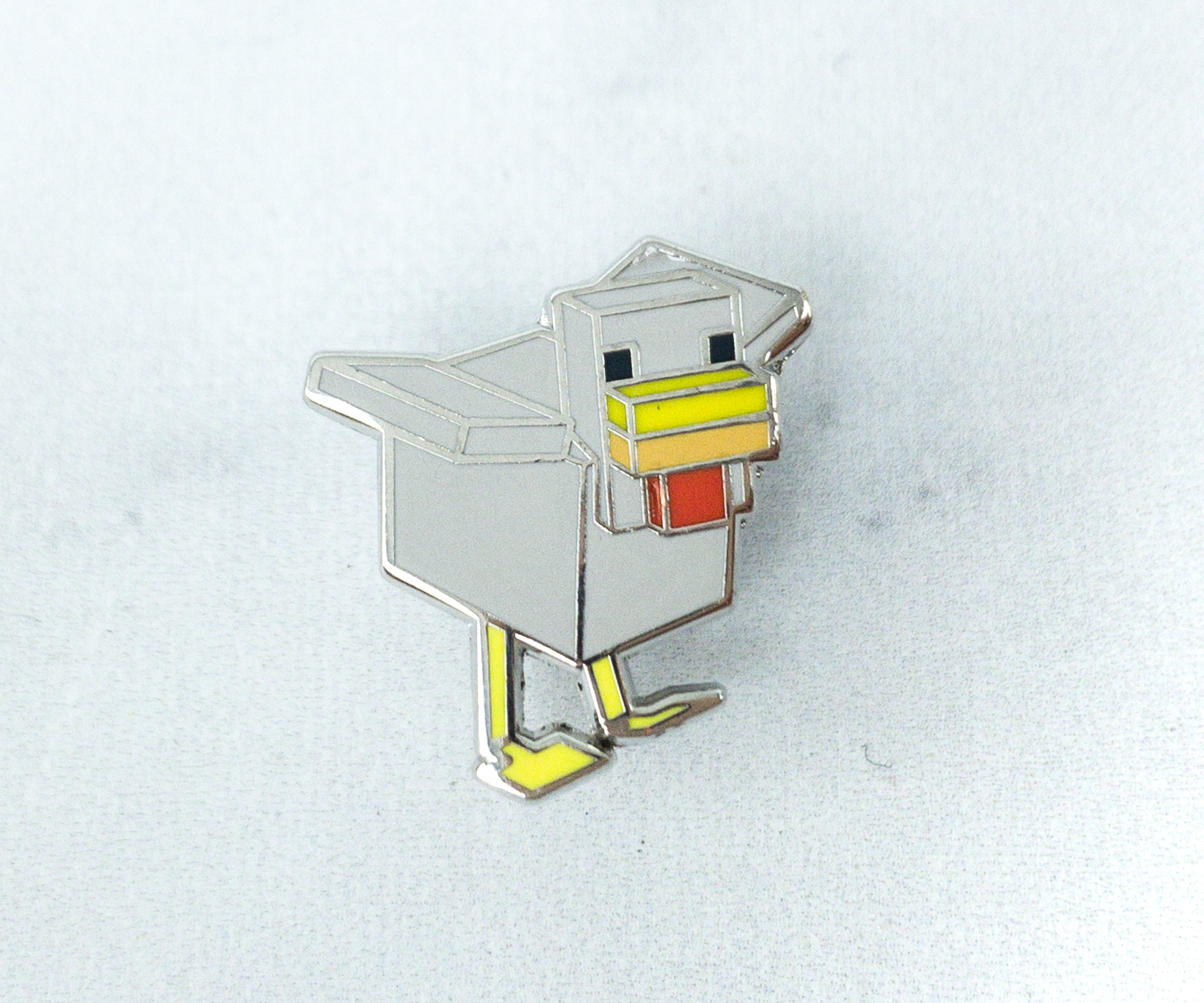 Chickens are slower than most mobs in the game, but they can flap their wings when falling to prevent themselves from taking fall damage. They can also flap their wings and prevent death in the water. When 2 chickens enter the "Love Mode" stage, they produce eggs, where chicks spawn from!
Minecraft T-Shirt. This month's featured Minecraft wearable is a black shirt made from 100% premium quality cotton.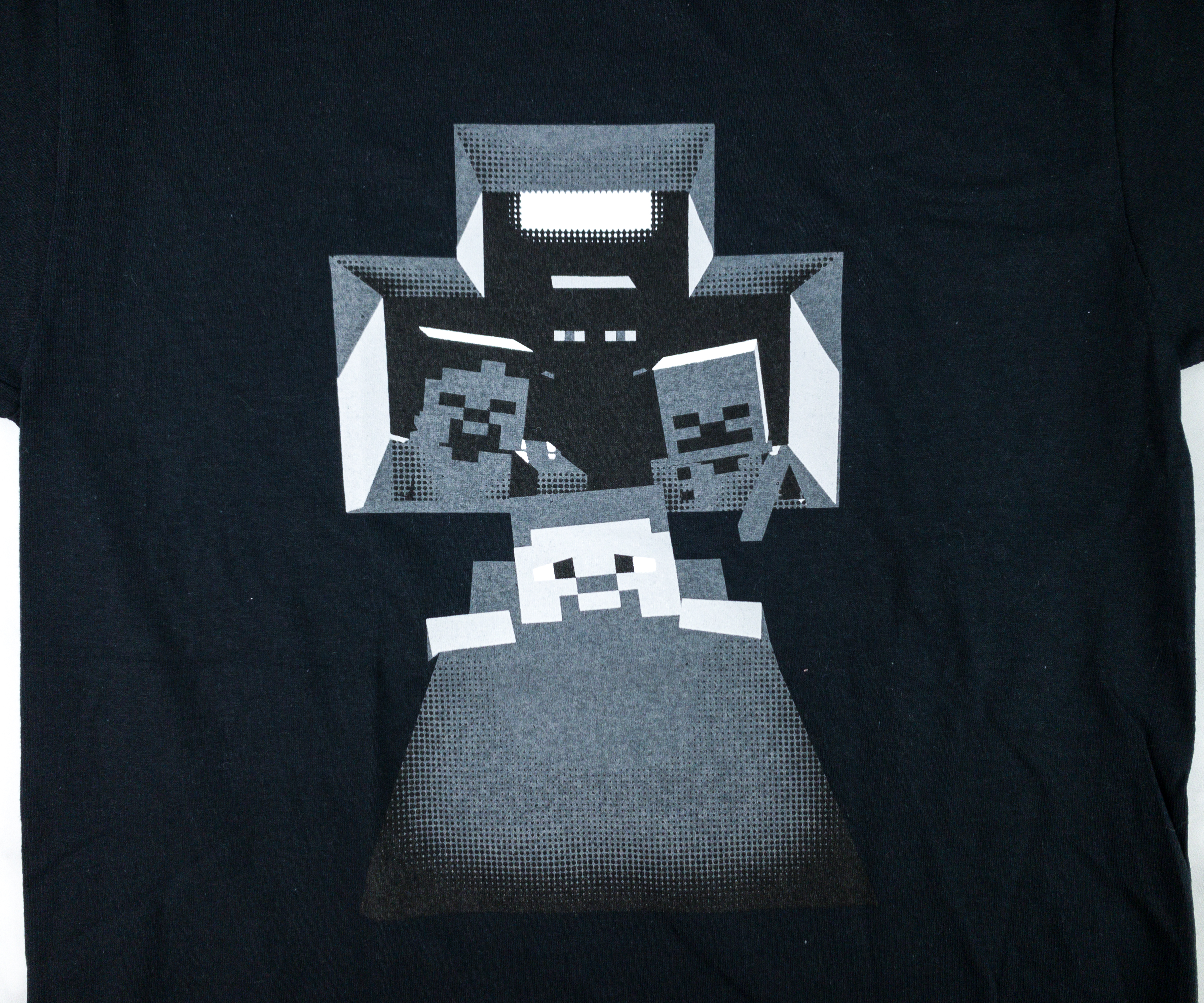 The shirt's design looks a bit creepy. It features Steve with teary eyes, experiencing a nightmare. There are also three different Minecraft images peeking on his window above him!
My kids love getting Minecraft merchandise, and that's why they're always excited whenever they see a Minecraft package that arrives! The shirt is as fantastic as always. It fits my son perfectly and it feels so cool and comfortable according to him. He also liked the licensed pin, it makes a really nice collectible. All in all, this box is a sure hit for Minecraft fans!