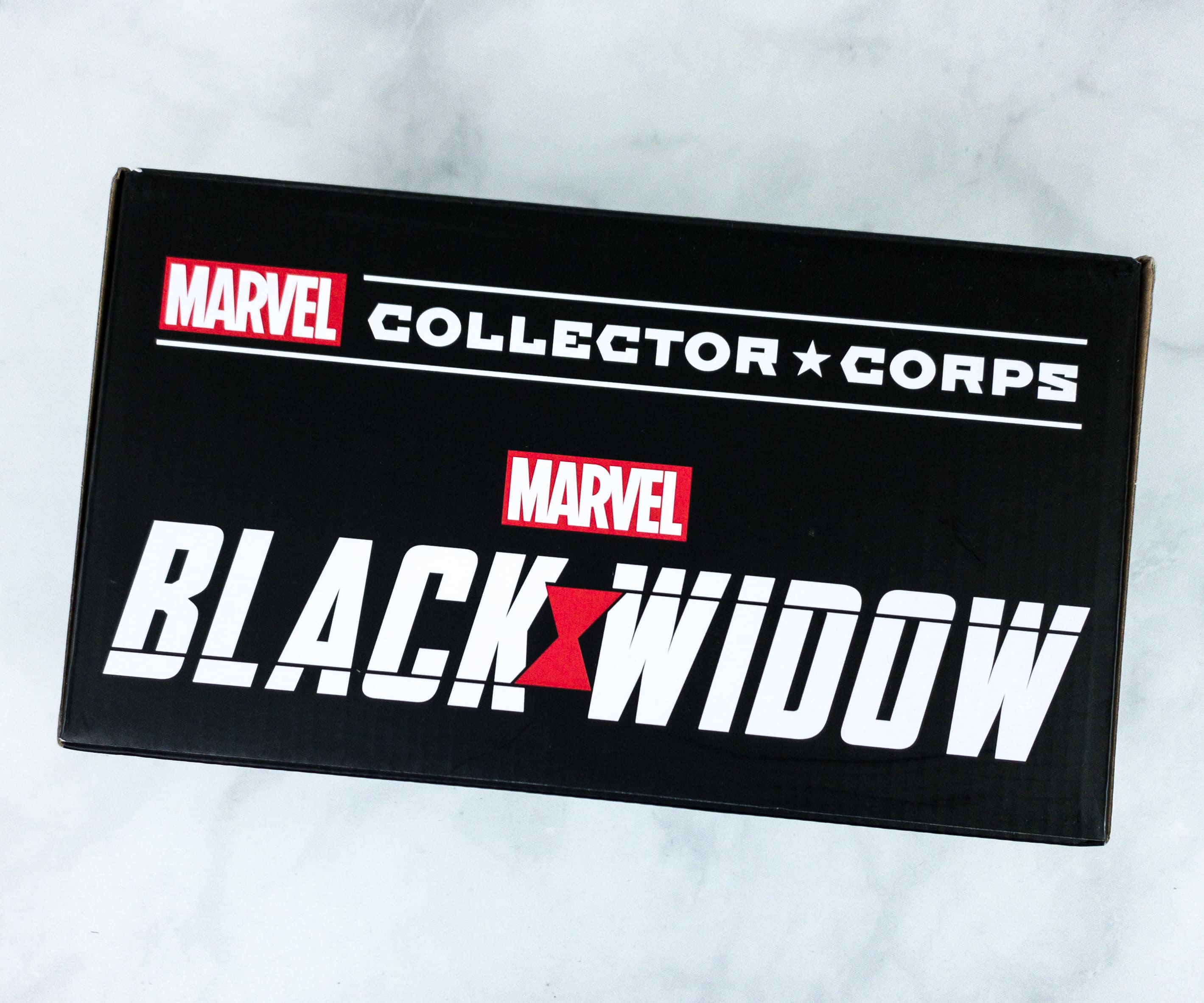 Marvel Collector Corps is a bi-monthly subscription from Marvel Comics and Funko, now available through Amazon! The box promises 4 to 7 collectibles in every box, including an exclusive vinyl Funko Pop! for $29.99.
The box is all about the Black Widow!
Even the side of the box is filled with symbols for the Black Widow!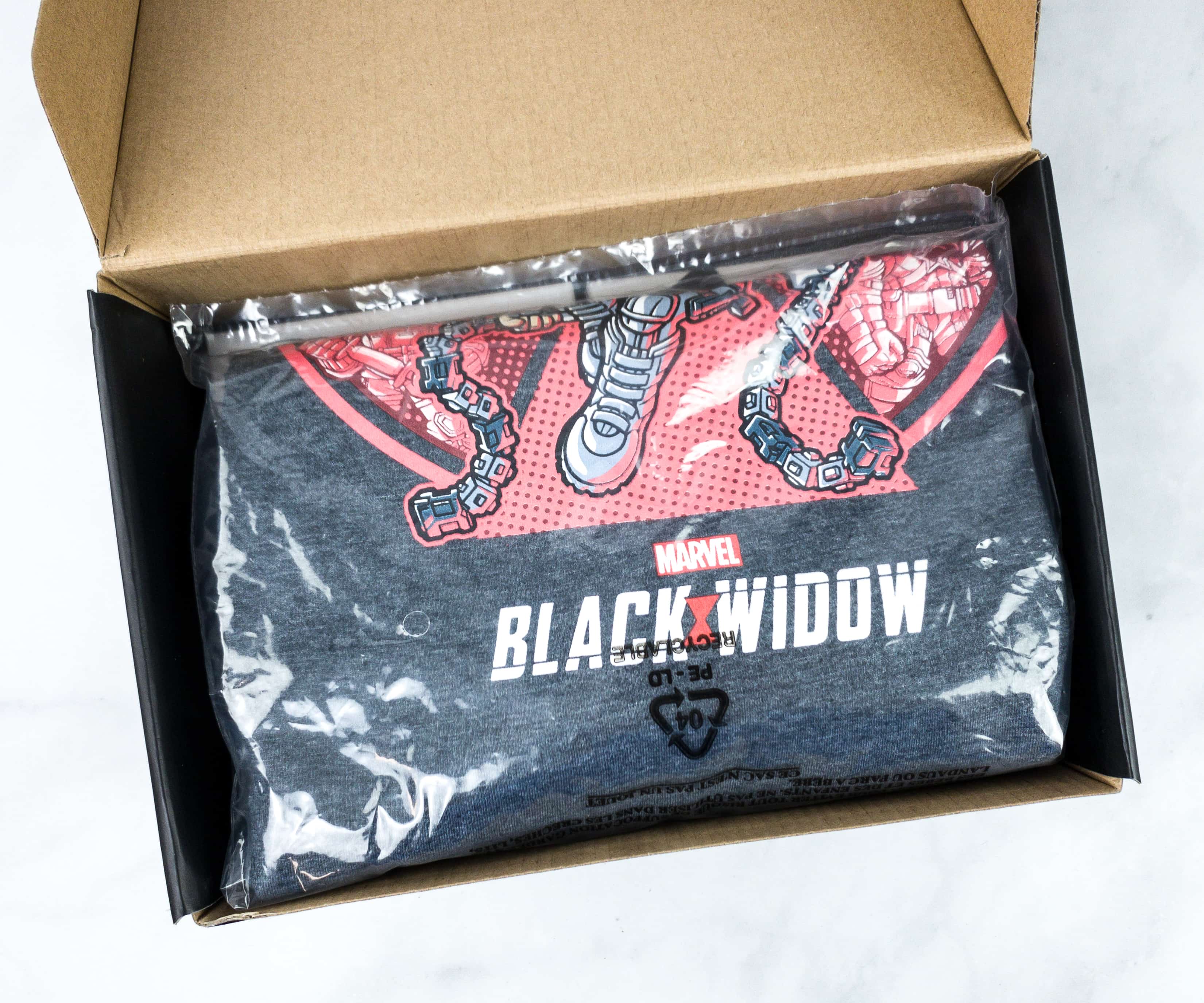 Some of the contents were wrapped in plastic.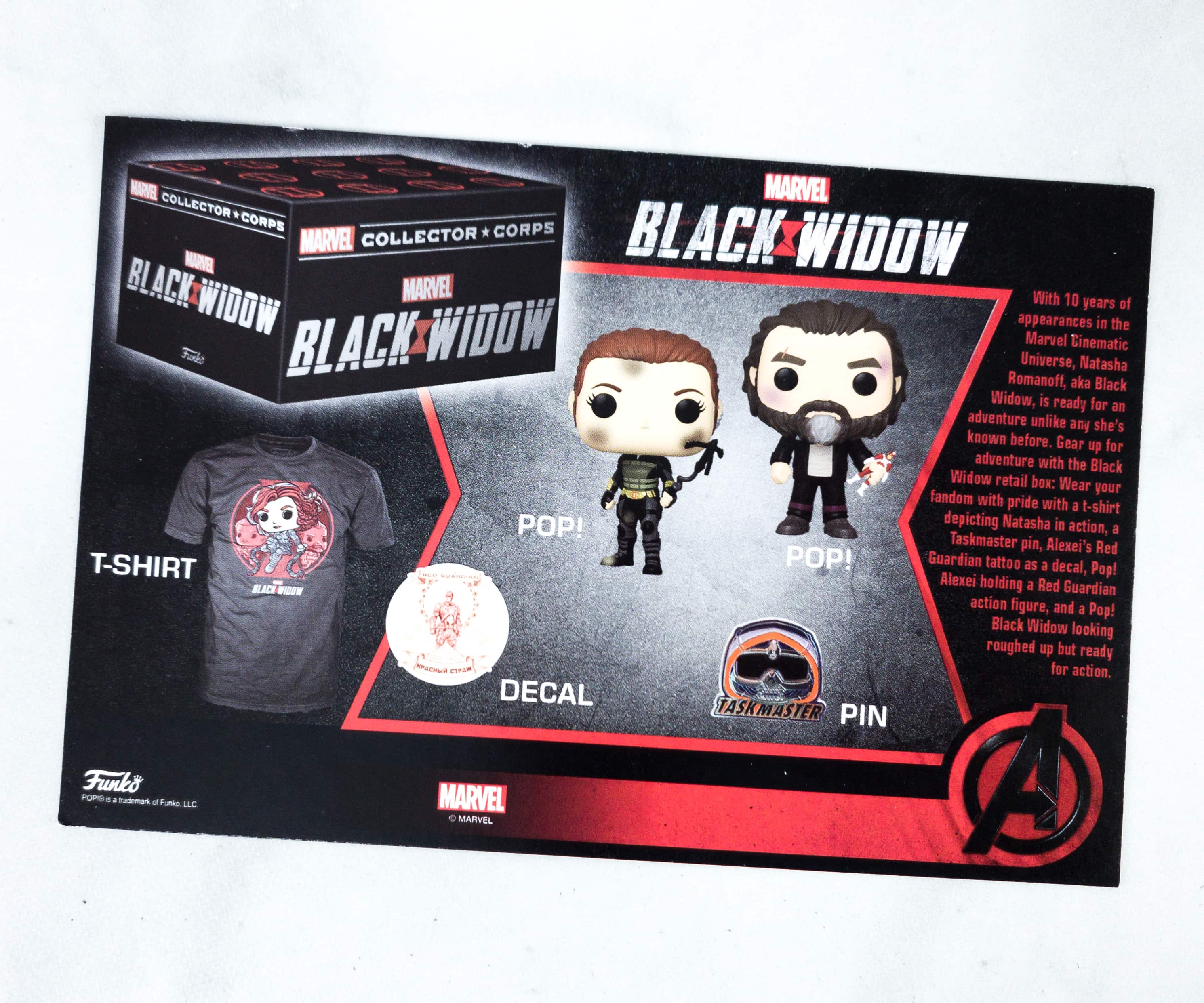 The theme for May 2020 is BLACK WIDOW! The info card lists all the items inside the box. Although this card is smaller, it's nice to see it return.
Warning: If you haven't seen the last few MCU films that ends the Infinity Saga, there are some SPOILERS ahead!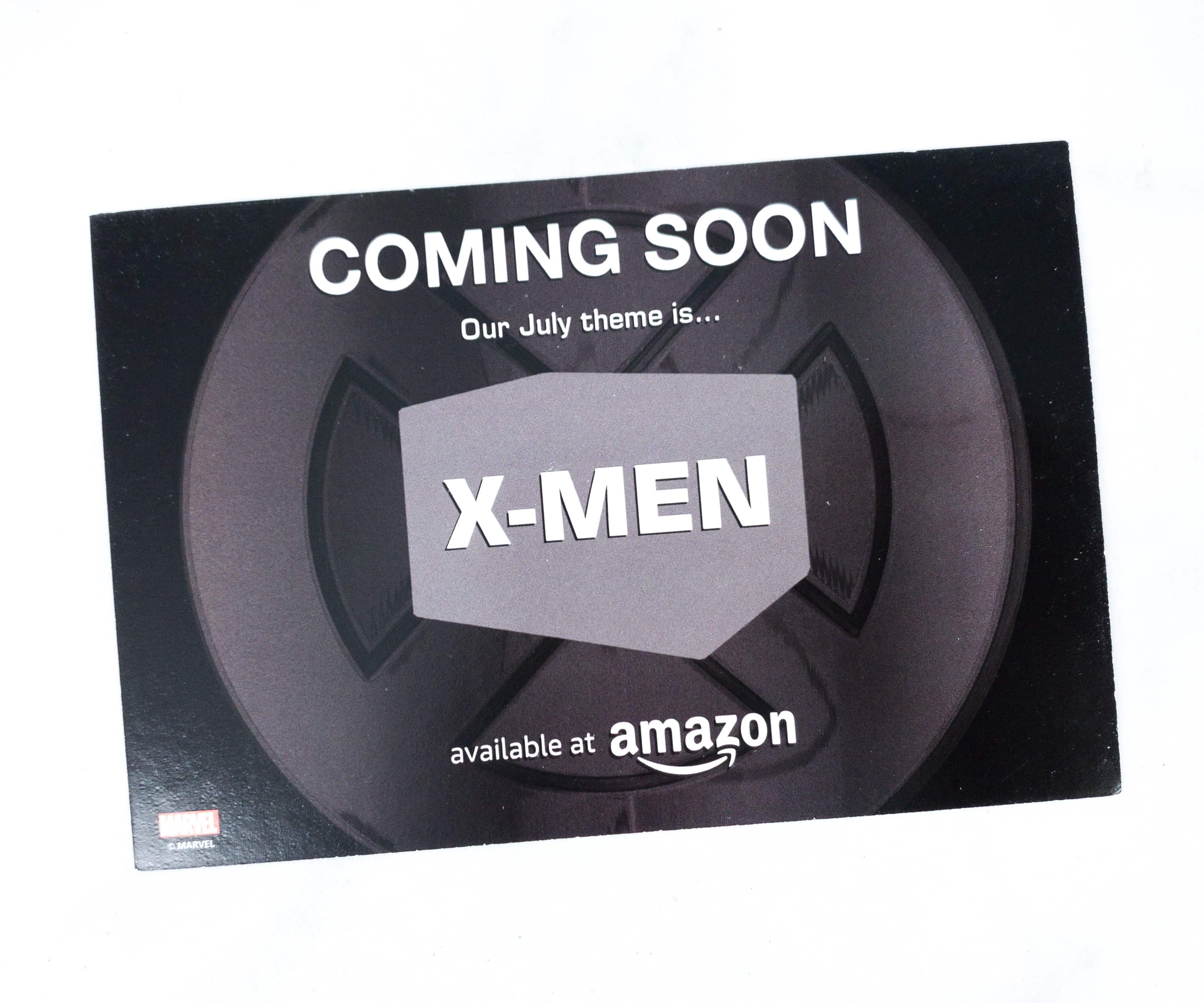 They also gave us a hint for the July 2020 box! It's X-MEN!
Everything in the May 2020 box!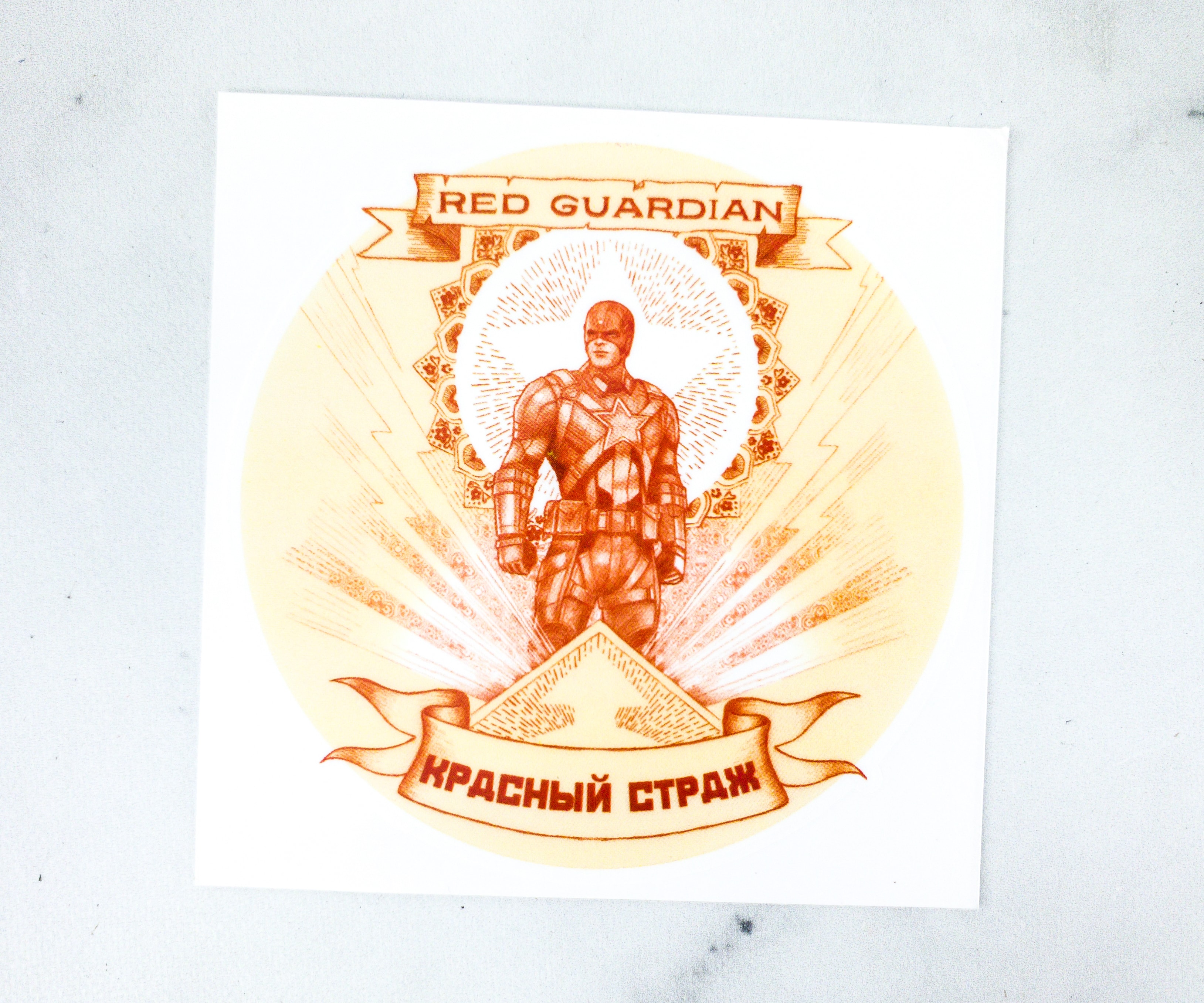 Decal. At first glance, I thought this was Captain America, but turns out it's the Red Guardian. He was closely linked to Natasha and back in the day, he is Russia's version Captain America! The decal can stick to any clean, flat surface such as laptops, notebook covers, and more!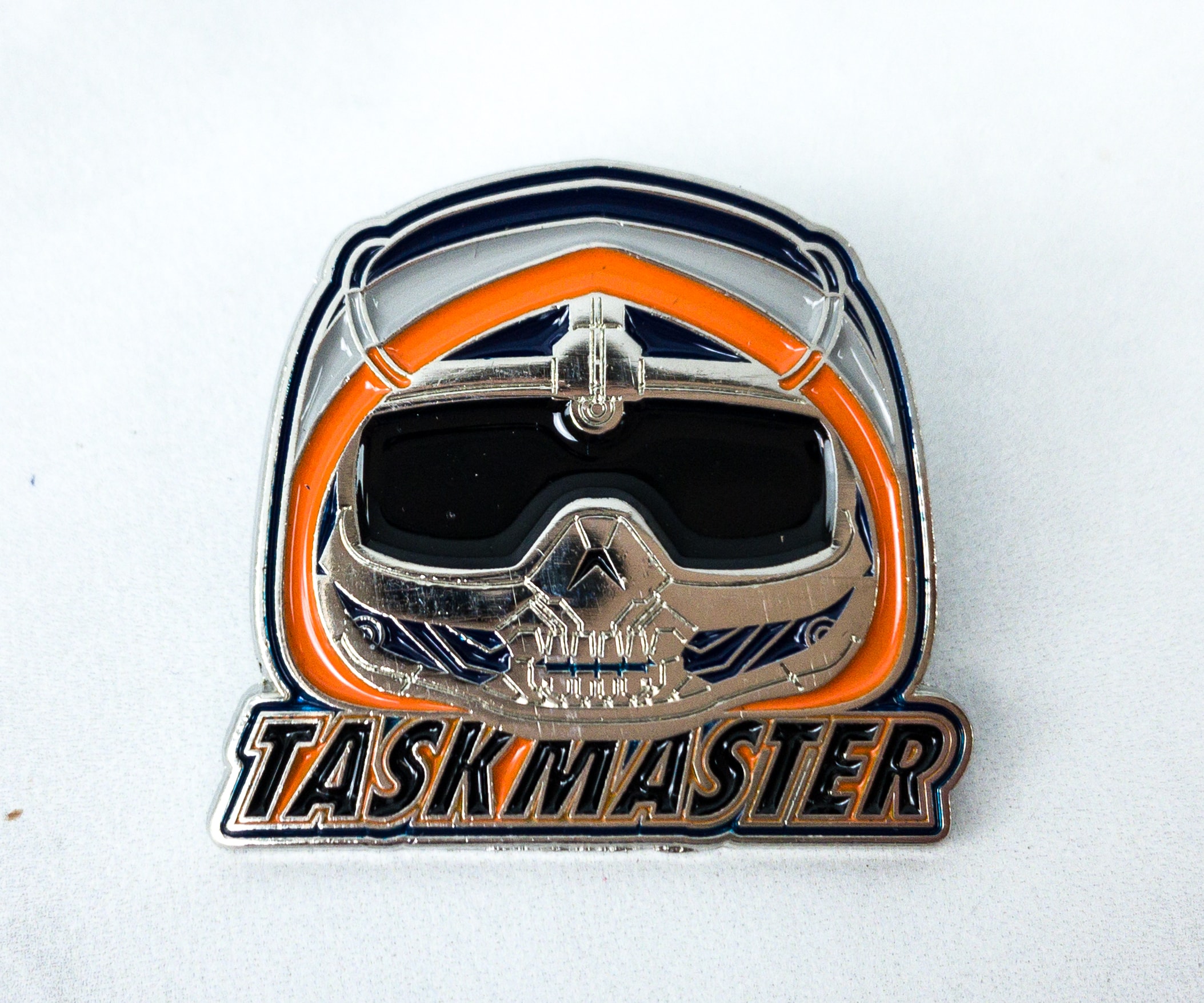 Pin. This month's pin features the super villain Anthony "Tony" Masters, popularly known as the Taskmaster! He has the ability that enables him to replicate observed action, and with this ability, he became a criminal and government-sanctioned trainer. This pin will look definitely great on a tote, a cap, or even a jacket!
Pop! Black Widow #619 Black Widow Bobble-Head. For this box, we are getting two POP! Figures and the first one is of course, the Black Widow!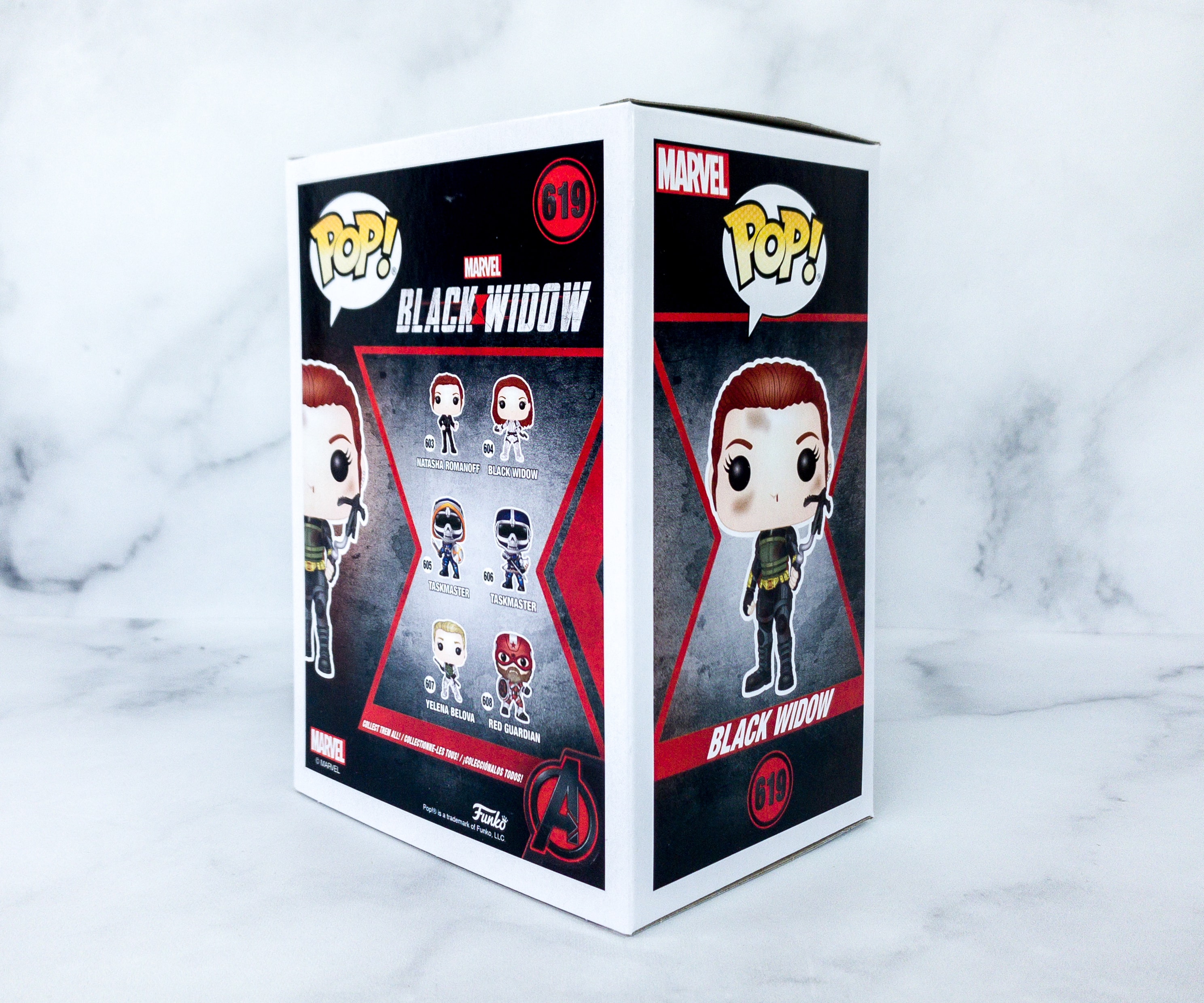 Aside from Natasha the Black Widow, you can also get Taskmaster, Yelena Belova, and the Red Guardian from this line of cool POP!s.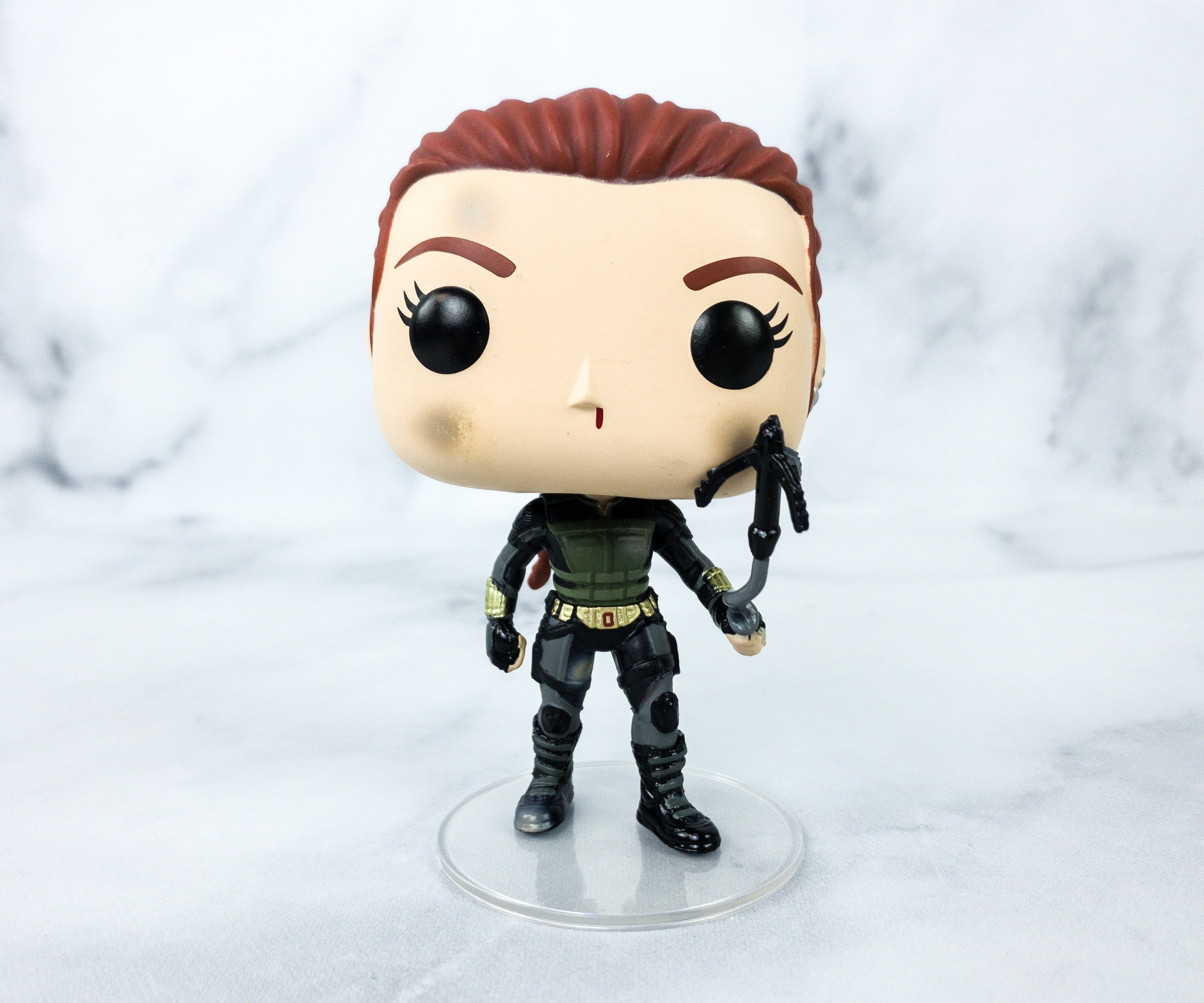 Natasha here is in her full spy gear, and it looks like she just came from action!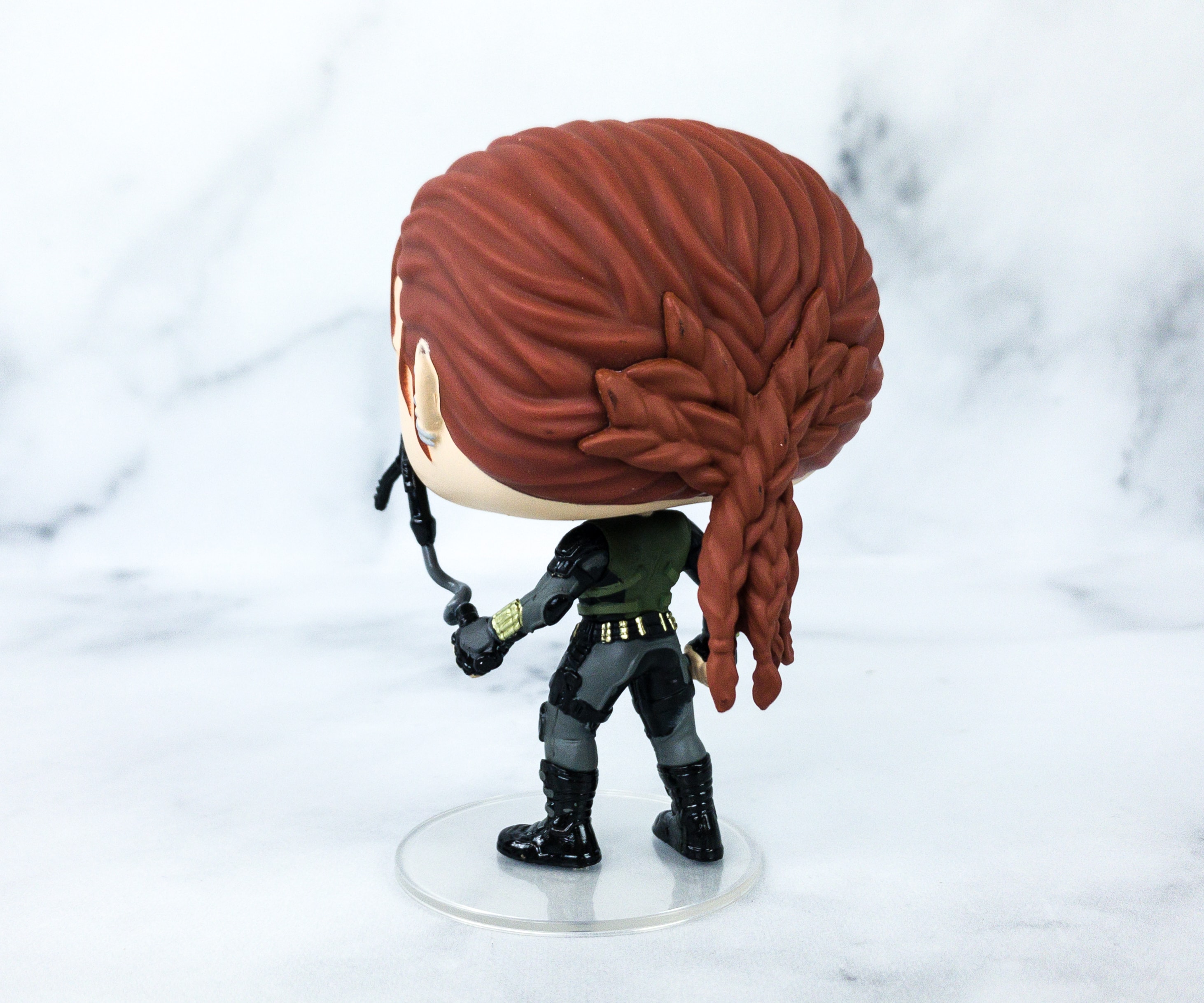 I also like how they styled her red hair by turning them into several braids collected on her back.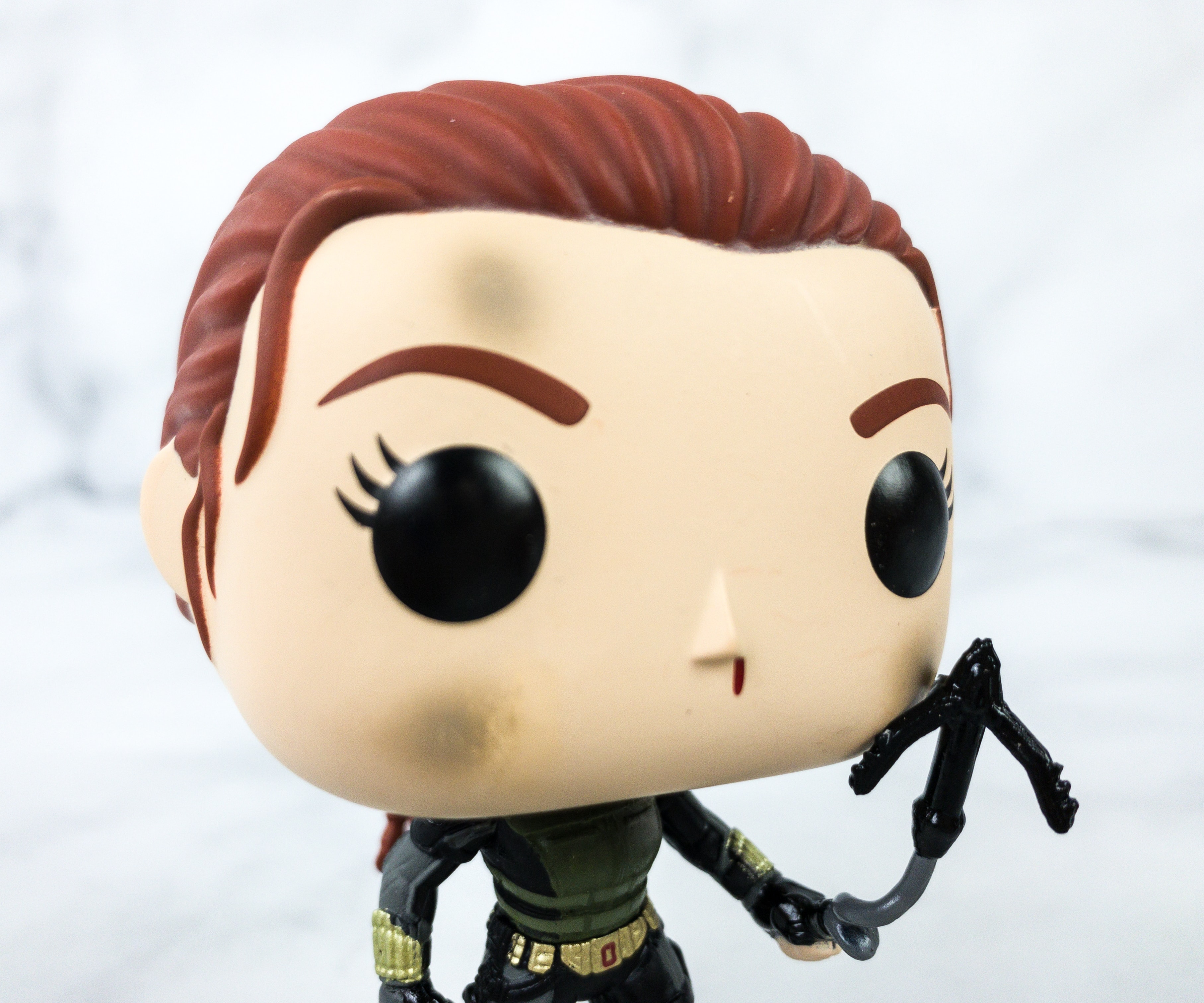 I can imagine how action-packed her scenes are with this figure. The details are amazing as well!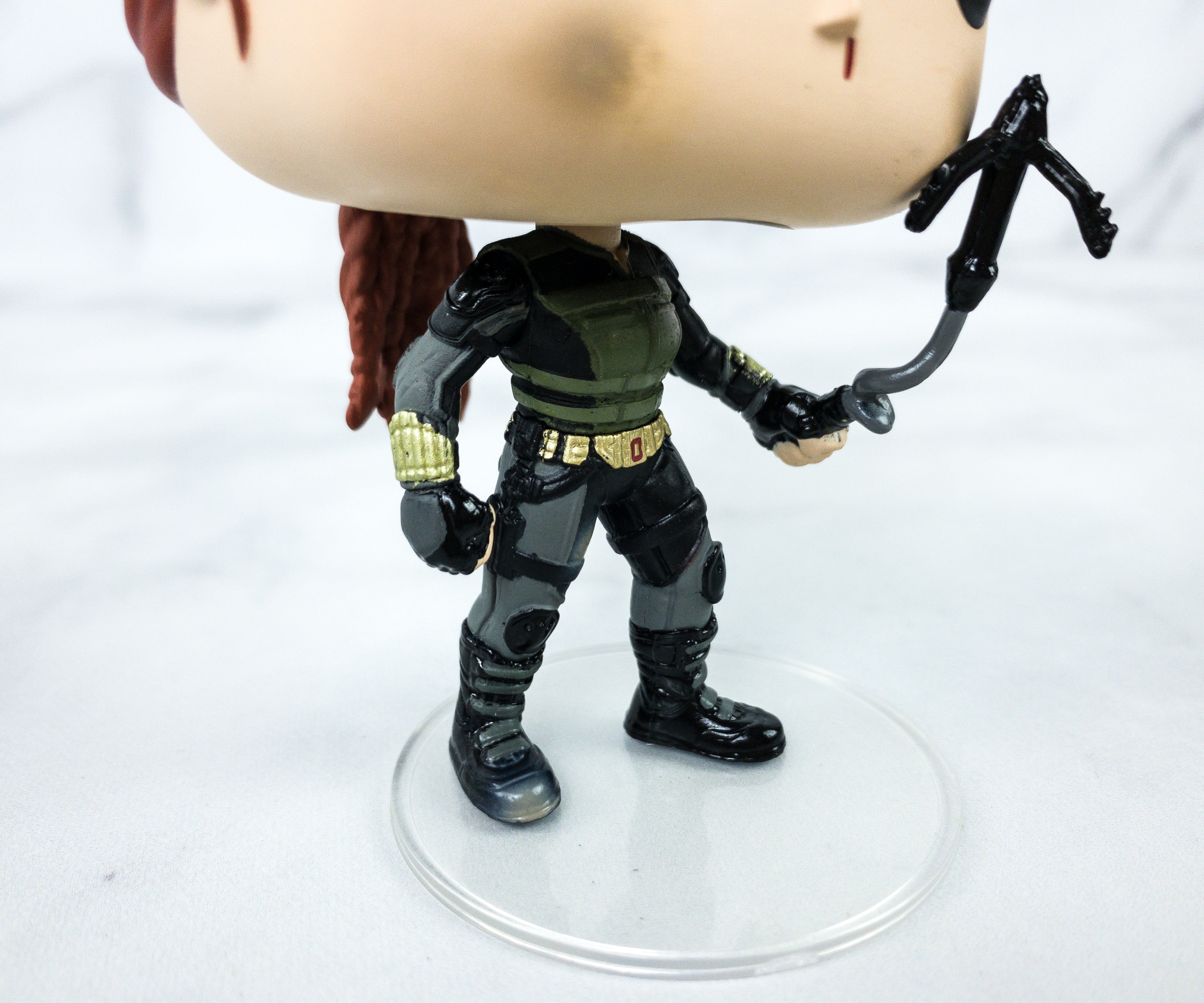 The figure even comes with a clear base.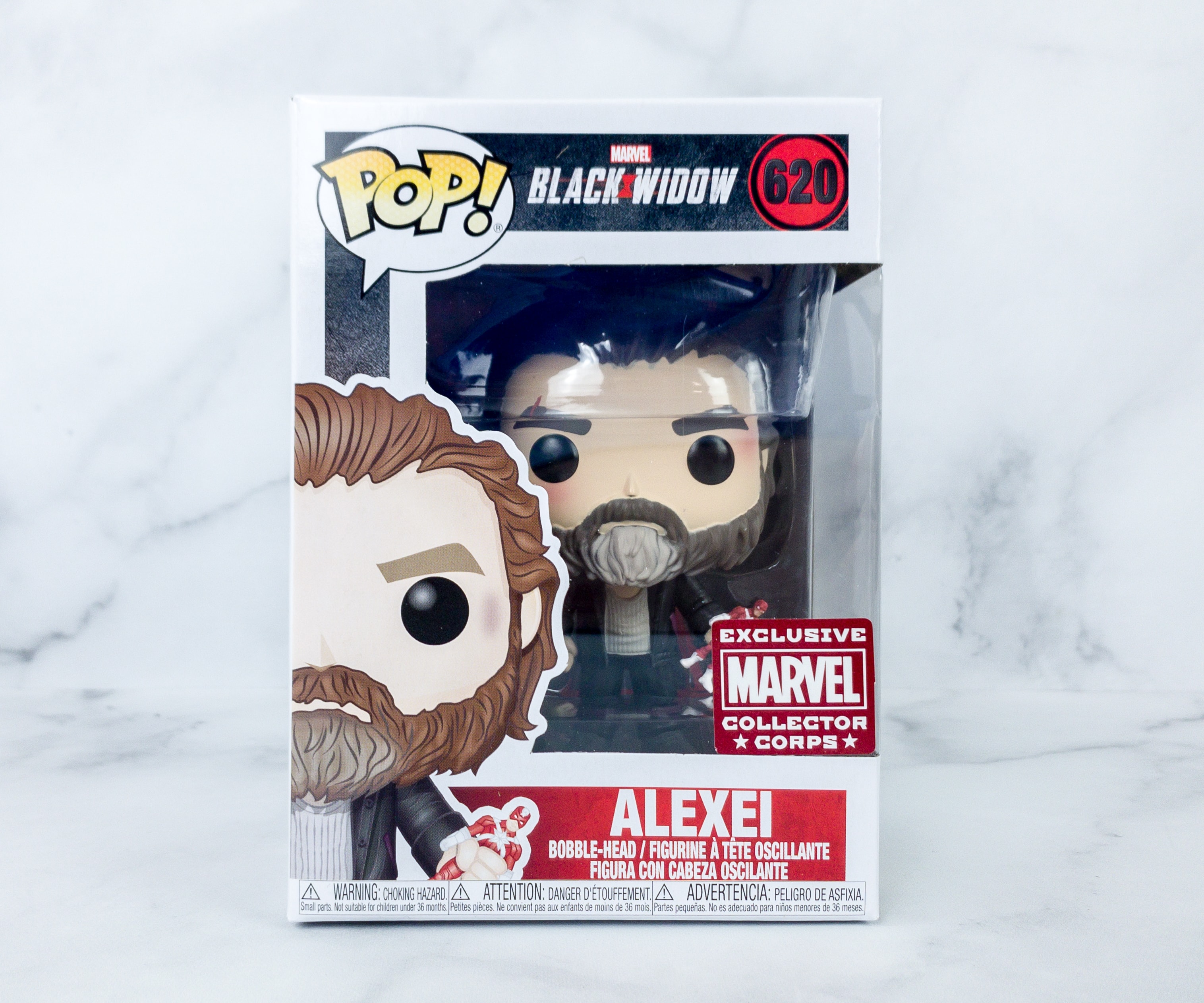 Pop! Black Widow #620 Alexei Bobble-Head. The second figure is Alexei Shostakov, also known as the Red Guardian!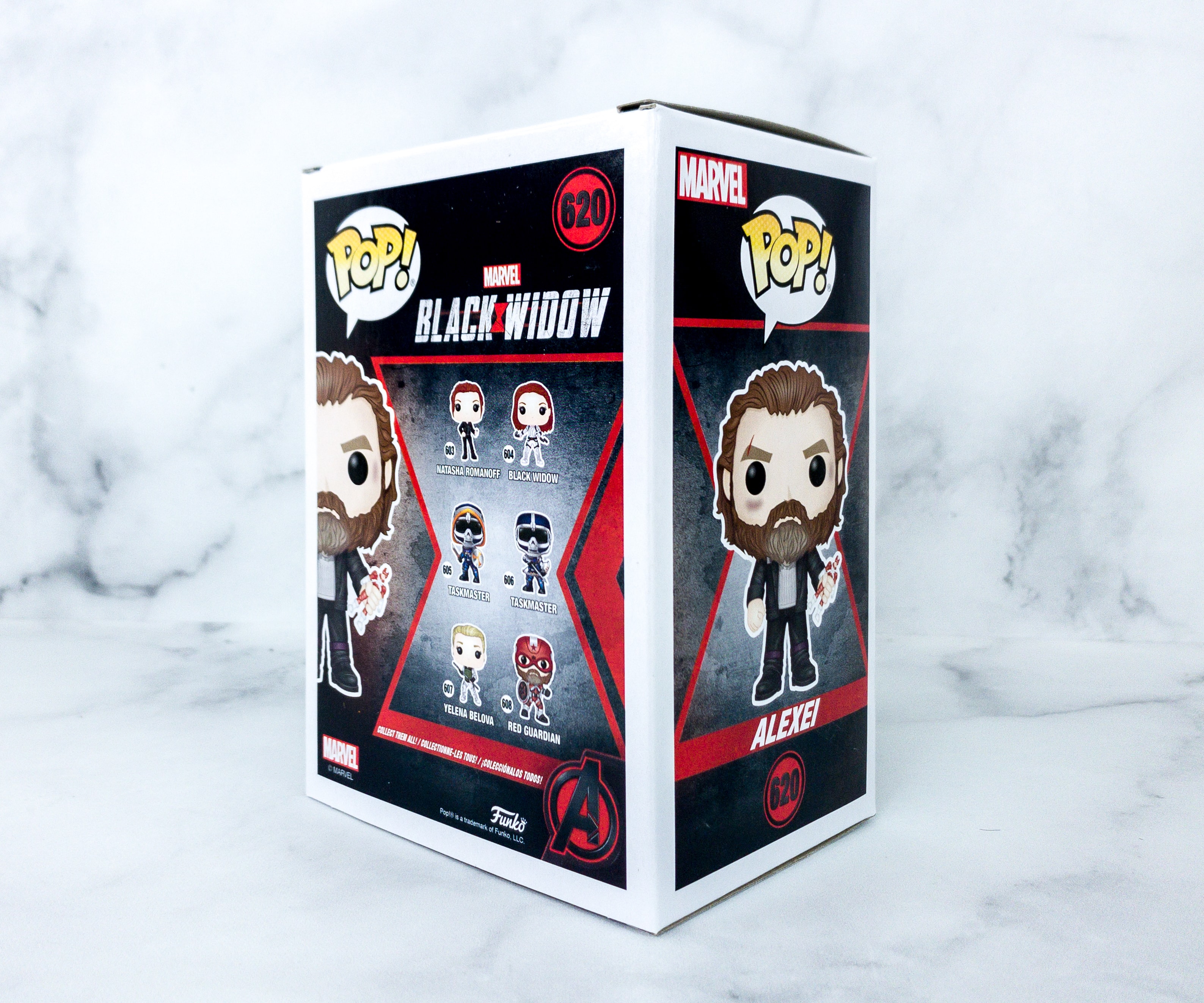 The figure came from the same line as the Black Widow POP! That we also have in this box.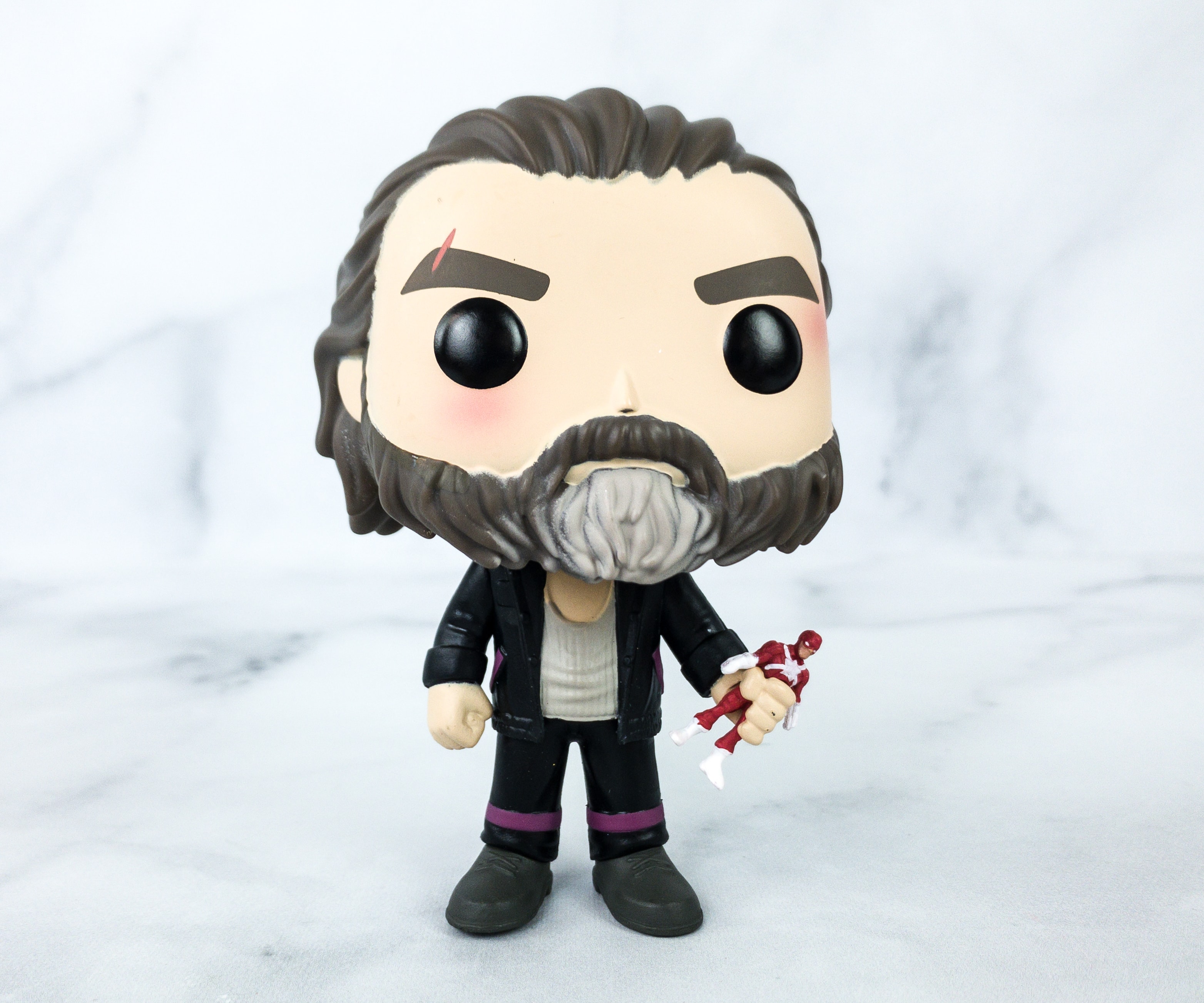 This guy is closely linked to Natasha, there's even news that they are actually married!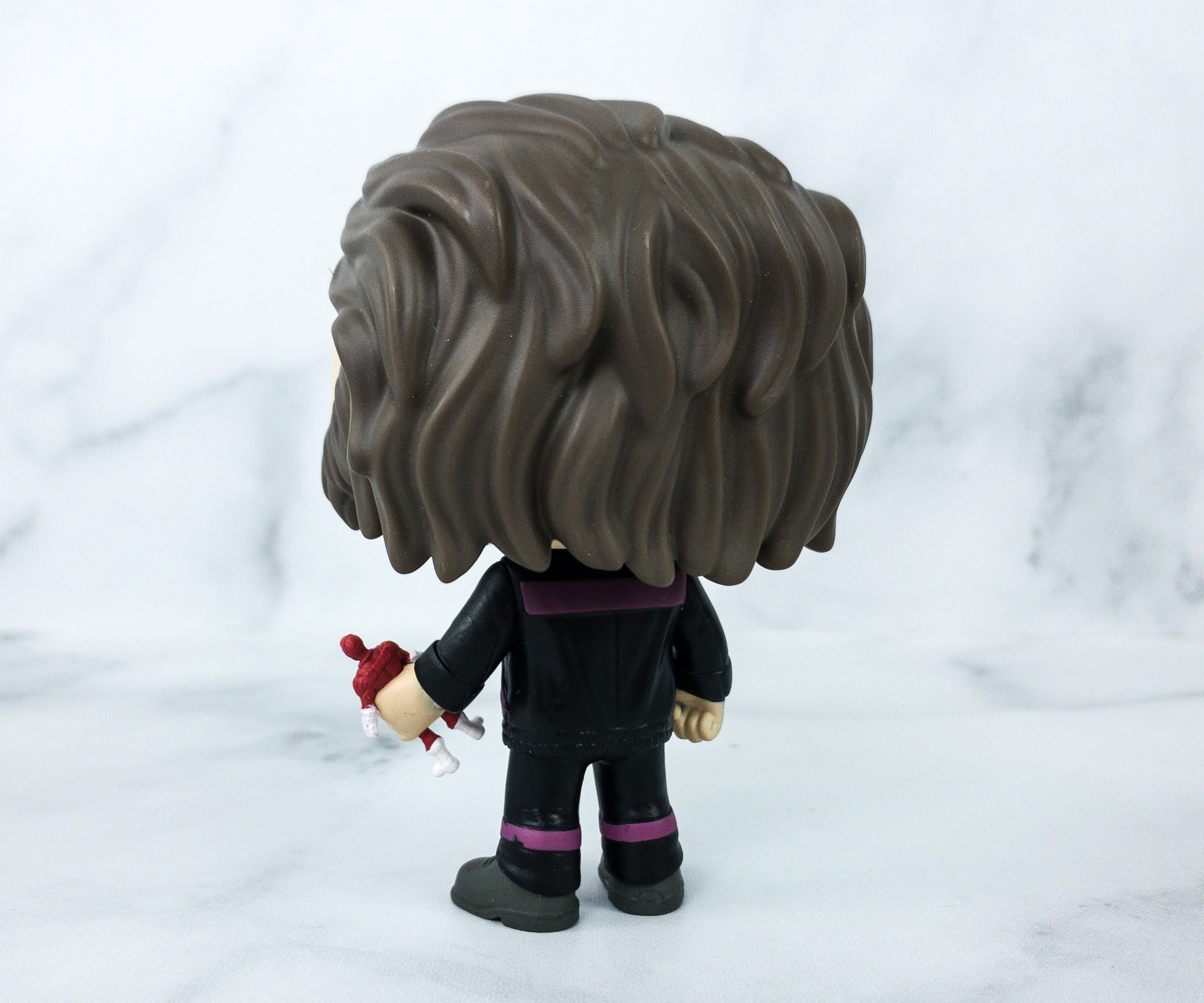 Alexei is holding an action figure of his version as the Hero of the Soviet!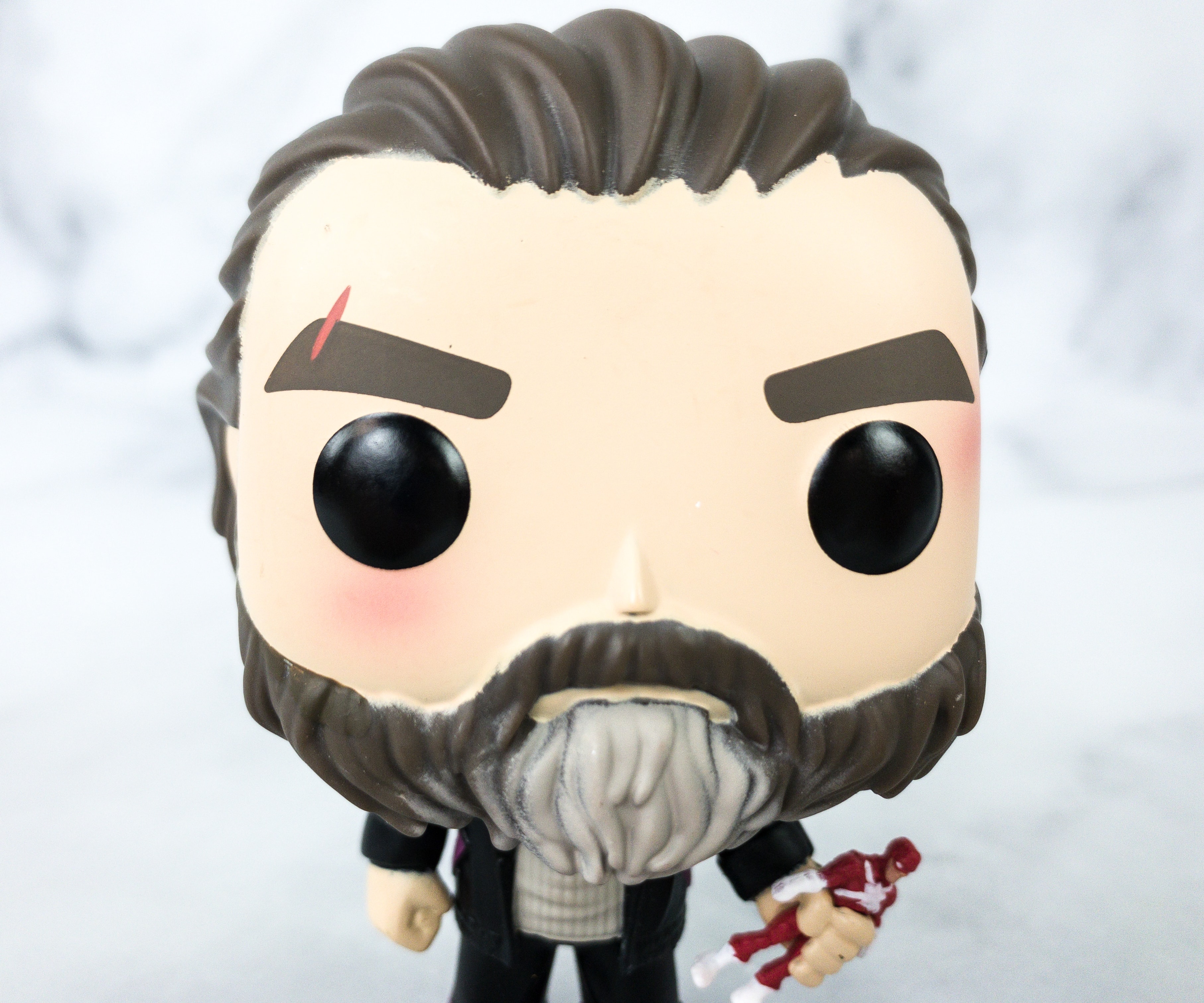 I also like that they put important details on this POP! figure like that small scar on one of his brows.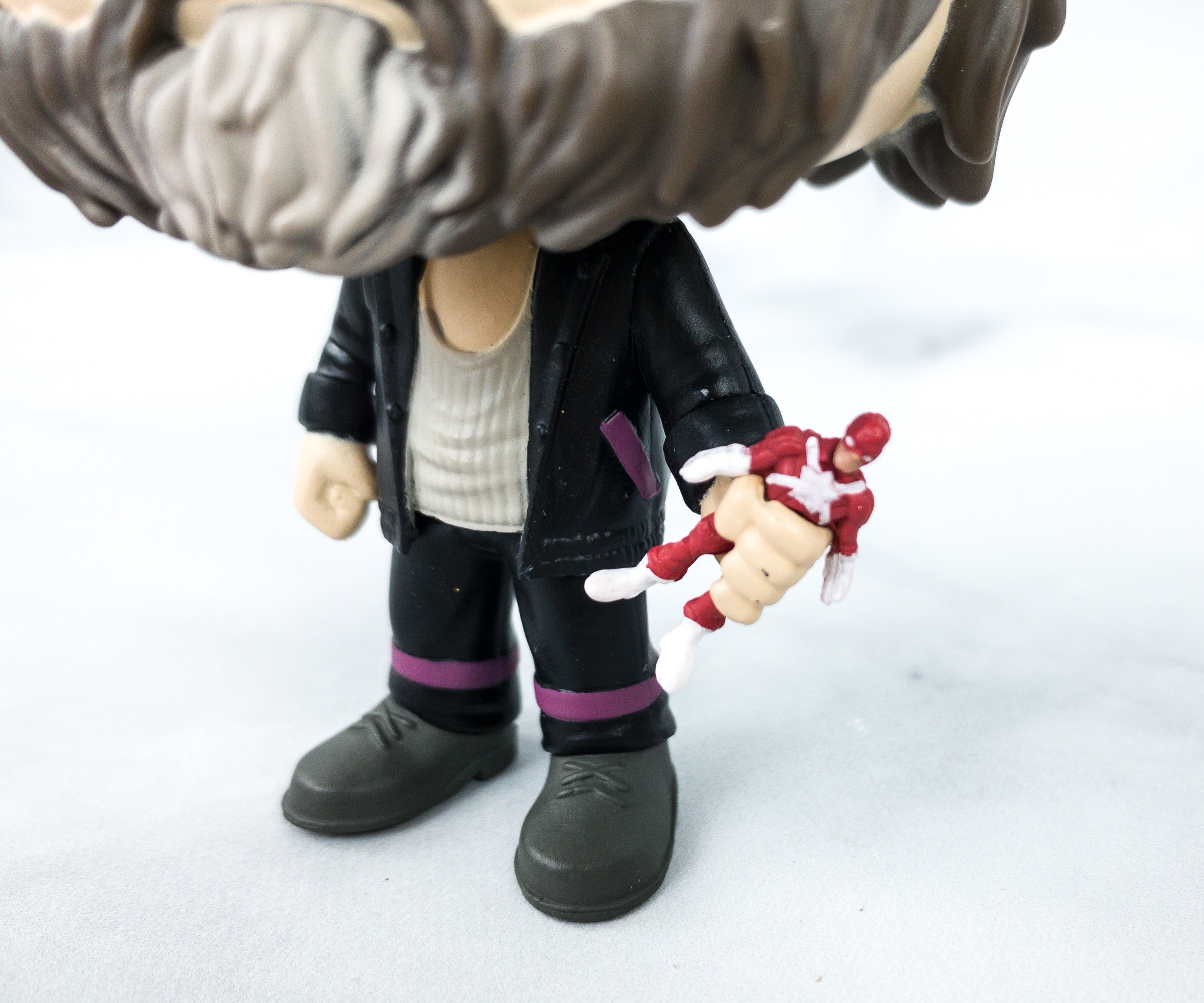 Look at that tiny Red Guardian version of him, it looks cool!
T-Shirt. The wearable this month is a shirt with a POP! version of Black Widow and the others as the design!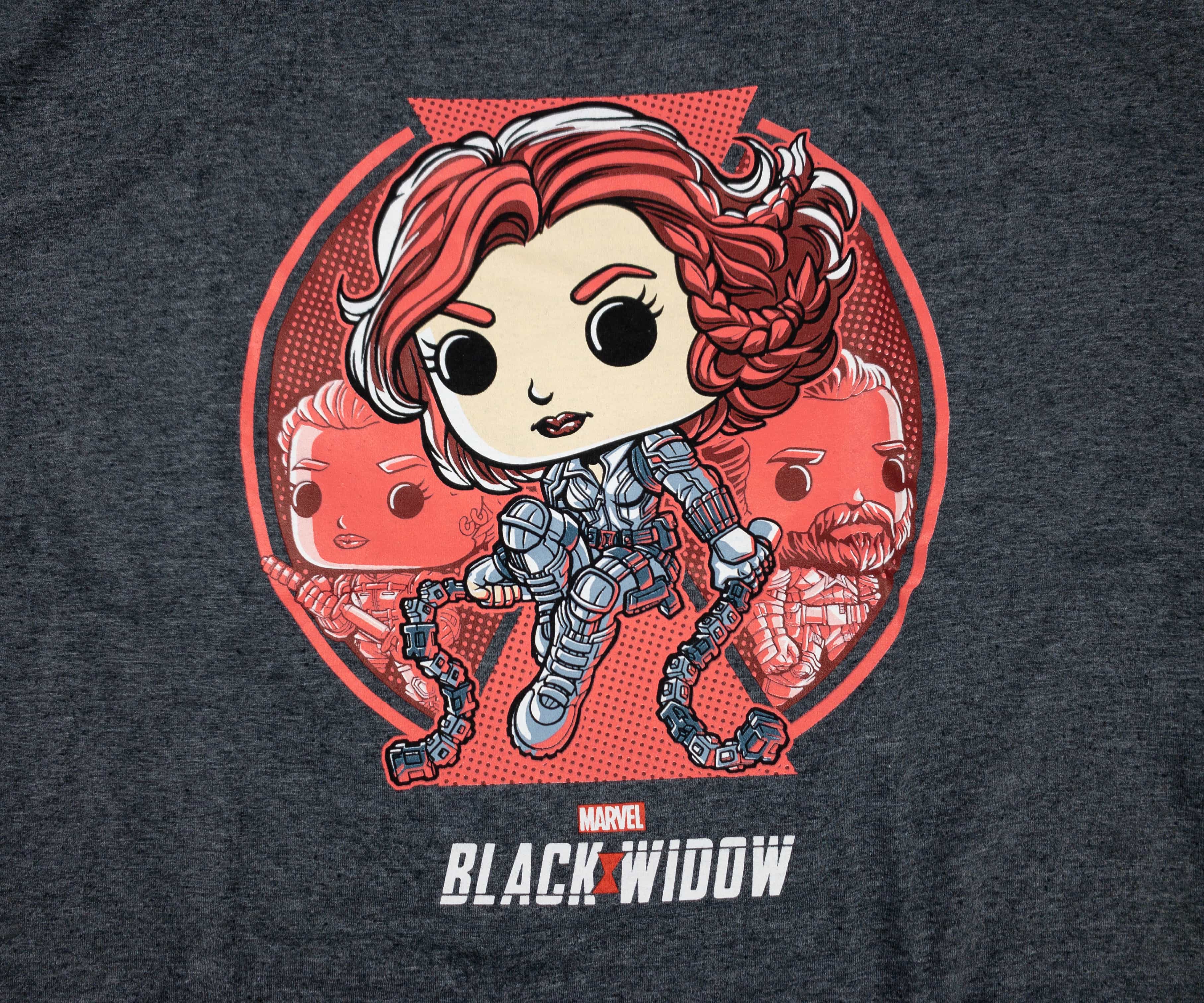 Her POP! Version is cute but I would like to have this one in her comic book art form! Still, the shirt is amazing and it fits perfectly so I'm totally fine with it!
Black Widow is one of the coolest female superheroes from Marvel! She might not have superpowers but she's fantastic and she can do much stuff with just her physical and mental abilities! Also, it's nice to know her soft side despite being one of the best assassins. I also like that they highlighted one of the most intriguing parts of her past, and the box even included a figure and decal for it. Overall, I am happy with this month's box, and I am really excited for the upcoming film!
Are you a Marvel fan? What do you think of this box?