Loti Wellness is a Canadian subscription box with a focus on self-care. The box has a monthly theme curated by therapists to focus on items and rituals to promote positivity and improving one's self. Loti Wellness works with local brands and small businesses whenever they can, and choose cruelty-free and natural products. The box is $49.95 CAD with lower prices on annual subscriptions – about $35 USD. Shipping is $5.99 CAD to Canada and $7.99 CAD to the US (about $6 USD).
DEAL: Save 10% on your first box! Just use this link and coupon code SUBSCRIBE10.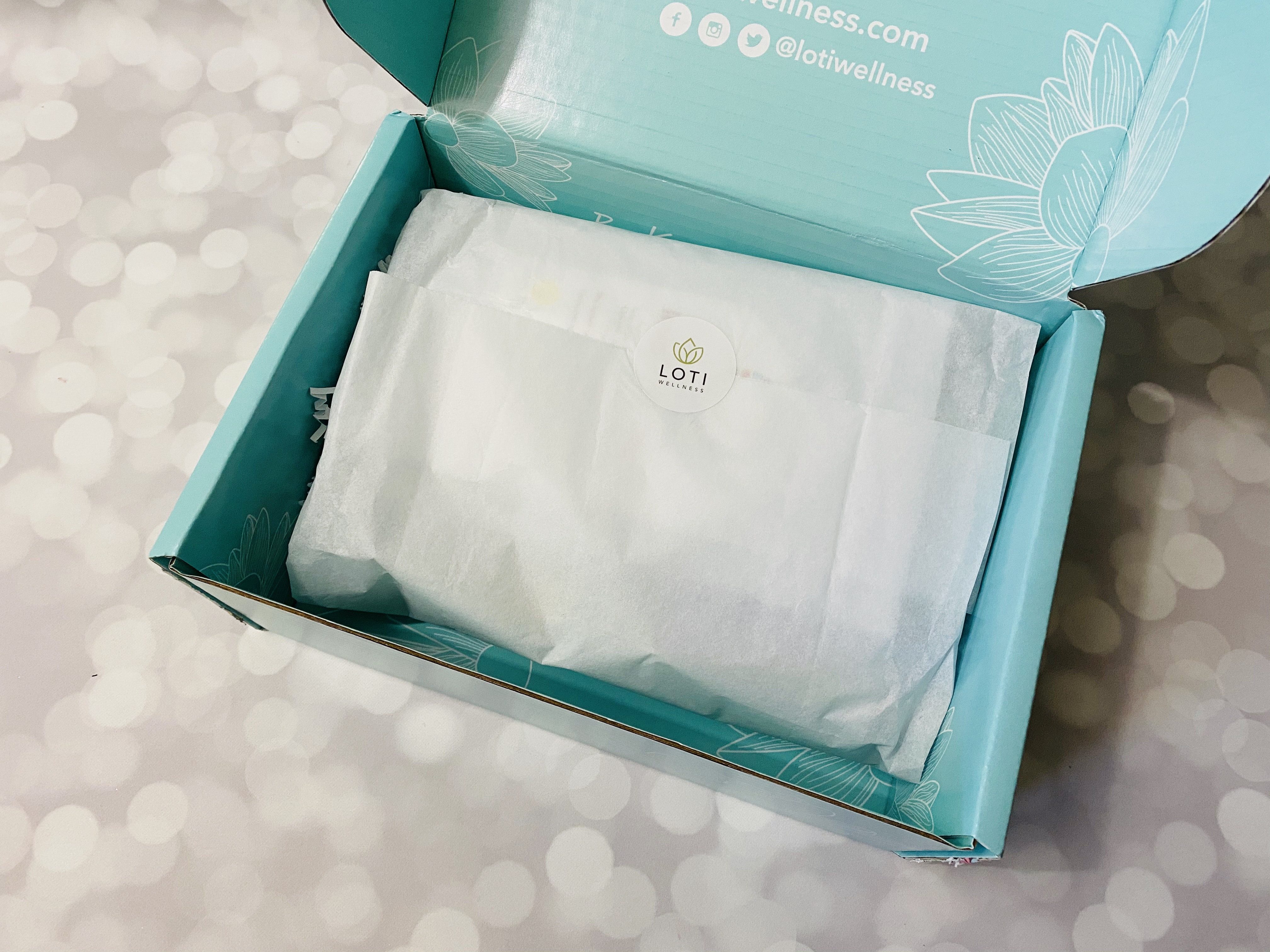 First look!
The information booklet goes over the theme for the month as well as the items and retail values for the included products.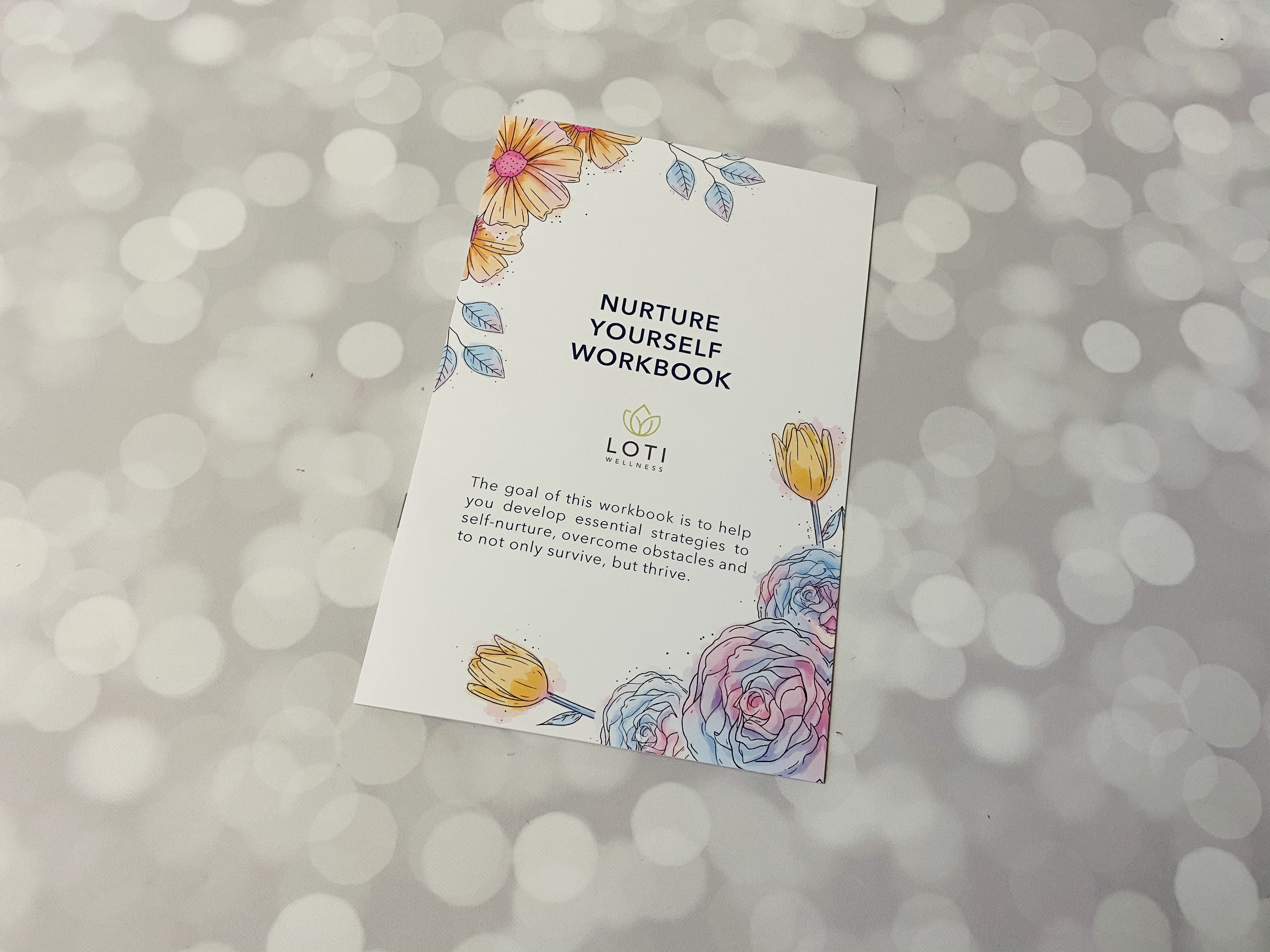 Loti Workbook ($10) — Loti creates a fun workbook each month to include with the box and it sets the theme. What better topic for a self care box than a self care theme?
The activities this month ask you to reflect on what you currently do for yourself that makes you happy, and what more you could be doing. It also asks you to consider the negative things you tell yourself and how you can turn them into something positive.
Niu Body Cleansing Oil ($19 CAD) — This product was actually featured in an earlier Loti box, but it's a fantastic product so I was happy to be able to get it again. Cleansing oils are a fast and gentle way of removing makeup. The star ingredient is fractionated coconut oil, which is non-clogging even though it's coconut oil. The lavender scent is very calming.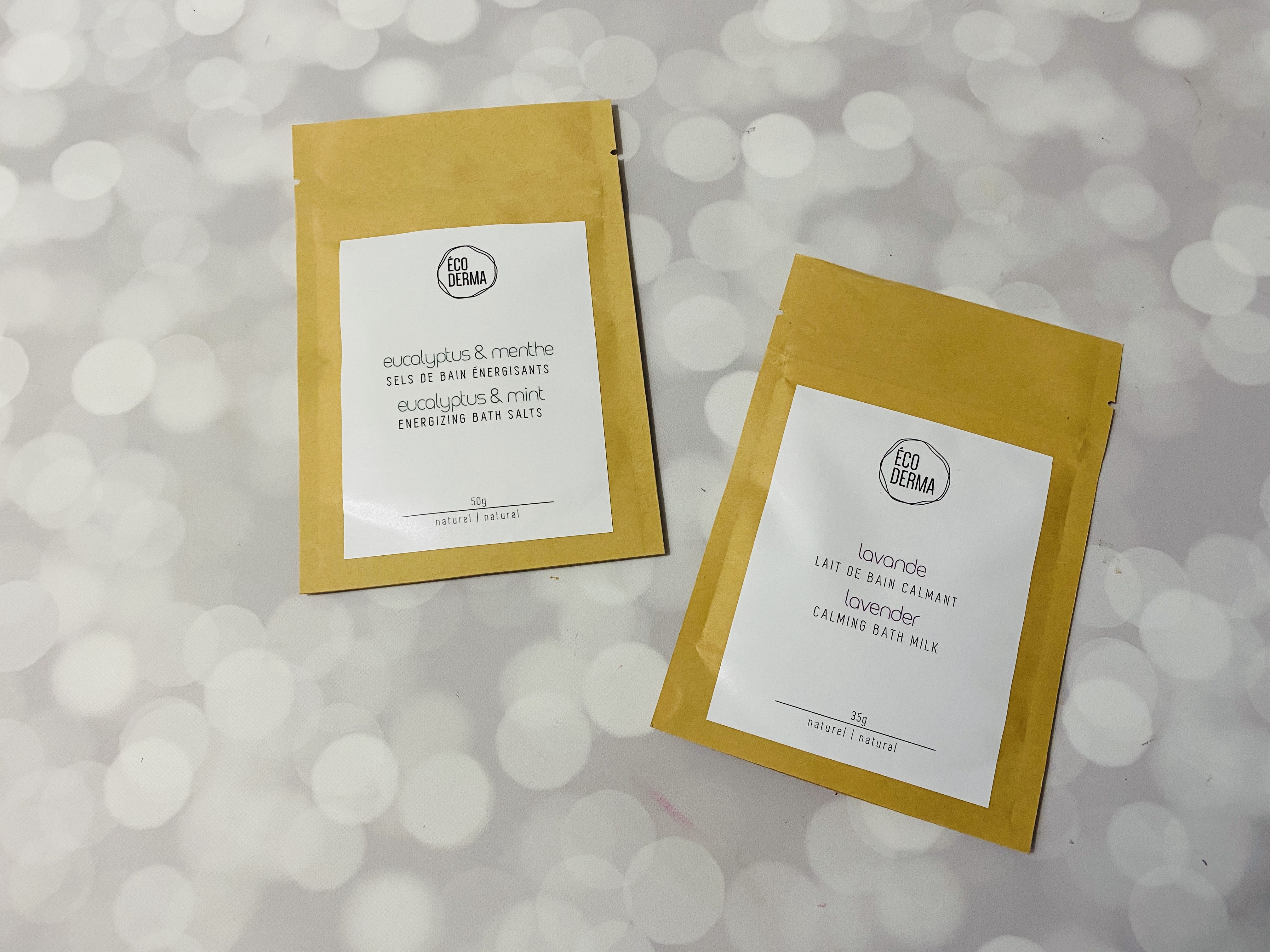 Eucalyptus and Mint Bath Salts ($6.50 CAD) — A rejuvenating blend of eucalyptus and mint with sea salt and green clay.
Lavender Milk Bath ($9.75 CAD) — Powdered coconut milk keeps skin feeling soft and hydrated after a long soak in the bath.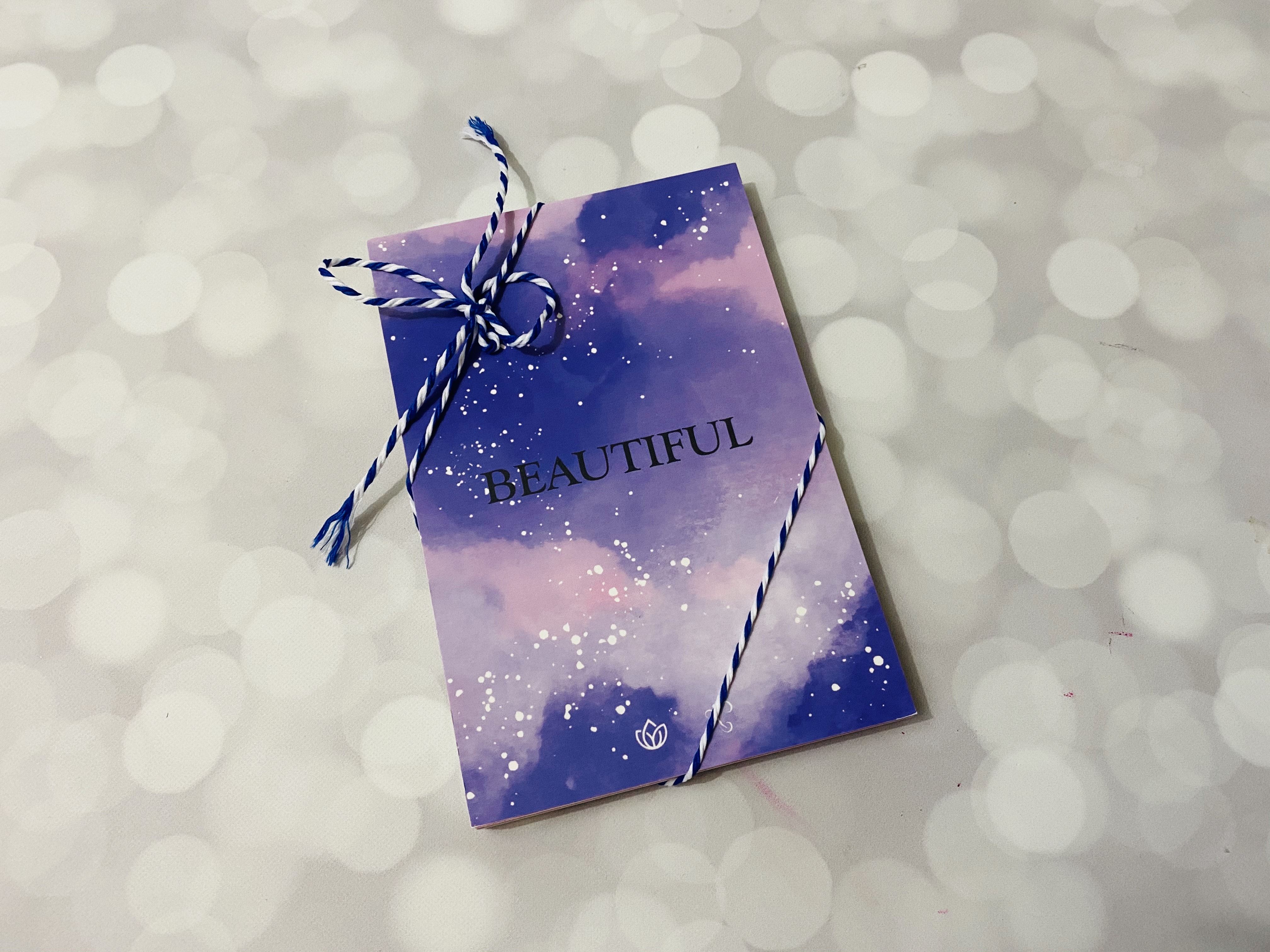 Mantra Cards — A Loti creation is this deck of mantra cards to inspire and encourage daily. I am obsessed with the bright colours and uplifting messages.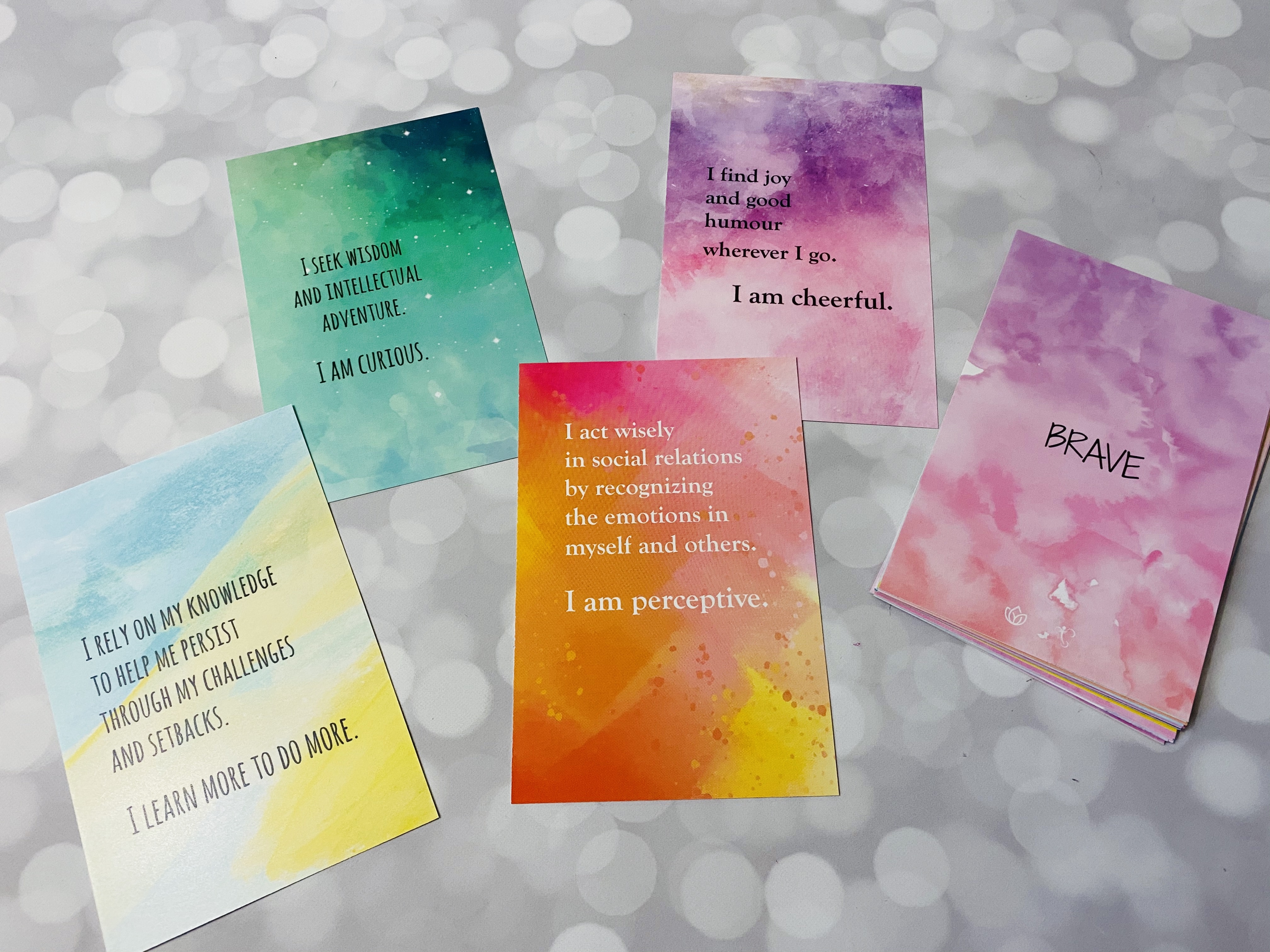 I went through and picked out a few cards with things I like about myself.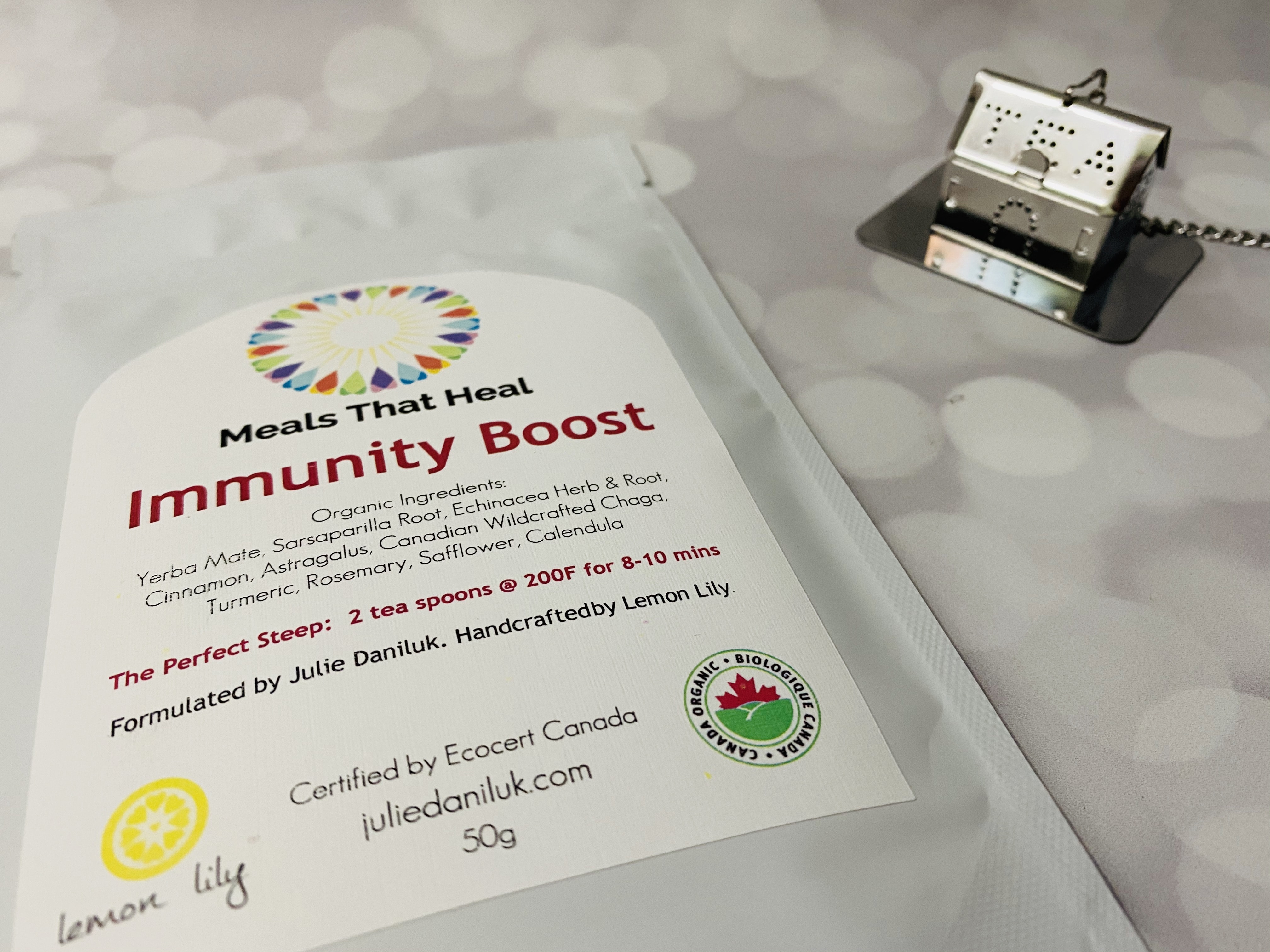 Immunity Boost Tea ($11) — A generous portion of looseleaf tea with ingredients that can improve immunity.
House Tea Steeper — An adorable steeper for your tea that clips on the edge of your mug and also has a rest to catch drips.
Loti's May box invoked a nice feeling of calm and tranquility. Soothing bath products, hot tea to enjoy, and a fun way to reflect daily on something important. This box has really been a bright light during uncertain times, as the time I spend unboxing everything and trying the activities offers a quiet time to reflect and focus on being present.
What do you think of this self-care subscription?