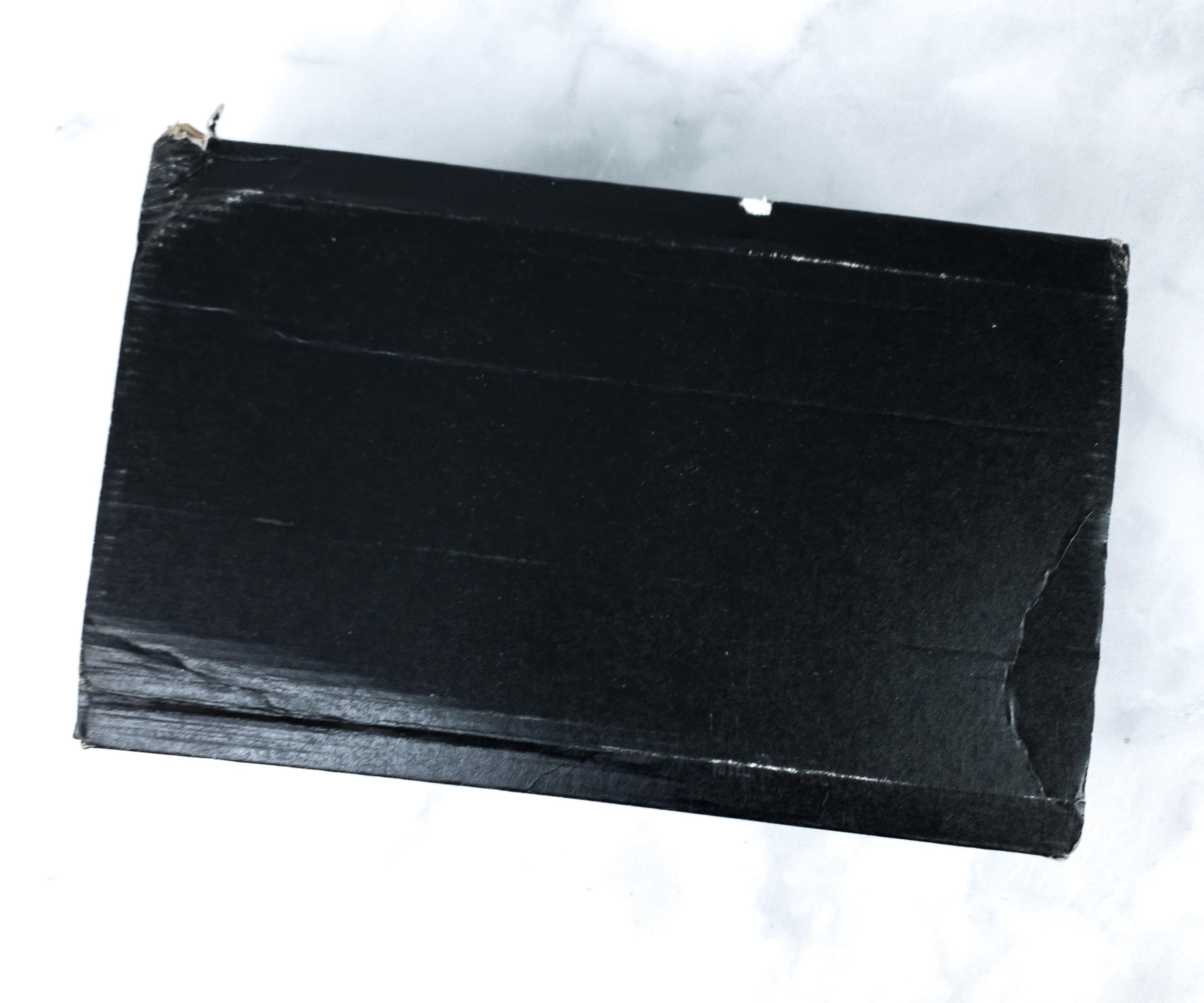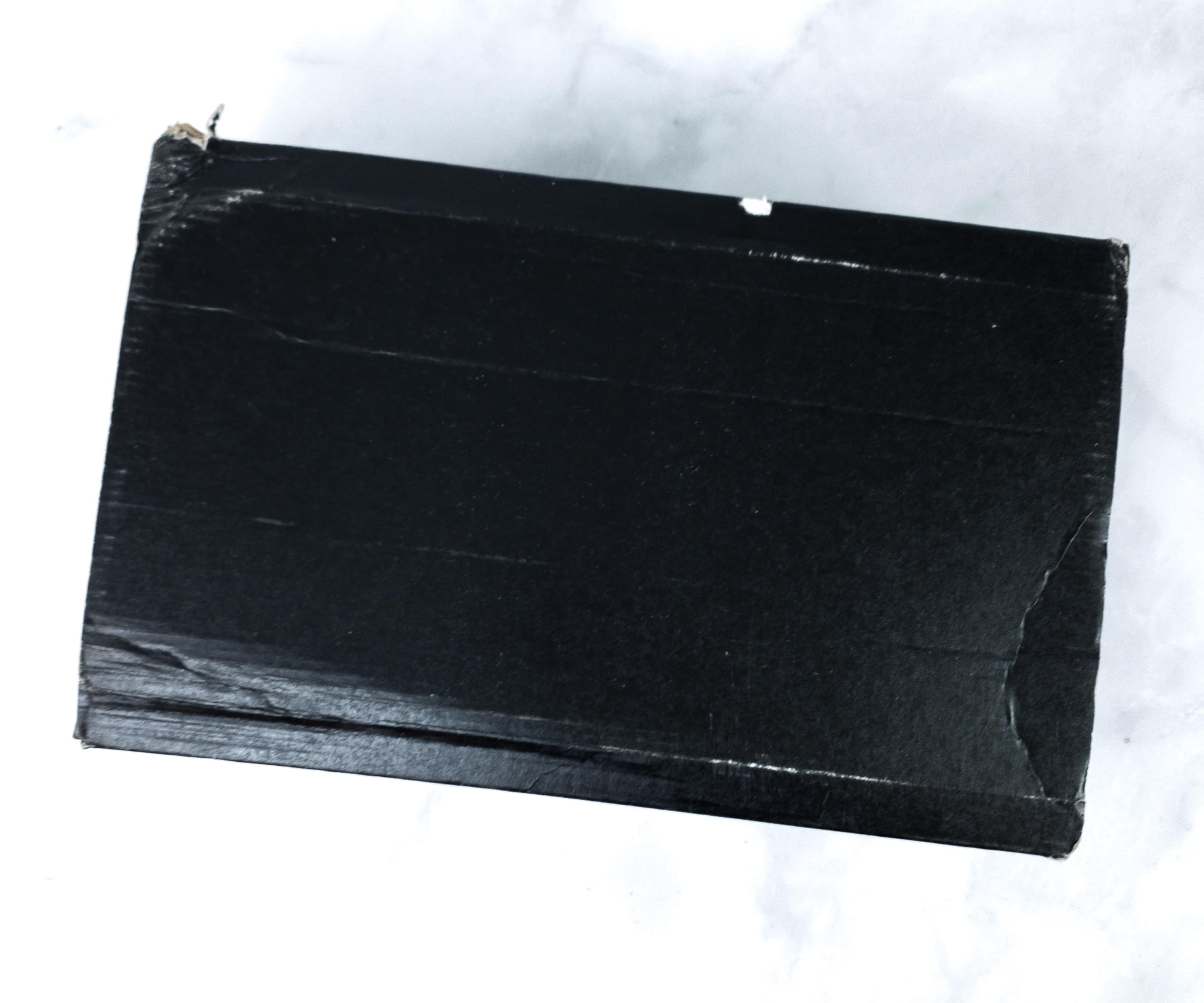 Loot Fright is a bimonthly mystery crate subscription packed full of horror items featuring scary movie franchises, characters and more – like zombies, slashers, and other frightful delights! Boxes include $50+ in merchandise.
DEAL: Save 15% on any subscription plan when you use this link and coupon code HELLOSUBSCRIPTION15.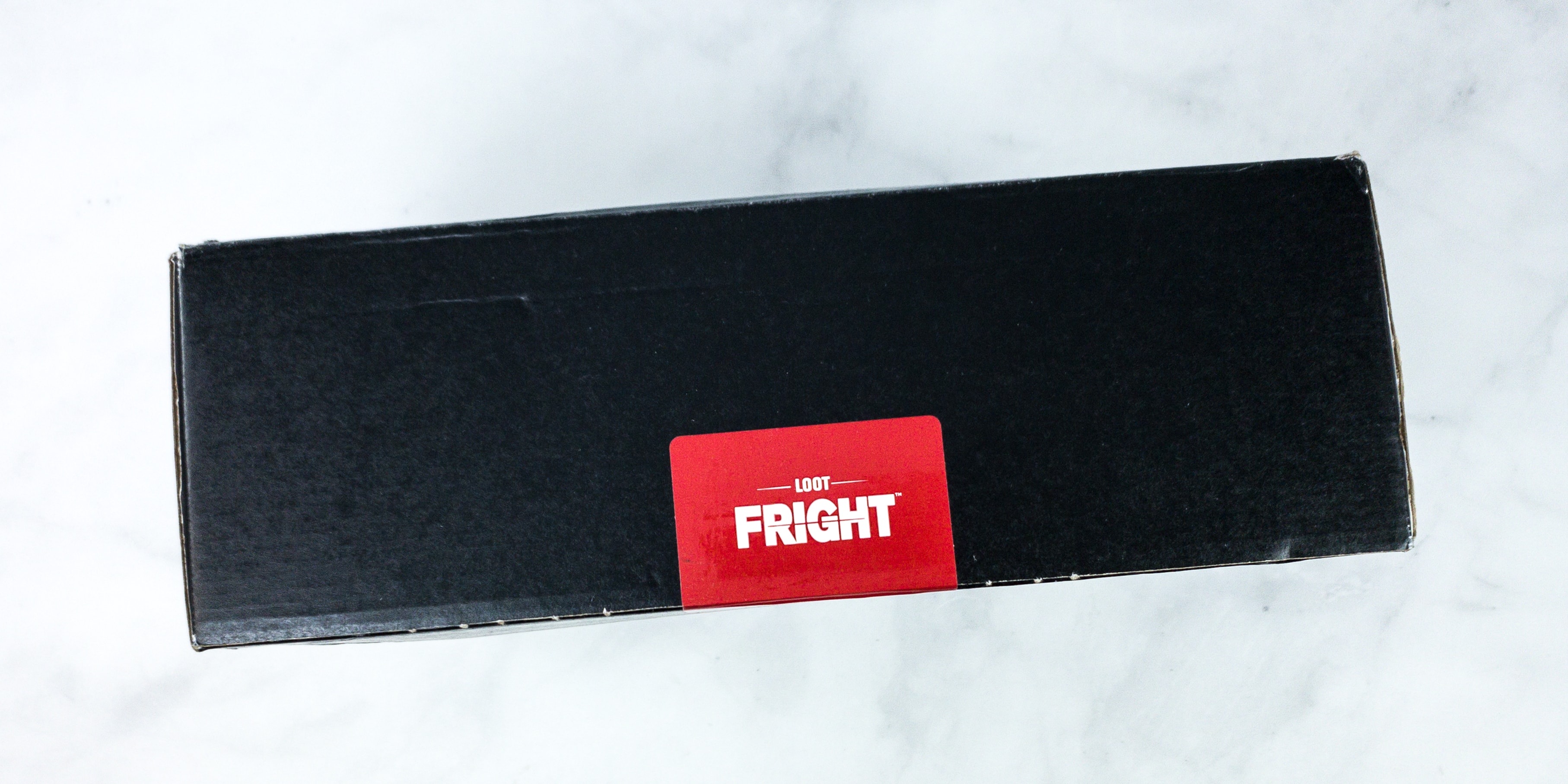 The items arrived in a simple black box.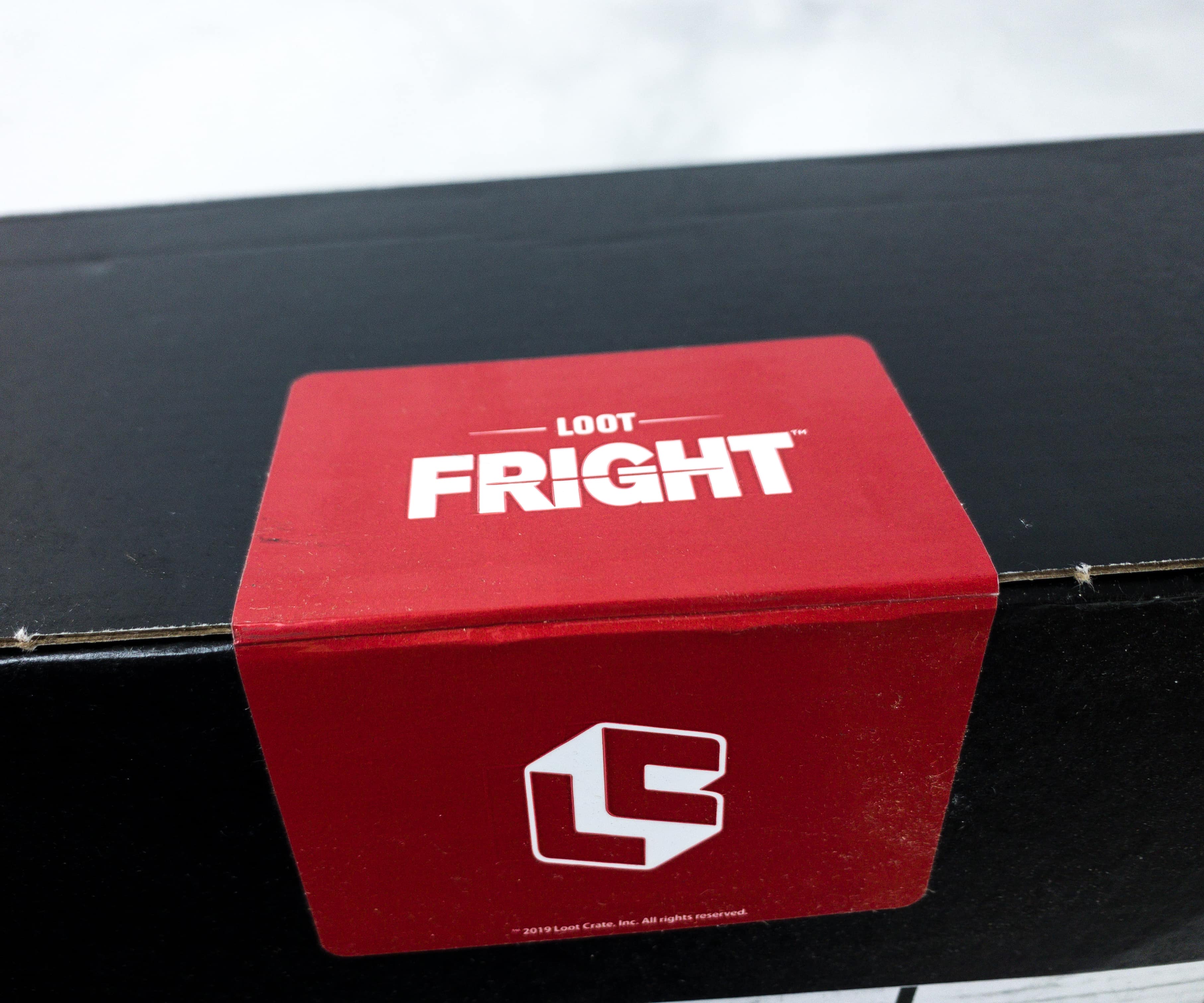 The box is sealed with a Loot Fright sticker.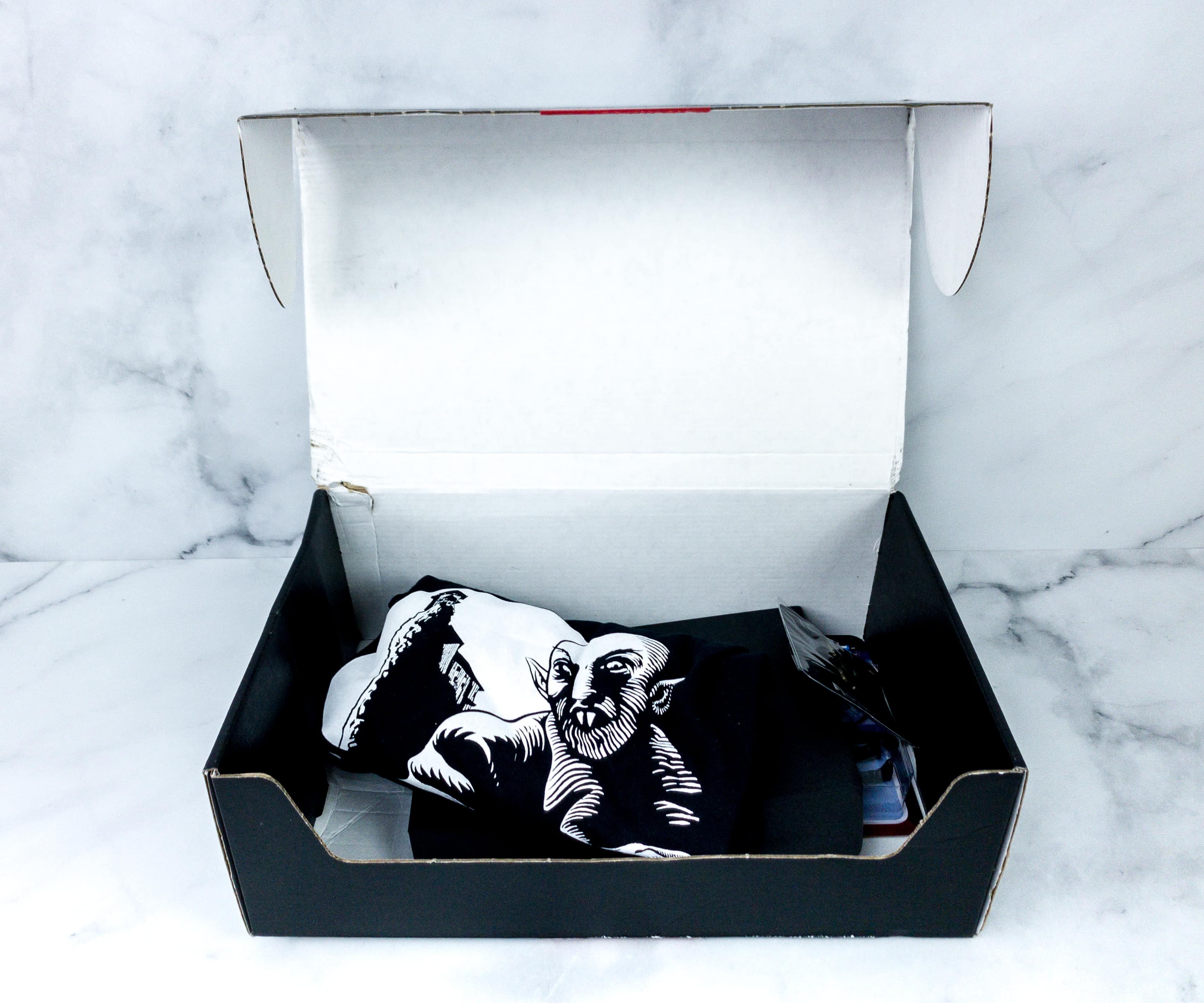 There were no fillers or extra packaging.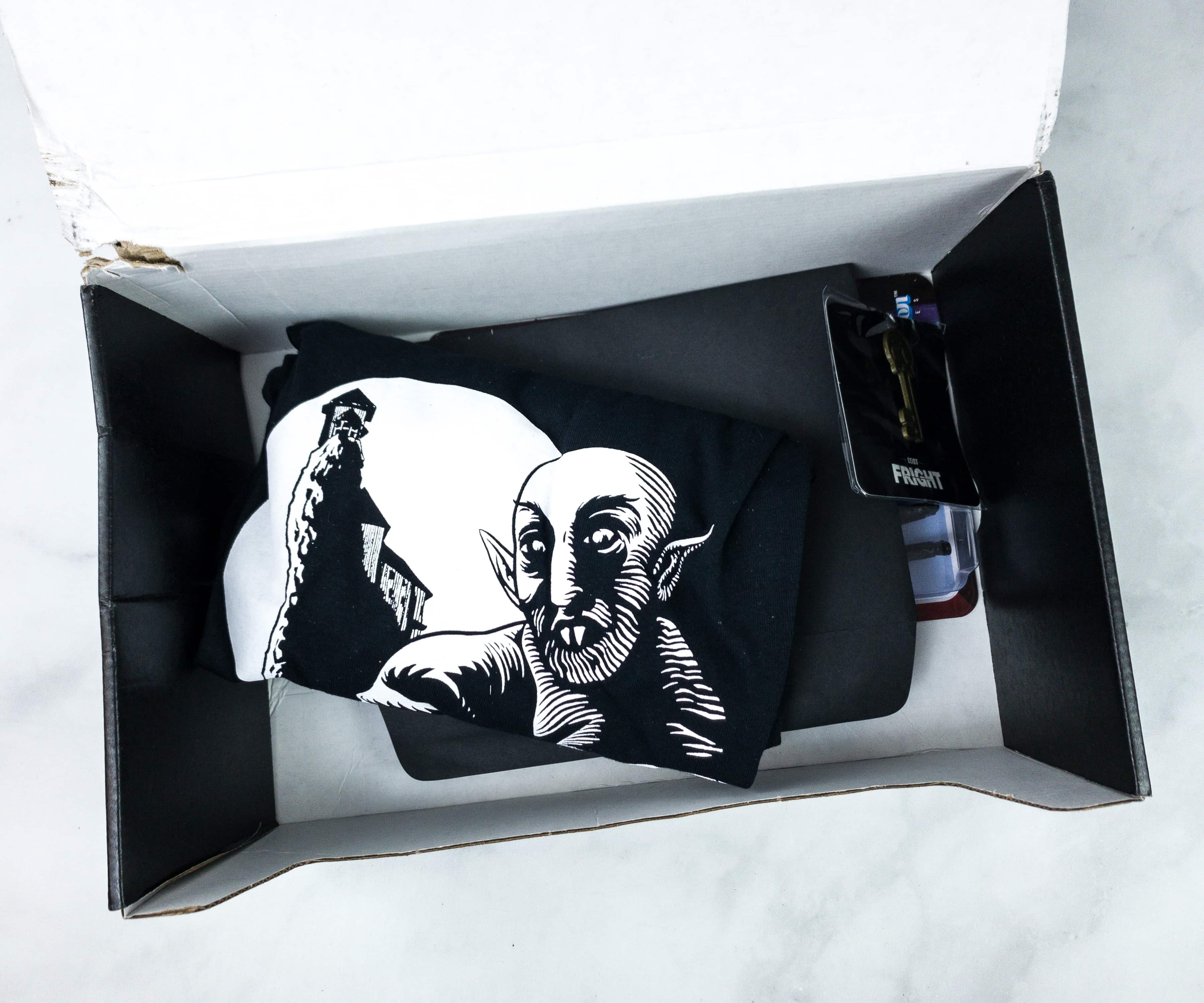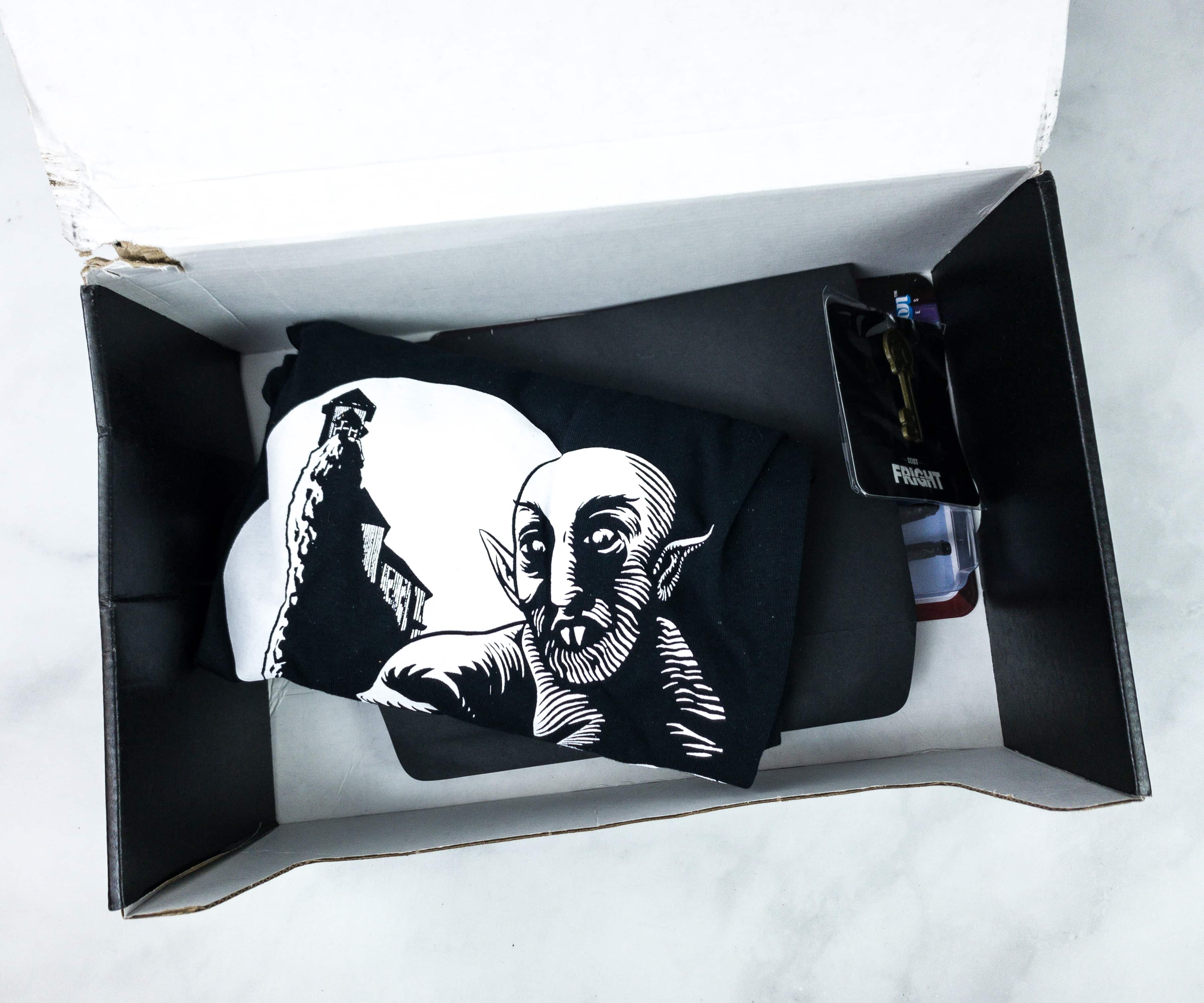 This month's Loot Fright theme is HOMEBODIES!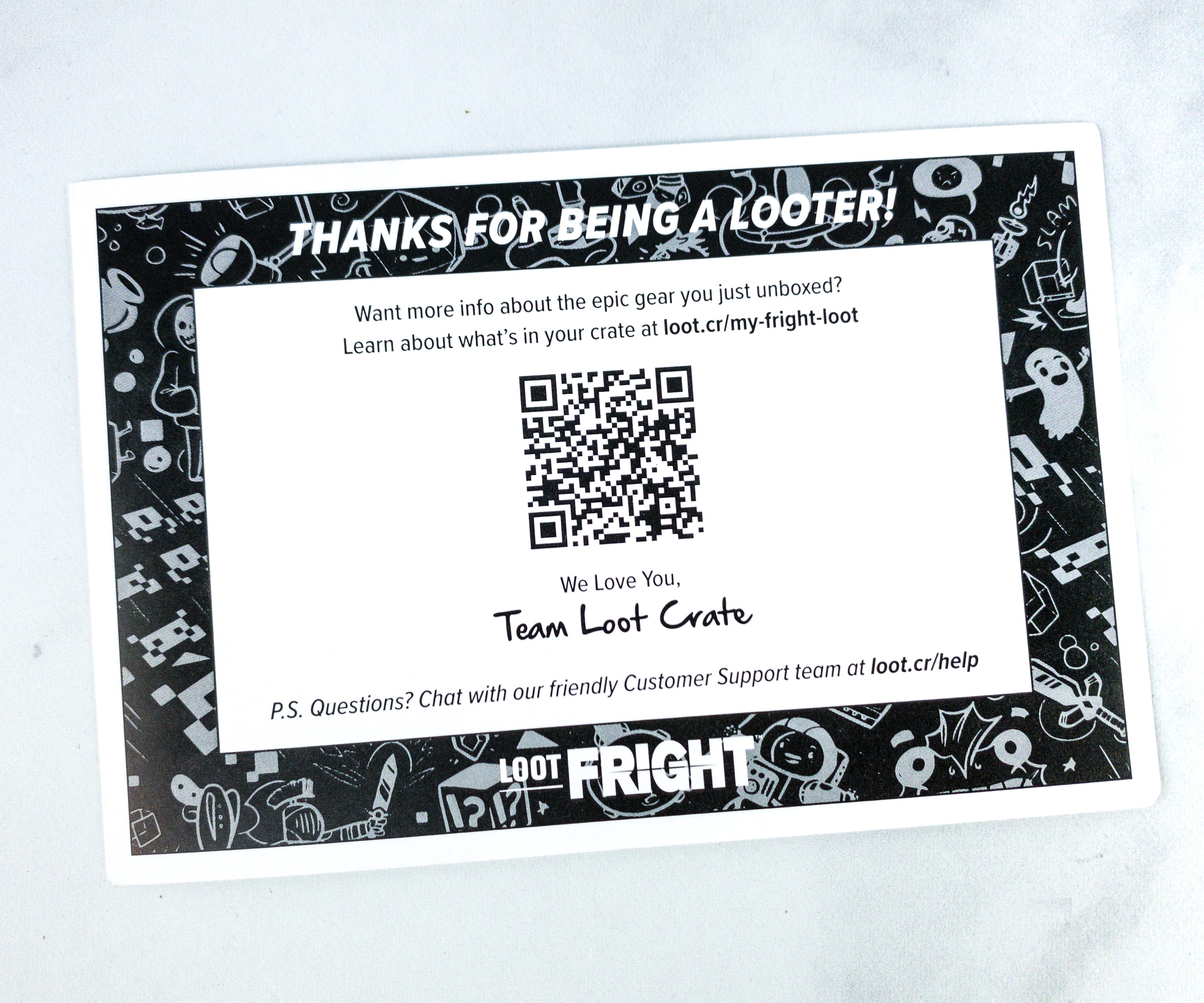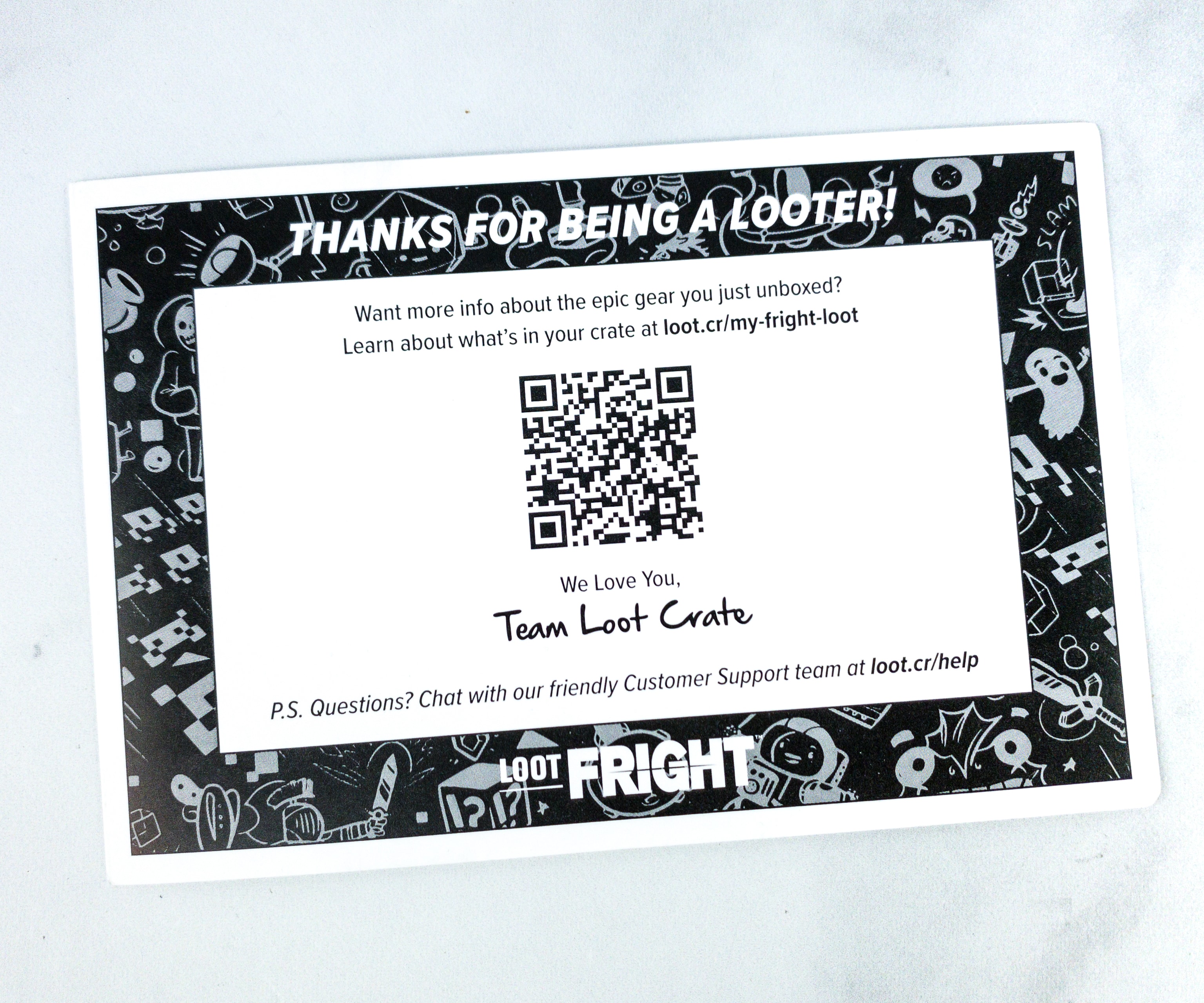 Inside the box is a card with QR code that we can use to learn more about this crate.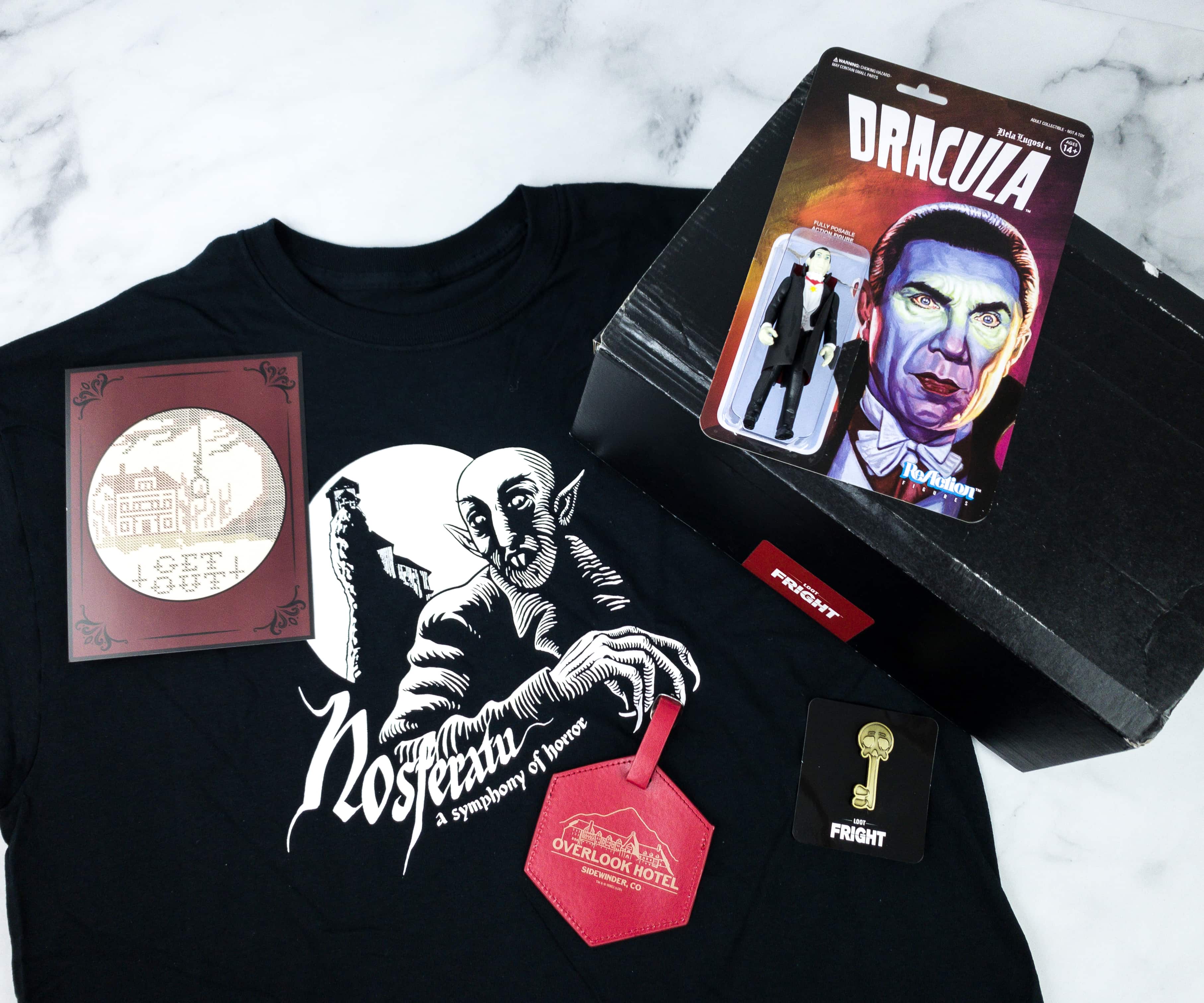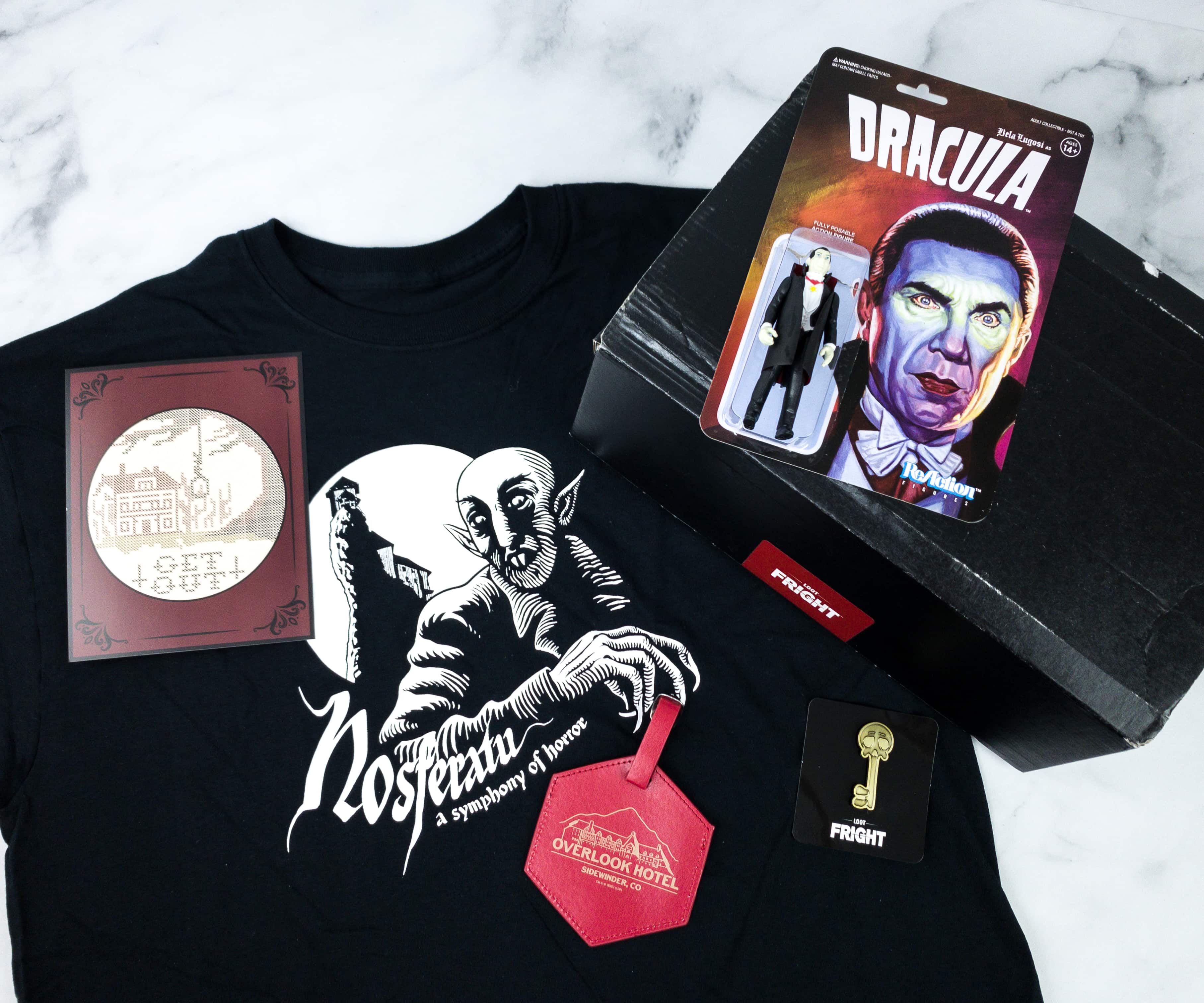 Everything in the March 2020 box!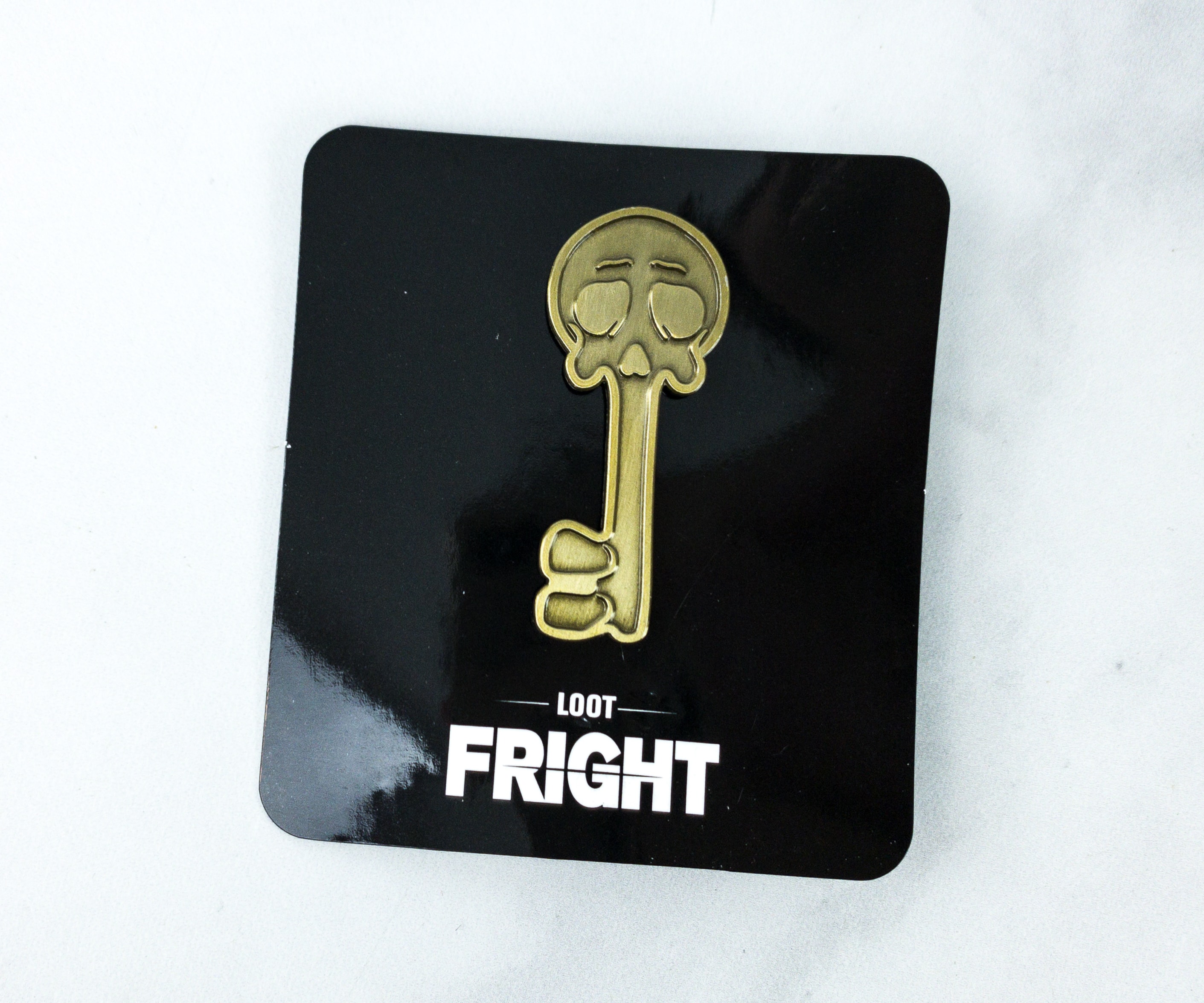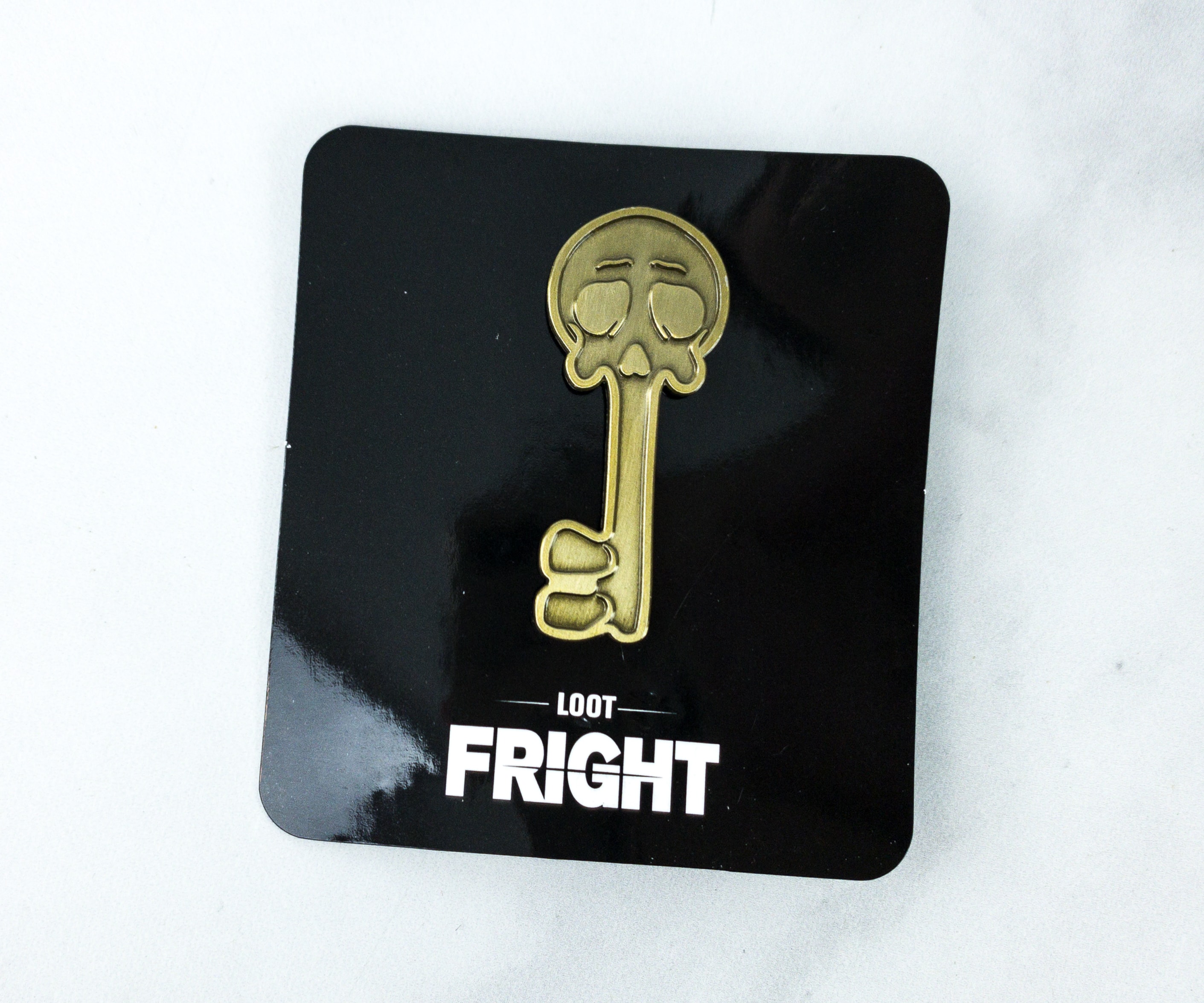 Skeleton Key Pin. The pin we got this month is a creepy-looking key that features a skull head and bone arm. It's made with premium-quality metal.
According to the back of the carton, this pin is designed by Austin James, a famous artist known for his disturbing models.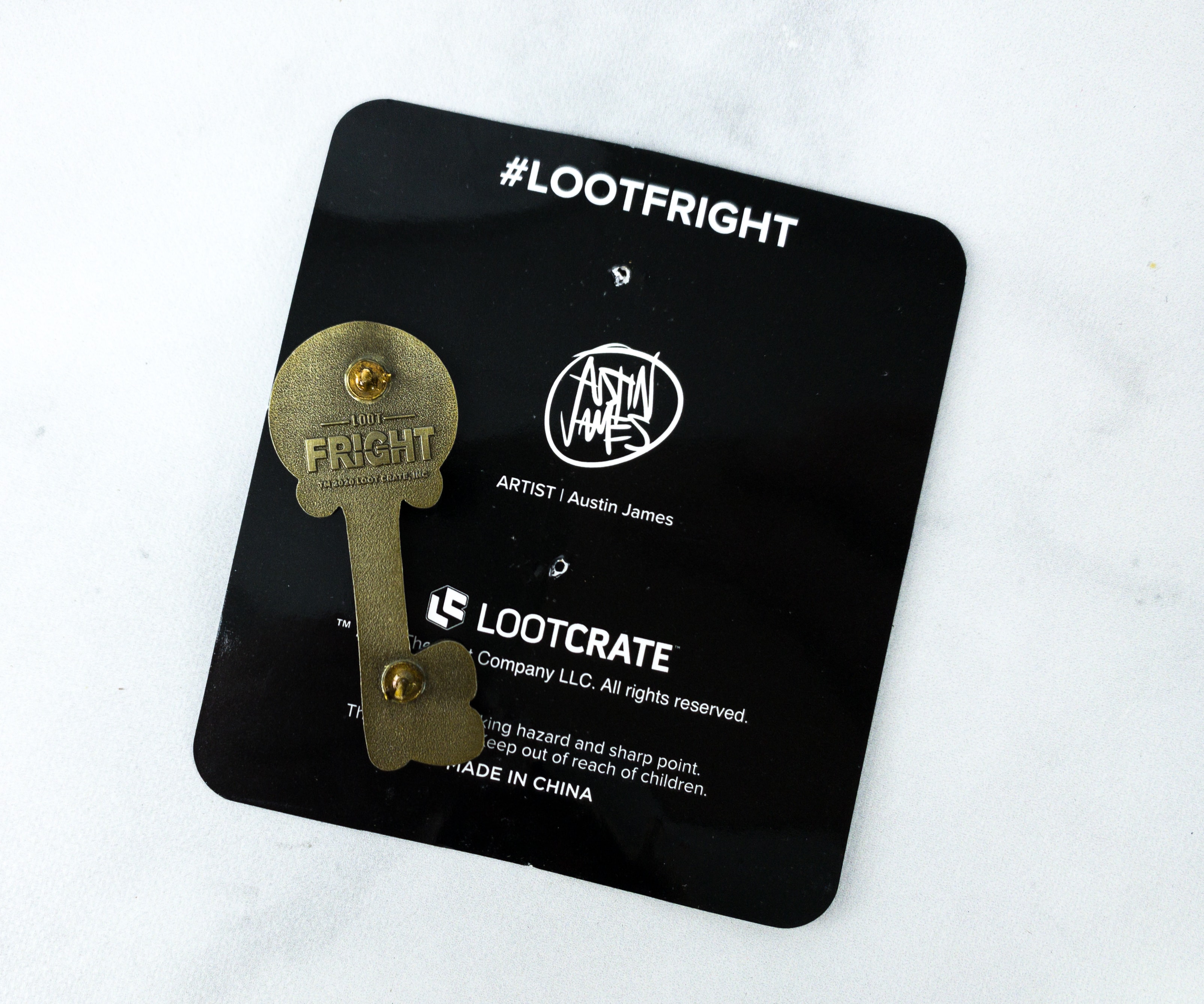 Engraved at the back of the key is Loot Fright's trademark logo.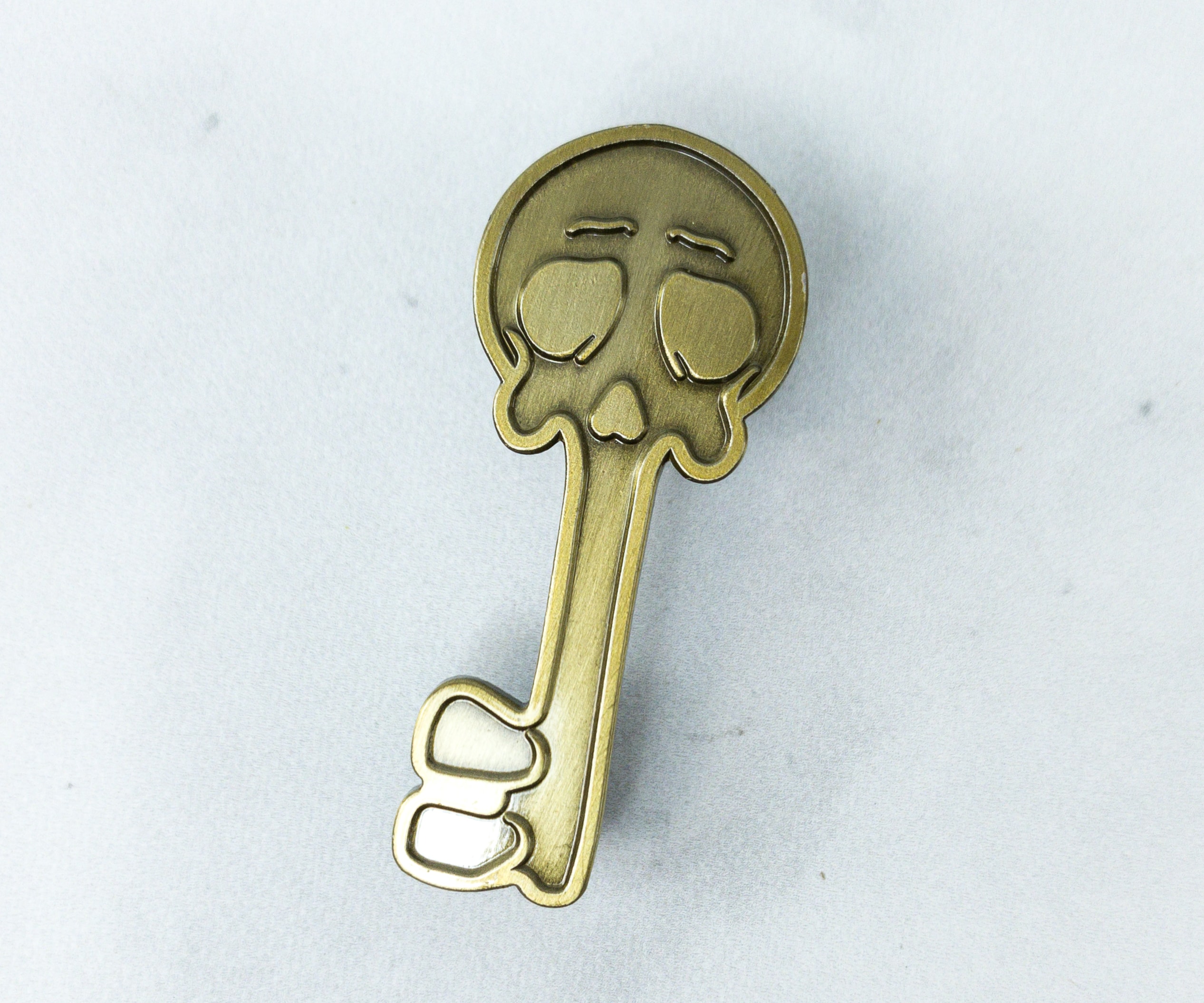 It's a very polished pin that looks like a real key with an amazing brass color. How eye-catching!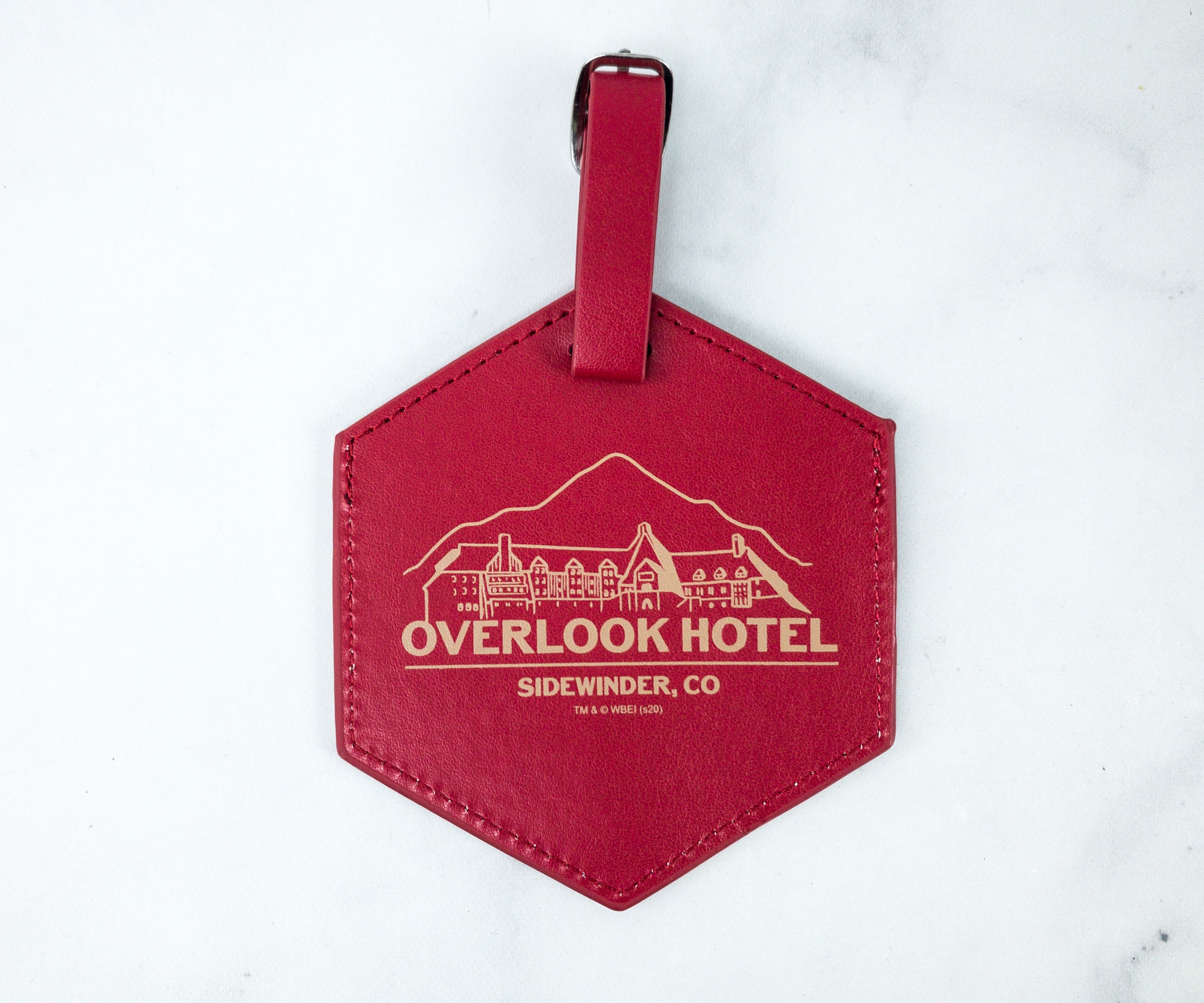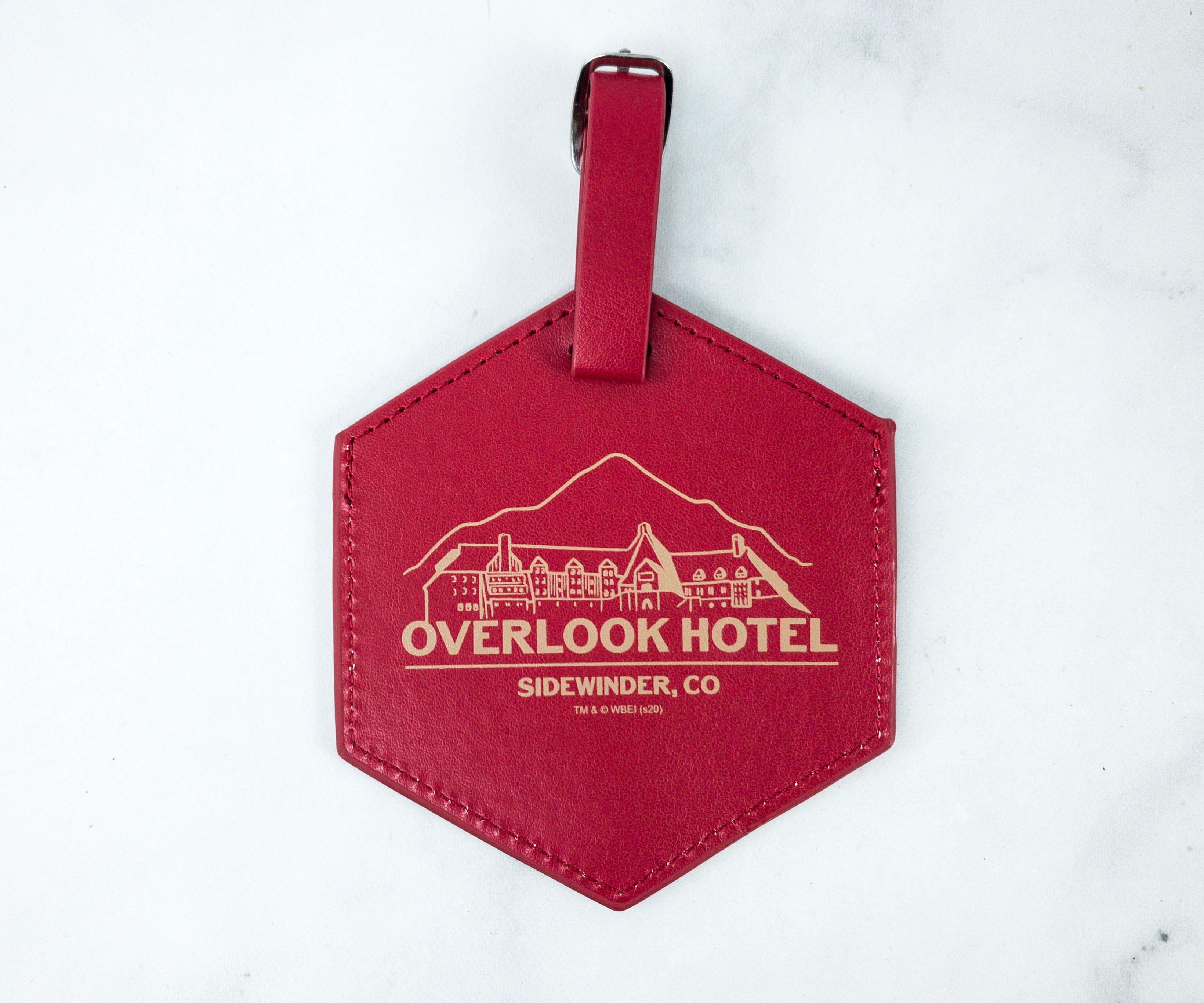 The Shining Luggage Tag. We also got a hexagonal-shaped luggage tag made from premium-quality leather materials with reinforced stitching on all sides. It features the illustrious overlooking hotel from The Shining!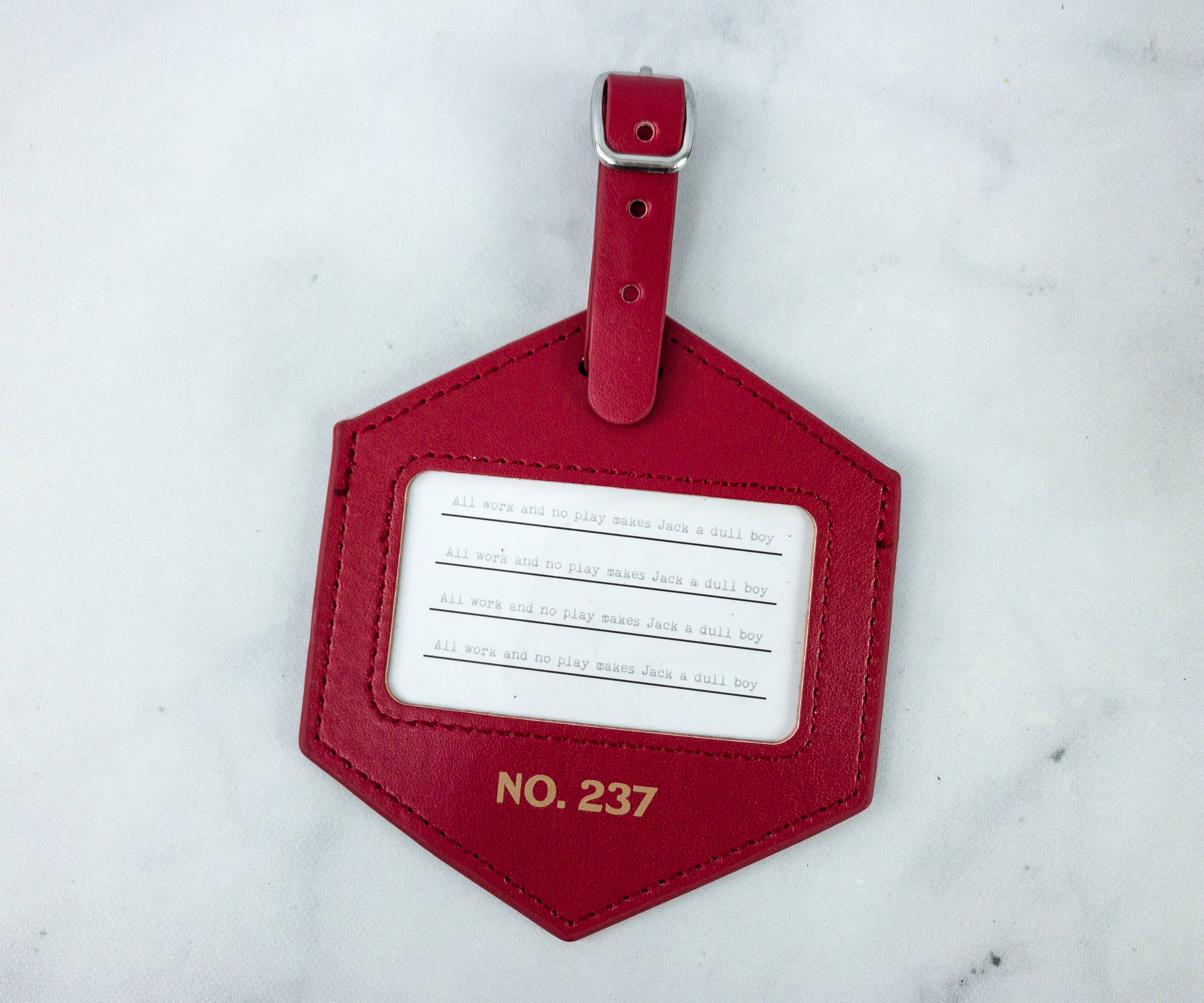 Like any other regular luggage tag, there was a slot for a card. However, the card inserted in it has a quote instead of the owner's details: "All work and no play makes Jack a dull boy." It's also marked as No. 237, which is a significant number in the horror film.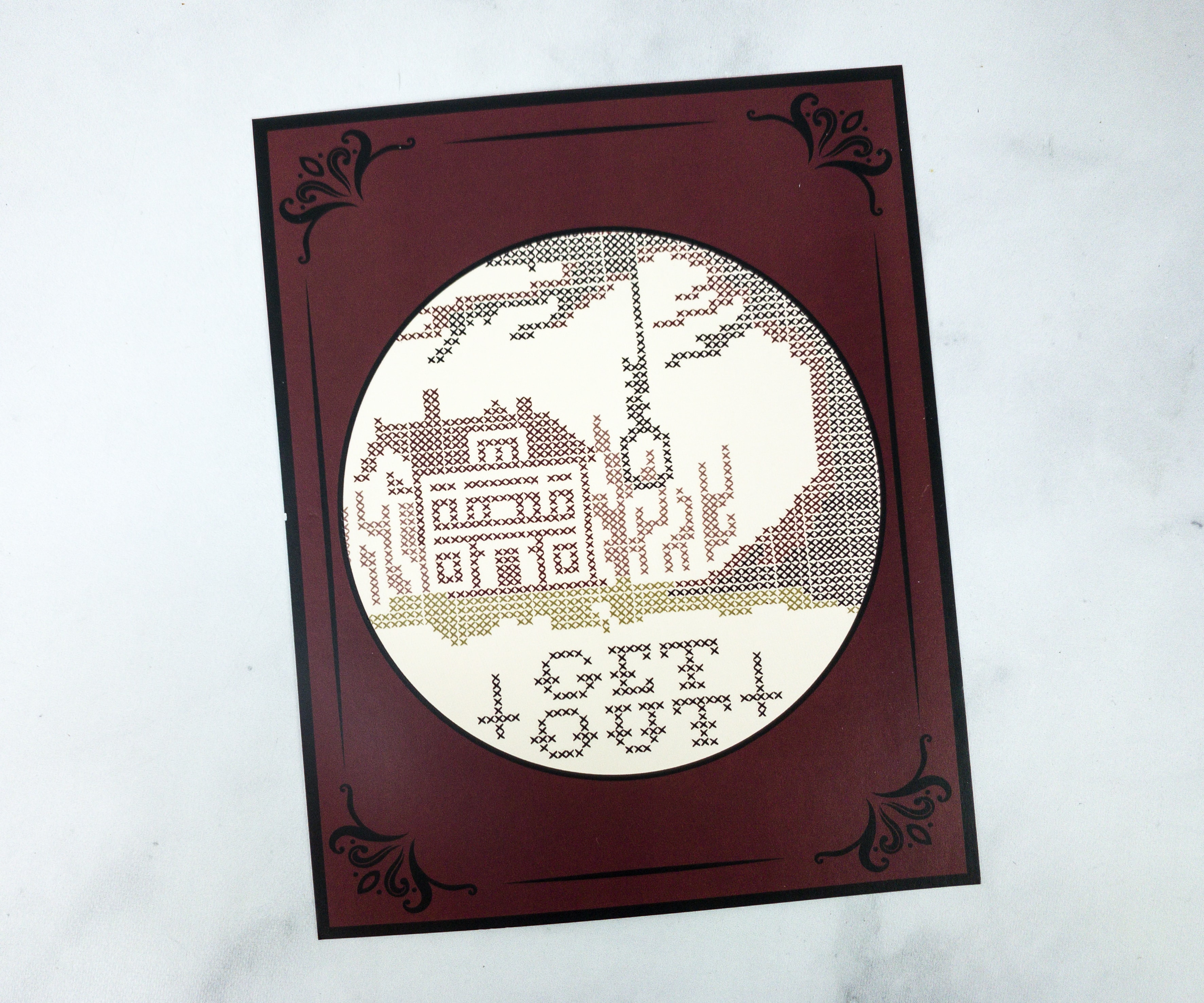 The Conjuring Cross Stitch Print. This cross stitch print template is based on one of the scariest movies I've ever watched, The Conjuring!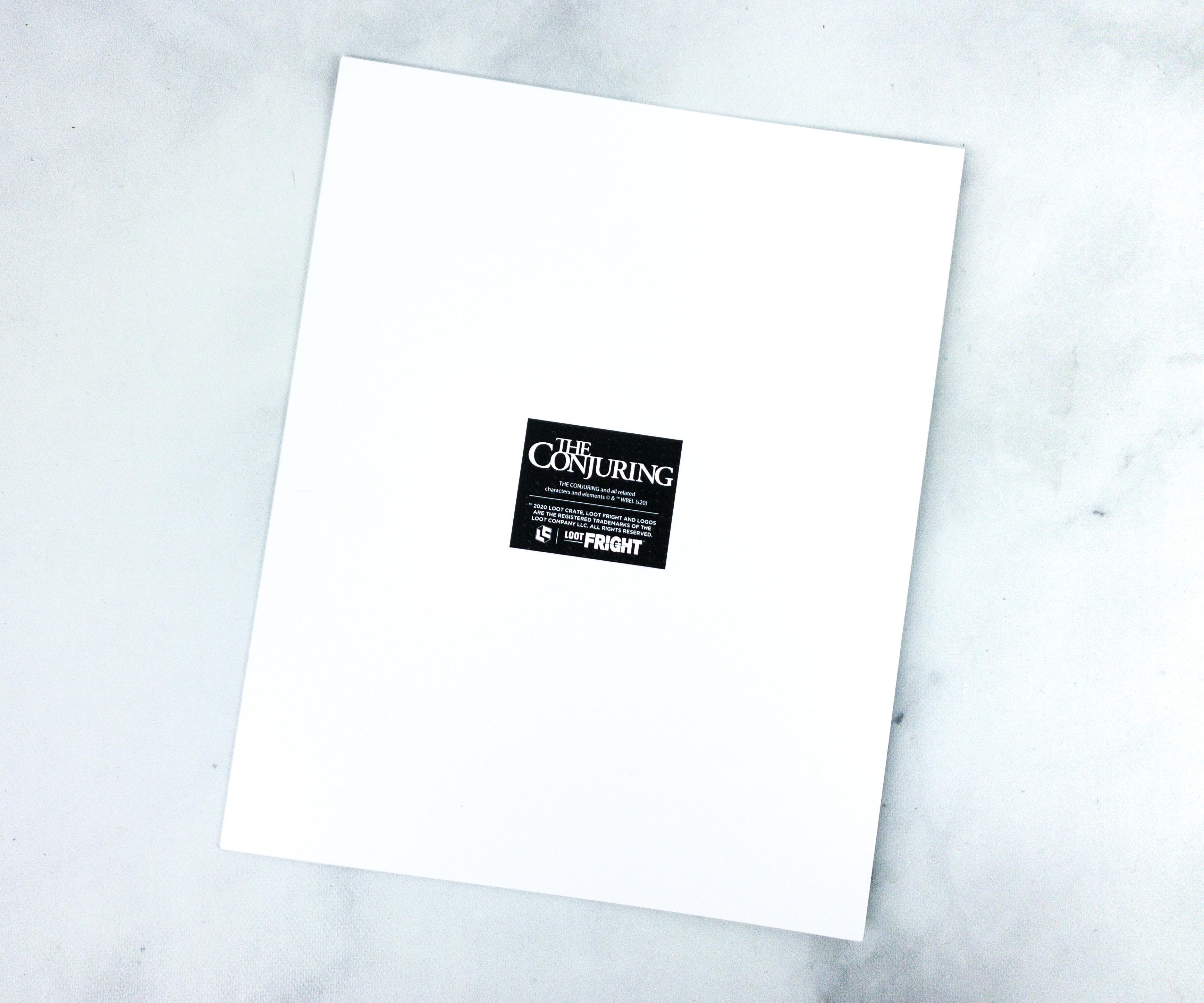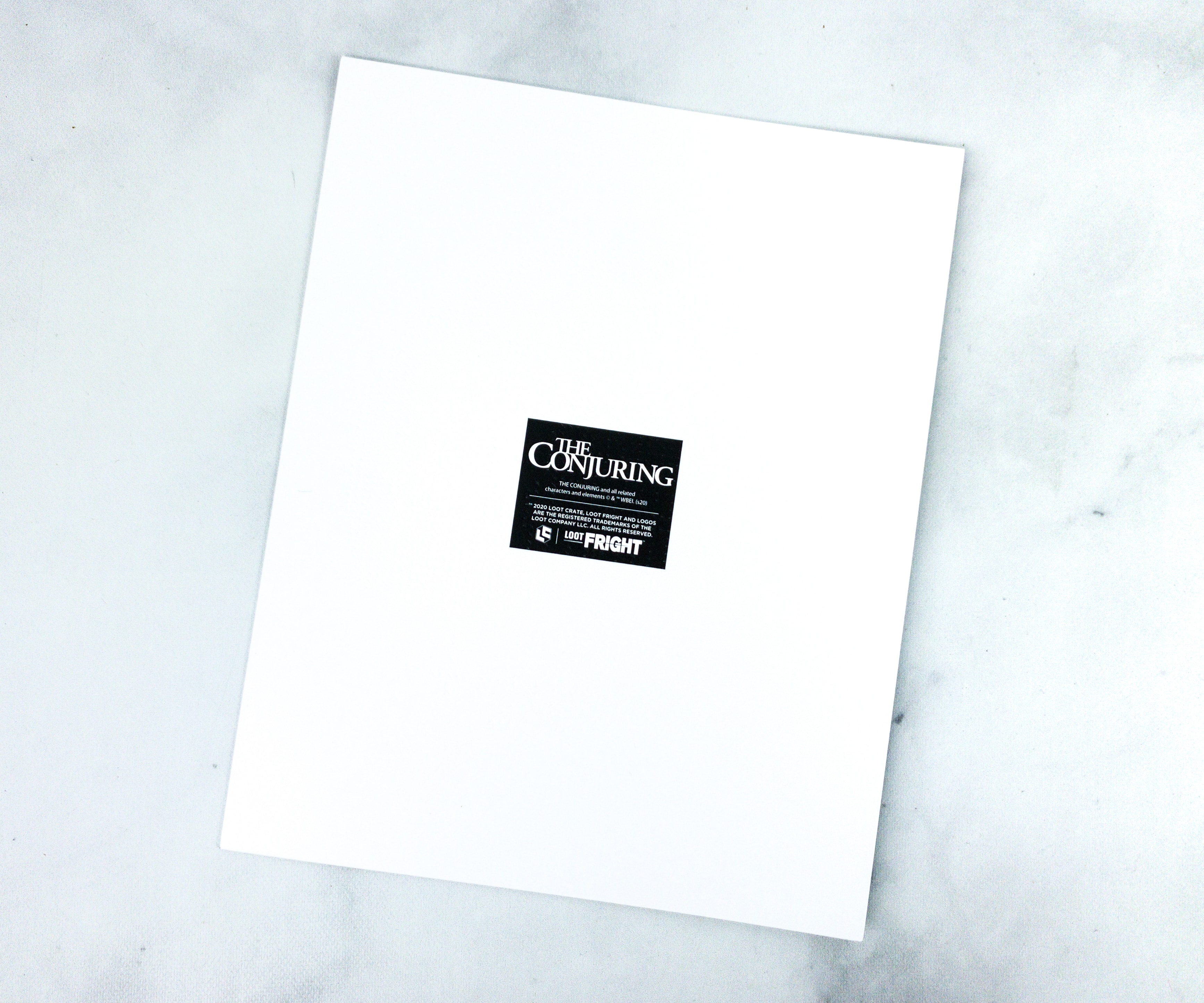 This template features The Conjuring's movie poster, the haunted house of the Perron family!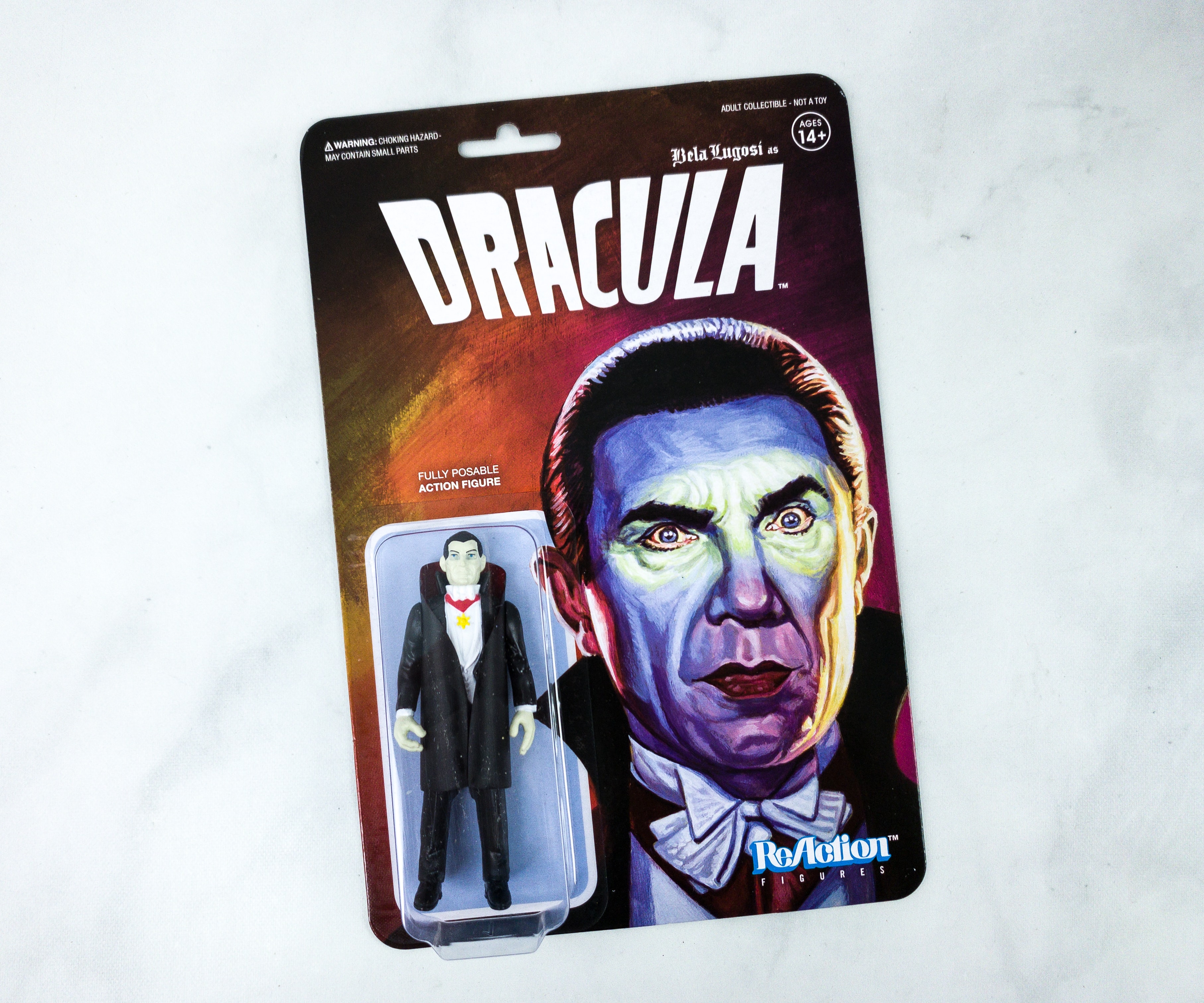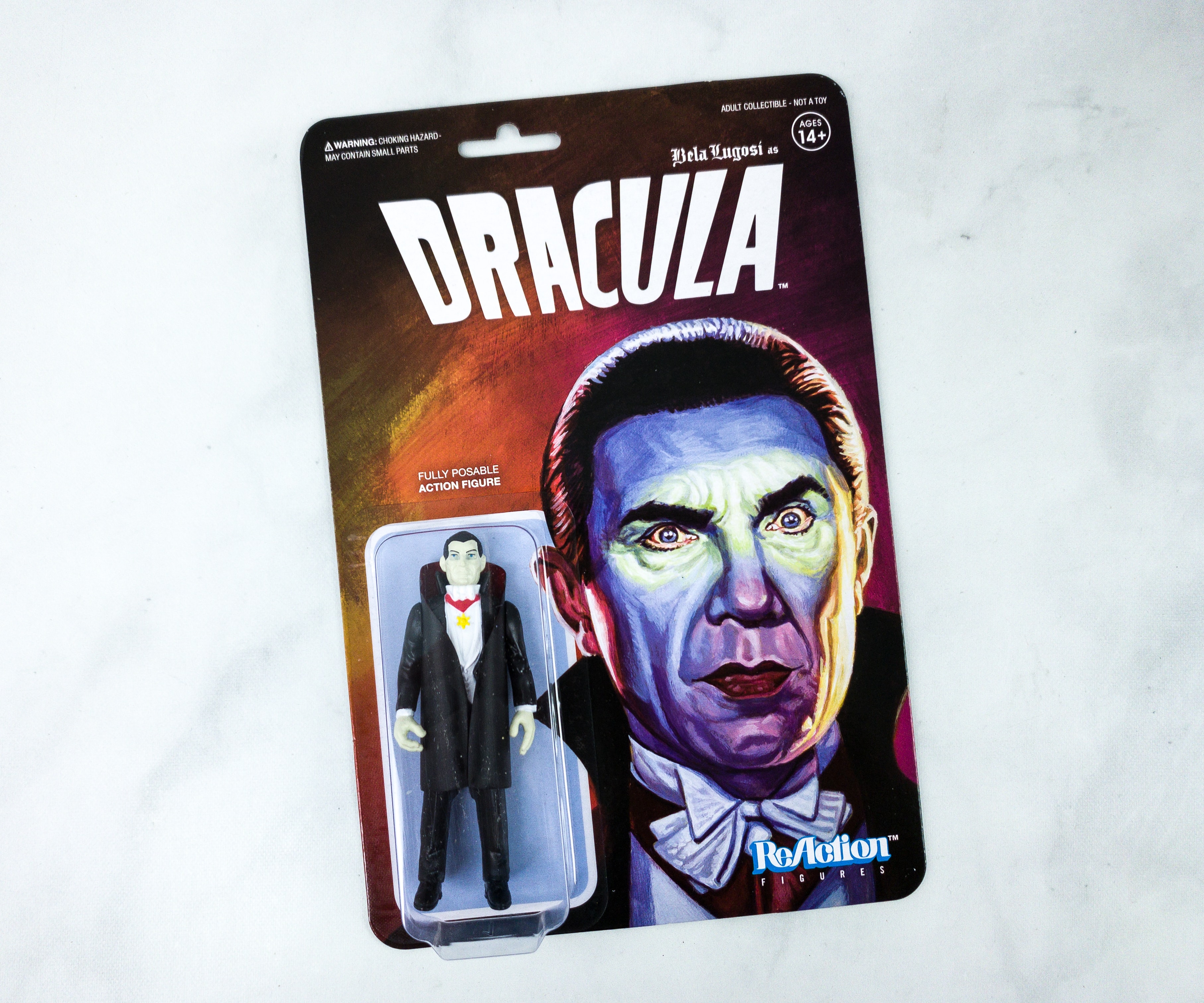 Dracula Universal Monsters Reaction Figure. Behold the most famous, most loved, and at the same time, most hated vampire character in the history of the world, Count Dracula!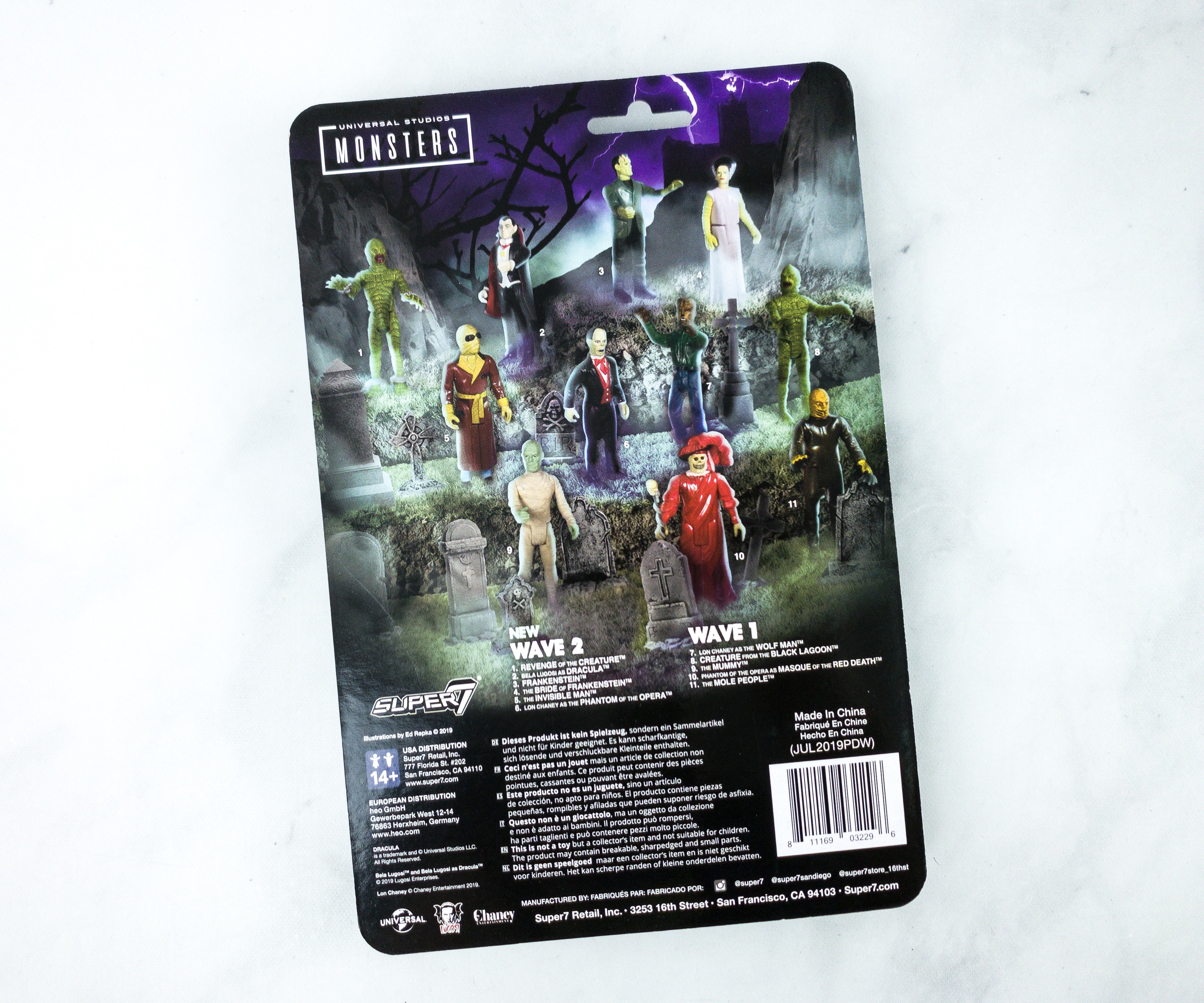 Featured at the back of the carton casing are the eleven famous monsters from the Universal Studios that you can get from the series.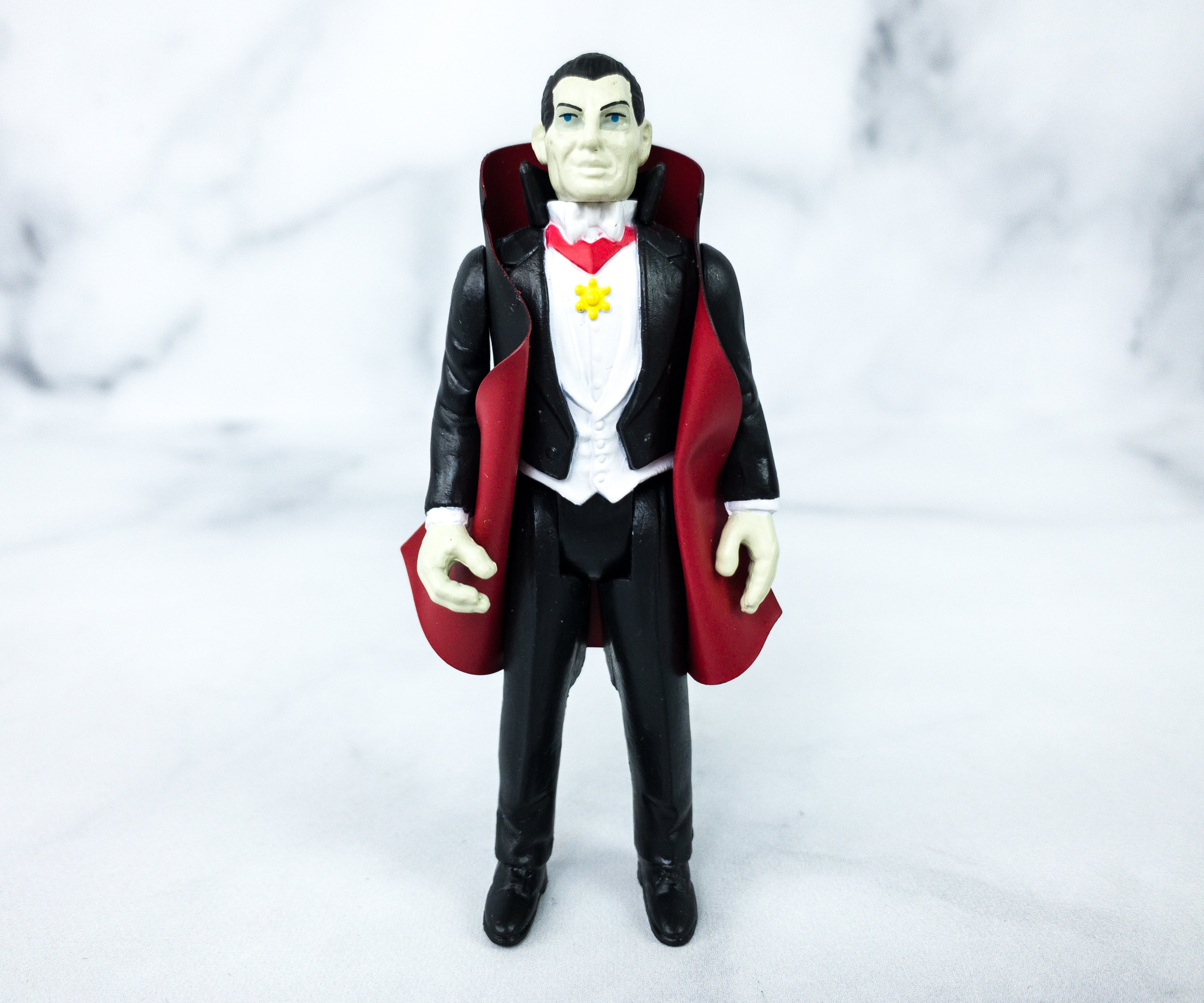 It's a well-designed figurine that looks pretty much like Dracula wearing its black and white suit and shiny leather shoes. Of course, his hair is also neatly brushed-up.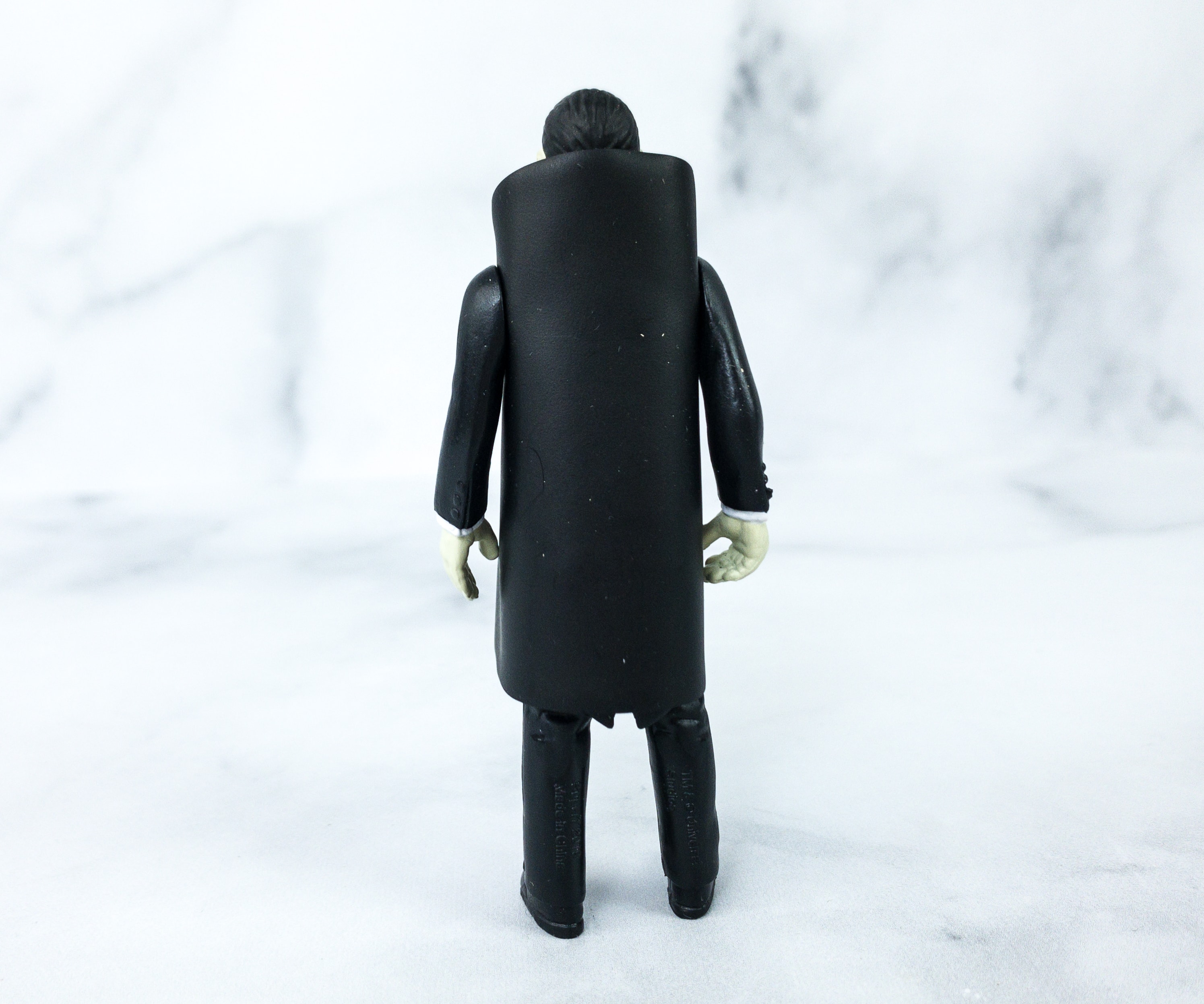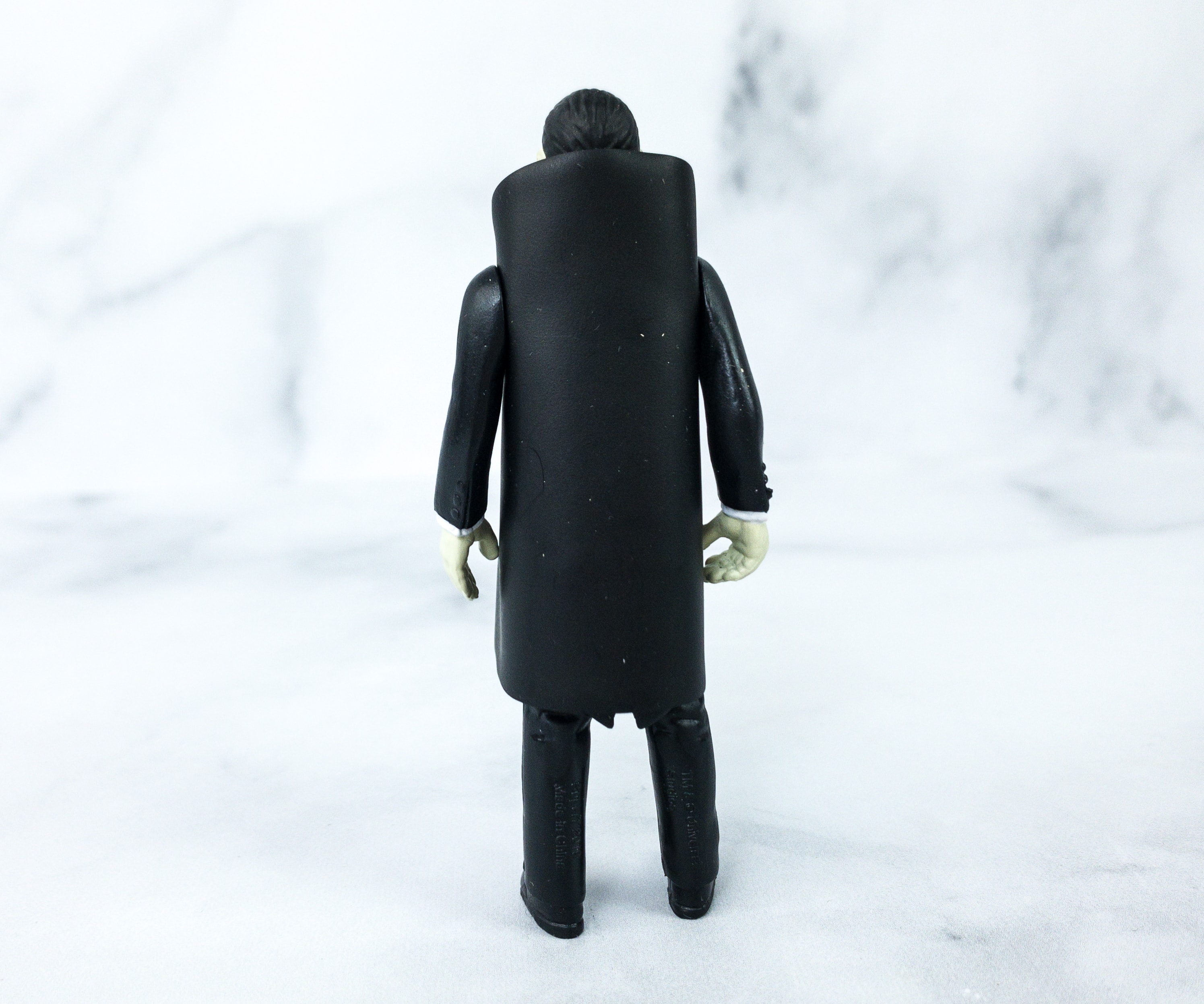 This figure also features Count Dracula's long black cape.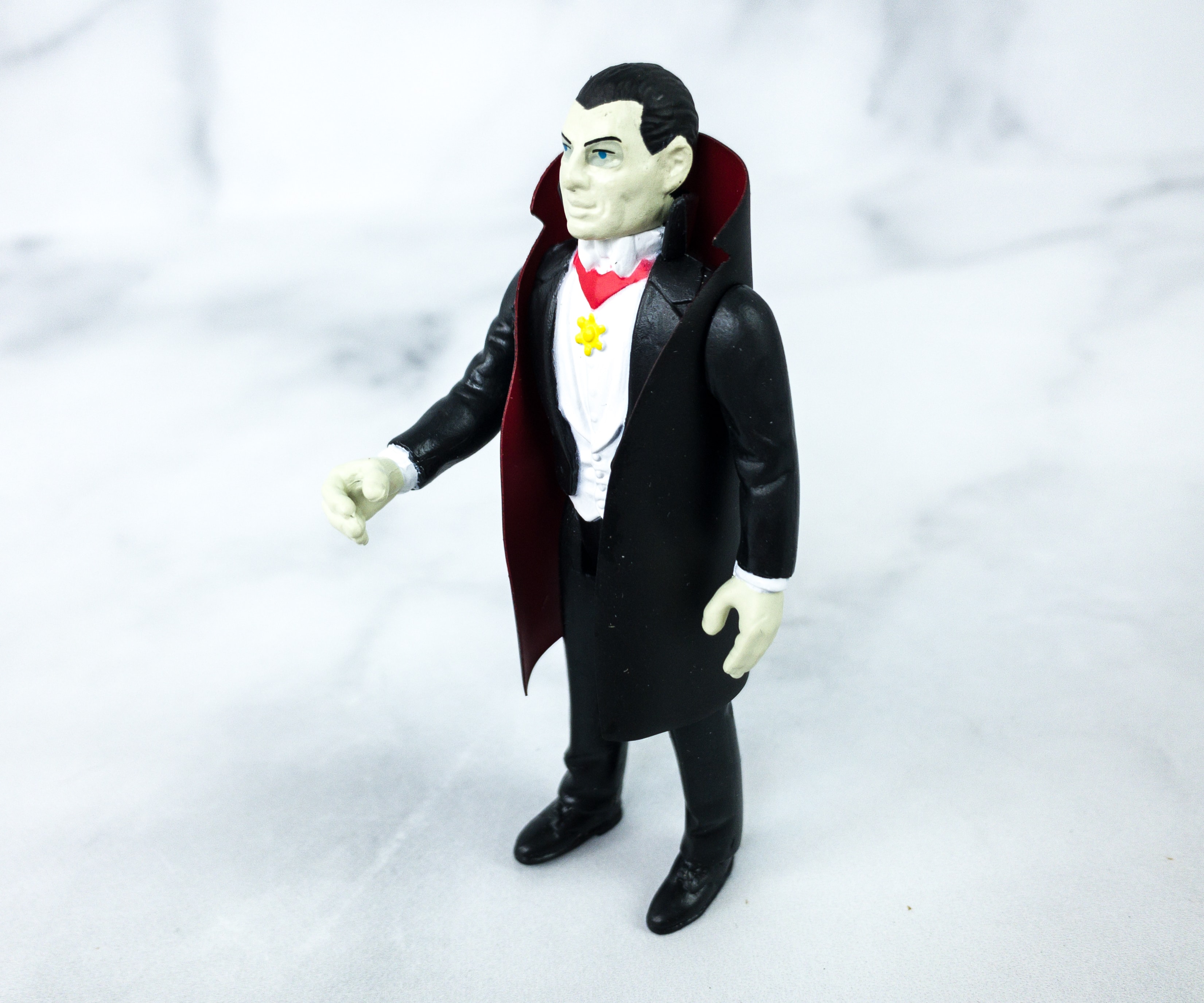 You can play with it by moving its head, arms, and legs!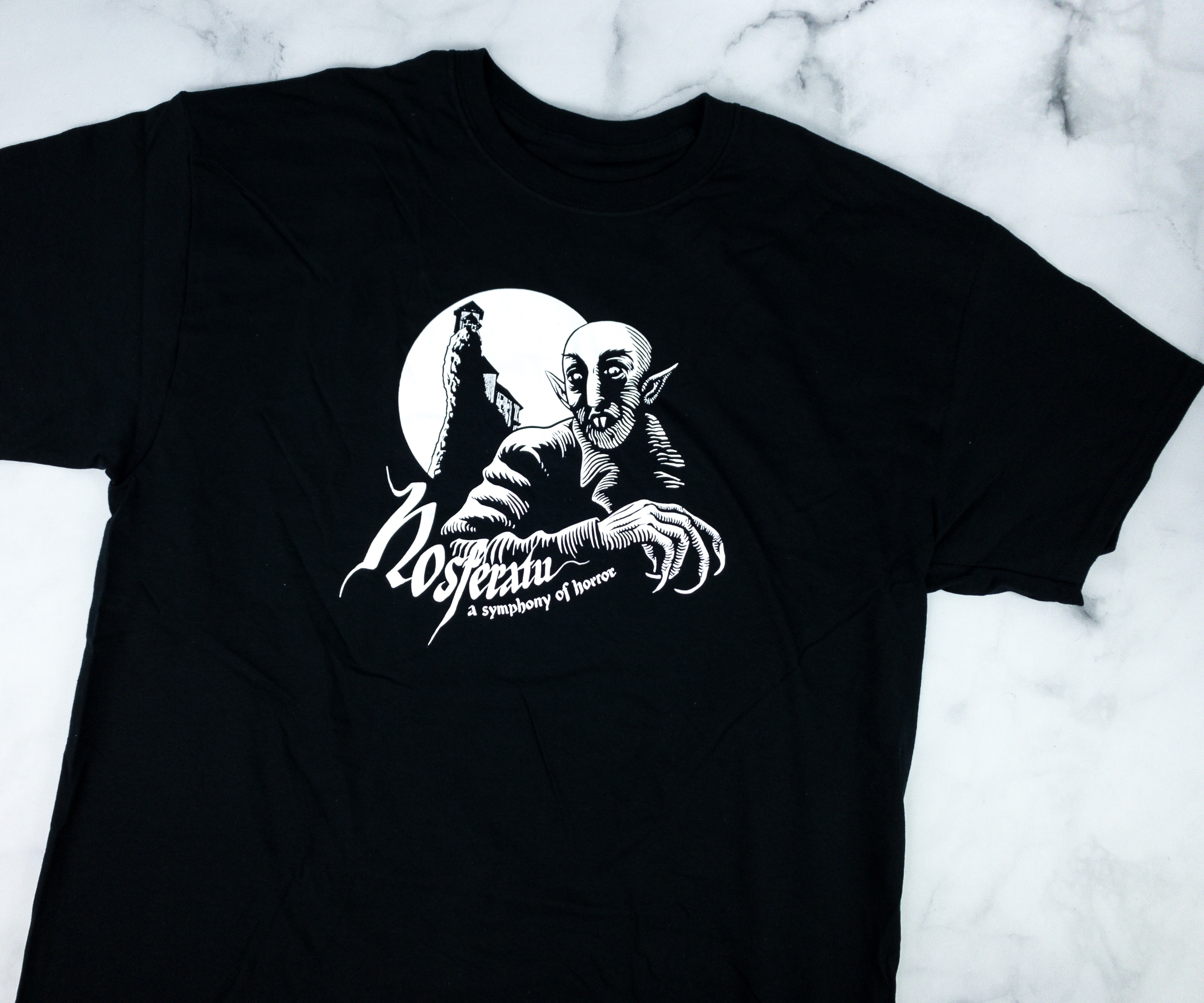 Nosferatu T-Shirt. This month's exclusive Loot Fright tee features Nosferatu: A Symphony of Horror. It's a black round-neck tee made with soft and premium-quality fabric.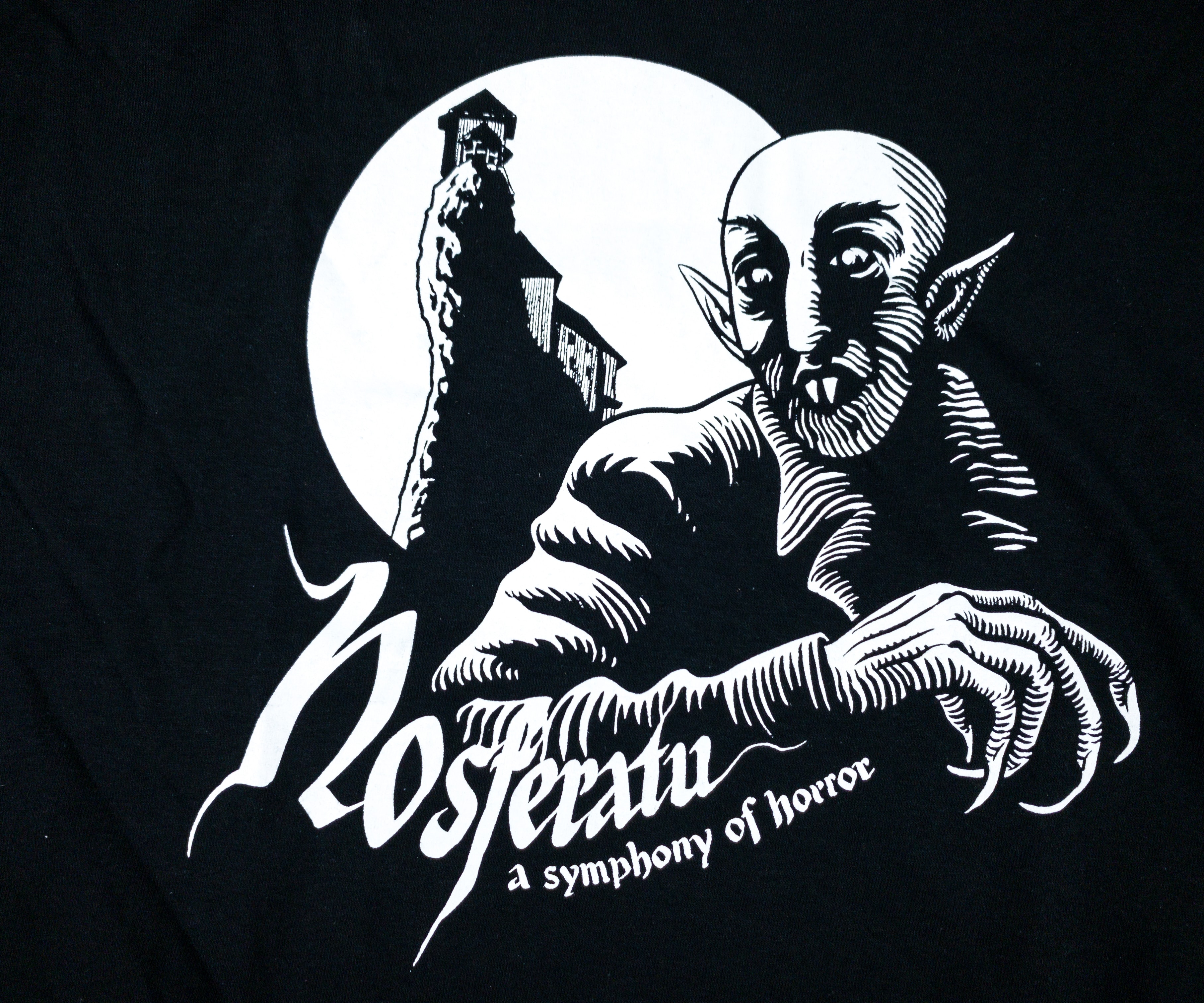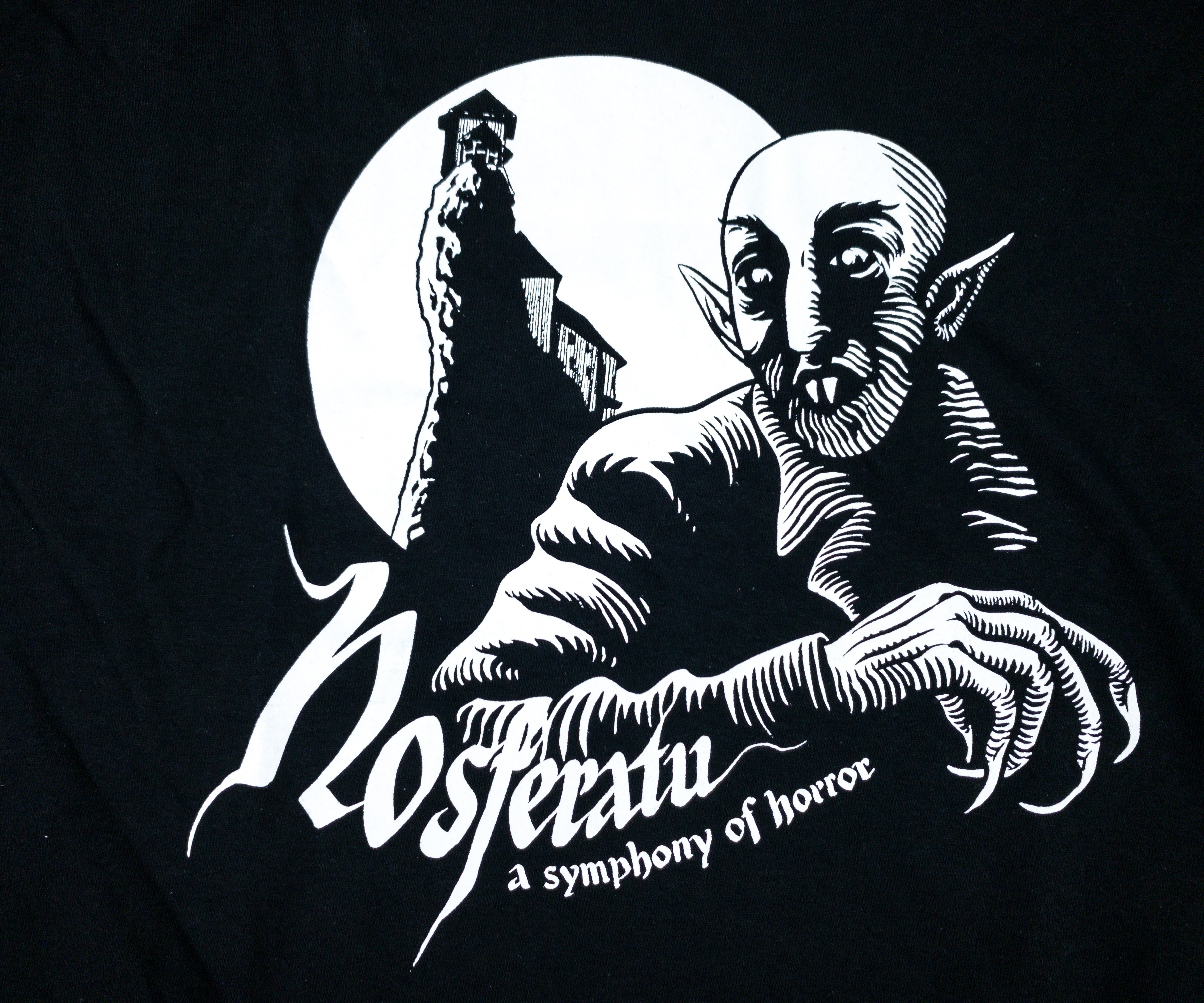 Nosferatu is considered to be one of the most influential vampire movies early in the 1900s. Nosferatu is also known as the unofficial adaptation to the 1897 movie Dracula. The shirt design surely gave me some creeps!
It's another spine-chilling box from Loot Fright! I like the variety of items, as it included a shirt and a figurine aside from other collectibles. I'm also pretty happy that the items are mostly licensed, definitely worth adding to any horror-themed collection. They even feature horror classics in this box! I hope they keep up the good work in curating terrifying and creepy merchandise for horror fans and collectors!
What do you think of Loot Fright?