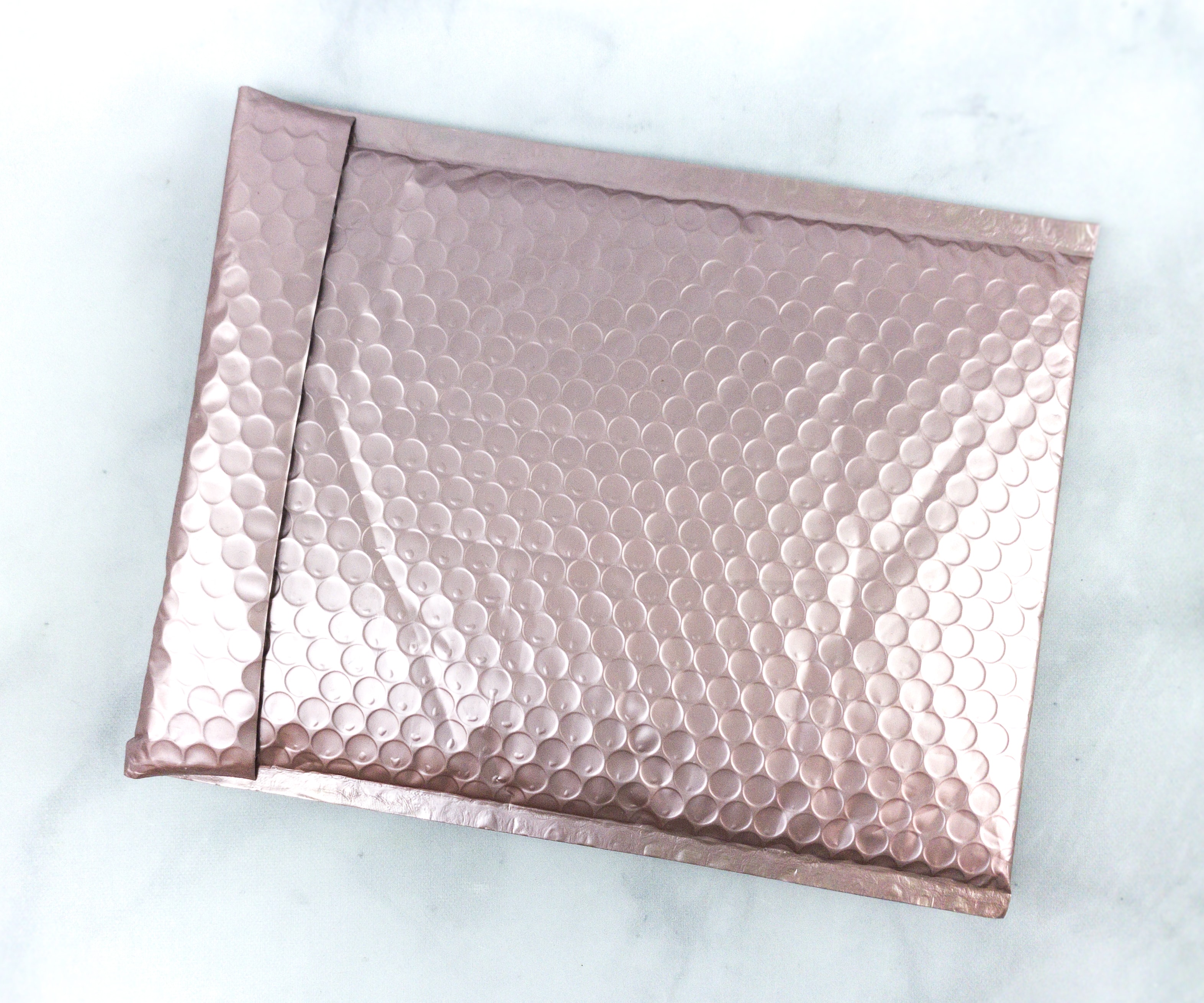 Glamour Jewelry Box is a monthly jewelry subscription. Each box includes 3 trendy boutique pieces, which may include necklaces, rings, bracelets, or earrings. The best thing is that they're all for you to keep! Boxes start at $29.95, with a promised retail value of $75+!
DEAL: Get 10% off your first box! Use coupon code CJ10.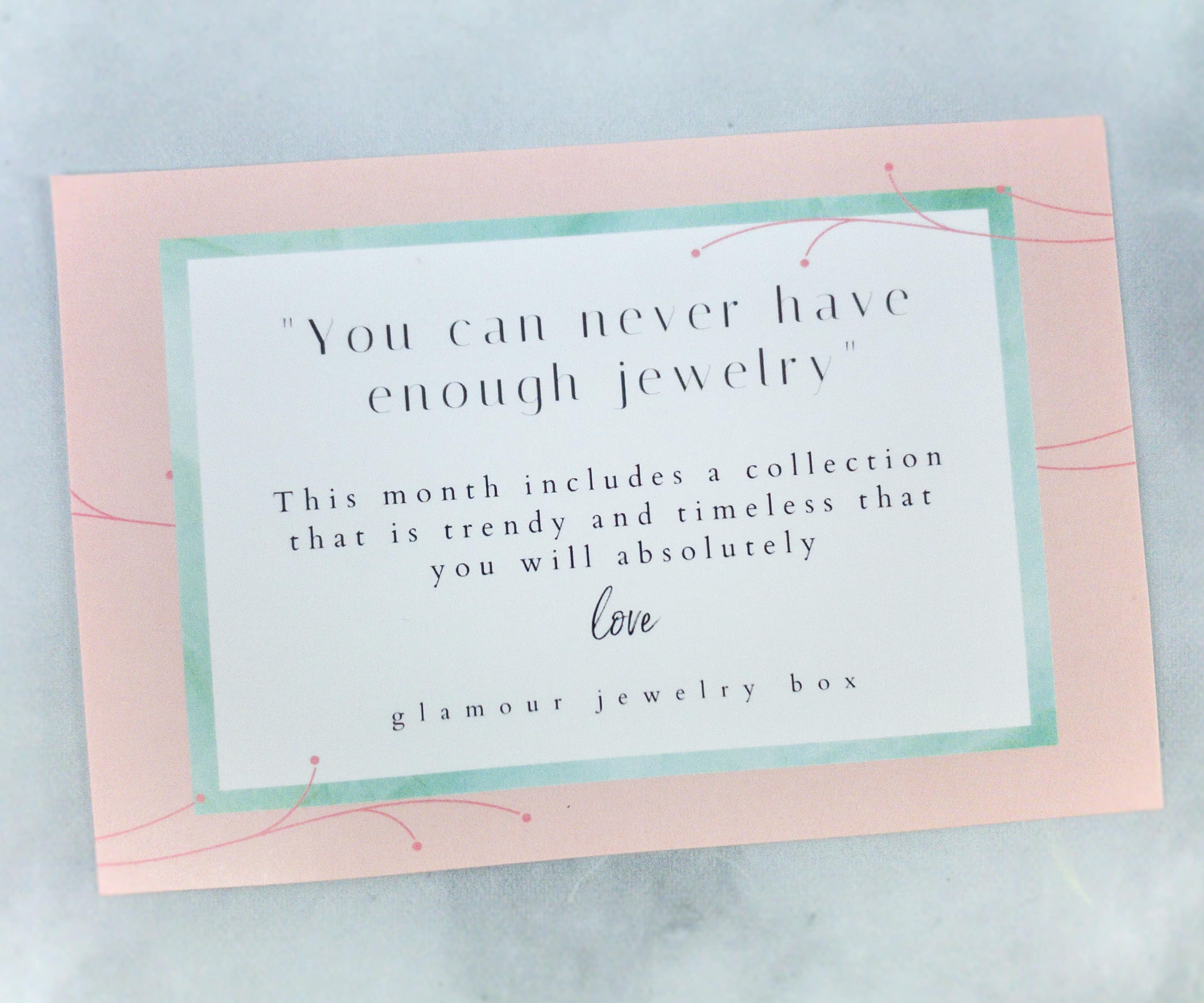 The package came in a padded mailer.
There's also a card with a message from the Glamour Jewelry Box Team!
Everything I received this month!
All the items came inside this gray drawstring pouch with the brand name emblazoned on it.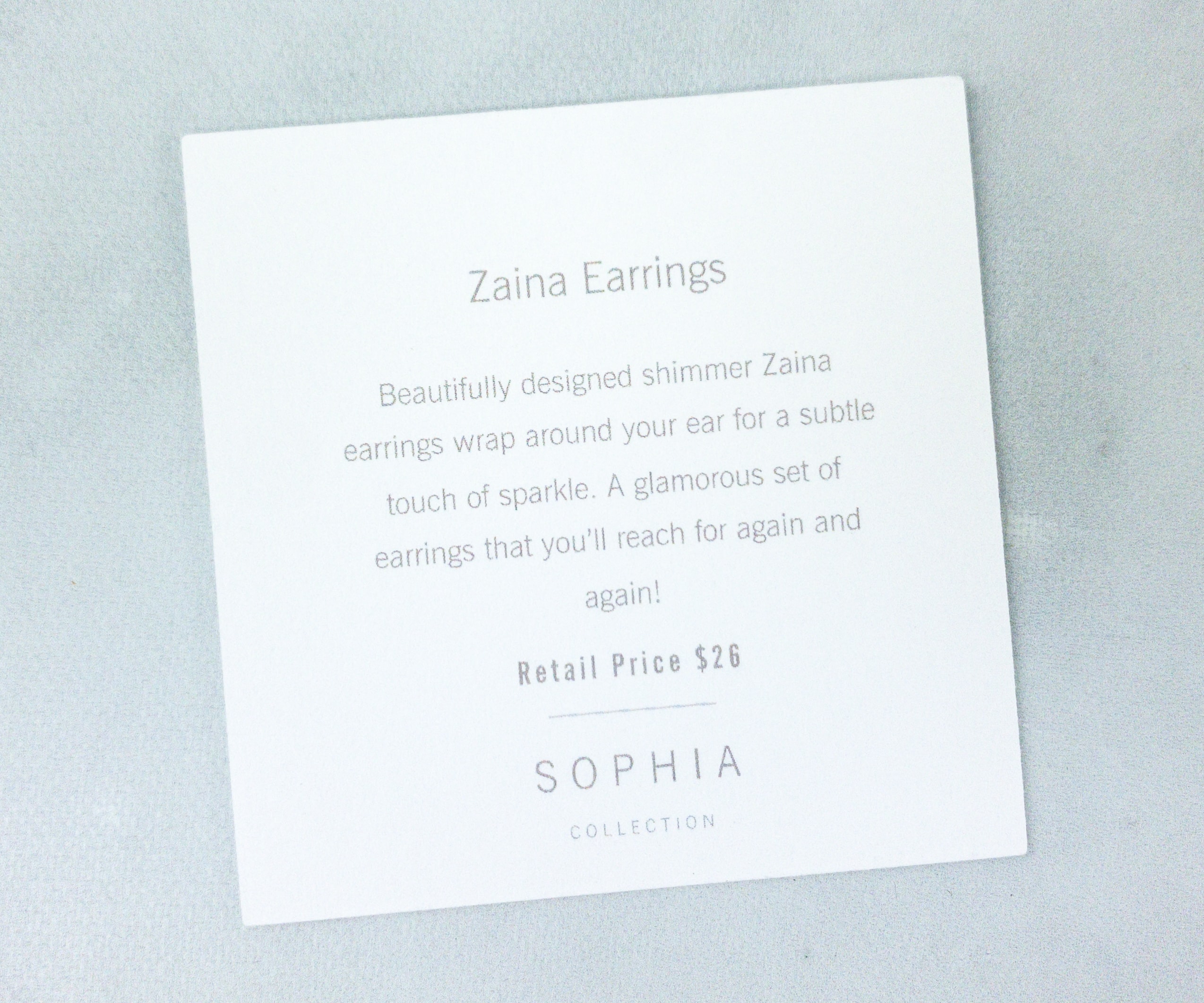 Sophia Collection Zaina Earrings ($26)
Beautifully designed shimmer Zaina earrings wrap around your ear for a subtle touch of sparkle. A glamorous set of earrings that you'll reach for again and again!
It's a gorgeous pair of earrings, adorned by gems that are nestled on a silver-colored base. The colors are subtle but the design is pretty intricate and that's what makes it really special.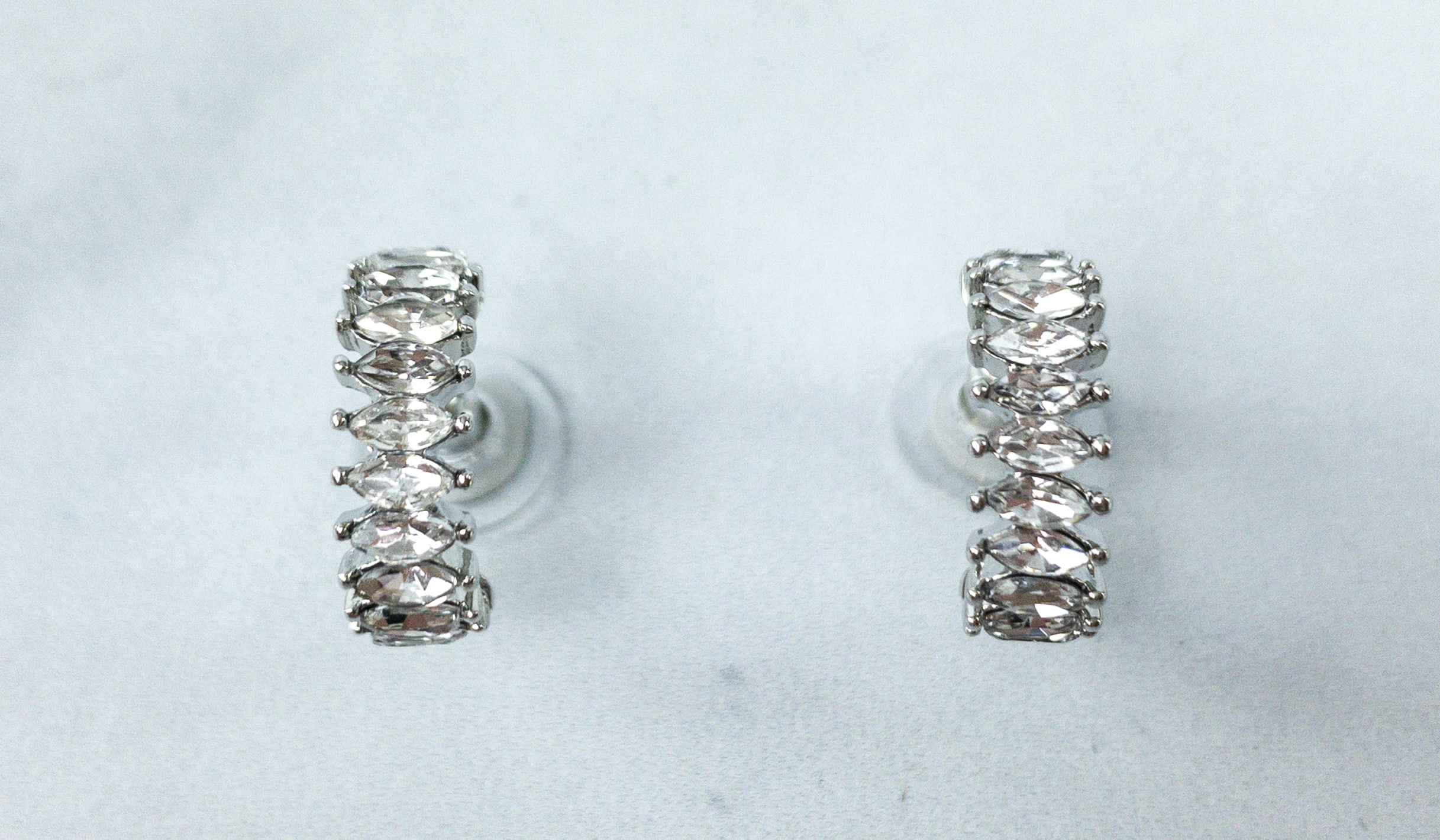 I couldn't think of a better pair of earrings for a glam night. I also like that they weren't too heavy. Since the colors are neutral, these can be easily paired with various outfits including dresses and blazers!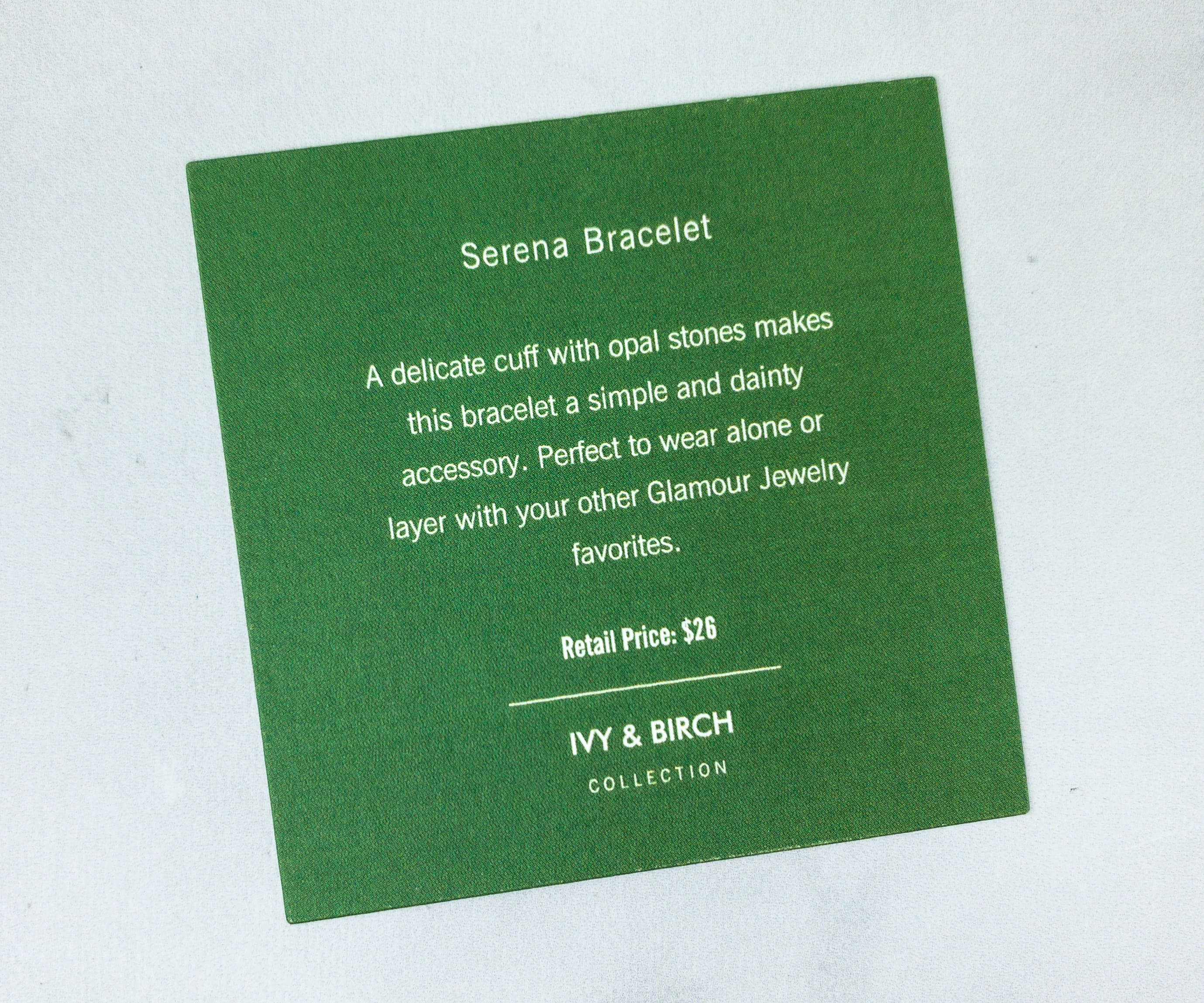 Ivy & Birch Collection Serena Bracelet ($26)
A delicate cuff with opal stones makes this bracelet a simple and dainty accessory. Perfect to wear alone or layer with your other Glamour Jewelry favorites.
Dainty bracelets are my thing! This one is light and simple, something that I can easily pair whether with my work clothes or casual outfits.
There are 3 opal stones on each end of the open bracelet. So pretty!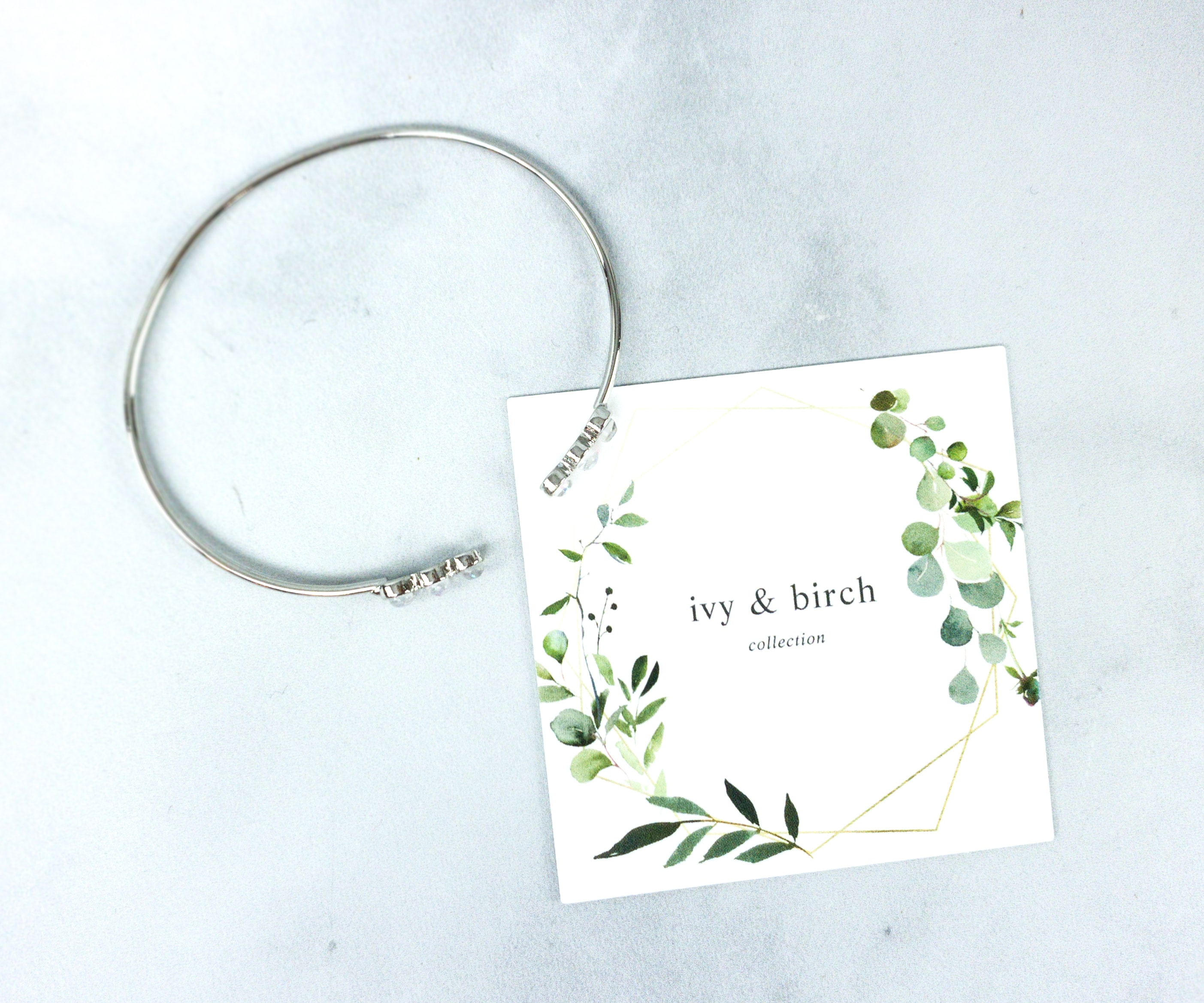 This is perfect for layering with other silver-colored bracelets, but it also looks good on its own. It also doesn't easily slip off, so I don't have worries even when I wear it all day.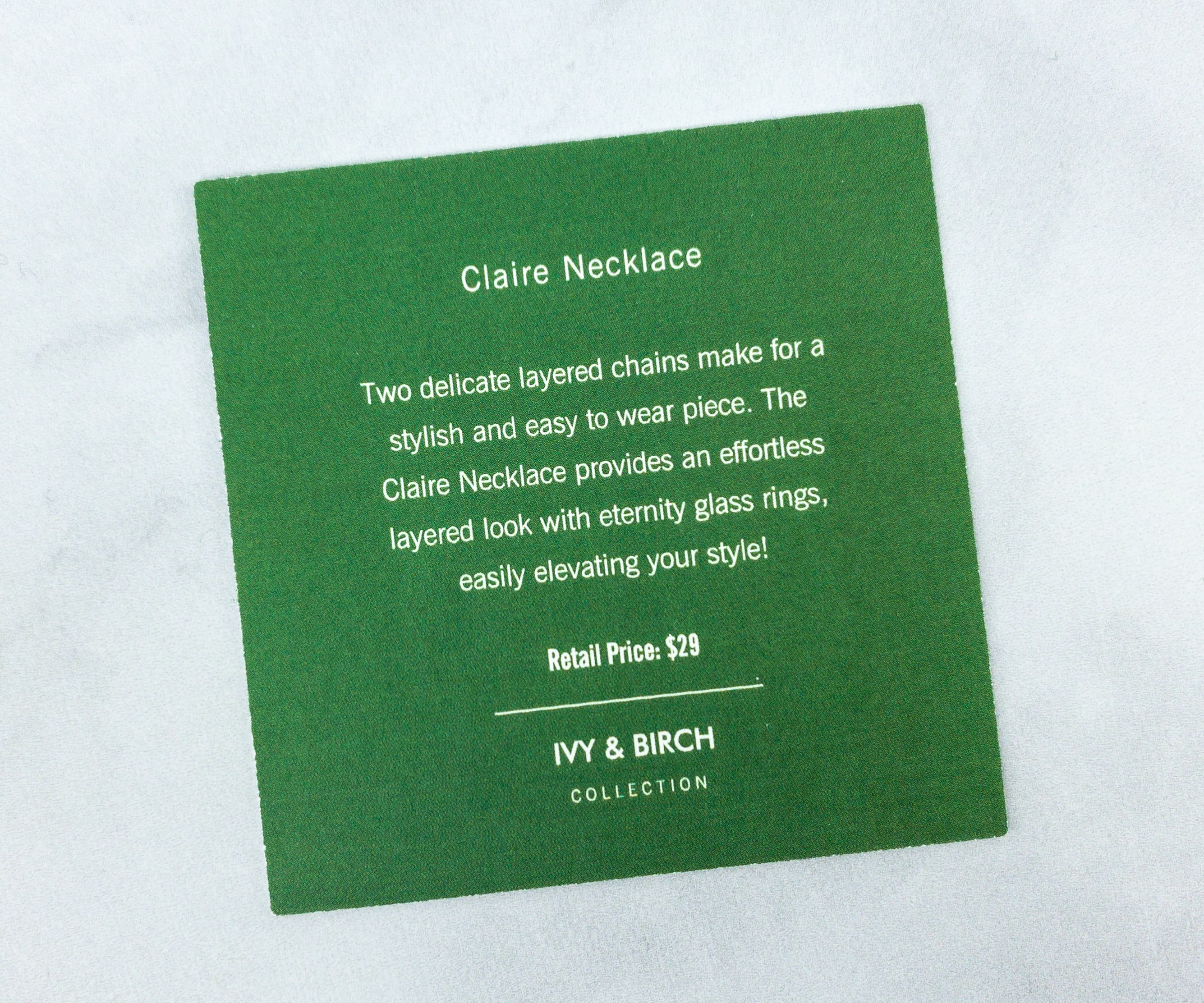 Ivy & Birch Collection Claire Necklace ($29)
Two delicate layered chains make for a stylish and easy to wear piece. The Claire Necklace provides an effortless layered look with eternity glass rings, easily elevating your style!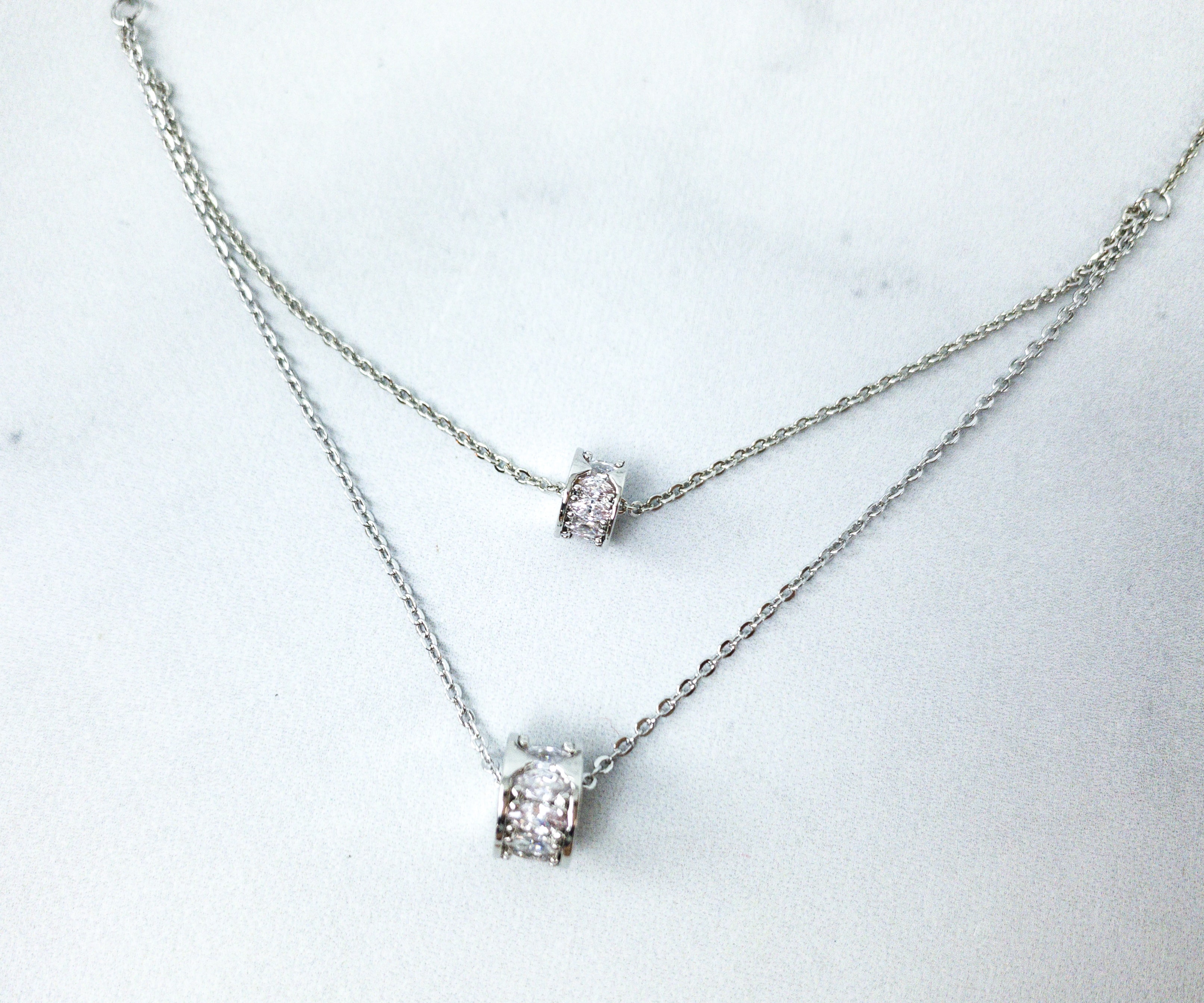 To complete this month's trio of silver accessories, here's a layered necklace featuring eternity glass rings.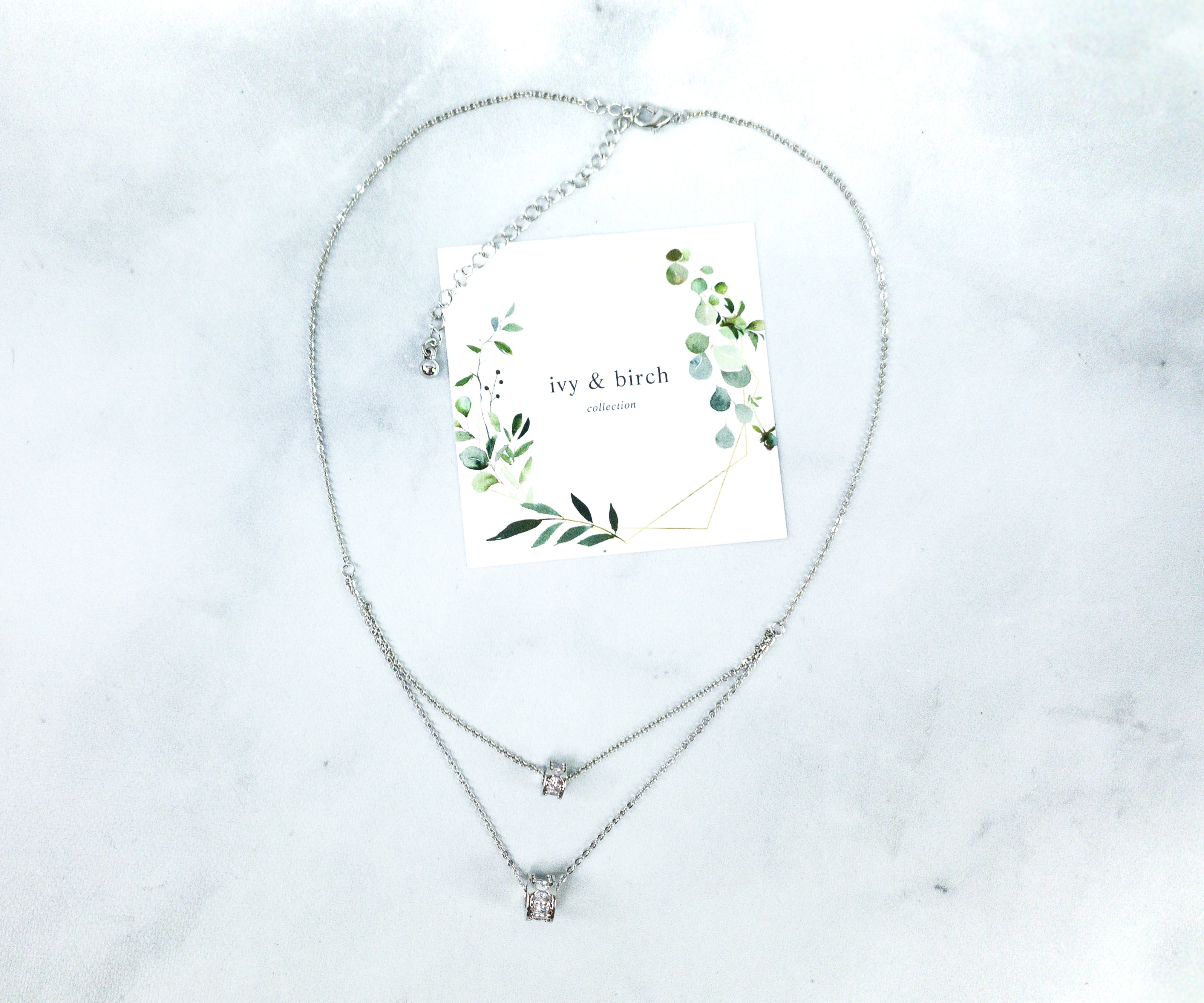 It comes with an extender chain in case you want it longer. For me, the length is just right and the charms dangle nicely. I really like how it elevates any outfit I pair it with!
I couldn't be happier with this month's jewelry trio! I'm all for versatile accessories and all three jewelry pieces this month fit the bill. My favorite piece from this box is the pair of earrings! They are shiny and glamorous, and I love how they look on my ears. The bracelet and necklace are also lovely. Glamour Jewelry Box is pretty consistent in sending well-coordinated pieces, making them a perfect subscription for people who love accessorizing their daily outfits!
Have you tried Glamour Jewelry Box yet? What do you think of this month's box?