Gacha Gacha Crate is a new box from Japan Crate that follows the gachapon craze in Japan. Each box contains six hand-selected gachapon capsules that may contain useful accessories, your favorite characters, and a whole lot more.  Boxes start at $28, and shipping is free.
DEAL: Use coupon code HELLO to get $3 off your first box.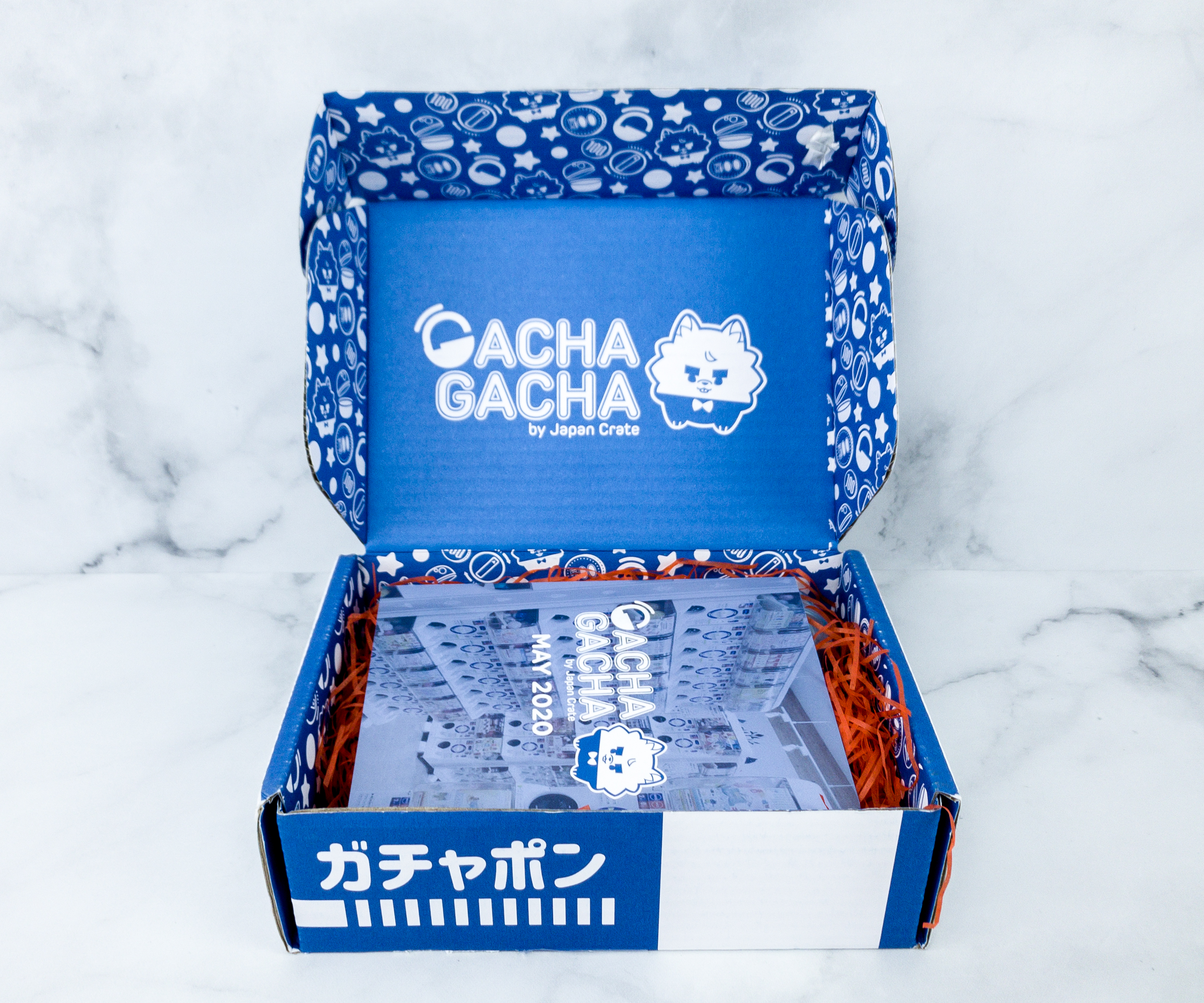 The interior of the box has cute doodles and the presentation is really kawaii.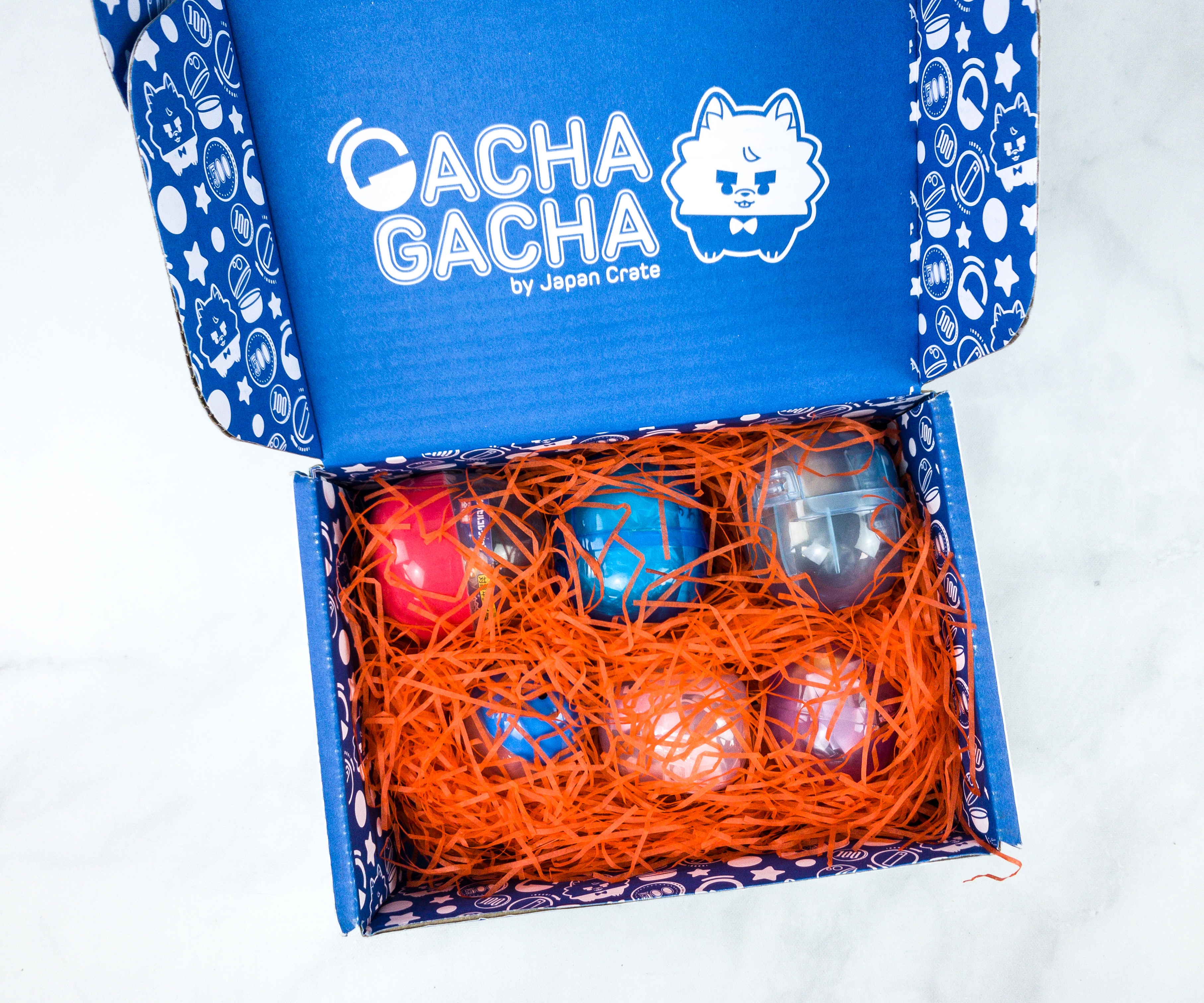 It's like a nest containing six gachapon capsules sitting comfortably in orange fillers.
I am really excited to see all six gachapons this month!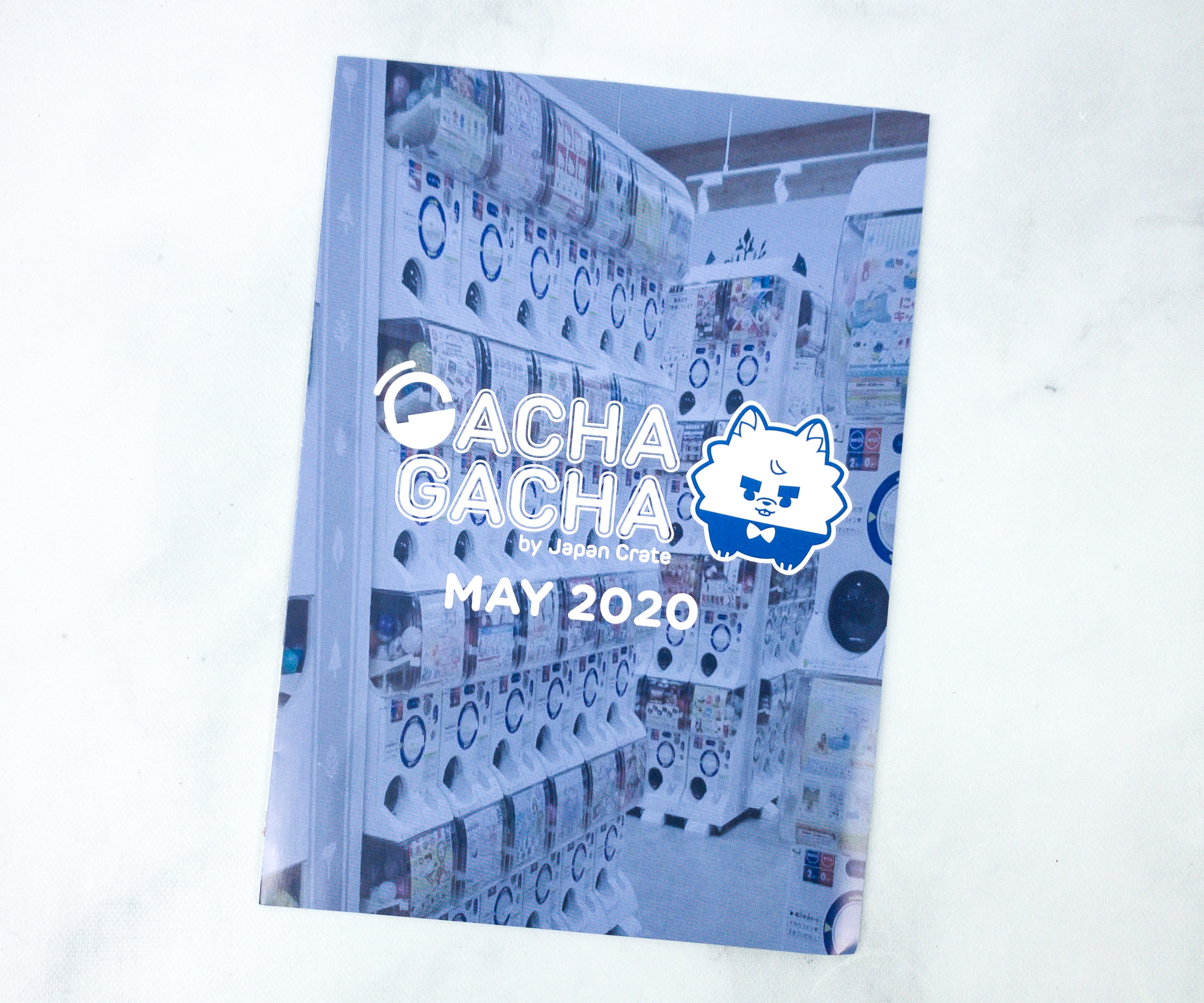 Every box includes a monthly Gacha Gacha magazine!
There's also an ad about Sugoi Mart!
There's also a feature about Sleepy Sanrio Characters!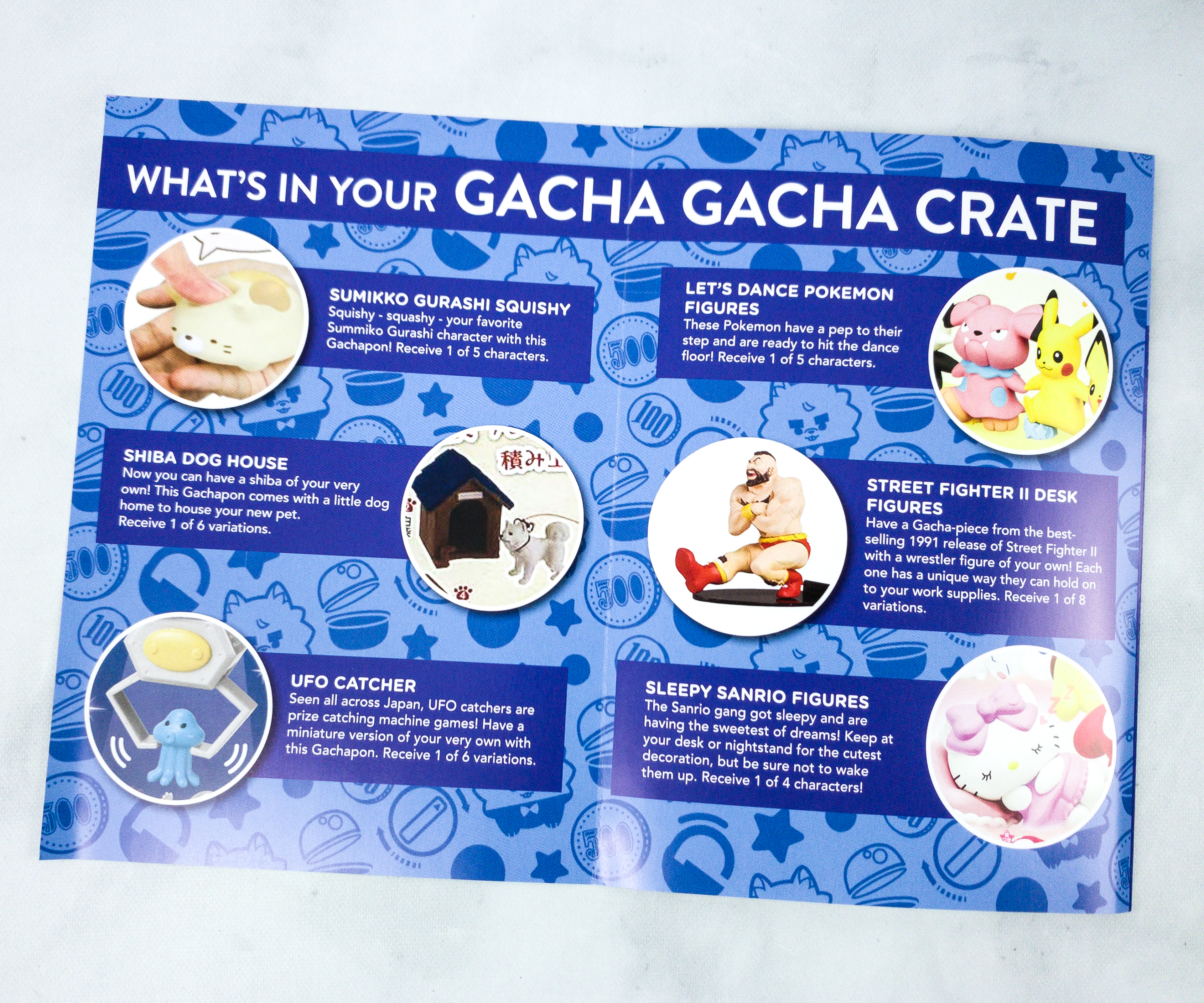 The magazine also lists all the gachapons you'll get this month, along with some tidbits about each of them.
The gachapon capsules came in a variety of colors. Its concept is similar to surprise eggs and blind bags.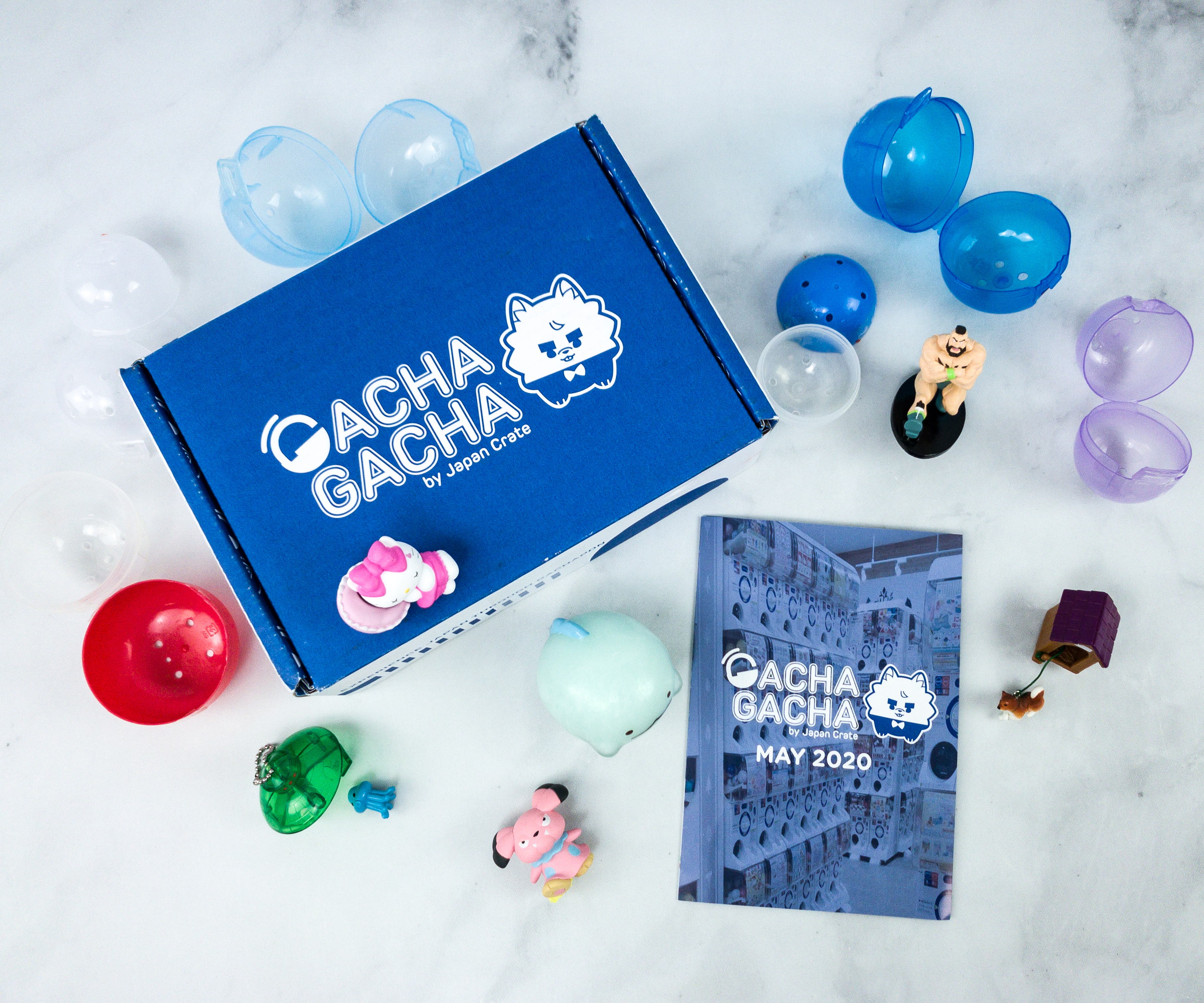 Everything in my May 2020 box!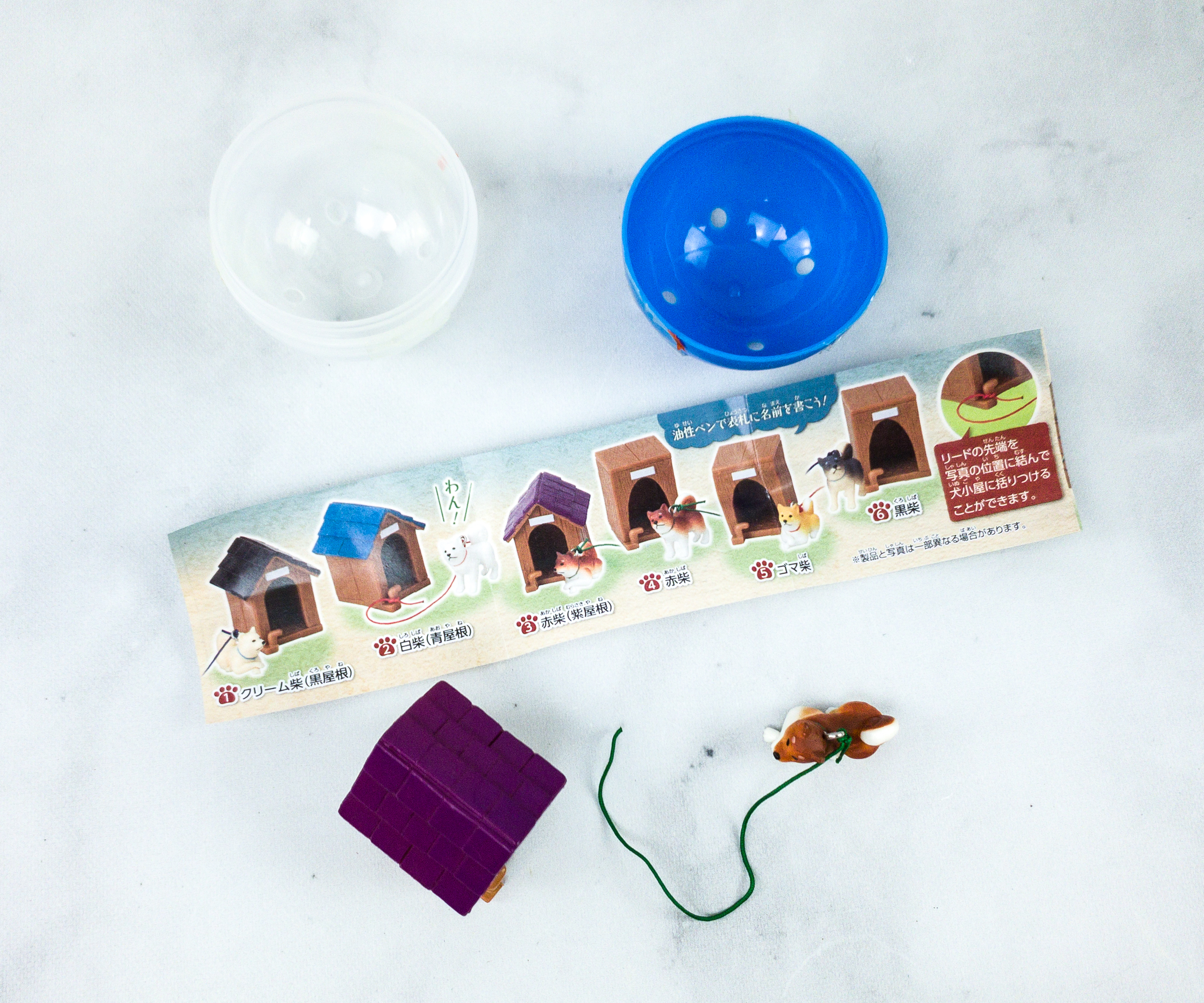 Shiba Dog House. Subscribers will get 1 out of 6 available Shiba Dog House designs!
Our gachapon contains a little dog home, and a Shiba Inu!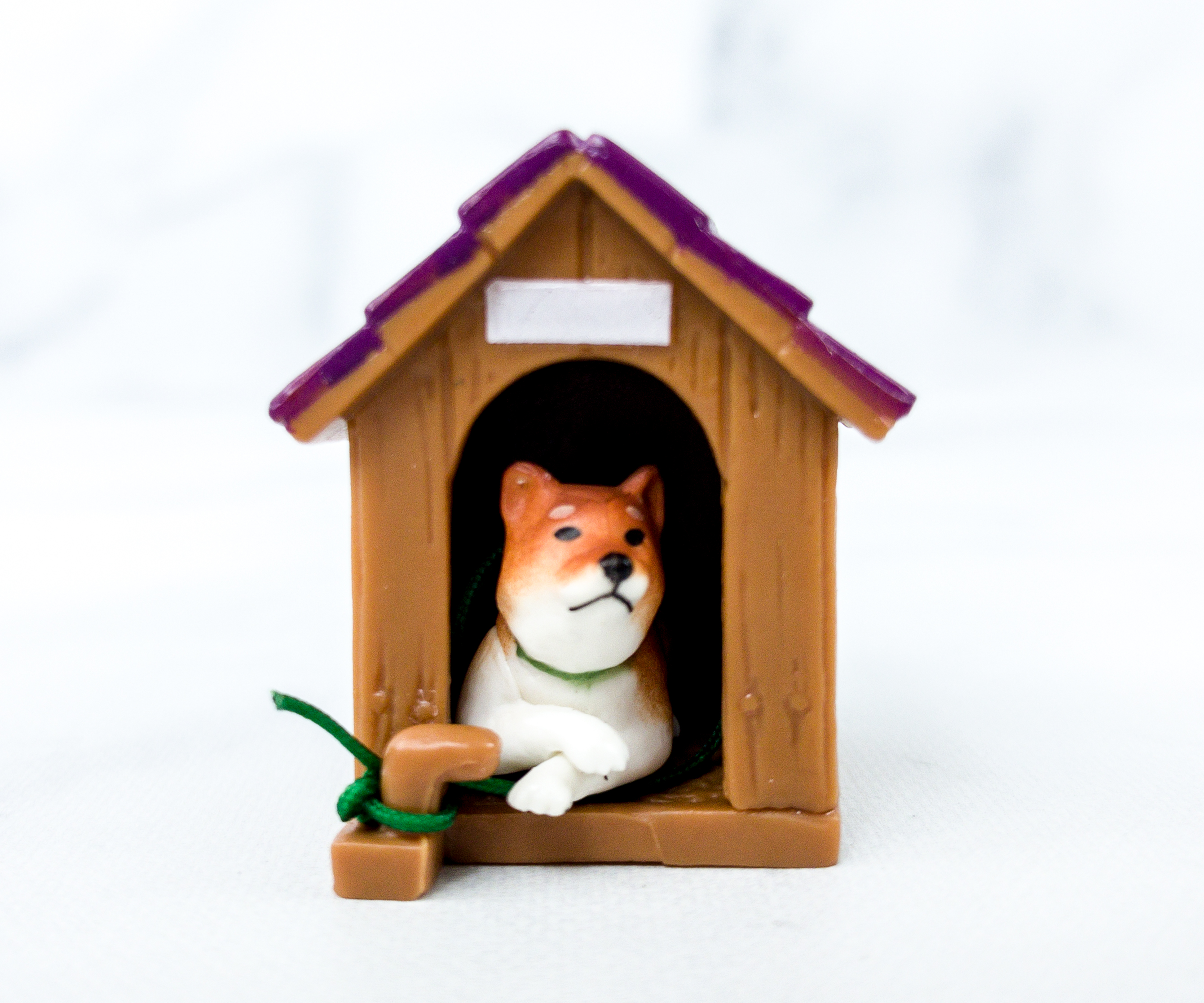 The dog fits perfectly inside the house! It's adorable!
UFO Catcher. All across Japan, you can easily see a UFO Catcher! It's definitely an iconic game in the country. For those UFO Catcher-inspired gachapon, subscribers will get 1 out of 6 designs.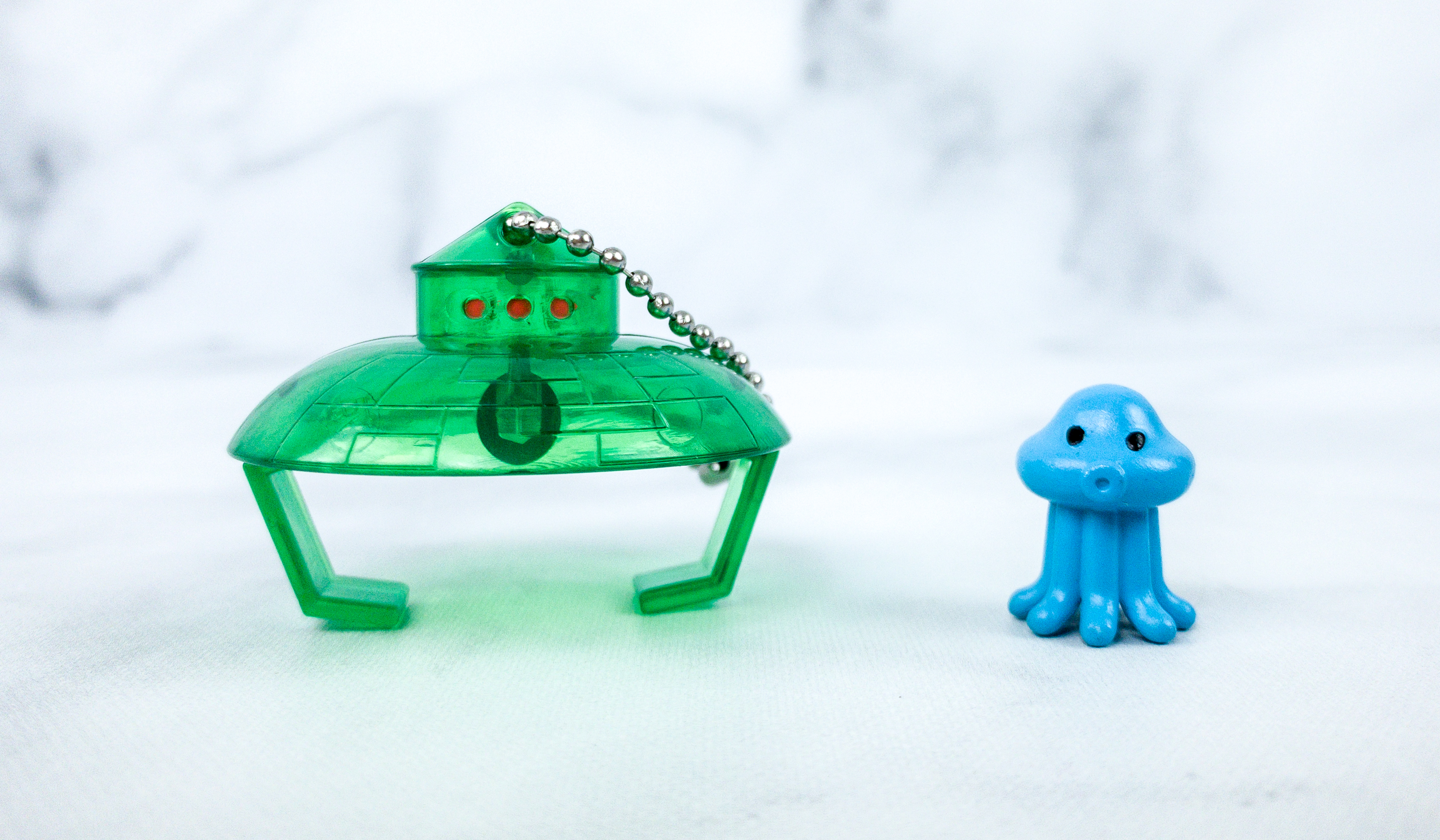 Now, you can have your miniature version of this amazing game!
The keychain came complete with a giant claw and a prize, which is a blue octopus!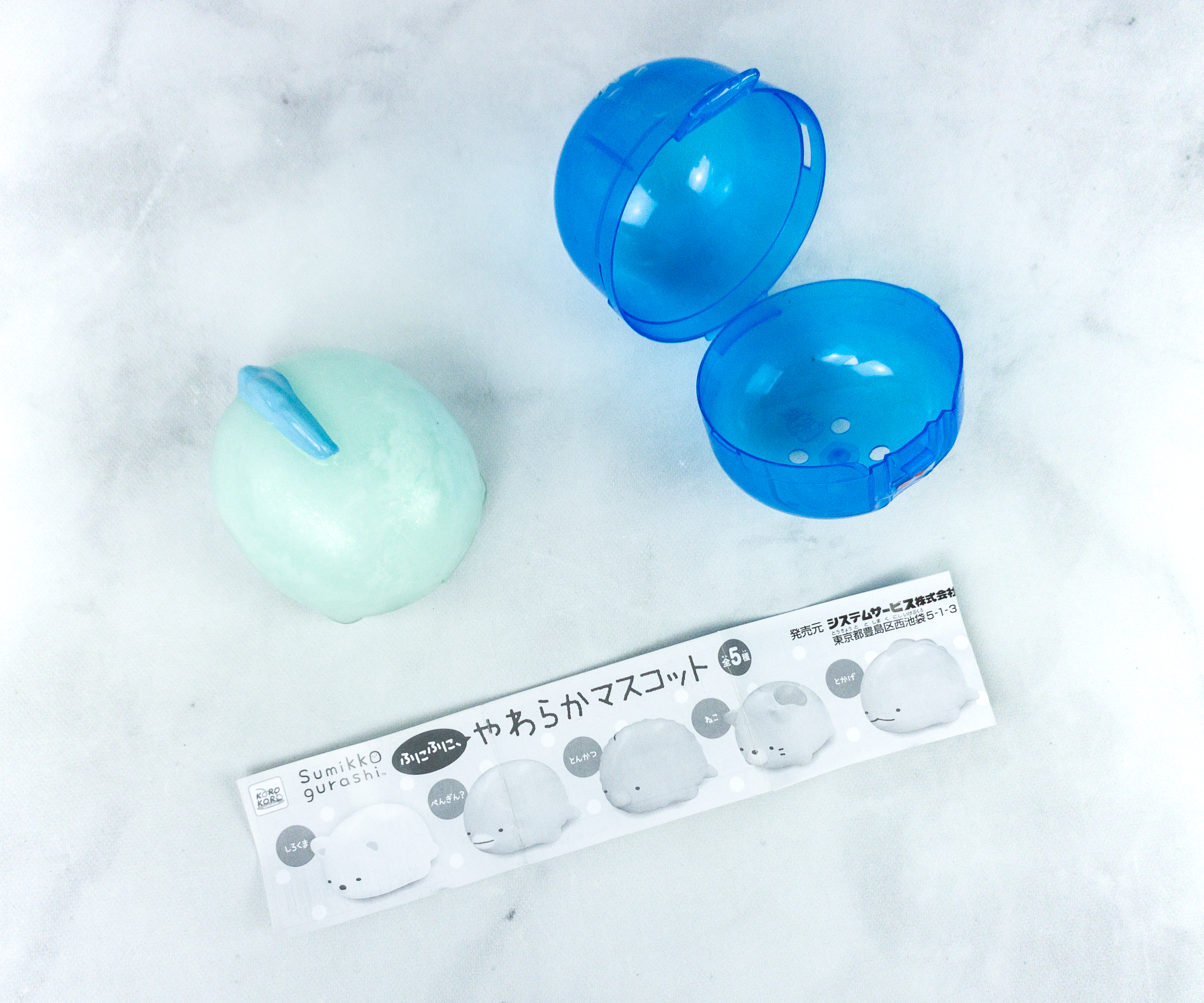 Sumikko Gurashi Squishy. Out of the 5 characters available for this Sumikko Gurashi gachapon, I got Tokage!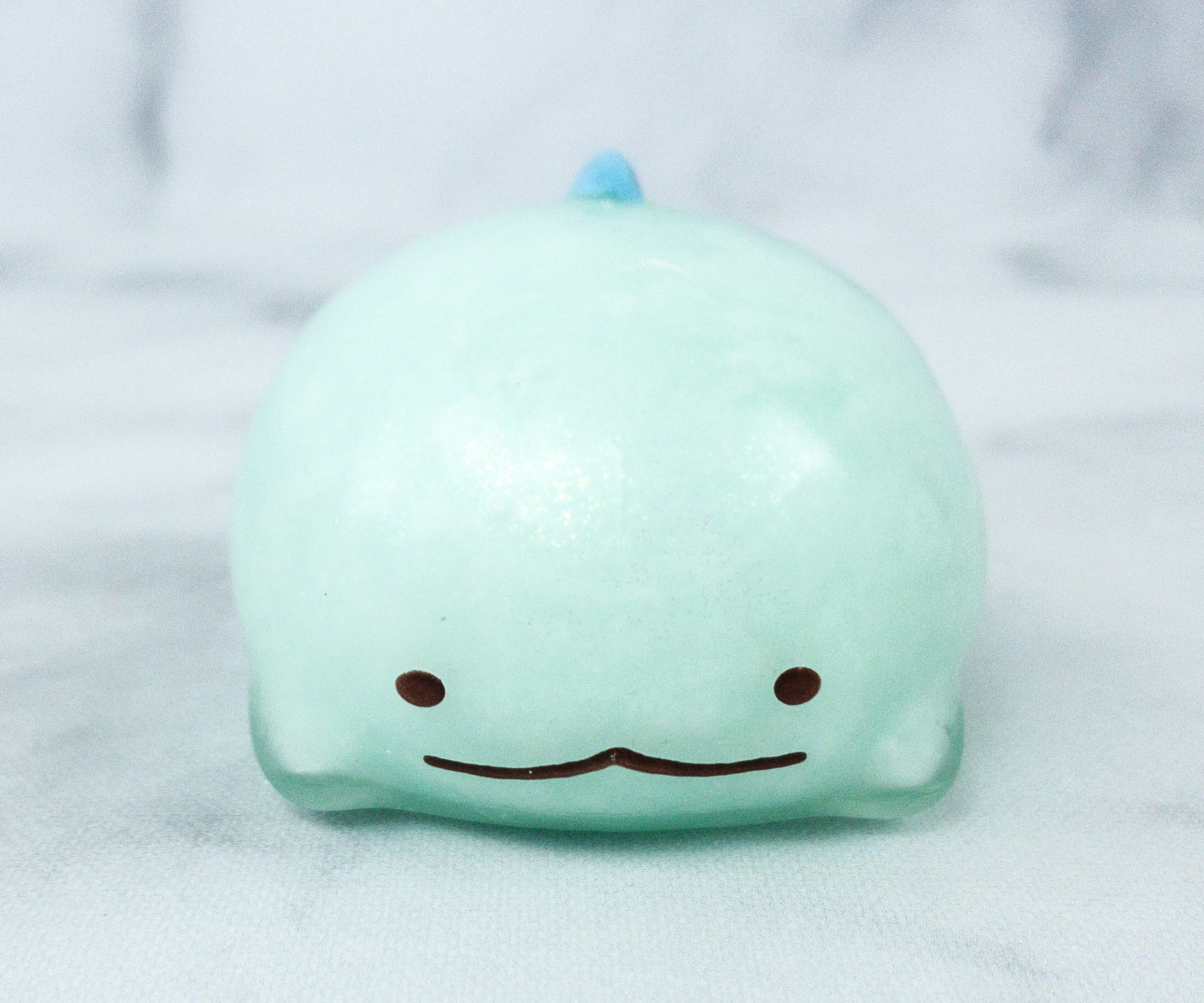 Tokage is a cute aquatic dinosaur who usually poses as a lizard to avoid being captured!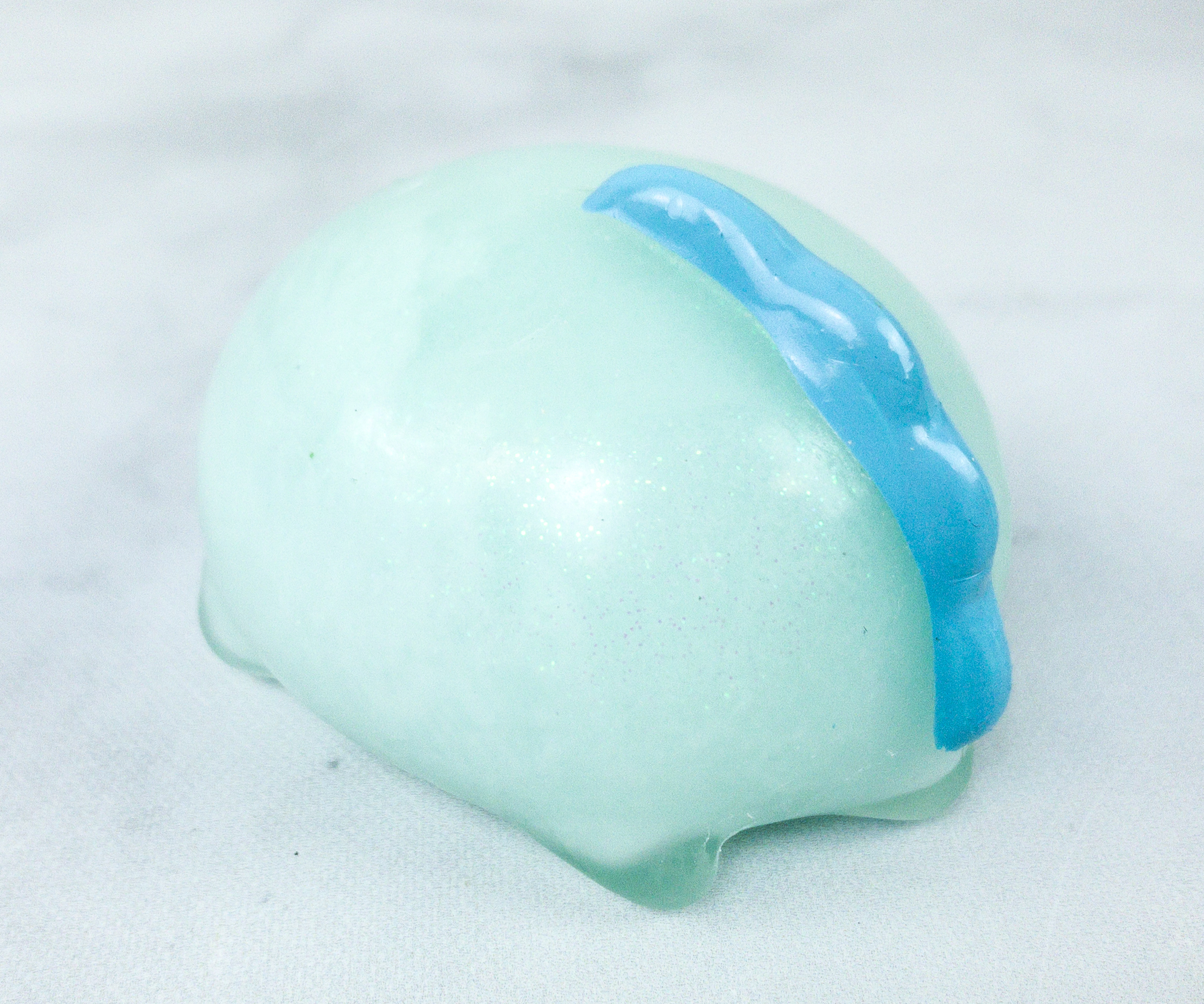 It's cute and squishy!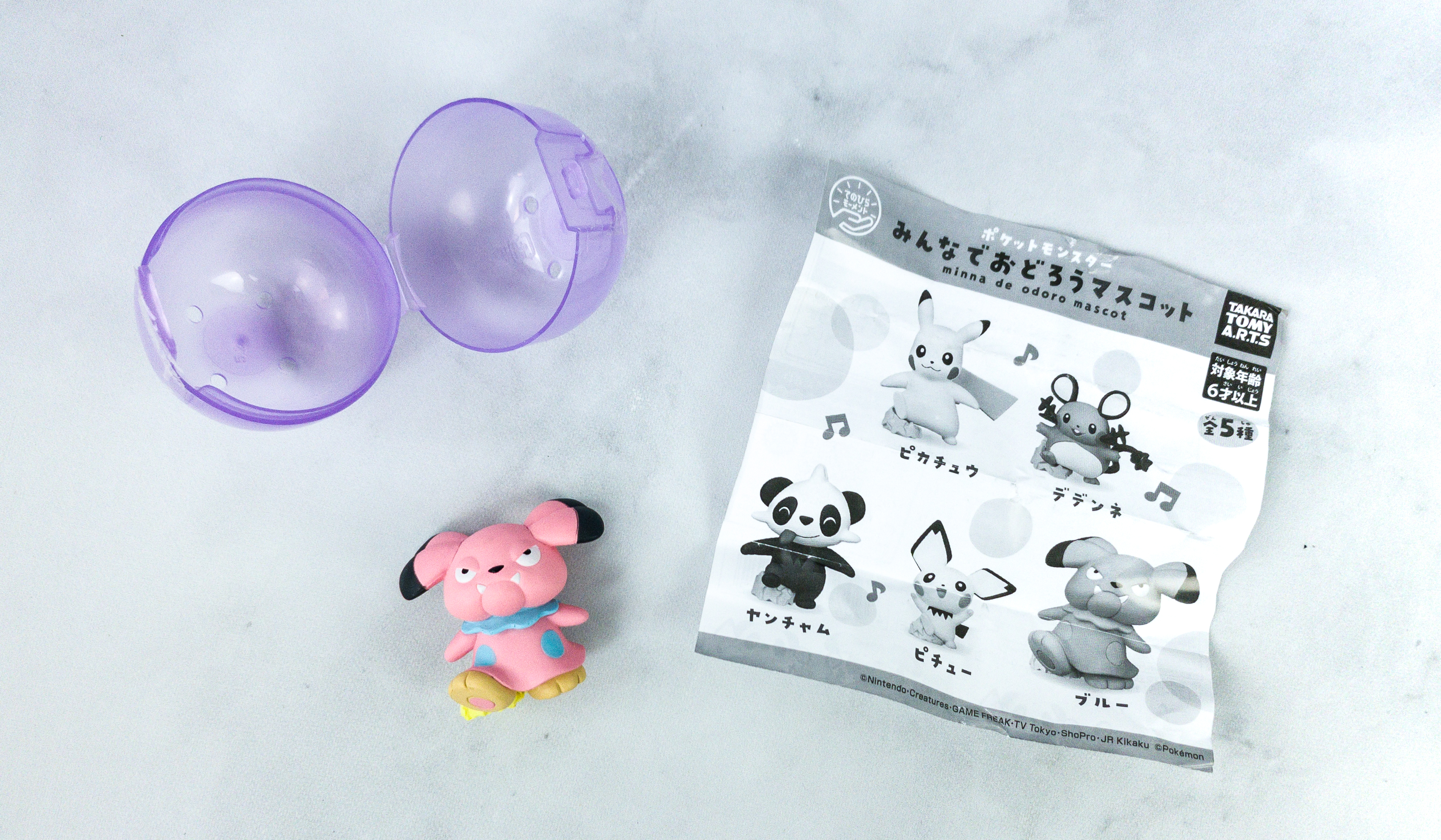 Let's Dance Pokemon Figures. The Pokemons are ready to show their cool dance moves in these cute mini-figures! Subscribers will get 1 out of the 5 available Pokemon characters.
I got the fairy Pokemon Snubbull and it looks like it's tapping its feet!
Snubbull is a 2nd generation Pokemon. It looks like a pink bulldog with a blue collar!
Sleepy Sanrio Figures. Subscribers will get 1 out of 4 available Sleepy Sanrio characters: Hello Kitty, My Melody, Pompom Purin, and Cinnamoroll!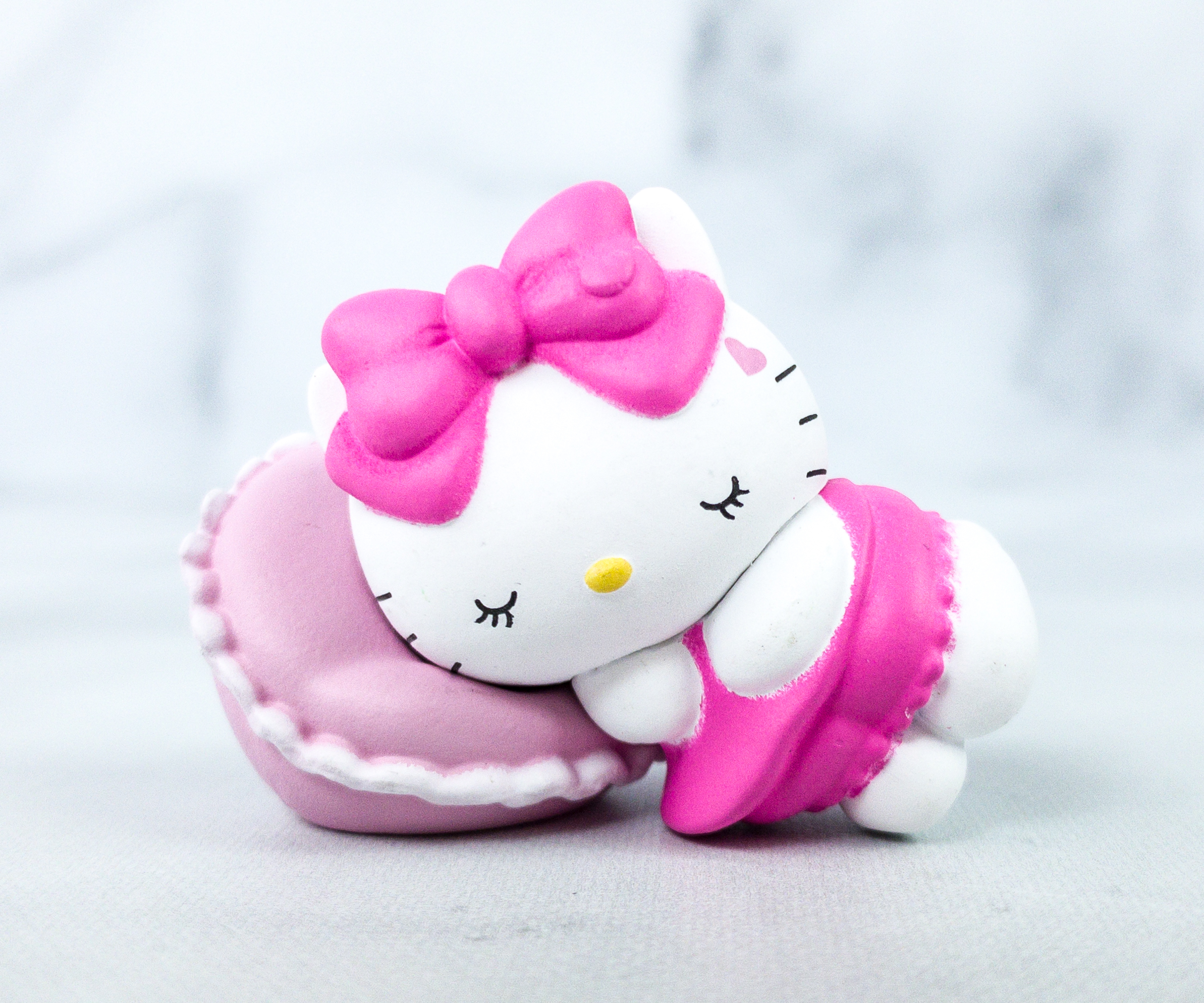 I got the adorable Hello Kitty! She looks cute while dozing off!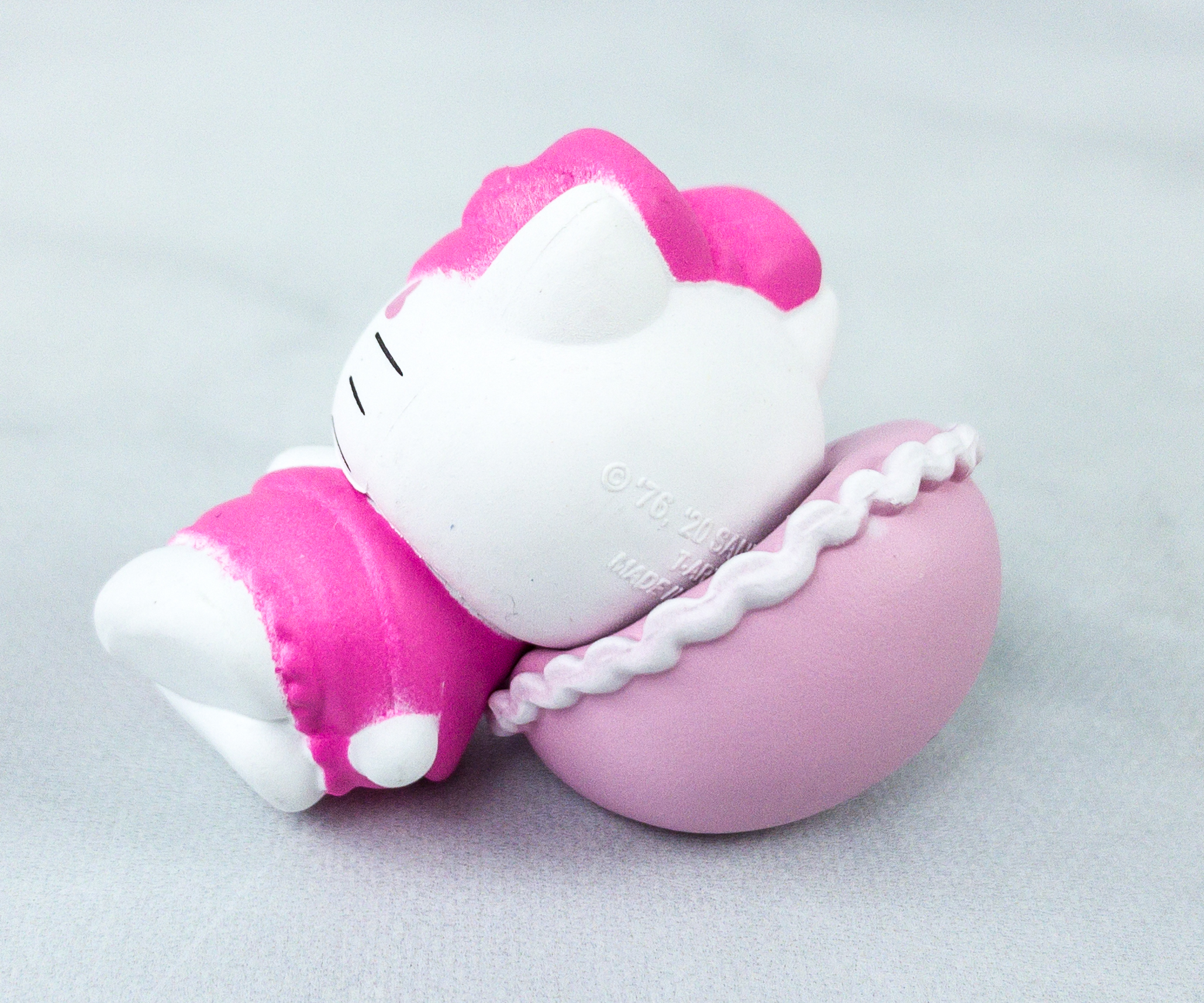 This is a cute collectible item and also a nice desk display for Hello Kitty lovers.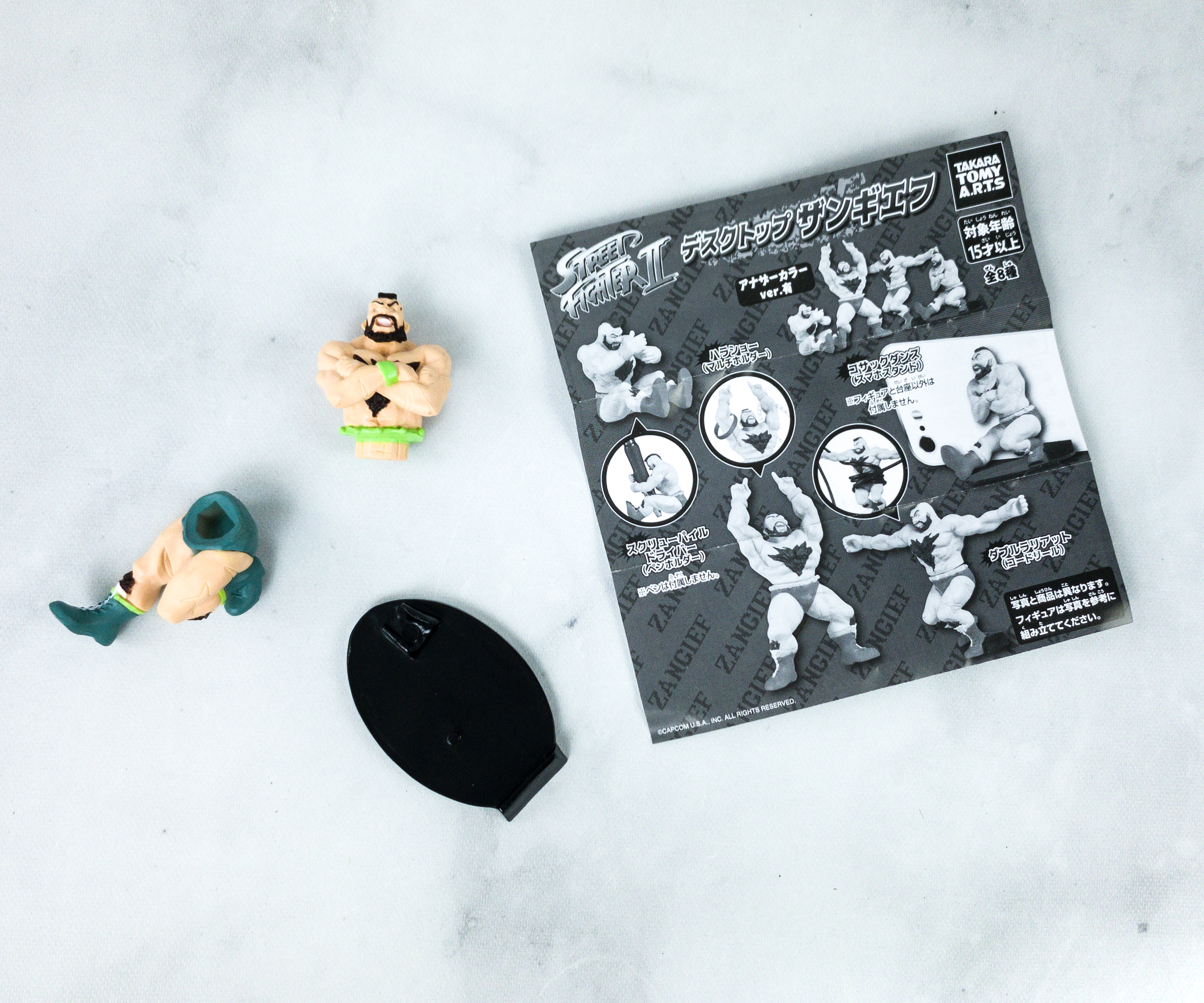 Street Fighter II Desk Figures. For the last gachapon this month, I got a figure from the best-selling 1991 Street Fighter II!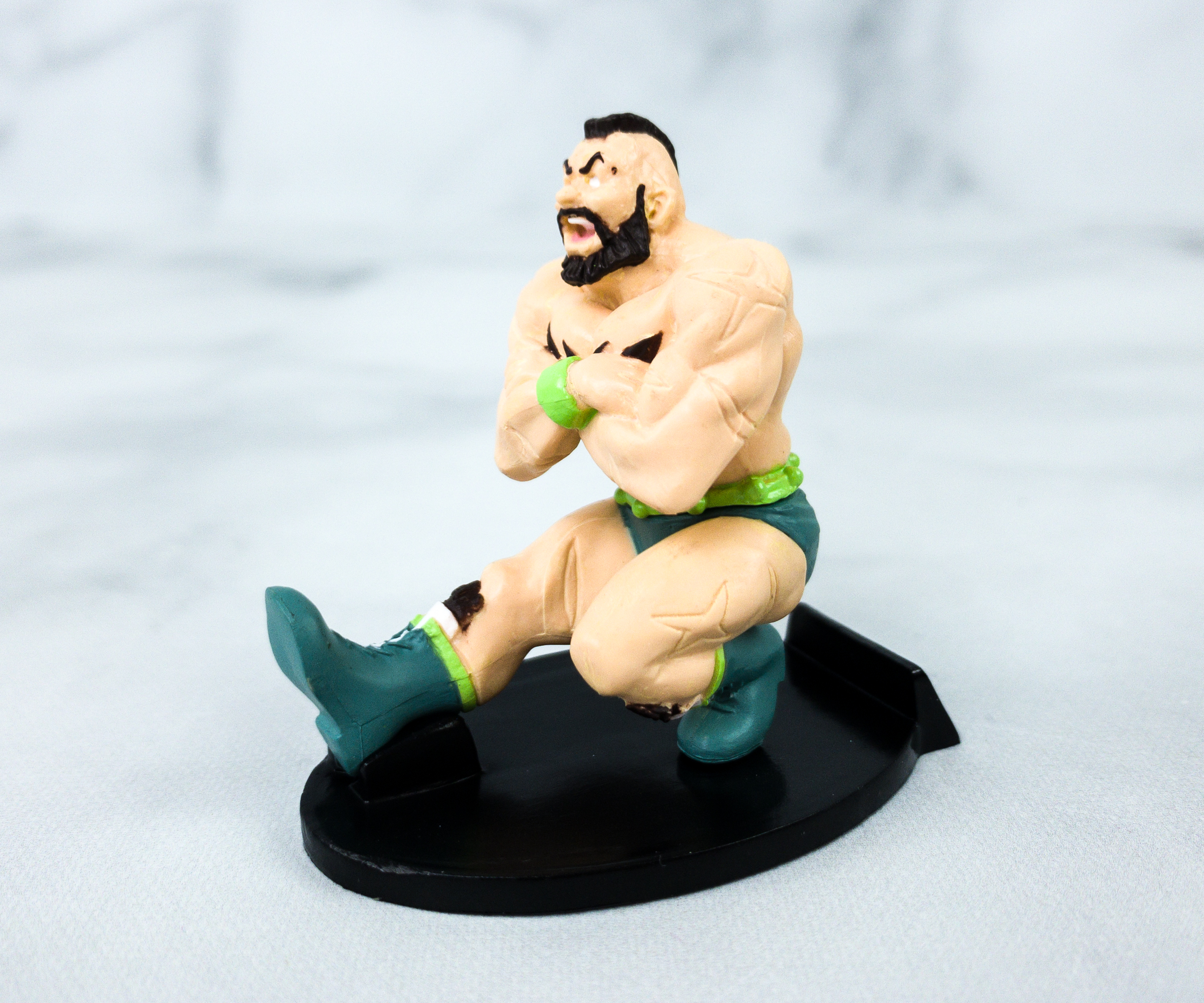 Subscribers will get 1 out of 8 poses for this wrestler figure!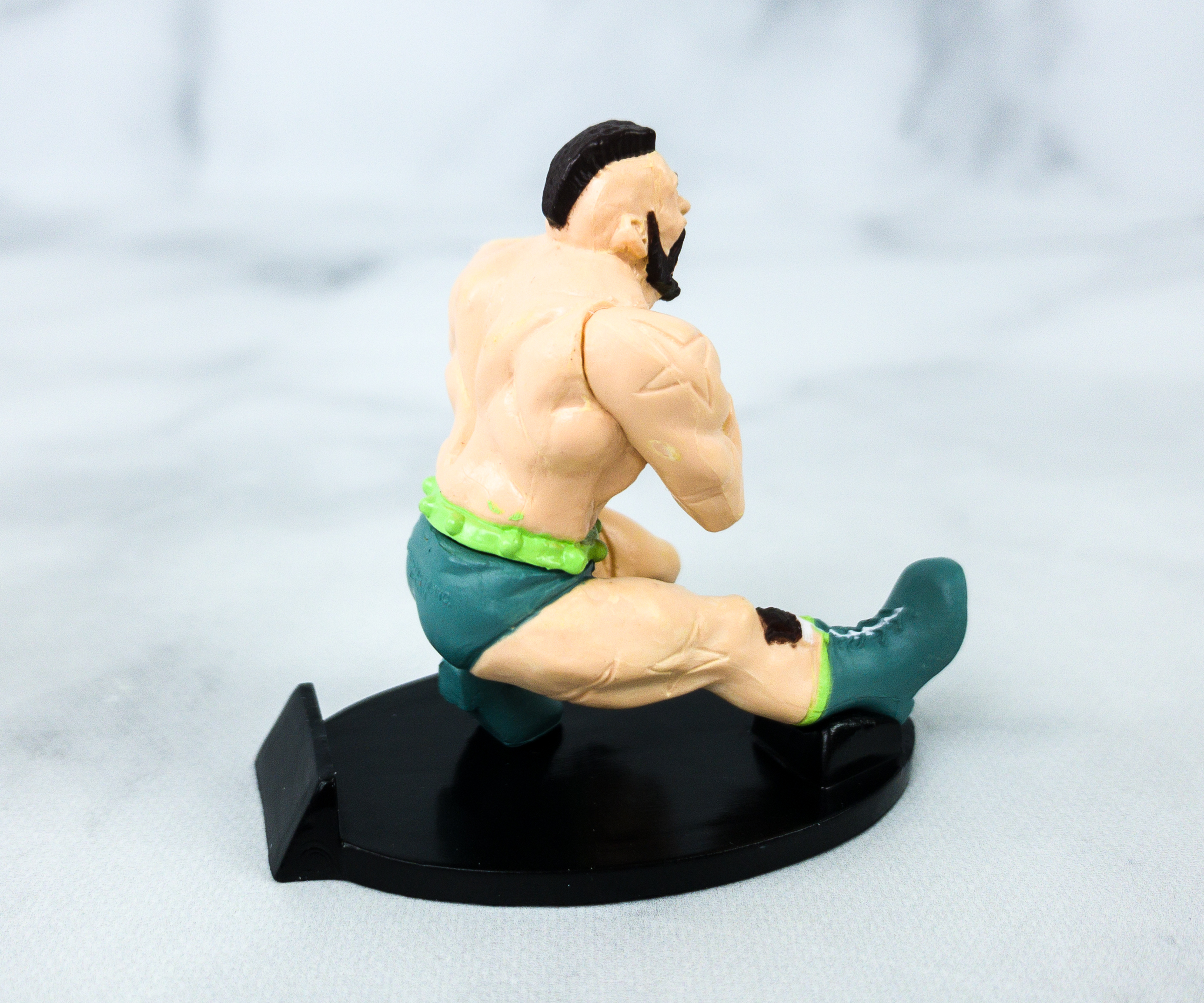 Each pose of the wrestler has a use. Mine is a cellphone stand!
I'm fond of blind bags and packs, and gachapon works exactly the same! This month, I received characters from Pokemon, Sanrio, Sumikko Gurashi, and even a cool UFO catcher! I also love the Shiba Inu with its home and the very useful Street Fighter II figure! If ever I'll visit Japan, I'll definitely look for their gachapon machines, but in the mean time, I'm cool that I have this subscription that made me feel how cool it is to get all of these balls of surprises!
What do you think of this month's Gacha Gacha Crate?