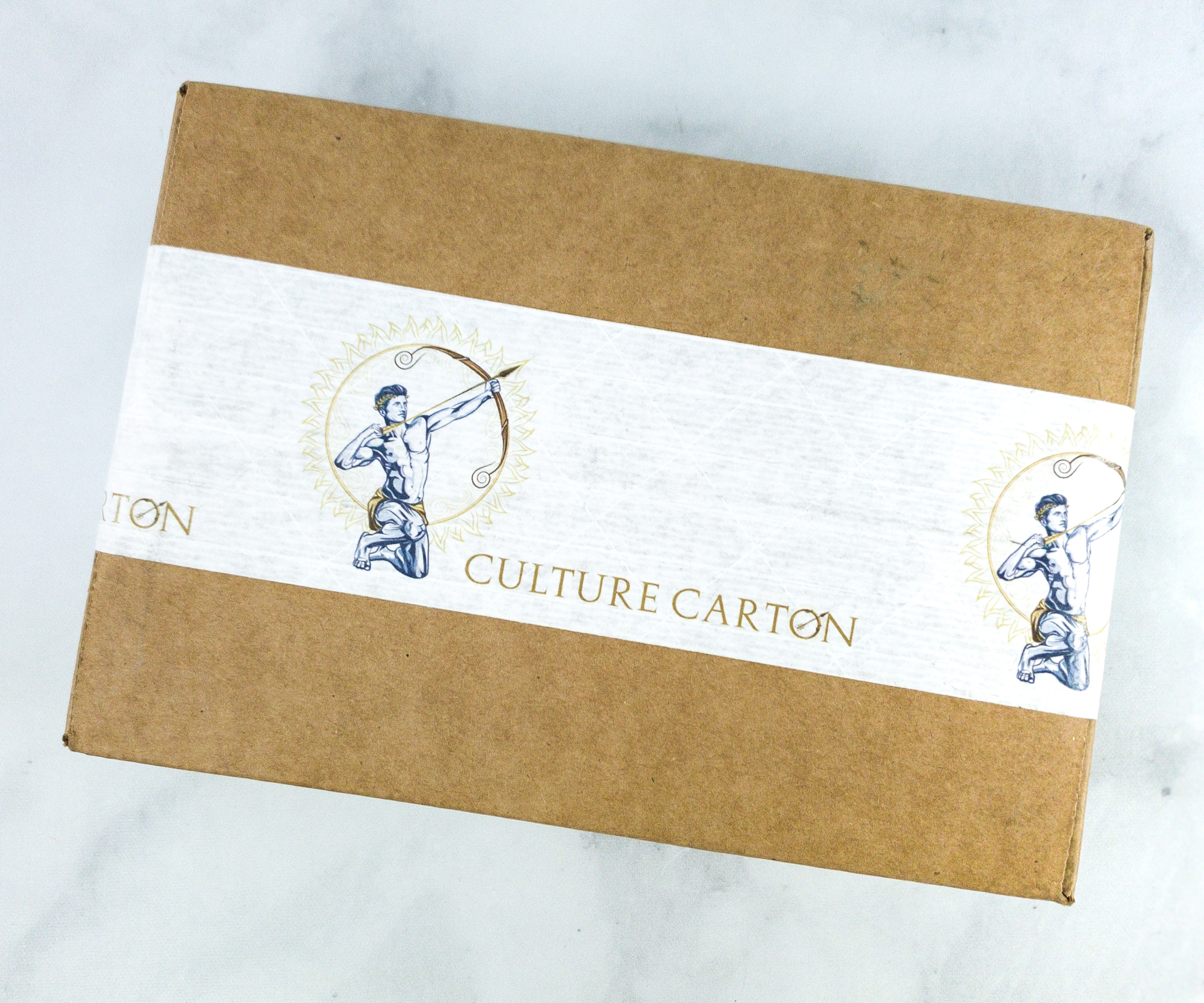 Culture Carton is the subscription box for men that embraces themes relating to self-improvement. Whether it be improving one's mind, health, style, or career, this box is for the man who wants to go above and beyond, not being content to be just ANY man. It is for him who wishes to strive toward a more cultured and sophisticated self. Among the items in the box is a book that a cultured man would want in his growing library, along with select accessories curated around a monthly theme related to improving some aspect of one's self.
There are 3 box options: Culture Carton Standard (men's lifestyle items + book, $45 per month), Culture Carton Essential (lifestyle items only, $35 per month), and Book Club (book only, $16 per month). This is the review of Culture Carton Standard.
DEAL: Get 10% off your first box. Use coupon code HELLOSUB.
All the items are neatly packed inside the box.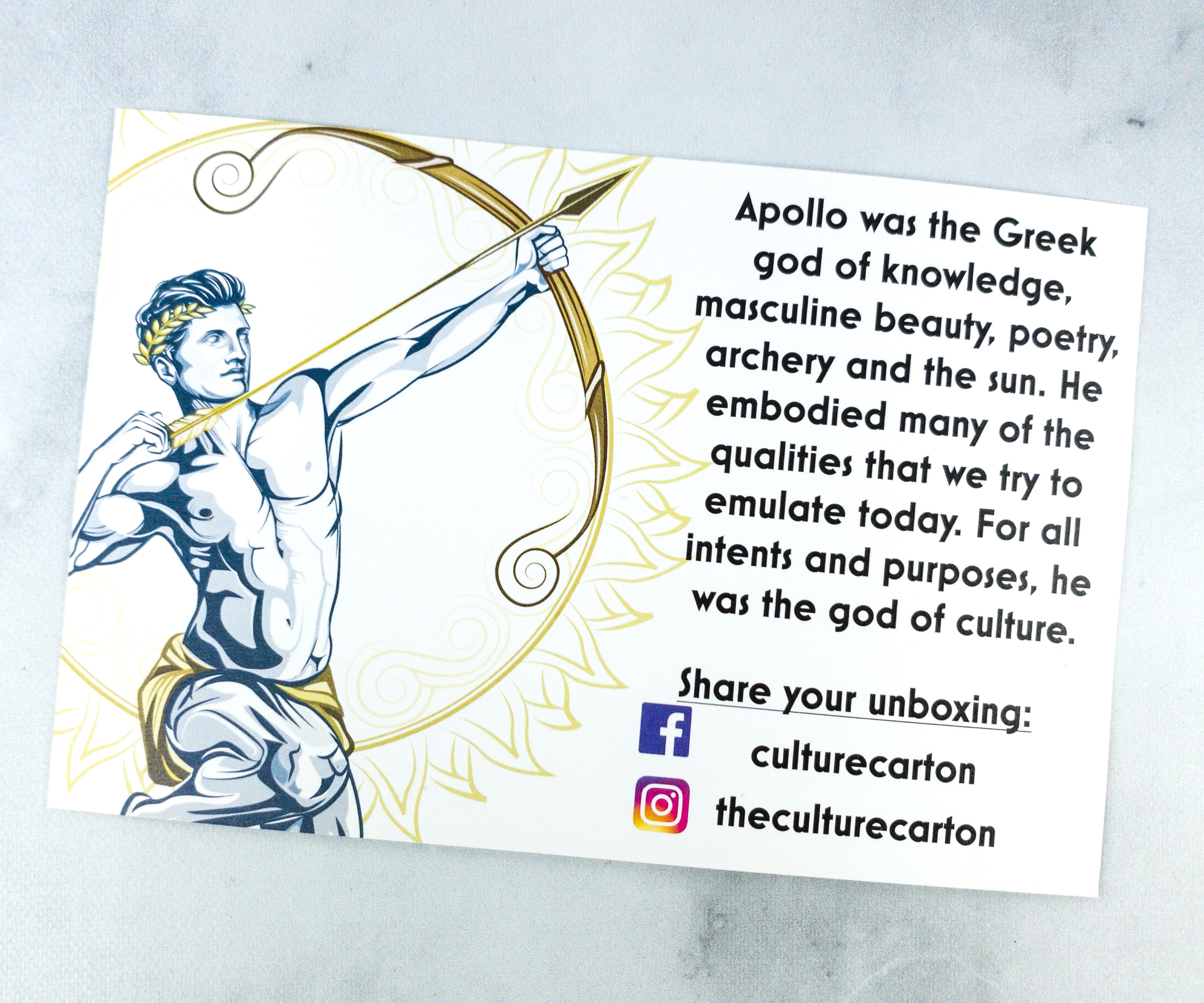 Apollo, the Greek god of knowledge, masculine beauty, poetry, archery, and the sun, is the inspiration for the curation of this subscription box.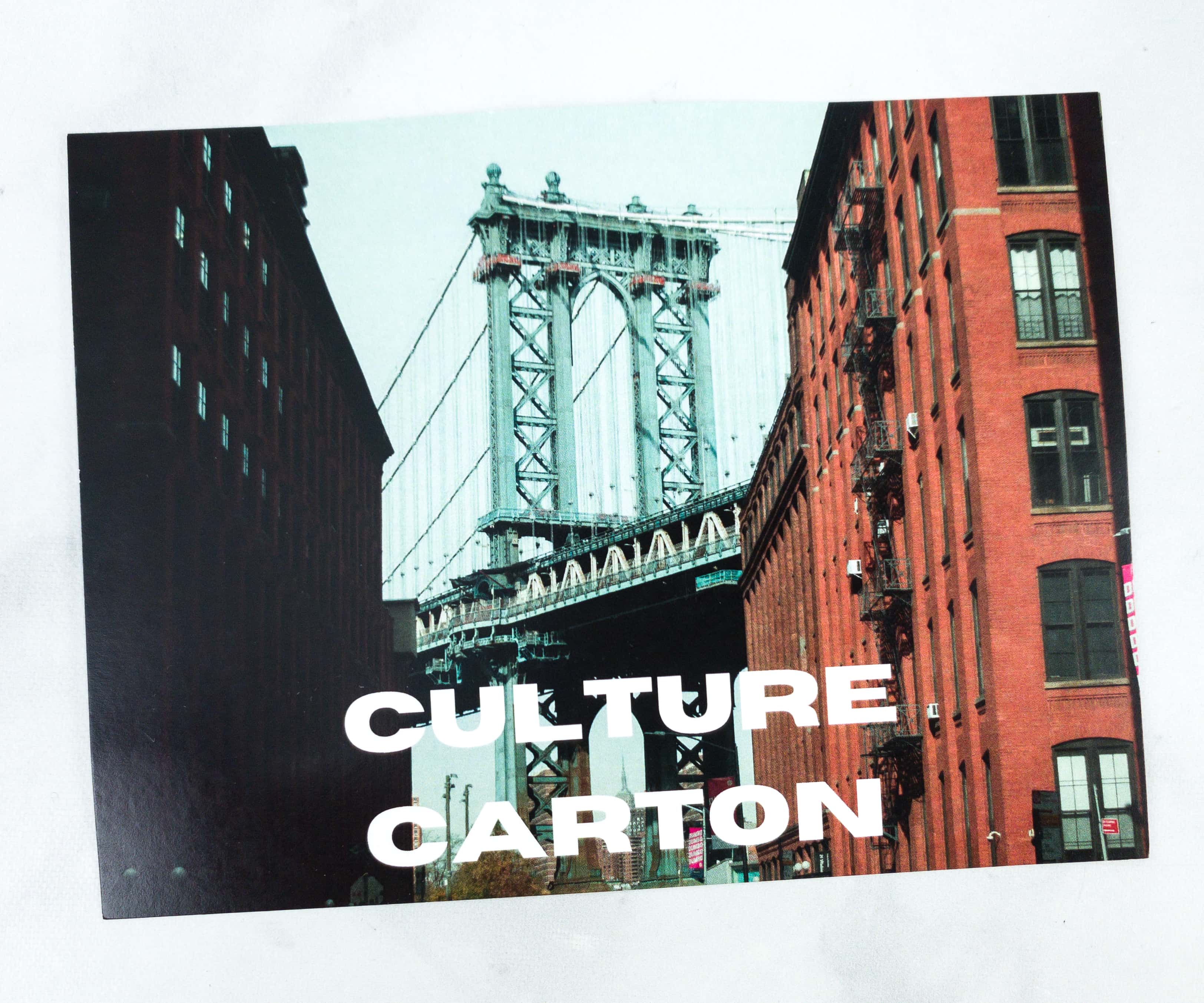 The box also includes an information card.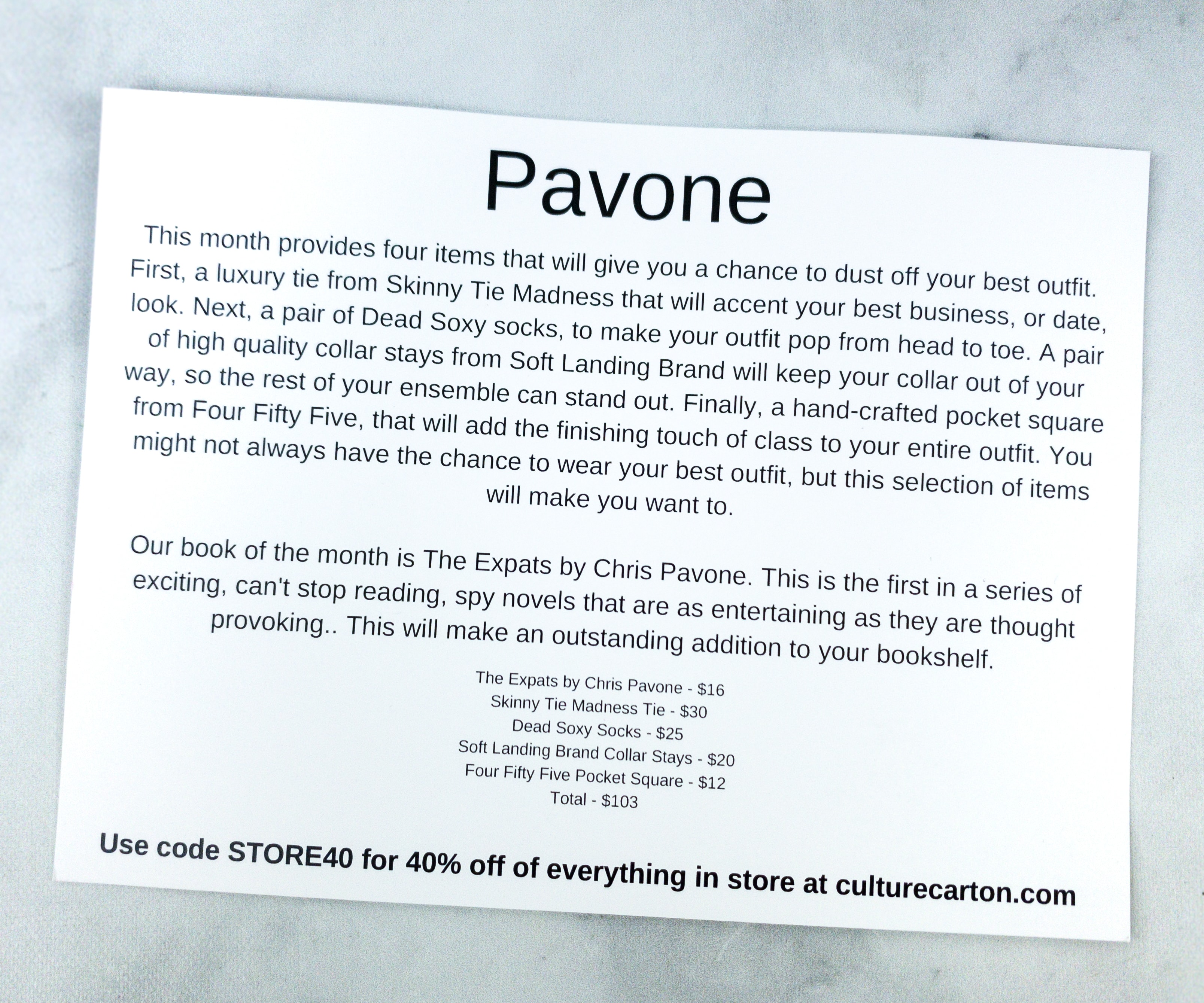 The theme title is a reference to the author of this month's literary selection. The May 2020 theme is Pavone!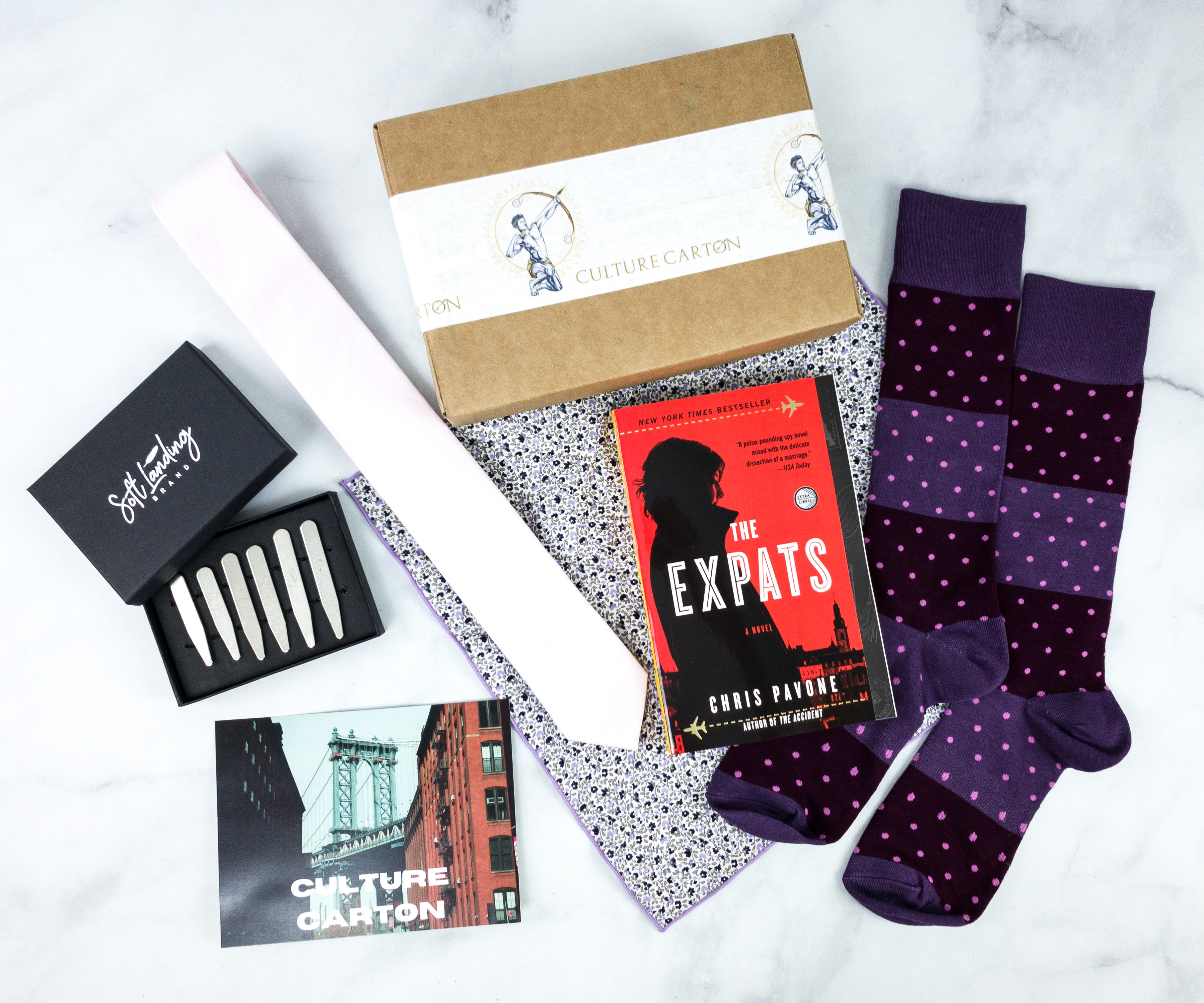 Everything in my May 2020 Culture Carton!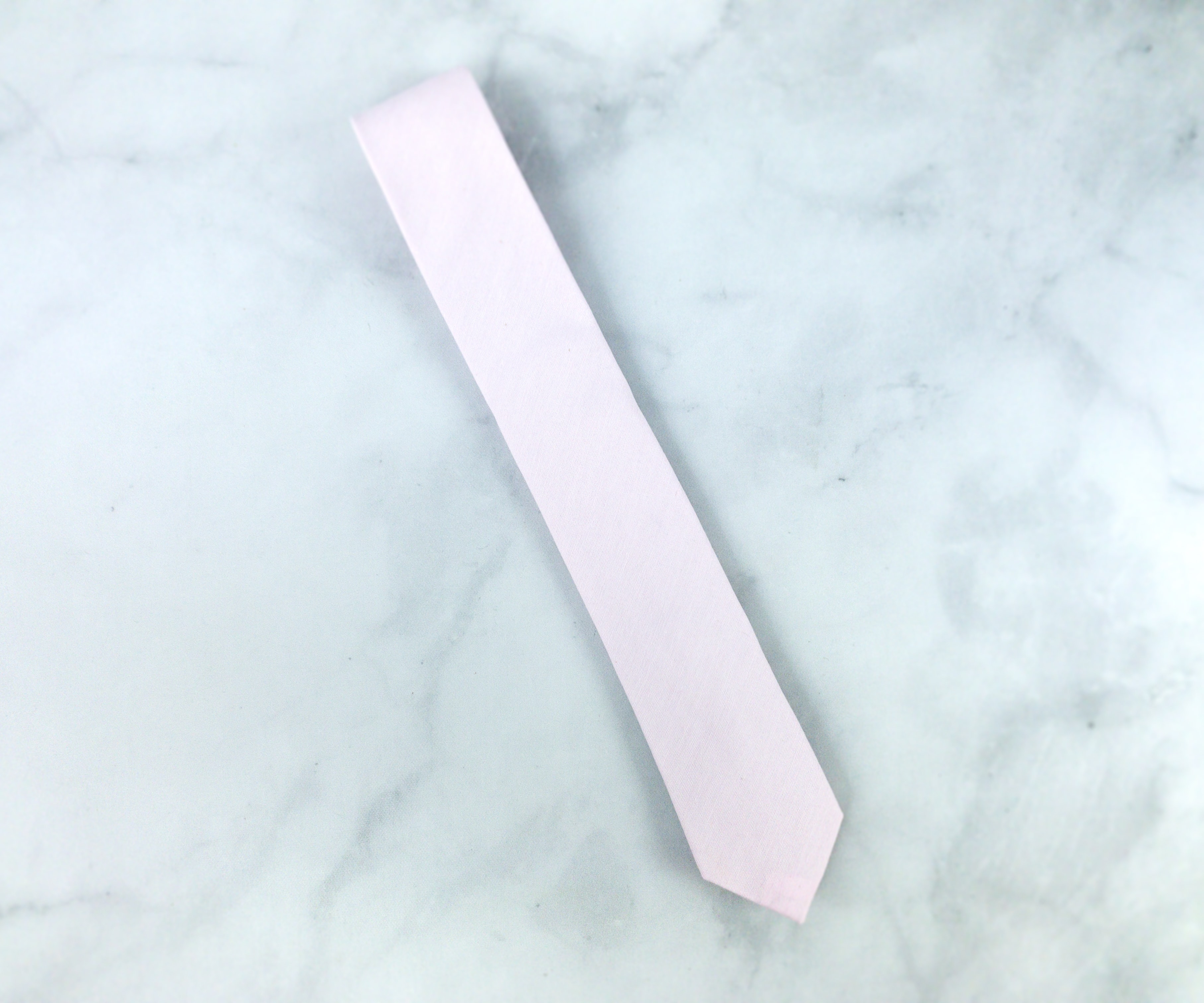 Skinny Tie Madness Tie ($30) This month's necktie is a classic! It's a slim and lightweight necktie that you can easily pair with neutral-colored suits.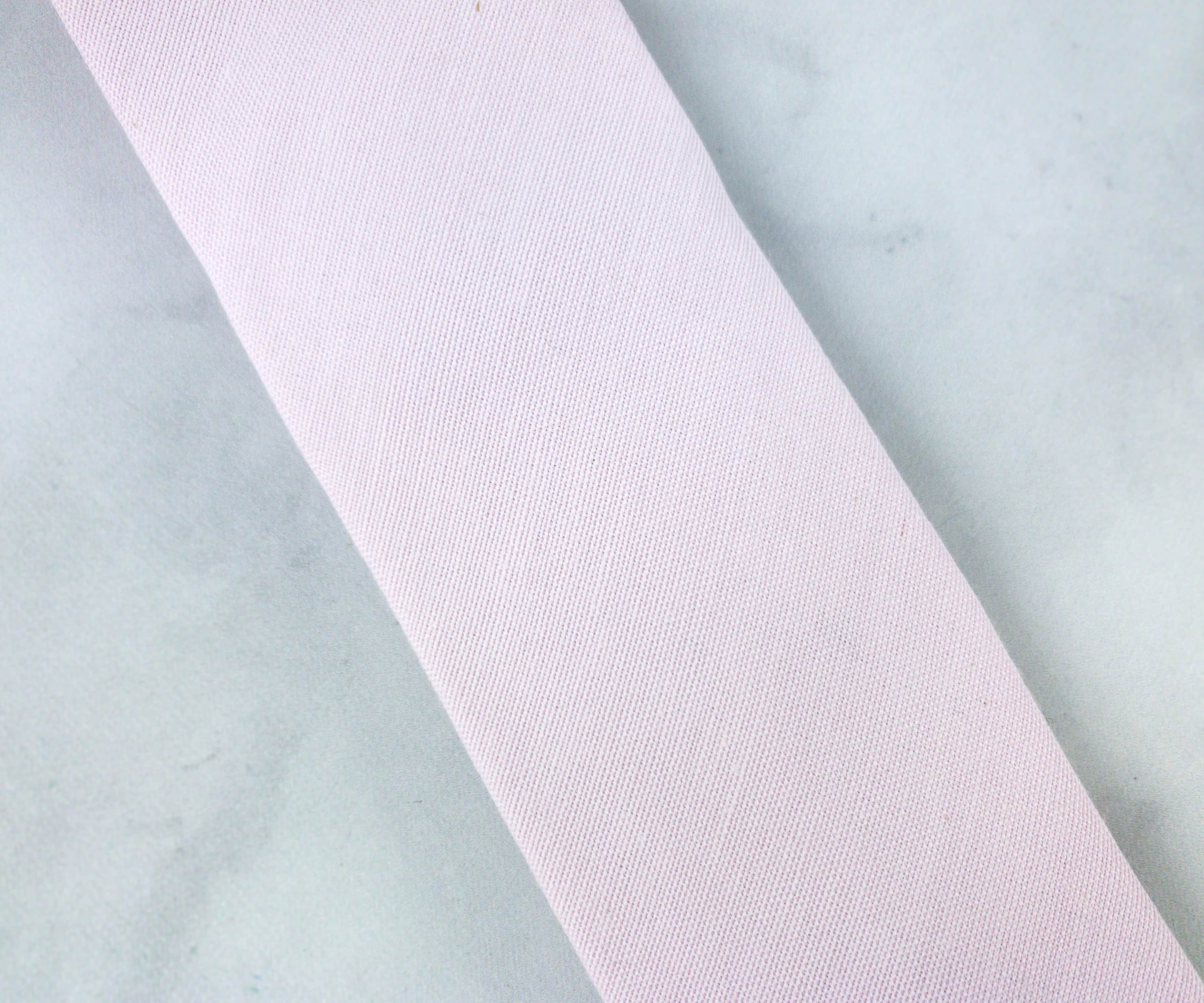 If you look closer, you'll see that it has a light pink color.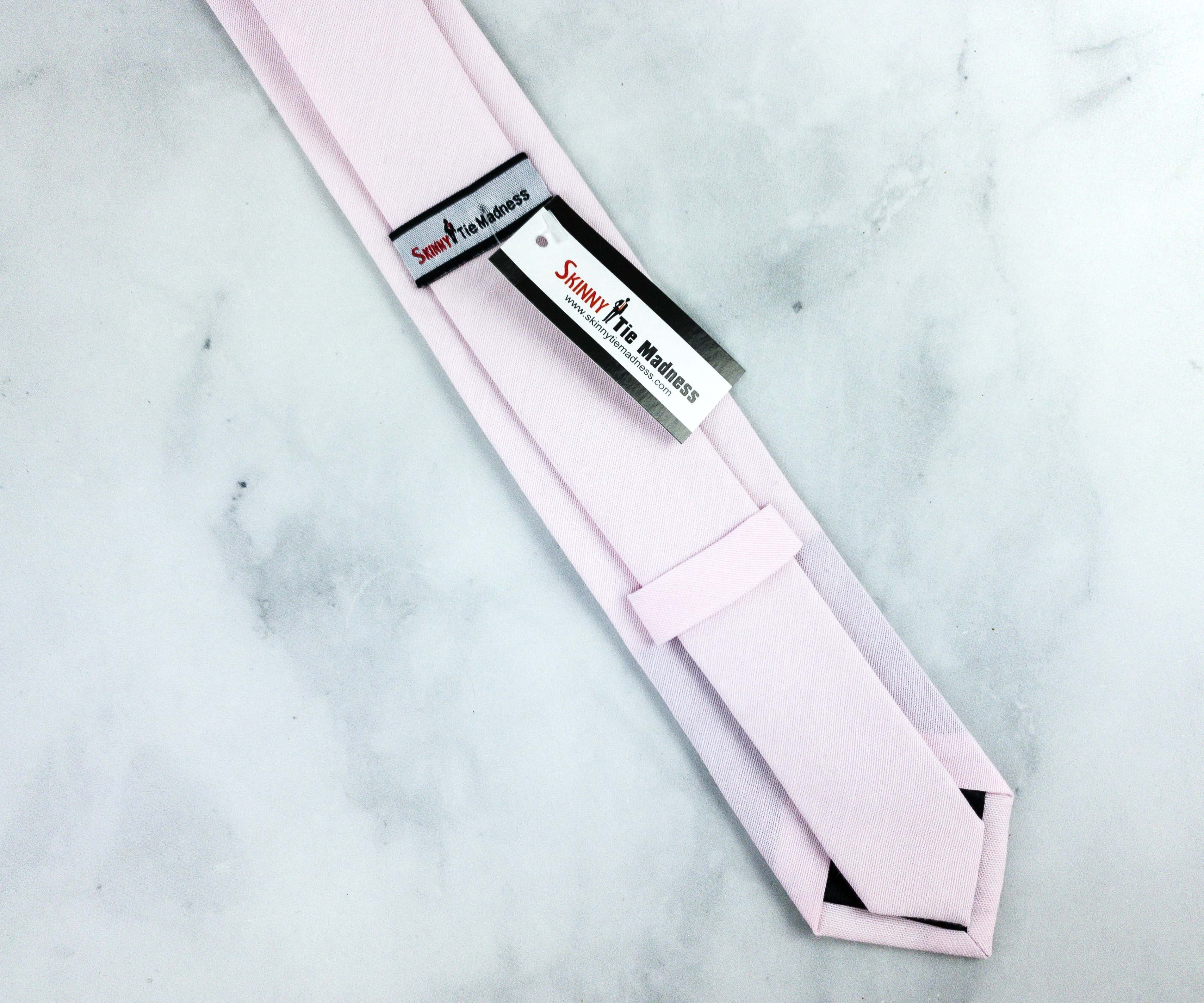 The back of the tie looks pretty neat with its double strap loop, with one of it baring the brand's logo, where you can insert the excess tie.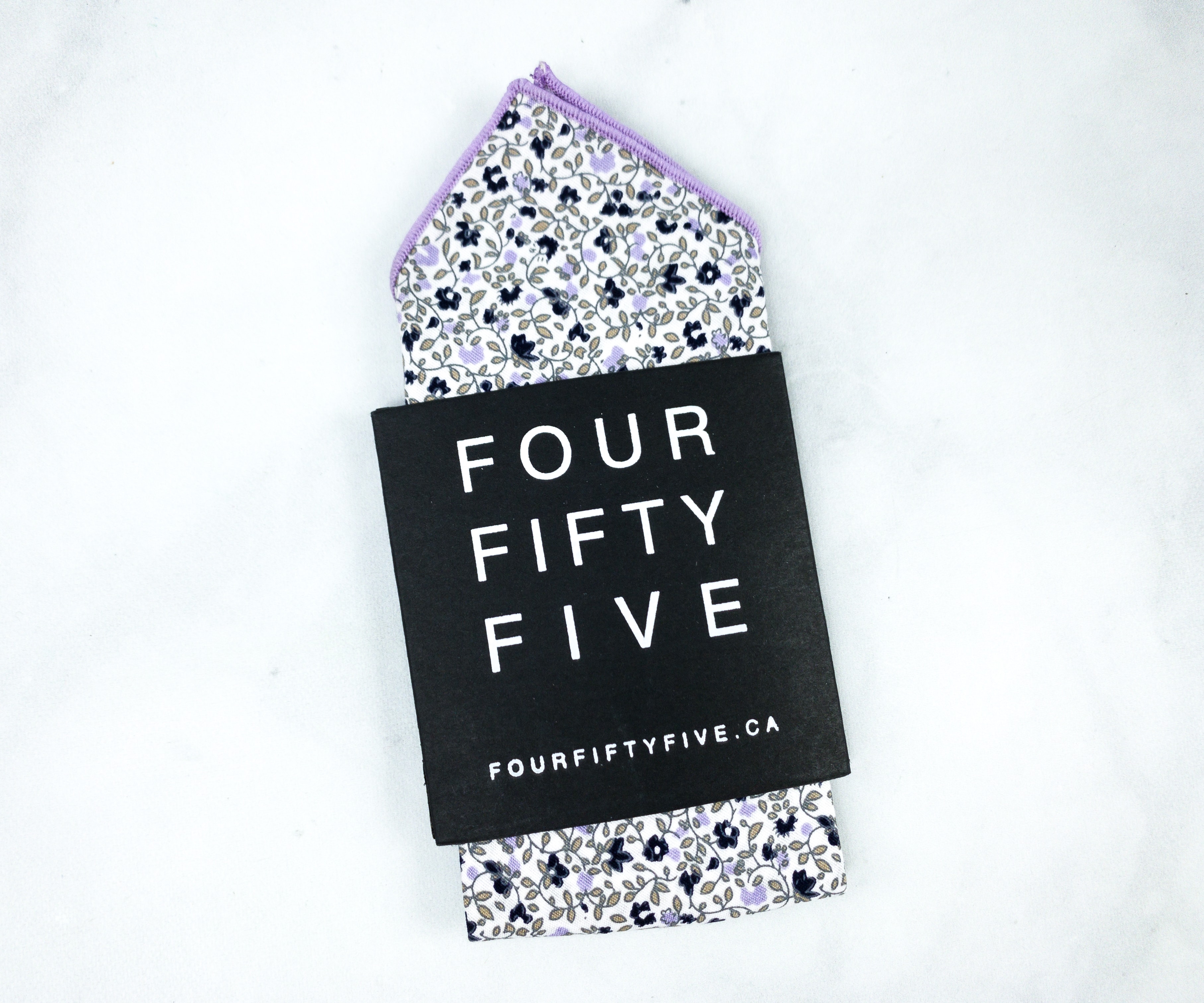 Four Fifty Five Pocket Square ($12) It's a well-designed pocket square, made from premium-quality cotton fabric.
It's lightweight and the design is just fantastic.
It has an eye-catching blue and purple-colored floral pattern!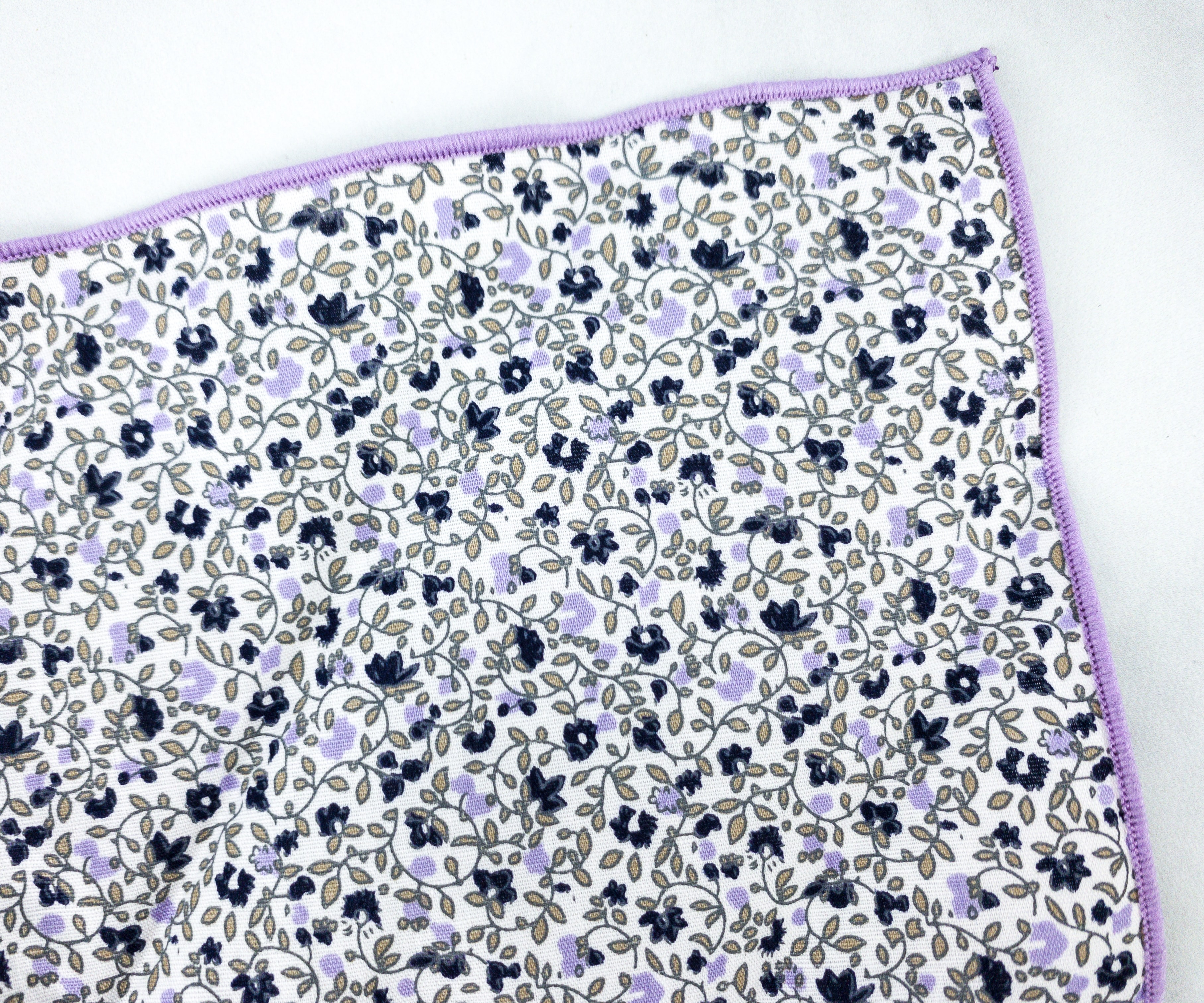 This pocket square also comes with reinforced stitching on the edges for added durability.
Dead Soxy Socks ($25) This month's featured pair of socks are from Dead Soxy! It's a pair of executive-cut premium dress socks designed in Dallas.
These socks are made with 45% bamboo rayon, 30% cotton, 20% polyester, and 5% elastane and they fit shoe sizes 9-13.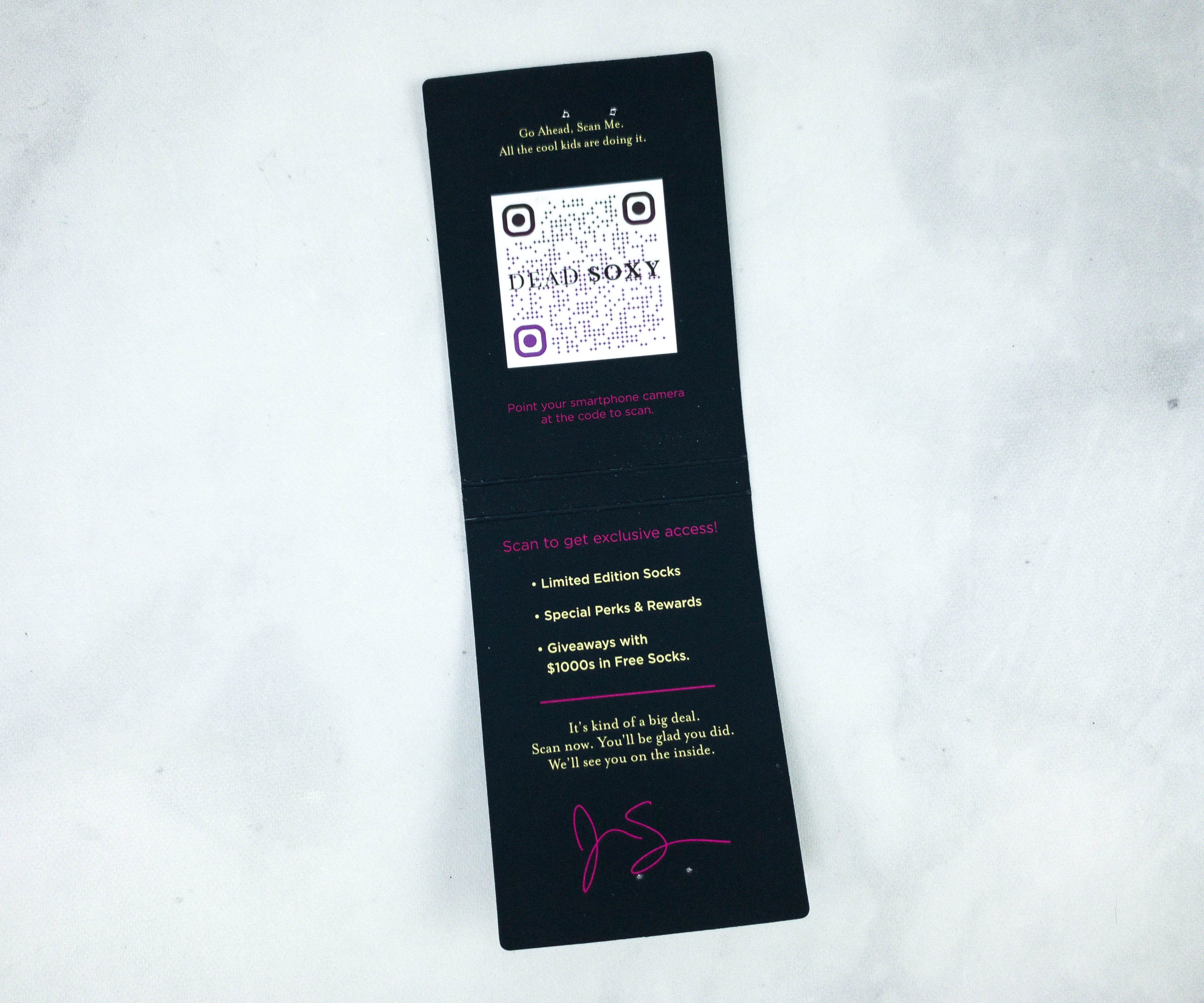 Inside the carton holder is a QR code that you can scan to get exclusive access to limited edition socks, special perks, and rewards.
Simply point your smartphone's camera at the code to scan.
The socks feature a purple and dark violet base color with reinforced cuffs, heels, and toes.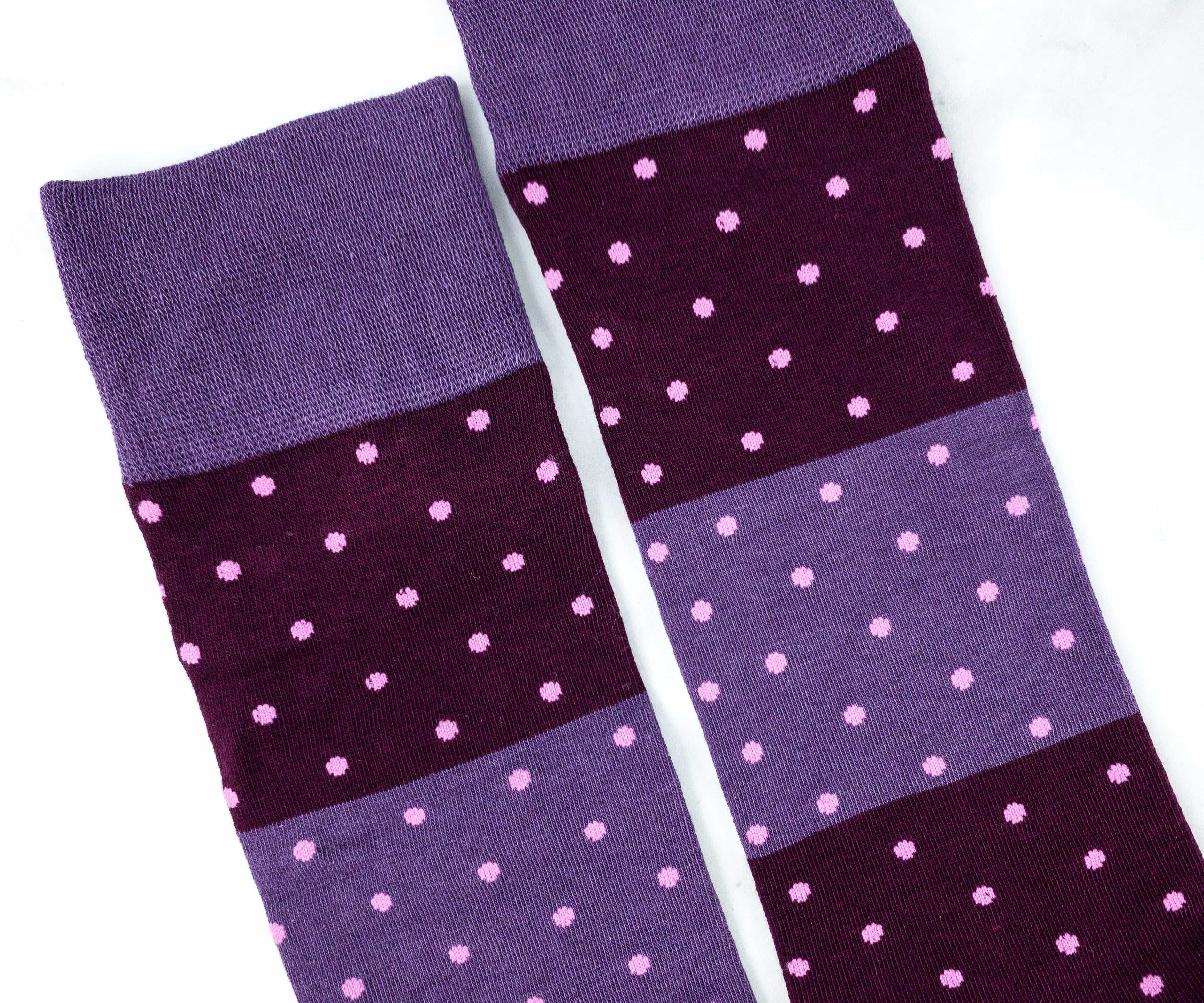 These socks also have magenta-colored polka dots, which make the pair eye-catching.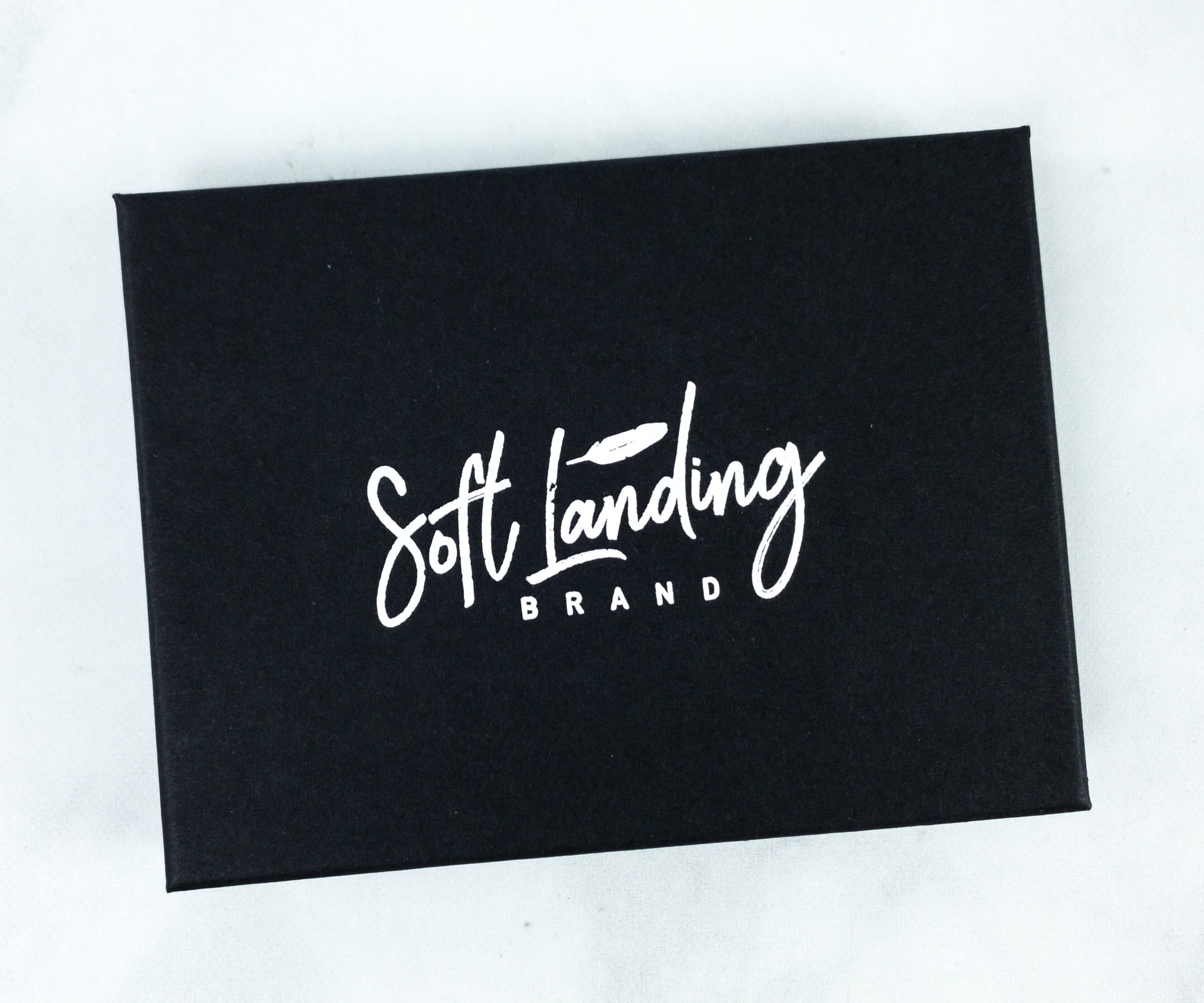 Soft Landing Brand Collar Stays ($20) The collar stays come in their own black container with the brand logo printed on top. It's a pretty handy container which makes it easy for me to carry the items anytime and anywhere.
Inside are 3 pairs of collar stays. The custom-made container even comes with string holders, so they're easy to get, use, and return into place. All you need to do is to just slide them through.
The collar stays are made from premium quality, lightweight stainless steel. These stays are not bulky at all, keeping my collar firm and myself looking well-put-together.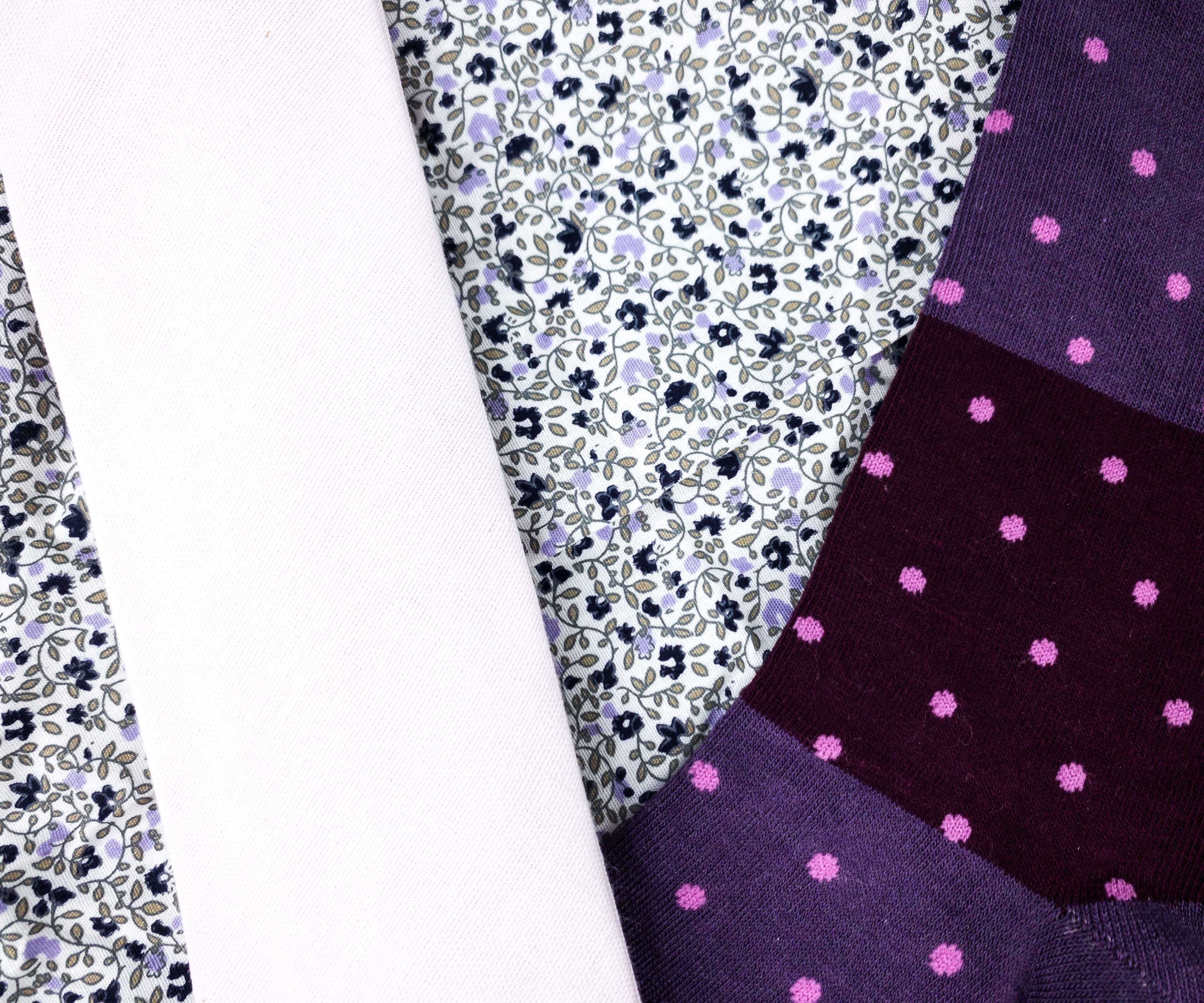 I like all of the accessories I got this month! They definitely look so good together!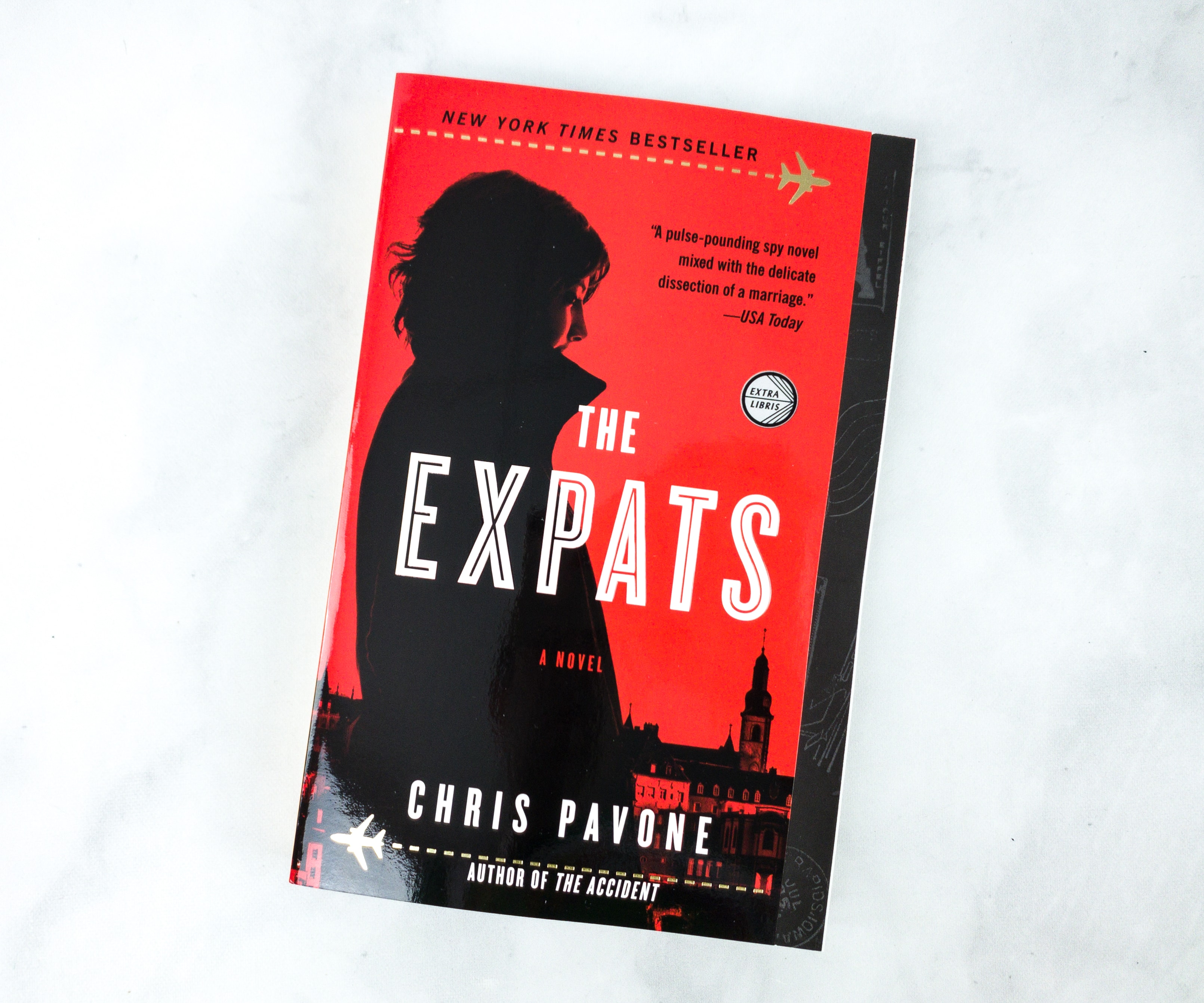 The Expats by Chris Pavone ($8.50)
Can we ever escape our secrets?

Kate Moore's quiet Luxembourg days are filled with playdates and coffee mornings, her weekends in Paris and skiing the Alps. But Kate is also guarding a tremendous secret—one that's becoming so unbearable it begins to unravel her new expat life. She suspects that another American couple are not who they claim to be, her husband is acting suspiciously, and as she travels around Europe, she finds herself looking over her shoulder, increasingly terrified that her own past is catching up with her. As Kate begins to dig, to uncover the secrets of the people around her, she finds herself buried in layers of deceit so thick they threaten her family, her marriage, and her life.
This book is such a classic! I agree with the reviews, it's indeed fun to read, cleverly-made, and skillfully-plotted.
In Luxembourg, Kate Moore reinvented herself as an expat and find her way to fit in to the new environment. Everything went really well until they met another American couple and became suspicious on their character and what they are claiming to be.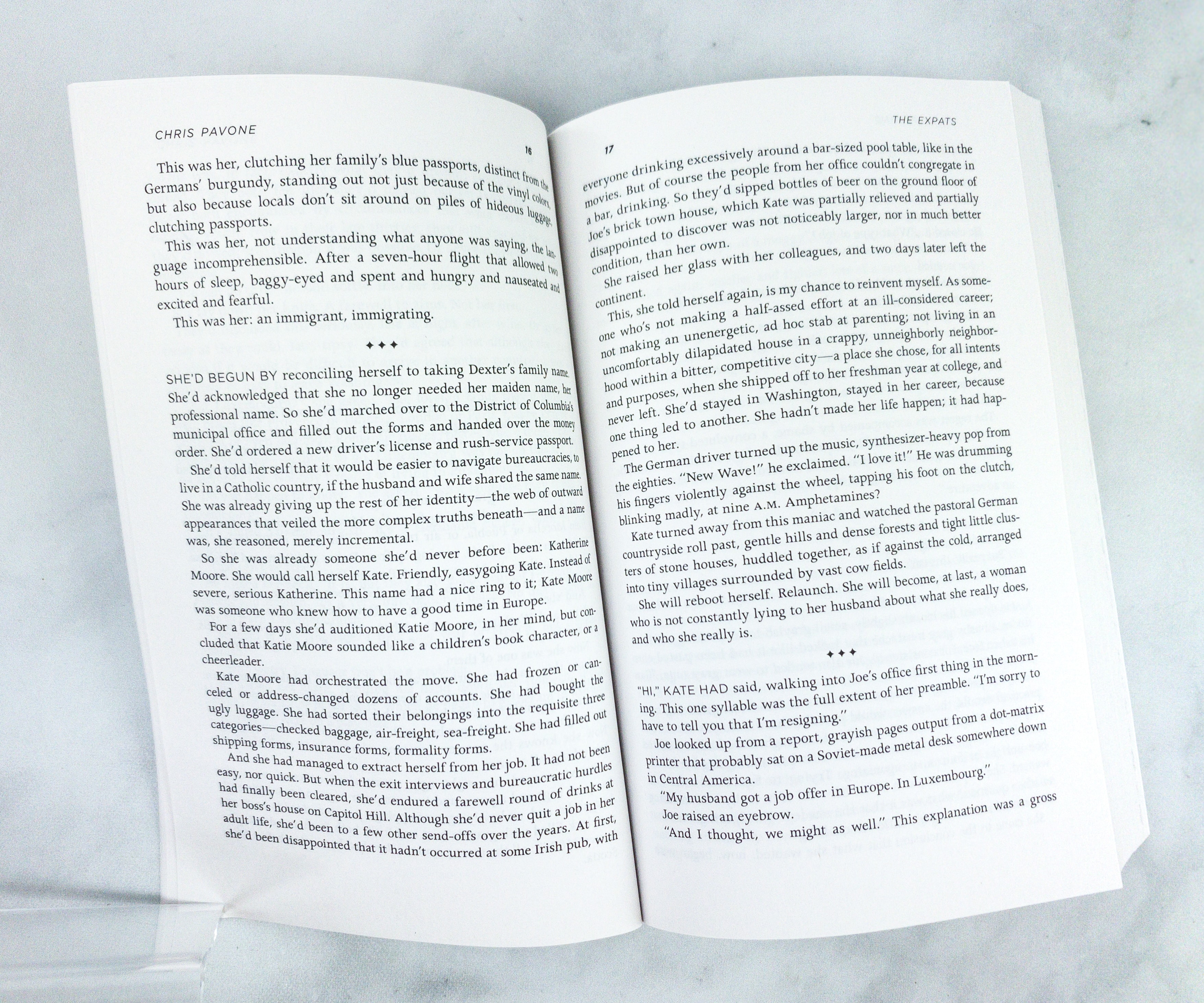 It's a thrilling story that creates an unusual kind of hero in the making!
Culture Carton has always been very impressive! They never fail to come up with classic themes and curate high-quality items to further improve a man's style and fashion. I definitely love all the accessories I received this month. The pocket square, necktie, and socks look so great together. I don't have to scour my wardrobe just to mix and match accessories because they have already done it for me. Of course, I also love the featured book, it's so unique in many ways and the story is so interesting and pretty thrilling as well!
What's your favorite item this month?