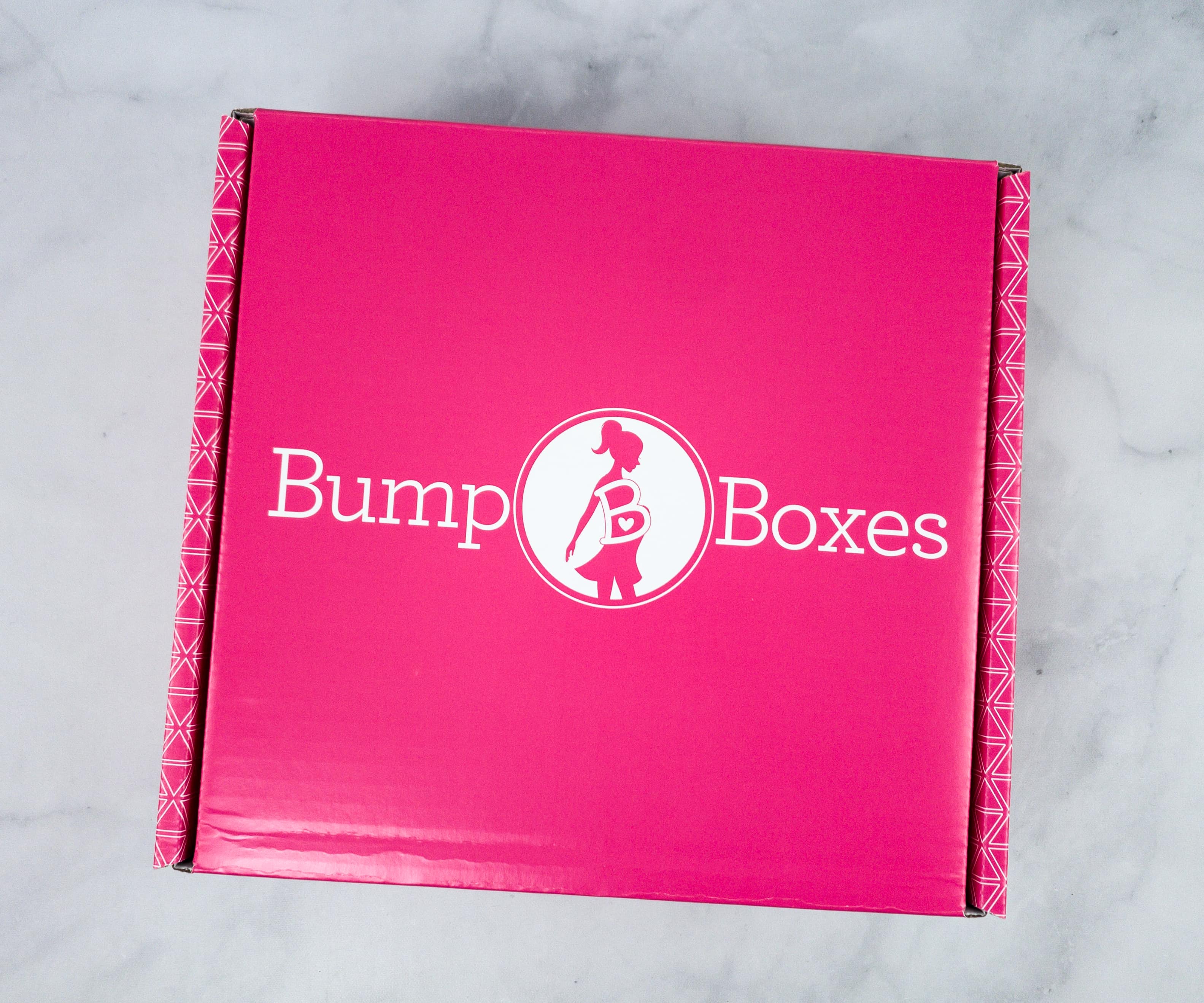 Bump Boxes is a subscription box that delivers mommy and baby essentials for you and your little one. For only $39.99, you'll get a box filled with safe and healthy pregnancy products that actually work! Great gifts for mommies-to-be and baby.
NOTE: Boxes are tailored to each mama's due date! Not every subscriber would receive the same box each month.
DEAL: Get your first box for just $9.99 when you sign up for a 12-month subscription! Use coupon code BUMP12.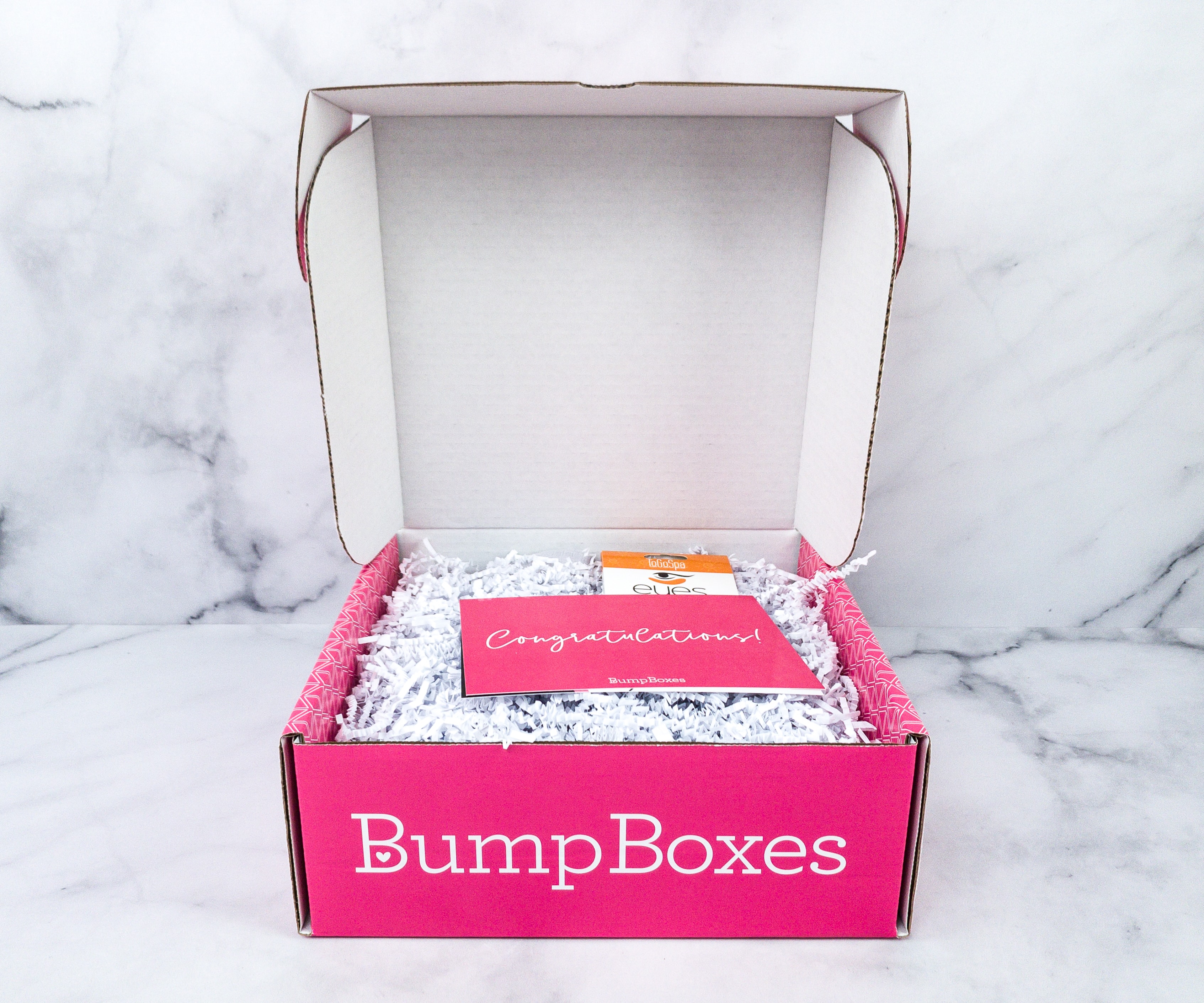 The box comes in a pretty fuchsia pink color.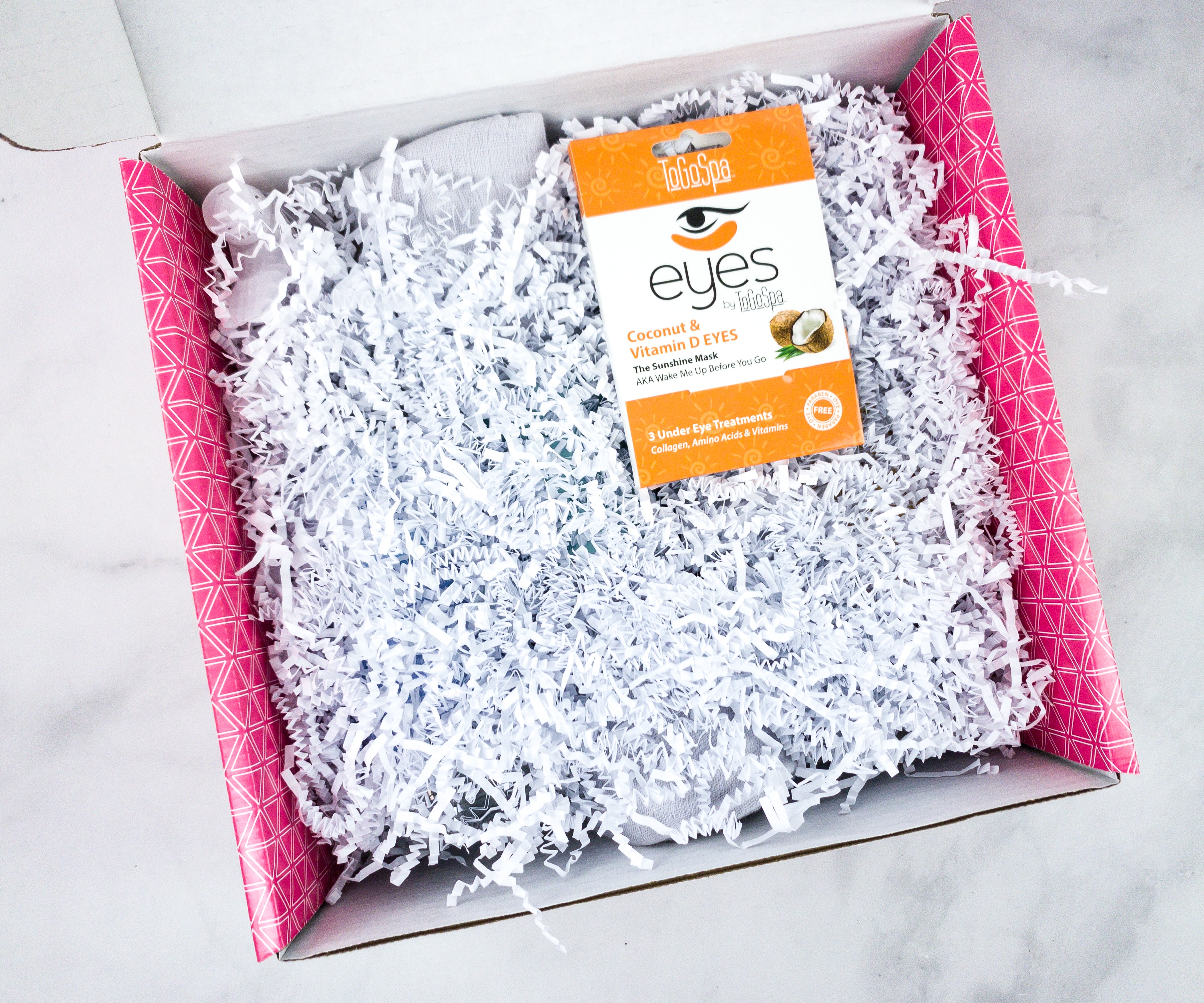 The items inside were nestled in white squiggles.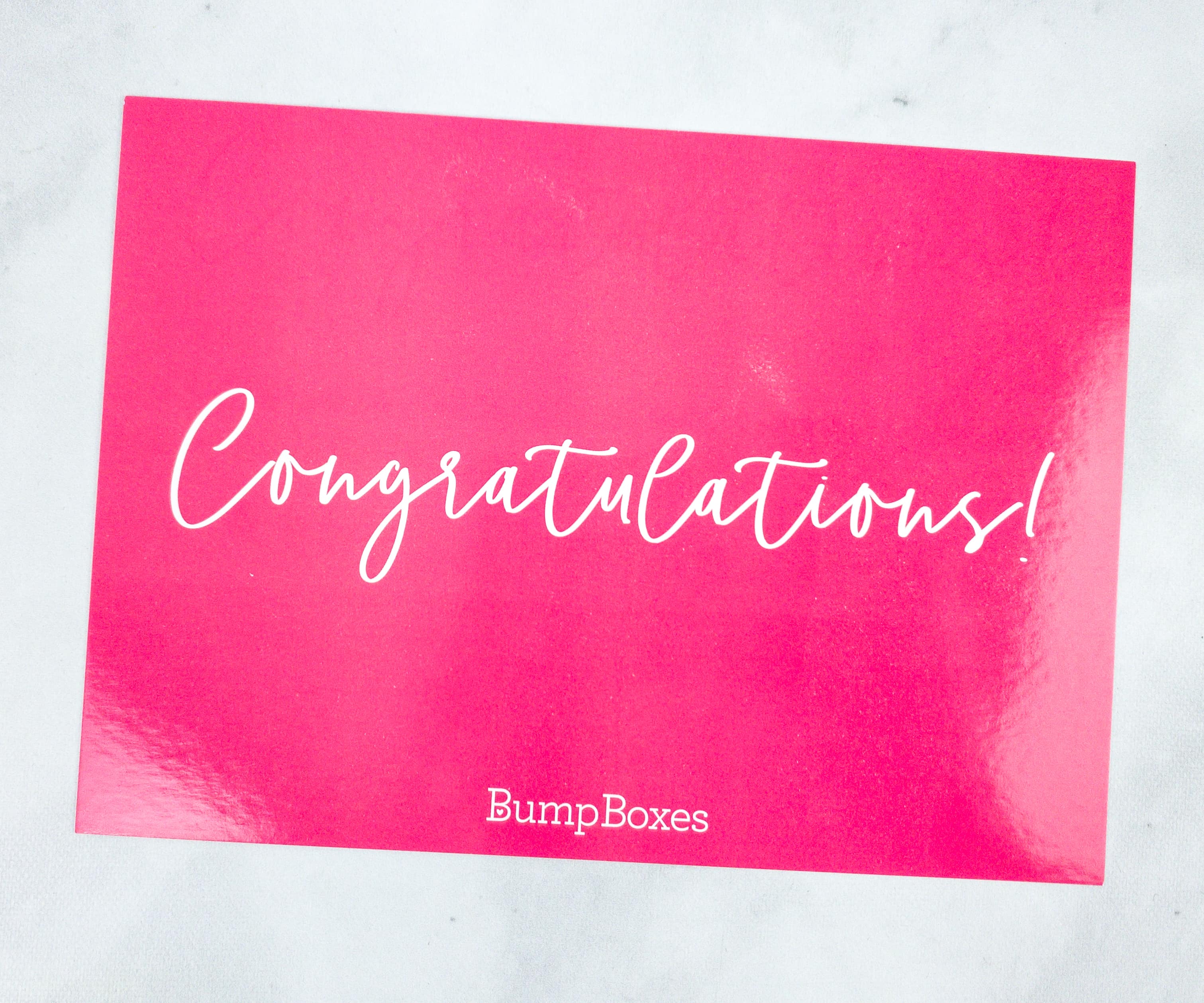 We got a card that says "Congratulations!"
At the back, it welcomes us to the Bump Boxes family!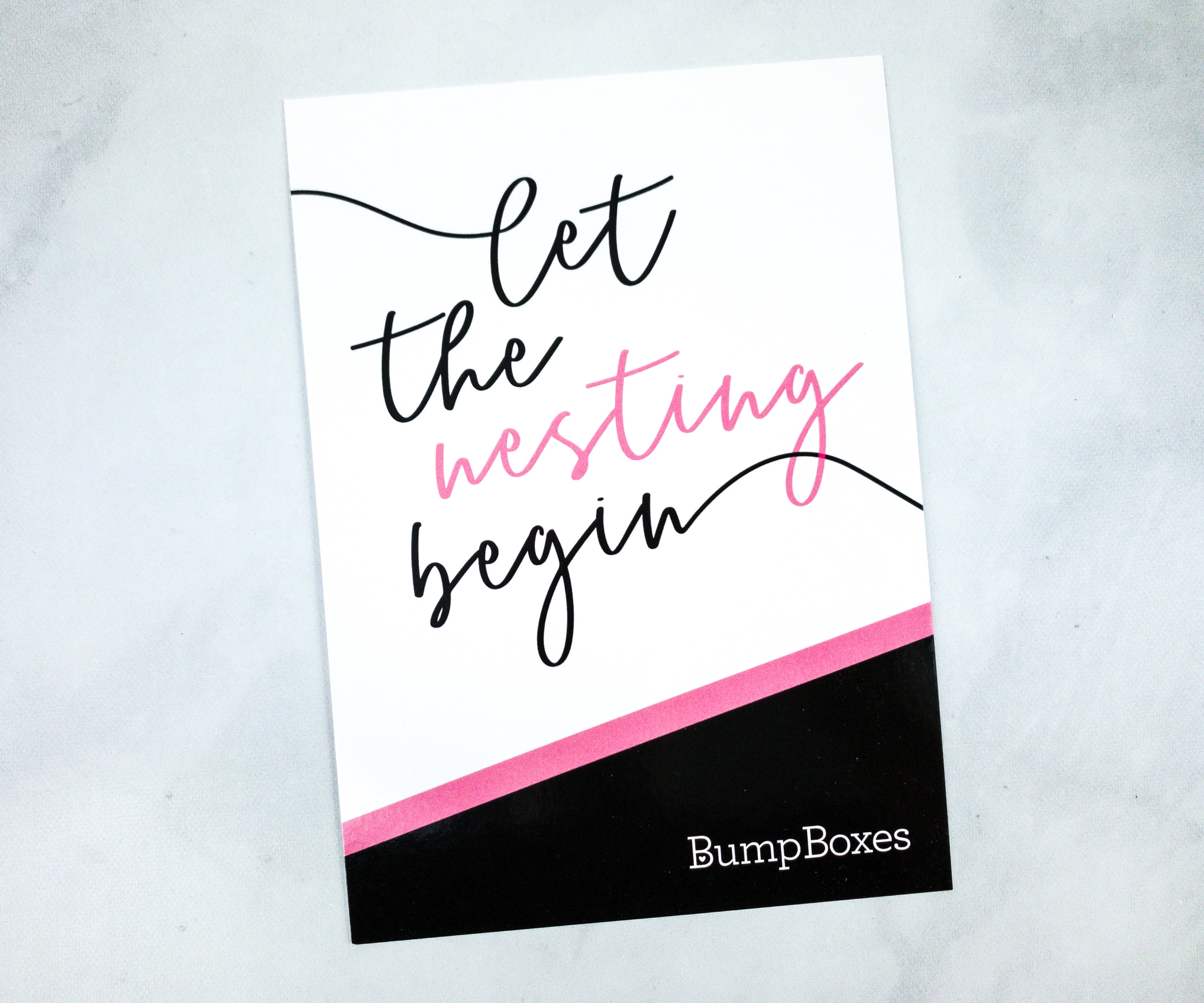 We also got this card that says this box's theme: "Let the nesting begin"!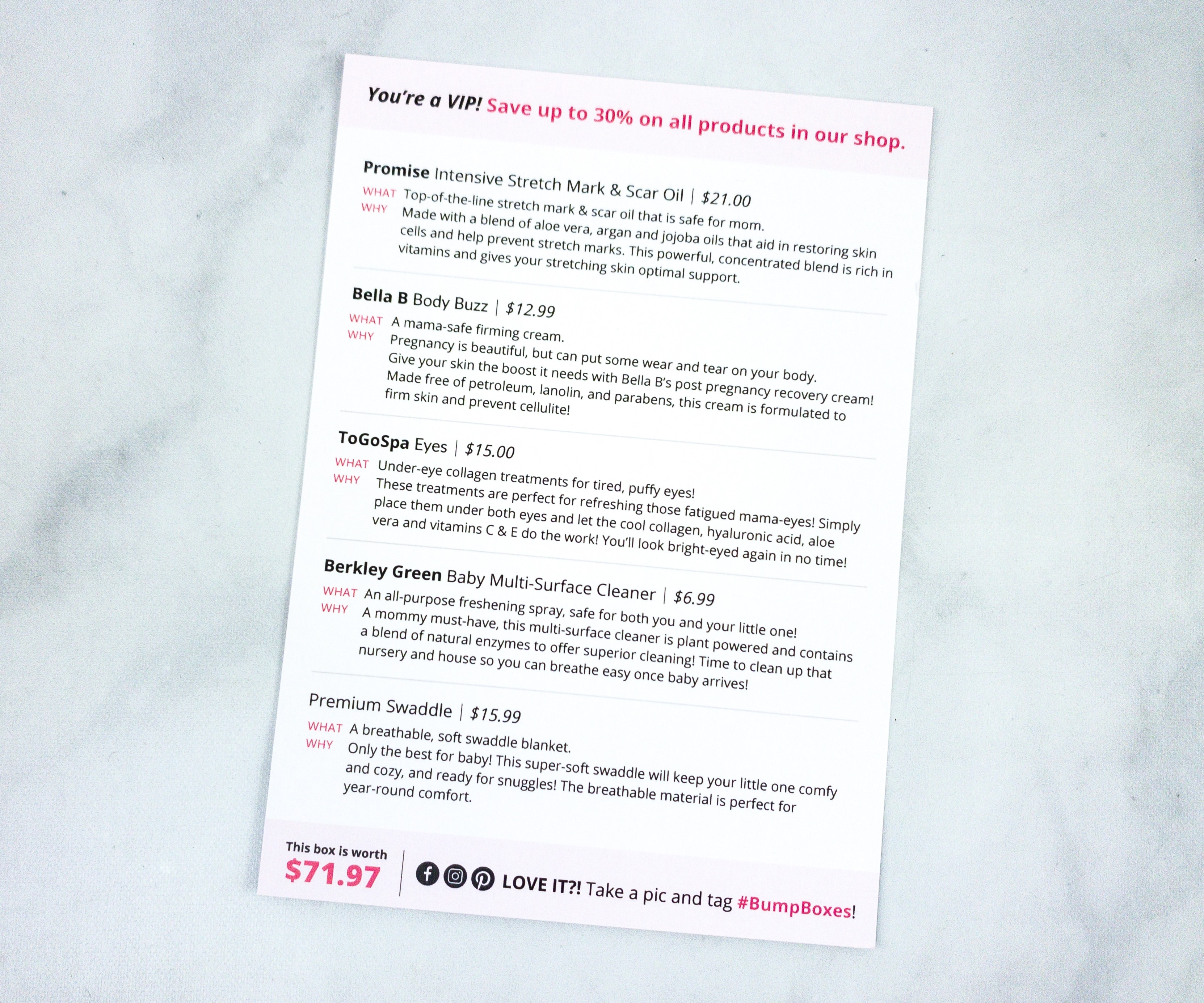 At the back is a list of all the items in the box as well as a short description of each and their SRP.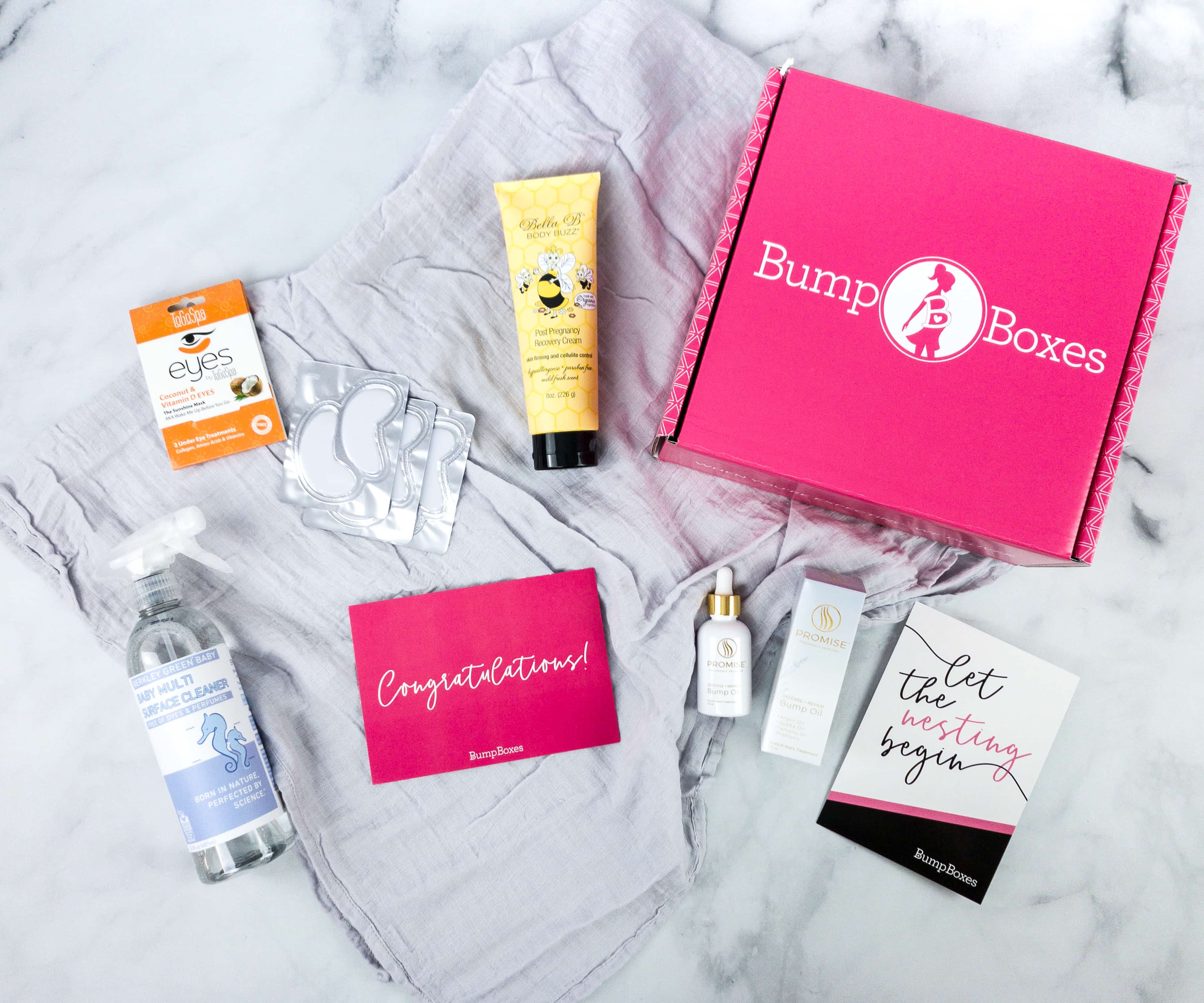 Here's everything in my May 2020 box!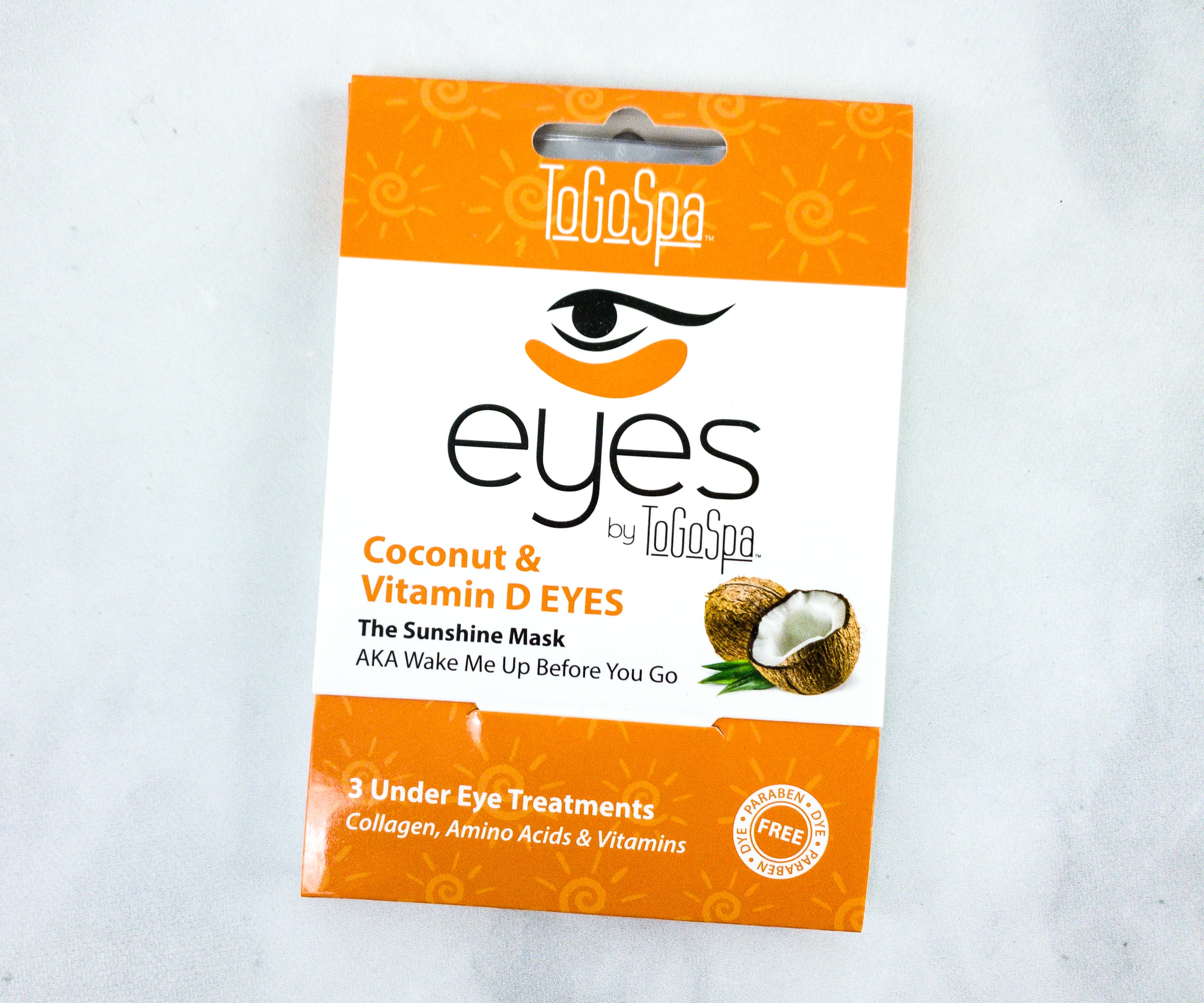 ToGoSpa Eyes ($15) This under eye mask is a great way to refresh those tired looking eyes in a few, easy steps!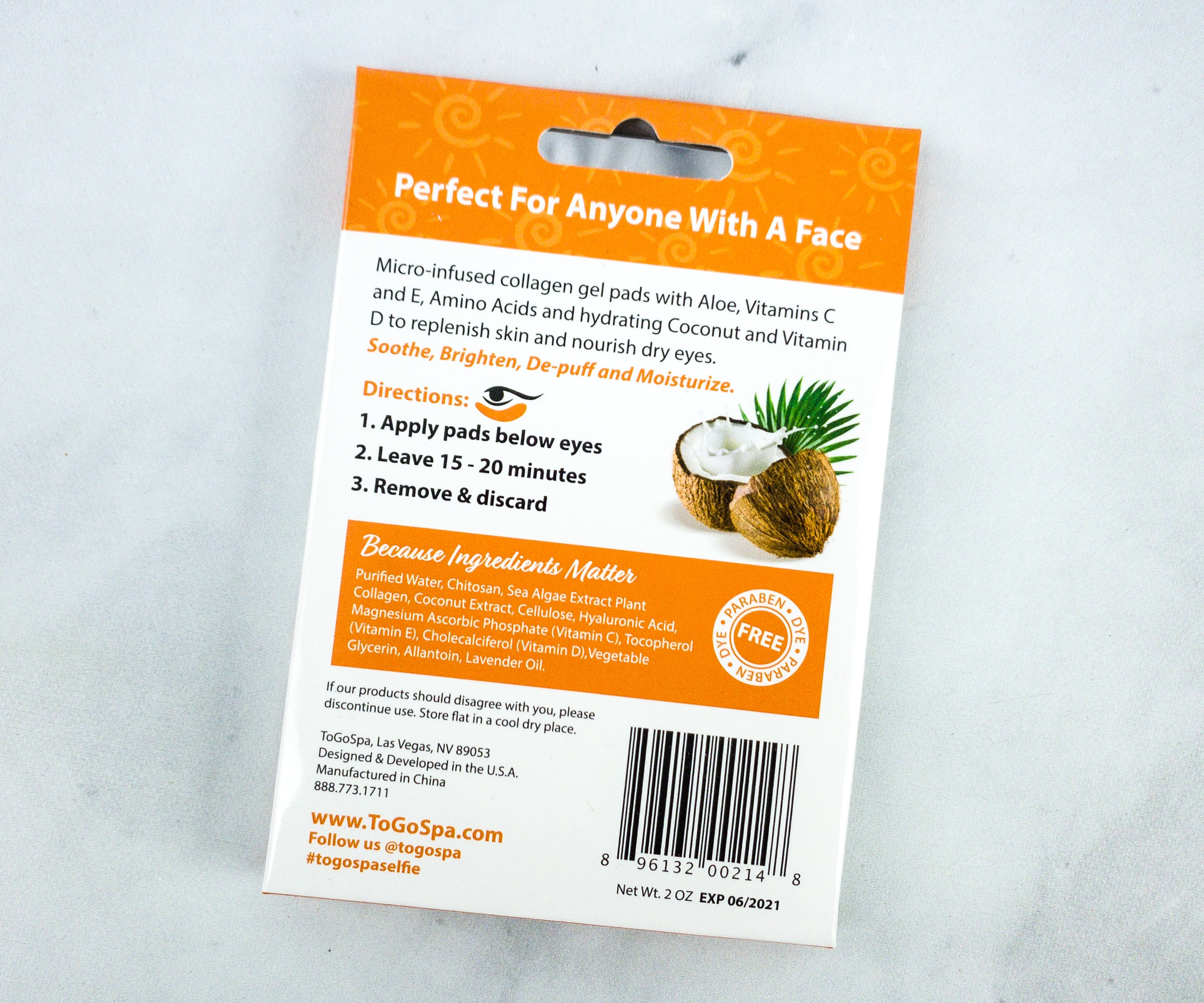 It moiusturizes the under eyes which improves the skin's texture, elasticity, and over all appearance. It's formulated with hyaluronic acid which is a holy grail ingredient in skincare.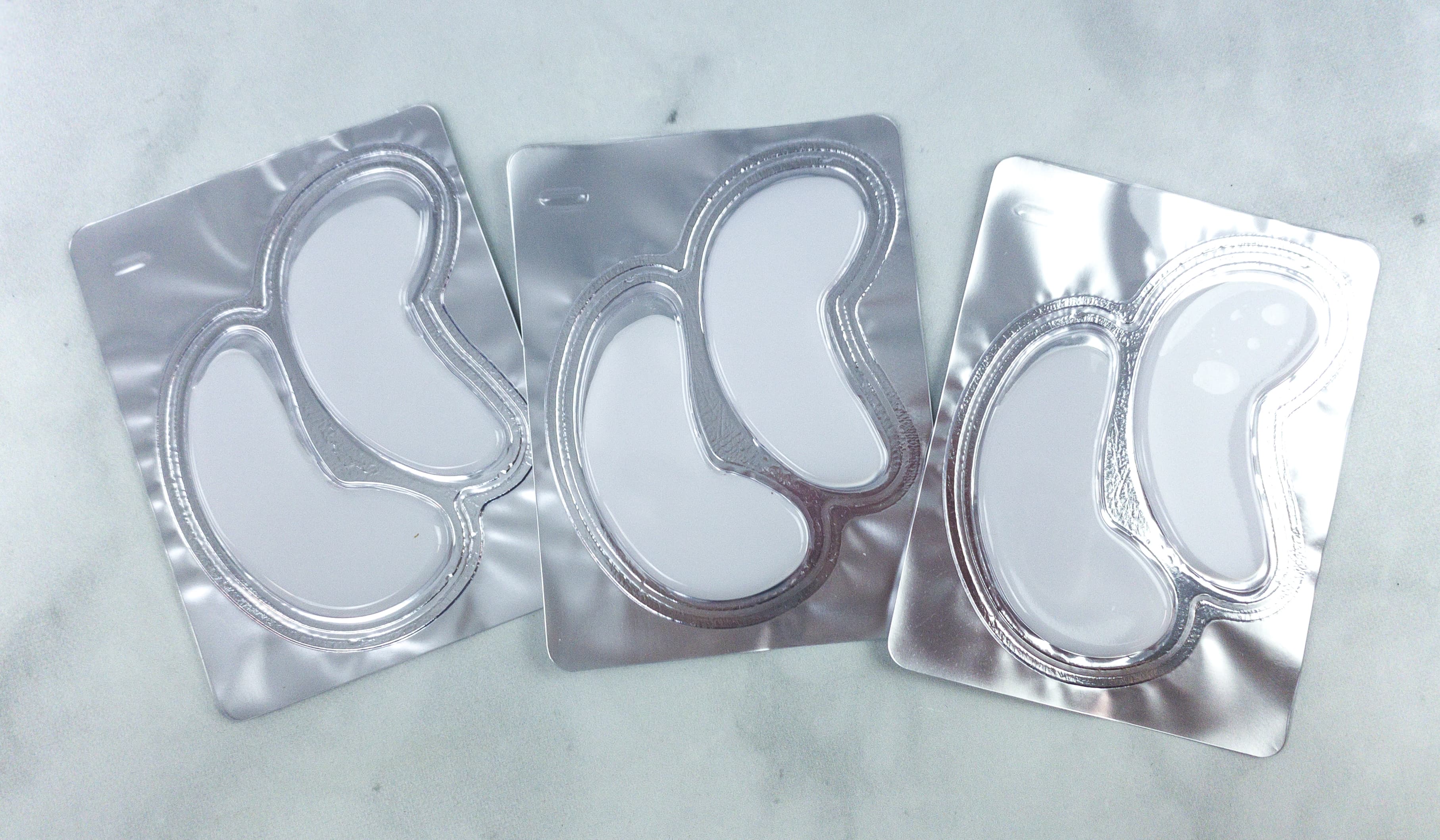 To use, simply take it off the packaging and apply directly to your under eyes! You can also chill it for a bit in your fridge if you want to get that cooling sensation.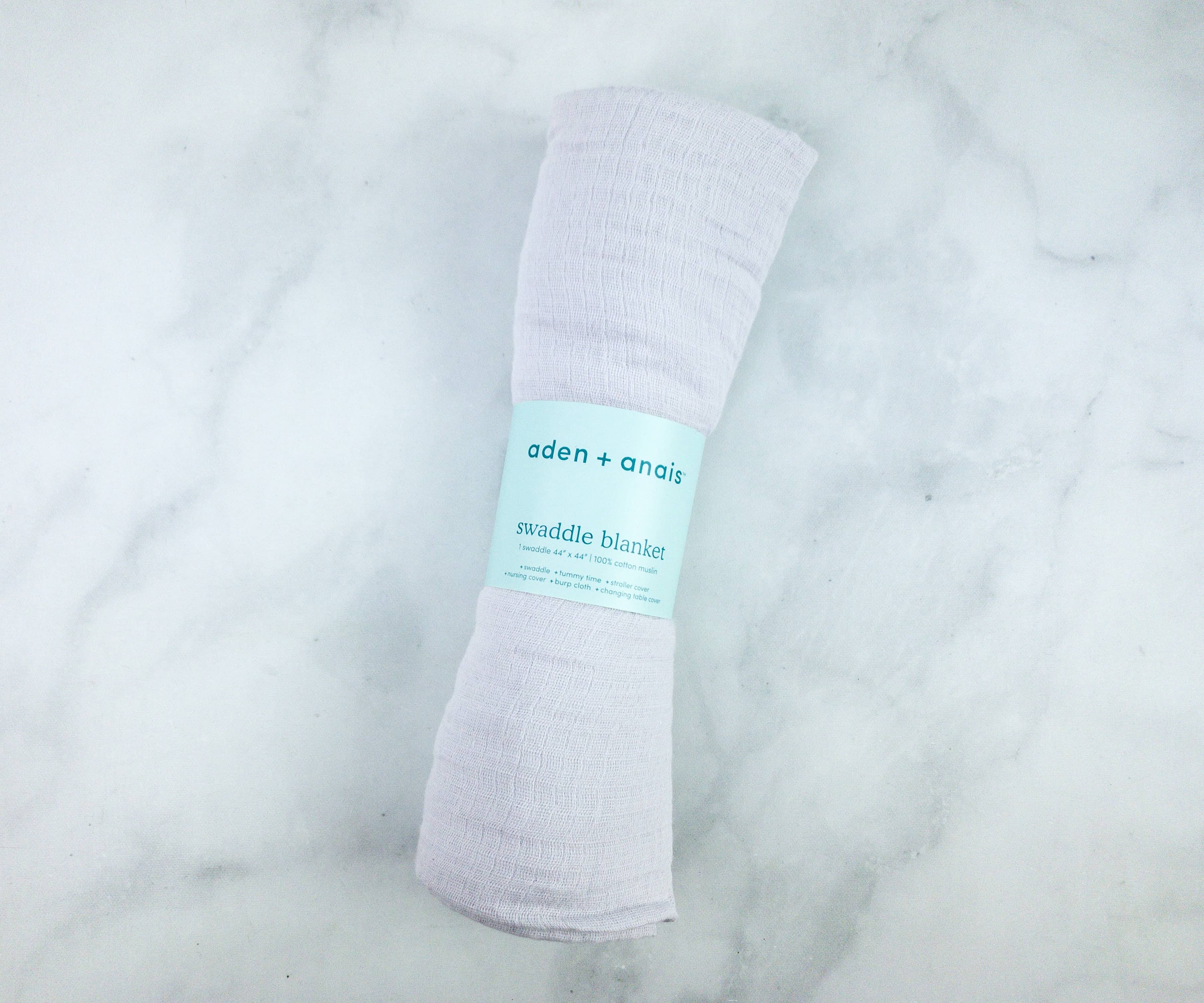 Aden + Anais Swaddle Blanket ($15.99) Here's something for the baby, a swaddle blanket in gray!
The card packaging that goes around it has all the details of the product. They also put instructions on how to make swaddling simple along with a few illustrations!
I love the color as it's very light on the eyes and it's perfect for any gender.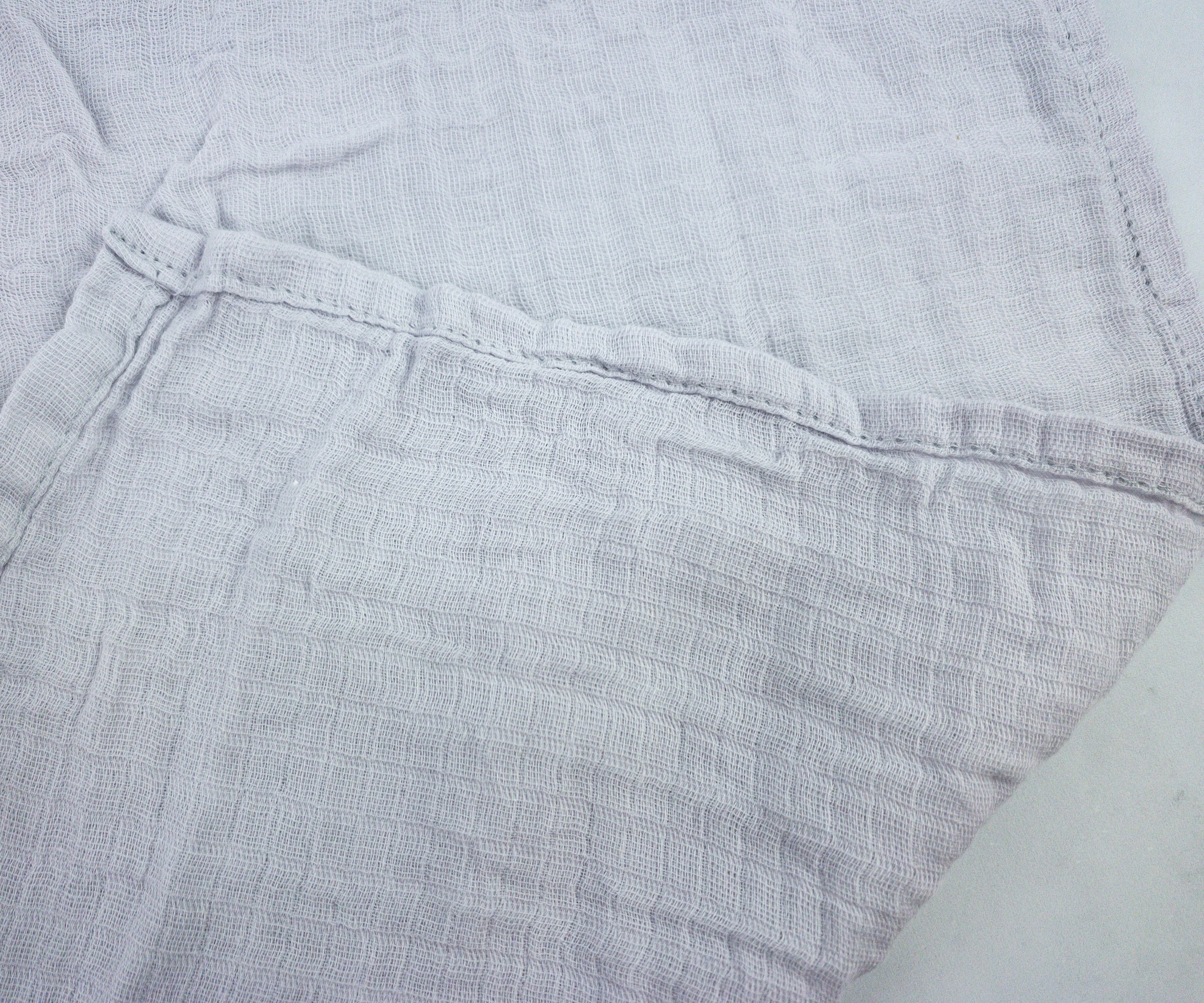 The fabric is also soft to the touch, making it gentle enough for a baby.
It provides comfort for both the baby and the parent. The swaddle is also stretchy, so it will feel like a warm hug enveloping the baby!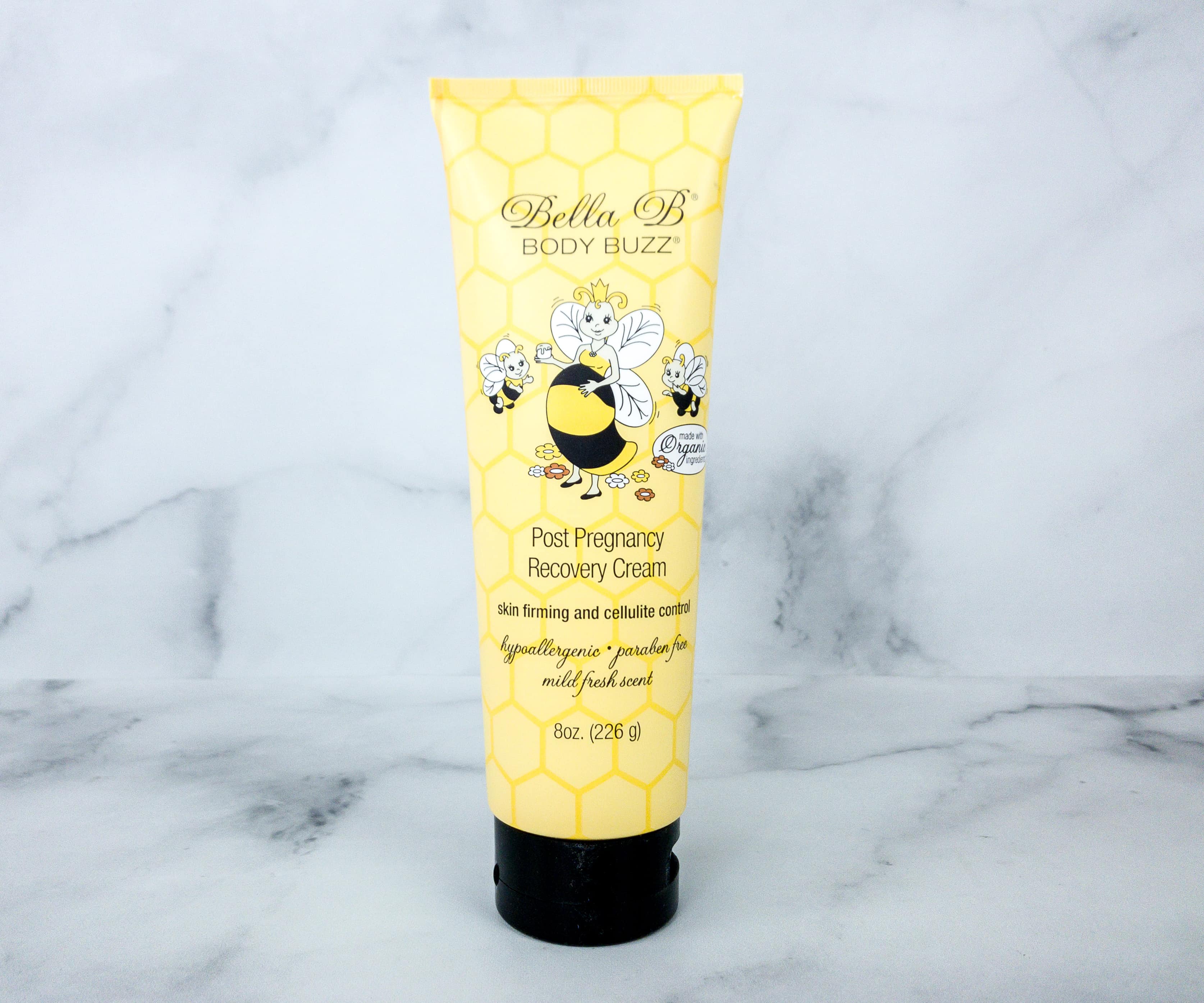 Bella B Body Buzz ($12.99) This body cream is for moms who want to keep their bodies in tip-top condition! It's an all over the body firming and cellulite control cream that's made with non-toxic ingredients.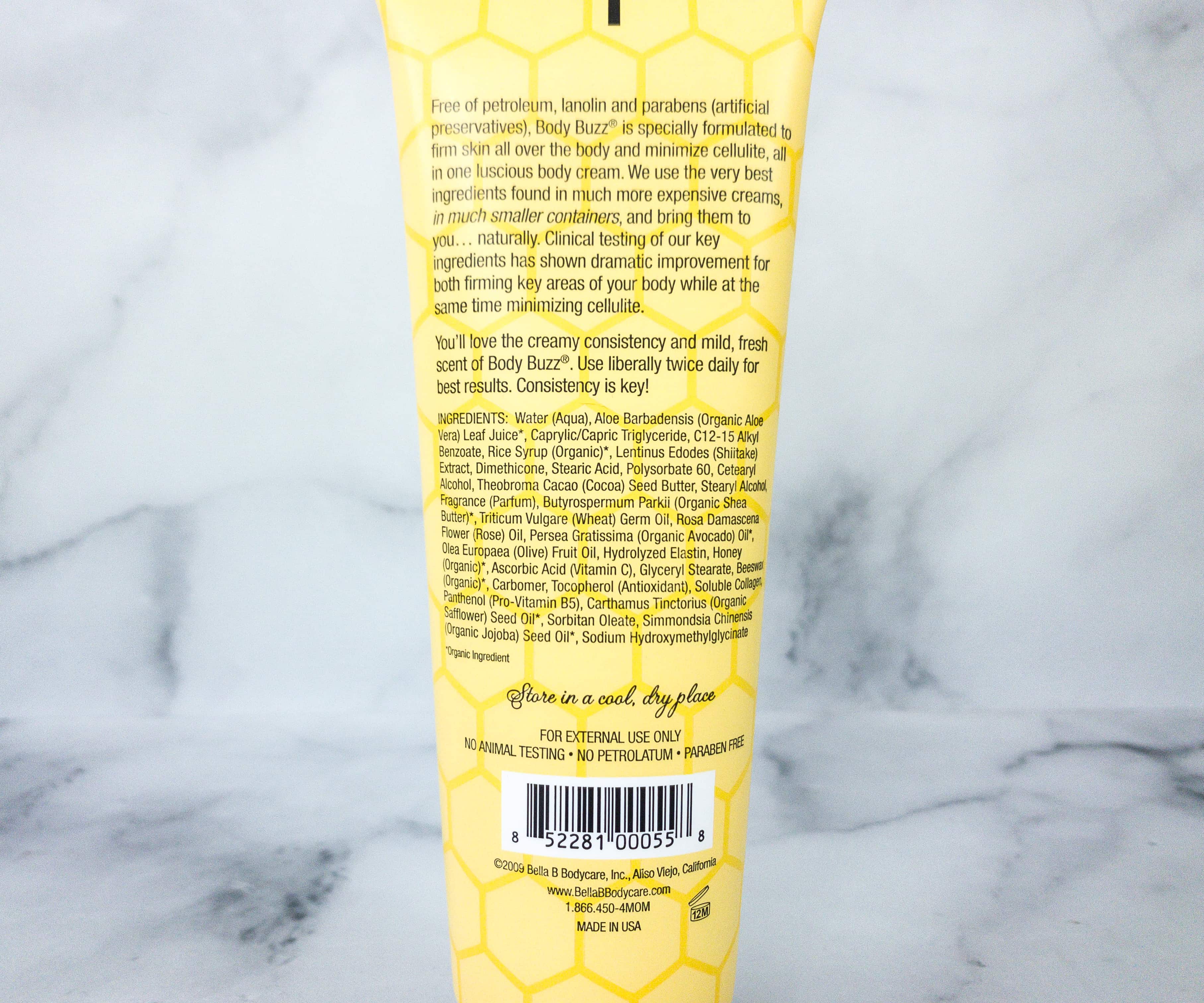 It has a thick and luscious consistency that glides smoothly on the skin and dries down without the tackiness.
Berkley Green Baby Multi-Surface Cleaner ($8.50) It's a multi-purpose cleaner that's safe to use when cleaning items in your baby's room, even strollers, carseats, and high chairs because it is plant-based and free from harsh fumes!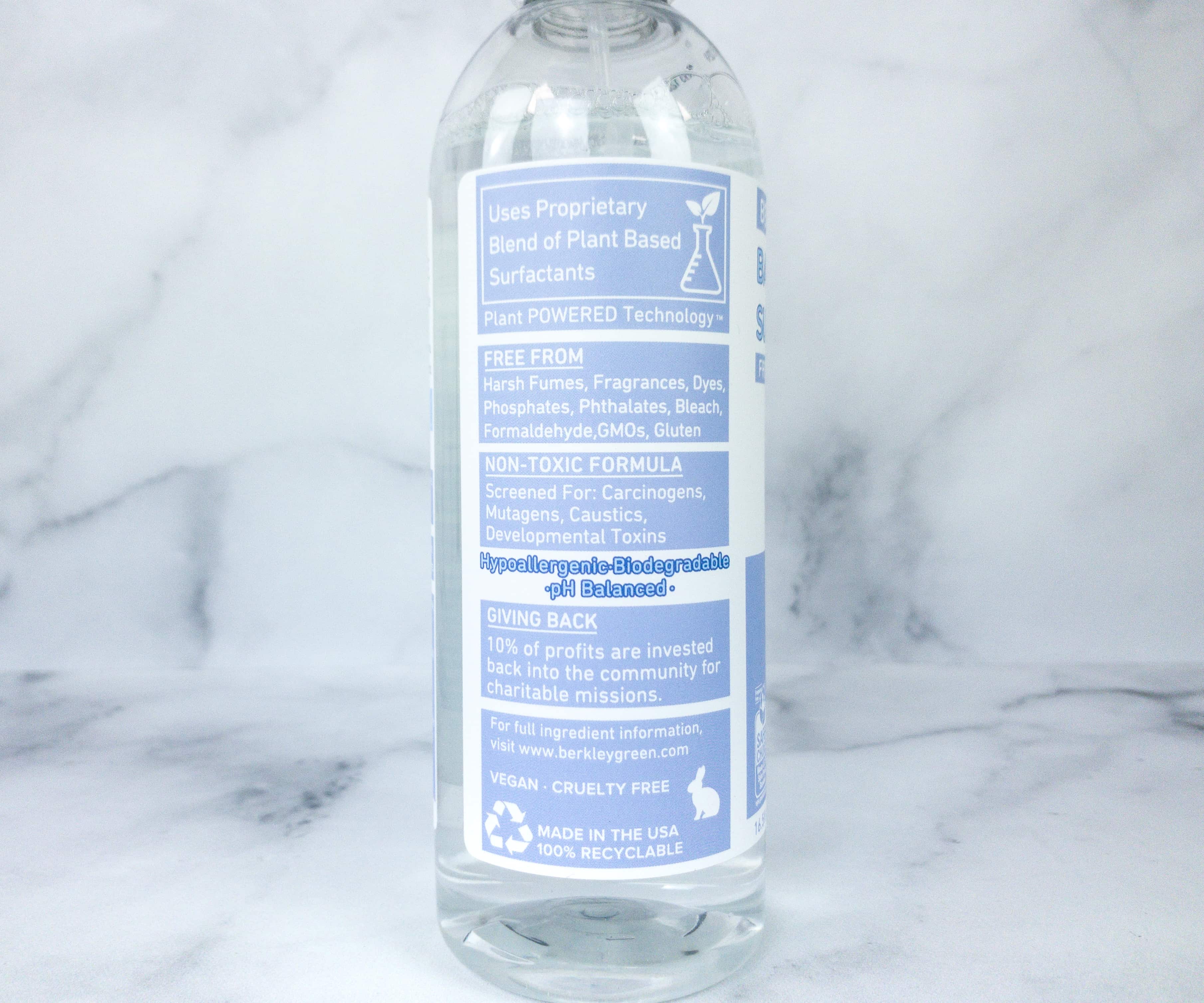 It's formulated with natural, organic and bio-based ingredients so you'll have peace of mind when using this in cleaning your baby's items!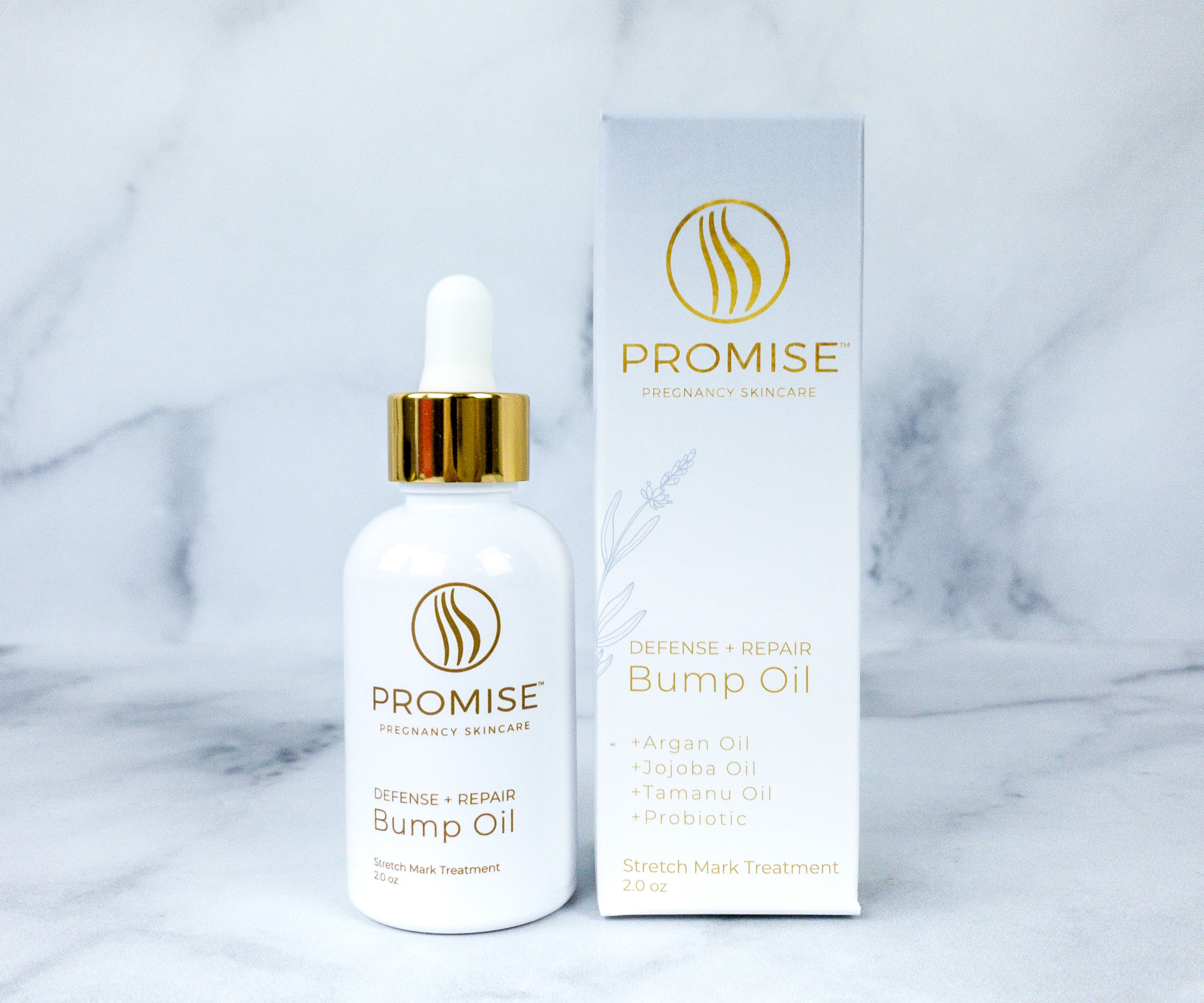 Promise Intensive Stretch Mark & Scar Oil ($18) An amazing cocktail of soothing oils and vitamins, this oil helps reduce the appearance of stretch marks while keeping your skin soft and moisturized!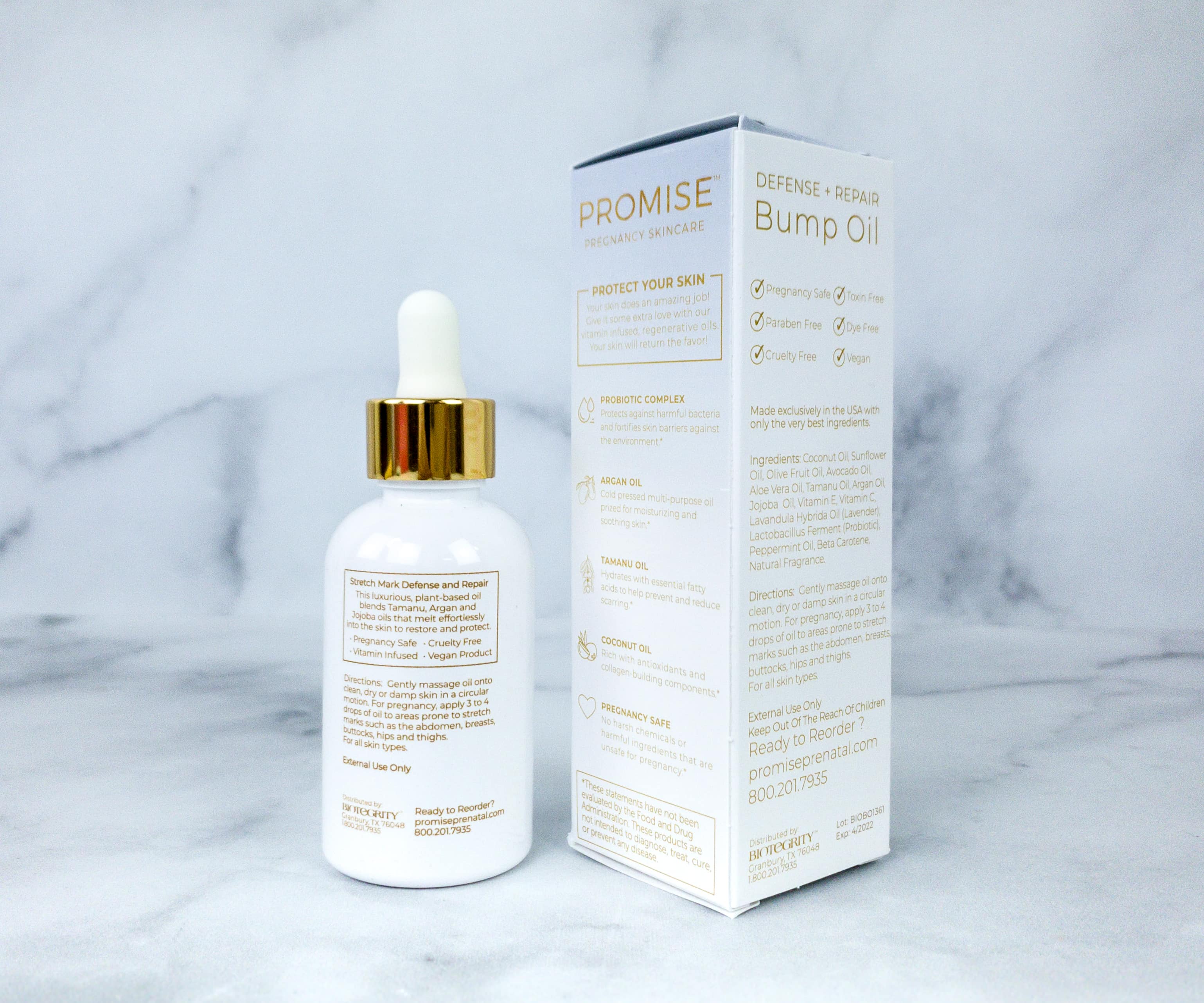 It's formulated with argan oil that helps the skin rebuild its natural moisture barrier and tamanu fruit oil that supports the skin's elasticity. To use, apply 3 to 4 drops on clean skin and massage.
This is another great box from Bump Boxes! This month, they included products for moms that will help boost confidence! The undereye masks are really useful. We all know how moms sleep, especially with a newborn! It's always important to take care of yourself so a 15-20 minute under eye mask is such an amazing way to treat yourself and destress. Of course, there's also an item for baby, the soft and comfy swaddle blanket! This subscription is perfect for gifting to friends or a family member who is expecting, or even as a treat for yourself if you're also a mom!
What do you think of this month's box?