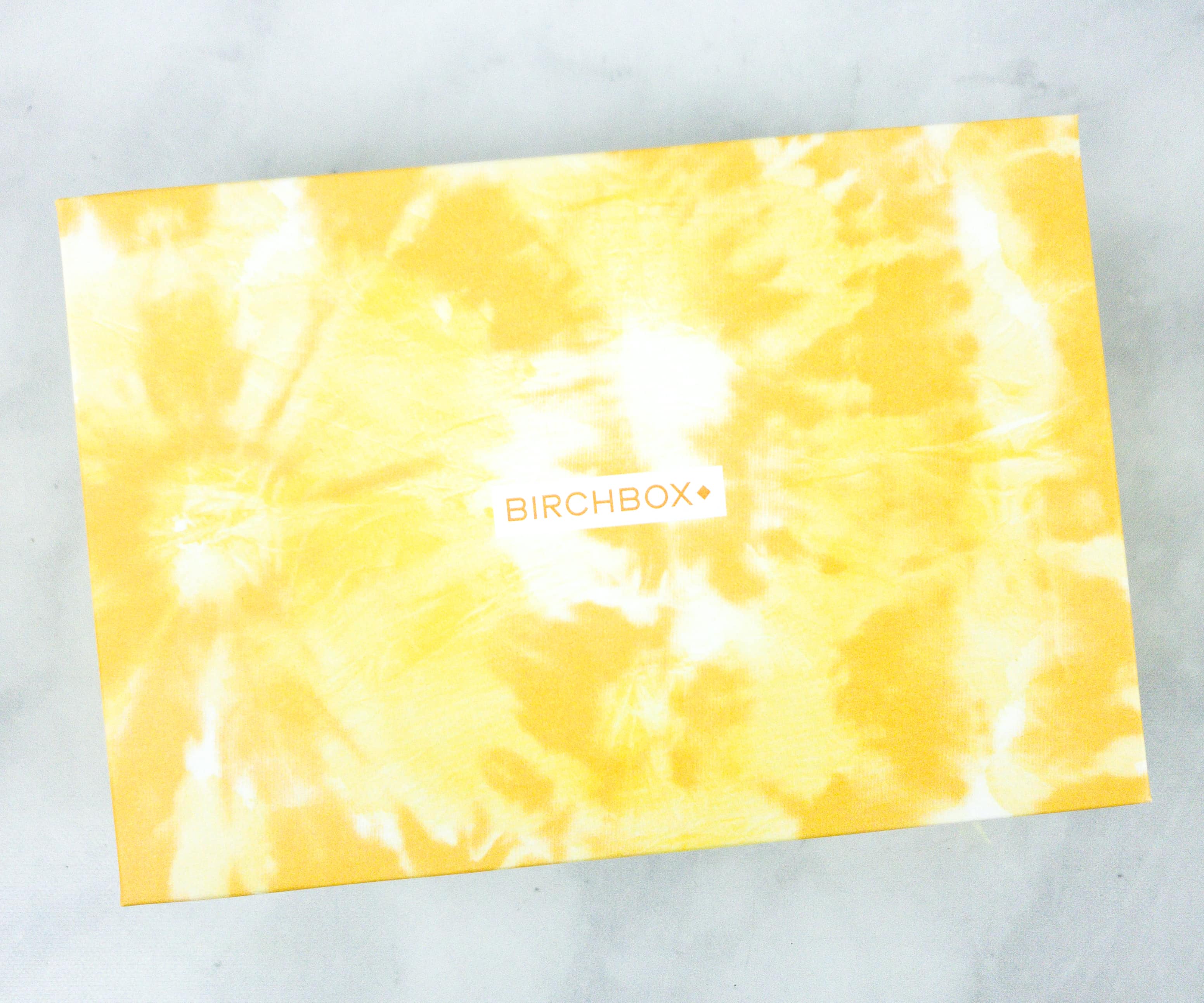 Birchbox Grooming is a monthly grooming and lifestyle subscription for men. In every shipment, you'll receive 3-4 sample items that are smaller versions of what you can order from the Birchbox site. There are two versions – Birchbox Grooming Plus for $20 per month that includes a full-size lifestyle item, or regular Birchbox Grooming for $10 per month with no lifestyle item.
This is a review of the Birchbox Grooming Plus $20 per month box.
DEAL: For a limited time when you subscribe to Birchbox Grooming use one of the codes above to score a freebie!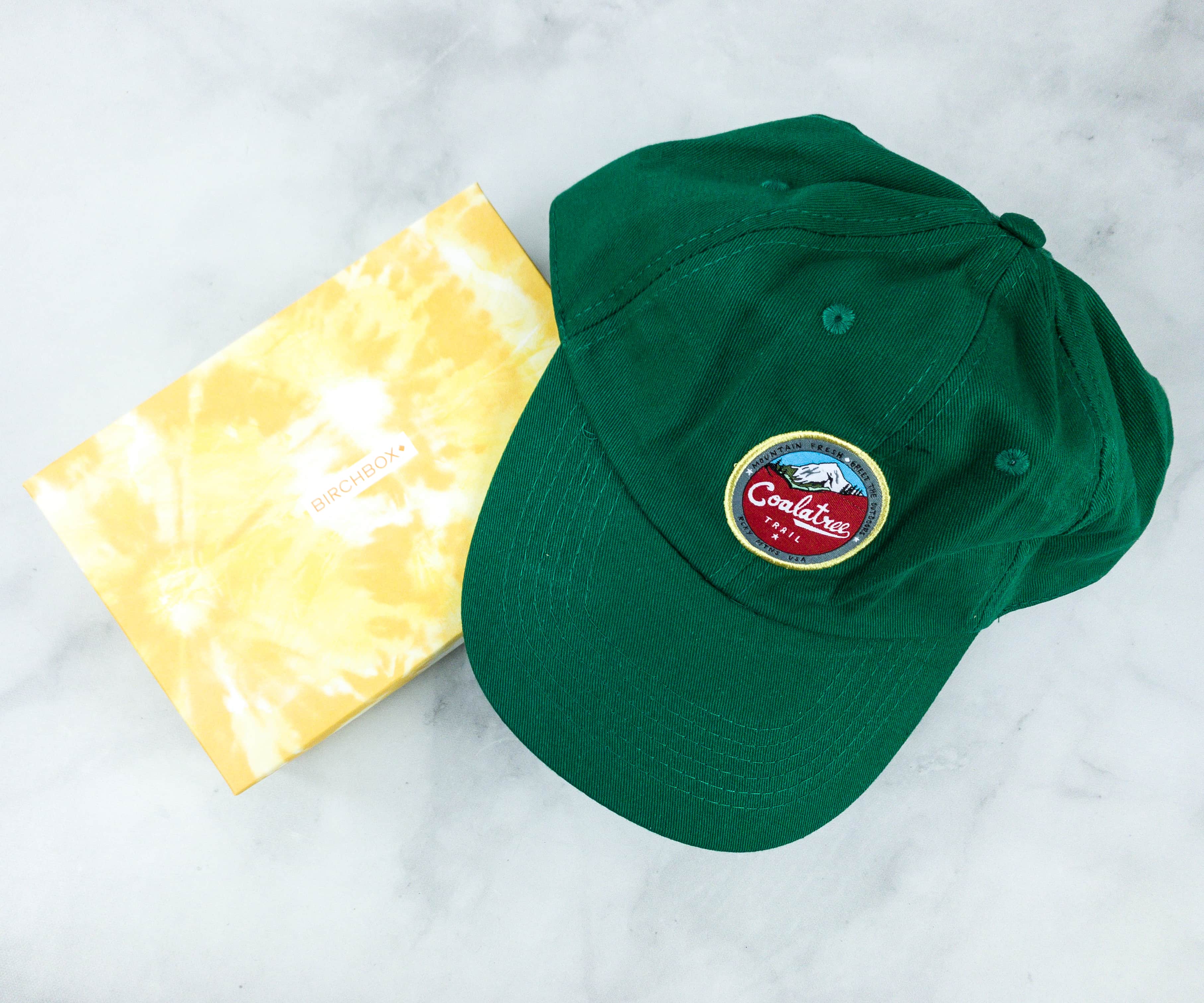 The monthly lifestyle item often doesn't fit in the sample box. This month's lifestyle item is a Coalatree hat.
Birchbox has always been about the samples, so if you are a stickler for calculating in-box value, you'll have to do some math to figure the per ounce value. The cards show the price for the full-size version of the included items — they are available on the Birchbox site. You can see your box at birchbox.com/mybox.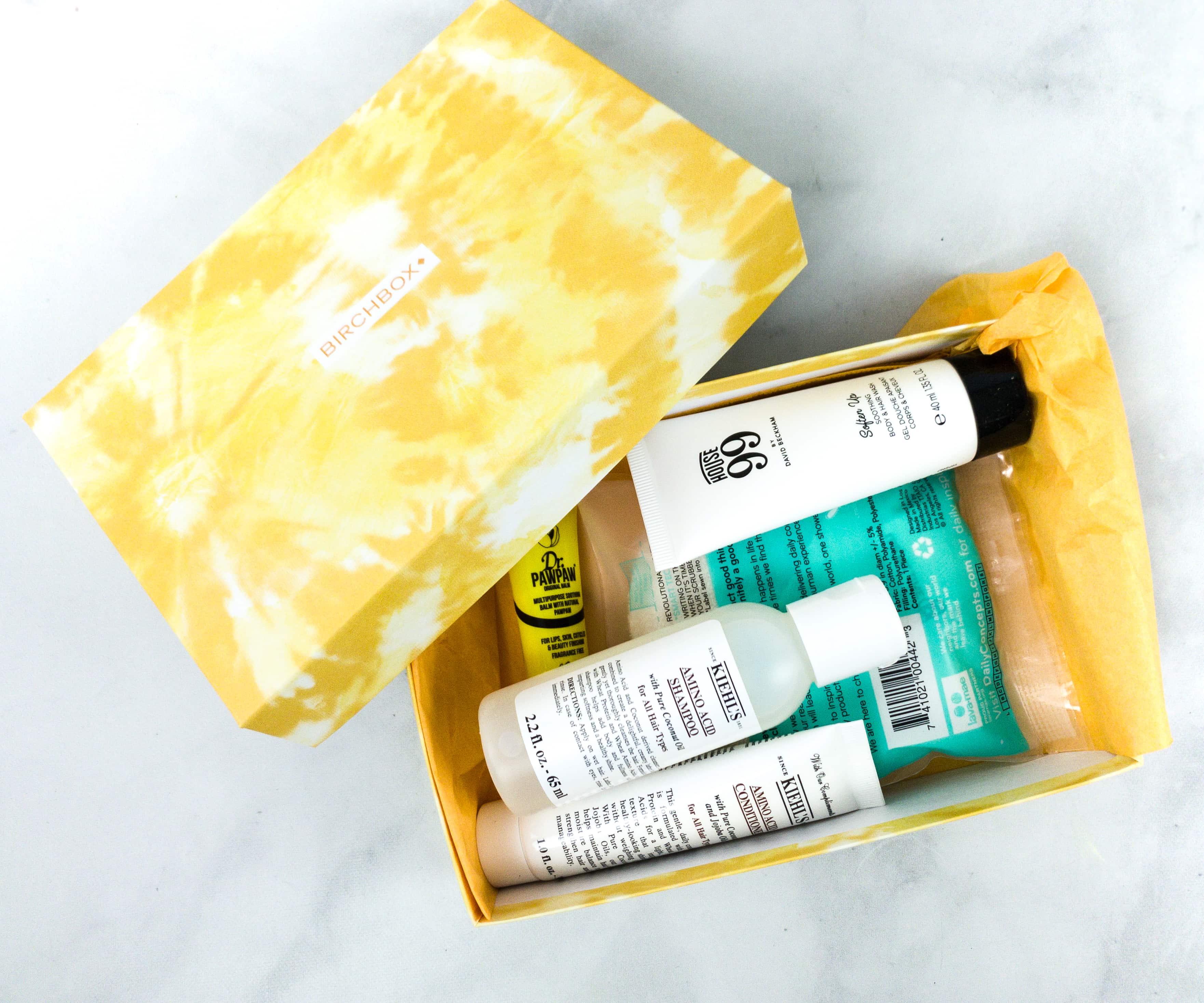 The items were also packed with yellow tissue paper.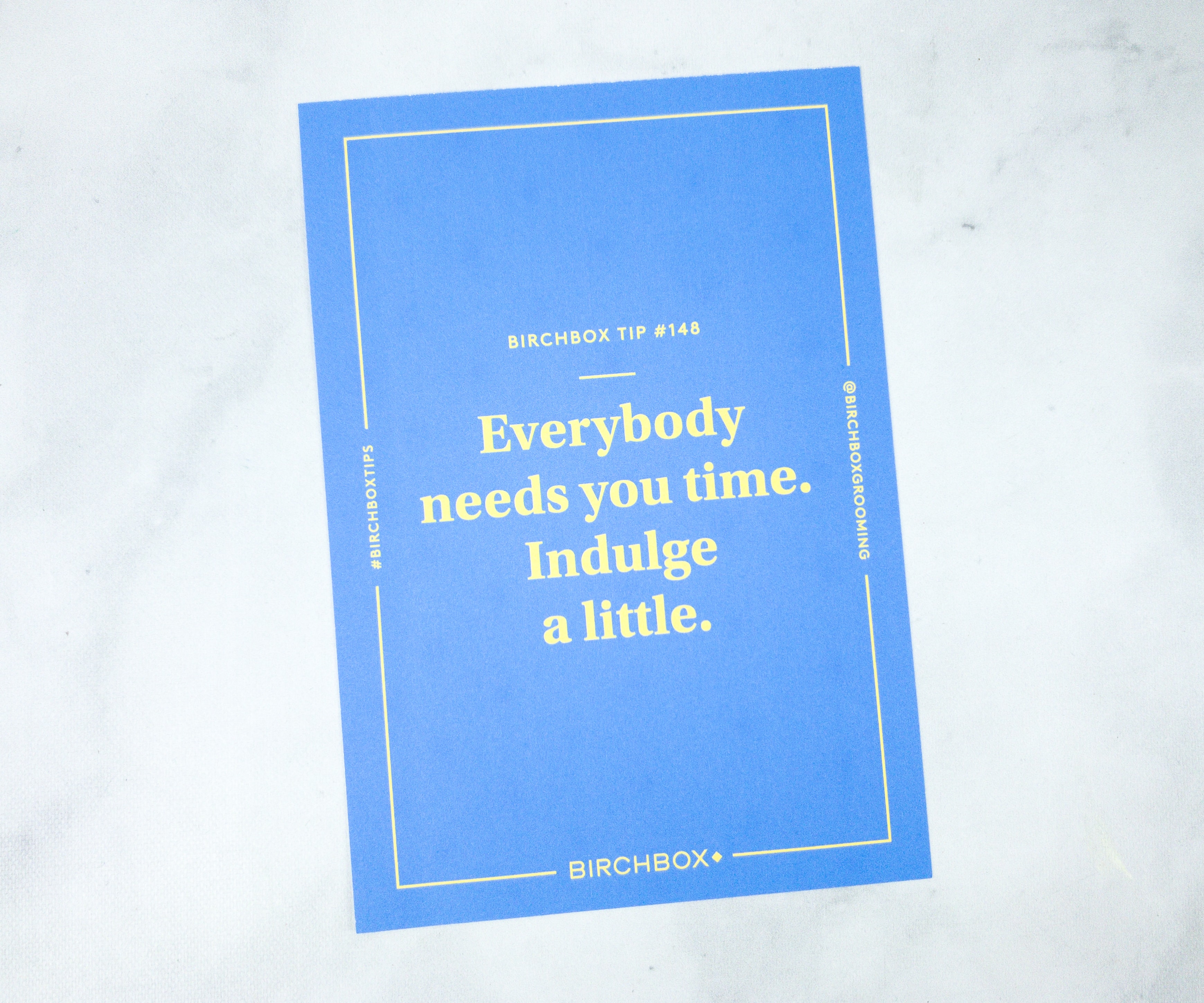 Birchbox Tip #148:
Everybody needs you time. Indulge a little.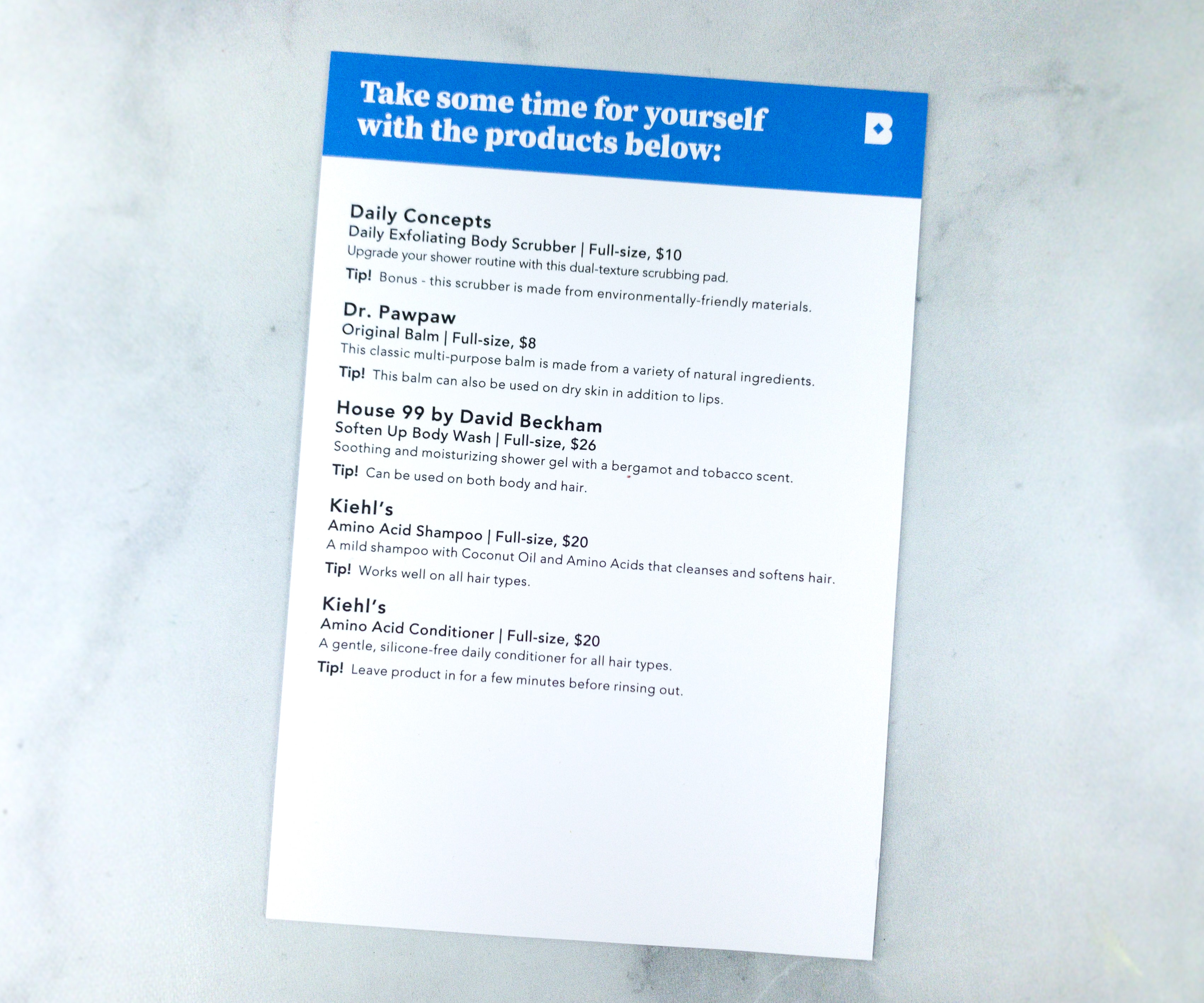 This info card identifies the 5 samples in the box. It lists the price of the full-size version available on the Birchbox site, plus a brief tip on how to properly use it.
Everything in my June 2020 Birchbox!
Coaltree Green Rad Hat ($29) Made from cotton twill, this hat is a cool and lightweight accessory for summer.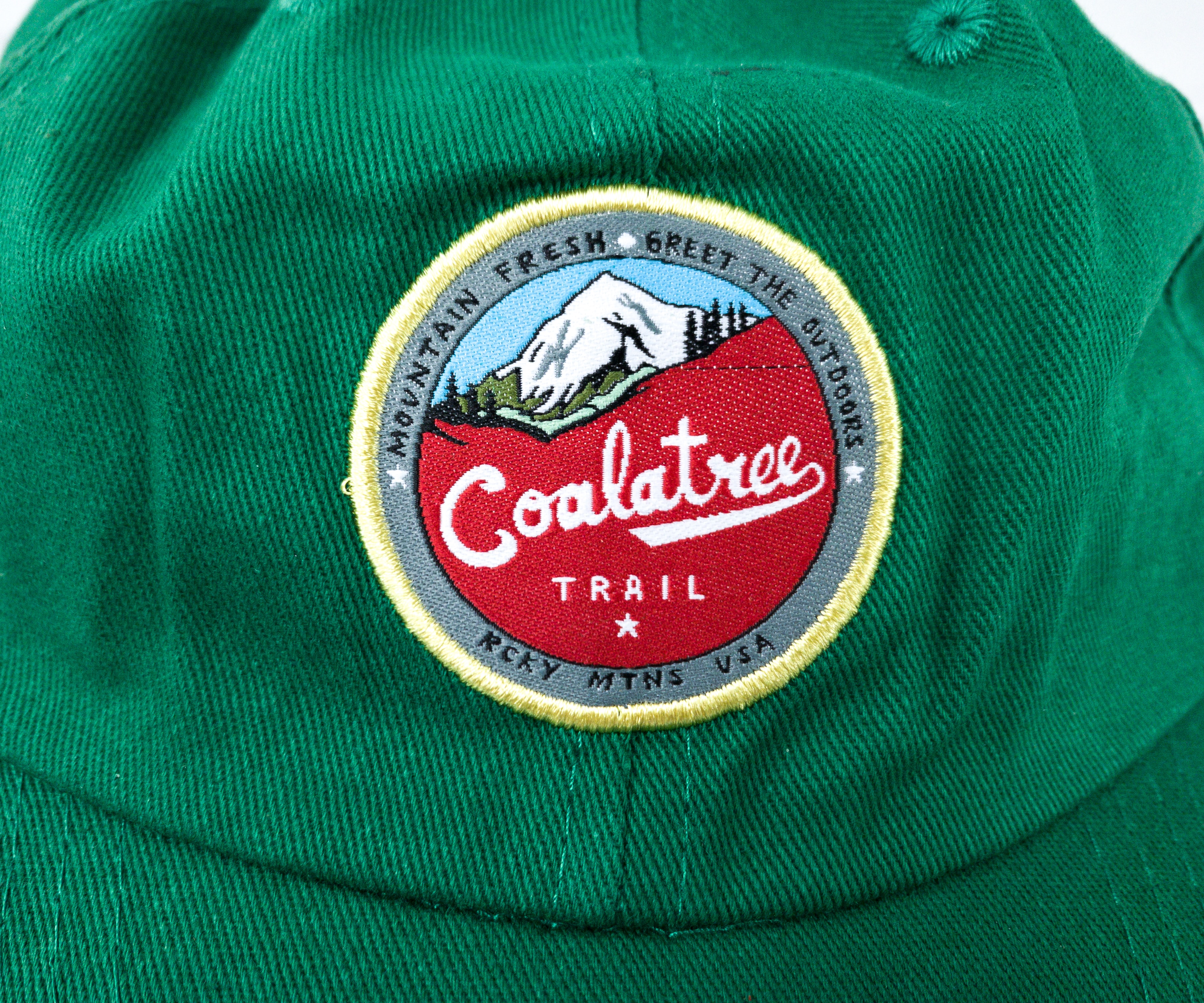 It's in green, and it also features a patch in the middle, bearing the brand name.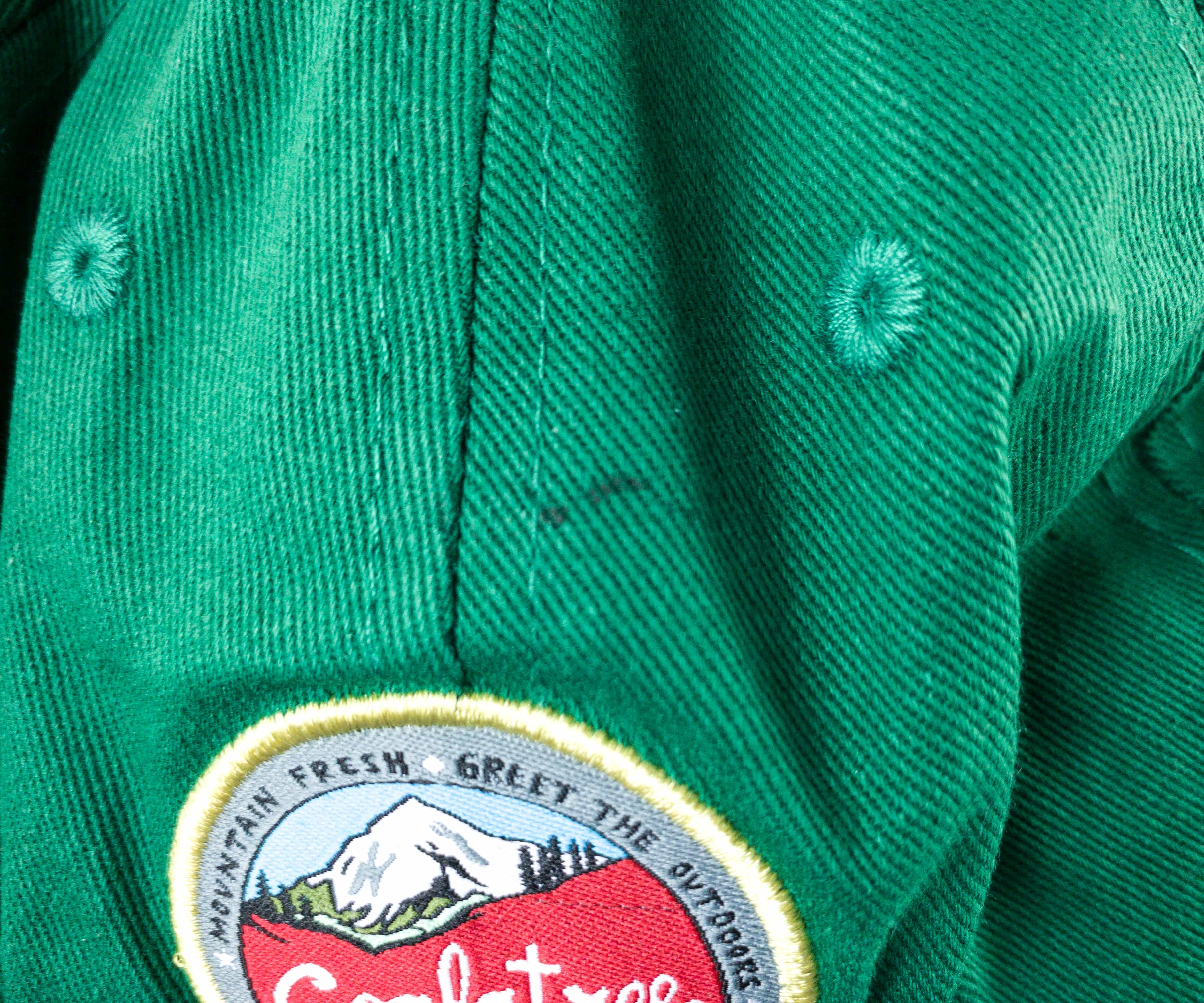 The hat I received has a small stain above the patch.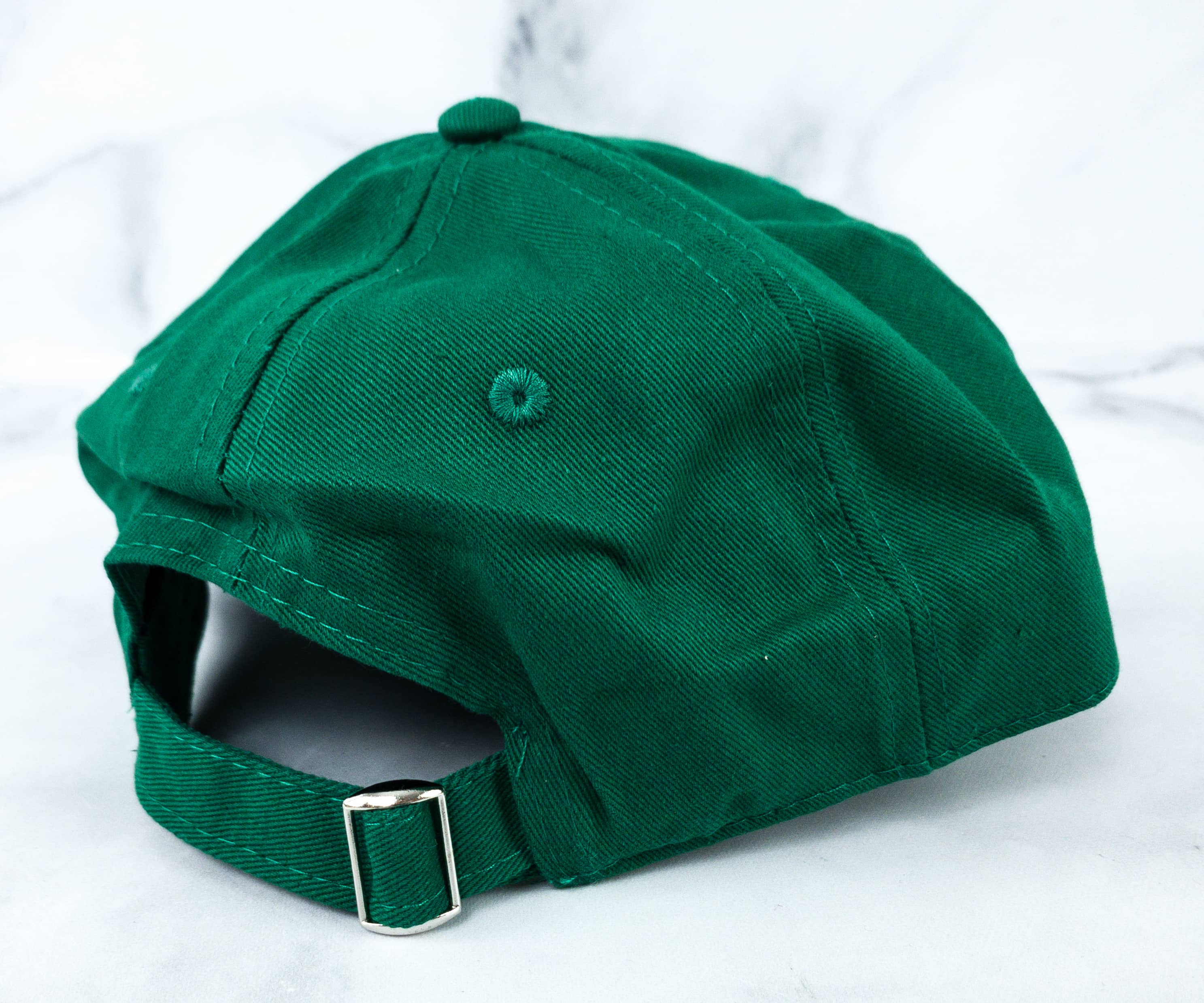 The hat has an extra-low crown profile, plus an antique brass buckle closure at the back. Between the stain and the fact that this felt like a promotional item (and not a $29 hat – look at the stitching!), this didn't do it for me at all!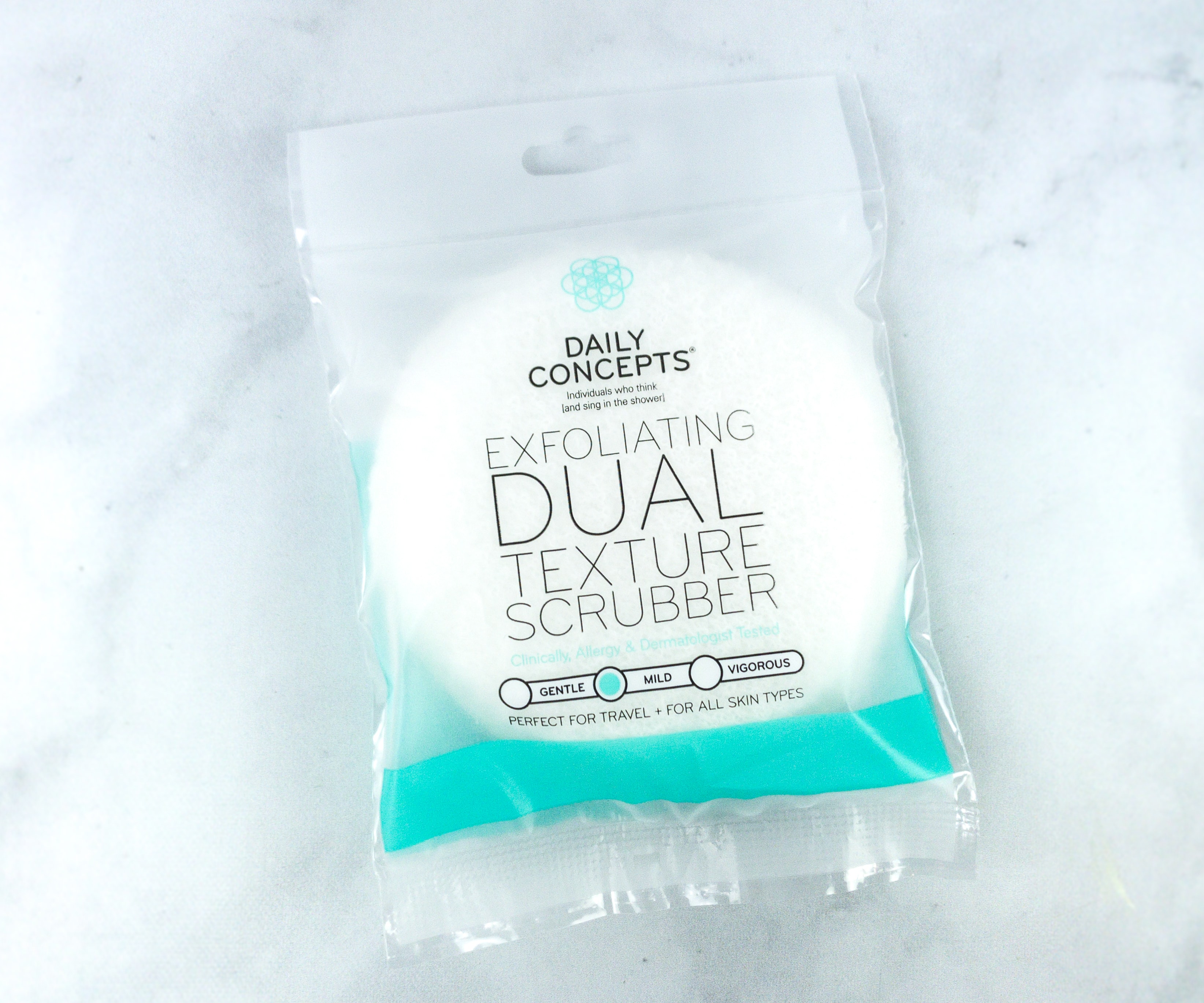 Daily Concepts Daily Exfoliating Body Scrubber ($5) This scrubber is made with natural cotton and a soy-based foam inside the scrubber. It has 2 sides, one for exfoliation and the other for gentler parts of your body.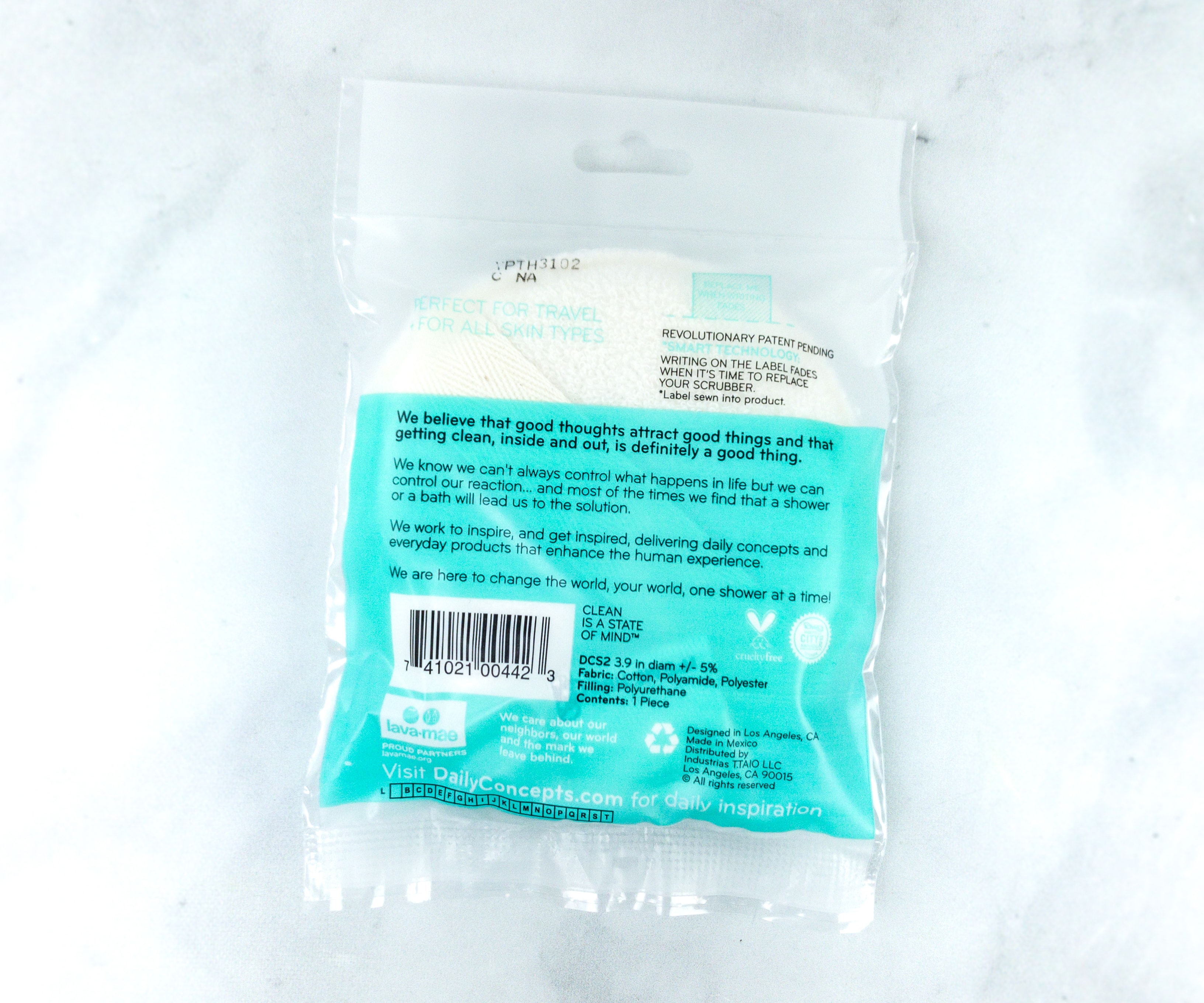 What makes it awesome is that it comes with an indicator that fades when the scrubber needs to be replaced already.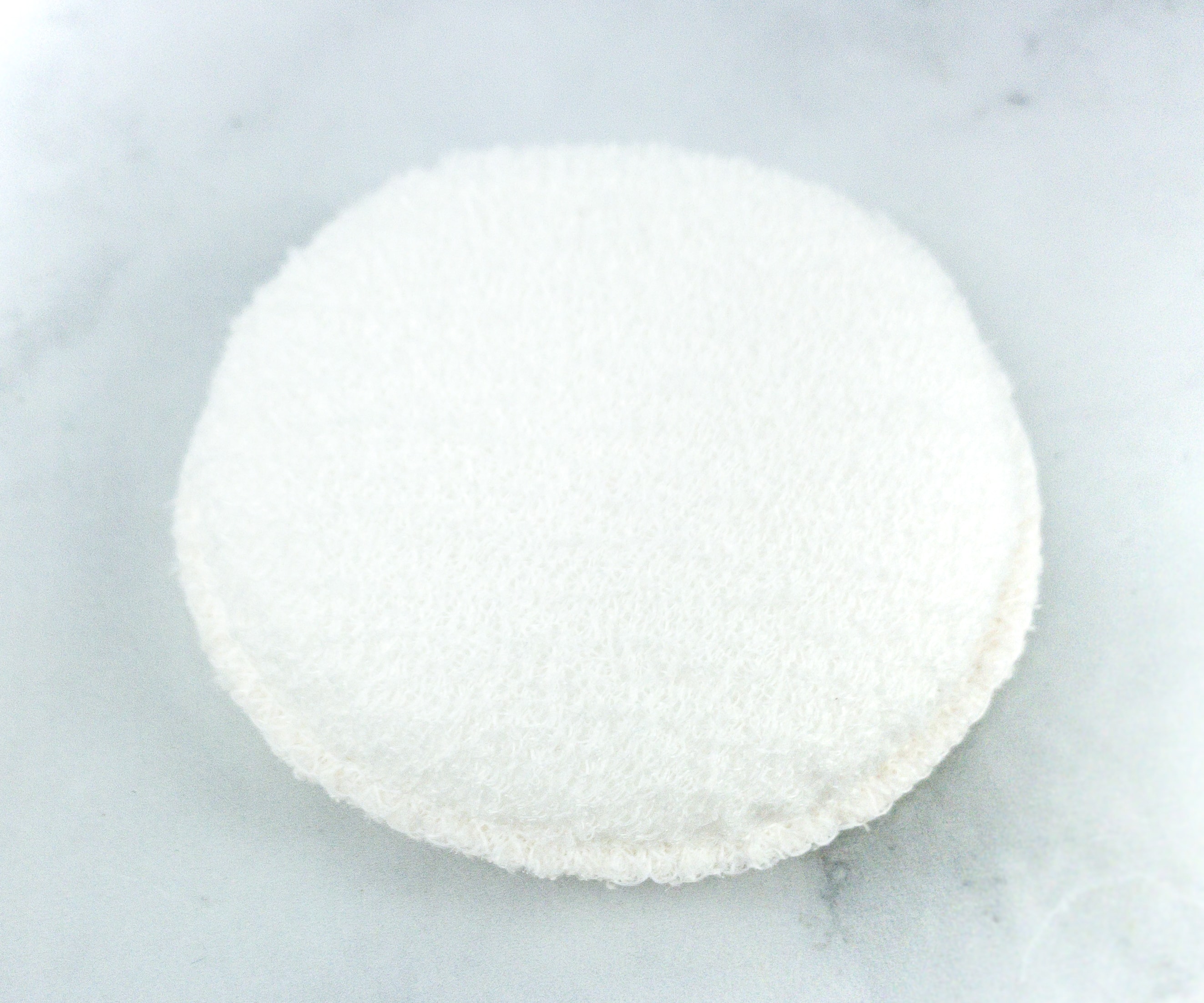 This scrubber is soft and it creates a great lather.
It even comes with a loop for easier handling.
Dr. Papaw Original Balm ($3.2) It's always great to have a balm in handy, especially on days when chapped lips and dry skin is inevitable. This one is just perfect because it's unscented, highly moisturizing, and easy to carry around.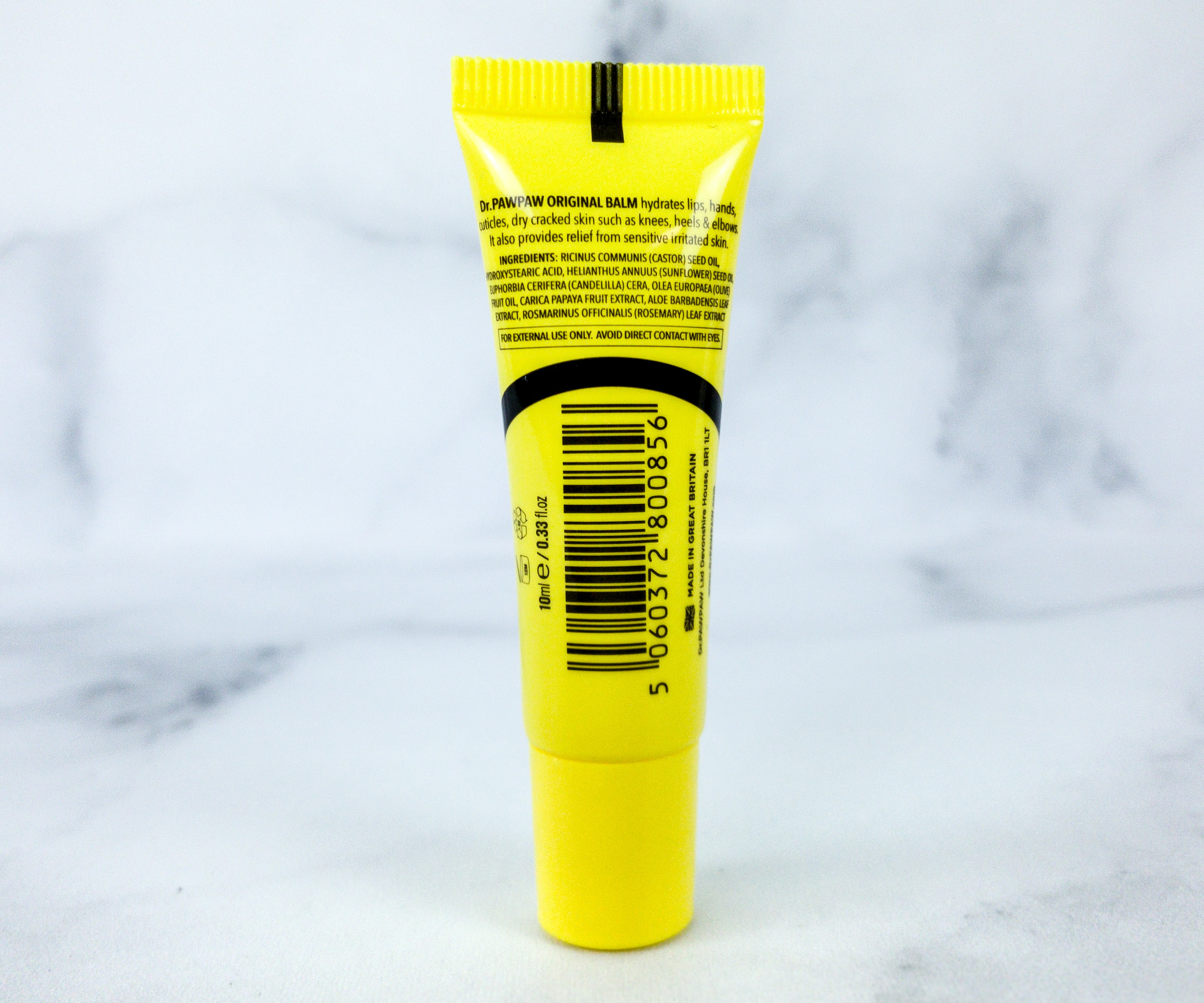 It's made with a soothing blend of papaya fruit, aloe vera, and olive oil. To use, you can either apply the balm directly from the tube or squeeze a small amount on your finger. Aside from the lips and skin, this can also be applied on the hair. It doesn't feel tacky and heavy when applied so I have no problems with it!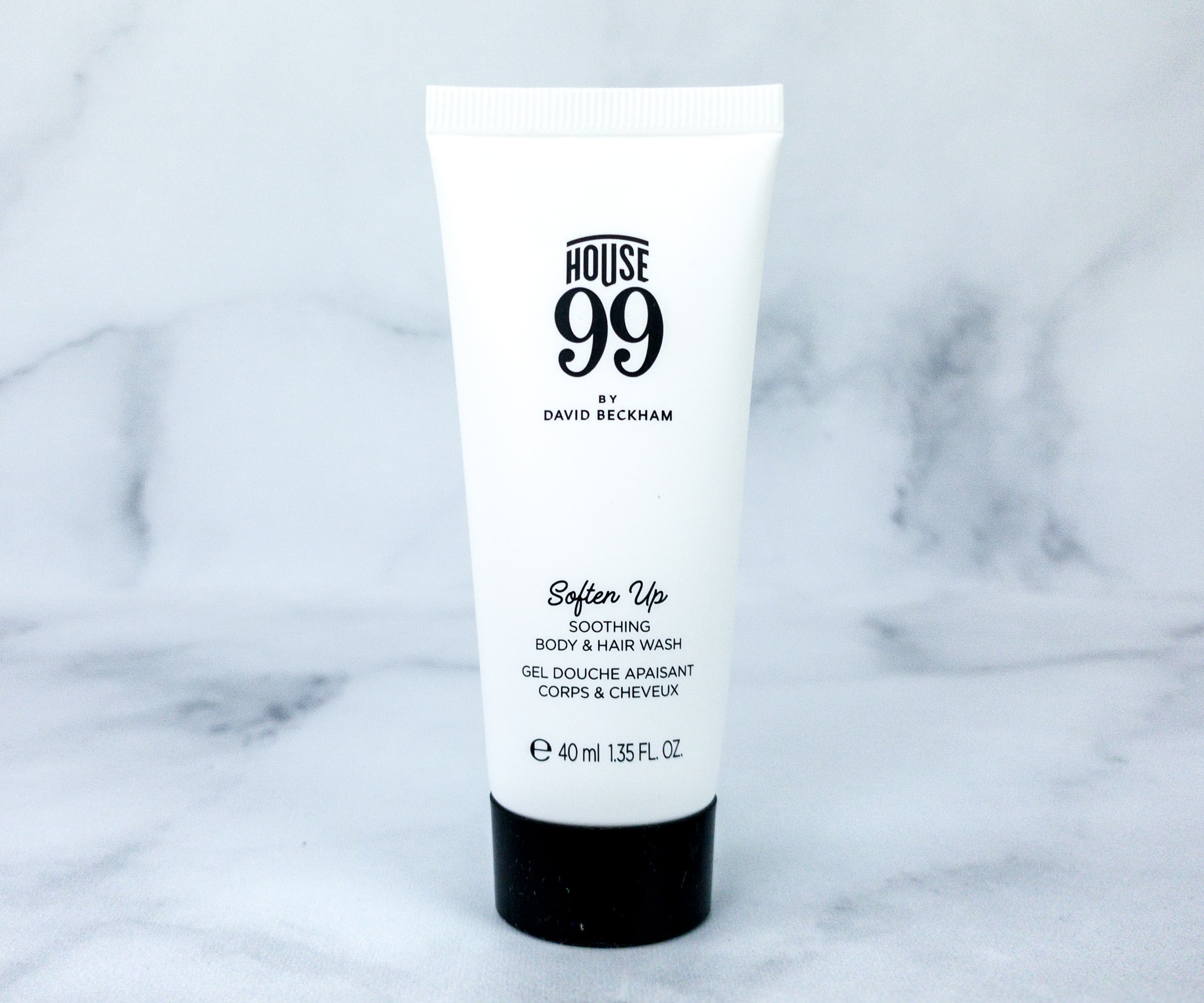 House 99 by David Beckham Soften Up Body and Hair Wash ($4.16) David Beckham's brand has some pretty good products, including this gel-type body wash. It smells great, with notes of bergamot, vetiver, and tobacco, and it also lathers really well. After washing, my hair and my skin feel clean and refreshed. Unlike other body and hair wash formulas, this one doesn't leave an icky residue!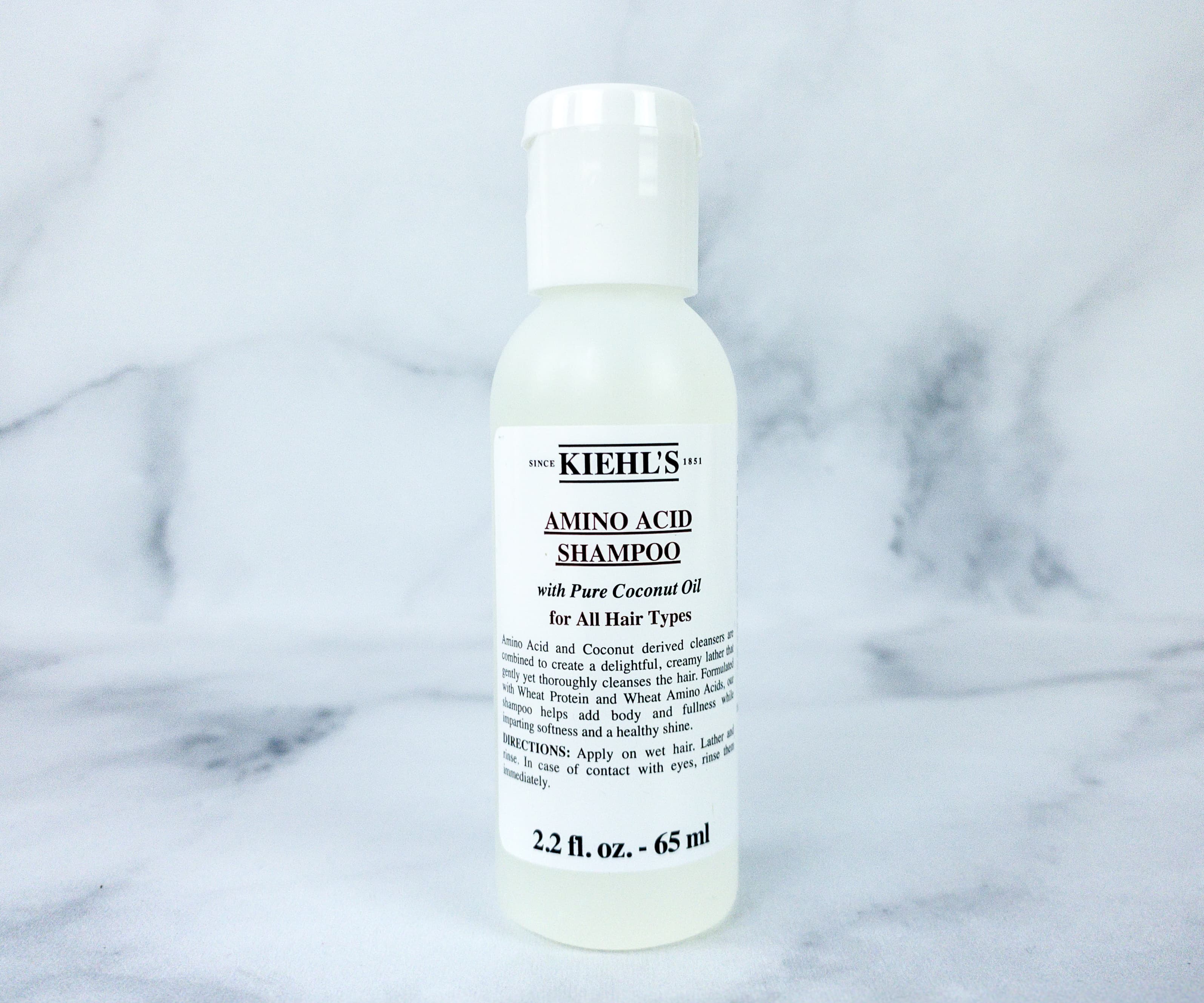 Kiehl's Amino Acid Shampoo ($5.24) I have 2 Kiehl's products this month, and the first one is a shampoo infused with amino acid, pure coconut oil, and hydrolyzed wheat proteins. Ideal for all hair types, it doesn't just cleanse the hair but it also softens the strands and adds volume. It has a mild scent which I like, and it's even free of parabens and phthalates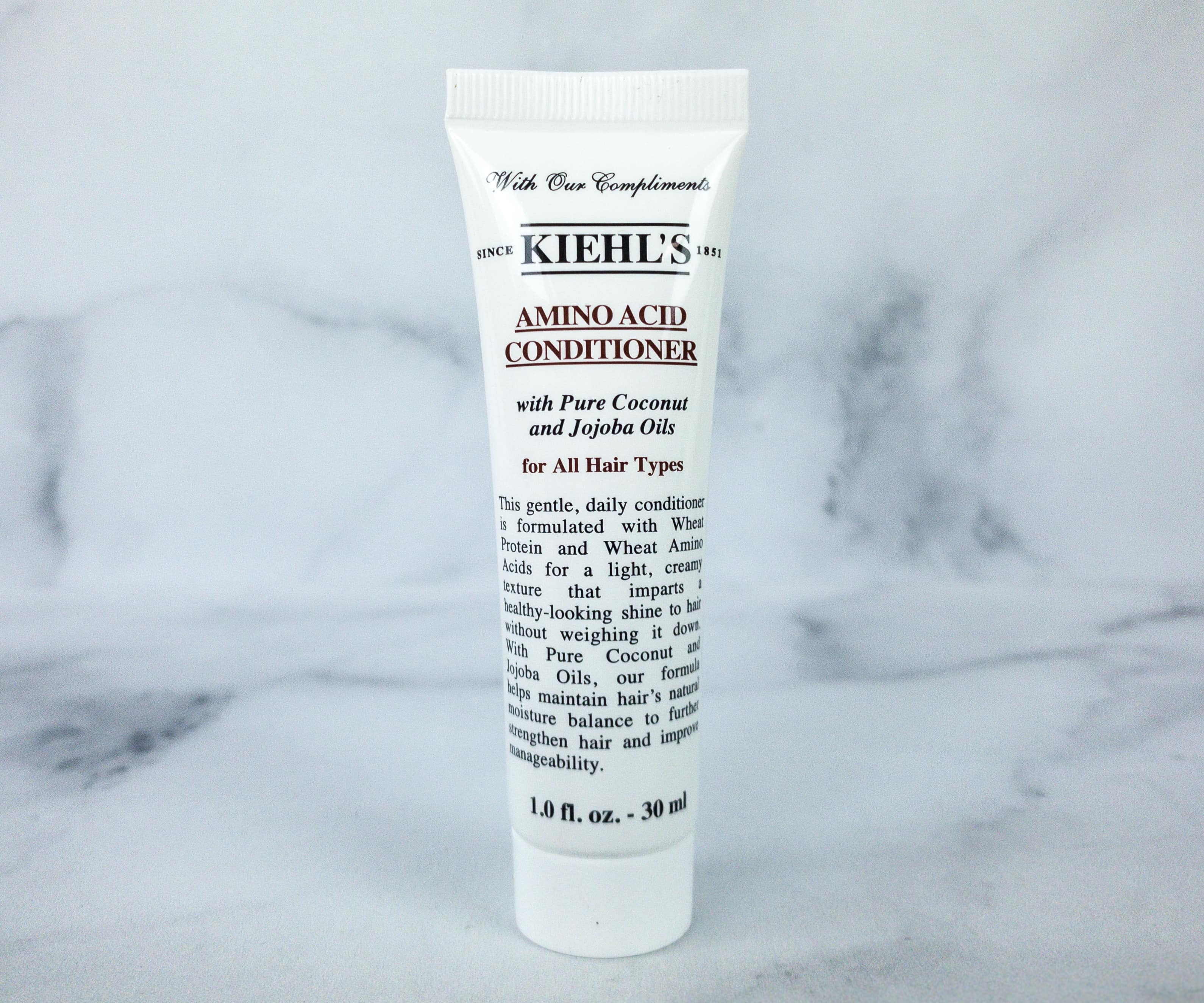 Kiehl's Amino Acid Conditioner ($2.94) To use with the amino acid shampoo is this amino acid conditioner. It keeps the hair smooth and manageable with a blend of amino acids, coconut, and jojoba oil. It's ideally massage onto wet hair. After massaging, leave it on for 2 minutes before rinsing thoroughly. The formula is lightweight and highly nourishing! Plus, it doesn't weight my hair down!
Birchbox Grooming introduces new products from popular and up-and-coming brands, keeping my grooming stash updated every month. My favorite is the shampoo and conditioner combo because of their nourishing formula and mild scent. The balm is also pretty useful, since it can be used whether on the hair, lips, and skin. I thought this month's  lifestyle item was a dud, and there's no longer an option to select your item, so it is feeling like a crapshoot.  Excluding the lifestyle item, this month's box totals to $21 in retail value, which it's fairly OK for the box itself, which is $10 per month. I wouldn't spend an extra dollar on this hat though!
What's your experience with Birchbox Grooming?