Bath Bevy curates monthly boxes for bath lovers! Each themed box has 6-10 bath items, which may include bath bombs, bubble bars, bath salts, body scrubs, handmade soaps, and more! Most of these items are from indie bath and body brands. A monthly subscription is $34.95. They also offer a quarterly subscription that ships every 3 months, and costs $36.95 per box.
DEAL: Receive 10% off your first subscription and renewals for the Bath Bevy Subscription Box. Use coupon code HELLO10.
I'm so excited to see what we got in this box!
They items were wrapped in paper and sealed in by a Bath & Bevy sticker!
They were also cushioned with paper squiggles.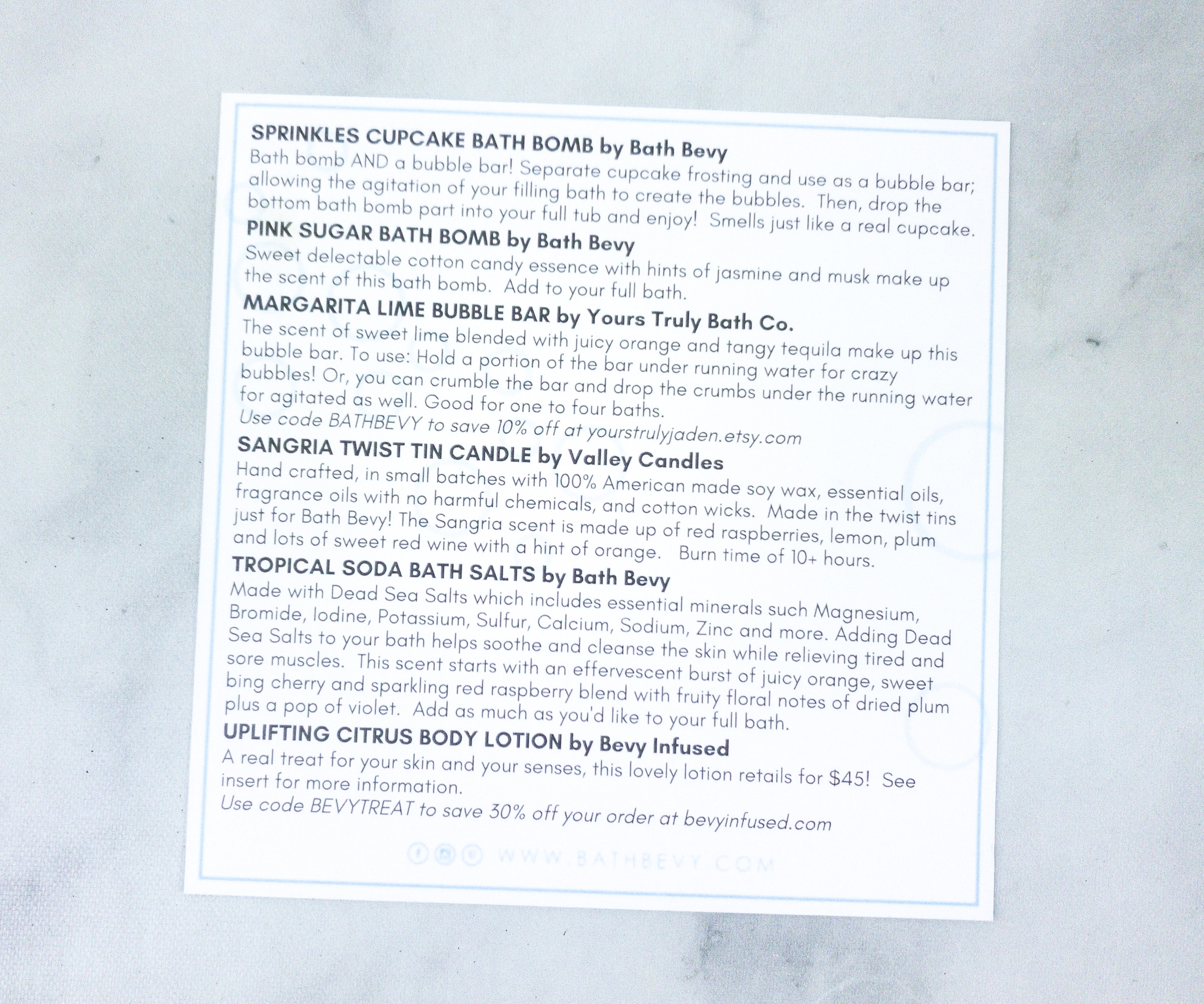 There's a card that listed all of the products in the box plus a coupon code for the Bath Bevy website.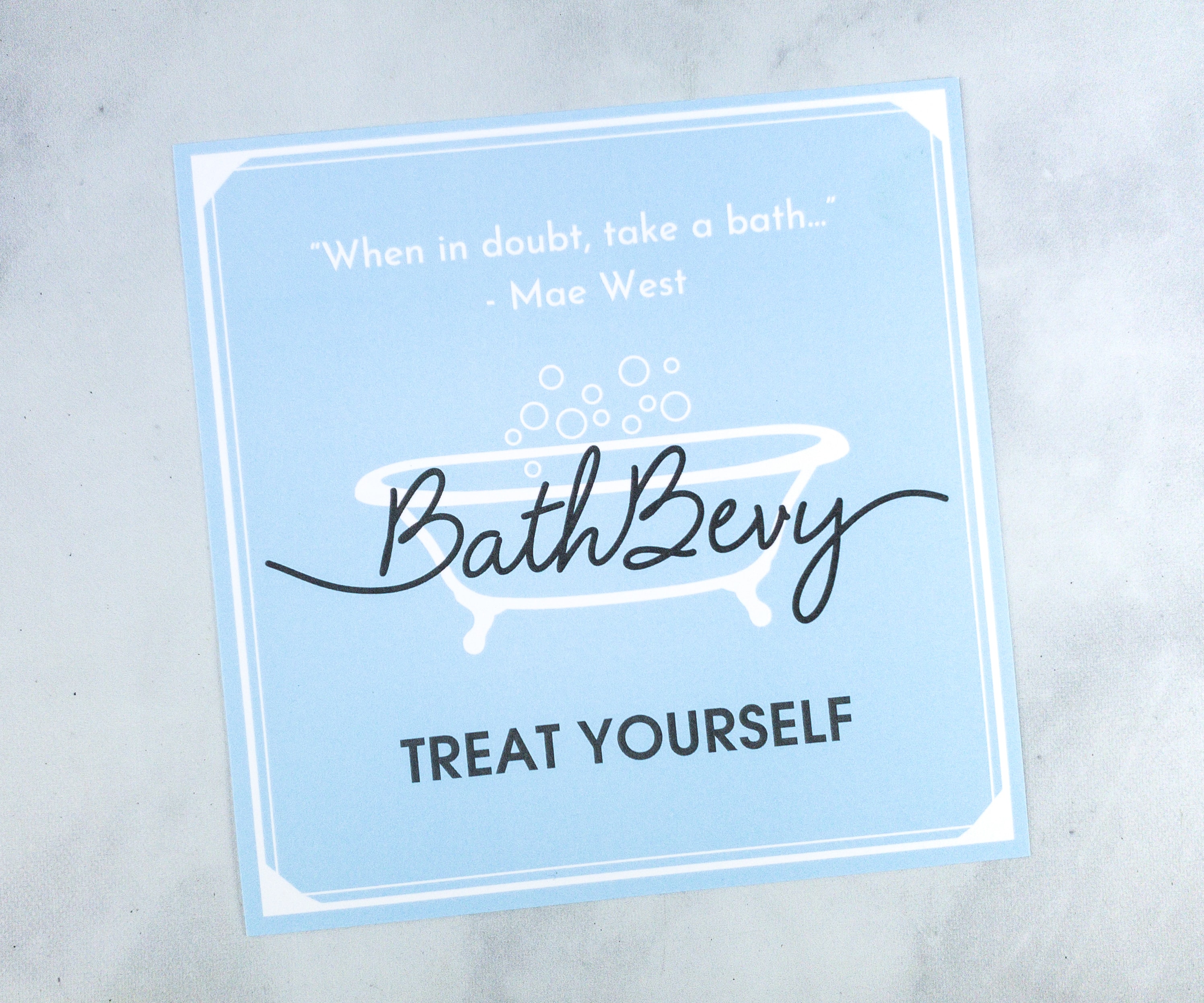 The other side reveals this month's theme: Treat Yourself!
The box also includes this mini pamphlet that tells us about bevyinfused.com!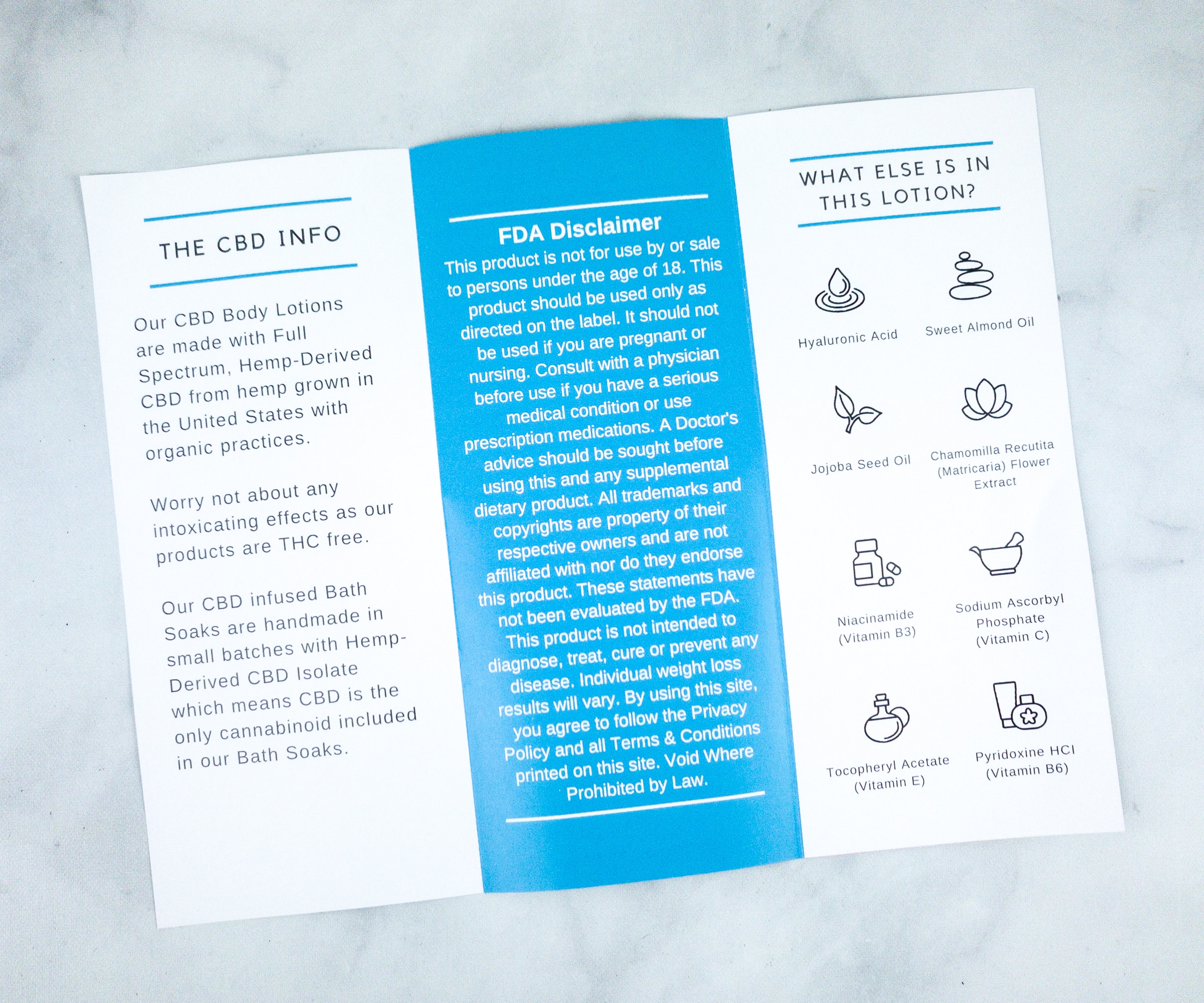 Inside, you will find out more details about the featured product!
Everything in my box!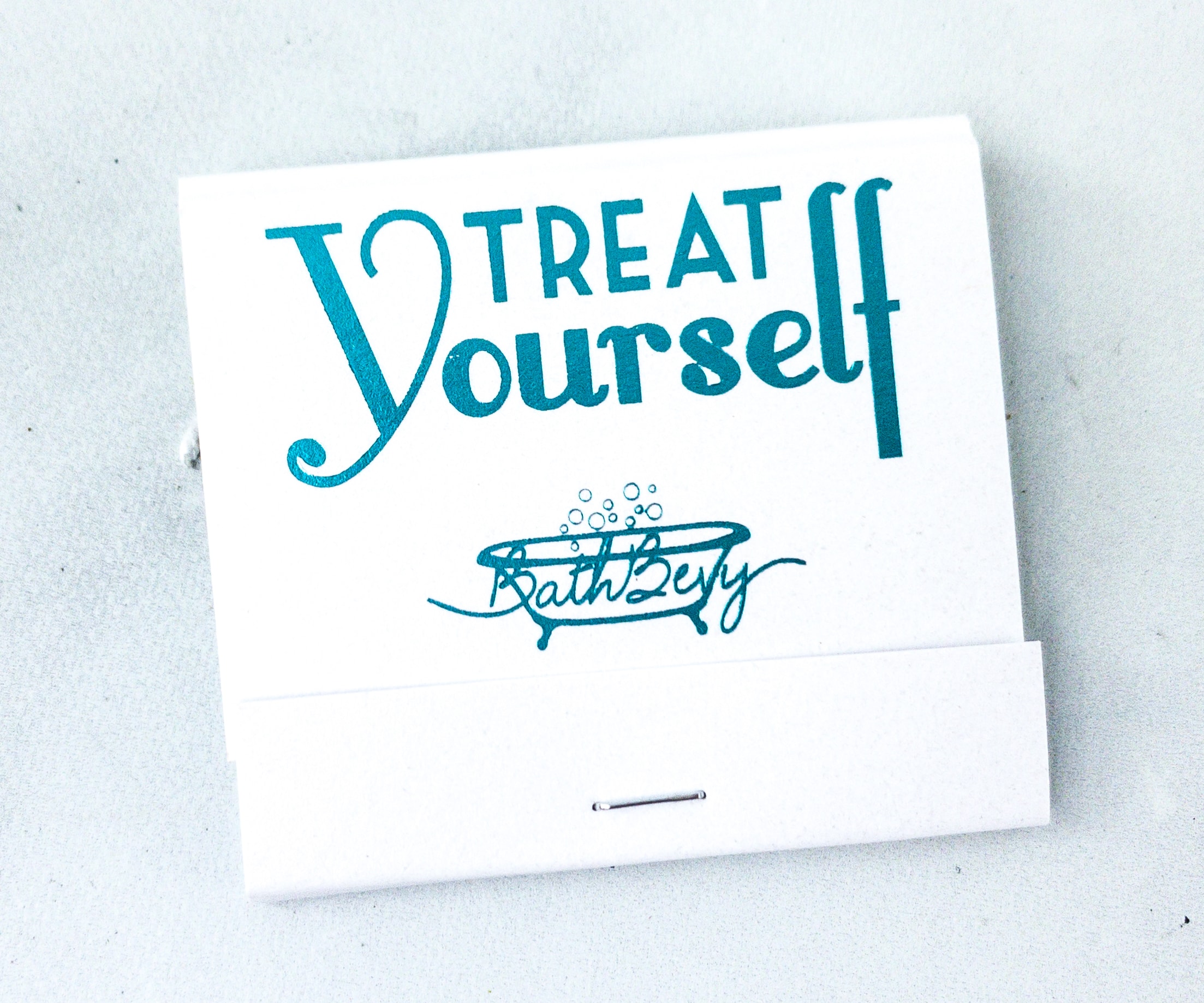 Matchsticks. These matchsticks are good to have in handy for when you need to light up those scented candles to seal in the mood!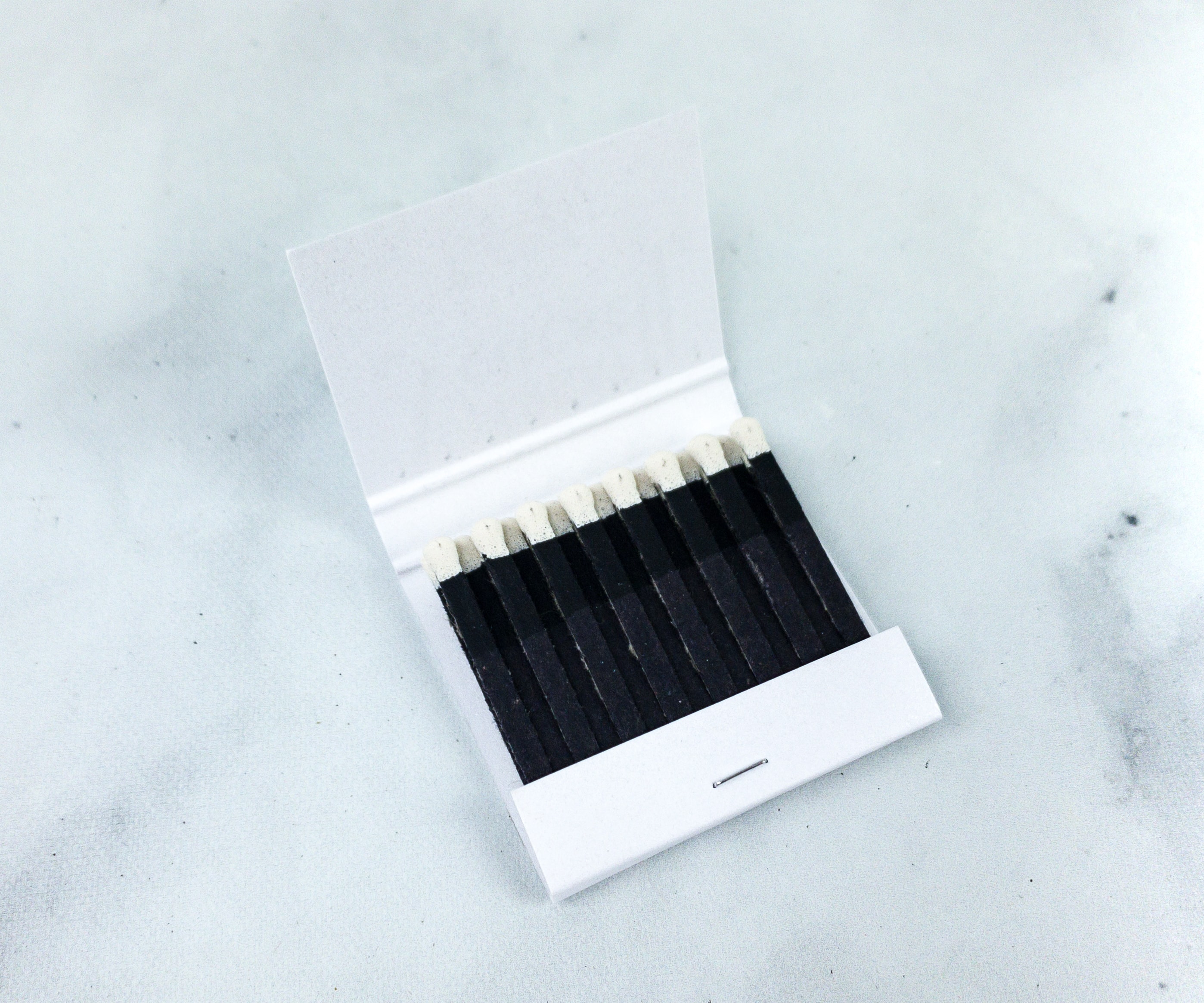 These sticks are small and compact so they're easy to carry around or even stash in someplace safe!
Yours Truly Bath Co. Margarita Lime Bubble Bar ($6.50) This bubble bar looks like a tasty dessert! It's not edible, but it surely gave me a wonderful bath experience.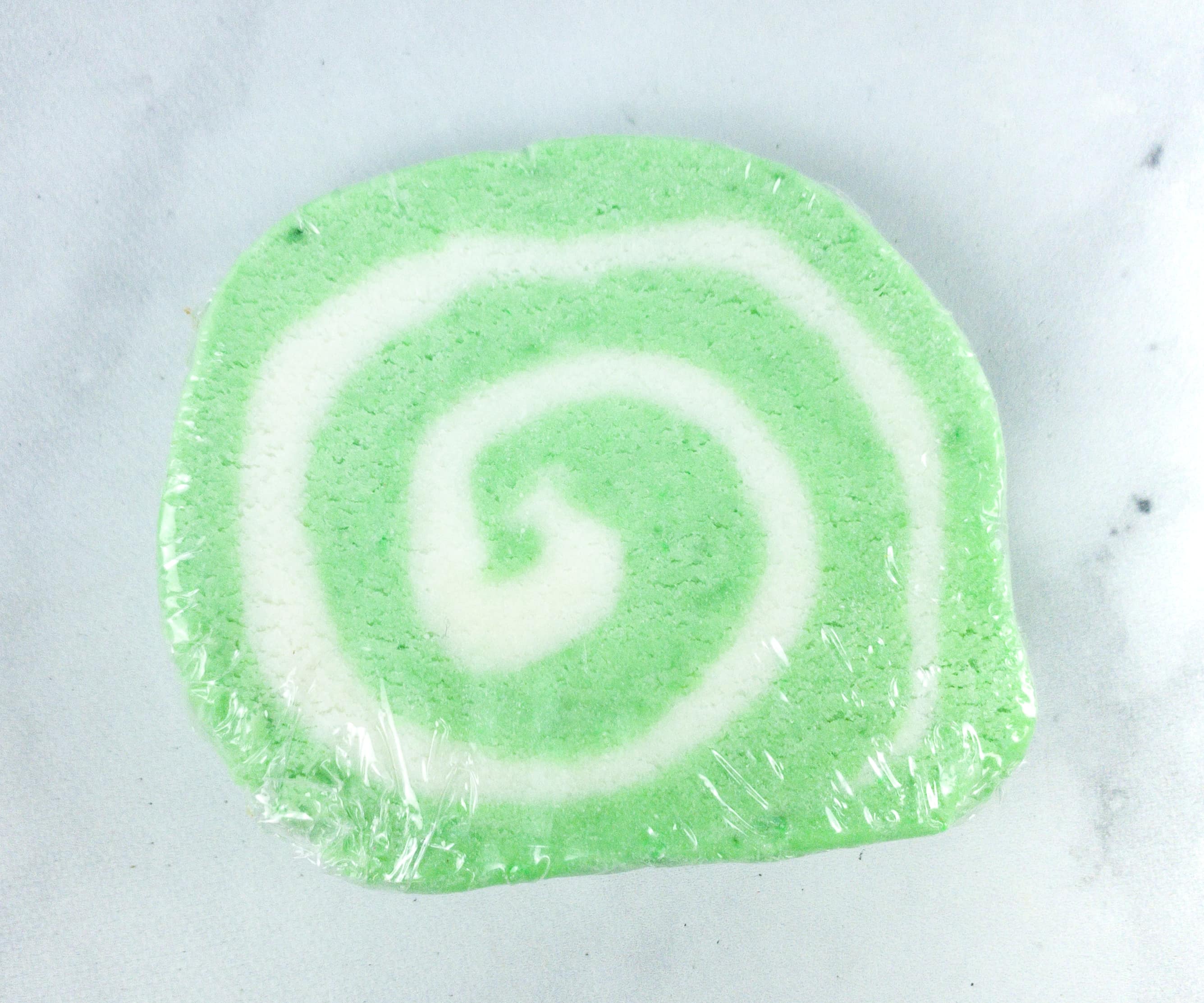 Its citrusy scent invigorates the senses! It has notes of sweet lime, with juicy orange and tangy tequila. To use, just break off a small piece and run it over water to get all those lovely bubbles and start an amazing bath!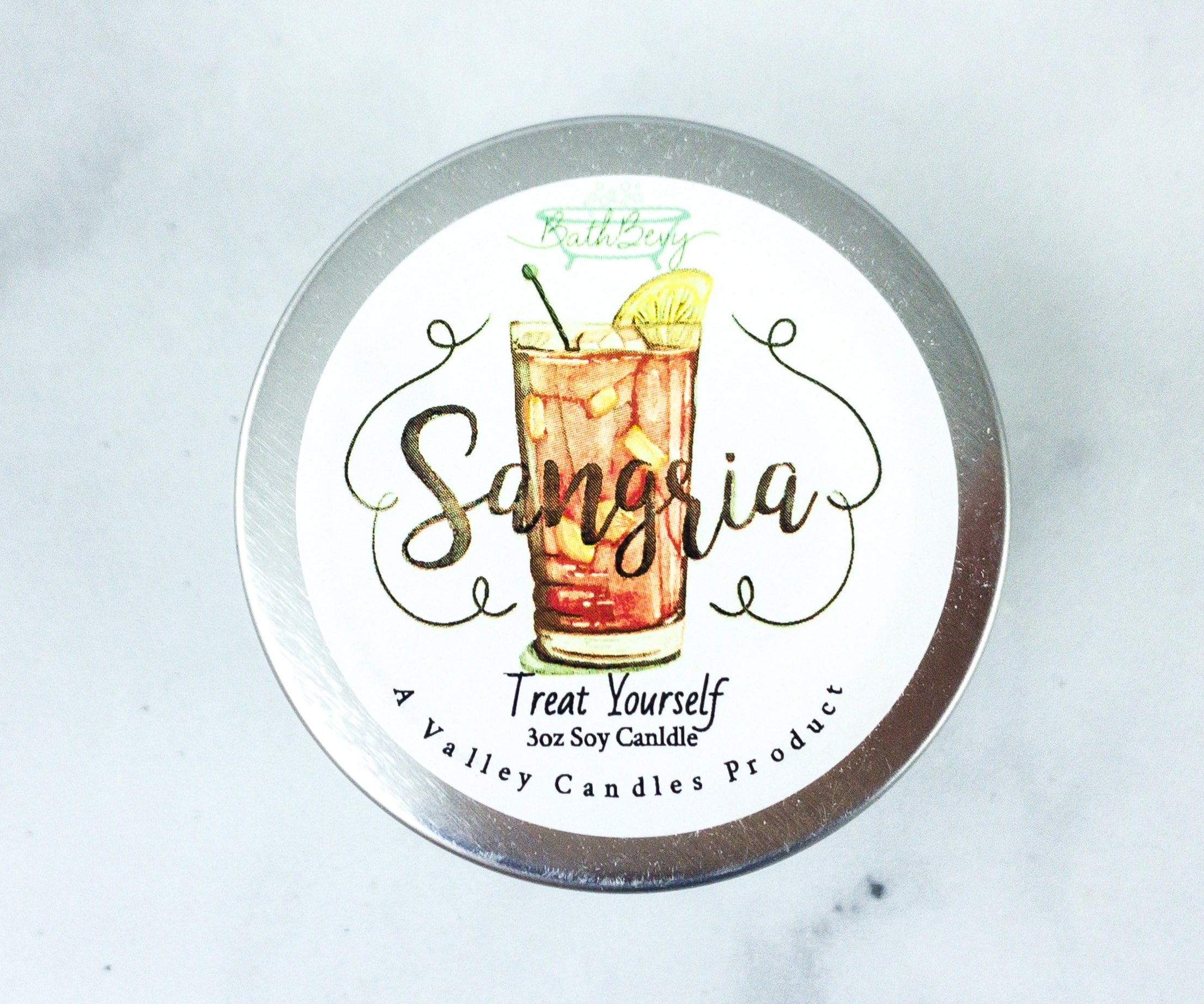 Valley Candles Sangria Twist Tin Candle. To use with the matchsticks is this candle in a tin container! The sangria scent is definitely inviting, dominated by sweet red wine and notes of red raspberries, lemon, and plum. A hint of orange also makes a nice finish!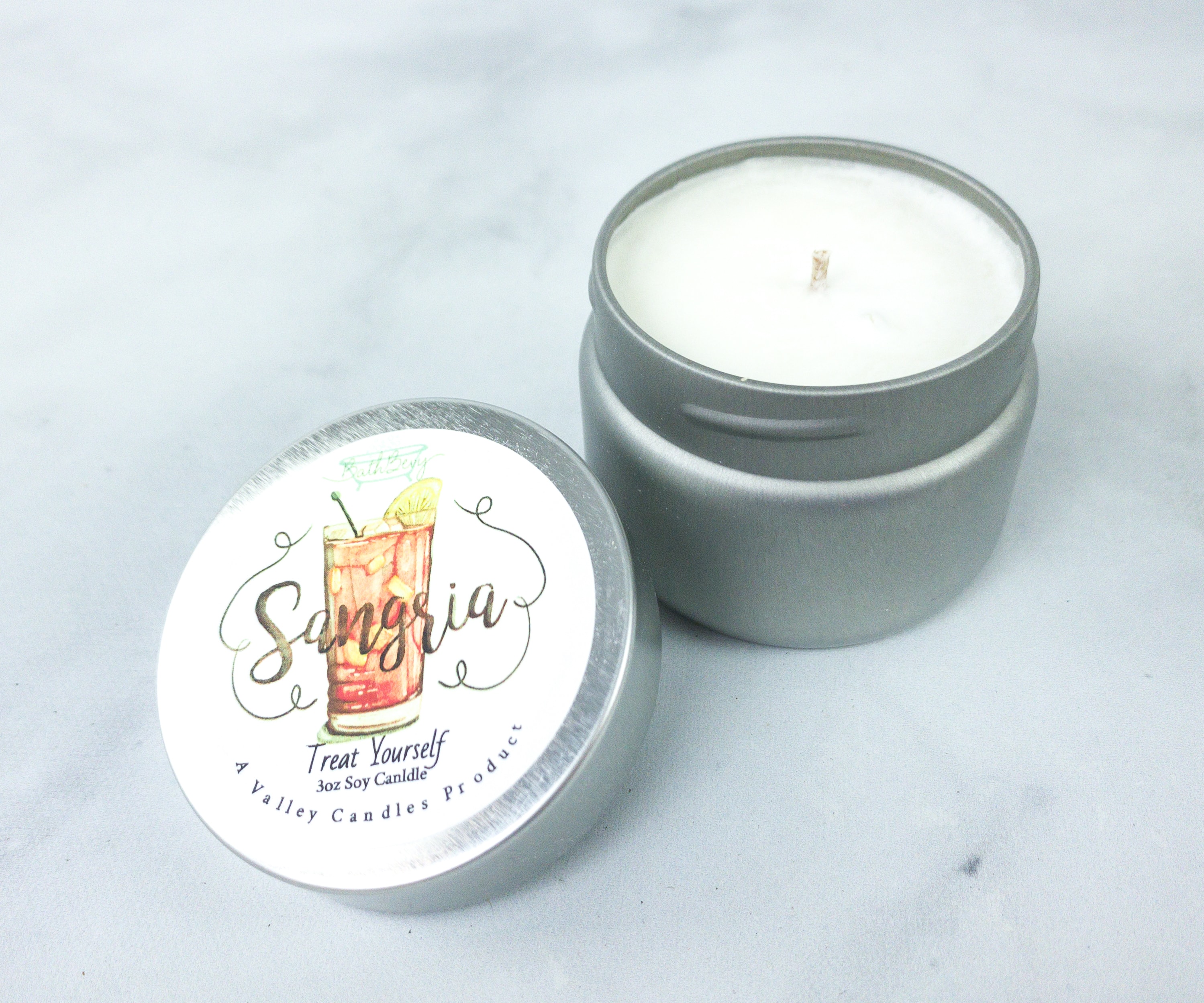 It smells amazing and perfect for summer! It's small, but I'm still happy because I got to try it out and I love the scent!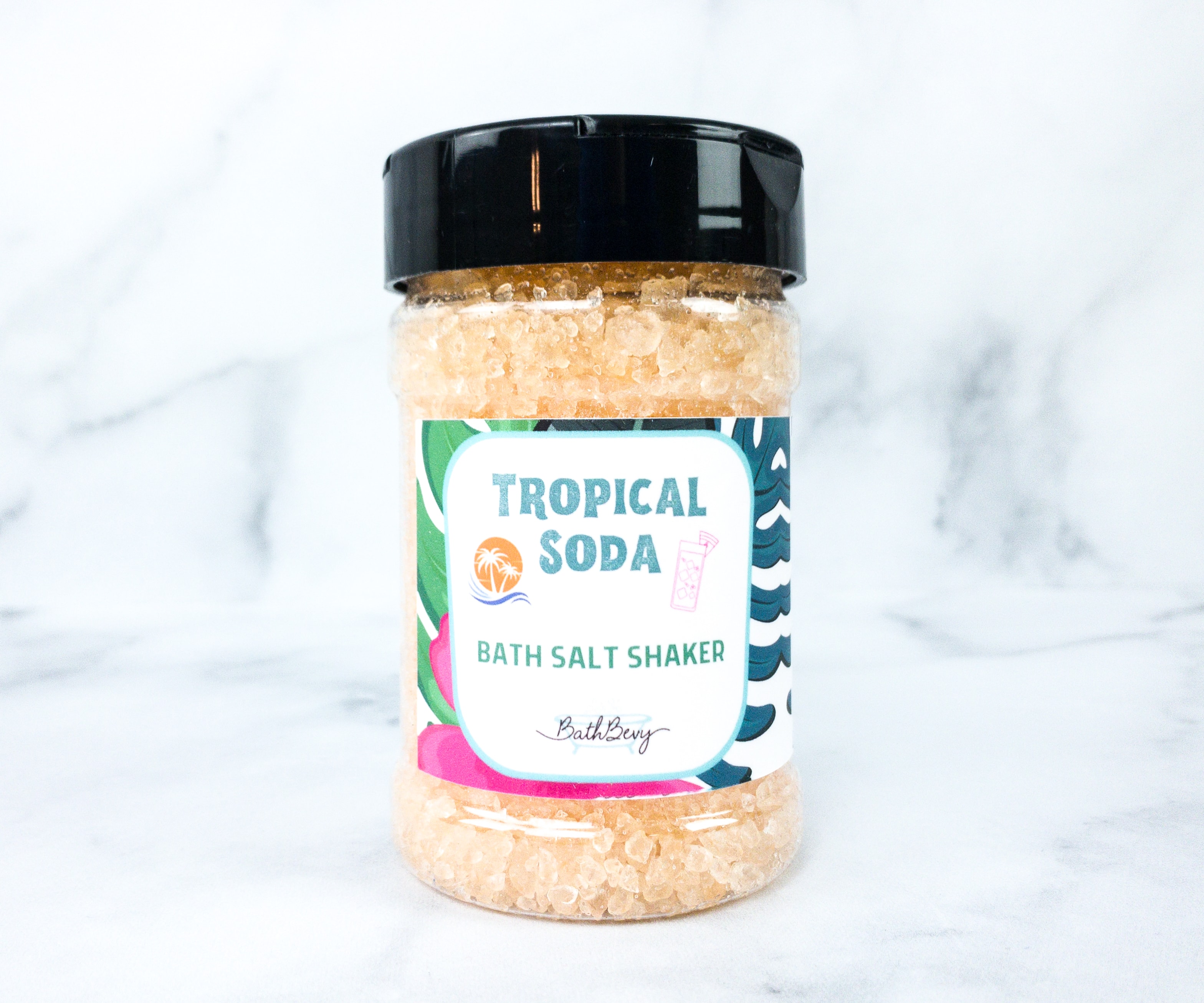 Bath Bevy Tropical Soda Bath Salts. Here's another bath time staple, bath salts! It has a lovely tropical scent that I really like, with notes of juicy orange, sweet bing cherry, and sparkling red raspberry.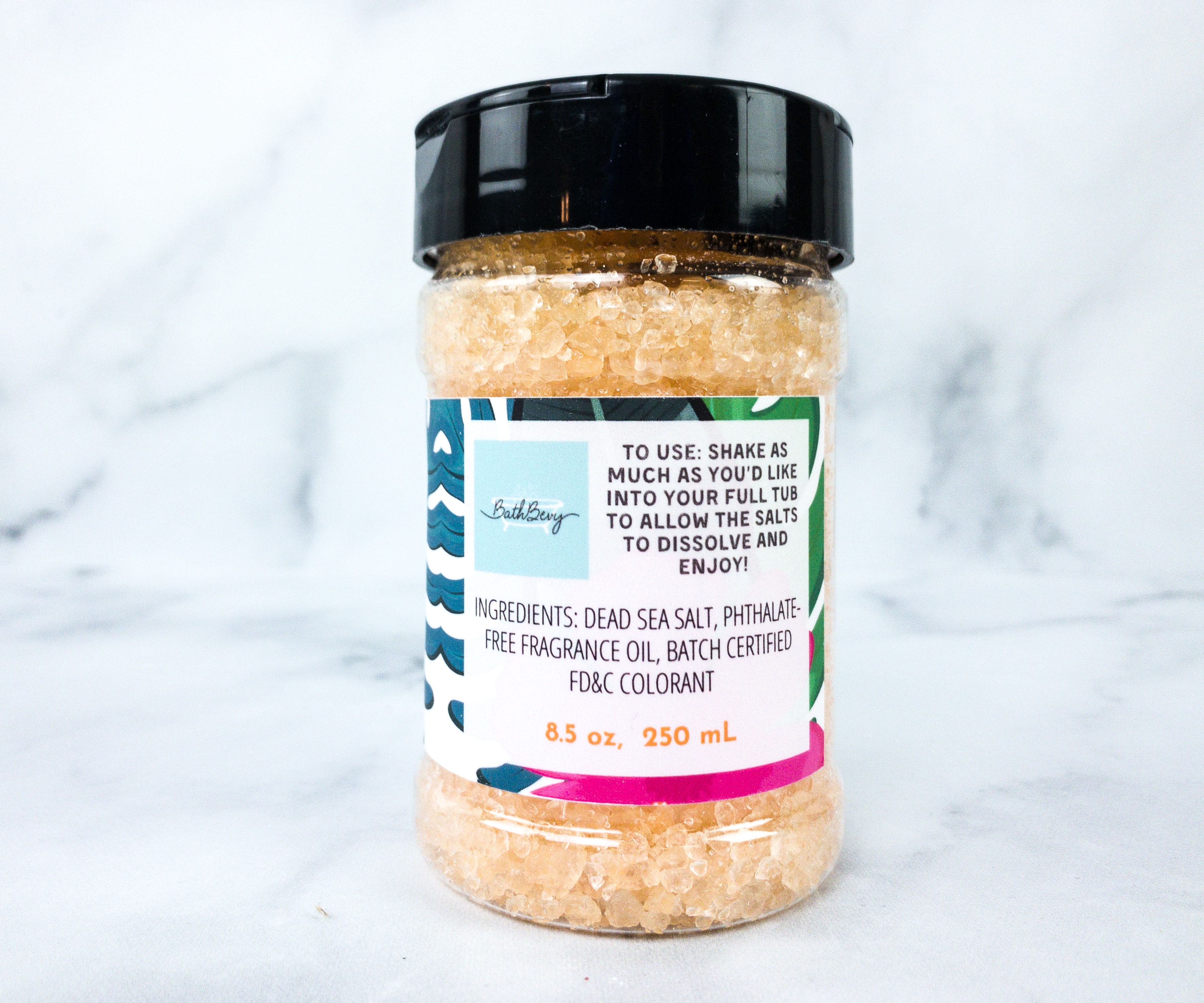 It contains dead sea salt which is known to help improve skin health and even alleviate sore muscles!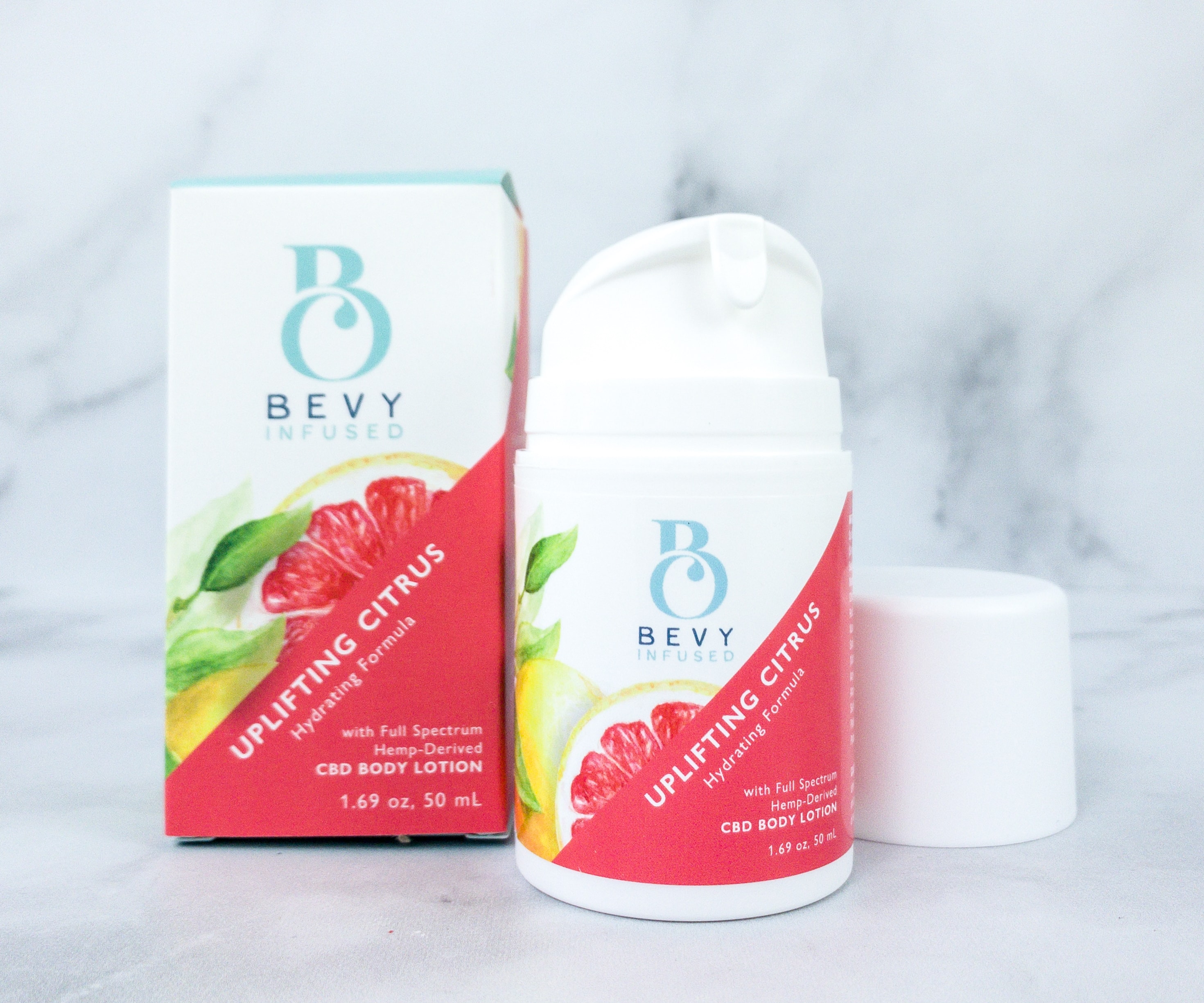 Bevy Infused Uplifting Citrus Body Lotion ($45) They also included a CBD-infused body lotion that has an energizing citrus scent.
I love that this lotion is so hydrating! Also, the formula is natural and vegan and that's always a plus. To use, just apply gently on your skin and slowly massage for better absorption.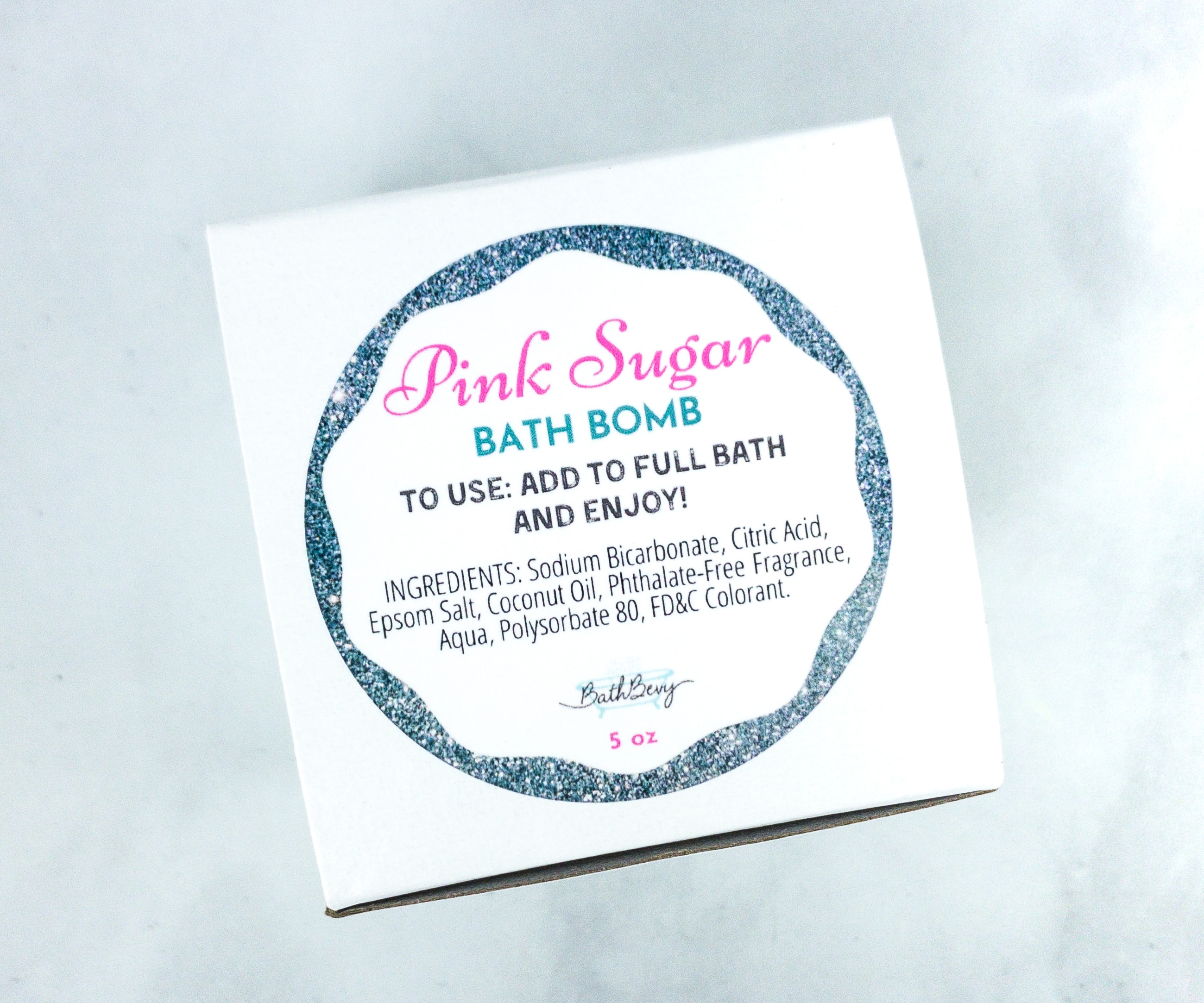 Bath Bevy Pink Sugar Bath Bomb. The bath bomb was packaged in a box. It's good to use for a full bath!
Upon opening, the ball is covered in pink squiggles. It smells like sweet cotton candy, with hints of jasmine and musk.
It also contains Epsom salt, which is known to exfoliate dead skin cells and soften rough and dry skin!
Bath Bevy Sprinkles Cupcake Bath Bomb. We also got another box with a bath bomb inside and this one has two parts!
Just like the other bath bomb, it came inside a box nestled in pink squiggles!
It looks just like a real cupcake, complete with the frosting and sprinkles. Even the scent is similar to a sweet cupcake!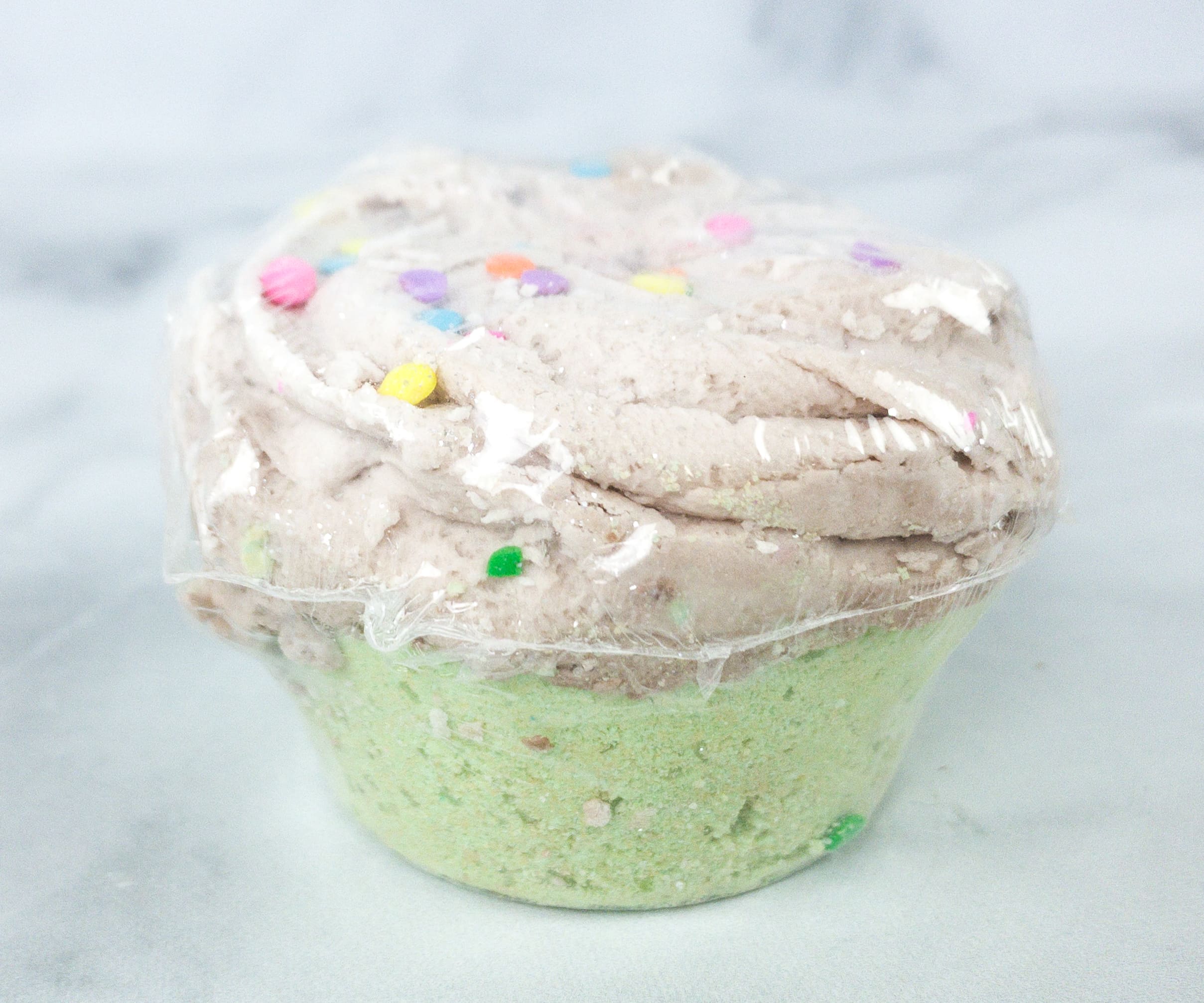 To use, just separate the "frosting" from the "cupcake". You can use that as your soap and lather it all over your body while the "cupcake" itself will work as the bath bomb for you!
This box is full of amazing products that give me a relaxing bath time experience! I love everything, and my favorite has got to be the cupcake bath bomb. I love how unique it is! It came in two parts, which is unlike other regular bath bombs. The frosting part produced amazing lather on my skin and the cupcake part made my bath smell so good. The scent also lasted for hours! I also like the CBD-infused lotion that they included in the box. I find that it did a great job of moisturizing the skin and it also smells very energizing! With all these great bath products, this box is surely worth every penny!
Did you love this month's box?