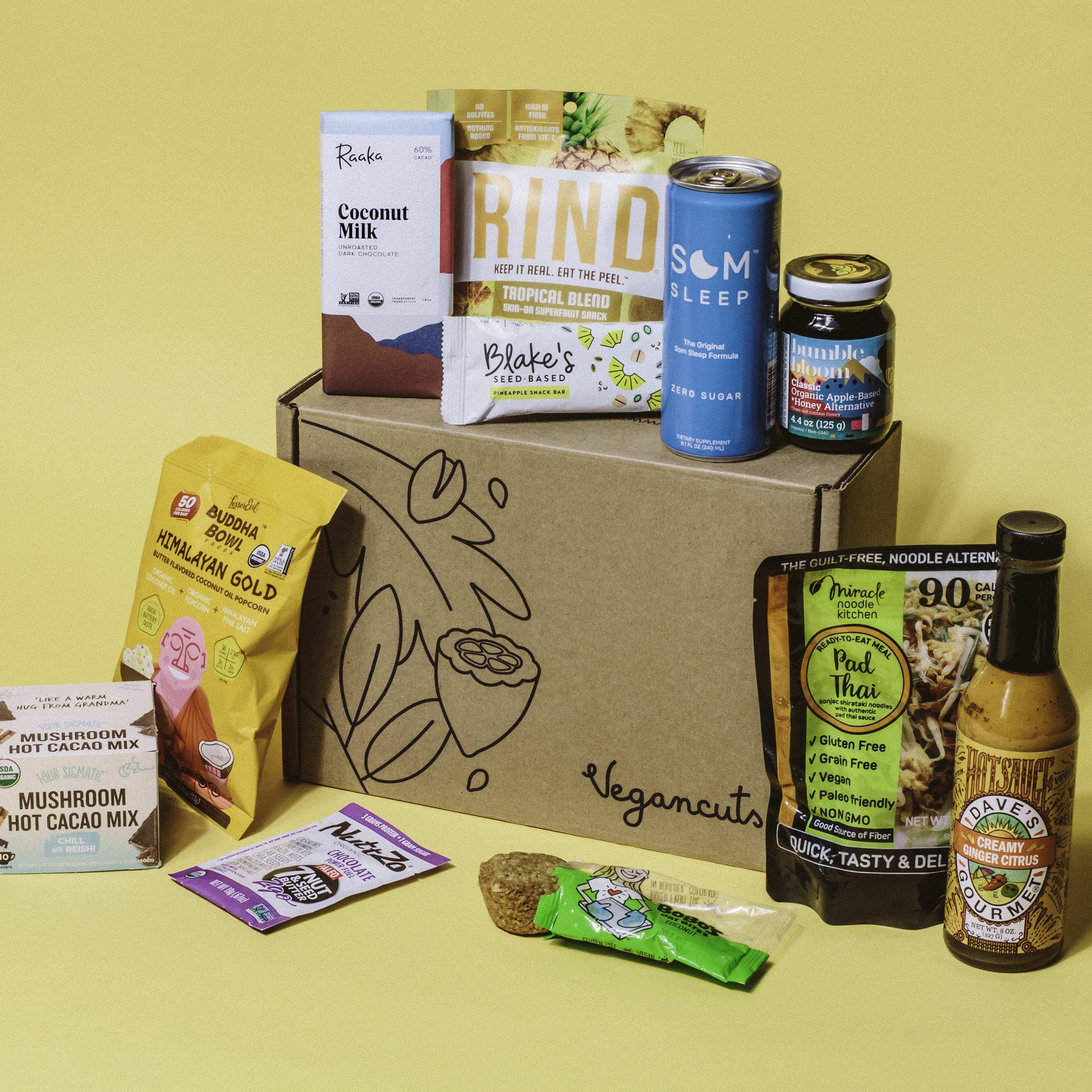 We have the spoilers for the May 2020 Vegancuts Snack Box!
These days, we're finding ourselves constantly changing, adapting and making the best of what we have. In that spirit, we thought what better time than now to celebrate clever takes on classic favorites? From Outstanding Foods' Pigless Pork Rinds to RightRice made from veggies, we've partnered with innovative brands to make your May Snack Box the creative inspiration you've been looking for. Featuring PURPO cereal cups (made with purple sweet potato!) and a soft-baked Chocolate Chip Cookie+ Protein, this month's haul may be your favorite thing about spending more time at home. Nothing is easy these days, but we at Vegancuts are still working tirelessly to bring you the yummiest, snackiest vegan discoveries possible – with a total of 11 in this month's box!
DEAL: Use the coupon code hellosub to get $5 off your first box on any Vegancuts subscription!   It can only be used once per customer, but it can be used on multiple subscriptions at once so long as they are in the same transaction
Boxes will include: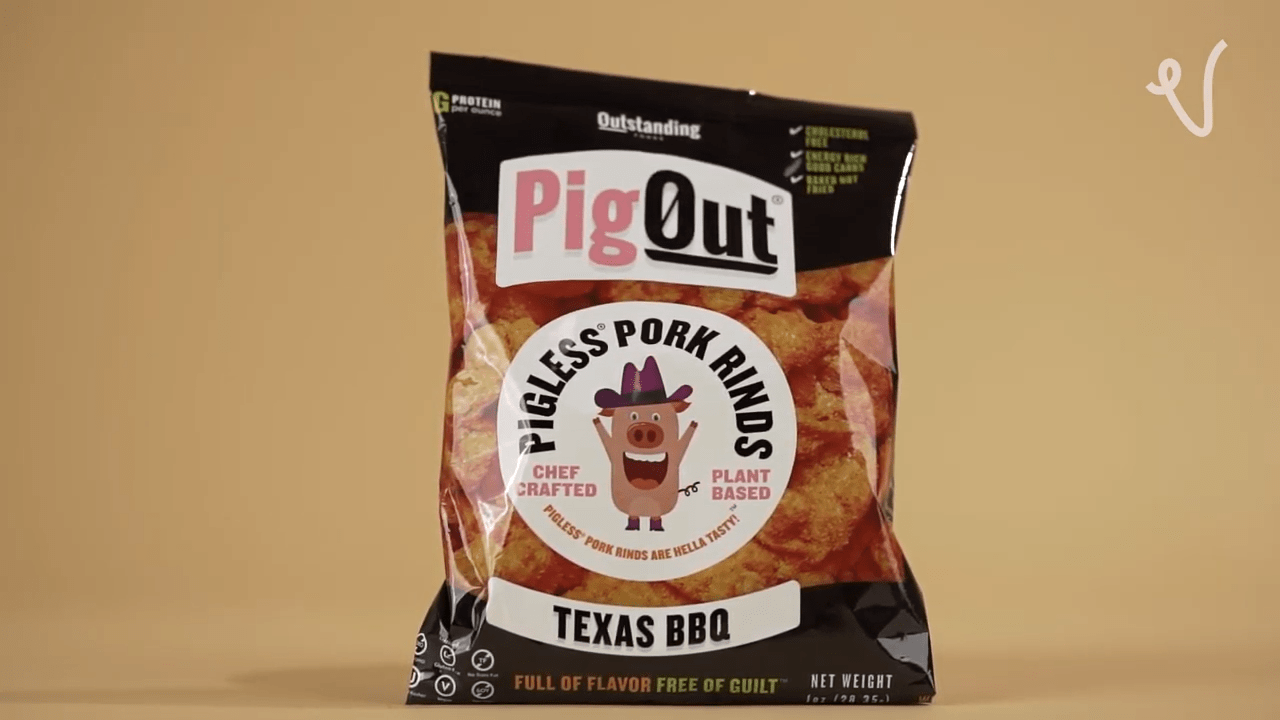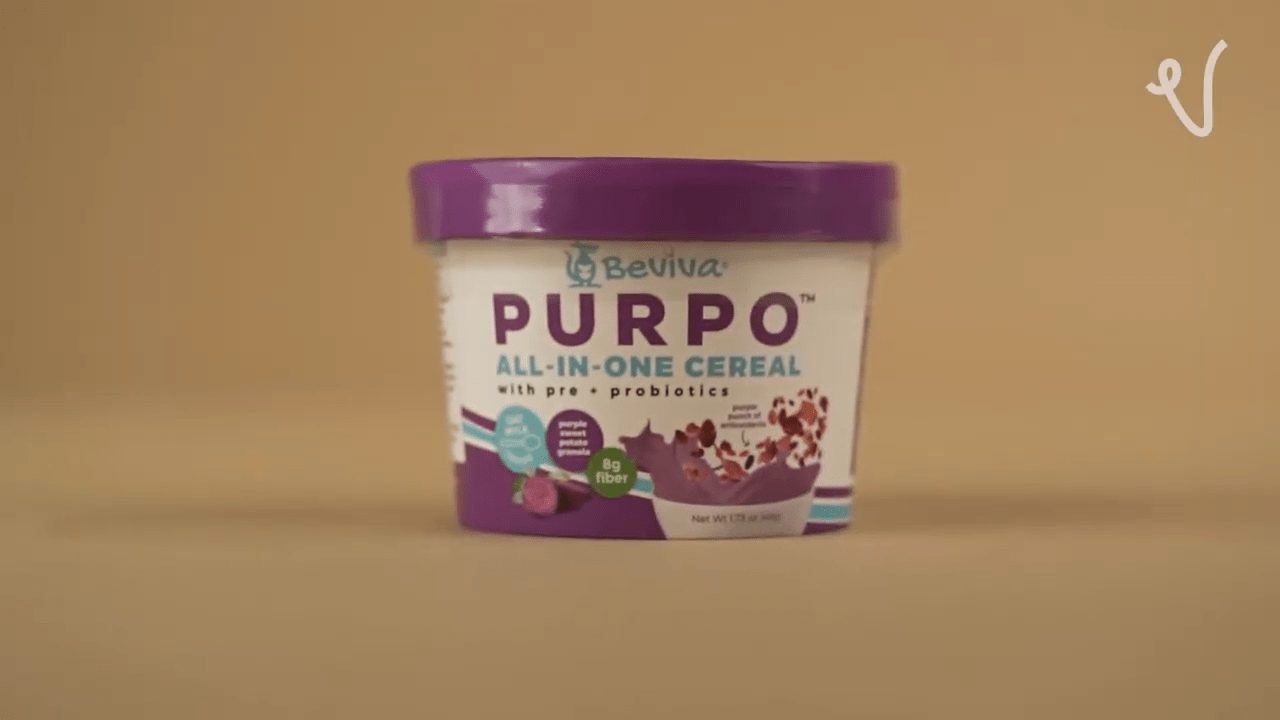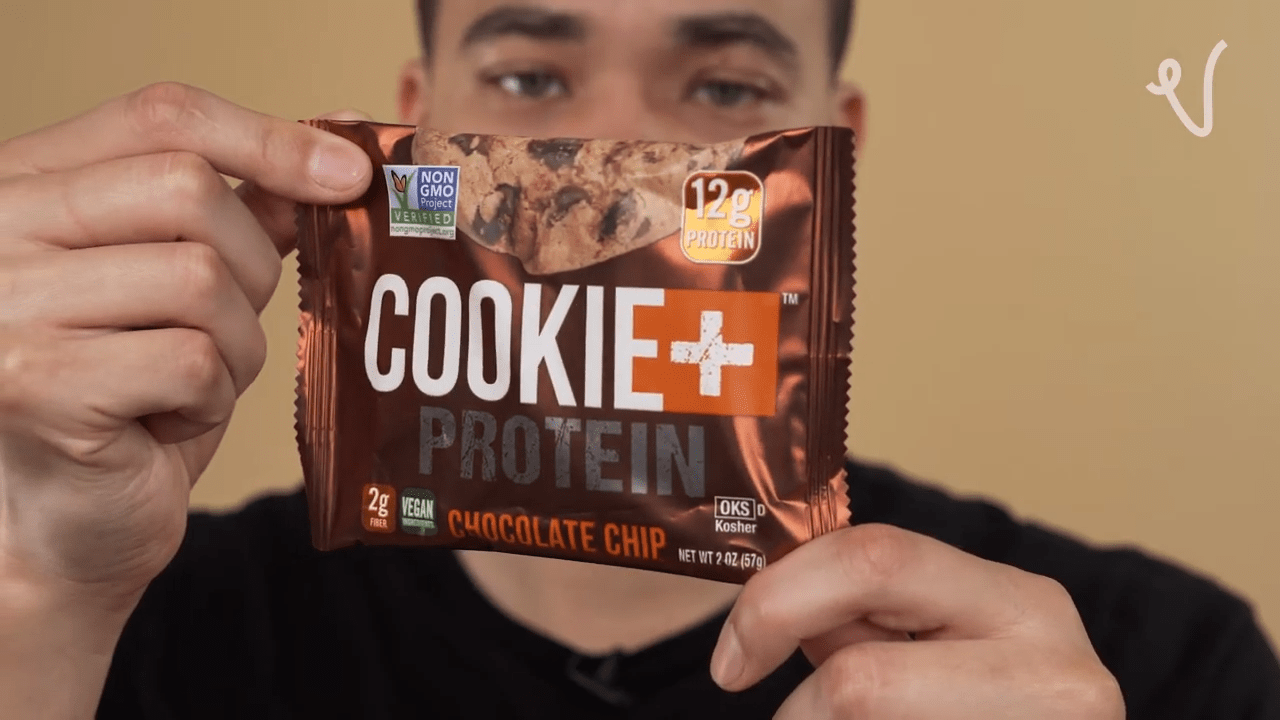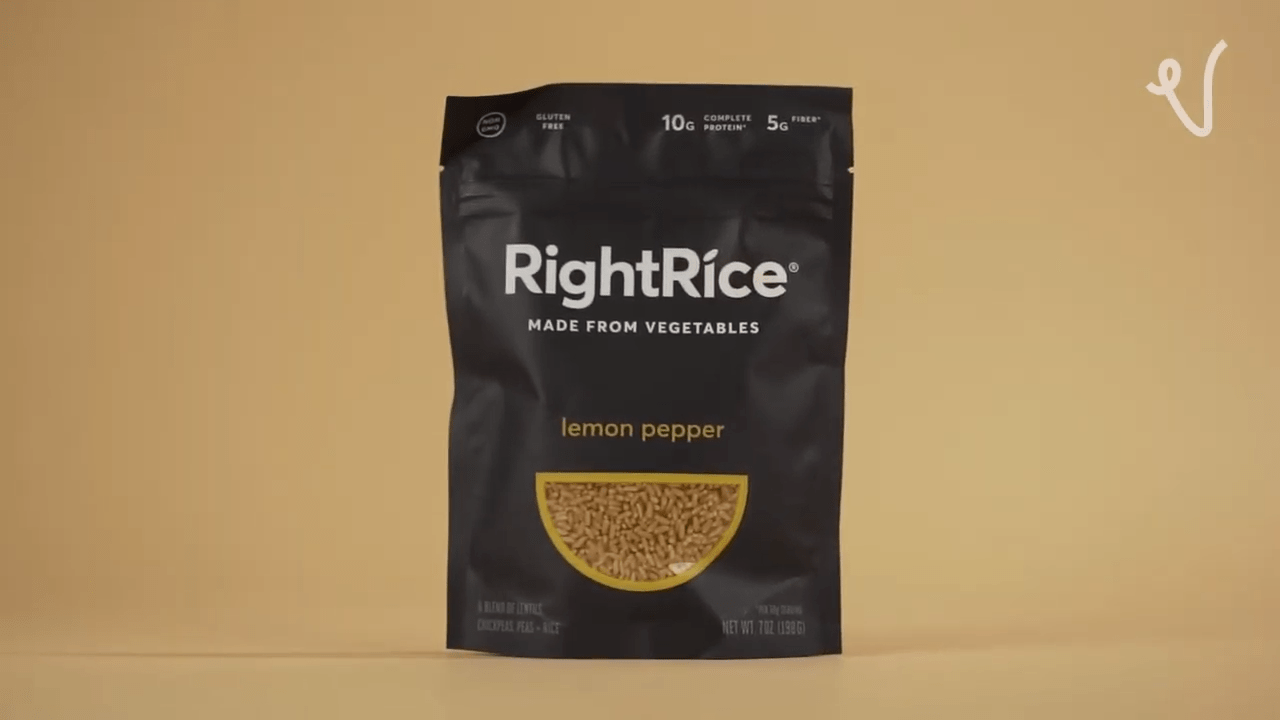 What do you think of this month's Vegancuts Snack Box Spoilers?