The BAM! Pop Culture Box is a mystery box that contains authentic celebrity autographs and exclusive fan art, along with prop replicas, comics, and other collectibles! They release only 2,500 Pop Culture boxes monthly and your membership also includes entrance into the BAM! Community, the chances to win exclusive giveaways, merch, sales, and access to exclusive BAM! content. Boxes start at $26.99!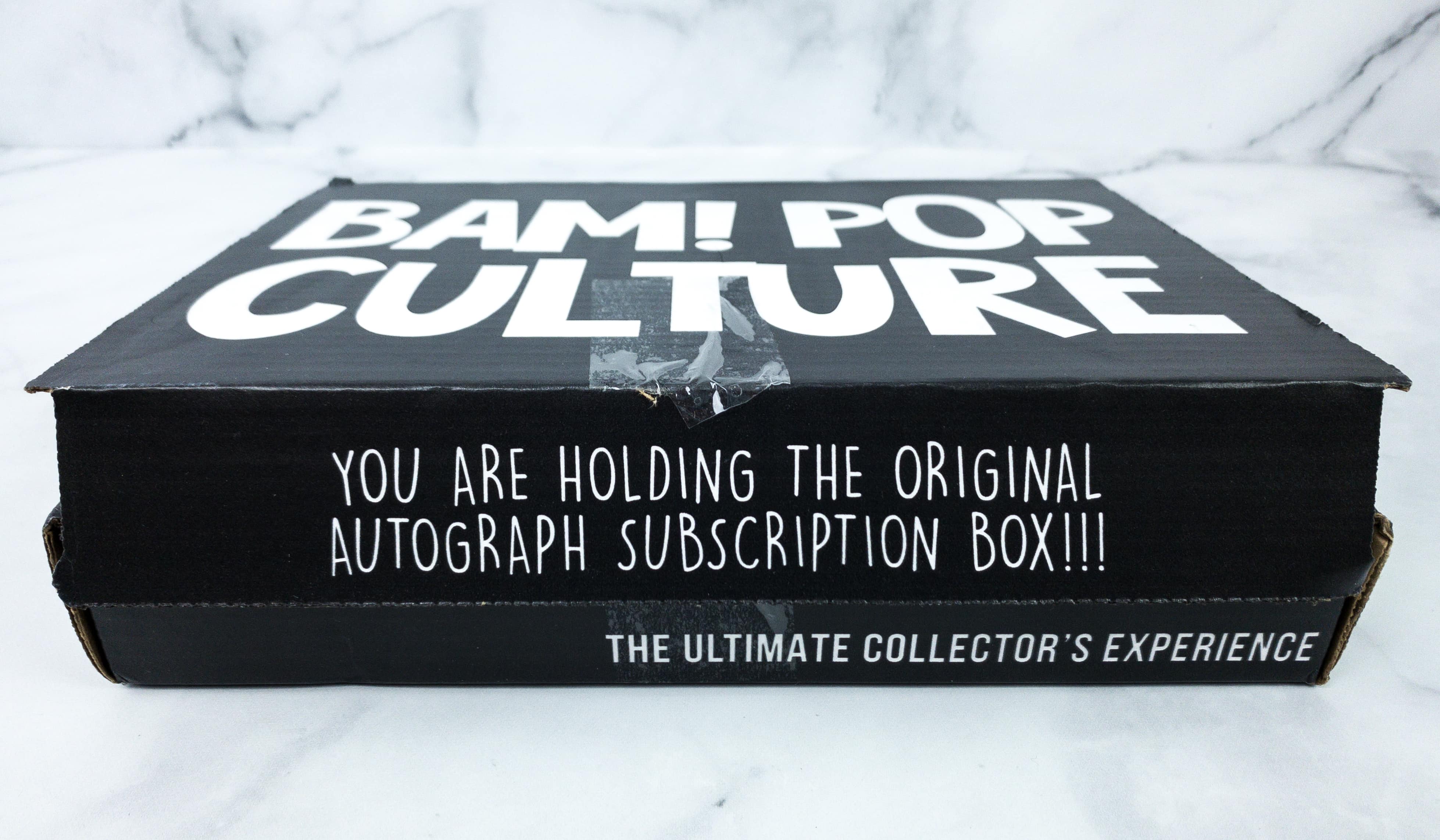 The box was sealed with tape. There's also a text on one side of the box that says:
You are holding the original autograph subscription box!!!
Everything inside the box is protected by a black tissue paper.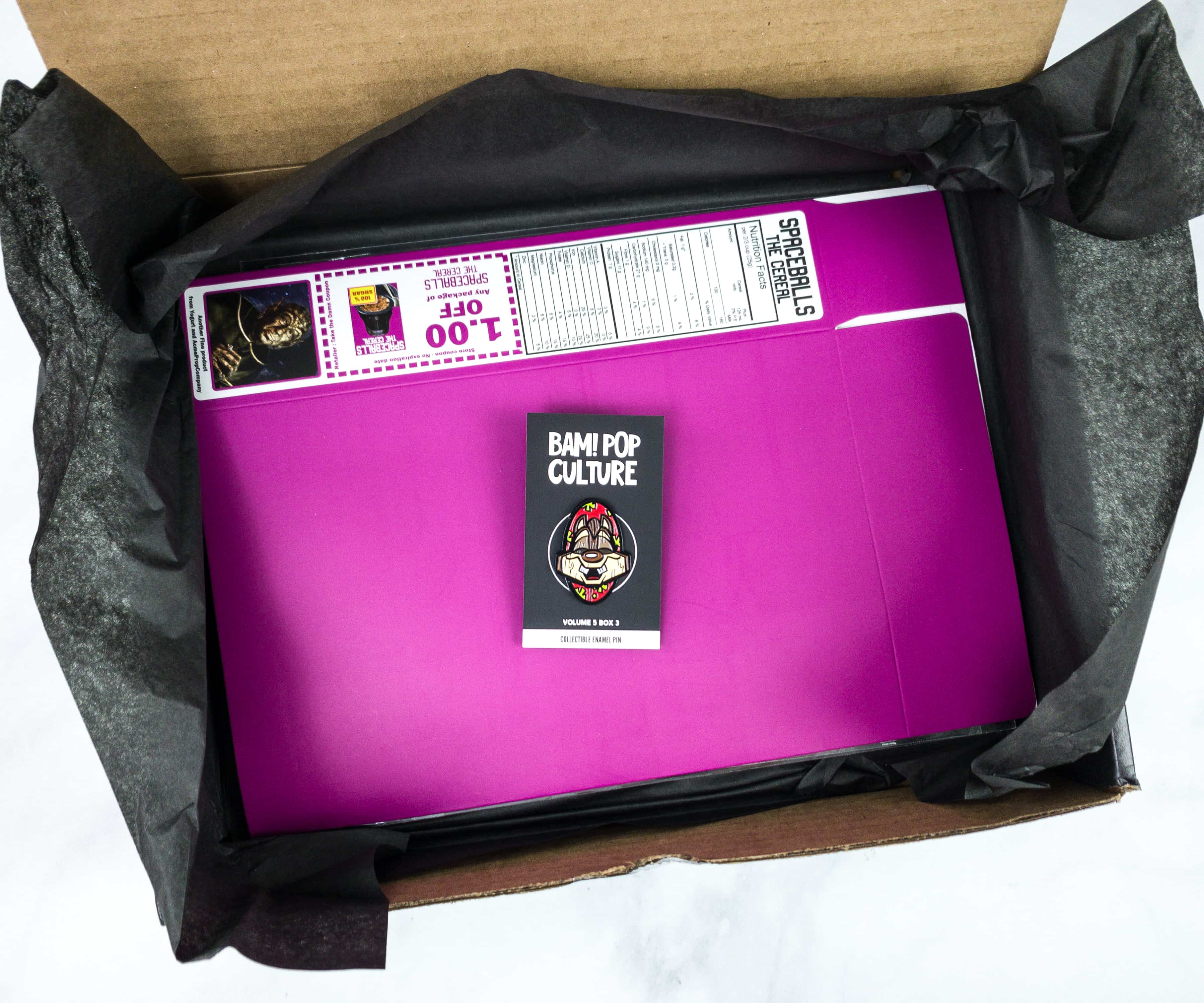 Each item is also packaged neatly.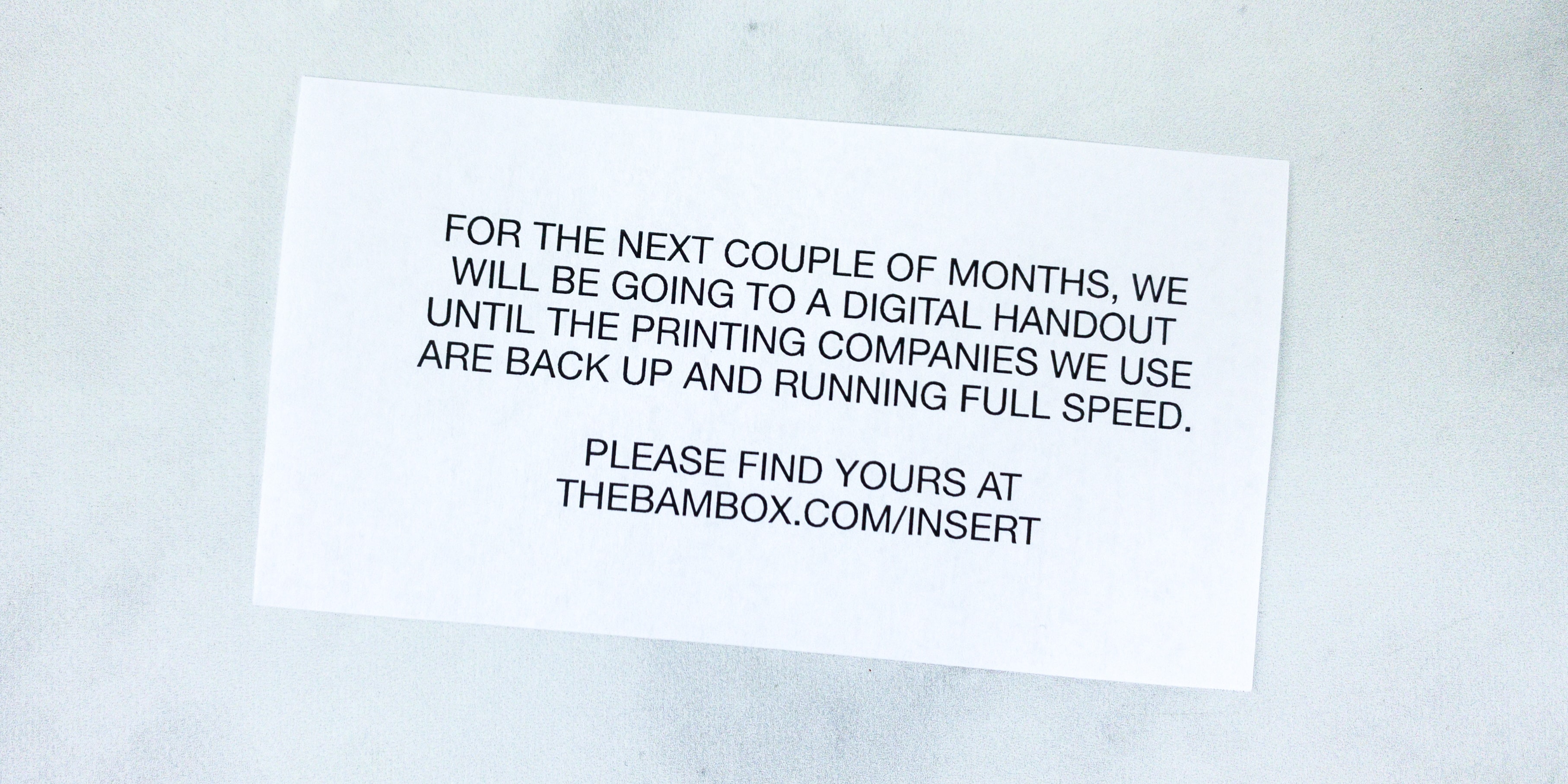 There's also a note that says there's going to be a digital handout instead of the printed copy.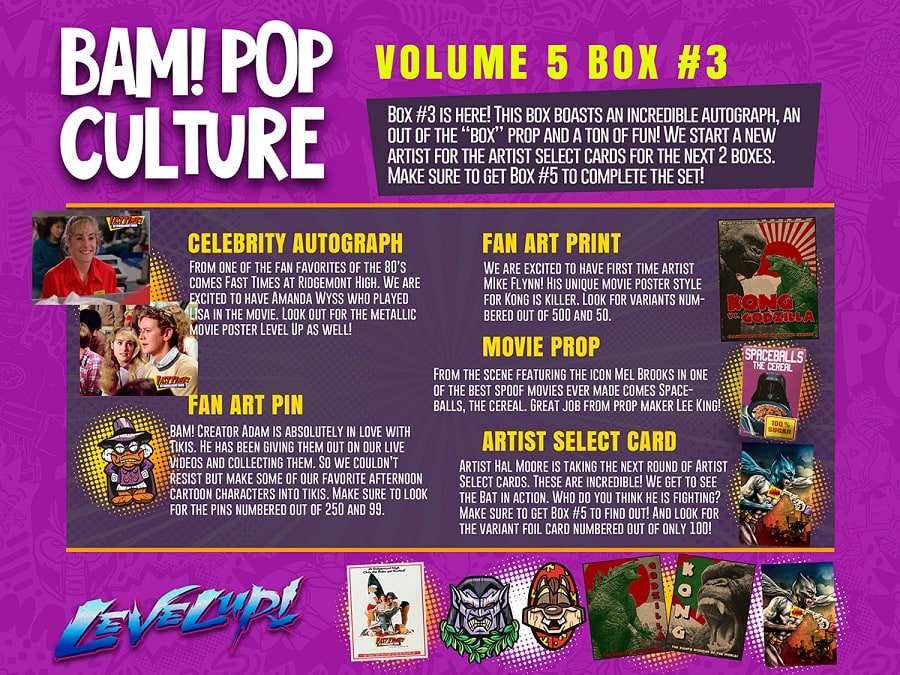 This is the digital handout for Volume #5, Box #3!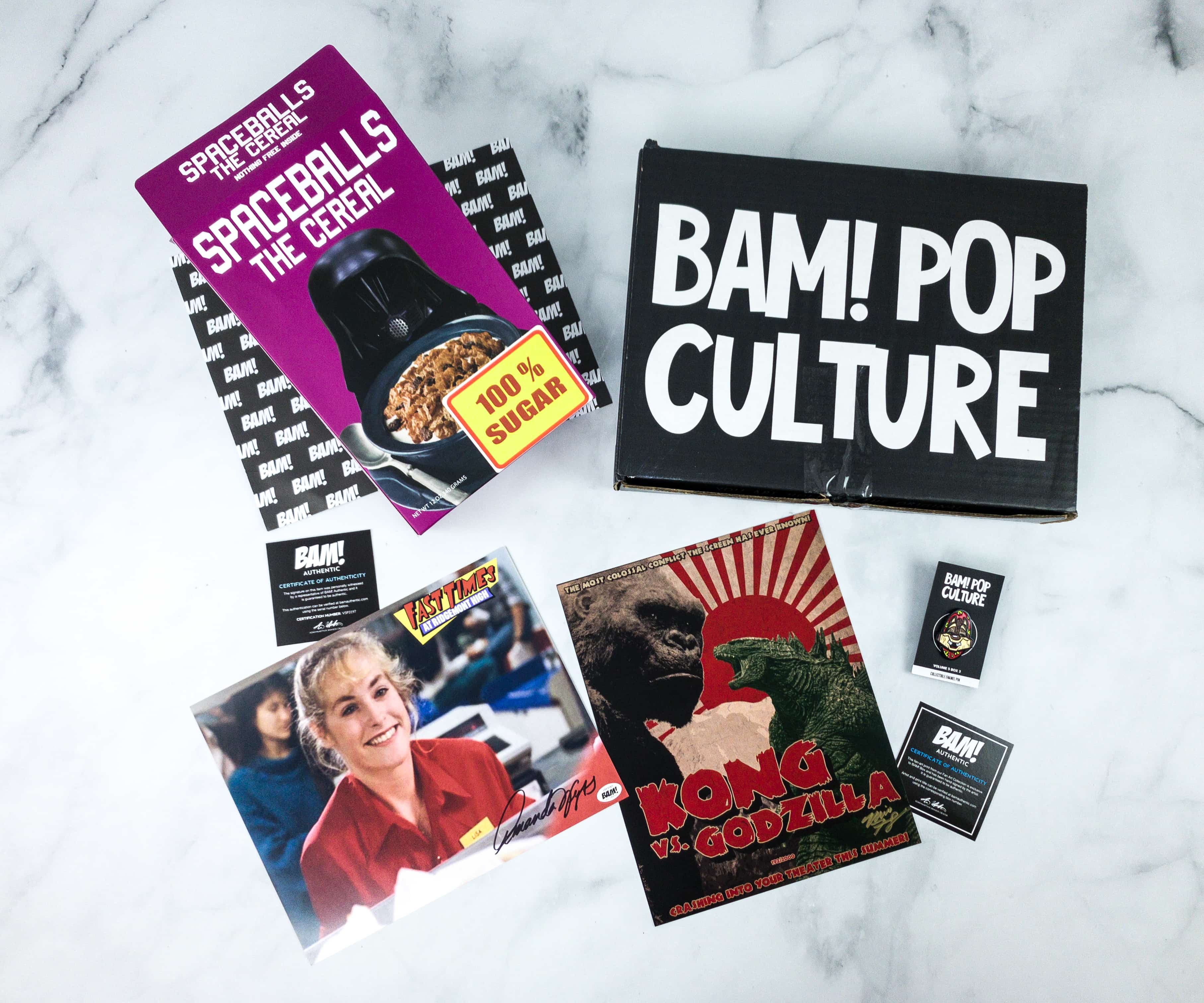 Everything in the box!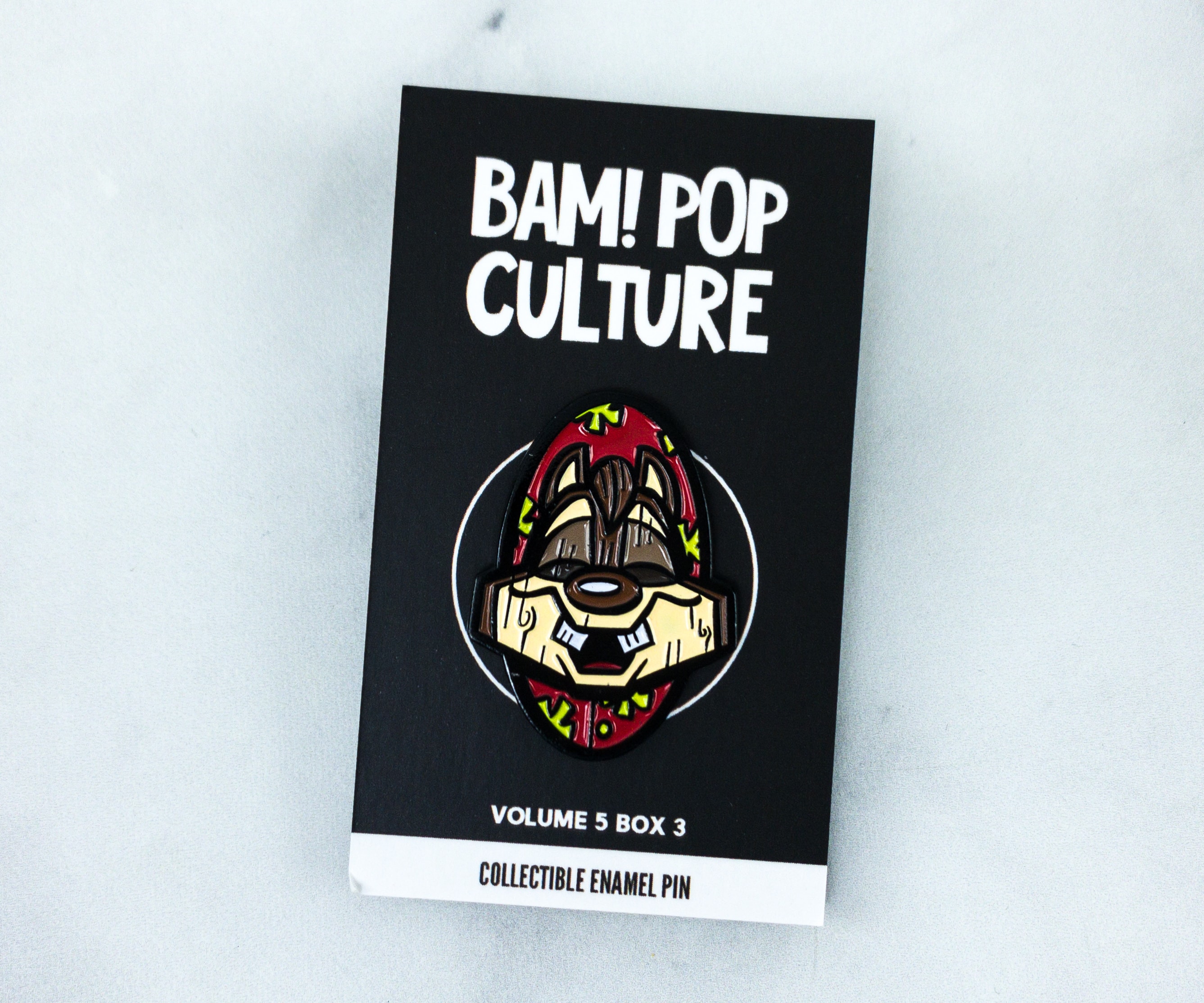 Fan Art Pin. Subscribers will receive a fan art pin! The pin I got from this box is a Tiki-fied Dale from Walt Disney's Chip n' Dale!
This is the 108th pin out of 250 produced. It's a two-post pin that ensures that it will be fully supported while in use, and it comes with 2 clutches.
The two chips may look similar but you can still tell them apart as Dale has a large dark red nose and a prominent gap between his buckteeth. He also loves to wear his red Hawaiian-inspired shirt!
Movie Prop. The movie prop this month is a cereal box from one of the best spoof movies!
The side even features the Nutrition Facts and a coupon for 1.00 off without any currency symbol.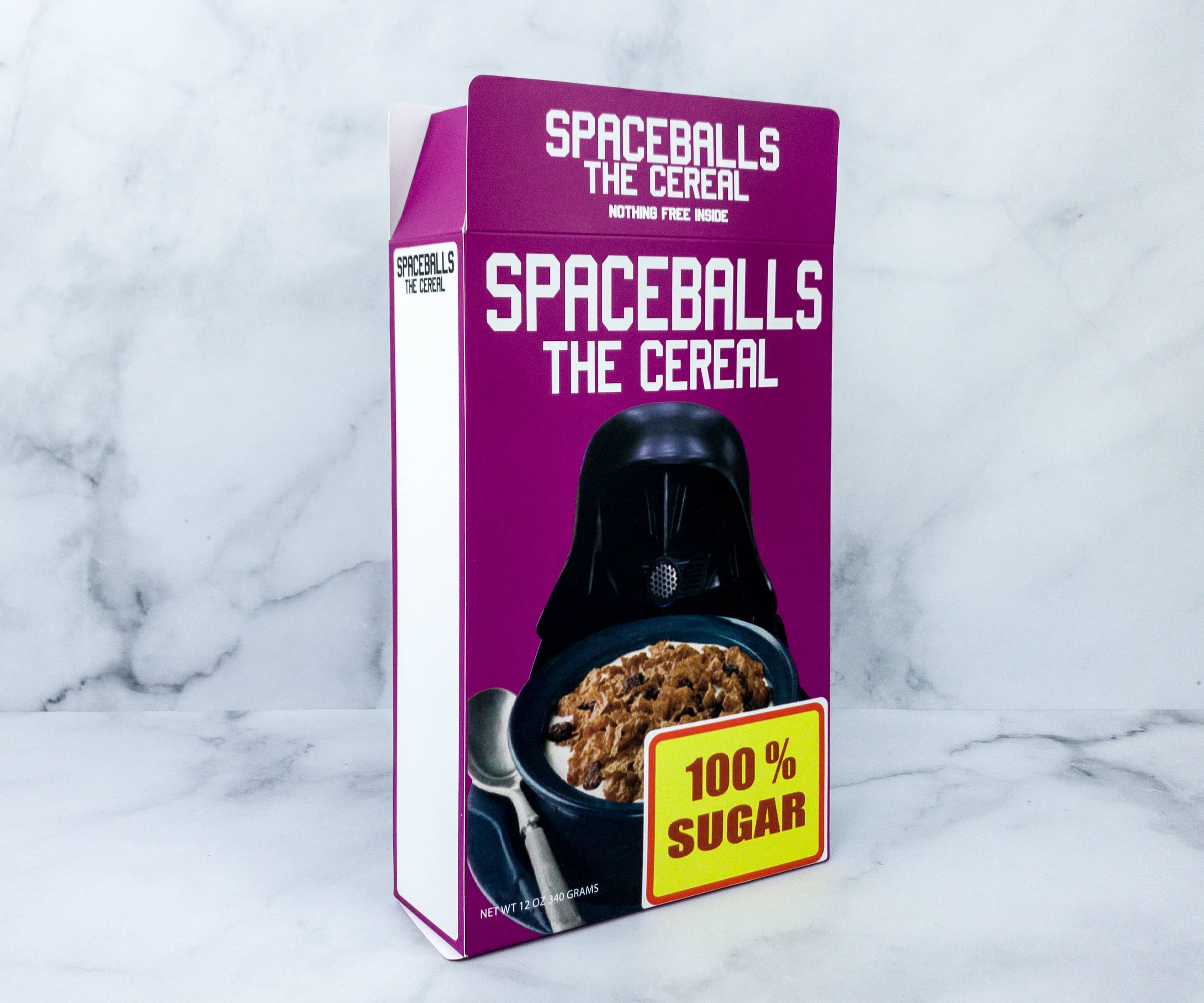 The cool prop replica is made by prop maker Lee King.
The next items are sealed and protected in plastic.
Fan Art Print. This month's fan art print is a masterpiece by artist Mike Flynn, and it features Kong vs. Godzilla!
The Fan Art Print also comes with a Certificate of Authenticity, complete with a certification number.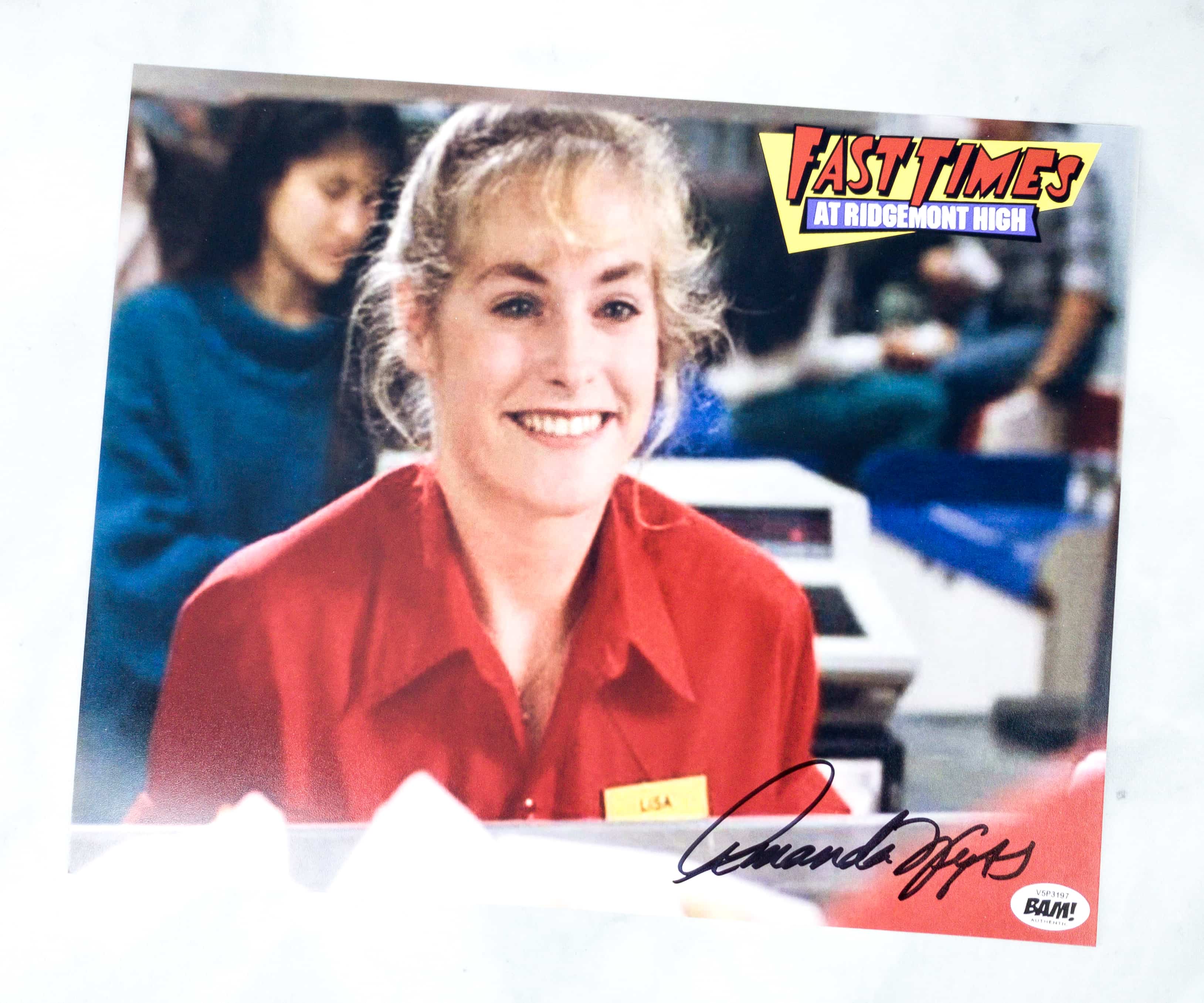 Celebrity Autograph. The featured celebrity who signed this month's character photograph is Amanda Wyss.
The image also has the Certification number printed on it, just below the actress' signature. She played Lisa from the 80s Fast Time at Ridgemont High.
This month's Celebrity Autograph comes complete with a Certificate of Authenticity as well!
What's printed on the box is true as The Bam! Pop Culture Box is definitely one of the best autograph subscription boxes that send authentic and fantastic geek items like movie props, pins, and more! However, the insert lists an Artist Select Card but I don't find one in the box. The pin this month is cute as it features the chipmunk Dale, and I also want to get a Tiki version of Chip. The Spaceballs is a good spoof movie, and getting the cereal box replica is so cool! I just hope to still get the Artist Select Card because I love continuity items, and this feature makes this box more worthy of the wait each month!
Have you tried The Bam! Box yet?