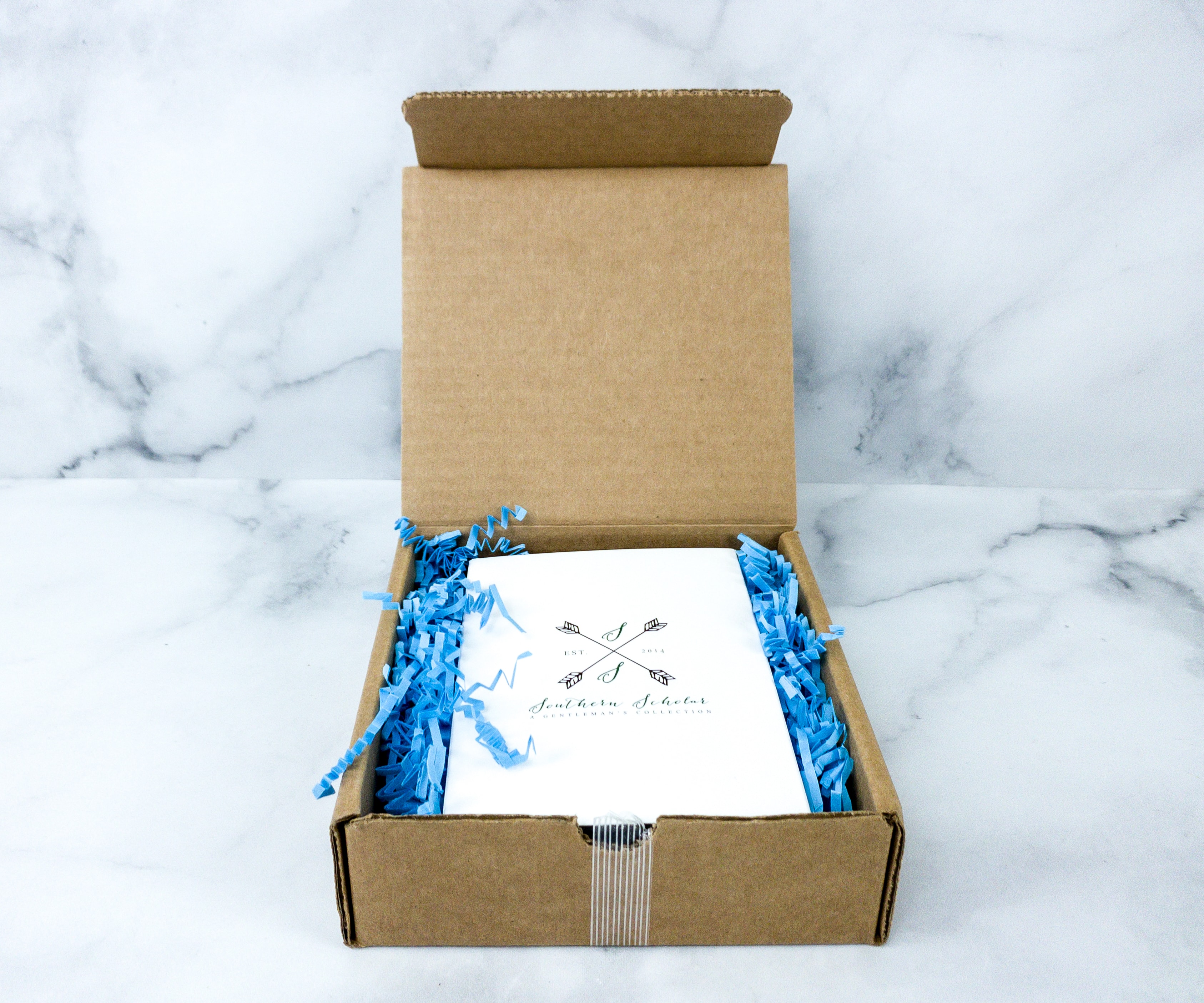 Southern Scholar is a monthly subscription that delivers fashionable socks that show your style and are sufficiently refined to wear with your finest business attire. Southern Scholar describes its socks as "simple, subtle, and sophisticated."
DEAL: Get 20% off your first box on a month-to-month plan! Use coupon code HS20.
The item arrived in great condition, cushioned by blue squiggles.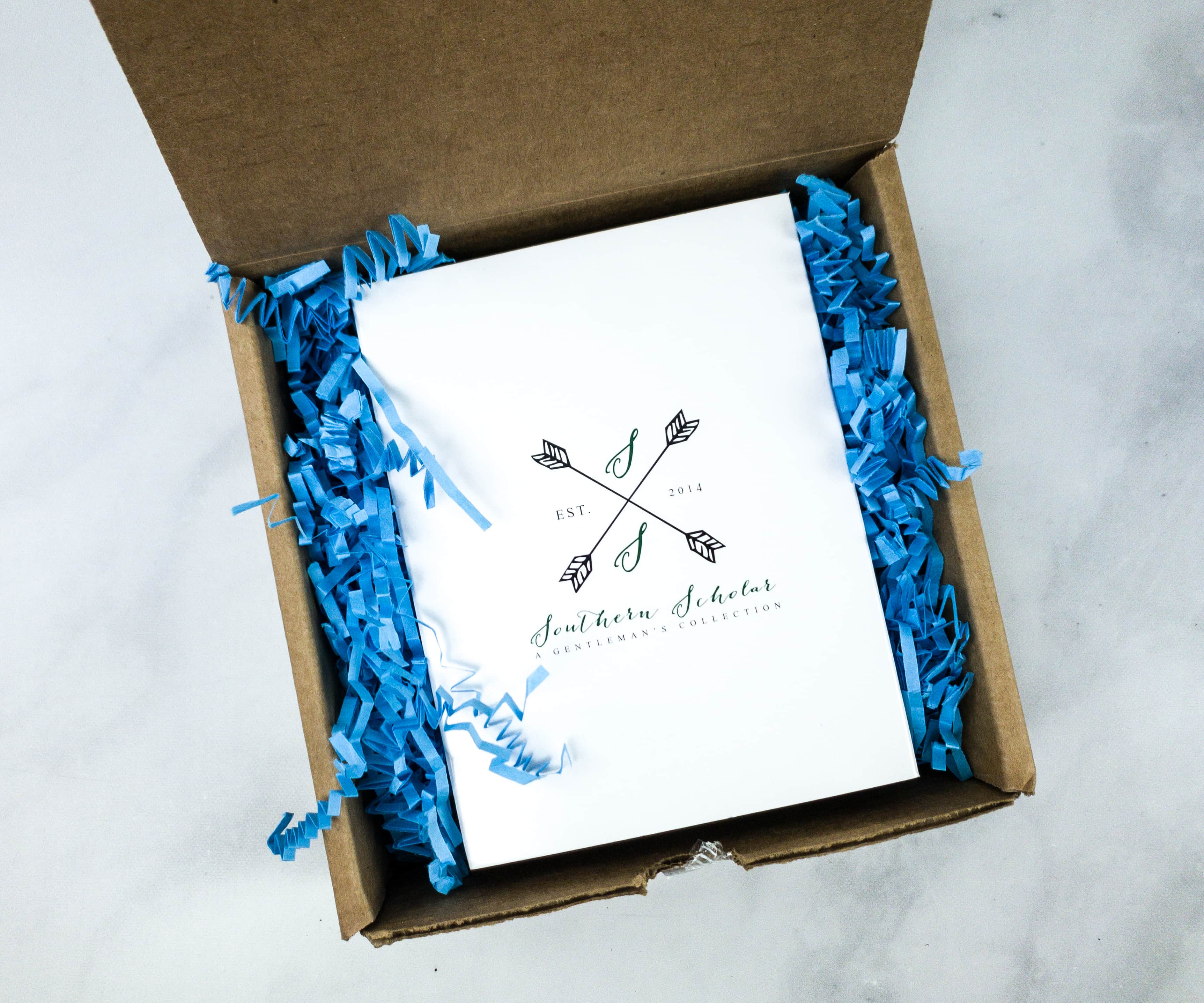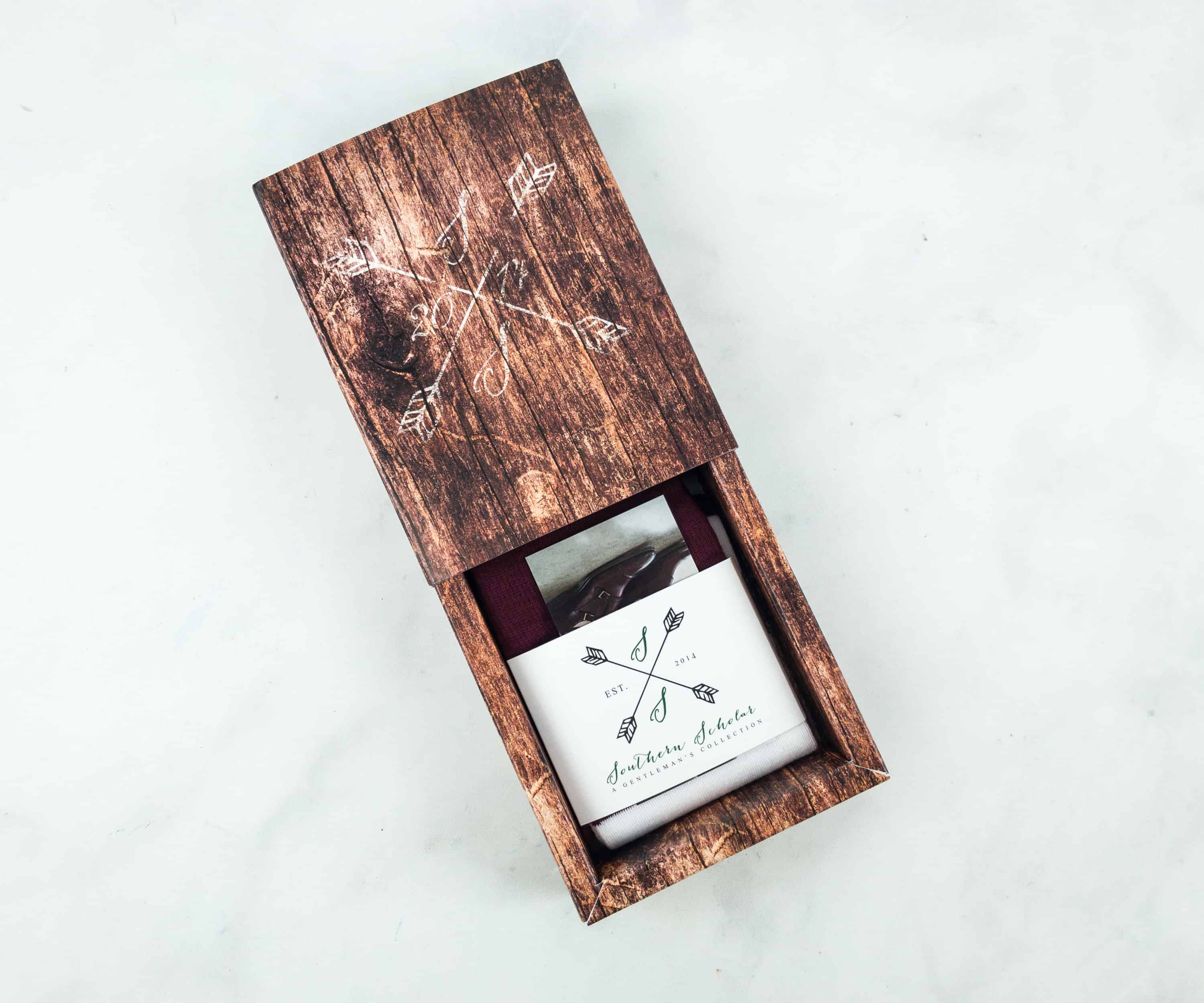 Inside the box is another sleek, reusable, sliding box with the Southern Scholar logo on top.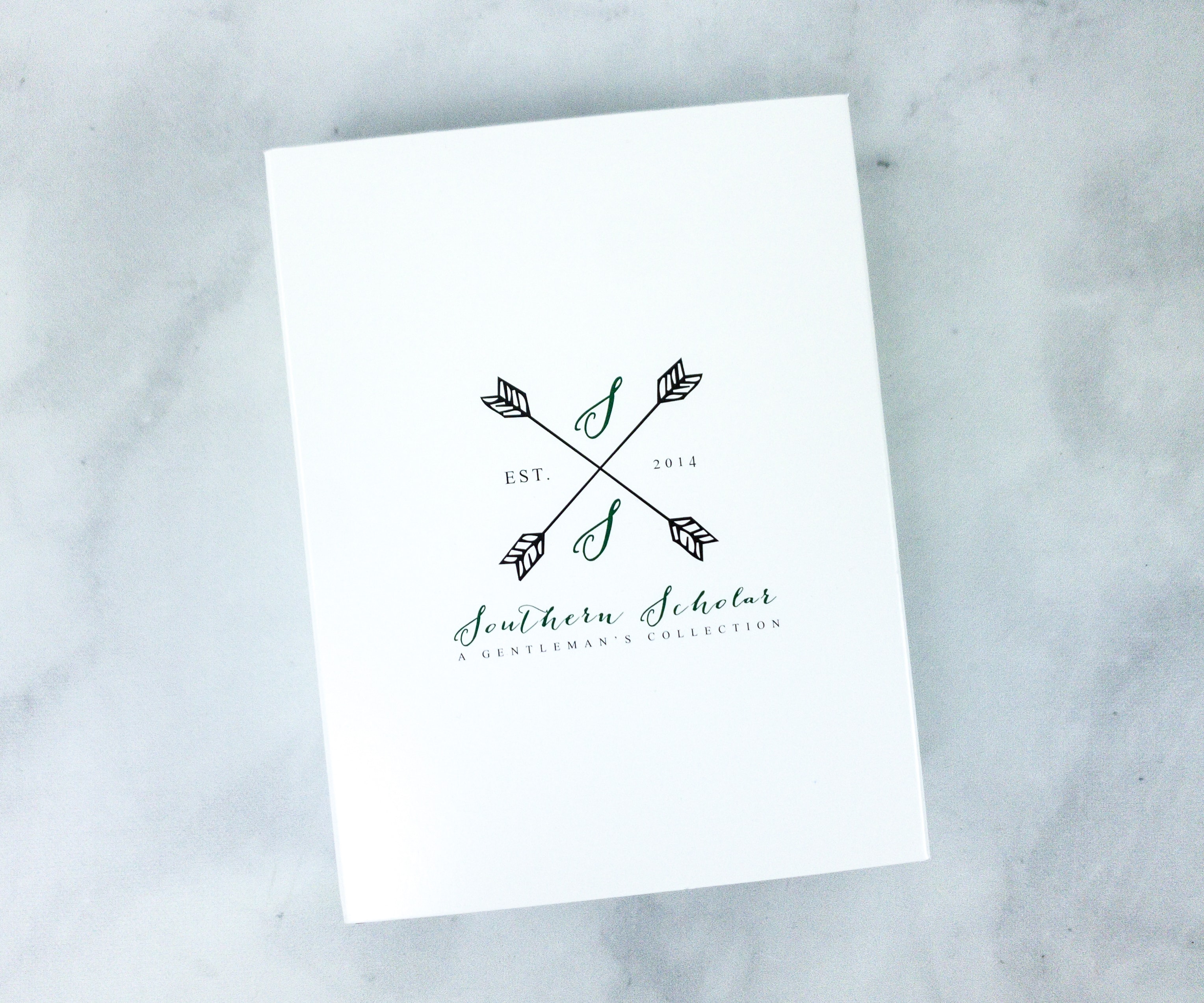 It makes a good stash box for collecting change, golf tees, cuff links, or other trinkets.
Once the box slides, it is elegantly kept in place and packaged real classy.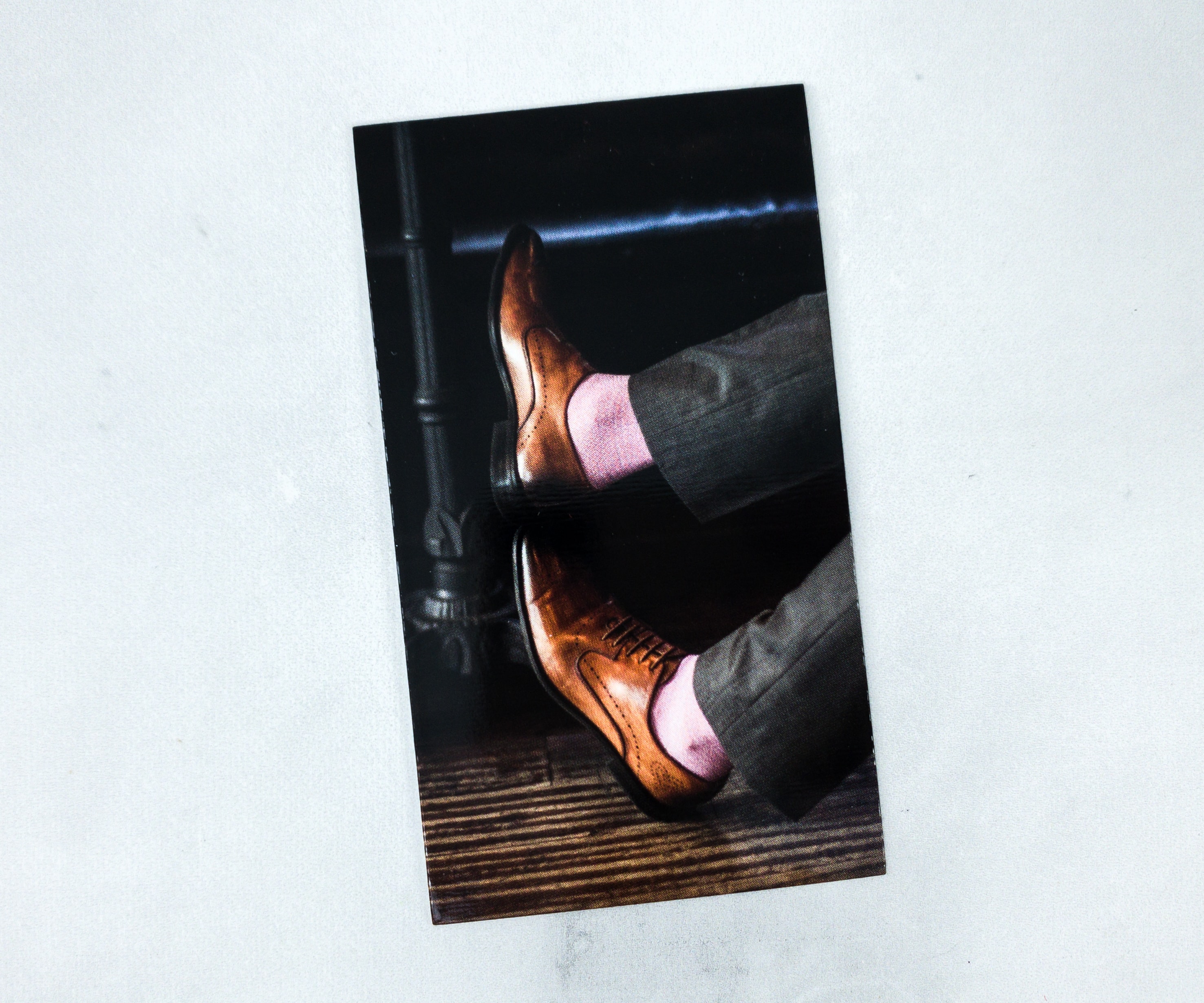 Each month, a small card is included inside the box that features a full-size card photo of the socks together with some of the wearable you can pair them with.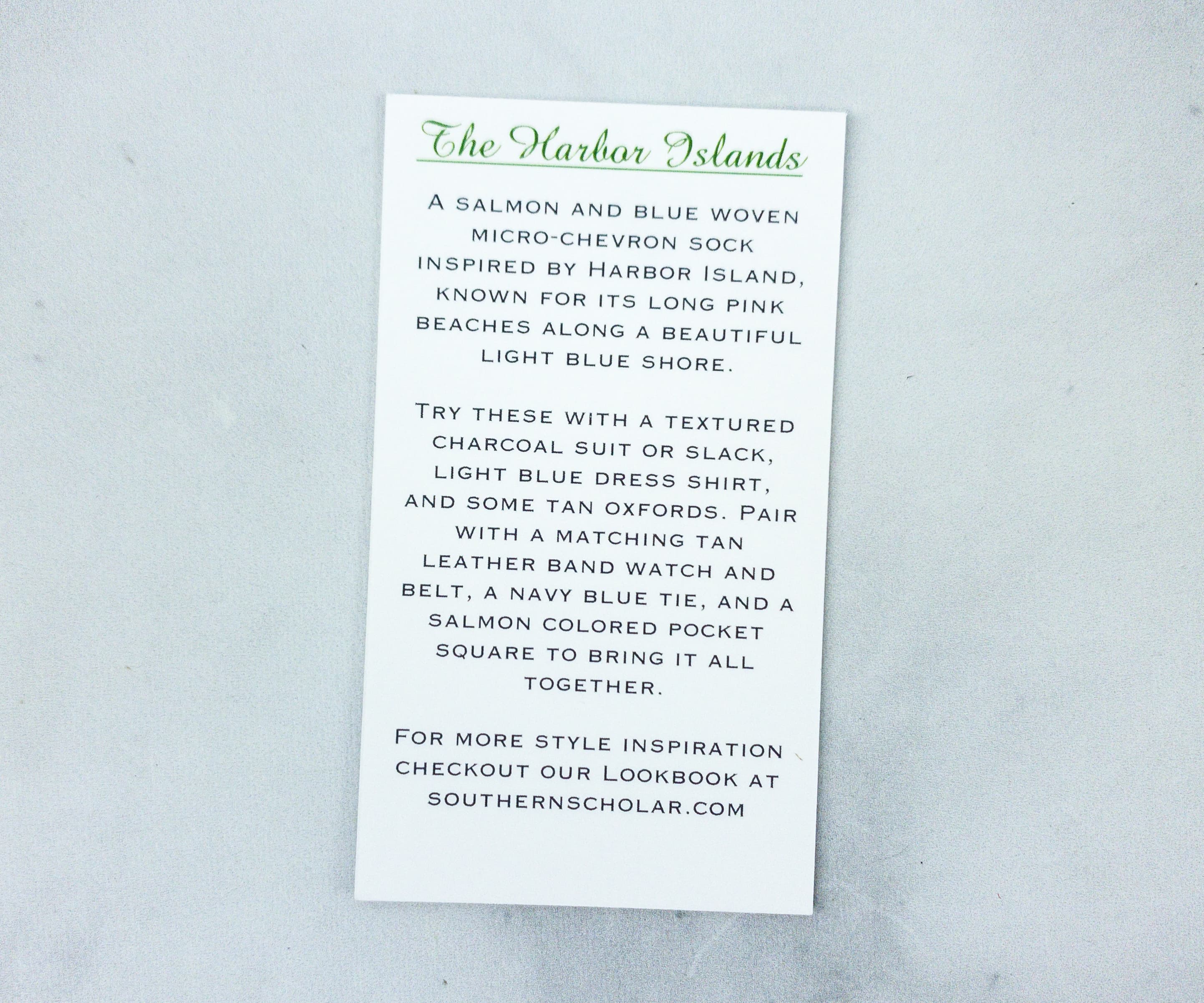 The back of the card contains unique styling tips that would be very helpful to the wearer. This month's theme is The Harbor Islands!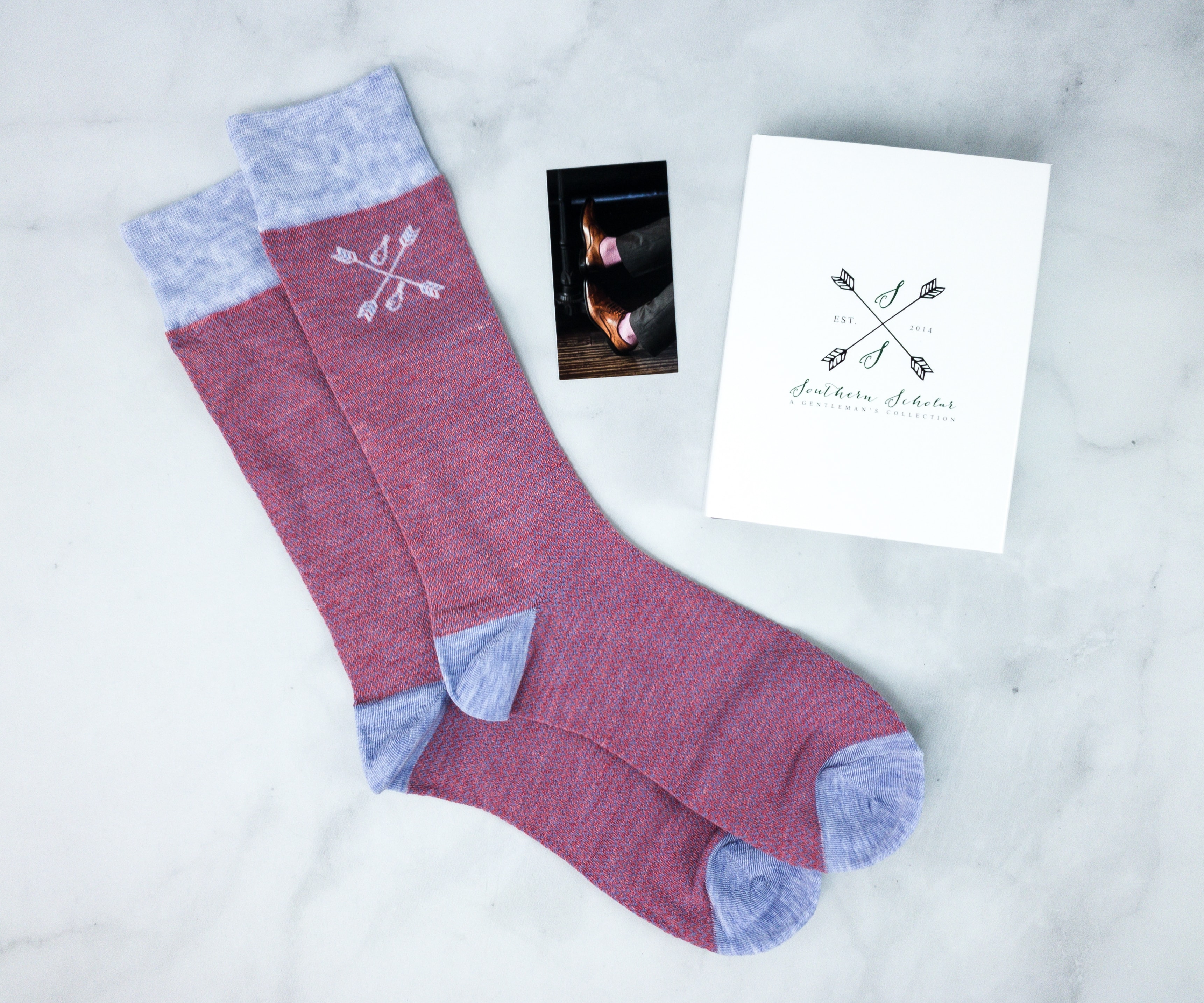 Everything in my May 2020 box!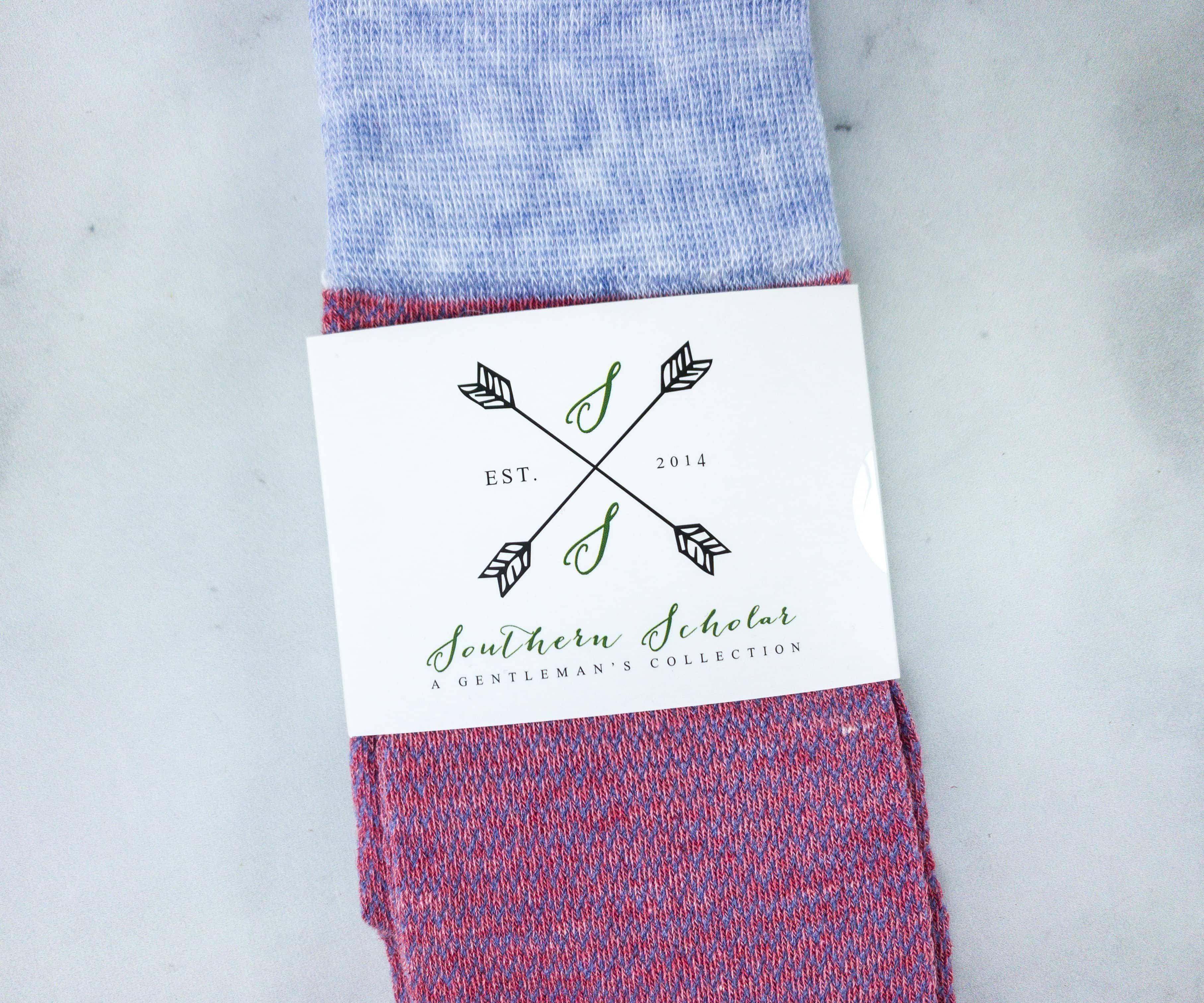 This month's pair of socks came with a white carton sleeve that features the trademark Southern Scholar logo.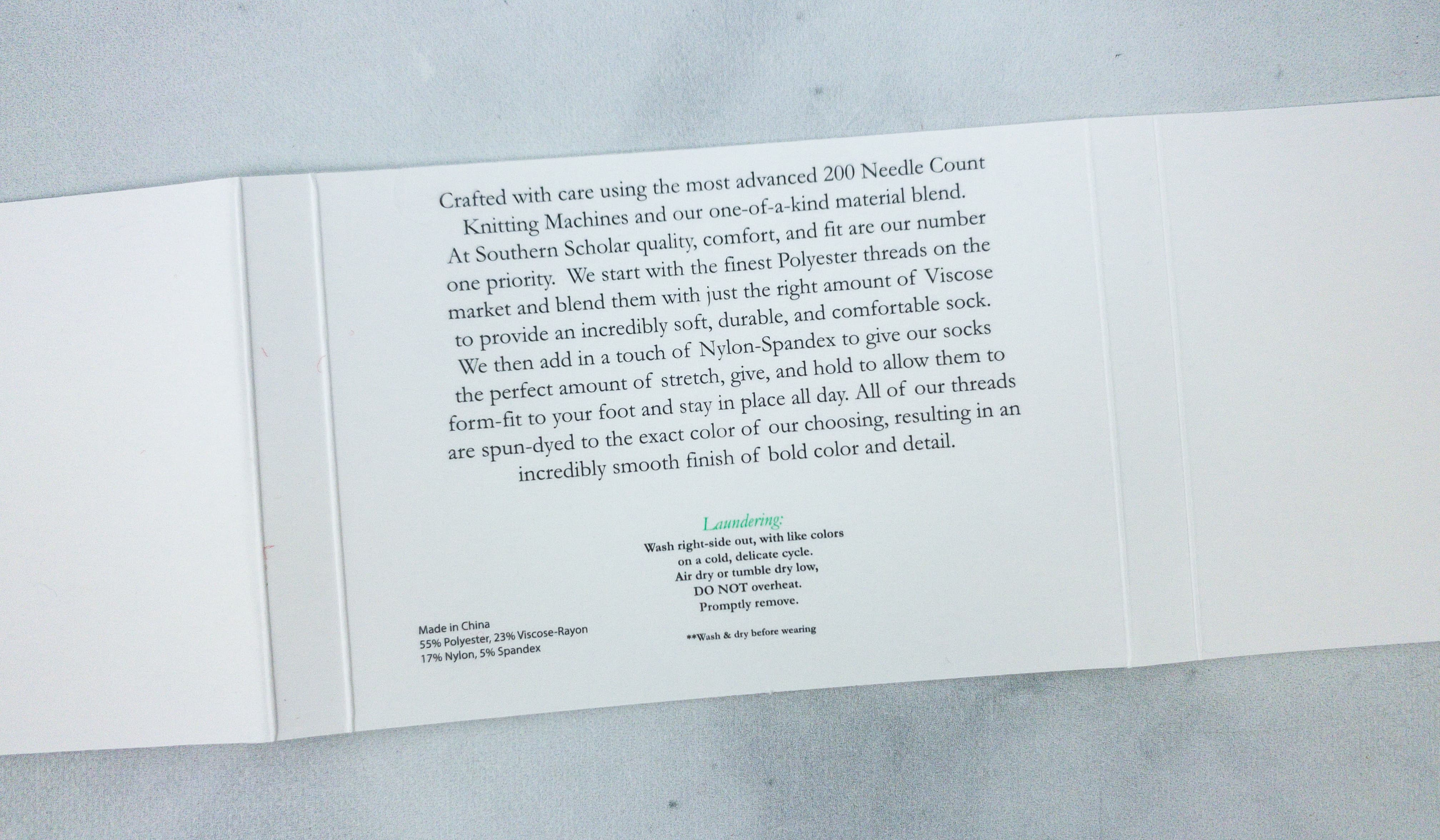 Printed inside the carton holder is a brief description of the socks, how they're made, and the materials used to create such exquisite socks. All socks from this subscription are made with 200 Needle Count Knitting Machines.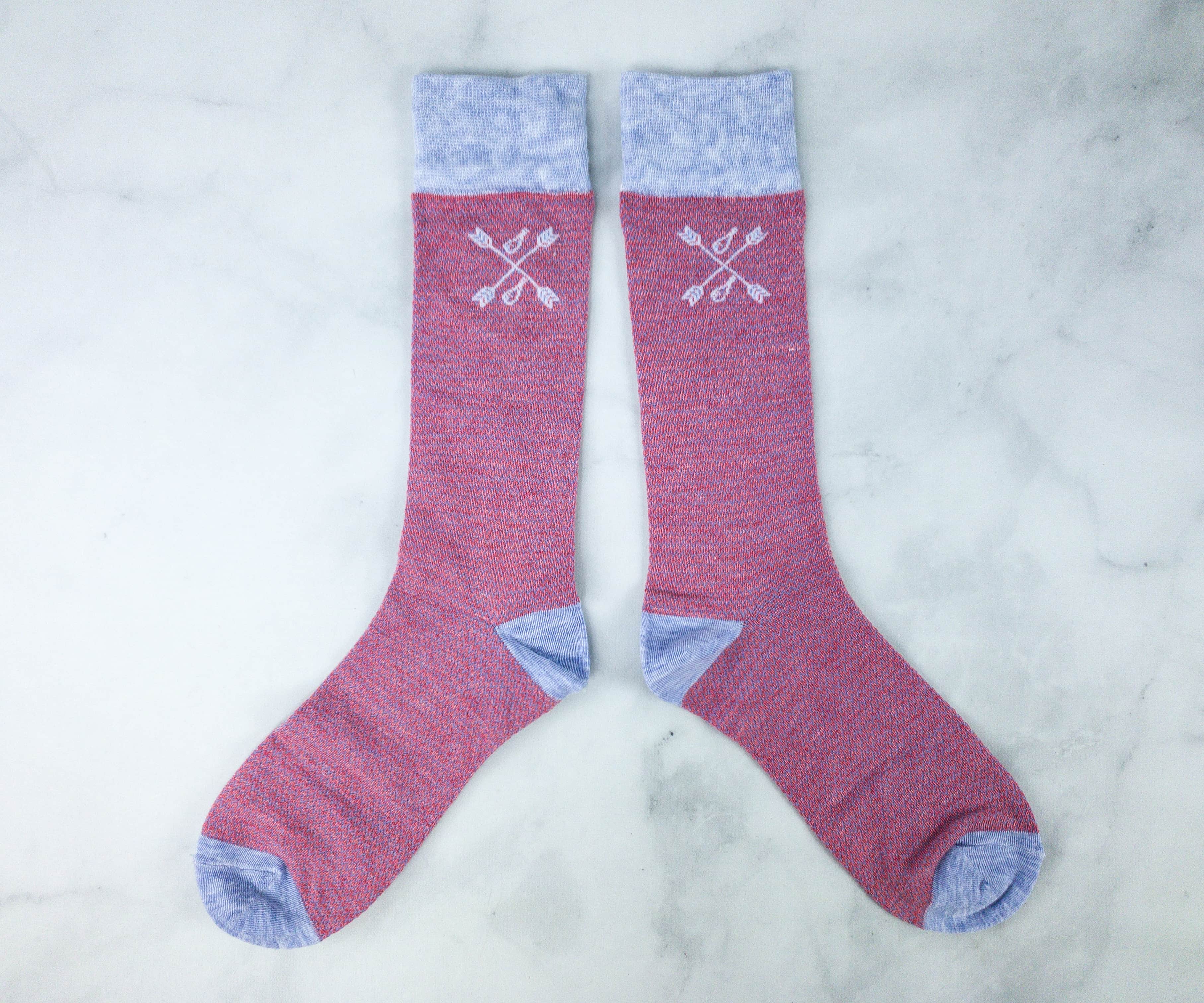 Southern Scholar The Harbor Islands. It's a high-quality pair of socks made from 55% polyester, 23% viscose-rayon, 17% nylon, and 5% spandex. They feature a salmon and blue woven micro-chevron design, inspired by Harbor Island which is known for its long pink beaches and beautiful light blue shore.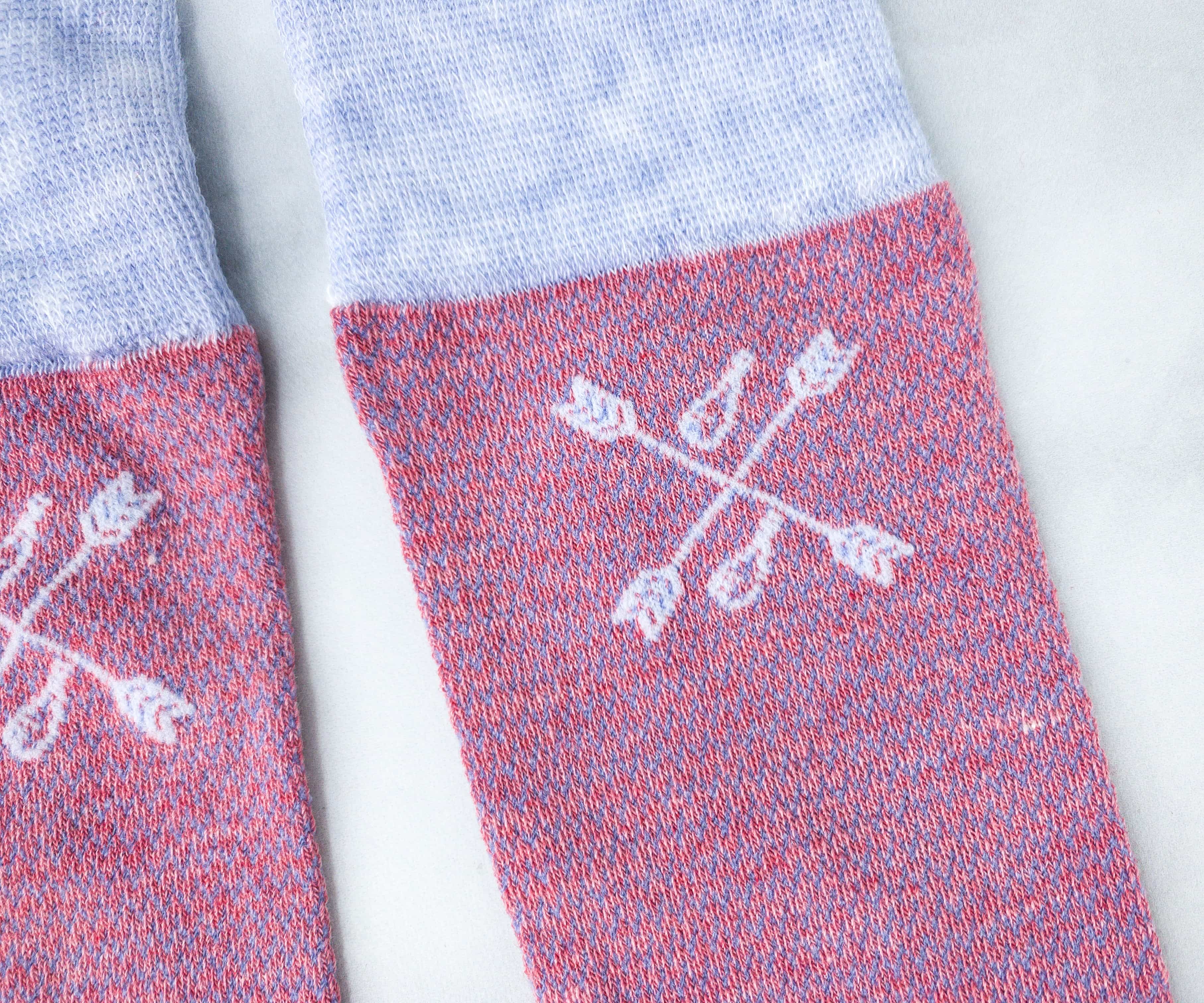 According to the card, these socks looks great with a textured charcoal suit or slack, light blue dress shirt, and some tan oxfords. You can also pair it with a matching tan leather band watch and belt, a navy blue tie, and a salmon-colored pocket square.
I really like this month's pair of socks! The featured design looks elegant and stylish. It's also versatile, I can easily pair it with almost any of my suits. Of course, I also love the quality of the socks. They're soft, breathable, durable, and comfortable to wear. If you're someone who wears dress socks regularly, this is definitely an ideal subscription for you!
Let us know your thoughts about this month's box!