Sock Panda has Mother's Day sale!
Celebrate Mothers with Amazing Socks – Better than just Flowers

Especially this year – more than others – Mothers are under tremendous pressure as their daily obligations increase. Whether it's your mom, your grandma, an aunt or someone else, honoring that person might look a bit different in 2020 in the wake of the coronavirus pandemic. Luckily, there are ways to be creative and have a good Mother's Day.

Flowers may work, but a fun gift of amazing socks may be better.

A surprise package with fantastic (conversation starting) designs is sure to bring a smile.
Get 25% off on all new subscriptions when you use the coupon code LoveMom25!
Sock Panda is a sock subscription for Women, Men, Teens, and Kids. Each subscription Sock Panda offers features new designs monthly! See our Sock Panda reviews to check out all the cool designs!
Works on Panda Pals too!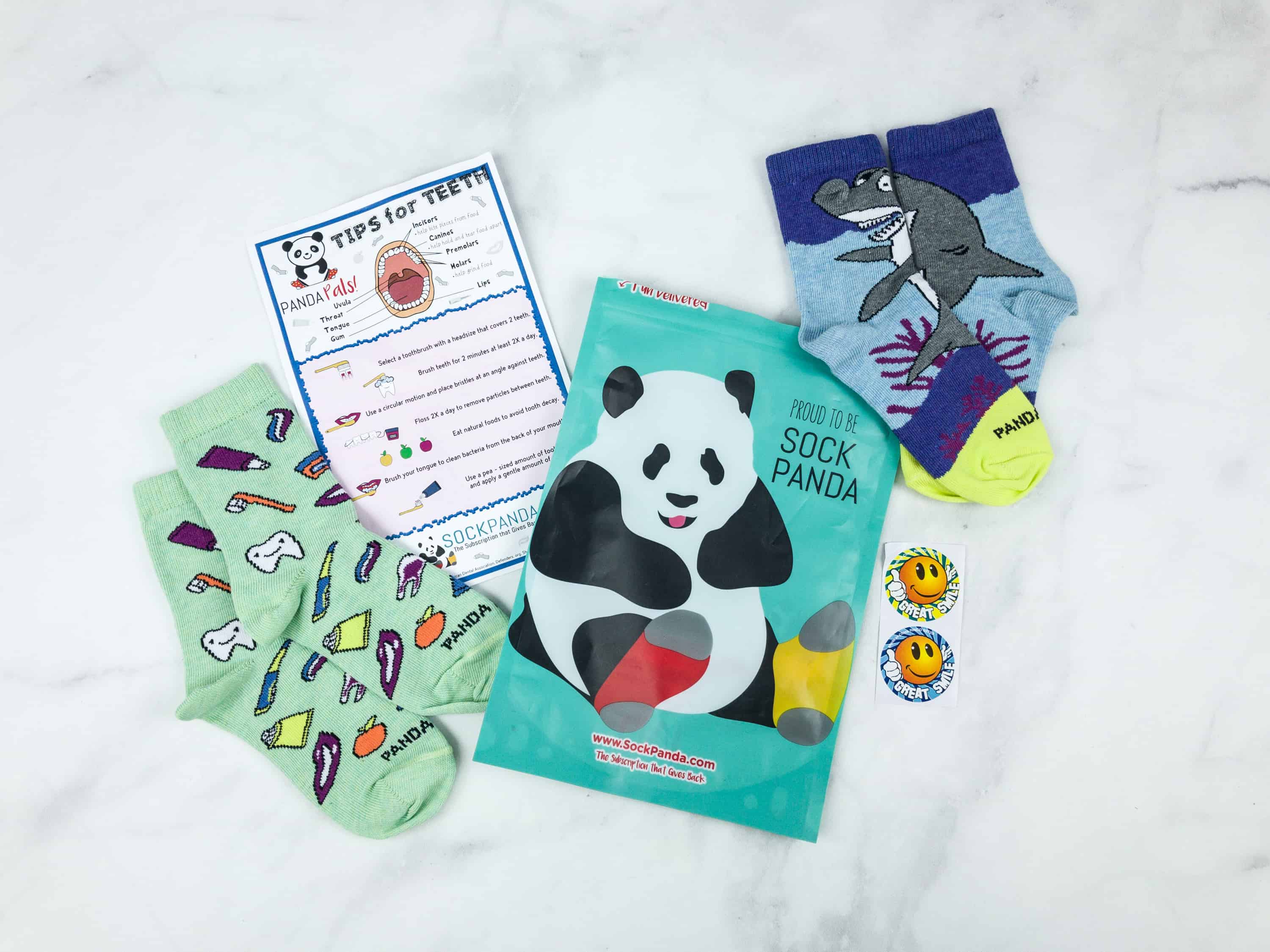 See our Panda Pals reviews to find out more about this cute kids subscription! Panda Pals is a play and learn monthly sock subscription for kids. It's a great way to refresh your kid's sock drawer, and it brings a lot of fun, too. You'll get TWO new pairs of socks every month, plus a fun educational activity!