Play! by Sephora is a monthly subscription box that brings only the best and exclusive Sephora beauty and makeup samples. The subscription costs $10 per month, and you'll get 5 deluxe beauty products, playlists, a fragrance bonus item, plus coupons you can use when you visit in-store.
ICYMI, Play! by Sephora subscriptions are ending. There will be replacements – Sephora Favorites: Luxe, Hello, and Pop! These new Sephora Favorite kits will not be subscription-based, but will still bring a curation of the newest and trendiest products from Sephora.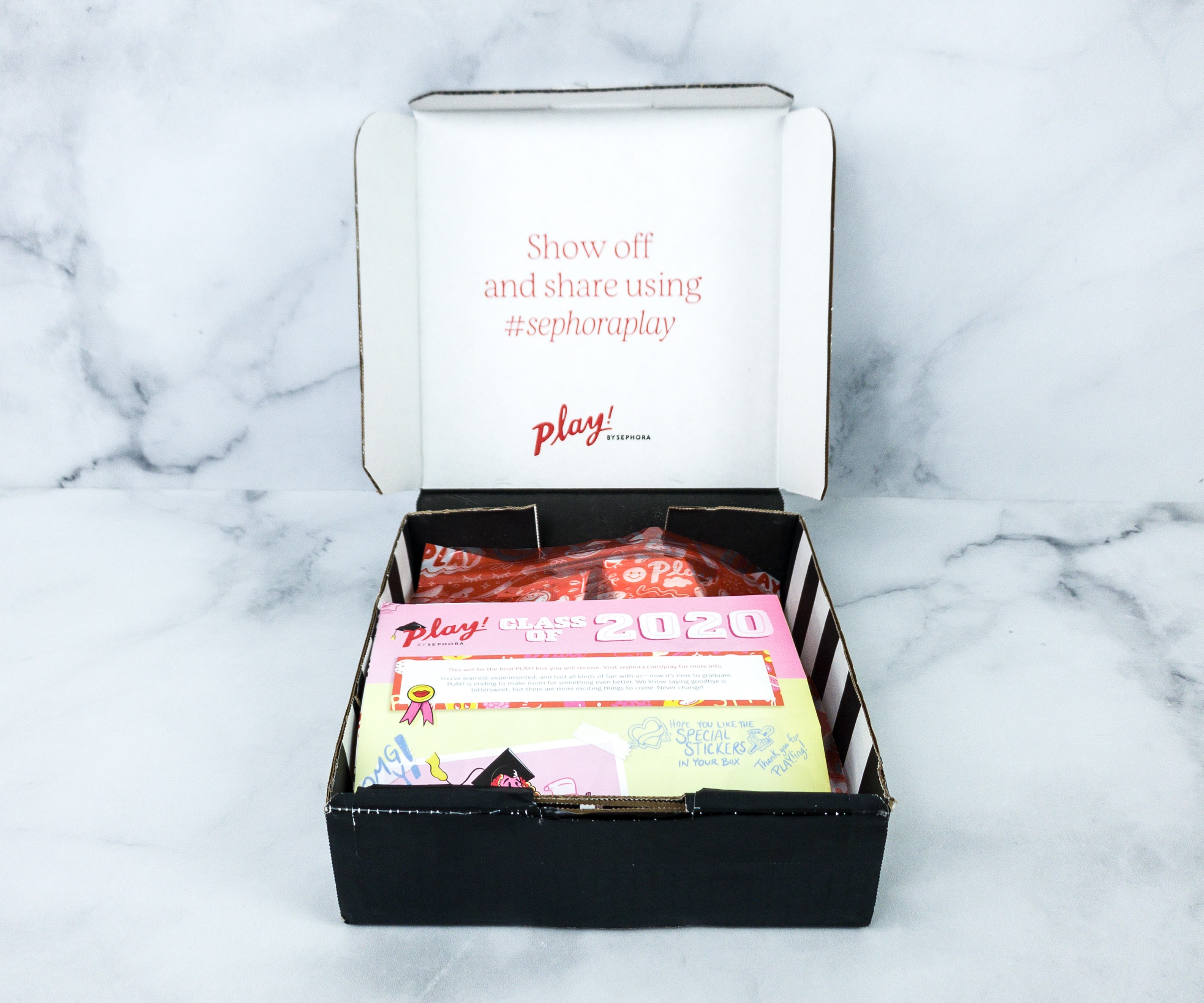 The items were packed neatly inside the box with a card on top.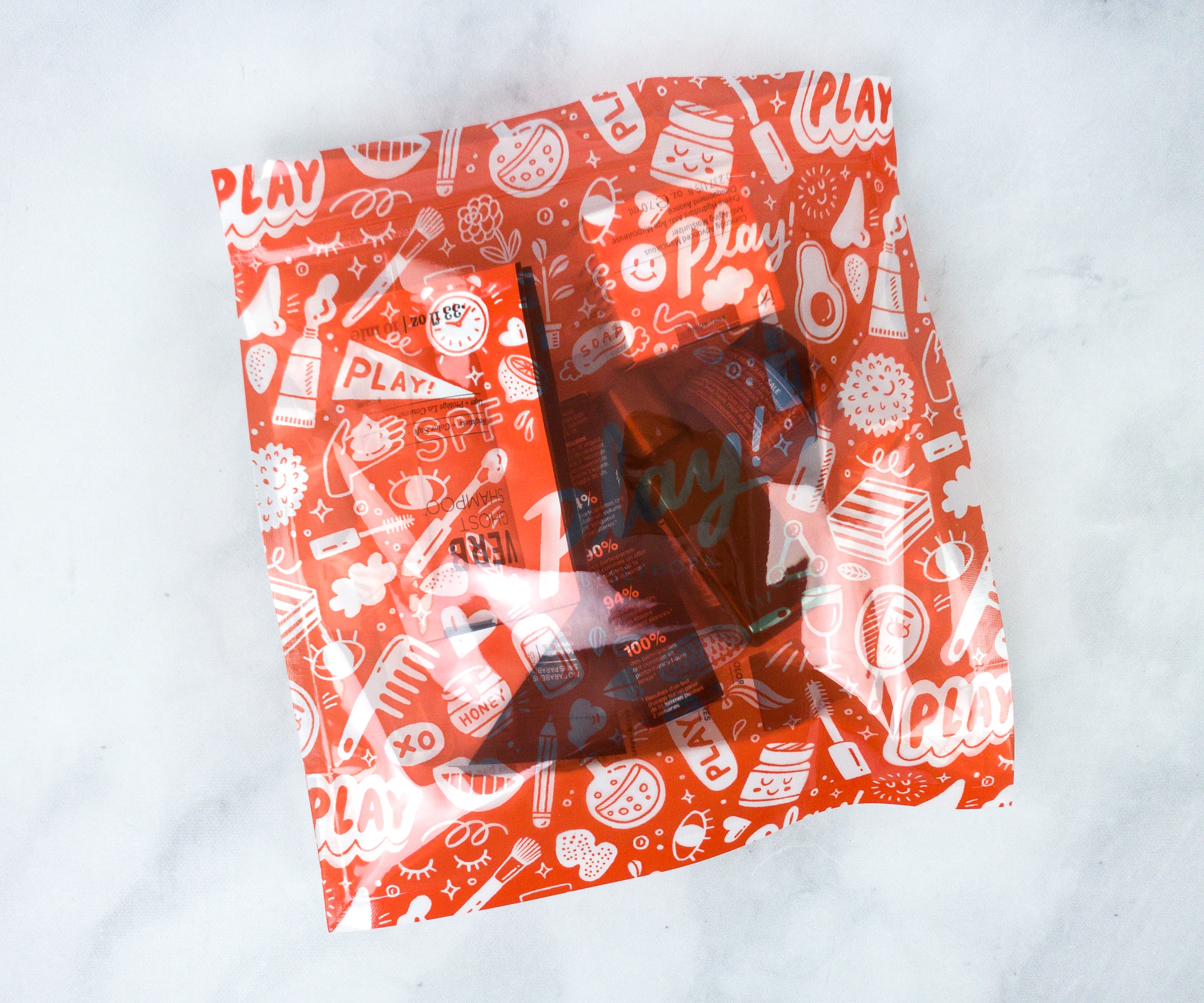 The see-through plastic pouch is so handy because they're also resealable. I love reusing them!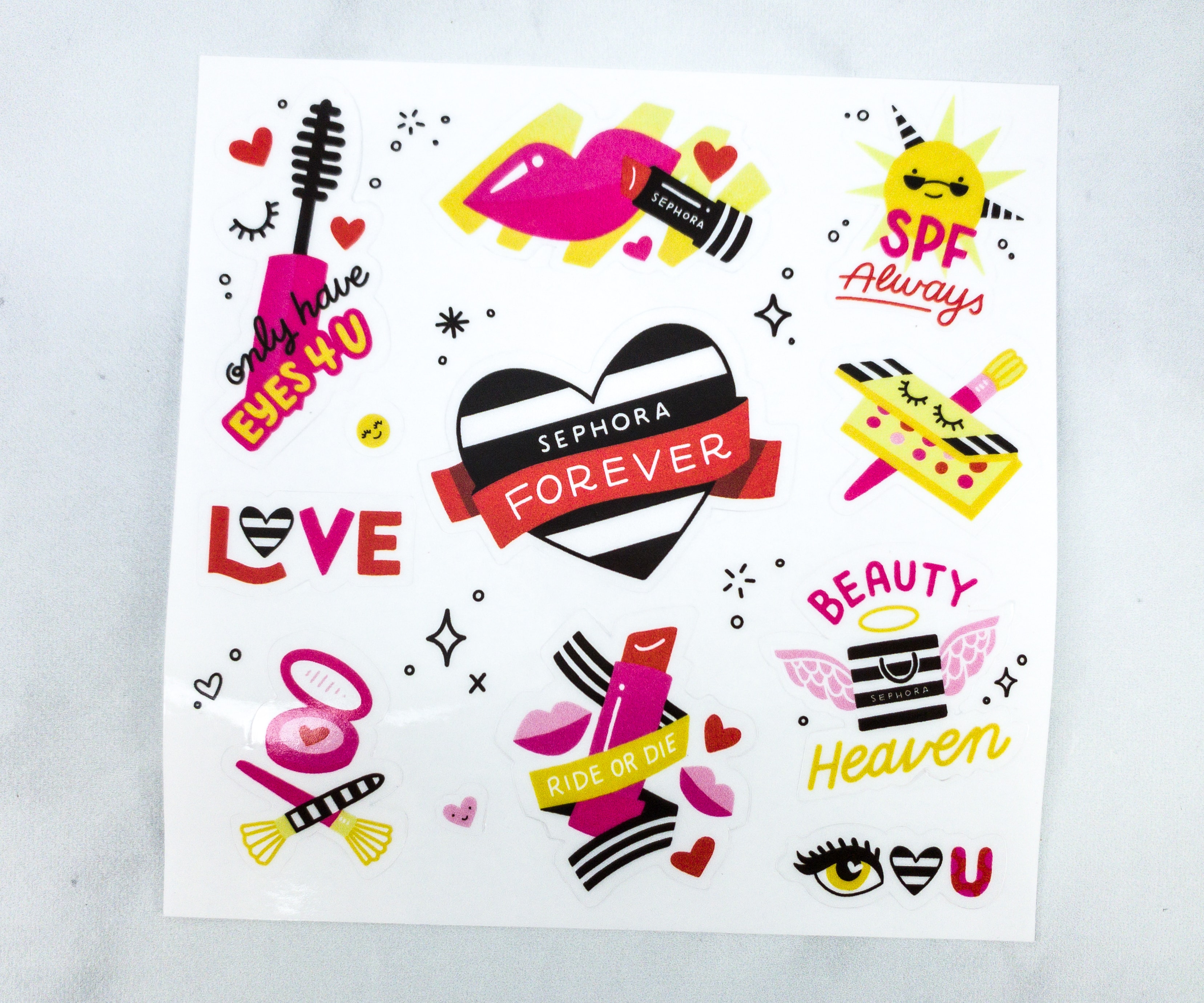 This month, we got cute Sephora themed stickers!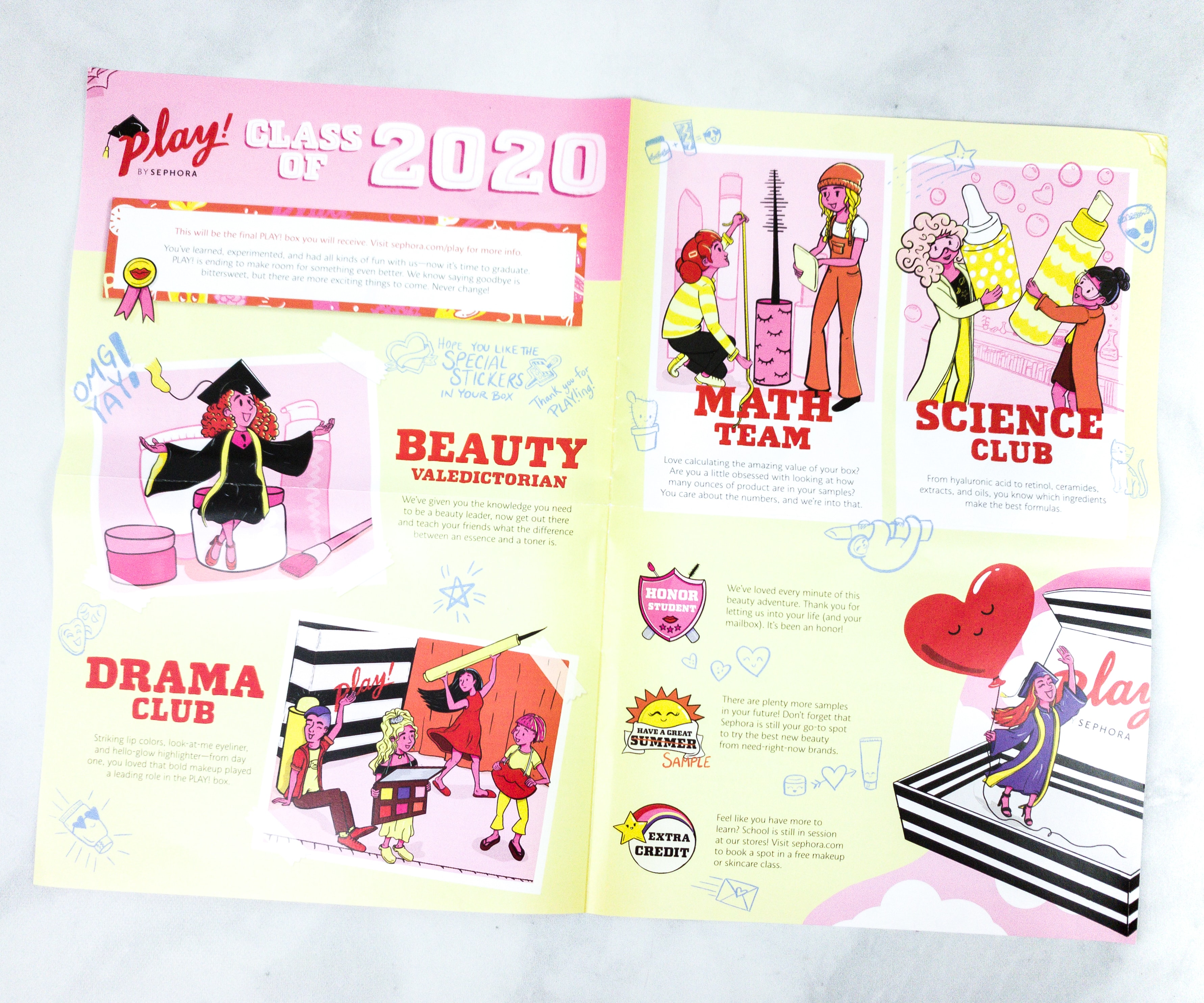 At the back, the fold-out poster features the items in this month's box. It has information about each of the items and they even shared tips on how to use the products! This month's theme is Play! by Sephora Class of 2020!
At the back, you will find a list of items together with a description, ingredients list and even instructions in how to use them!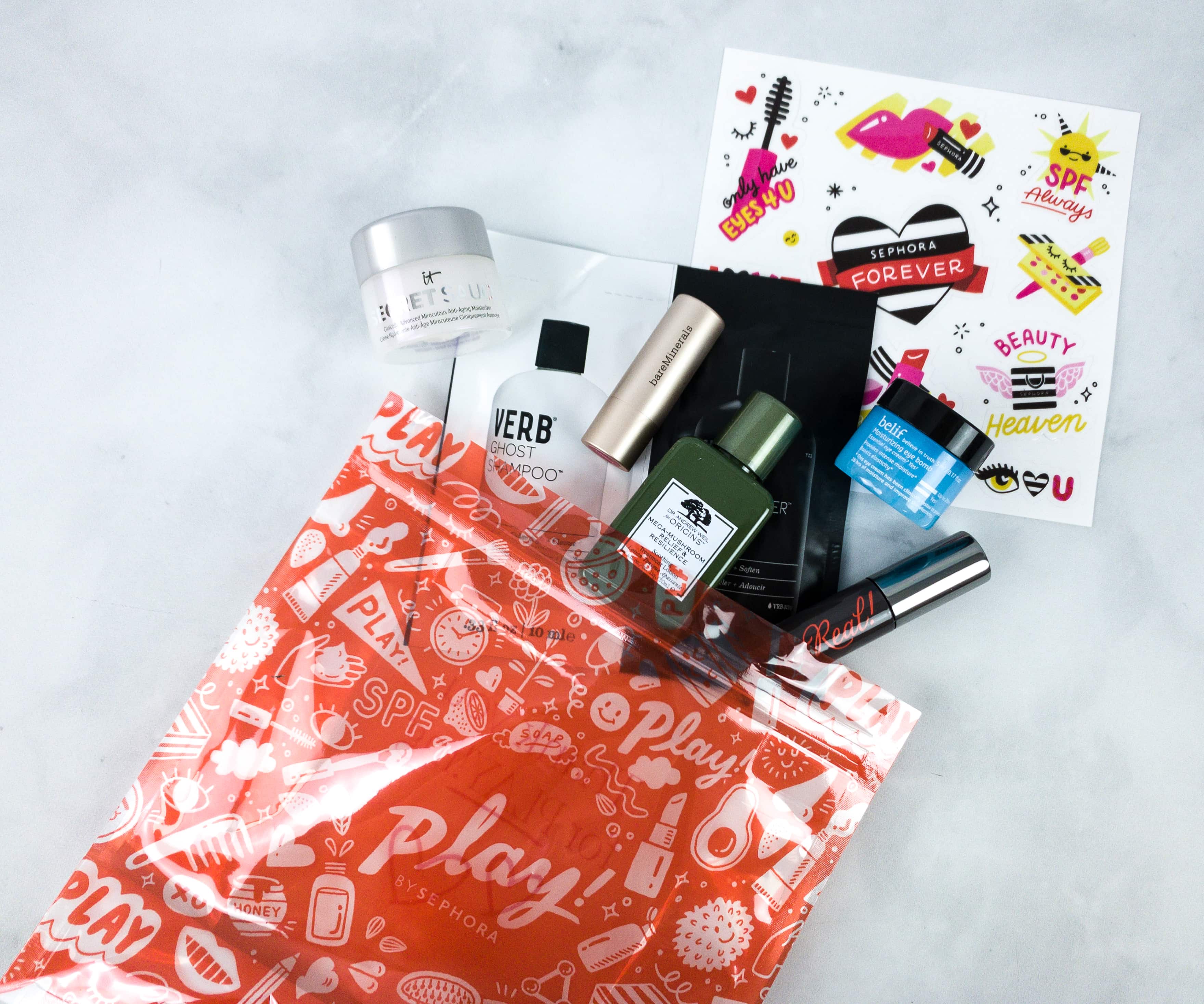 So excited about these goodies!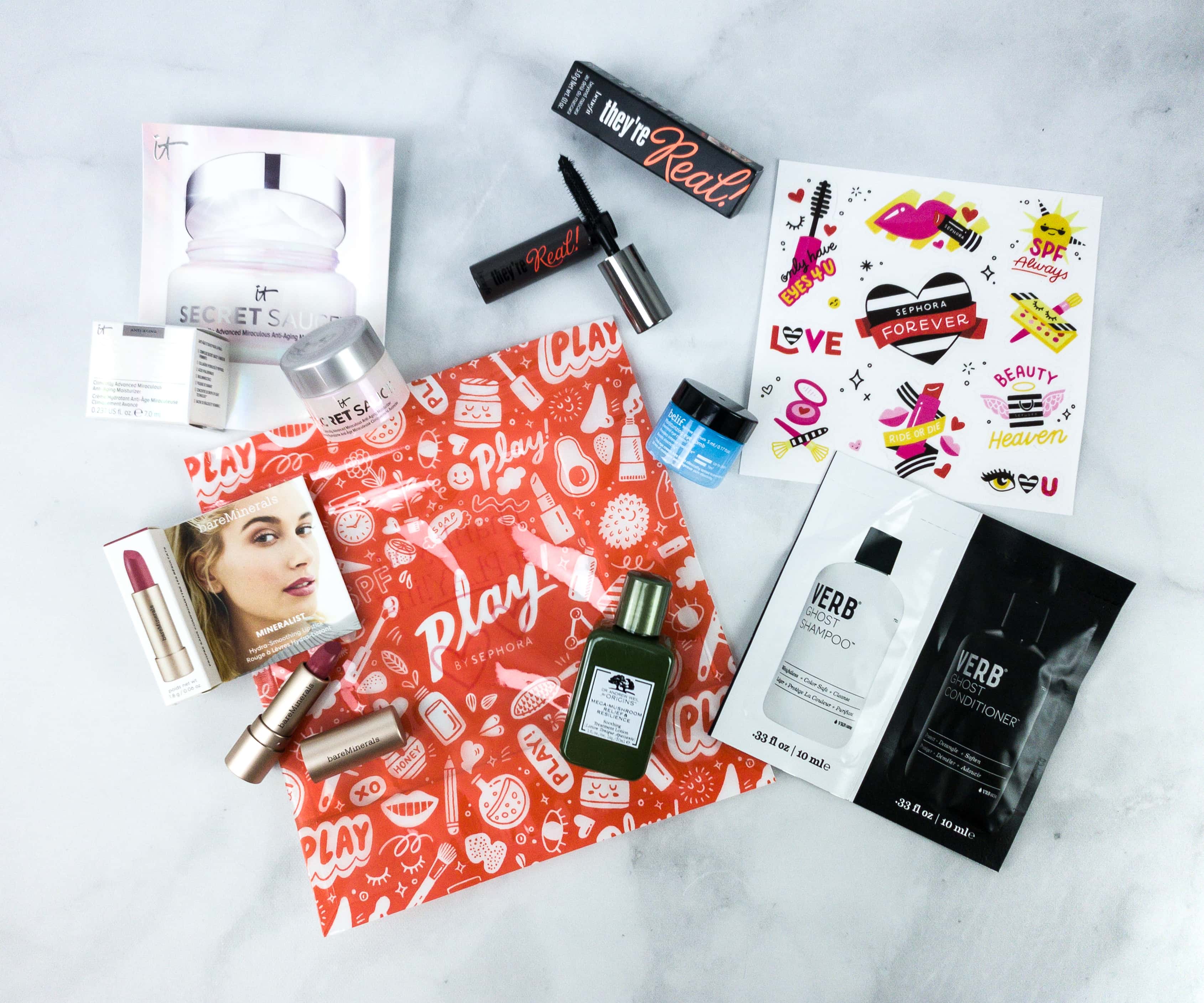 Everything in my box! See the spoilers for all the variations here. Your box could vary – it's built off your profile!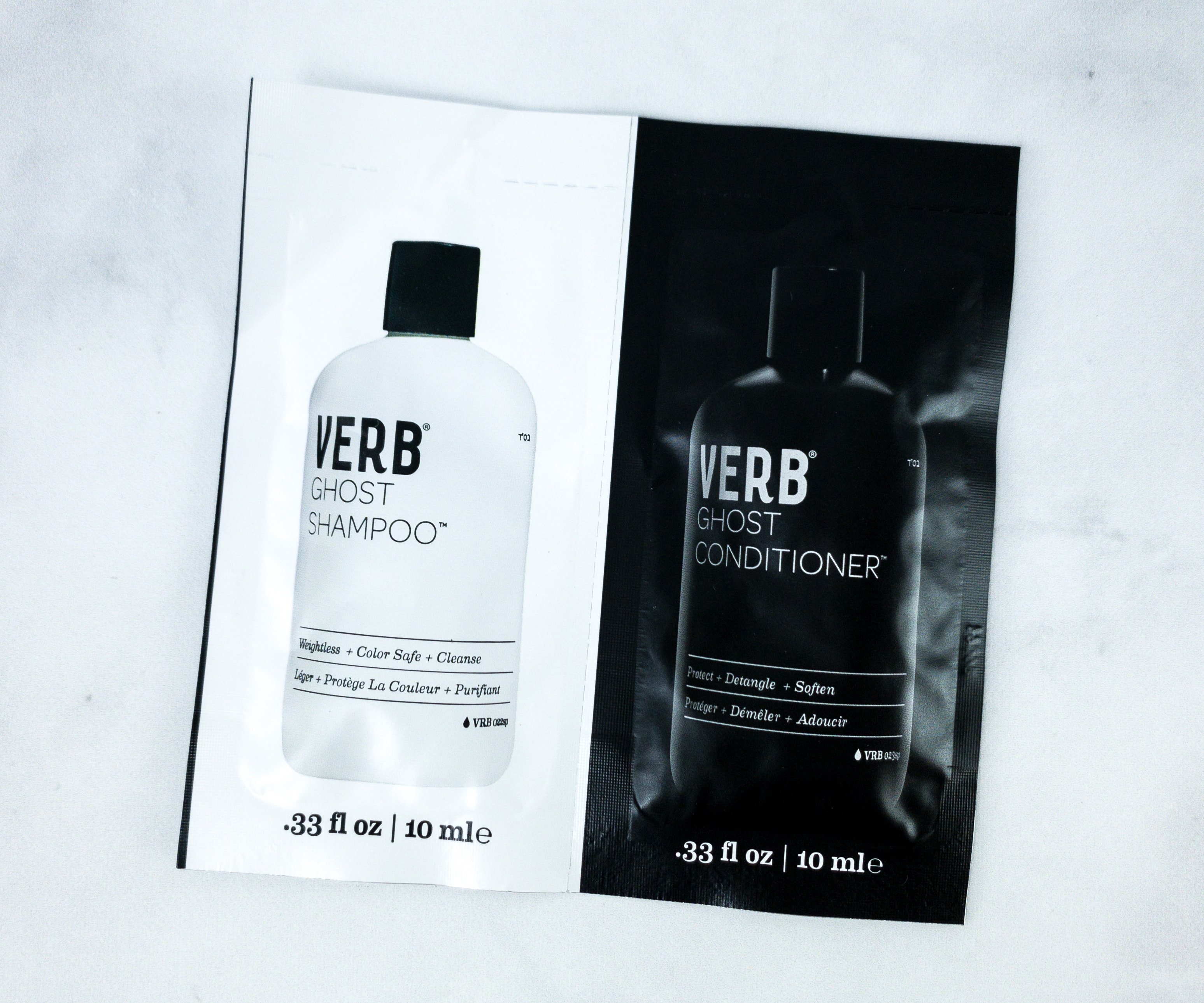 Verb Ghost Shampoo ($0.50)
Verb Ghost Conditioner ($0.50)This combo is awesome! The shampoo cleanses the hair while protecting the color while the conditioner moisturizes and protects the hair from damage. Both are formulated with moringa oil which helps keep the hair healthy and frizz-free!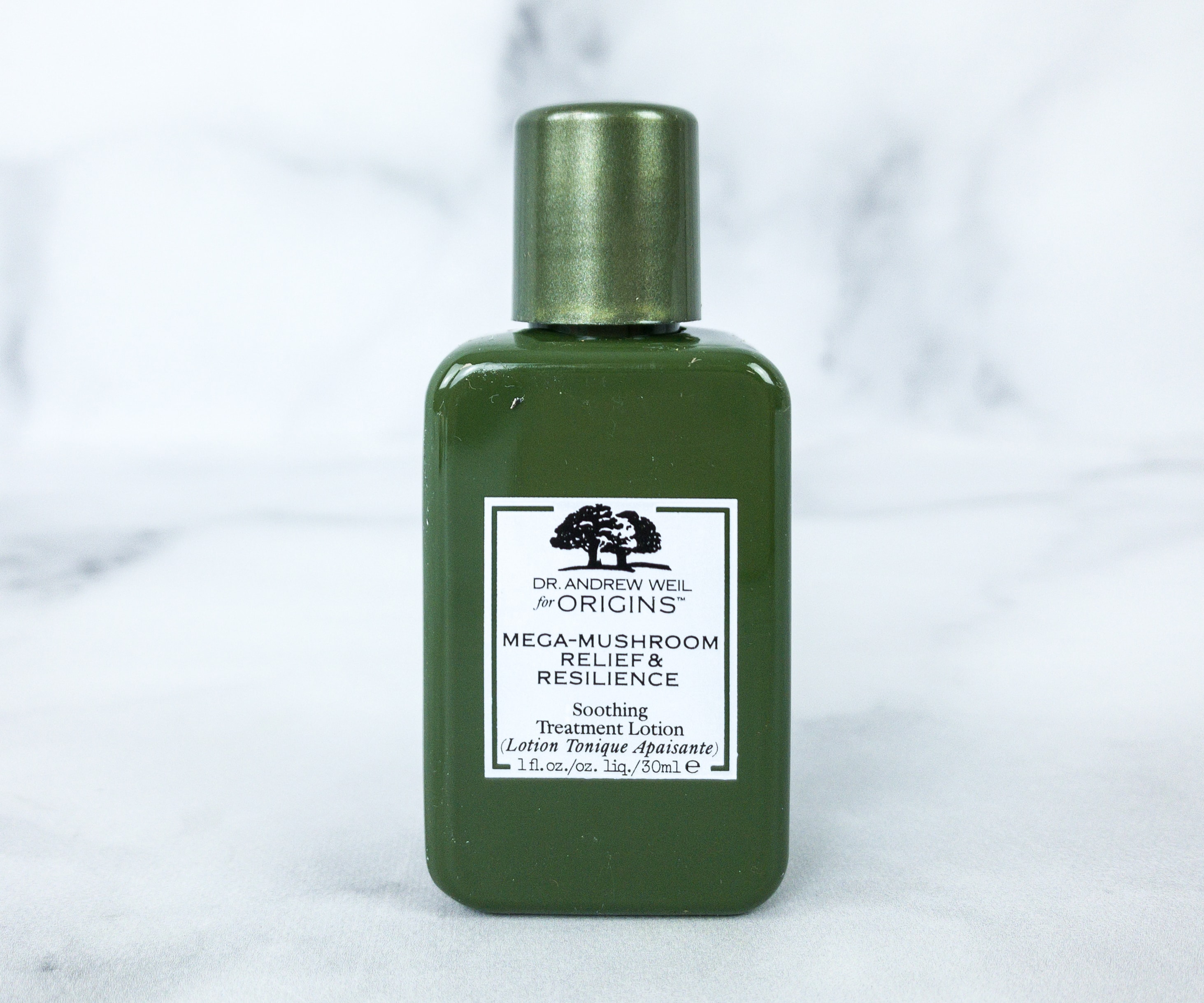 Origins Dr. Andrew Weil Mega-Mushroom Relief & Resilience Soothing Treatment Lotion ($5.25) I love how lightweight this lotions is! The formula is similar to an essence or a toner, ideally applied after cleansing. It's soothing and moisturizing at the same time. Formulated with fermented Chaga (a.k.a. King of Mushrooms), Coprinus, and reishi, this lotion reduces redness and even increases the absorption of other products you will be applying such as serums and moisturizers. Before using, it's recommended to shake to the bottle to activate the formula. You can apply it on your skin using either your fingertips or a cotton pad.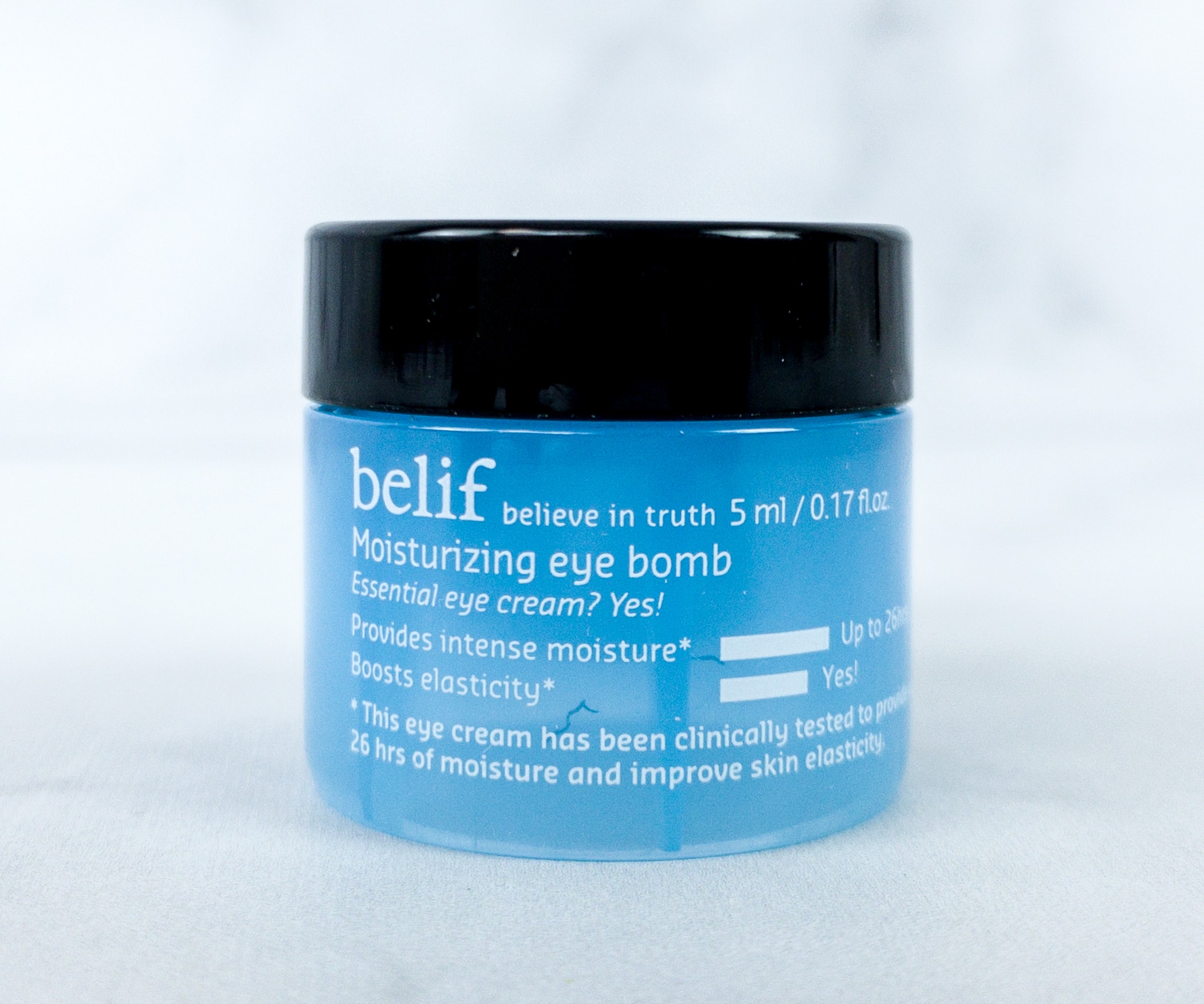 Belif Moisturizing Eye Bomb ($9.60) I love eye creams. This one, in particular, is very lightweight and I can feel that it does a great job of moisturizing my undereye area. It also boosts the skin's elasticity and smoothens fine lines. Since it gets easily absorbed by the skin, you can wear it under makeup without problems.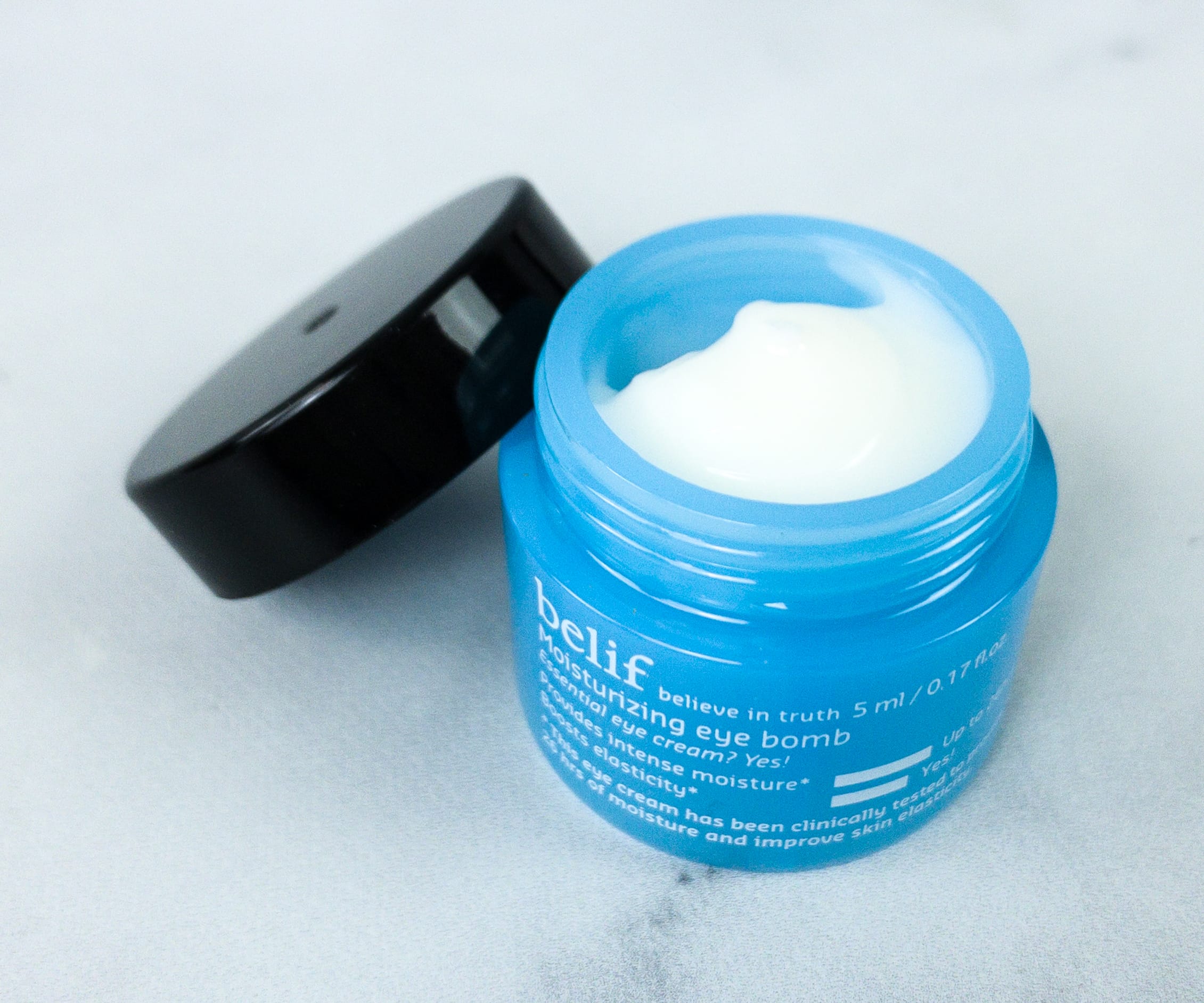 The formula also gives the skin a slight cooling sensation when applied. It contains comfrey leaf which is known to detoxify the skin, leaving it soft and smooth! A little amount of this cream goes a long way. To use, just take a small amount from the tub and massage around the eye area.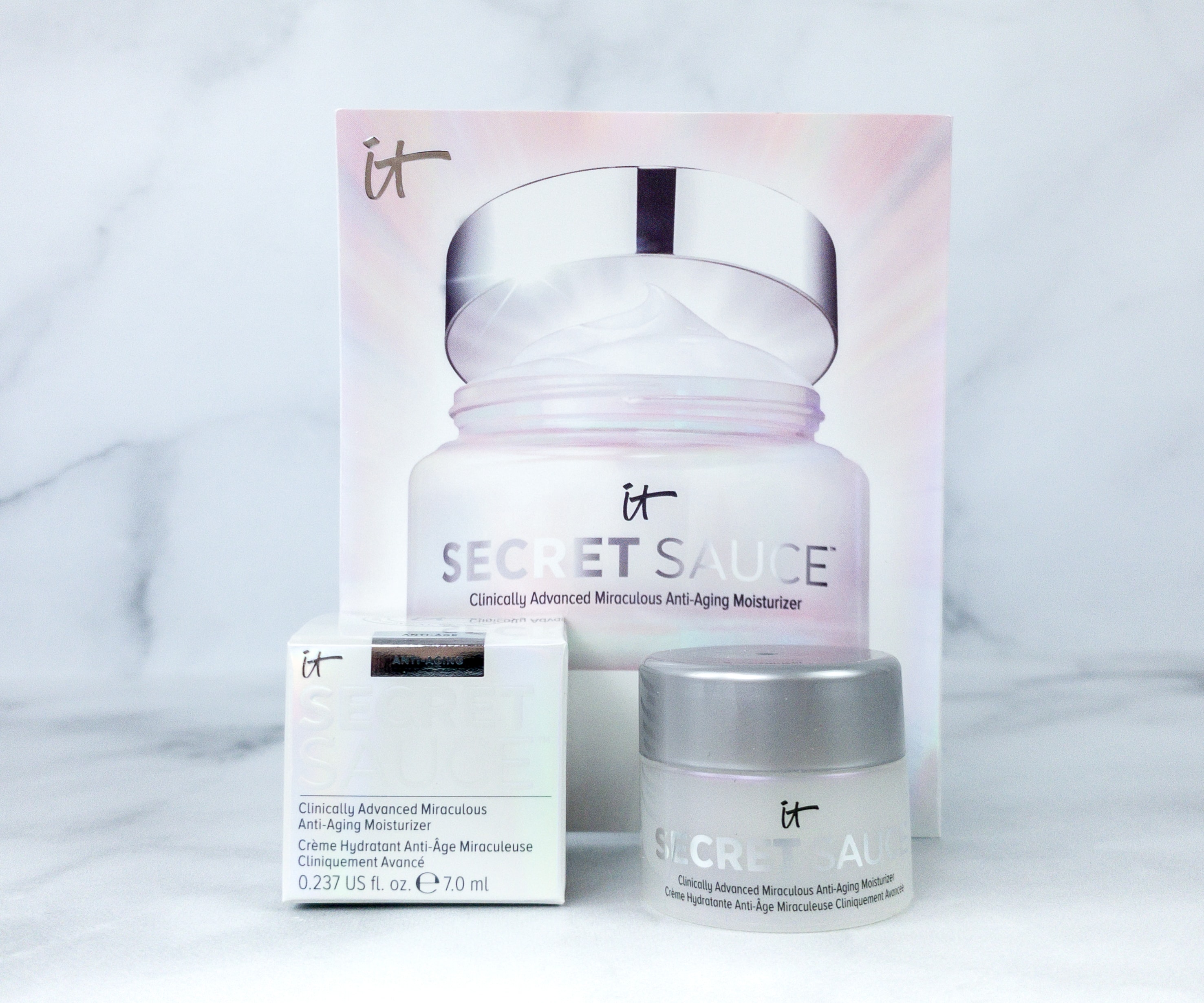 It Cosmetics Secret Sauce Anti-Aging Moisturizer ($7.93) It's an anti-aging treatment and a moisturizer in one! Formulated with collagen that helps with skin elasticity, peptides that help reduce the appearance of wrinkles, and hyaluronic acid that locks in the moisture, this product helps the skin achieve that youthful glow.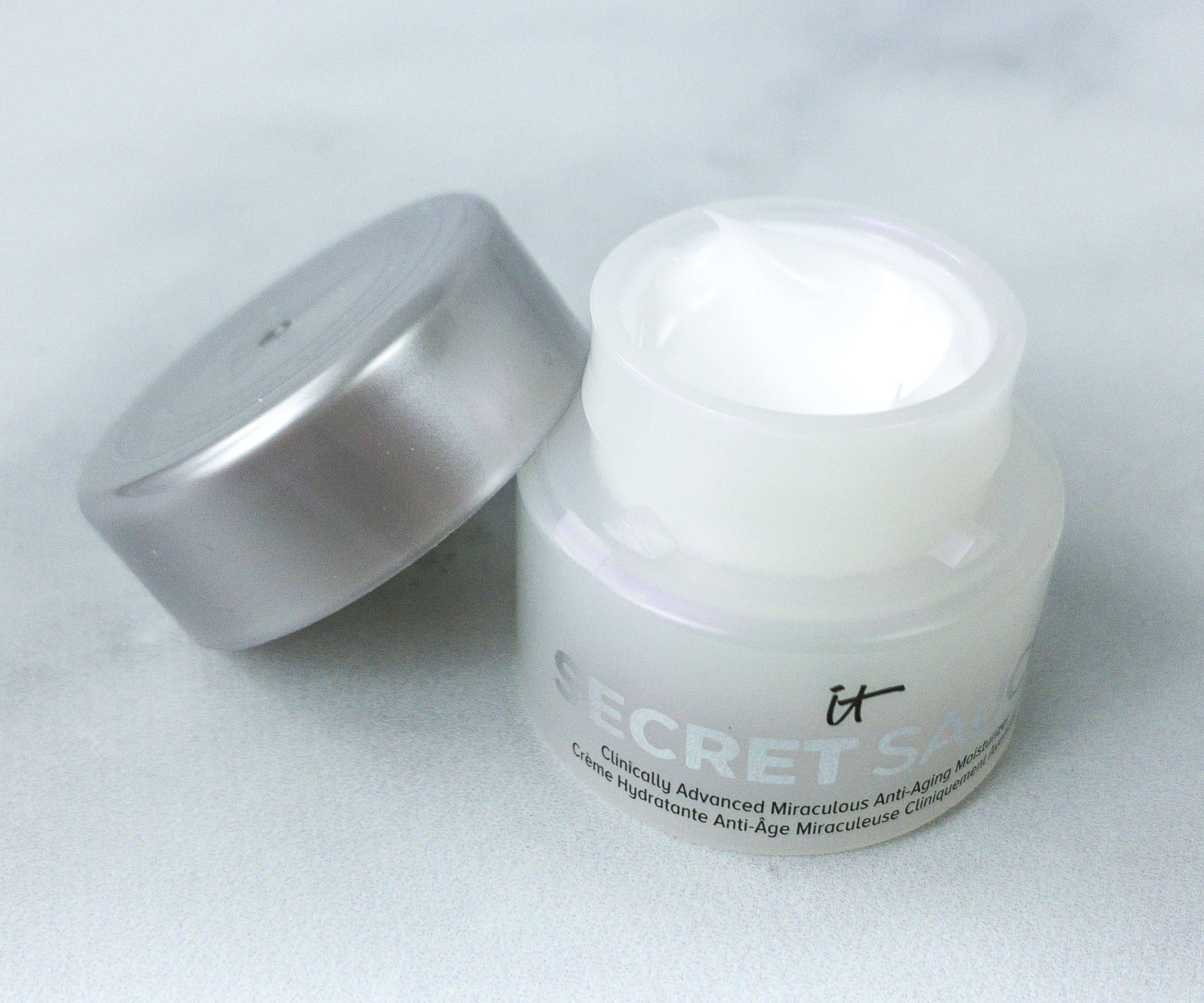 It's a perfect cream for all skin types, especially those who suffer from dry and chapped skin. It provides intense moisture without making my skin oily so it's really awesome! It's also weightless and fast-absorbing and the cream itself is bizarrely bouncy!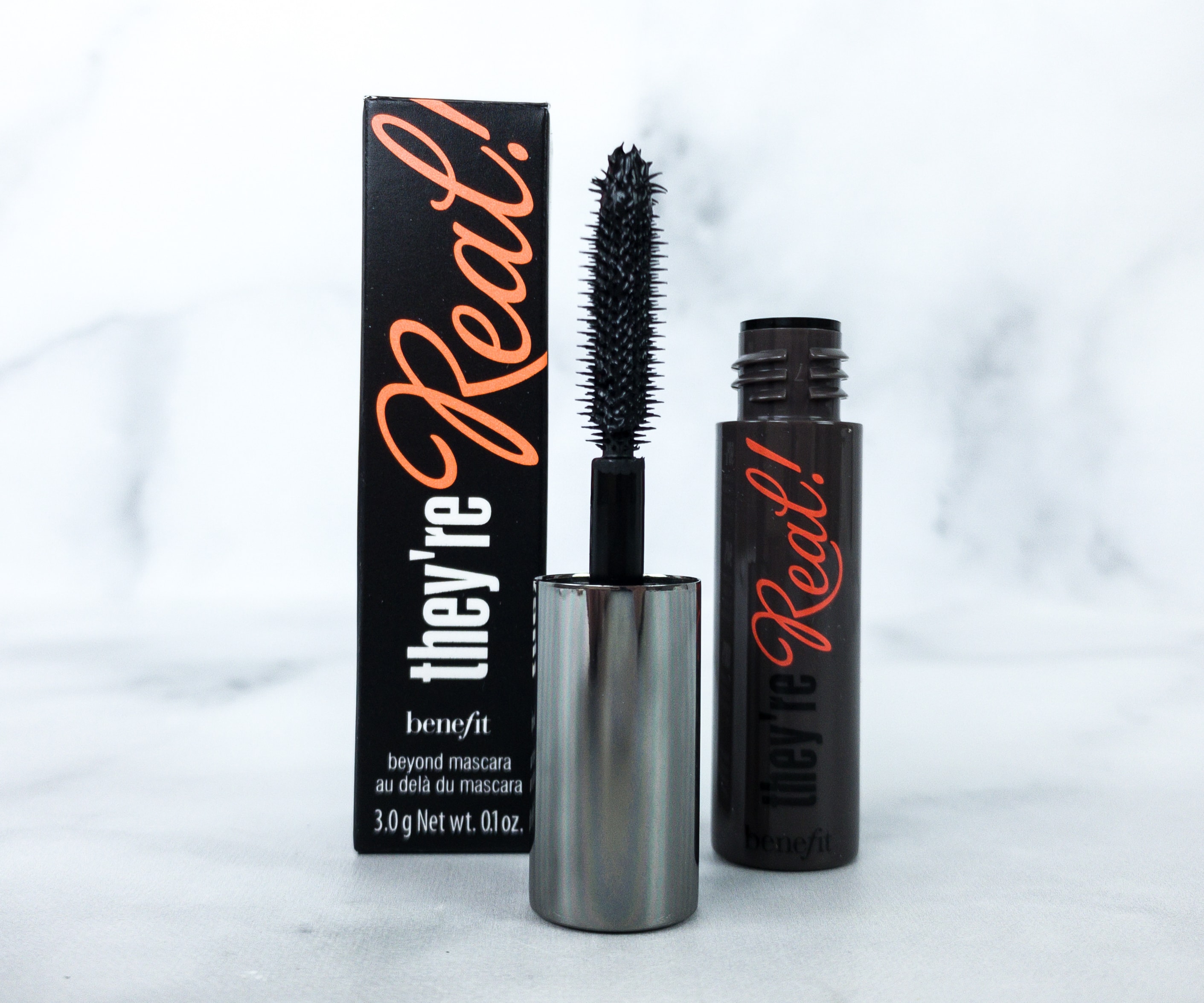 Benefit Cosmetics They're Real! Lengthening & Volumizing Mascara in Black ($8.82) This mascara doesn't just lengthen my lashes, but it also does a great job of adding volume while keeping it looking natural. It also lifts my lashes to give that fanned-out look that makes my eyes look brighter and it's very long-wearing!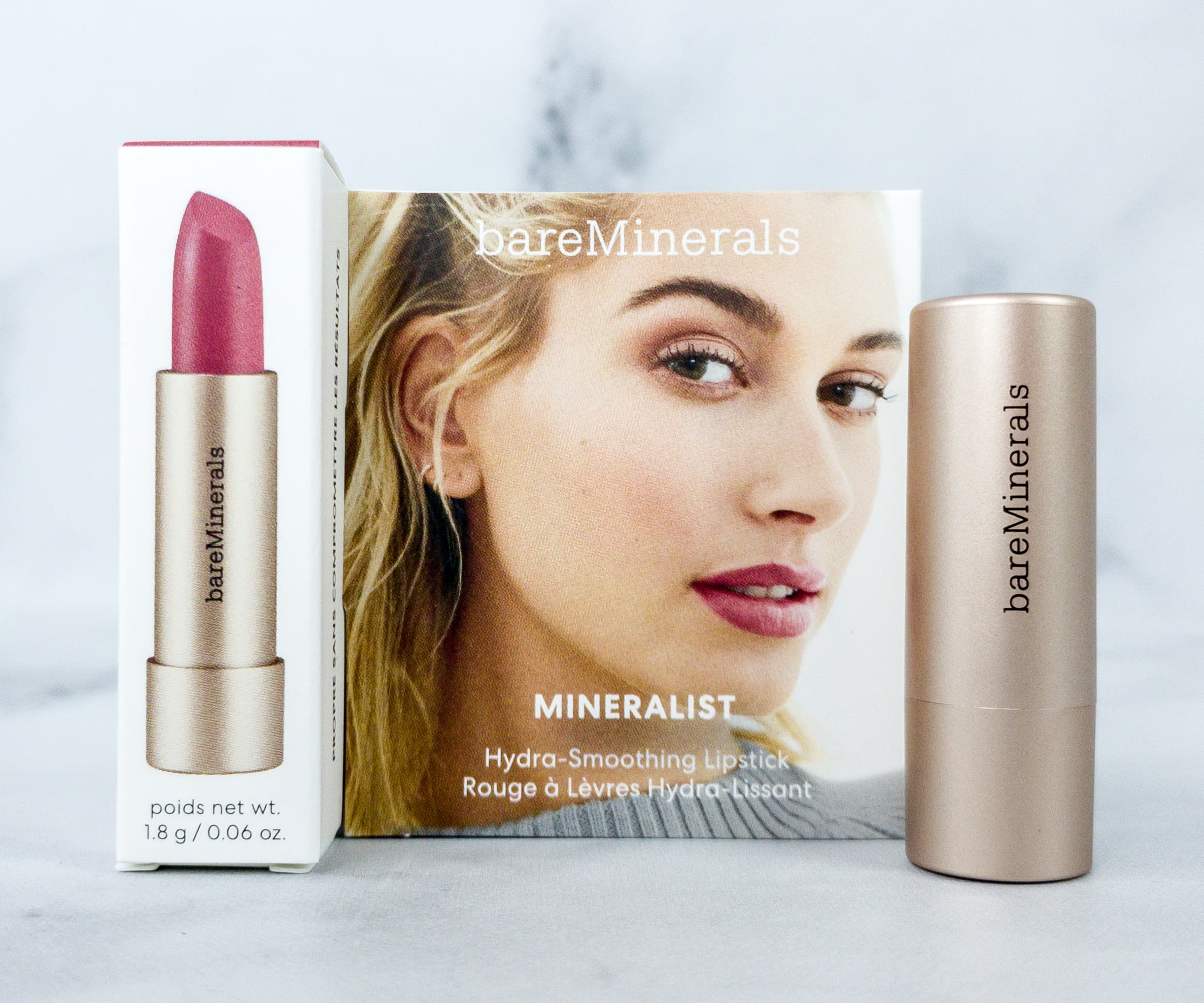 Bare Minerals Mineralist Lipstick in Honesty ($10) I got the lipstick in Honesty, a pink mauve-y hued lipstick ideal for everyday use. The formula is creamy, and it also has good coverage.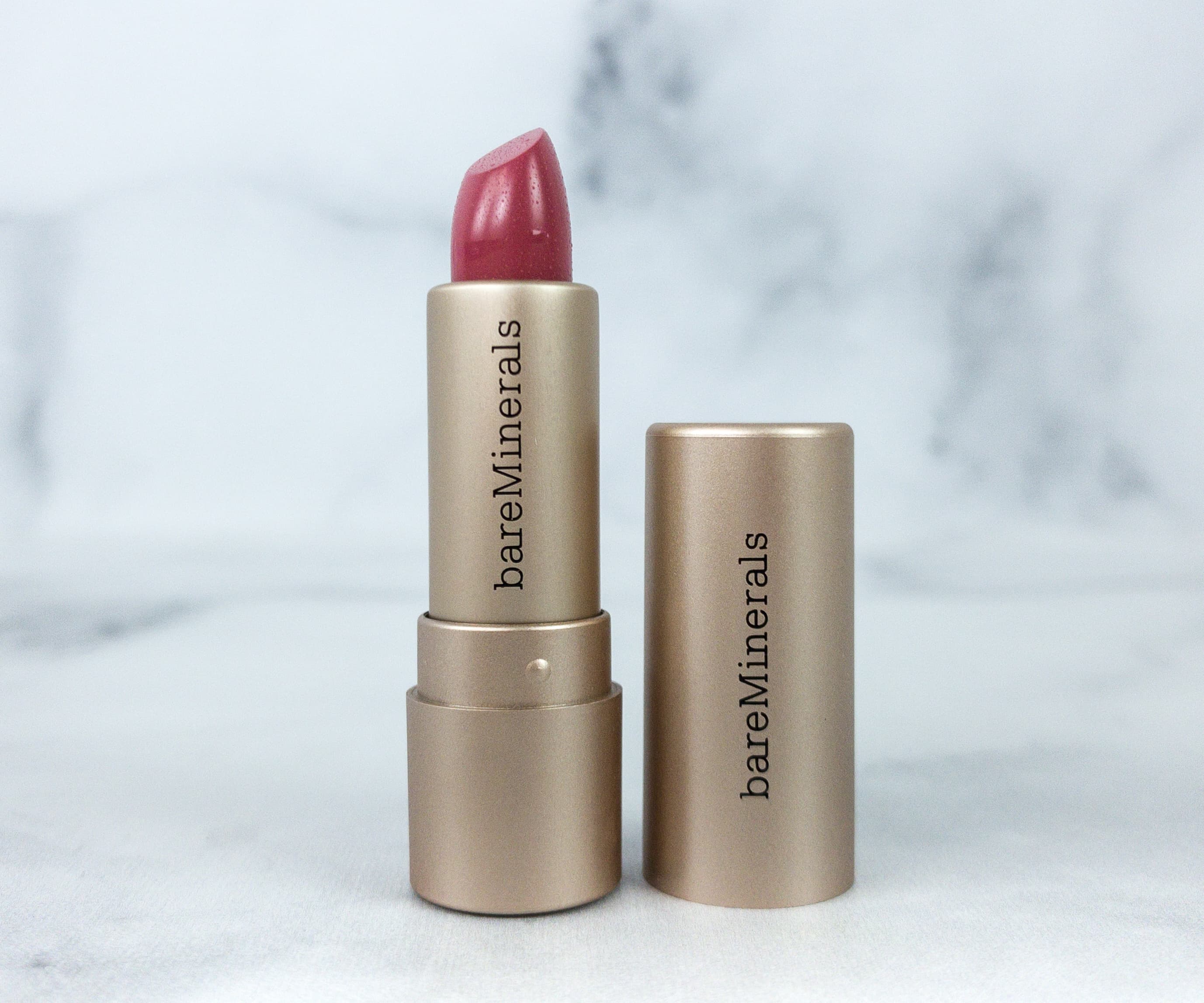 Formulated with cold-pressed buckthorn fruit oil, olive oil extract, and pomegranate and jojoba oils, this lipstick gives amazing color pay off while keeping the lips soft, smooth, and supple.
This box was packed with amazing products that I actually fell in love with. This month, I really loved the mascara because the dramatic effect it adds to my lashes is just awesome. The anti-aging moisturizer is also one of my favorites because it feels great on my skin and it keeps me moisturized without being oily. Play! by Sephora has always been generous with their curations so we're sad to say that this will be their last box. We're going to miss this subscription, but the good news is that there are alternatives coming that seem exciting: Sephora Favorites: Luxe, Hello, and Pop! 
Are you a Sephora Play subscriber? What did you think of the box this month? What will you be replacing this subscription with?