We have the full spoilers for the June 2020 Pearlesque Box! Pearlesque Box is a monthly subscription box that features skincare products from around the world that are all non-toxic and natural – with a new destination each month!
This month's featured brand is grace & stella!!  
In the month of June, Pearlesque Box will be introducing you to Grace & Stella. This brand is 100% vegan, sulfate-free, paraben-free, and @leapingbunnyprogram certified.

This month will bring you SIX products worth a total of $92.
Every box includes:
Foot Mask Original $20 full-size
Dr. Pedicure is an innovative foot care product that will unbelievably shed the old, dead, callused skin right off your feet. Made with the exact same 17 vegetable extracts today as it did when this product first went viral years ago, it promises to deliver the same kind of jaw-dropping results. Tired of having rough, dull feet? Reveal your feet's youth with Dr. Pedicure.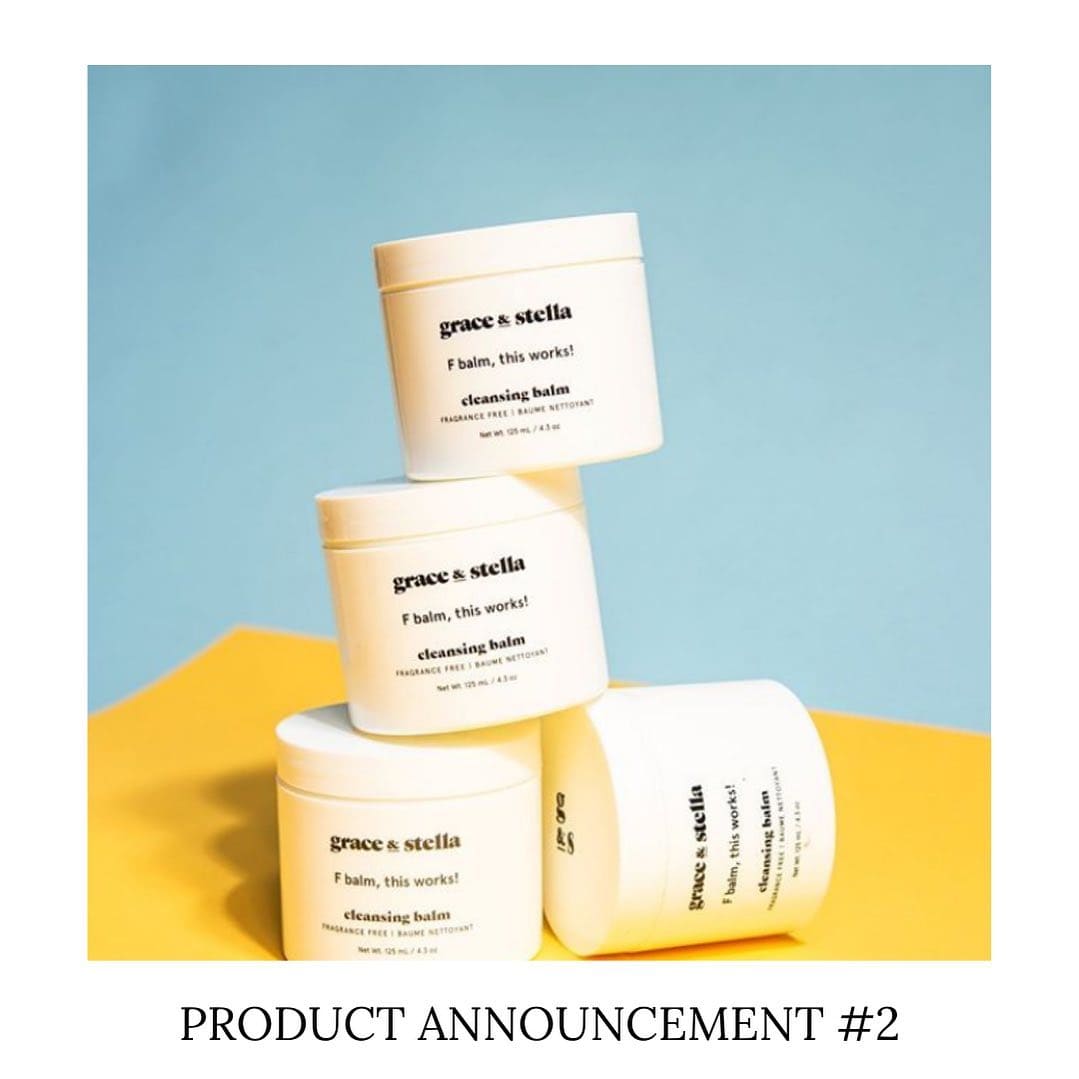 Cleansing Balm $24 full-size
Easily remove makeup, dirt, sunscreen, and environmental pollution with Grace & Stella's fragrance-free cleansing balm. Made with synthetic beeswax, to harness the effectiveness of beeswax, while staying cruelty-free and vegan.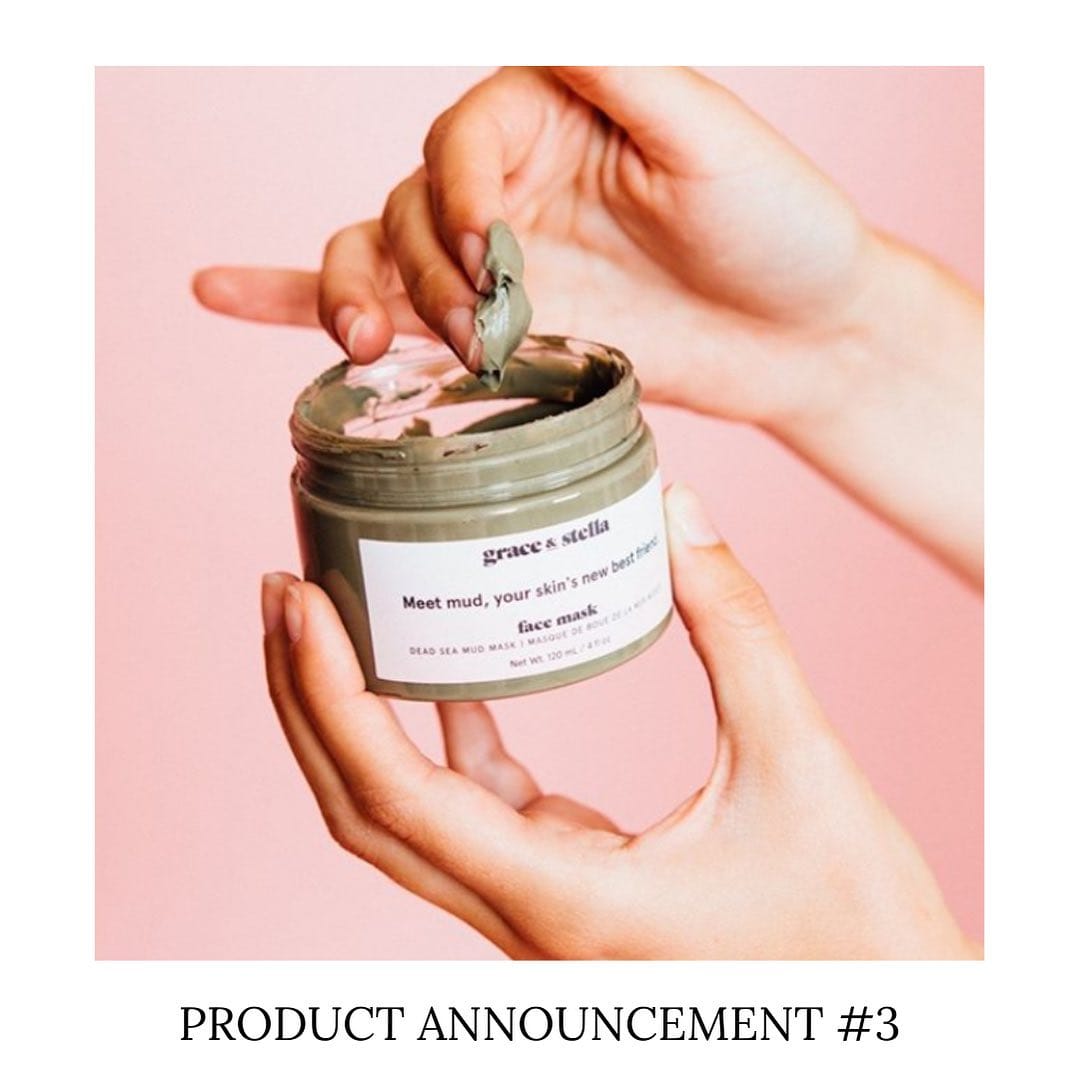 Dead Sea Mud Mask $9, travel-size
Grace & Stella's mineral-rich Dead Sea Mud Mask is often used for common skin ailments such as blemishes, blackheads, wrinkles, cellulite, textured and congested skin. It's perfect for detoxifying impurities from the skin to reveal an even, smooth and supple complexion.
Blackhead Removal Kit, $15 full-size
Stop picking and squeezing at your zits and blackheads with your dirty fingers and start doing it the professional way – at home – with Grace & Stella's Blackhead Removing Tool Kit. These two tools make it super easy to extract even the deepest of blackheads and whiteheads with minimal scarring.
Konjac Facial Cleansing Sponges $15, full-size
The Konjac Facial Cleansing Sponge acts as a gentle exfoliator, rubbing off dead skin cells in the most delicate manner, while its natural fibers effectively and simultaneously cling dirt and makeup away from your skin.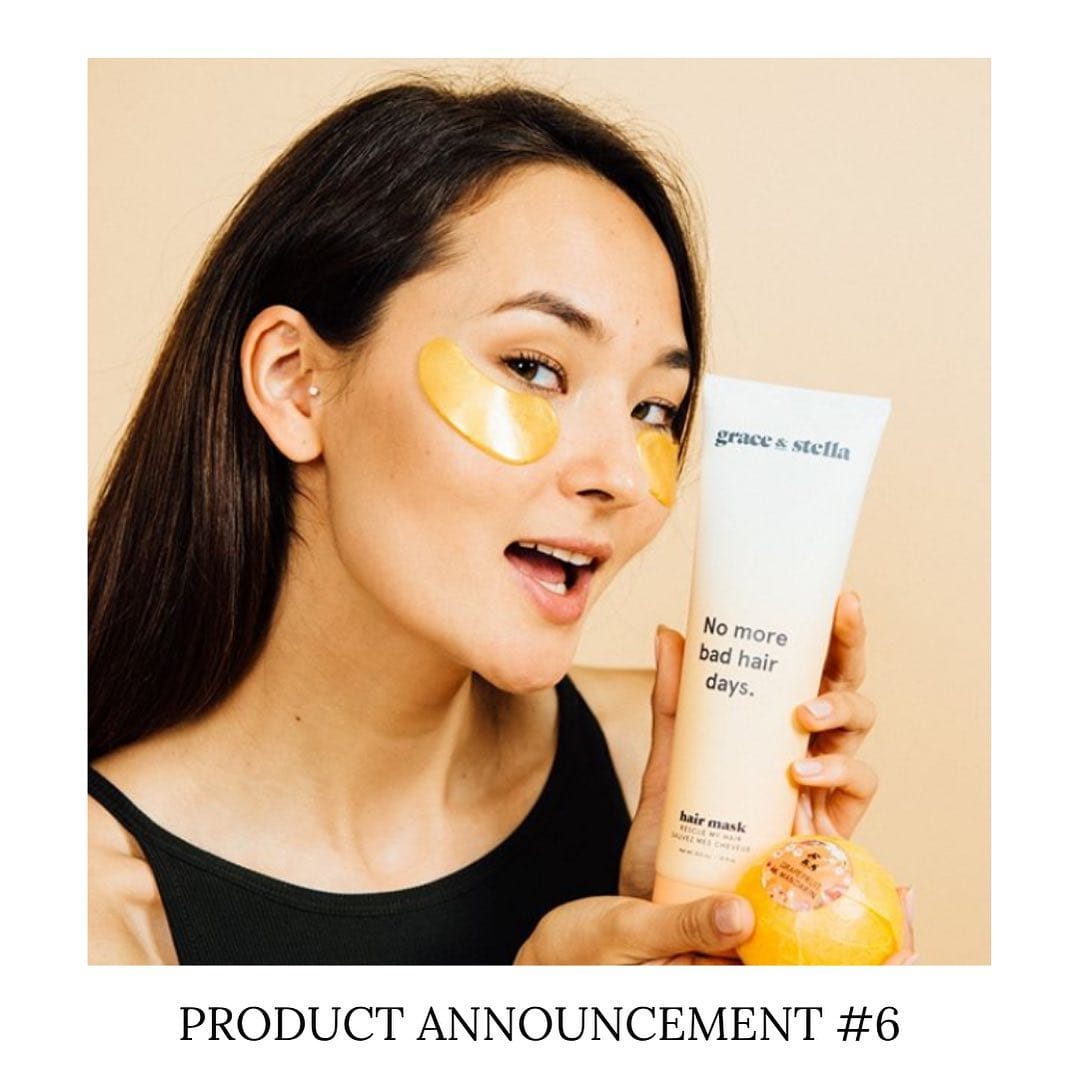 Rescue My Hair Mask $9, travel-size
Has your hair been personally victimized by dyes, hot tools and overall rough treatment? Bring your hair back to life with Grace & Stella's Rescue My Hair Mask. Made with Argan Oil, Sunflower Oil, and Guava Fruit Extract, your hair will never have felt better.
DEAL: Save $5 on your first month with PEARL5 and subscribe by the 5th at 3pm PT for this box!