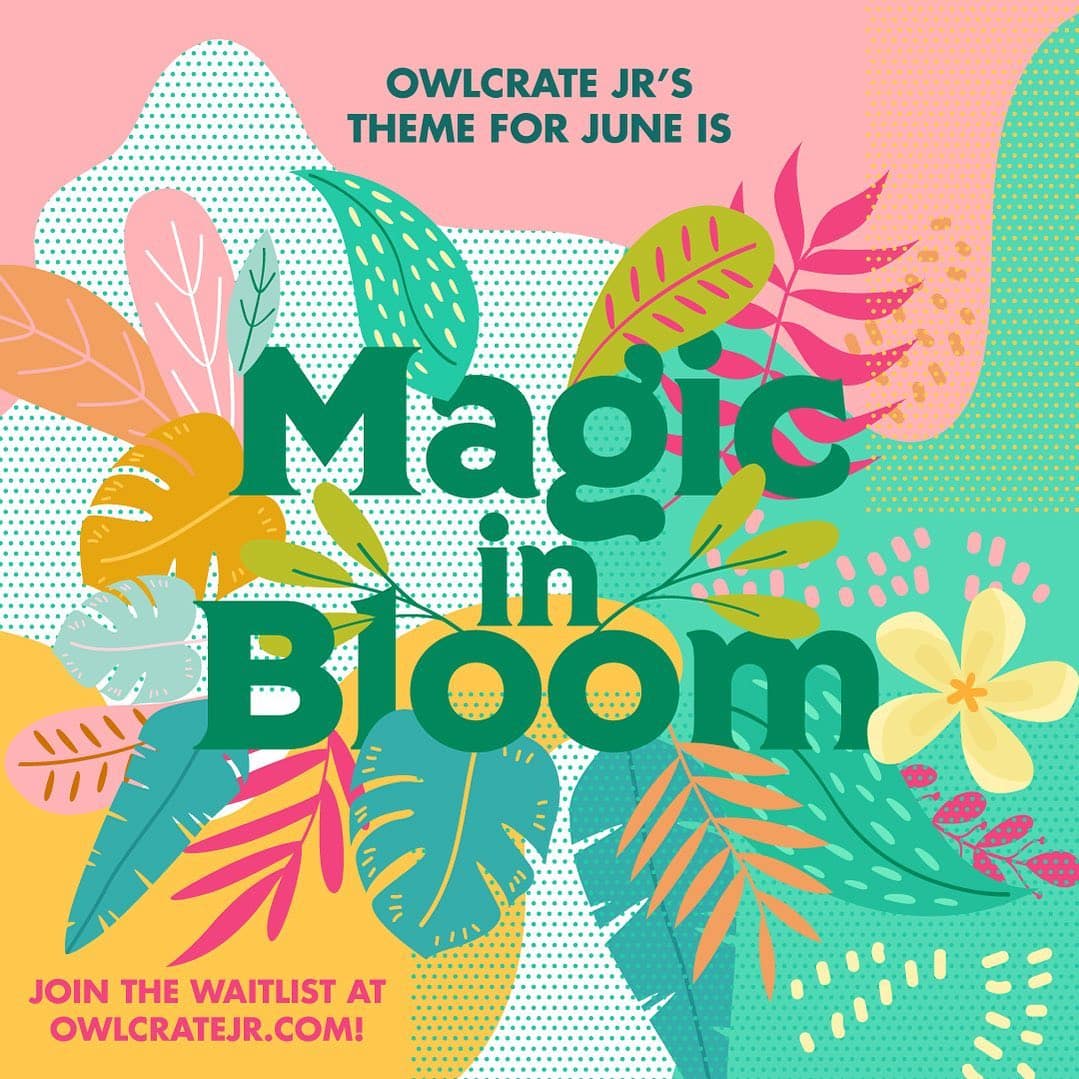 We have the theme spoilers for the June 2020 OwlCrate Jr.!
The theme is MAGIC IN BLOOM!
We are officially sold out of May's ELEMENTS & ALCHEMY box! So it's time to announce June's theme
?OwlCrate Jr's June theme is … MAGIC IN BLOOM
?We've planted the seeds for adventure next month and we're ready for their magic to bloom! June's story is an enchanting fantasy novel full of magical powers, family secrets, and a mysterious garden. The book will be just right for fans of 'The Secret Garden', Studio Ghibli, and Miss Peregrine's Home for Peculiar Children
?We really appreciate all your patience and support! We thank you from the bottom of our hearts ? ?Graphic by @heyatlascreative
DEAL: Save 15% on your first subscription with the coupon code HELLO15 at checkout.
BOOK SPOILER? We think maybe this book! Don't click if you don't wanna know!