Owl Post Books is a fun and interactive monthly book subscription for kids. Each month, subscribers will receive an Imagination Box with 3 books that fit into their age range and fits into a fun monthly theme, and includes a unique themed toy and a theme card!
Owl Post Books has Imagination boxes for ages 0-3, 4-7, and 8-12. This is the Imagination Box for 4-7 years old. 
DEAL: Get 10% off your entire subscription! Use coupon code IMAGINATION.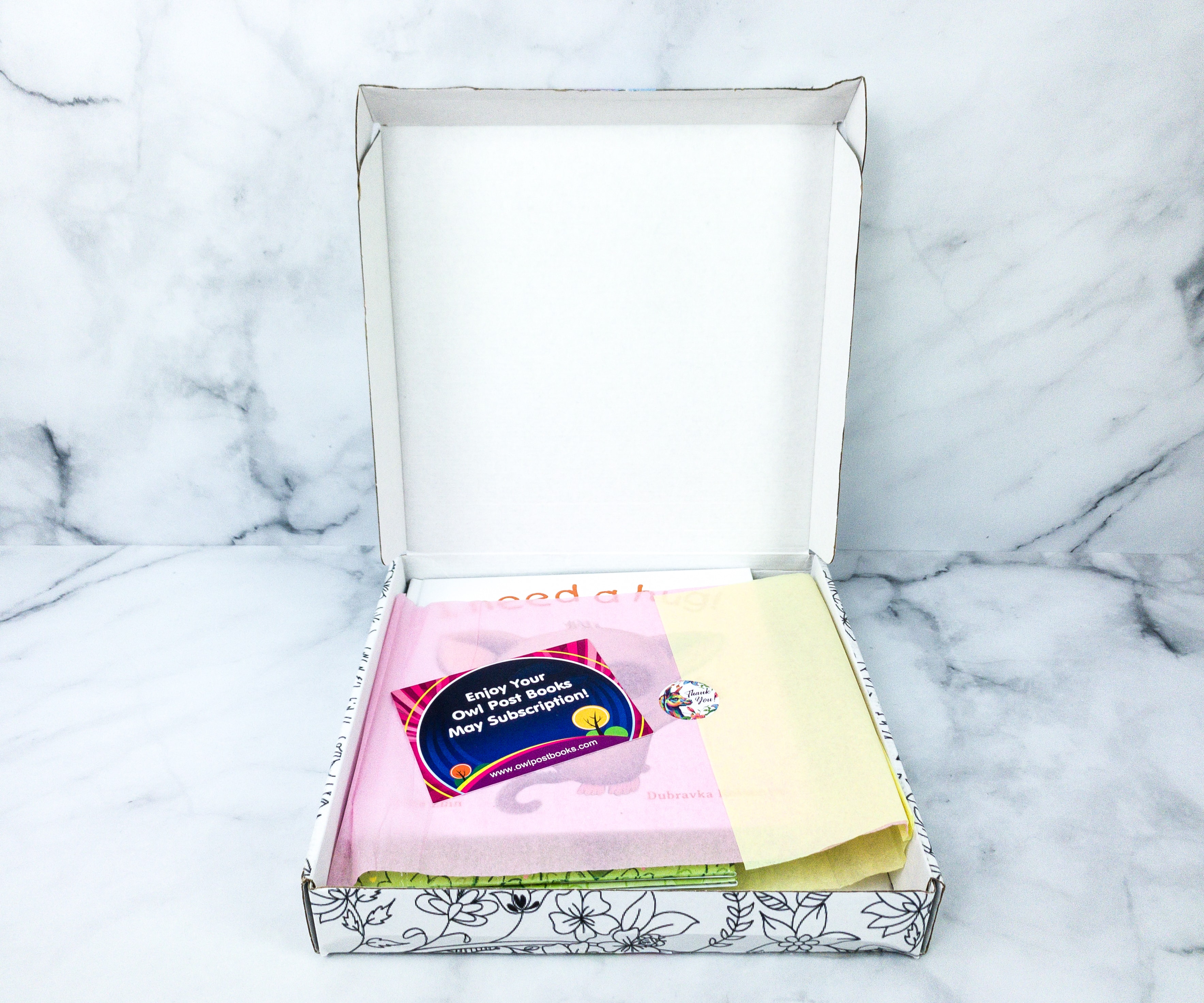 There's a card on top of the items.
The books were also wrapped in white tissue paper and sealed with a "Thank You" sticker.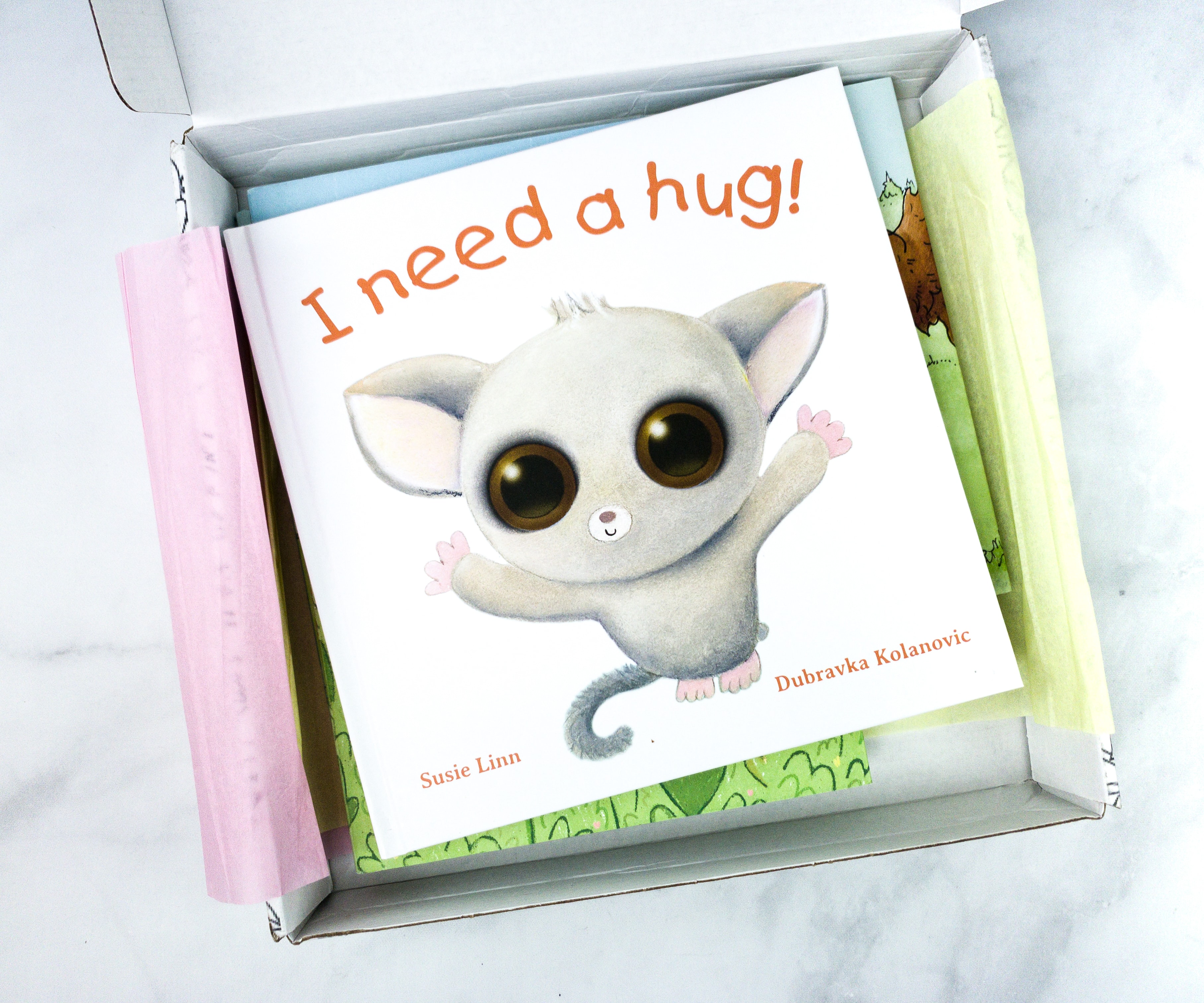 All the books arrived in great condition!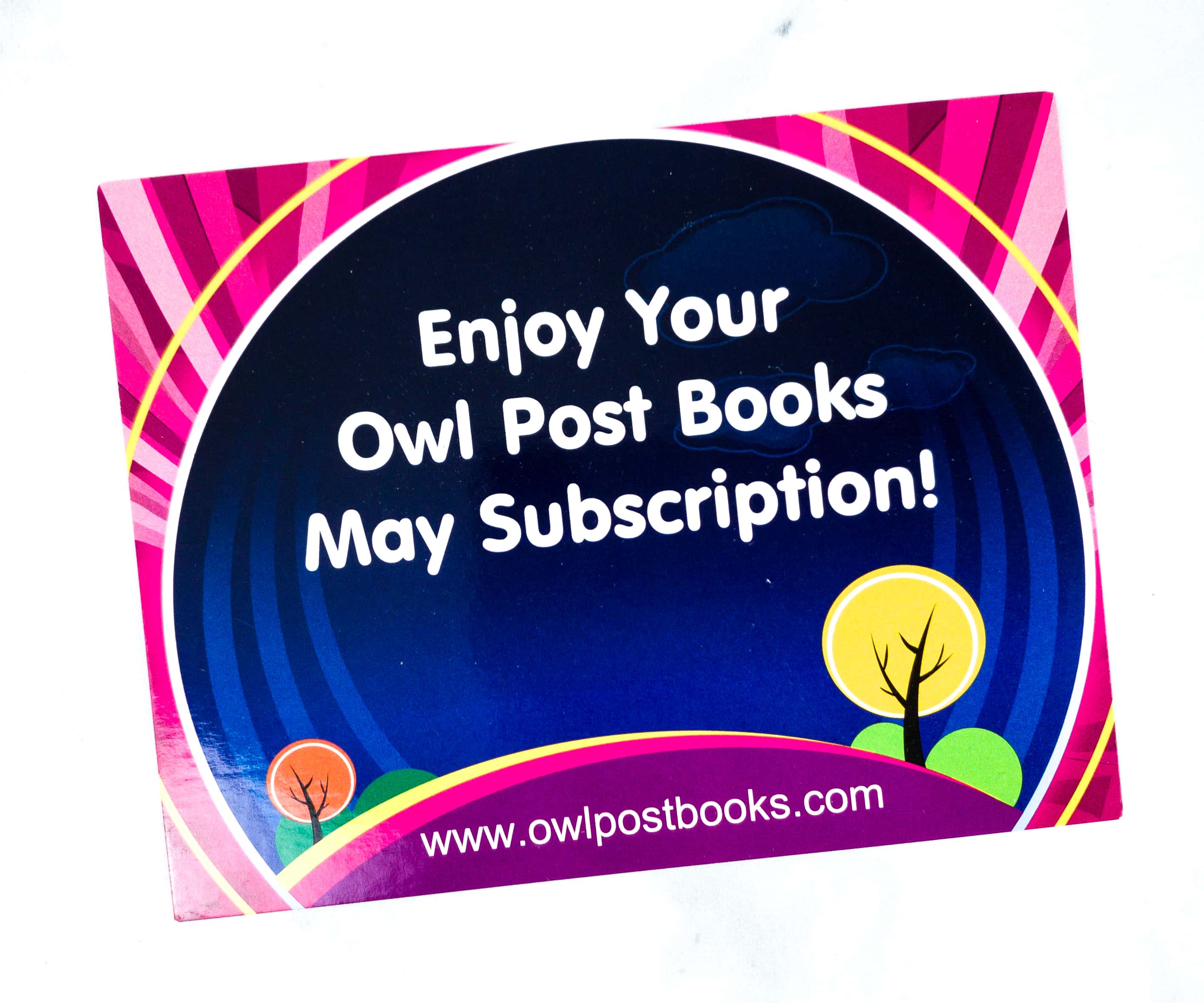 There's a card that wishes us to enjoy the May 2020 box.
Everything in my box!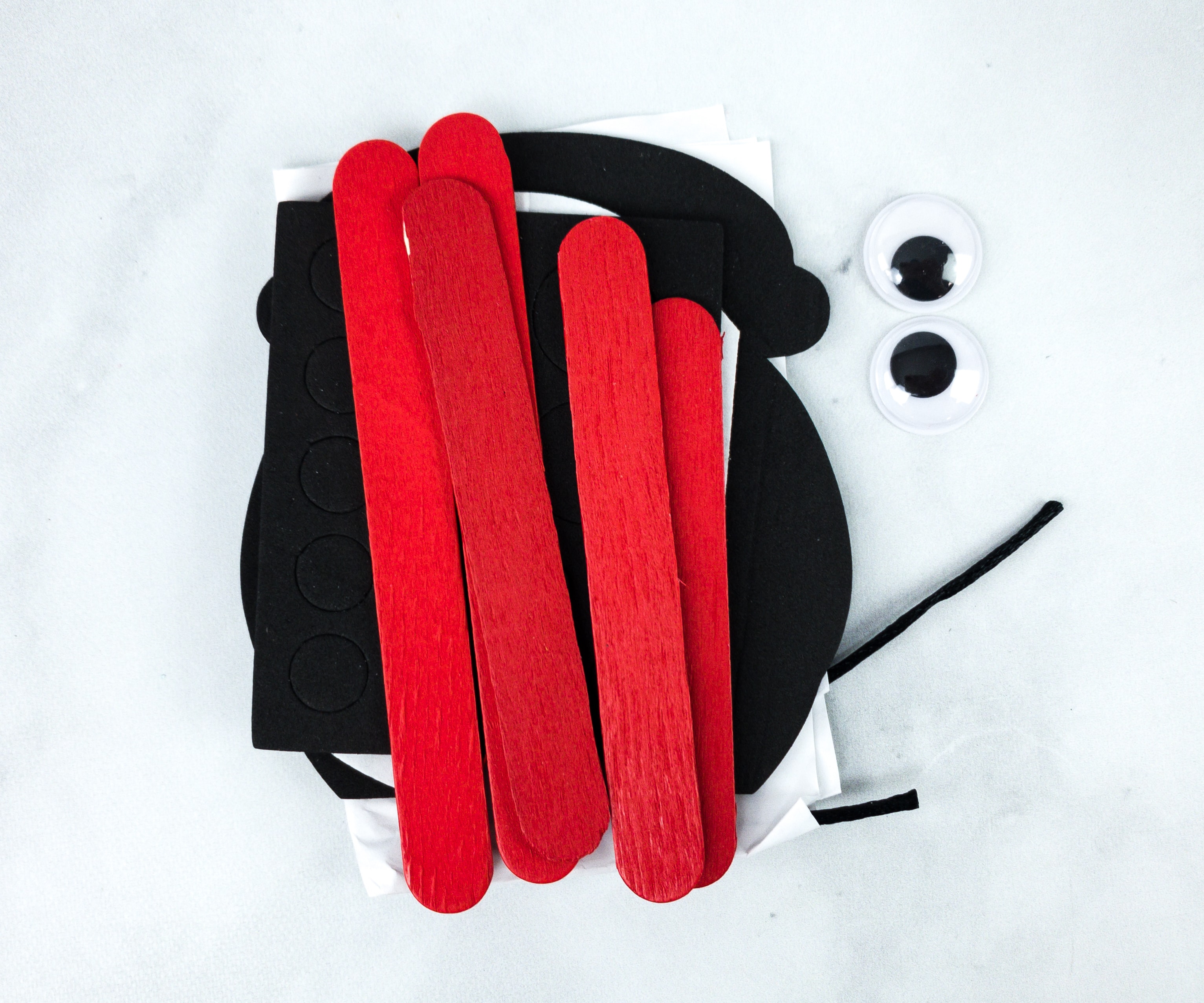 Each box includes a toy or item in line with the book's theme.
For this month, we built this adorable ornament with wiggle eyes using the materials they provided!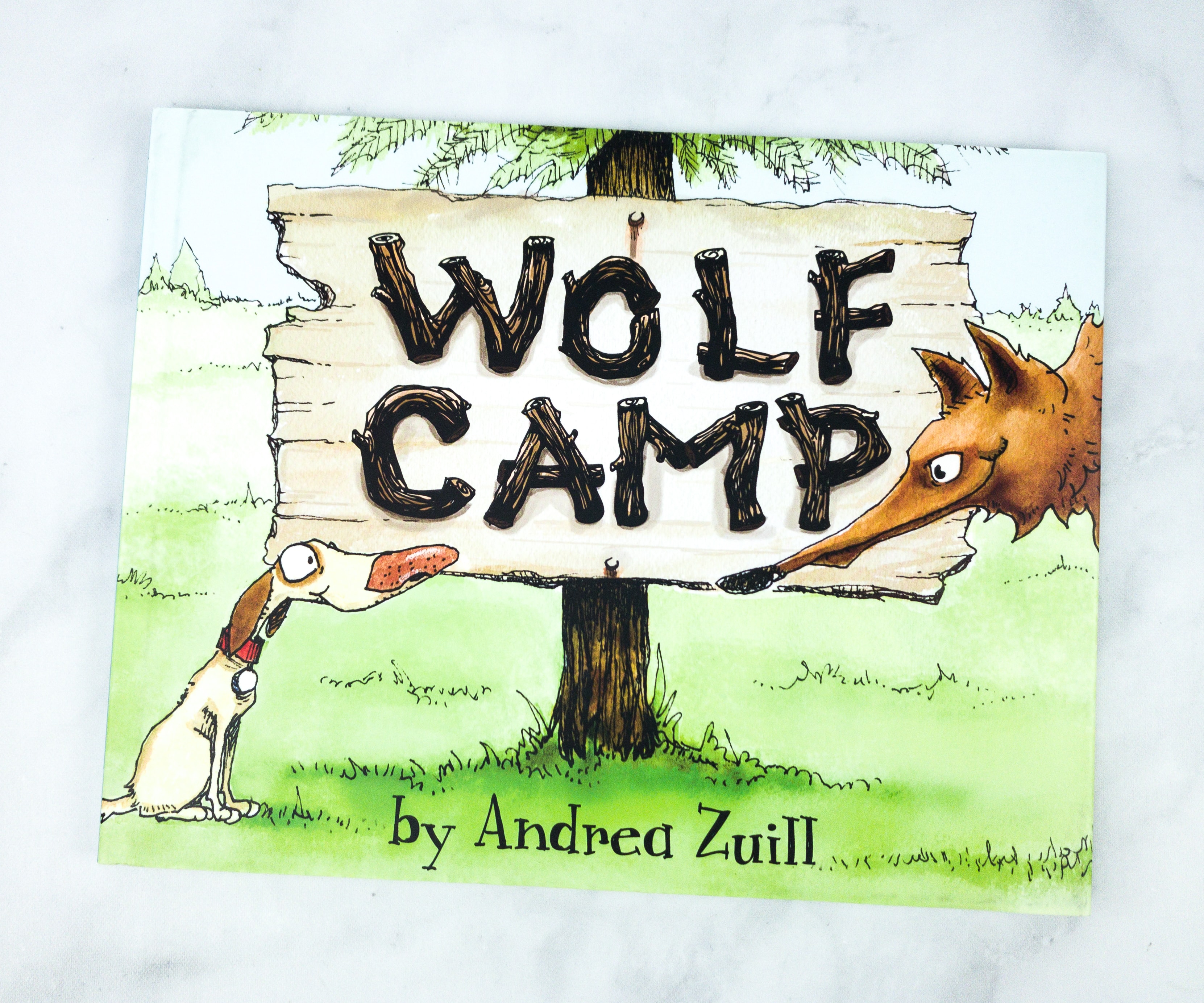 Wolf Camp by Andrea Zuill ($6.92)
Handpicked by Amazon kids' books editor, Seira Wilson, for Prime Book Box – a children's subscription that inspires a love of reading.

Meet Homer, a dog who heads to camp to live like a wolf! Here's the perfect book for the legions of kids out there who love dogs and funny books.

Homer is a dog . . . but he also secretly fancies himself part wolf. So when an invitation to attend WOLF CAMP ("Where every dog can live as a wolf for a week") falls out of his kibble bag one morning, he's determined to go. After his people finally agree, Homer boards the bus bound for Wolf Camp, along with fellow campers Trixie and Rex. They're greeted on the other end by wolf counselors Fang and Grrr ("they seem nice"), and what follows is an array of wolf activities, including learning to howl, mark, and hunt. Of course, Homer's a little homesick at times, and the food isn't very good, but that just makes heading home all the sweeter.

Perfect for all those kids anticipating camp themselves, Zuill's debut introduces a charmer of a dog and puts him in some laugh-out-loud scenarios.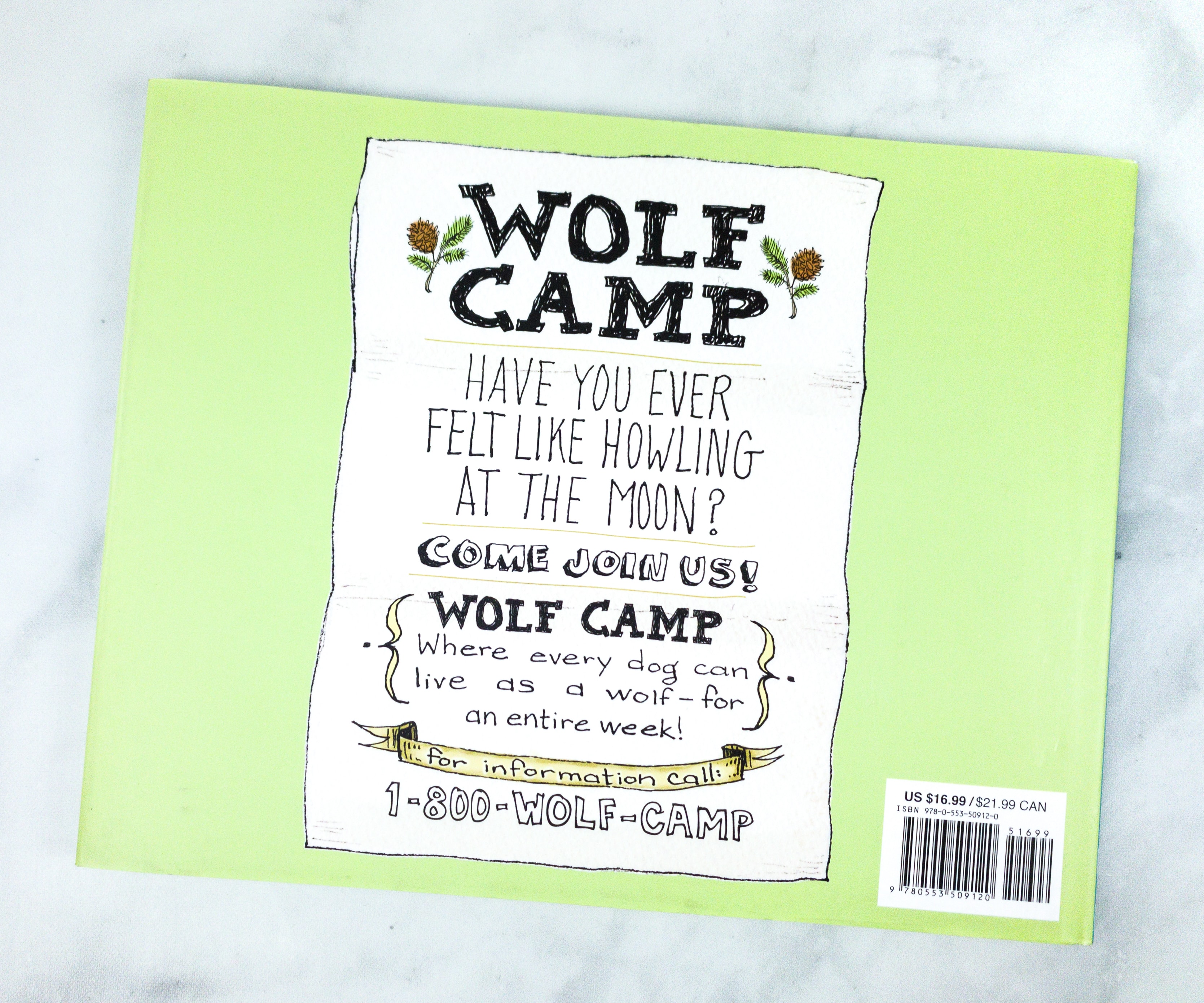 My kids love books with animal characters in it and this one isn't an exception!
The book introduces us to Homer the dog on the book's dust jacket flap. It also says that Homer is clearly a dog, but he acts a little bit wolfish.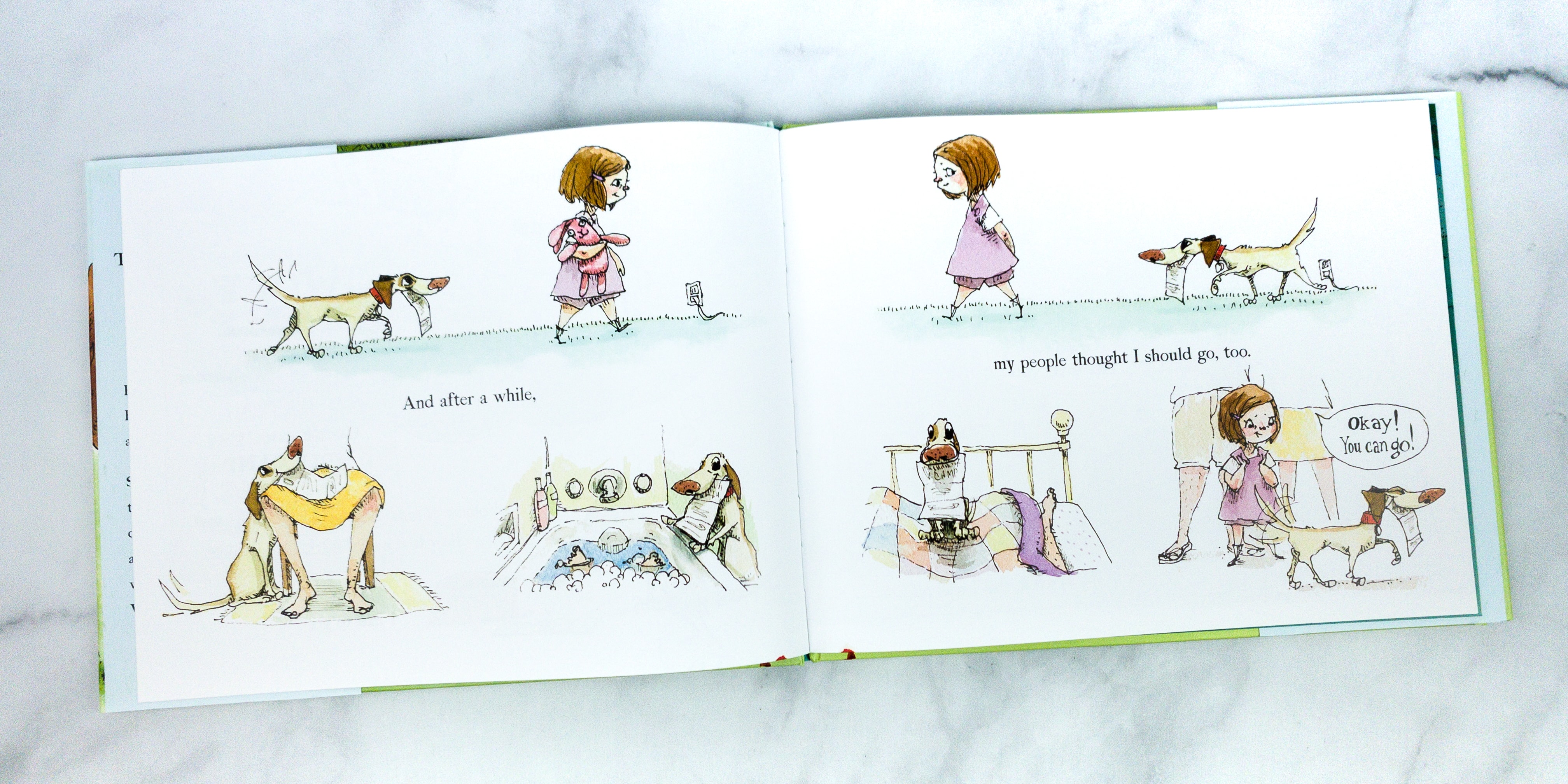 The texts are short and simple and the illustrations are just adorable.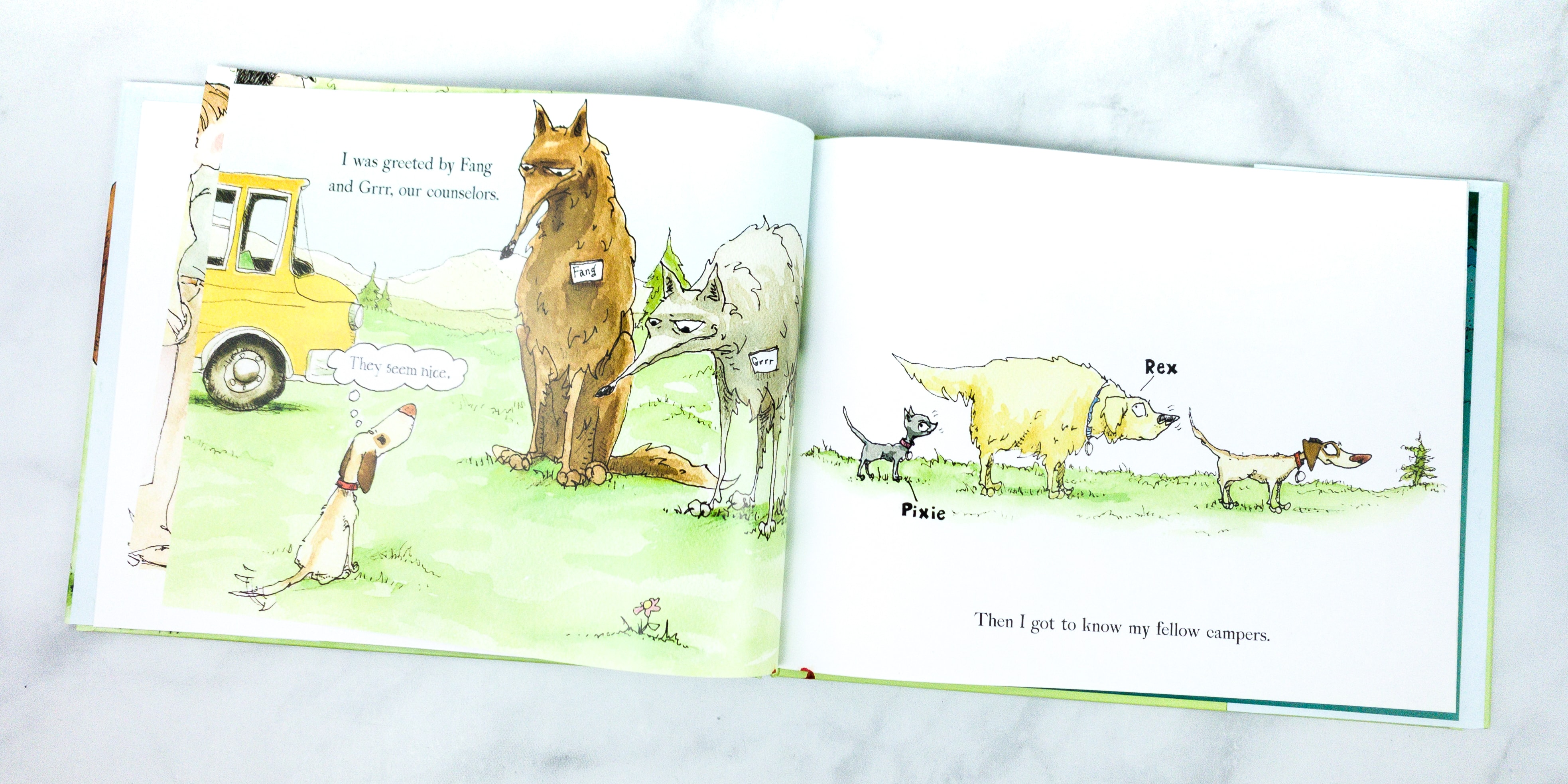 We love the humor of this book, it's definitely kid-friendly. If your kid loves dogs, they will probably love this story as well!
Crunch The Shy Dinousaur by Cirocco Dunlap ($6.28)
From Cirocco Dunlap (This Book Will Not Be Fun) and Theodor Seuss Geisel Award winner Greg Pizzoli (The Watermelon Seed) comes a charming, giggly read-aloud that illustrates the particular art of making a friend!

Crunch is a lovely and quiet brontosaurus who has hidden himself in some shubbery and is rather shy. He would like to play, but it will require some gentle coaxing from you! If you are patient and encouraging, you will find yourself with a new friend!

This picture book is a warm, funny example of how to engage with someone new, who is perhaps a bit different from you. Lessons in friend-making (such as minding personal space and demonstrating interest in another's hobbies) are delivered so subtly that children will absorb them unconsciously as they delight in Crunch's silly hat and dance moves!

Cirocco Dunlap (This Book Will Not Be Fun) and Greg Pizzoli (The Watermelon Seed) enchant and surprise us with their first collaboration.

A Chicago Public Library Best Book of 2018!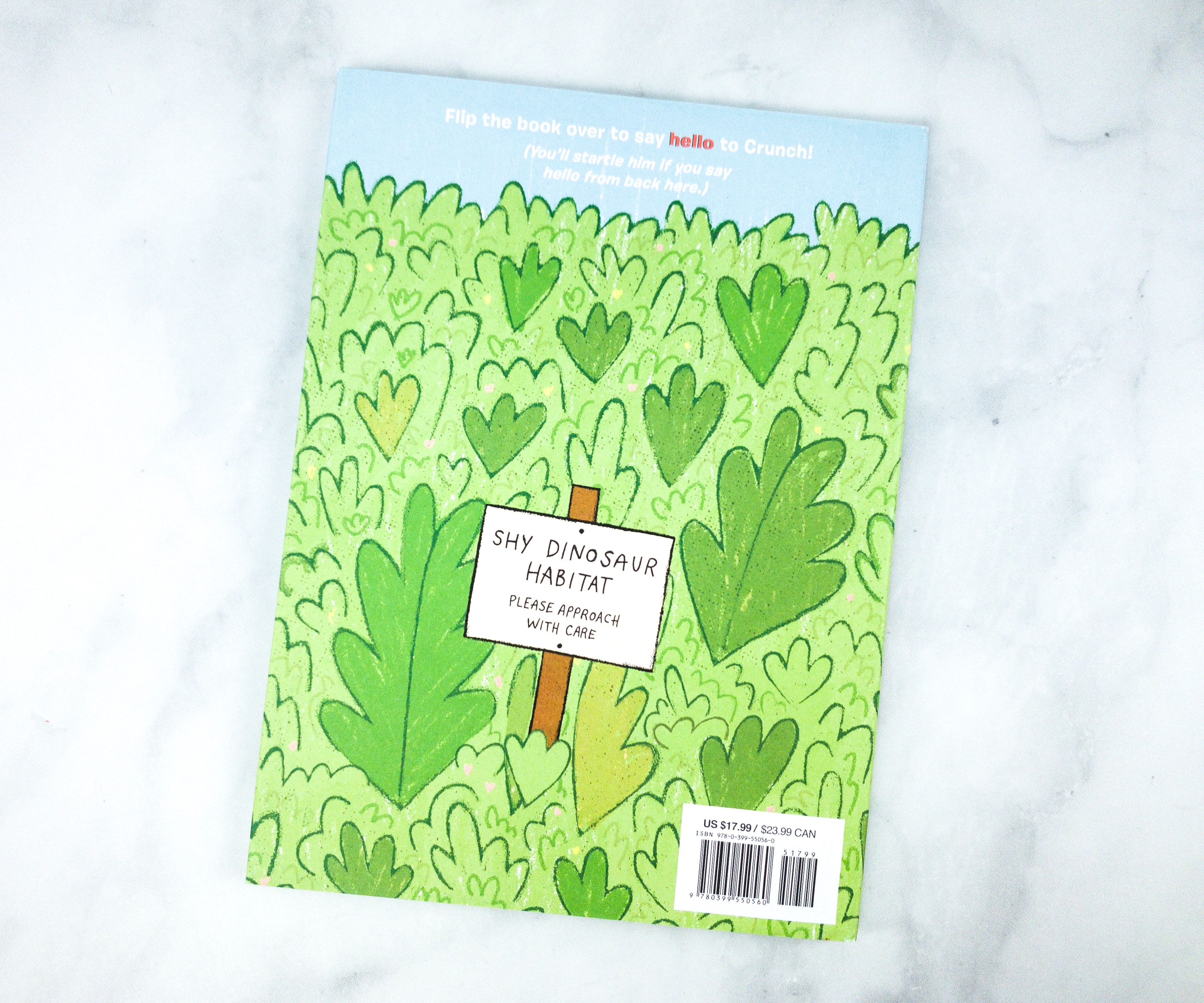 Crunch, the shy dinosaur, is absolutely cute!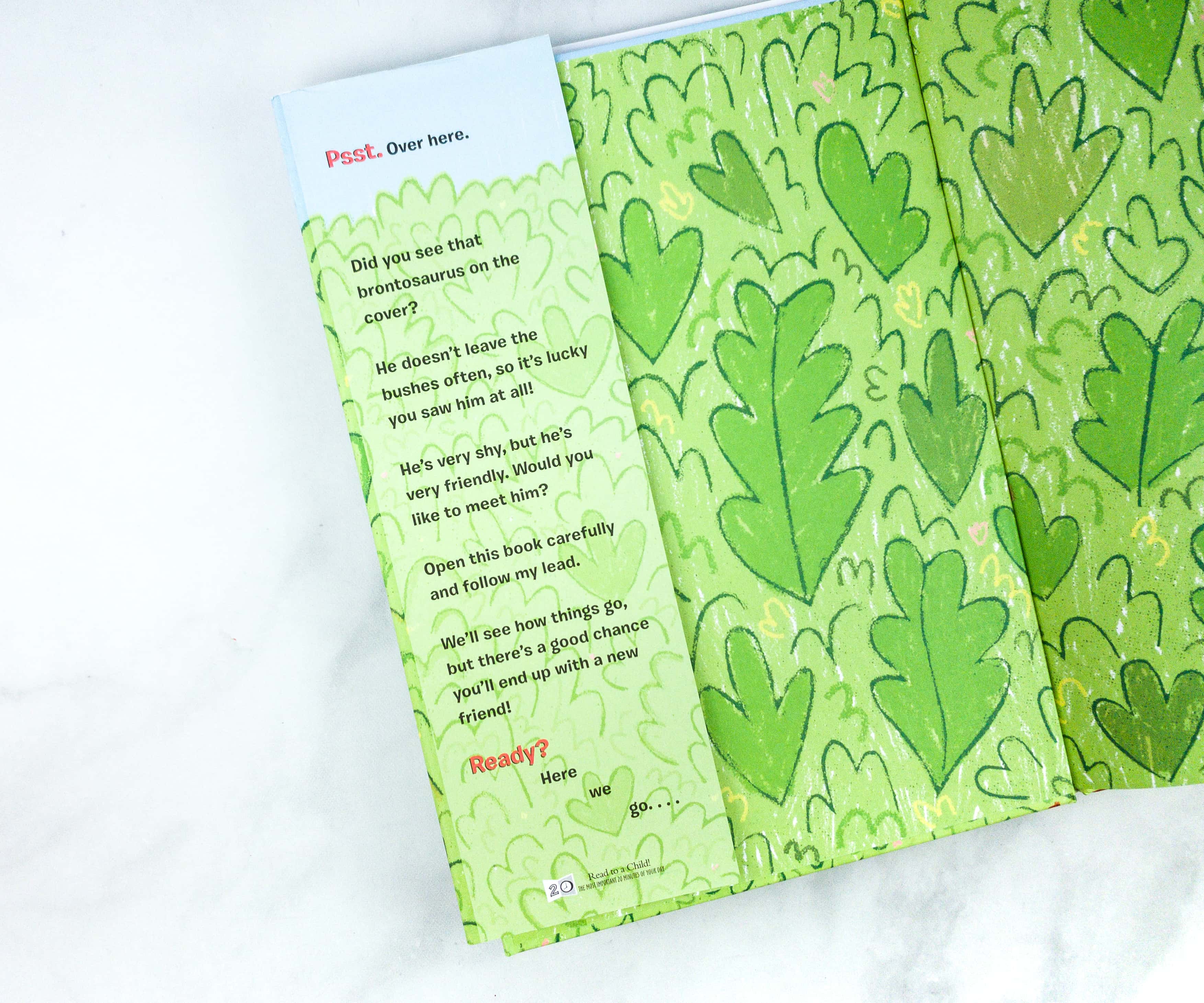 The flap of the book's dust jacket has some questions that you can ask the kids before starting to read the story to them. This will also spark a nice conversation with the kids, and we'll also have an idea of what they think about meeting a new friend who is different.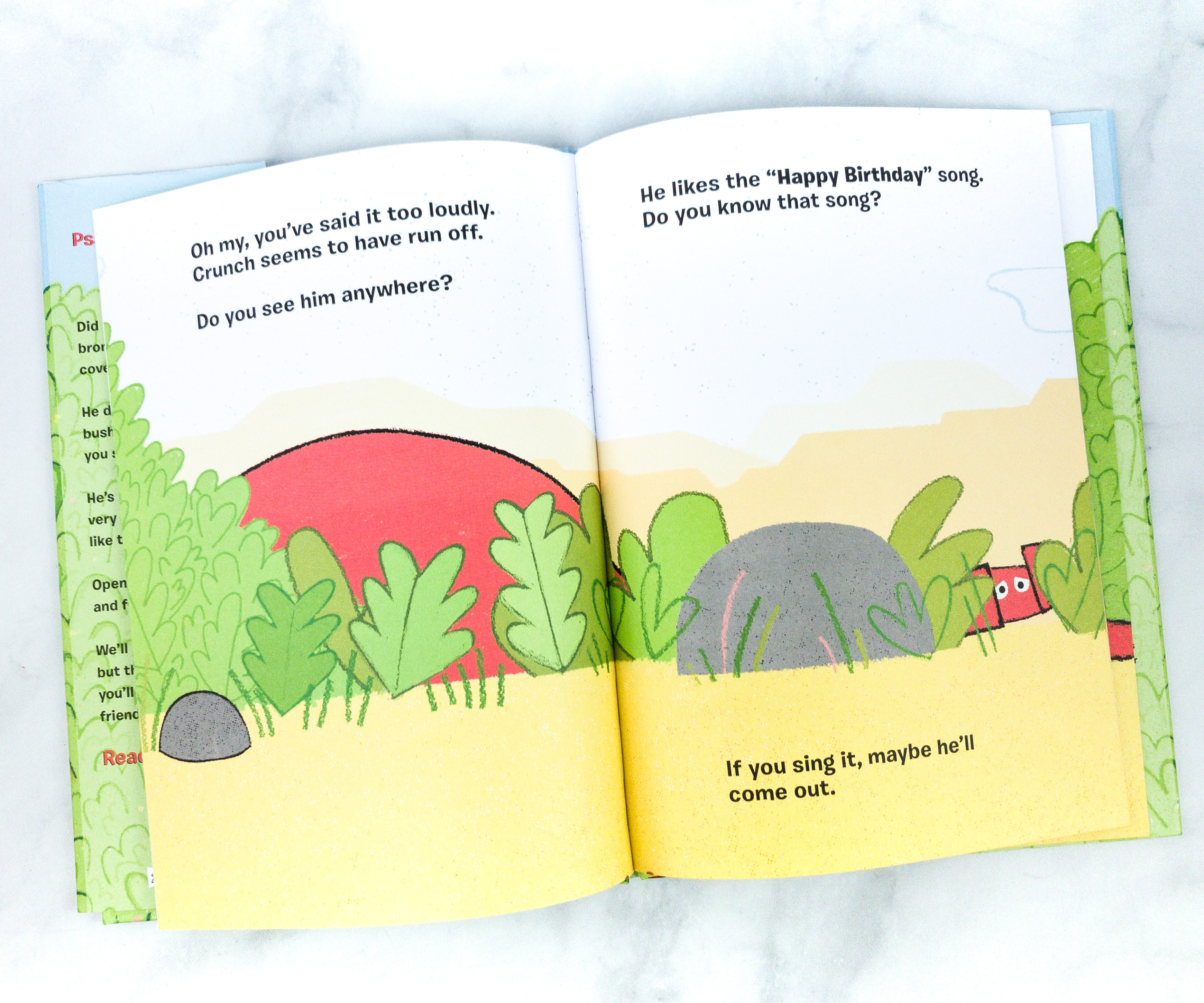 The illustrations are cute, and the book is really interactive. As we read along, my kids proactively answered the questions.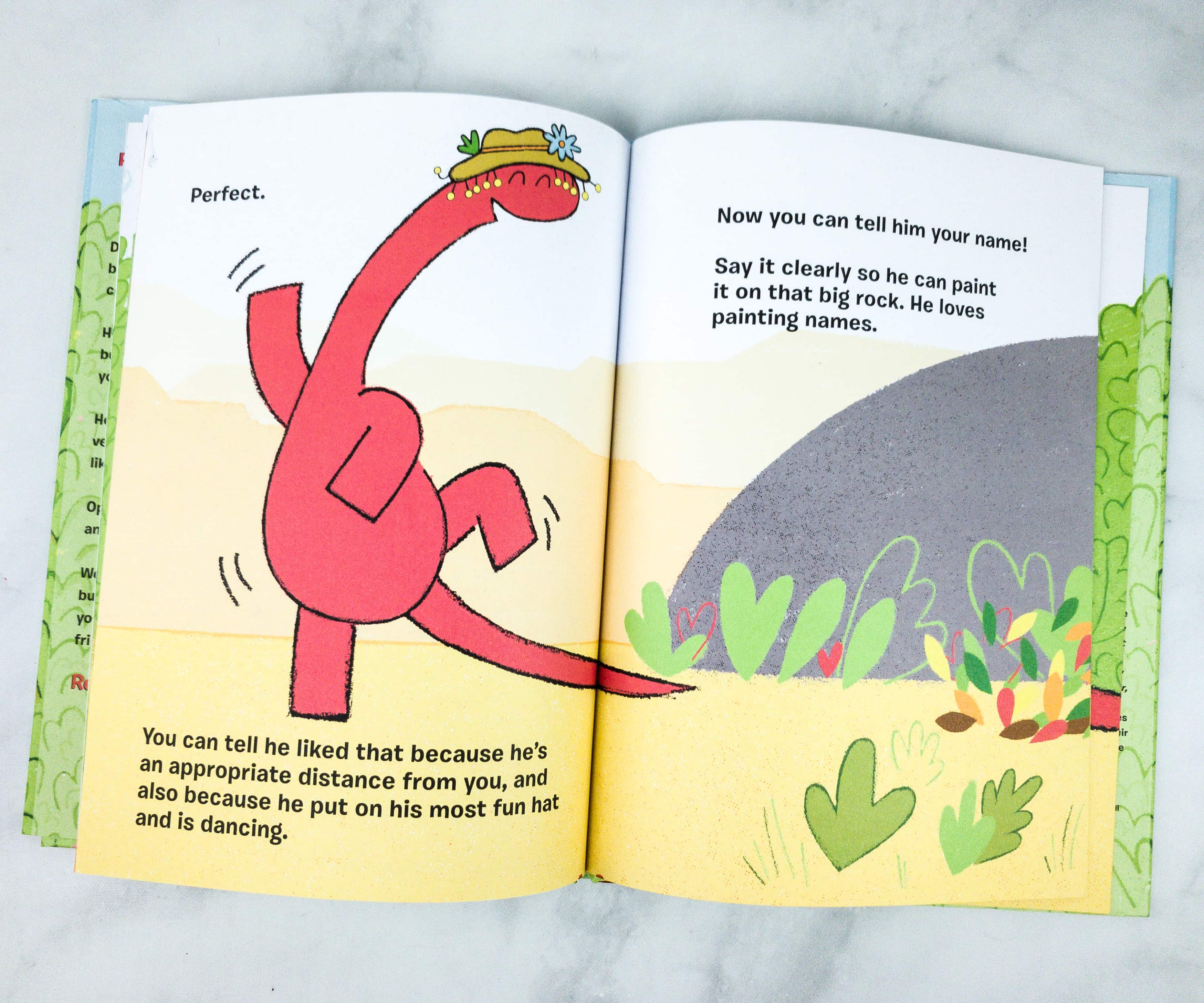 As the story progressed, Crunch slowly revealed himself. He started warming up to us! My kids were really happy to meet such an adorable creature in this book!
I Need A Hug! by Susie Linn ($35.61)
It's morning at the zoo and the animals are getting up. All except Boo the bushbaby, who is getting ready for bed. But where is Mummy? And more importantly, where is her special hug?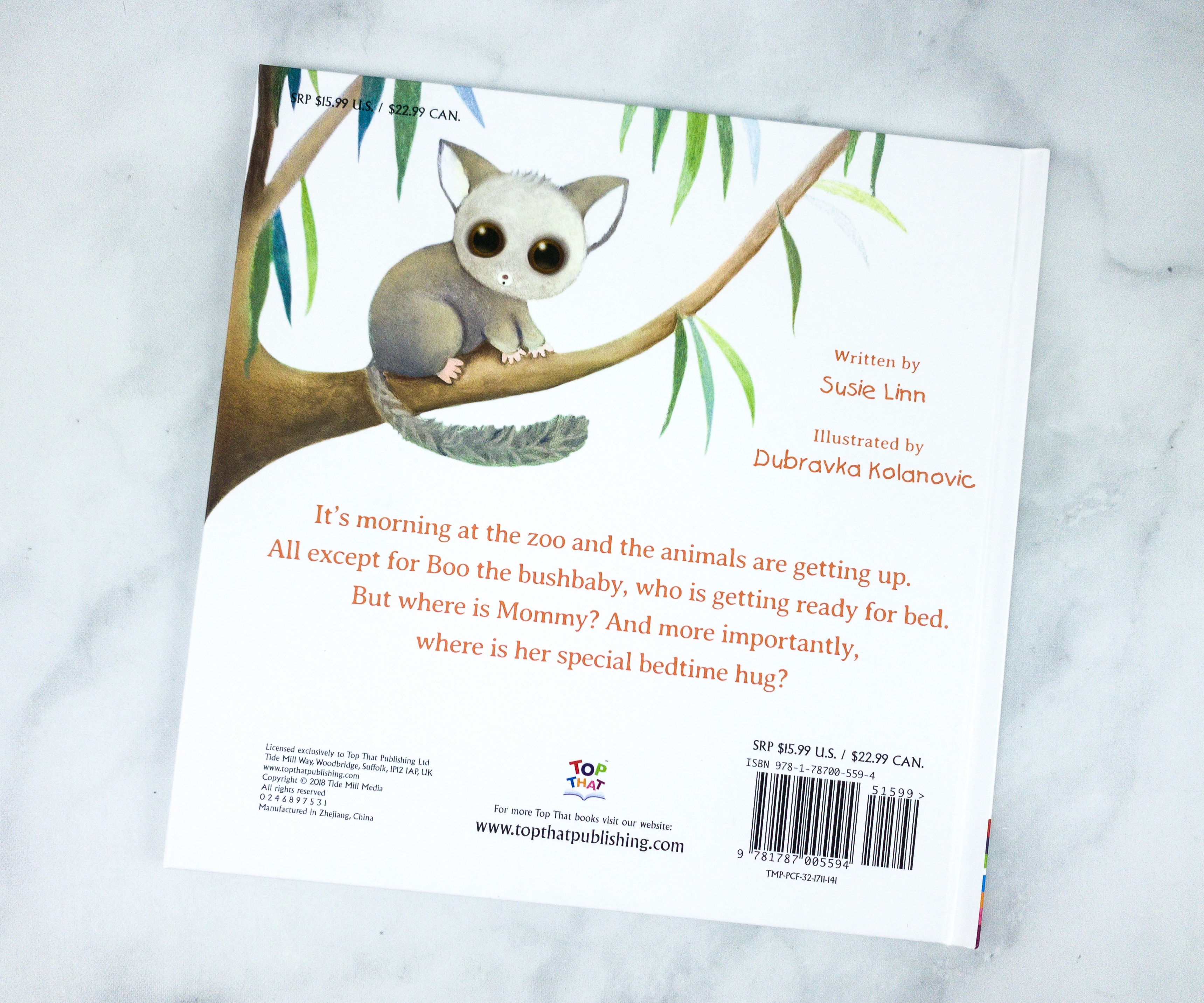 We can't help but gush over the image of the bushbaby at the back of the book! I mean, look at those cute round eyes!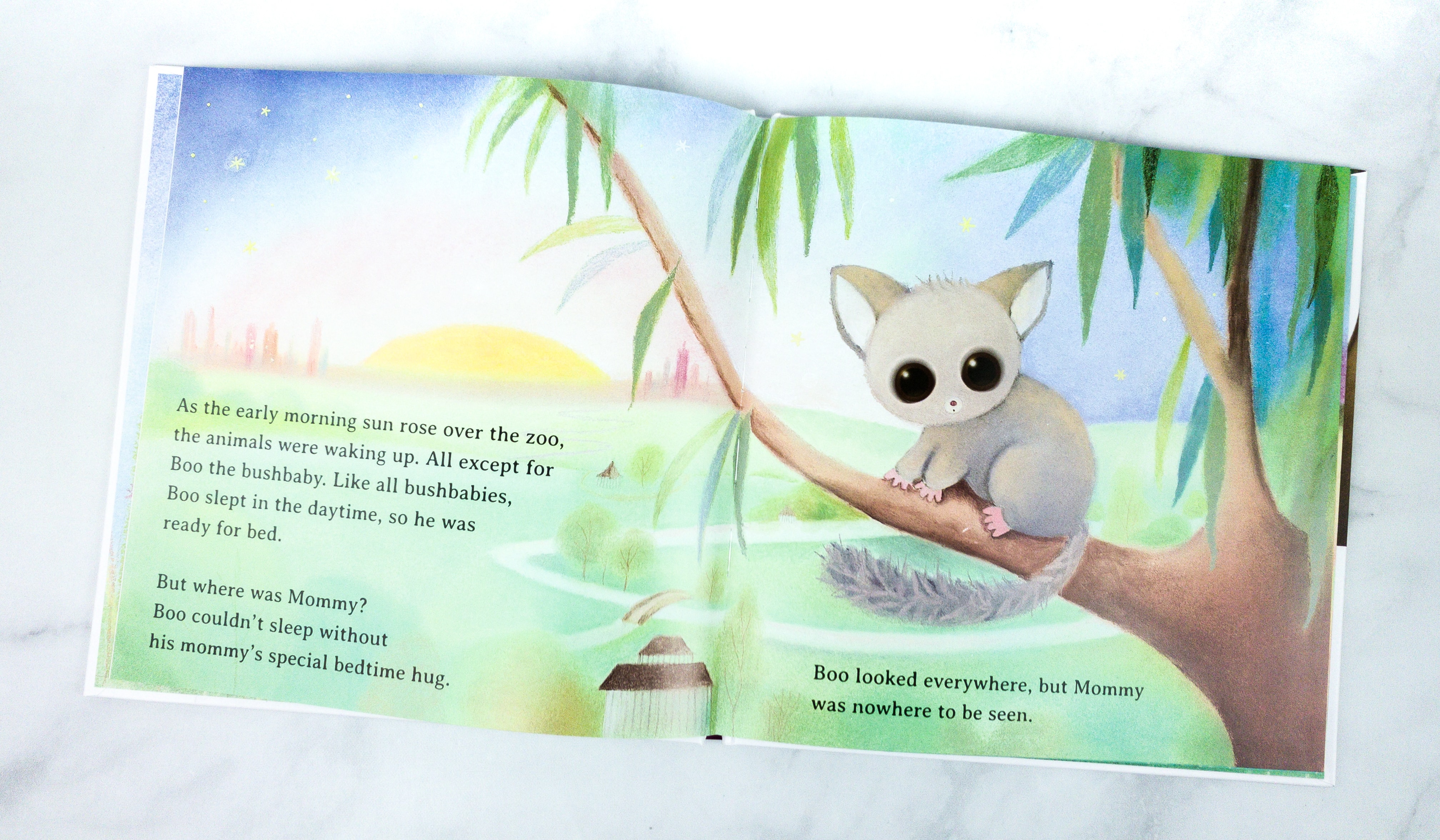 It's a sweet tale about Boo, a bushbaby looking for its mother's hug before bedtime.
The story is a perfect read for parents and children, and it's nice to give the kids hugs after reading this story so that they'll feel safe, comfortable, and loved.
Owl Post Books is a great book subscription for parents who want to introduce the joys of reading to their kids at an early age. This month's selection of picture books is cute, fun, and also interactive. There are also life lessons to learn from the stories, as well as conversation starters!  We definitely enjoy this book subscription. They make it easy for us to get our hands on new titles without the need to go to a physical store and everything is also age-appropriate!
What do you think of this month's box? Let us know your comments!
Visit Owl Post Books Imagination Box to subscribe or find out more!