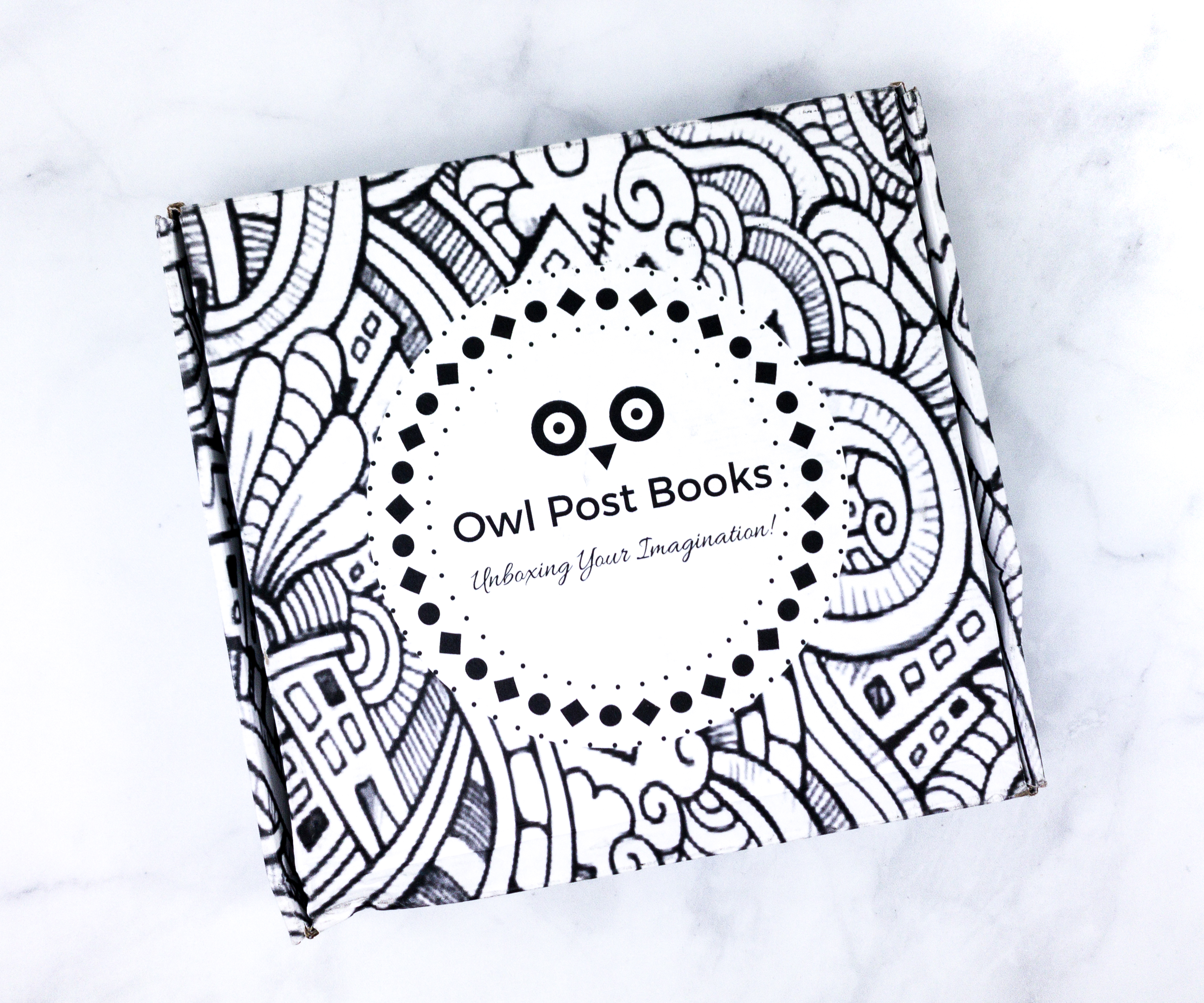 Owl Post Books is a fun and interactive monthly book subscription for kids. Each month, subscribers will receive an Imagination Box with 3 books that fit into their age range and fits into a fun monthly theme, and includes a unique themed toy and a theme card!
Owl Post Books has Imagination boxes for ages 0-3, 4-7, and 8-12. This is the Imagination Box for 4-7 years old. 
DEAL: Get 10% off your entire subscription! Use coupon code IMAGINATION.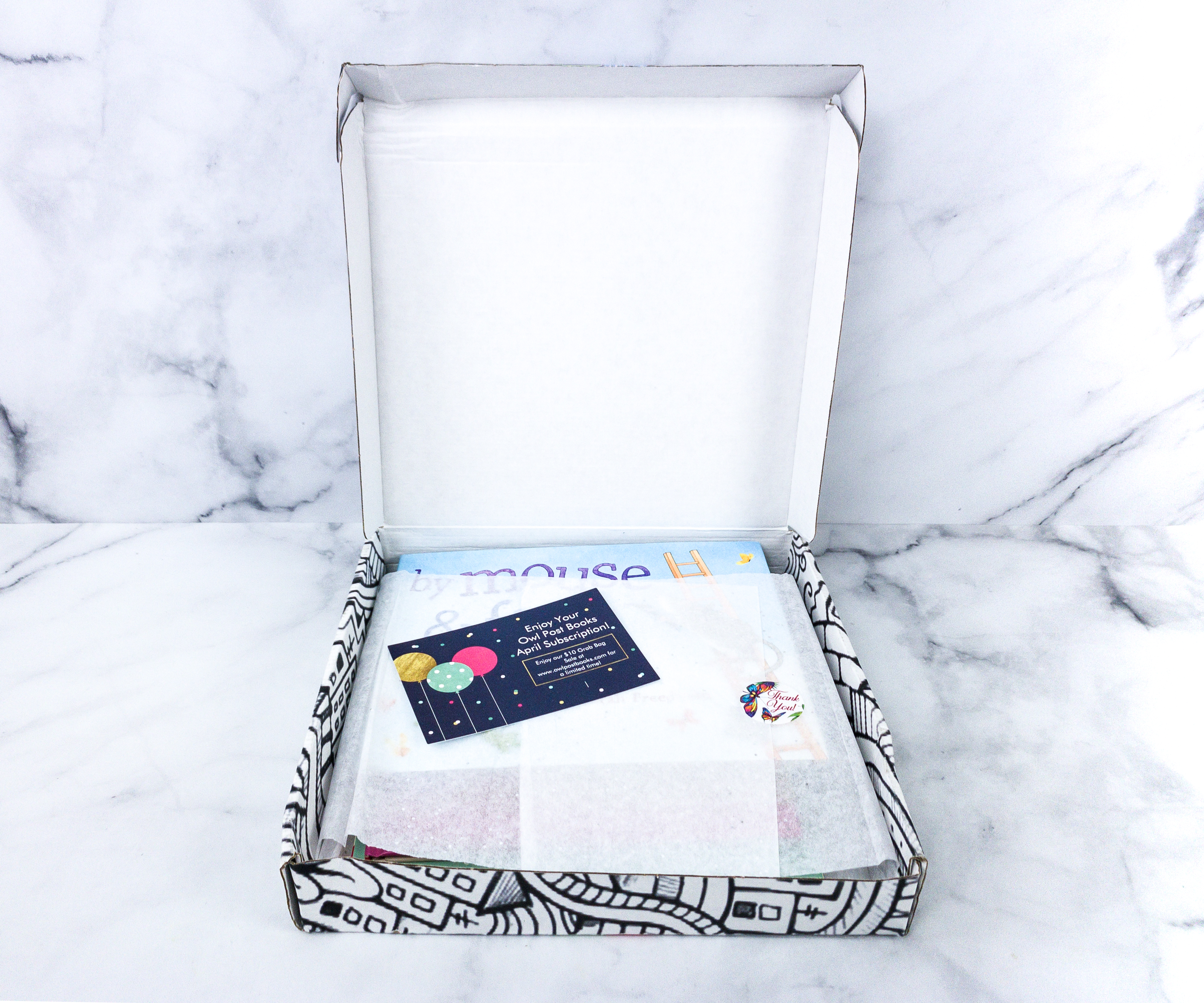 There's a card on top of the items.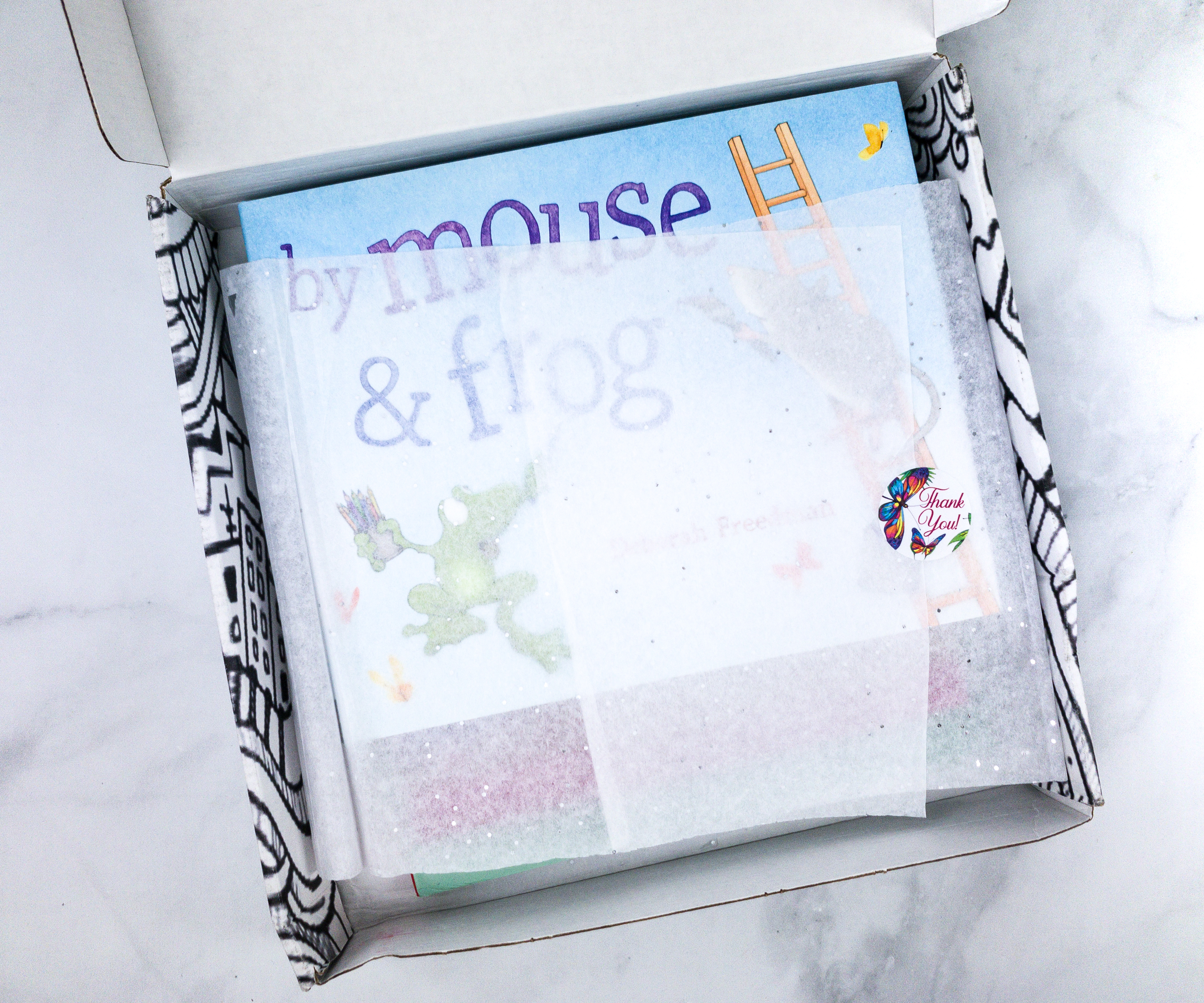 The books were also wrapped in white tissue paper and sealed with a "Thank You" sticker.
All the books arrived in great condition!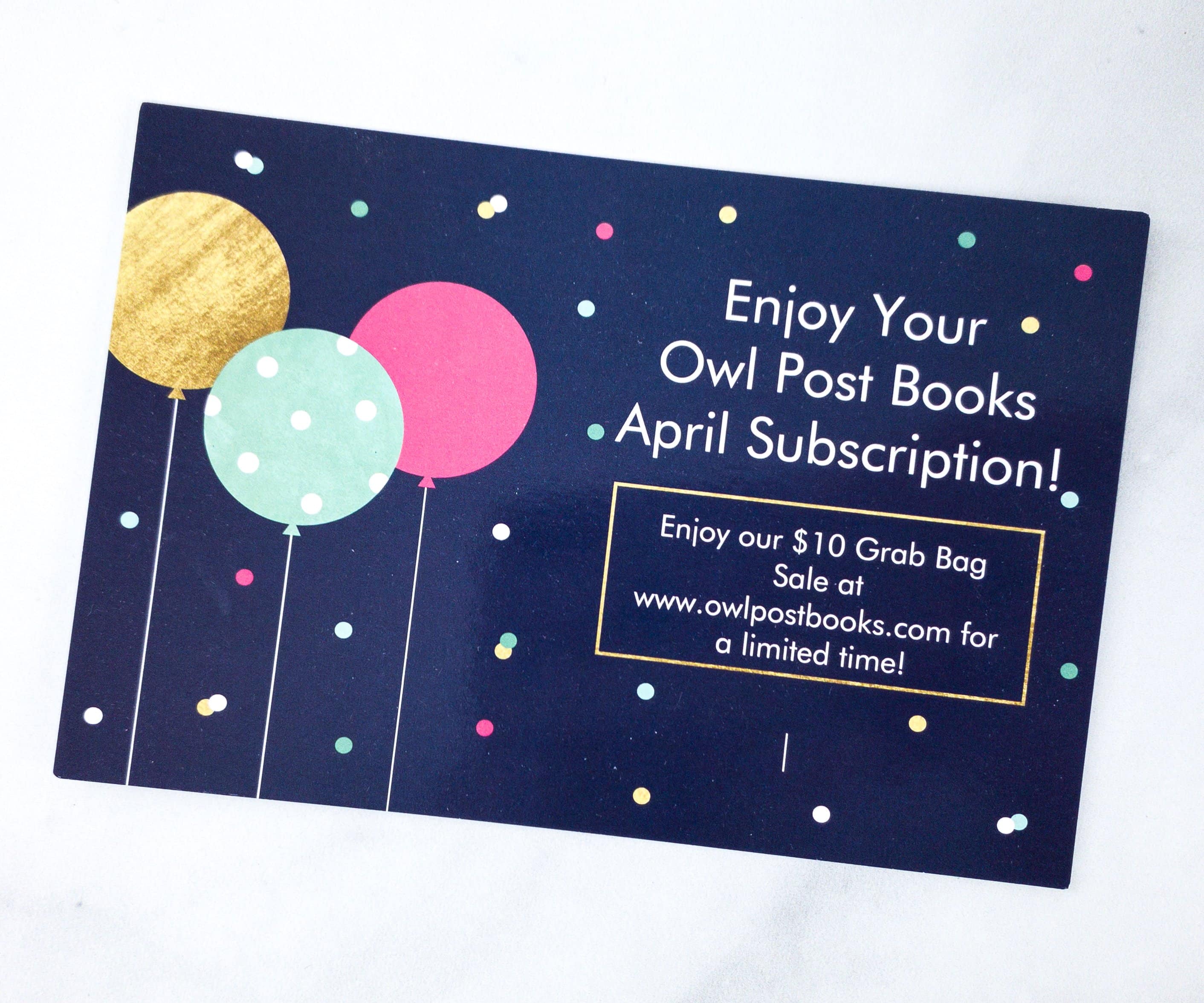 There's a card that wishes us to enjoy the April 2020 box.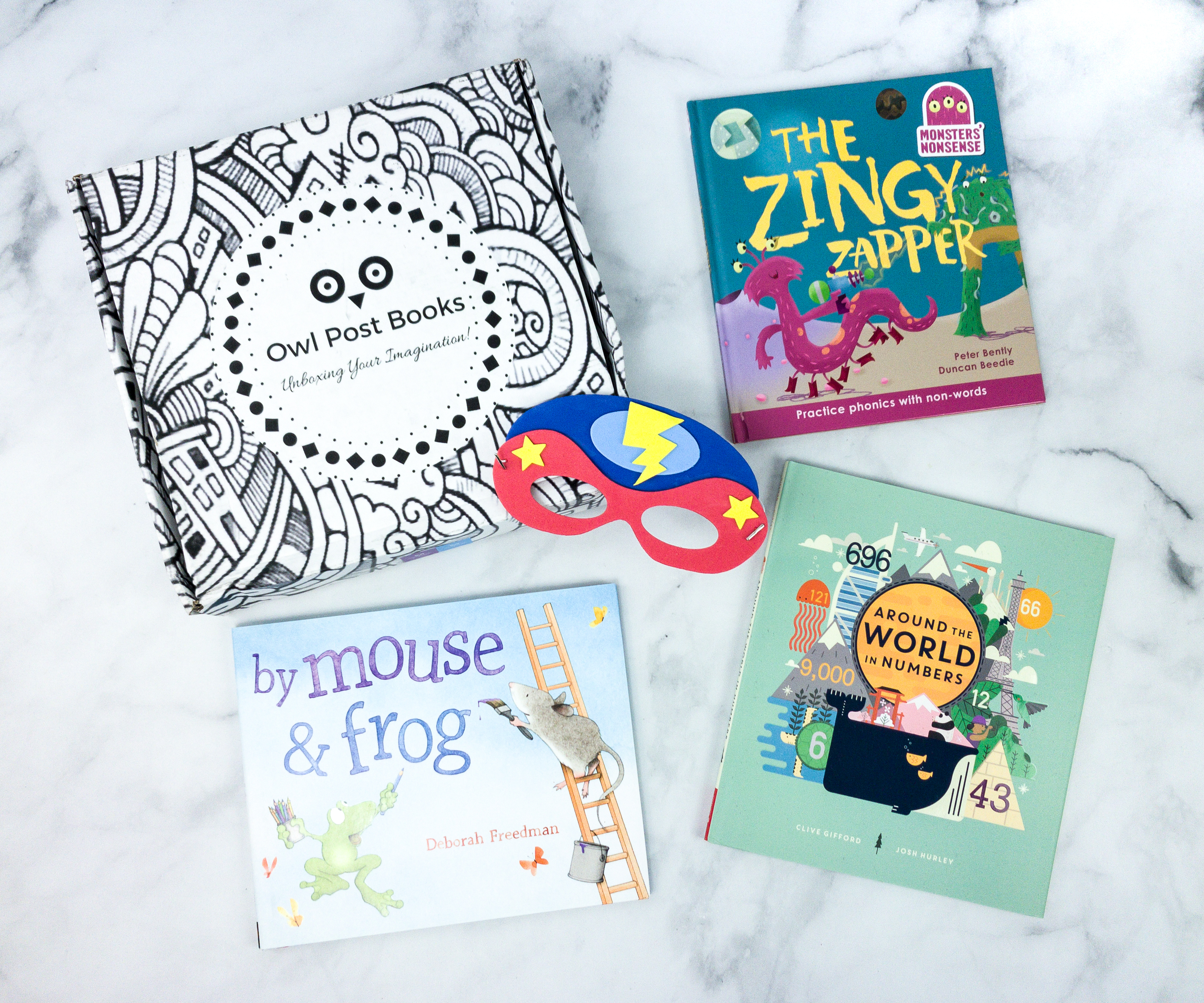 Everything in my box!
Each box from this book subscription includes a toy or item in line with the book's theme.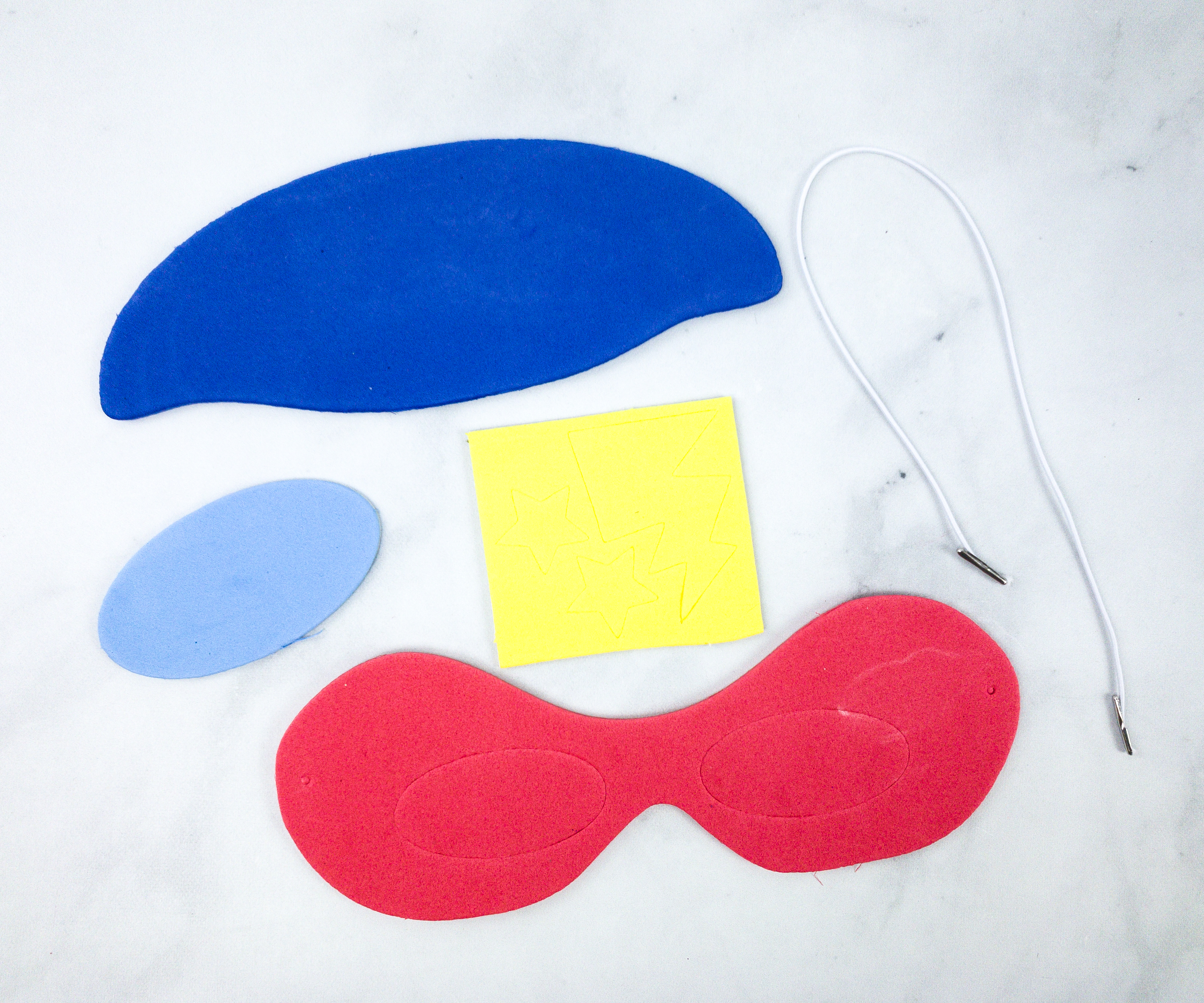 For this month, we have this superhero mask!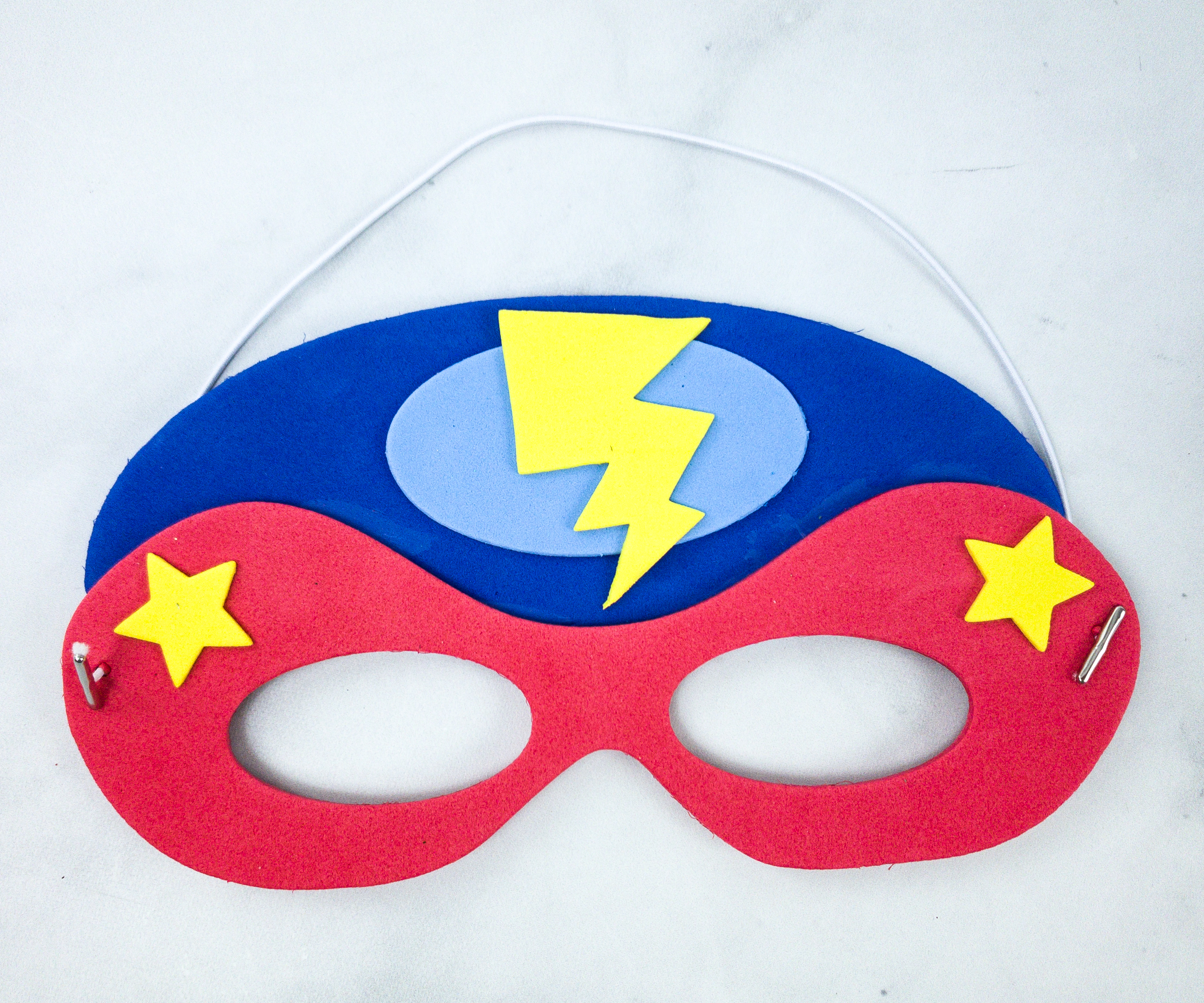 The mask consists of the primary colors blue, red, and yellow, and there are also stars and lightning bolts!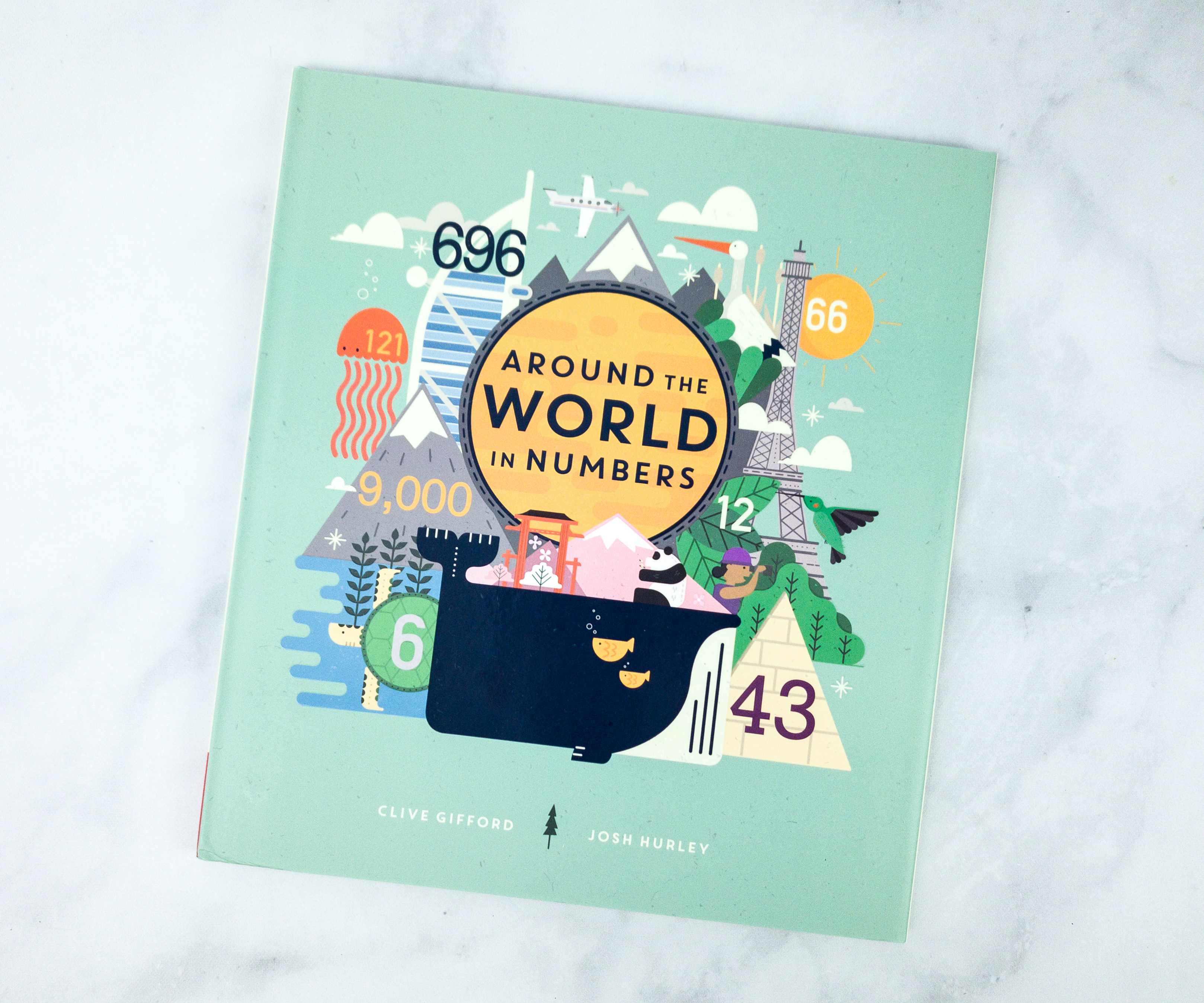 Around The World In Numbers by Clive Gifford ($14)
Welcome to the fun and surprising world of numbers!
Did you know there were about 10,000 light bulbs on the Titanic? Or that the Eiffel Tower is repainted every seven years—using 1,500 paintbrushes and 60 tons of paint? This engaging collection of statistics encourages kids' curiosity by sharing some unbelievable numerical facts from across the globe. From famous landmarks and bustling cities to hidden treasures and incredible creatures, no number is too big or too small. Lively graphic illustrations add to the fun.
The back of the book introduces us to cool facts involving numbers!
The flap of the dust jacket has a short description of the book as well. The endpaper is also really cute with those animal patterns!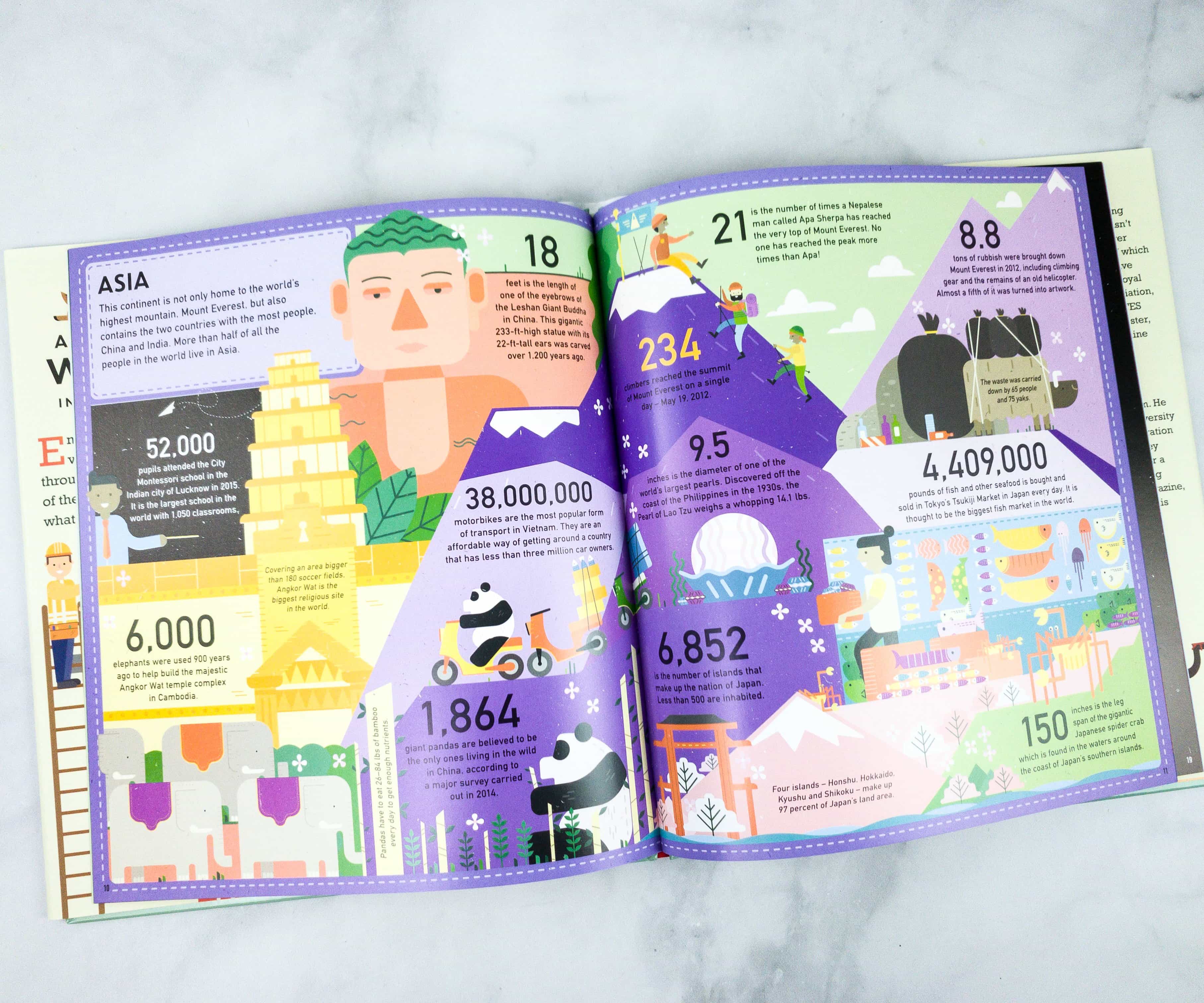 Aside from the facts and information, the book also looks fun with its colorful graphic illustrations!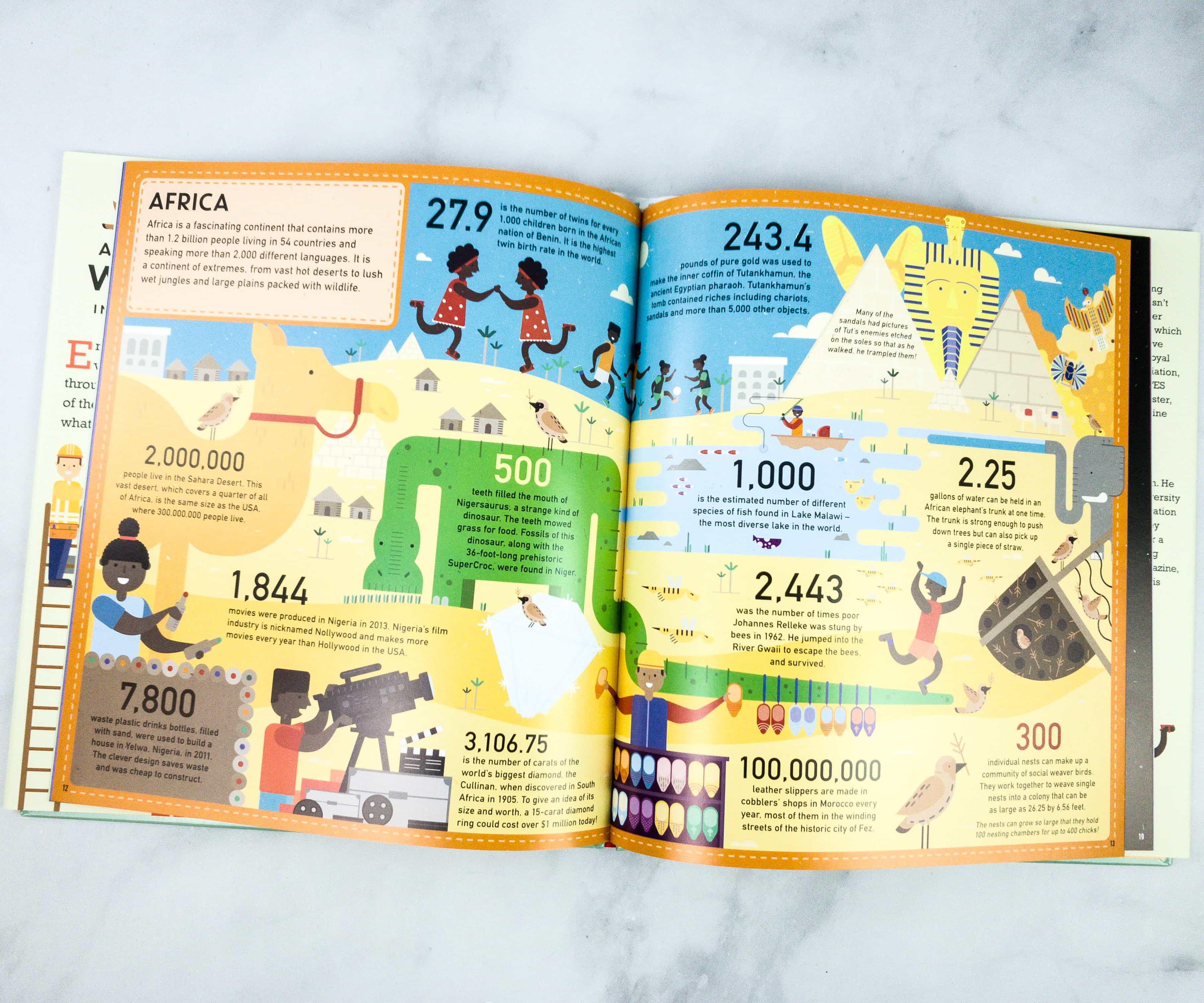 It's nice to know some of the world's famous places, people, and even animals, like this page here that features Africa!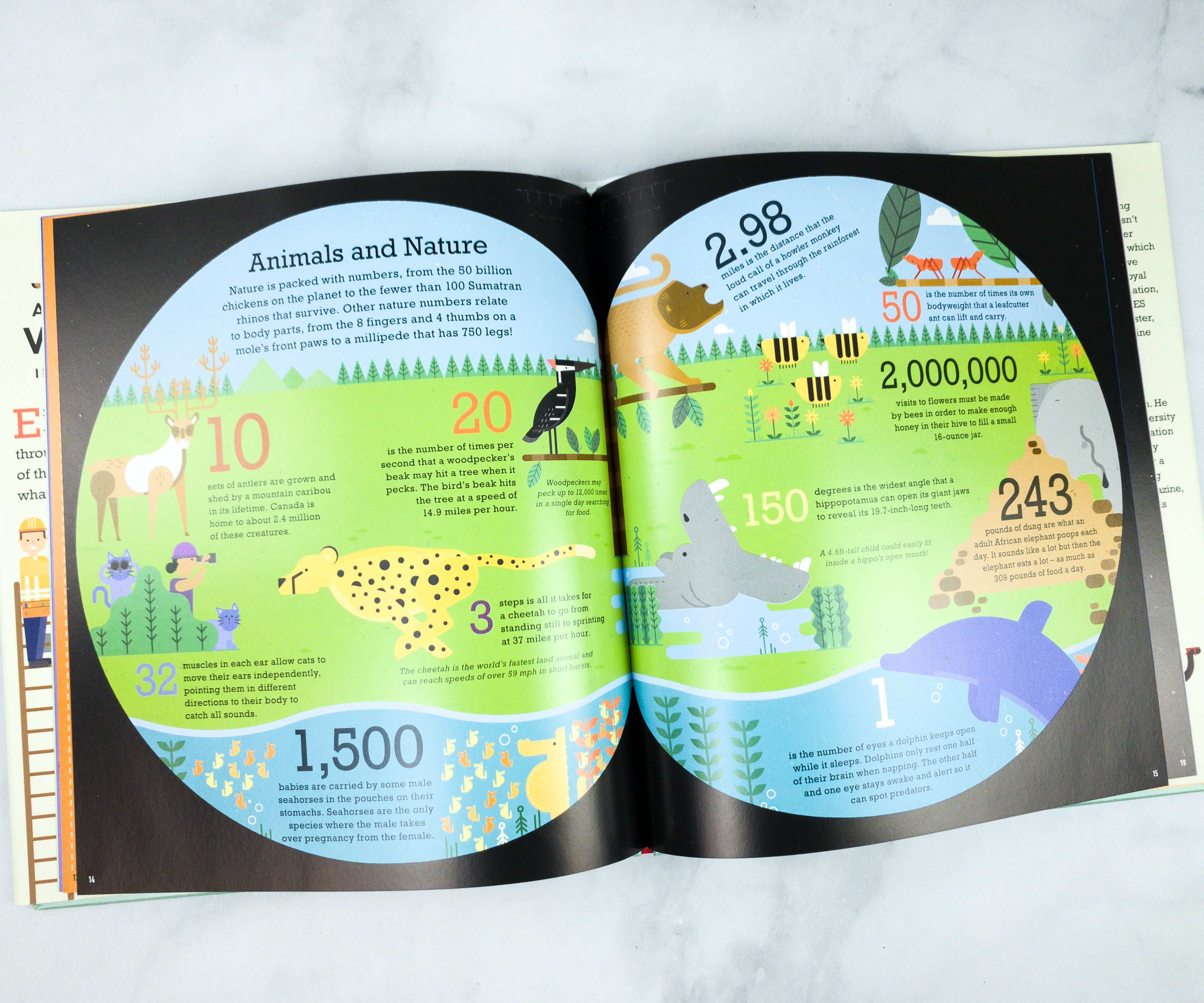 We didn't just learn about new species, but we get to know them via numbers too, like the number of eyes a dolphin keeps open while it sleeps, and how many babies does a male seahorse carry! It's truly an amazing read for my kids!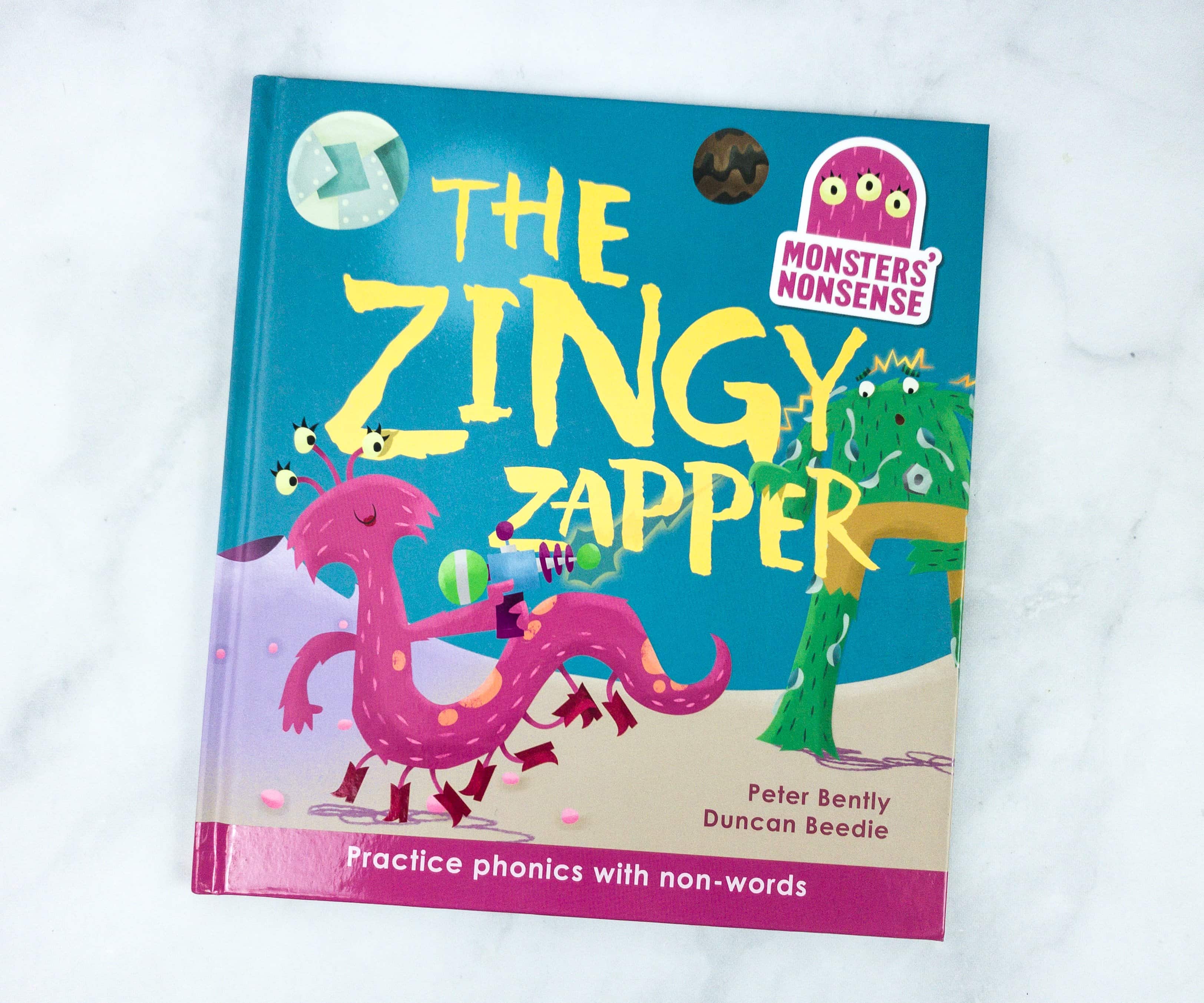 The Zingy Zapper by Peter Bently ($1.79)
Learn to speak Monsters' Nonsense andpractise your phonic skills in four fabulousadventures with PemPem, Nid, San and Gopon the wondrous Planet Pok

Monsters' Nonsense is designed for childrento practice decoding nonsense words withina fun and exciting story. The adult reads themain narrative whilst the child is encouraged to read the monsters' language in speech bubbles. These 'non words' help them practise their emerging phonics skills at a level that is right for them.

Brought to life by award-winning author Peter Bently and Duncan Beedie's comic book style, each story stars one of the monsters cast in a leading role. This series creates a valuable shared reading experience and will inspire any child to become a monster reader!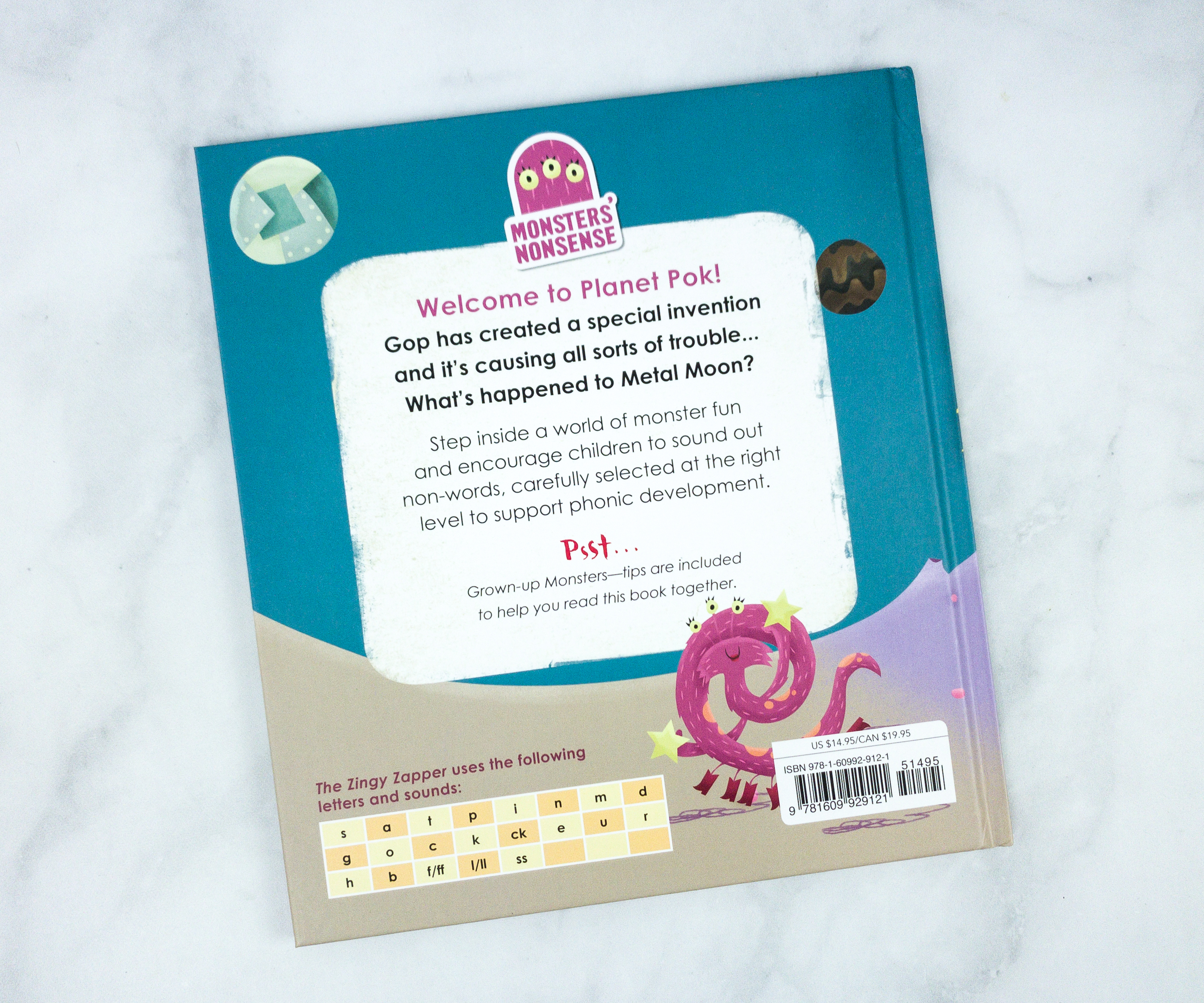 The book is about a world filled with monster fun at Planet Pok! It introduces us to the 4 main characters Pempem, Nid, San, and Gopon.
The book's main objective is to actually help the kids with their phonics skills by speaking monster! So the non-sense words aren't really 'non-sense' as they help develop the kids' specific skill.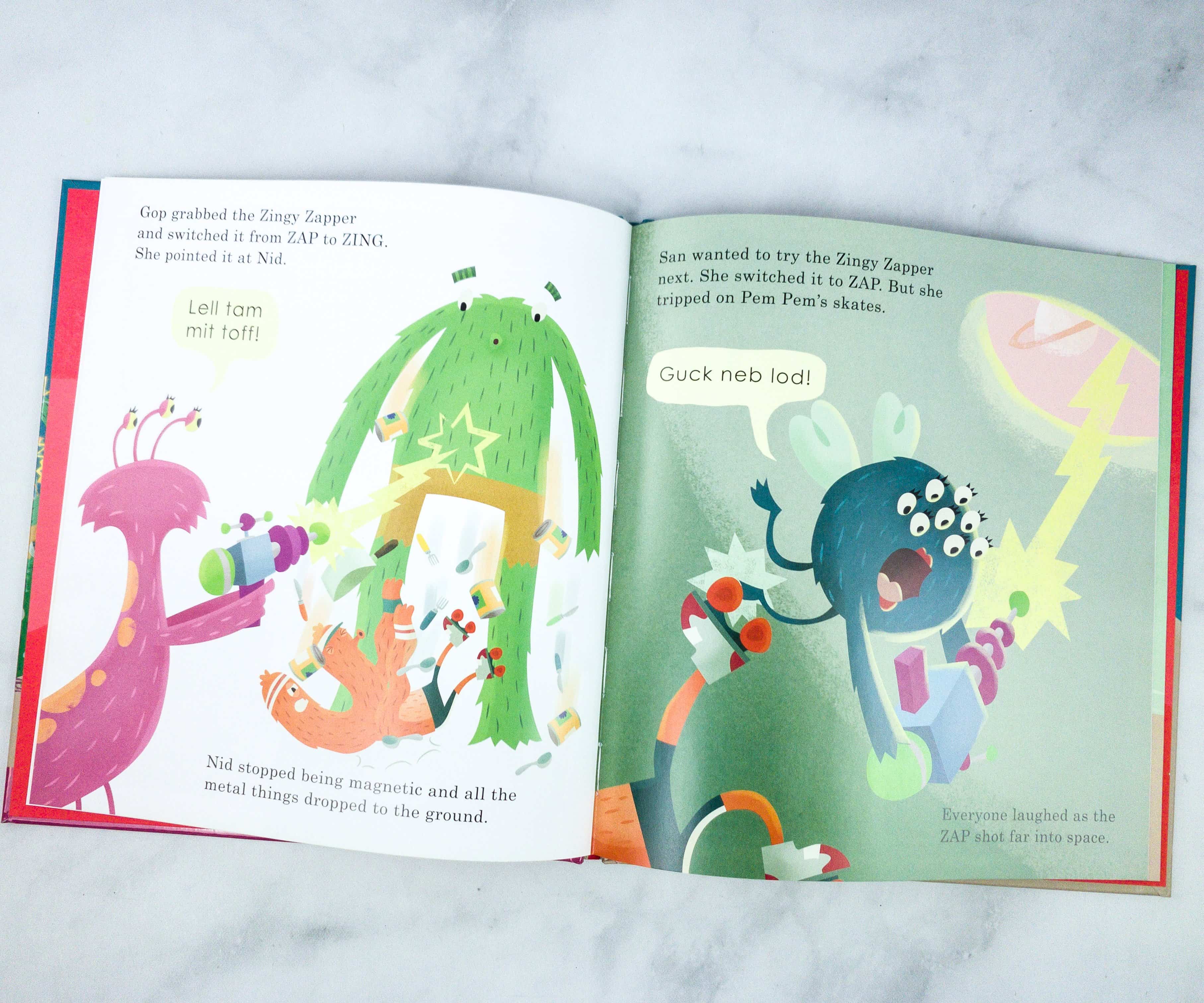 The adults can read the story paragraphs, while the kids are encouraged to read the words inside the thought bubbles. Also, the monsters in the book aren't really scary. They're actually cute!
By Mouse & Frog by Deborah Freedman ($17.99)
A spritely read-aloud about the challenges—and joys—of collaboration

Fastidious Mouse has one idea about how to tell a story. Free-spirited Frog has another. What happens when Frog crashes into Mouse's story with some wild ideas? Chaos!…followed by the discovery that working together means being willing to compromise—and that listening to one another can lead to the most beautiful stories of all.

In her best book yet, the visionary creator of Blue Chicken and The Story of Fish and Snail has crafted another subtle, clever book-about-books that's also a delightfully entertaining story featuring adorable characters who will win readers' hearts.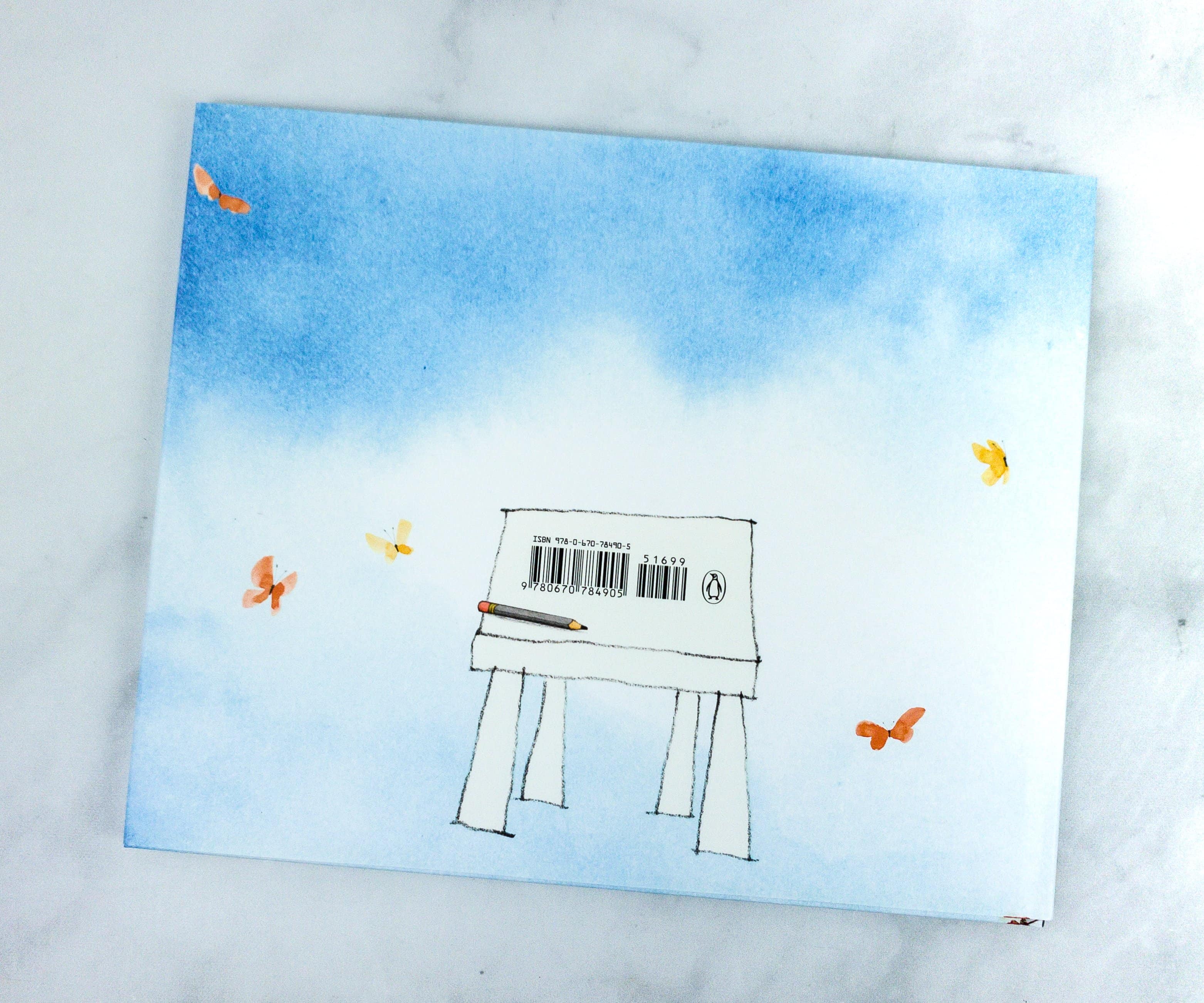 The book cover features a cute illustration which easily captured the interest of my kids.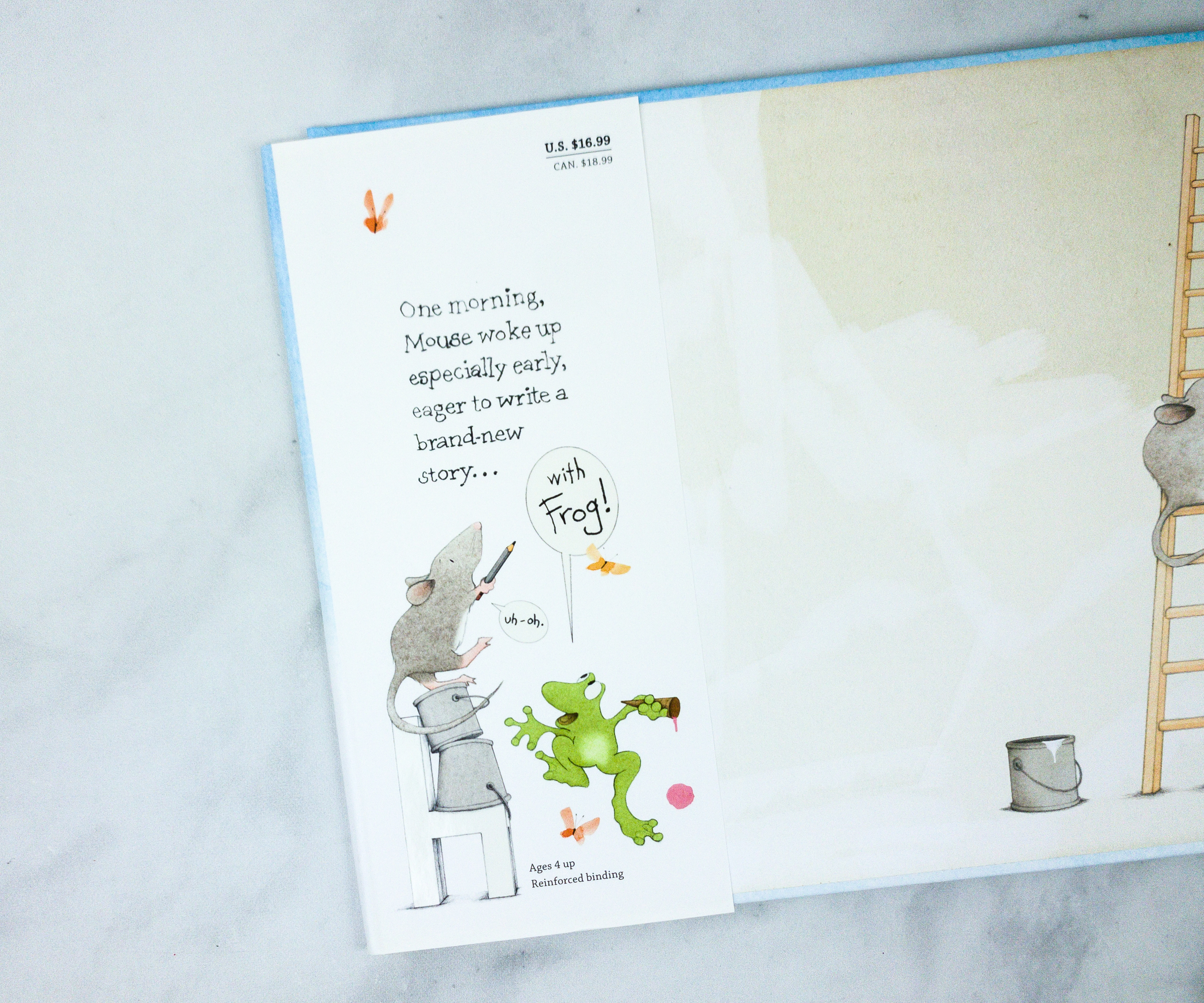 On the flap of the dust jacket, they introduced us to the characters Mouse and Frog!
As Mouse went on with his story, the frog kept on interrupting and adding to it, which the Mouse doesn't really want.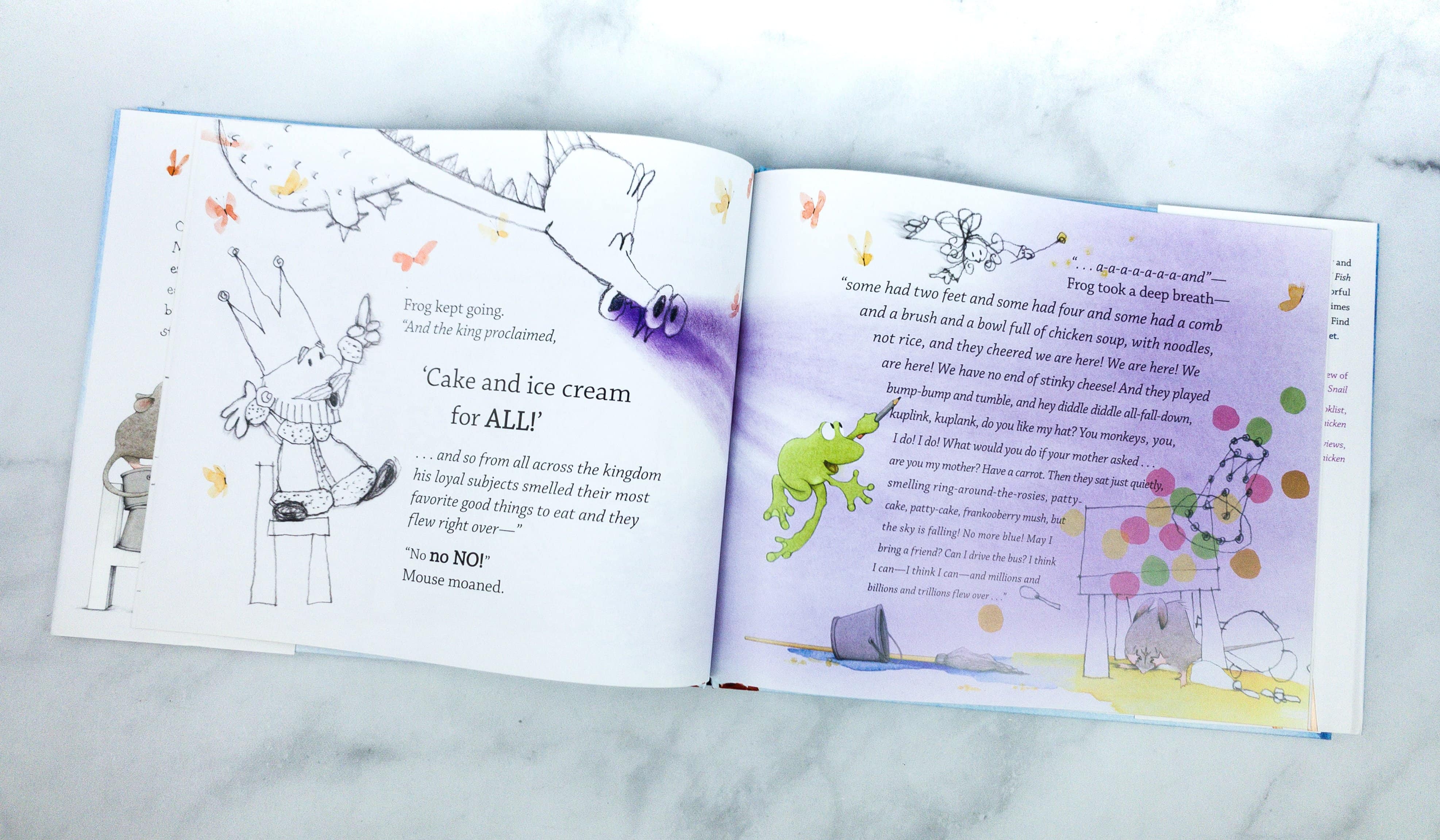 They also argue with how the story progresses, but as they go on and let each other take part in telling the story, they learned that it's better to work together and that the outcome could really be wonderful! This also leaves an important message to the kids about teamwork and cooperation!
We got fun and colorful children's books this month, and my kids couldn't be happier! Their favorite is definitely the book filled with trivia involving numbers. It's a great way to explore the world and learn more about the planet we live in. My kids also love the Mouse and Frog's story, which is a perfect bedtime read. Overall, we're really satisfied with this selection! For those who are looking for the best books for kids, this subscription has them all! They send the books to your door monthly so there's no need to go to shops just to find new reads your kids will enjoy!
What do you think of this month's box? Let us know your comments!