Oui Please has a new sale for Mother's Day – get up 40% off on gift cards!
Get 10% off on $50 gift card!
Get 15% off on $100 gift card!
Get 25% off on $200 gift card!
Get 30% off on $250 gift card!
Get 40% off on $500 gift card!
Deal applies automatically, just use this link to activate the offer!
Get up to 40% off on Oui Please gift cards!
Plus, take 50% off Oui Shop items with code OUISHOP50.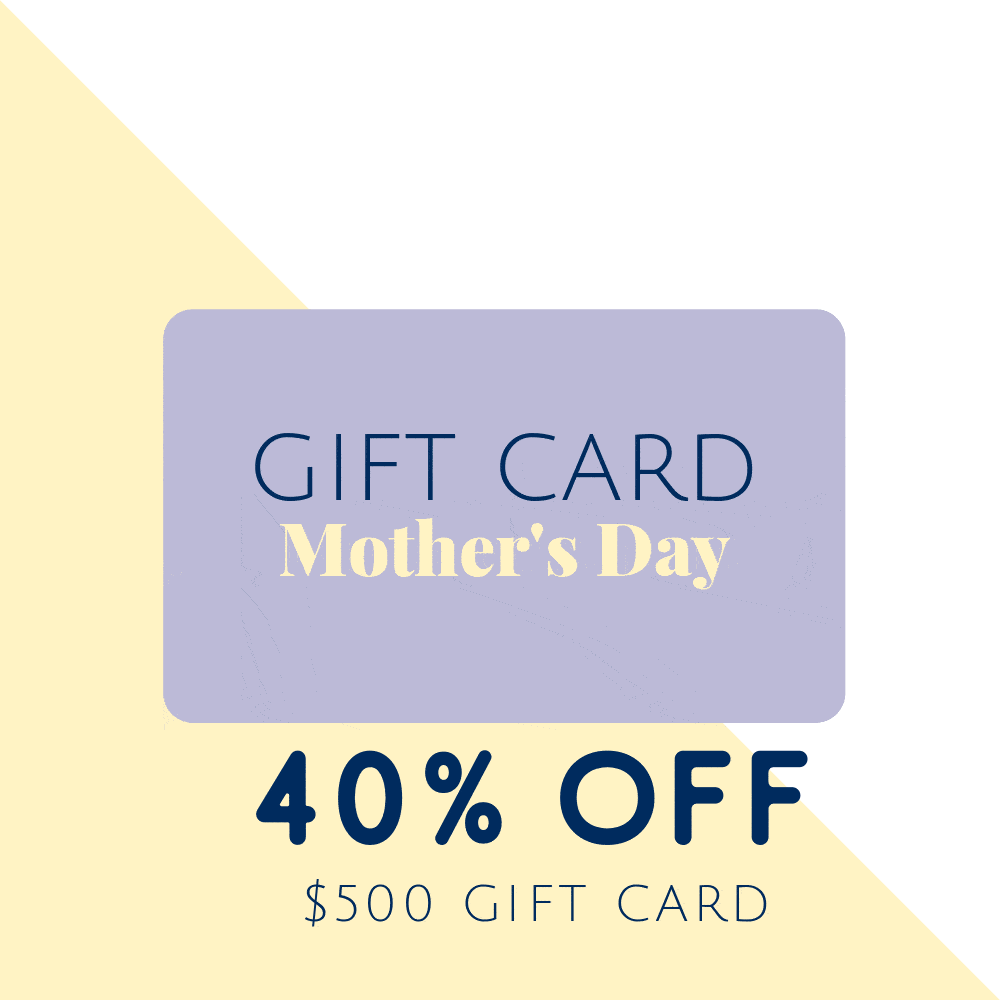 Are you getting Oui Please?